Home Depot Home Decor That Is Unbelievably Affordable
This post is sponsored and may contain affiliate links, please read my disclosure policy.
I get it all the time. Oh, Destiny! I LOVE your kitchen table! Where is it from? And when I say The Home Depot, jaws drop to the floor in disbelief because there is no way these beautiful pieces are from a hardware store? But it's true. Let me explain. 
The Home Depot is definitely known for power tools, hardware and garden stuff. If you need Christmas lights during Christmas season, check. You need a washer and dryer set? Check. A new fridge or plywood for a project? They got it all. 
But it's SO much more ONLINE! Yes, online HomeDepot.com/decor offers more than you can imagine when it comes to the home decor space. It's basically like an entire other retail store! HomeDepot.com/Decor offers a competitive, on trend and stylish assortment of furniture, textiles, accents, houseware, small kitchen appliances and tableware. It's like a big secret that needs to be told! 
I've spent the last 7+ years partnering up with The Home Depot as they've transitioned into offering more options for home decorators like you and I. Here are some of my favorite posts featuring HomeDepot.com/decor.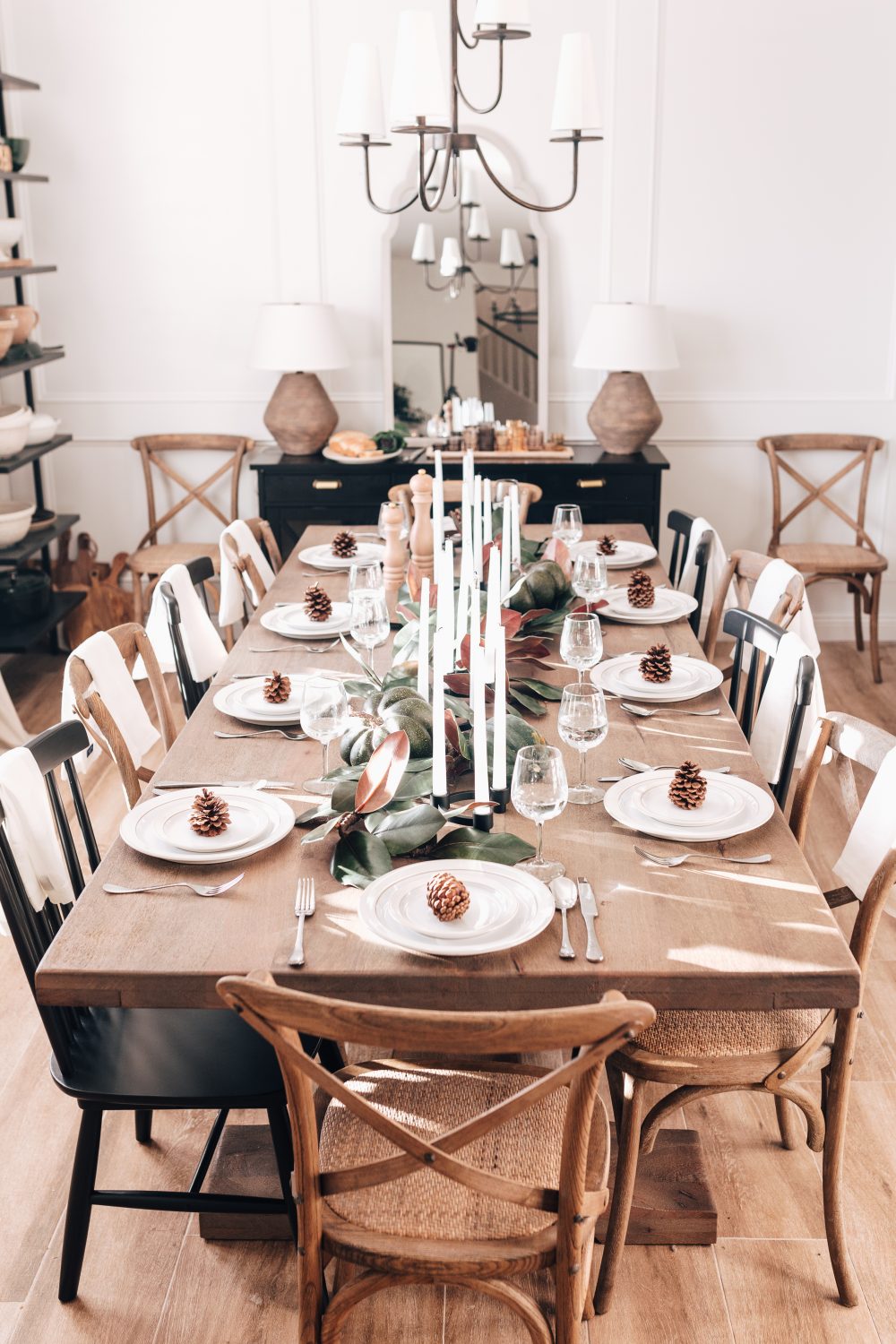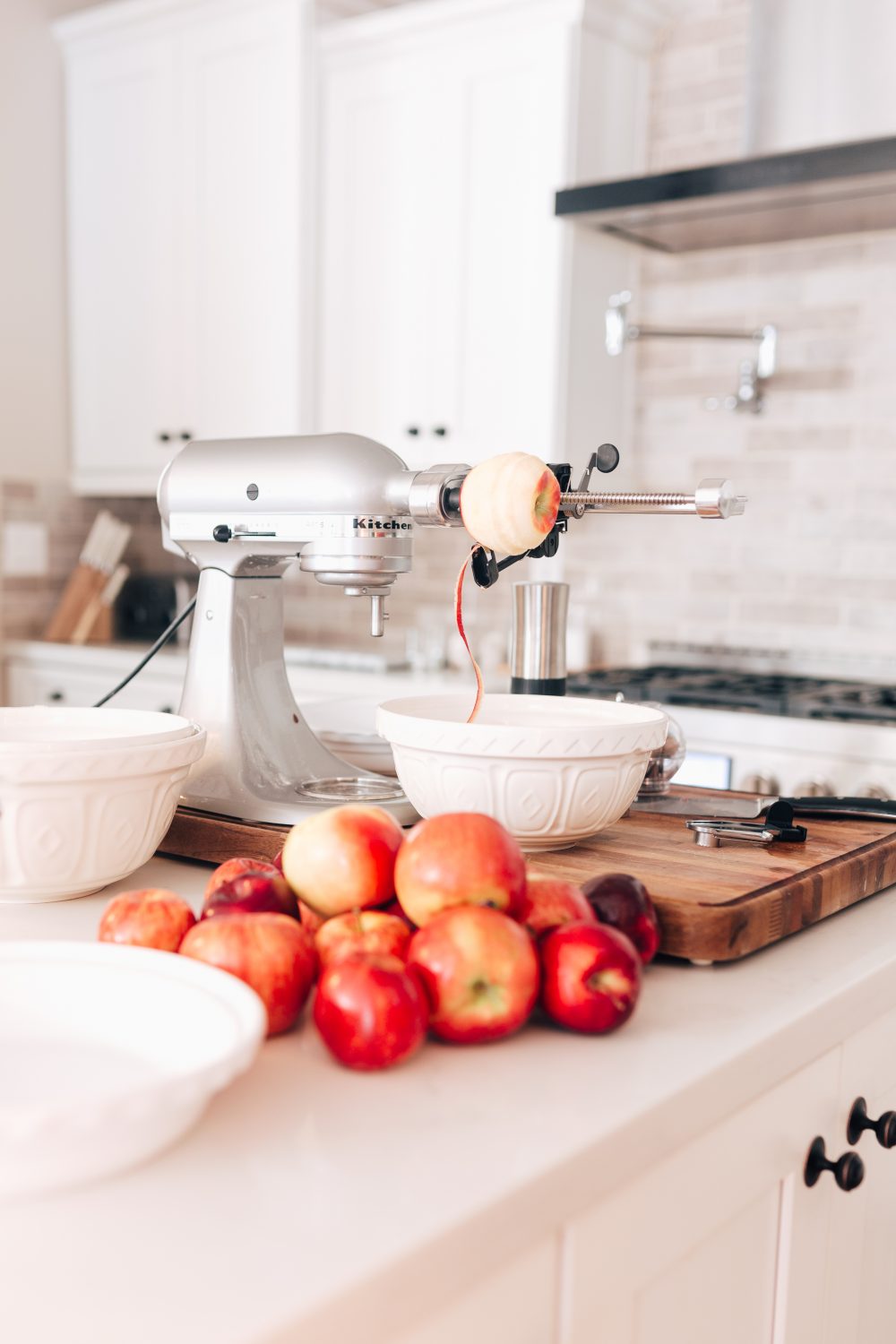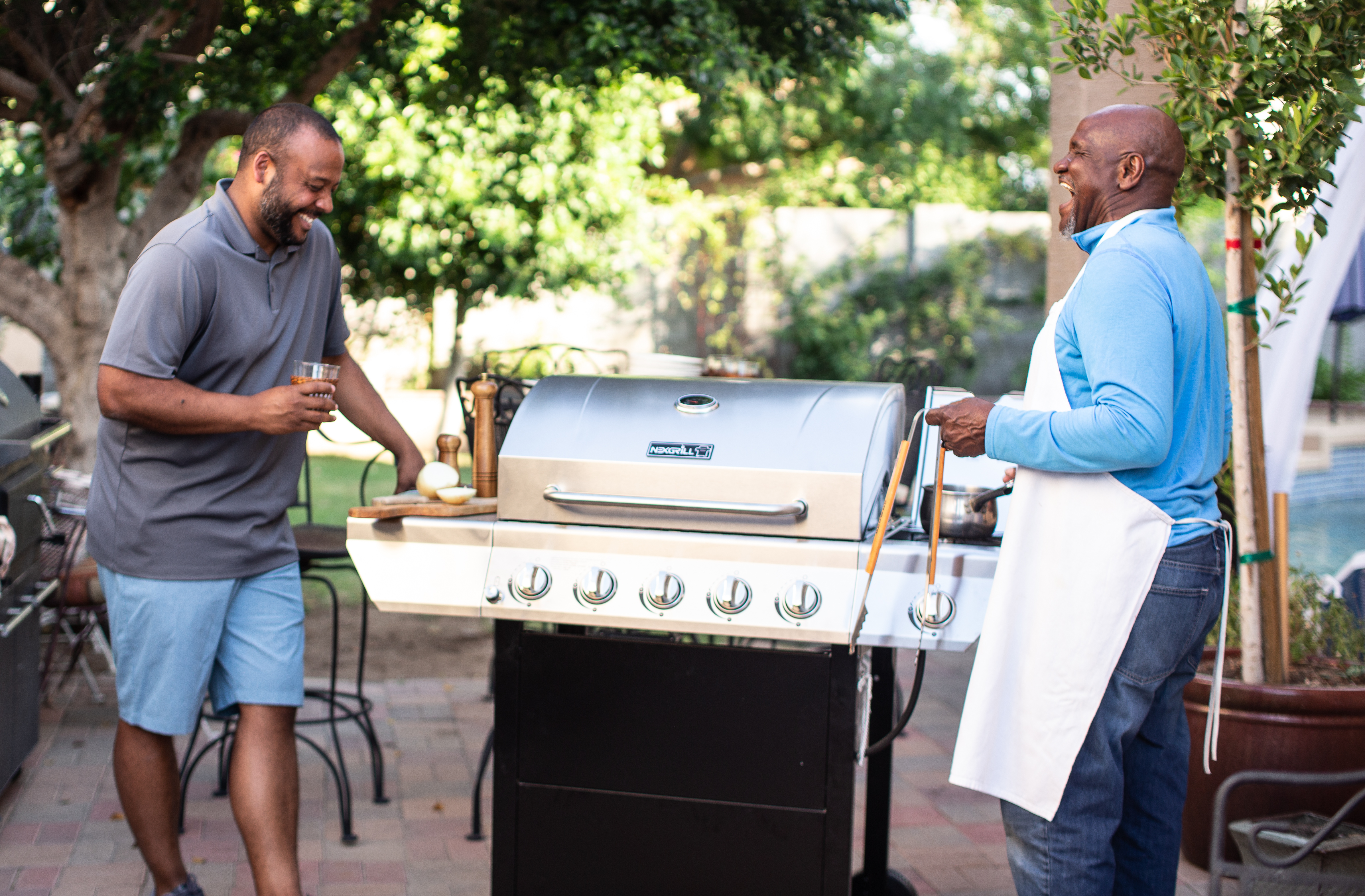 Father's Day Grill and Accessories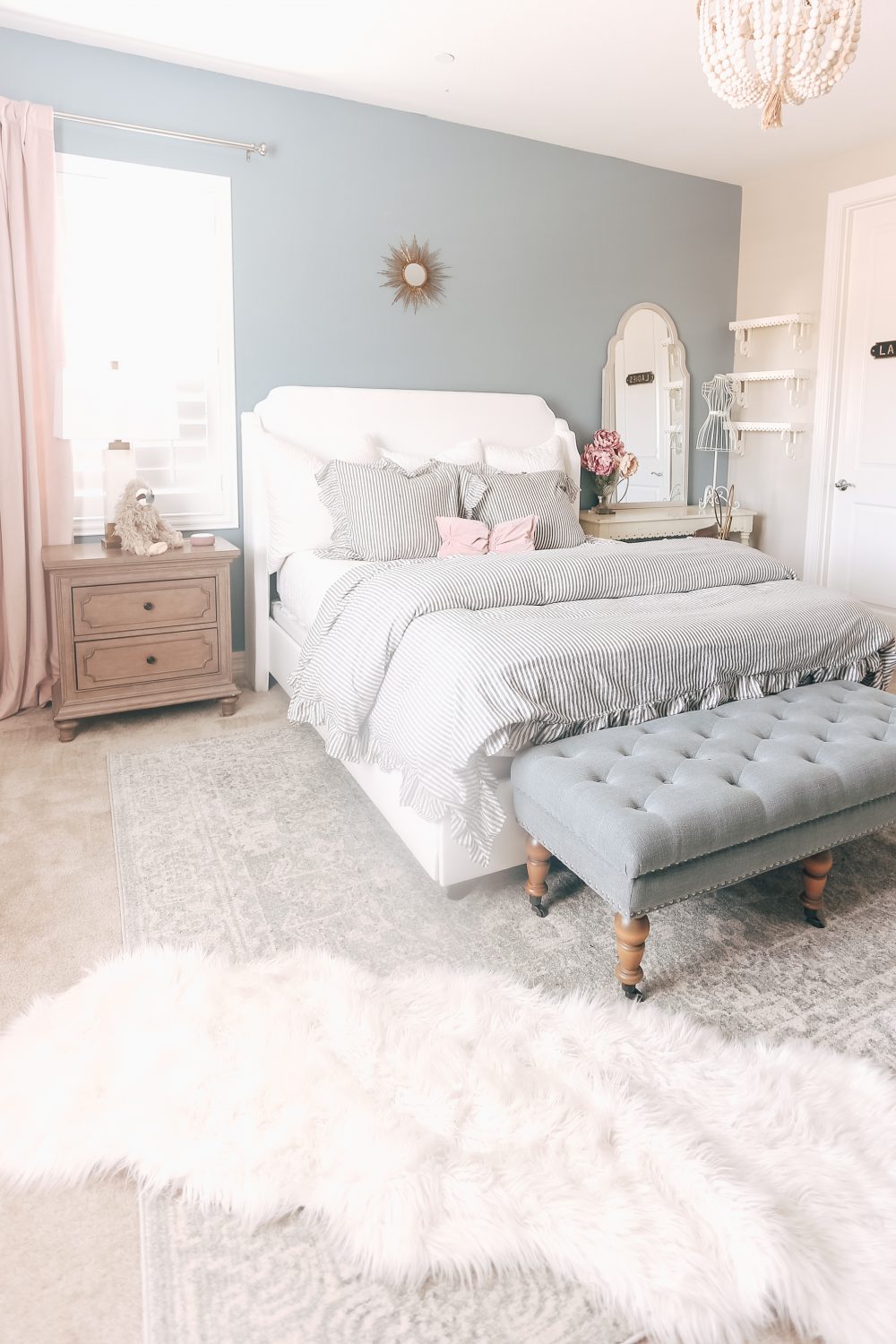 Did Home Depot Buy The Home Decorators Collection?
Yes according to this article on April 25, 2006 Home Depot announced that they were going to buy the St. Louis-based home furnishings cataloger/retailer Home Decorators Collection! So now they are an official private brand of The Home Depot! They recently added StyleWell and The Company Store to their line up which gives us even more options when it comes to stylish on trend products.  
How is this quality of Home Depot Furniture?  
I think the best way to break this question down is by each private brand. Home Depot has hundreds of vendors that sell their items on Home Depot.com/decor so that you can enjoy the entire buying experience but they have three brands that are exclusive to them. 
Home Decorators Collection is an accessible line of furniture and accessories that are on trend but timeless. This is my favorite line by far and I'm consistently adding these pieces to my home and I can tell you first hand the quality is amazing! You won't be disappointed with the weight or finish of these pieces. A lot of the pieces are assembly required but it doesn't take long to put them together. Dining tables, chairs, barstools, bedroom furniture, textiles and more are all included. 
For those of you are who are looking for more simple designs that are fun and a bit more modern, StyleWell is the perfect stop for your home decor needs. I have mixed a few pieces from this line into my decor a few times like their black chairs I used in my dining room. StyleWell also has textiles like sheets, bedding and towels at a great entry price point for those who want the quality but are on a budget. 
The Company Store is another one of my favorites. All though they don't feature furniture, they do feature some of the best textiles on the market! The Company Store has always had a reputation for luxury linens and when they partnered with The Home Depot they kept those same luxury linen options along with comfort and yes, quality! Check out this post for some of my favorite linens that I featured on a gift guide. 
My Home Depot Home Decor Favorites
Home Accents and Wall Decor 

Furniture

Textiles

Mattresses

Kitchen/Cookware/Small Appliance 

Tableware