Ok, so you remember those amazing curtains I got for Alivya's big girl room? Well, I really loved them. Like REALLY loved! I loved them SO much that I decided to get them again! But this time they came in a pretty mocha color that was perfect for the gold and coral that's going on in my office.
I've already talked about them, so I won't bore you with the details:0) But they're amazing and I love them.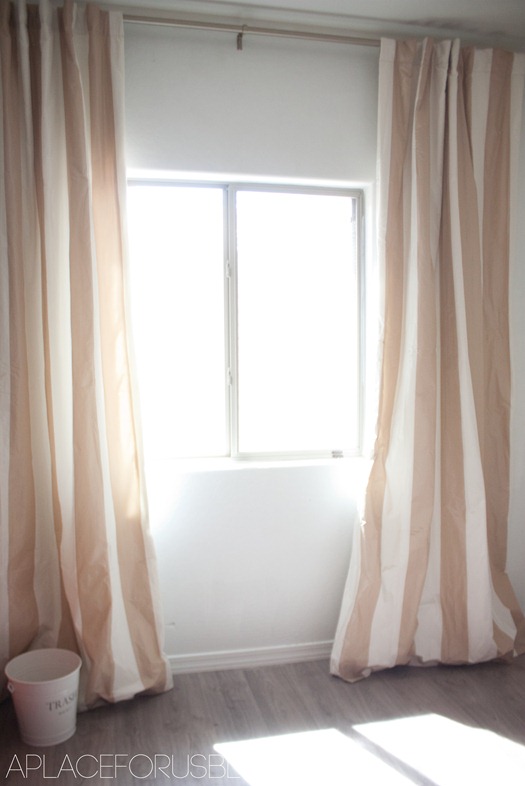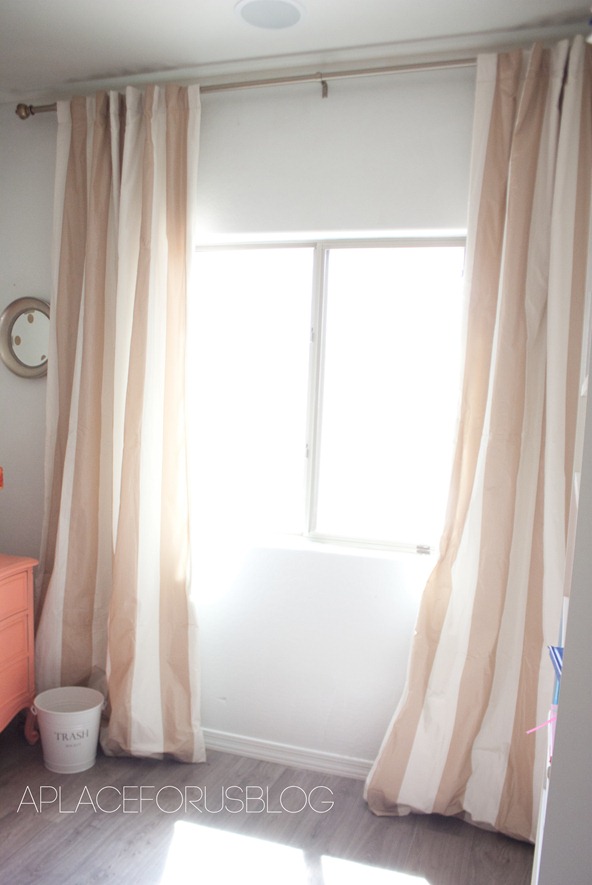 The curtain rod is from HomeDecorators via HomeDepot. It came in great brass color. I swooped it up and it flows well with then entire room.
So that's it for now. Comeback tomorrow and I''ll show you a fun project that I just finished up for this room!
Love that confetti wall? I was really easy, see it here!