If you are looking to bless your new home, check out these great bible verses to write on the walls of your new build!
The house is coming along very well friends. Thanks for all the love notes you guys have been sending us via Instagram and Facebook! We are very excited and I'm sure thankful to be sharing this journey with you all!
We had this idea to write bible verses on the studs of our new build long before we broke ground. But after talking to friends and family and YOU, the idea kept coming up over and over. So I knew it was something that we had to do.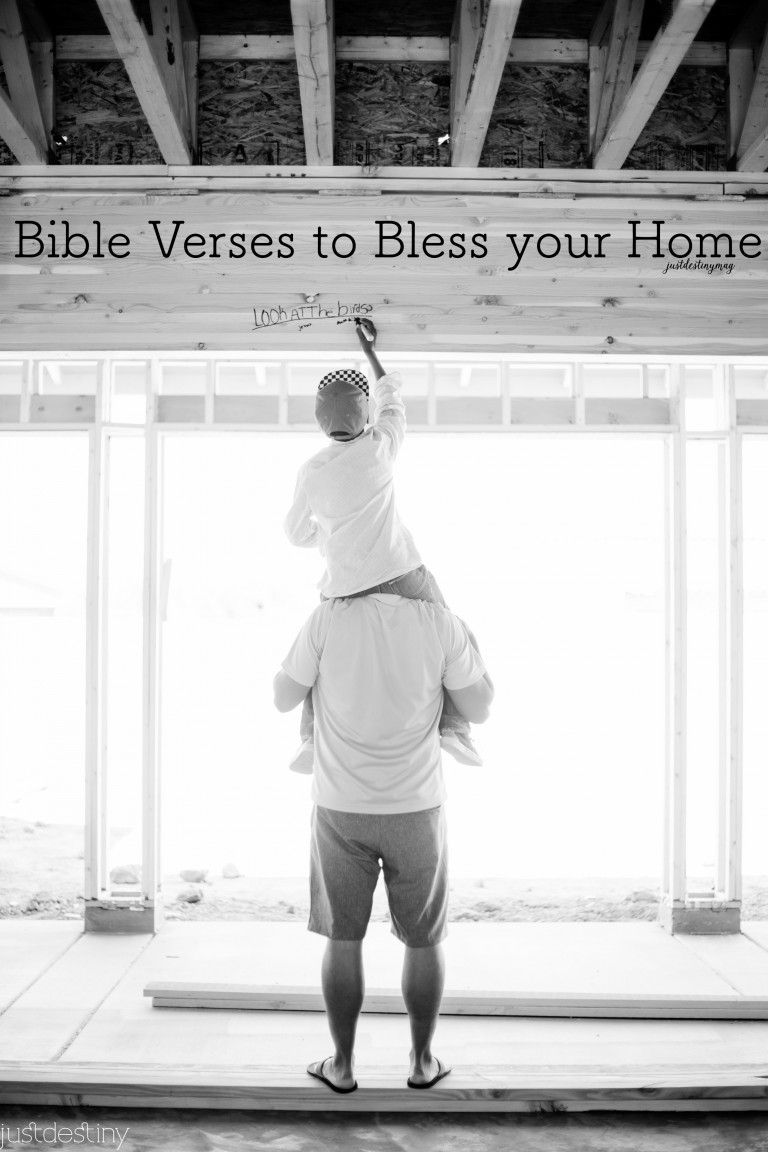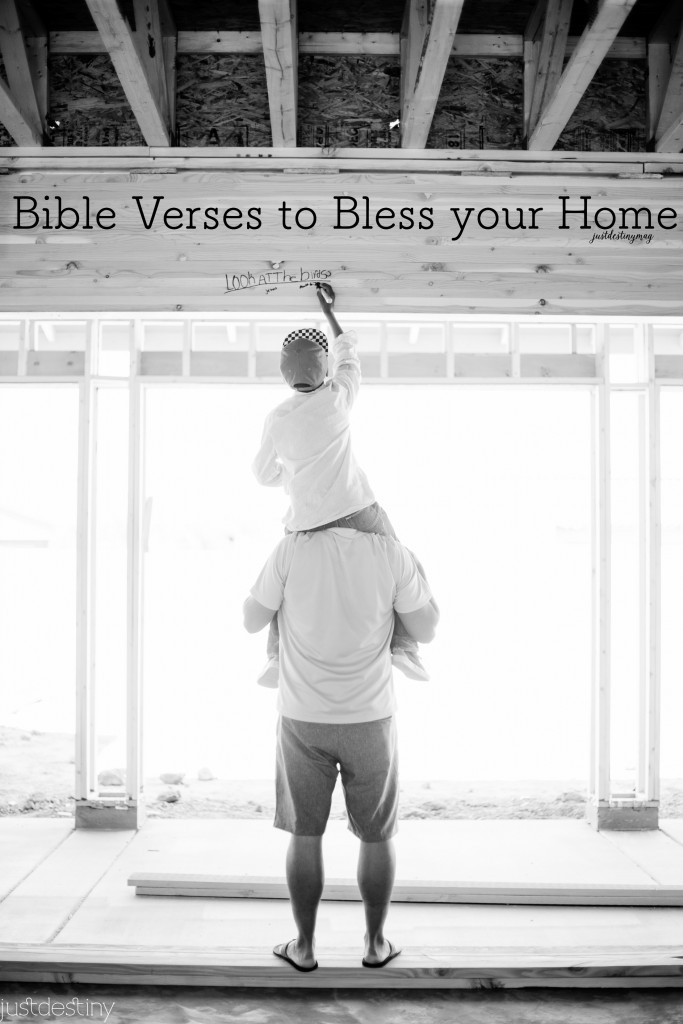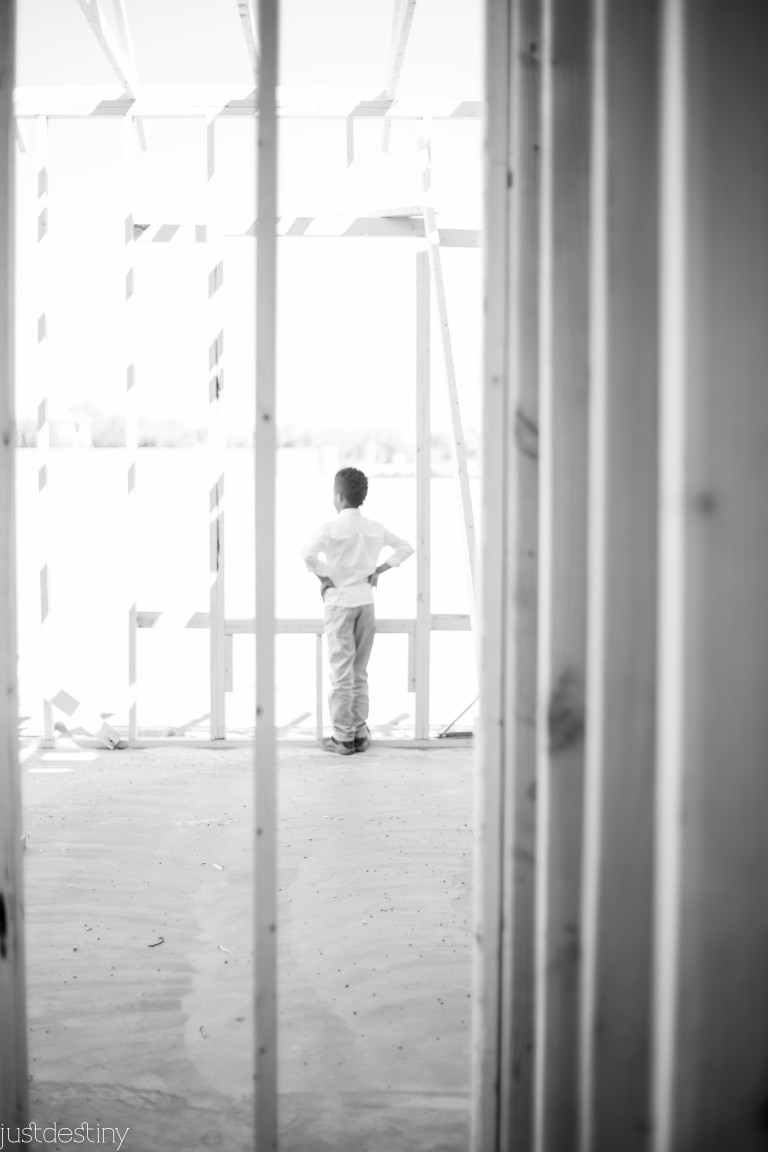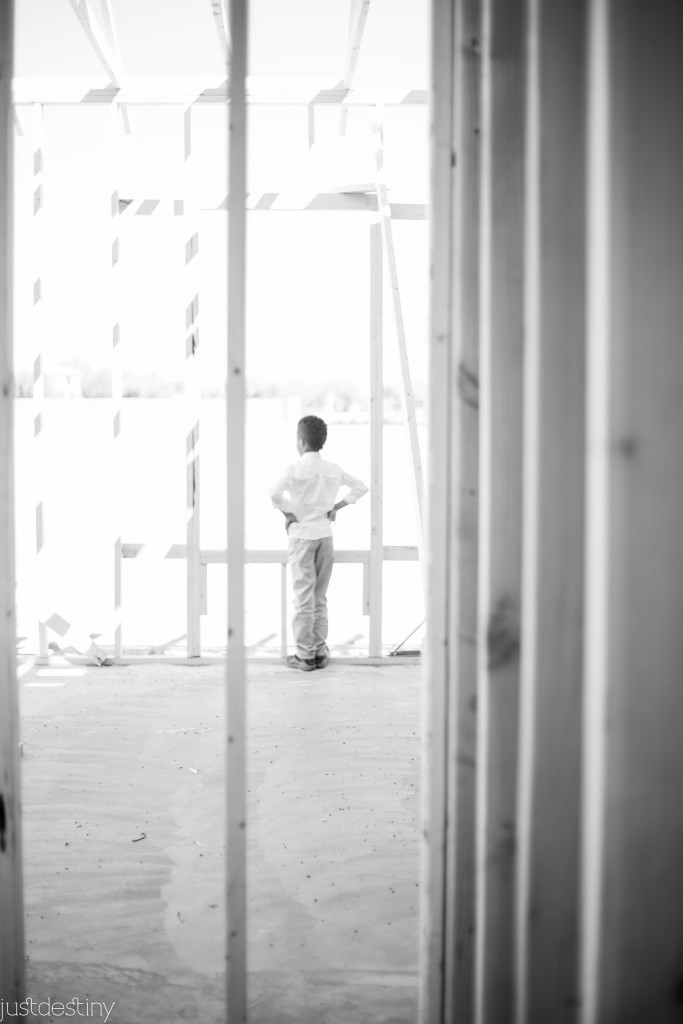 We had some great ones in mind that have been special to our family and we also picked up a few here. We also let the kids write some on the walls as well because we really wanted them to be apart of the experience and they LOVED it. They kept wanting to write more and more!! Plus when we visit the house, they immediately go the spot were they wrote "their" verse. It's so sweet and I'm praying that it will be one of those memories that really STICK. Moving can be a stressful time. It sure has been for us. Doing this has really allowed our family to focus on the blessing and be humbled by the gift that he is giving us. We are in AWE to be here you guys. It's a dream come true and we pray that we are good stewards of all that he has given us.
Bible Verses to Bless Your Home 
---
But if serving the LORD seems undesirable to you, then choose for yourselves this day whom you will serve, whether the gods your ancestors served beyond the Euphrates, or the gods of the Amorites, in whose land you are living. But as for me and my household, we will serve the LORD." Joshua 24:15
I love this. Reggie and I always say it in away that cracks us up. We're goofy like that. " Listen…. ya'll can do what you want, worship all the gods you want, but as for me and MY house, we gonna serve the LORDDDDDD! Bye." haha. We had Livy girl and her super cute kinder handwriting write this one on the walls in the kitchen. Stand firm in your faith friends. Serve the Lord and don't be ashamed to do so!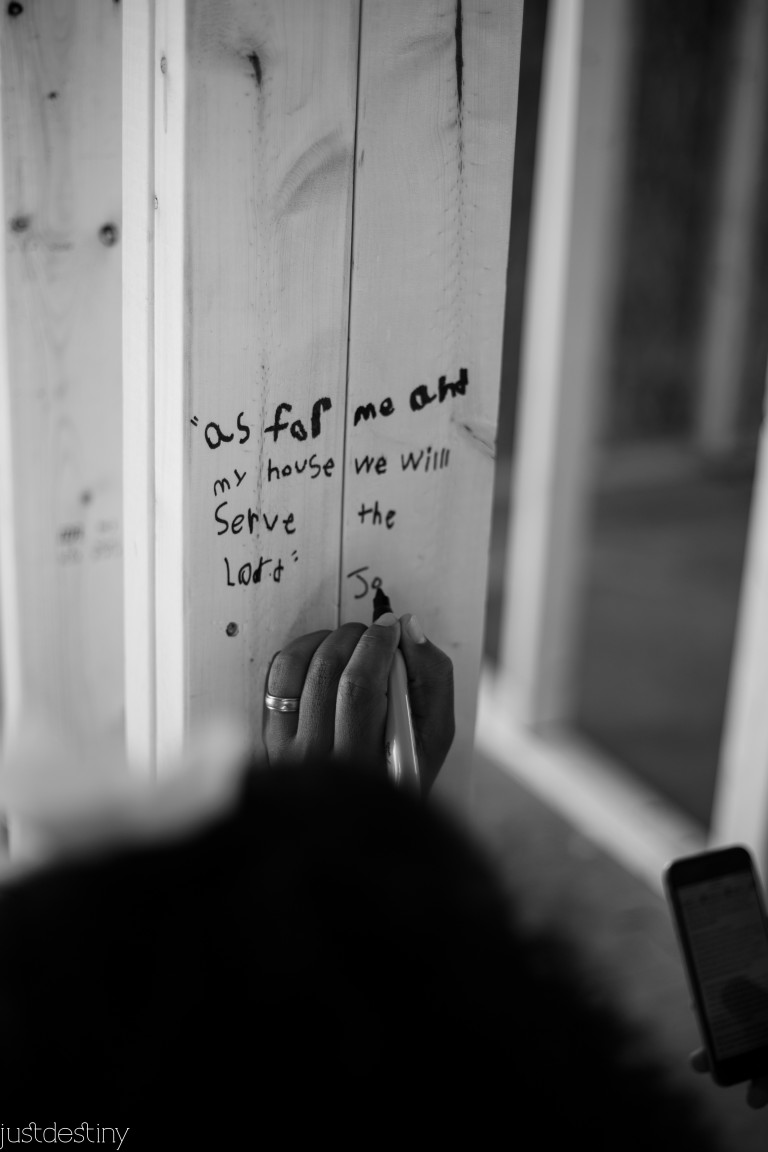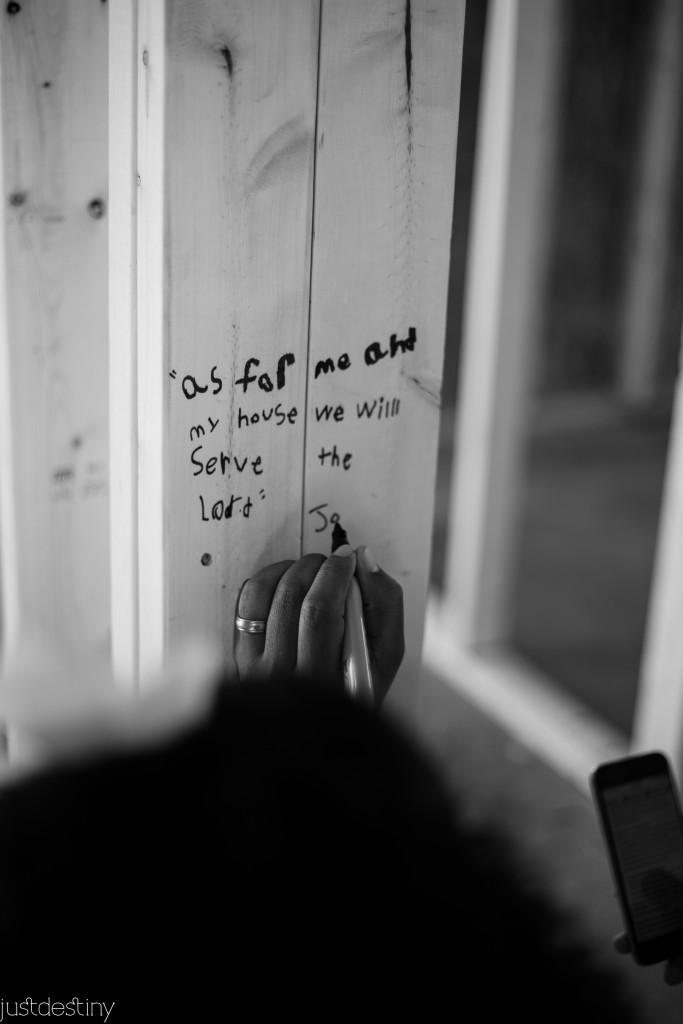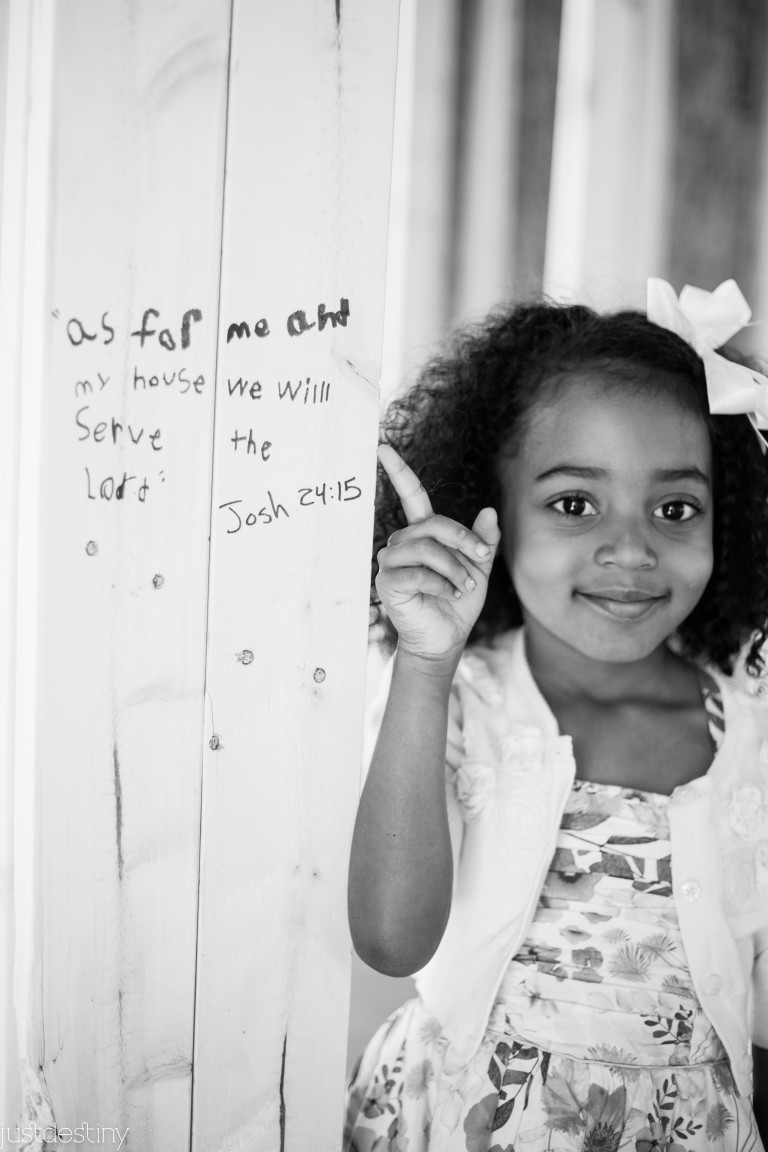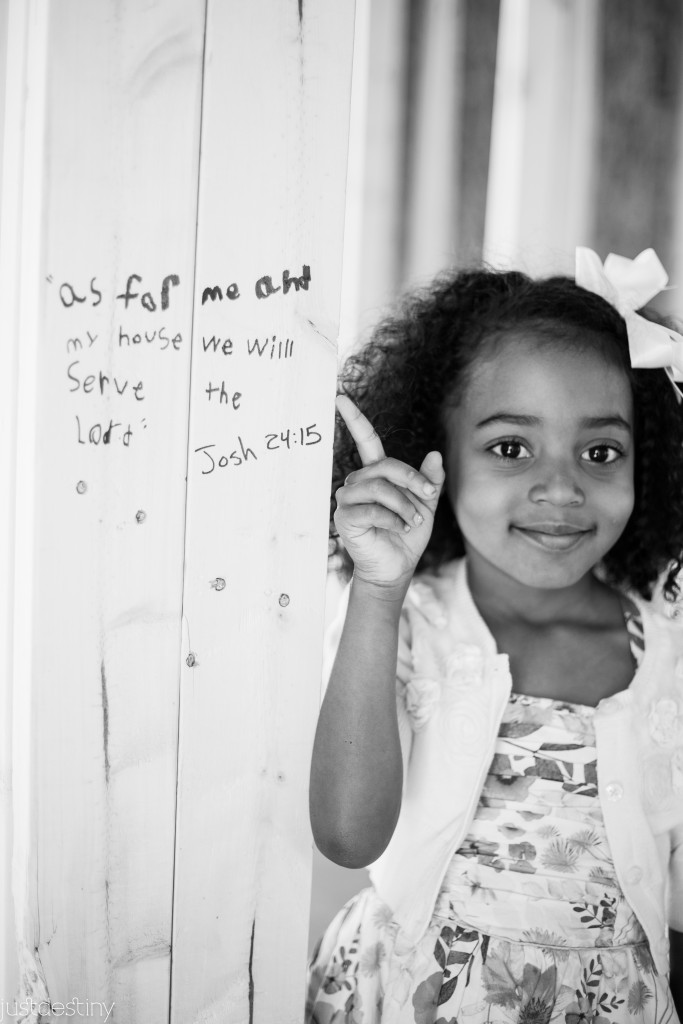 Proverbs 24:3-4 "By wisdom a house is built, and by understanding it is established; by knowledge the rooms are filled with all precious and pleasant riches."
I don't know if you guys remember but I shared this verse on Instagram a few years ago. It's still one our our go to verses as we raise our family. We continue to seek his word when it comes to raising our kids and as we make decisions that we know will change the course of our life.This verse to us is about building a strong foundation for our LIFE, not just our home. We all know the story about building your house on a rock."Everyone who hears these words of Mine and acts on them, may be compared to a wise man who built his house on the rock."
Building a house can be compared to building a life. Making sure the foundation is solid as concrete. Laid perfectly with little or no cracks but with a enough tension so that the house settles well over the years. Then comes come the electric, installation, drywall and the roof. All the details that build walls of understanding and knowledge. Precious and pleasant riches can be anything from the coziness you create, your grandmother's dishes, and of course the precious children you raise.
God says the storms will come. Life will hit you. It maybe health, your kids, your marriage or any other relationship you have. The storms will come. But the house that is built on a rock will stand. Praying that we continue to seek that strong foundation for our family.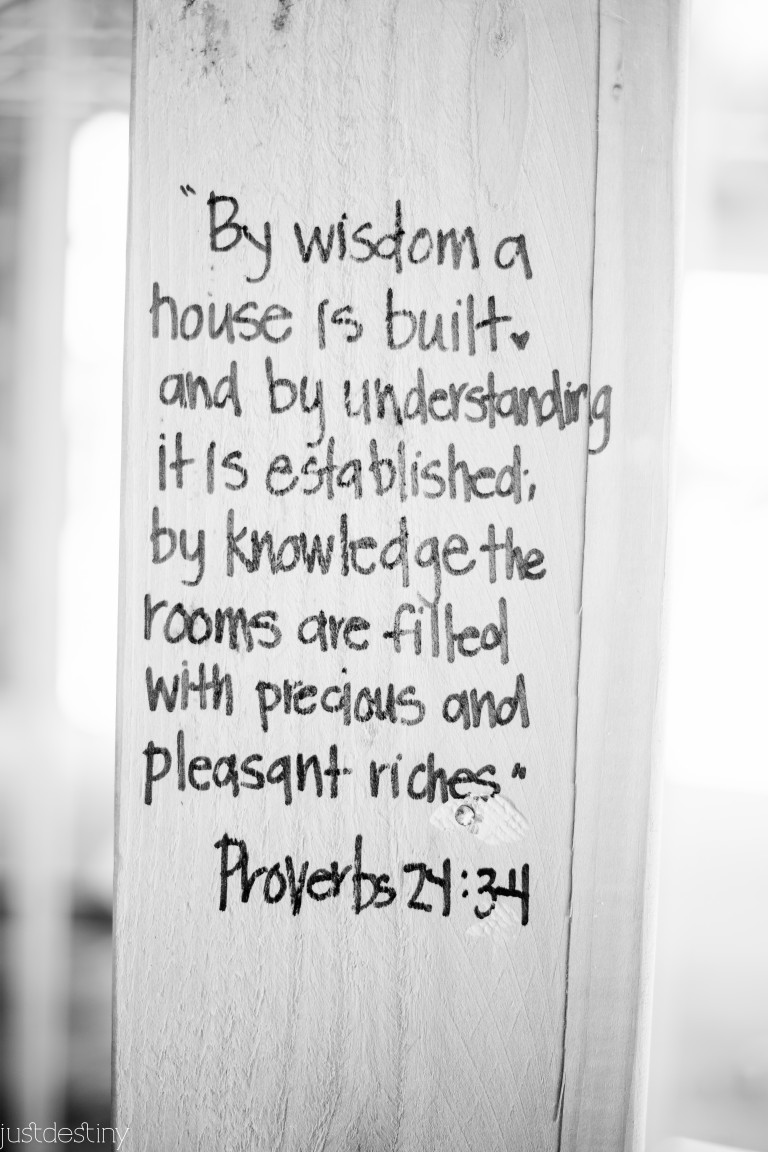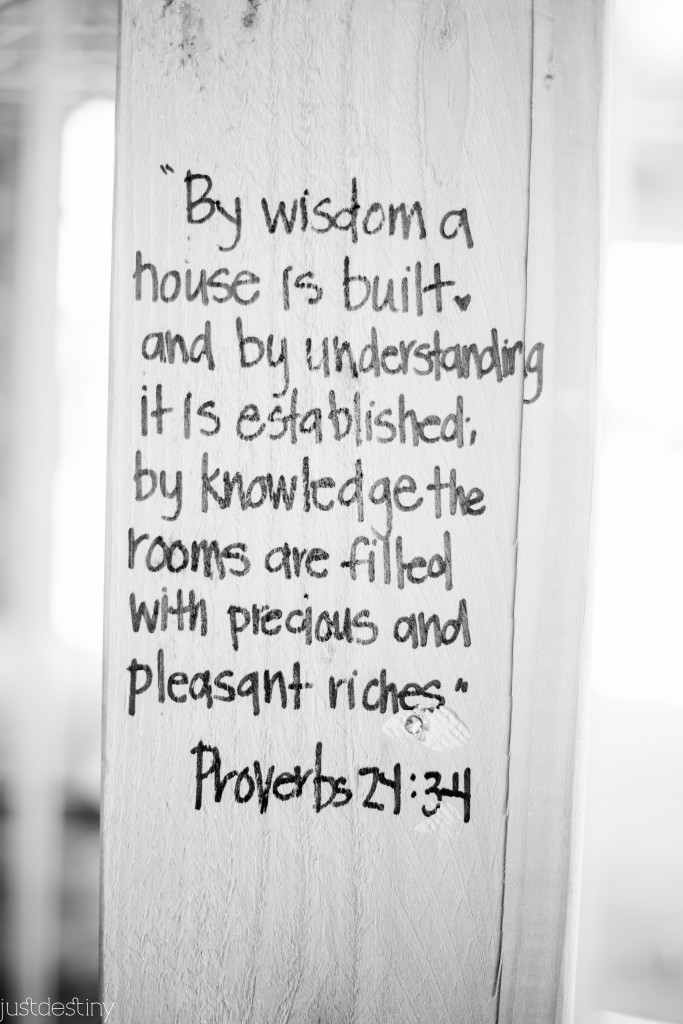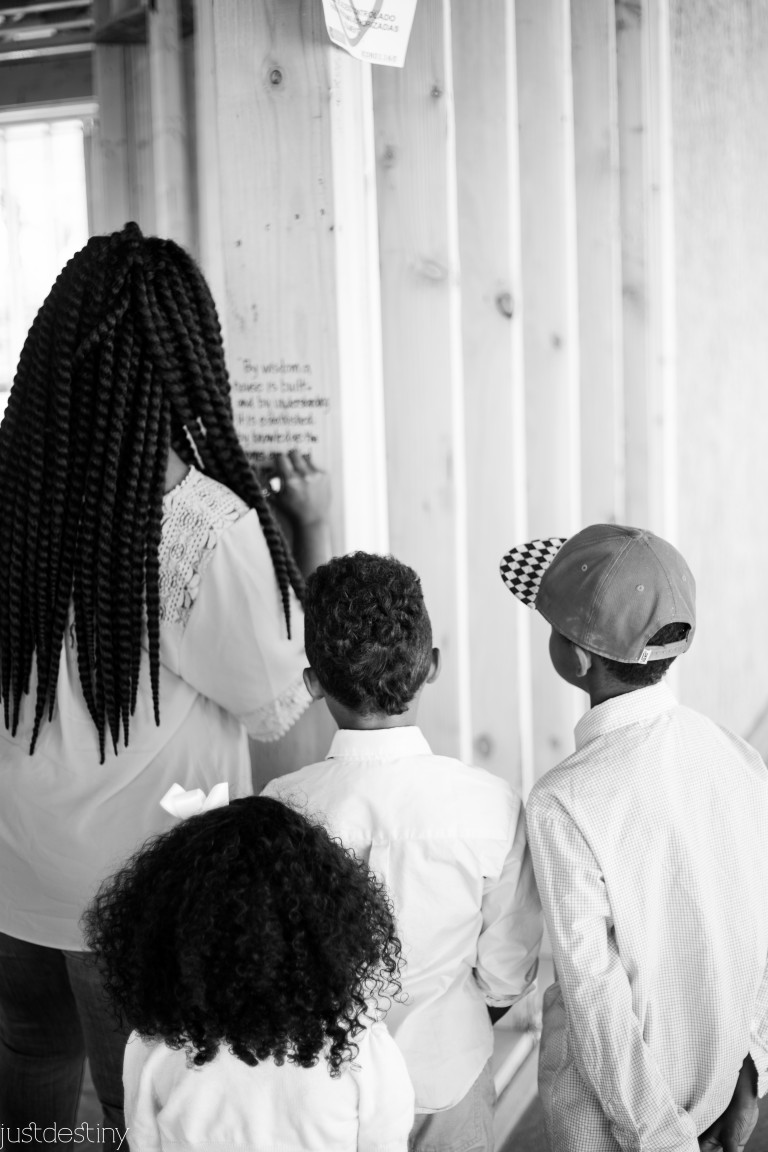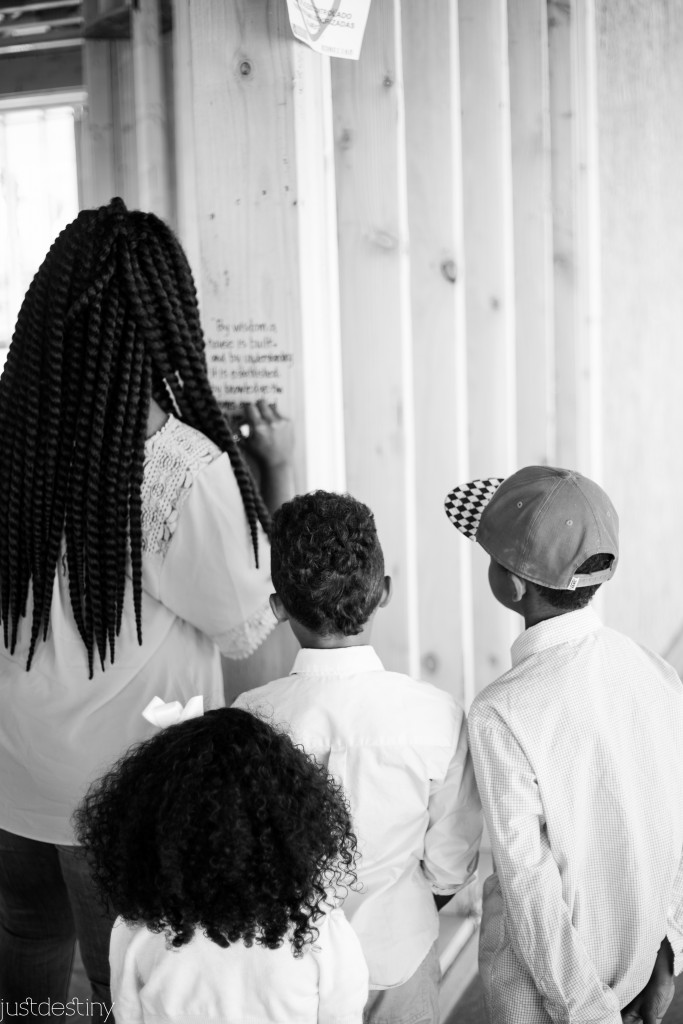 2 Chronicles 7:15-16 "Now my eyes will be open and my ears attentive to the prayer that is made in this place. For now I have chosen and consecrated this house that my name may be there forever. My eyes and my heart will be there for all time."
This verse comes from 2 Chronicles and God is speaking to Solomon after he asks God to bless the temple that he built in His name. This is God's promise to him and answer to his prayer. I want my home to be a place where God dwells. Where his eyes and heart will be for all time!! It reminds me of the song " Holy Spirit you are welcomed here, come flood this place and fill the atmosphere." We know that God dwells where ever he wants but the act of humbling asking him to dwell in our home? Yes. Holy Spirt make yourself know in the walls of my home and heart!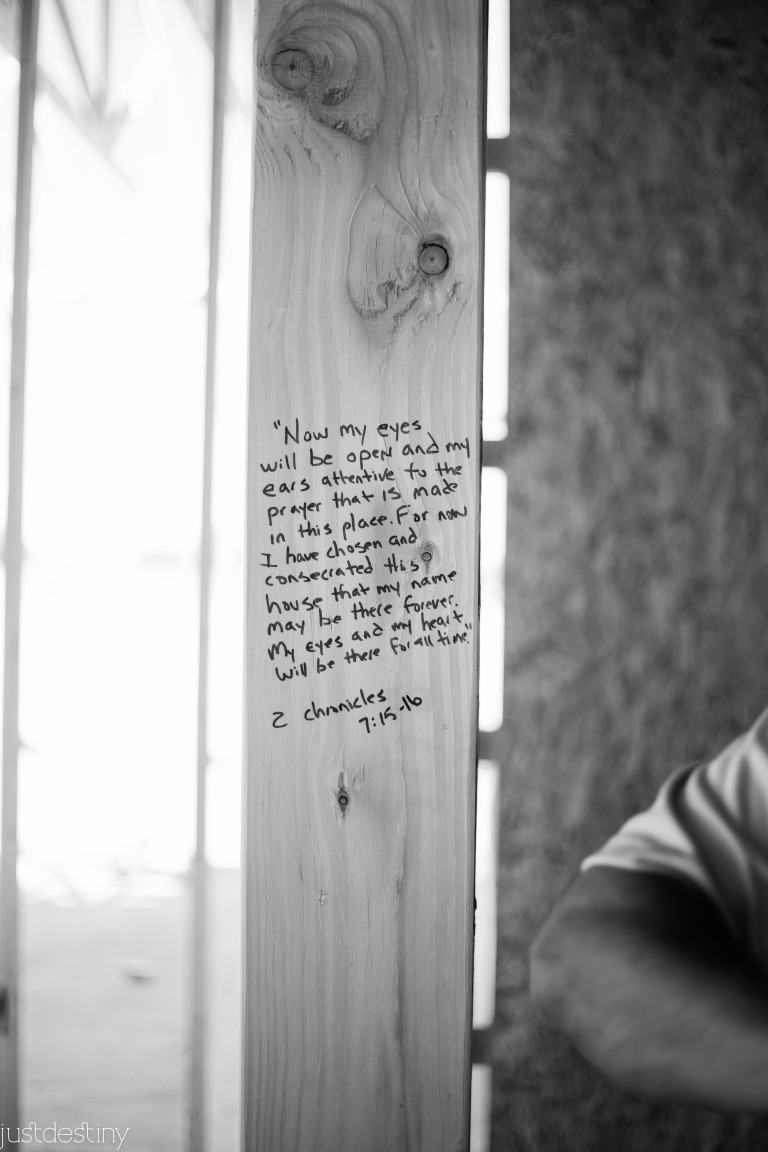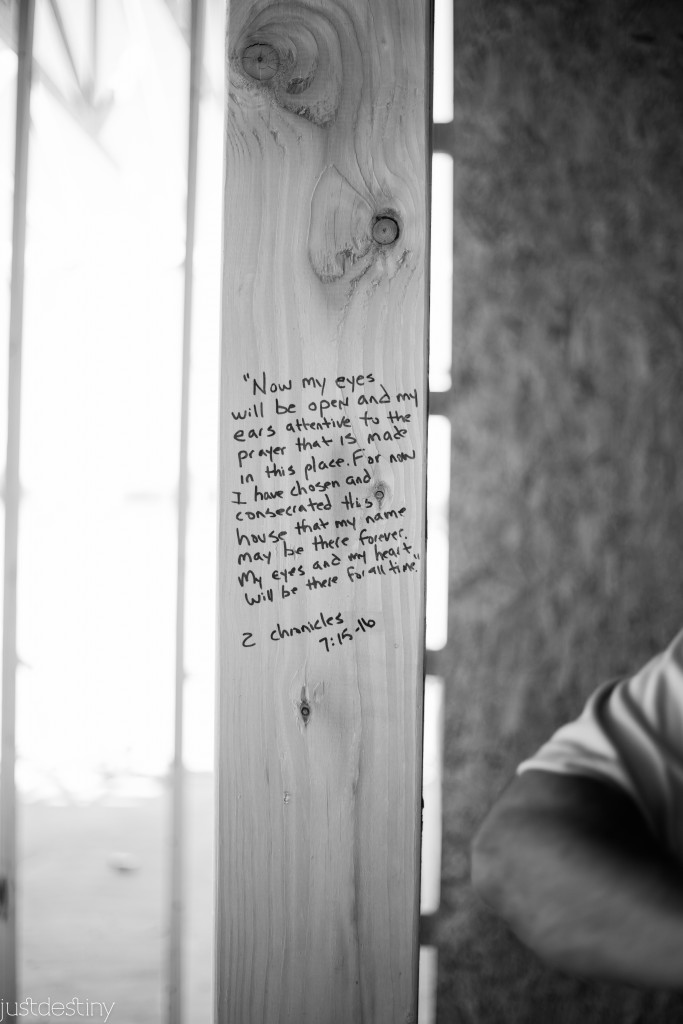 1 Samuel 25:6 "And thus you shall greet him: 'Peace be to you, and peace be to your house, and peace be to all that you have."
I don't know about you but I want a peaceful house and I know I can't achieve that by myself. This a simple blessing prayer to say as you enter any home. This verse is found in 1 Samuel as a blessing and greeting on the household of Nabal before he completely disrespects Davids men:0) We had our little Bear write this one by the front door. Love.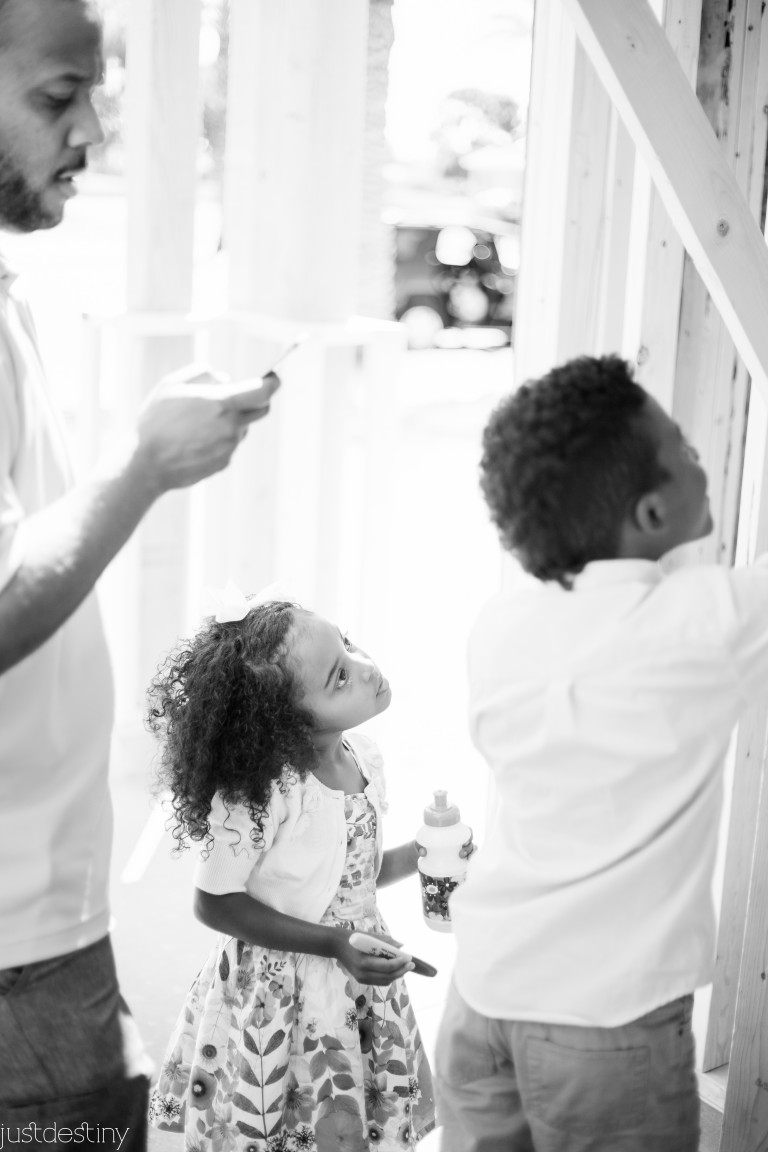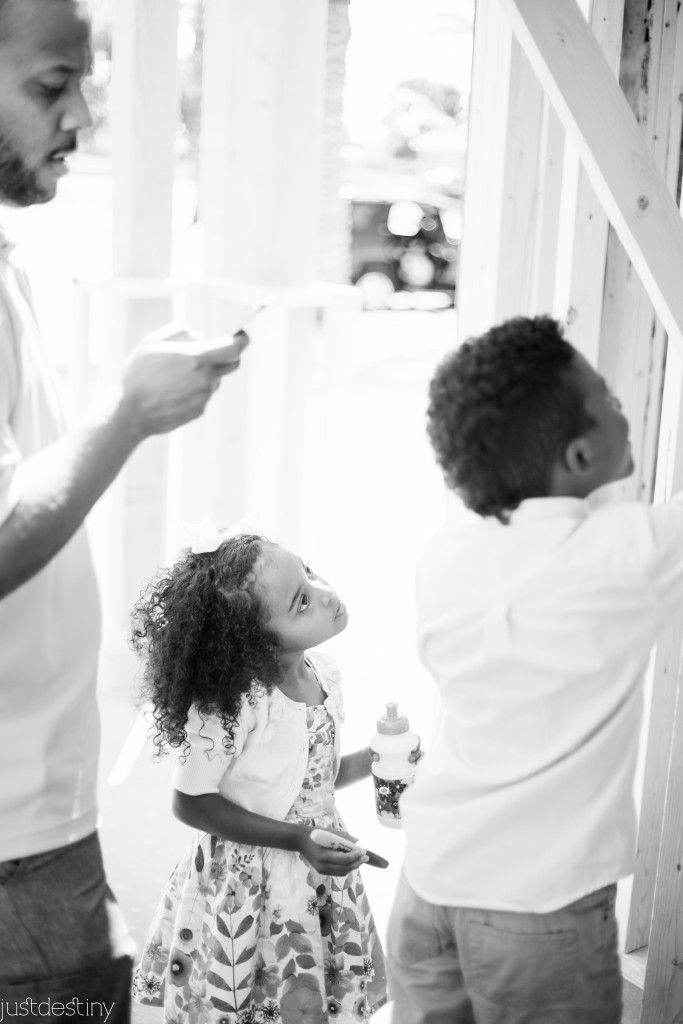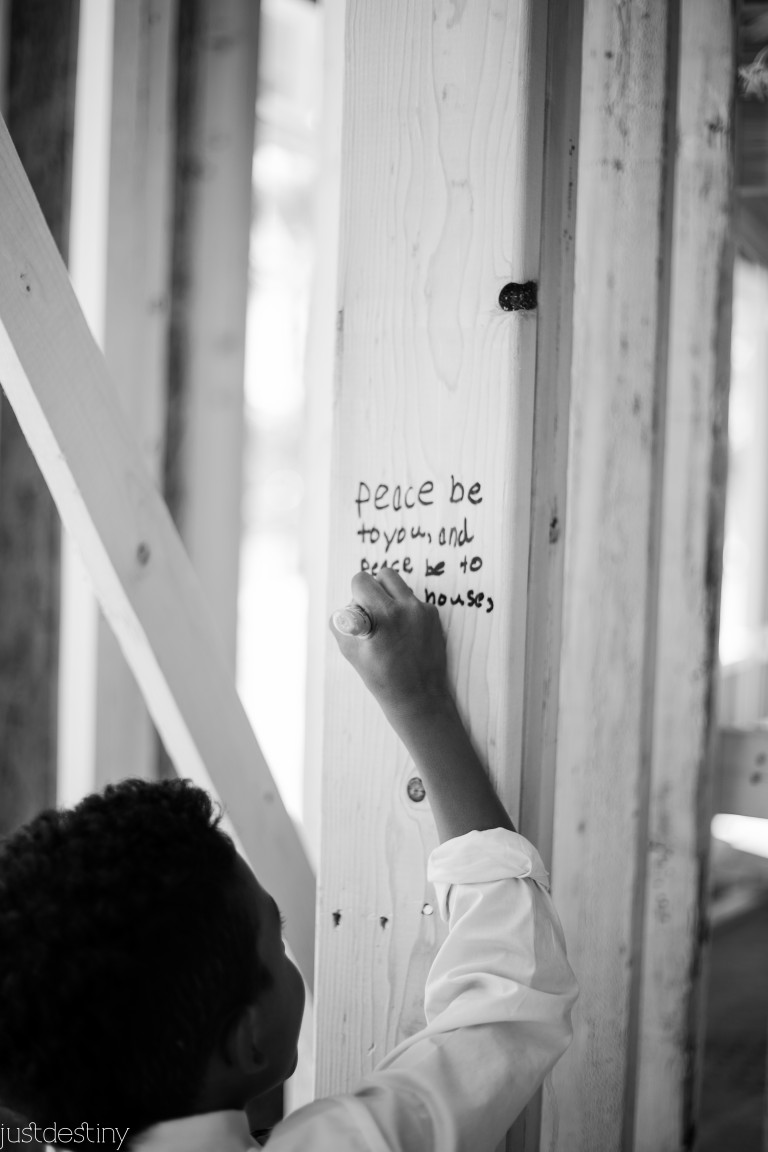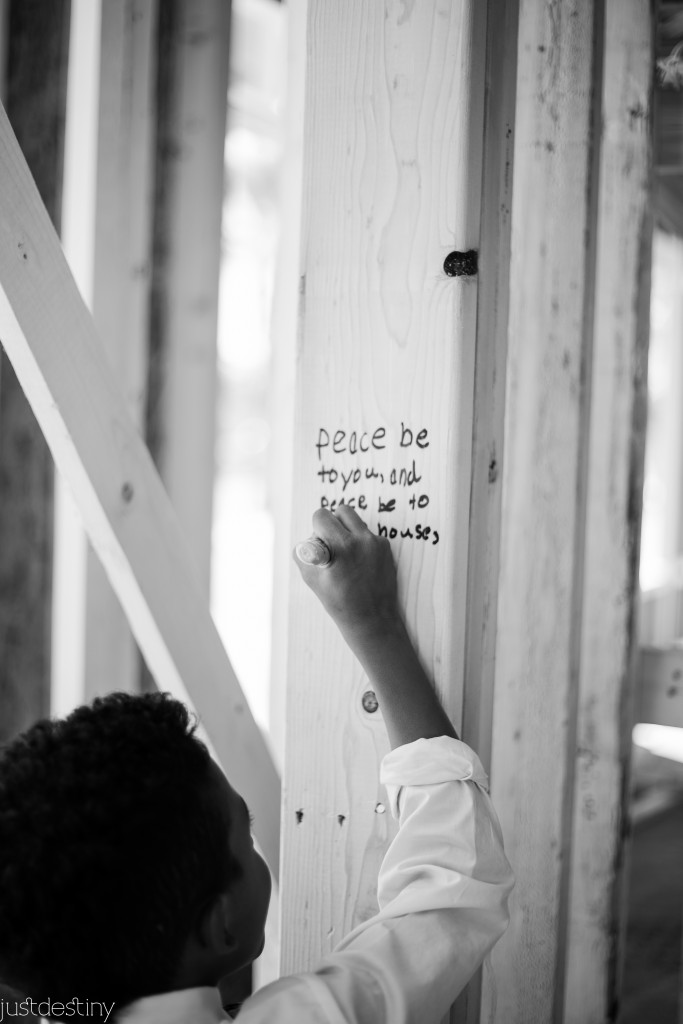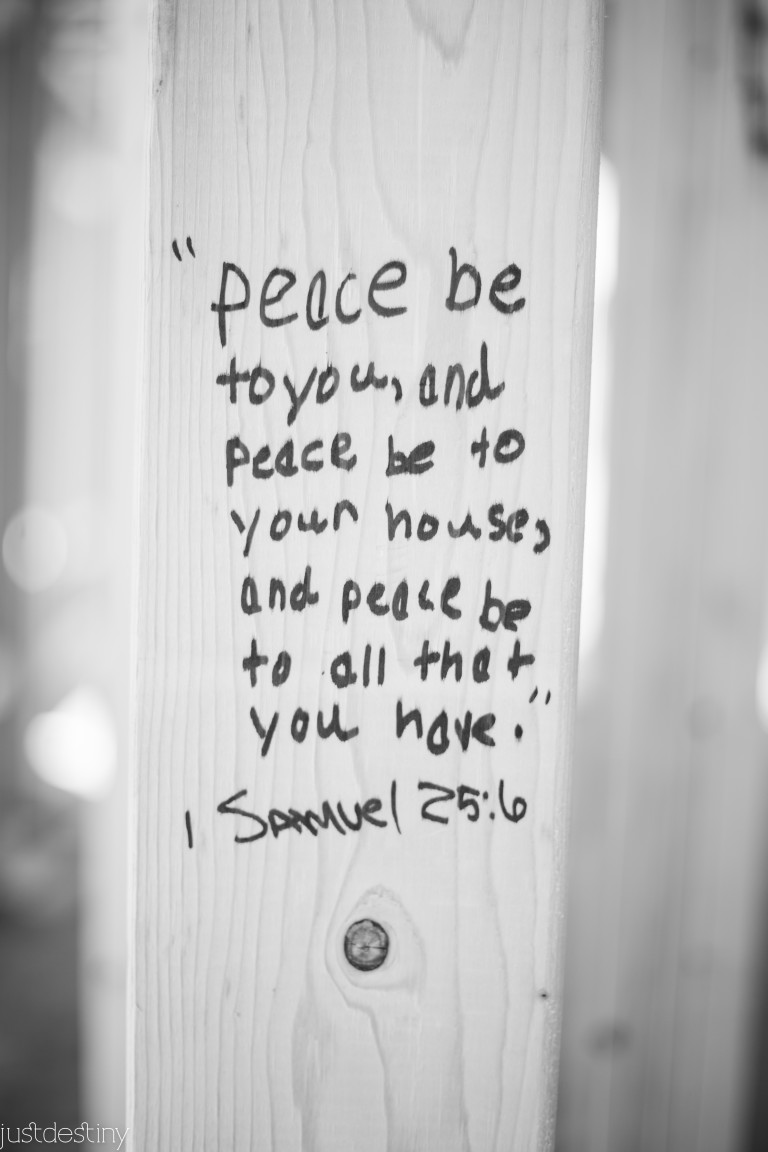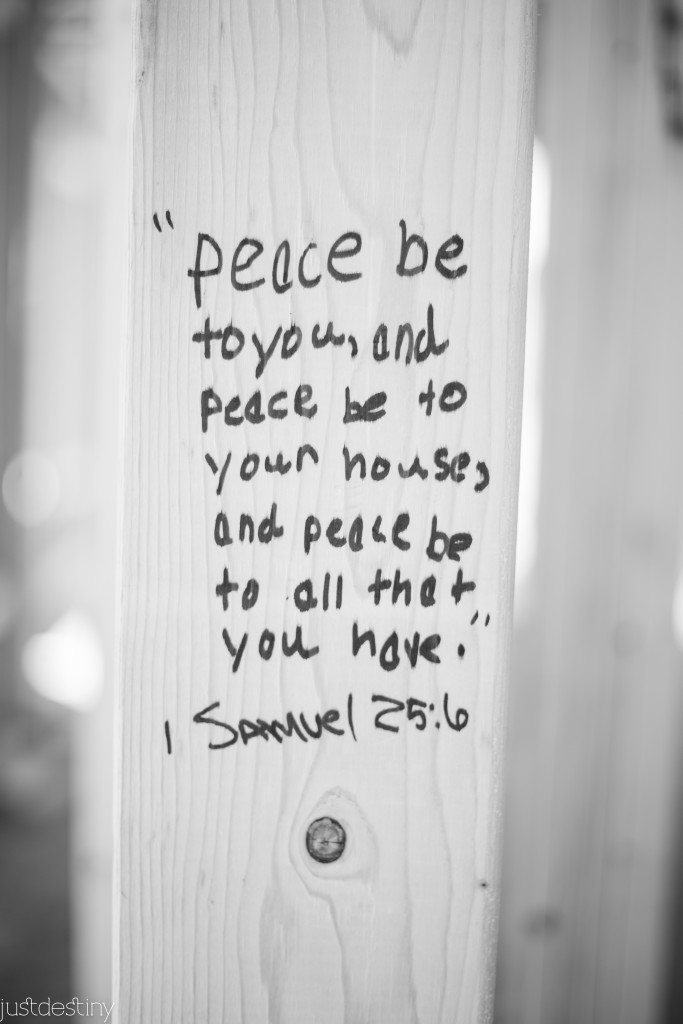 "Look at the birds of the air; they do not sow or reap or store away in barns, and yet your heavenly Father feeds them. Are you not much more valuable than they?" Matthew 6:26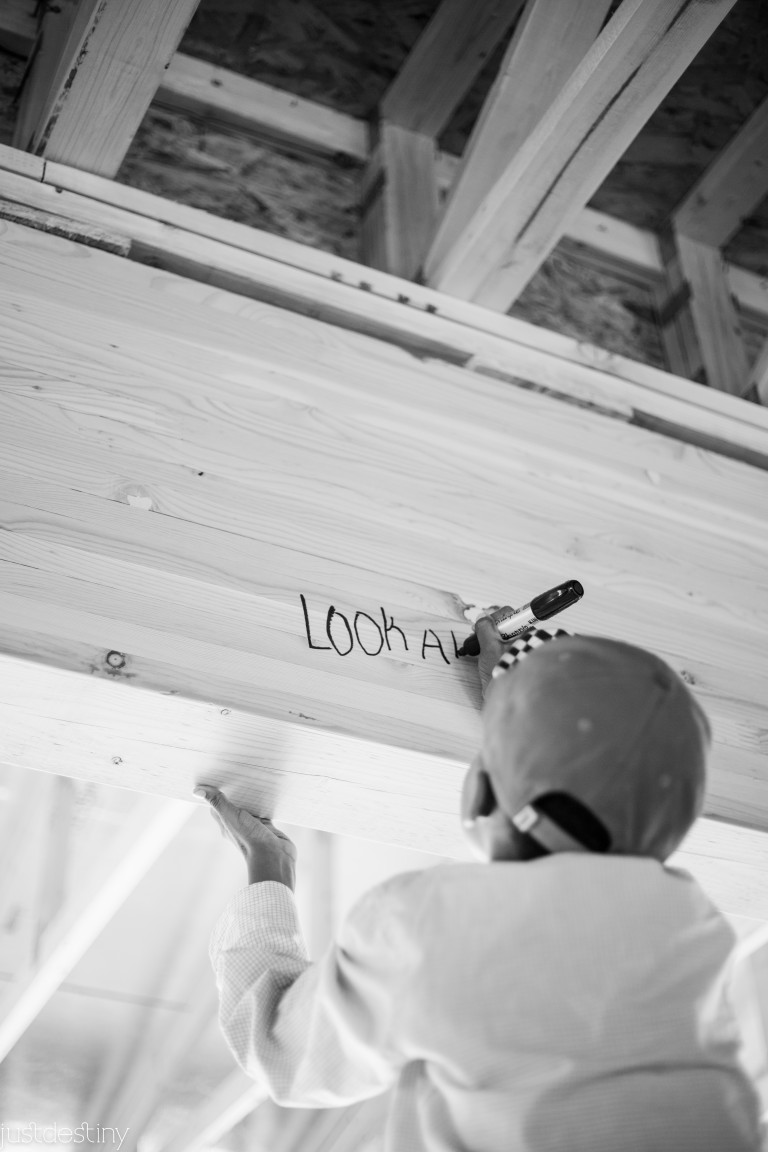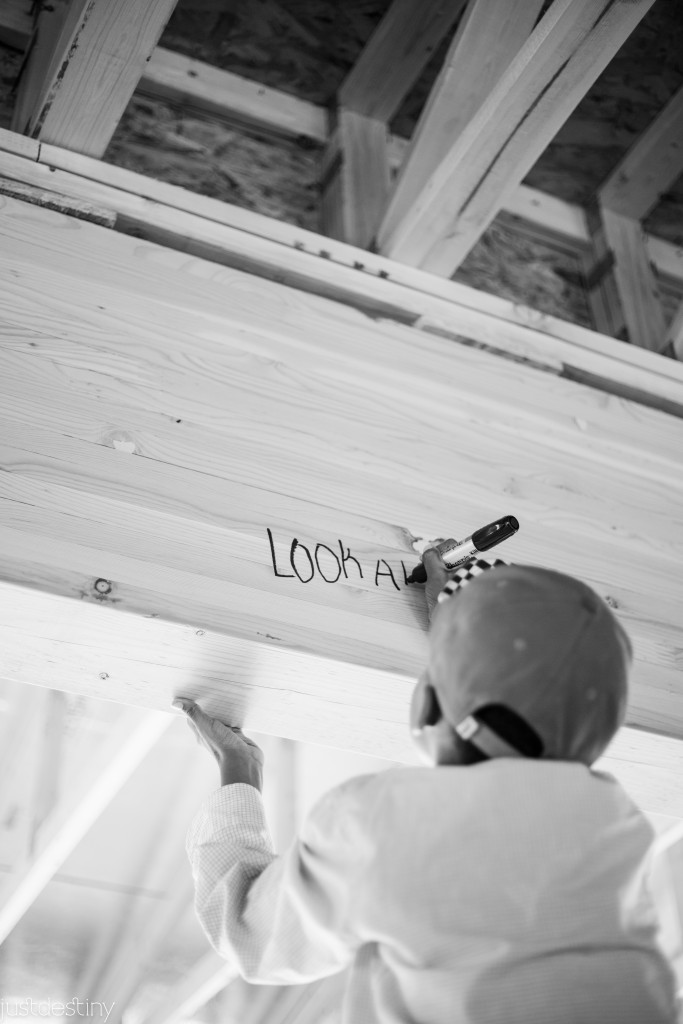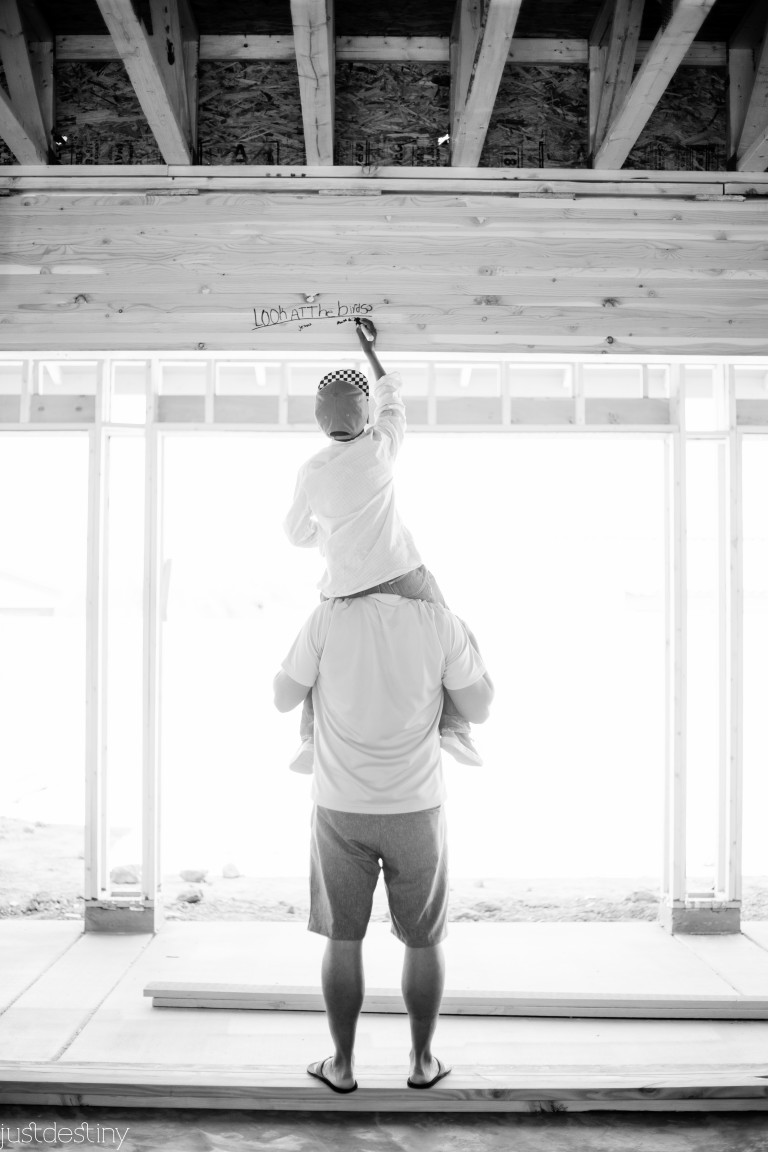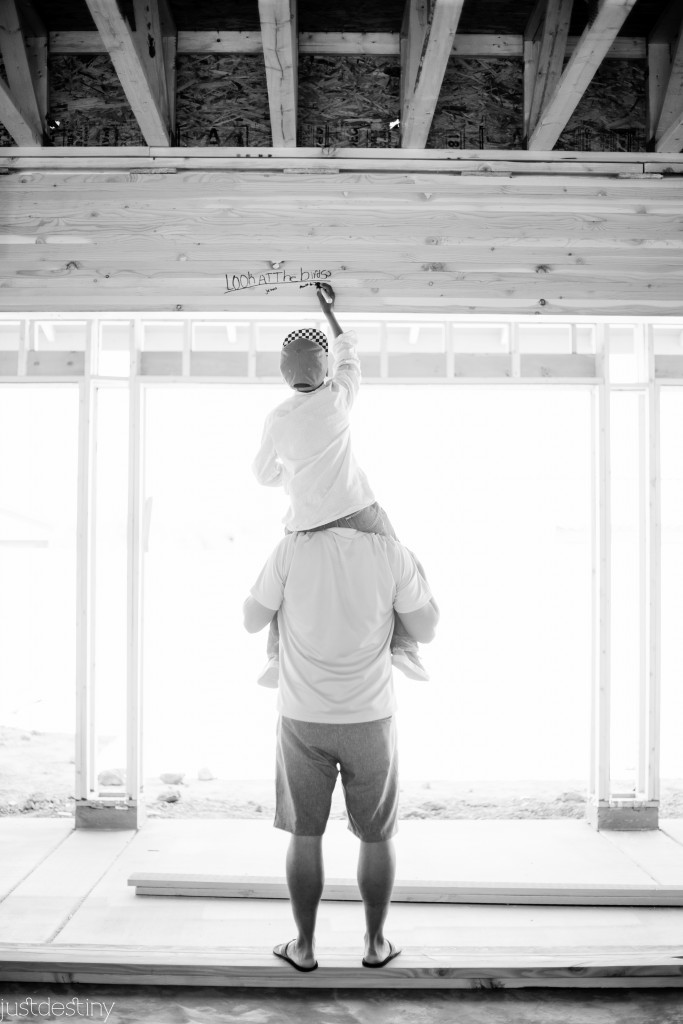 Basically this reminds us not to worry. Look at the birds and the flowers. All the things our God created. They don't spend a single day worried about anything because God is taking care of them. But think about this, they aren't even his most precious creation, WE ARE!! SO shouldn't we believe that GOD will take care of us even more! Our pastor Greg who passed away last year, always used this verse. Reggie and I knew we had to have this one on the wall right above the huge sliding doors that look into the backyard. Look at the birds…… I love this shot of my hubby and my oldest using each other to make it happen:0)
Here are some other ones that we added….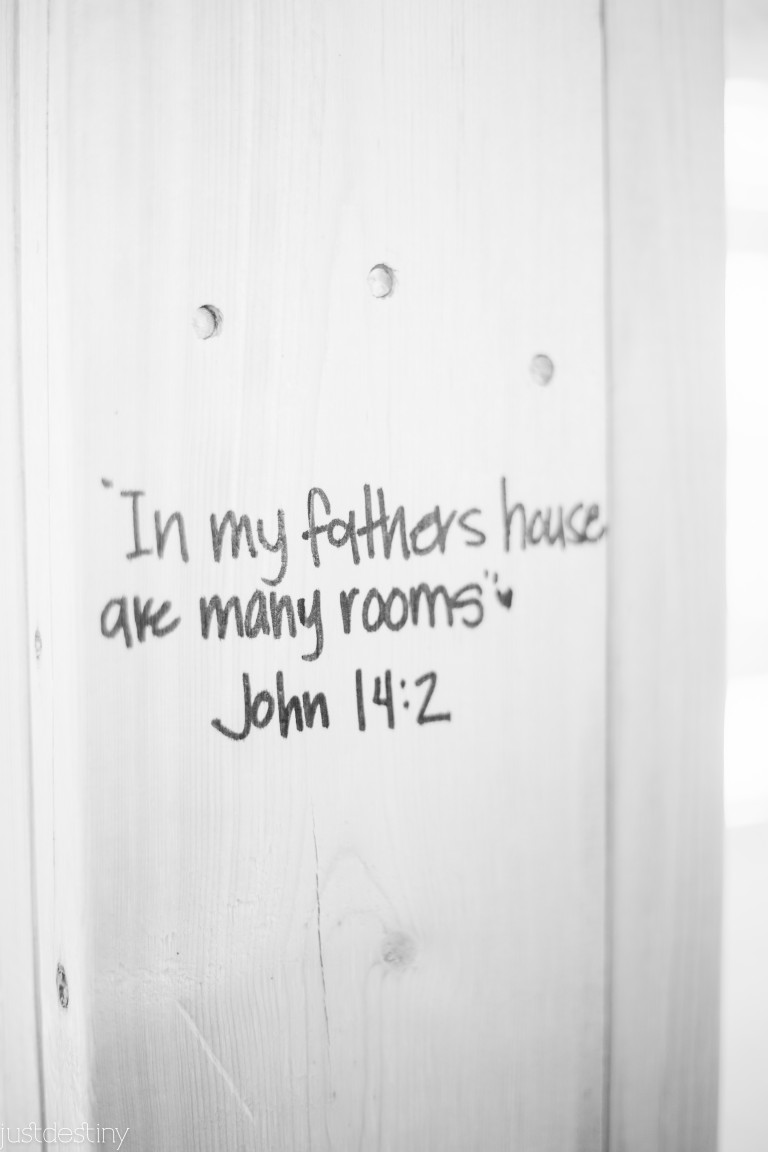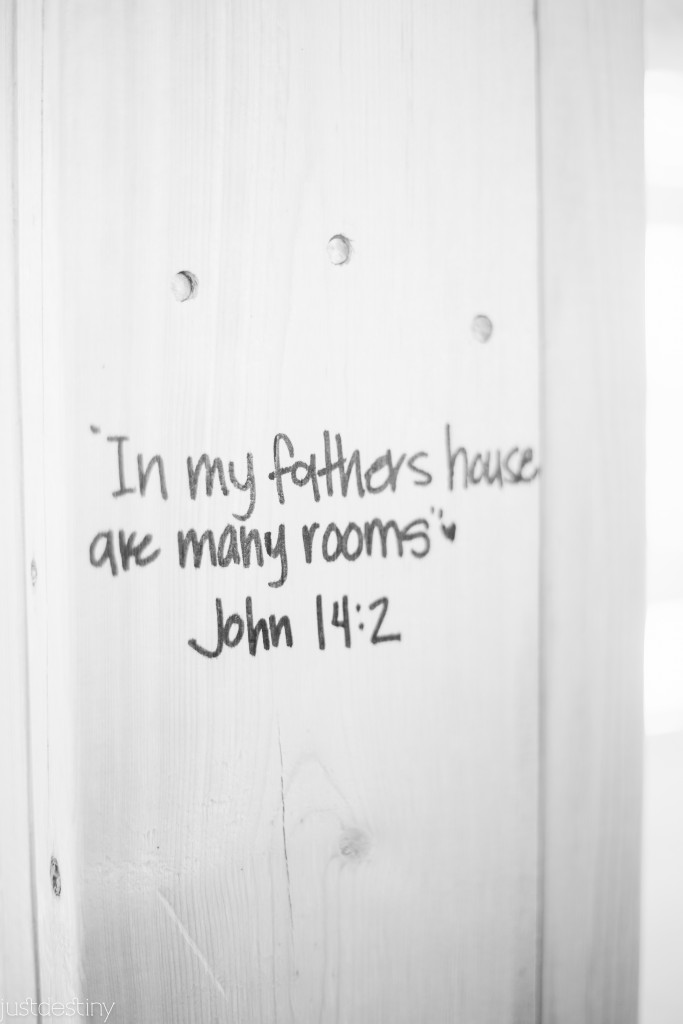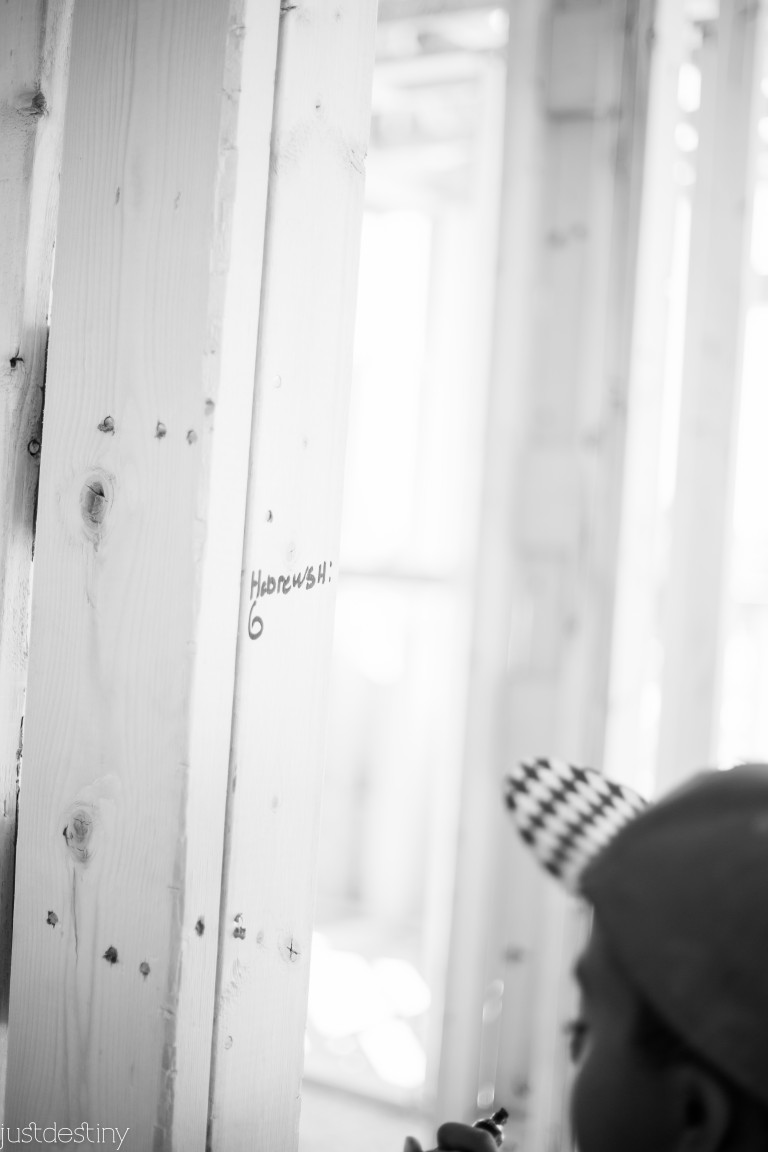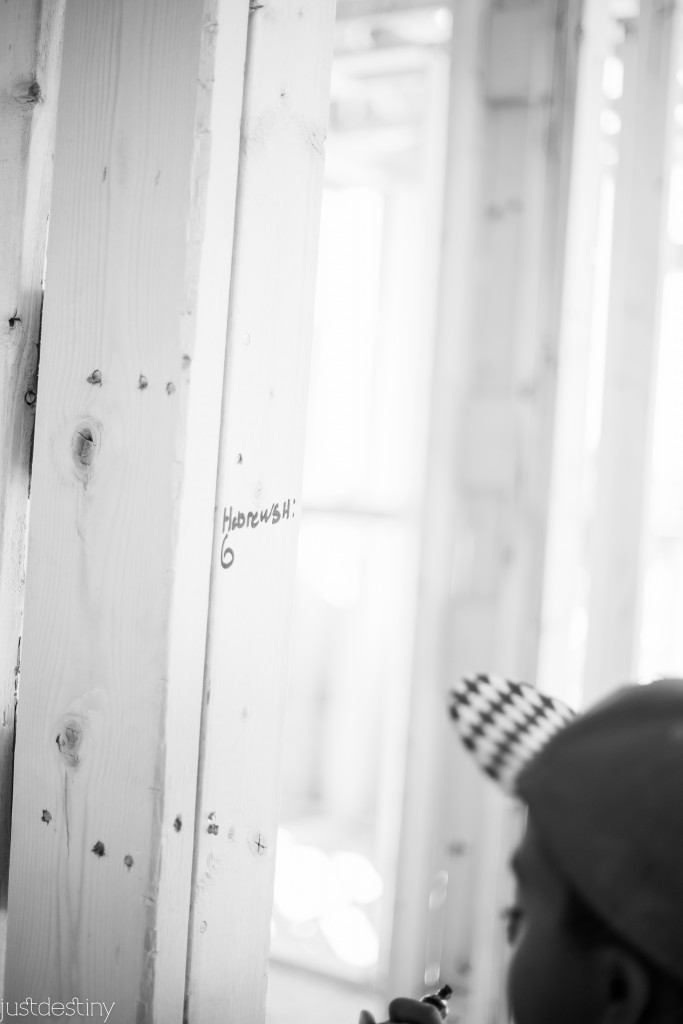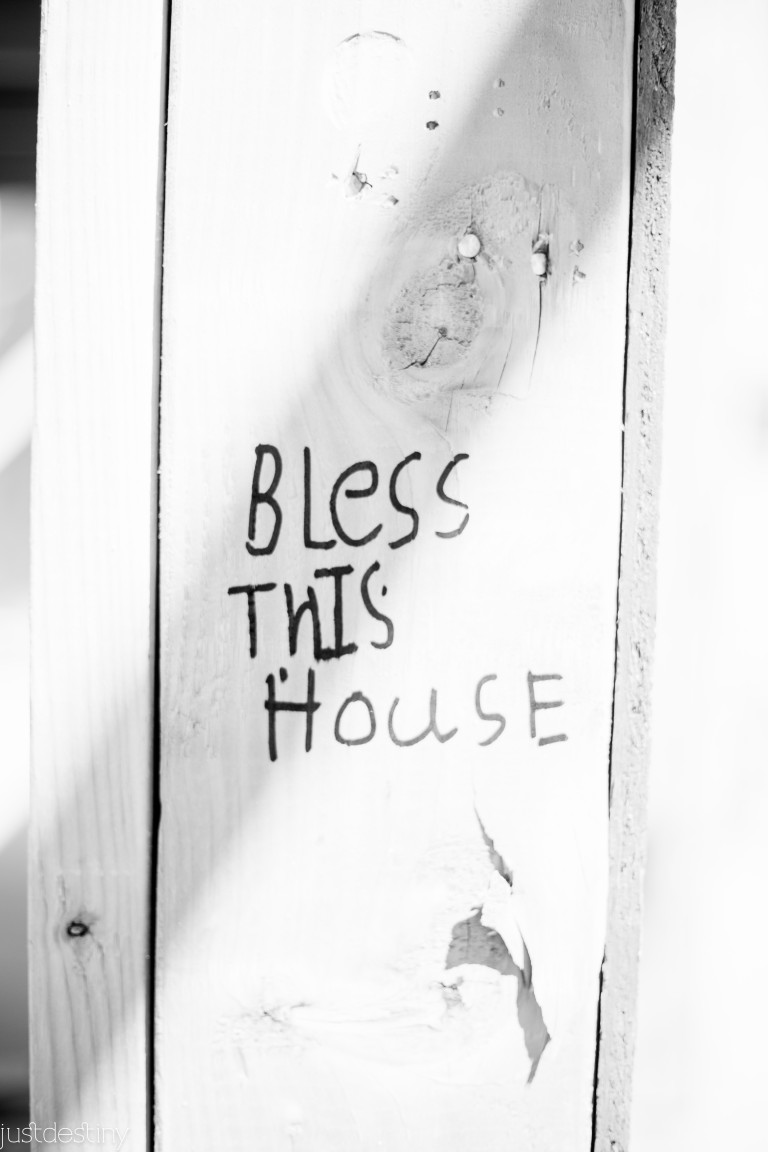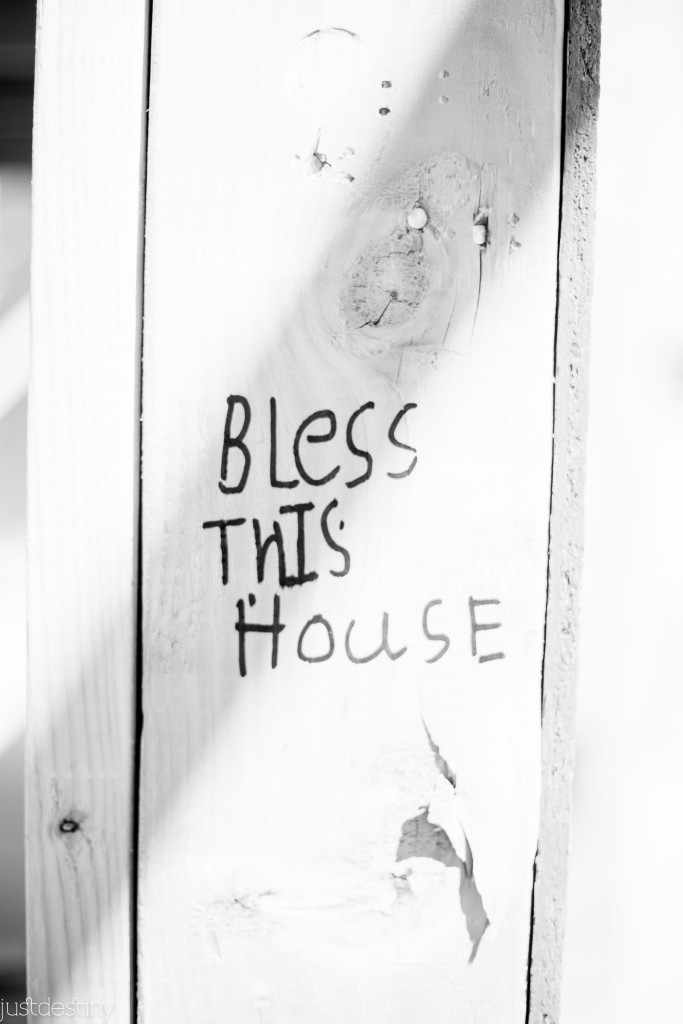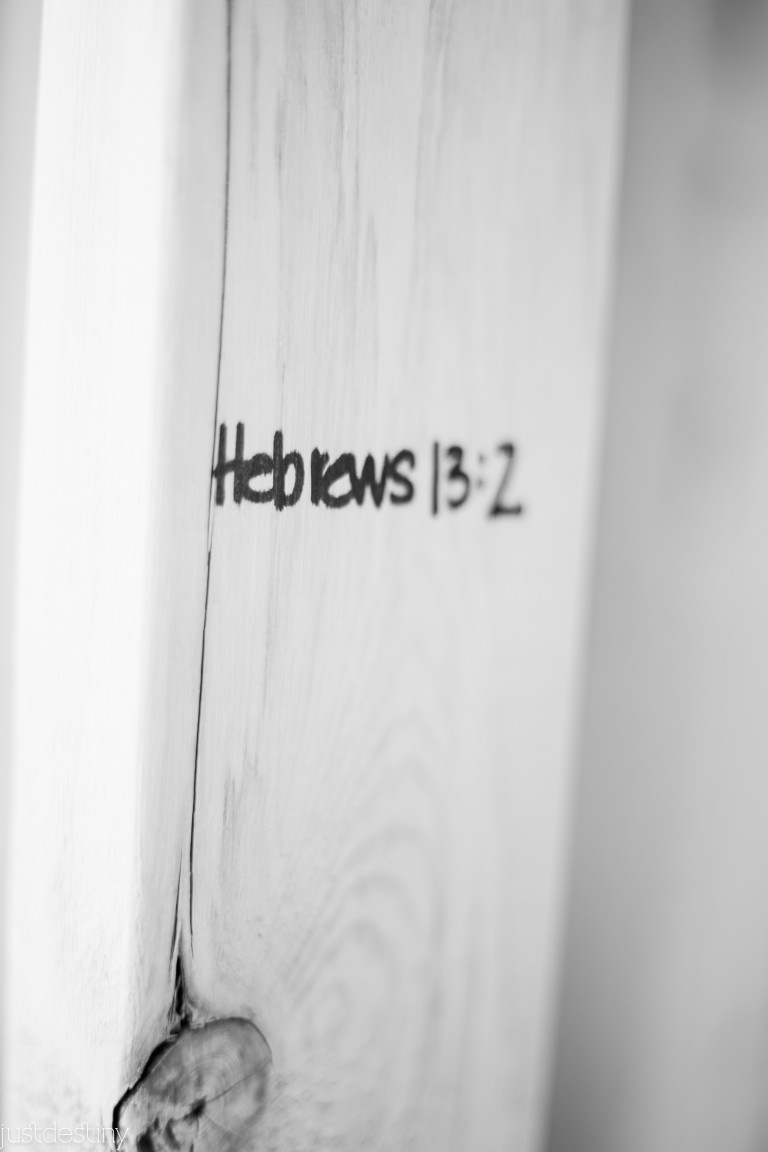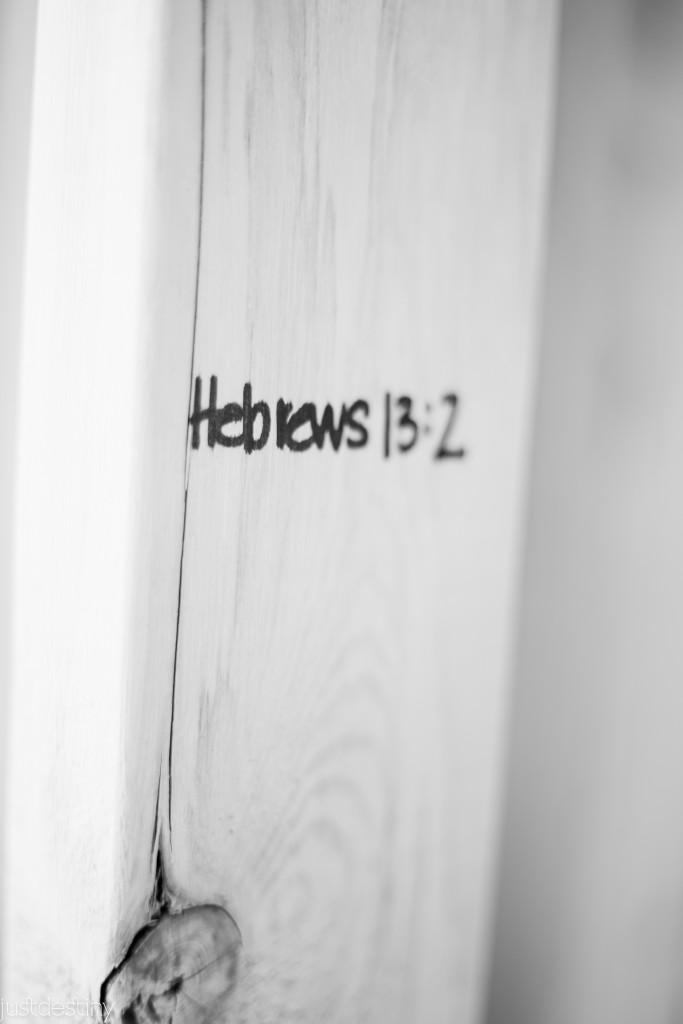 Hope that you are able to do this if and when you build your new home or even when you remodel! It's never a bad idea to have to word of God covering your home!
SHOP SCRIPTURE WALL ART
If you didn't have time to write scriptures on your wall or for someone else these scripture decor options make great gifts! We have a few in our home and they are great reminders!

I also LOVE this company
God's FingerPrints
. They have some amazing
pieces of art
including their signature print "
God's Fingerprint"
that includes each one verse from each of the books of the bible in the form of a fingerprint. I have this displaying in our living room and it's such a stunning addition to our room.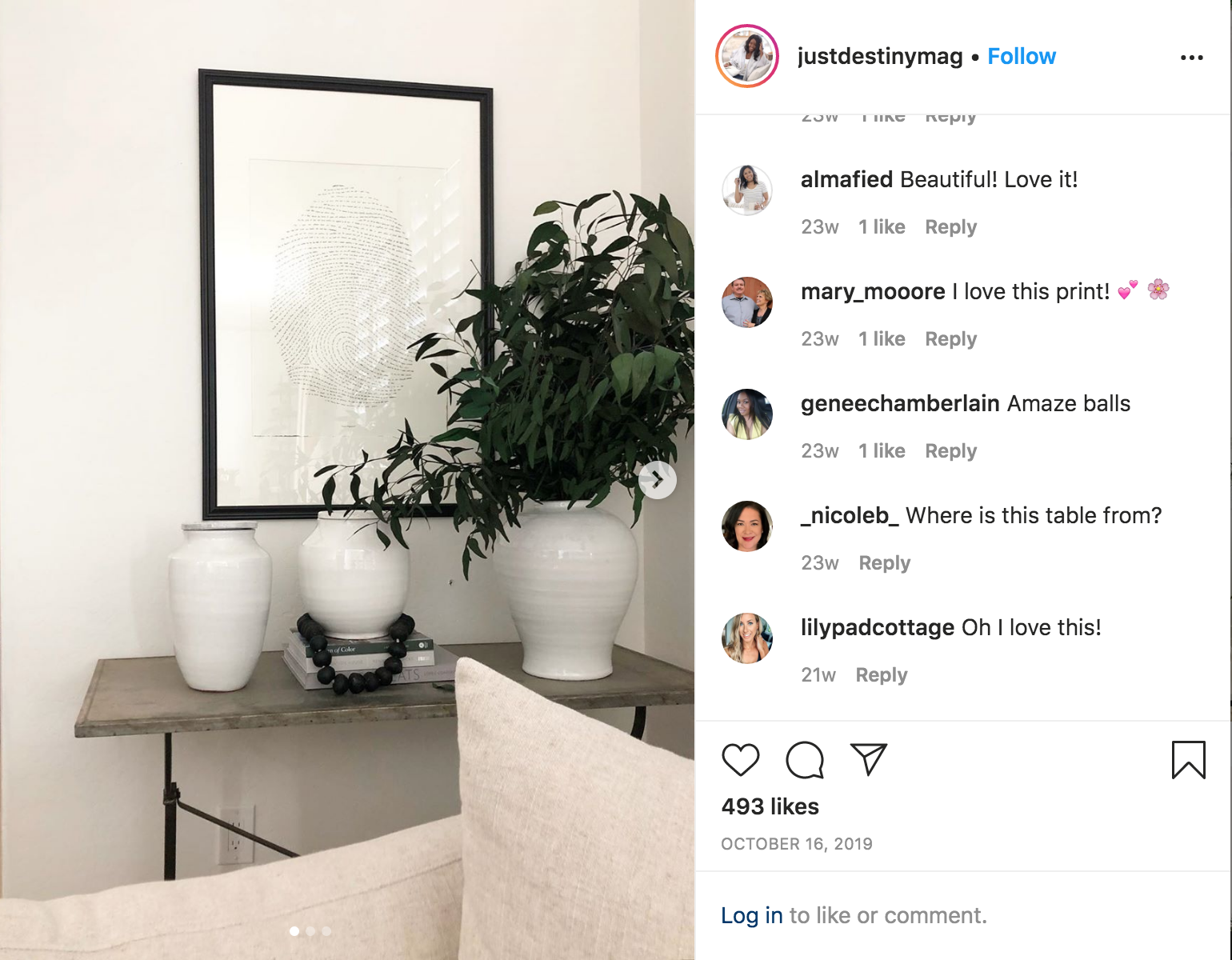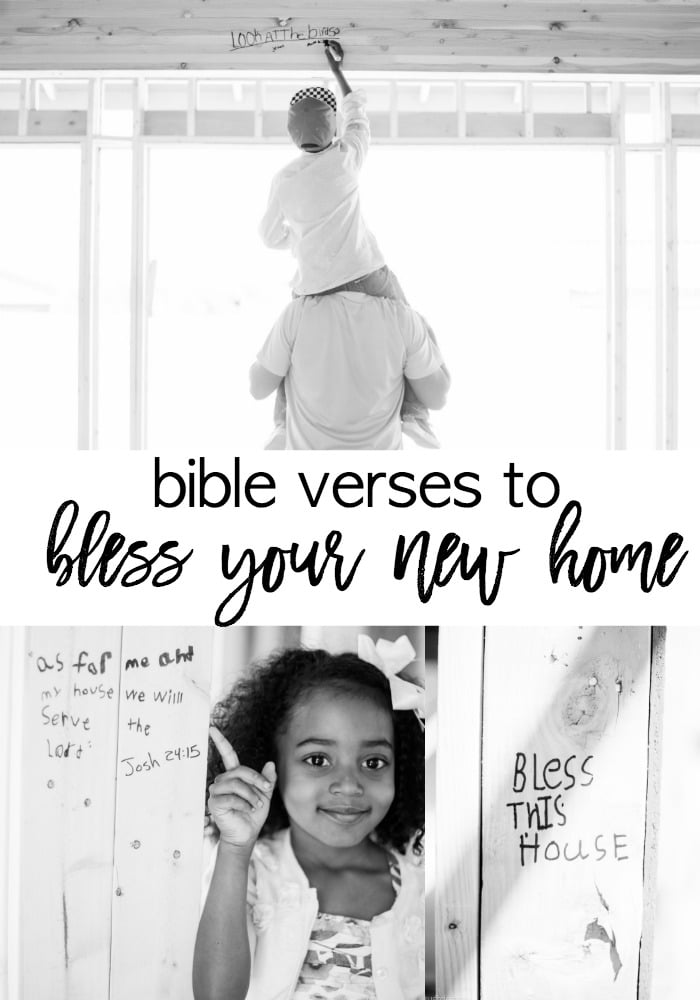 I think you'll also love these favorite devotionals on the bible app!