Farm to Table Gift Basket
This post is sponsored and may contain affiliate links, please read my disclosure policy.
I'm still living out of boxes. I don't have any of my crafting supplies out and I certainly don't have anything organized! But it's the first of the month which means it's time for another Michaels Makers challenge! This month we were asked to create something special for Mother's Day! So I decided to make this special basket of farm to table themed gifts and supplies for my mother who is quite the gardener these days!
Farm to Table Gift Basket
---
The idea first came to me when I discovered these cute cards from the dollar section at Michaels. Don't you just love that section! So many cool things to be bought!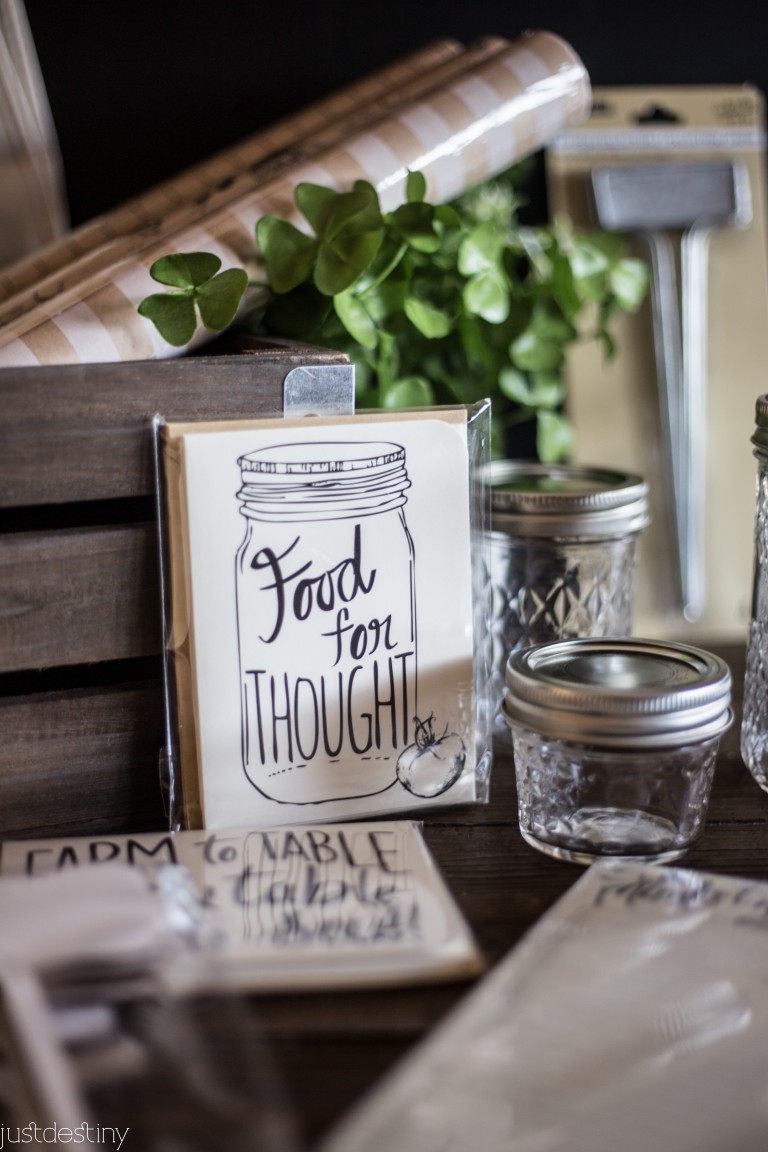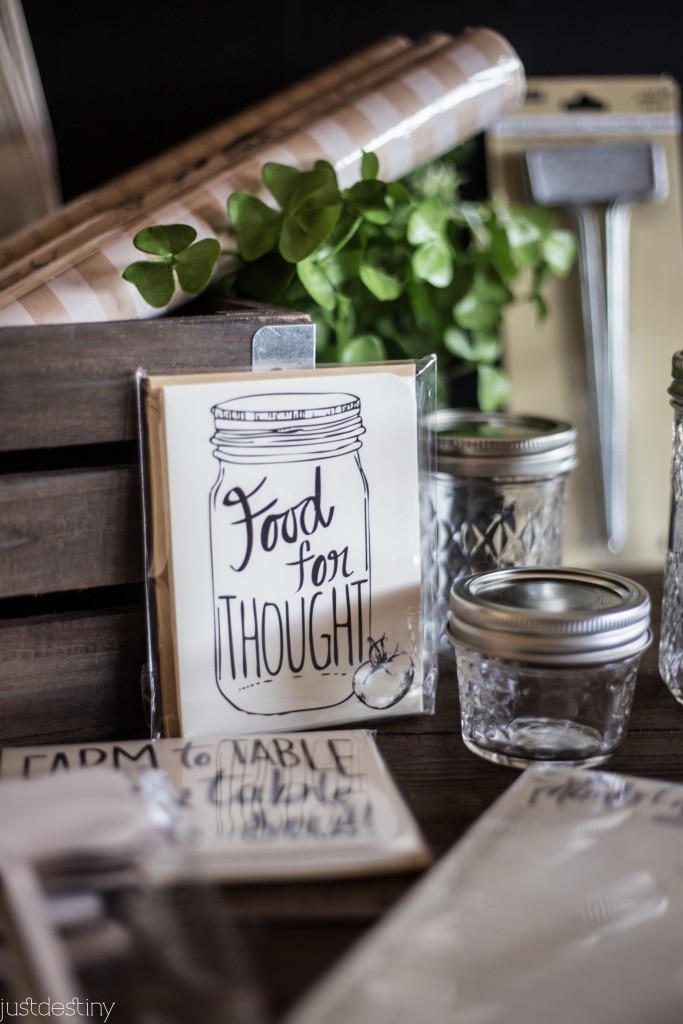 From there I picked up a few more supplies like this small crate with metal details, empty canning jars for all of her homemade goodies, garden markers and even some berry baskets from the Recollections collection!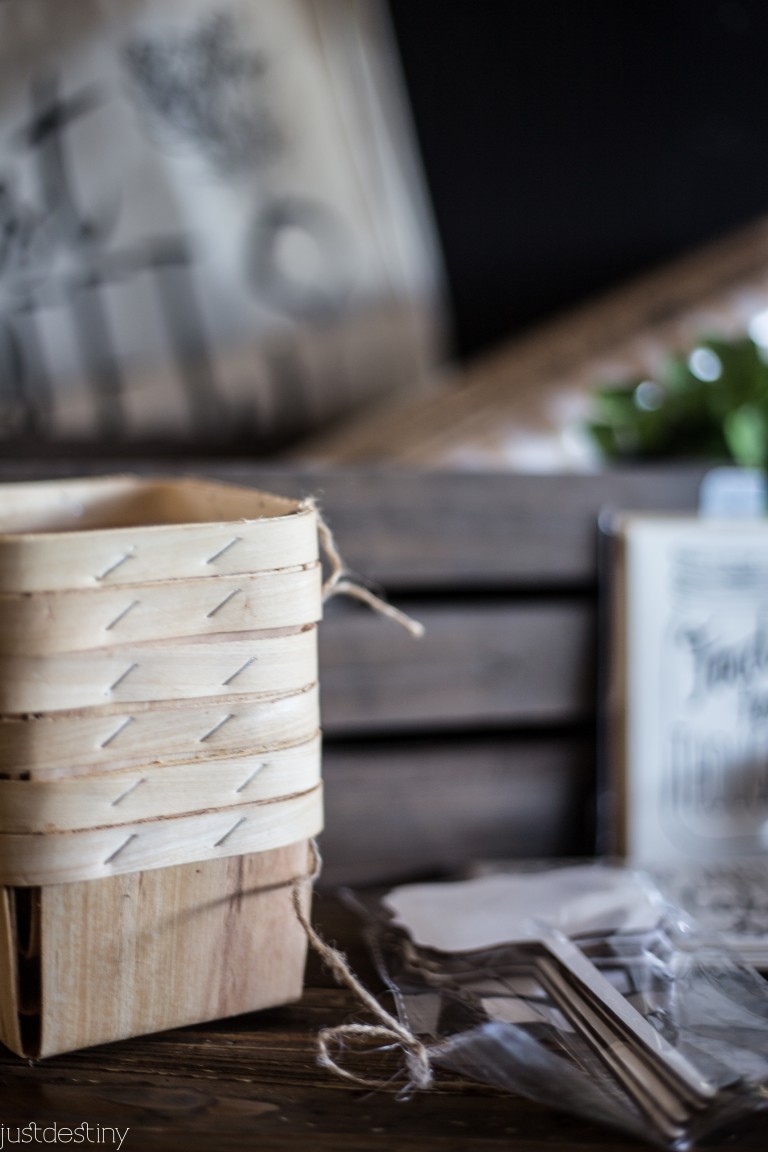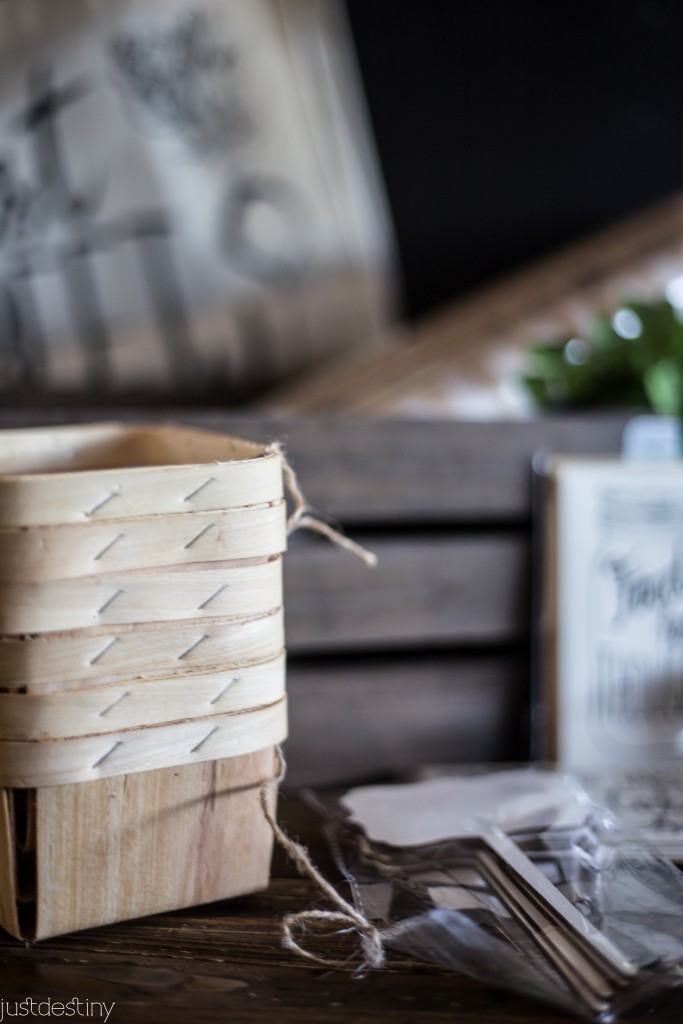 The basket was really easy to put together.I just kept adding items according to height and even added some farm fresh items for some local farms here in the valley. The idea is to gift her some items she can use now like the zucchini and squash and even a jar of organic milk. Then gift her some items like the baskets and jars so she can create some of her own special recipes! I also think labels and twine would be a great addition!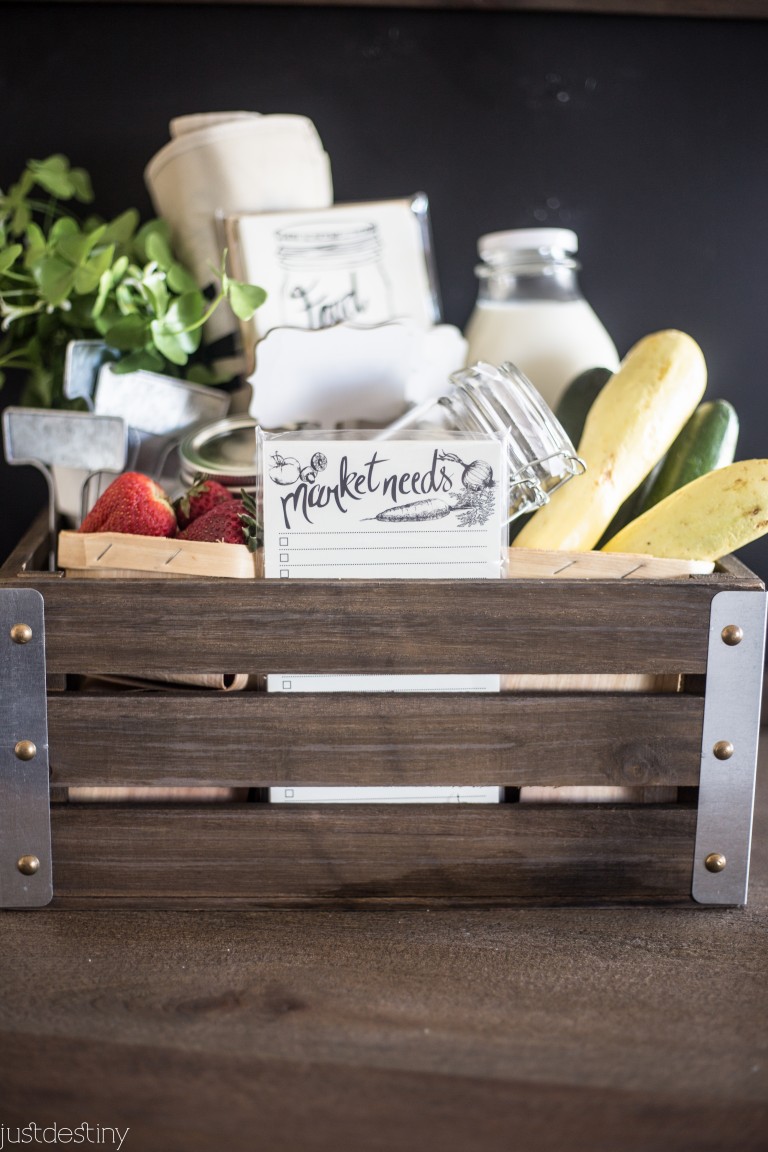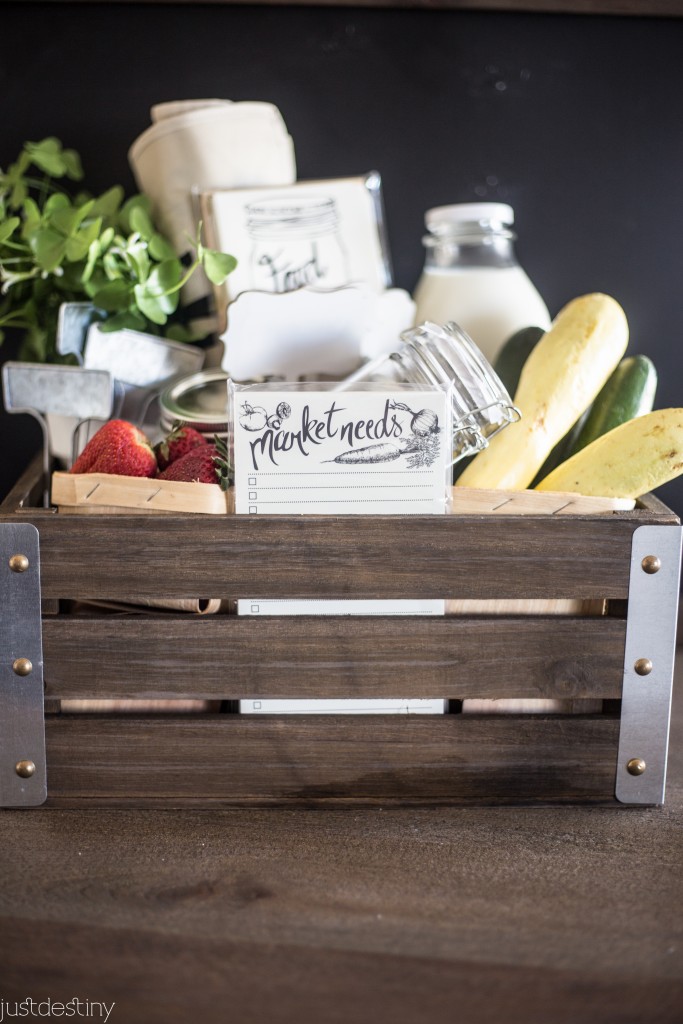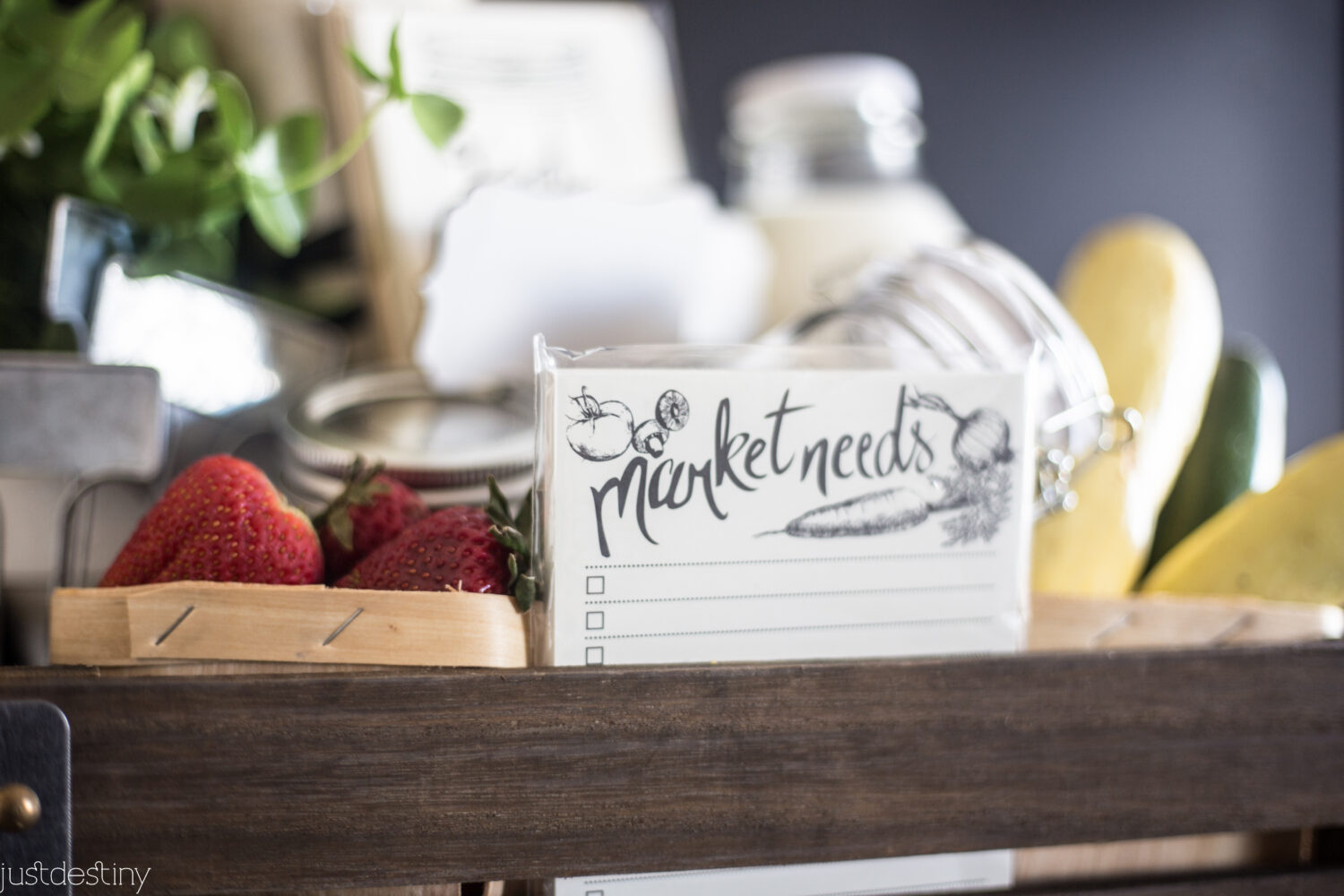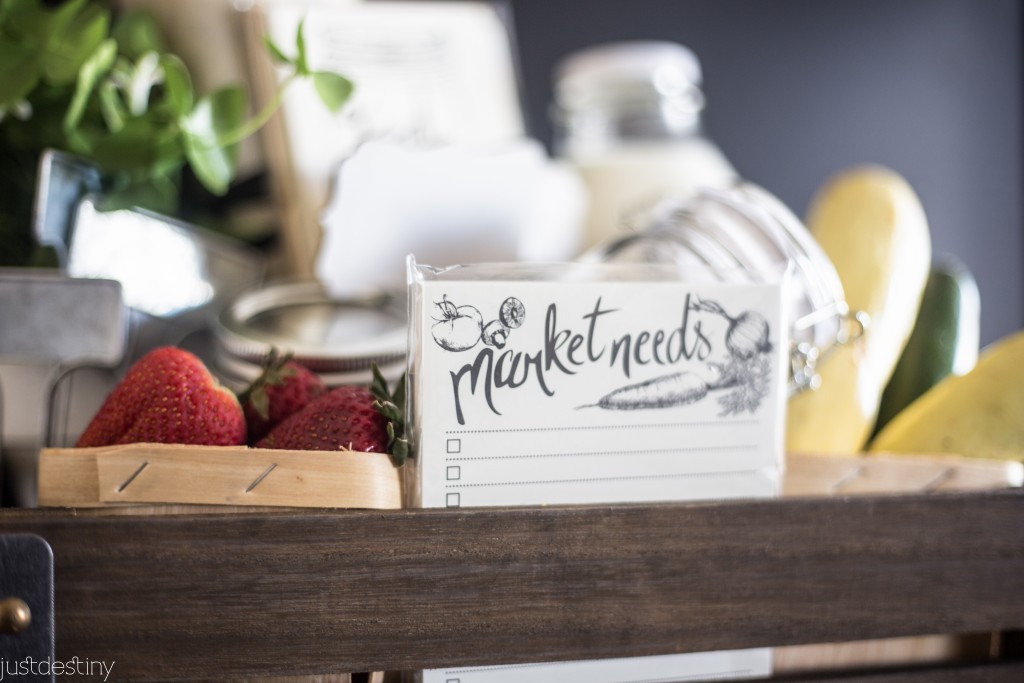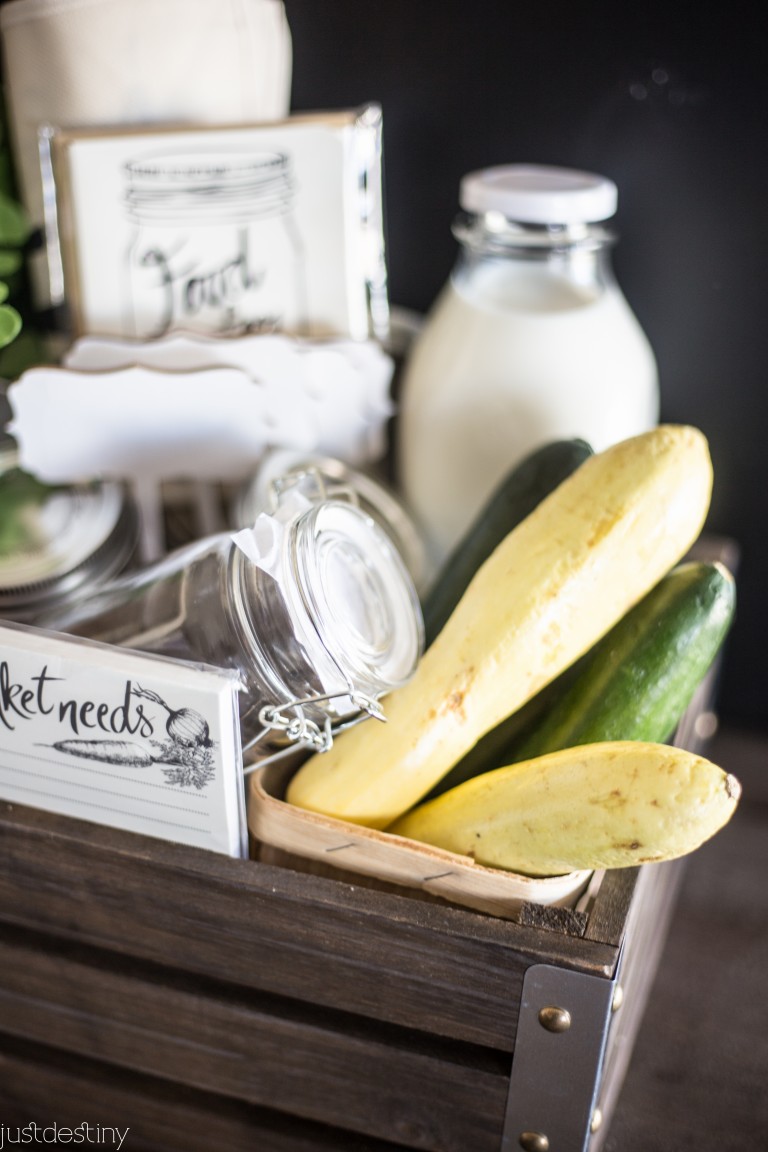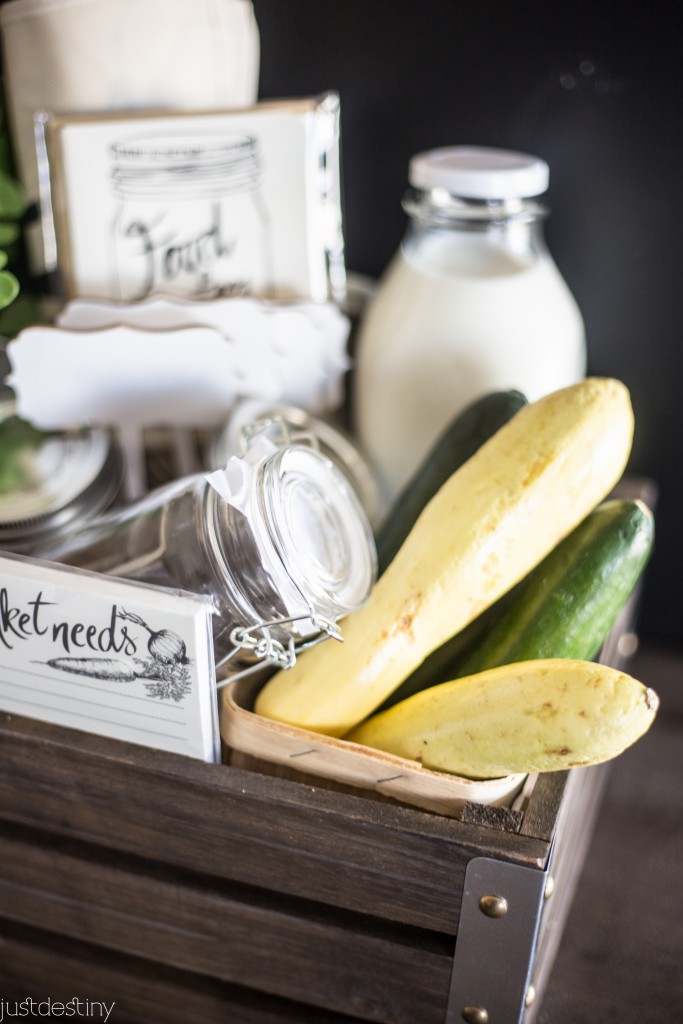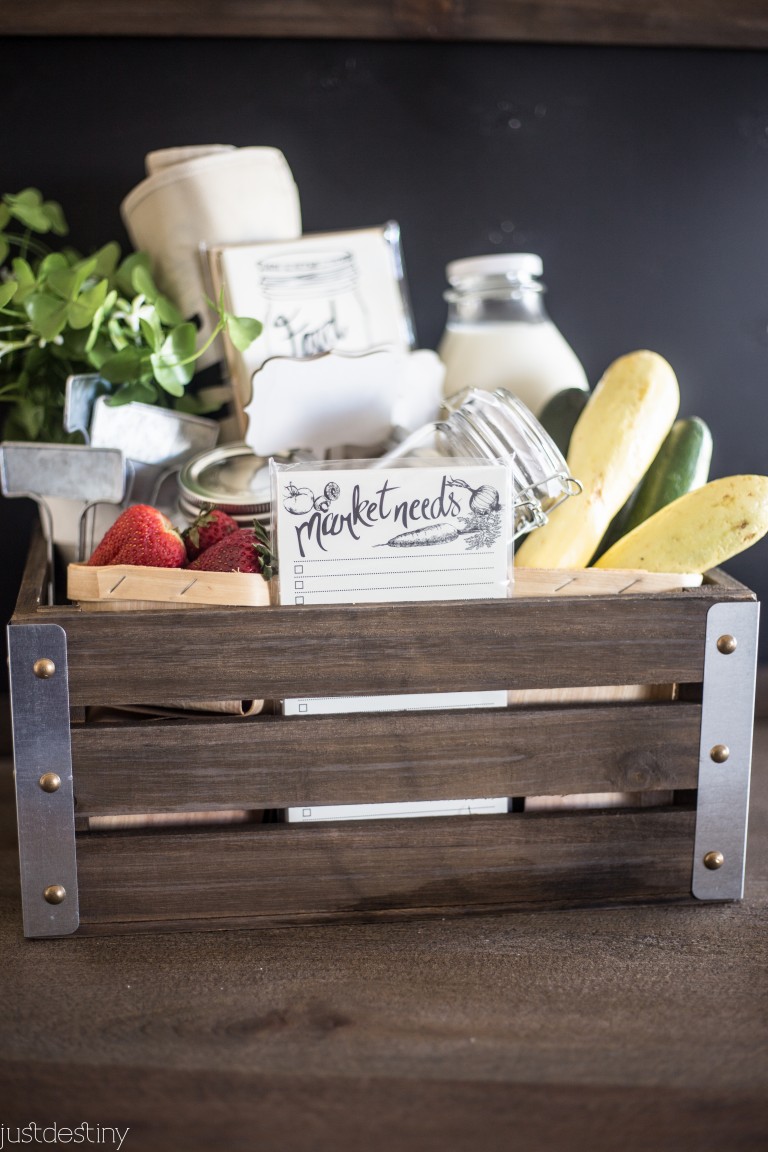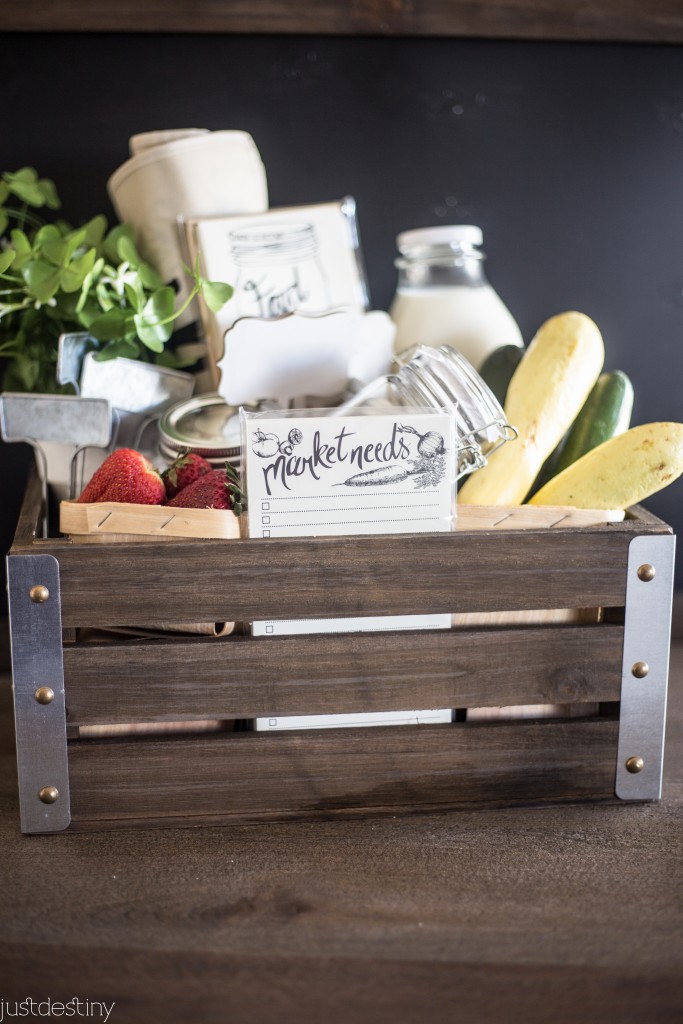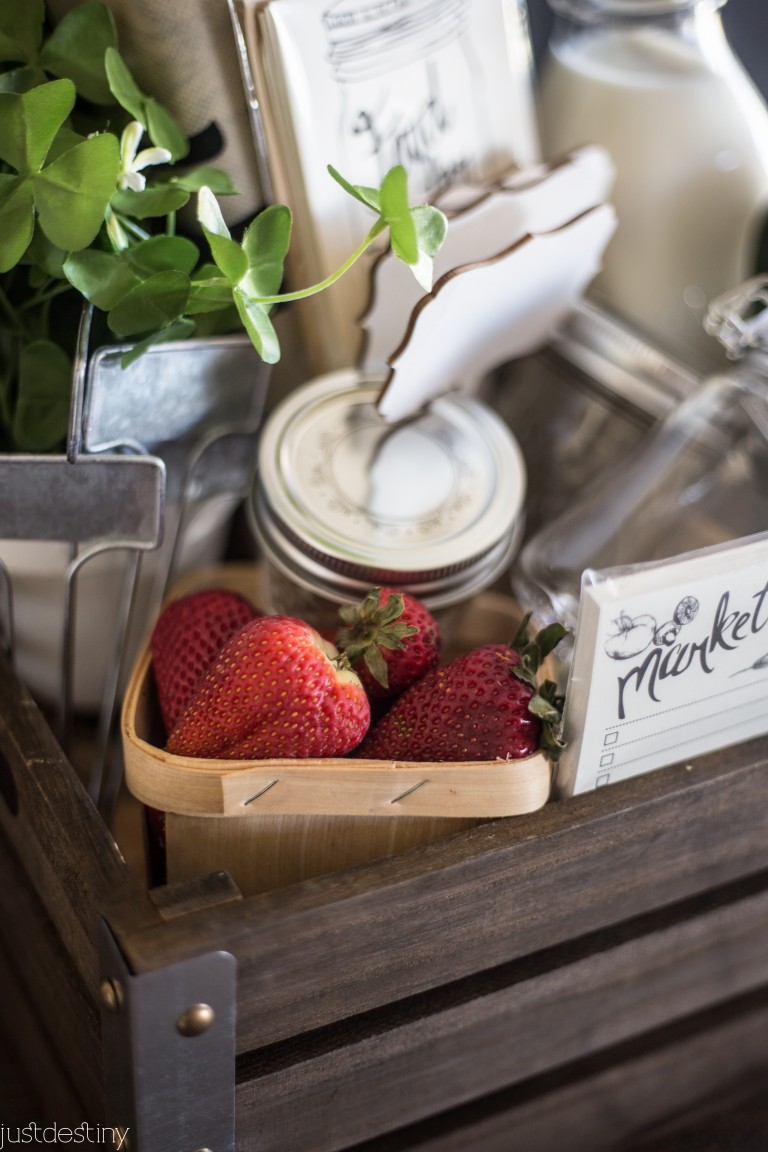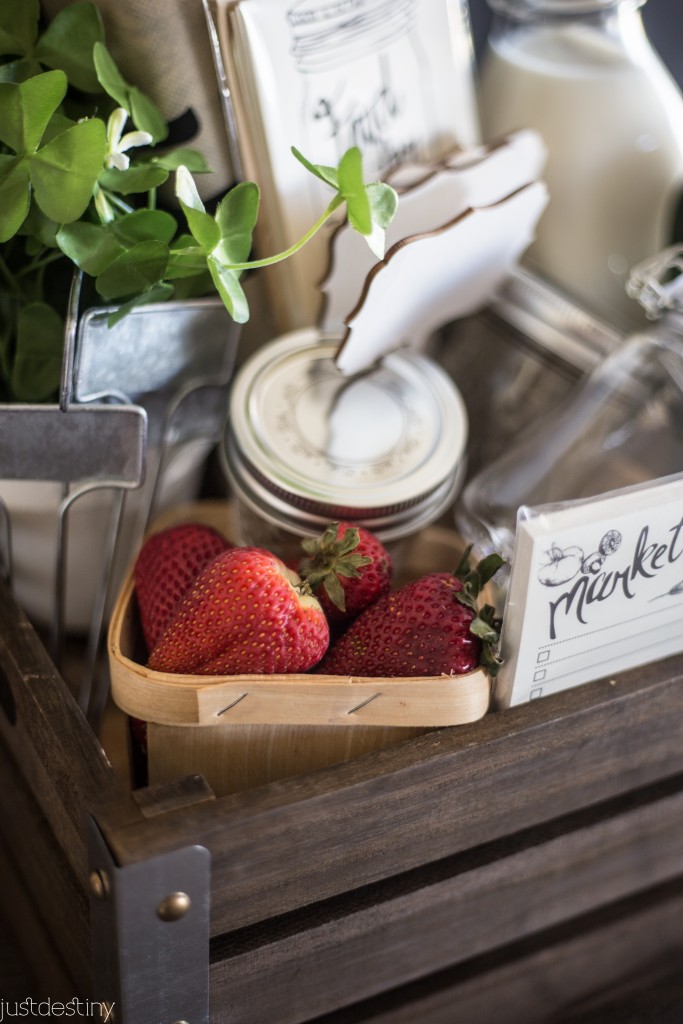 For a personal touch I took the lyrics from the Boys II Men song Mamma and printed it out on a card….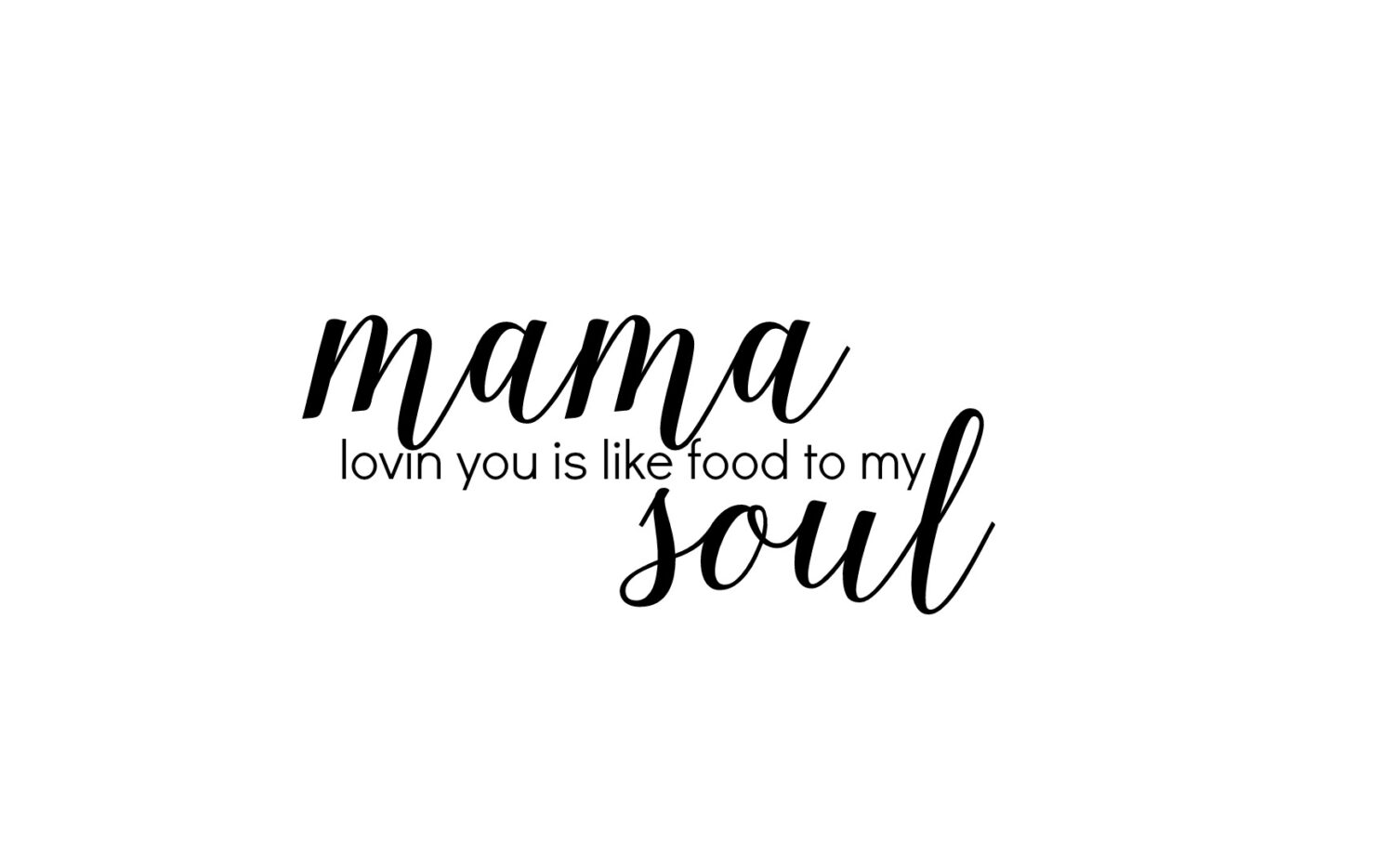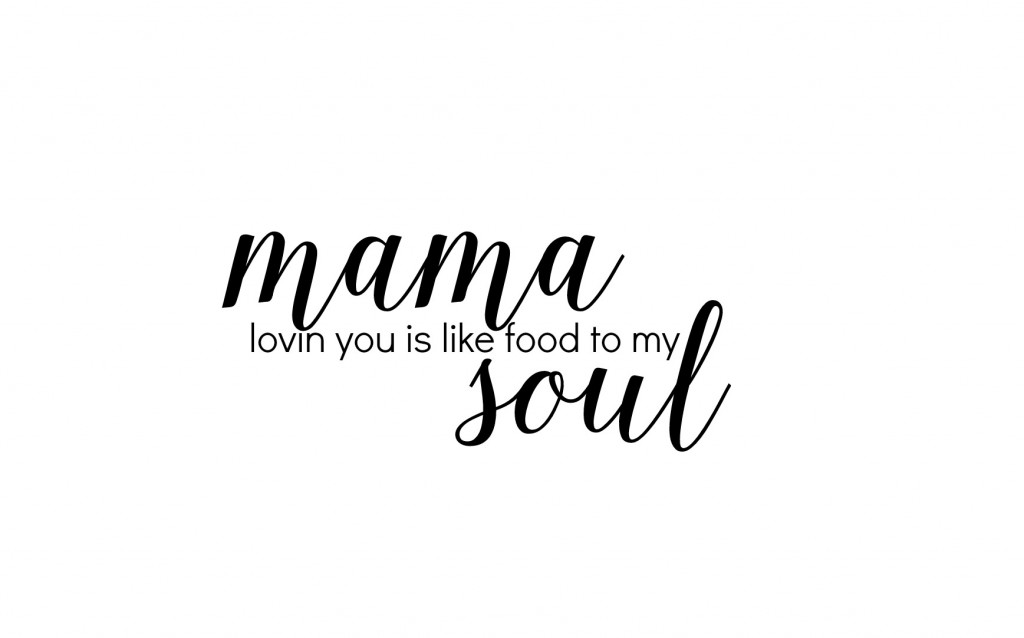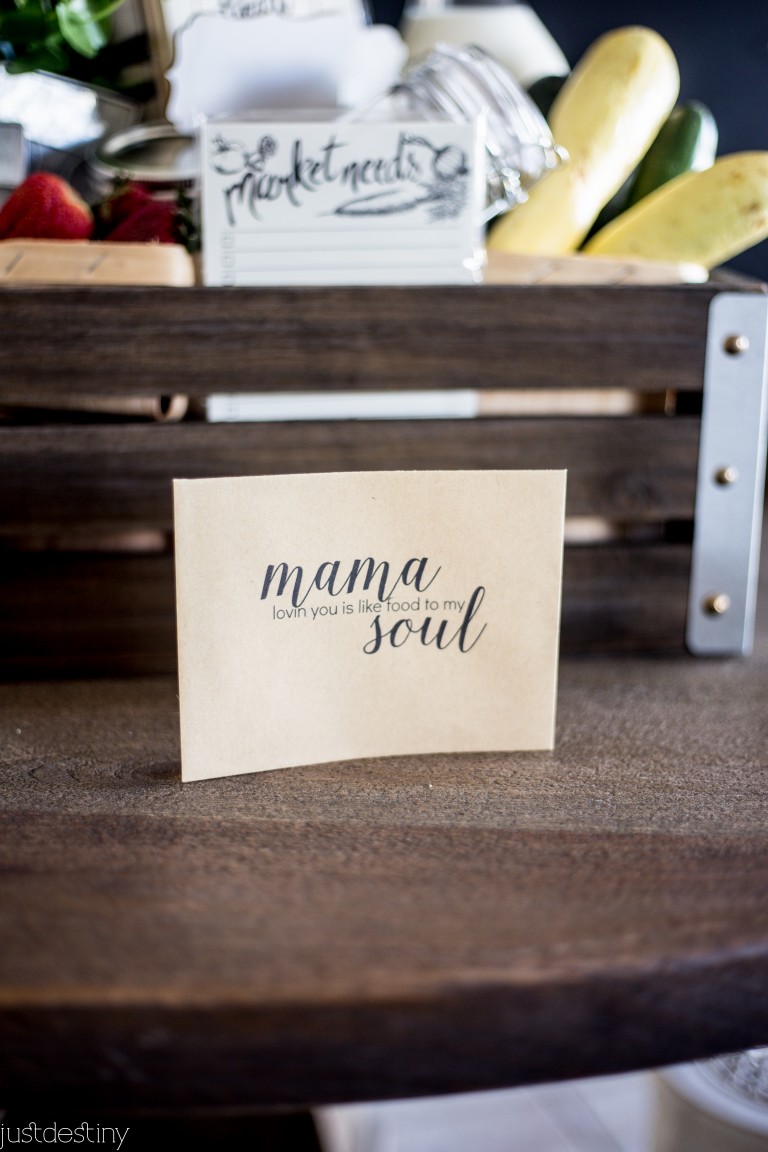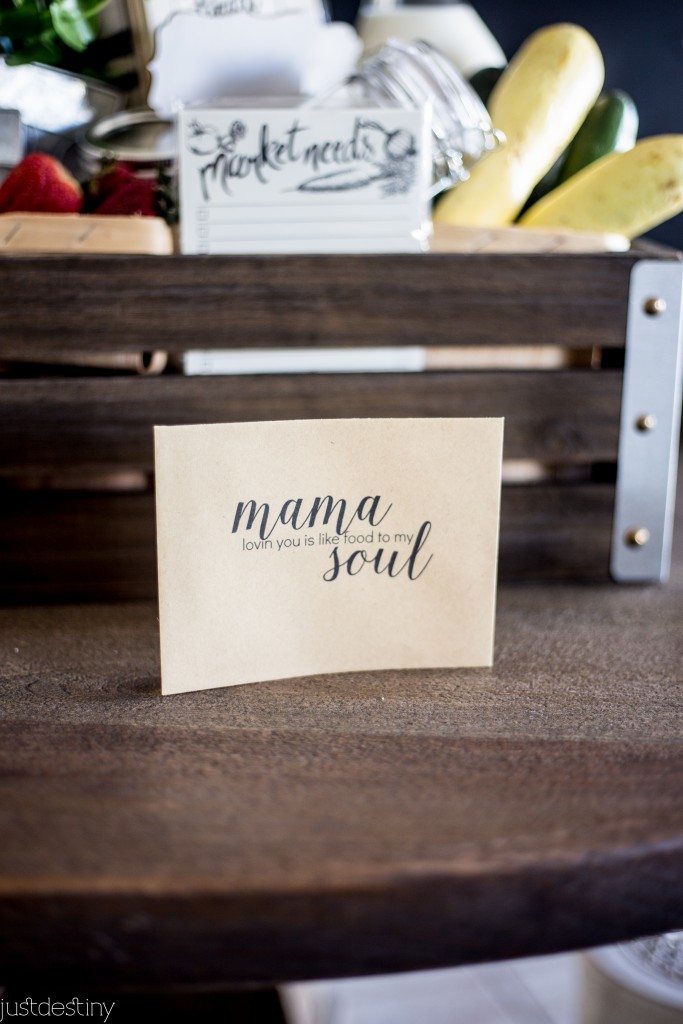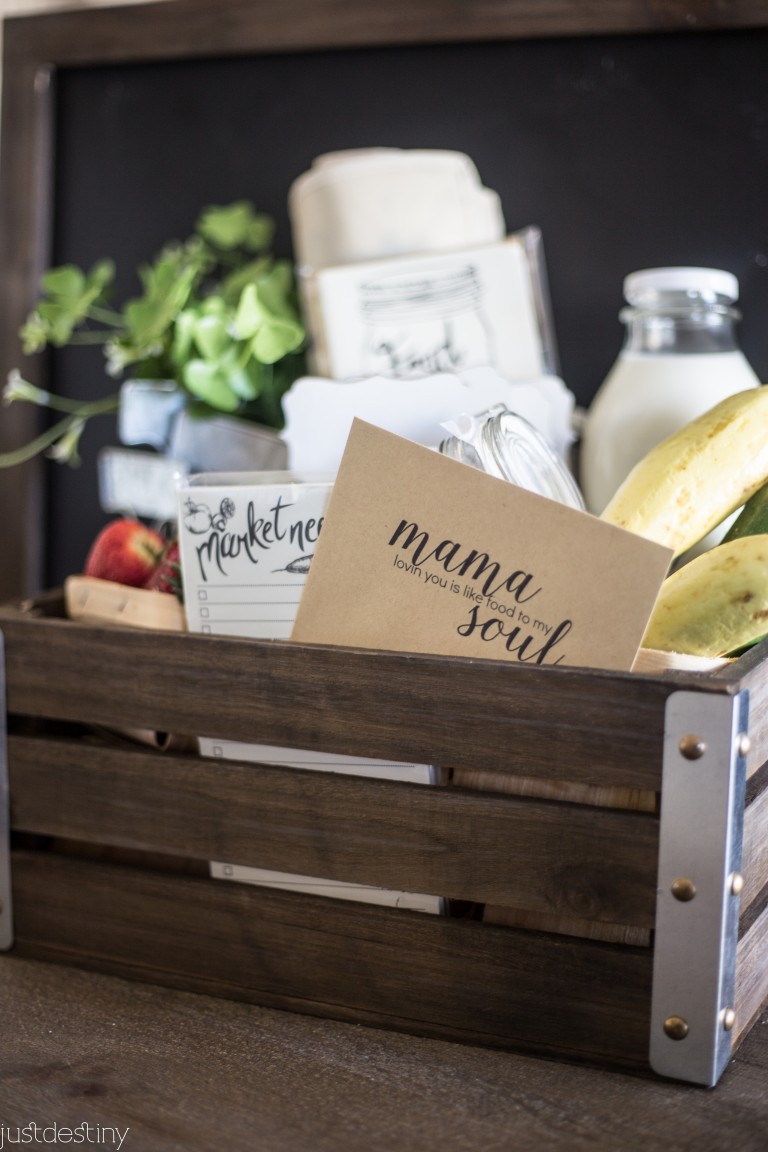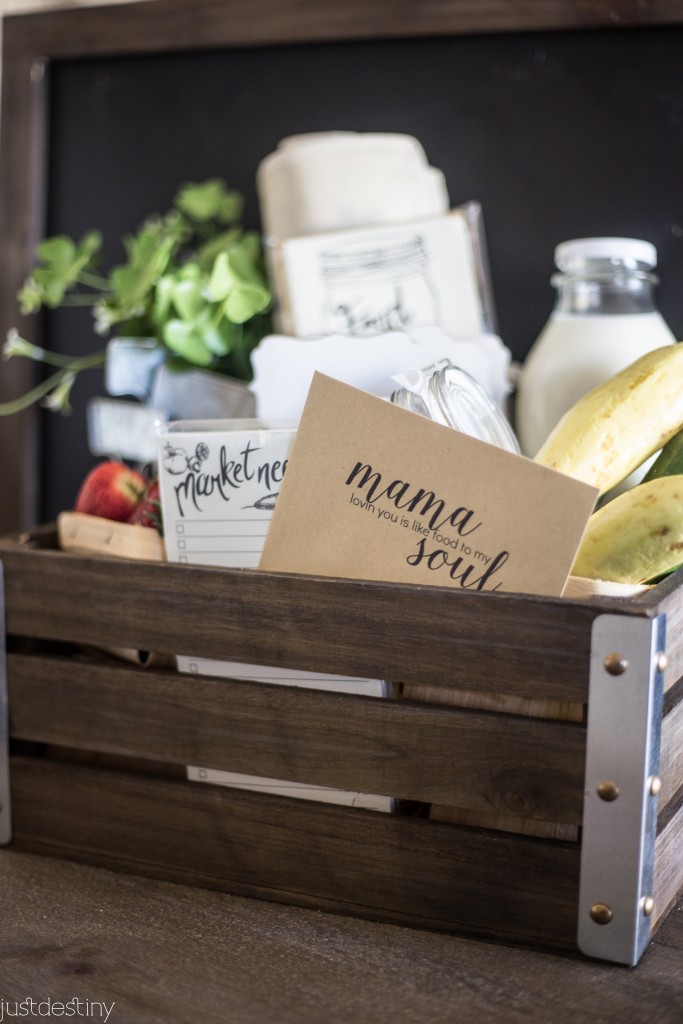 You can click right and save this image for you own use!
---
Michaels has everything you need to craft the perfect handmade gift that will make Mom's day.
If you don't know where to begin, you can always take a look at some of the fun projects on Michaels.com or the other 49 Makers' ideas on The Glue String for to see how they personalized their crafts!