A Special Charm Bracelet Tradition
This post is sponsored and may contain affiliate links, please read my disclosure policy.
Thank you James Avery for sponsoring todays post!
I don't think I ever knew how special a charm bracelet could be until I had the opportunity to explore the James Avery website. I always knew what a charm bracelet was, I just didn't know the why behind them.
When I first found out I was having a girl I had so many dreams of starting special traditions with her and handing down family heirlooms that she would then hand down to her daughter.I remember being so obsessed with getting a necklace with my birthstone on it when I was about 10. I was born in May and emerald is my stone. Maybe thats why I use so much green in my home. I have no idea where my first emerald stone necklace is, but you couldn't take that memory away from me if you tried. I still remember the feeling of picking it out in a catalog and receiving it on Christmas Day.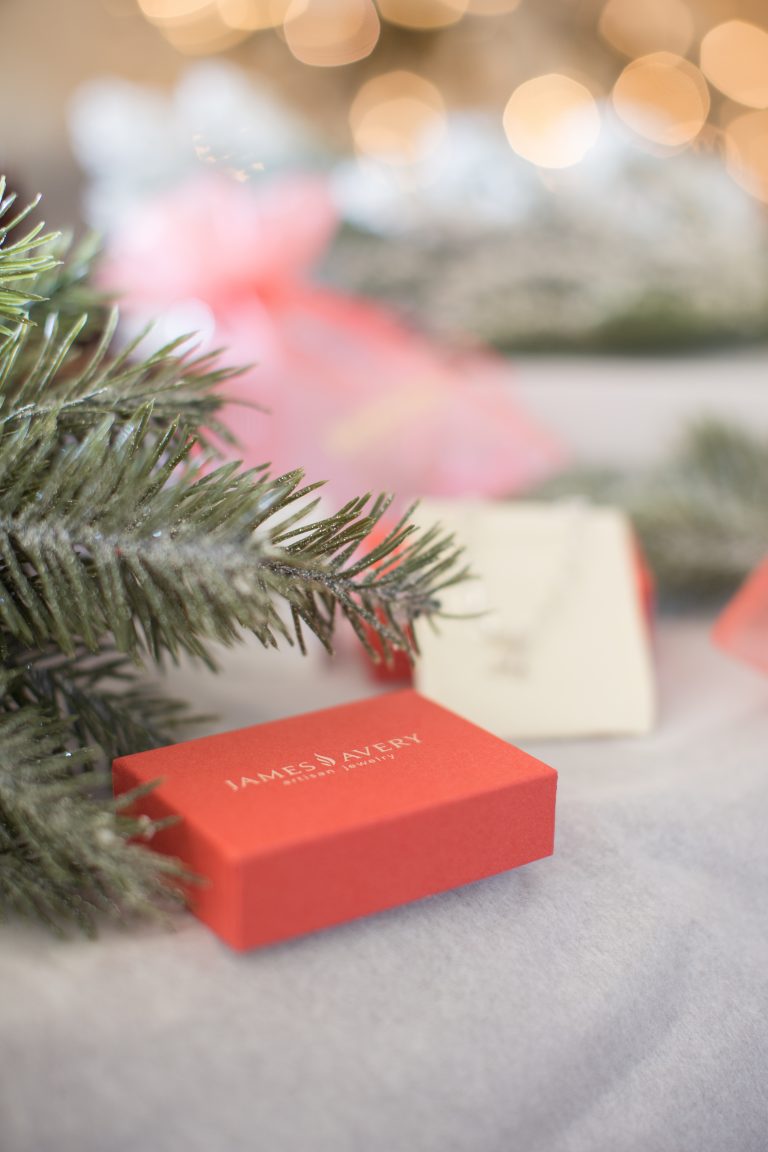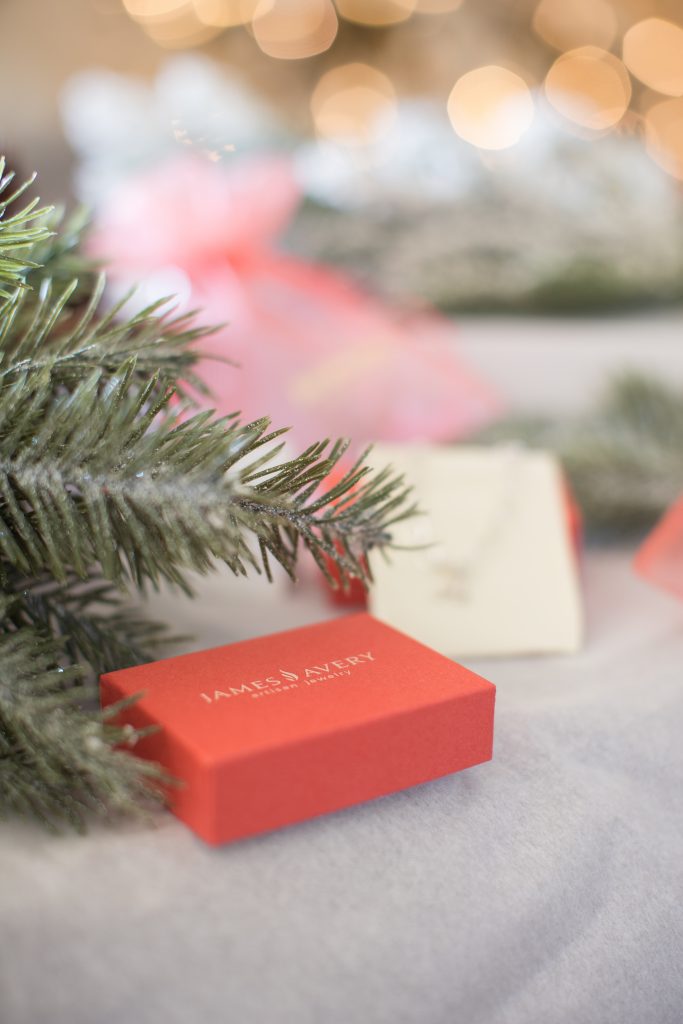 That's the feeling I want my little Livy to have. The feeling a something special. So this year I decided to start a charm bracelet tradition with her with help from my friends at James Avery. James Avery is more than jewelry. It's a symbol of faithfulness and the comfort of strong held beliefs. It's a means to hold them close when they are far away. It's saying I love you every day. James Avery is more than a store. It's your story!
If you're looking to start your own charm bracelet collection, here are a few tips!
Decide on Gold or Silver for your collection. Gold will be more expensive so keep that in mind for future purchases.
Choose a bracelet. Linked chains are the most common but a hook bracelet it also a great option
Choose a charm or two or three!
Charms are so fun to choose! With Livy I thought about ways to make her personality know, hopes and dreams I have for her or anything that seemed to be so her. Like these.….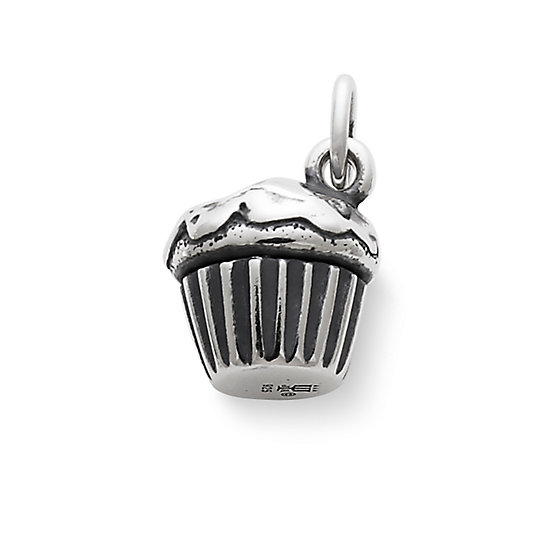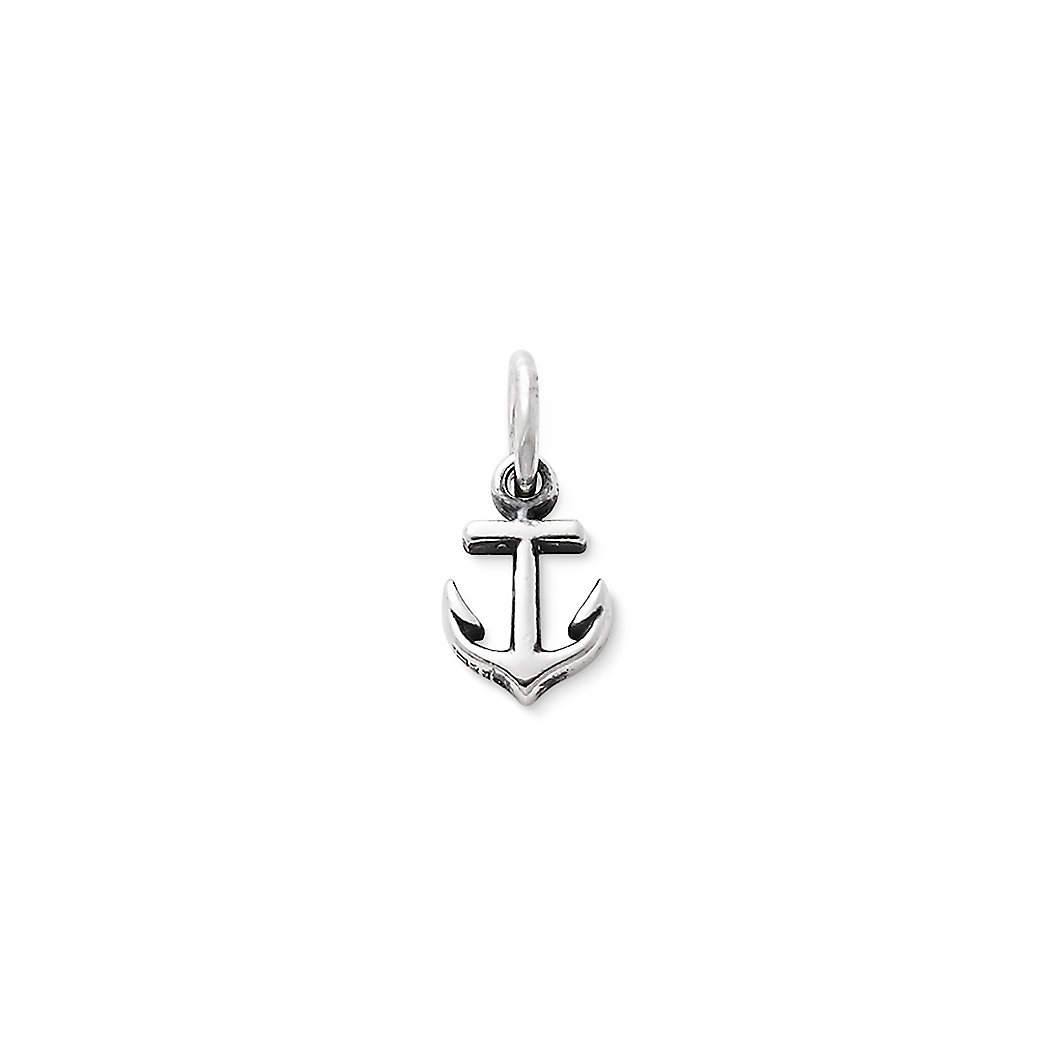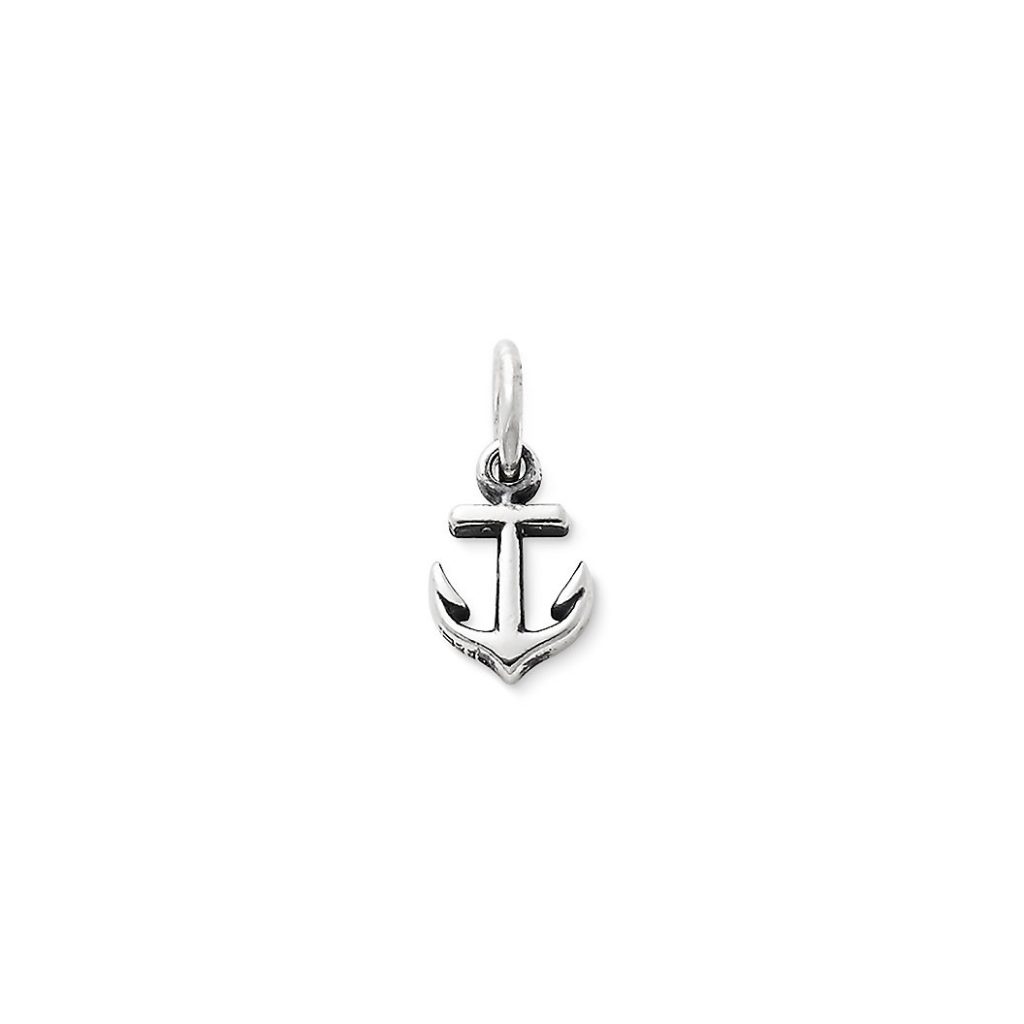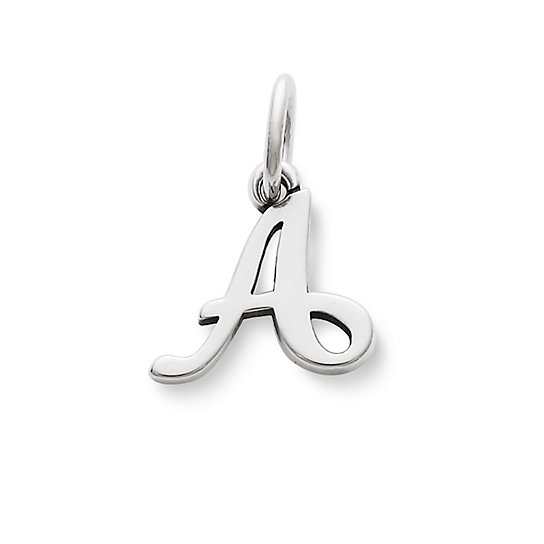 Then of course she's a tiny little dancer so these seemed appropriate too!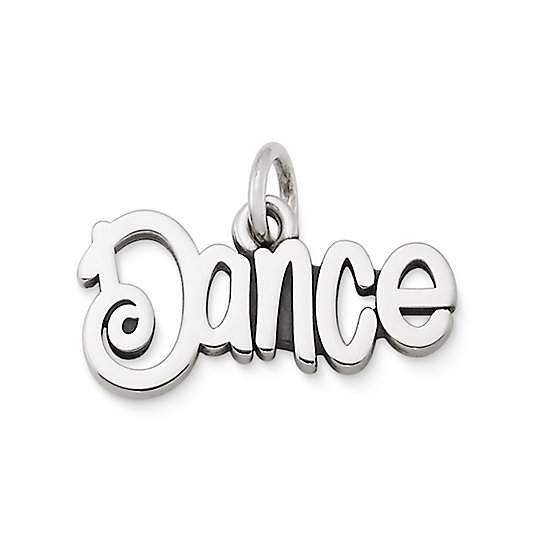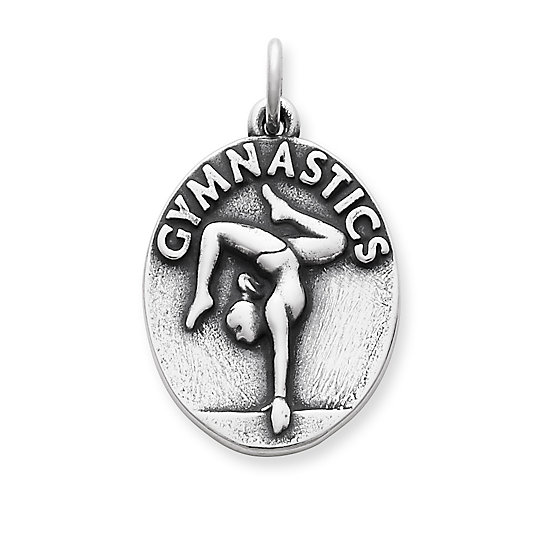 She loves when we tell stories about when she was born or anytime we talk about our family beach vacations, she lights up. I also thought about getting her a charm that was just between her and me…you know and inside joke! haha!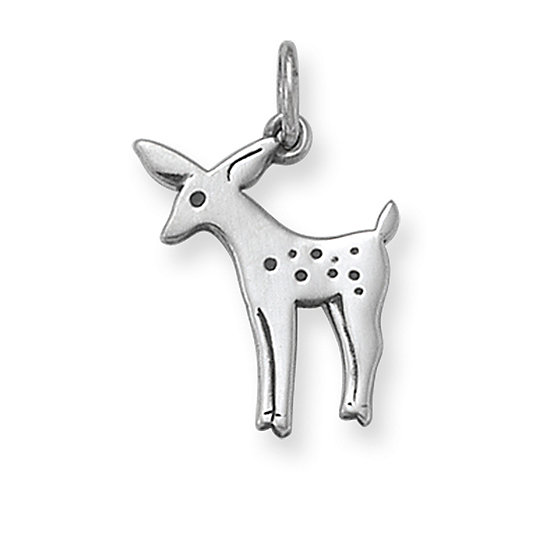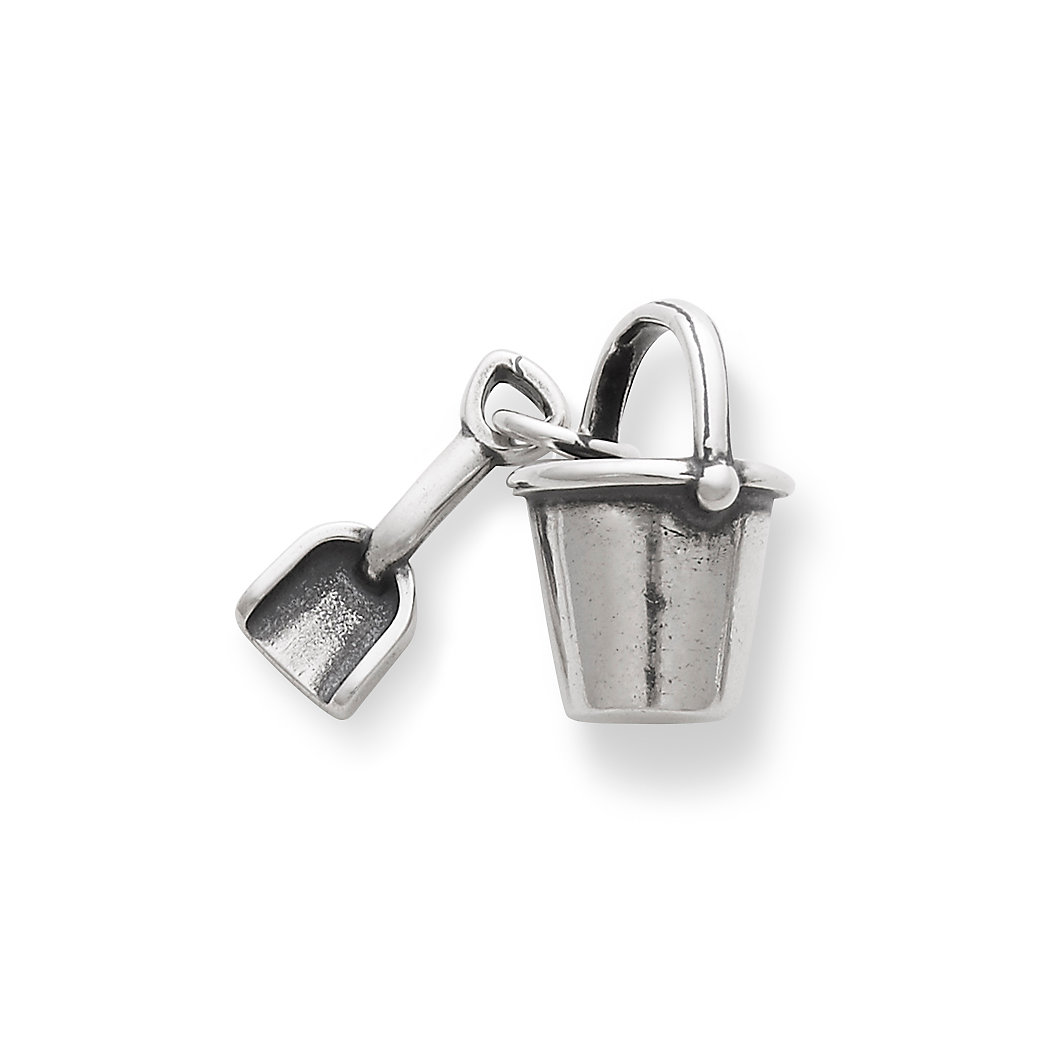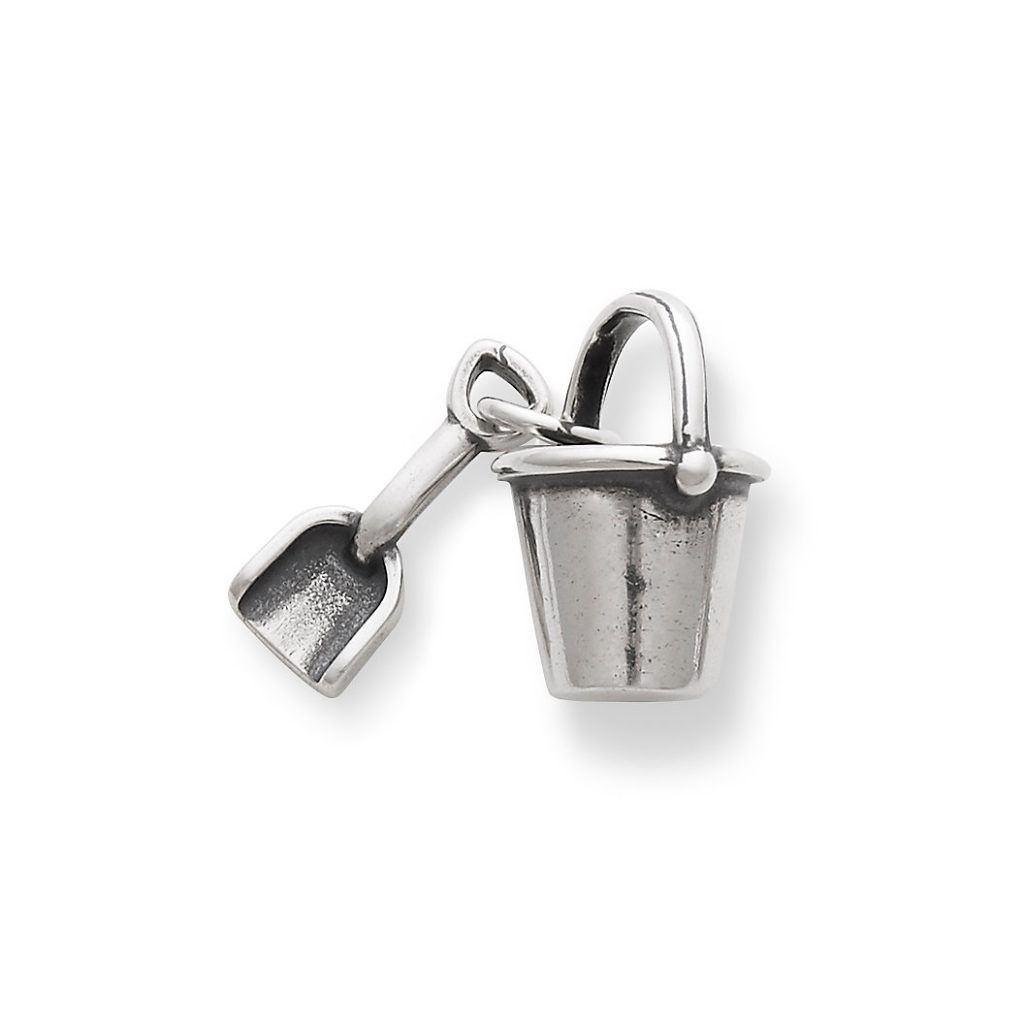 For her first charm I decided on this… her initial.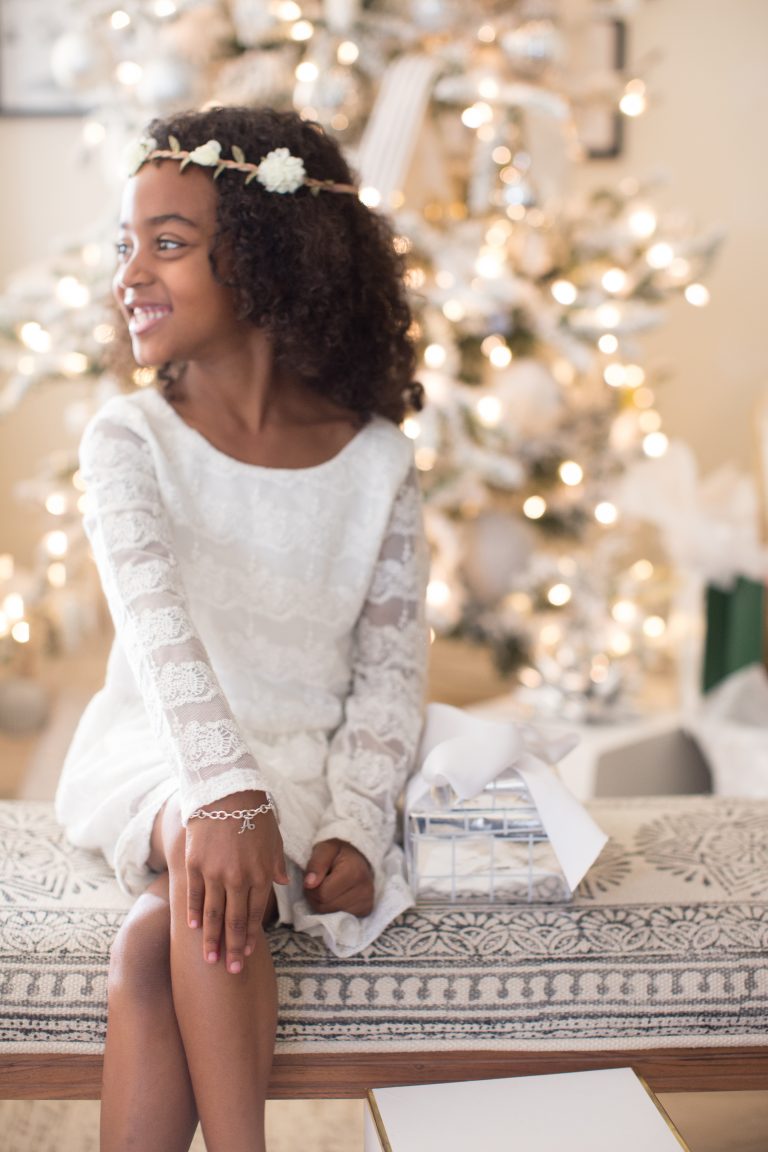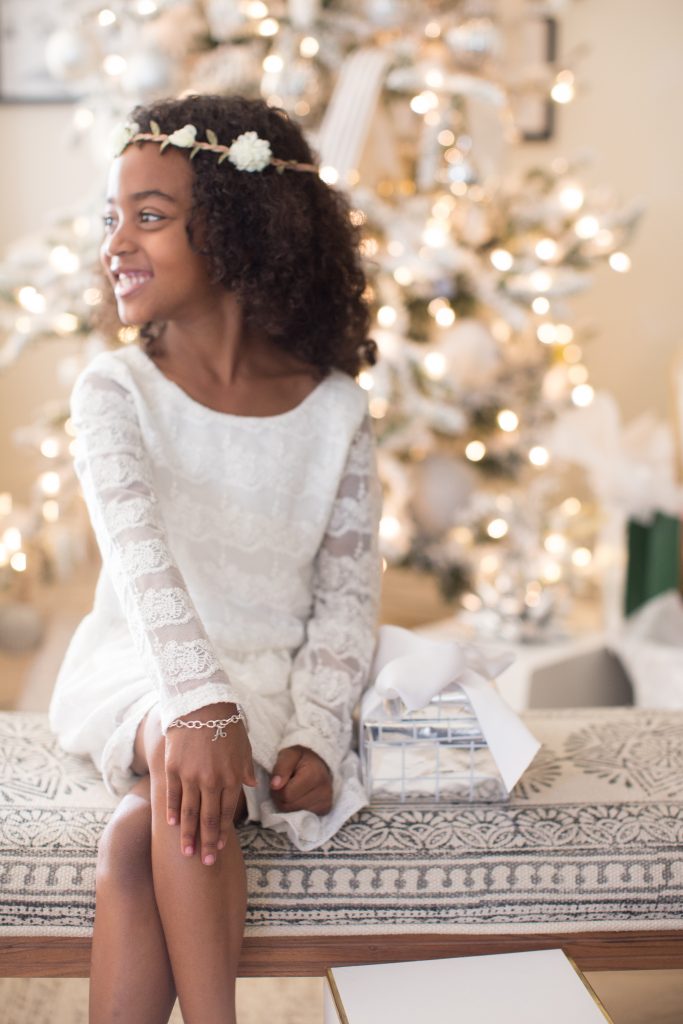 along with a simple bracelet.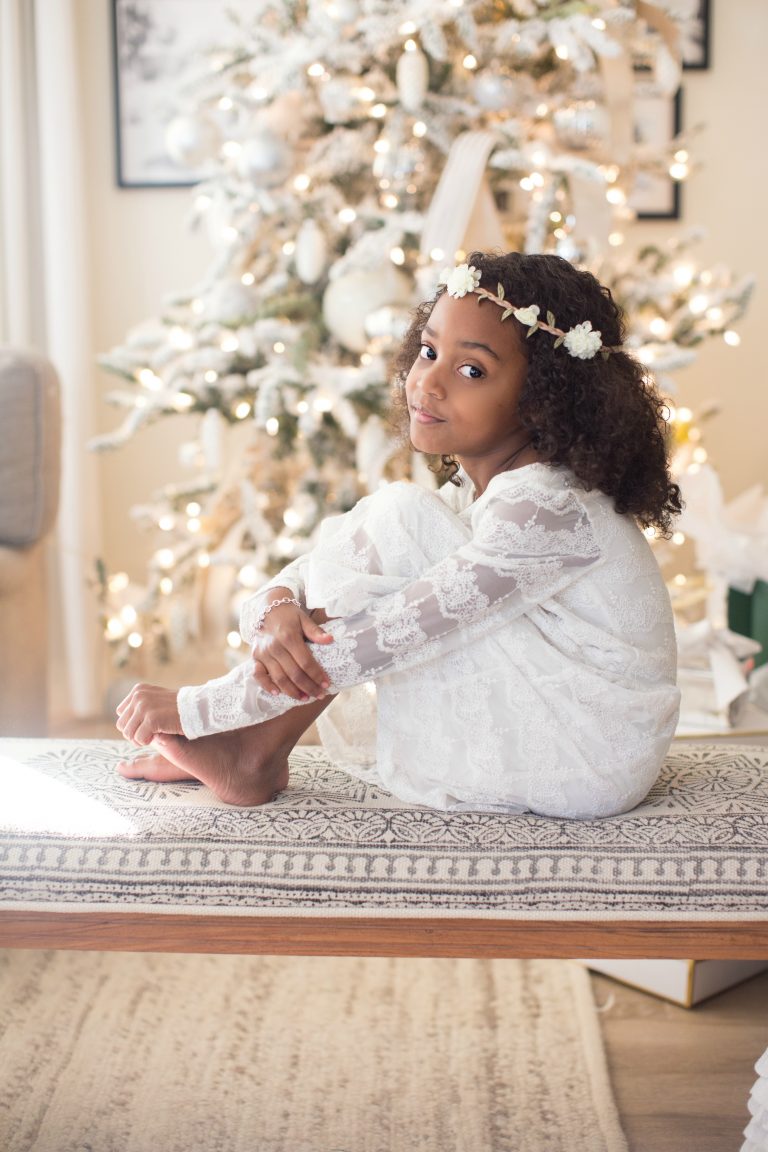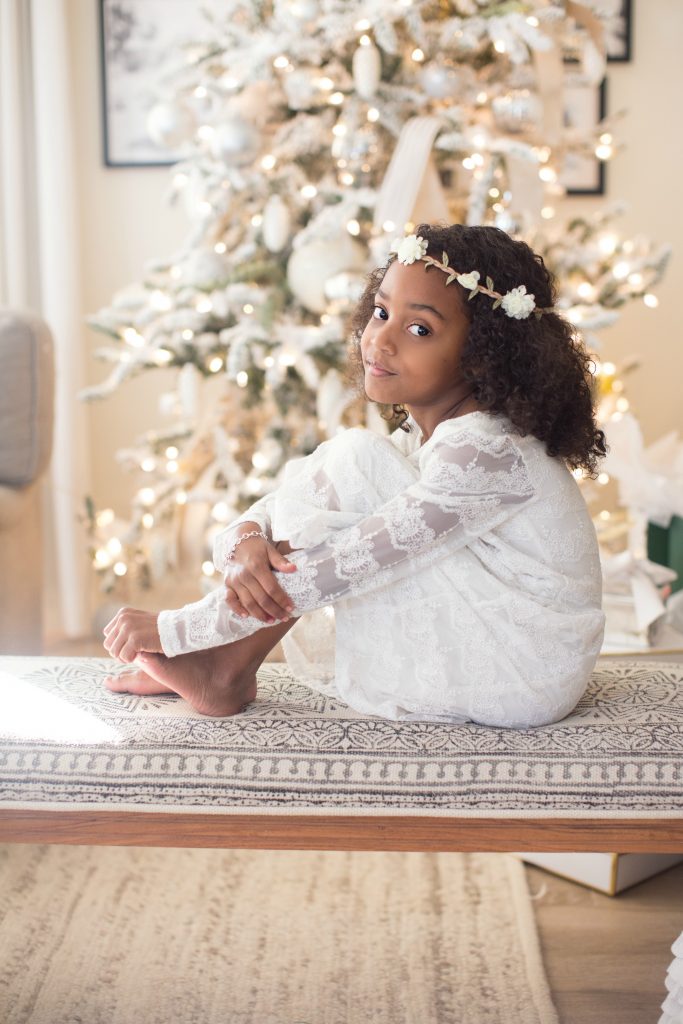 Alivya with an A is something we actually repeat often because most people spell Alivya…Olivia. I remember being so in love with the name Olivia but both my husband I wanted it to be a little more special so we decided to spell it with an A and a Y.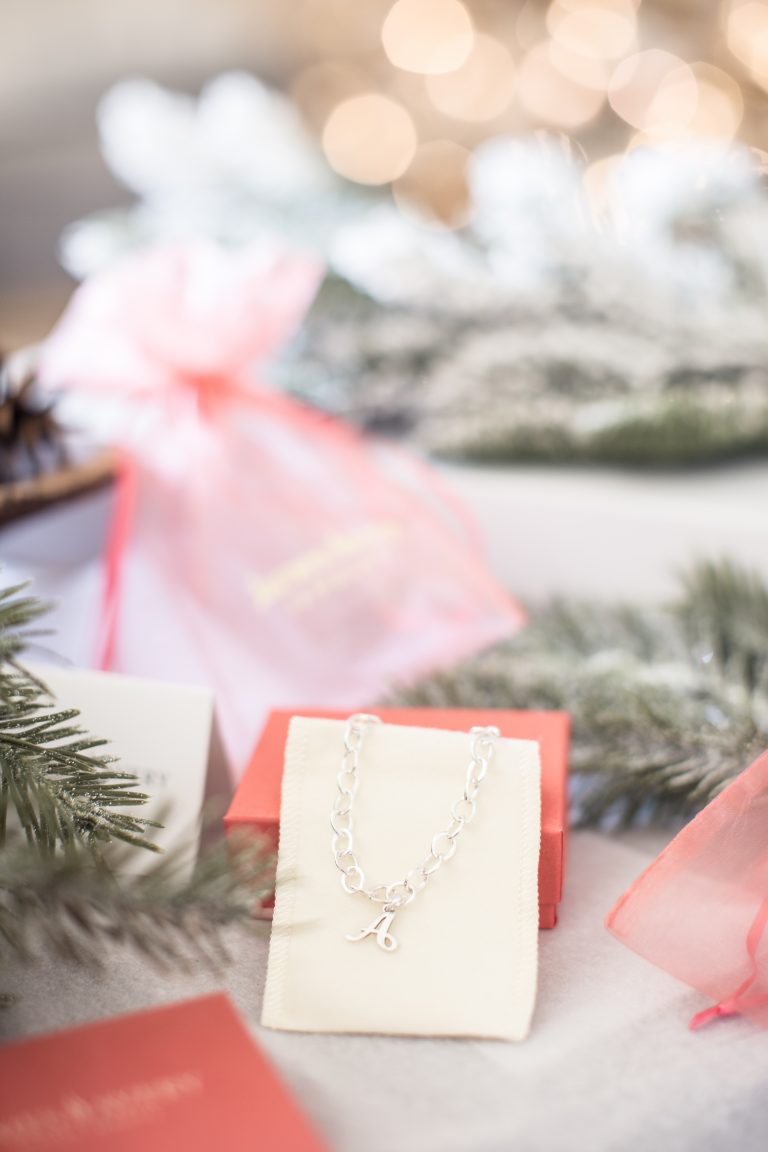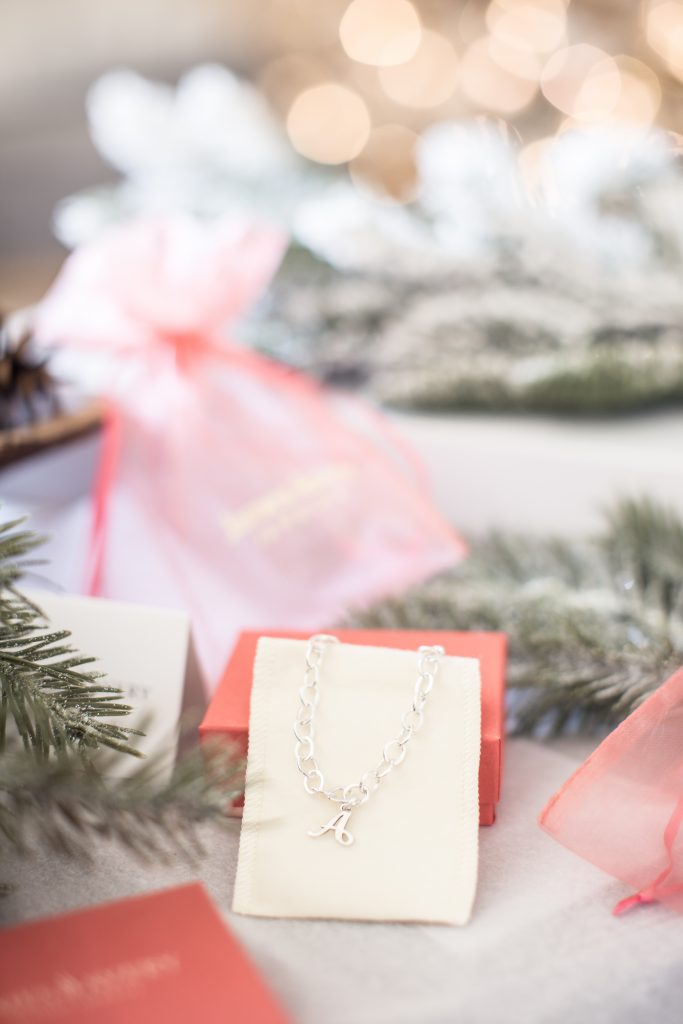 The name Alivya is latin (daddy is Puerto Rican) but more importantly it mean " olive tree"
Olive trees are:
BEAUTIFUL: The Bible often notes, the olive tree as beautiful (Jer. 11:16; Hosea 14:6).
STRONG: "Faithful followers of God are compared to vigorous olive trees (Ps. 52:8), and their children are said to be like the shoots that appear at the tree's roots, guaranteeing its survival (Ps. 128:3)."
A LIGHT: The oil from the olive tree was often used for travel and to guide the way.
All things I want her to know about herself and the faith that we share as a family.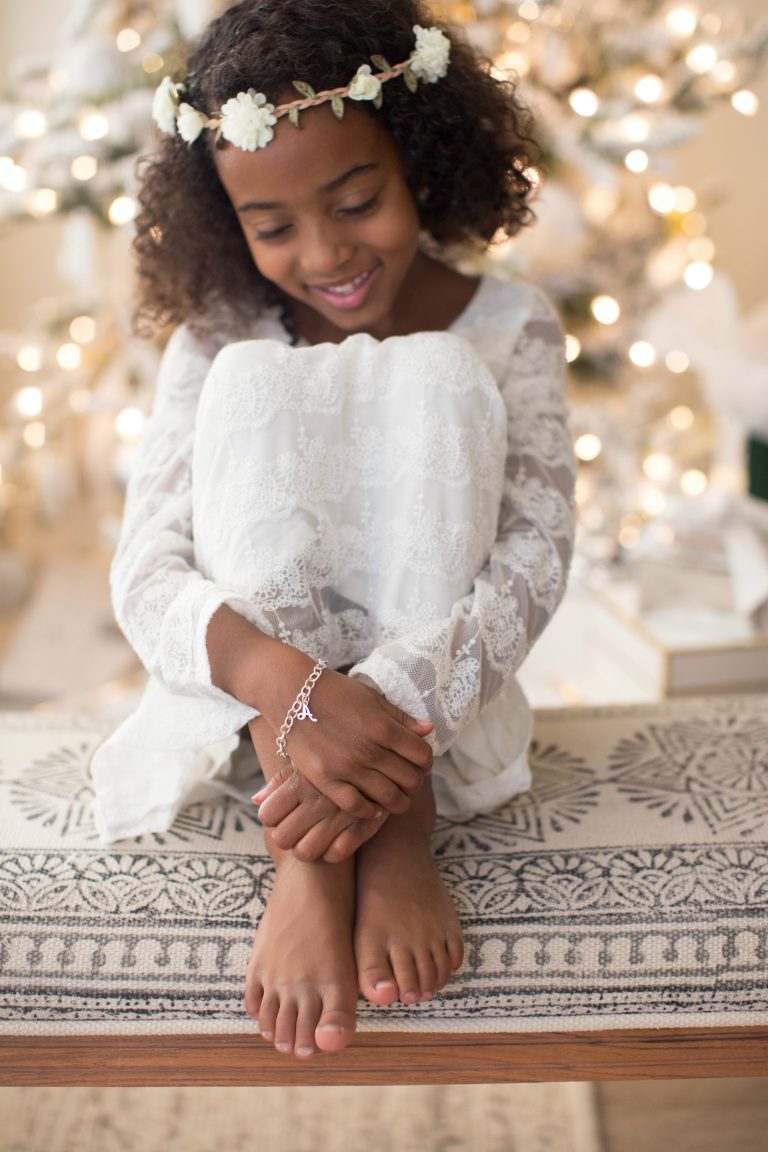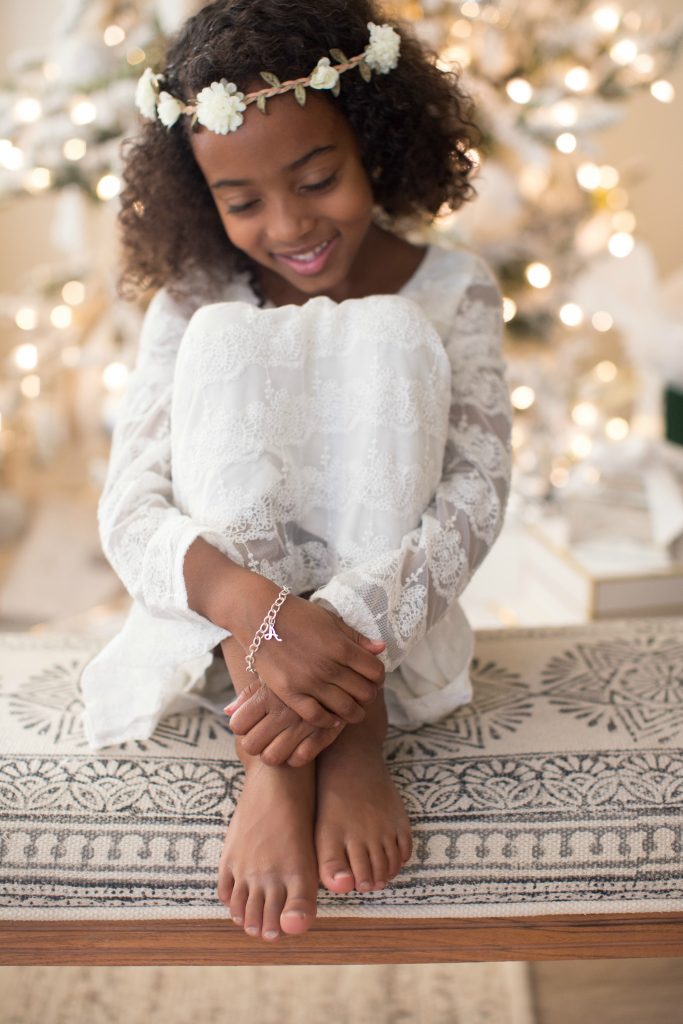 My hope is to add to the bracelet each year on her birthday, Christmas or any special day in between. Each year I pray that she will look back and remember how much I love her whenever she needs to be reminded. Something from me to her always.
This Christmas I will give her this snowflake charm……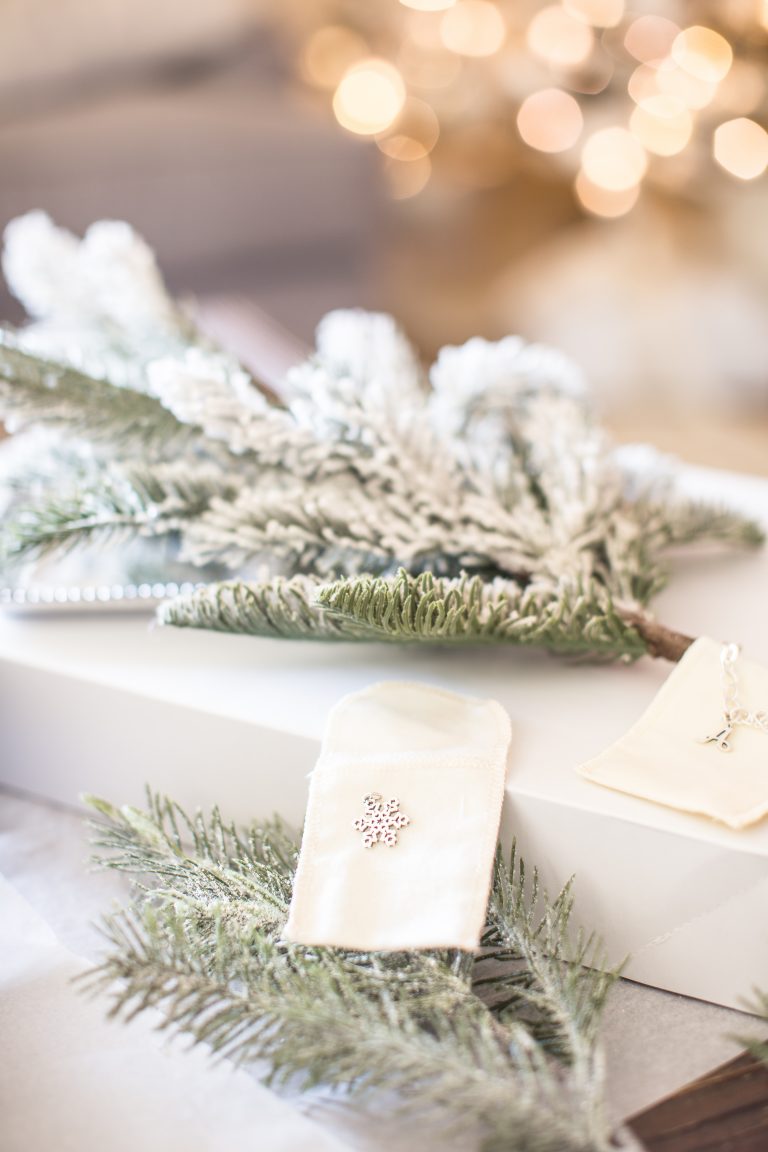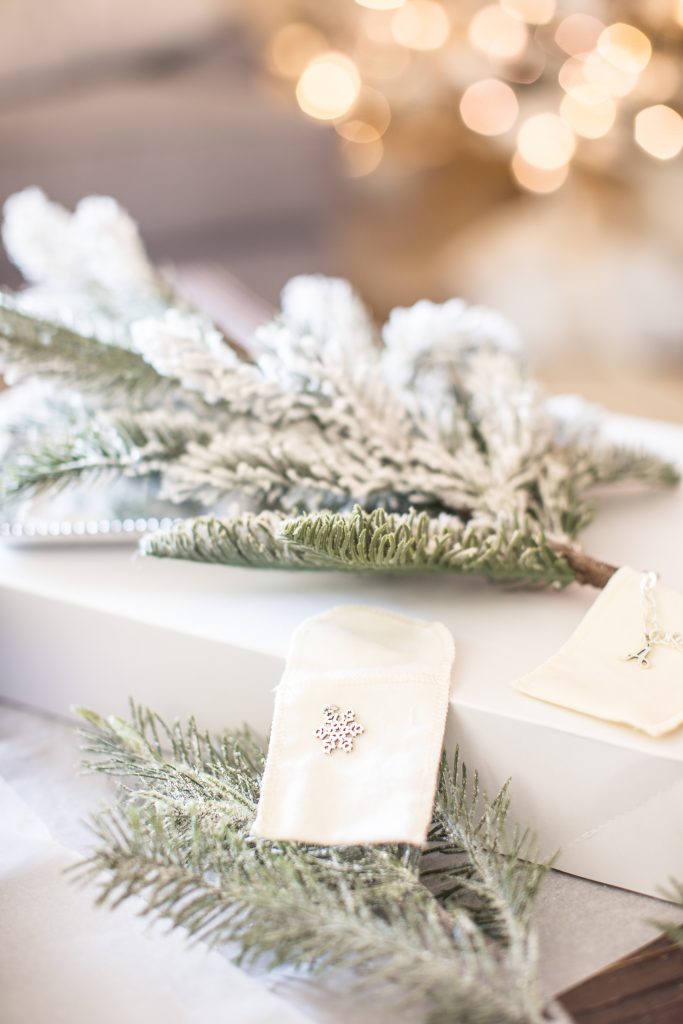 with these words……
[su_pullquote] Simply put snowflakes are breathtaking, and are mesmerizing to watch grow. That's how I look at you, always mesmerized how beautiful God made you and how unique you are. [/su_pullquote]
What's your Christmas story? Share your story here for a chance to receive a piece of James Avery jewelry to commemorate your special holiday memory, and click the link to check out more James Avery Christmas stories!