Setting an Elegant Thanksgiving Table with Natural Elements
This post is sponsored and may contain affiliate links, please read my disclosure policy.
This post is sponsored by Walmart. All opinions are mine.
I've always loved setting the table you guys. It's one of those things that brings me so much joy but also a sense of creativity! There are so many different combinations depending on what occasion you're celebrating of course, but as we get closer to the Thanksgiving and eventually Christmas table setting is definitely on my mind.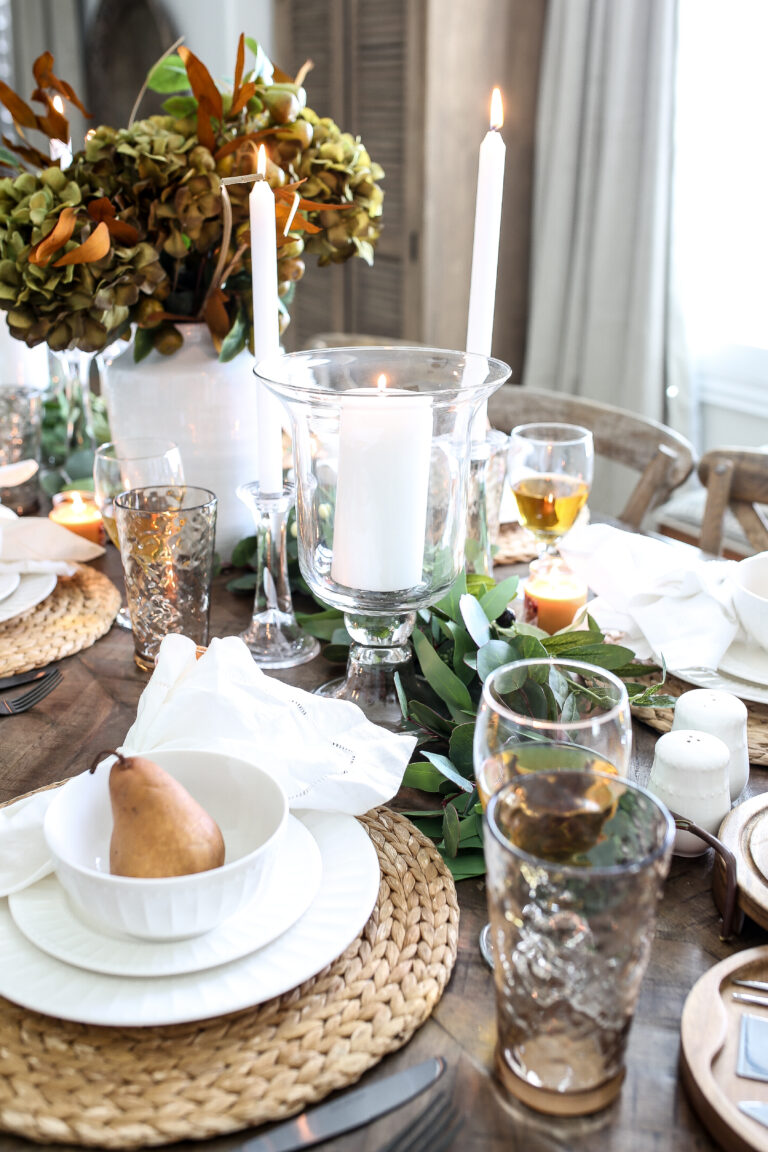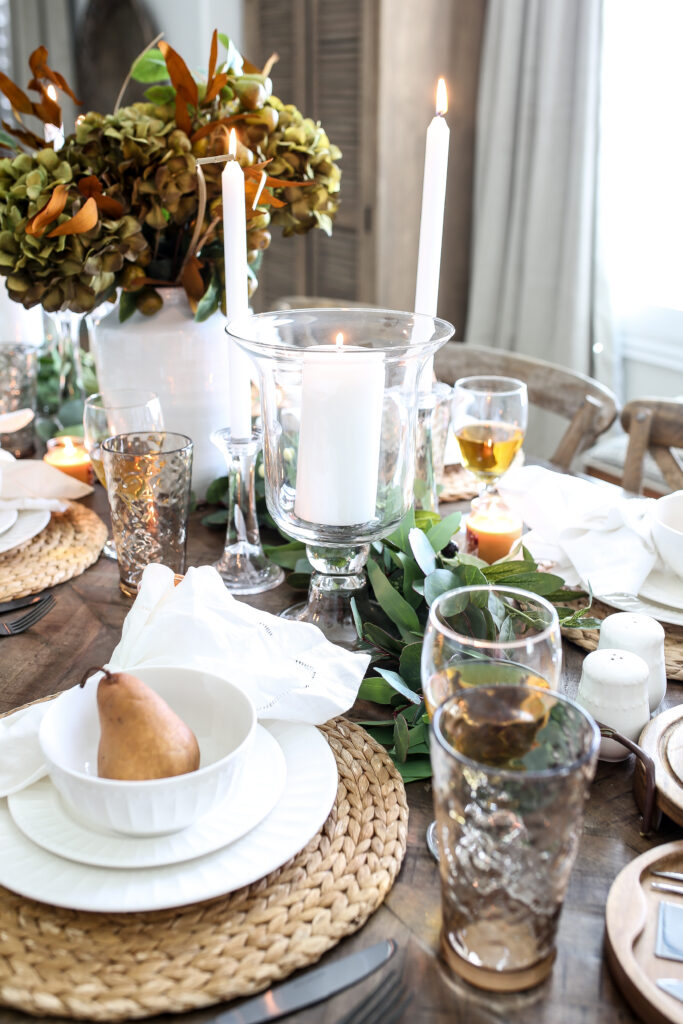 This year has definitely been different and throwing us all kinds of curve balls. haha! But if I could pull out some positives from it, I've the opportunity to slow down the pace of life. As schools and businesses started to shut down, start up and shut down again the everyday hustle has changed and I'm a fan.
Because of that I've actually had time to do some of the things I actually wanted to get done. You know, all those pretty projects on your pinterest list haha or just doing things like actually planning my table the way I want to and getting a chance to execute it without feeling rushed.
I'm a homebody from my very soul so being at home for the holiday will be right up my ally and my friends at Walmart make it even better by providing so many affordable options to help me out at home.
I mean just look at the selections I found! I LOVE the fact that I can select items that are 100% my style to create a look that reflects that casual elegance I'm alway going for. Check out some of my finds below!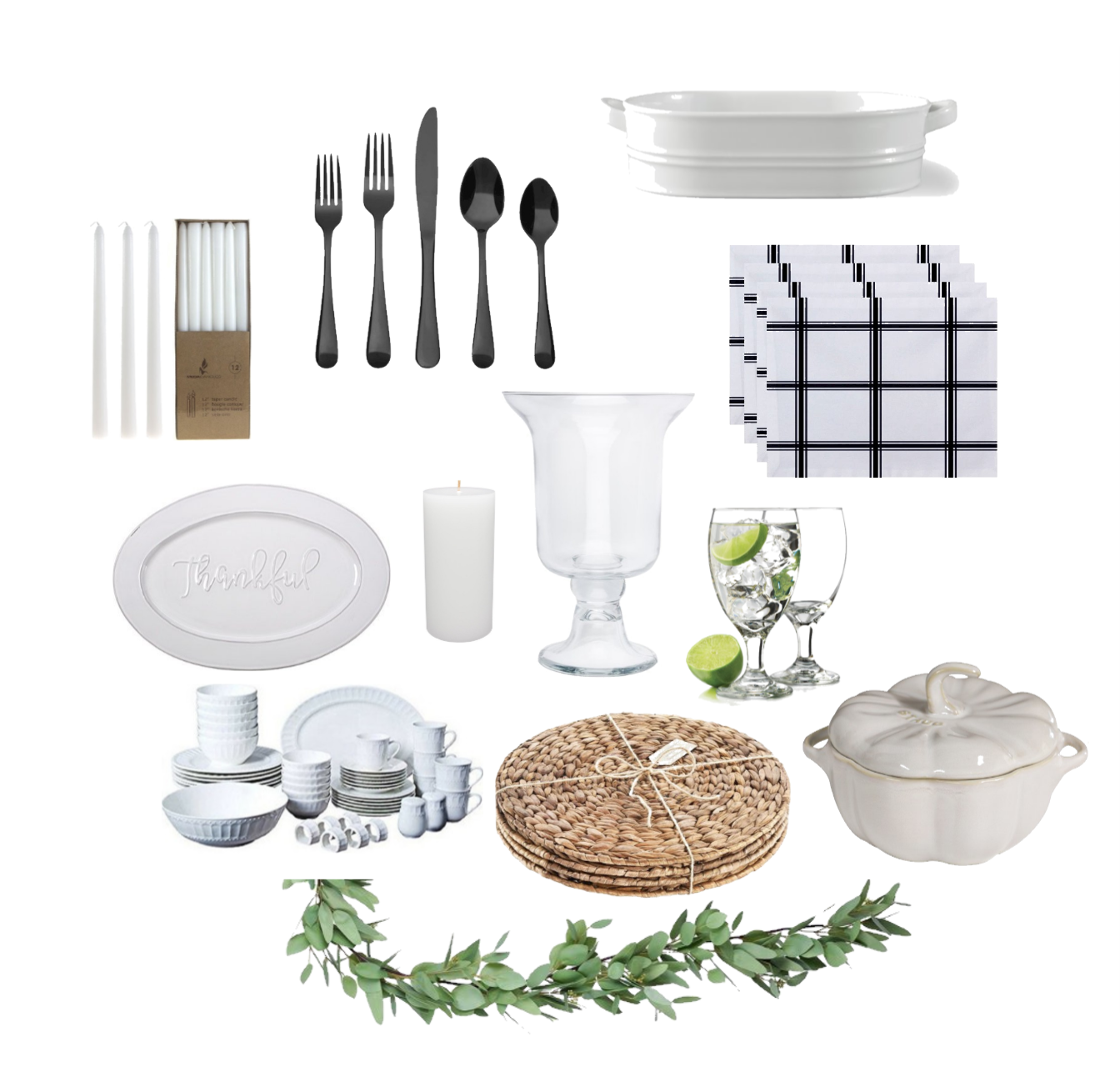 I took some of those elements to create this years Thanksgiving table. I put on some music, Christmas music because in our house Thanksgiving and Christmas live in perfect harmony and got to work just having fun and creating a table that will look beautiful on Thanksgiving Day!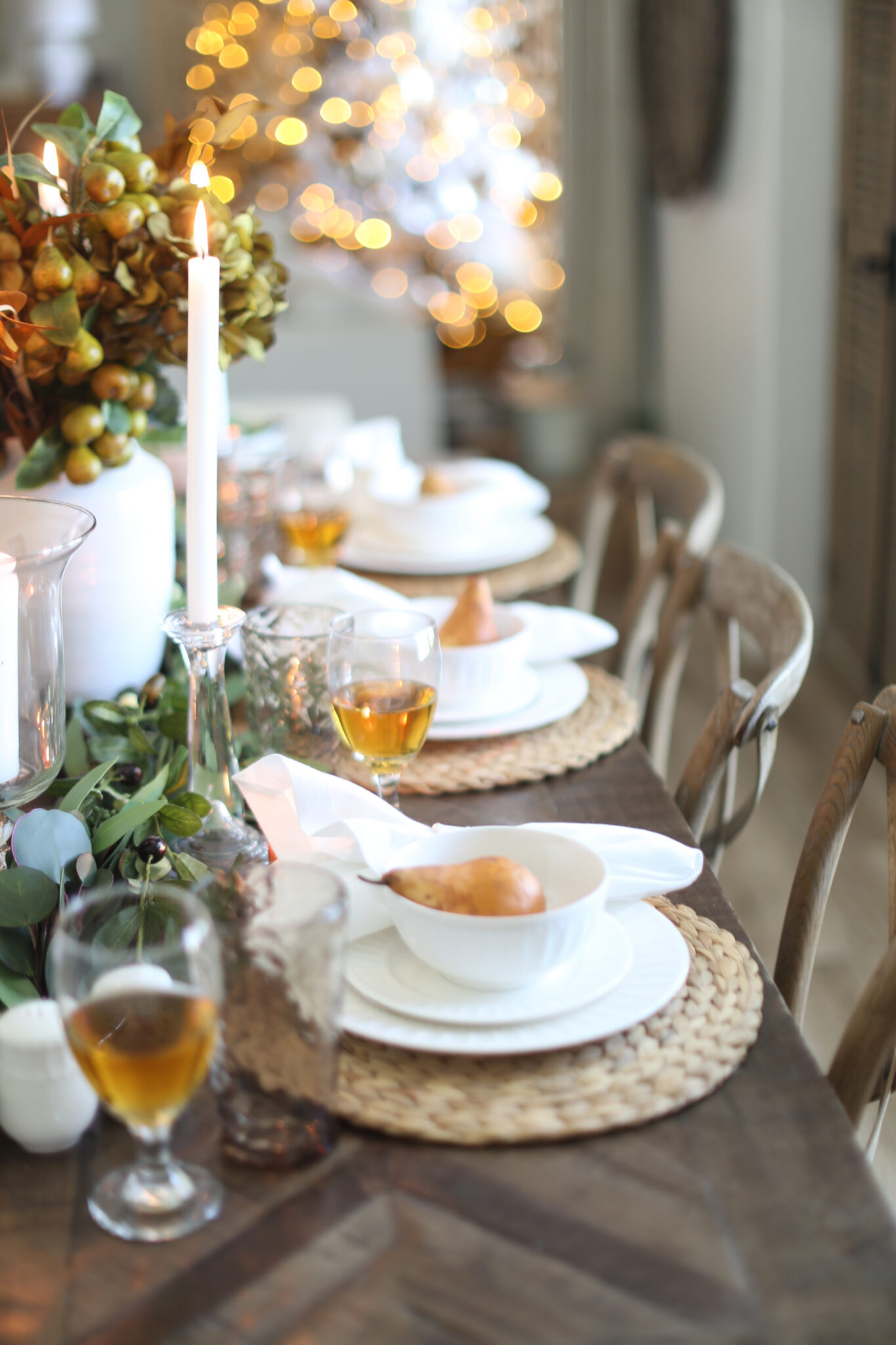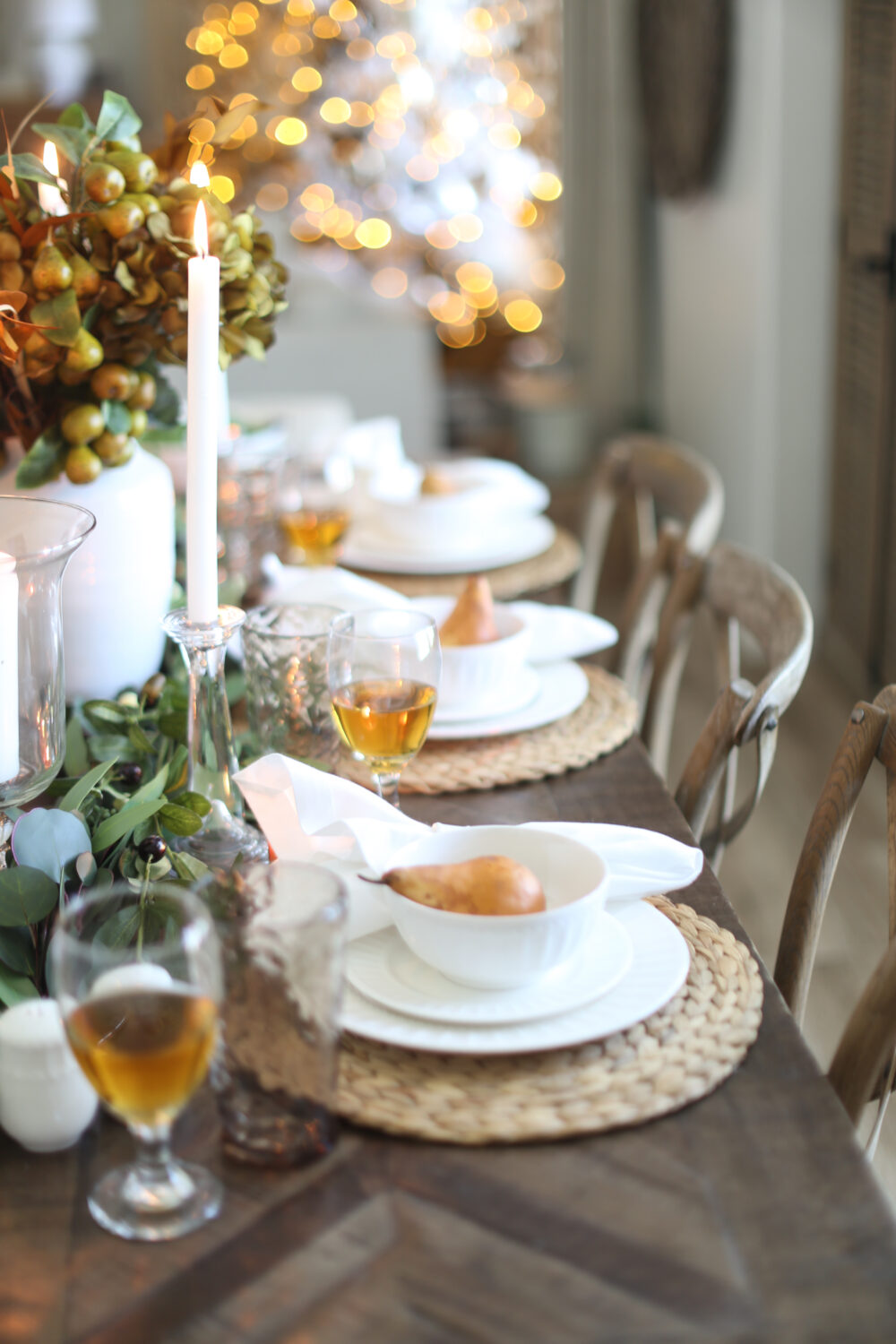 I started with some seagrass placemats and topped them with the Gibson Home 46 Piece Dinnerware Set. This set comes loaded with everything you need to set a table including a tray, napkin holders and a serving bowl!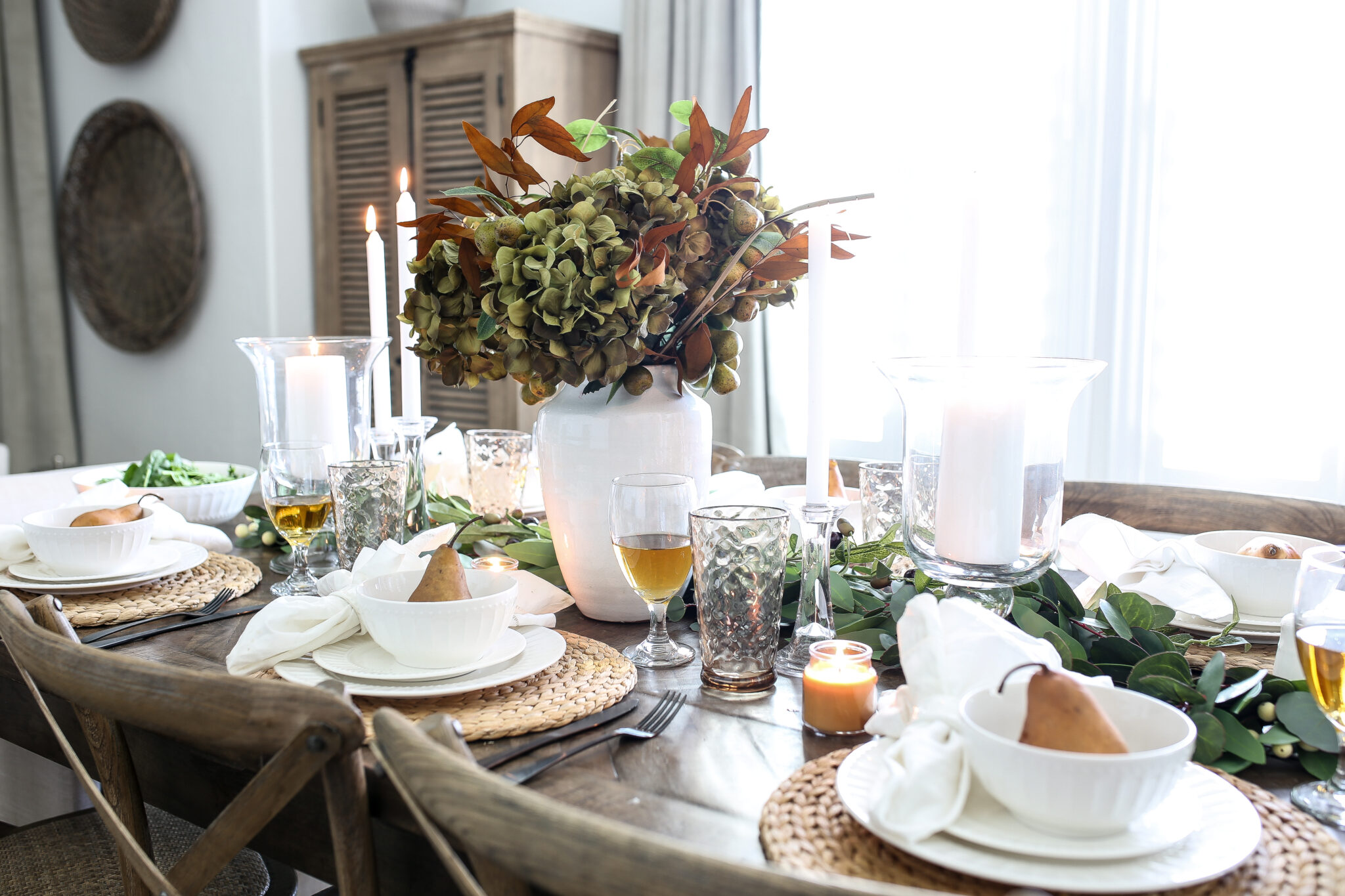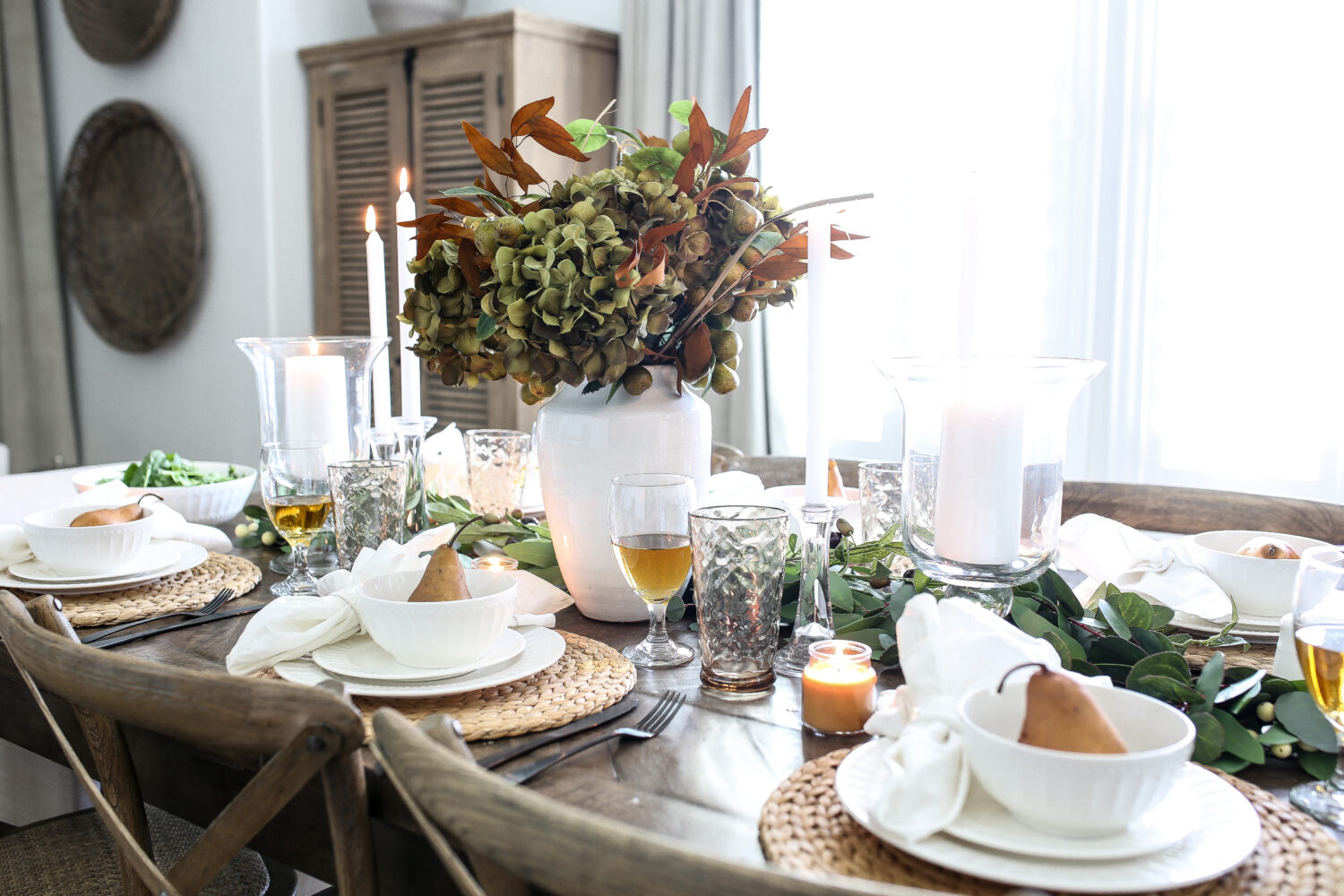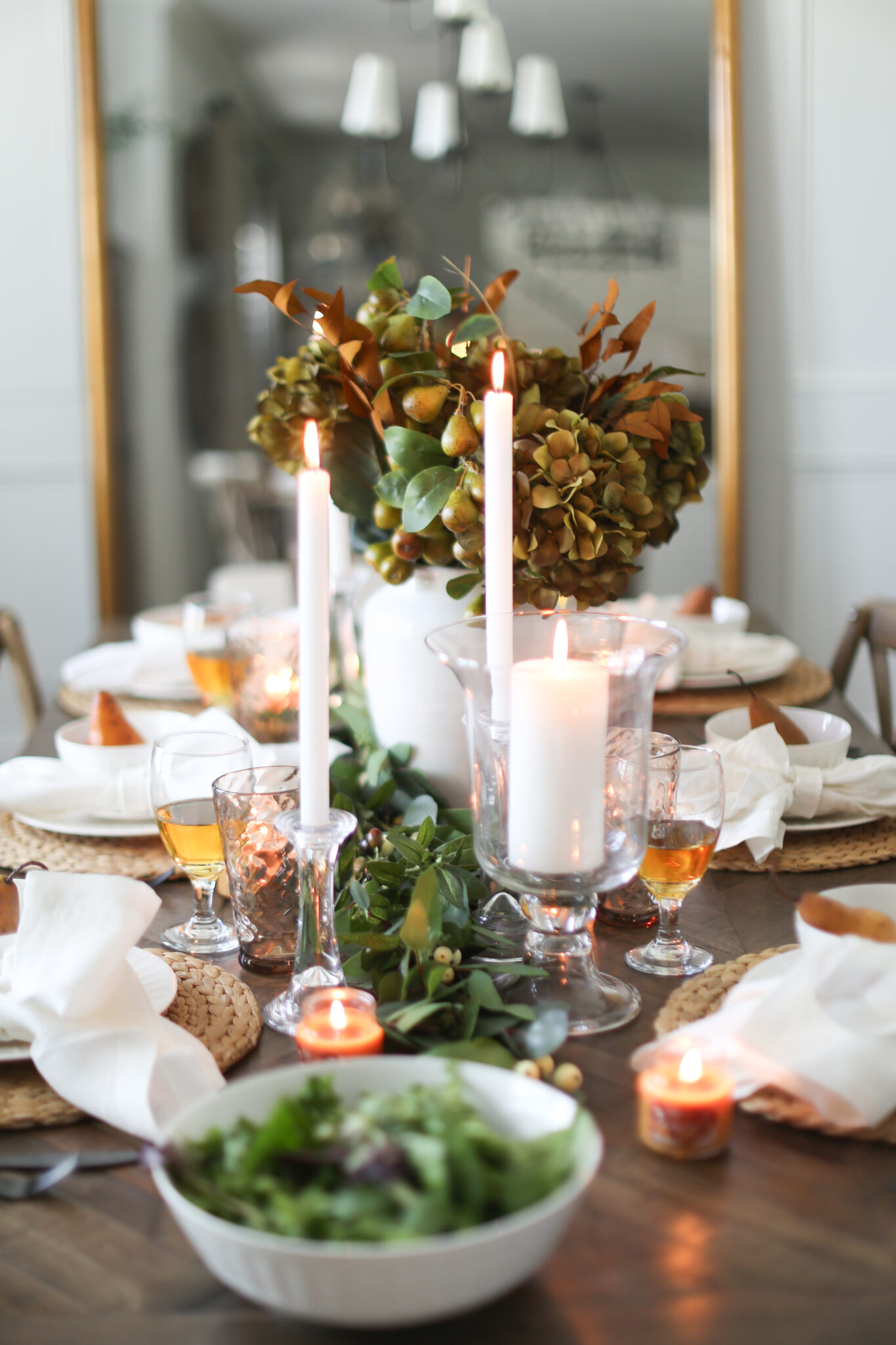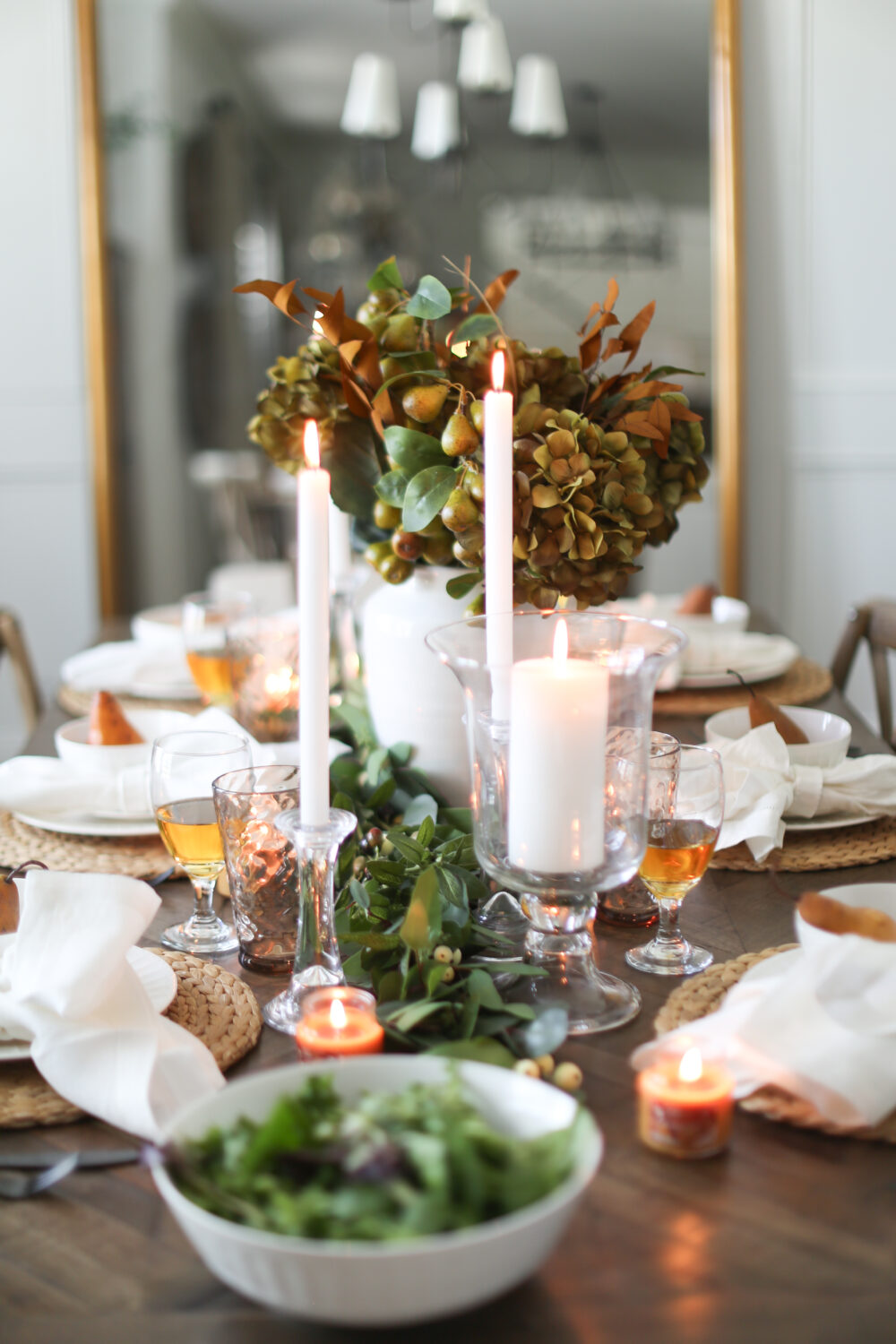 Glass elements are my favorite to feature on table because it gives the table some reflection which makes things magical! Better Homes and Garden makes these beautiful glass hurricanes that are perfect on a table setting like this. For $12 each it's also very affordable!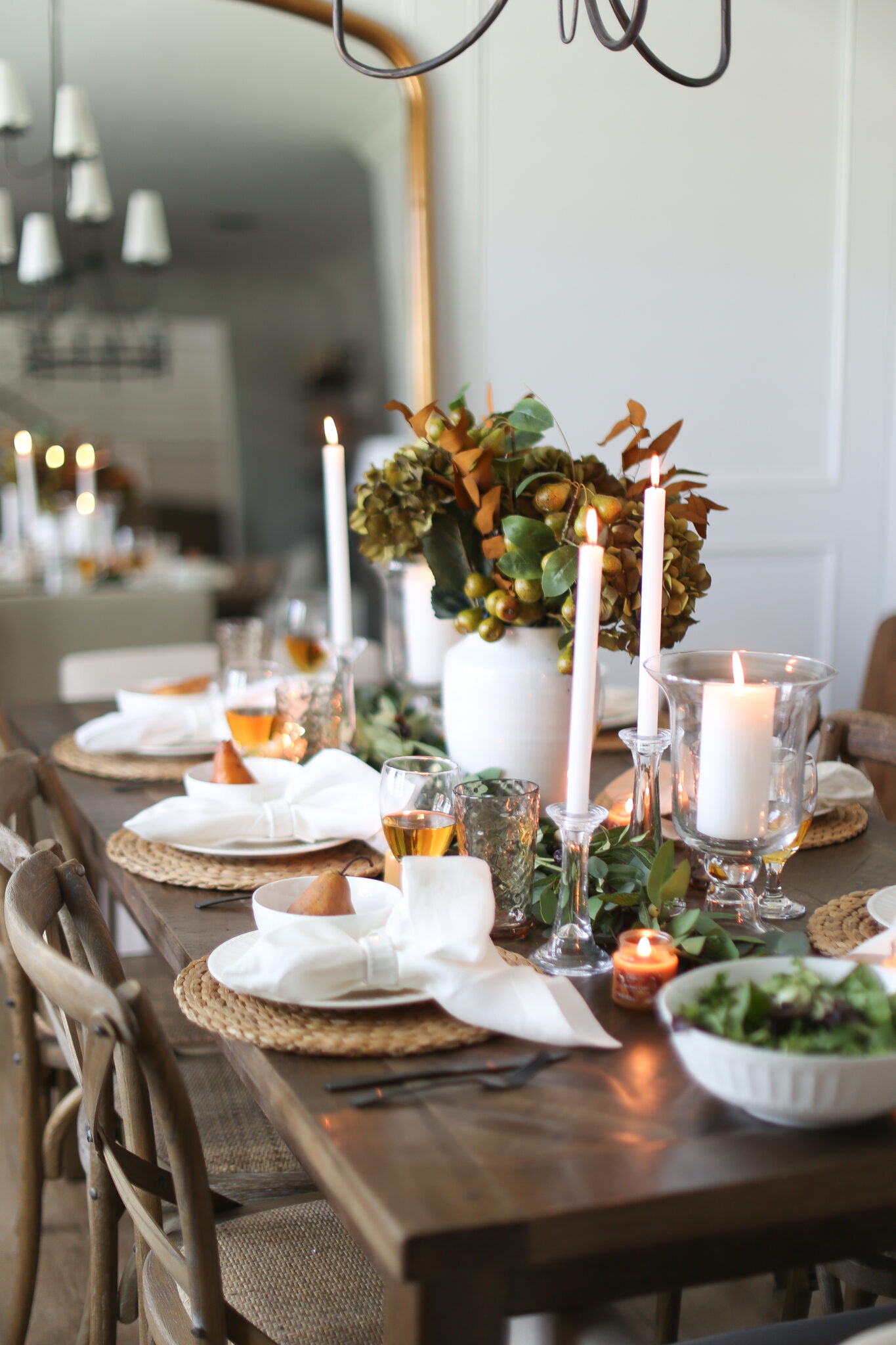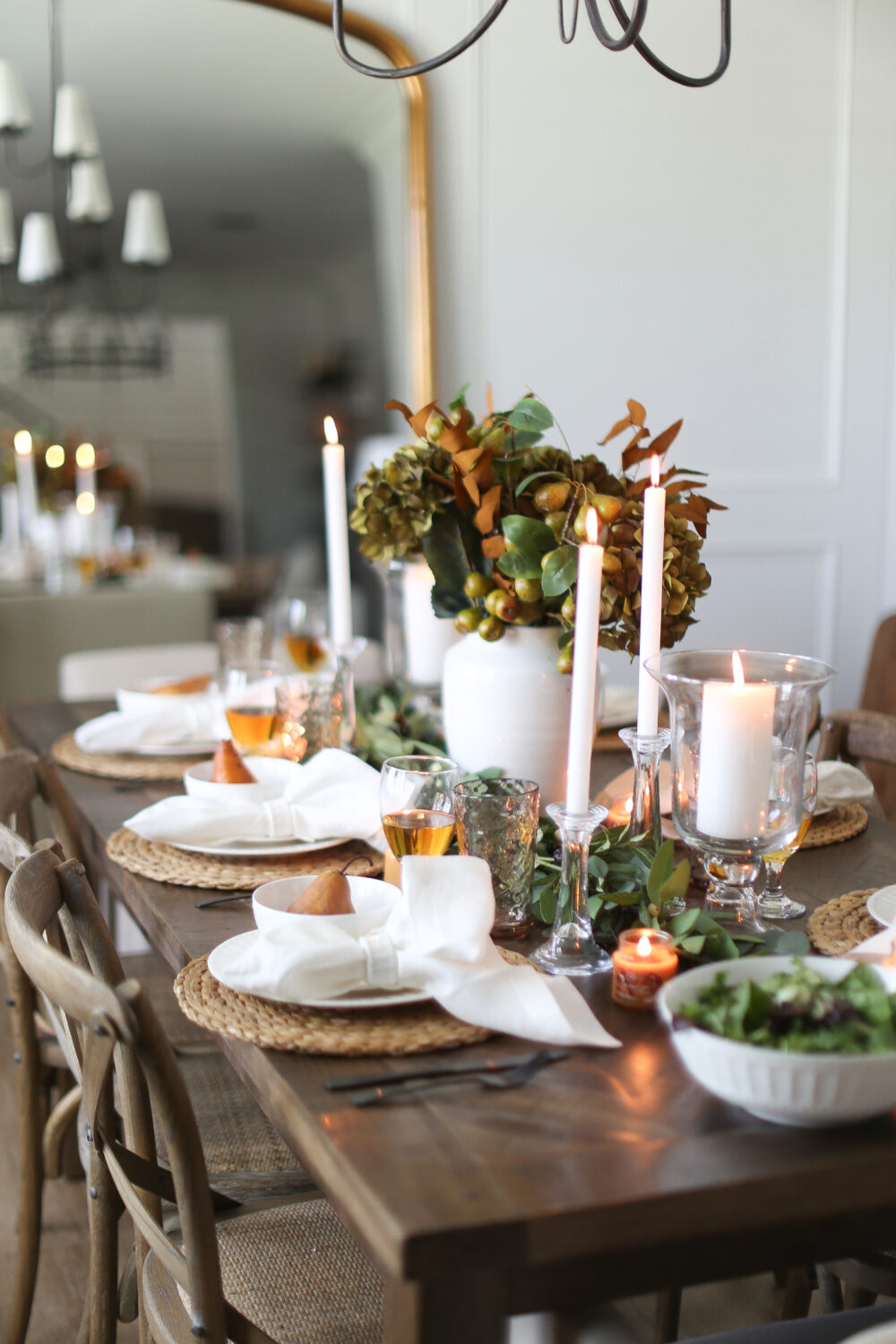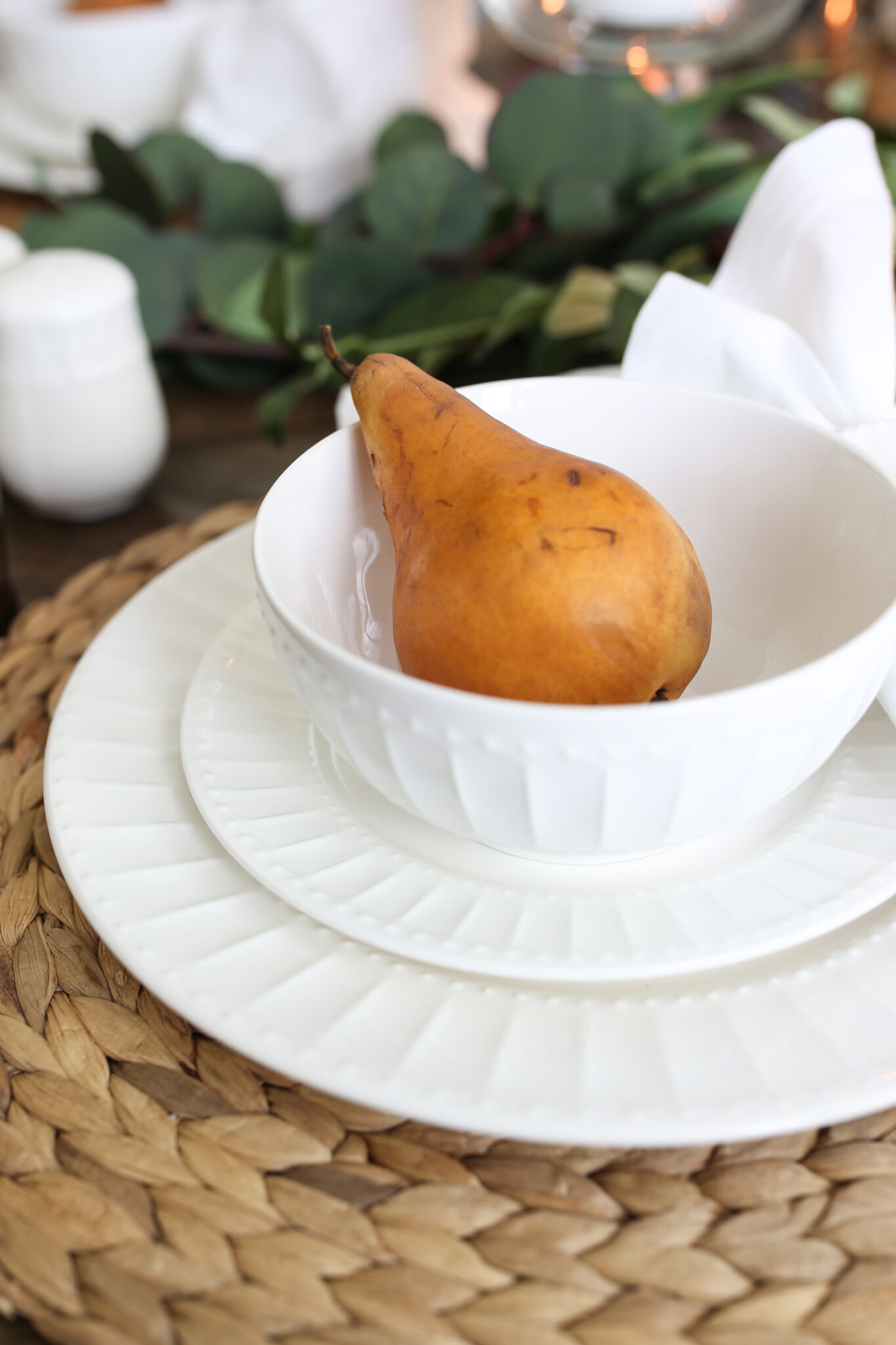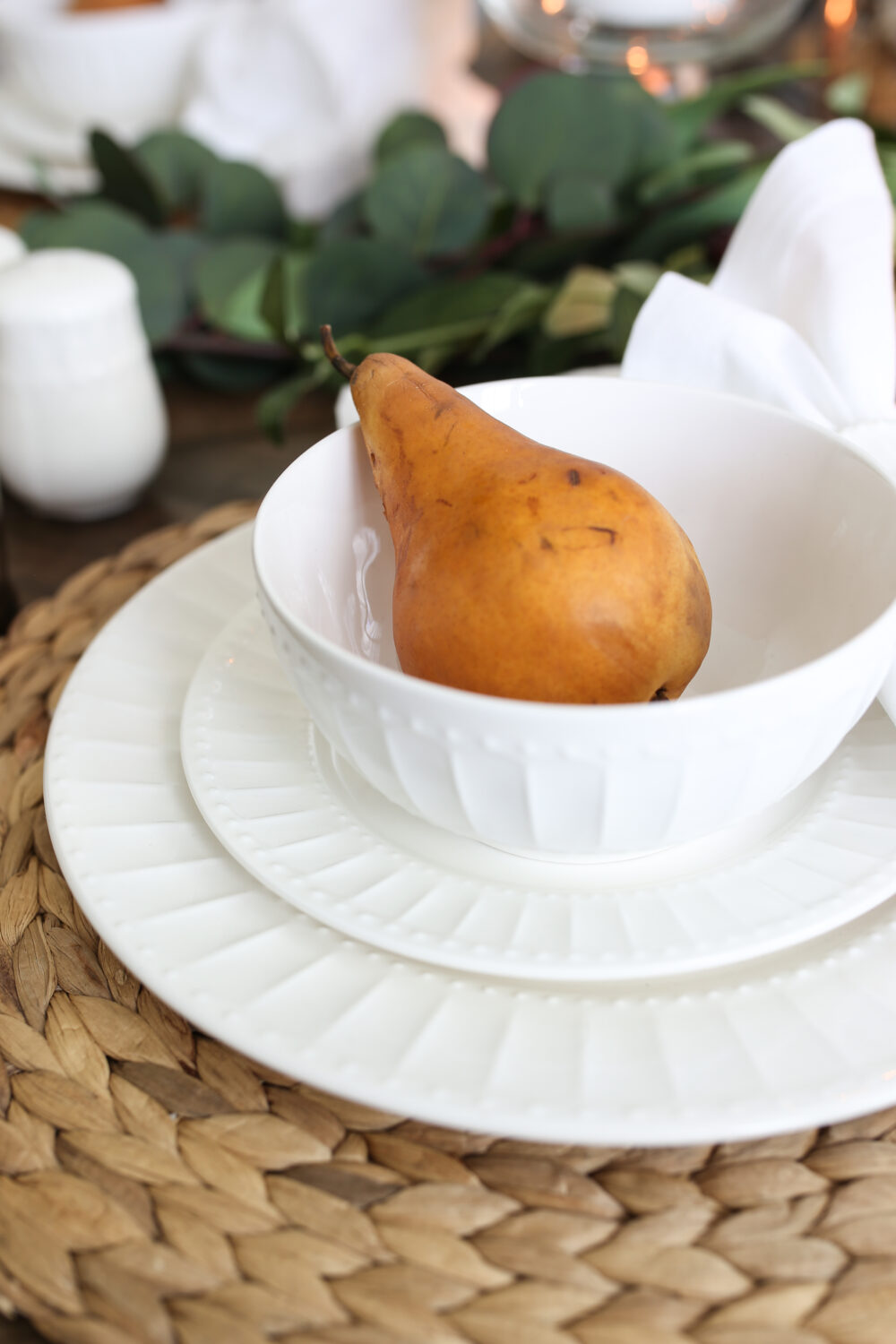 Adding adding fruit to the table just give it some life! These bosc pears are the perfect color for a Thanksgiving table like this! Not only that but they taste delicious!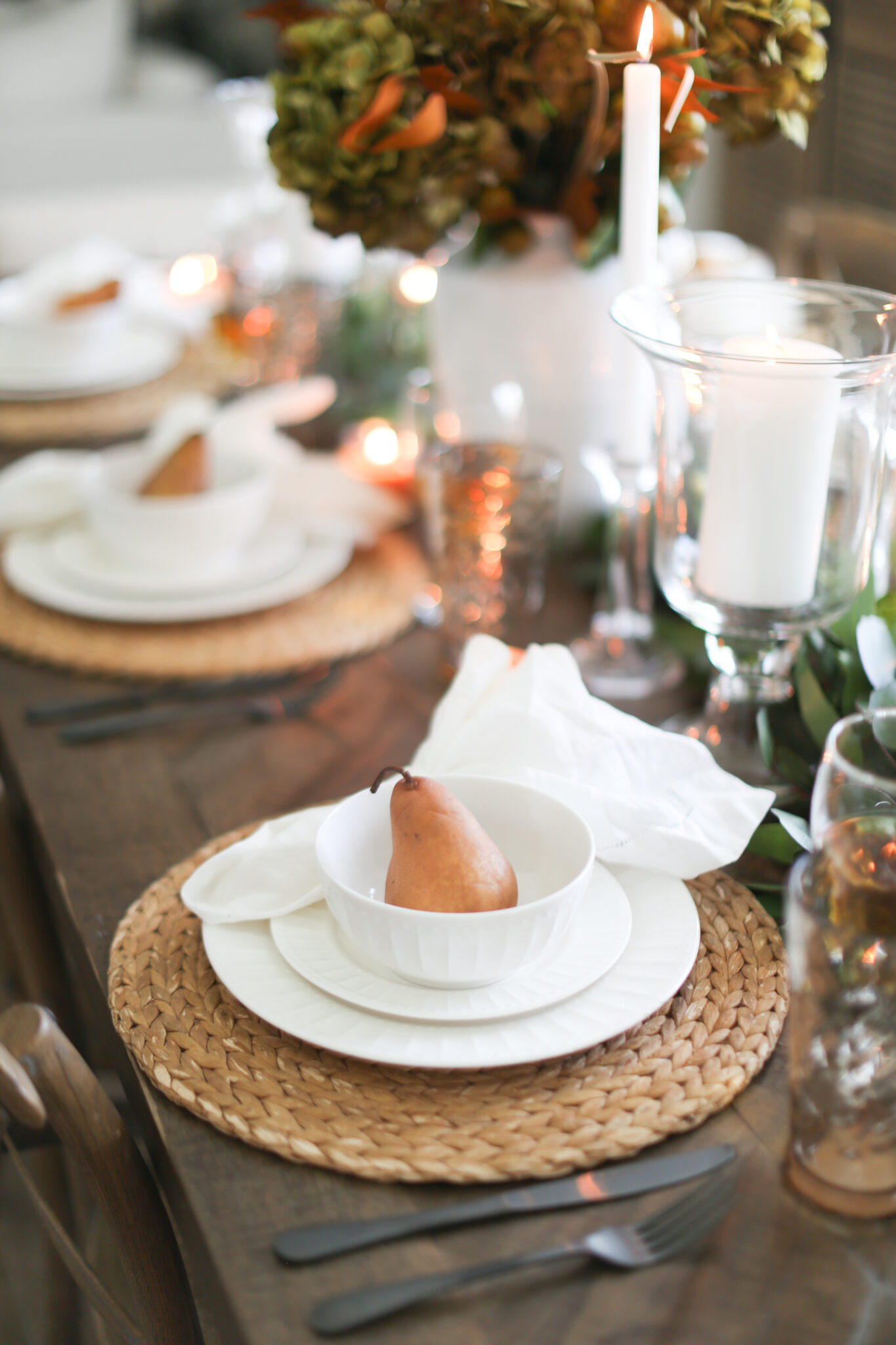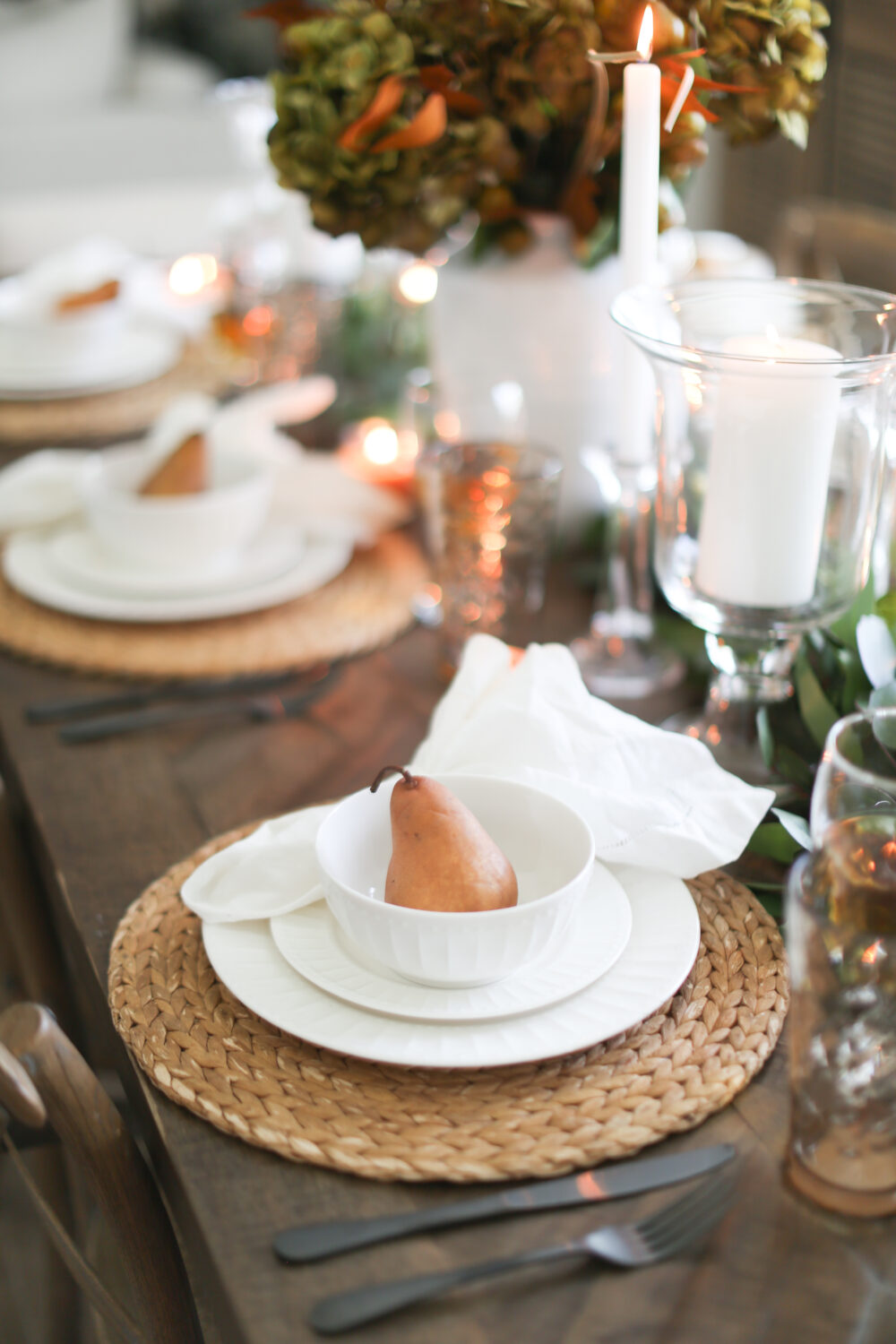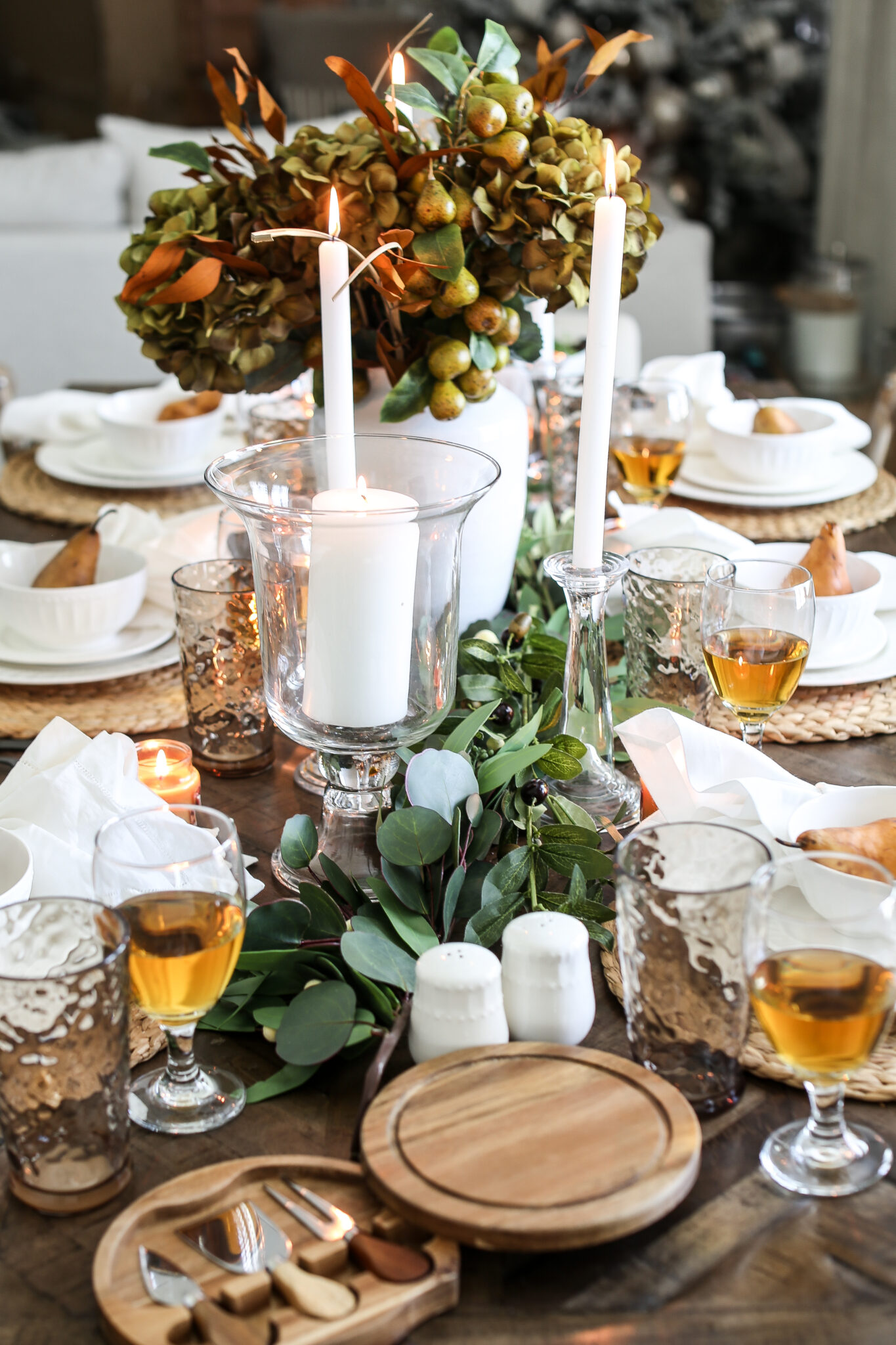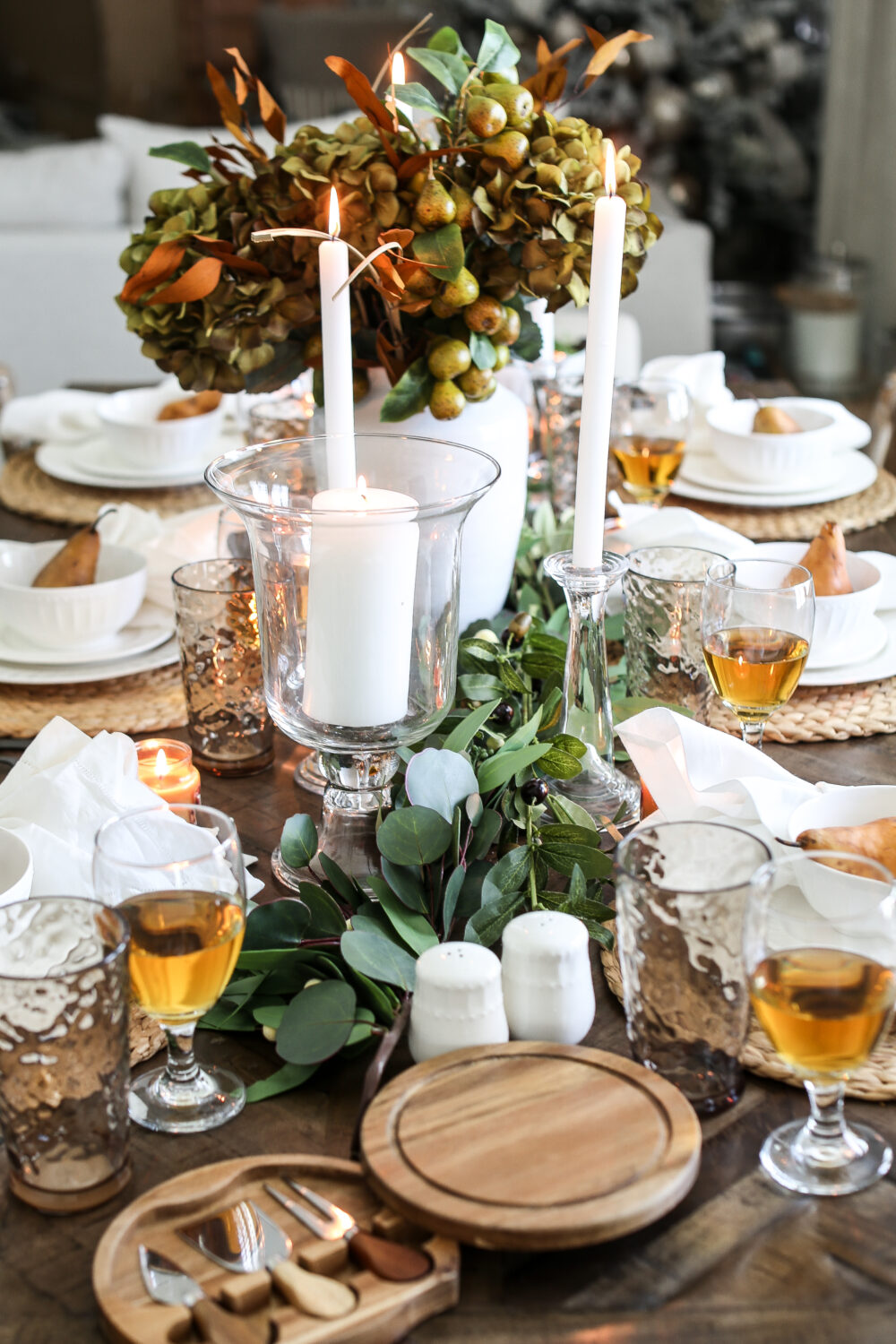 I love this shot of the the natural elements running down the middle of the table! You can get this look too by using this eucalyptus garland and olive tree stems. A row of ice tea glasses and acrylic glasses in a brown hue are perfect for beverages!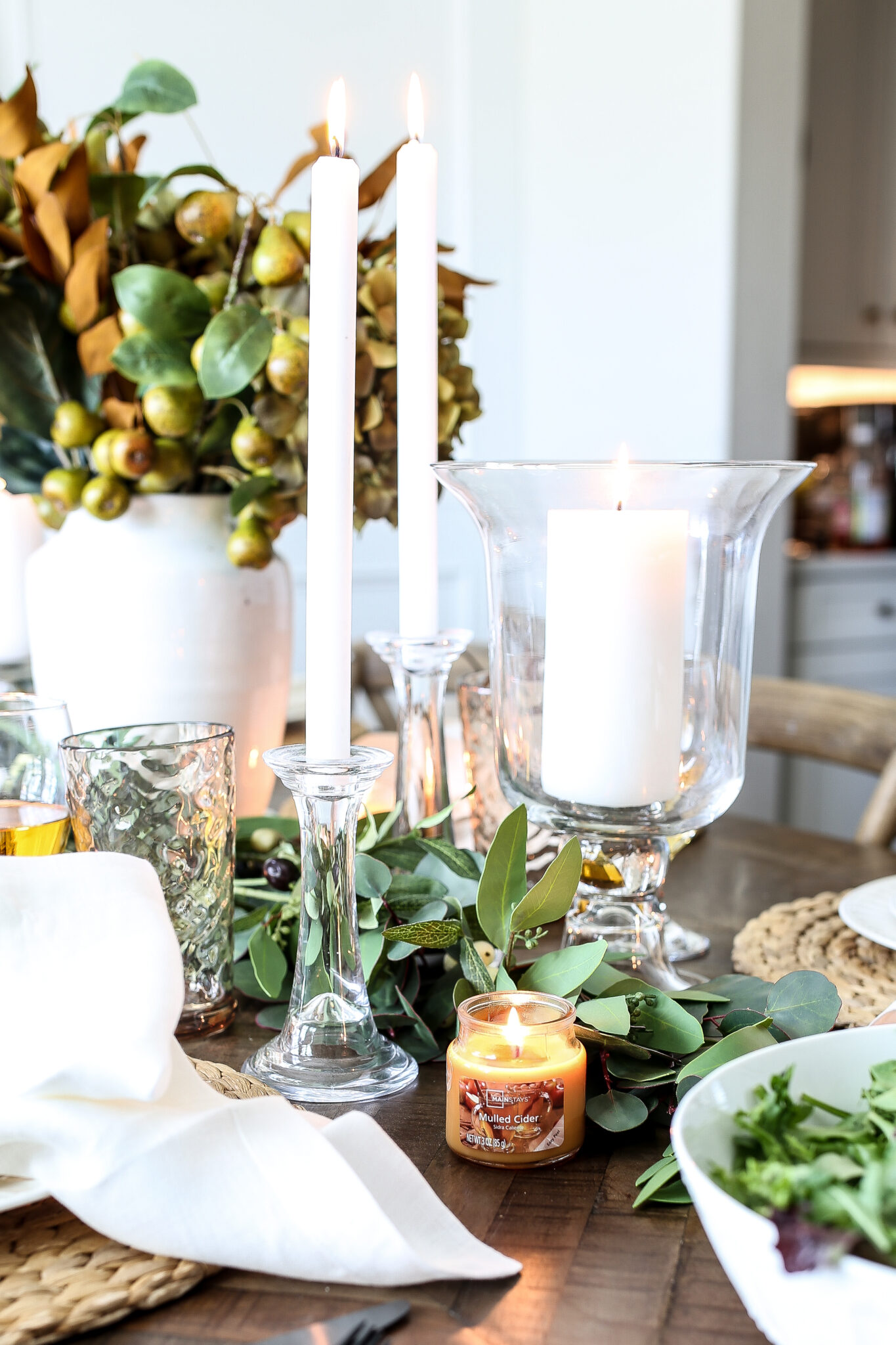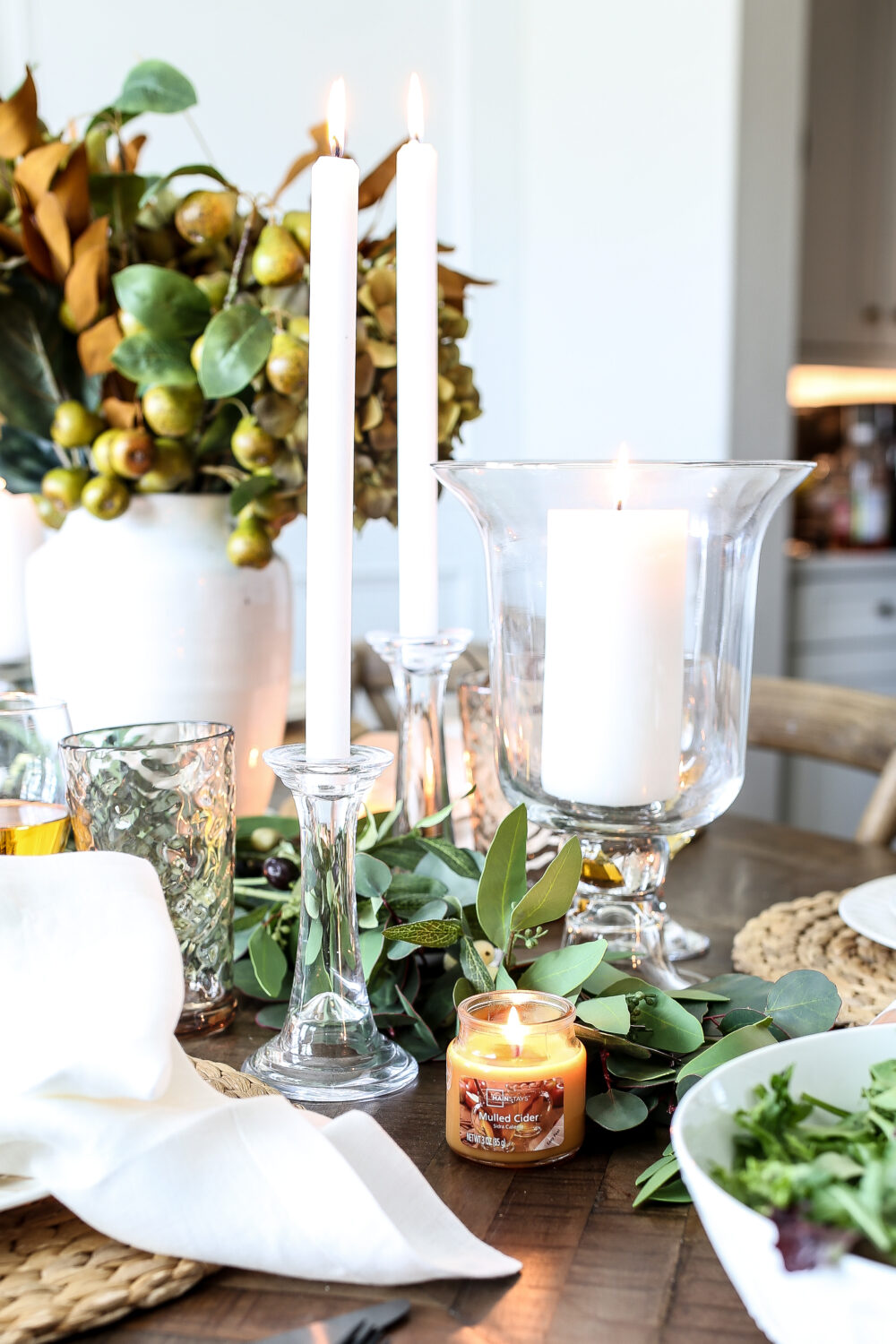 The Mulled Cider candle from Mainstay gives you all the senses to finish off the entire look. Set one at each table setting and at the end of the night they can go home with family members as a little gift.