JOIN MY NEWSLETTER TO RECEIVE…
A free guide to a more Joyful Home!
Your heart's in the right place! A joyful home is something we all want for our family. Even though we won't reach perfection, your intentions are so good and they do matter! After years of loving my home and family I've written down 7 things we do with intention that I believe can create a more joyful home
Welcome to Just Destiny Home
Just Destiny Home is not only about the things I love but you too! Because we are sisters! We love the home and all that's included! We dreamed of raising a family, making our homes more beautiful and honoring God with it all.
The Just Destiny Home community is all about kindness, positivity and encouragement!
So grab a cup of your favorite drink and consider this your official invitation to spend an afternoon learning, dreaming or being inspired with me.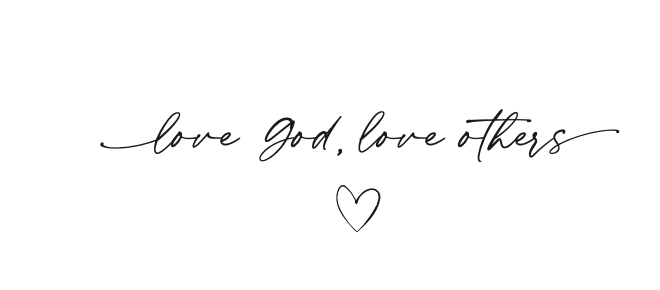 Family Recipes
What's for dinner tonight? Looking to bake something sweet for your small group coming over? We got you covered!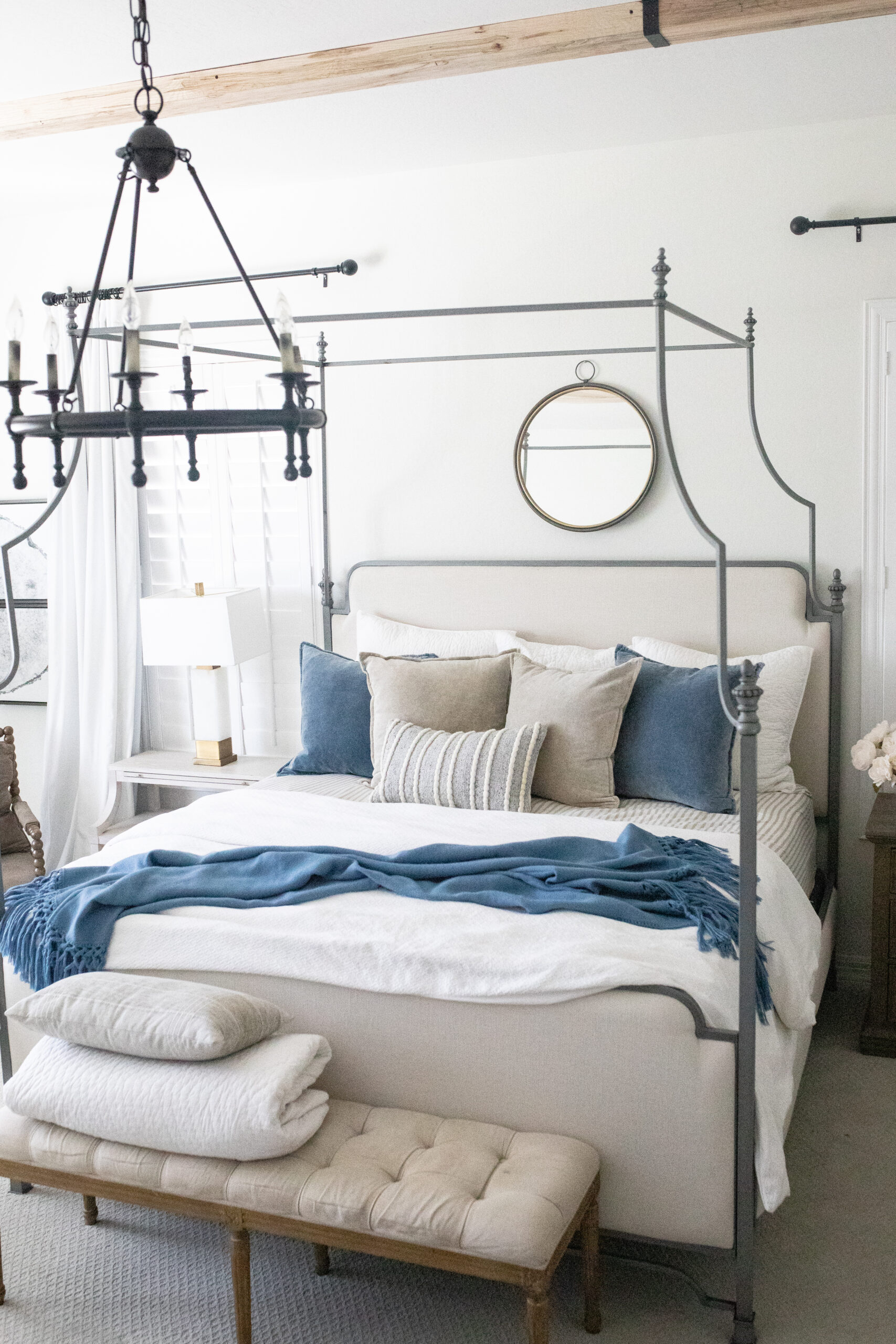 Thank you Arhaus for sending over these beautiful pillows and throw featured in todays post.  Spring is in the air and so is the color blue. Well at least in my house! Totally feeling this color and was excited to add some touches of blue to our bedroom for spring. It doesn't take much to…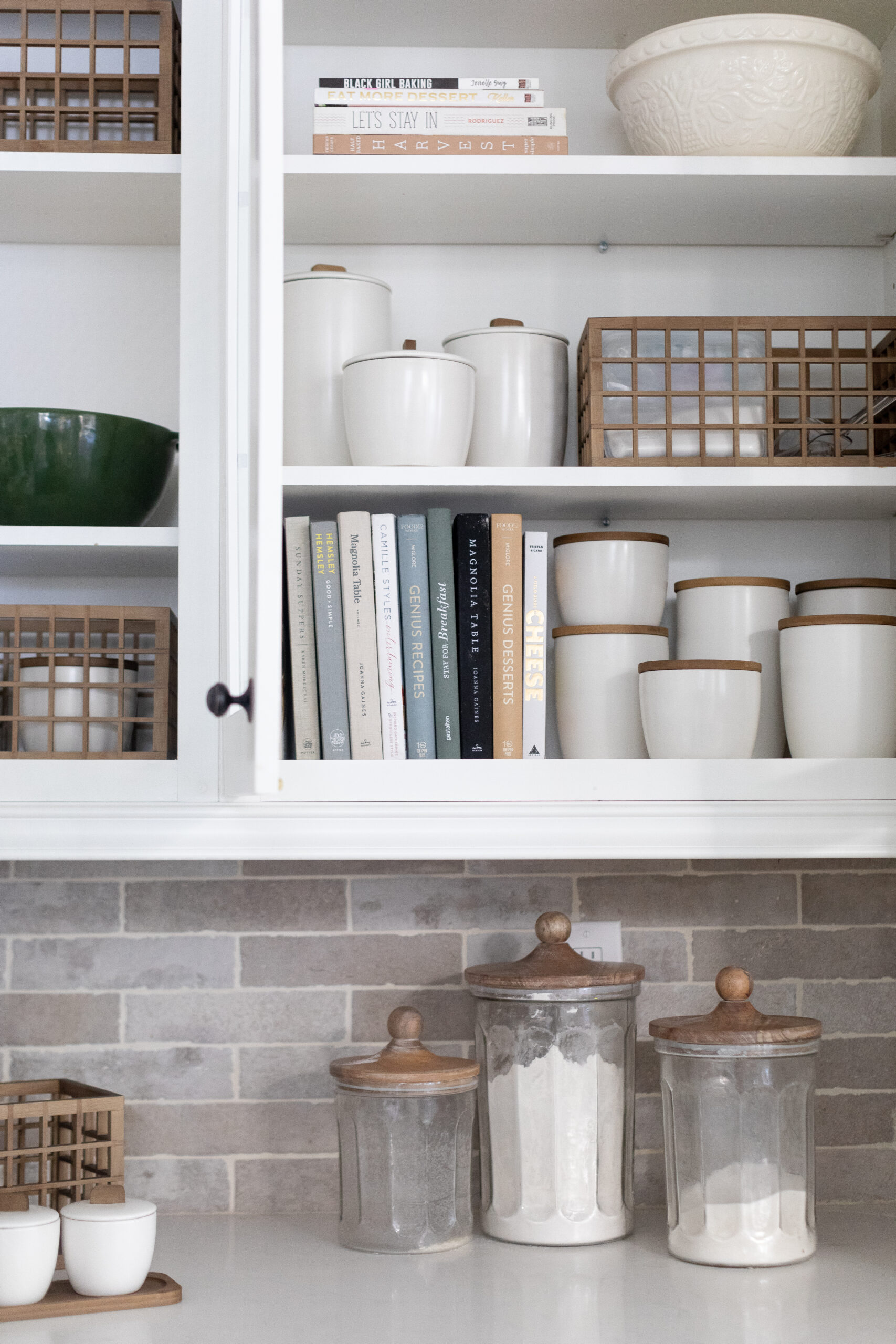 This post is brought to you by The Container Store. I just got the cutest products in the mail you guys! Couldn't wait to share them with you all. It's a new exclusive line from the organization queen ,Marie Kondo! You guys know I've been working with the Container Store the last few months and…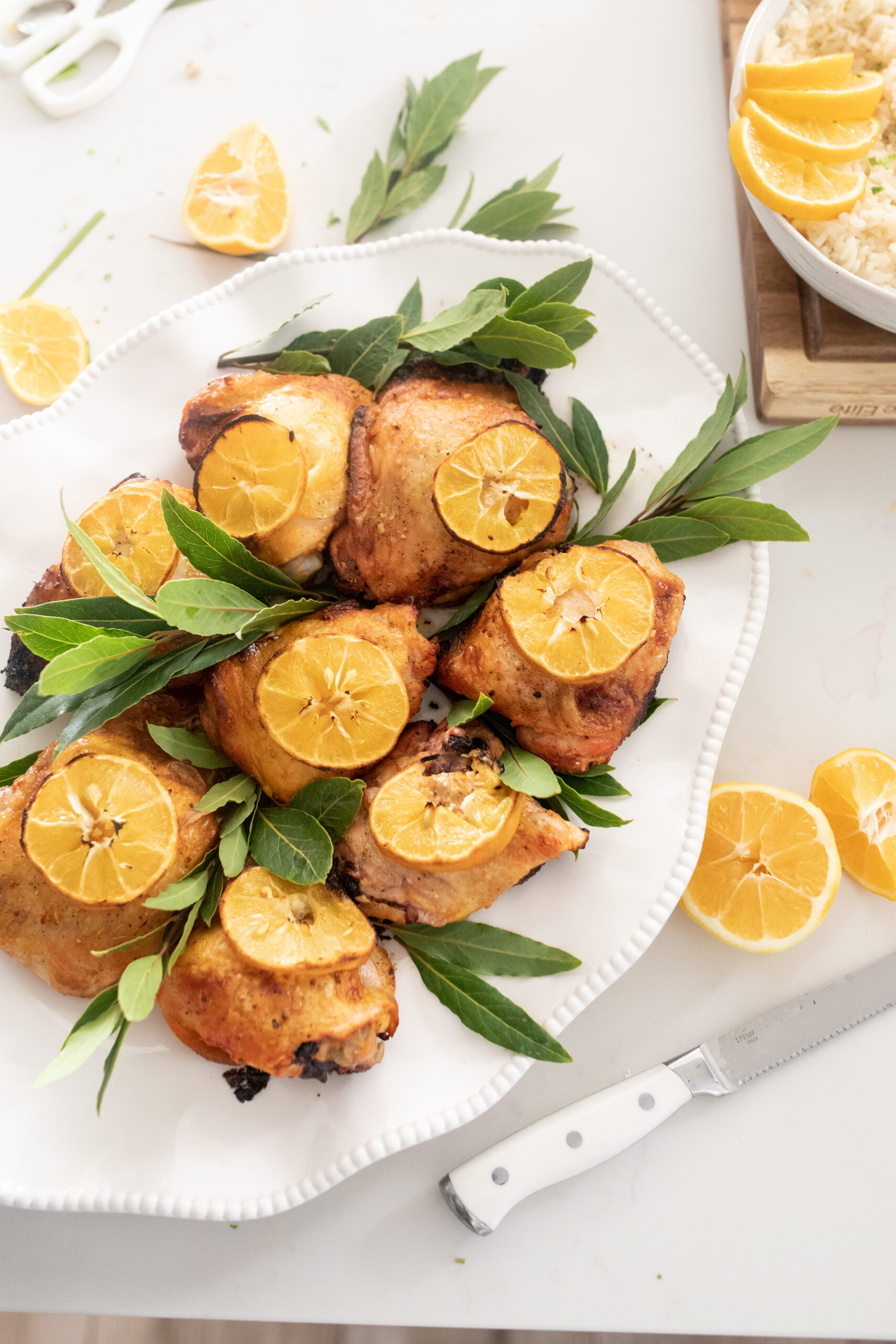 We have chicken at least once a week in our home. Before I was married Reggie, I only really ate chicken breasts. But Reggie made it know that he loved thighs ( he sure does hahaha) so after that I started making more of our meals with chicken thighs. Both boneless and bone-in thighs hold…
OH HI! I'M Destiny
I'm so happy you're here!
Just Destiny Home is not only about all the things I love, but you too! You see, we're kinda the same. We are home lovers and sisters! We love how a beautiful space can inspire the heart. We like getting up and starting out the day with some iced coffee and Jesus. We also have a family who drives us crazy but who we adore and serve with all our hearts!
Follow us on Instagram