The Best Everyday Luxury Throw Blanket
This post is sponsored and may contain affiliate links, please read my disclosure policy.
There are a handful of household items that we use everyday on automatic. Favorite toothbrushes, everyday dishes, skincare products, and simple things like lip gloss just to name a few. We always take mental notes of what works and what doesn't work. If it works, those items quickly become our favorites! I've taken note of one of my favorite everyday items that I go to multiple times of day because it just gets the job done. I've held onto it for years and I've actually acquired a few of them! This everyday luxury throw blanket is the best. It's cozy, warm and big enough for my big body haha!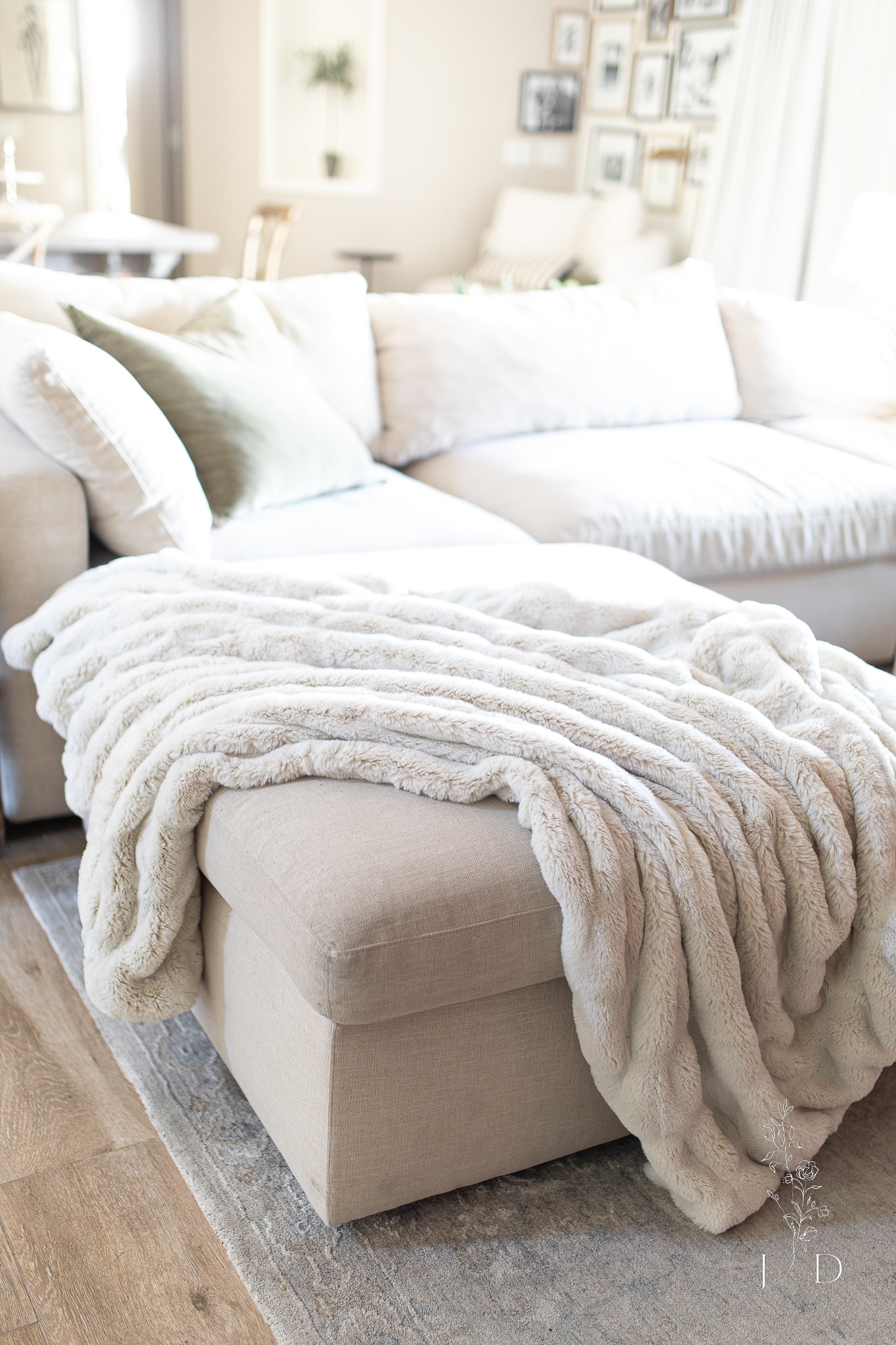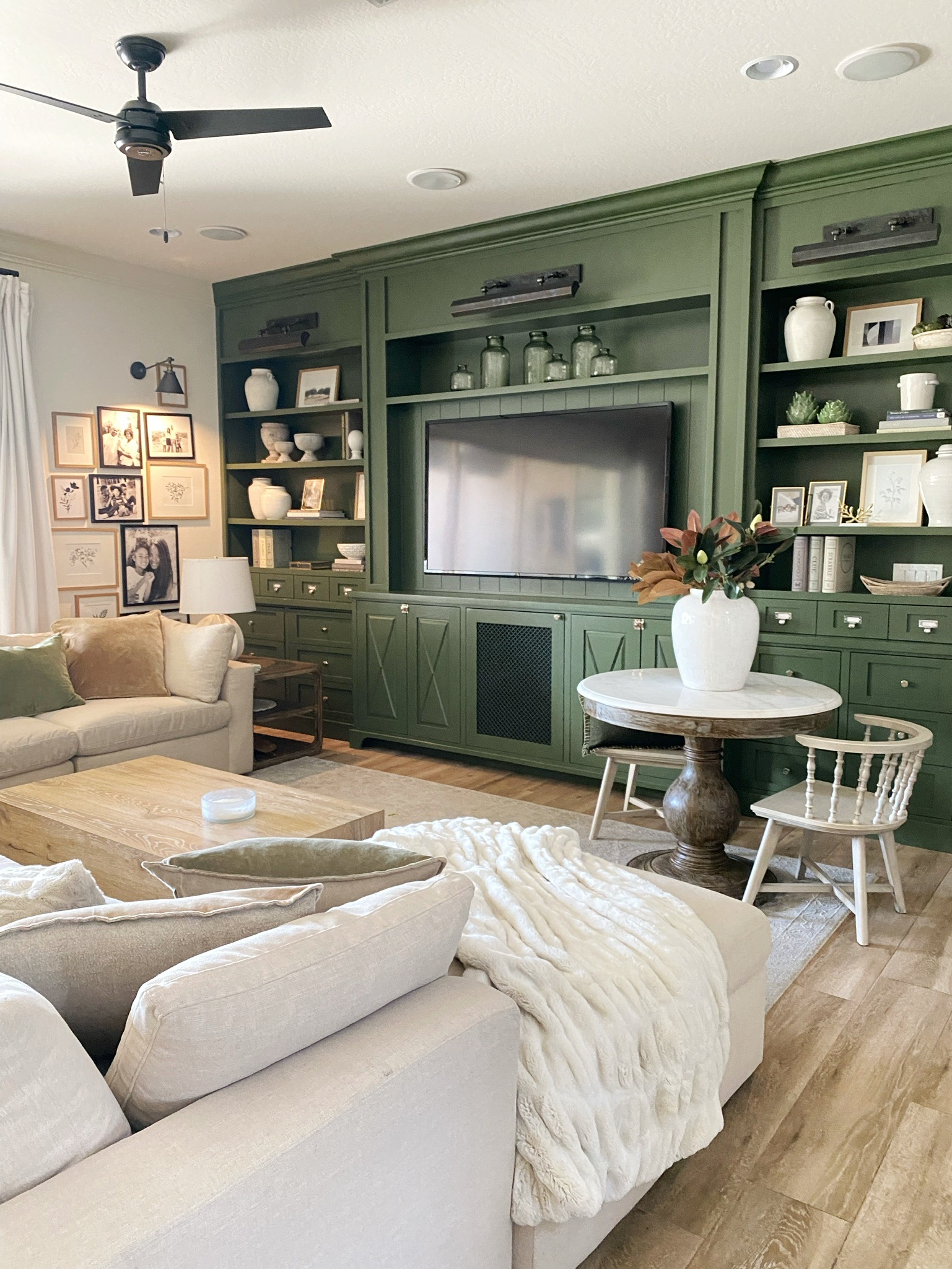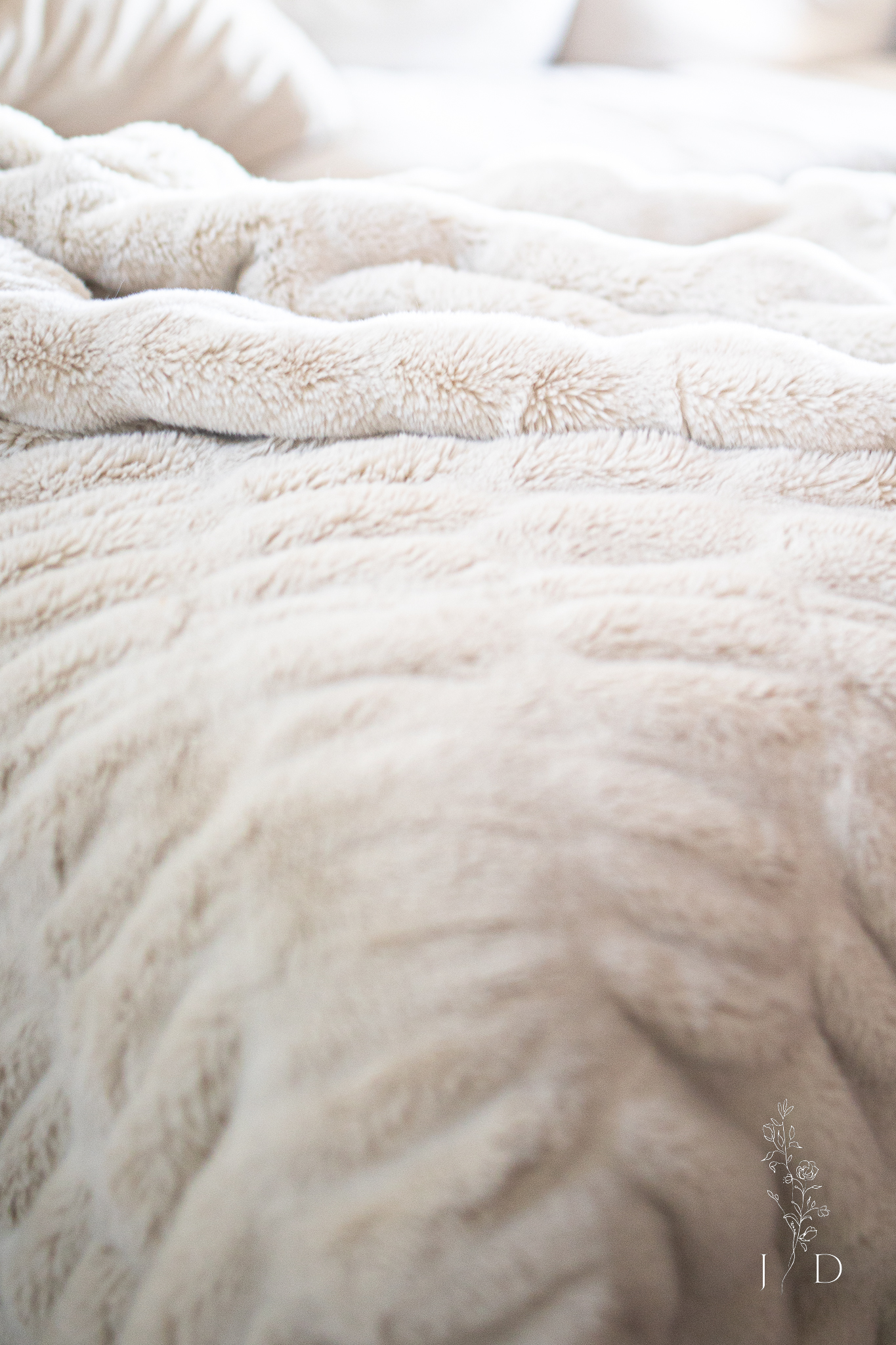 I read with it, watch tv with it, and draped it across the sofa. And even though it's more of a winter blanket I even have it by my side during the summer because for those who are always cold, a big cozy blanket is a must to keep your body temperature somewhat normal. It's legit the most popular blanket in our house. So much so I had to buy a few smaller ones for the kids. But every knows the big one is mammas lol!!
I've also made my own blanket storage by using these hooks to not only display our throw blankets but to keep them from cluttering the family room. My family loves grabbing a blanket when they lay down to watch tv. Reggie keeps the house so cold!! Plus I'm obsessed with throw blankets lol! They just seem like the easiest room upgrade right up there with throw pillows. 
These hooks are also heavy-duty which is important when hanging blankets! You don't want anything flimsy because it won't hold the heavier blankets. This one is made of iron. I have a few more recommendation for you below if the one I have is sold out. I also have these hooks in my bedroom and laundry room! These are also made for the outdoor which makes them perfect for pool towel storage.