This post is sponsored and may contain affiliate links, please read my disclosure policy.
AMAZING
♥We are days ( about 40) away from closing on our new home!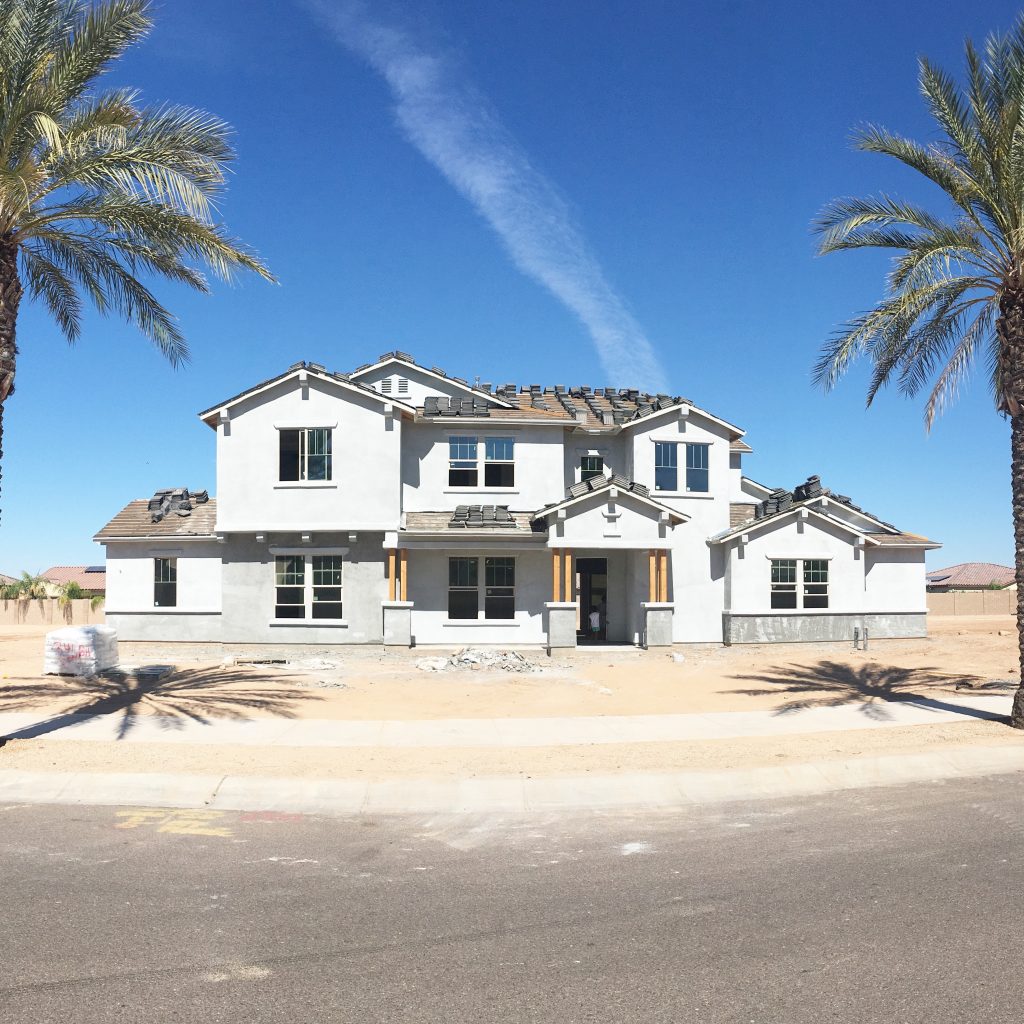 ♥The kids are about to go back to school in two weeks. I always love having them home during the summer but school can't start soon enough…haha! Plus they're anxious about the first day at a new school, so if we can just get over that hump I think we'll be good. We don't have uniforms at the new school. I'm not gonna lie. Uniforms are so much easier. But I've been putting some outfits together for the kids from Gymboree, Old Navy and some other stores. Where is your favorite place for shop for back to school clothes?
♥I'm in the middle of opening Just Destiny Shop ( just for the holidays) You can download all types of free label, gifts and printables right now! Let me know how you like it or what you would like to see in the shop!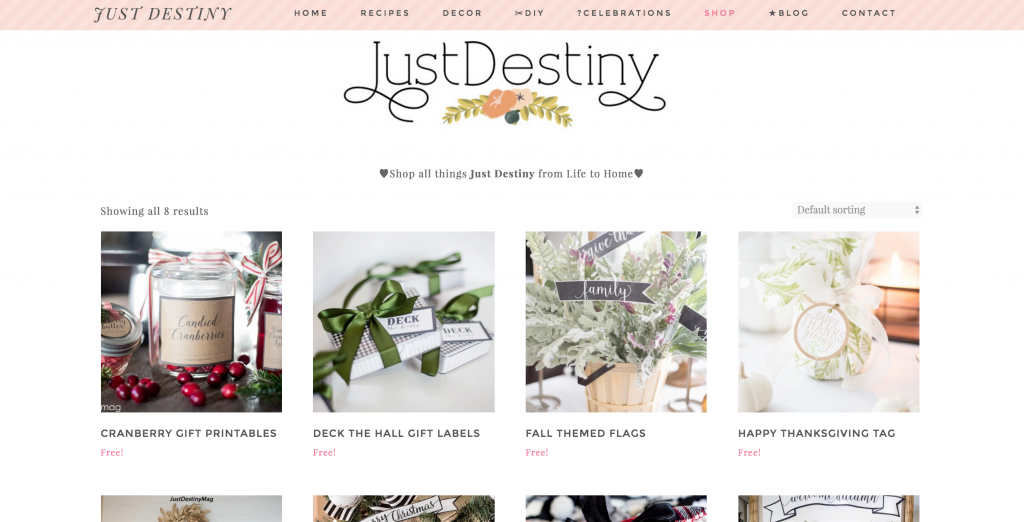 ♥I'm procrastinating the packing process right now. I don't even want to think about such things. Hopefully when the kids start school I'll kick into a different gear. Right now it's a sloooooooooooooow roll. haha.
♥I've been obsessed with this site lately. Plus I can't get the commercial jingle out of my head! I've gotten all of the lighting for the new house from there plus a couple of faucets….. and yes, shipping was free :0)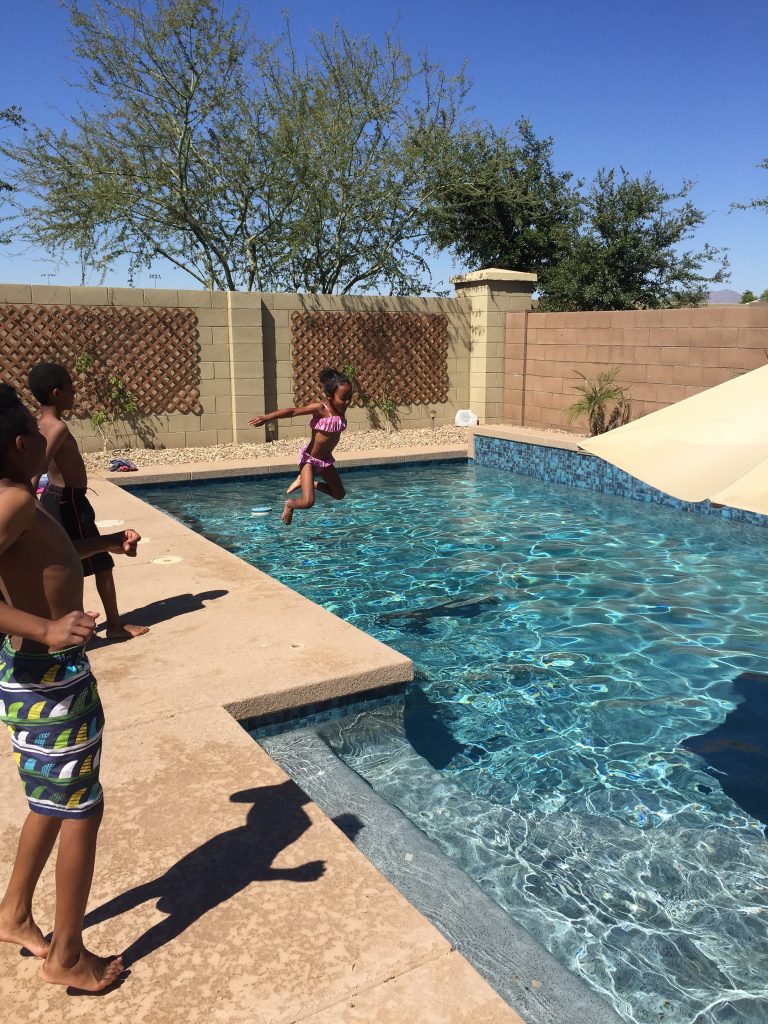 The kids have been swimming everyday this summer which just confirms the fact that we NEED a pool in the new house. I found this website a while ago and found out last week that our good friends the Smith's used them as well for their DIY pool! I think we can do it!!!! This site is helpful too!
Have a great weekend friends!