One of my favorite dinner ideas when the weather cools down is soup! This Chicken Tortilla Soup is just what your crockpot needs. Just throw all the ingredients in the pot in the morning and have a delicious meal come dinner time!
The broth of this soup is my favorite. It's smooth and full of flavor! But once you top if off with toppings like diced tomatoes, cilantro, avocado, sour cream, and savory tortilla chips.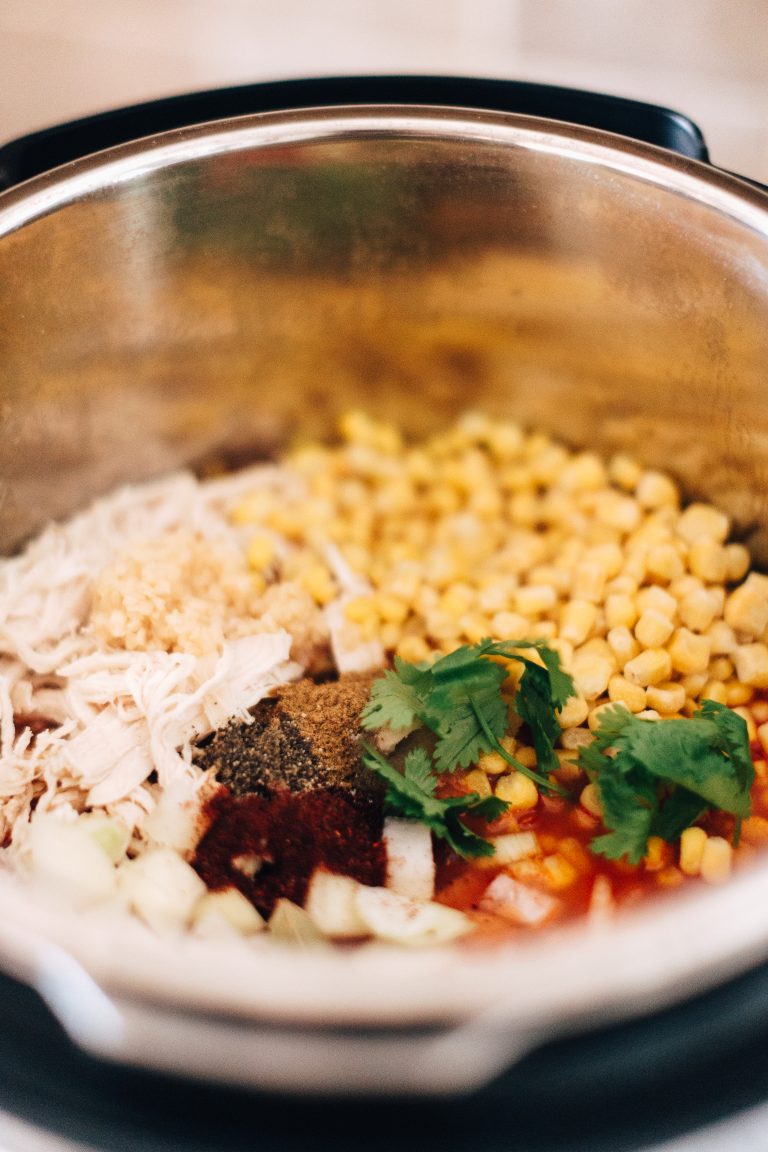 So that makes this meal completely customizable and perfect for not only a weeknight dinner but it's great for parties and get togethers. Check out the recipe below to see how to make this simple recipe!