JOIN MY NEWSLETTER TO RECEIVE…
A free guide to a more Joyful Home!
Your heart's in the right place! A joyful home is something we all want for our family. Even though we won't reach perfection, your intentions are so good and they do matter! After years of loving my home and family I've written down 8 things we do with intention that I believe can create a more joyful home
Welcome to Just Destiny Home
Just Destiny Home is not only about the things I love but you too! Because we are sisters! We love the home and all that's included! We dreamed of raising a family, making our homes more beautiful and honoring God with it all.
The Just Destiny Home community is all about kindness, positivity and encouragement!
So grab a cup of your favorite drink and consider this your official invitation to spend an afternoon learning, dreaming or being inspired with me.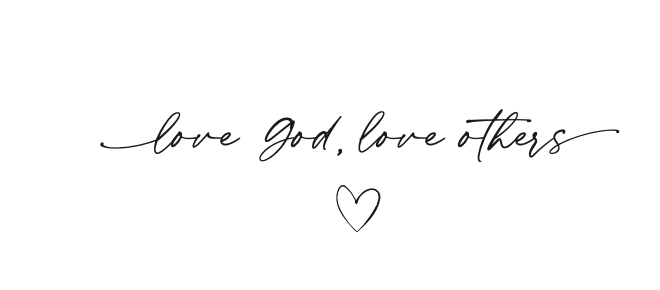 Family Recipes
What's for dinner tonight? Looking to bake something sweet for your small group coming over? We got you covered!
"Watermelon sugar high! Watermelon sugar high!" That's the only song I can think of whenever I make watermelon lemonade. haha! Am I the only who can match a song to an activity in like one second? I'm sure I'm not the only one with this talent right friends?! Today I'm making watermelon lemonade and it's…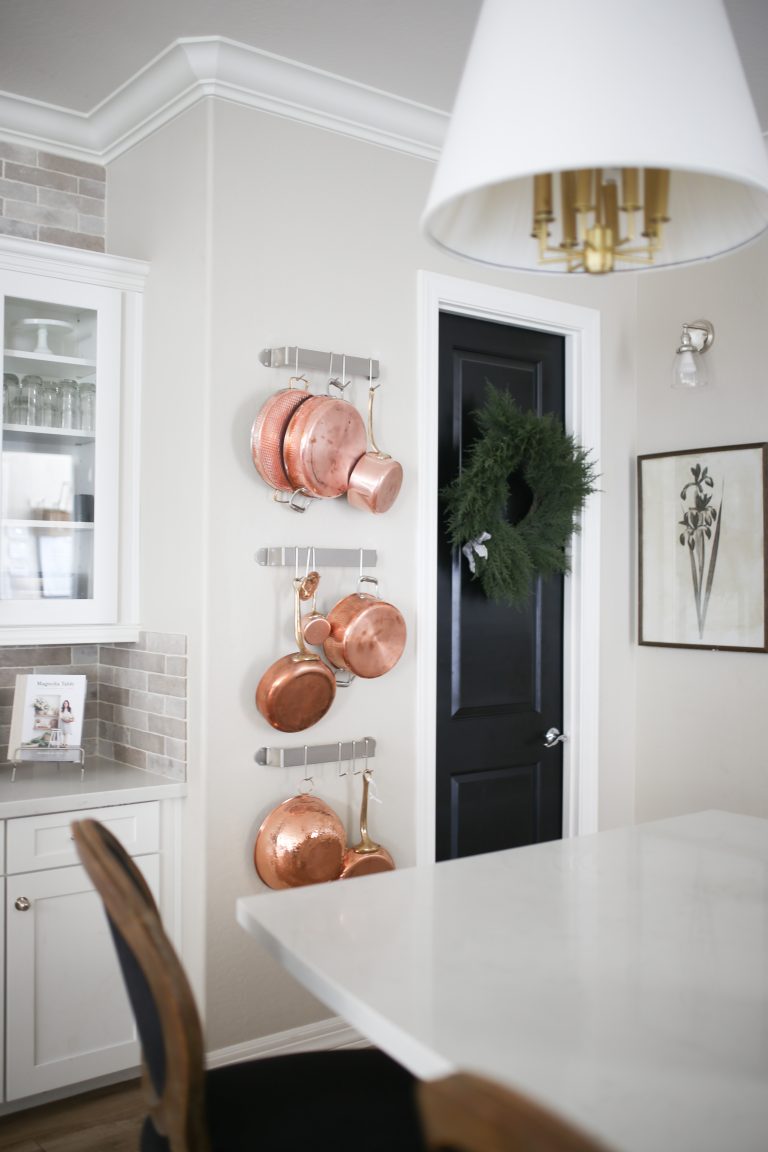 I've been wanting to write this post for a while! I decided to finally sit down and write everything you might need for your kitchen! After working with The Inspired Home for almost three years now, I have become quite the housewares nerd/expert! I geek out over all the prettiness of the housewares industry, but…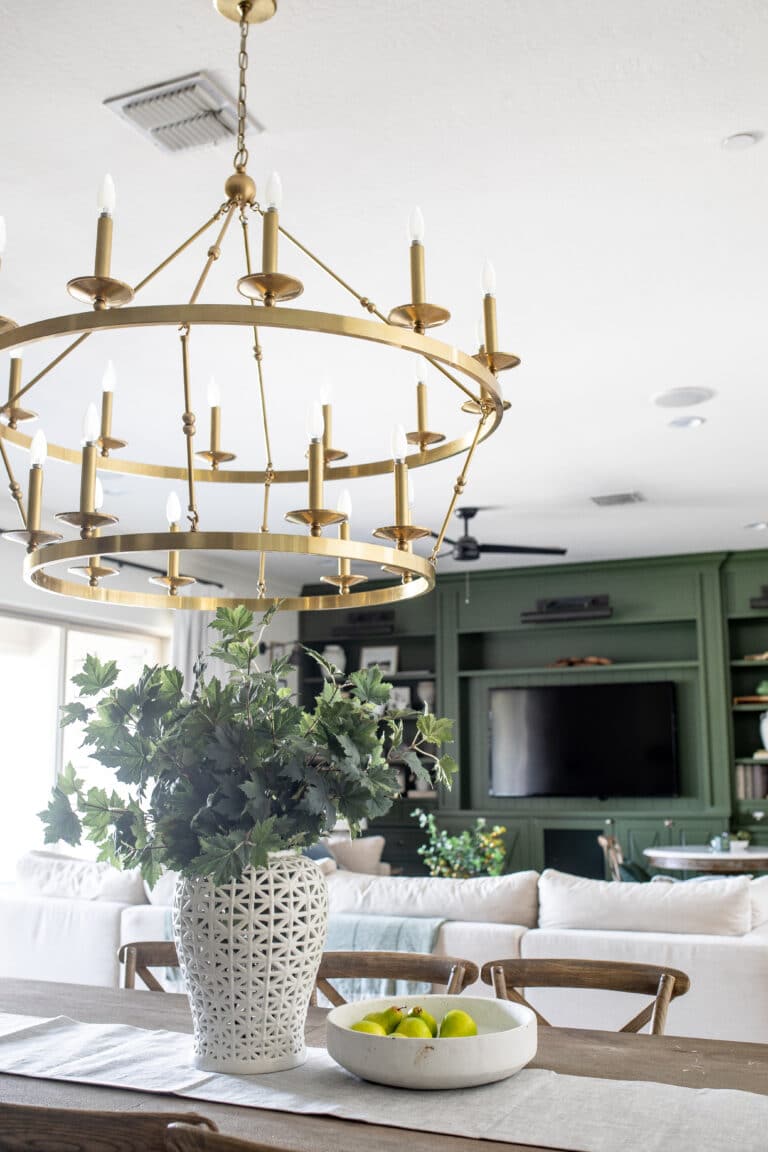 I'm back today with a look at this beautiful chandelier from one of my favorite lighting sources, Hudson Valley Lighting. If you aren't familiar with this company head to their website and start to fall in love with their signature line Hudson Valley Lighting and other lines like Troy Lighting and Mitzi which I also…
OH HI! I'M Destiny
I'm so happy you're here!
Just Destiny Home is not only about all the things I love, but you too! You see, we're kinda the same. We are home lovers and sisters! We love how a beautiful space can inspire the heart. We like getting up and starting out the day with some iced coffee and Jesus. We also have a family who drives us crazy but who we adore and serve with all our hearts!
Follow us on Instagram