My Favorite Arhaus Products
This post is sponsored and may contain affiliate links, please read my disclosure policy.
Today I'm giving you a look around our family room and highlighting some of my favorite Arhaus products I've collected over the last couple of years! Some of these items can really travel within your entire home and are great for having options as you change up your decor.
I LOVE products that travel well. Meaning you can use them in every single room in your home. If you're visiting or browsing Arhaus for the first time and wondering what you should get, hopefully this guide will help you make some great choices!
Arhaus Velvet Pillows
Arhaus pillows are SO beautiful. My absolute favorite are the velvet pillows they keep in stock. The colors are all these beautiful muted tones like, camel, olive, taupe, and even a few shades of blue and orange. They are to DIE for and honestly I plan on getting them in every color. They're such a staple for sectionals, sofas, chair and also bedrooms! Basically any place that needs a pillow.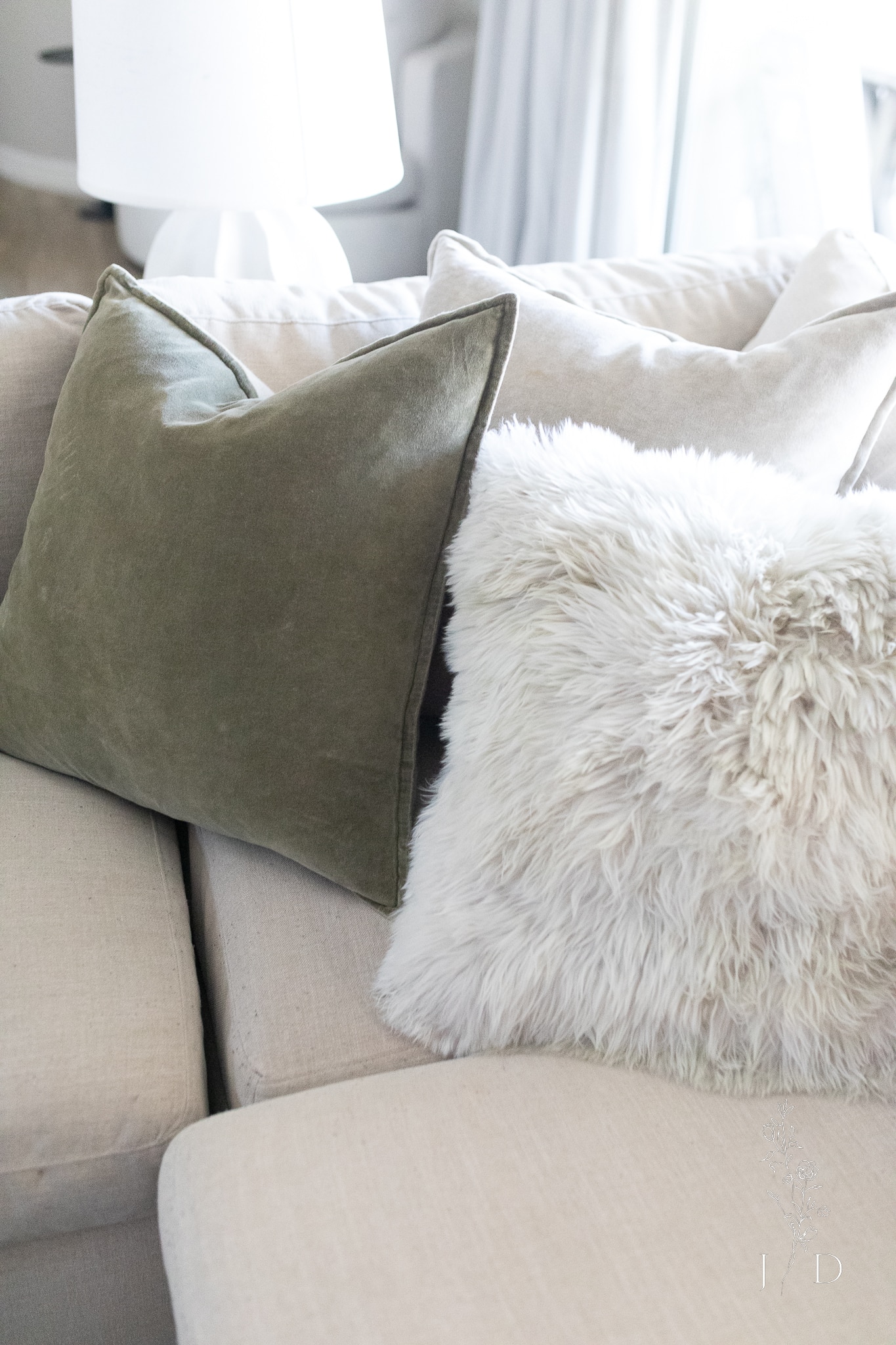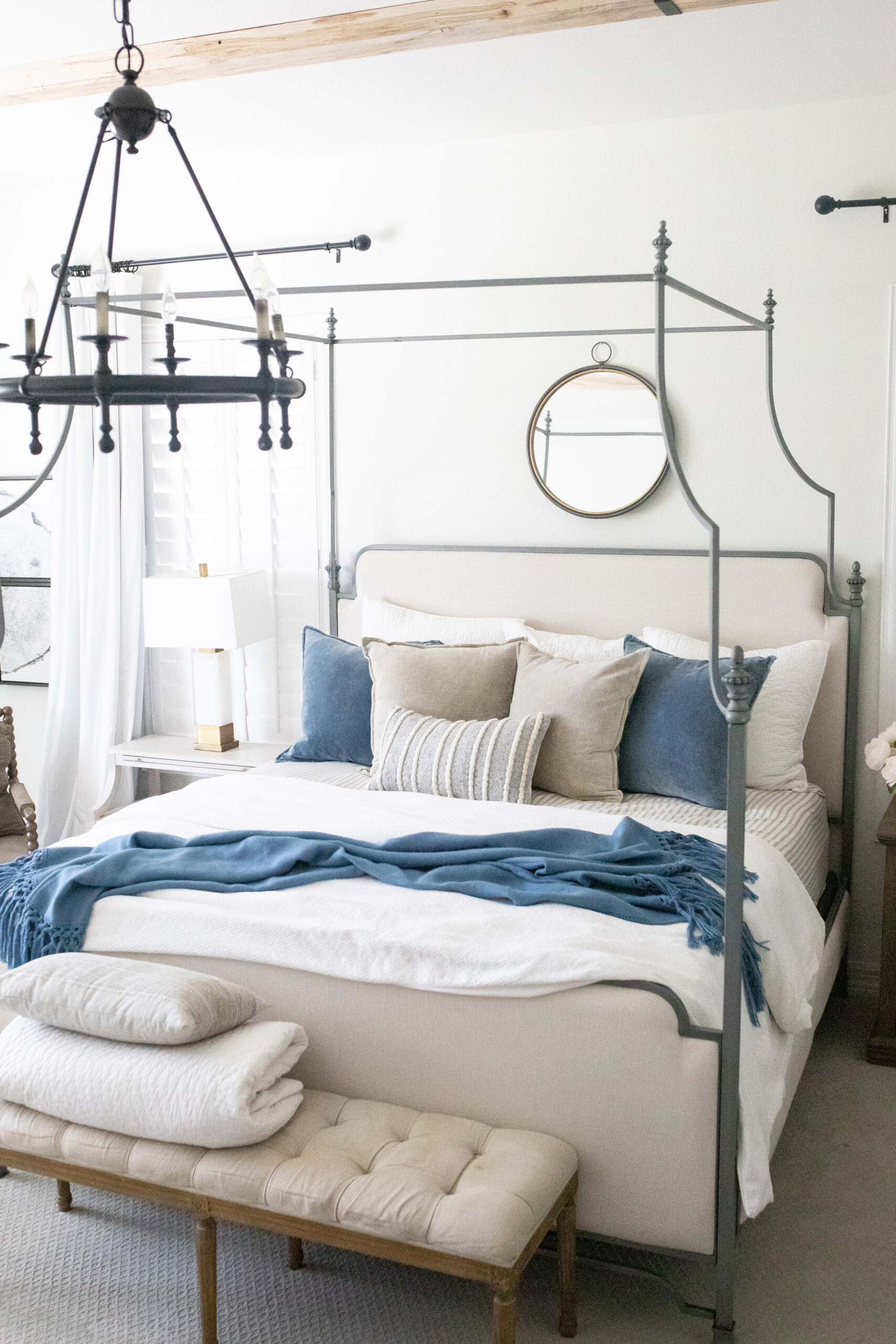 The Santorini Urns
These urns can be used as vases or even planters. They're so well crafted and heavy as well. It's hard to believe the price! I mean these beauties are handcrafted by Chinese artisans from terracotta and have the most beautiful crackle finish. I've used these in the kitchen, family room, dining room outdoors, in the bathroom. They really are perfect in every-room. They also come in two different sizes. But I like to keep them together!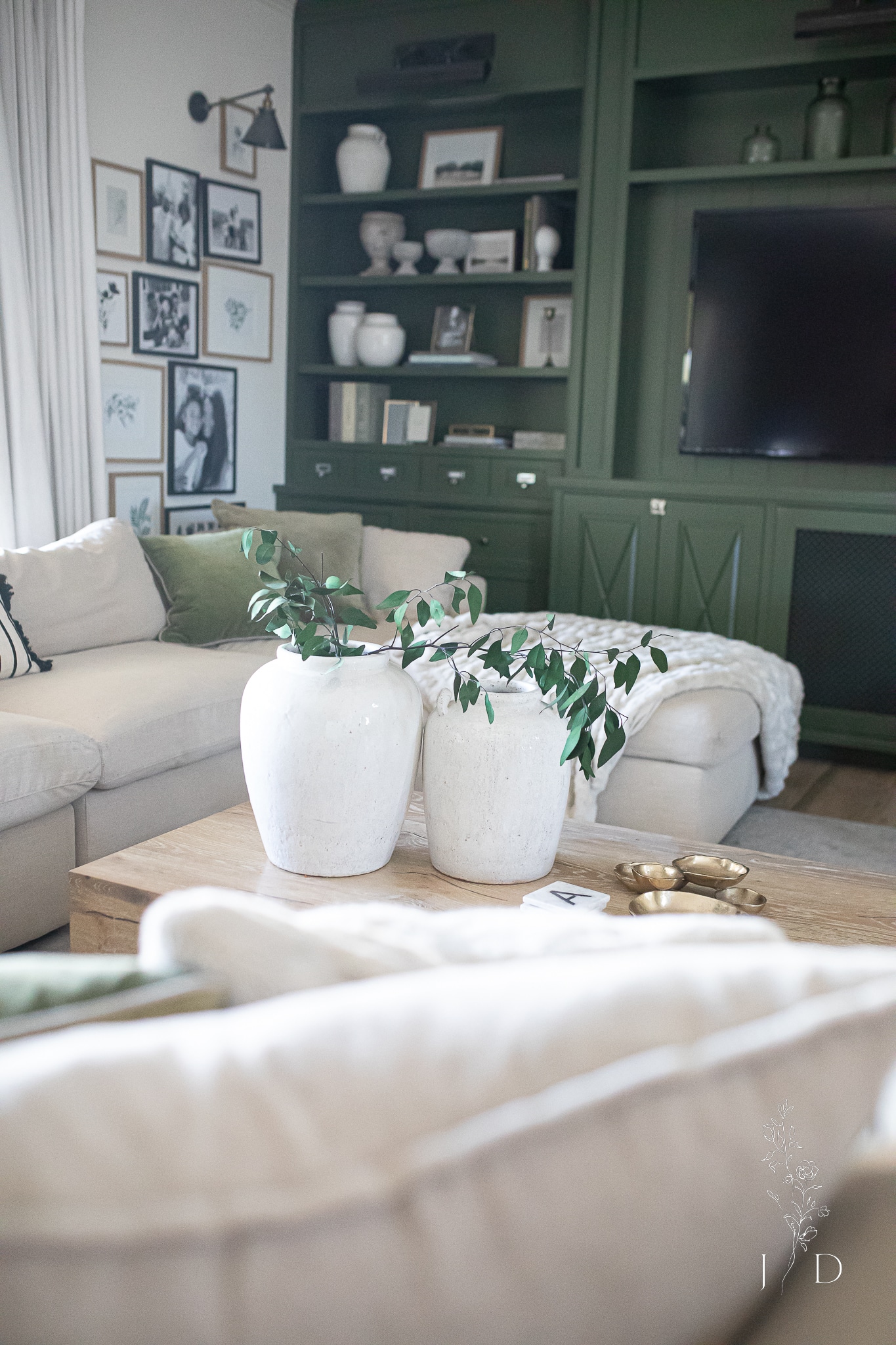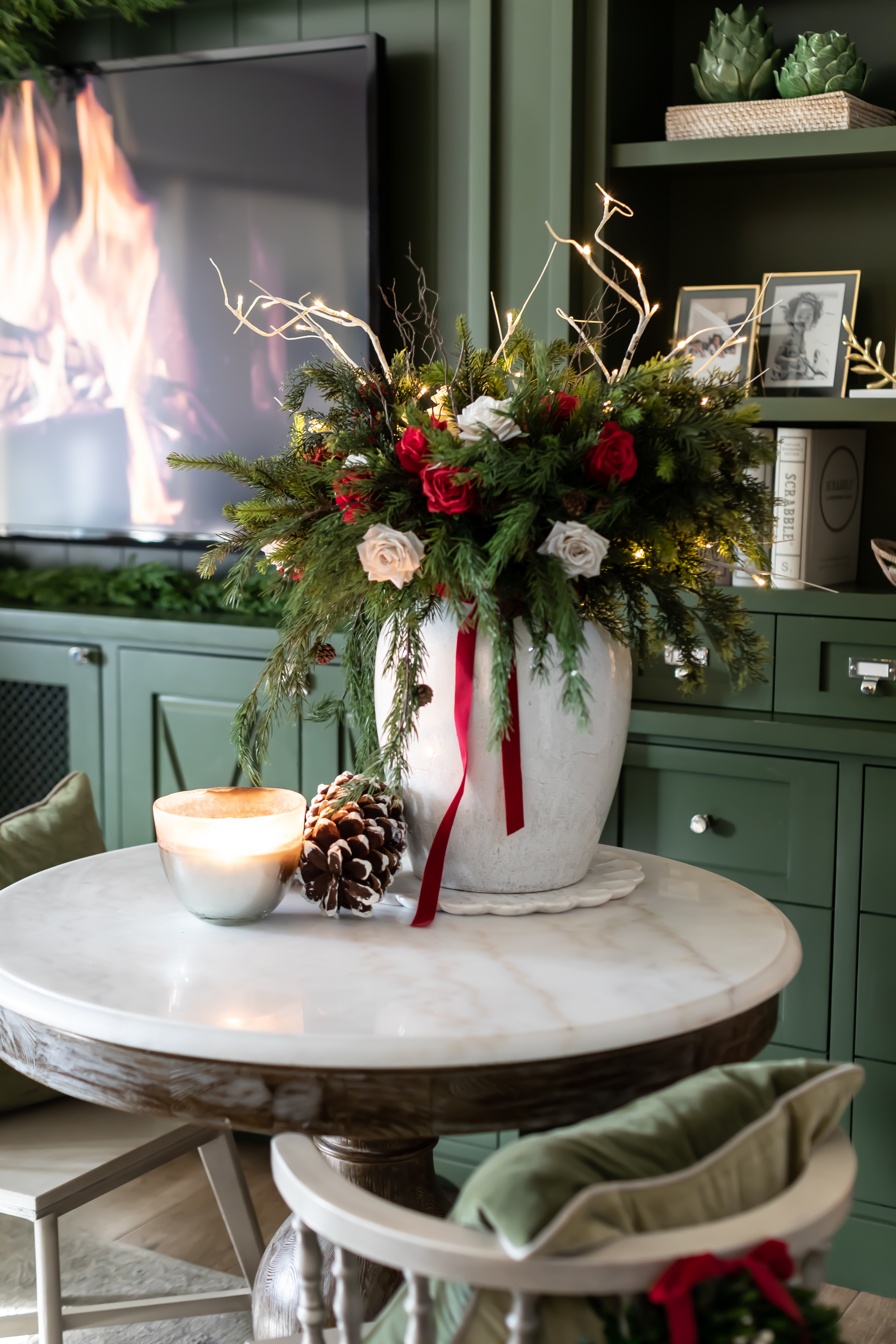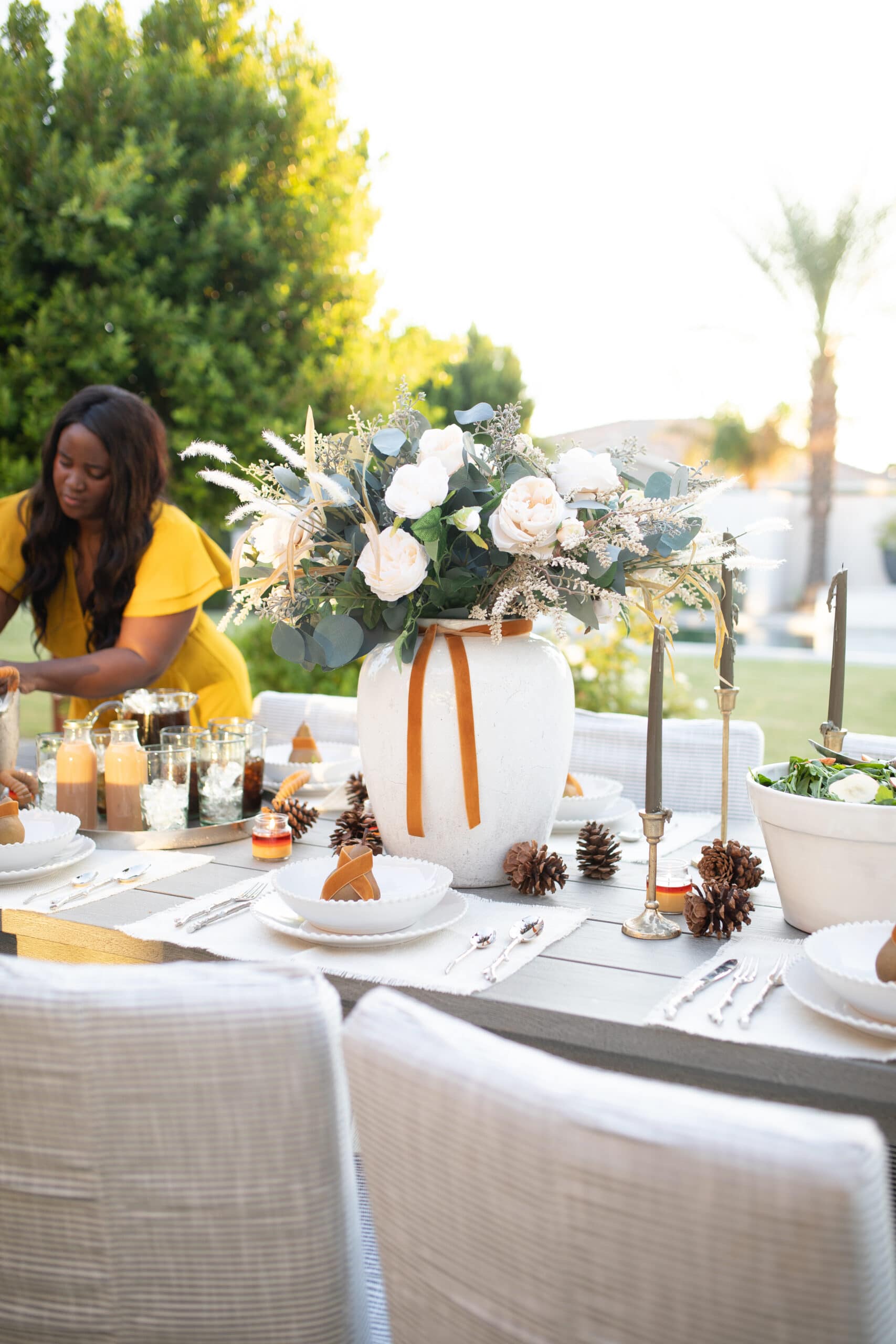 Ivory Tibetan Wool Throw
One thing that I love about Arhaus is the authenticity of the items. These aren't quick items decor. They are well crafted and made with the most care that are meant to be used in your homes decade after decade! Like this beautiful throw sourced from the high-country farms of Tibet and Mongolia. It's perfect on the floor as a rug or thrown over a sofa for some added texture.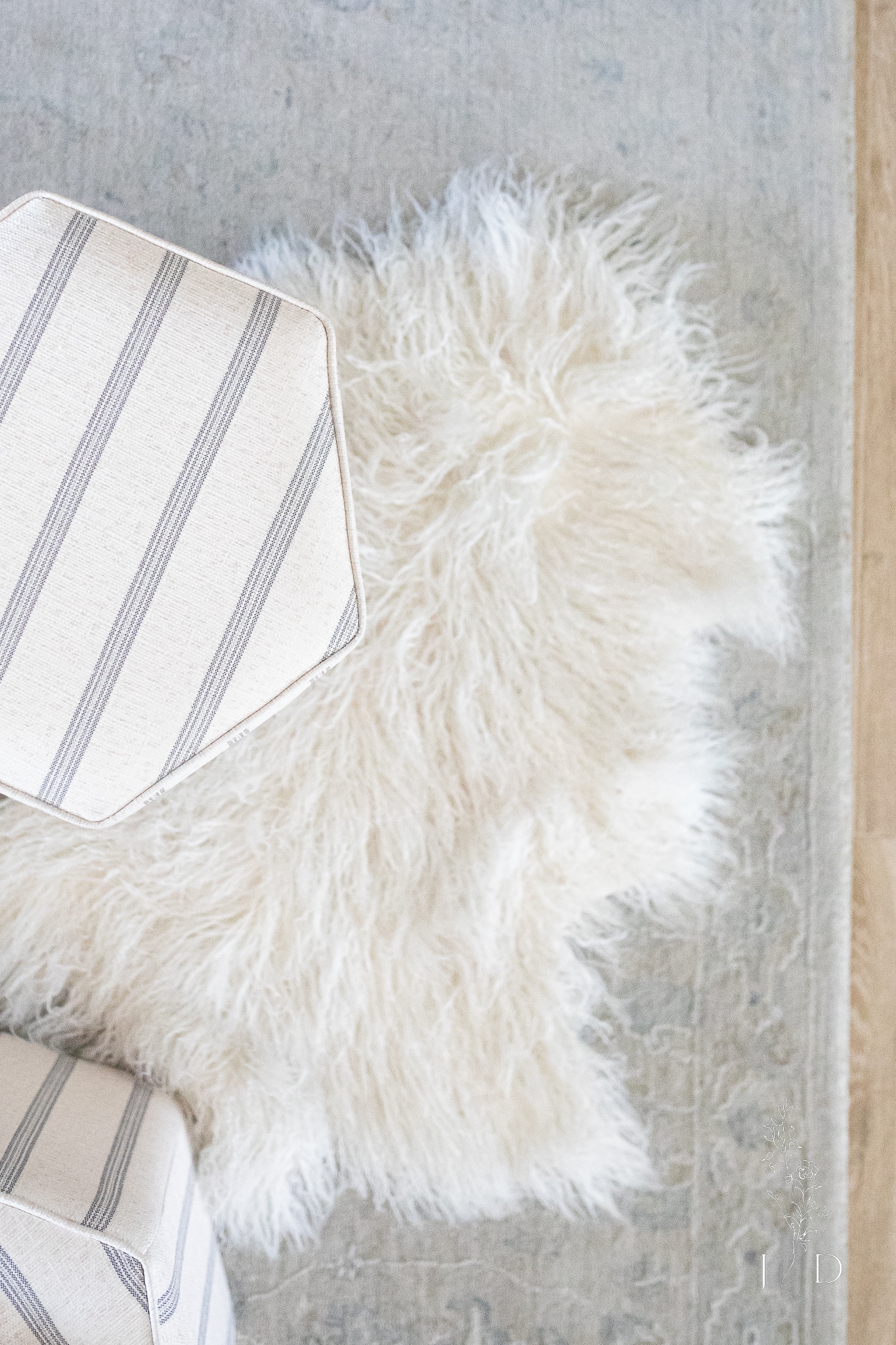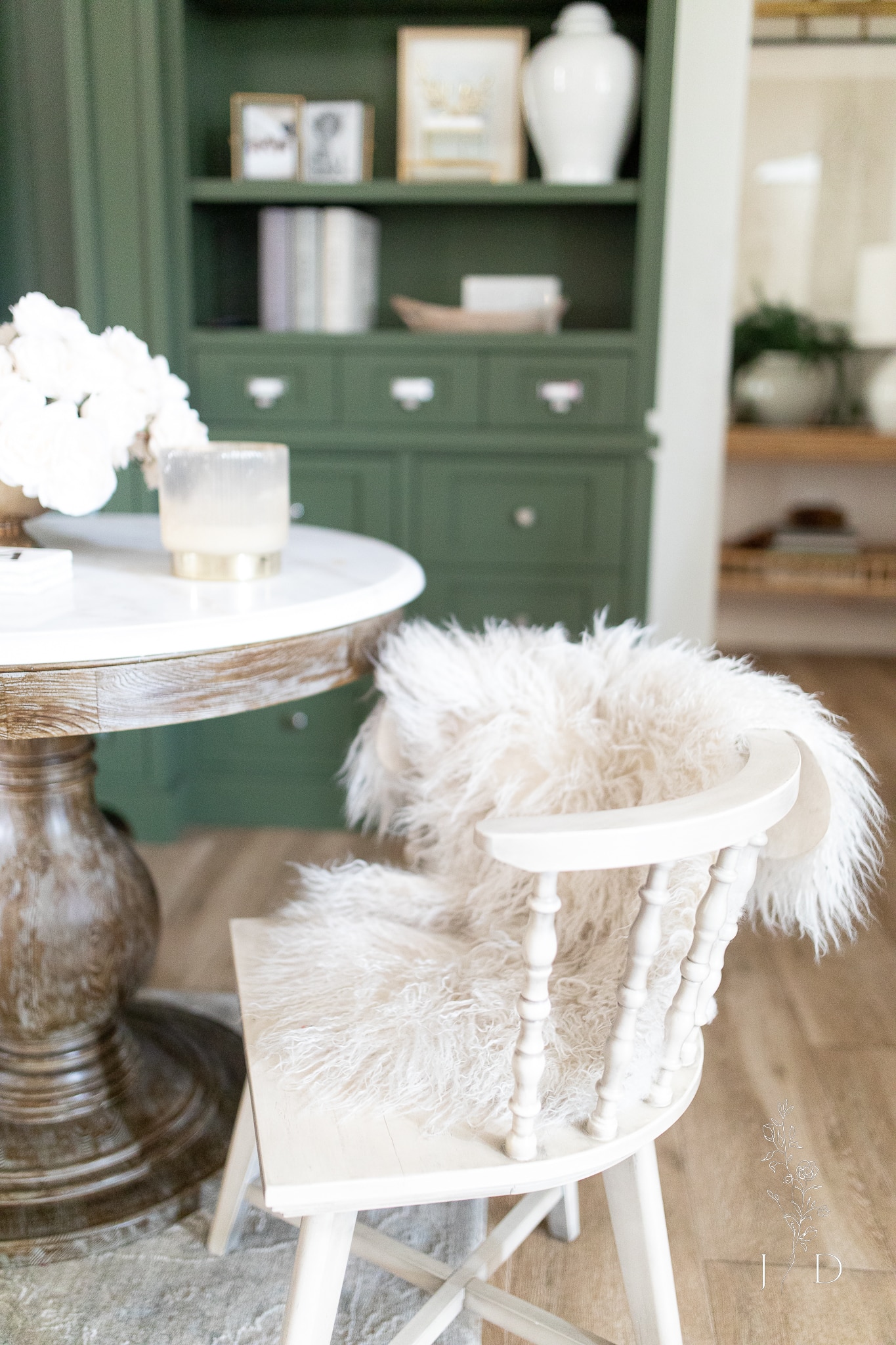 Faux Fur Luxe Pleated Throw
I have an entire post dedicated to this throw lol! It's absolutely one of my favorites in my entire house. It keeps your so warm and feels so great against the skin. I use it everyday and have a couple so that the family doesn't get jealous of me using it all the time.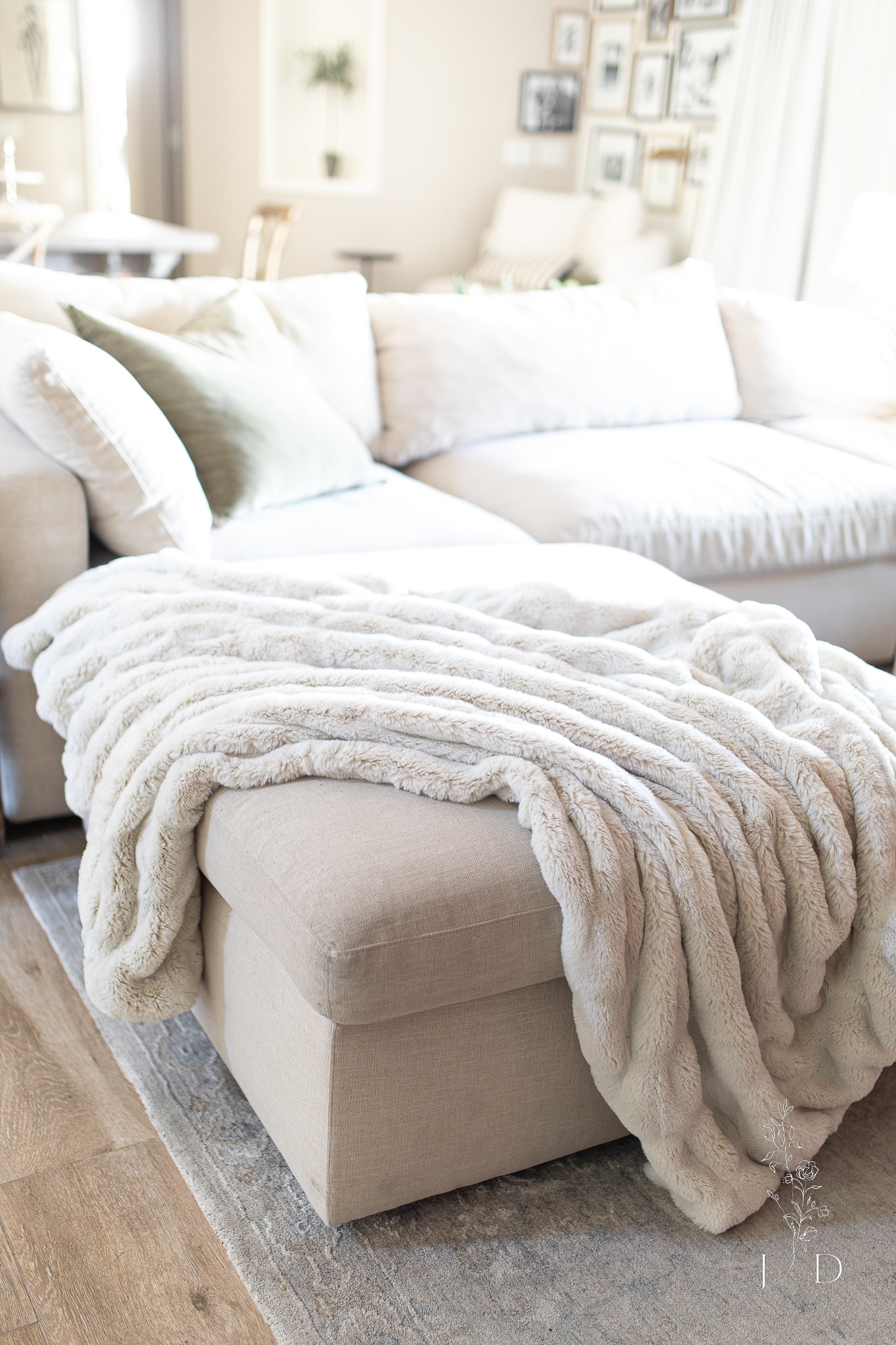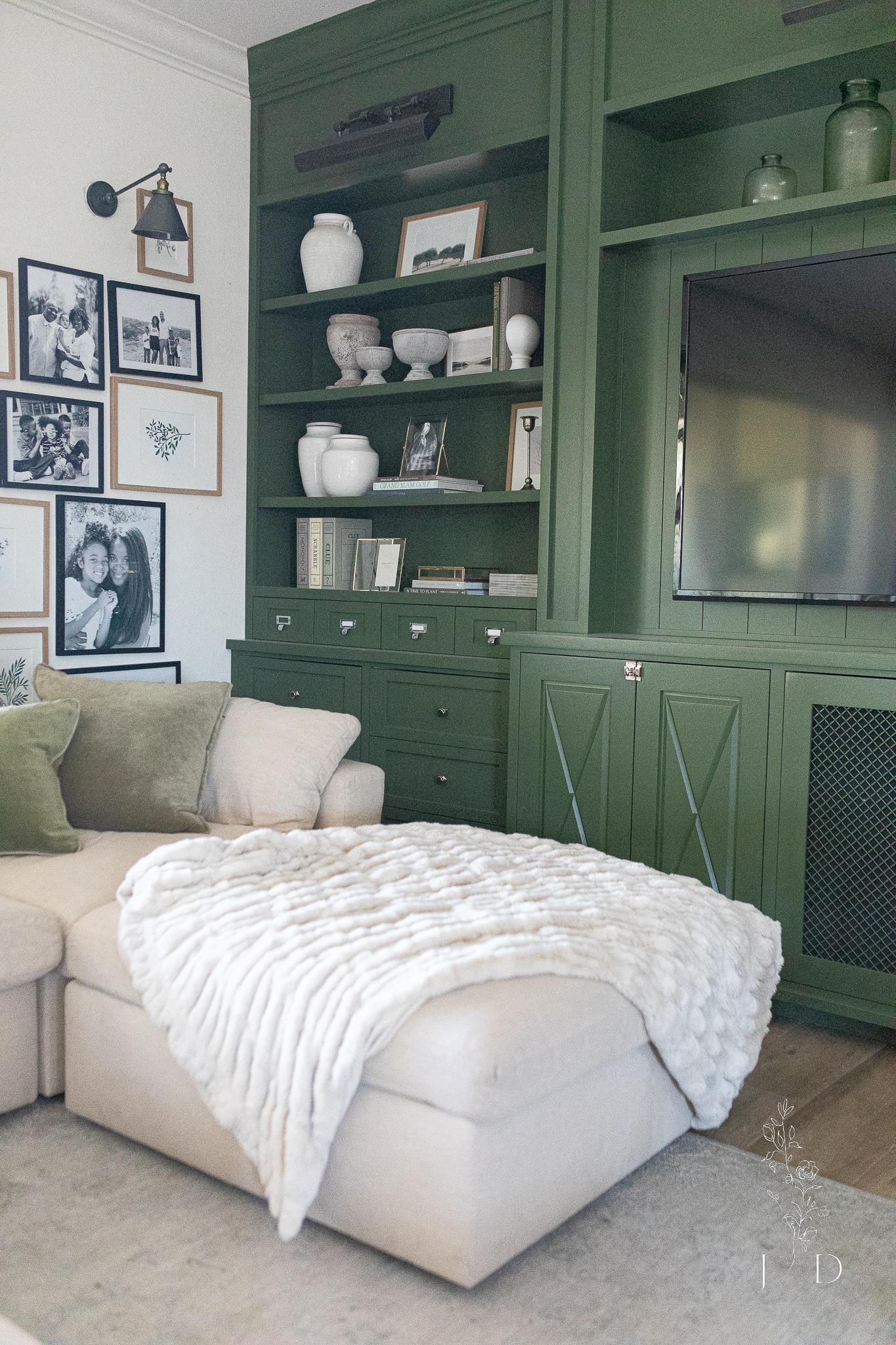 These products dont necessarily travel well but can the staples of any family room or living room set up.
Beale Sectional
I also wrote an entire post about the Beale sectional from Arhaus that I think you'll find useful if you're looking to purchase one in the future. By far the biggest sectional we have ever had and so comfortable!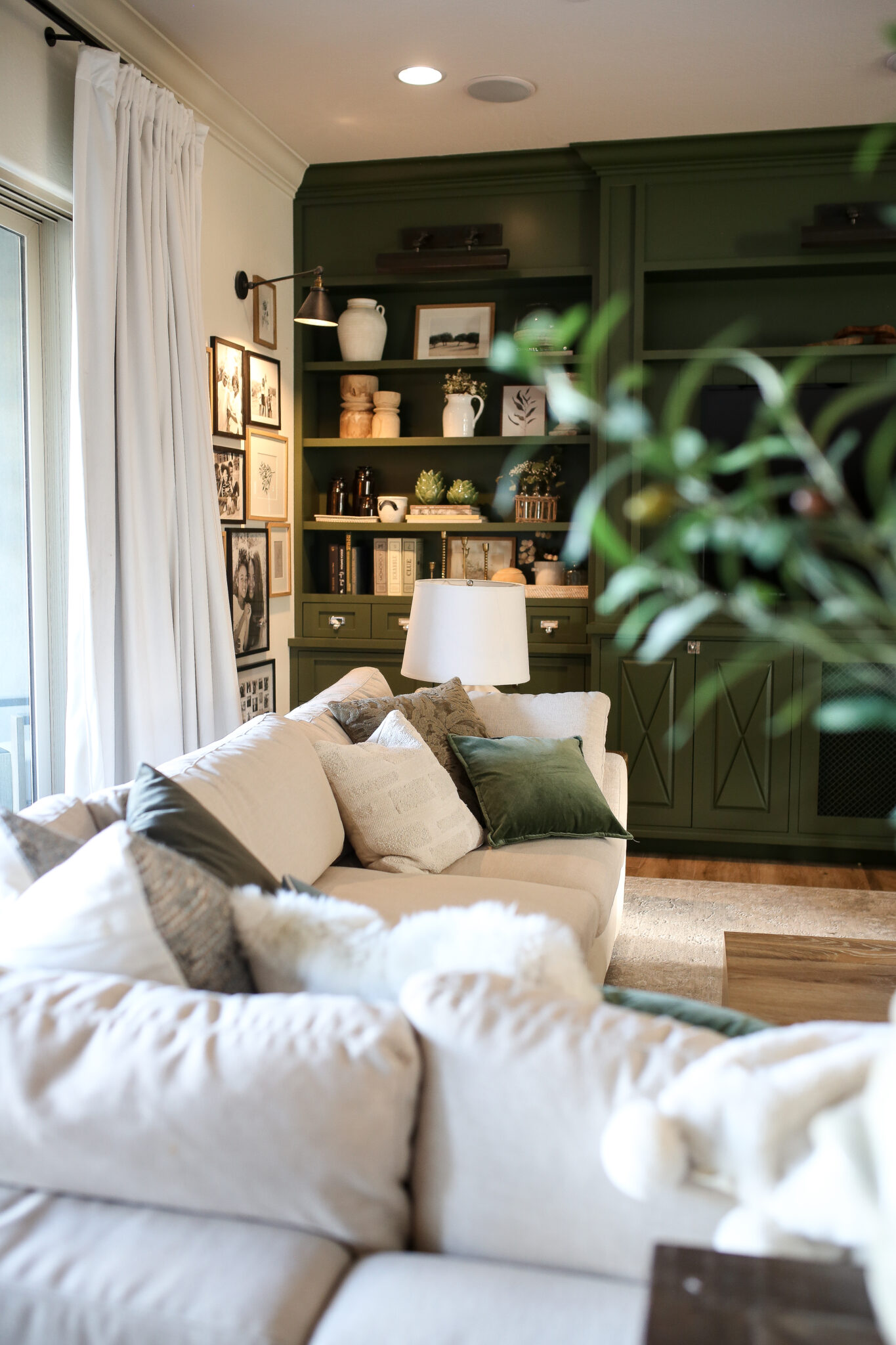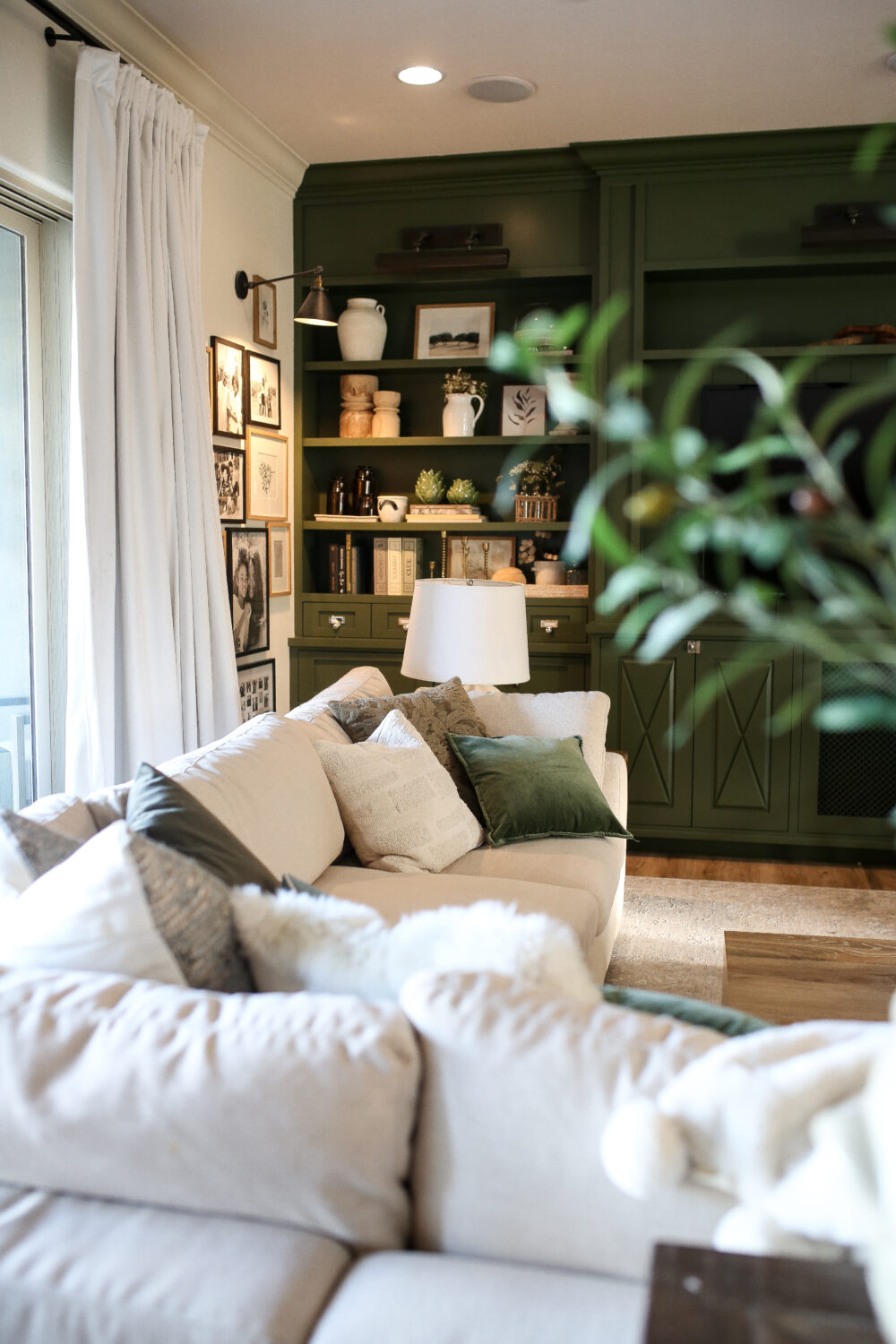 Pearson Console with Storage
This is our newest piece from Arhaus! I purchased it a few months ago to go behind the sofa and it's a perfect fit. Long enough to give the back of the sectional some storage and low enough so it doesn't obstruct any views. It comes in a few different finishes so you can get it to go with just about anything. The Pearson Collection has a bunch of different pieces that go along with this console table. I LOVE the cane details too.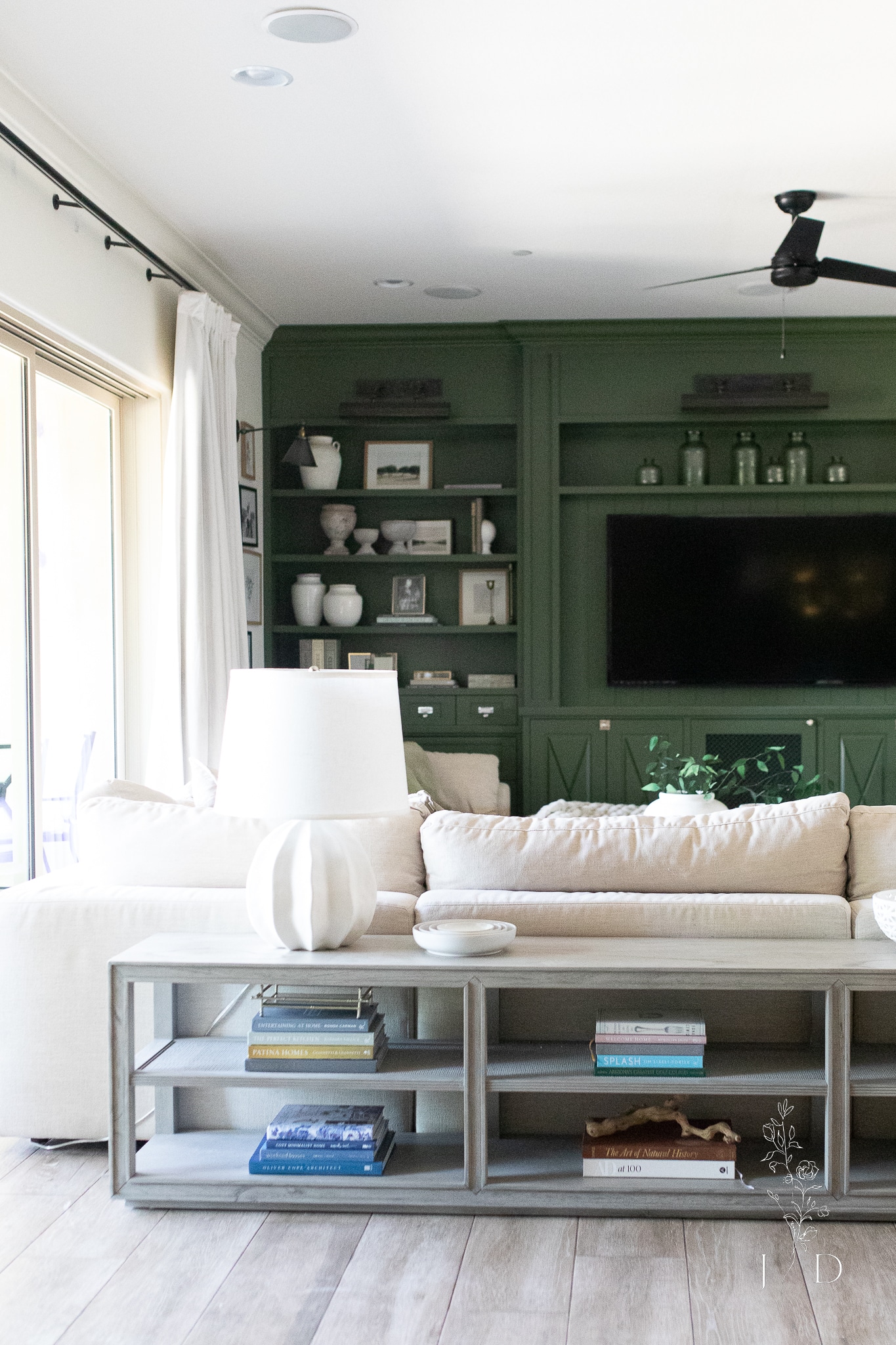 Luca Dining Table
The unexpected dining table in the family room is the Luca Dining Table! It's small enough to go in the family room and perfect for games, drawings and other activities that the family members want to do! I even let the kids eat snacks over here sometimes! This table comes in a few different sizes and top finishes. So have fun designing your own!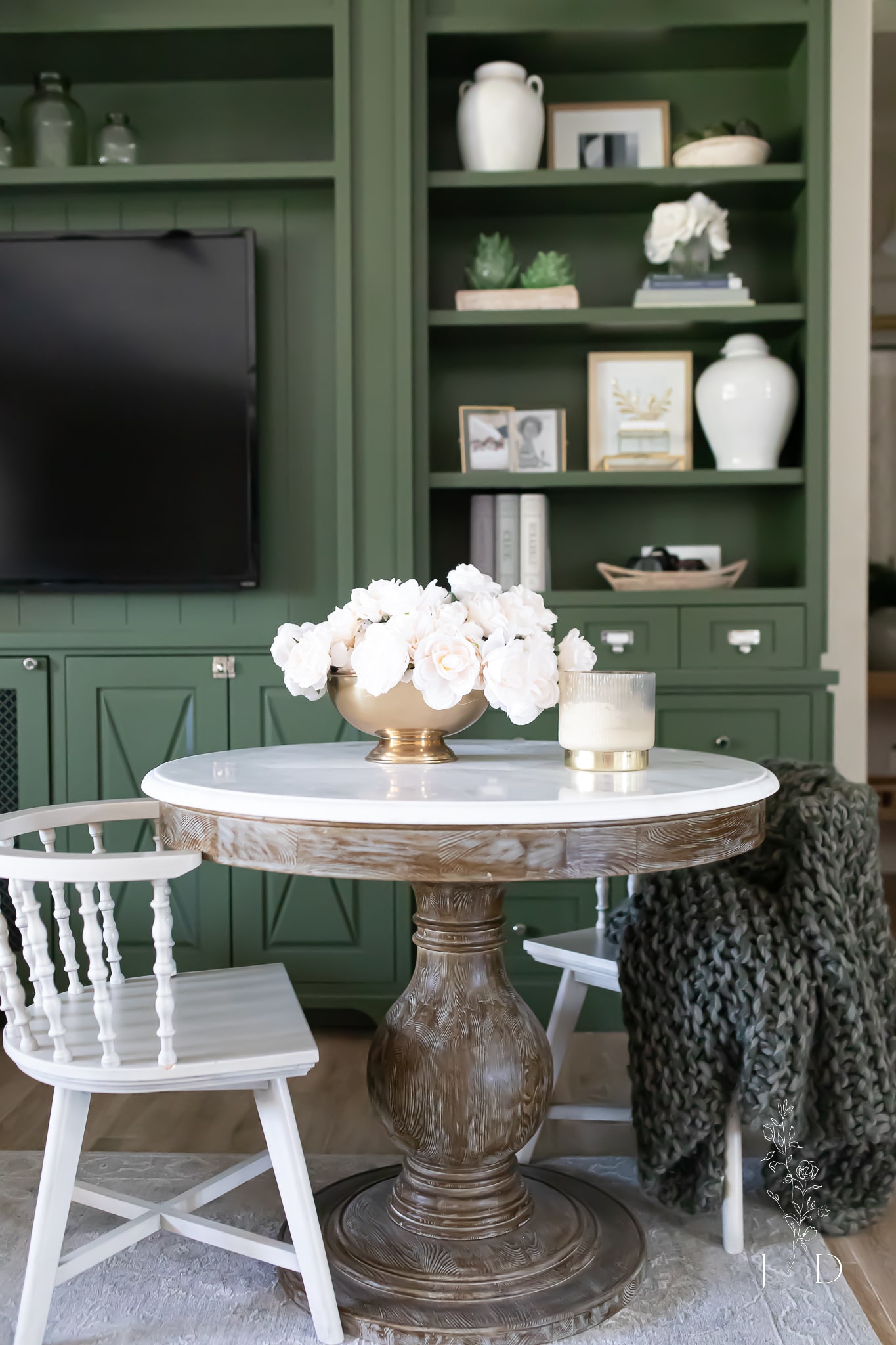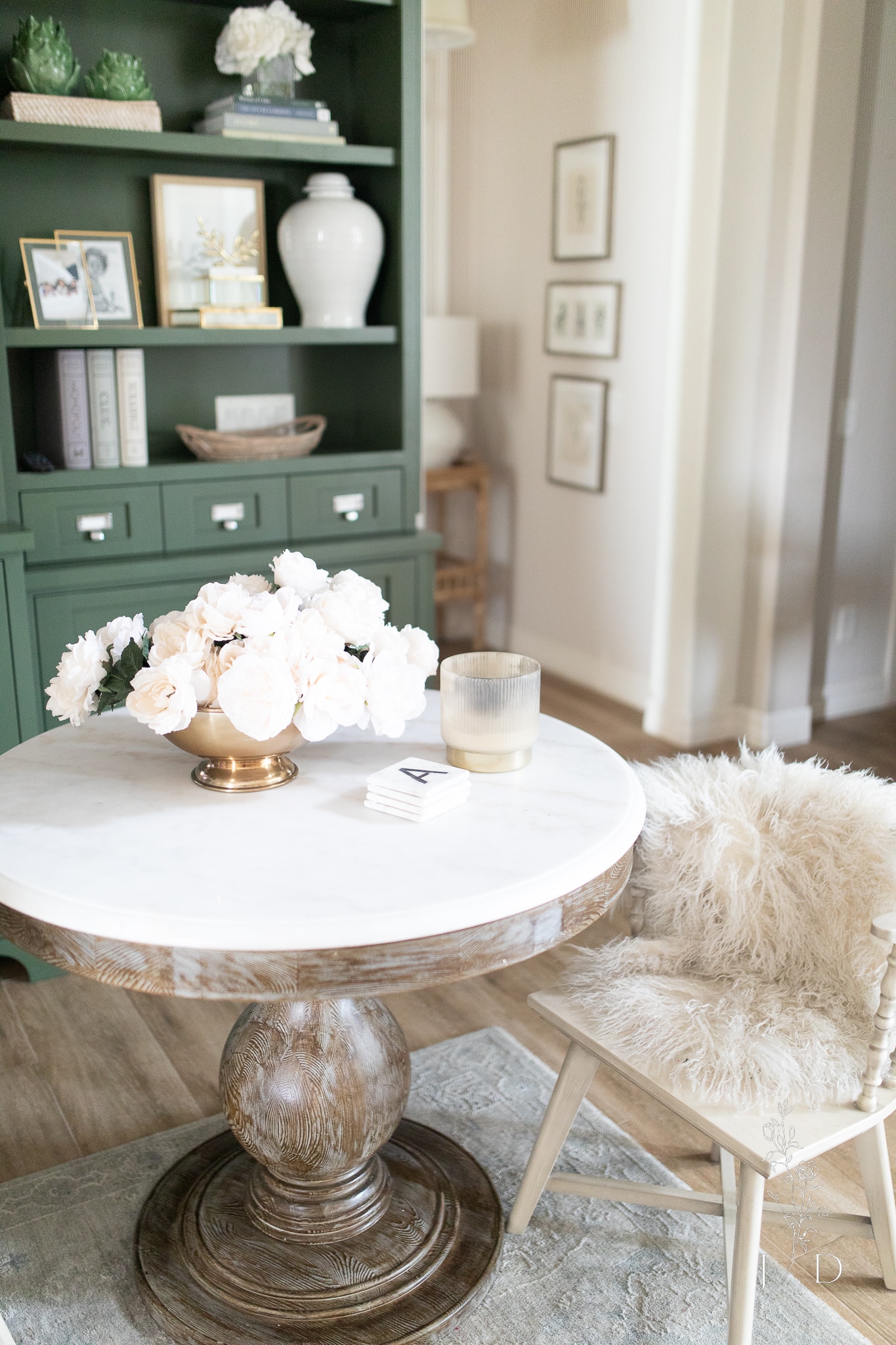 Arhaus Coffee Table
The Sullivan Coffee table is a perfect fit for our family room. The most beautiful light wood finish that plays well off the darker finish of the Luca dining table that we have opposite of the room. It's a simple table that comes in two different sizes!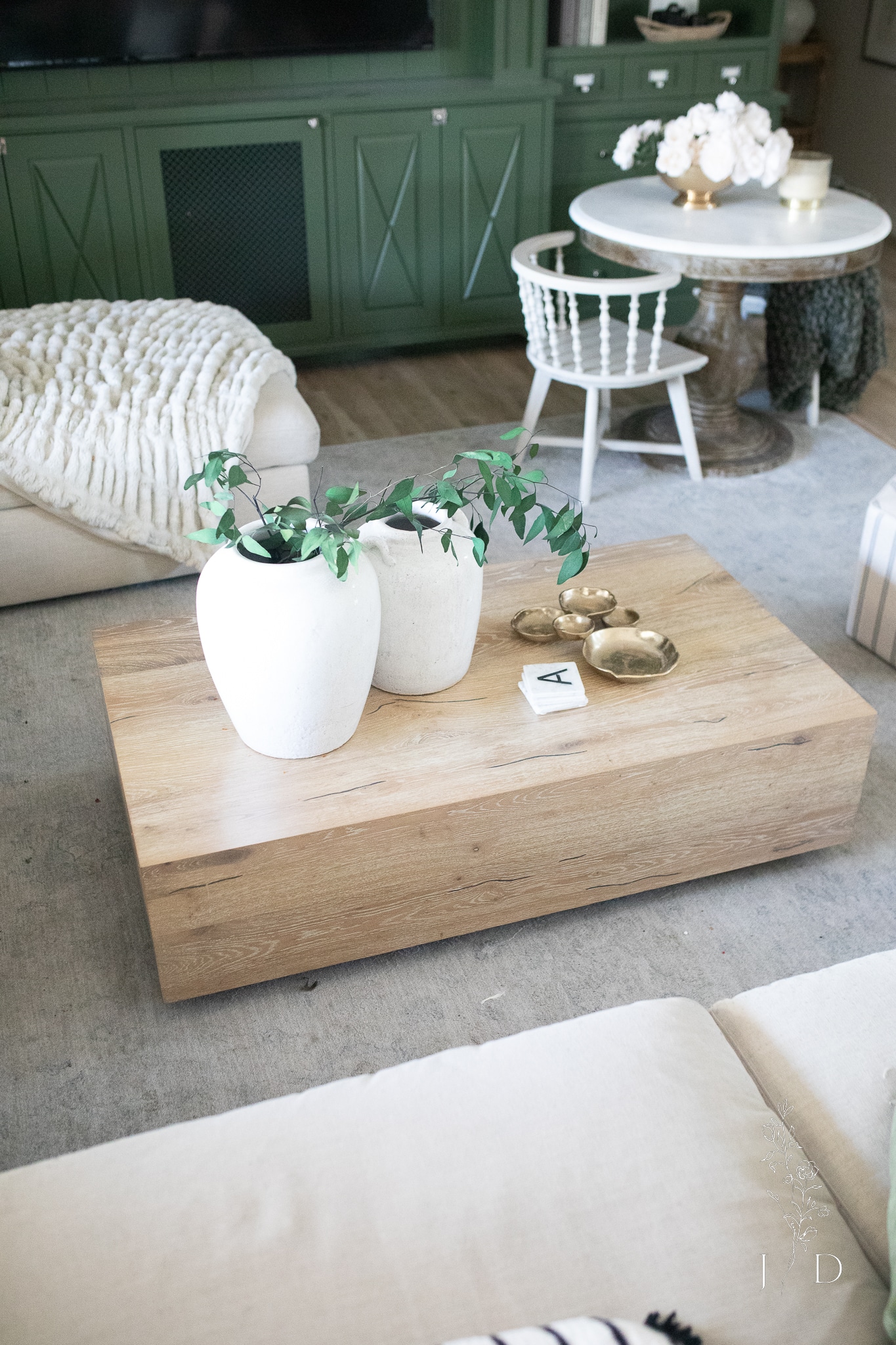 Shop All My Favorites with Ease