Boutique Rugs Summer Favorites
This post is sponsored and may contain affiliate links, please read my disclosure policy.
Popping into to let you guys know about the BOUTIQUE RUGS sale this weekend and highlighting some of my summer favorite picks for your outdoor spaces! I know for some of you, outdoor time can extended well into the fall so it's not to late to spruce up those spaces to enjoy the weather to come!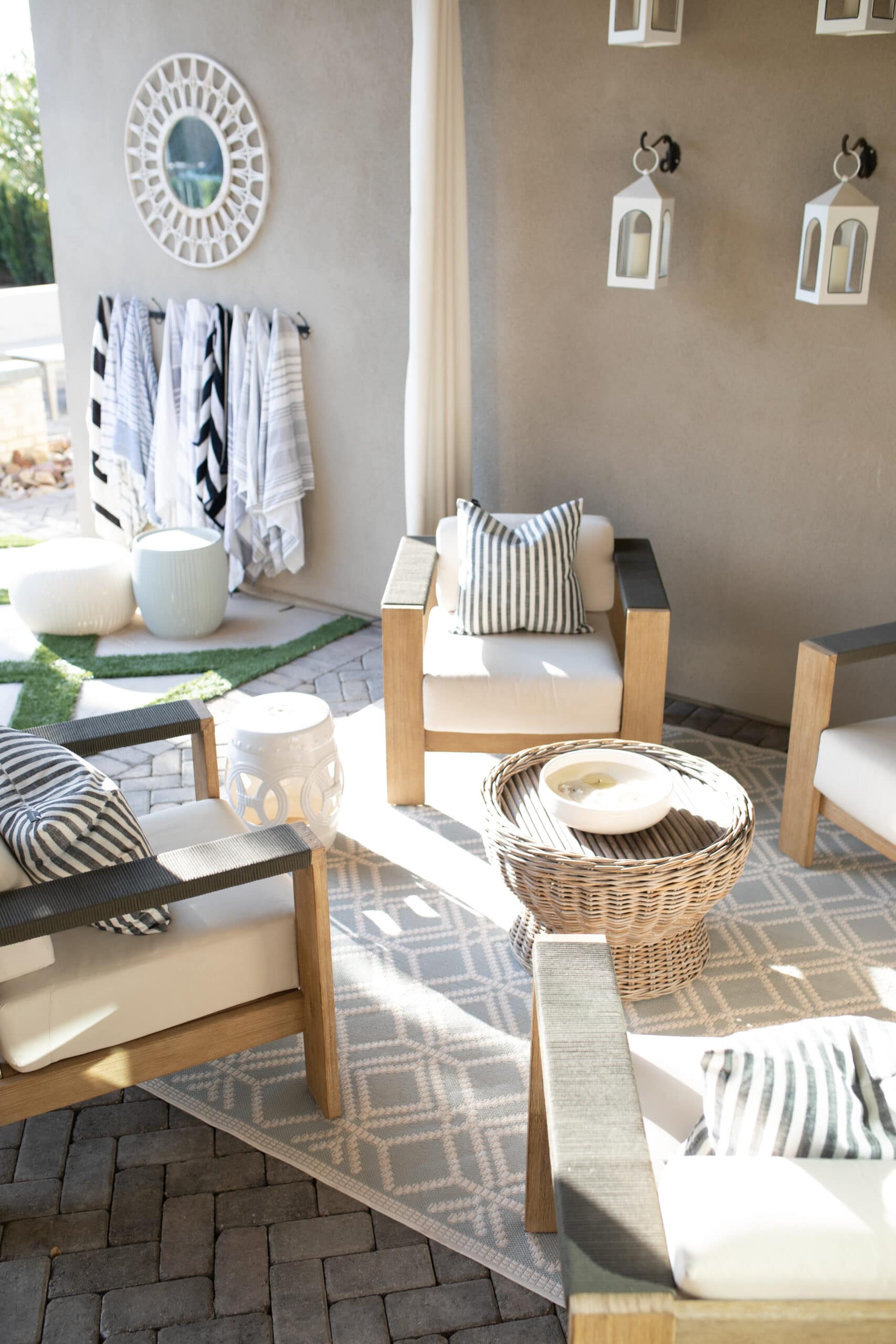 I switched out last years rug for the blue gray ( more blue than gray) rug from Boutique Rugs a few months ago. I love how it adds just enough color to the space. This one is called the Scawby Area Rug.
It's has a costal feeling to it which gives the space a more casual vibe for sure. If you're looking for a true gray, skip this one. BUT if you are wanting to add a bit of blue then this is for you!!
Use the discount code JUSTDESTINY60 for 60% off your rug purchases!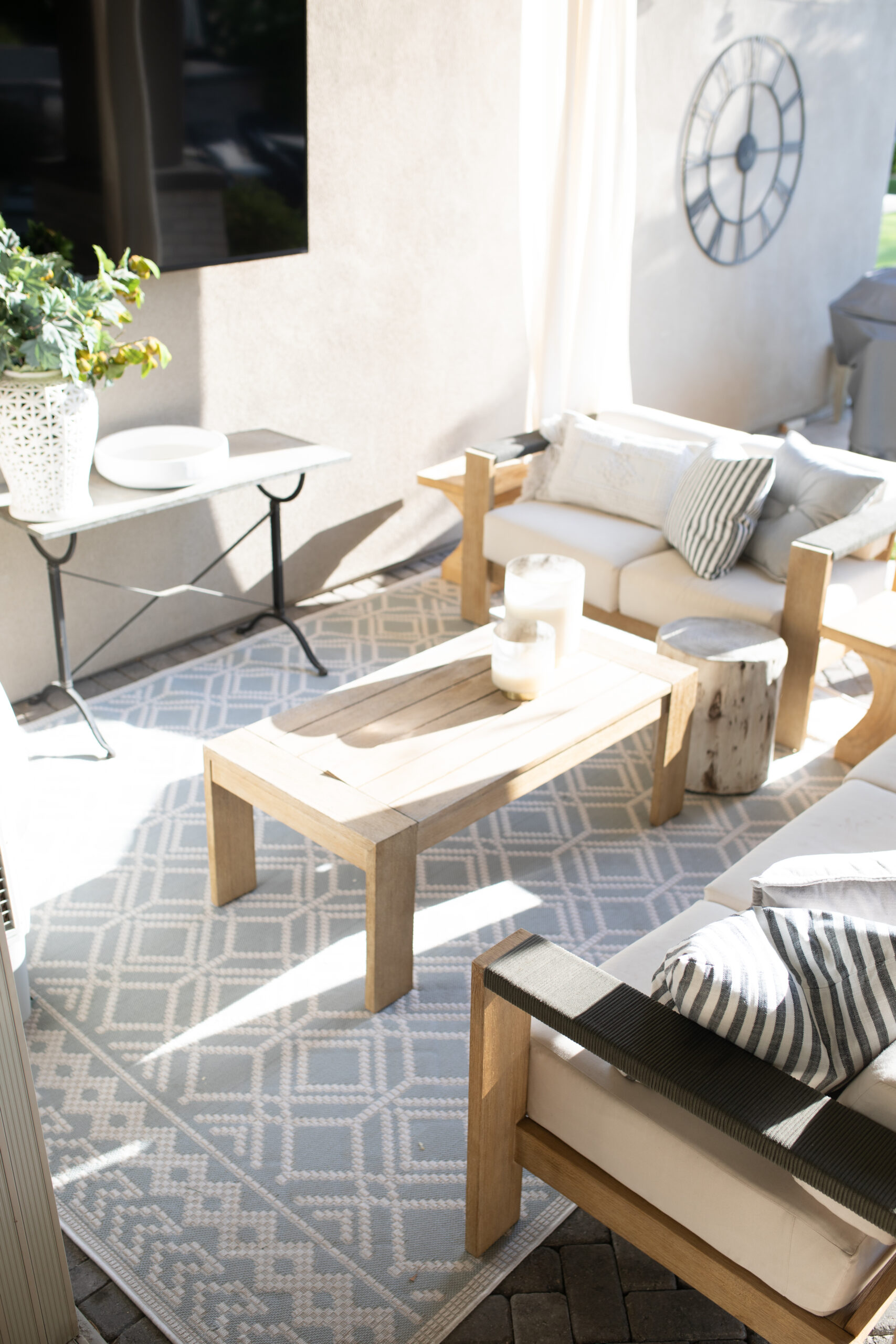 .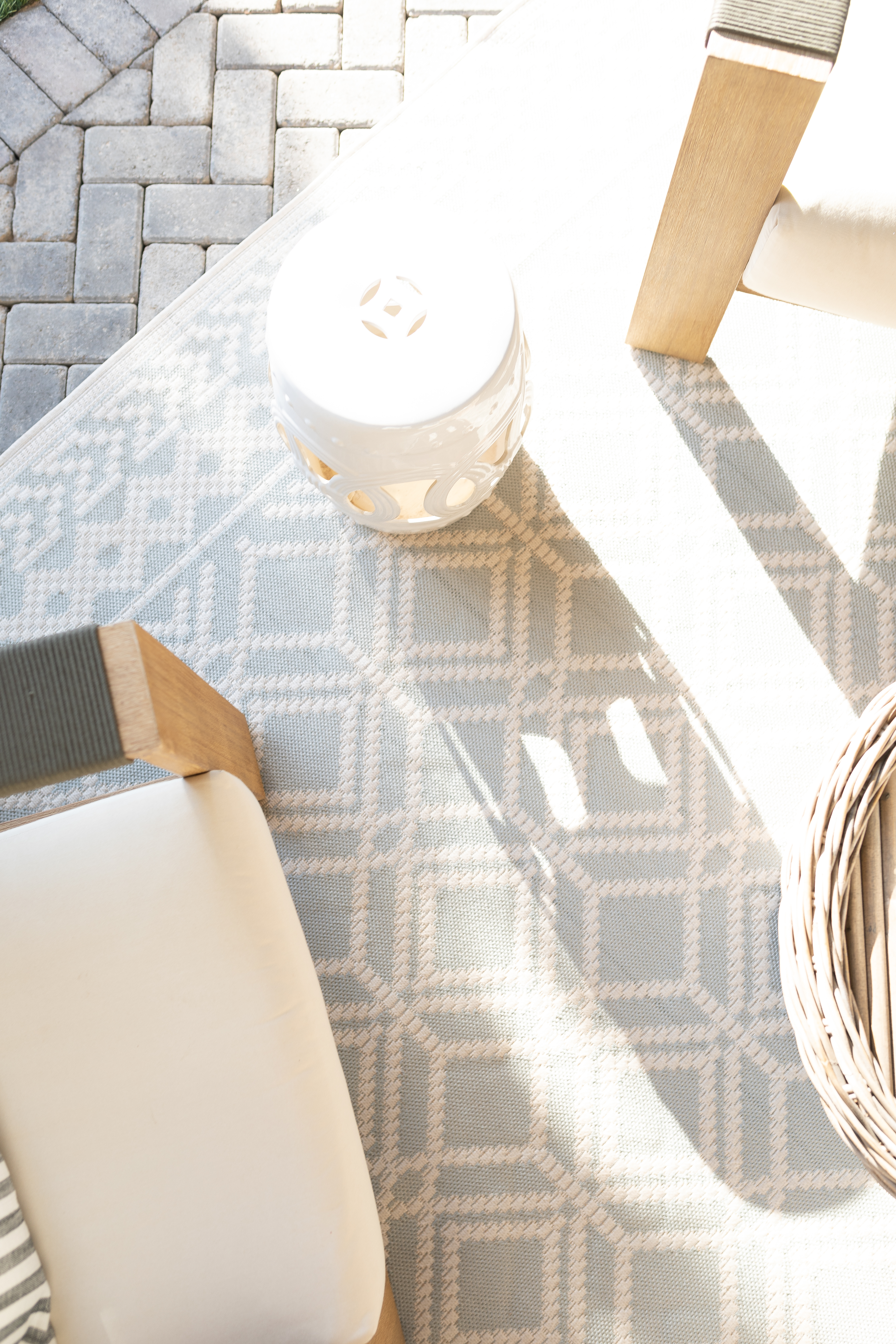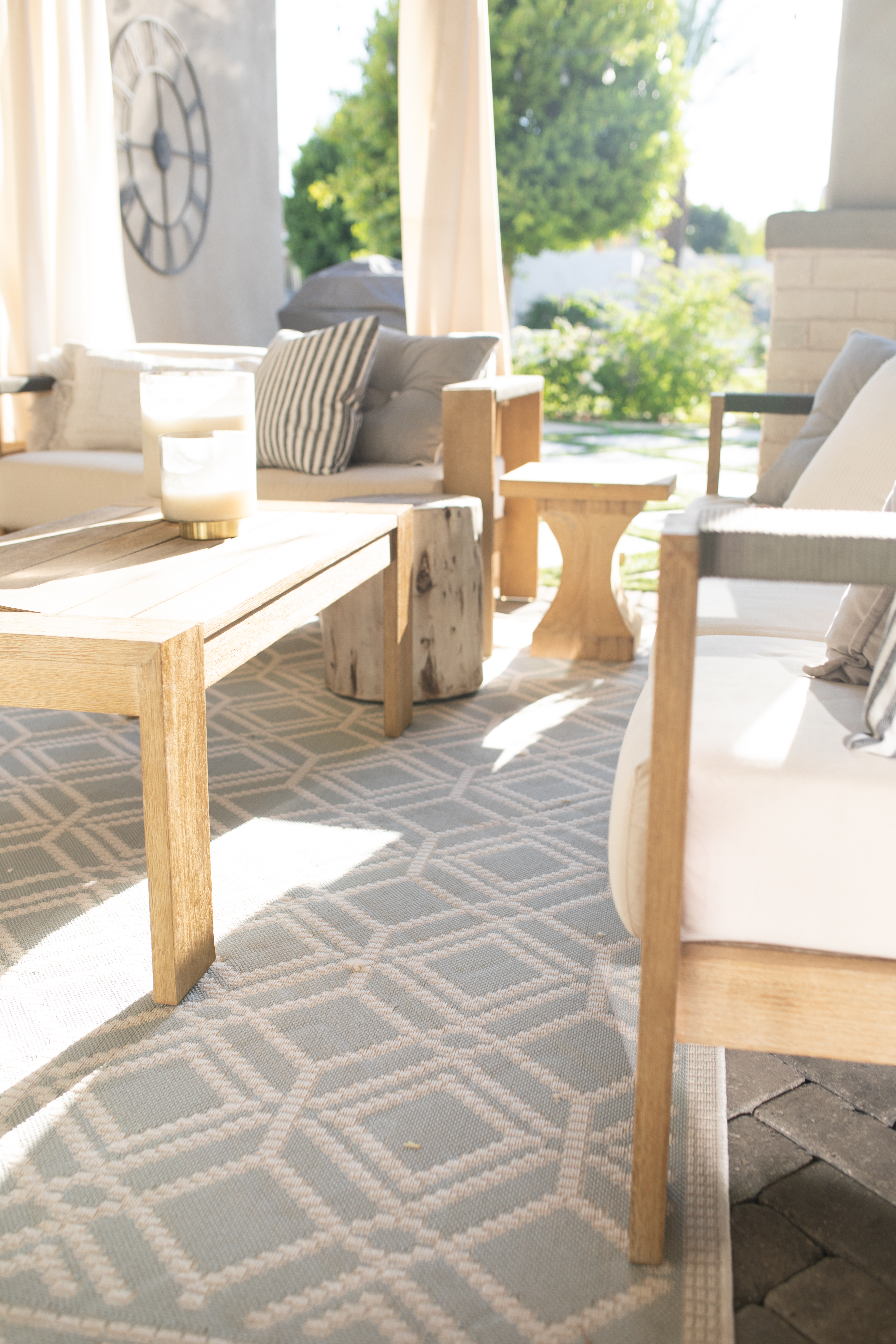 Here are some other rugs to shop this weekend! Just CLICK and SCROLL through the photos below!
Favorite Outdoor Living Rugs