The Best Affordable Laptop Options for Students: All from eBay
This post is sponsored and may contain affiliate links, please read my disclosure policy.
This post is sponsored by eBay. All opinions are my own. Now that we are official at home schooling until further notice a lot has changed! We set up a temporary area in our dining room so that the kids could school downstairs with some supervision. We also still went back to school shopping this year, just online and with some comfy options.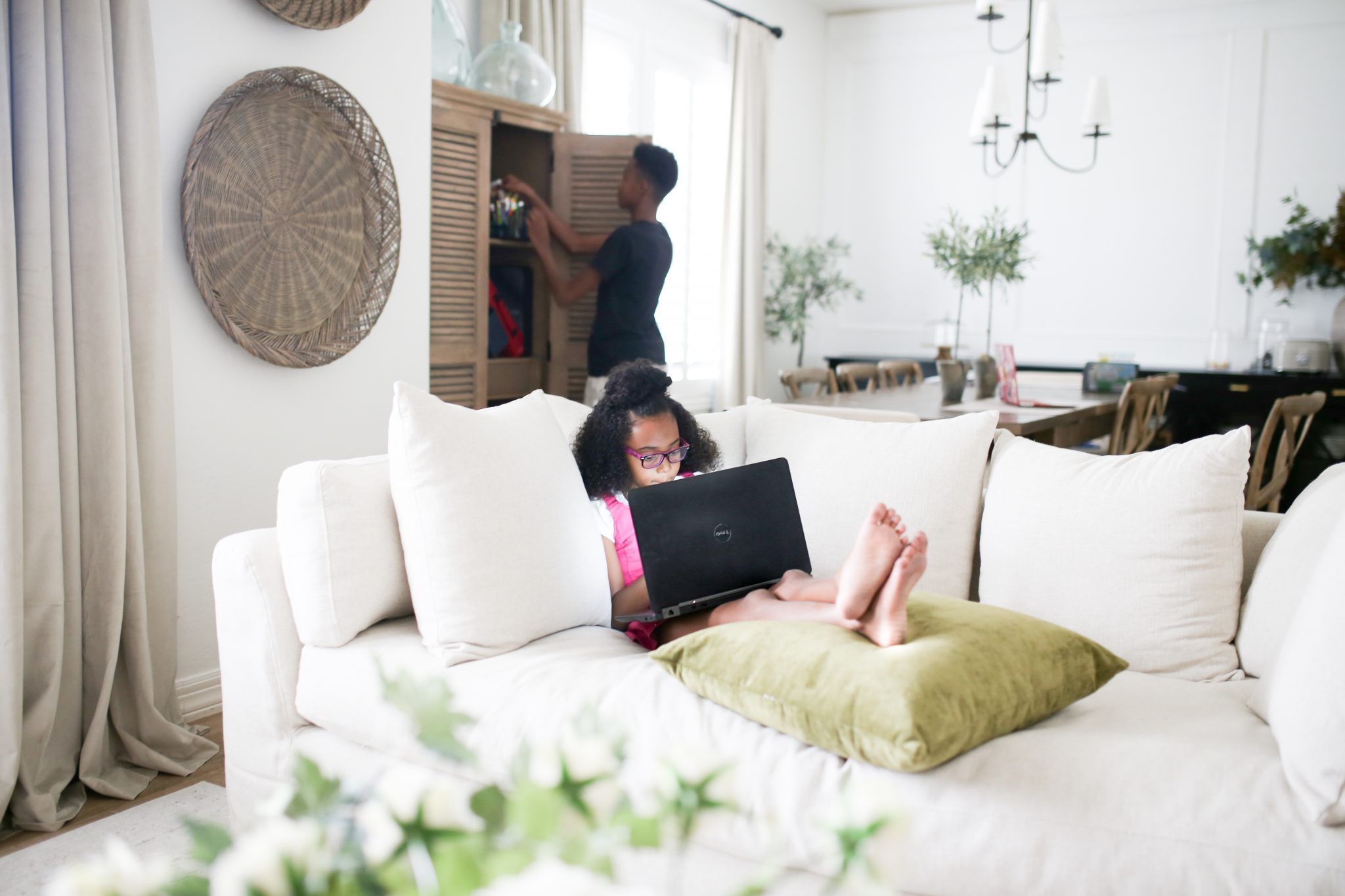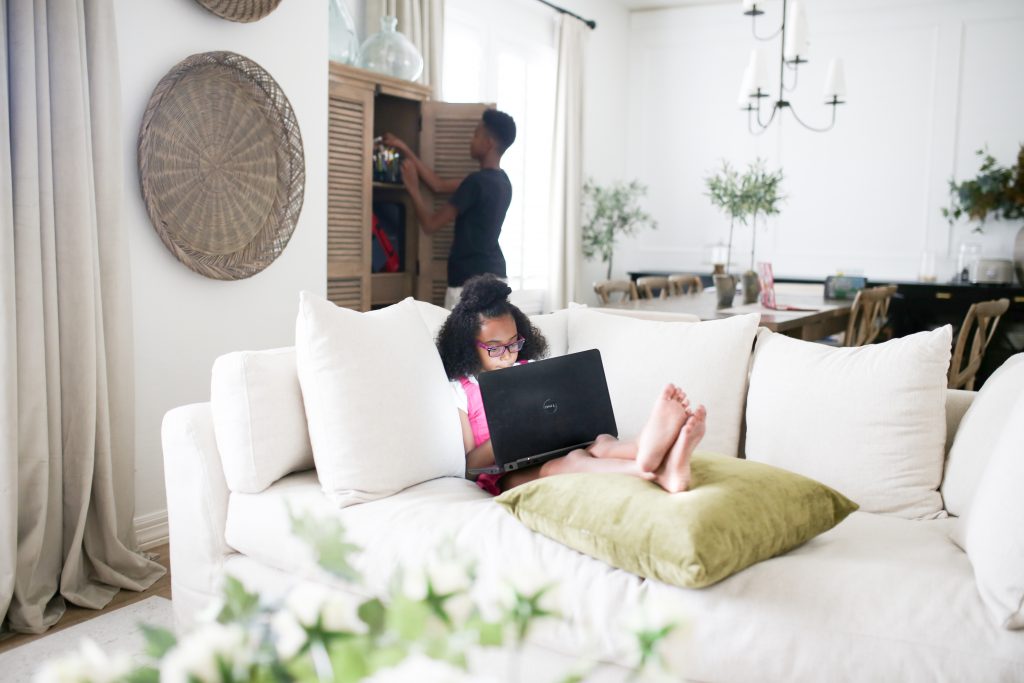 One thing we knew we had to budget for this year was new laptops for the kids. We wanted something that was dependable and affordable for all three kids! So looking at some refurbished options to start out with was an easy choice. I've had a refurbished laptop and let me tell you it's one of the best things I've purchased! It was a great deal and it was basically new for half the price. So knowing that we needed a few for the kids, I immediately headed to eBay to see what refurbished laptops were in stock.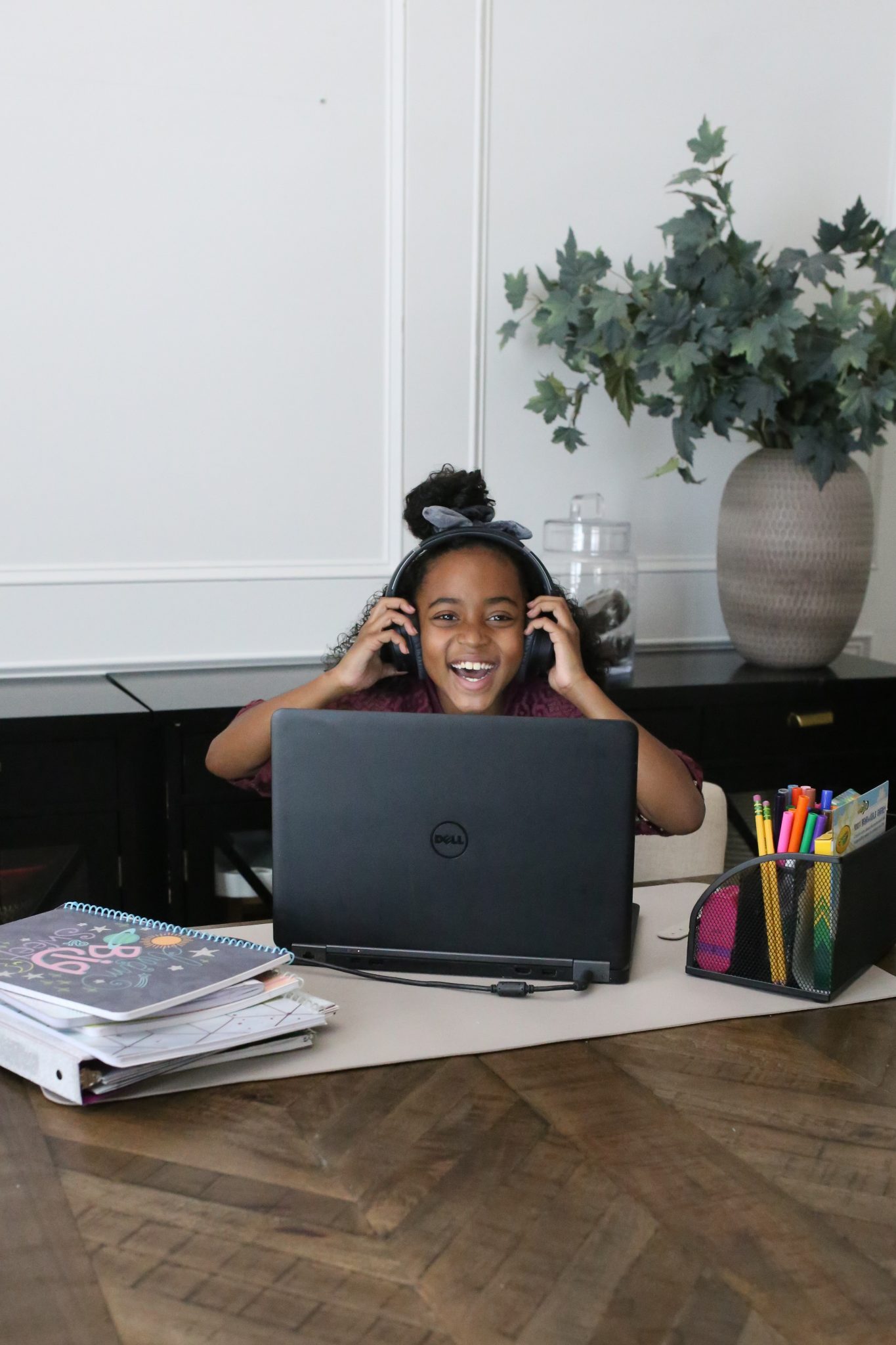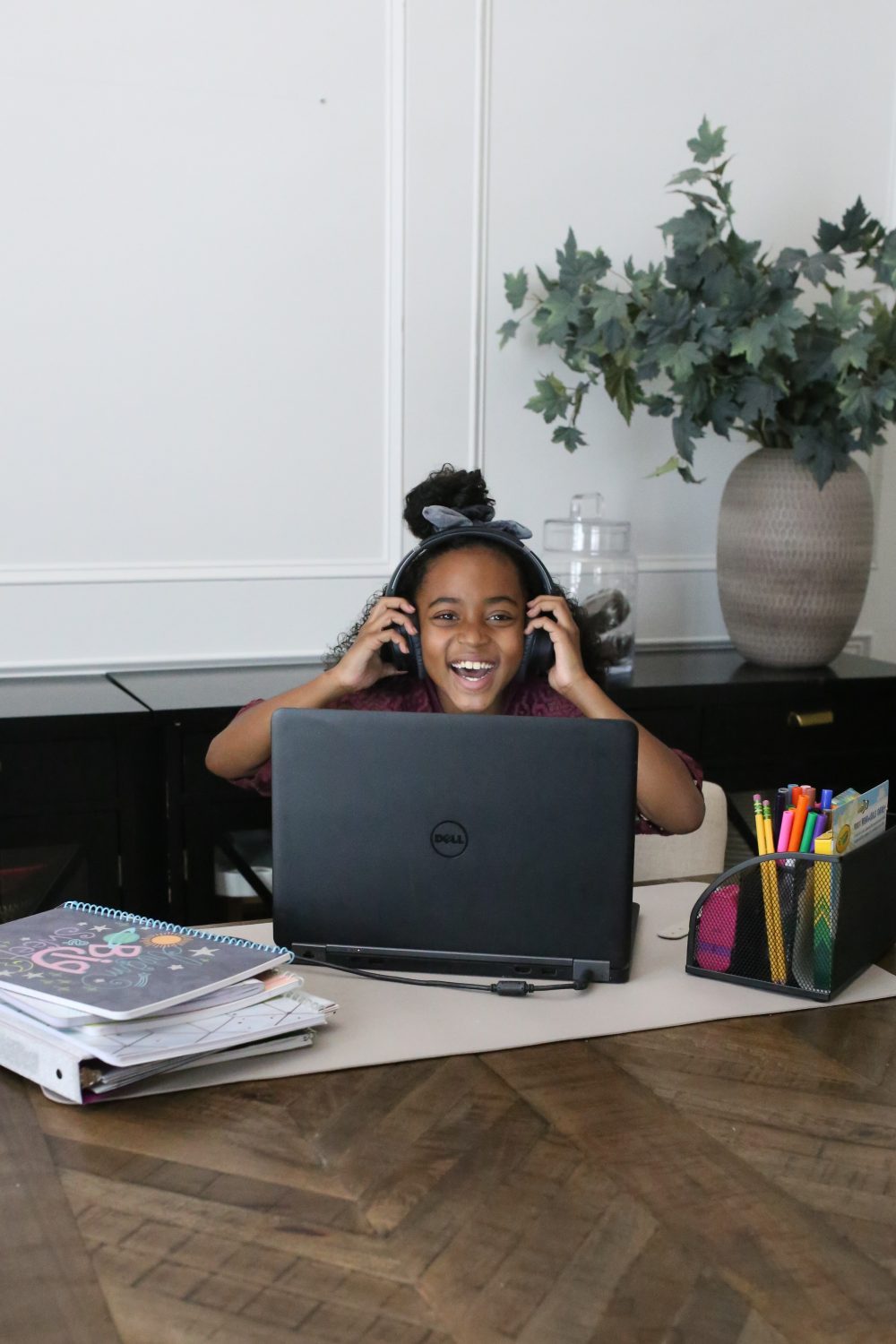 If you're looking for the best affordable laptop options for your student or child then I would check out eBay first! eBay is THE PLACE to save on refurbished laptops for students. They have the biggest selection of best-selling brands, guaranteed good-as-new, for little kinders to 7th graders and college sophomores, alike. Home-schooling, remote learning, online classes, distance education—whatever that looks like, and whatever you want to call it—it's the new normal.
Individual tech access isn't a luxury anymore. Not like it use to be. It can be affordable and doable for each family no matter the budget. It's something that everyone is going to need eventually. Remember when only certain people had cell phones? You know, the rich and famous? Well look around you now! Everyone has cellphones and it's a social norm to have a phone with you at all times in case of emergency but also to access information.
Most kids will get some good use out of a laptop right now. Depending on when your purchase them, they won't have to upgrade for years!
Why Buy a Refurbished Laptop from eBay?
Buying refurbished is a great idea because:
The Value: The discounted price (Up to 50% Off) on refurbished laptops is great! The first laptop I ever got was refurbished and it lasted me a good 5 years!
Trustworthy: These items are tested; verified and come direct from the manufacturers.
They also have a 90 day warranty so there is some assurance that your new laptop will work like new or you can get your money back with no hassling.
I never thought I would be see my kids do school at home like they are! But they do make some pretty cute classmates/ work colleagues. Like I said they have a place to work and study and it makes me so happy to have a designated spot for them and some technology that helps them get through all this online schooling.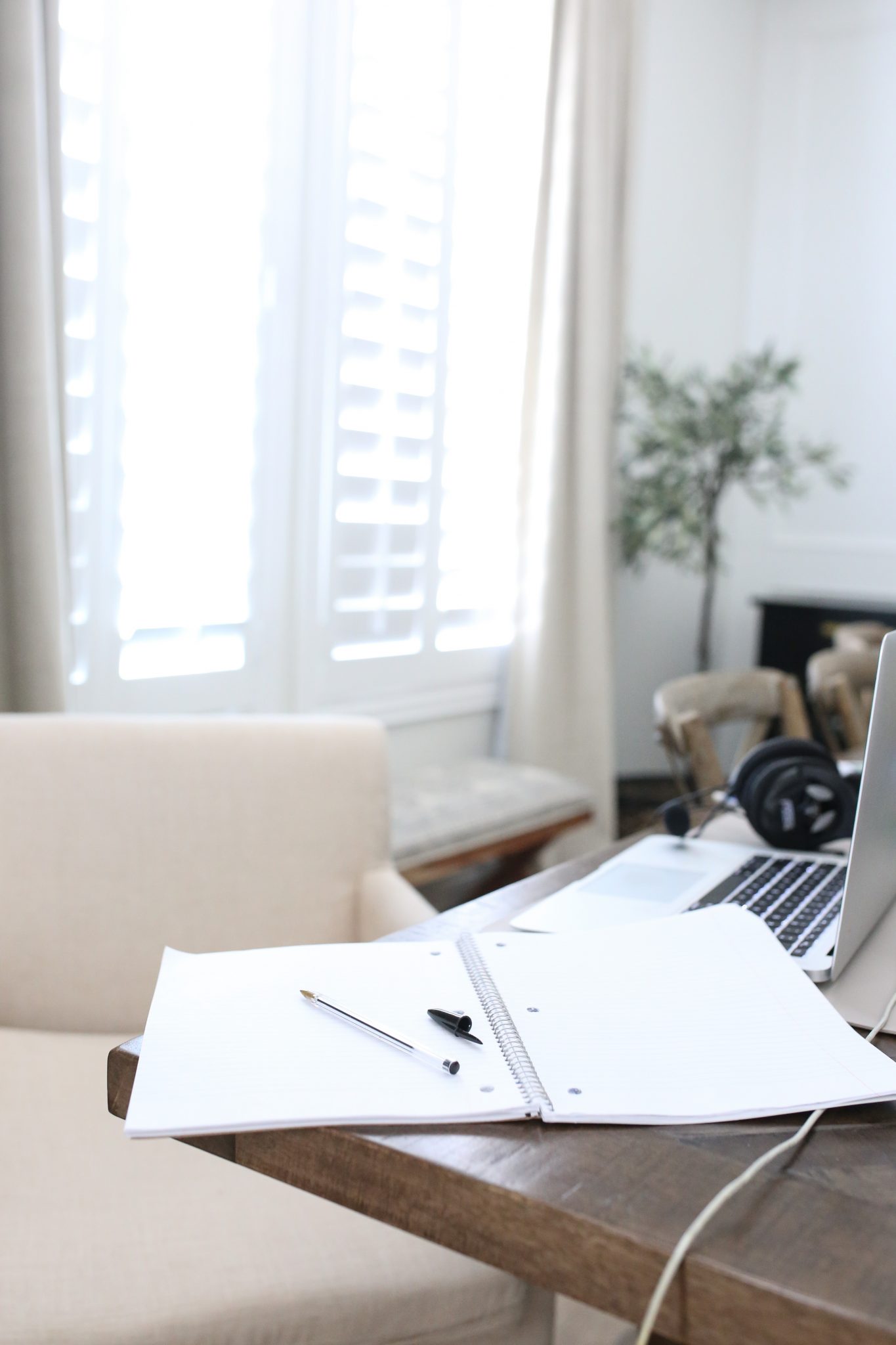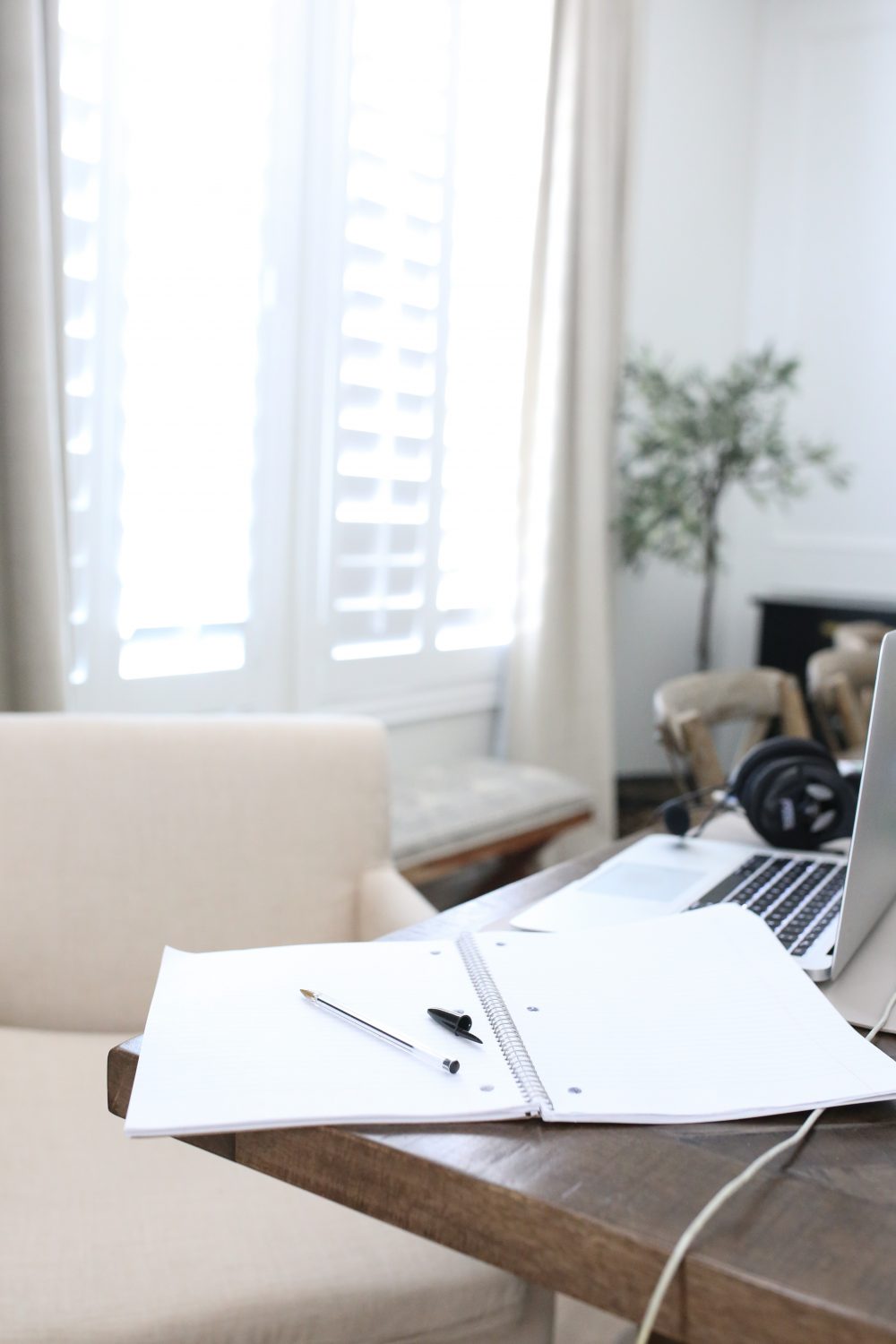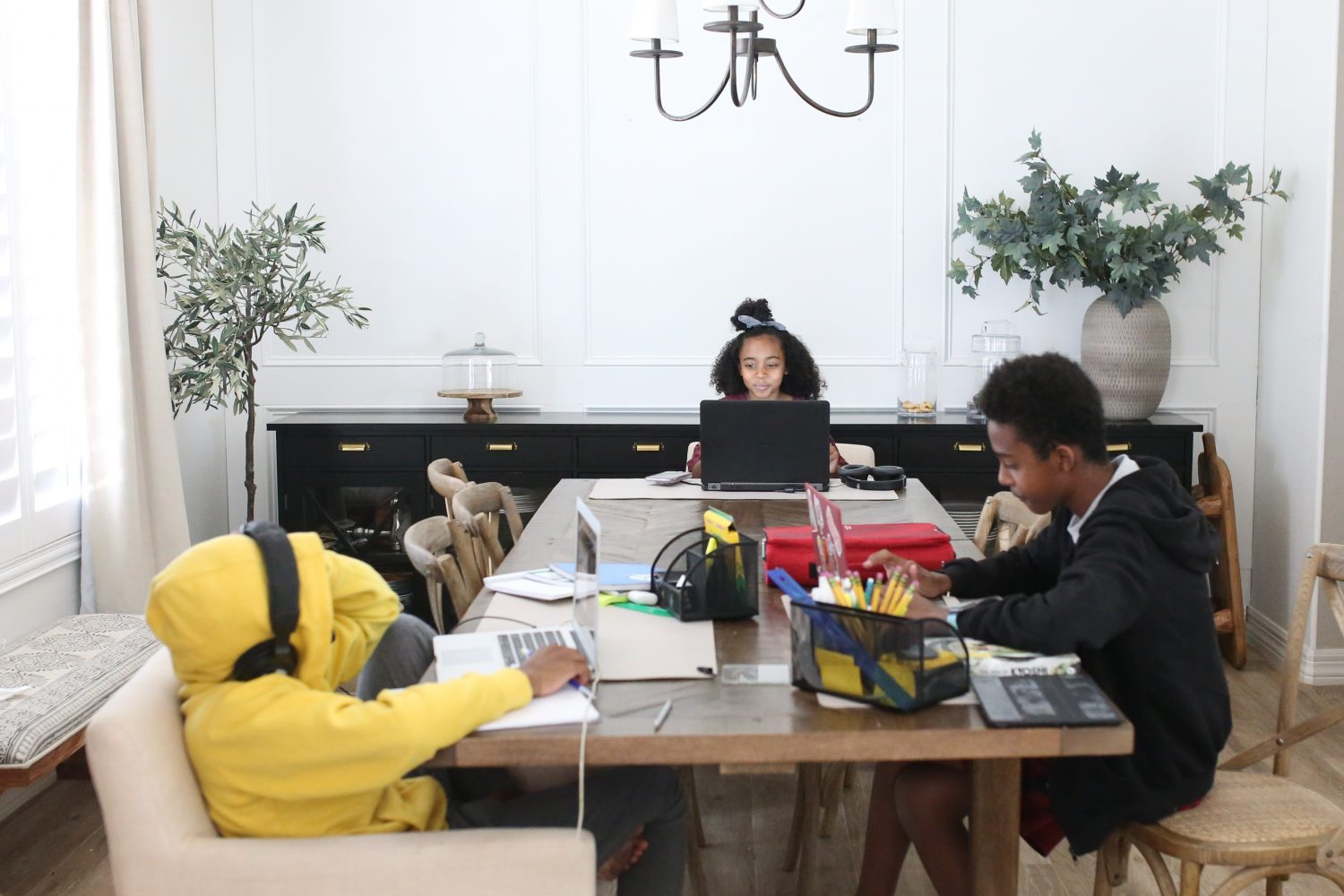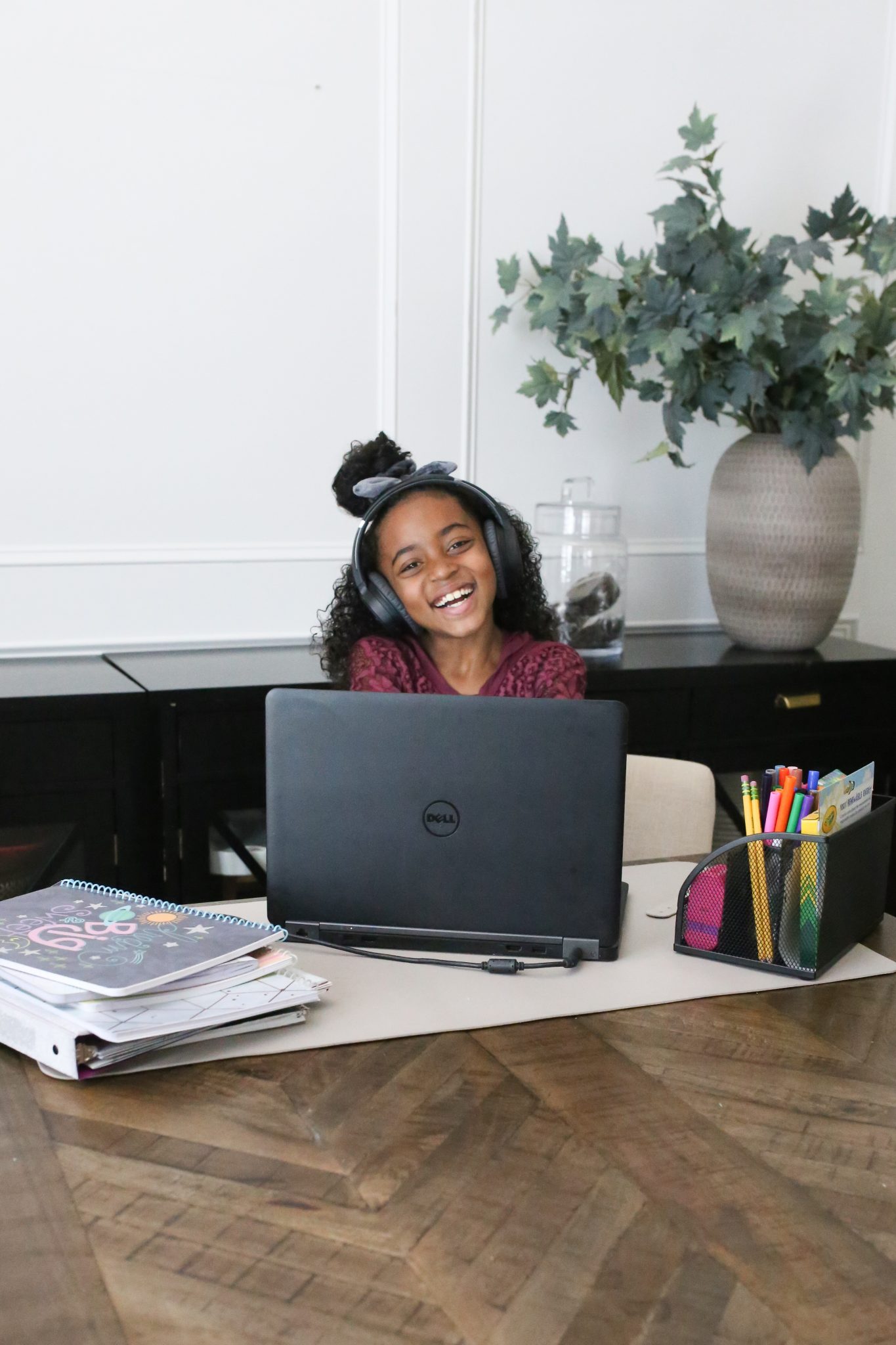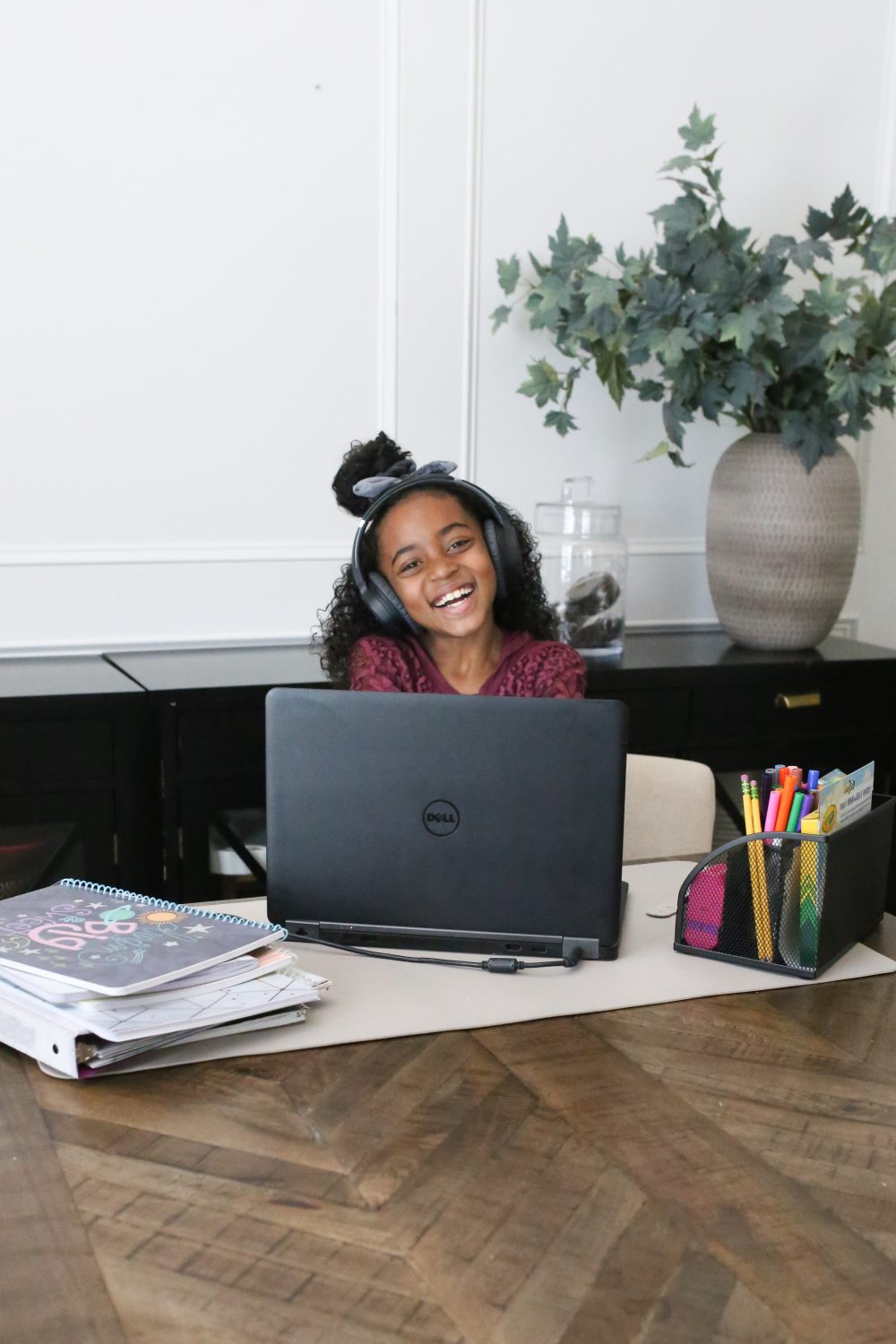 What type of refurbished computer does my student or child need?
This is a great question. If you don't know much about computers it can pretty intimidating to shop one! Here are some features to think about as you shop for a refurbished laptop.
Size: Make sure you pick a correct size screen. You want to be big enough to comfortable see but also small enough to travel with them if needed. A great start is around 11 +inches.
Operating System: This is a personal choice but whatever operating system you choose make sure that it's something they are familiar with.
Battery Life: Battery life matters. Especially if your student is using it in class when a charging source is not readily available. 8+ hours should be plenty! Learn even more about laptop buying on this guide!
Where should I buy my Refurbished Laptop?
Remember eBay has a few different ways to shop! It use to be all AUCTION based bidding and purchasing. Bidding and hopefully getting the best bid and winning so you could purchase your items this way.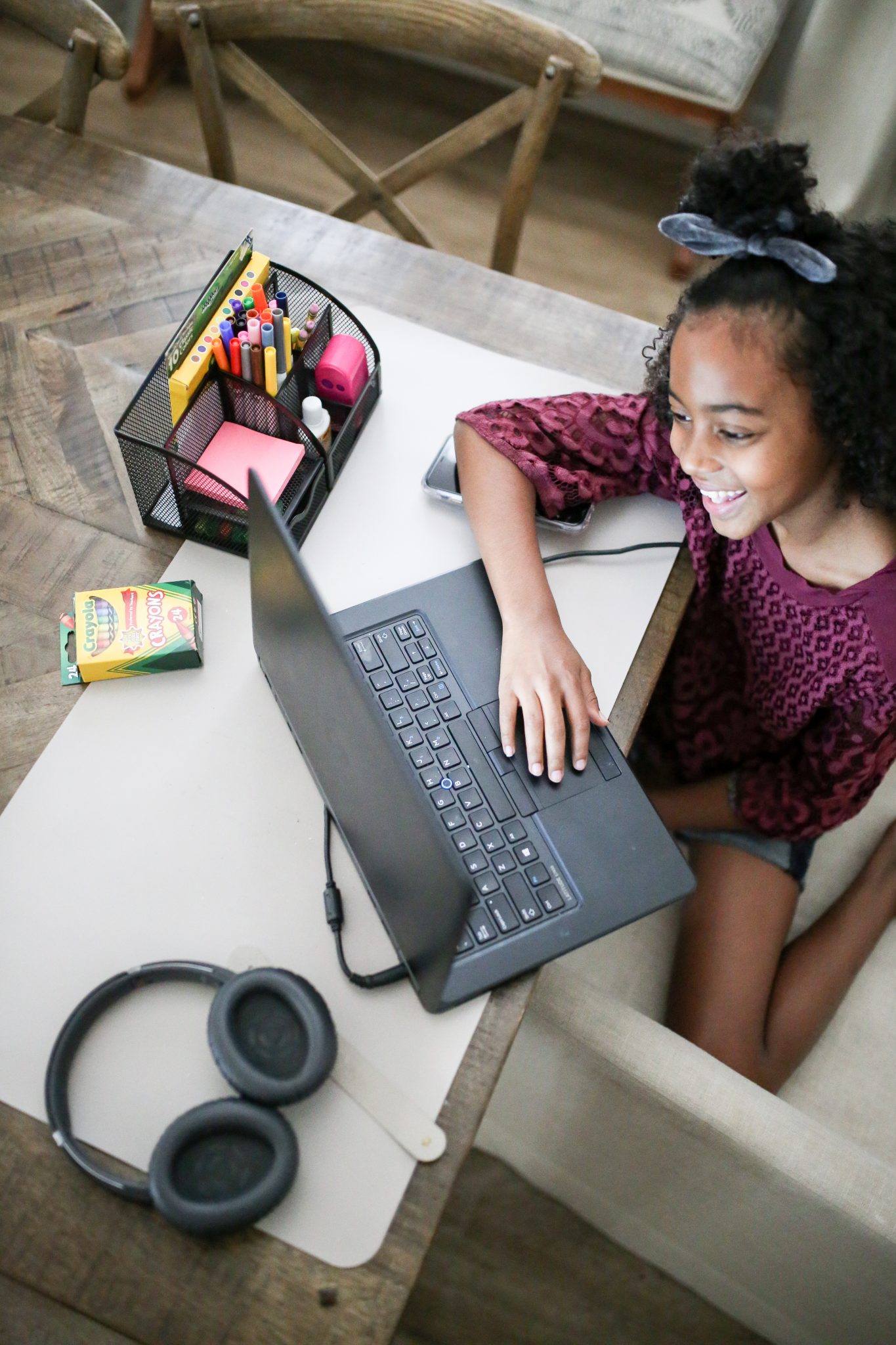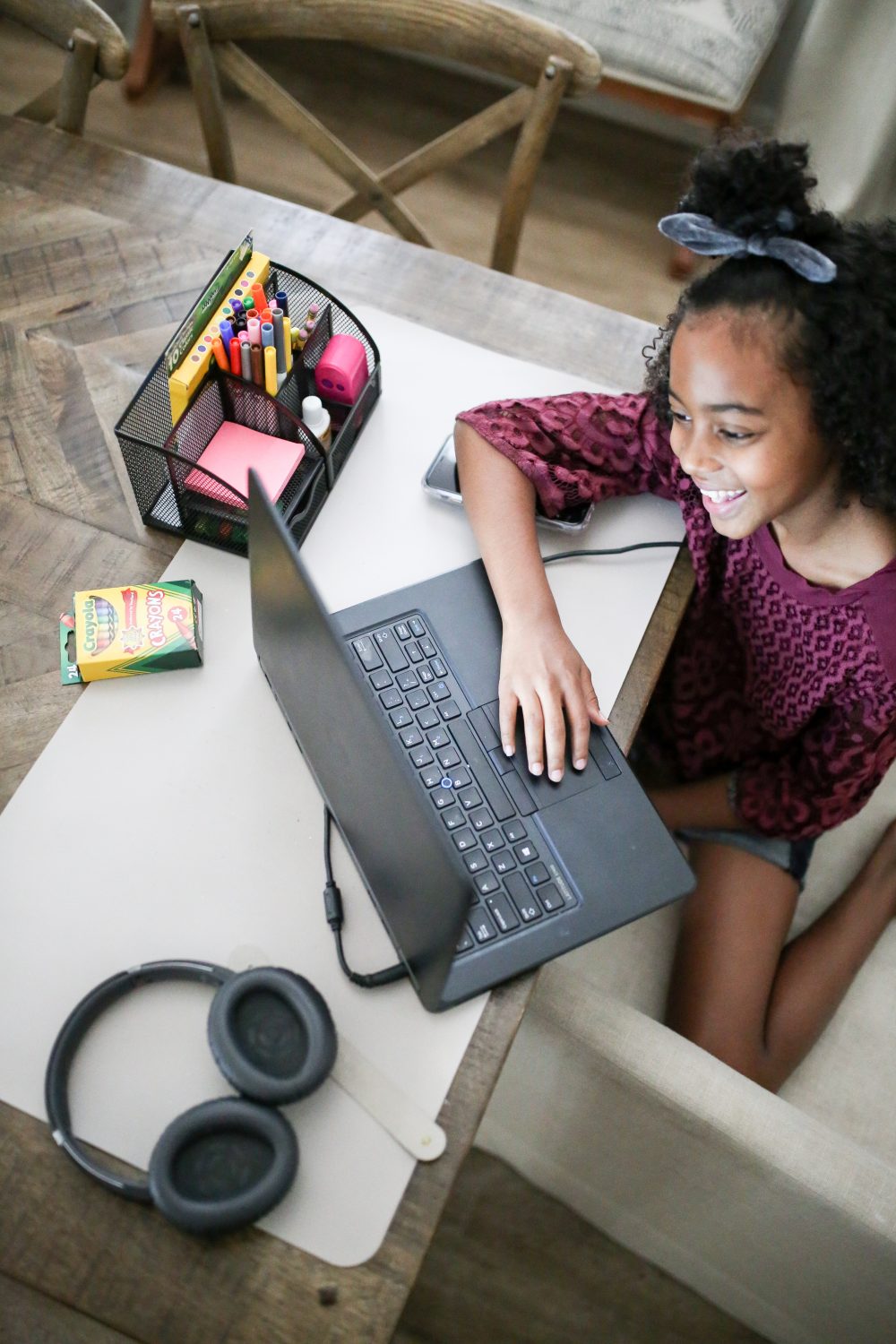 But now eBay also as a direct purchase option. By using the links I provide below you will land on a landing page to shop and once you find your perfect laptop, you can " BUY IT NOW" or "ADD TO CART" without bidding on anything! eBay has a great selection and plenty of recognizable brand names like Dell, Acer, and Lenovo !
Check out the most up to date refurbished Dell computer here. These computers are great for someone starting high school or college!

If you're looking for even more affordable options check out the brand Acer. This is a perfect starter computer for any student! Prices starting around $249!!

Hopefully this helps you navigate purchasing a refurbished computer and helps you feel more equipped to make a decision! Shop more back to school looks and supplies below, all from eBay!