The BEST Neutral Fine Art Pieces from Minted.com
This post is sponsored and may contain affiliate links, please read my disclosure policy.
There's nothing better than a gorgeous piece of art to set off the mood for your space. Art is the personality your home needs to come alive. Even though choosing art might seem overwhelming, it's actually fun! I've selected some of the BEST neutral fine art pieces from Minted.com. One of my favorite sources for art in our home. Hopefully this will save you some time because Minted.com has THOUSANDS of art pieces to choose from.
One of my first neutral Minted.com art pieces was actually for our bedroom in our Durango House. I chose a subtle ocean view oversized print that sat above our seating area.
In our current home I have been drawn more to sketches, botanicals and quiet landscapes. My style can be described as casual elegance and these prints go so well with the feeling of our home.
BEST Neutral Fine Art Pieces from Minted.com
Here are a few of my favorite neutral art pieces that I have around our home. They're all in different sizes but still flow well together.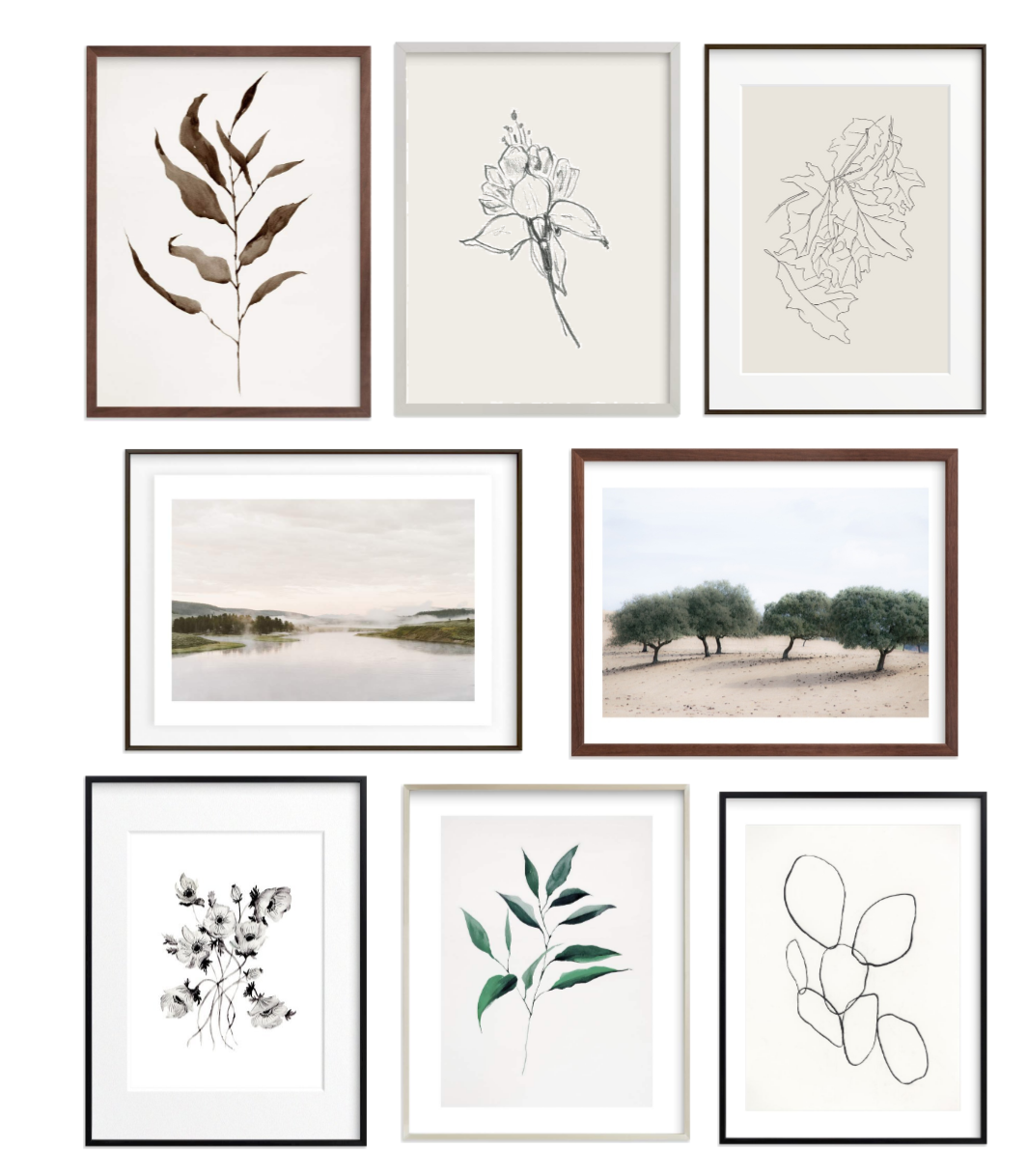 My latest find from Minted.com is this beauty. It's the "Oak Leaf Study"in a 30×40/ Matted/Thin Black Frame/Pexi Glass I love the simplicity of it and the creamy color and the delicate black sketch gives me elegant vibes but also is very casual too! I put it in our hallway niche that we made over last month.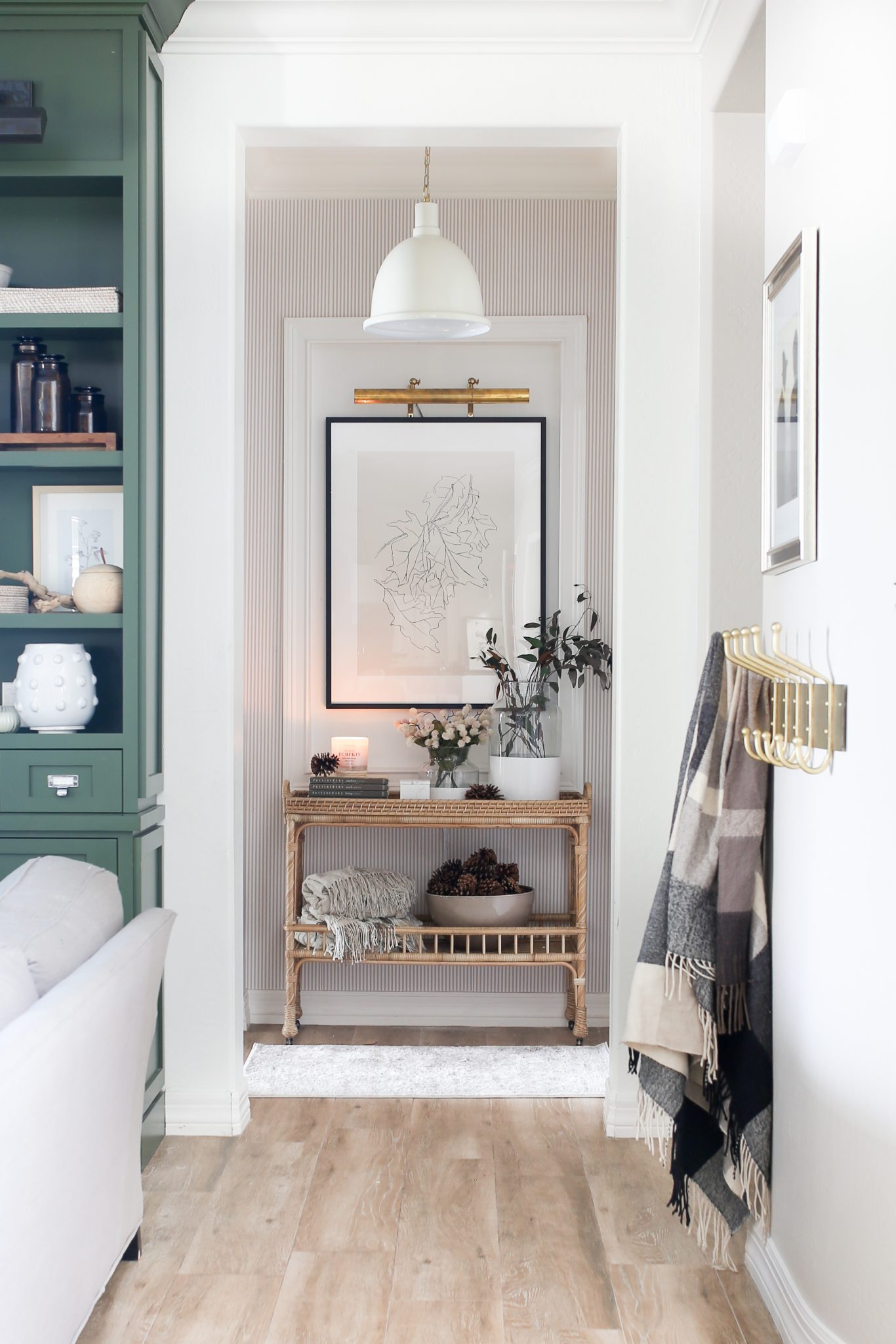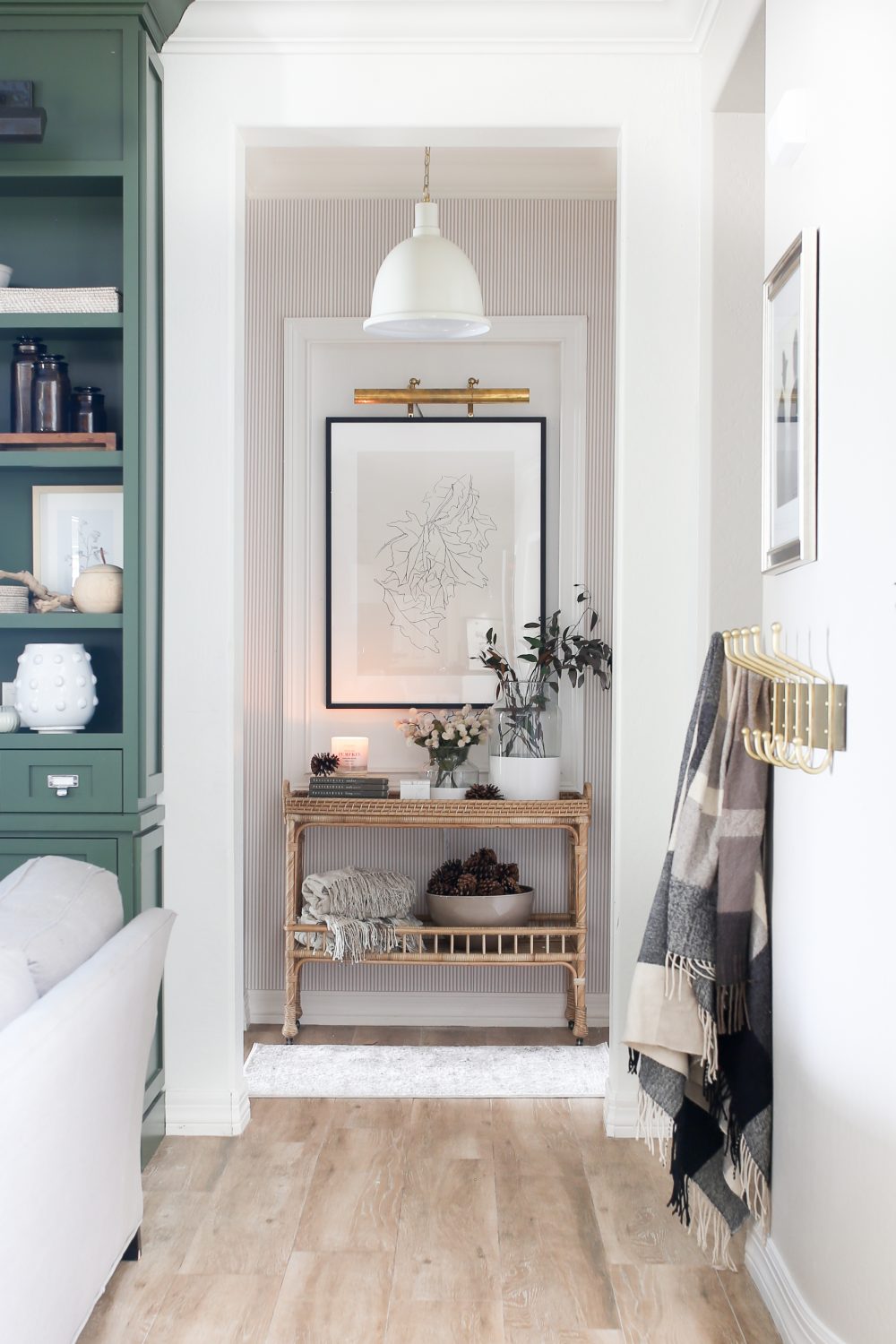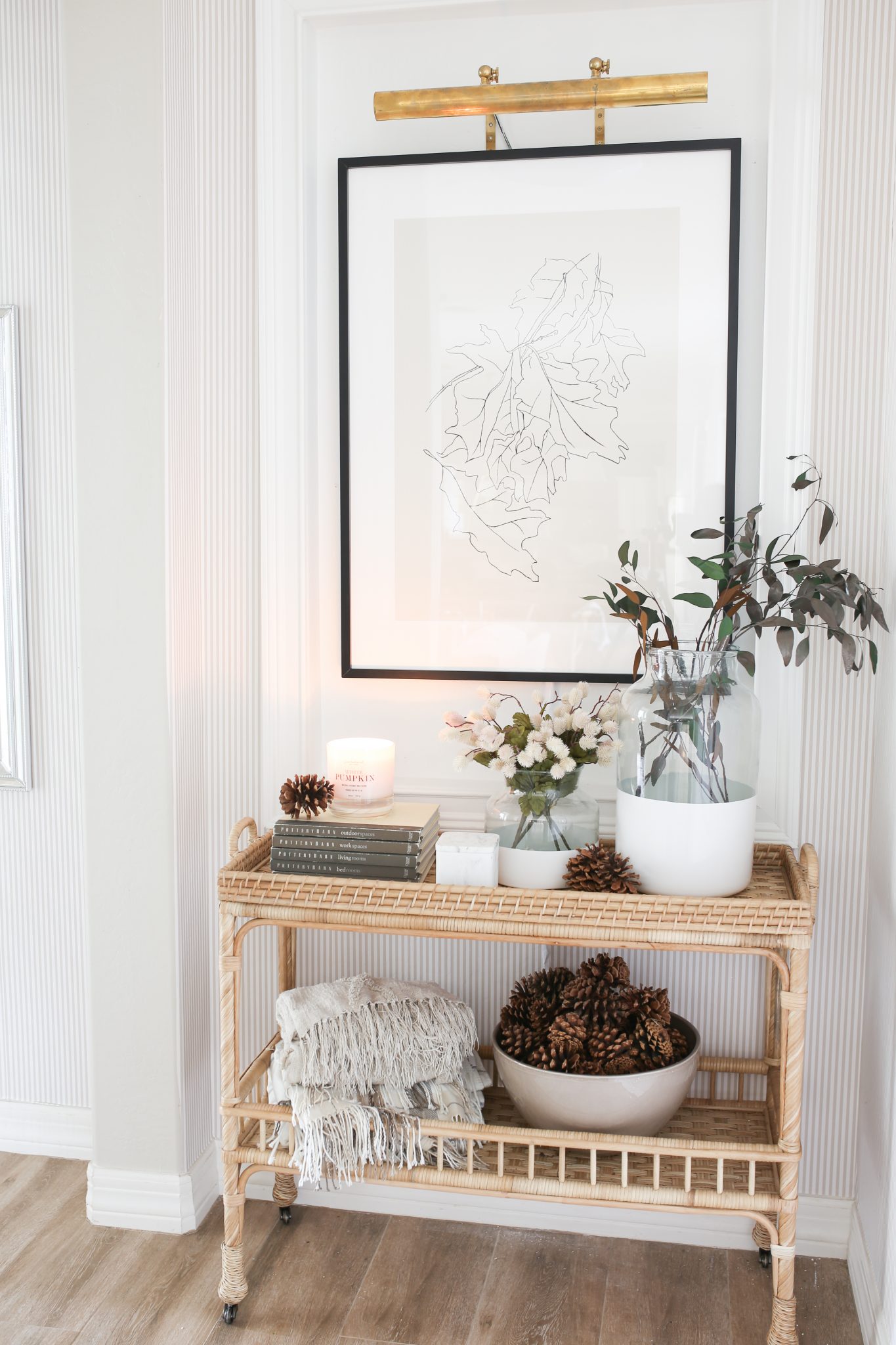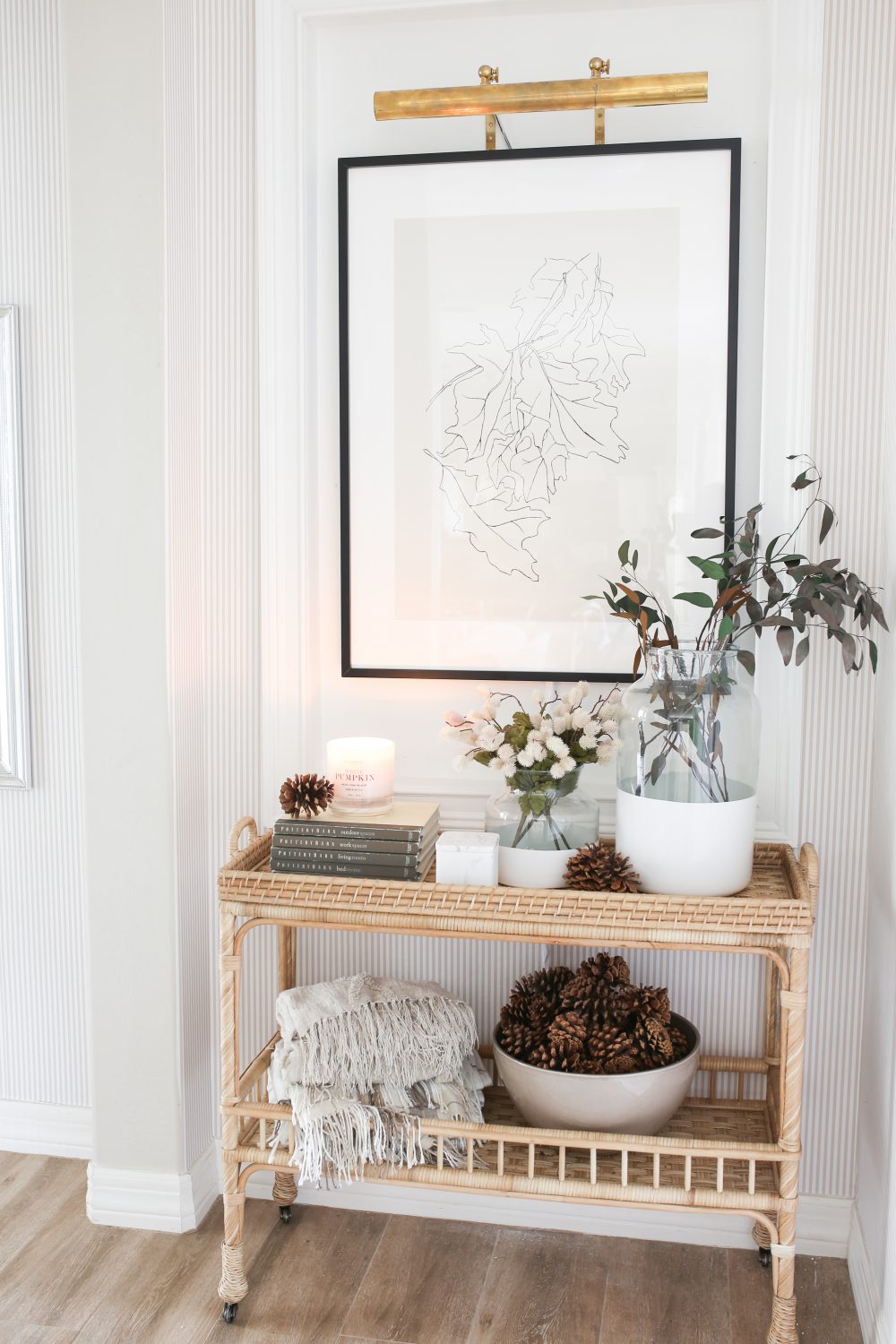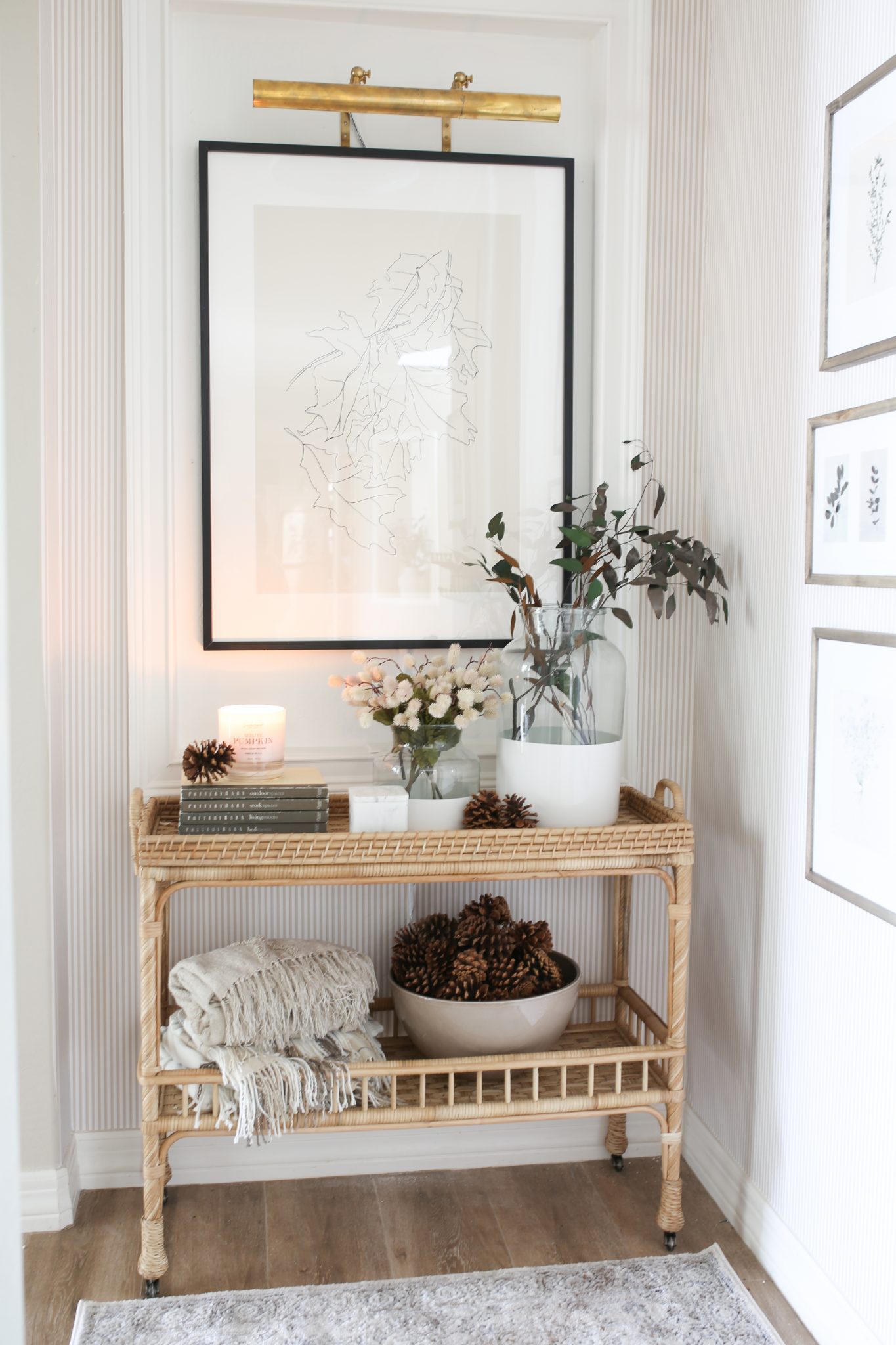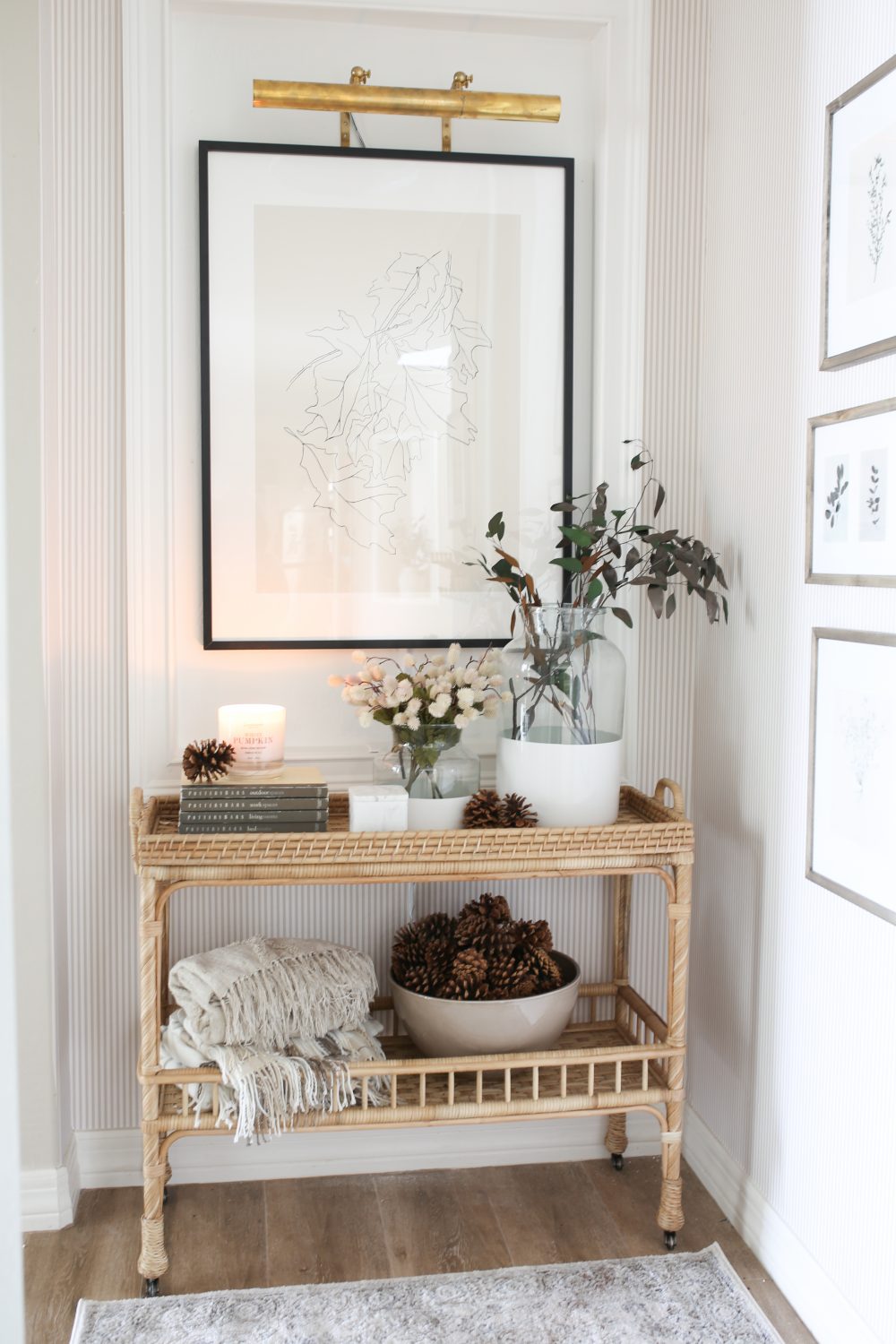 This Eucalyptus Foliage is another favorite of mine. I ordered this one in a 5×7 and framed out with a walnut wood frame.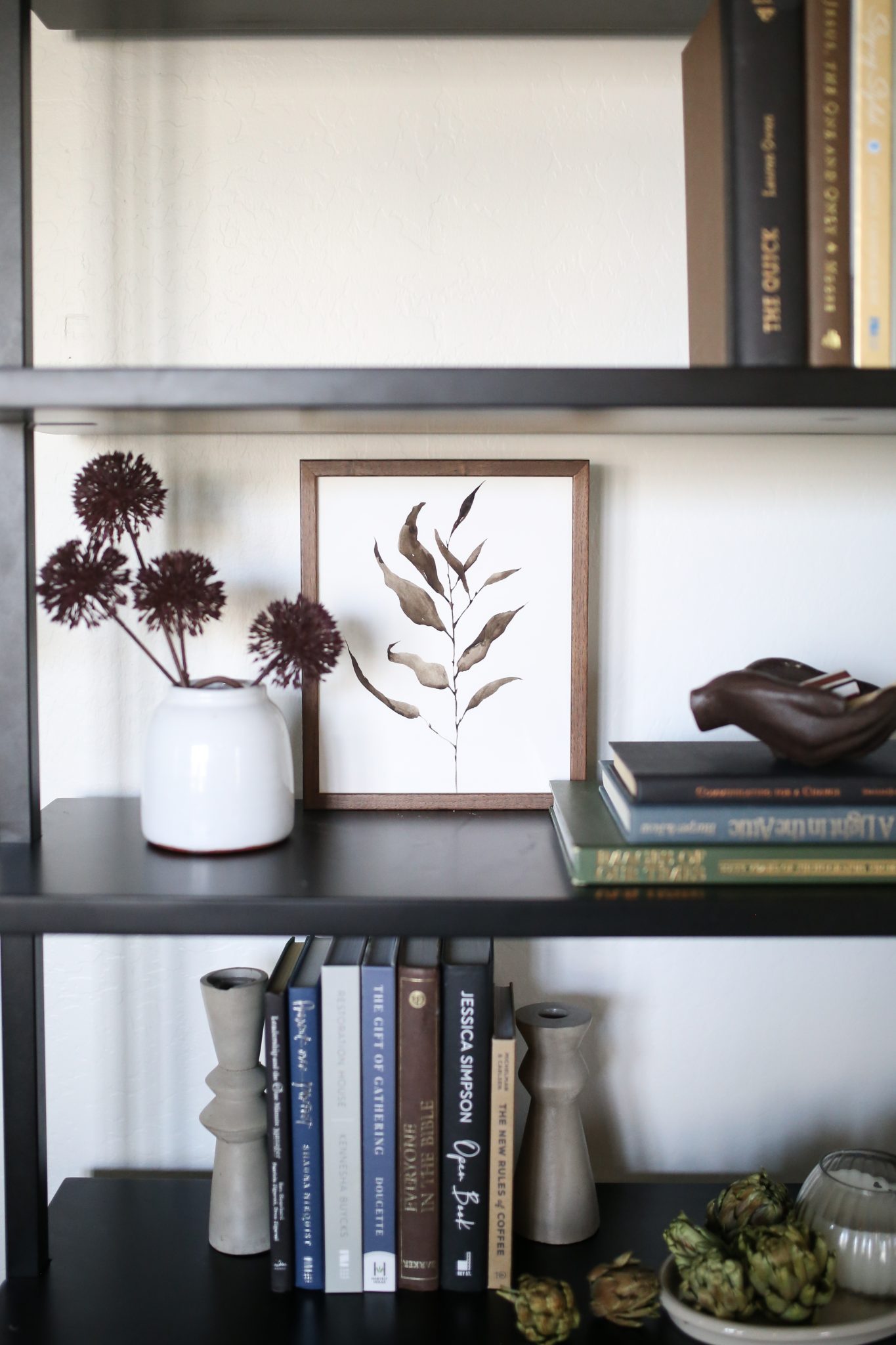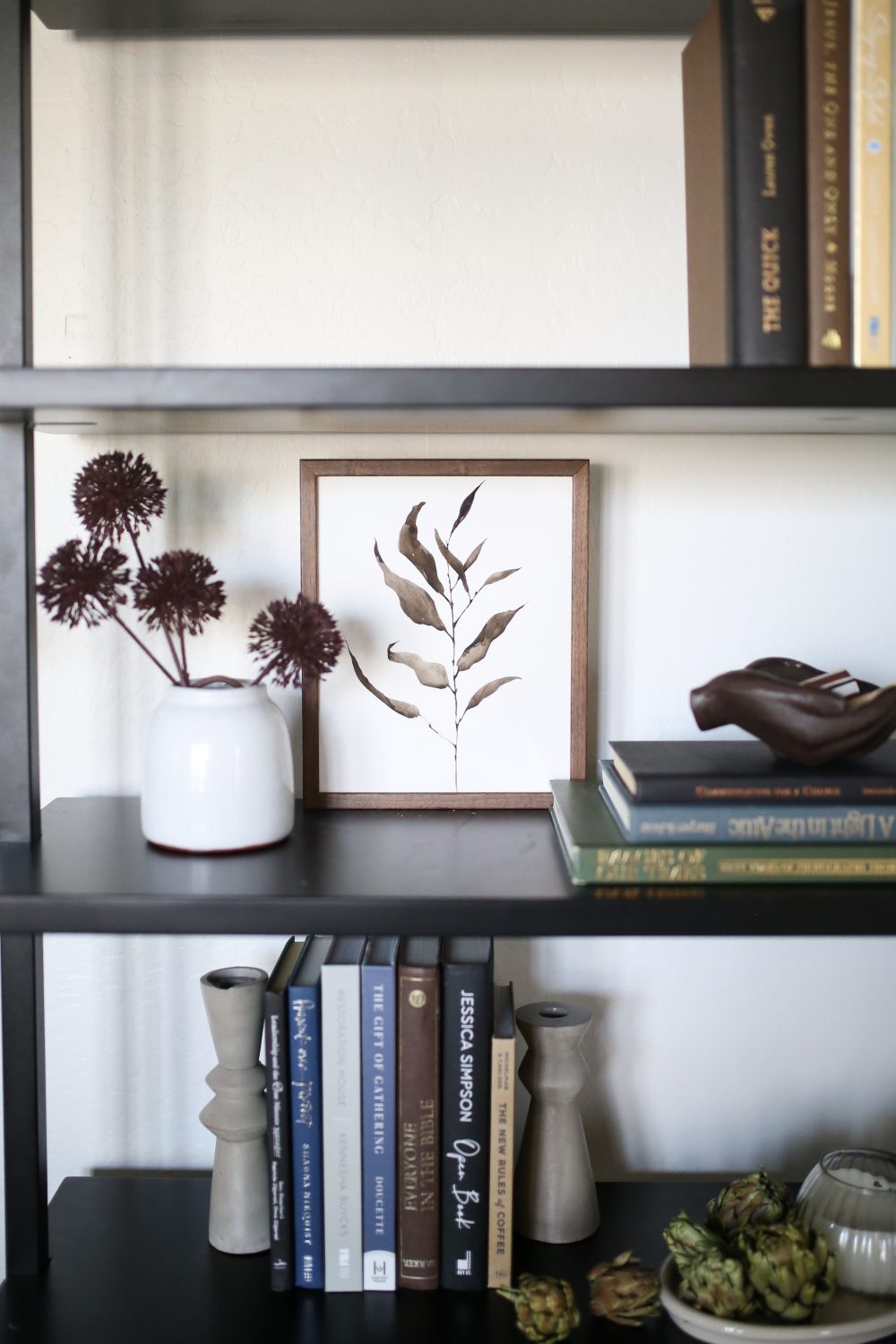 Another delicate sketch on a neutral backdrop is the Fuchsia 2 of 2 Diptych.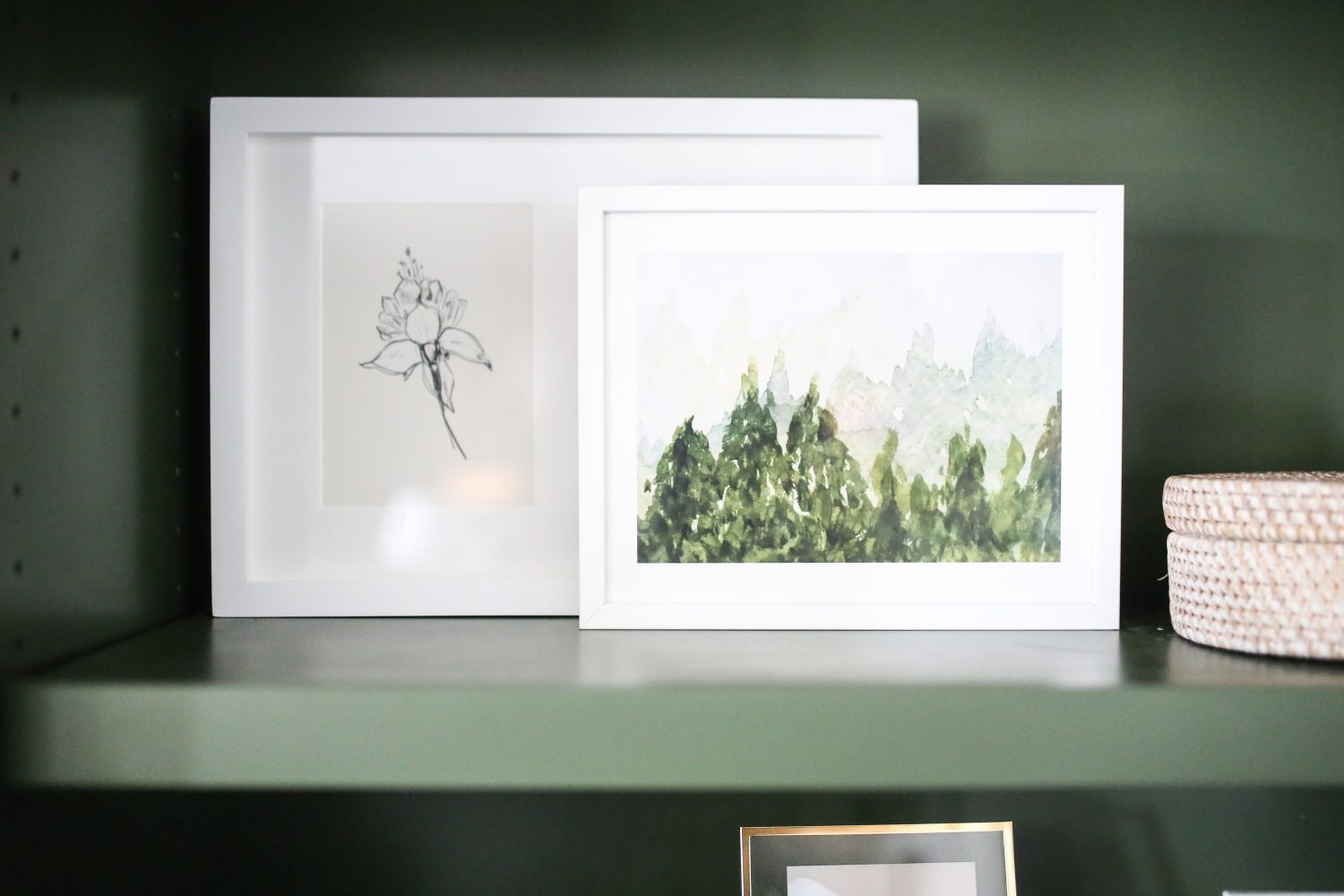 I also have the "Casting Shade" print in a 8×10. The landscape of the olive trees has the most beautiful coloring. So I thought it would go well in our kitchen. I purchased the frame from Target!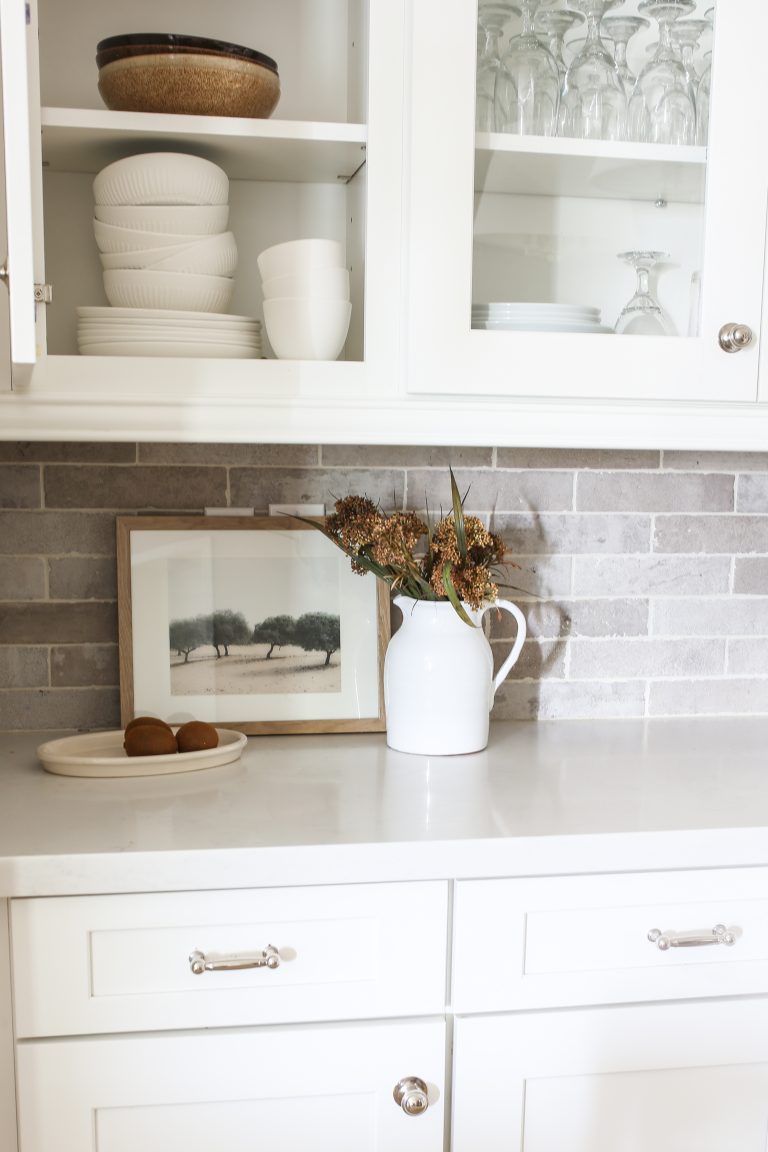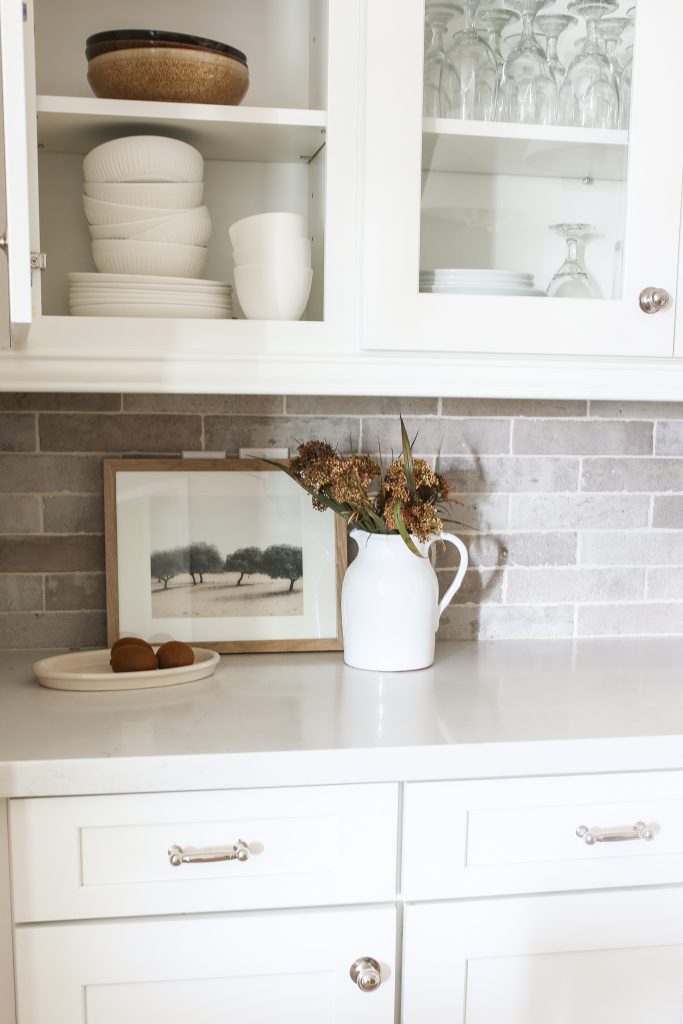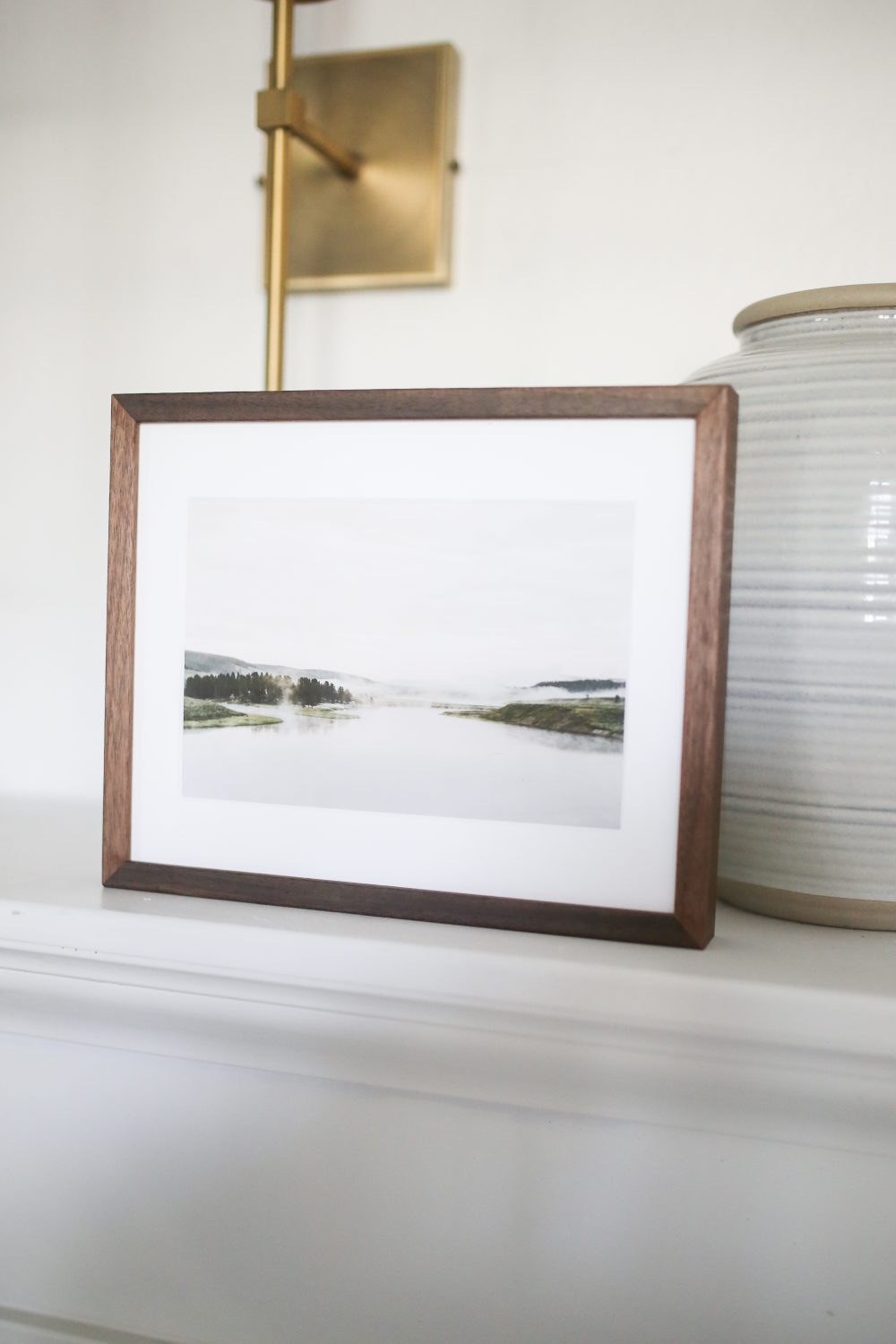 Follow me on Pinterest for my of my style and favorite picks!
I'm also on Instagram so give me a follow on that side of the world too! We have a ton of fun and you get to see and hear more from me!
If shopping is your thing, check me out on the LiketoKnowit App.