Boy Mom: Middle School Fashion
This post is sponsored and may contain affiliate links, please read my disclosure policy.
This post is brought to you by Walmart. All opinions are mine.
So many of you asked me the other day when I shared some back to school looks for Livy to give some looks for the boys too. Well today I'm sharing a couple of different outfits for my middle school boys!
First I can't believe I have middle school boys and not only that, middle school boys who are taller than me now!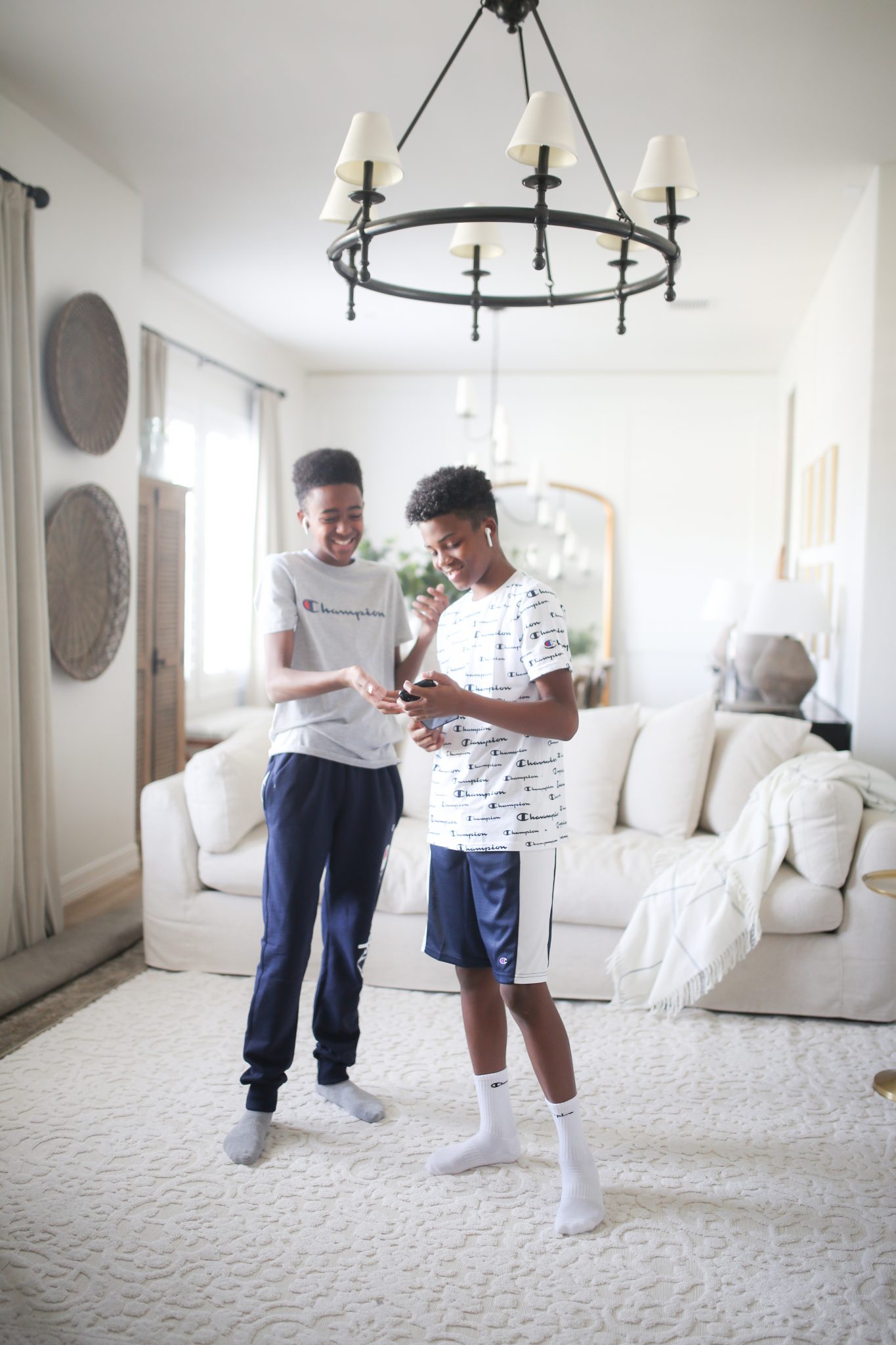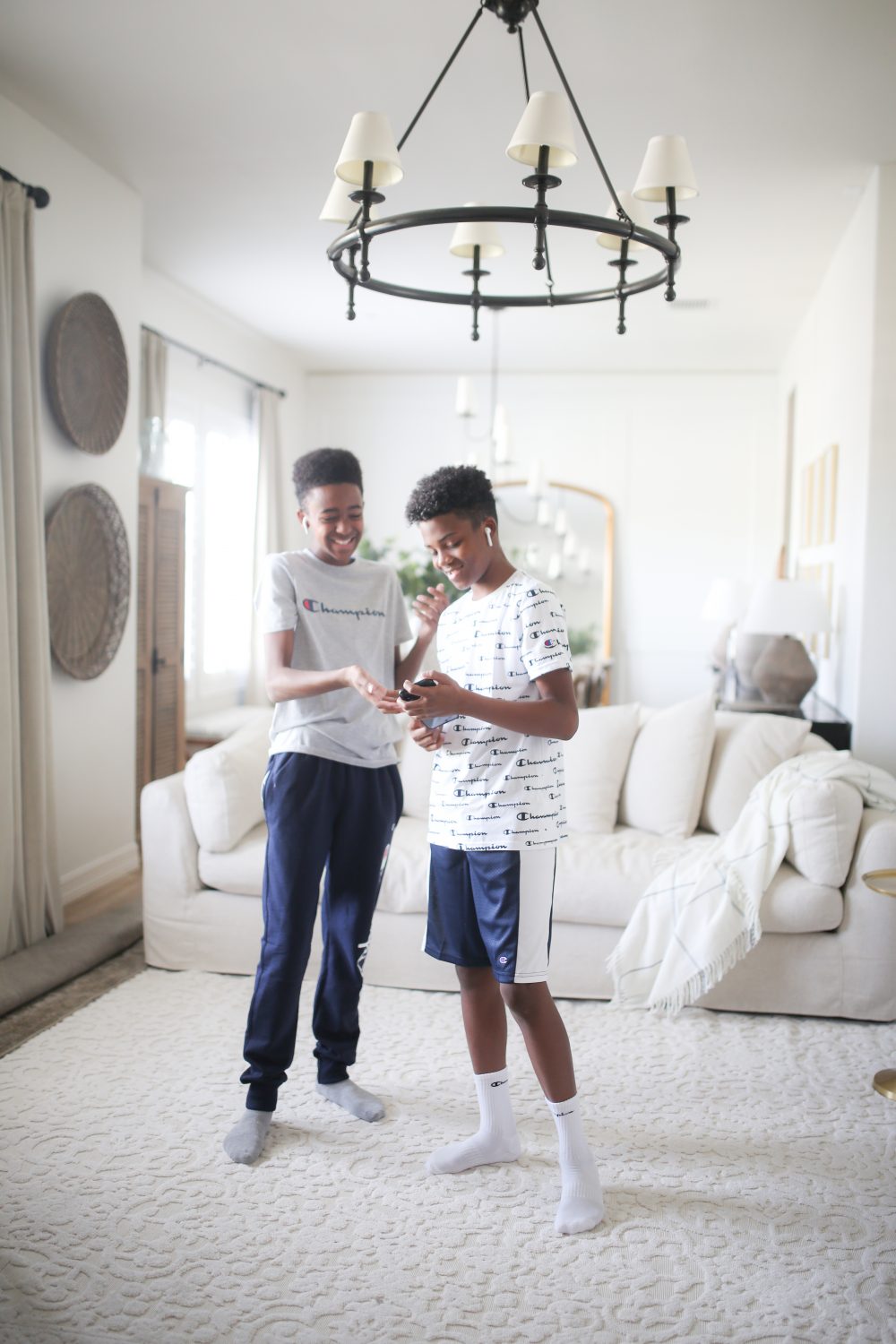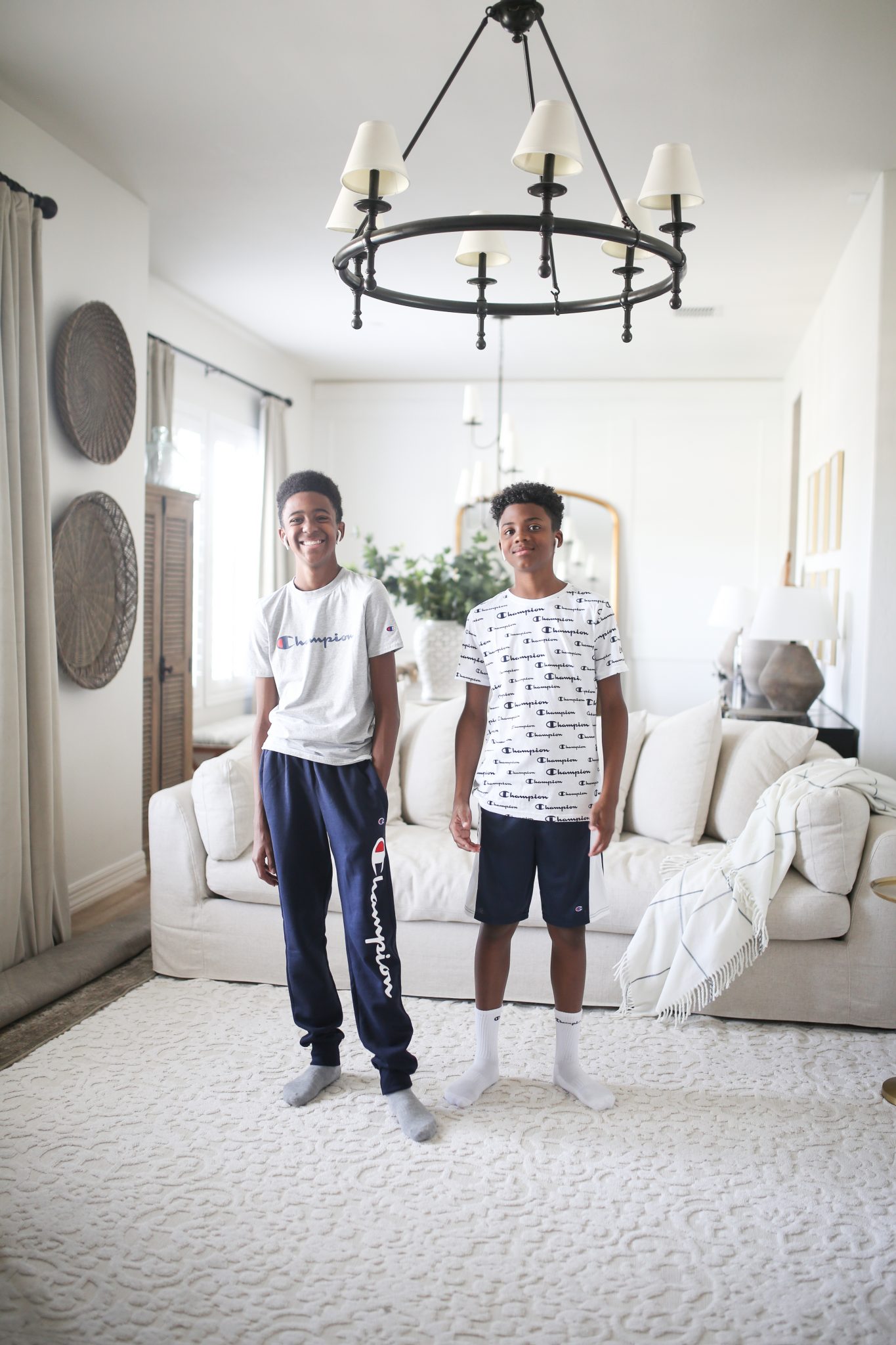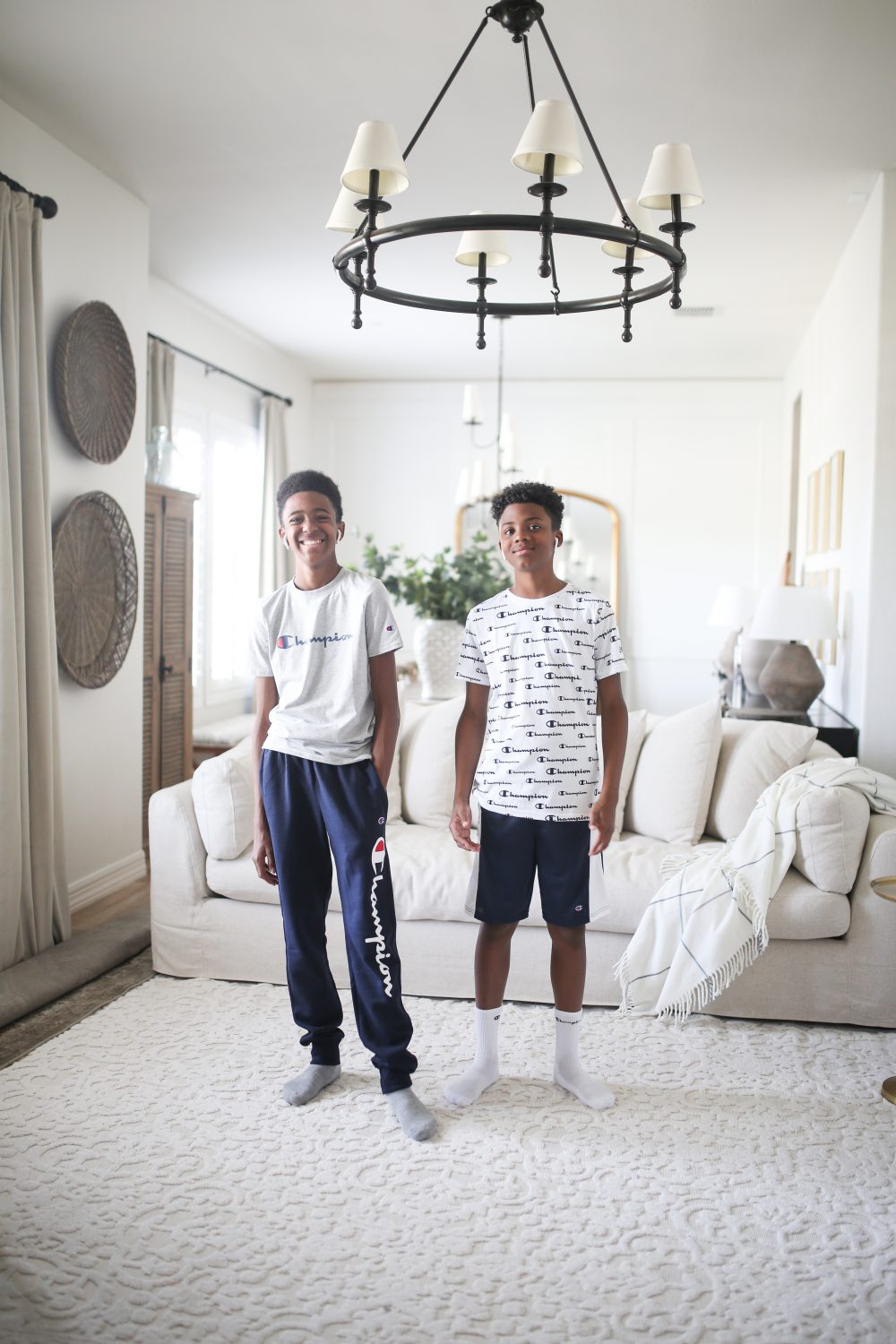 A couple of years ago I wrote about my experience as a first time middle school mom. Now that I have TWO boys in middle school I keep learning more about middle schoolers and apart of that has come up is clothing! I think both my boys have their own style but they're actually pretty similar! Right now my boys are trying to figure out color combos, clothing that reflects their personality and actually being comfortable and confident in what they choose.
All though back to school shopping looks different for us this year I felt like the kids still needed a nice haul of clothing to get them in the mood. I mean back to school shopping is a tradition I never want to go away! I remember it being on of the best times of the year for me. I loved fashion and picking out EVERY SINGLE item for my big return to school.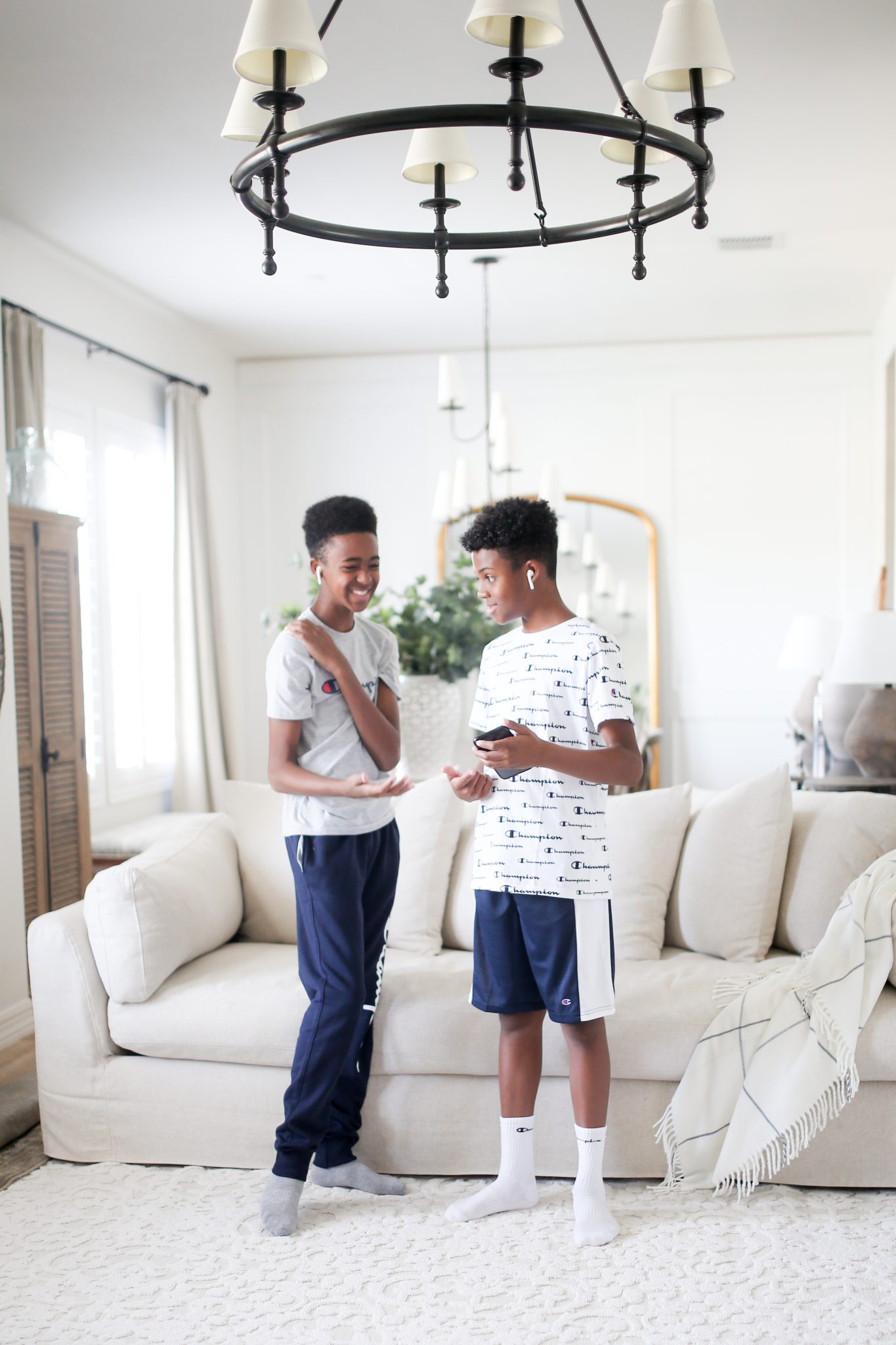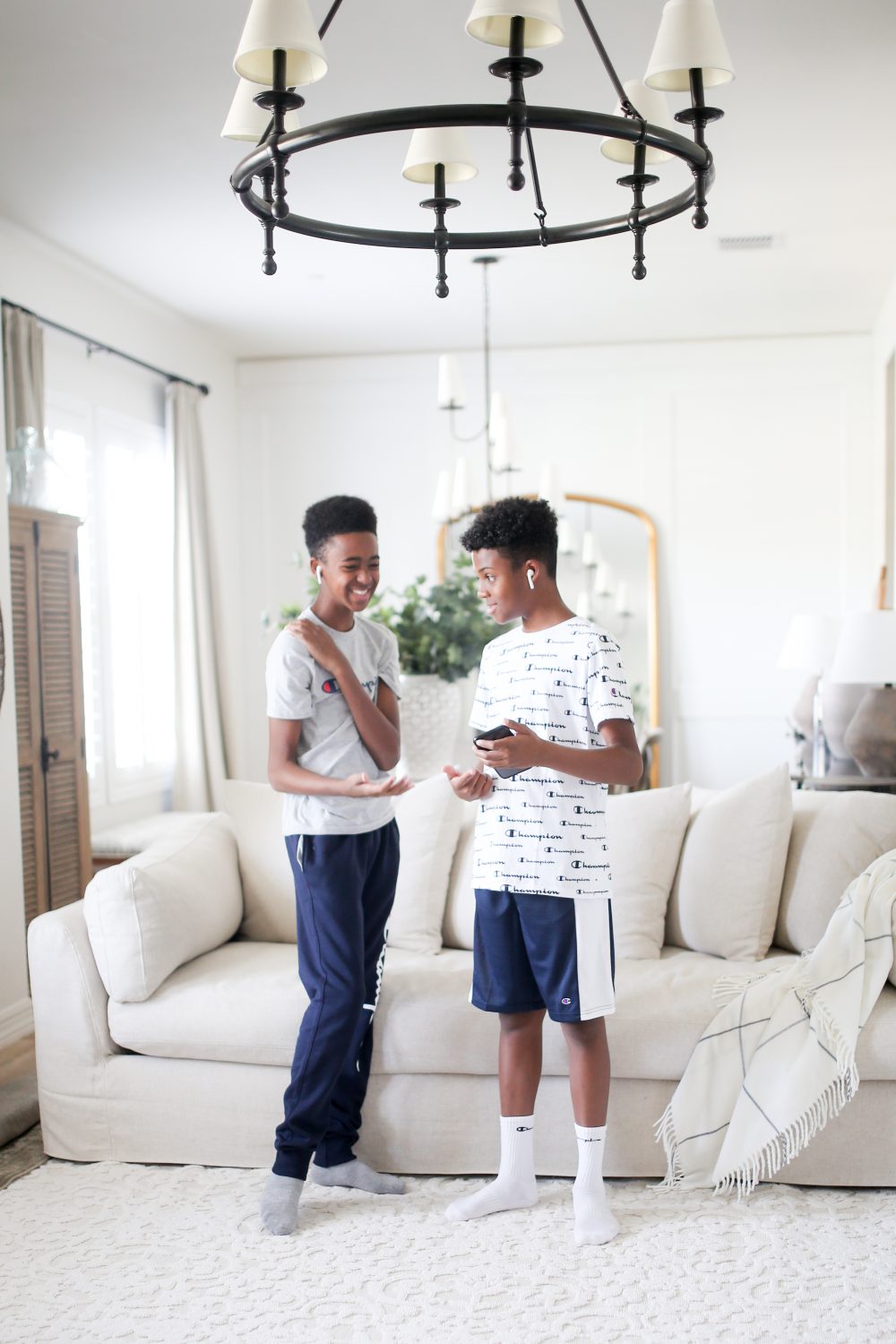 Luckily for me both my boys are pretty easy and they actually don't mind if I'm their stylist. They ask me all the time what goes what . Or they say "Mom can you help me with this look?" and I'm always happy to help.
Here are a few tips for moms, middle school boys and fashion!
Let go of control. It's going to happen. Your boys are now 11,12,13 maybe 14 now, so it's just how things are! So now is the time to practice letting things go. Do you really want to fight with your kids about clothes? Trust me. There will be many more battles to fight and even though you might have a strong opinion about what they're wearing it might not be worth the back in forth!
Instead guide. I OVERLY compliment my boys when I think they look handsome in something. I mean it may seem sneaky lol but if I'd rather them where nice jeans and a shirt then this usually works. " Oh what about those jeans we bought you with that one shirt. I can steam if for you if you need me too. I know that's annoying. But you look SO nice in that! It's my favorite outfit on you."
Help them organize their closet so outfits are easy to grab. For example maybe you hang up all the shirts next to the jeans that coordinate. Then hang up all the hoodies by color so it's easier to identify .You might even want to make a color chart ( I just thought of that!) to help them match colors. Just hang it up in the closet so they know!
Brand with brands. Another easy trick is to have them wear brands with brands. Stick to a few colors so they can mix and match throughout the year. I love doing this with the Champion line from Walmart. I got the boys all blue and white gear so everything goes with everything! My boys are just at the end of the boys section and right at the beginning of young mens. Luckily Walmart online offers some extended sizes for boys who are just about to phase out.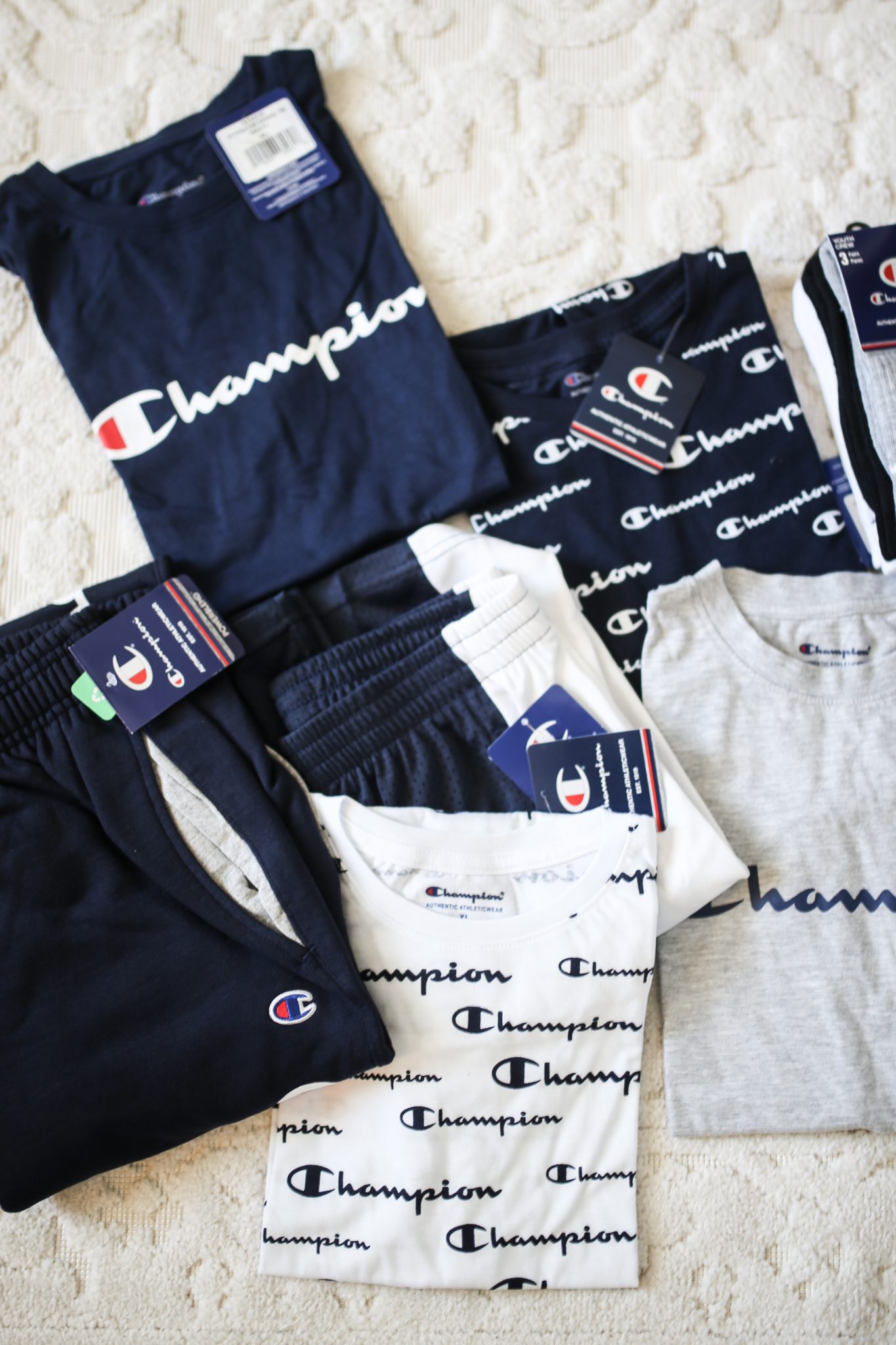 Our middle son is our funny guy. He's always making jokes and has a great personality. He's a bit competitive being the middle child haha but he also will have your back. He's always liked the more athletic look and now that he's schooling at home it's basketball shorts and a comfortable t-shirt for the win. Just like any middle schooler he loves to rock his favorite brands like Champion!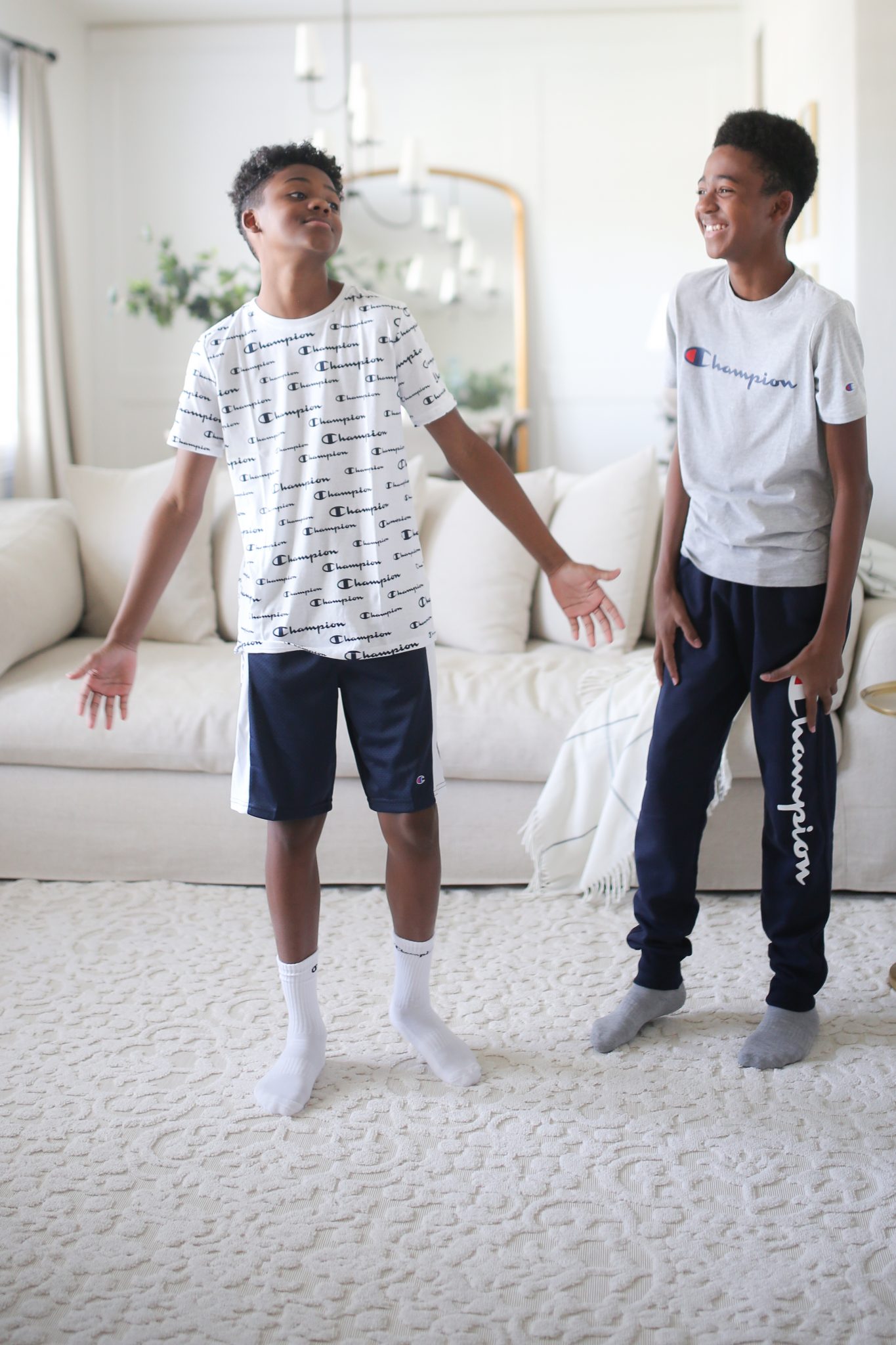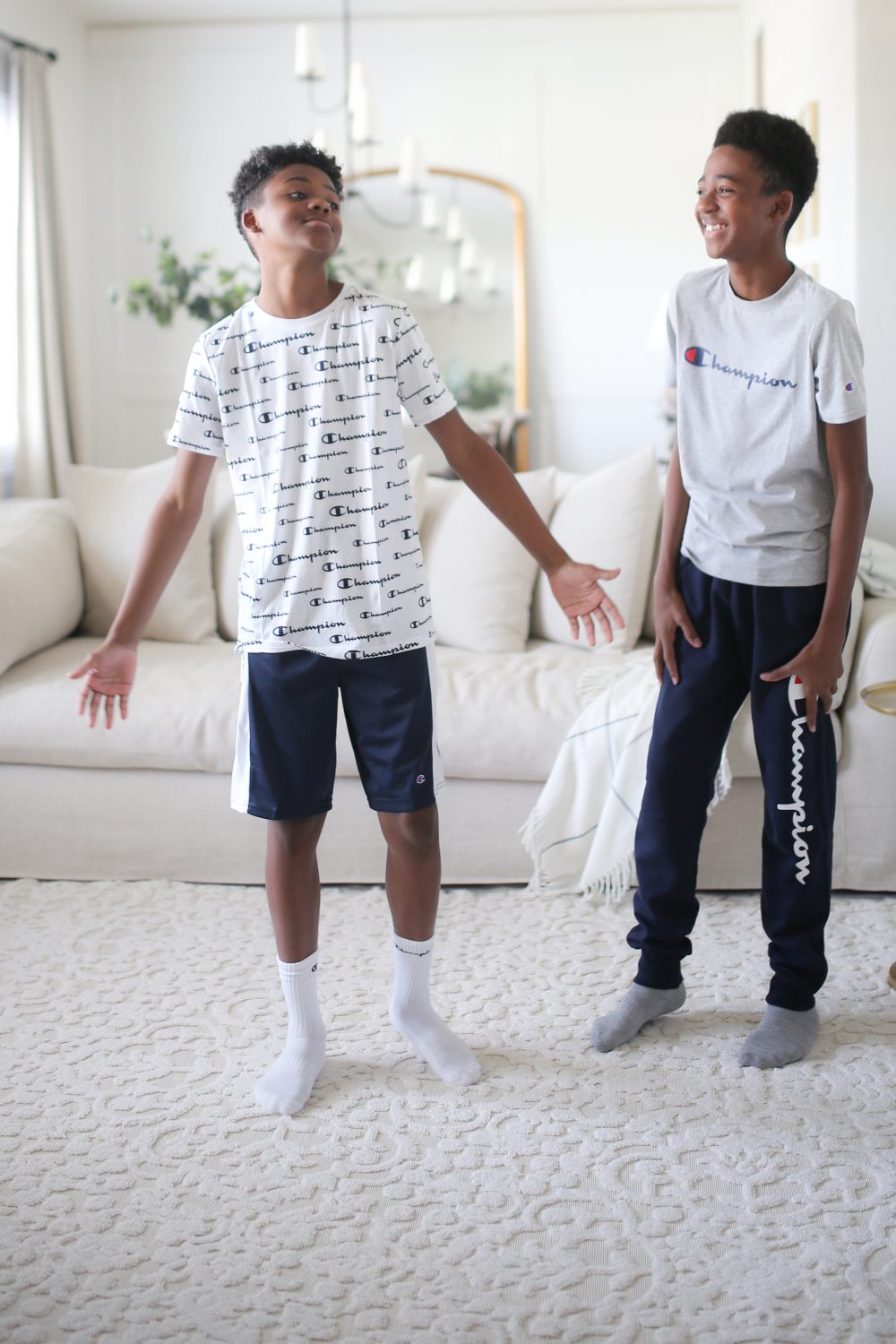 My oldest is your classic leader. Super responsible and great big brother. He leans more on the casual side and likes to make sure his clothes are comfortable. Just like his brother Champion is one of his favorite brands. For comfort he has on some sweat pants and a logo t-shirt! I love the fact that Walmart has them at great prices! Only $19.99 for the sweats and $12.80 for the t-shirt! Plus you can order these items online which is such a great convenience right now.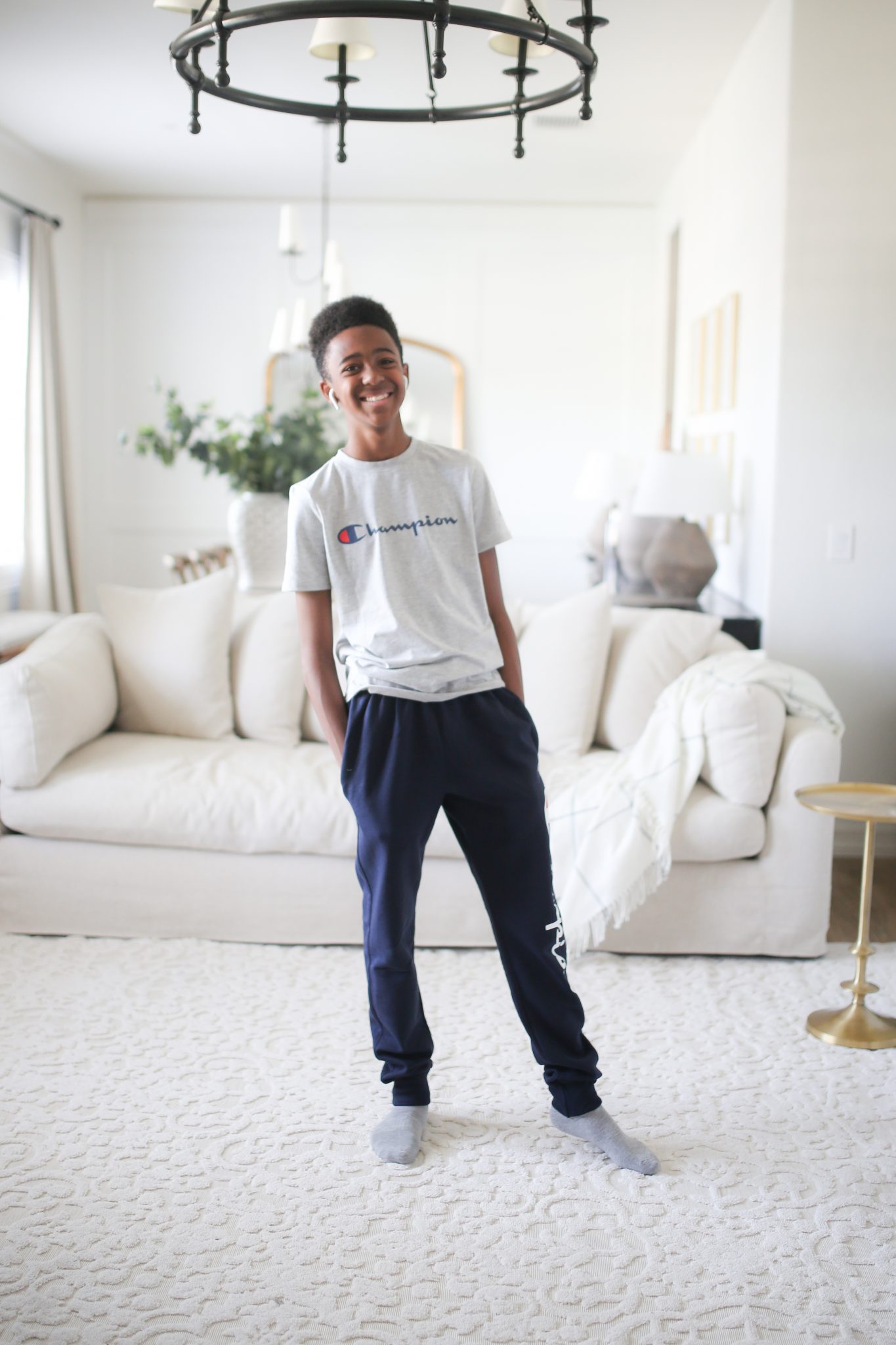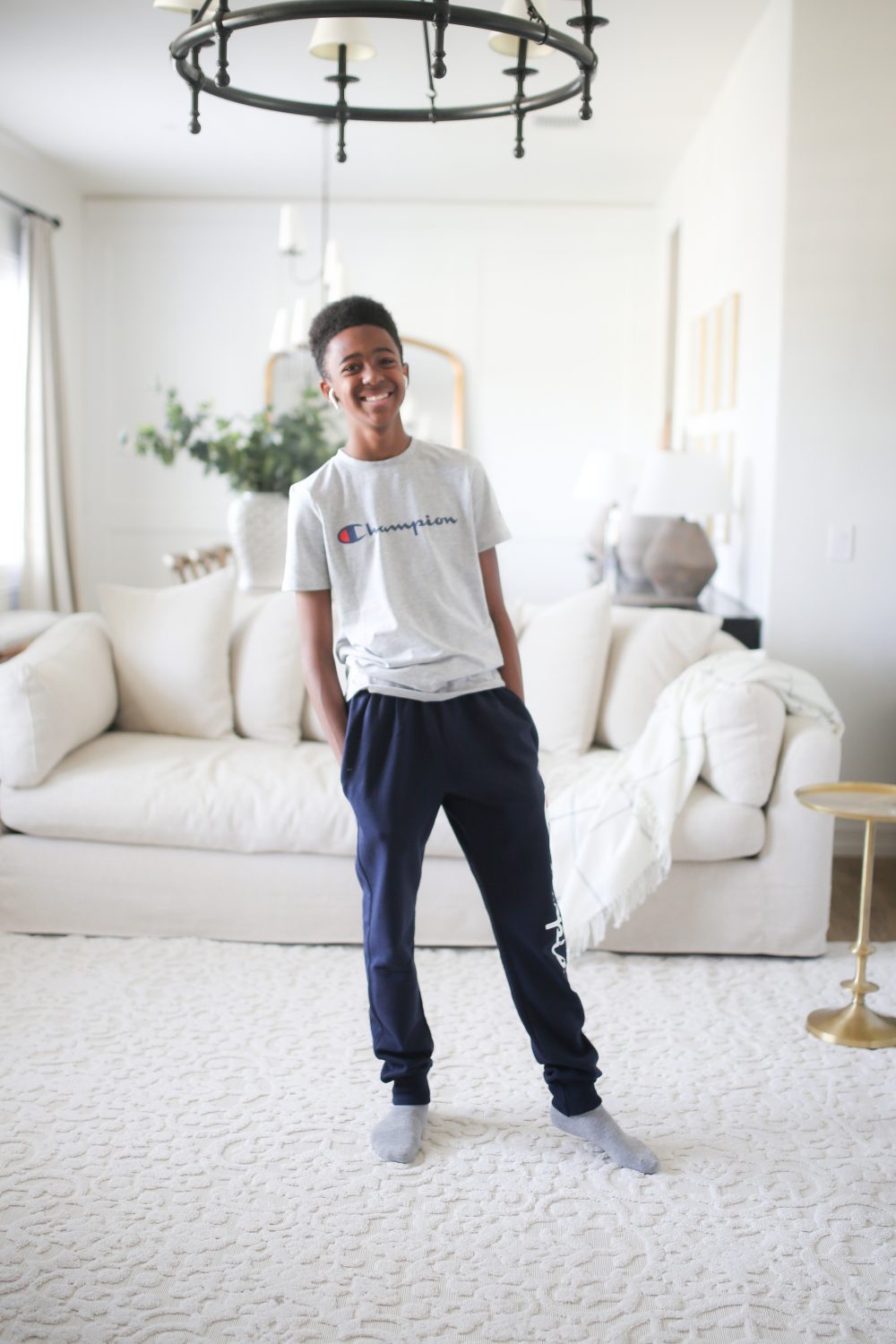 Shop the boys look below:

Of course little sister had to crash the party with her own fashion from Walmart!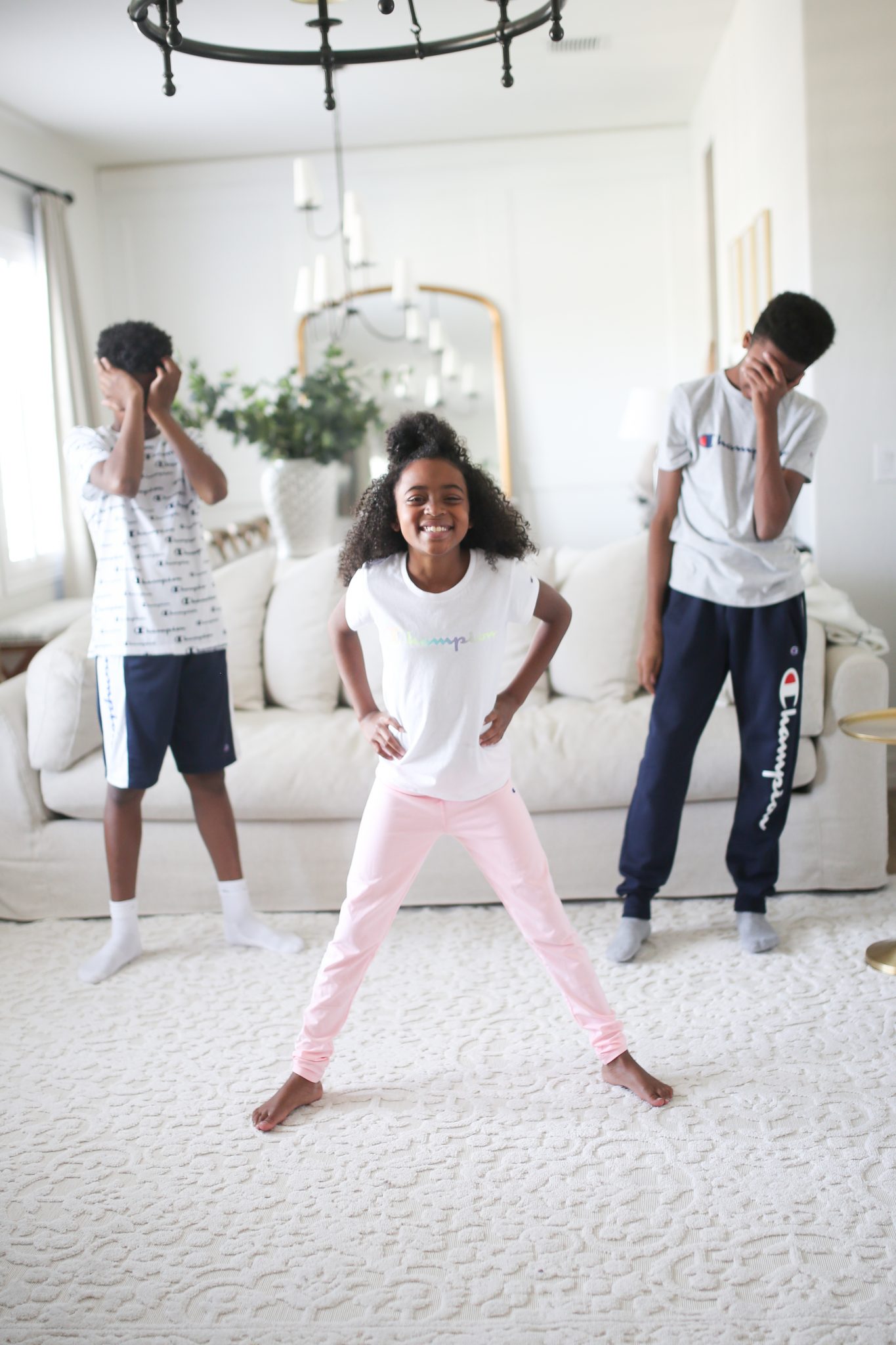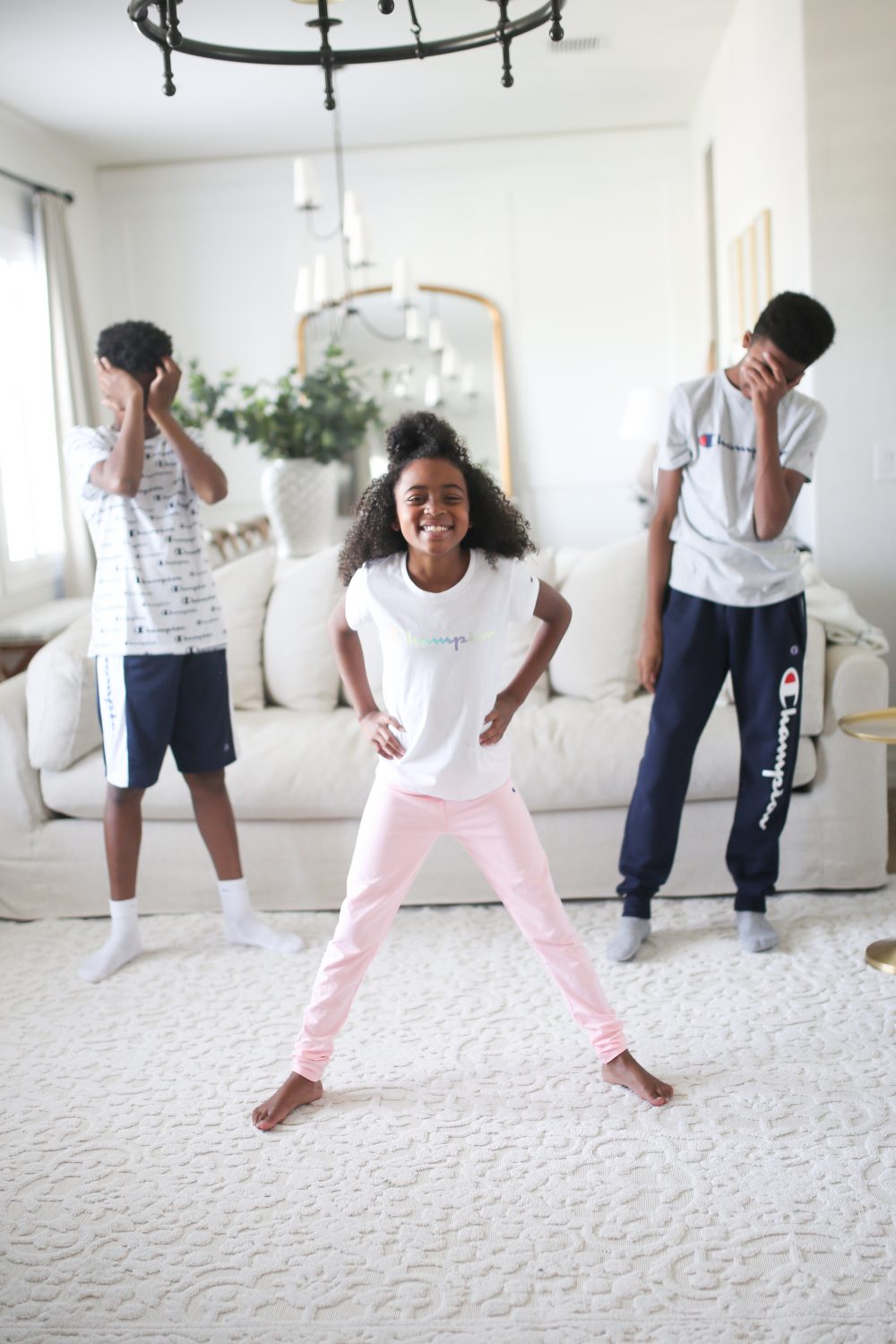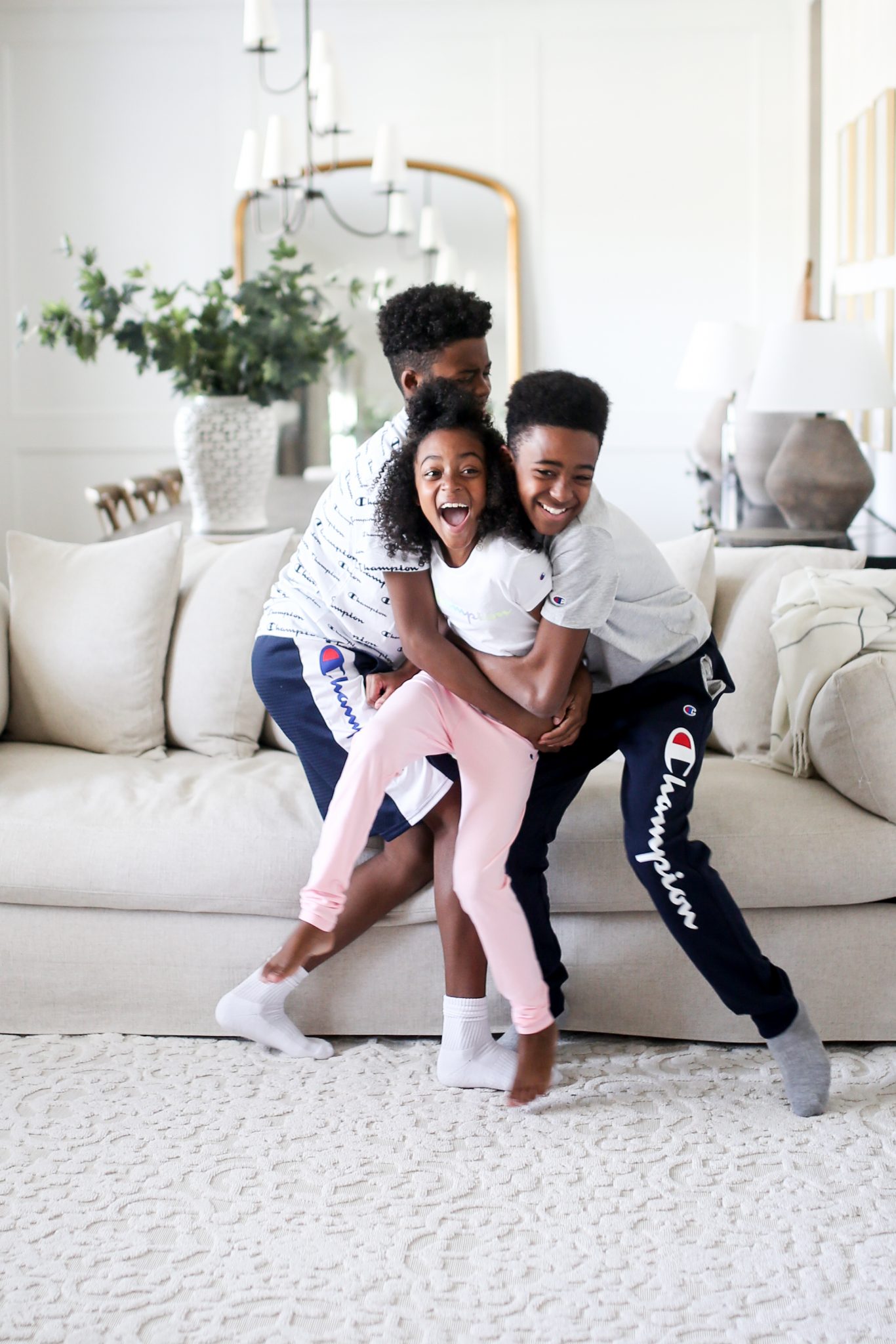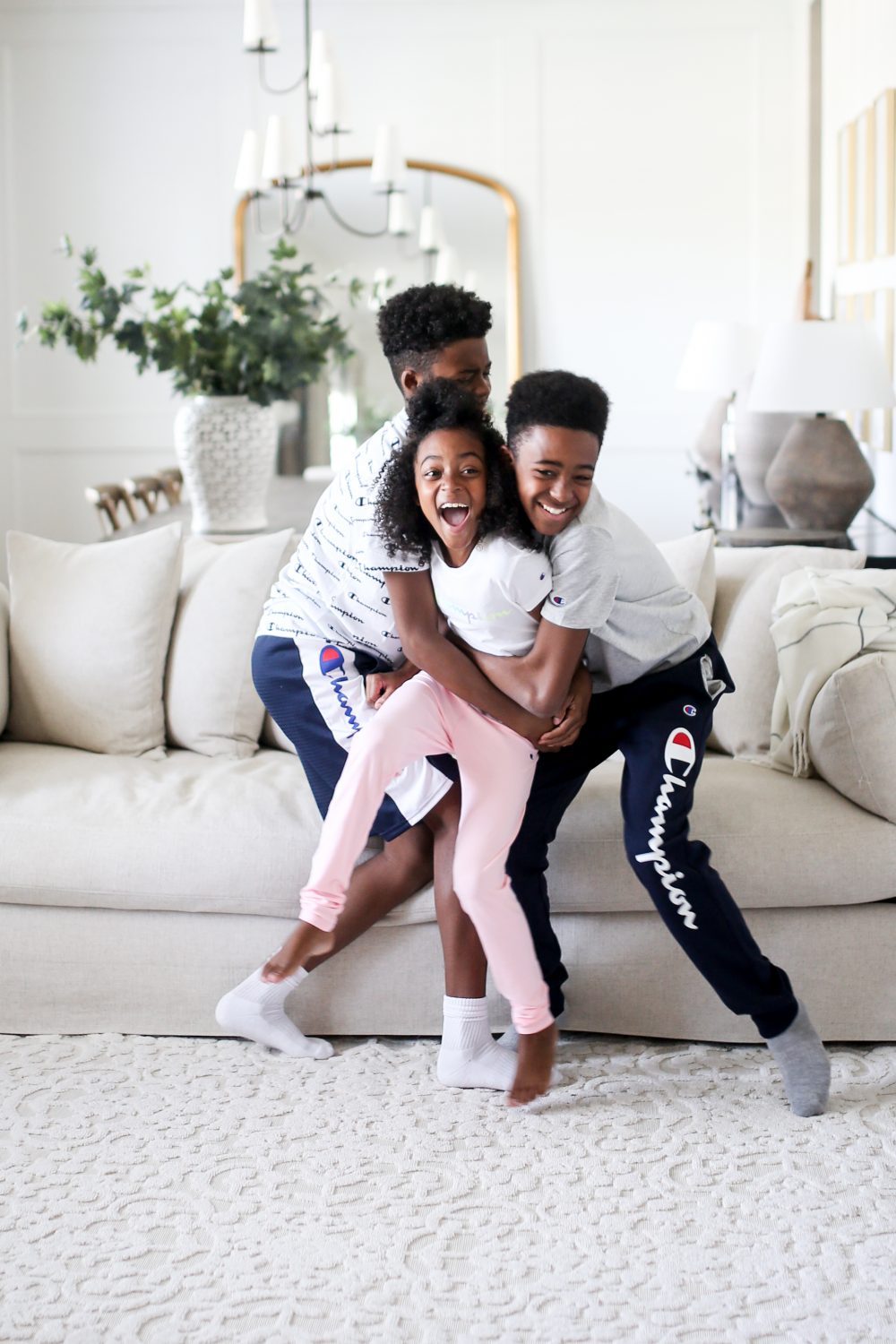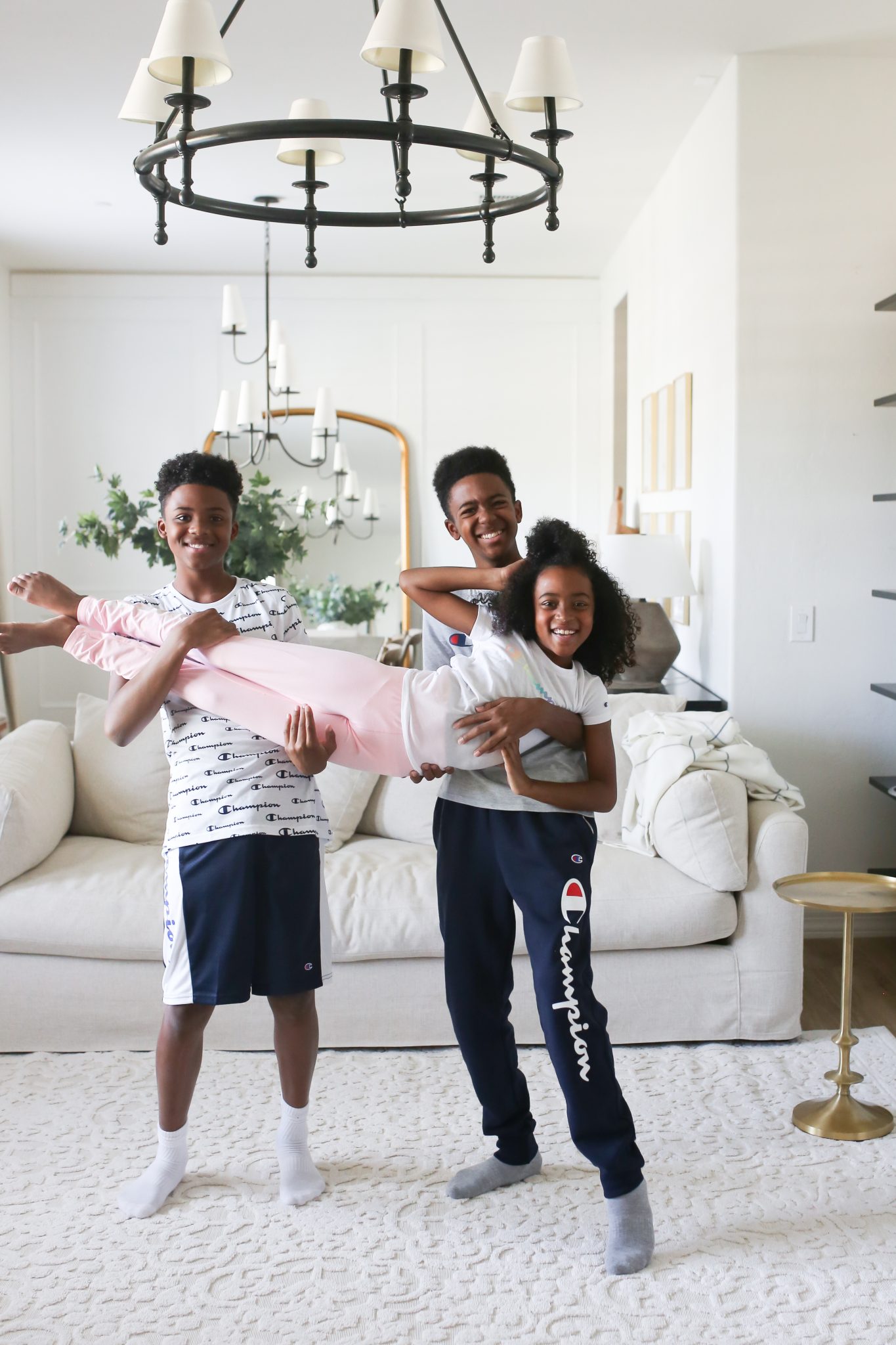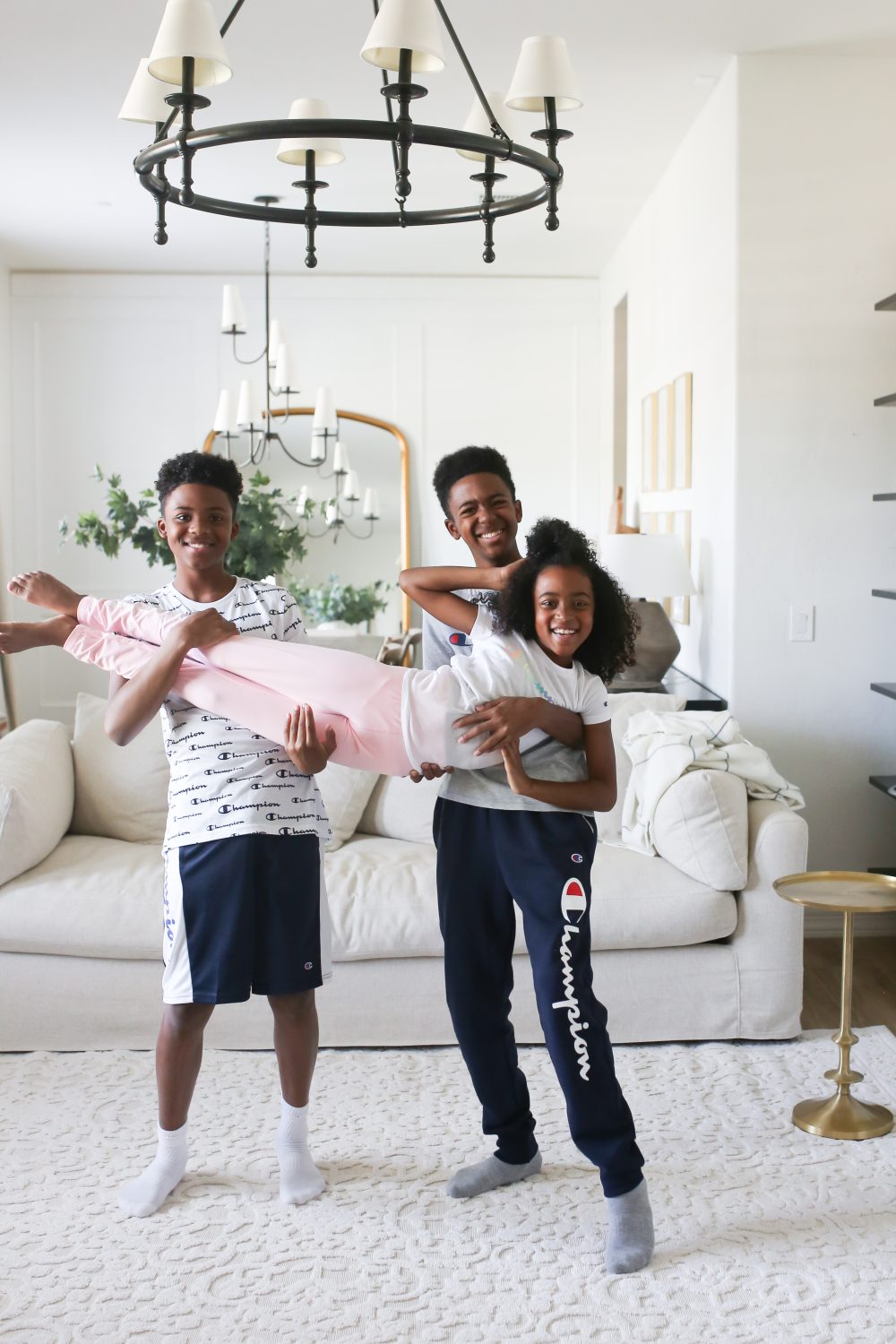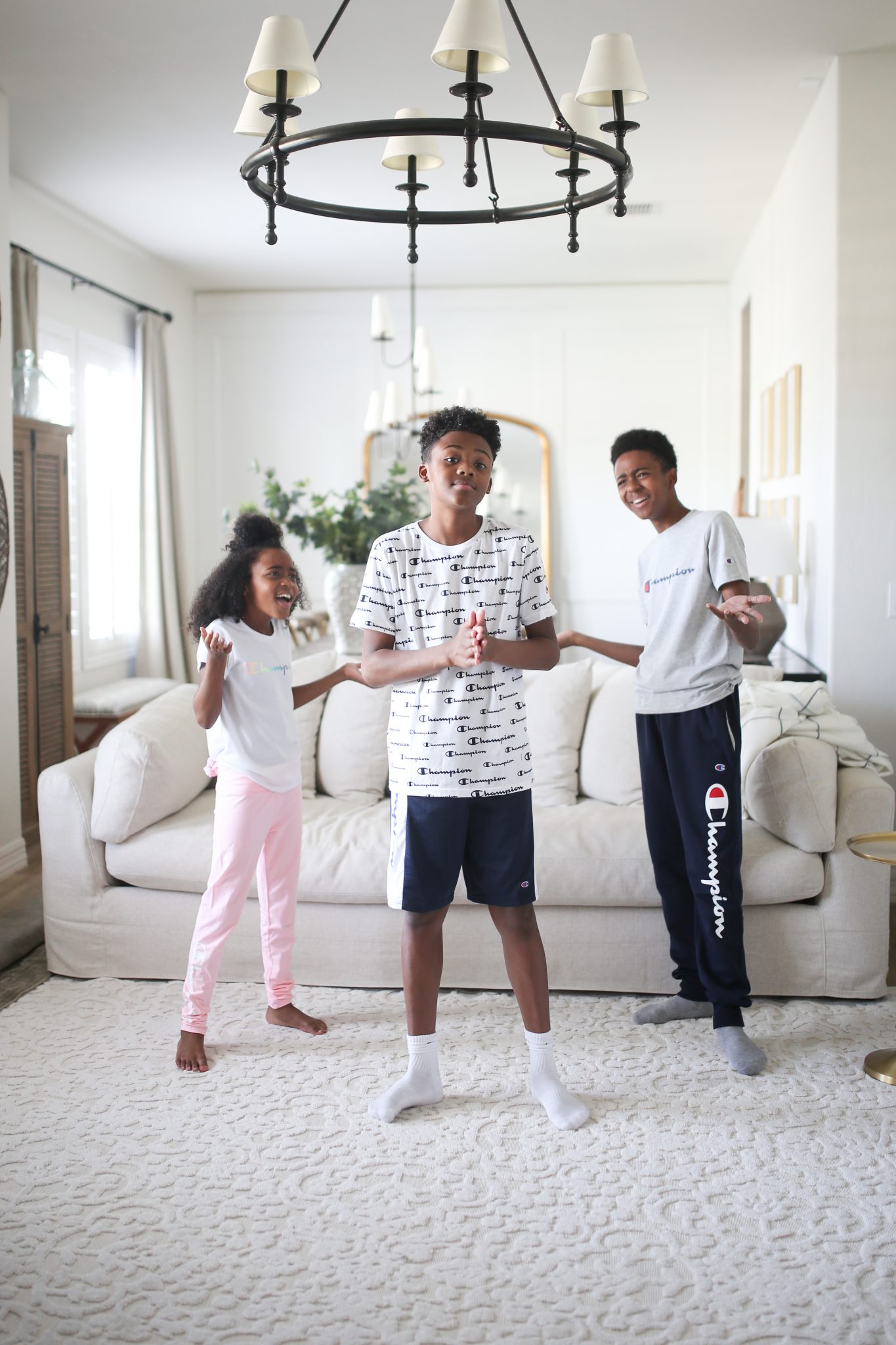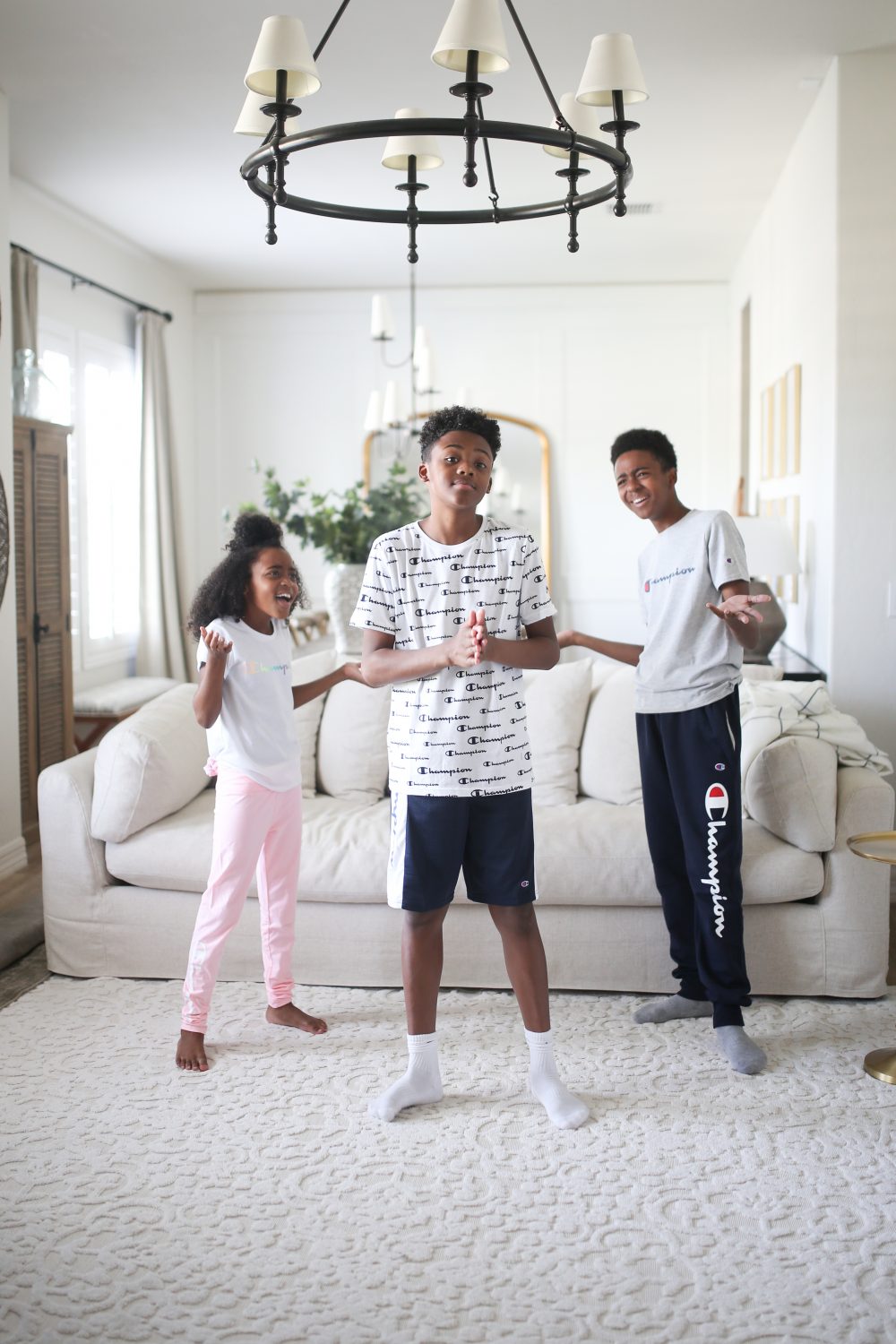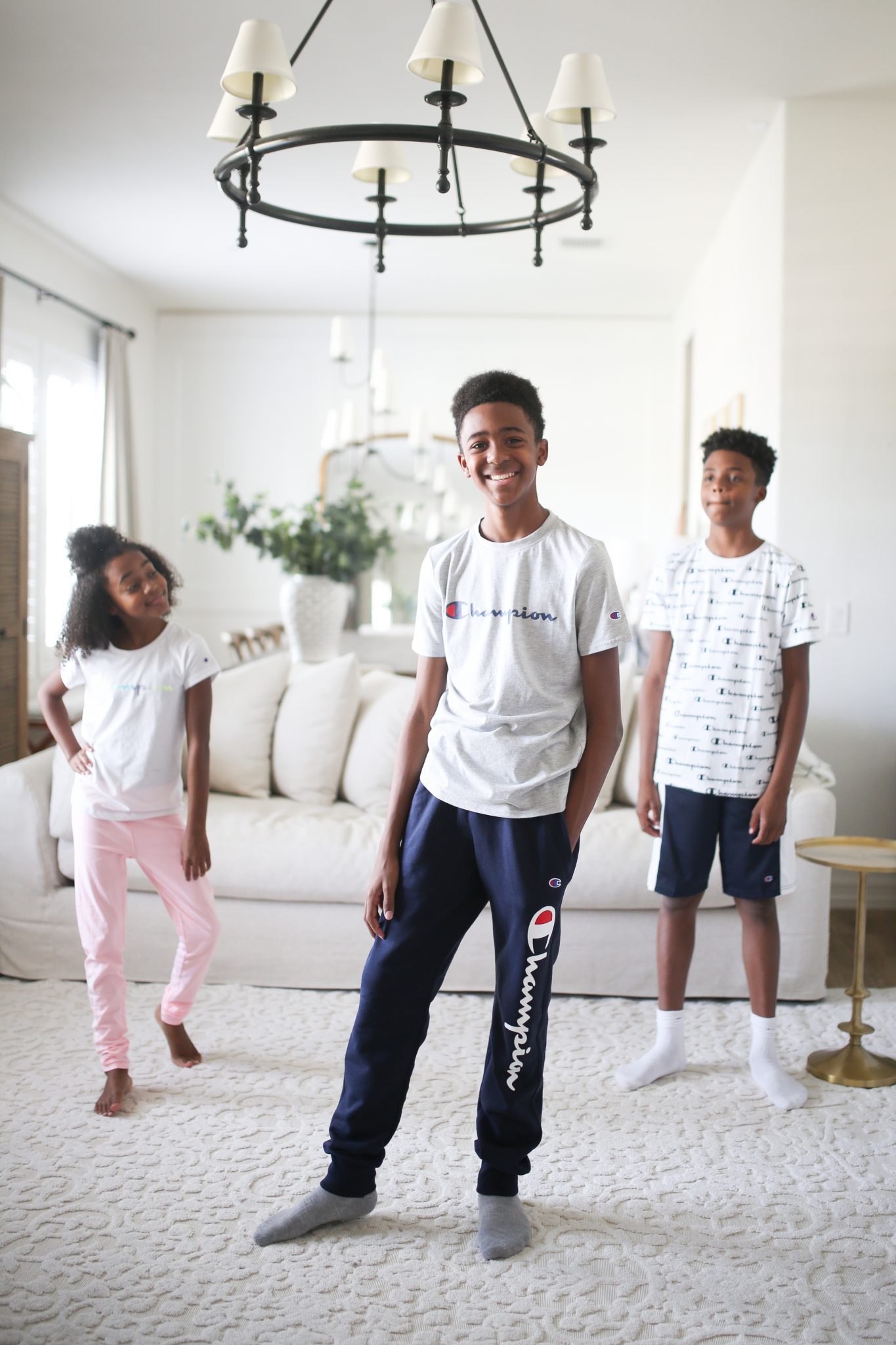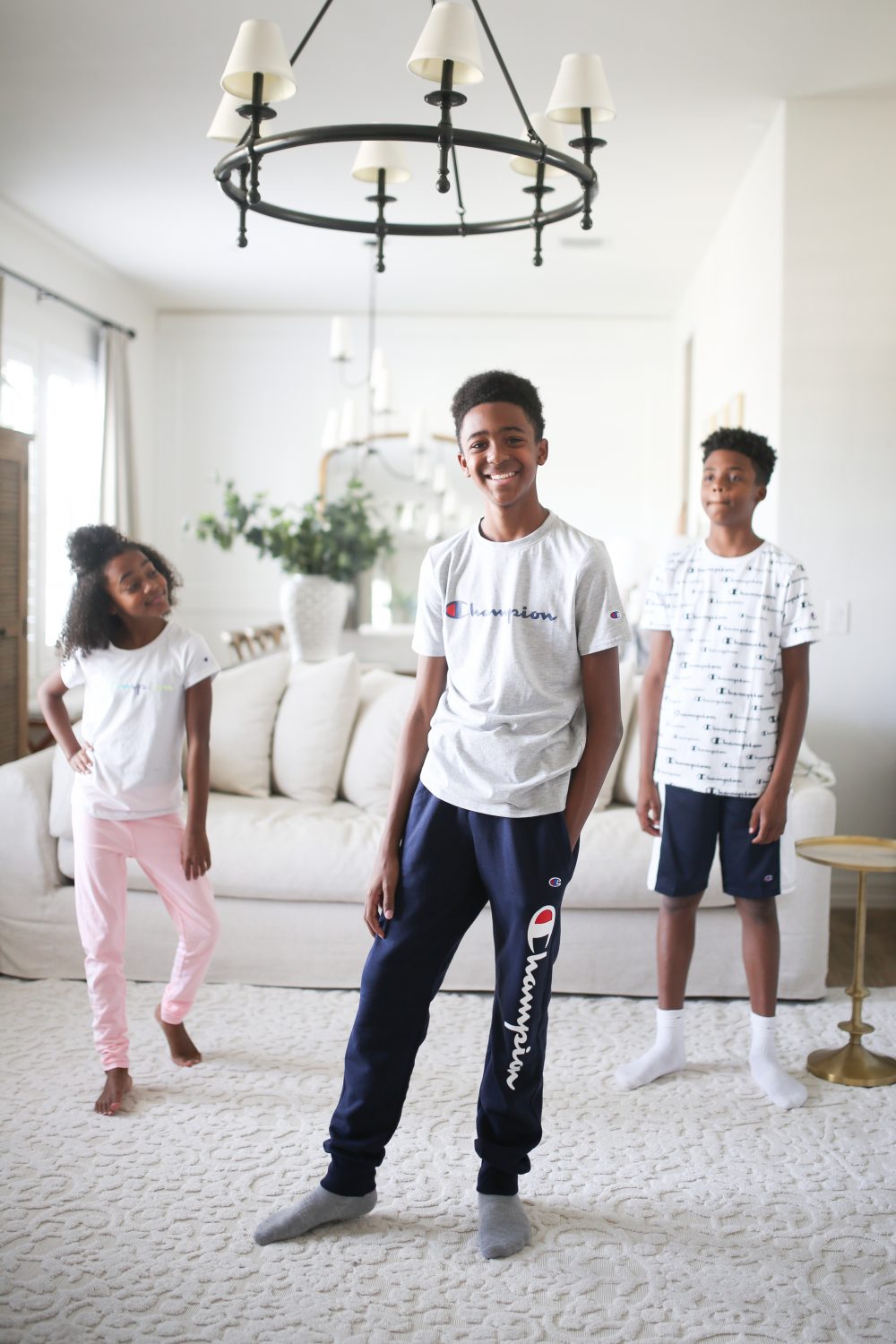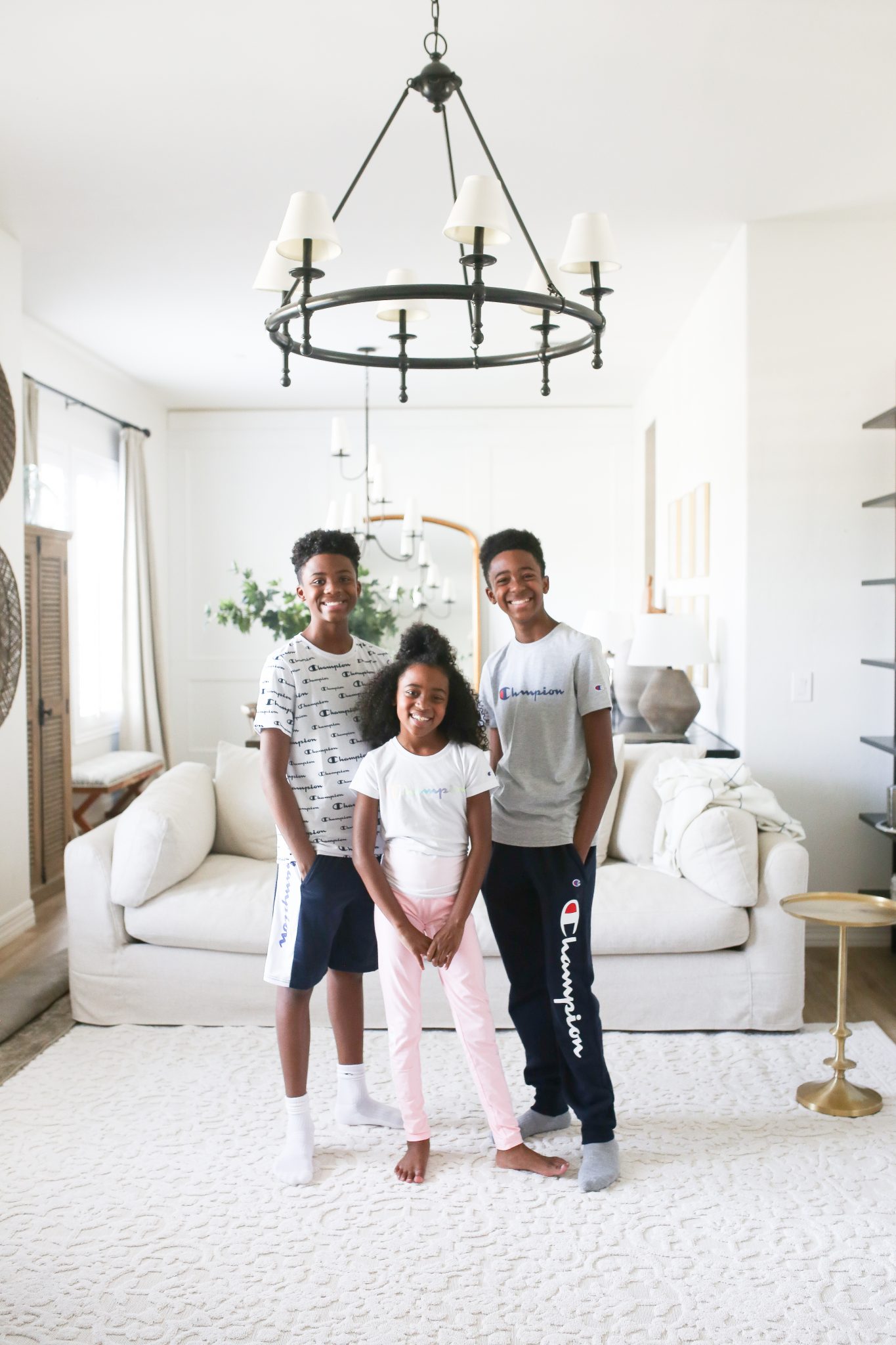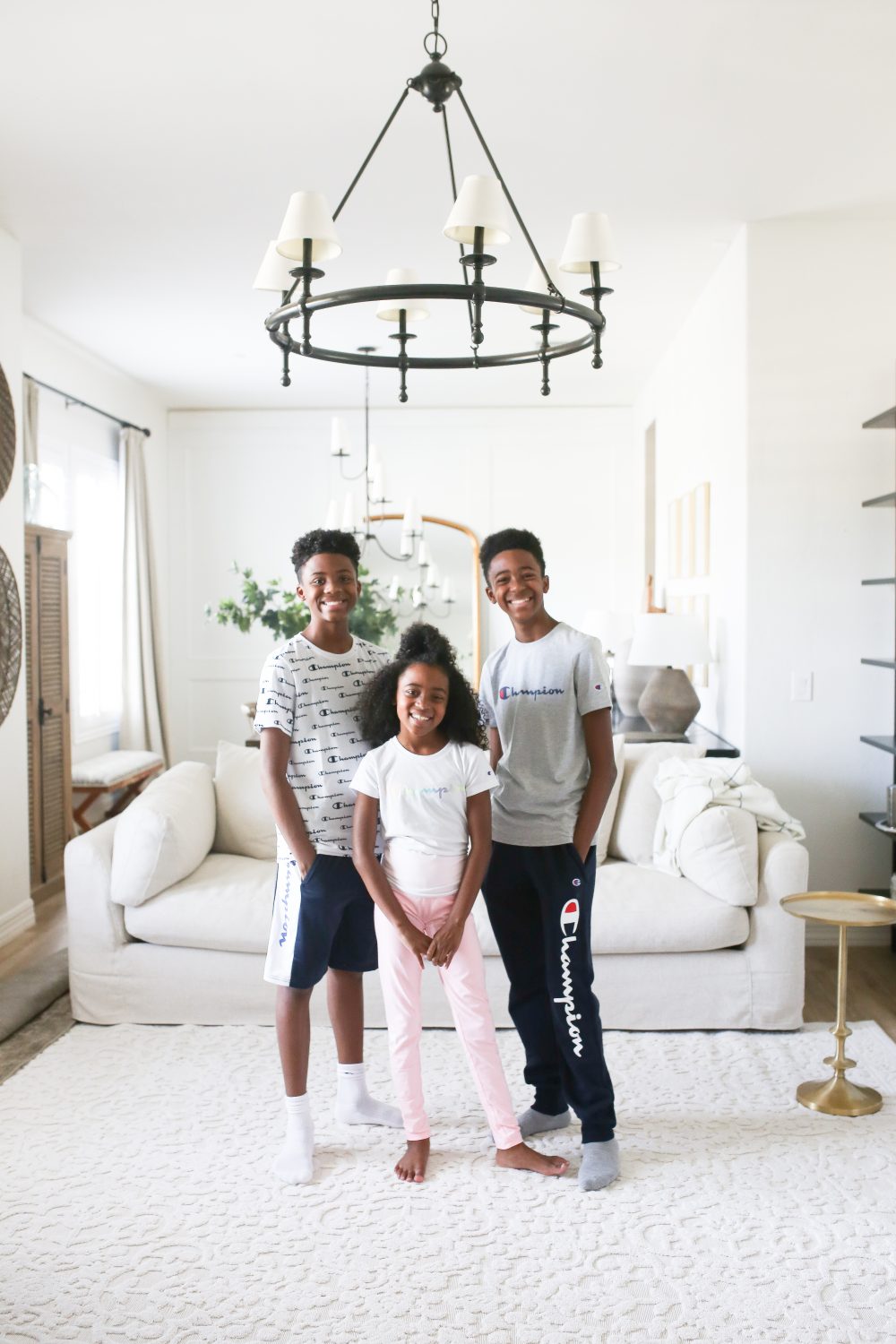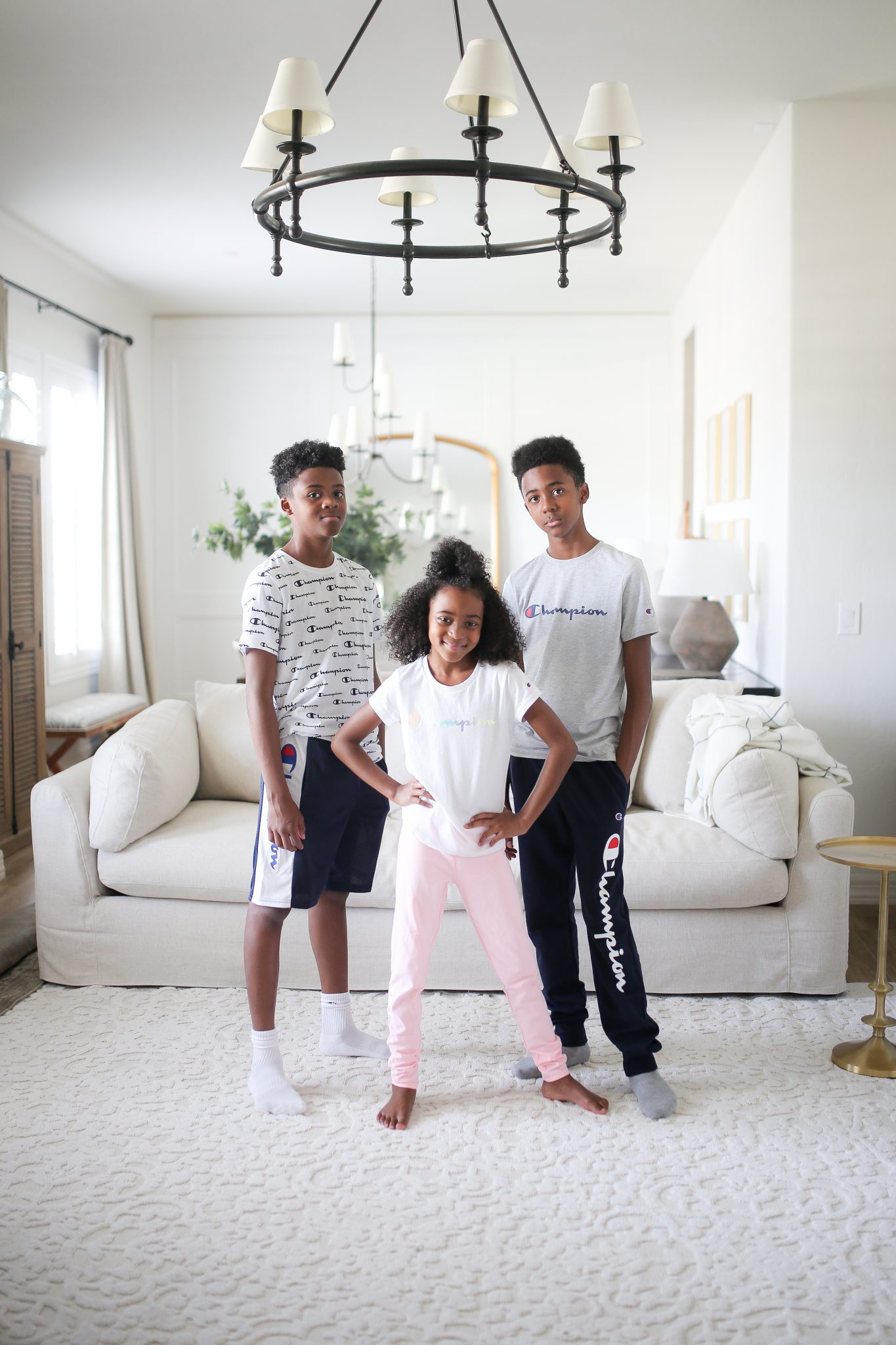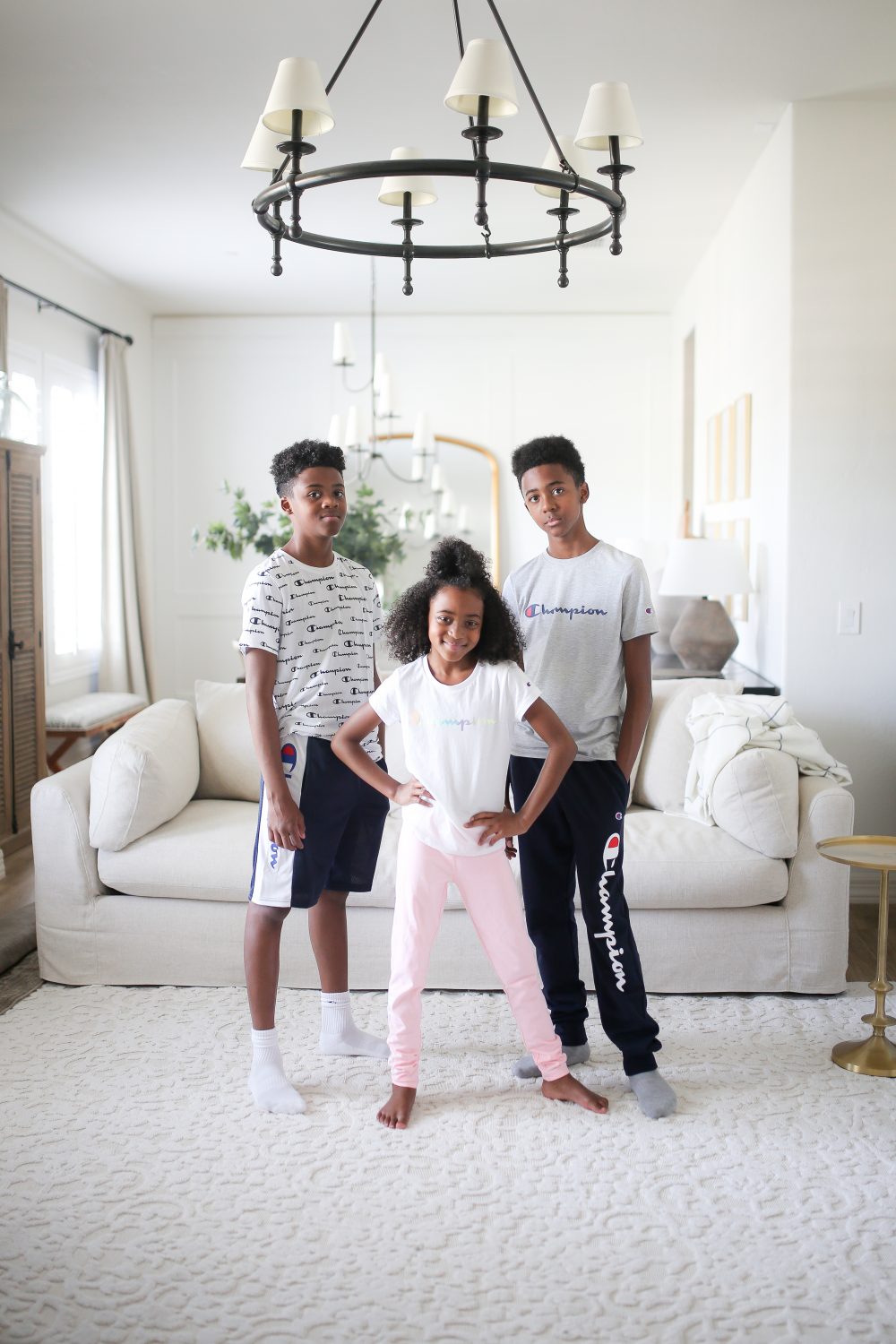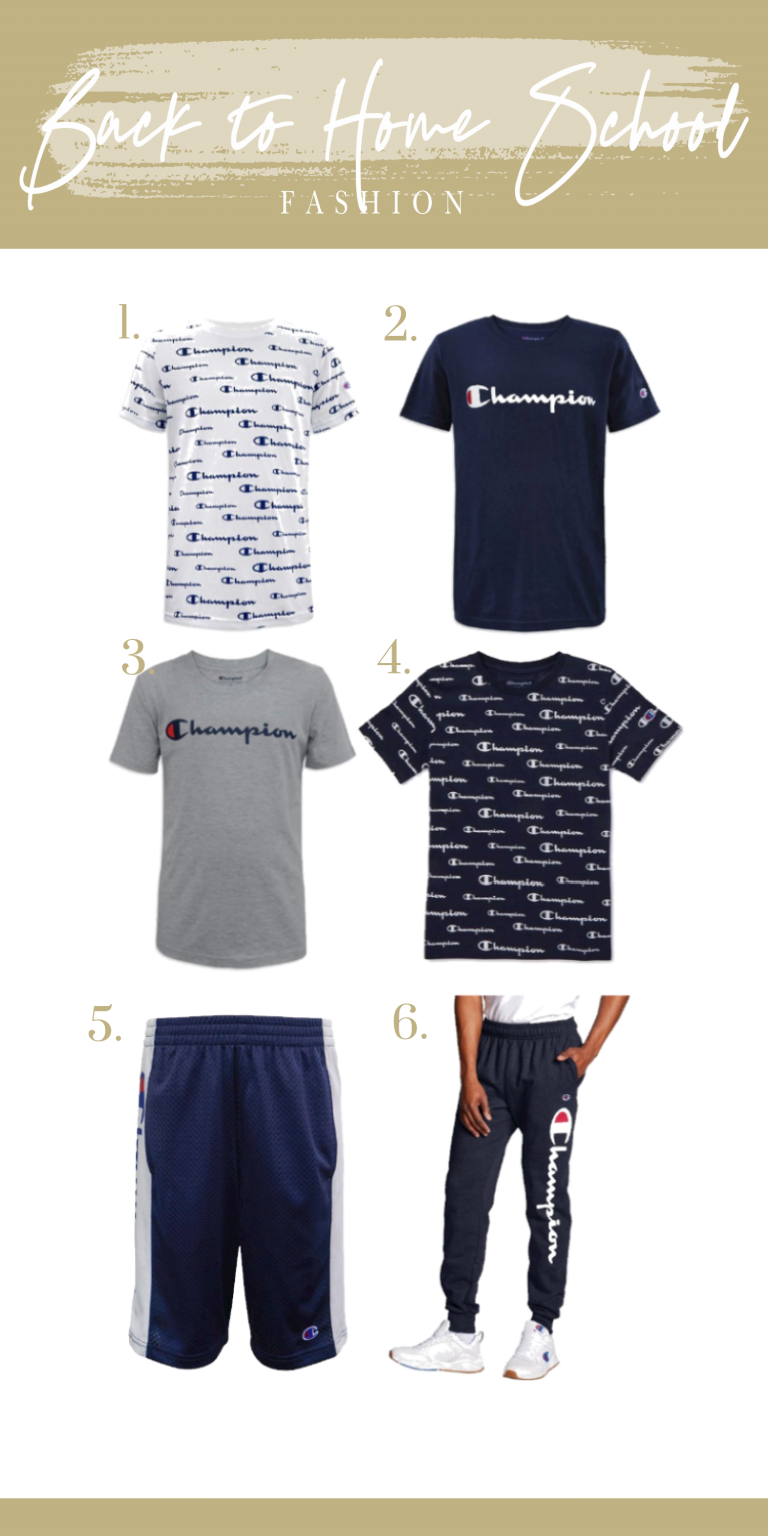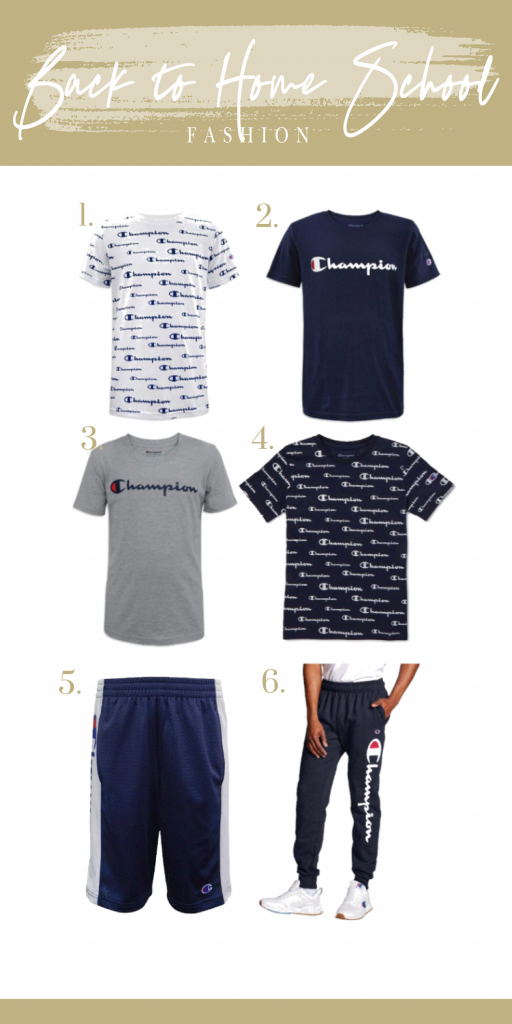 Follow me on LiketoKnowit for more!