Alice Lane Home Accessories: The VERY BEST SALE Picks for your Home
This post is sponsored and may contain affiliate links, please read my disclosure policy.
I've been a big fan of Alice Lane Home for such a long time. I find myself studying so many room of theirs and breaking down what makes it work.
A few years ago Alice Lane made it easier to bring that professional interior design look into the home by coming out with the Alice Lane Home Collection. Each piece is a part of a of collection of products that say Alice Lane all over them. If you're looking for some direction when it comes to choosing some of their accessories for your home then you've come to the right spot!

Let's take a look at my favorite pieces, plus some other favorites that are now 20% off as apart of the "VERY BEST SALE" by Alice Lane Home.
Yep, you will save 20%!
If you missed the sale don't worry, you can use my discount code JUSTDESTINY10 for 10% off your entire order all year long.
More of my Alice Lane Home Accessories
Porcelain Lattice Bowl – these are one of my favorite buys from Alice Lane right now! They just got them in and they go so great in so many different settings. They come in two sizes and are perfect in the kitchen counter, on open shelves or on a coffee table. You will loves these because they are so versatile!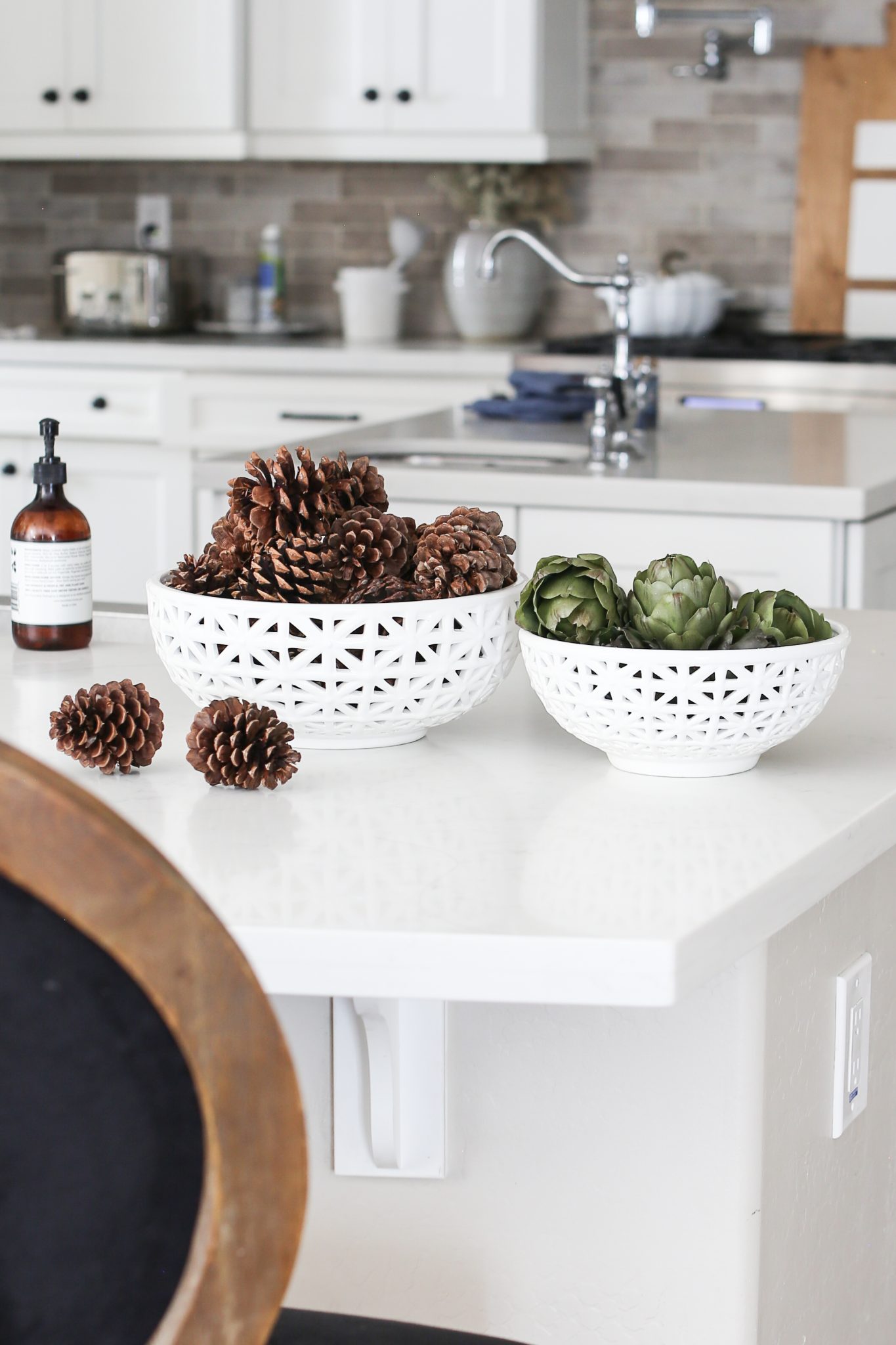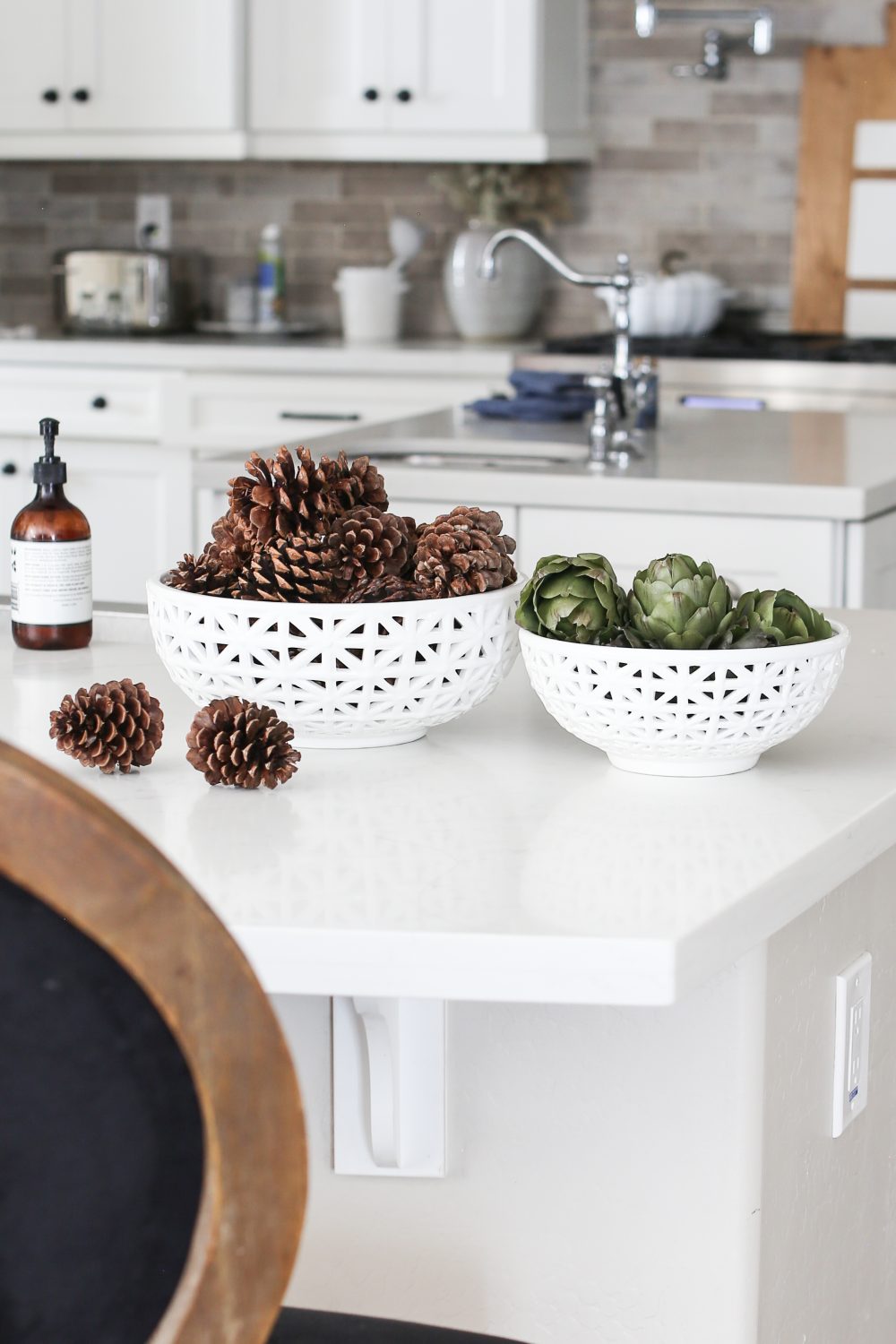 Jade Vase – this was a fun order for me. I wasn't sure how this one was going to look in person but it is stunning and BIG! For whatever reason I thought it was going to be a bud vase! Ha! But it's a beautiful muted blue that looks so good in every room.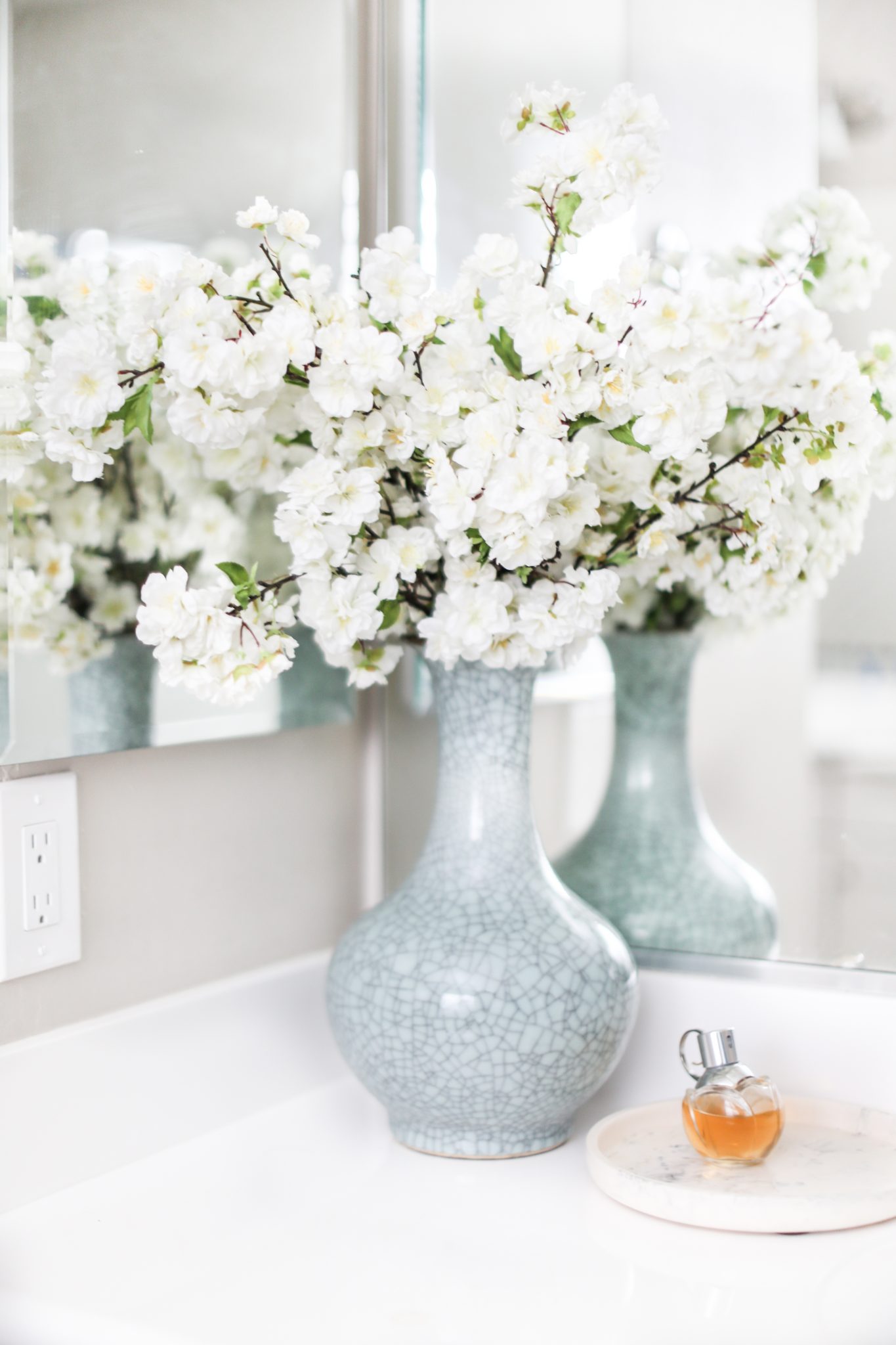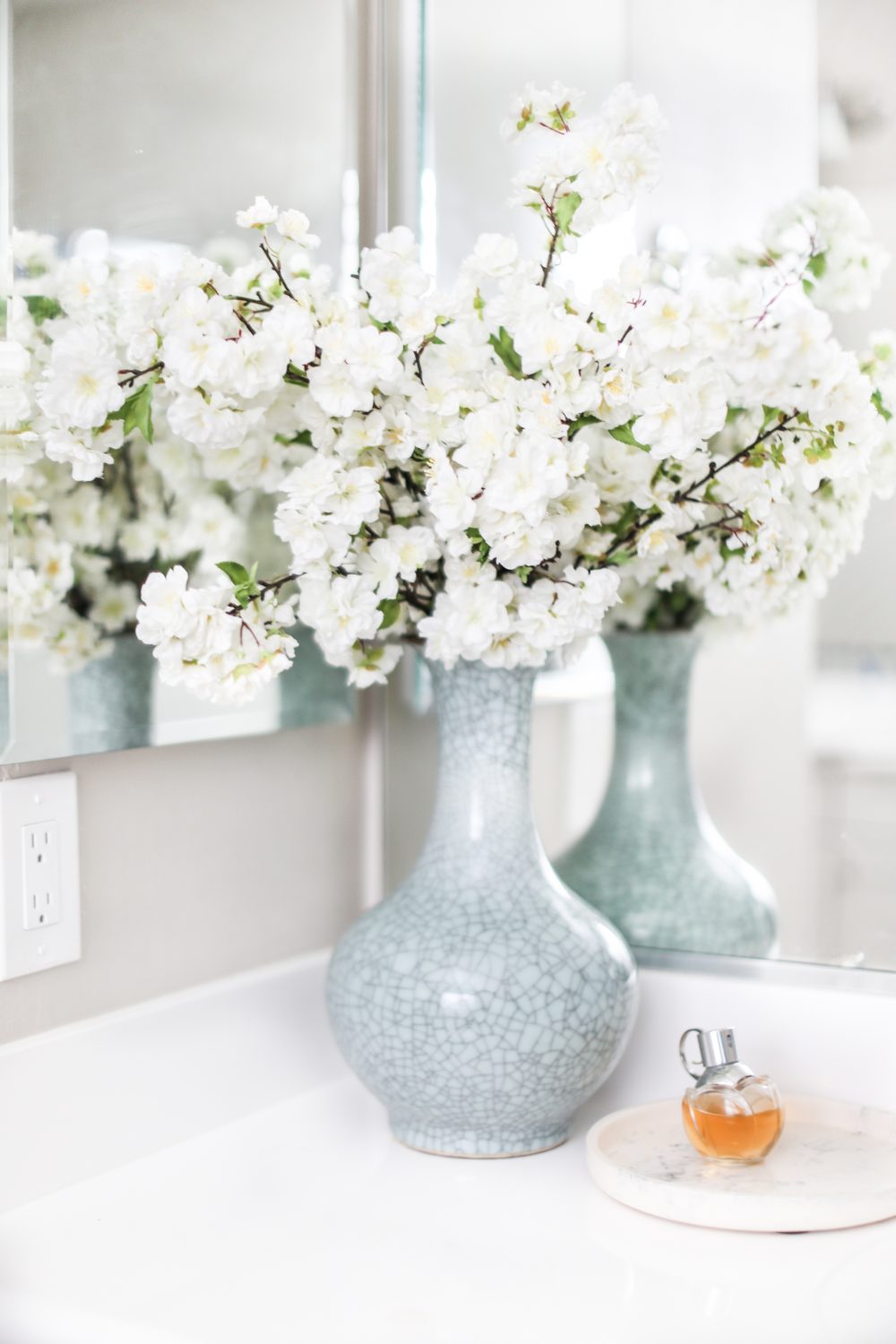 Cherry Blossom Stems: I can't wait to use these in the spring. I made sure to grab them during the sale. I love high quality stems and these are for sure going to last sometime!
Horn Bowl – These beautiful handmade bowls are great on the coffee table or bedside. They can also be used for styling on shelves as well. They look great with some beads hanging out of them!
Fiona Crystal Lamp – if you listen to the podcast from Alice Lane then you know the reason they love to put crystals in rooms! I couldn't agree more. They came out with their own line of crystal lamps and OMGoodness are they gorgeous! Heavy and beautiful and the light just hits is so perfectly. Brings some sophistication to any space for sure.
Footed Pedestal – I just love the details on this cute little pedestal. Once I get it in the house I'm going to put my favorite candles on it!!
Crystal Temple Jar – Another FAVORITE and another versatile piece. This travels all over the house. But my favorite look for this vase is white cherry blossoms. It's so so perfect! It can go in a bathroom, next to the tub, in the kitchen, family room table. SO many possibilities. I'm recommending this one for sure! You will find so many ways to use it. At 20% now is the time to buy!
Farha Rosa Bowl – how cute is this bowl! The best part its that is has siblings in small medium and larger sizes! I stuck this one in the kitchen and put some tasting spoons in them, but it would also be so cute in a girls room,girls bathroom or in a coffee table with some pretty florals. Place it somewhere for everyone to see! Another piece that travels the house very well.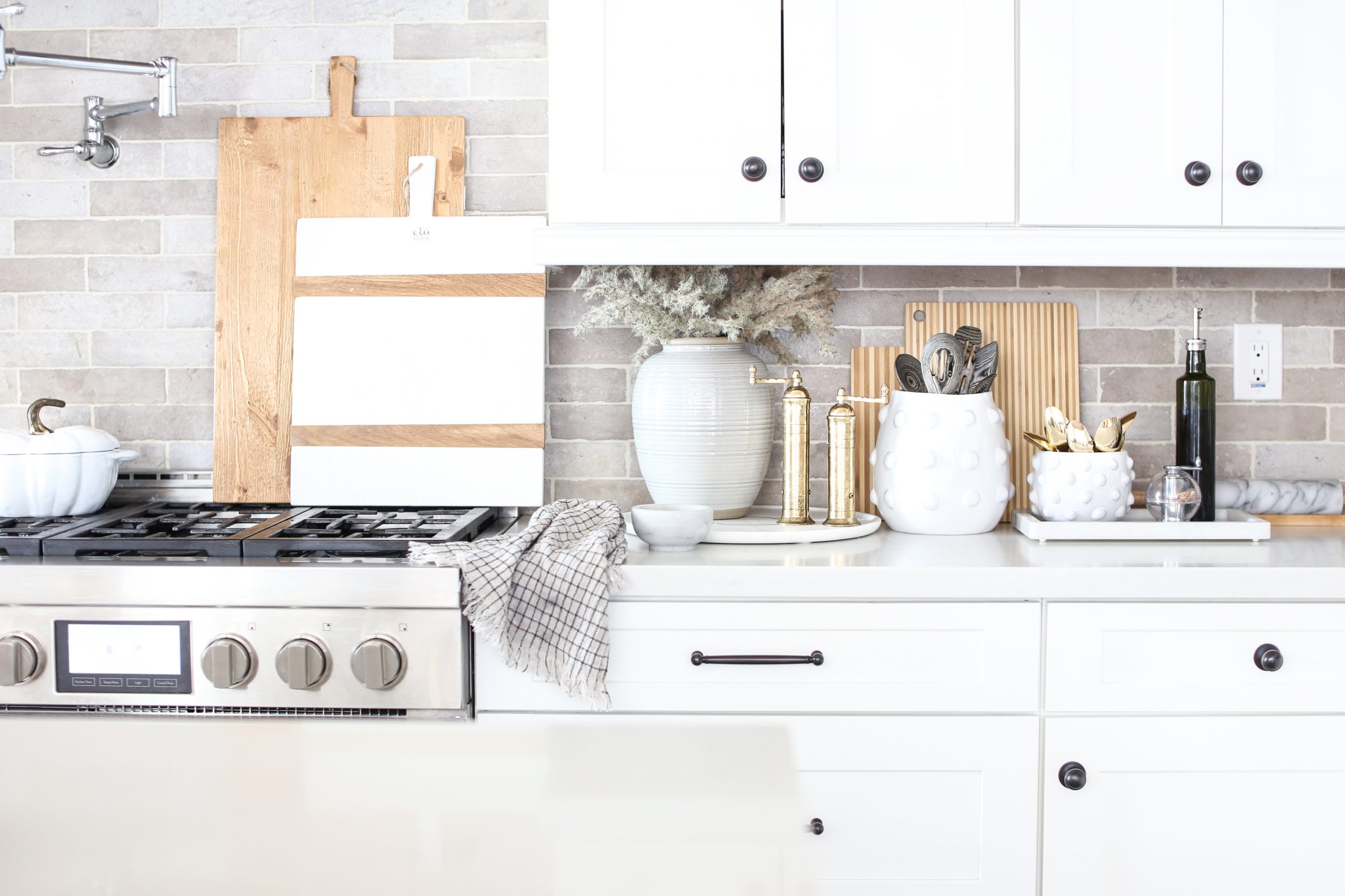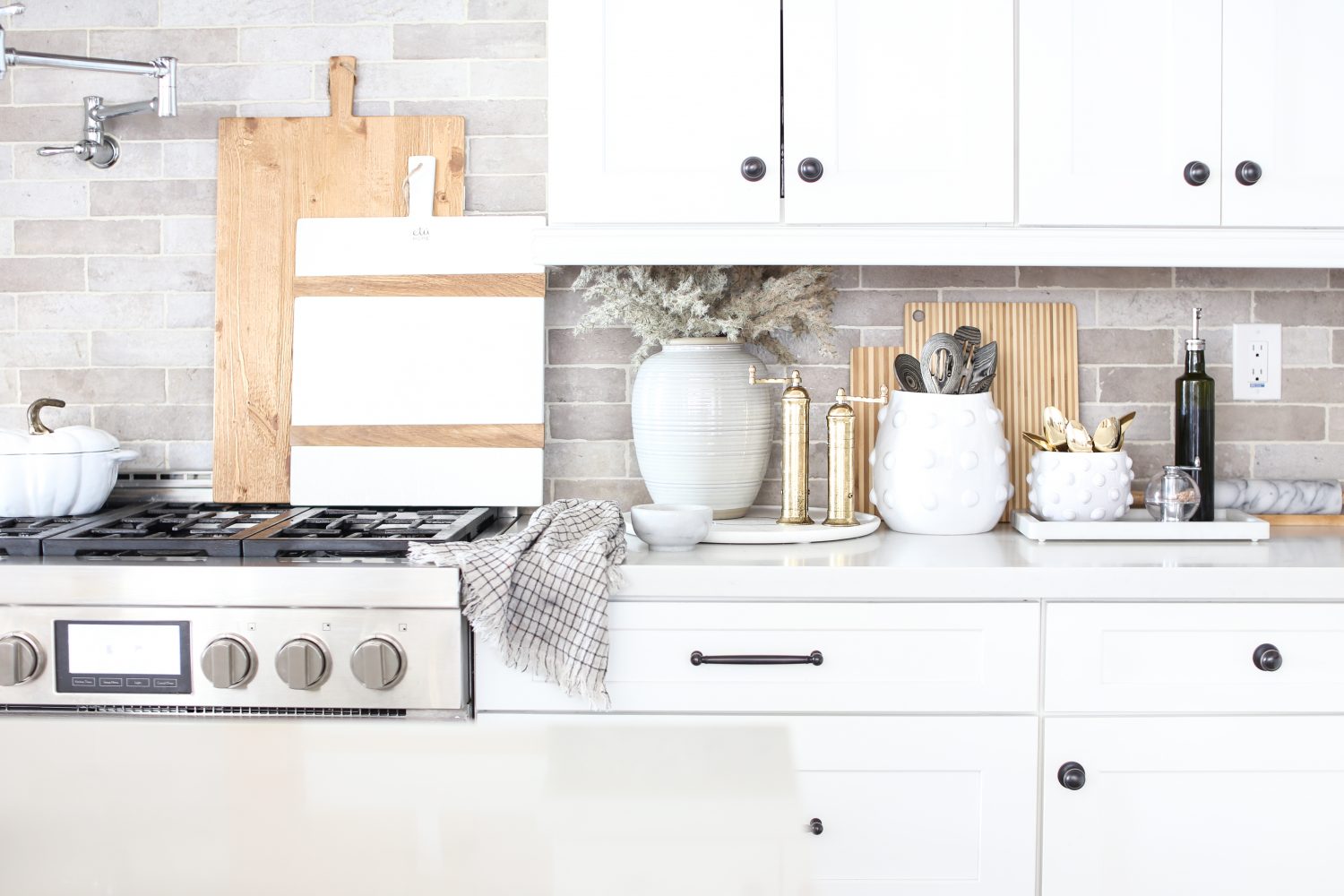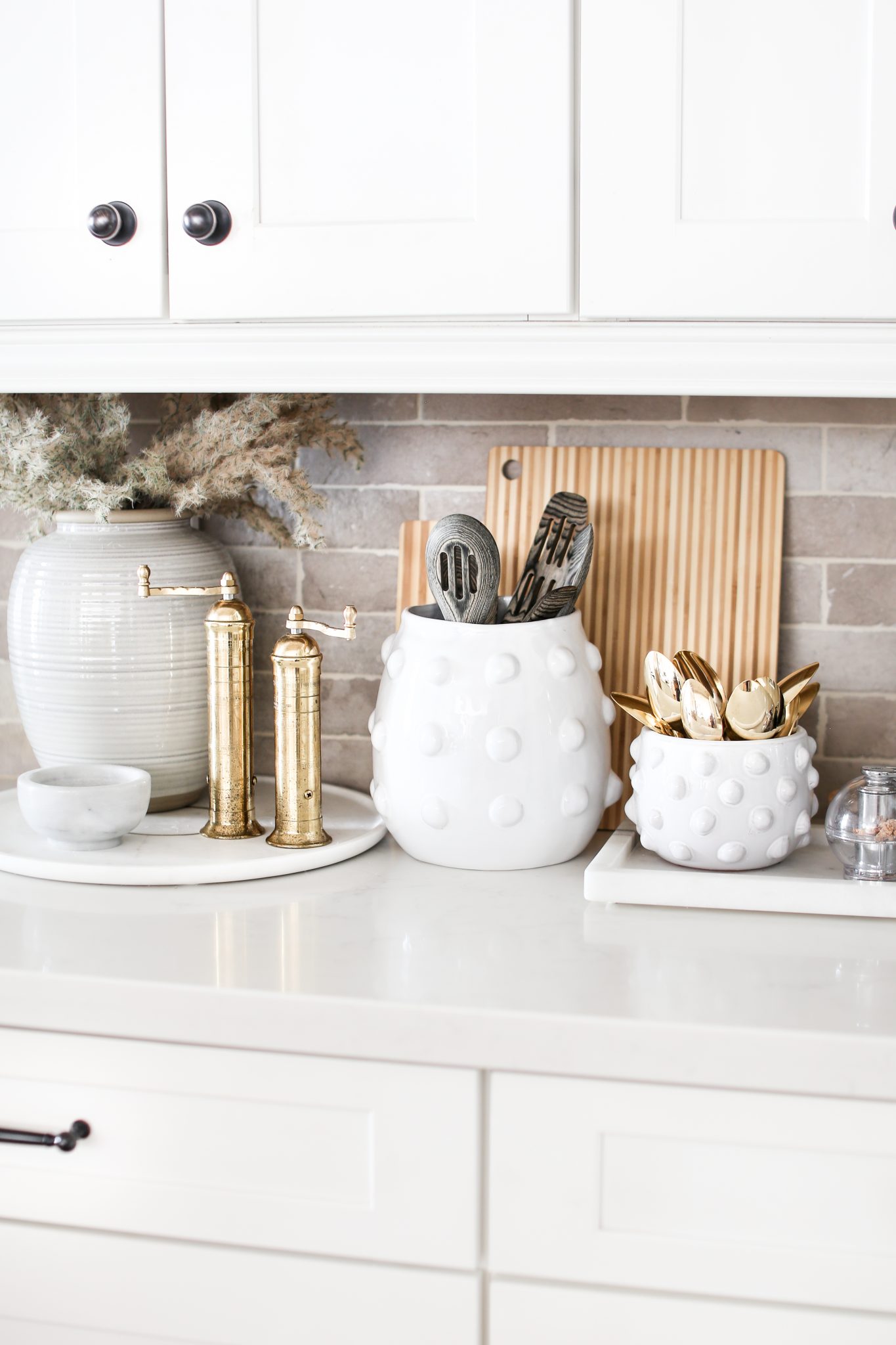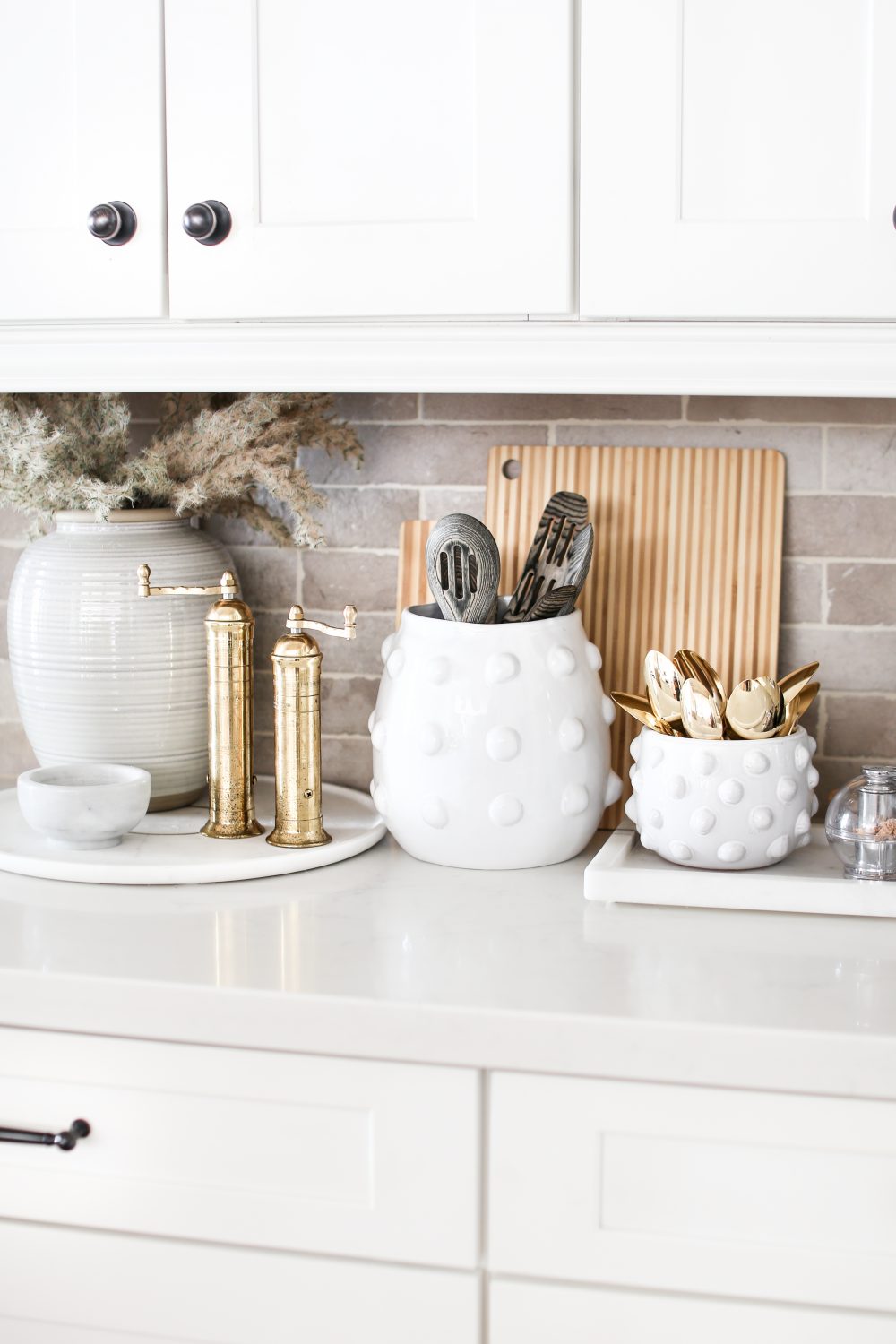 Make sure you take a look around yourself and browse your own favorites!! You will love all these sophisticated pieces for your home at Alice Lane Home!