DIY Gift Tag Stamps with MINT
This post is sponsored and may contain affiliate links, please read my disclosure policy.
Today I have another fun tutorial for you! During my favorite things party this year I had my girls take home a few crafts! DIY trees, banners and they had a head start on gift wrapping with these cute stamped tags.
I was really excited to bust out my MINT machine again after my last project. I LOVE this little machine because it's just so easy. Follow along below to see how I made some fun stamps and how you can do the same!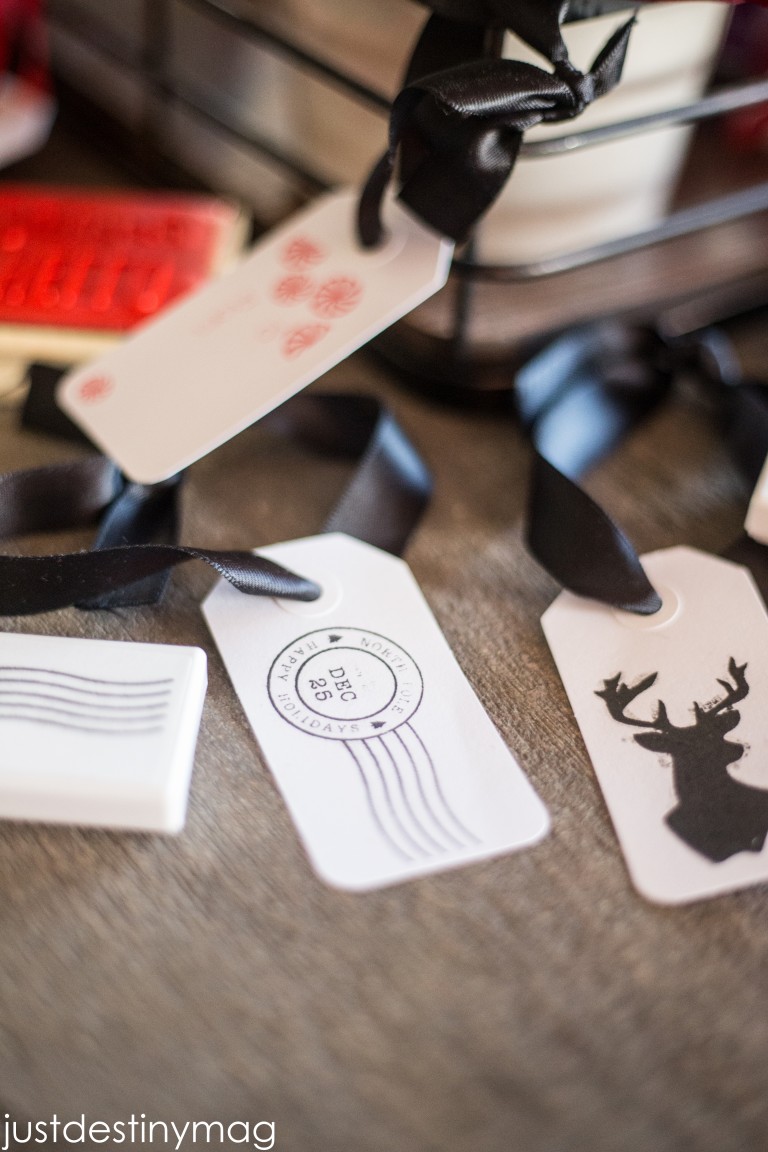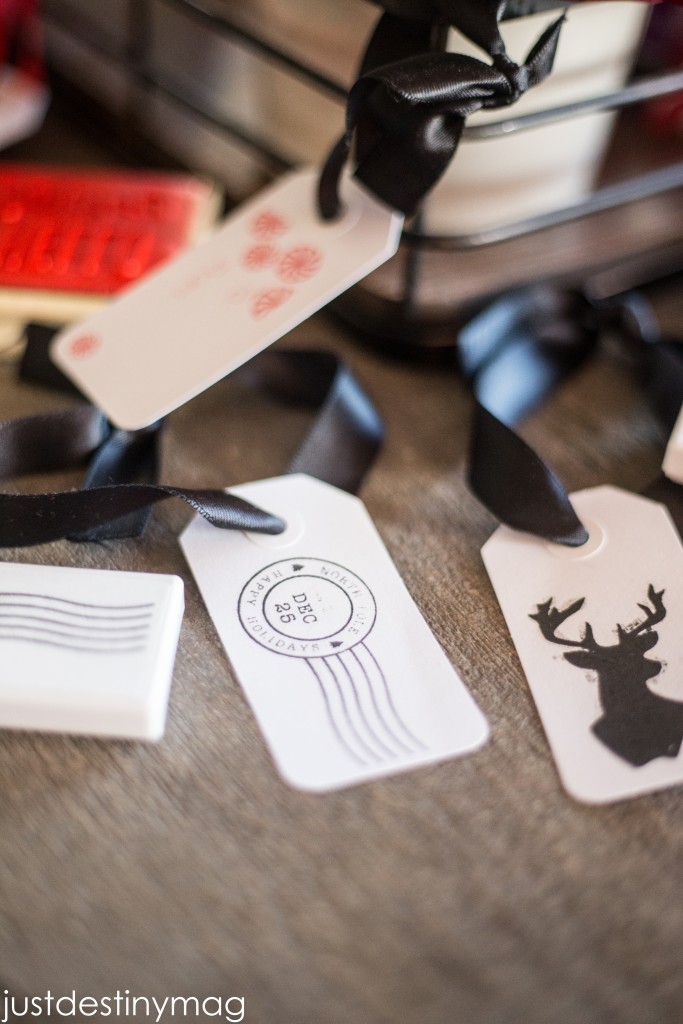 Open up your Mint Studio
Select the 60×30 stamp size to work with.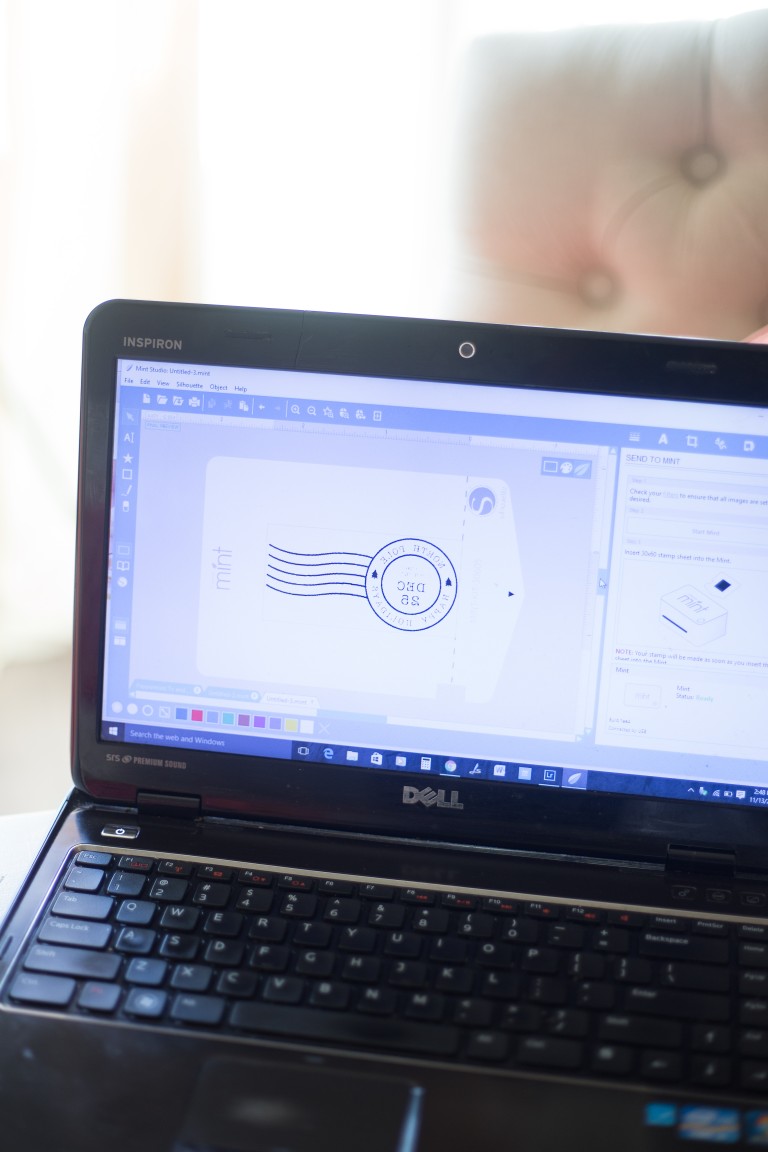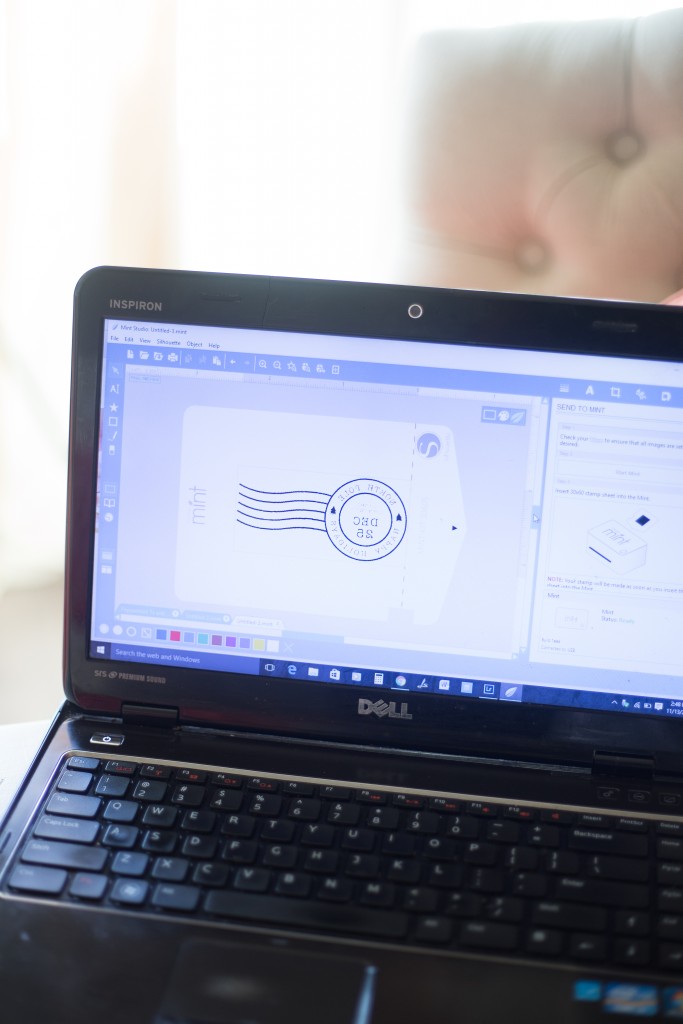 Then choose a design from the Silhouette Studio or design your own! I made a few different ones using a deer, a north pole stamp from the studio and a custom sign that says " no peeking"
Arrange it on the screen and then send it to your MINT!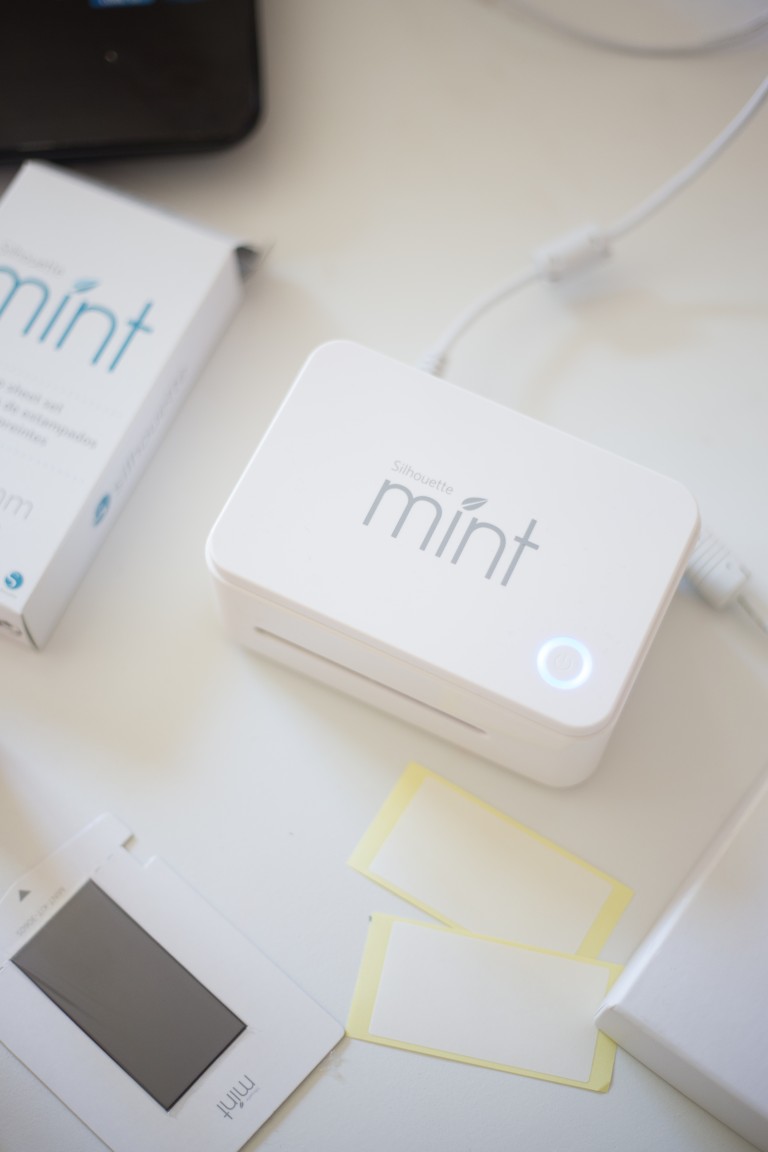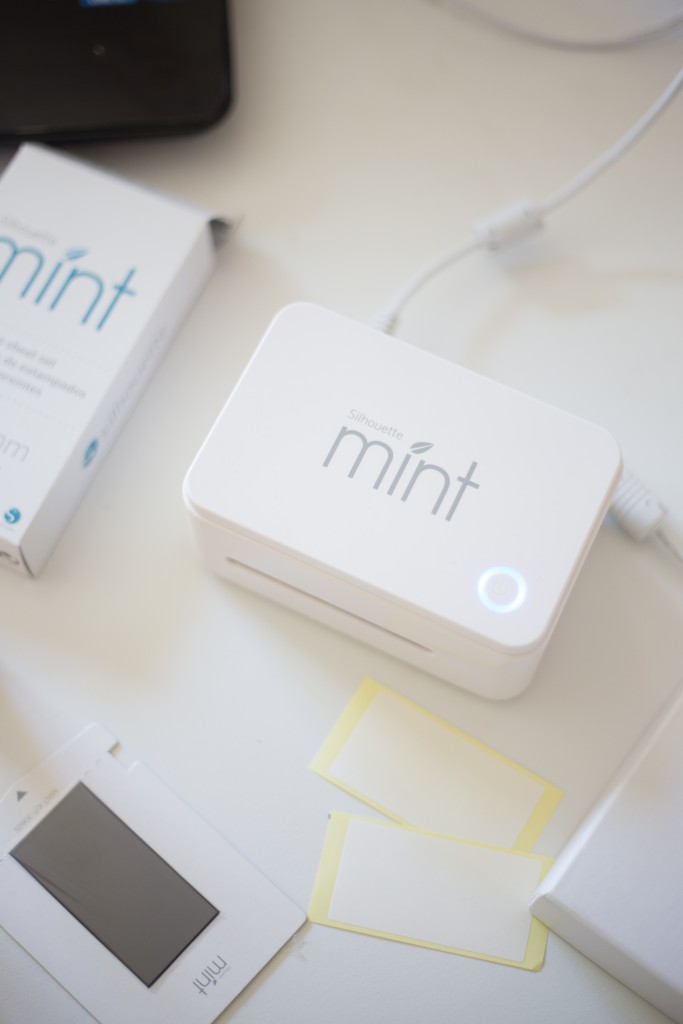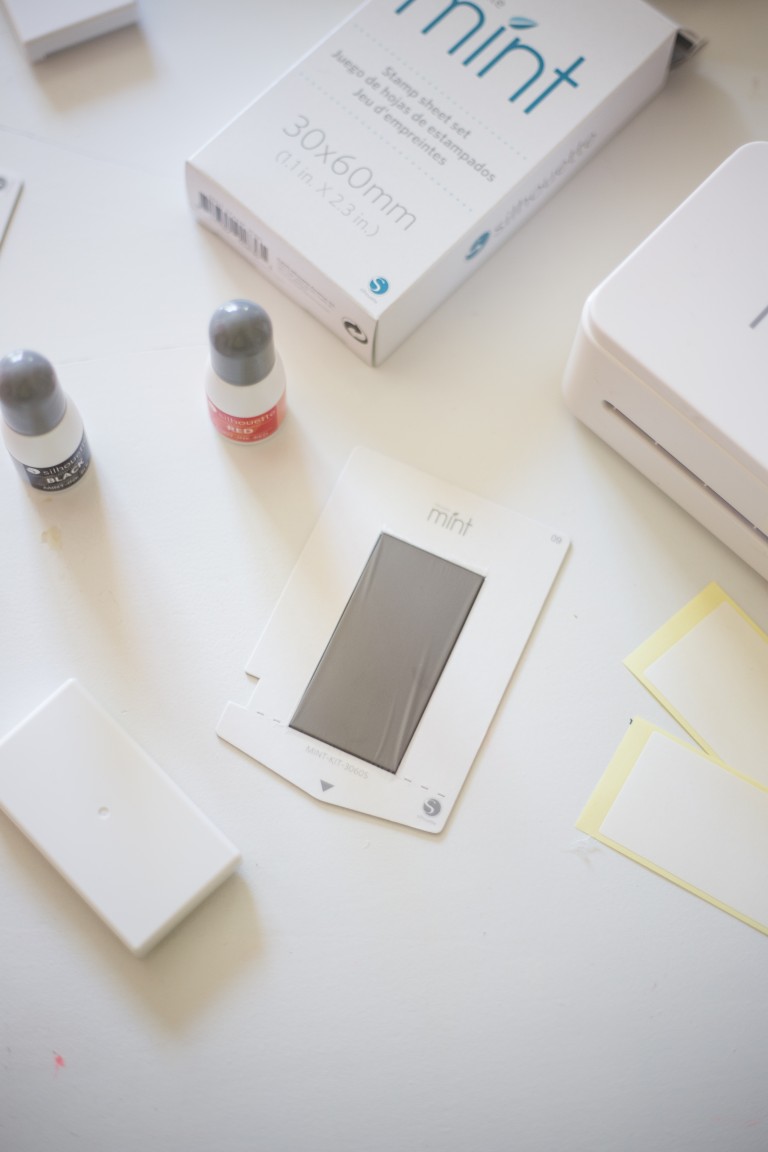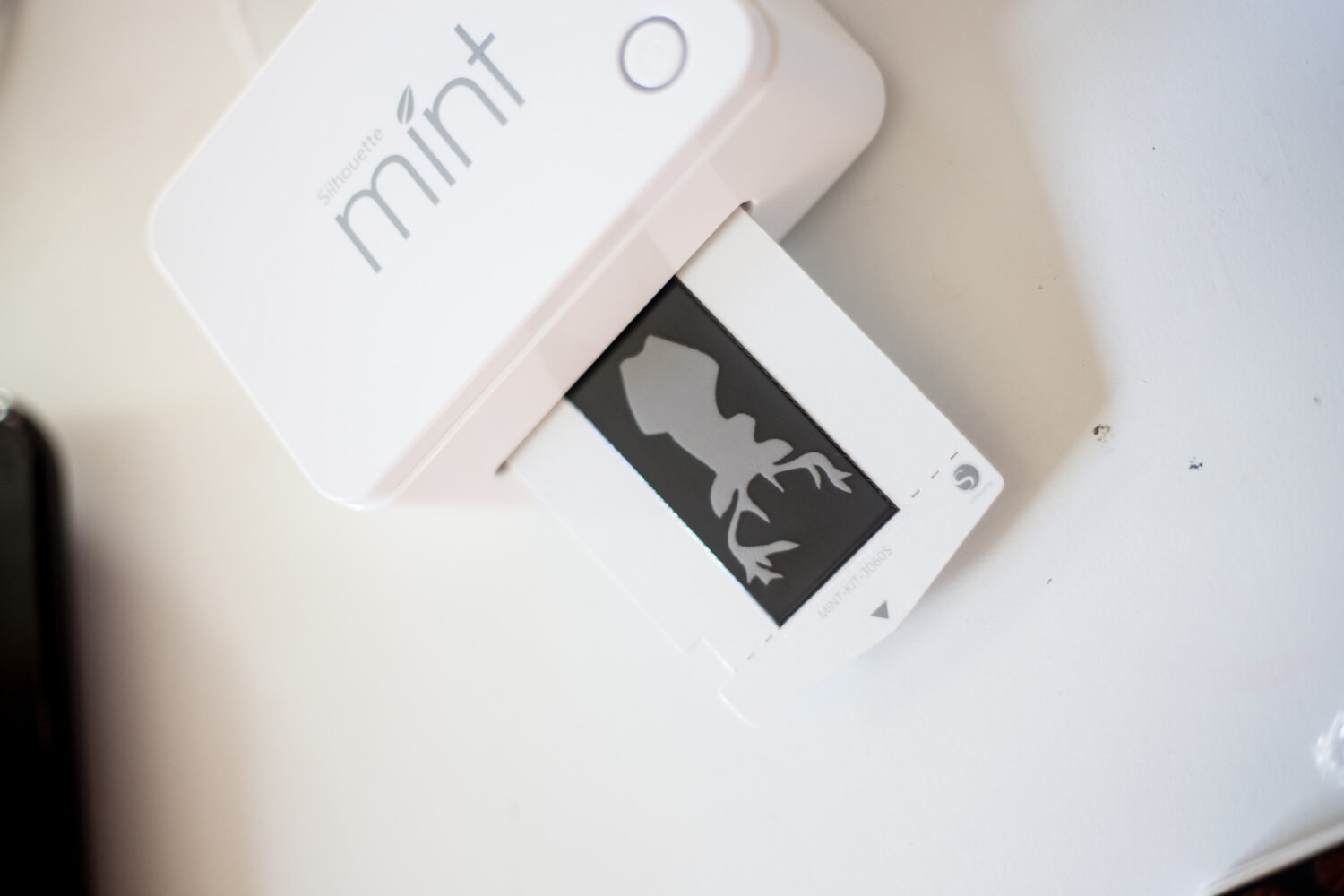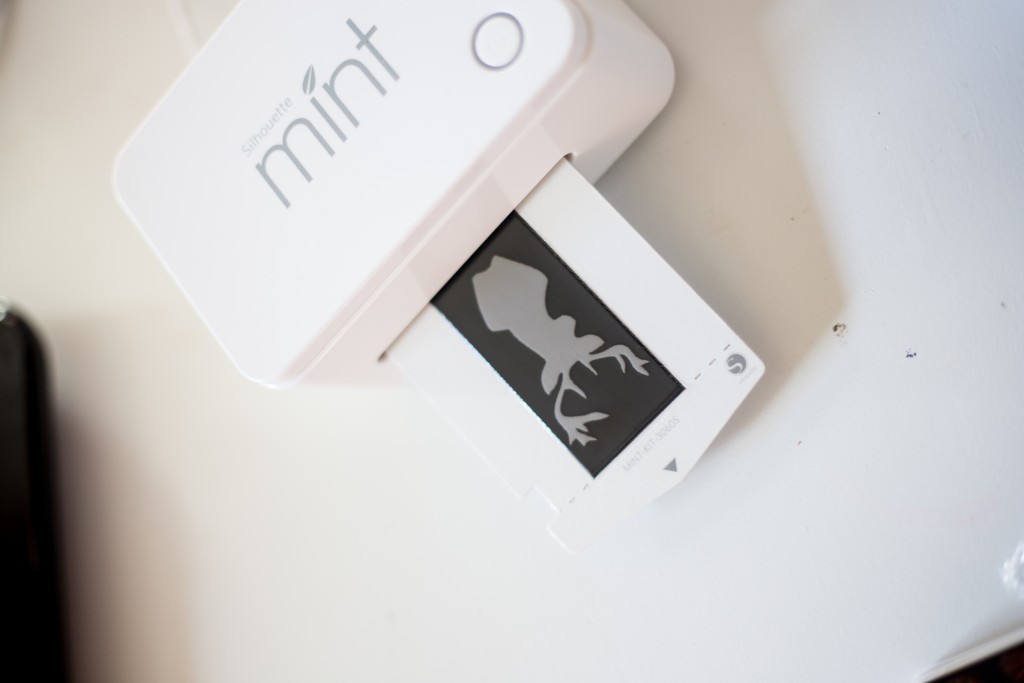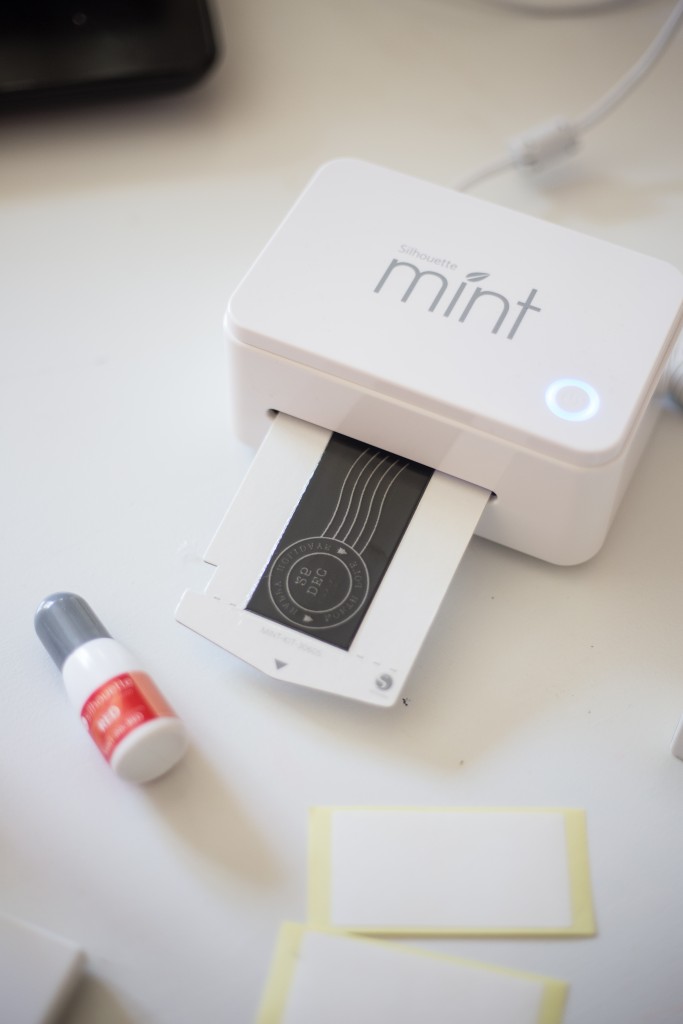 Then fold the card on the dotted line and remove the stamp from the cardboard and place it on the block.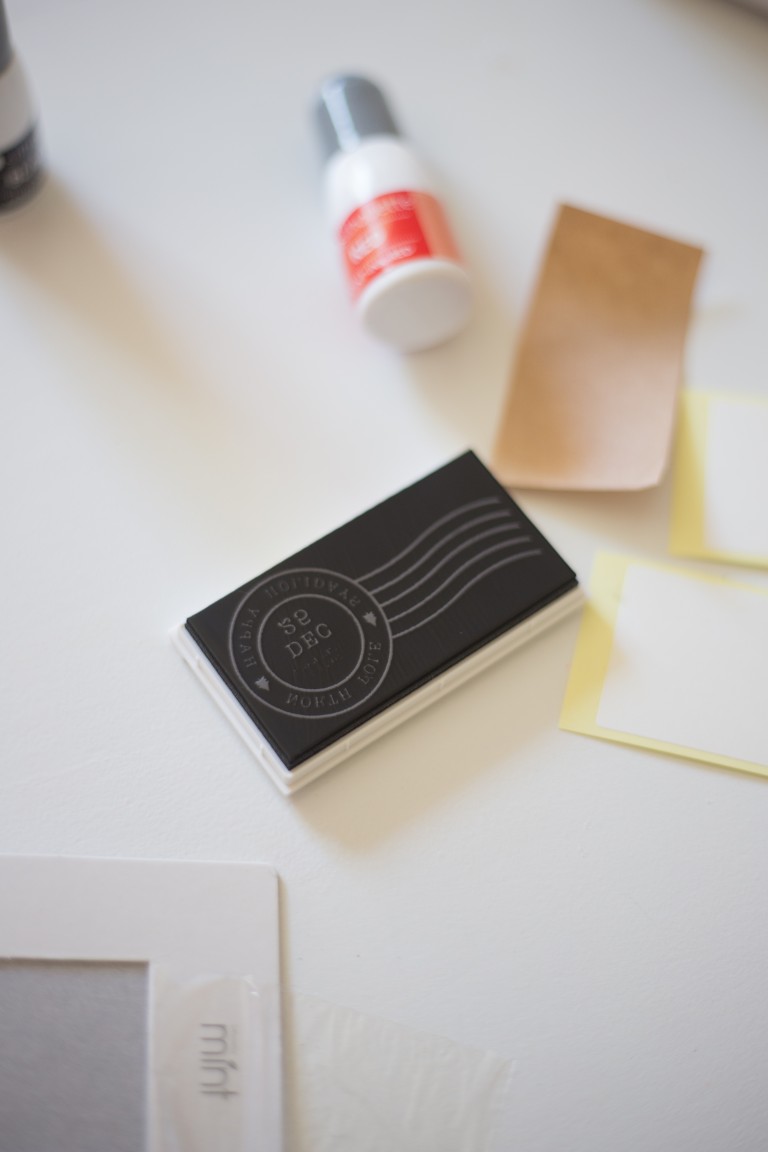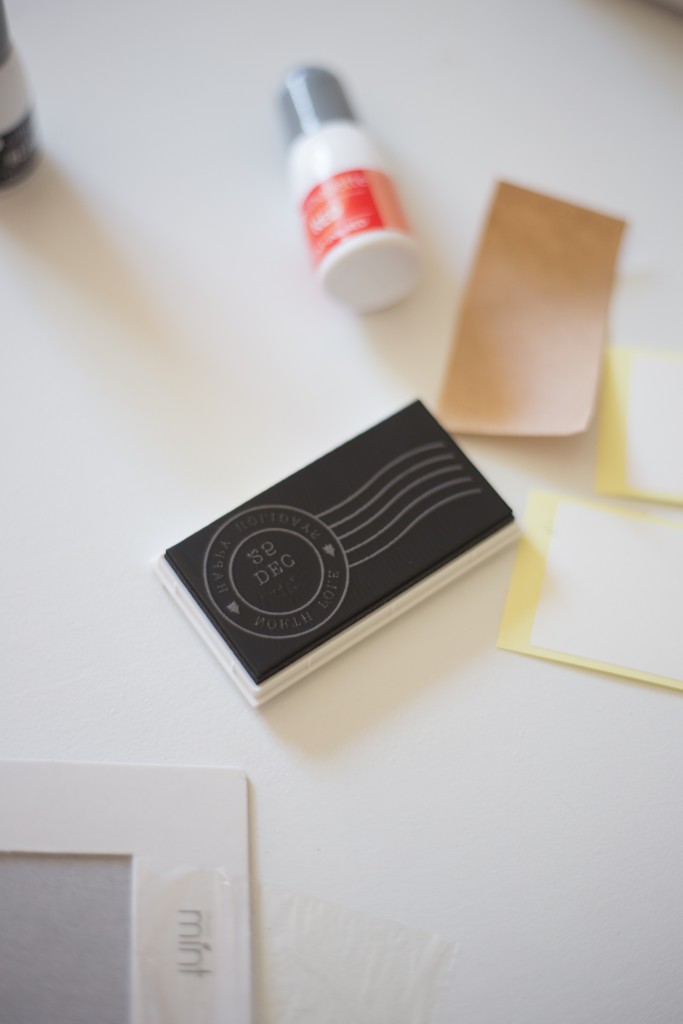 Next give the stamp some ink! You can do one color.
Or you can do multiple colors like this one! Just make sure you try not to mix them :0)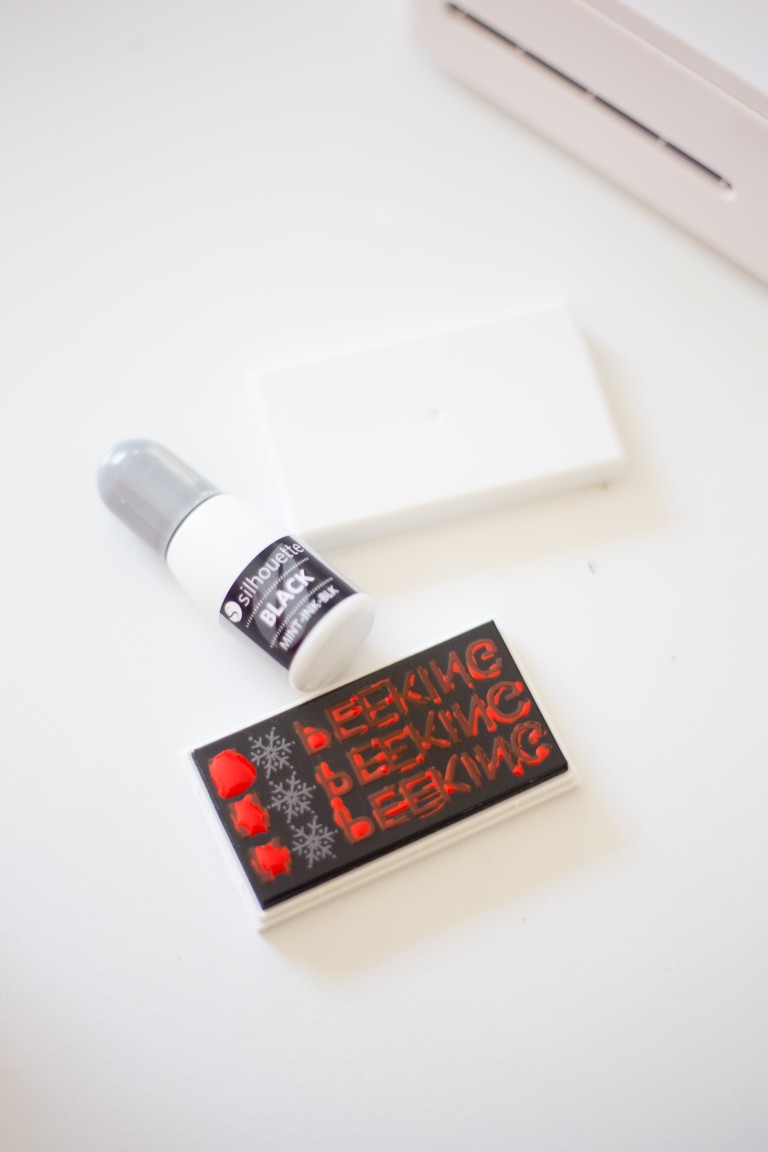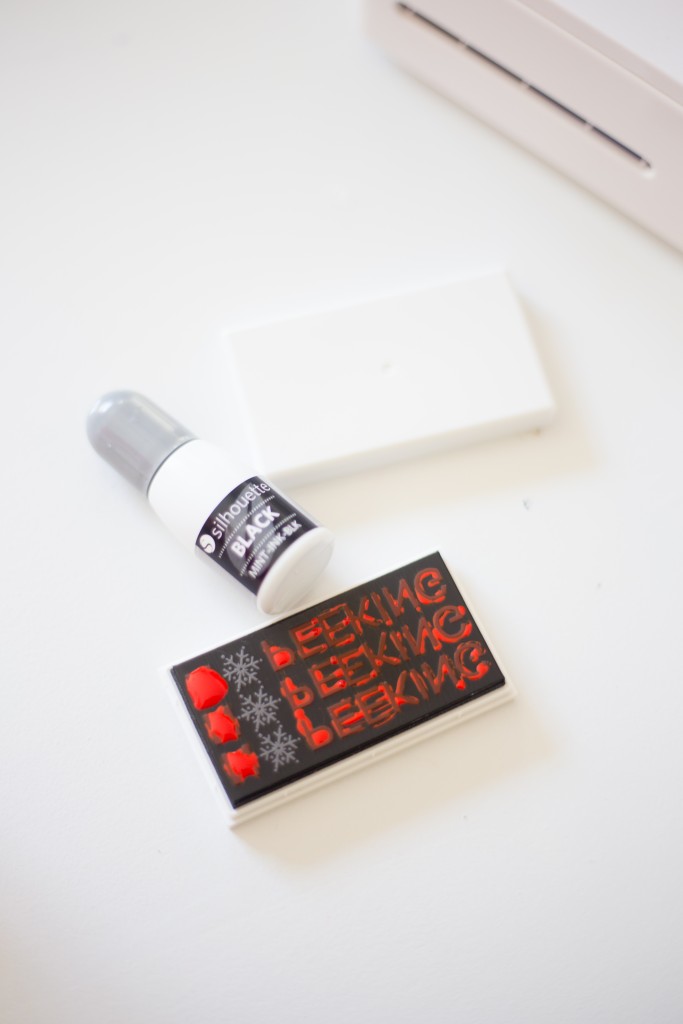 Allow the stamp to dry for about 15 minutes and give it a few test stamps before you use it on your project.
What a great gift this will be to your fellow stamp or crafting buddy or a for you to make some custom stamps yourself! You can get these beauties at your local Michaels stores!!! Or on Amazon!