Silhouette Mint: Simple Gift Tag Tutorial
This post is sponsored and may contain affiliate links, please read my disclosure policy.
I've been playing around with my Silhouette MINT machine this week and I have another fun project for you to try! 
Remember last month I shared my Herbal Salt Gifts for Thanksgiving friends and family. I raved about how easy using the machine was and I'm happy to say that this project is just as easy!
What you'll need for this project:
White Cardstock Cut to 1.5 in Circle
Twine
Treat Sacks
First Open up the Silhouette Mint Design Studio and choose the (30mmx30mm ) stamp.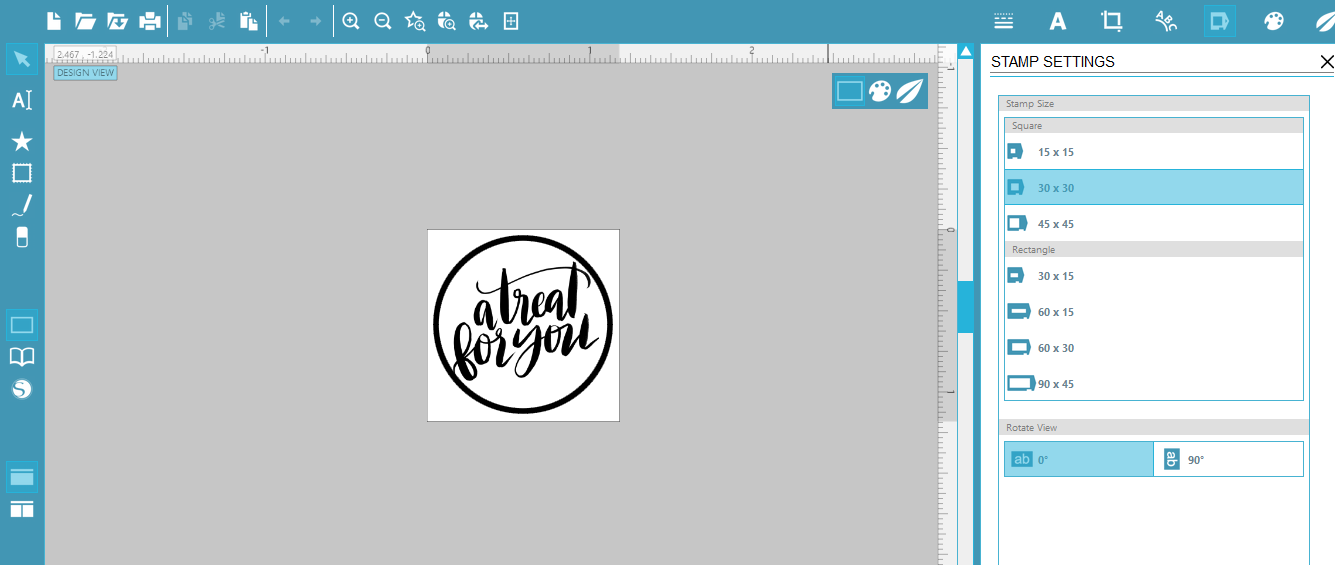 Then head on over to the Silhouette Store and purchase the " Treat For You" design by Jenny Highsmith. I love all of her work! Her handlettering is so fun! Once you have your stamp set and in place send it to the machine and print it off!
After the stamp is printed fold the flap and peel the stamp off.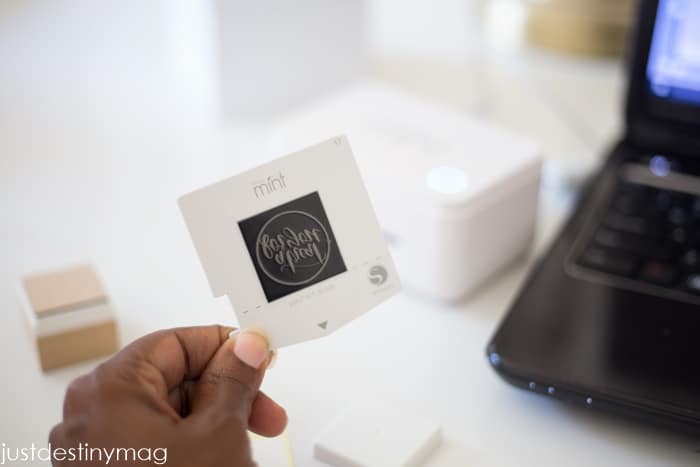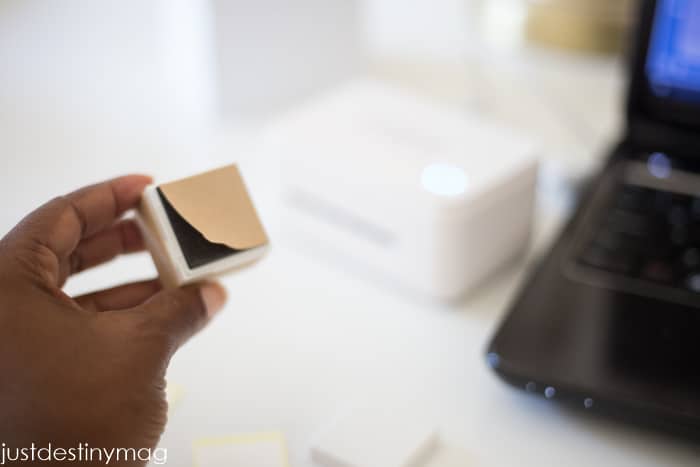 Then place it on the stamp block.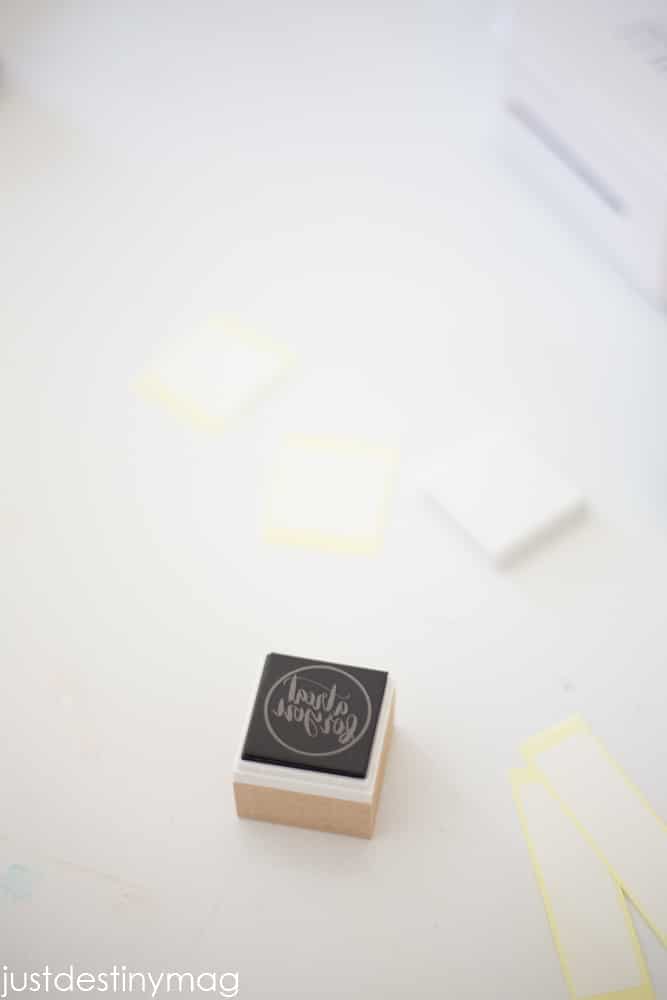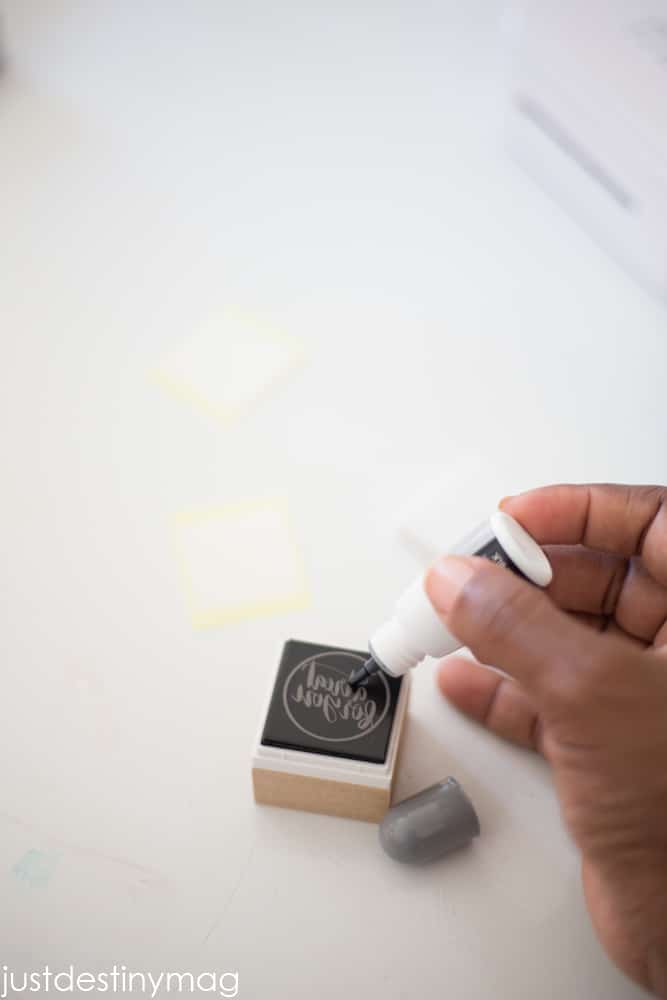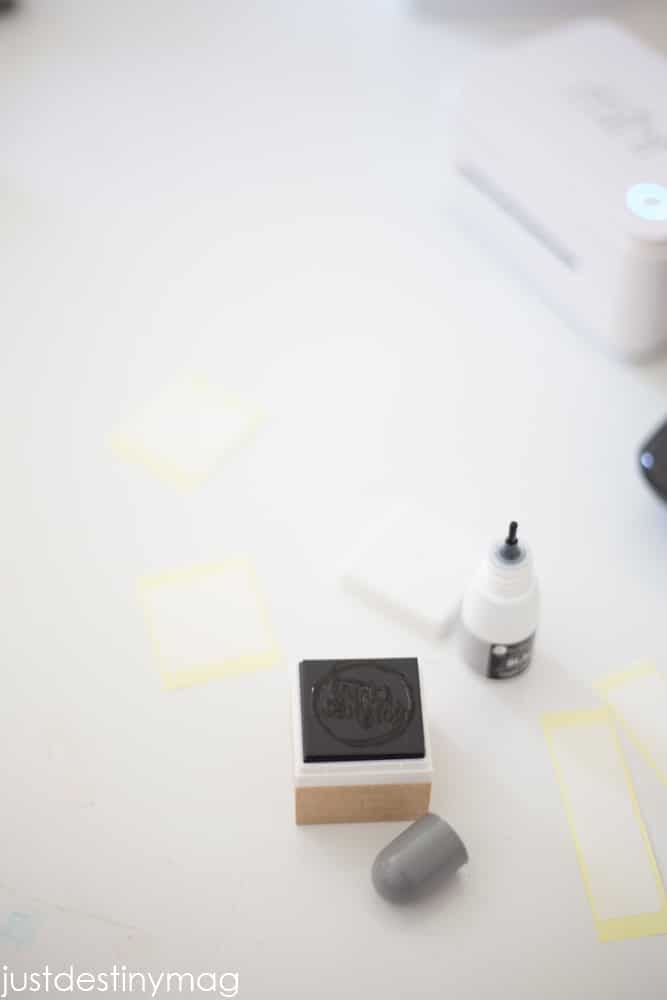 After that use the black ink to outline the stamp. Only outline the areas that you want to stamp.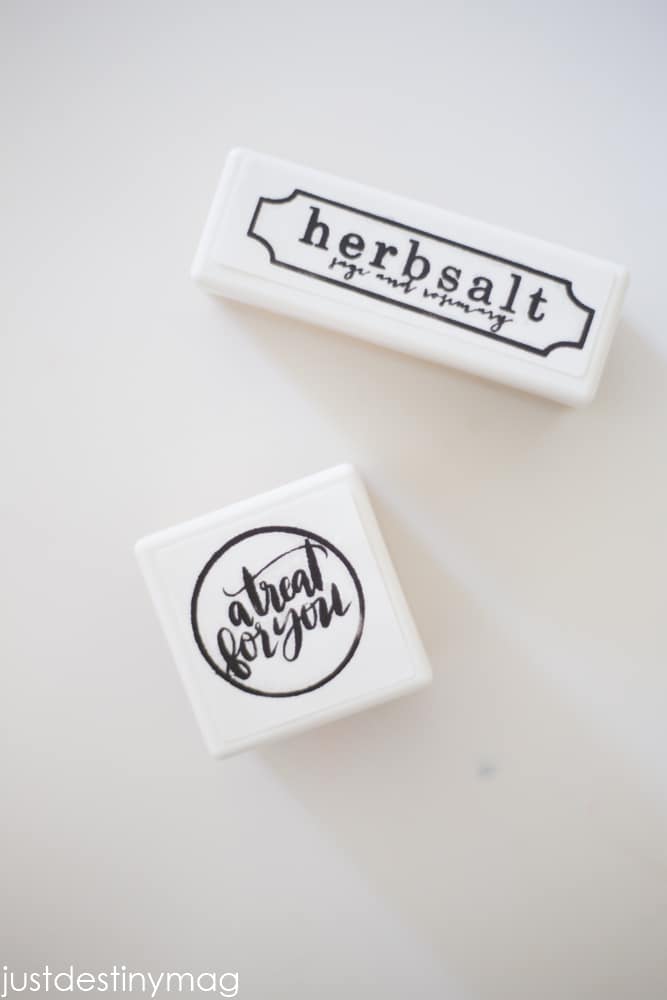 Let the stamp sit and soak for about 5-10 minutes and then give it a few test stamps before you start your project.
Make sure you turn the machine on and press send to machine before you enter the stamp!
Then stamp onto your circles and tie onto you gift bags with your twine! Super cute right? To get a dark stamp, press down firmly and rock the block a bit. It should come up nice and saturated!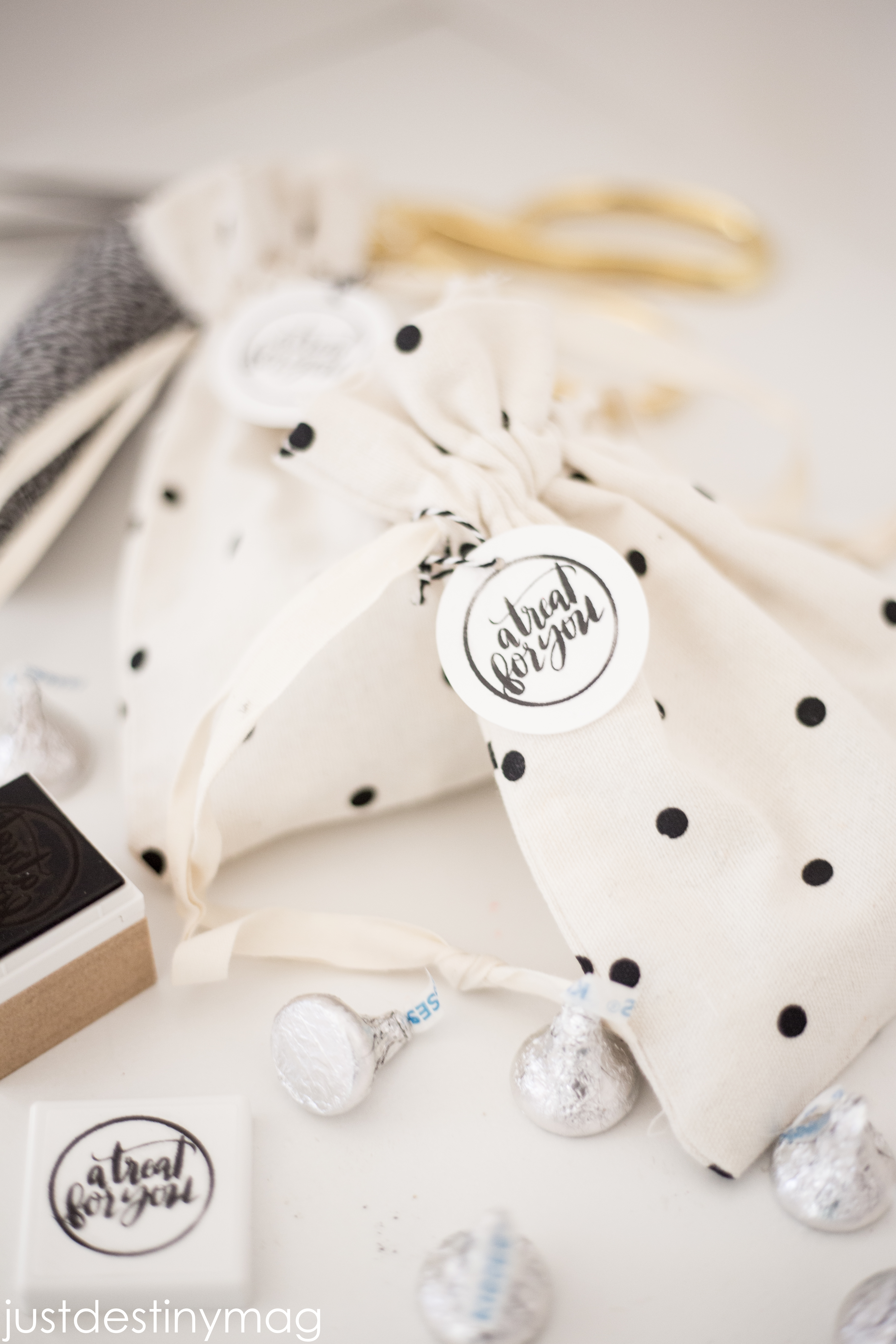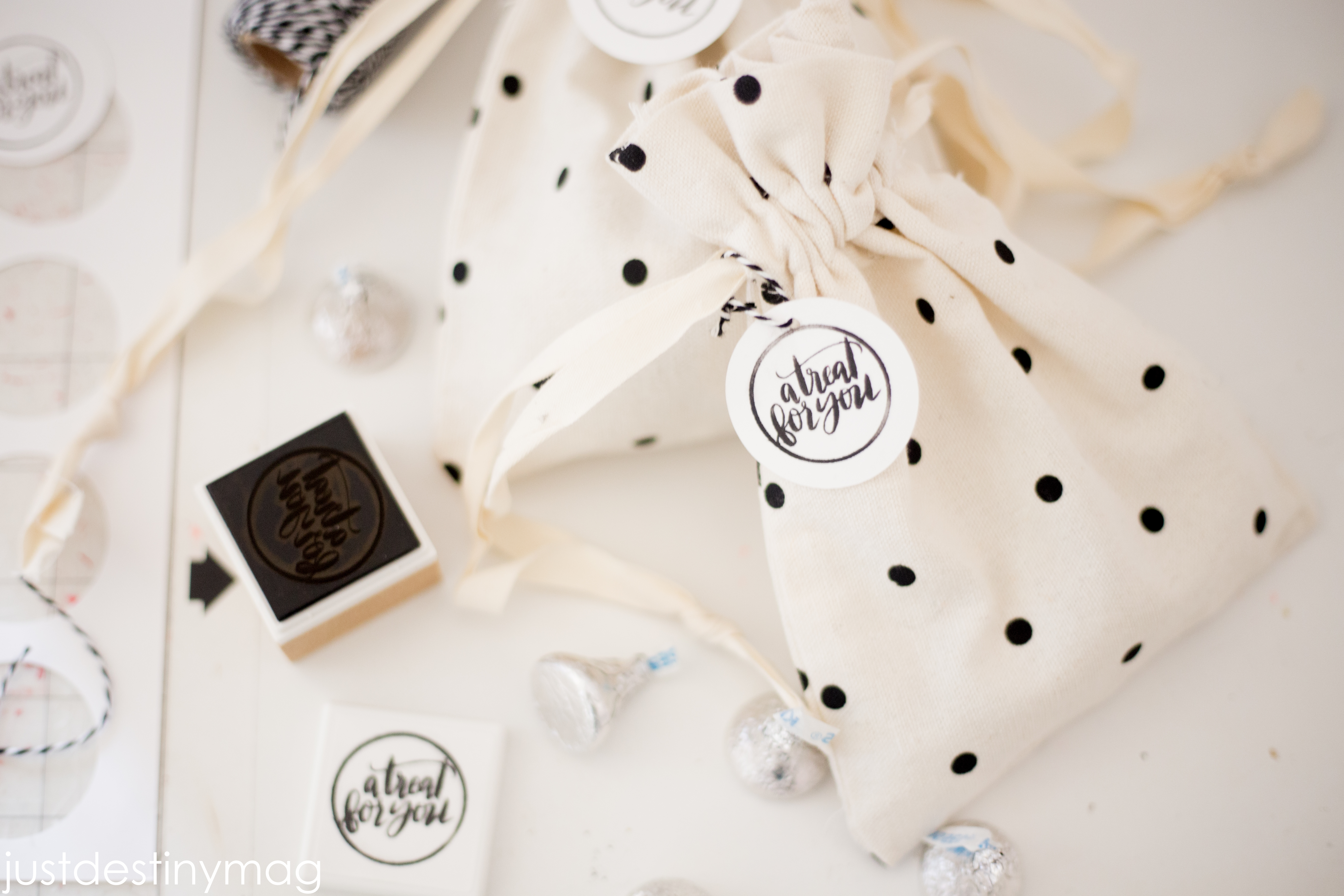 Check out my video to get a close up of how it works…….