It's lemon season here in Phoenix. I have two beautiful variations growing in my own backyard! One Meyer and one Eureka. Unfortunately they haven't produces any fruit yet! But I'm hopeful next season we will have plenty to share! My neighbor has a few trees to and always sends me over more than I can handle and I LOVE it! Something about lemons. A sour, bitter fruit with so much potential. I decided to make some lemon simple syrup before the lemons started to go bad!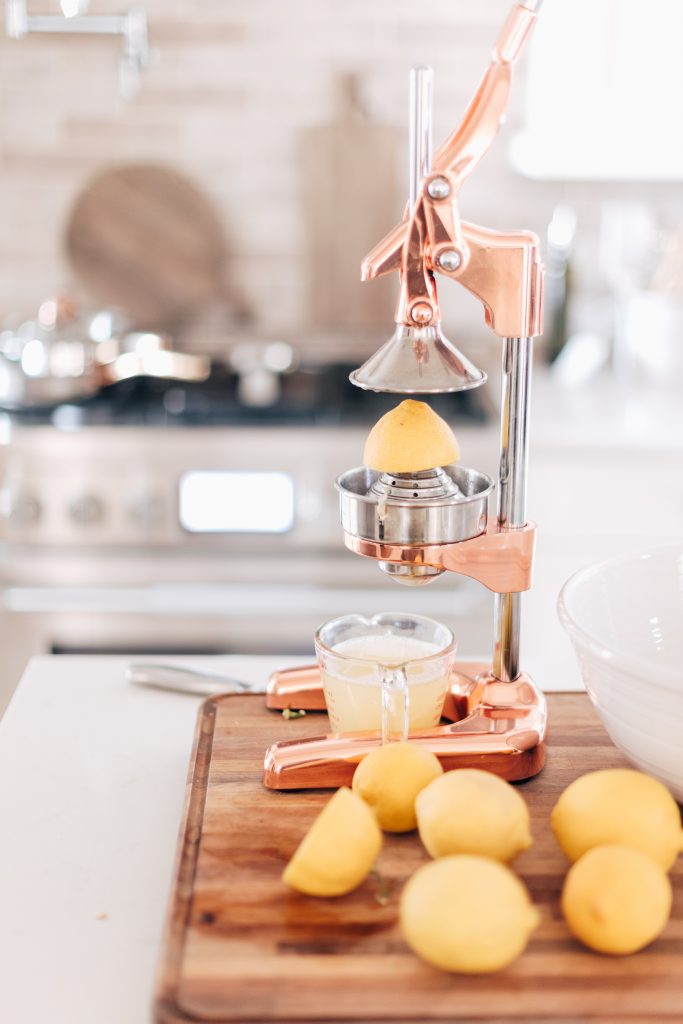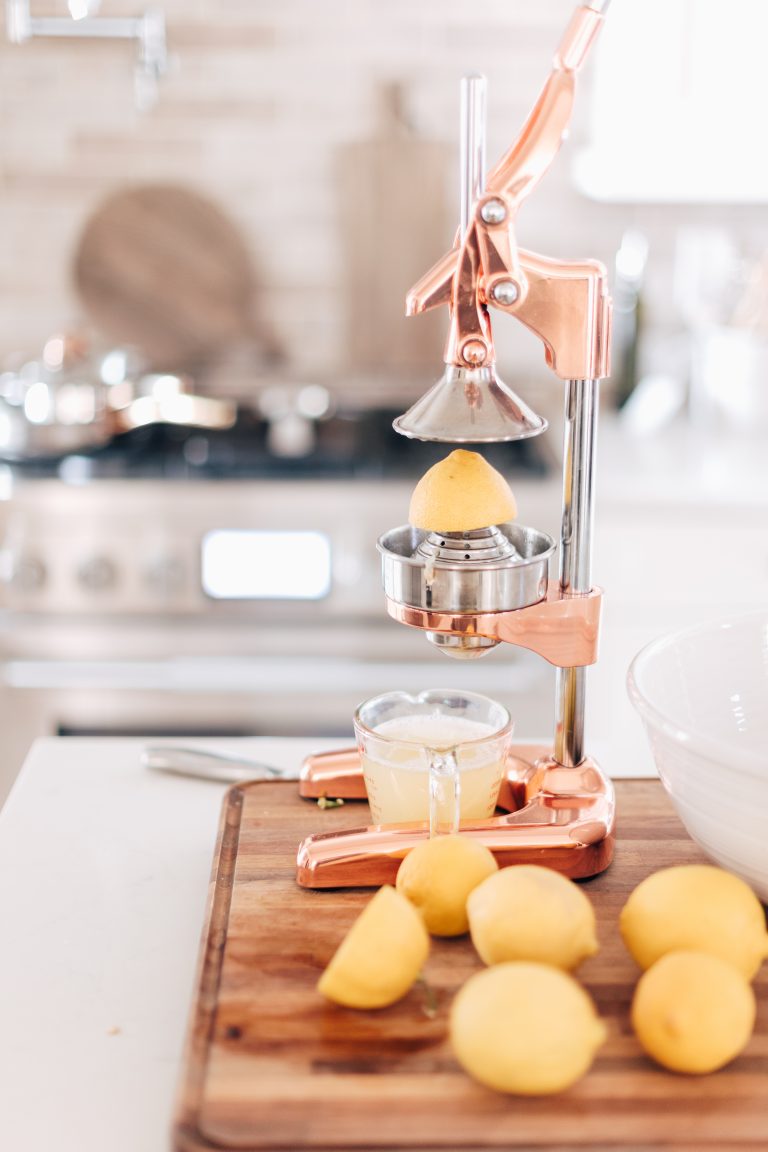 What can you use lemon simple syrup on?
Great question! Lemon simple syrup can be used in cocktail or mocktails! They can also be used for the base of lemonade or to sweeten ice tea. You can also use this simple syrup on cakes, cheesecakes and any other lemon dessert that needs some extra lemon flavor!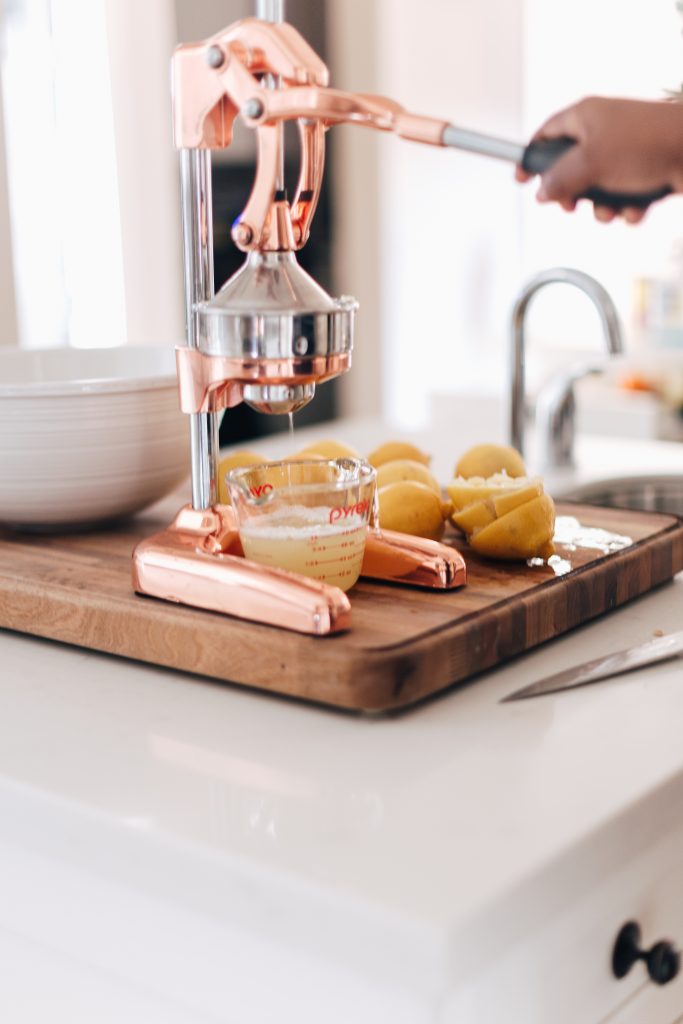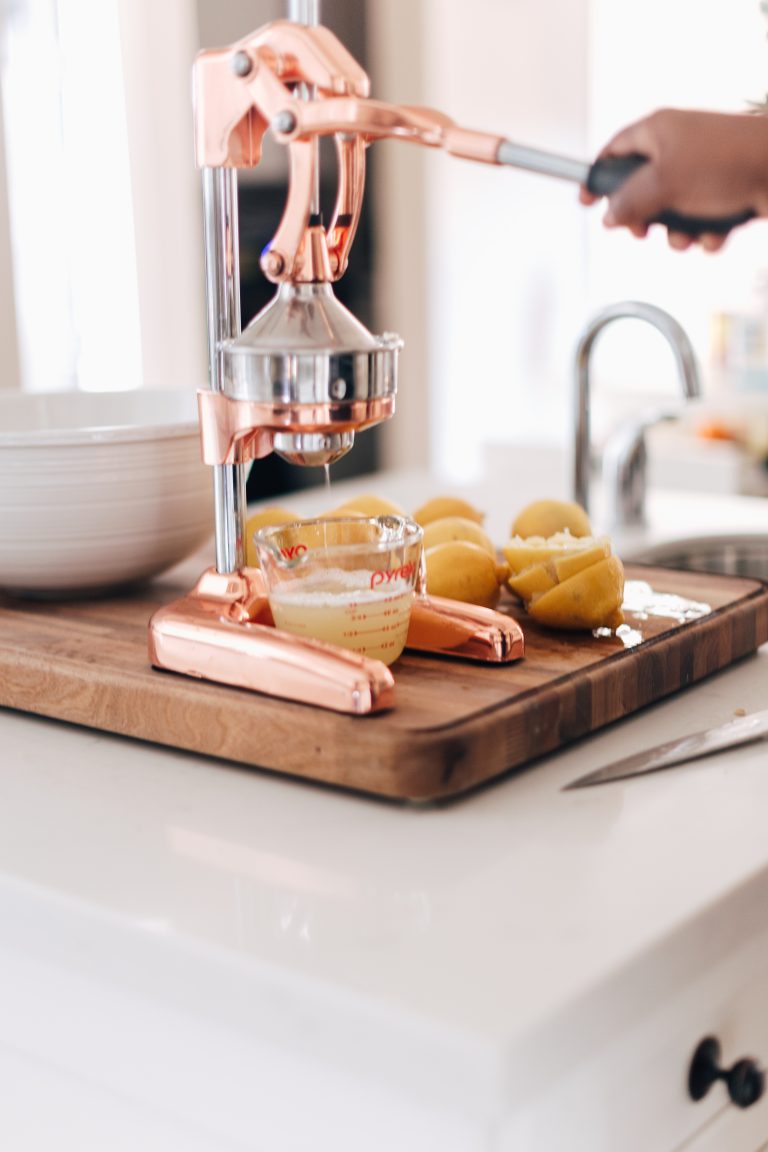 How do you make Lemon Simple Syrup?
It's simple. haa! Combine 1 cup of water, one cup of sugar in a saucepan over medium heat. Stir until sugar is dissovled.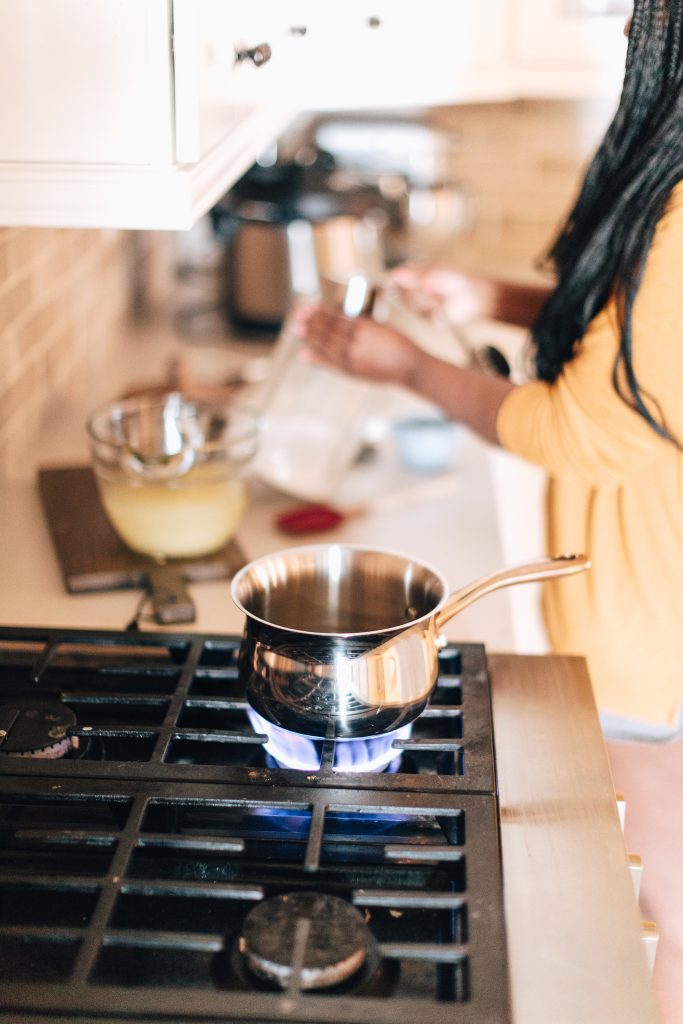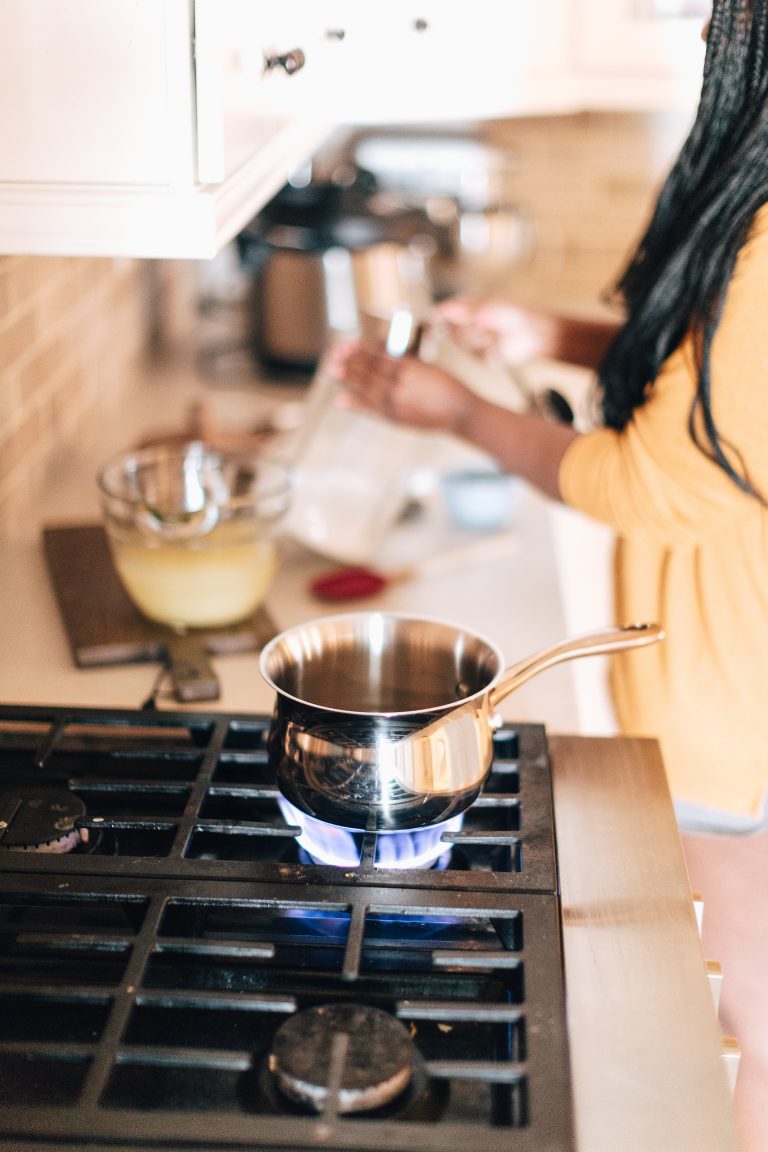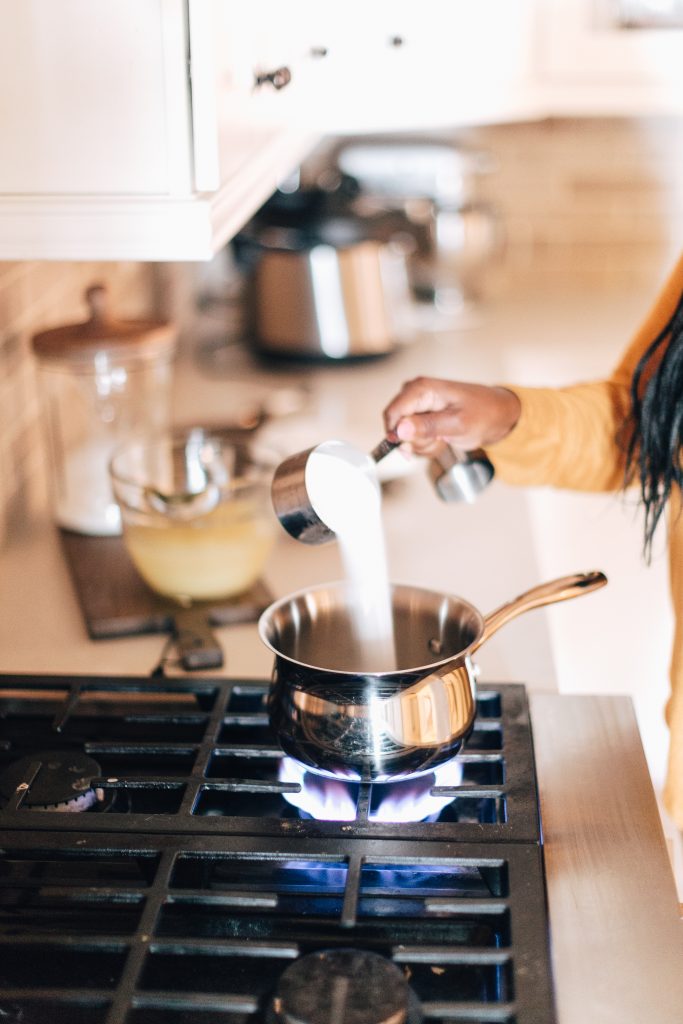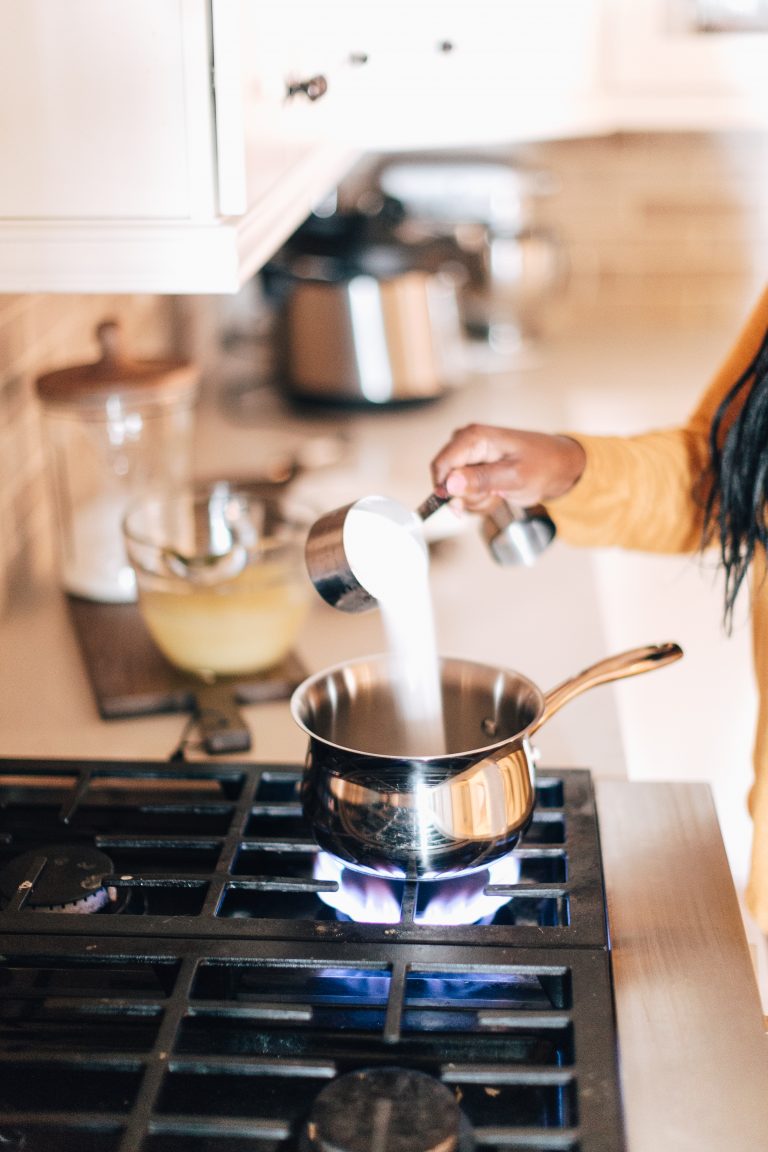 Let it cool and then add 1 1/2 cup of fresh lemon juice. Stir and cool.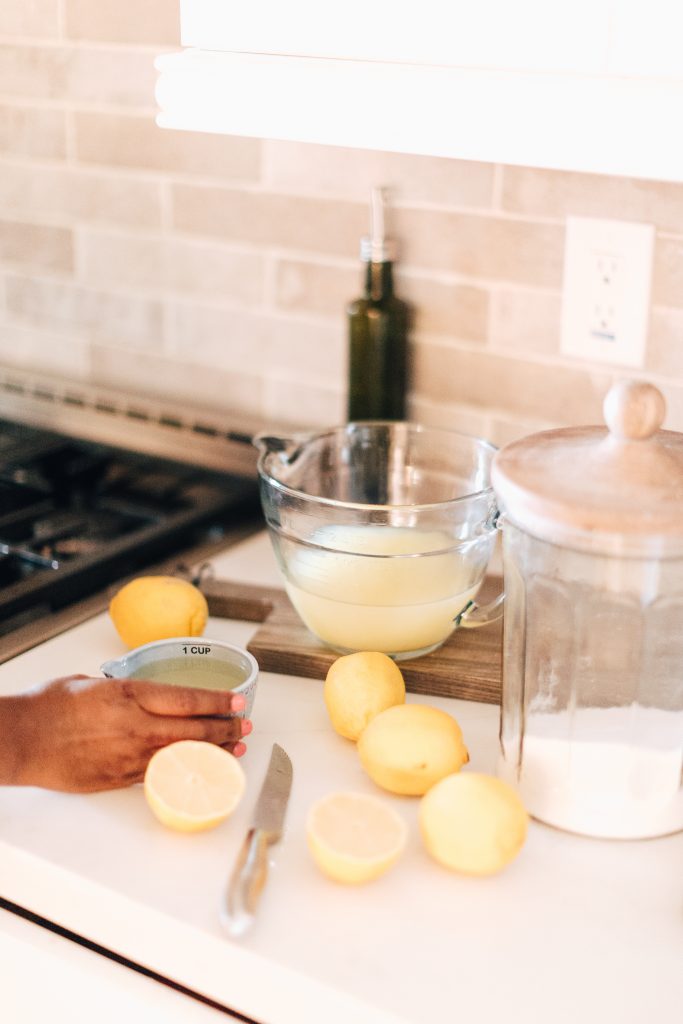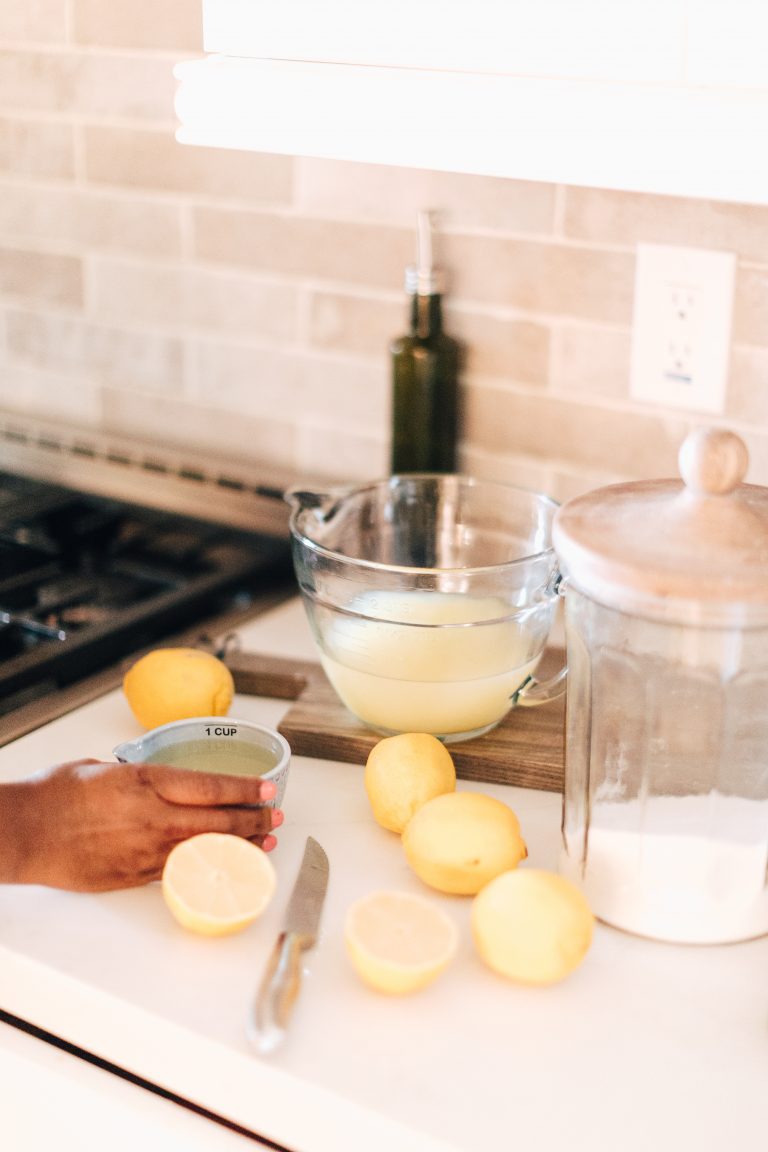 Then transfer it into a clean sterile jar. I love Kilner jars. They are seriously the best when it comes to canning and preserving! I keep this in my fridge until I'm ready to use!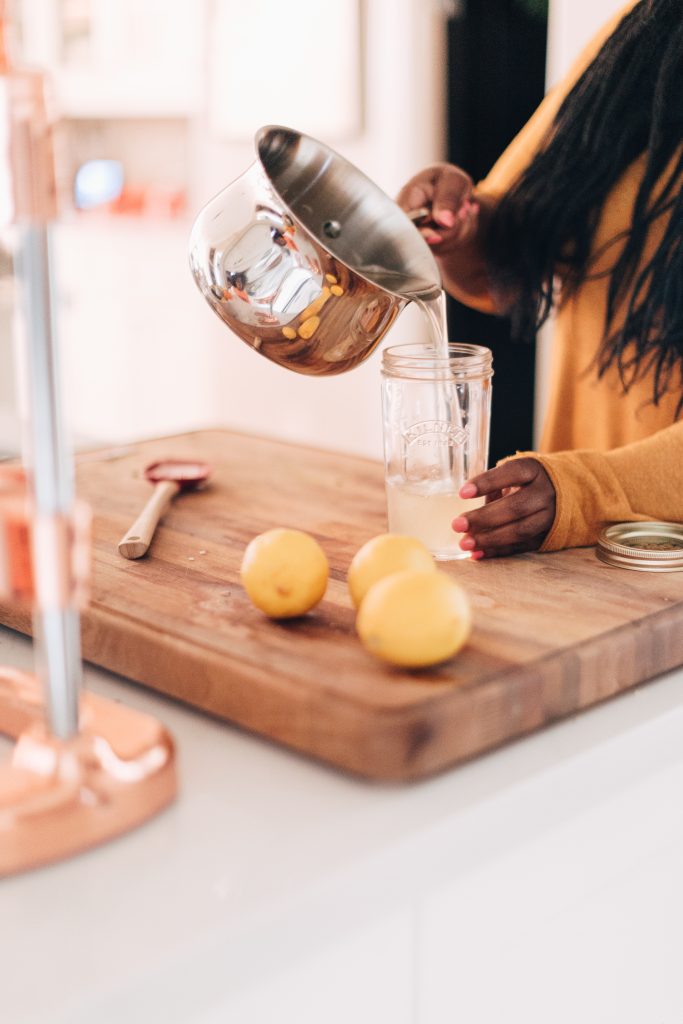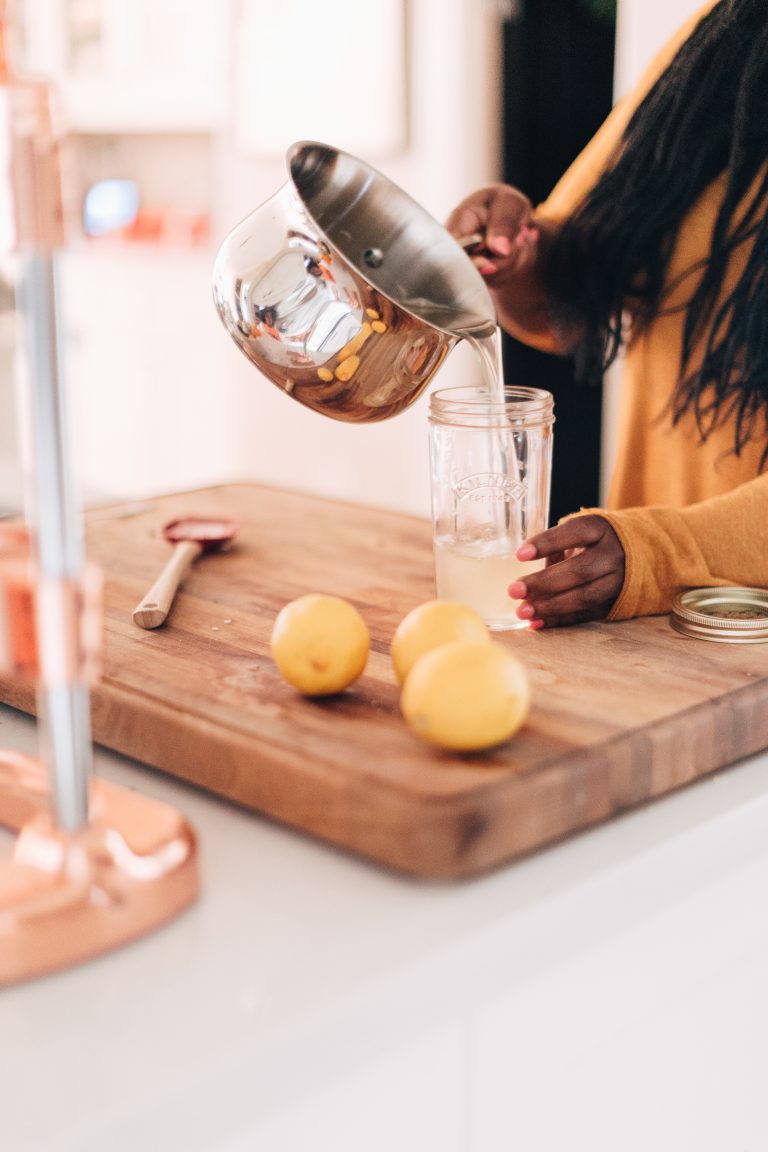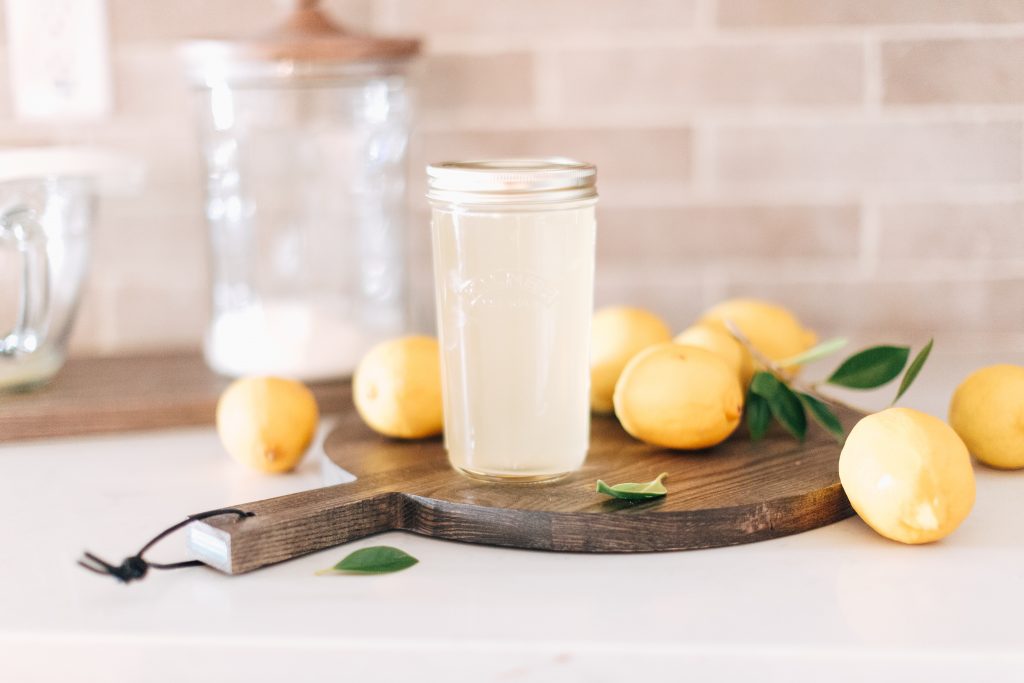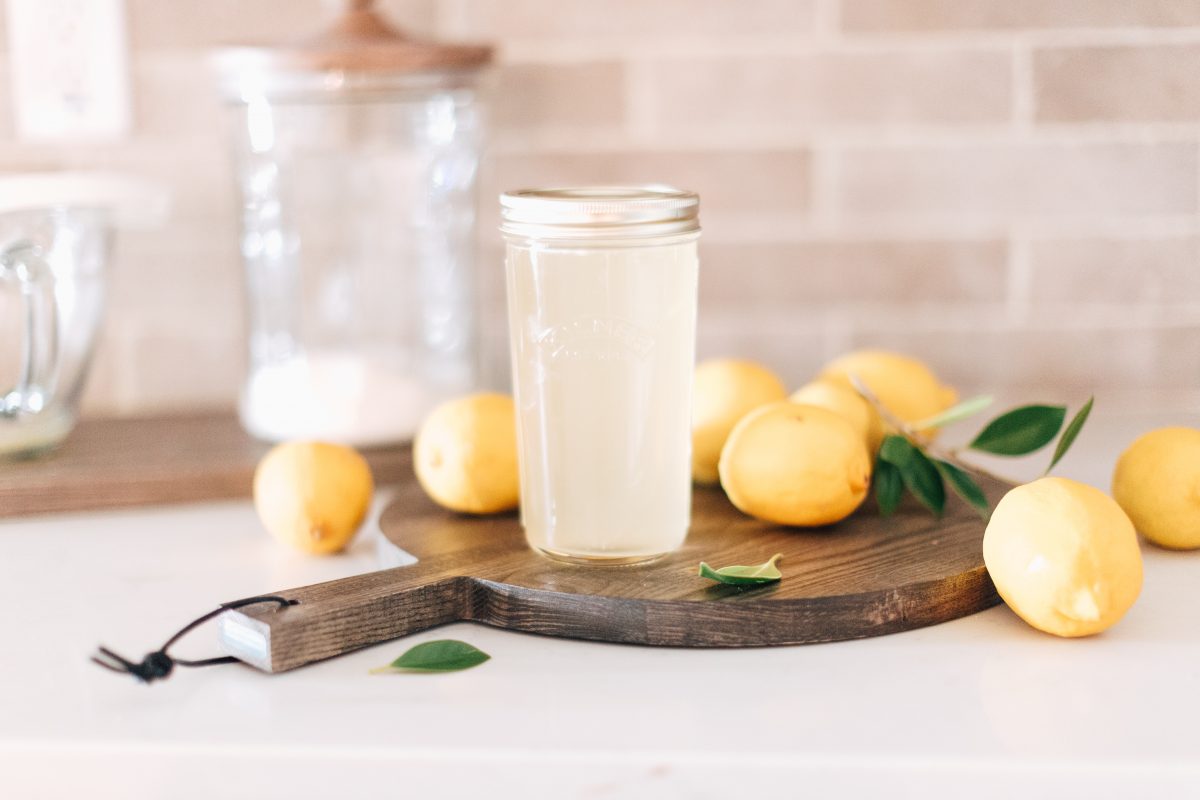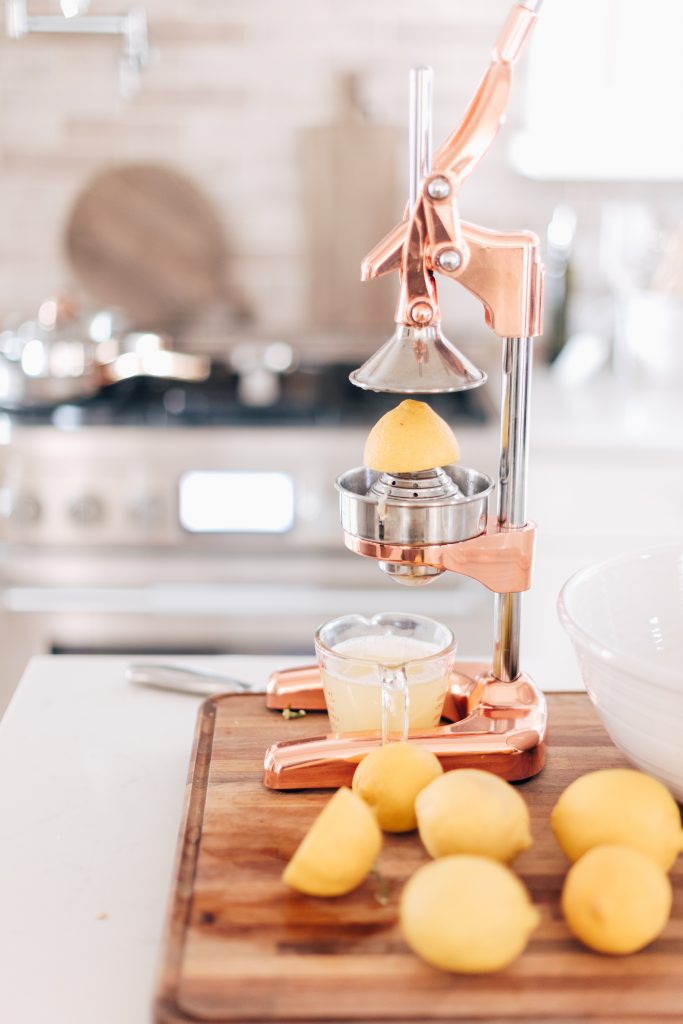 Lemon Simple Syrup
2019-03-08 07:50:31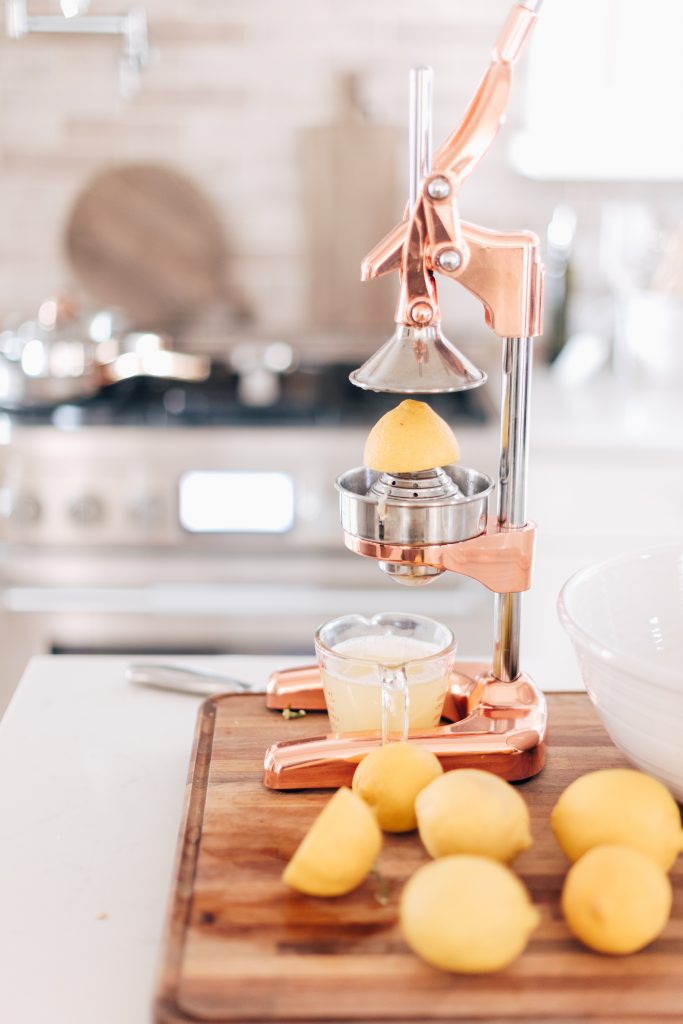 Serves 1
A delicious way to use left over lemons! Use to make lemonade or add to your ice tea. You can also use this syrup in cocktails and mocktails!
Ingredients
1 cup sugar
1 cup water
1 1⁄2 cups fresh lemon juice
Instructions
In a small saucepan, combine the 1 cup of sugar with 1 cup of water and bring to a boil. Simmer over low heat and stir until sugar dissolves.
Let cool and then pour lemon juice. Mix until fully incorporated.
Next, pour the syrup into a sterile jar and let cool to room temperature.
Syrup keeps indefinitely.
Notes
Double or Triple Recipe for more!
Just Destiny https://justdestinymag.com/