This post is sponsored and may contain affiliate links, please read my disclosure policy.
If you're looking for a fun teachers Valentine's Day gift. I have the perfect printable for you today using a Jelly Belly 20 Flavor Gift Box 2-pack! If you can't find them in the Valentines isle this season then you can get them on Amazon!  I was able to snag a few extras from the amazing BASH Conference a few weeks ago. I immediately thought this would be a perfect gift for all the sweet teachers in our life, the Valentine's Day.
You can also wrap this around a cylinder vase and fill it up with jelly beans too!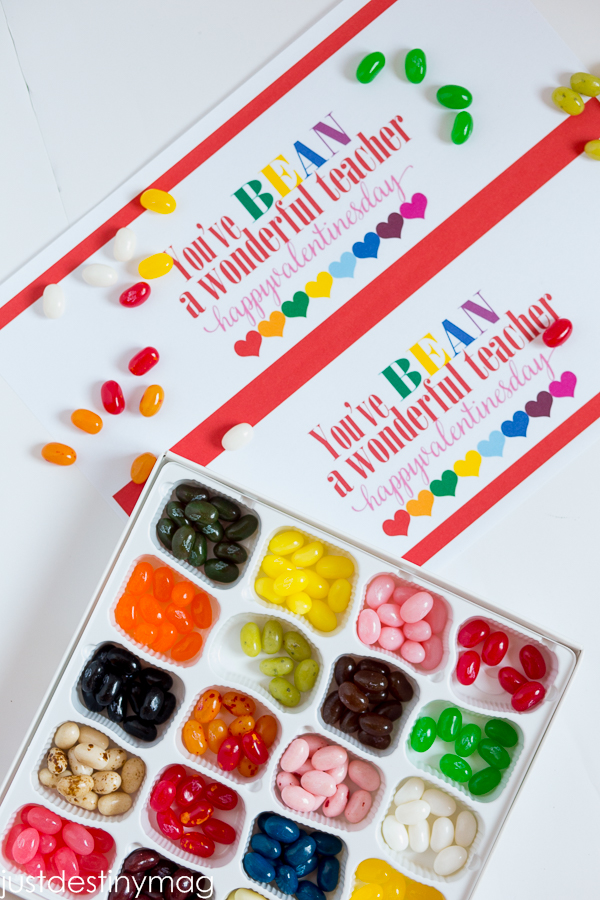 CLICK HERE: Valentine BEAN a Wonderful Teacher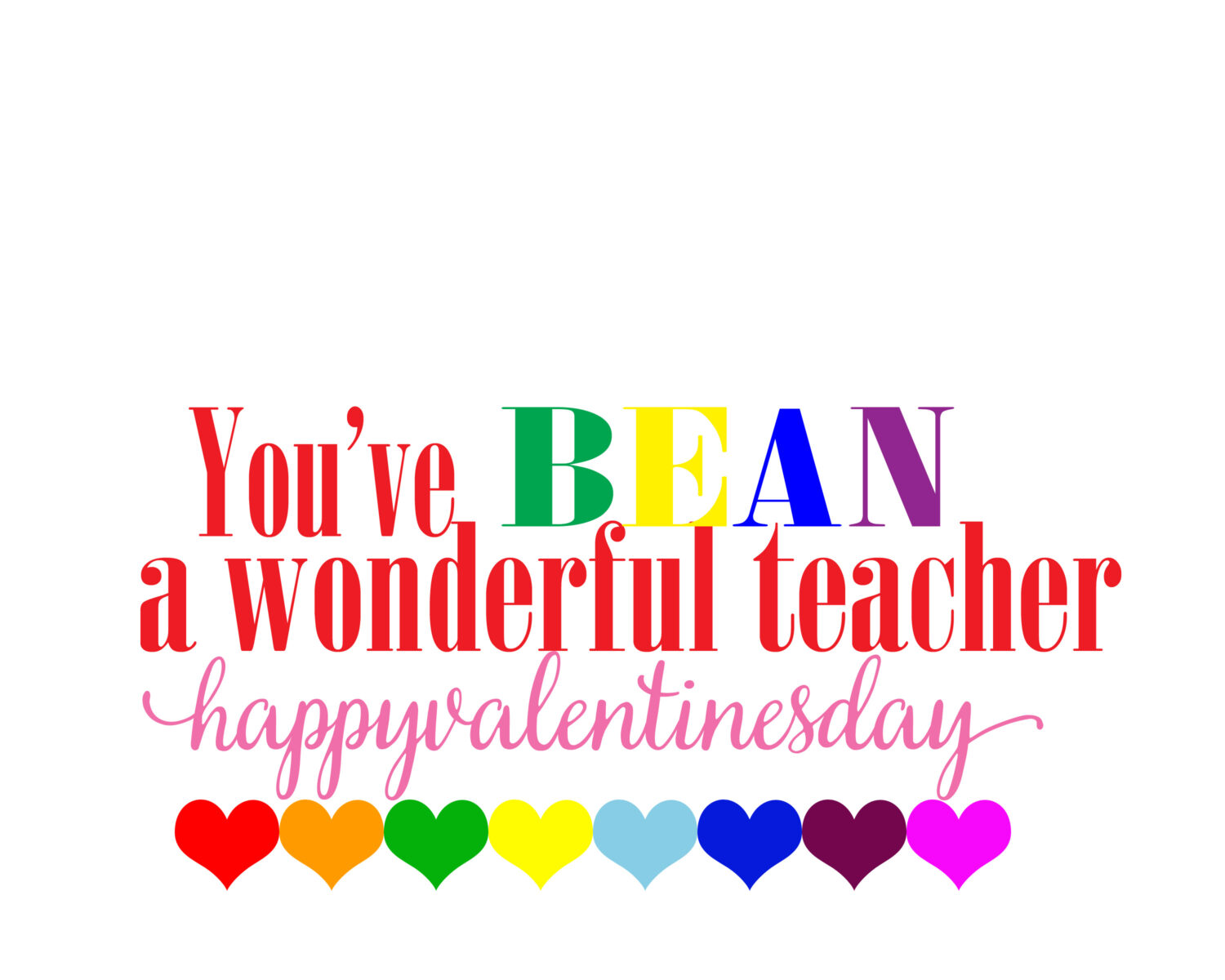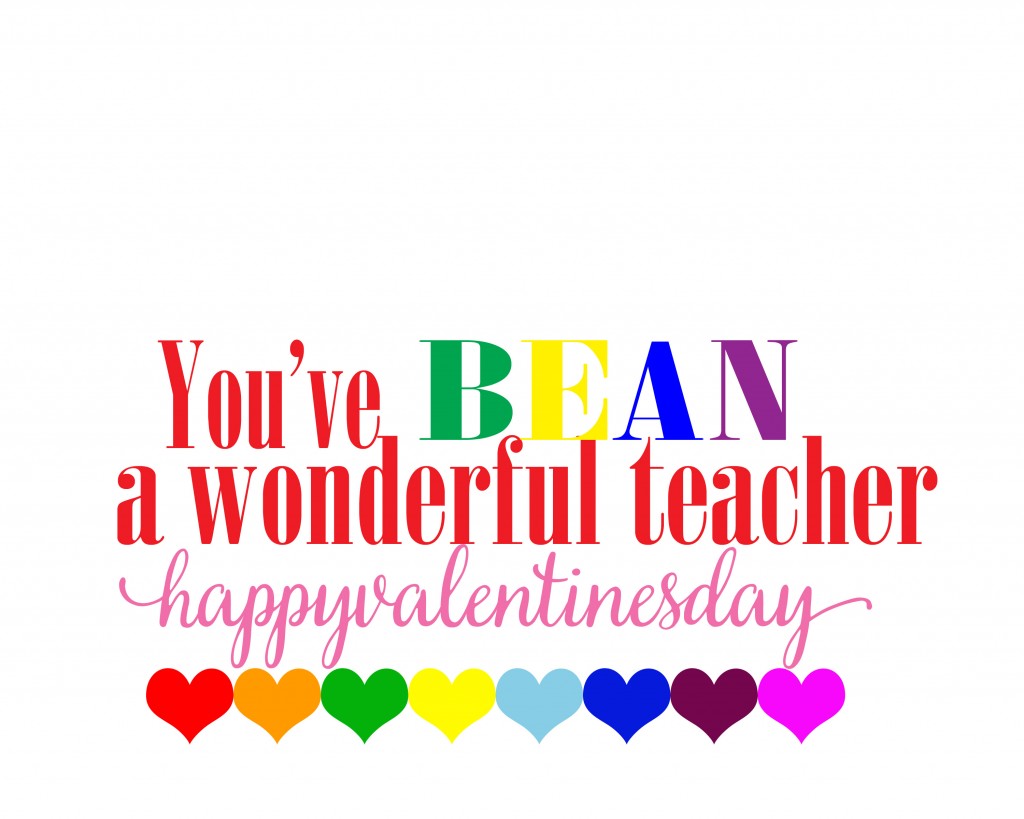 Supplies:
Free Download and Printer
Trimmer
Jelly Bean Sample Box
Satin Ribbon 1.5 in
Double sided tape
Simply click the link above and print.
 Use scissors or a trimmer to cut the paper in the middle so that you have to wraps for your Jelly Belly box. I used my laminator on this BUT after wrapping the first few it was difficult to keep the wrap on the box. So I just used the paper version instead.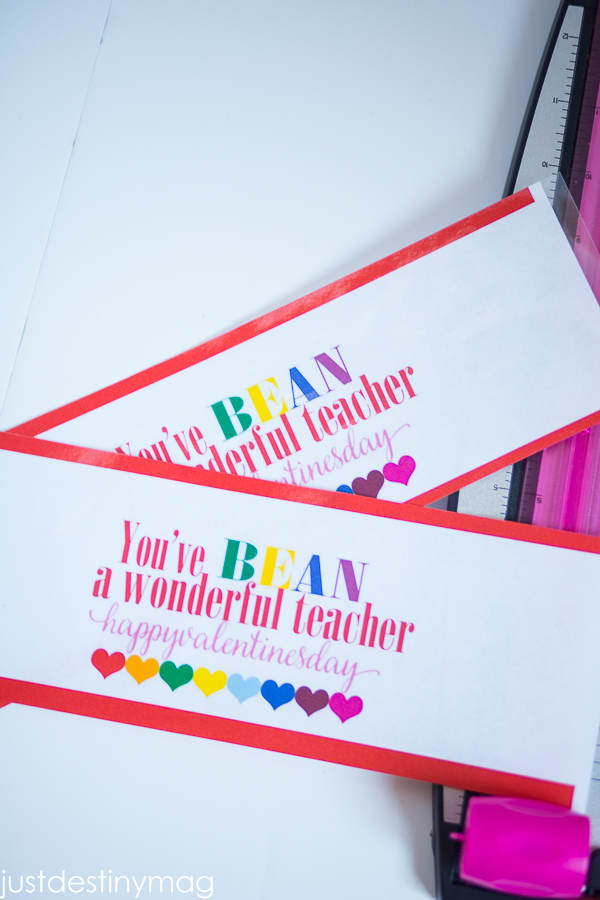 Center the wrap around the box and then use double sided tape to secure the wrap on to the sides and back of the box.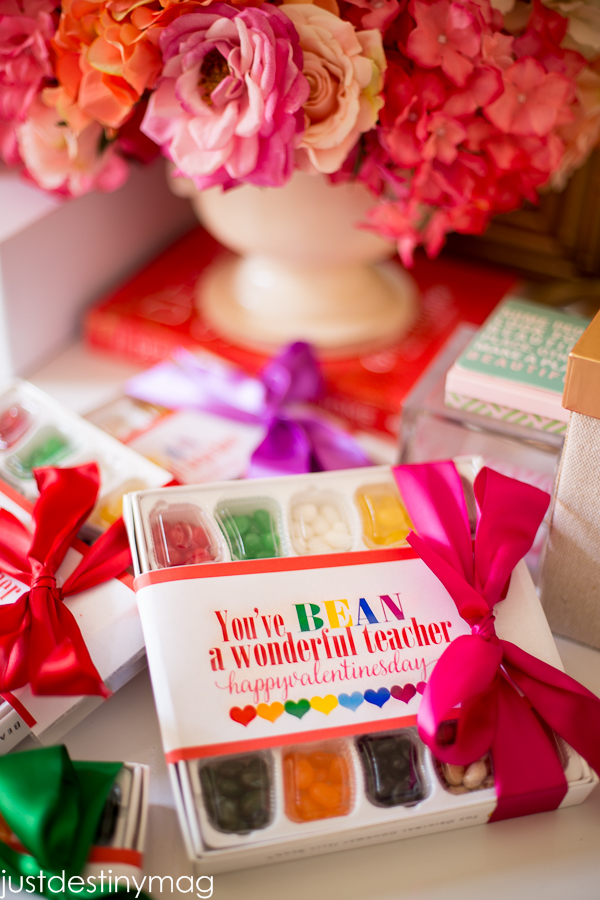 Use coordinating satin ribbon and tie it around the box.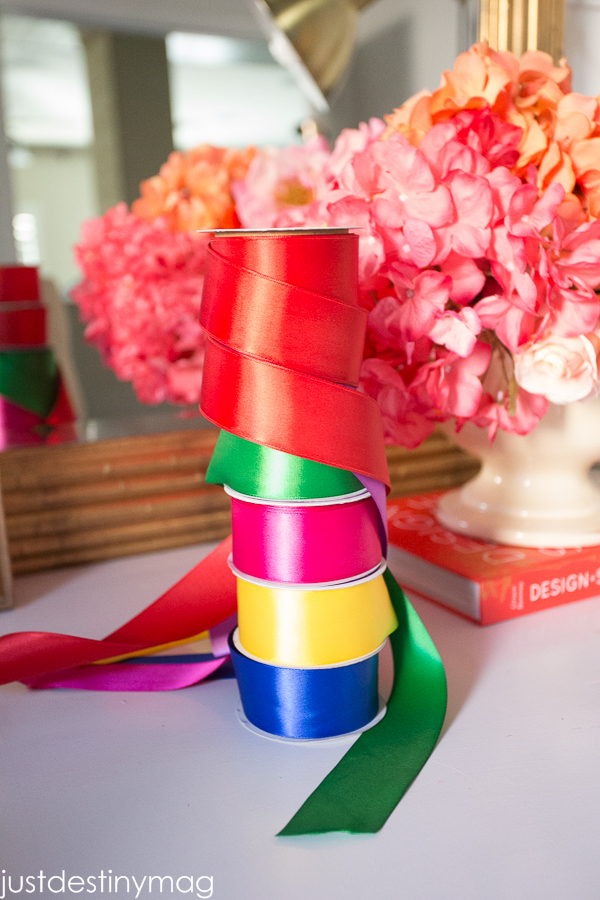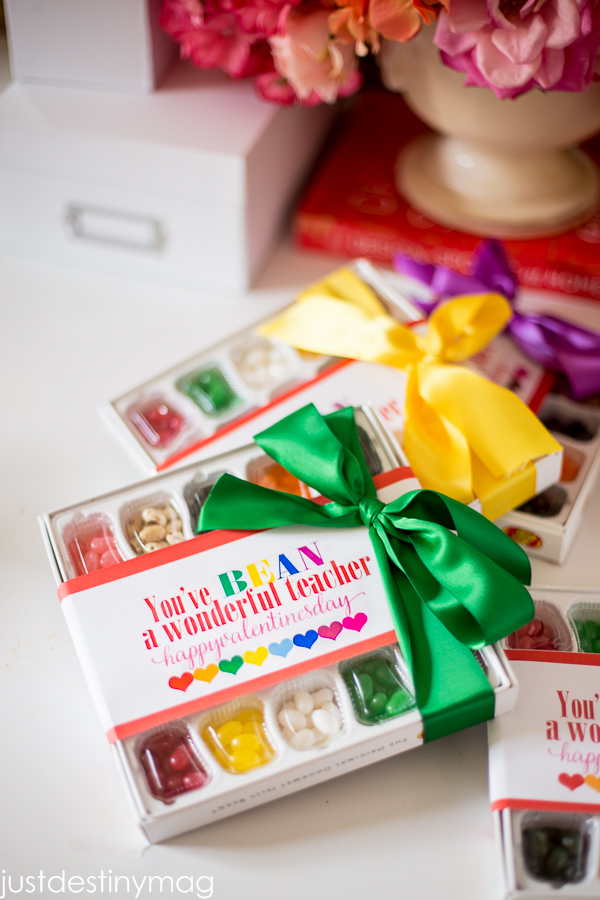 Cute, right? Super simple too! Just like we like it over here at Just Destiny Mag :0)
 Are you a jelly bean fan? What's your favorite flavor???
UPDATE!
*This post contains Amazon affiliate links.