How to throw a Friendsgiving Celebration
This post is sponsored and may contain affiliate links, please read my disclosure policy.
Today you can find me over at the World Market blog DISCOVER, giving you a tips on how to throw a Friendsgiving Celebration!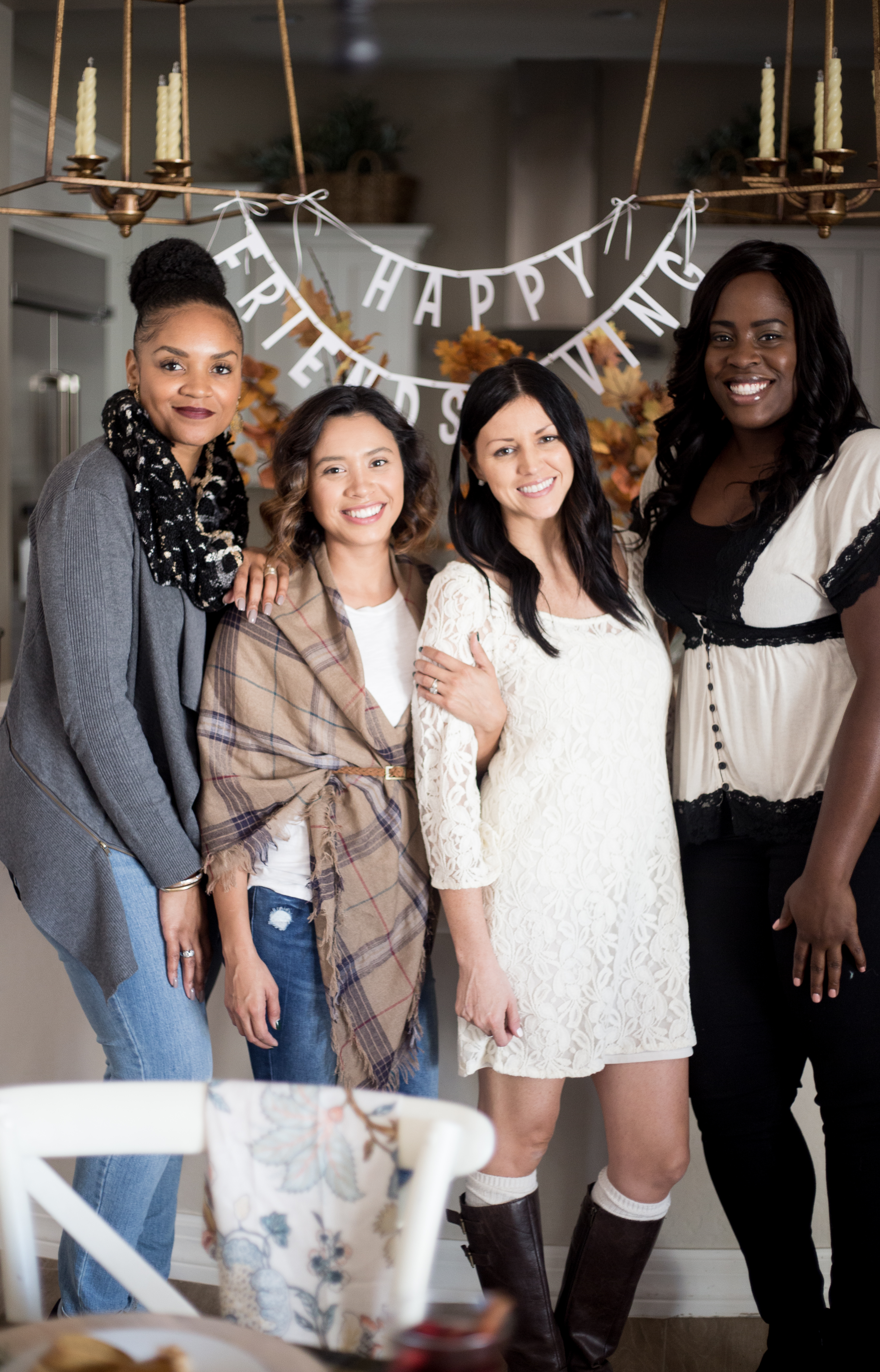 Thanksgiving is coming up but so many of you celebrate the tradition of celebrating a few days before or a few days after with friends. Friendsgiving is nothing new, but more and more of us are taking the time to celebrate the holidays with our friends. In our house we have friendsgiving the day after Thanksgiving. We wear our fat pants, sweats, have dance parties, karaoke and eat extra dessert. It's a relaxed dinner with no expectations of fancy dishes or getting things just right, but that doesn't mean yours needs to be that way!
The best thing about Friendsgiving is that there are NO RULES! Read more about throwing a friendsgiving celebration here.