Paper Clip Bookmarks with Martha Stewart Glitter
This post is sponsored and may contain affiliate links, please read my disclosure policy.
Today I'm sharing a super simple craft from one of my very favorite craft brands to help Michael's stores celebrate their BRAND SALE starting this Sunday!
Martha Stewart just speaks to me when it comes to crafting. I always get all lovey eyed whenever I come across her displays in the stores. I'm never afraid to pick up a few of her stickers, punches and other things when it comes to stocking my craft room.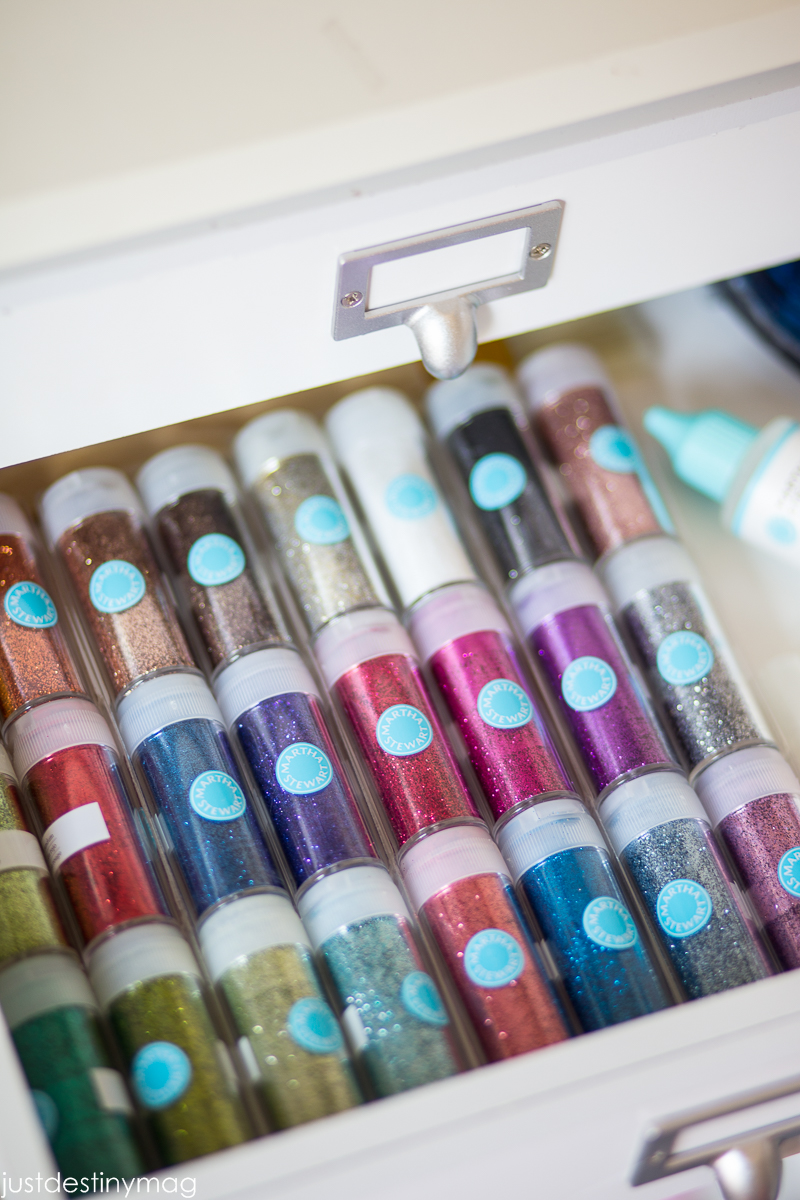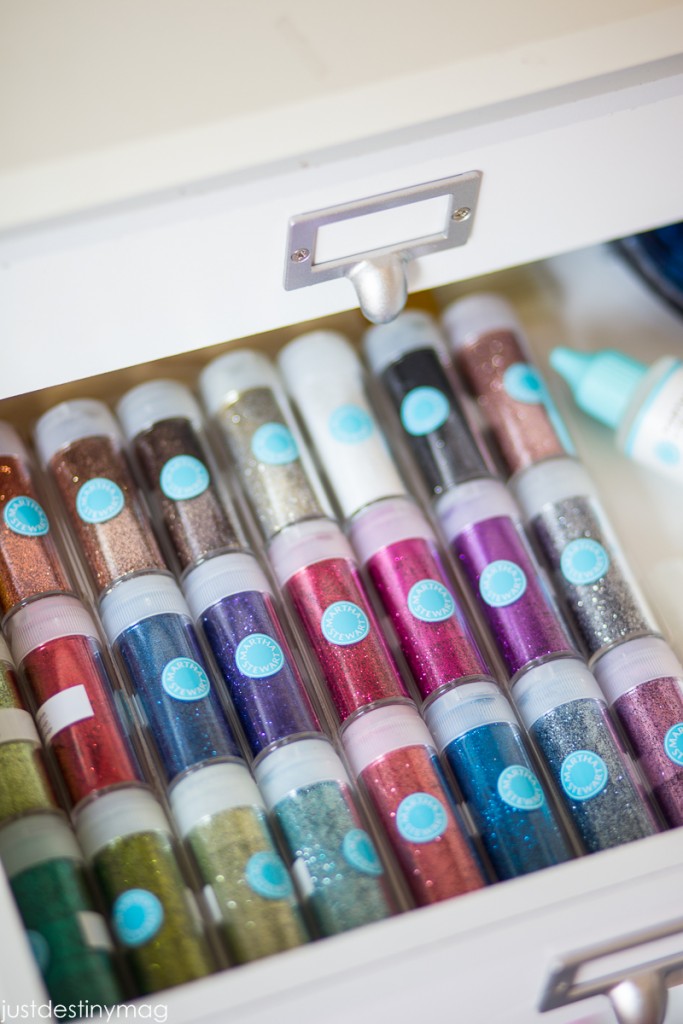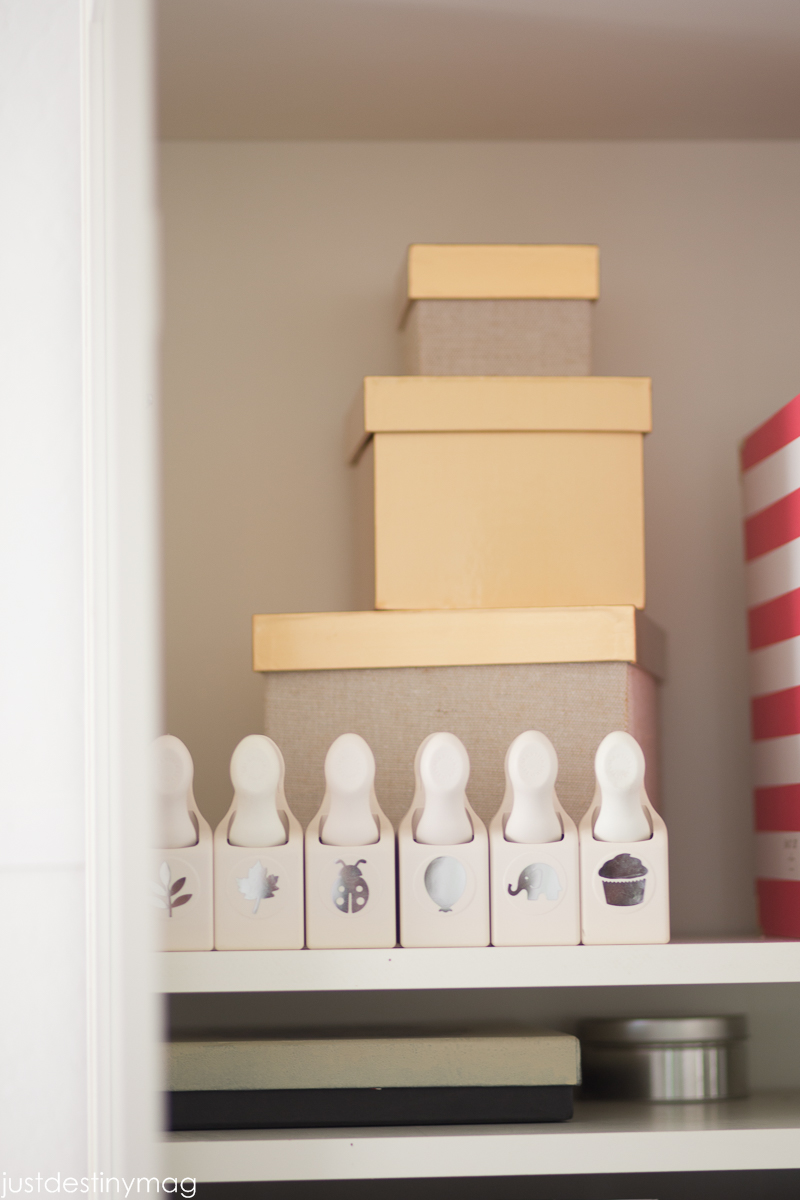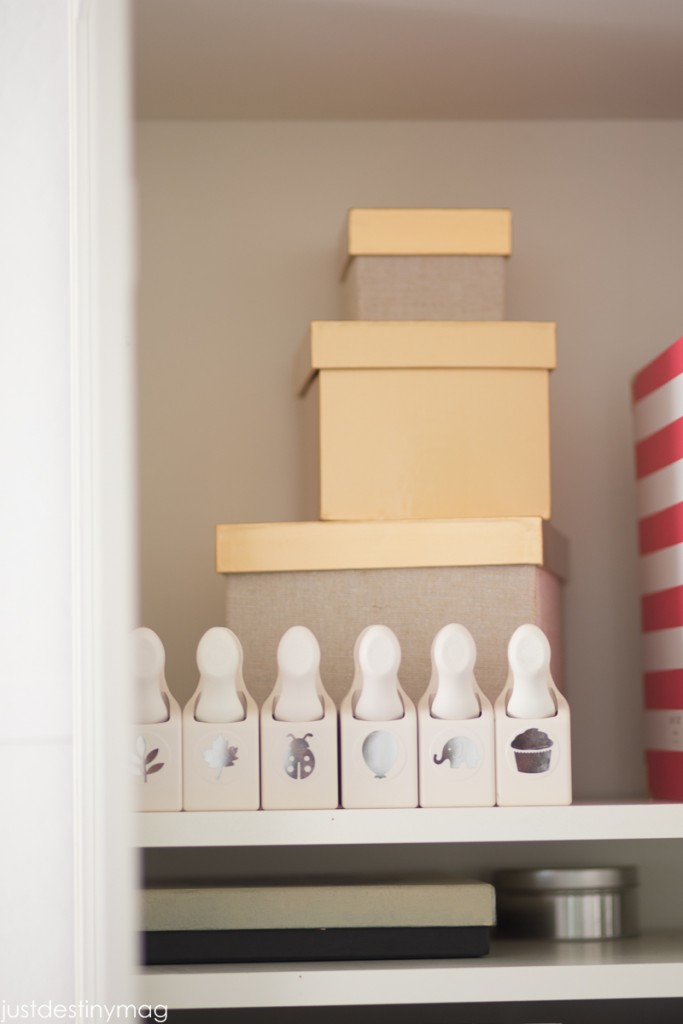 I was excited to get to try out her glitter and glues for this particular craft. The kids have been doing a lot of reading this summer and have been asking for some bookmarks. Especially for my boys who are in chapter books. I thought these would be a fun way to keep track of those pages!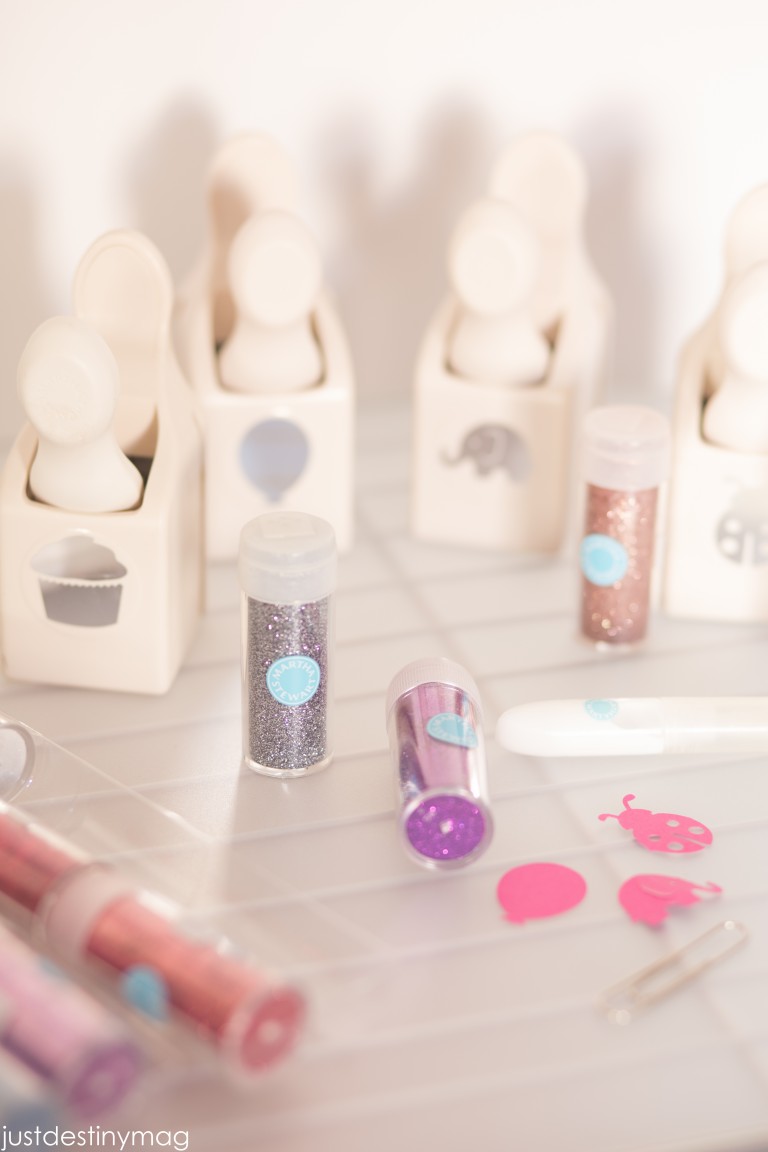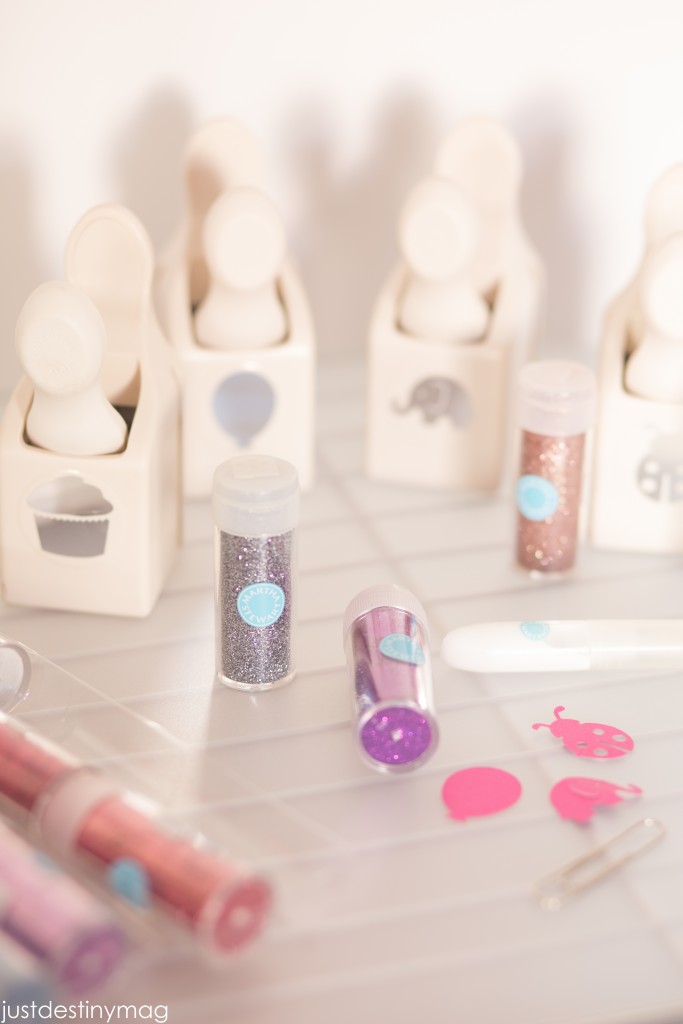 What you'll need:
Martha Stewart Punches
Martha Stewart Glitters
Martha Stewart Glitter Glue
Colored Cardstock
Hot Glue
Large Paperclips
Twine
First punch out any shape you would like on cardstock. I chose to use the same color cardstock as the glitter because I though it would allow more coverage when I glittered.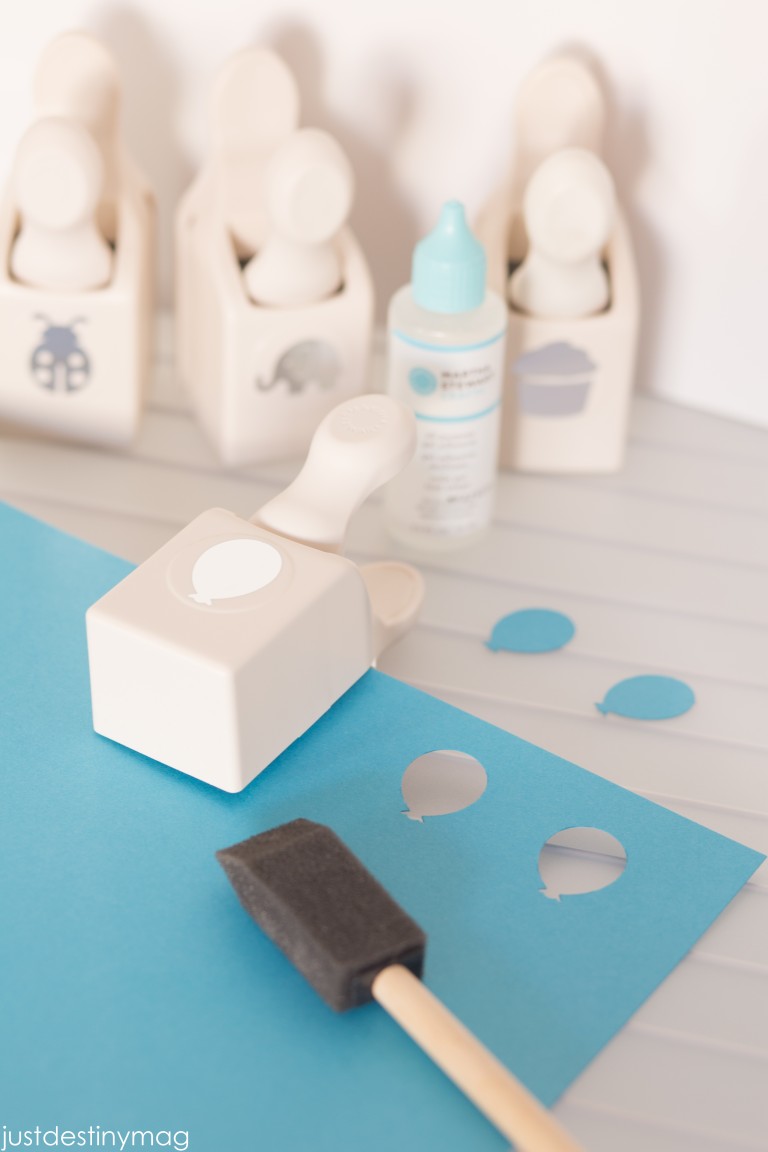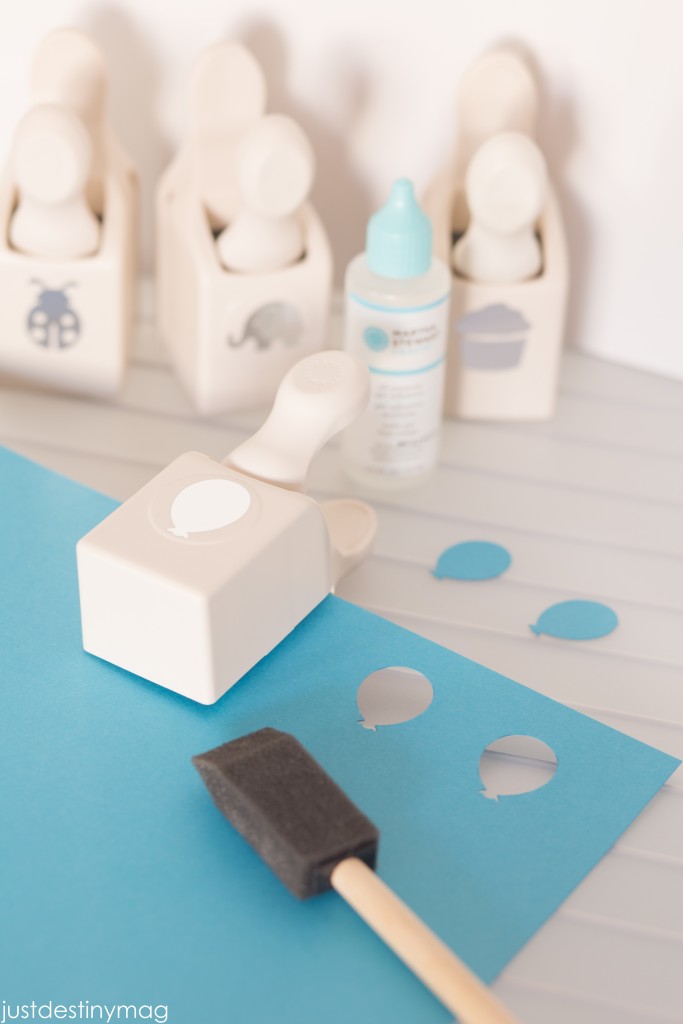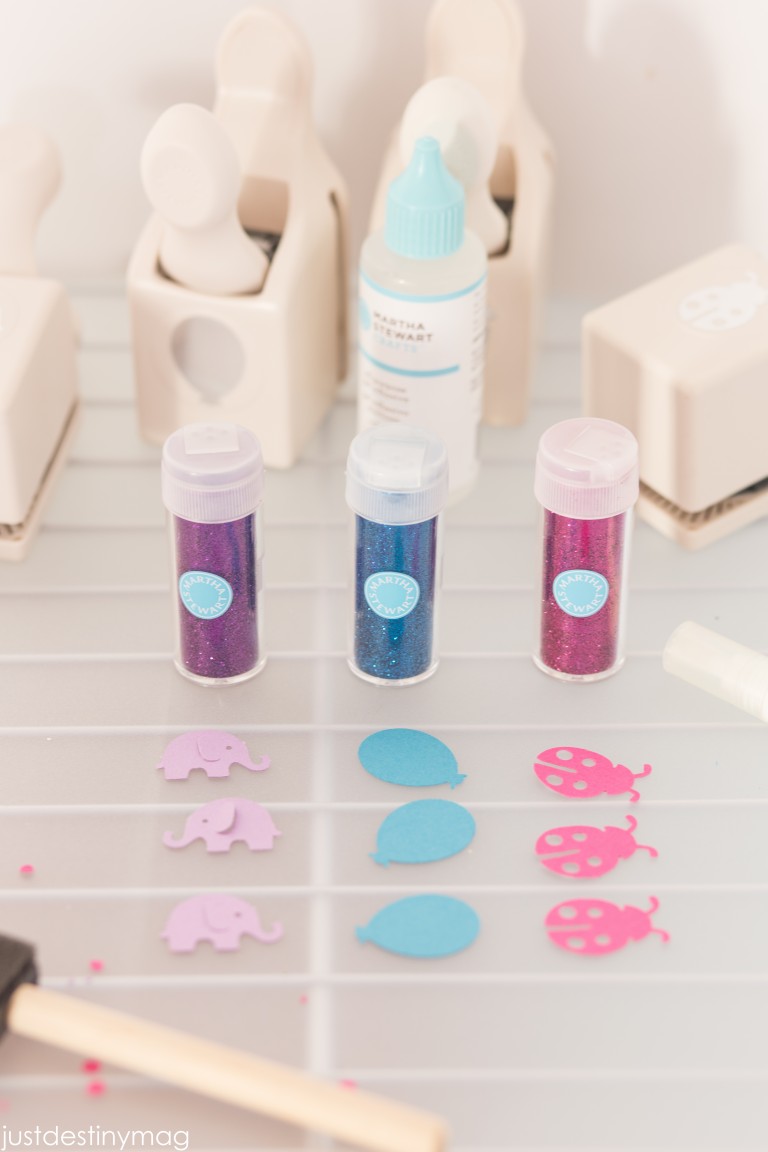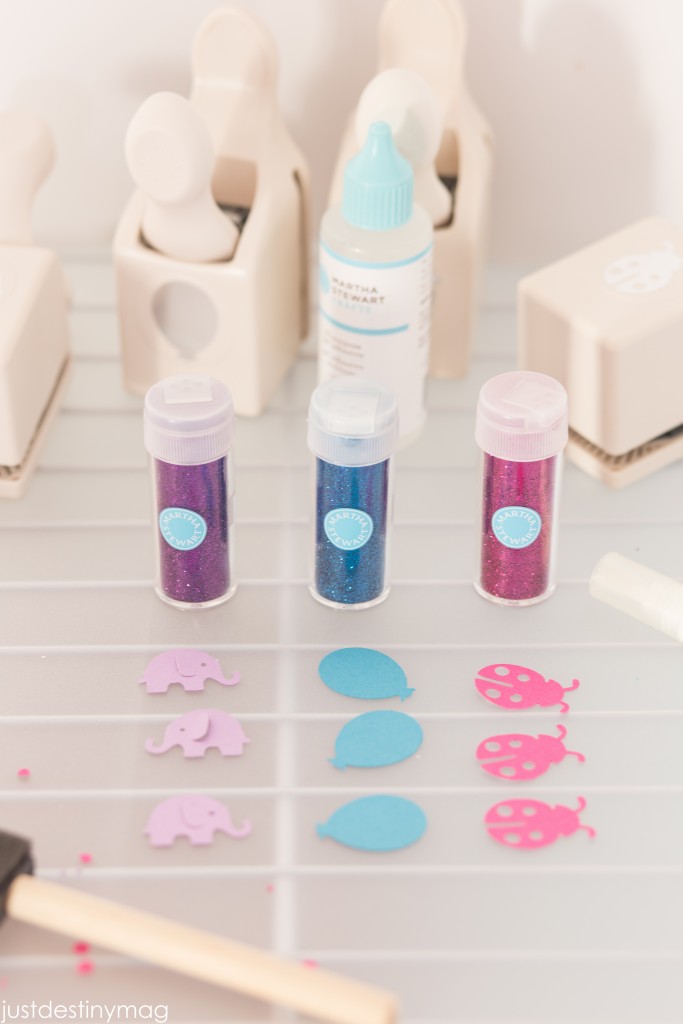 Next, take the Martha Stewart Glitter glue and apply it to the shapes using a foam brush. I did try it with some other glues just to see if the glitter glue was worth the buy and let me tell you it WAS. The glitter just adhered to the glue so much better. Plus after it dried I didn't lose a whole bunch of glitter! Which is a big deal when doing projects like this. ( the glitter glue comes in the small tubes pictured below)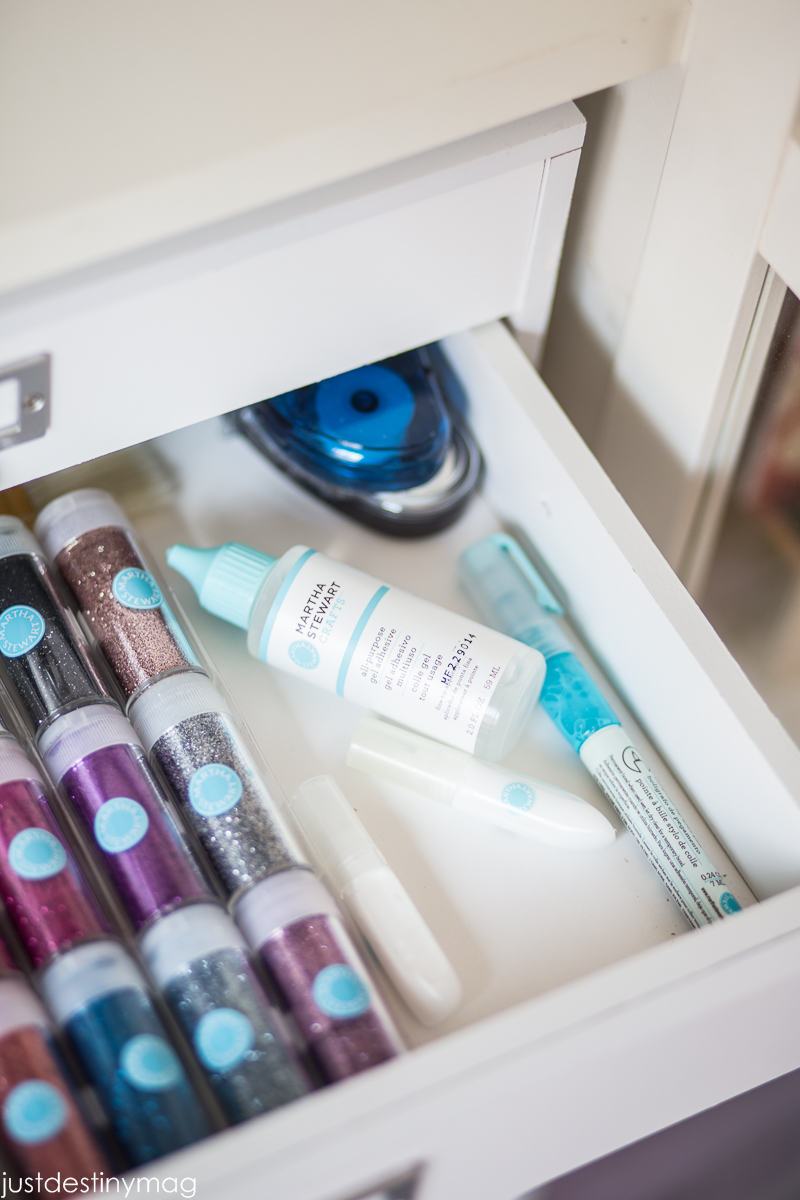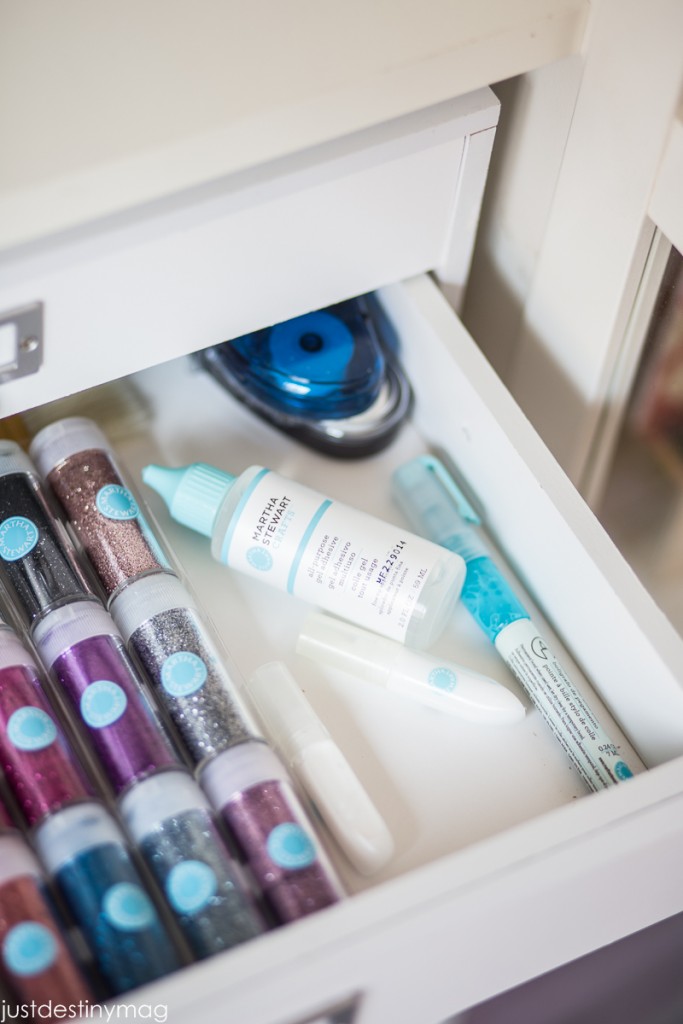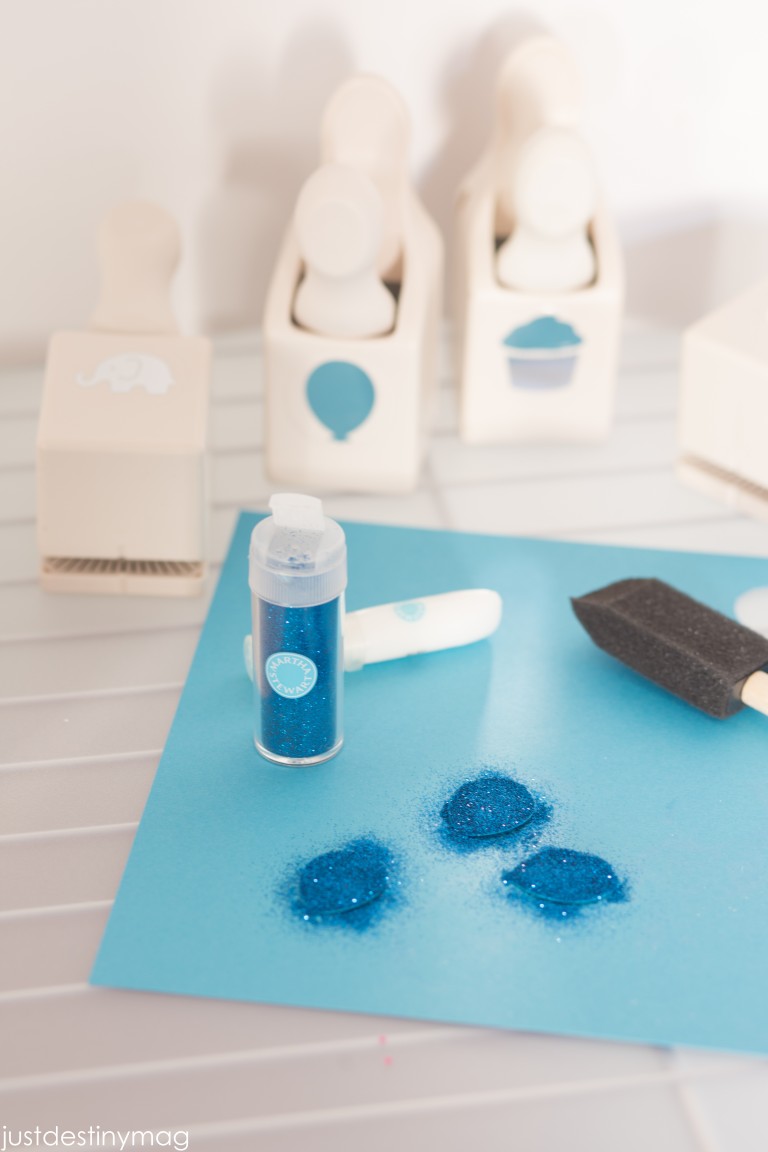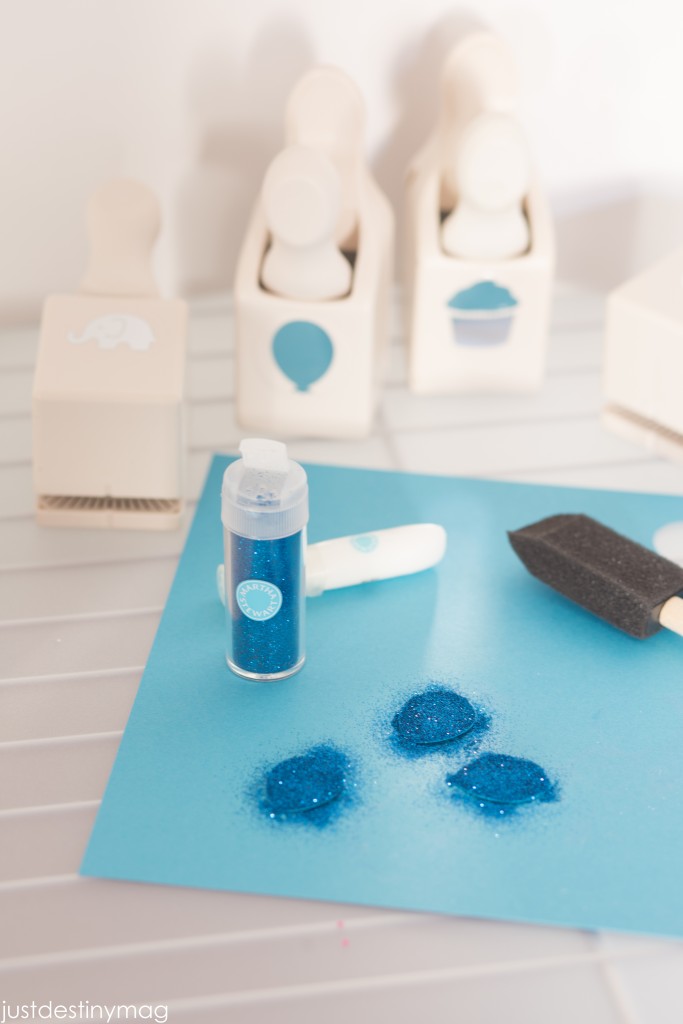 After you have applied the glue cover the cut out shape with the glitter. Leave it on for a few minutes and then remove the glitter.
For the final steps, adhere the paper clip on the back of the shape using the hot glue gun. Allow to dry and attach a piece of twine to the balloon cutout if you used it!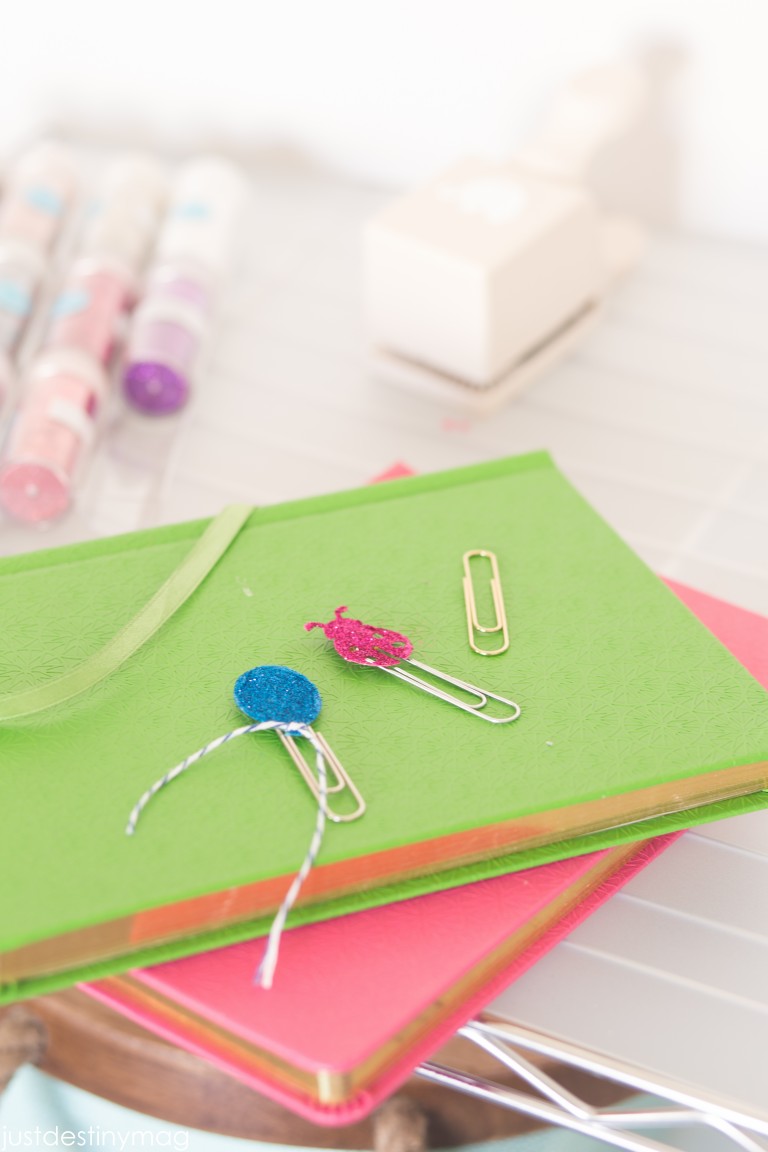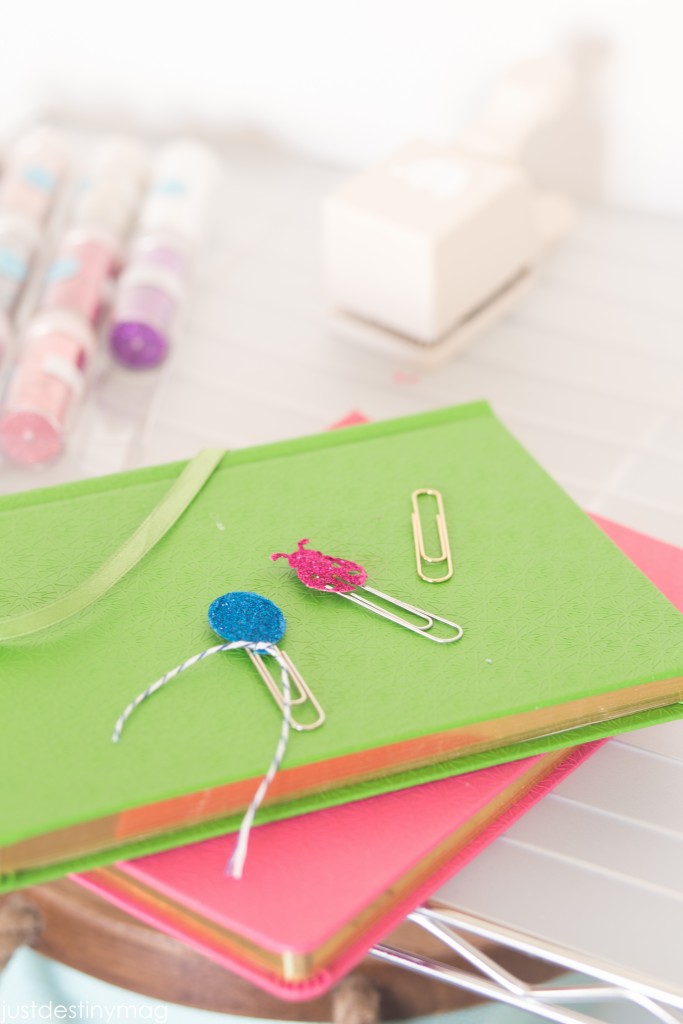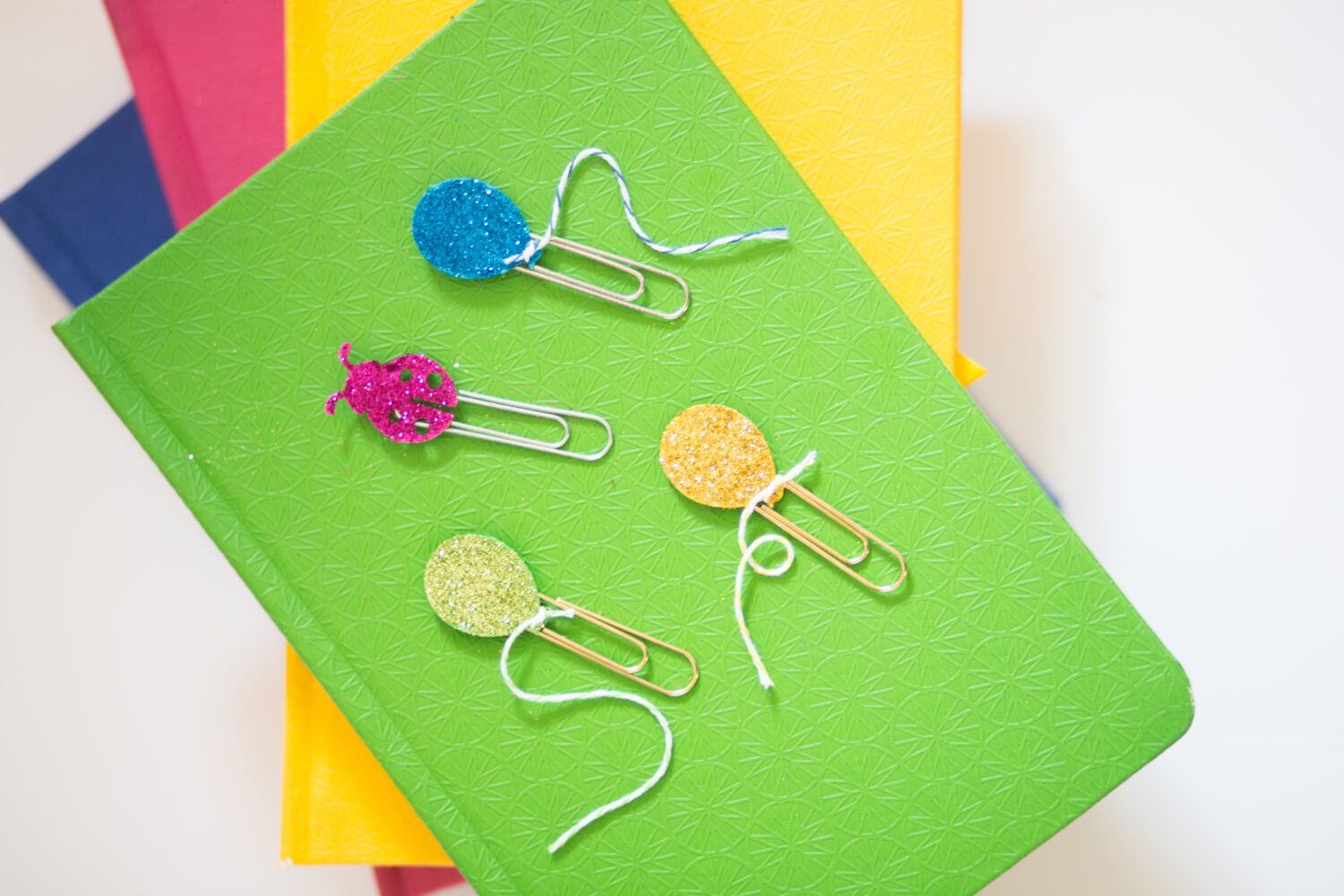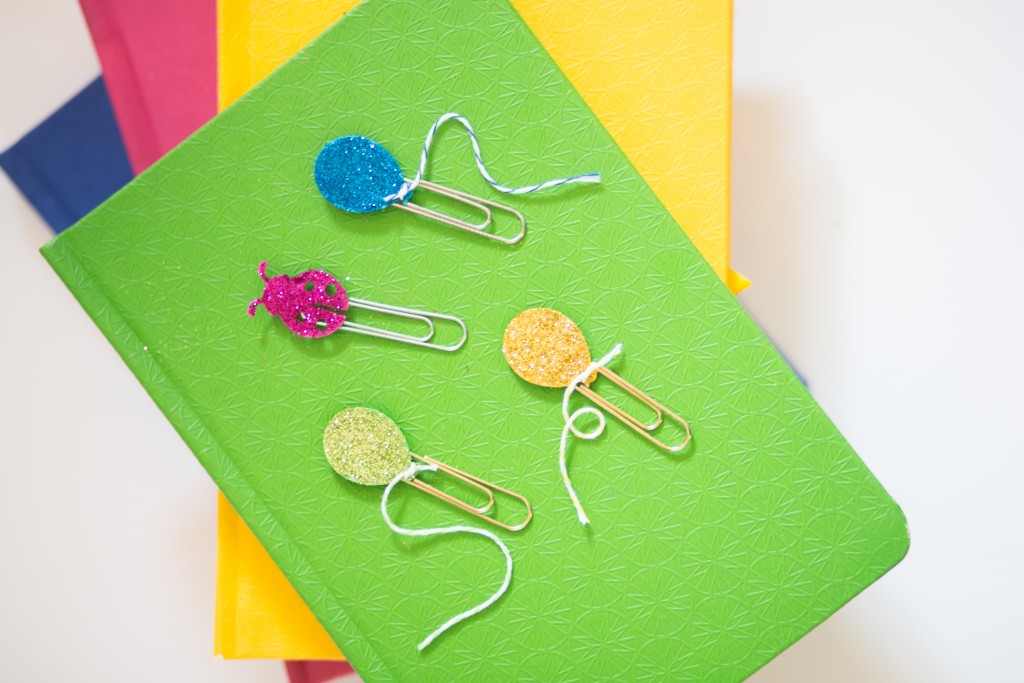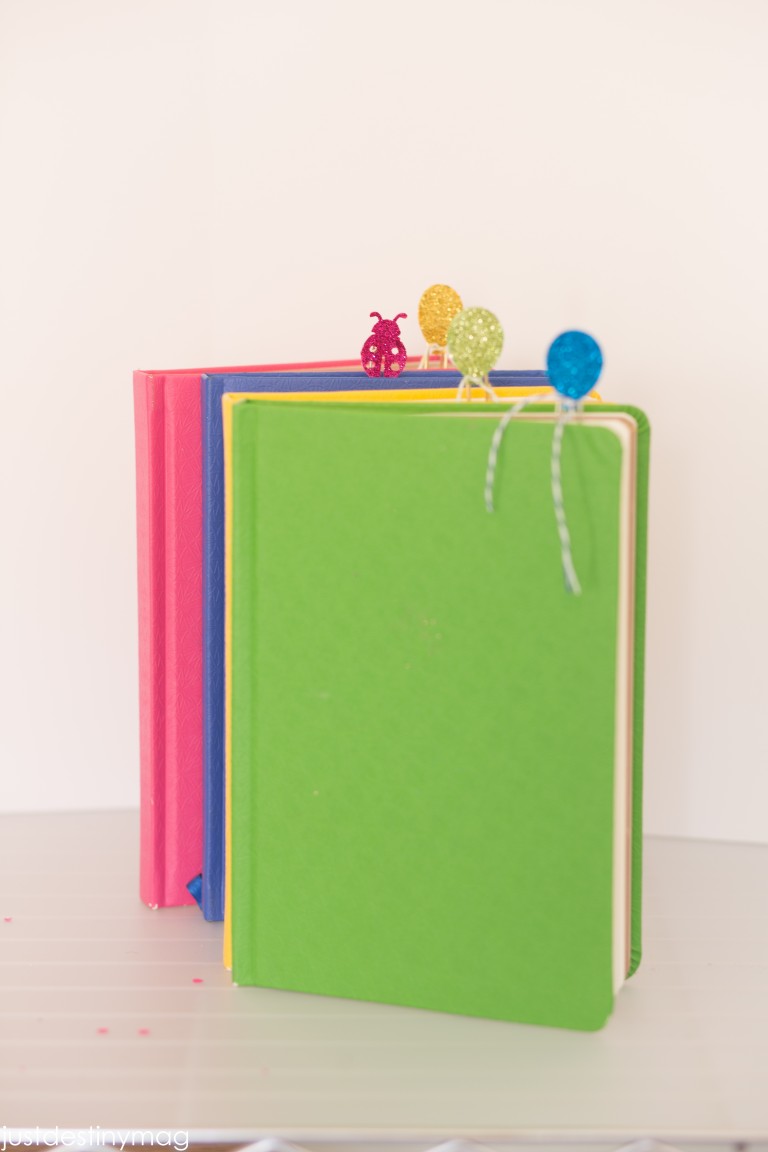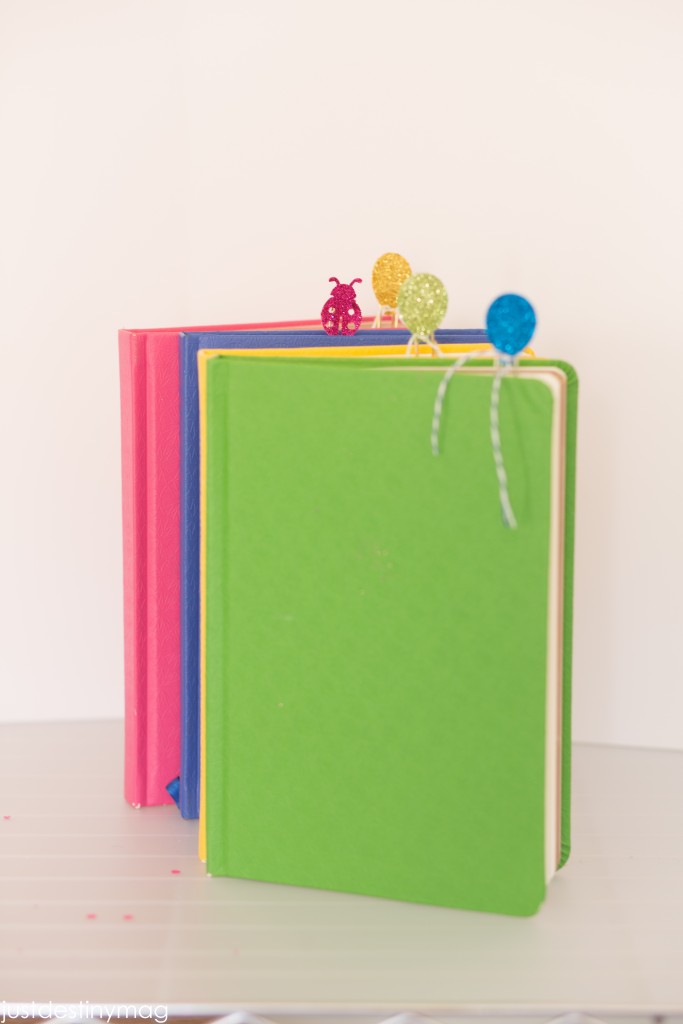 o It was so fun helping Michaels celebrate their Big Brand Sale, which launches next week, and getting to create a project using product from a brand that I love!
o Martha Stewart Crafts has a variety of craft products including craft paint, décor paint and more – available in store and on Michaels.com.
o Martha Stewart Crafts product is on sale for the next 2 weeks starting THIS SUNDAY!! Just check out the Big Brand Sale landing page for more details.
Thanks friends! Have a great weekend!