Target's Opalhouse designed with Jungalow Favorites
This post is sponsored and may contain affiliate links, please read my disclosure policy.
Another beautiful collaboration has come out of Target! The Opalhouse designed with Jungalow features her signature style of texture, color and jungle vibes. Even though her style is far different from mine, I really do love to draw inspiration from EVERY style. I absolutely love her use of color and the inspiration she has drawn from different cultures. I see so many Caribbean and African influences in her work. One thing I love is her use of texture. So I pulled out some pieces from her new collection to highlight that would work in my home- specifically in Livy's room!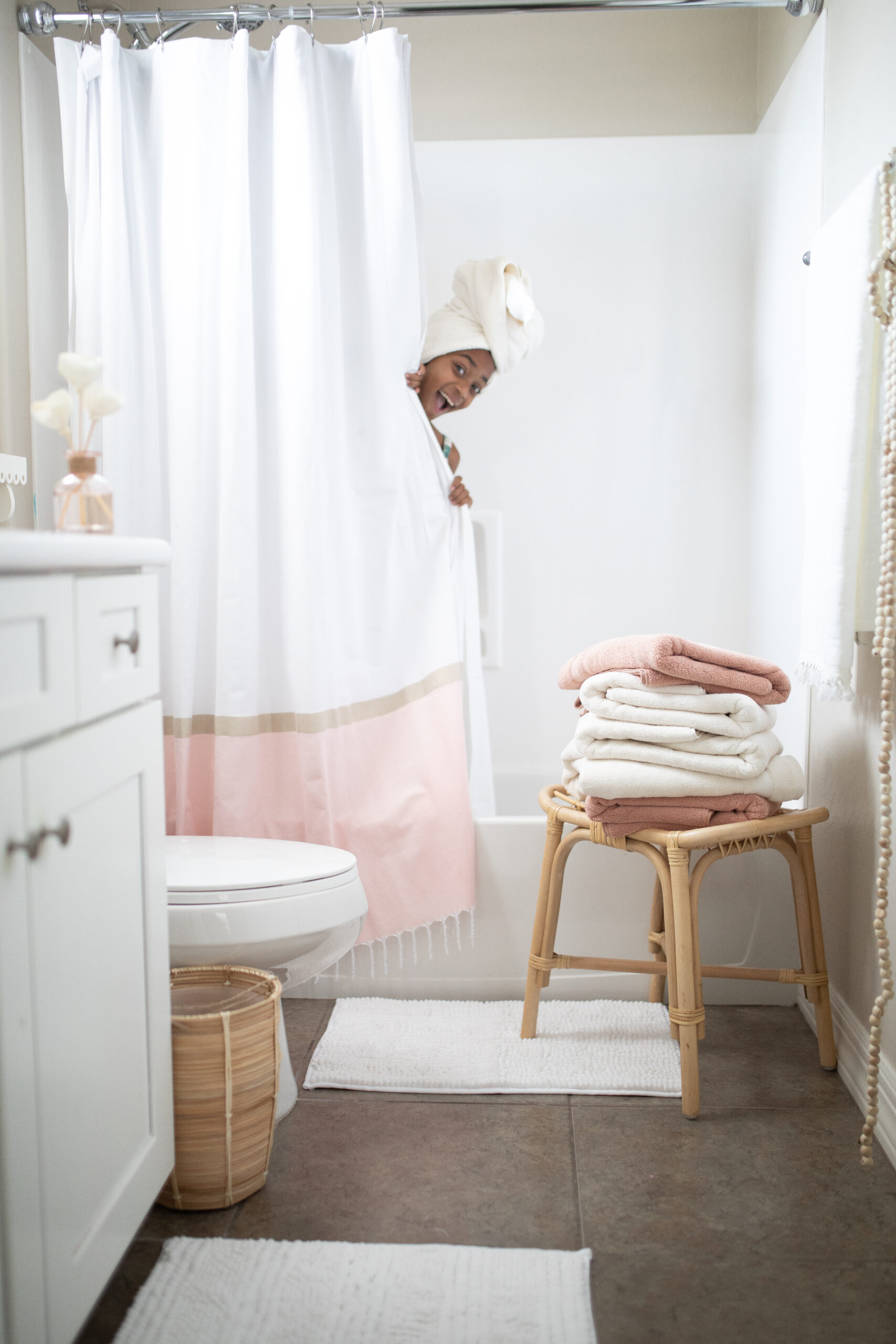 Livy has a Pinterest account (it's like a thing with her age group right now to pin their future and aspirations. I guess I did the same thing when I was younger except with magazine clippings and glue!) and when I was looking at her bedroom inspiration there were so many boho influences. Here's one of the pins she saved!
It makes perfect sense for her personality. She's very creative and loves to create cozy spaces anytime she can. For Christmas, she asked for a swinging chair (that we have yet to install) but it was a peek into what she likes and her style!
To merge both her style and mine, I focused on the neutral colors. Jungalow doesn't have any white pieces but they have a gorgeous collection of creamy whites with texture.
This bath towel set is the first thing I picked up on my local trip to Target to see the collection first hand! I love the subtle print on it along with the tassel detail.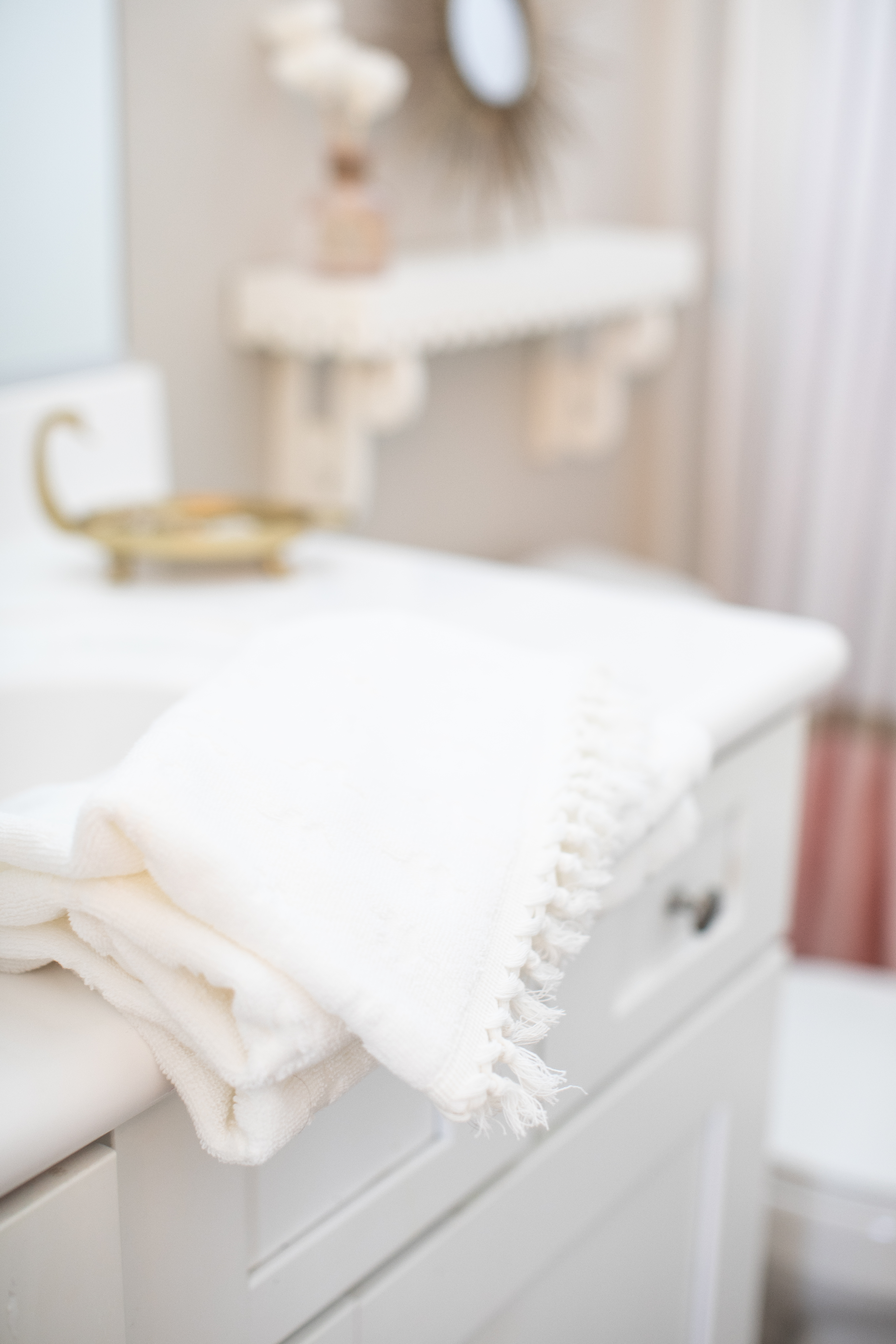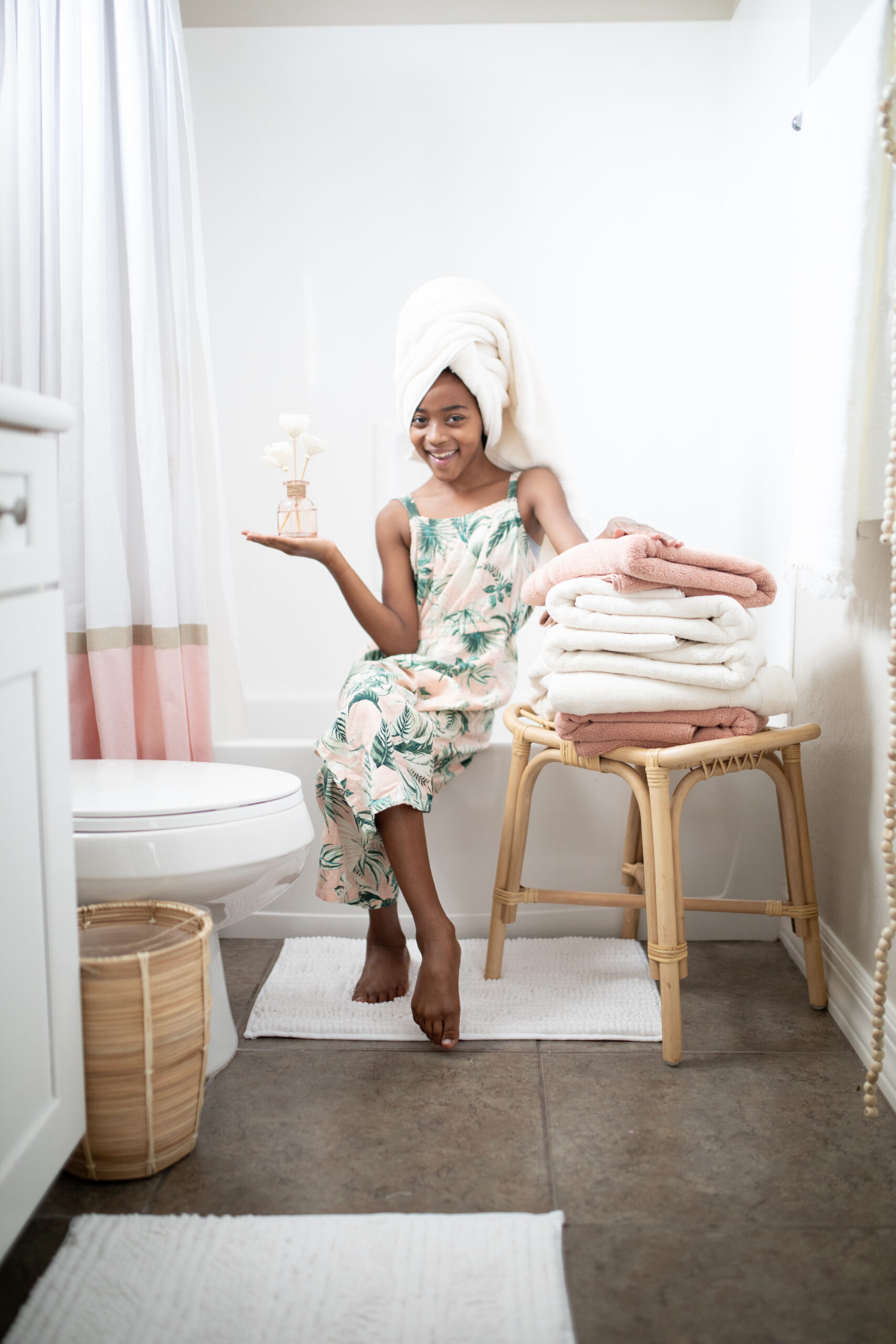 This gorgeous diffuser has a beautiful pink rose hue and smells absolutely amazing. I love using diffusers in the kids' rooms because they are so much safer than candles.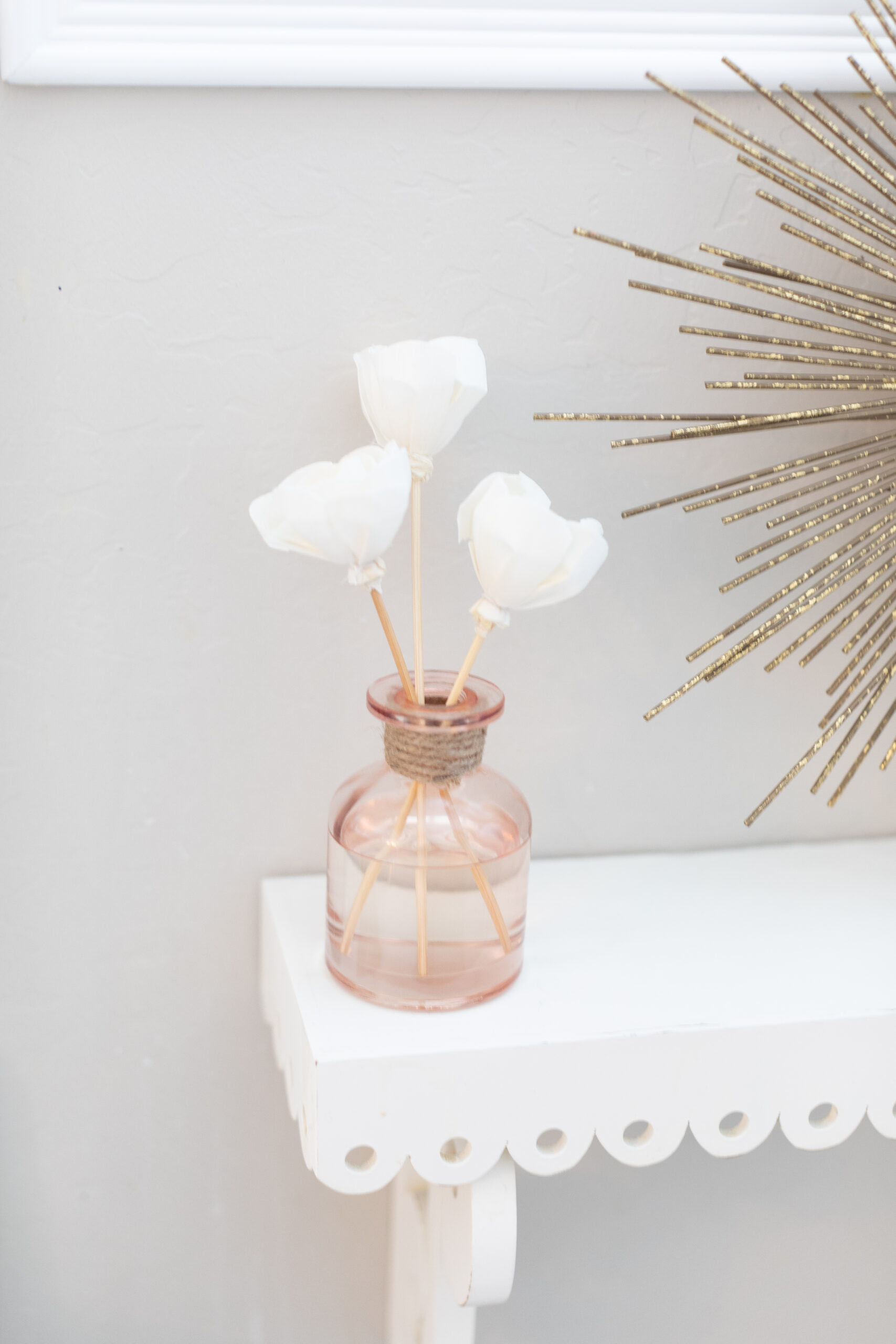 This detailed piece is a gold swan meant to hold jewelry or even keys if featured in an entryway. I thought it would be a cute display next to her sink or nightstand.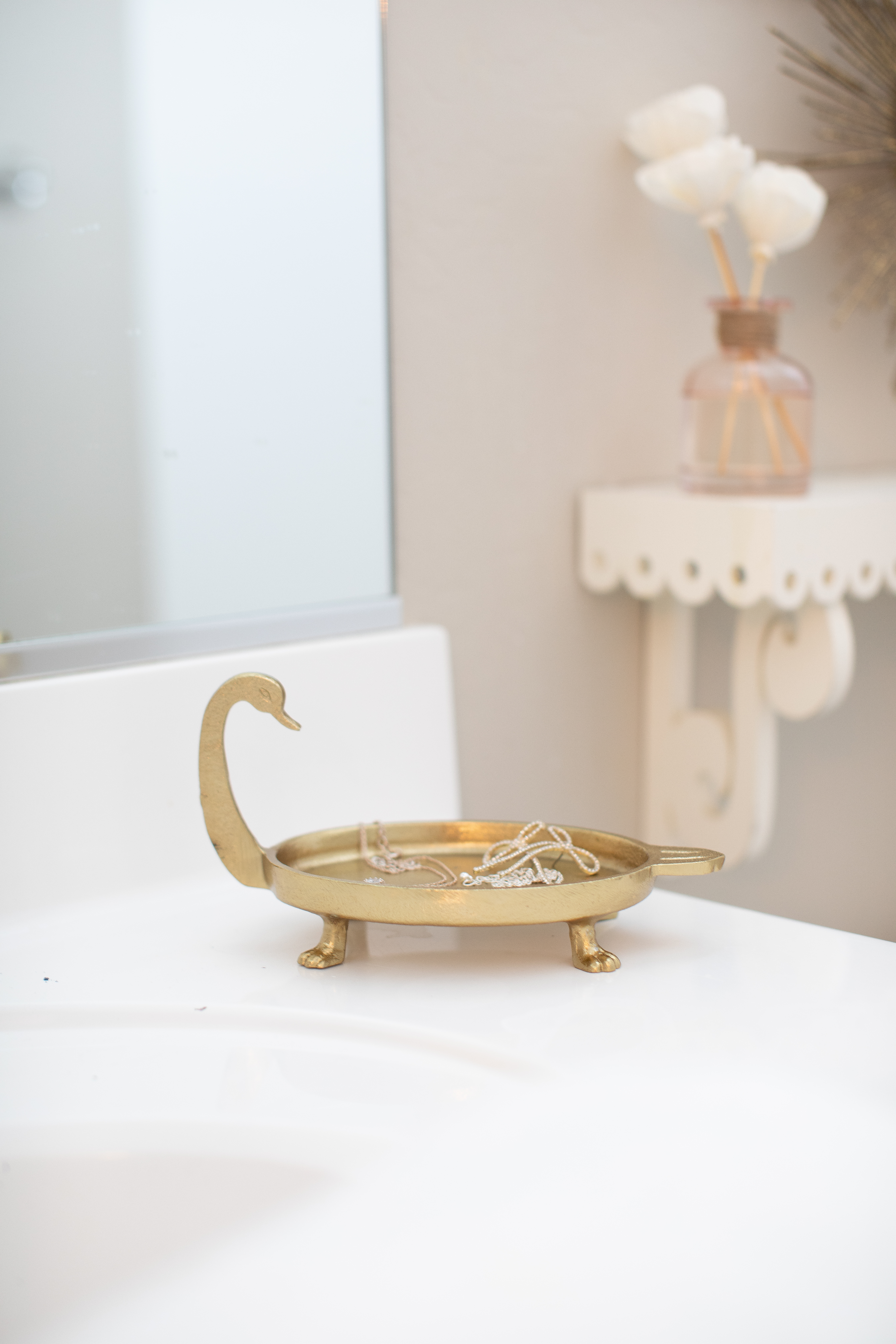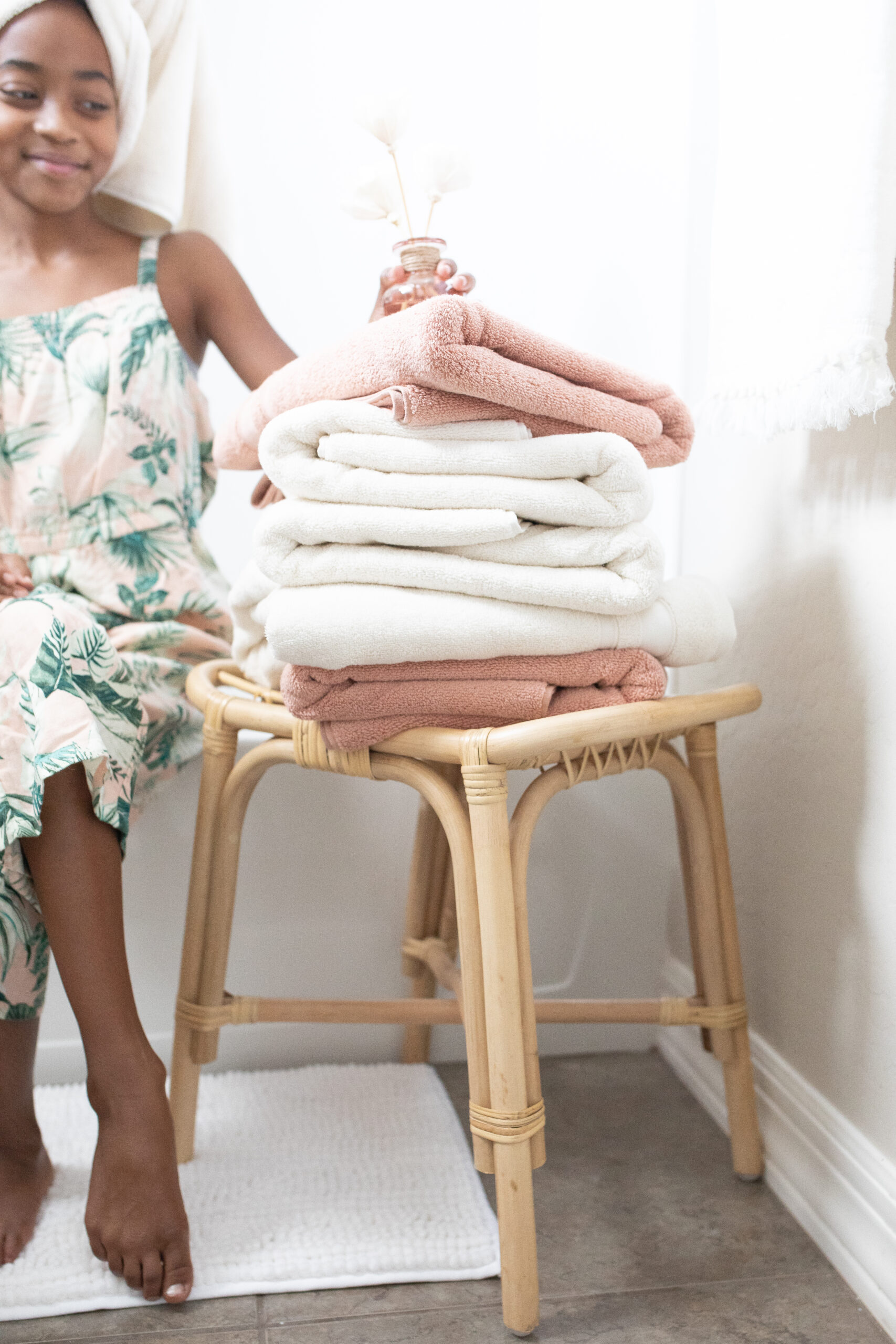 Here are some other favorites of mine that are mostly available online right now!