8 Pretty Wallpaper Ideas I Would Use in My Home!
This post is sponsored and may contain affiliate links, please read my disclosure policy.
I'm in the middle of wallpapering our bedroom wall so I thought I'd put together a little list of wallpapers ideas I would 100% use in my own home. Not only are my picks I put together cohesive, but they also vary in price for all types of budgets!
Last year I ended up wallpapering our hallway.
Since that day I've been itching to find another spot to wallpaper in our home. Here's the thing about wallpaper though, it's so hard to commit to! 
It seems like every day your influencer friends ( like myself) are fearlessly putting up wallpaper with ease. Just going for it! While that may be the case for some I think choosing wallpaper for most people is SO much harder and here's why:
When most influencers choose a wallpaper they don't stick around long enough to live with their wallpaper choices lol! No seriously, here me out! How many times have you seen someone put up some cool new trendy wallpaper and then move 6 months, 1 year or even 3 years later? Or maybe you follow a designer who works on multiple projects are year and you can't seem to choose which wallpaper feature you would love in your own home.
1-3 years is a short amount of time compared to someone who plans on staying in their home long term. So no wonder it's a hard choice! Wallpaper isn't as permanent as it use to be but still, it's a LOT more permanent than paint! 
Now I might end up moving tomorrow lol BUT trust me when I say when I make choices like this I think of the long term and how each choice adds to the story of our home. With that, I think of which choices I live with for a long time or at least until it's time to do some redecorating!
Should I install wallpaper? and other questions we ask ourselves
What if I don't like it? Well, that's a fair question. I would say start with a small area ( maybe even one wall) and a less expensive paper to get a feel for it. Peel and stick is a great option for those of you wanting to try out wallpaper for the first time.
How hard is it to take down? I've heard nightmares about taking wallpaper down. All though I've never taken wallpaper down I fear it lol! But I have heard that the newer paste and wallpapers are easier to remove than decades before.
Who's going to install it? You can DIY most wallpaper projects with no problem. But when it comes to funky angles or really expensive wallpaper I would leave that to the professionals! Also, most professional wall covering installers are men and I don't know why that is! It's just something I've observed and is so interesting.
Can I clean it? This is when a little research is needed. Some wallpapers are very durable while other wallpapers ( all though washable) are delicate. SO make sure you get a wallpaper that is best suited for your space.
Is wallpaper expensive? Yes and no. It can certainly be more expensive than painting. But you can find some great papers from Home Depot and Wayfair for great prices! Papers from Schumacher are like pieces of art and can really fill up that budget but will be worth it for the quality and uniqueness it brings to rooms .
---
Here are some great picks if you're looking to add some wallpaper to your home too!
This striped beauty is super subtle and is such a classic. I used this pattern in our hallway and it really elevated then entire space!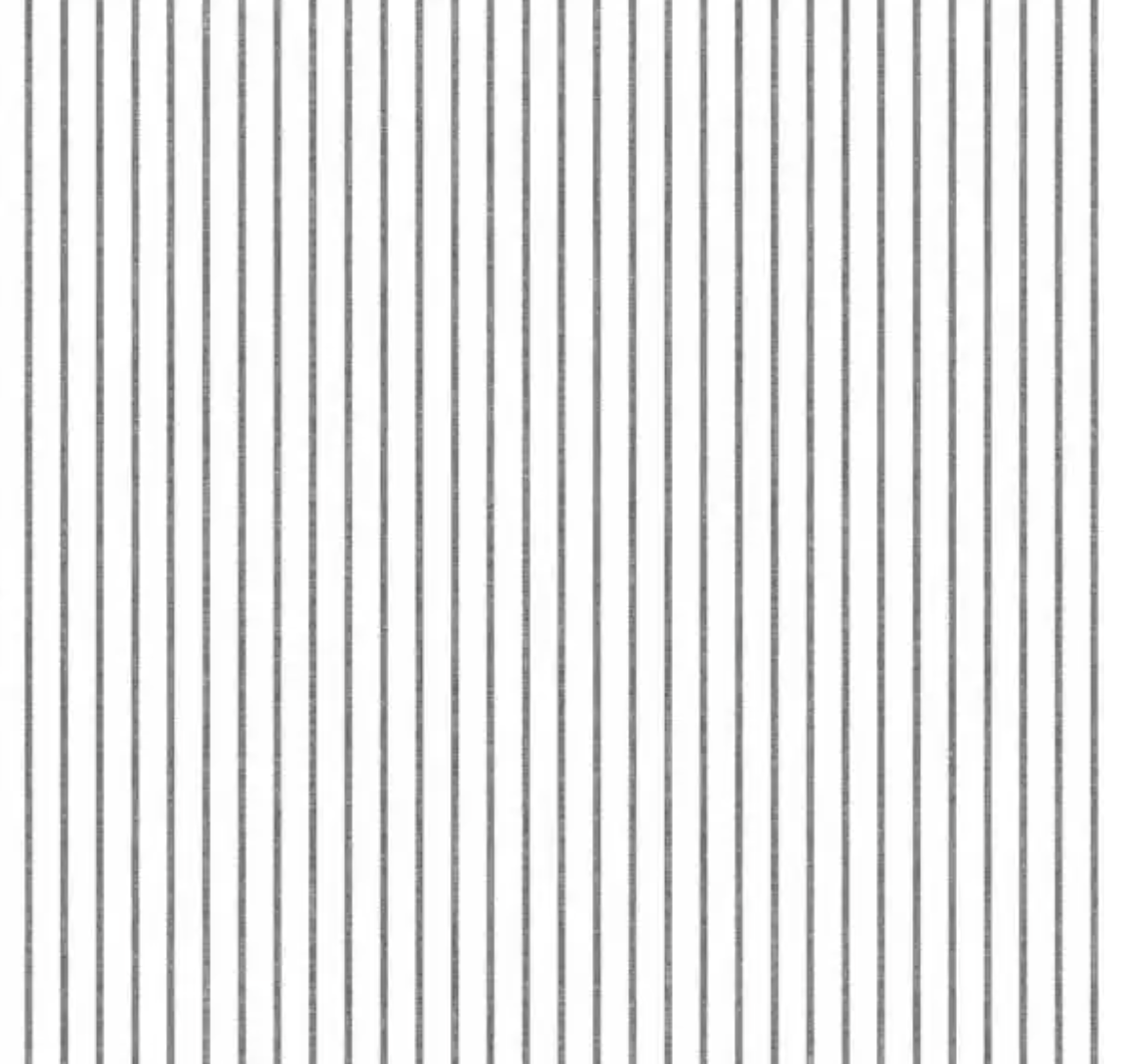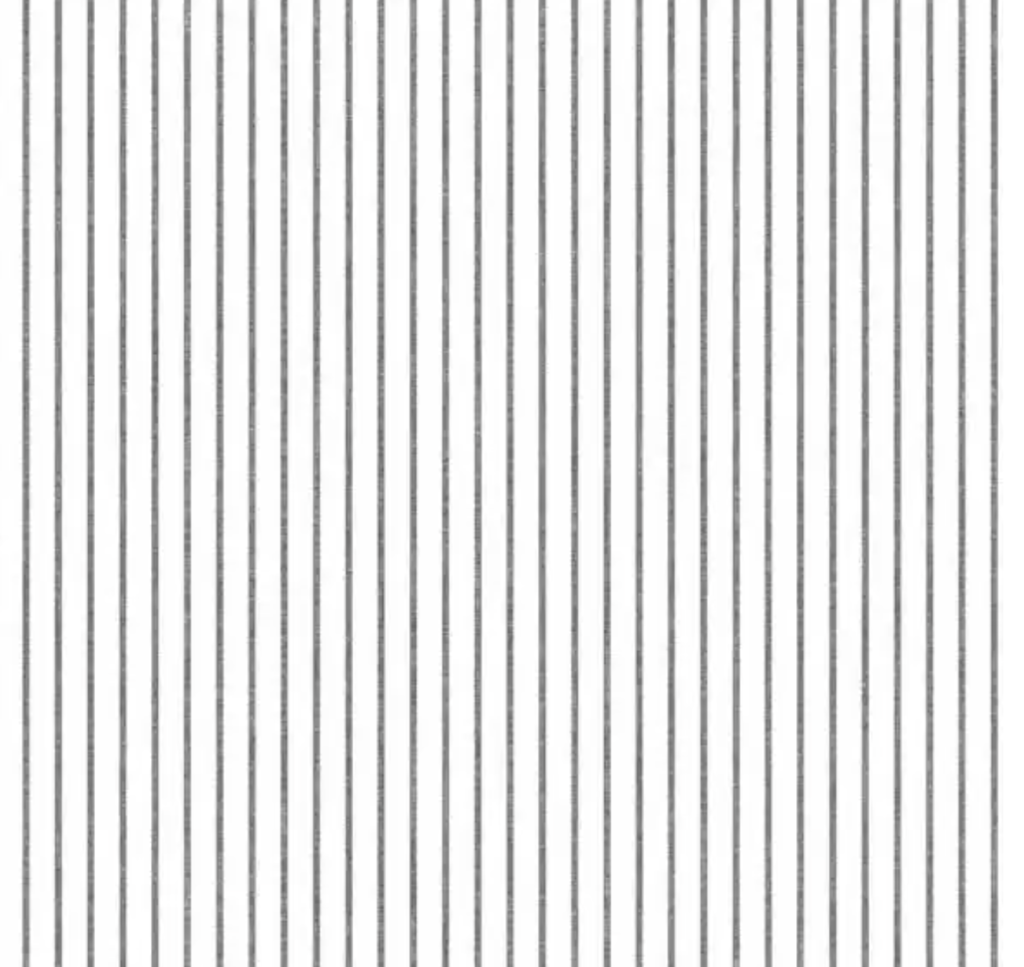 See stars! There is something about this paper I just LOVE. I wanted to use it in our closet but have yet to commit.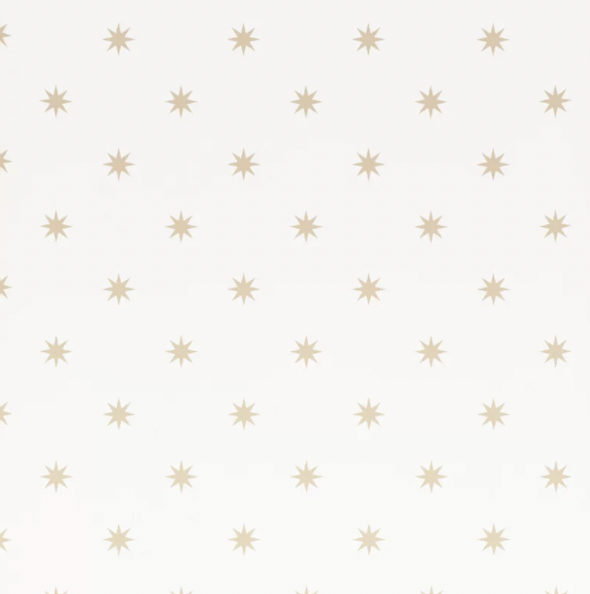 This is the paper I'm using in our bedroom right now! It's such a beautiful subtle color and also SO romantic at the same time. I can see this in our walls for a while.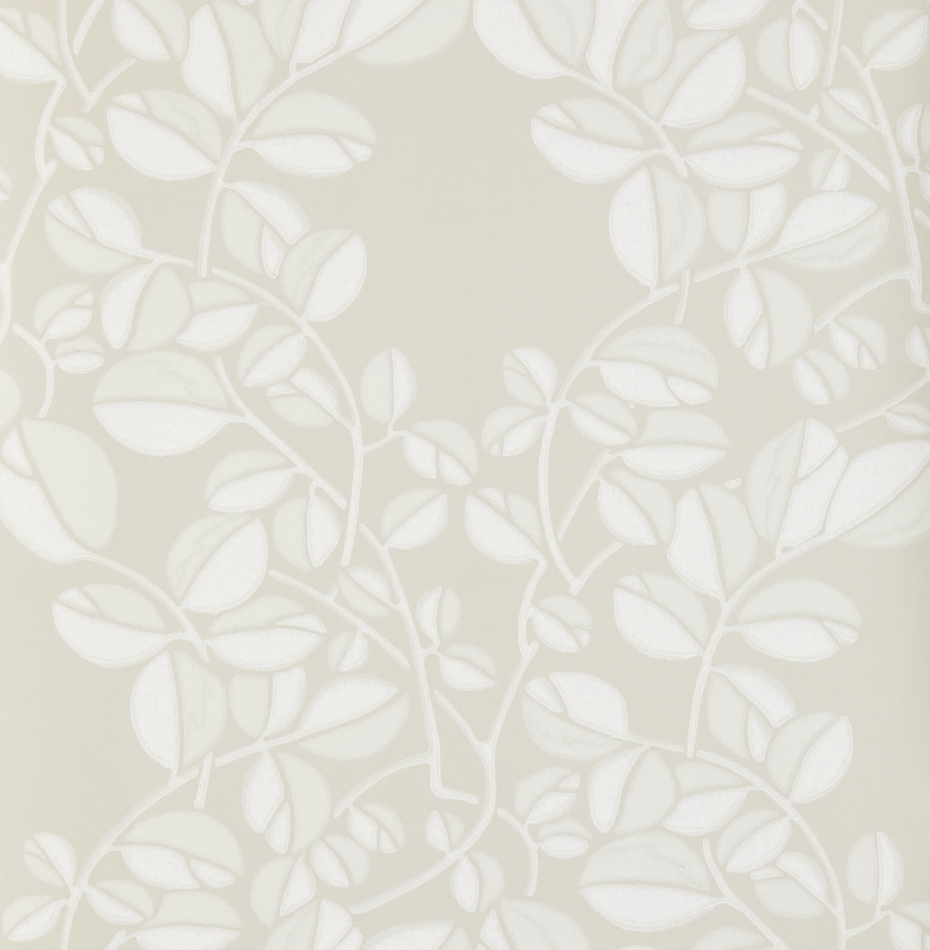 Another Serena and Lily favorite. I like this one for the boys room or guest room. It's more geometric but still classic enough to go with the home!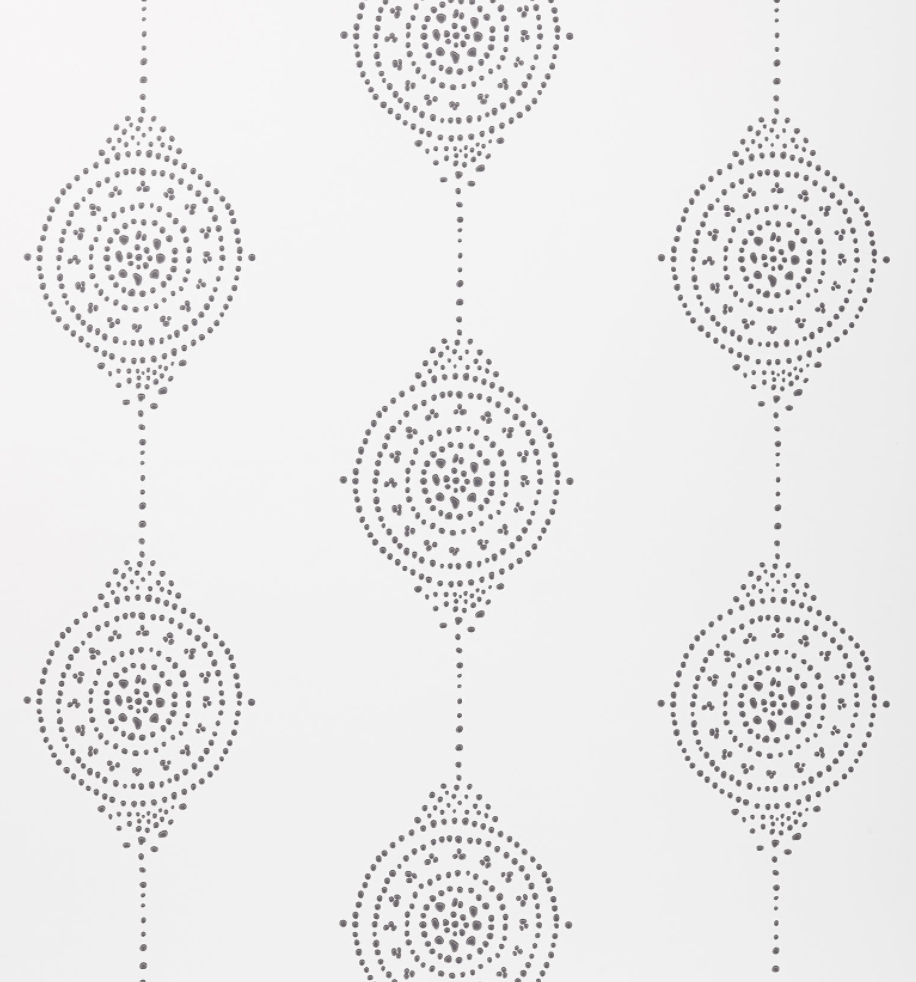 Plaid will ALWAY be a classic. We have an office and a mini office that would be perfect for this.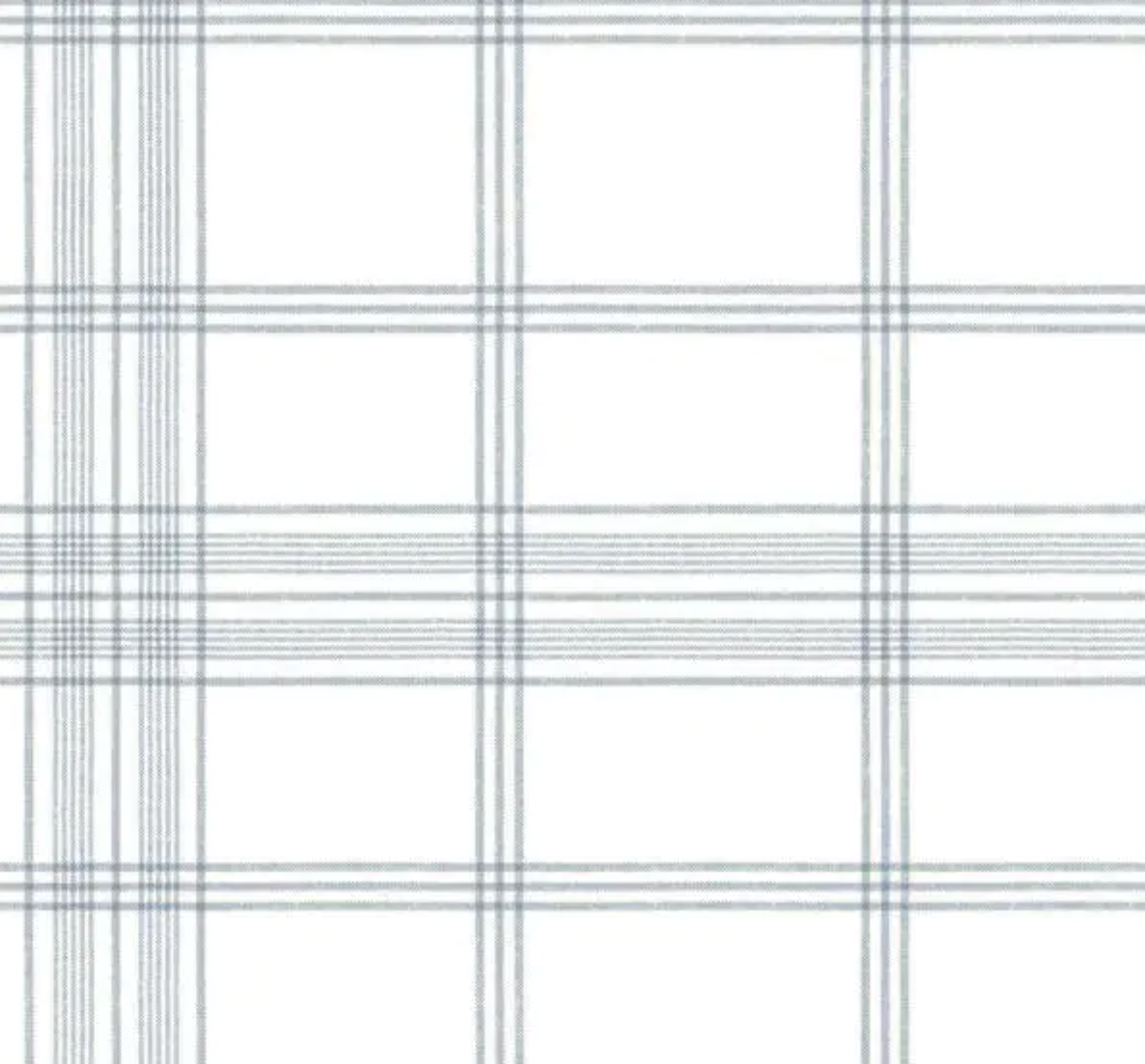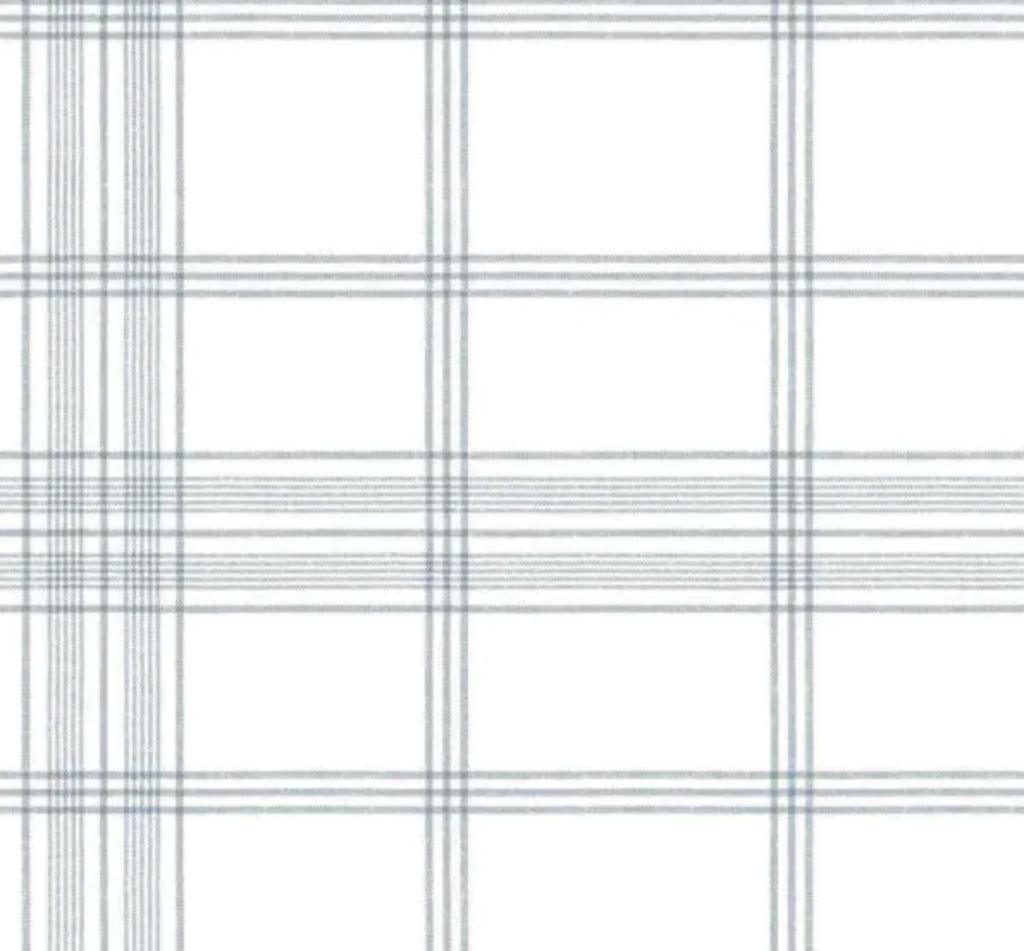 Another gorgeous stripe. This one is a bit more interesting and I can see this in a hallway or bedroom!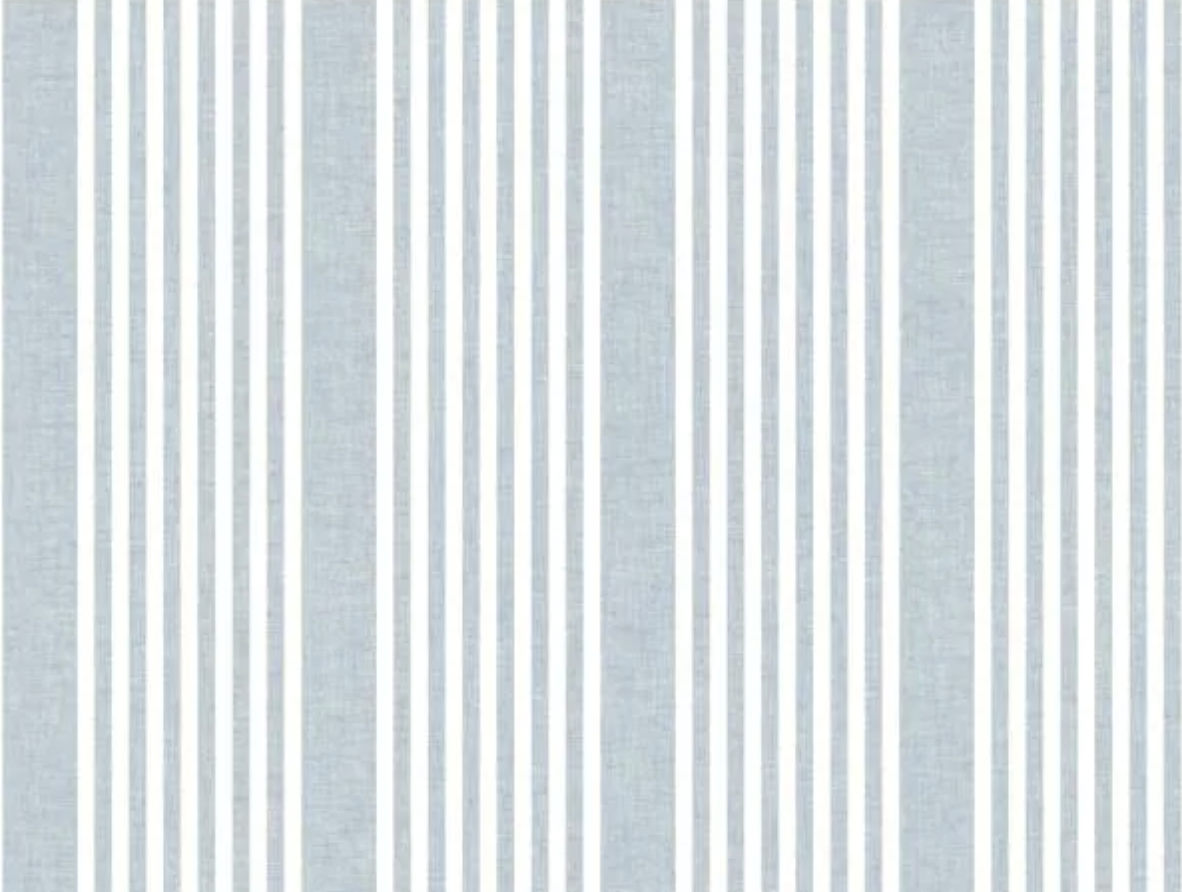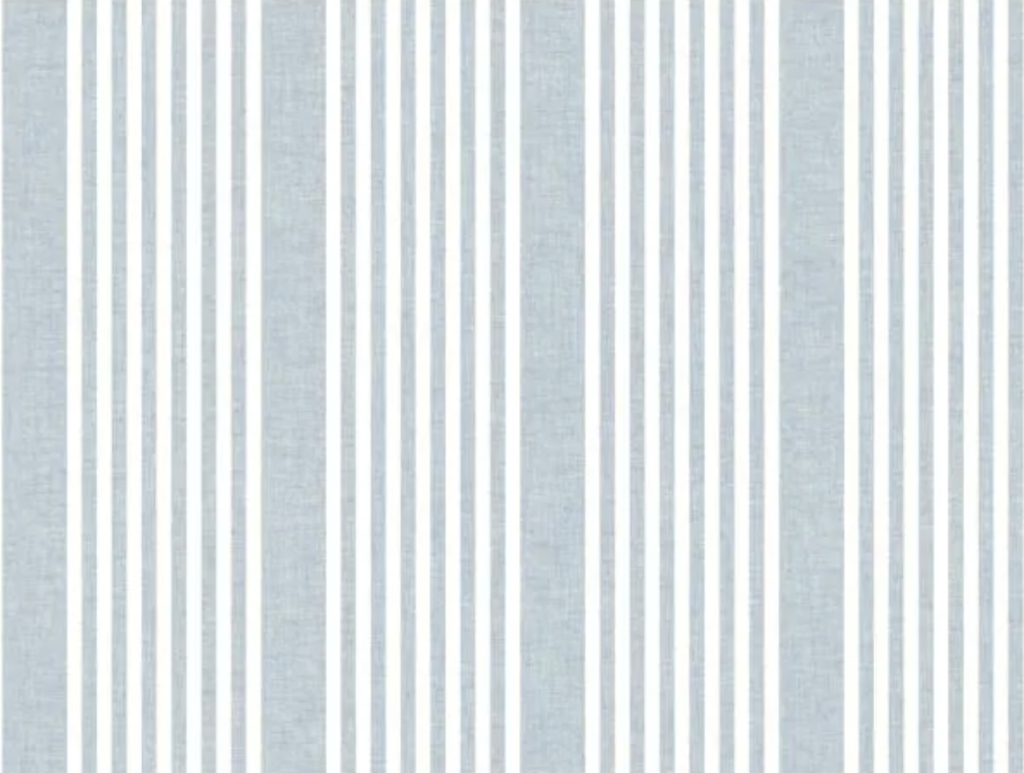 LOVE this plaid wallpaper as well. Yep maybe a boys room or office as well.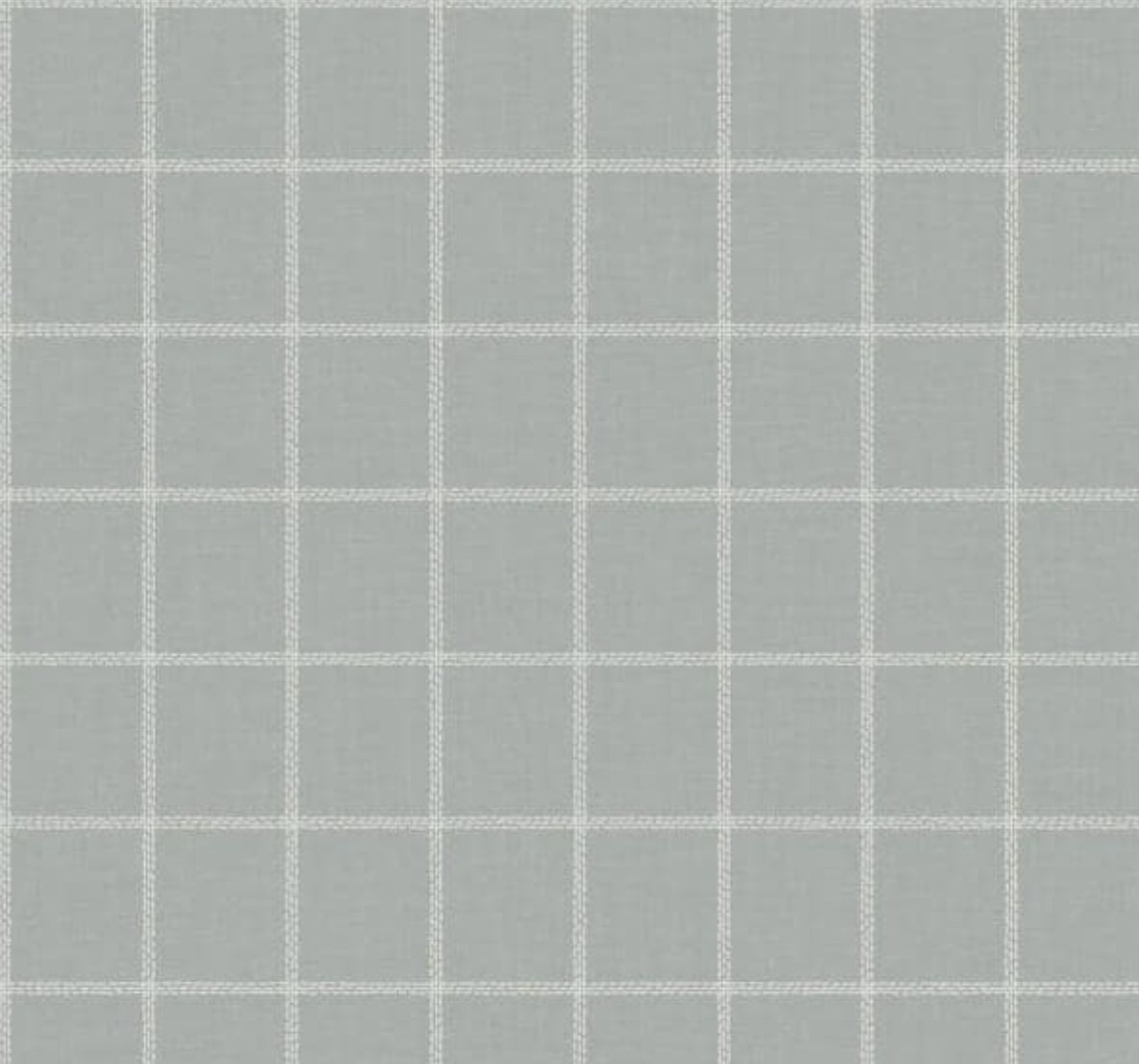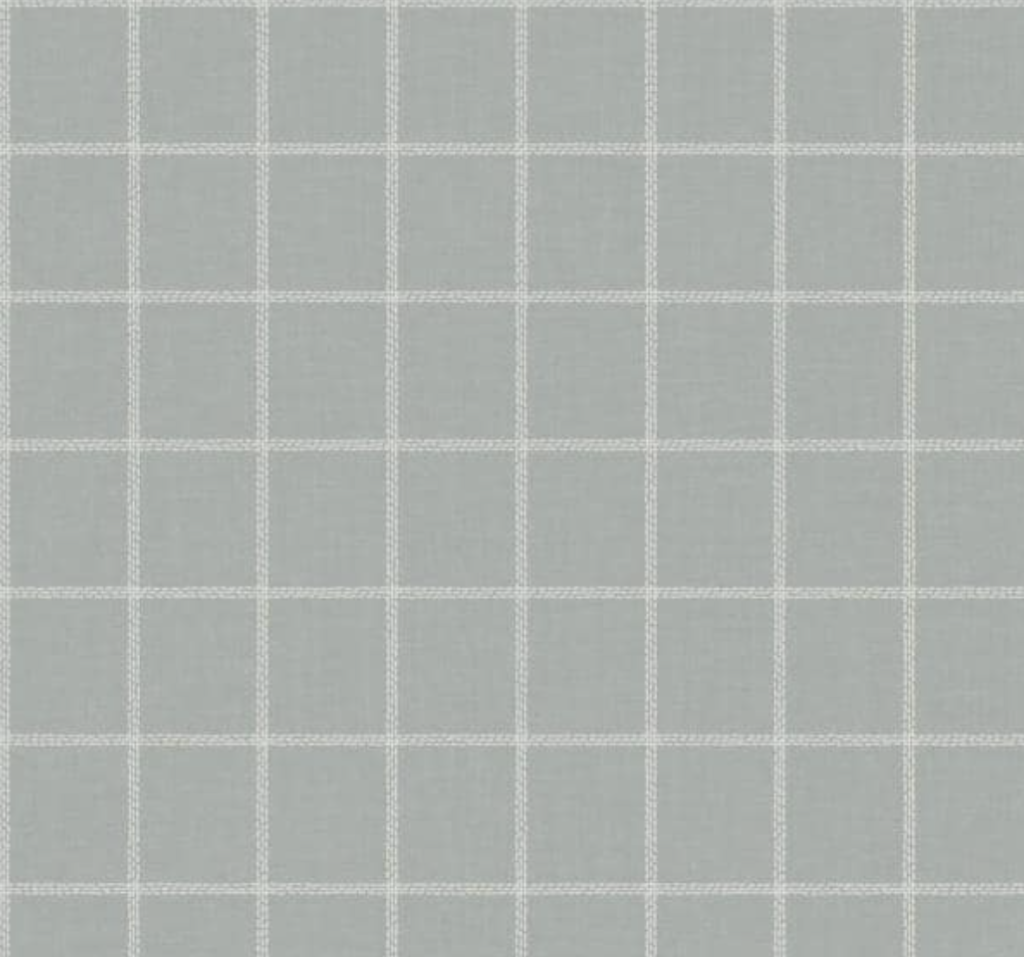 This one I can see in the dining room or laundry room or powder room. It's a bit more expensive so the trick is to use less of it in small spaces!