This post is sponsored and may contain affiliate links, please read my disclosure policy.
Looking for a quick and easy DIY for your guests during the holiday season? Last week I showed readers on the World Market DISCOVER blog how to make their own to go spices!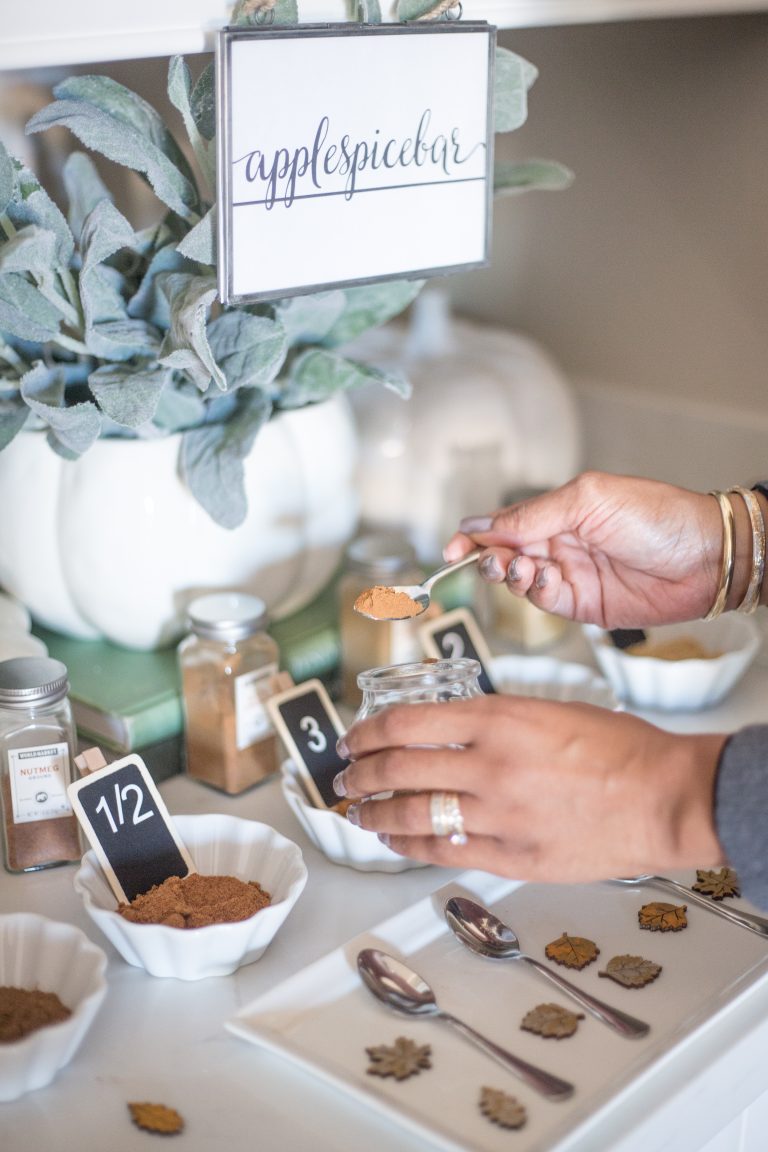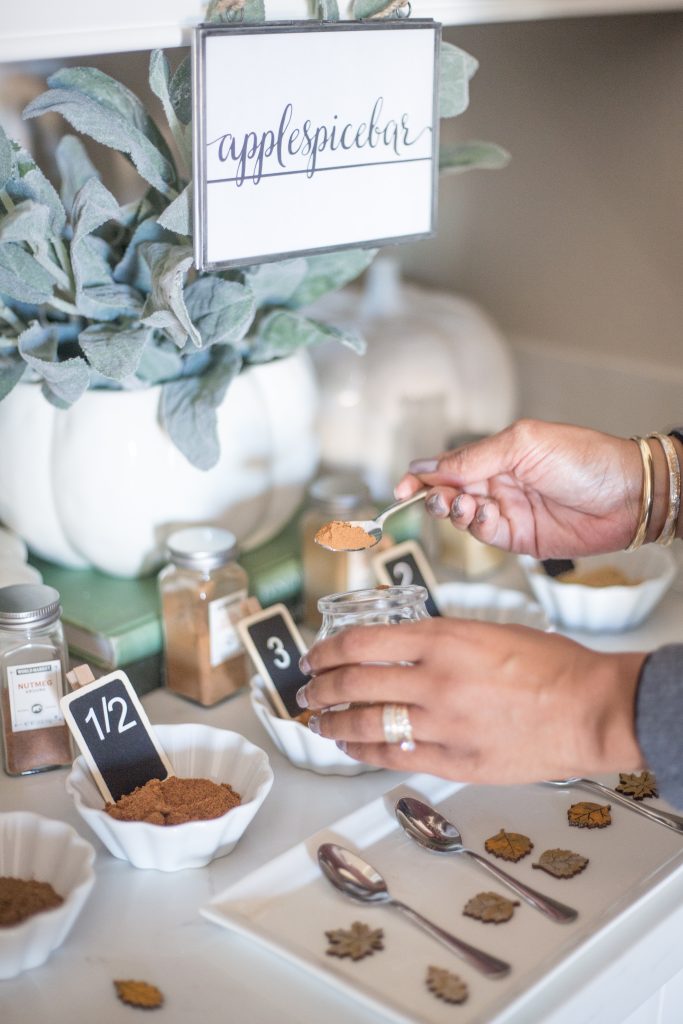 See the entire DIY on World Market now!