Looking for a quick and easy DIY for your guests during the holiday season? Last week I showed readers on the World Market DISCOVER blog how to make their own to go spices!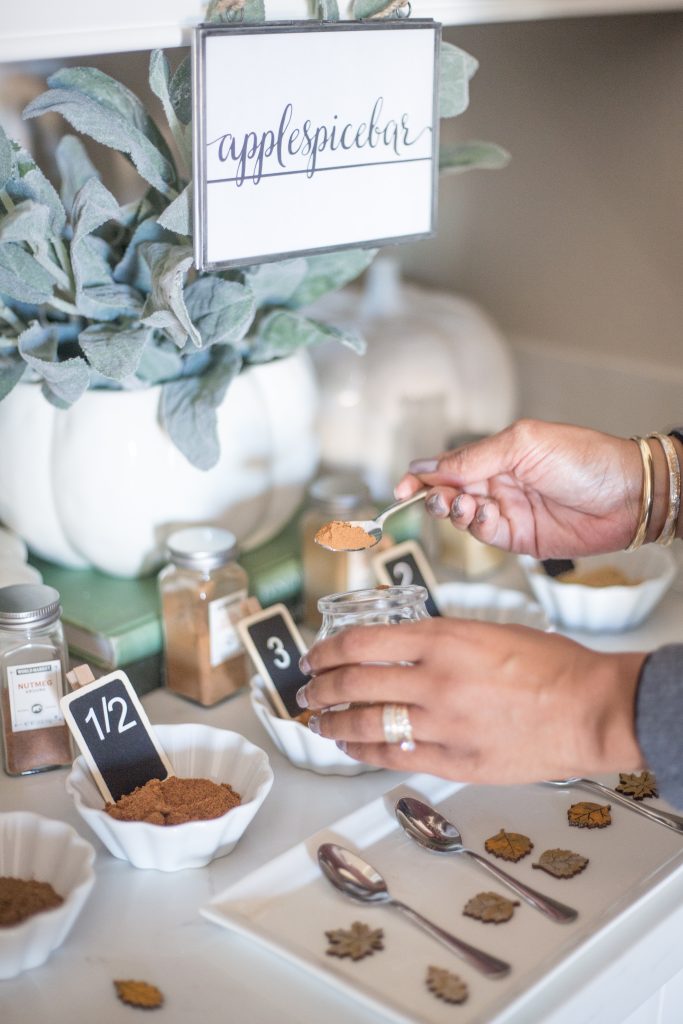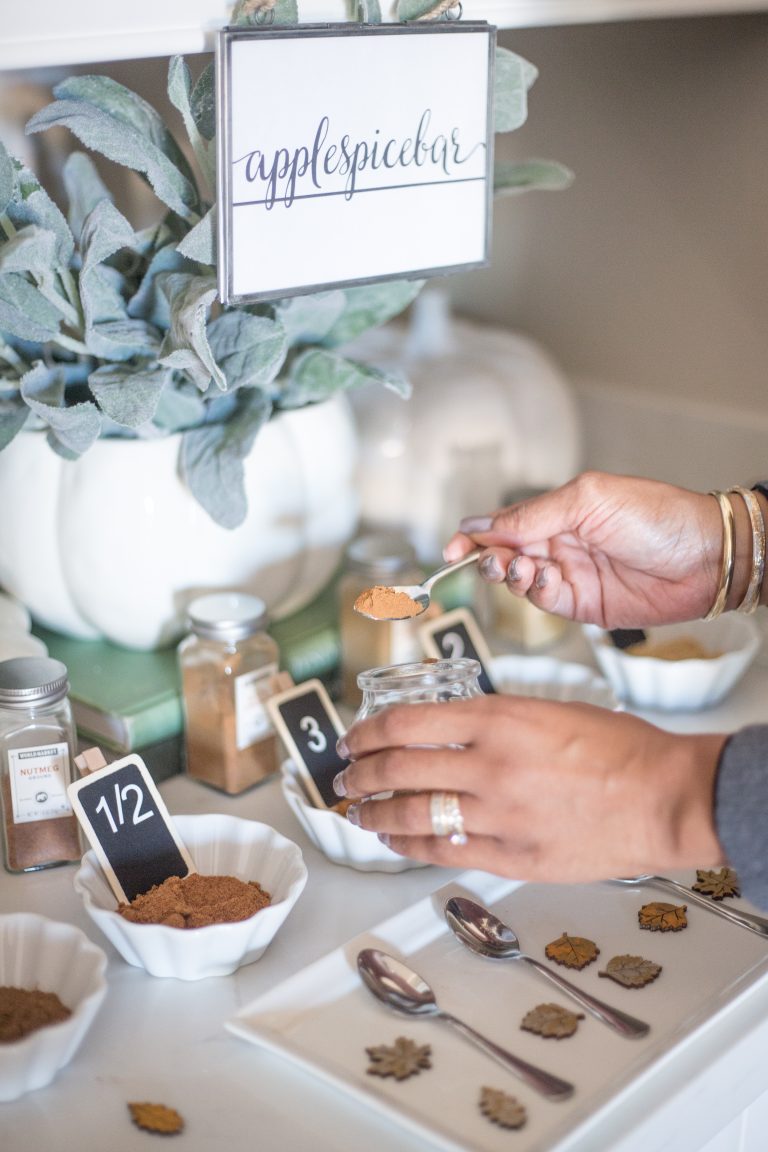 See the entire DIY on World Market now!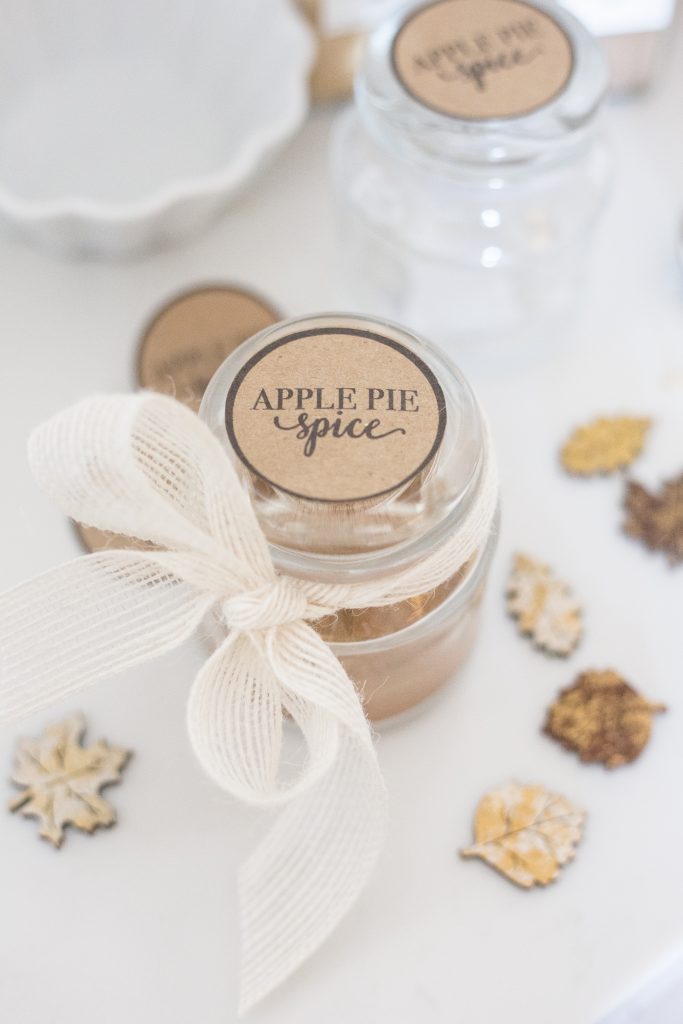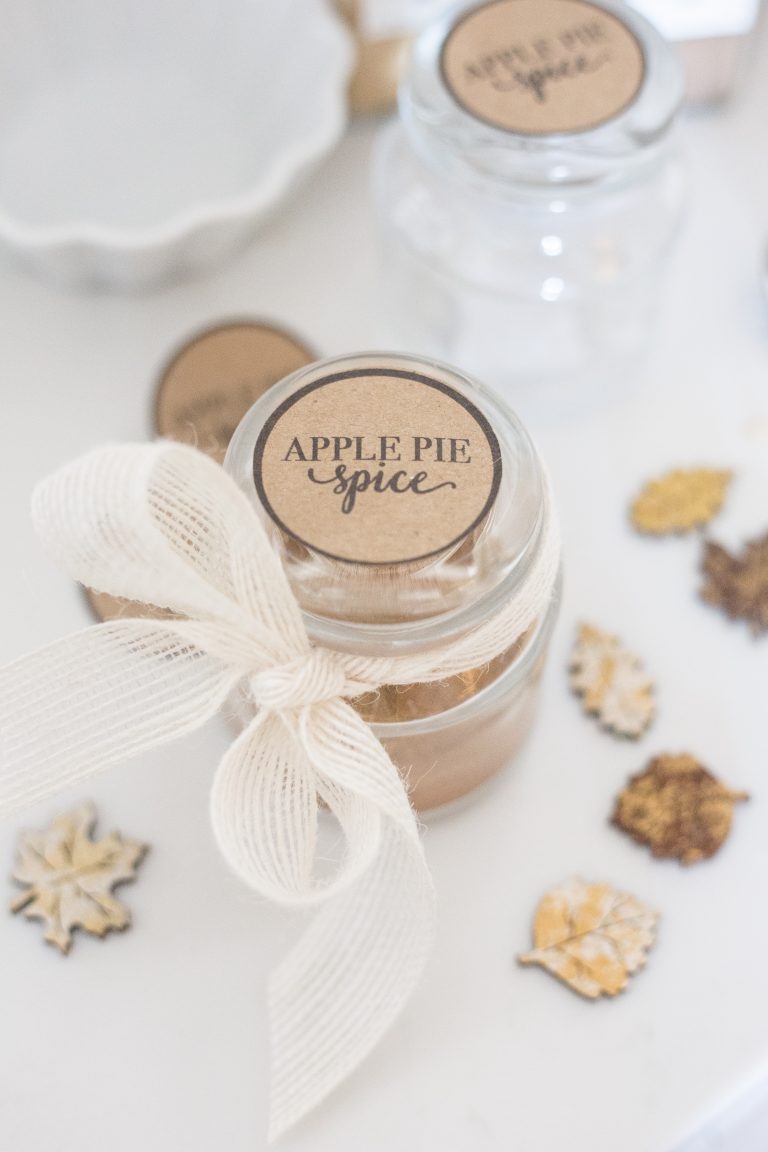 The following two tabs change content below.

Destiny is the founder of Just Destiny Mag, an online publication that focuses on home living and lifestyle. She is a native of the beautiful state of Arizona where she raises her beautiful children right along side Mr.Right. She believes her destiny is intertwined with her faith, family and everything beautiful. She believes those beautiful things can come in experiences, food, fashion, family, photography and laughter to make a beautiful life!

Fall fall crafts friendsgiving thanksgiving world market