My Favorite Books for a Good Read
This post is sponsored and may contain affiliate links, please read my disclosure policy.
I'm a big book worm friends! I love a good book to get lost in. I admire the author who can tell a story so good, you don't ever want it to end! I also love books that gives me information, helps me grow or learn more about the God who created us. I've read my fair share of good and bad books. Some books I've read and loved but would probably never read again like Big Little Lies, The Girl on the Train, The Husband's Secret. I LOVE the storytelling but sometimes it's just too graphic or the language is too much for me to take! Other books I keep on my shelf because I'm always drawing inspiration from them or reference them here on Just Destiny! So here are a list of books I've loved so far and would totally recommend if you are a book lover like me!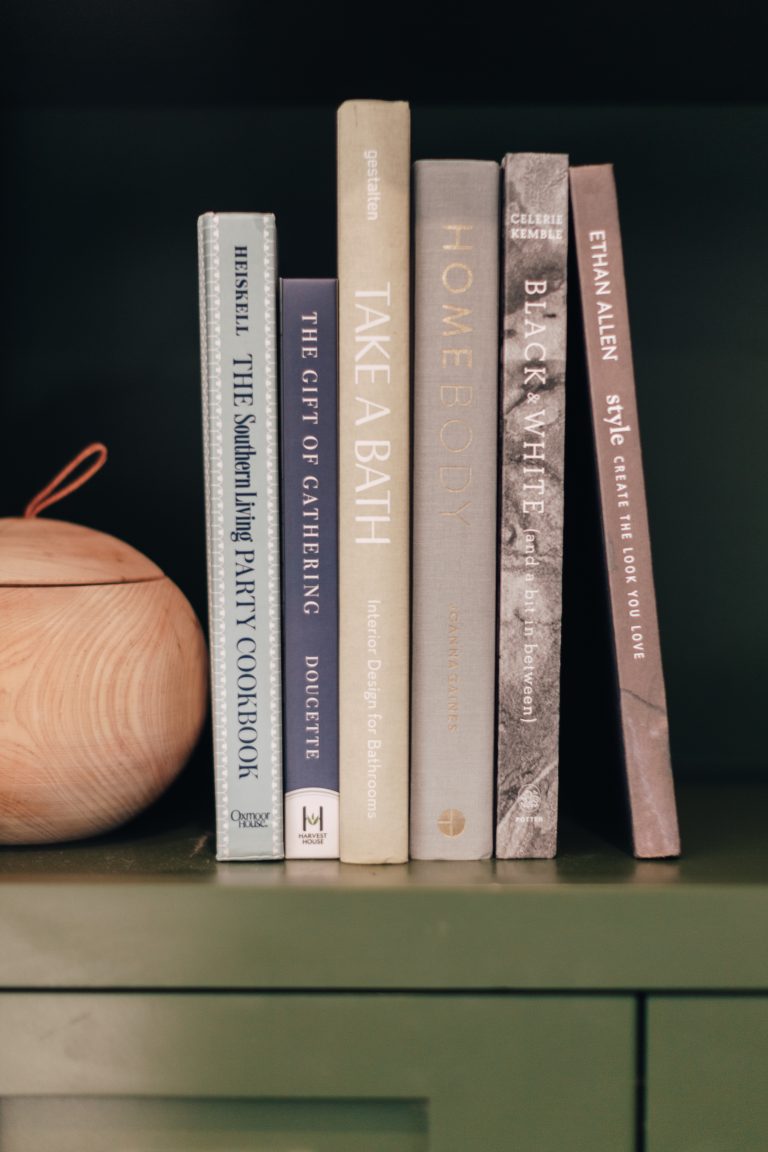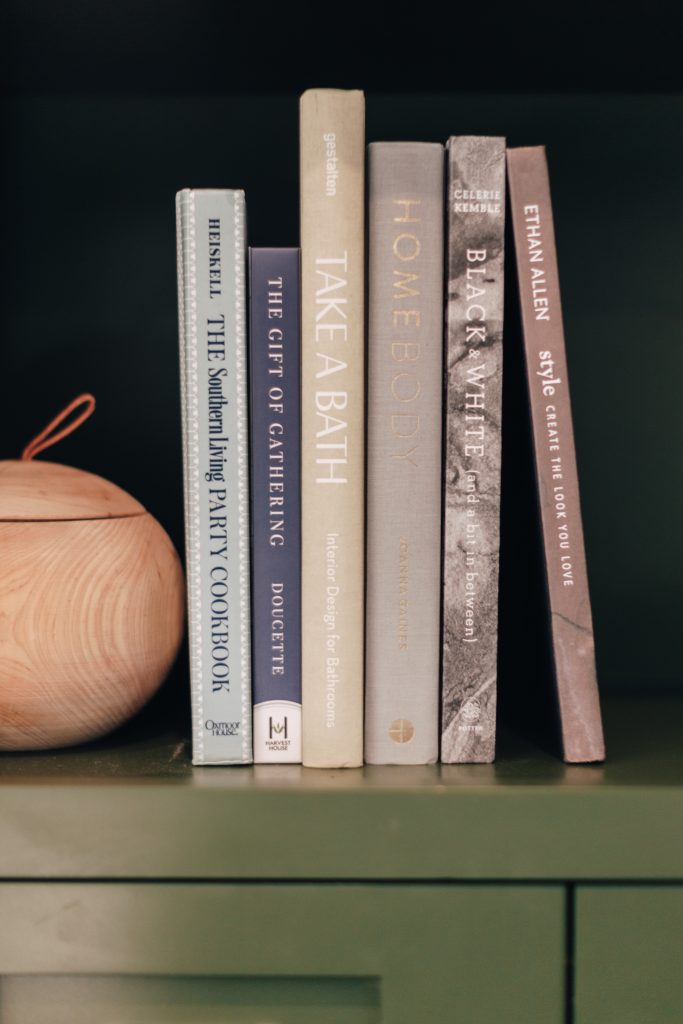 First I must say that I'm a HUGE Audible fan. This is where I purchase most of my books. Once or twice a month I treat myself and order a new book to listen to. Here's why I love it!
I can listen to the book while I'm taking a bath. It's seriously the best. I hook it up to my BOSE or SONOS speaker and I'm set.
While the kids are at school and I'm working or doing chores I can have Alexa read the book to me ( plus she ALWAYS picks up where I left off)
I can listen to it going to bed. Which actually can be a bad thing because I fall asleep! Ha!! But most of the time I catch myself before I doze off.
I can get through books faster! Hello 1.5x read..haha!
If you find yourself in the car a lot this is also a great way to listen to books!
I've had the 1 book a month membership since about 2015. I get 1 book a month plus 2 Audible original books and 30% off anything else I order. The originals from Audible are actually REALLY good too! Think of them like Netfilx originals! I mean those are some GOOD shows right?
Stranger Things??
The Crown?
Same thing with Audible.
Plus you get to keep them FOREVER. Oh and if you don't end up liking the book you selected, you can exchange it! YEP! It's true!
Ok enough about my love affair with Audible. Let's talk books!
Classic Novels
Ok. So I'll start off with some of my favorite novels right now. I absolutely love historical fiction, so you will see a lot of that, but I also appreciate a good drama and some romance!
Kitchen House– a historical fiction that revolves around the main character, Lavinia. Without giving too much away "she straddles the worlds of the kitchen and big house, but her skin color will forever set her apart from Belle and the other slaves"
It SOOOOO good! I could not put it down until I finished it. I have the paperback too! Then my girlfriends and I read it together and we were all so touched and shocked by it all. We did not want the story to end so we ended up reading her next book Glory over Everything almost immediately….
Glory over Everything – another book by Kathleen Grissom. This one is about the Underground Railroad told through the eyes of Jamie Pyke, a man "passing as a wealthy white aristocrat in Philadelphian society, Jamie is now living a life he could never have imagined years before when he was a runaway slave, son of a southern black slave and her master." Another book you won't be able to put down. My girlfriends and I were texting each other like crazy as we flew through this book! It's one that you never want to end and want to know more about.
Little Fires Everywhere– I read this book a while ago but I definitely want to put this on my list as a fantastic story that weaves the characters together beautifully. This story is about a single mother "Mia Warren – an enigmatic artist and single mother – who arrives in this idyllic bubble with her teenage daughter Pearl, and rents a house from the Richardsons. Soon Mia and Pearl become more than tenants: all four Richardson children are drawn to the mother-daughter pair." It's very captivating and you wonder how everything will tie in together. Also just found out that Reese Witherspoon and Kerry Washington will be turning this into a limited series on Hulu. I thought she did a GREAT job with Big Little Lies so I'm expecting this to be another hit on the tv screen. I can't remember but I think there might be some "language" so watch out!
Spirit Lake! How can I describe to you all the beauty and story of Spirit Lake friends?!? It's a christian romance that is so beautifully told through the eyes of one of my very best friends Tammaria Denga. It's her first published novel and it just took my breath away. You will absolutely love the character development and the story of two best friends Jamie and Teylor, who's relationship gets complicated when Jamie gets engaged to his girlfriend of 6 months, Carrie. The story takes place in a fictional African- American historic town that makes you want to reside there. You will root for your favorites and decide that others are just …well, I'll let you read it for yourself! I can't wait until she releases and writes even more of her stories for us all to enjoy!
I love when authors use their love of history and storytelling. This is one of those books where you know the authors has done research in the area or even lived in the area they are talking about in the book. This story is about the separation of two sister in 1940's England during WWII I believe. I think you'll love the storytelling in this one. It kept my attention all the way to the end! So beautiful.
Before We Were Yours – oh friends!! THIS BOOK. THIS BOOK!!!!!! First let me tell you that it's based off a real events that happened but it's not completely a true story. I hope that makes sense. But my goodness. This book got to me! I just need you to read it.
Where the Crawdad Sings – I just finished this book last month with my girlfriends and once again, OMGOODNESS. All I gotta say is that I don't know why we waited so long to read this book. It's so good. So well told. A murder mystery/coming of age/ nature embracing novel that will take you into the world of the Marsh girl. Read it!!!
Soul Feeding Reads
These books are good for the soul. Faith based and full of wisdom and truth. I come back to them often.
It's Not Supposed to Be This Way
I'm not sure why I decided to download this book. but I'm glad I did. Lysa Terfk is a well known author in the Christian community. She is the president of the Proverbs 31 ministries. This book is SO raw and real. It's written after the realization that her REAL life has not gone they way she thought it would go. It's full of scripture references that will make you want to fill up your own journey journal. Powerful truths about what happens when your life isn't what you thought it was going to be!
I loved this book so much because it taught me about all my feelings. How amazing they really are but how you must keep them in check! So many times we want to hide our feelings or mask them or pretend they aren't there. This book breaks down why your feelings, good and bad are important with a biblical perspective that is super powerful! Any of the BOUNDARIES books are really good!
If you're a creator then you must read this book! It's about the person God designed to create which is really all of us! This book gives confidence to the creative entrepreneur who is called to continue God's creative work and why it's so important!
Cooking and Decorating Books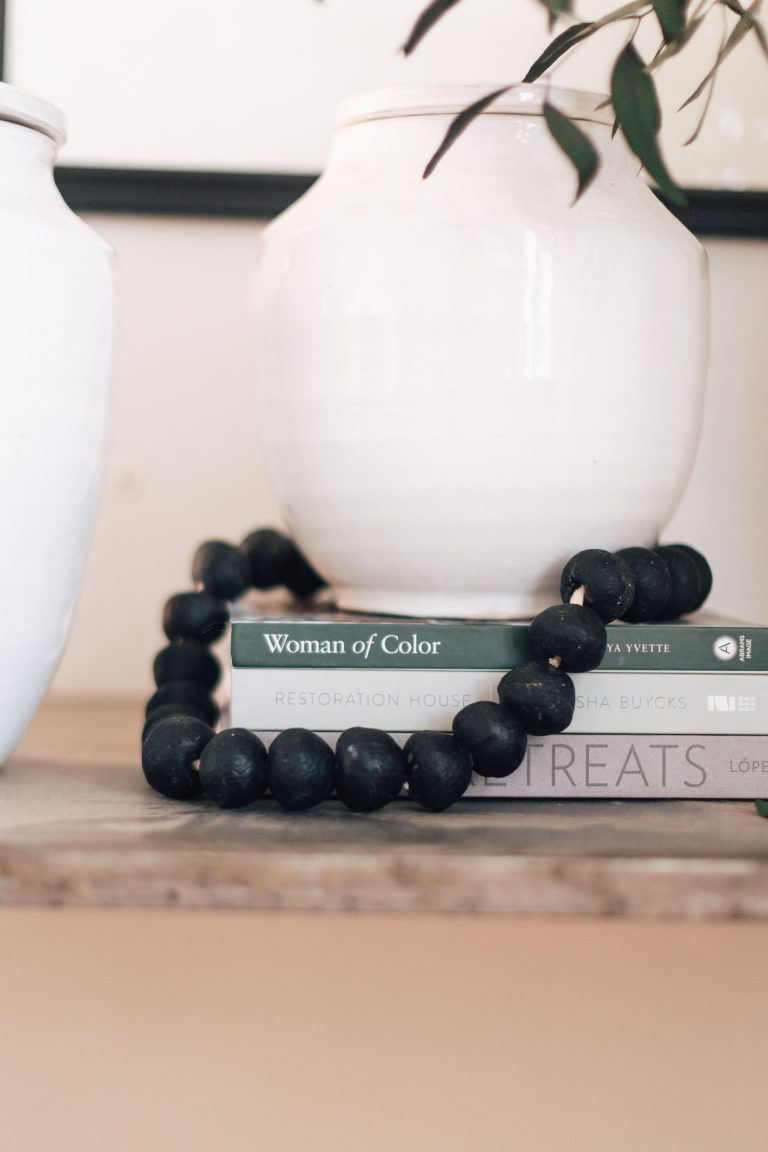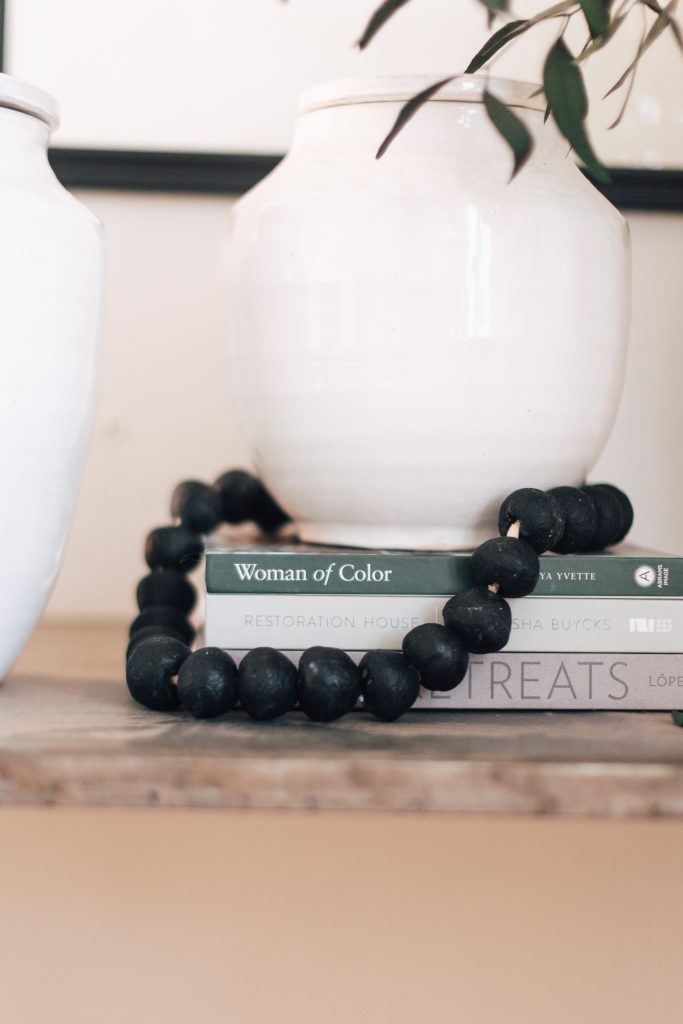 What can I say about this girl Kennesha! Of course God led her to right a book. But not just any book. A book about her journey and how her childhood home, home dreams and reality has al intertwined to tell a beautiful story of restoration. She also gives you practical tips on how to make your house a home even when you don't "own" it. Her heart is beaming throughout the book. Definitely a keeper.
The Southern Living Party Cookbook
One of a my favorite cookbooks right now. Some super unique recipes that are perfect for parties but not super weird. hahaha!
Also love this book for the real timeless recipes. If I ever wrote a cookbook it would be a combination of the one above and this one!
If you've been following me for a while then you know I love to share tablescapes! I often find myself joining blog hops with other blogger and most of them are hosted by THIS GIRL! Bre from Rooms for Rent has authored a beautiful and informational tablescape book for the modern woman. Full of pictures, inspiration and how to's. She gives you the tools you need to make a beautiful tablescape for your next gathering!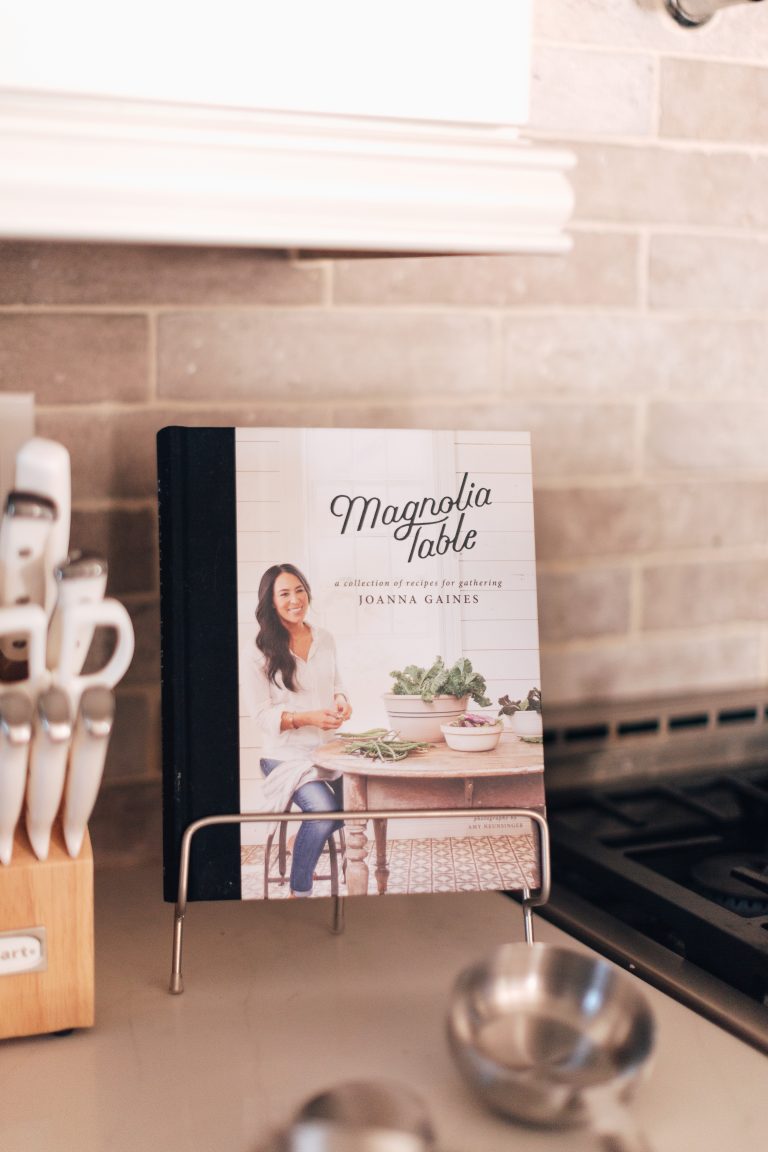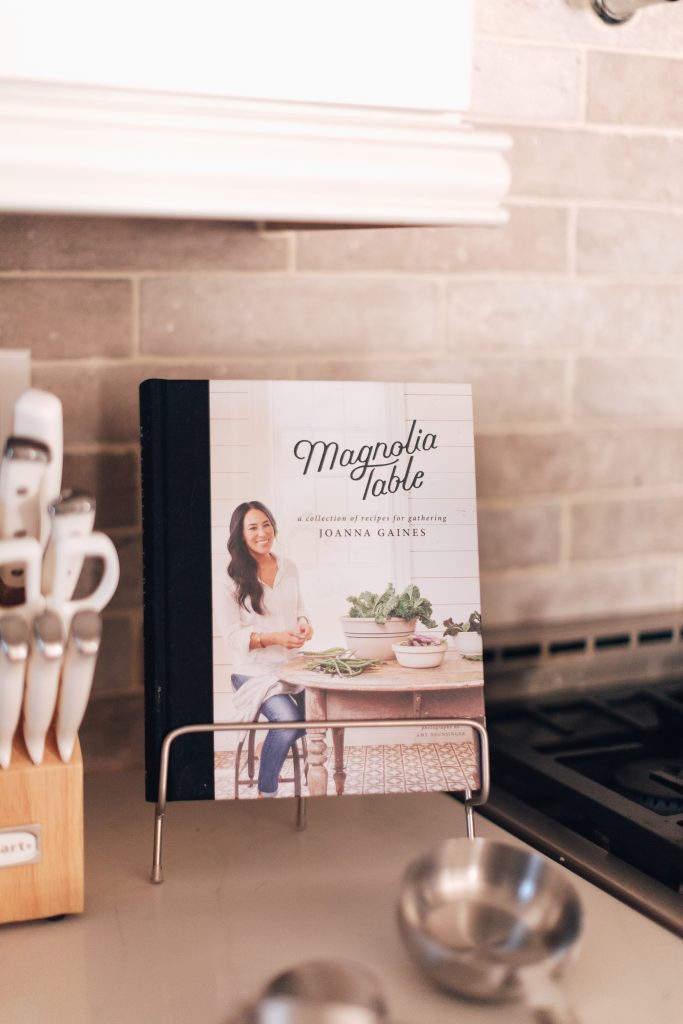 Are you ready to read? Do we have the same taste in books? Which books are you loving right now?