Instant Hot Chocolate Bar
This post is sponsored and may contain affiliate links, please read my disclosure policy.
Christmas season is here friends and I'm loving it! I love the cozy house. The warm fires. Ok not warm fires in our house but you know what I mean. haha. I love the garland and the lights and I love just love that warm Christmas feeling!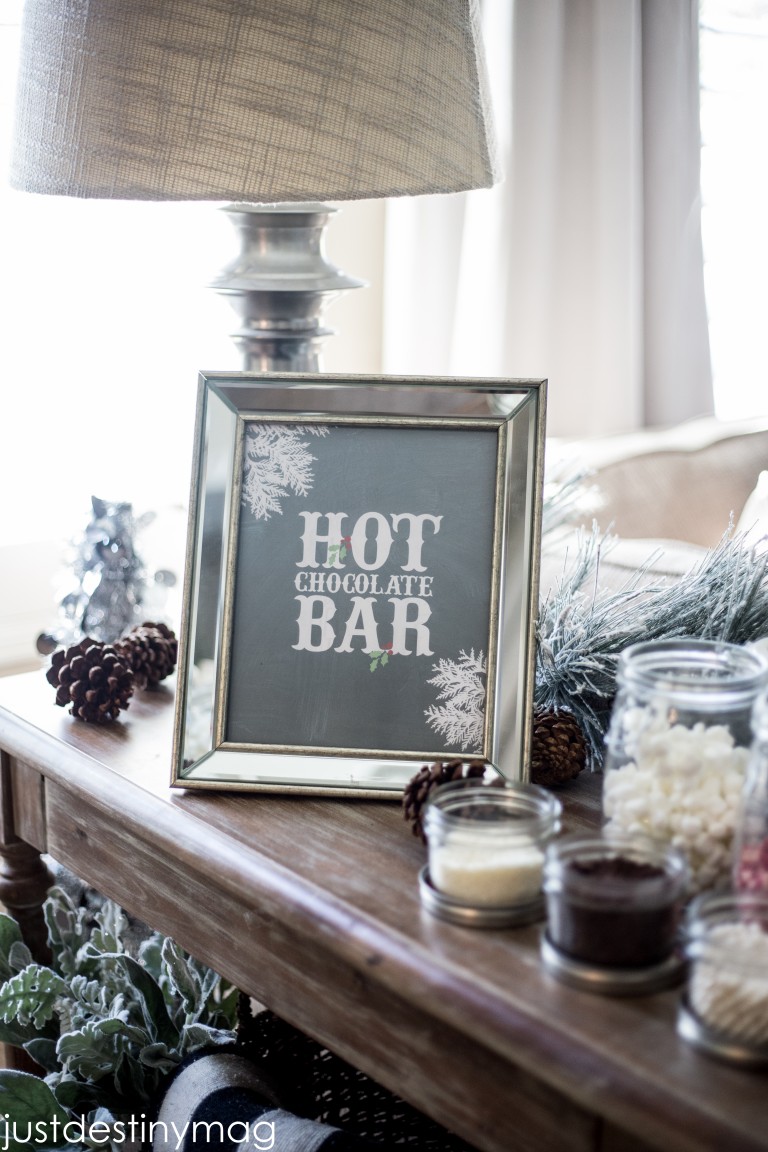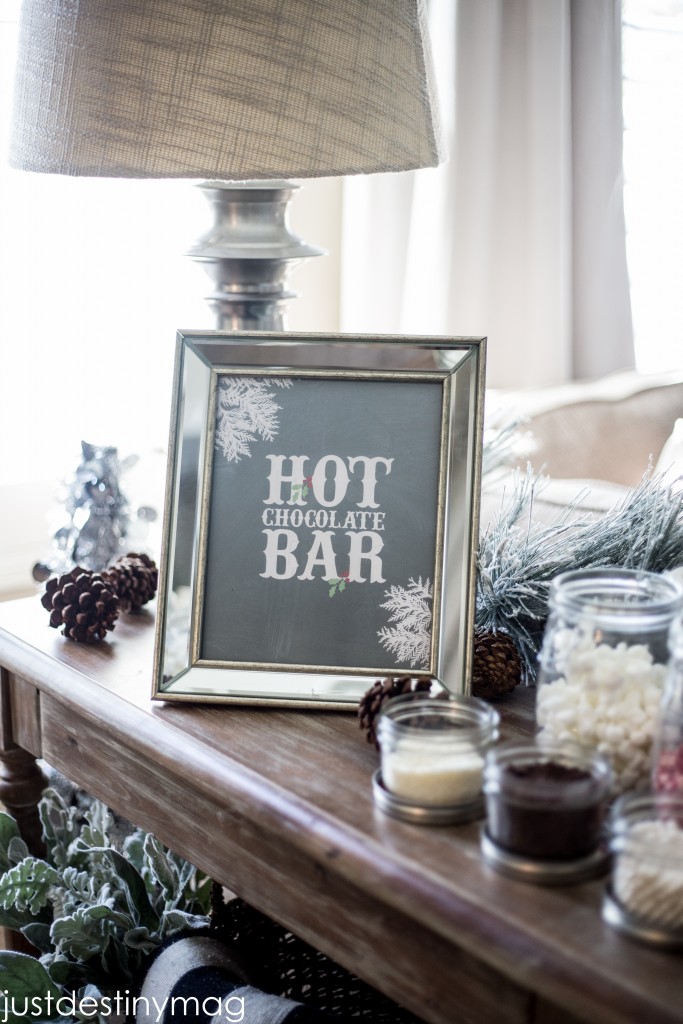 One of our favorite holiday drinks, yours too I'm sure, is hot chocolate. I usually leave out a mini bar because the kids ask for it just about every day, so I was constantly pulling out my cups and warming up my coffee maker to make hot chocolate on demand.
This year we ended up trying International Delight's Ready Made Hot Chocolate in Dark Chocolate and Milk Chocolate to save sometime. I always like trying new products and this one seemed like a winner! All you need to do is warm it up and add some fun toppings!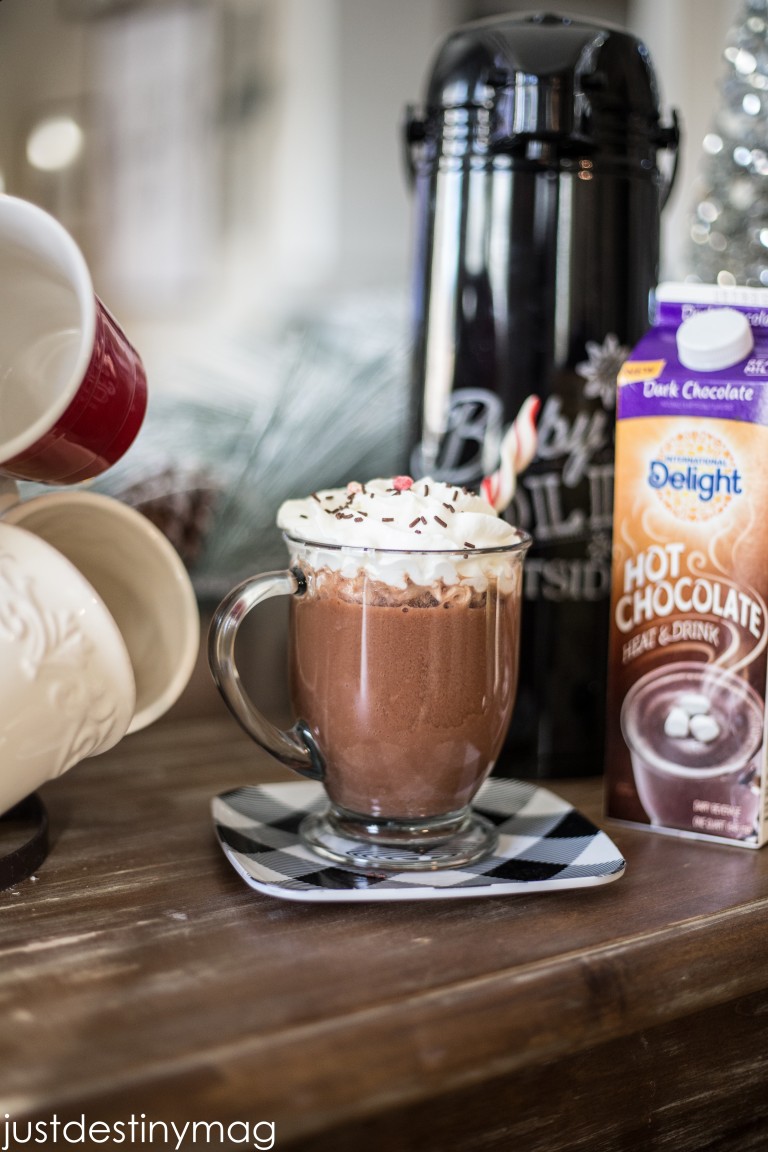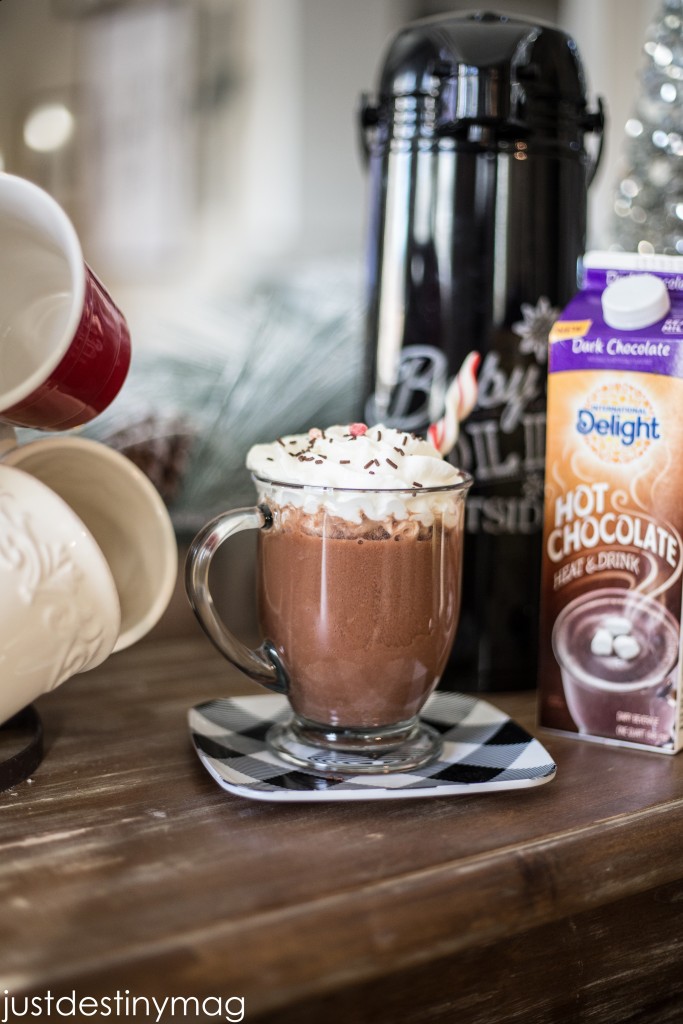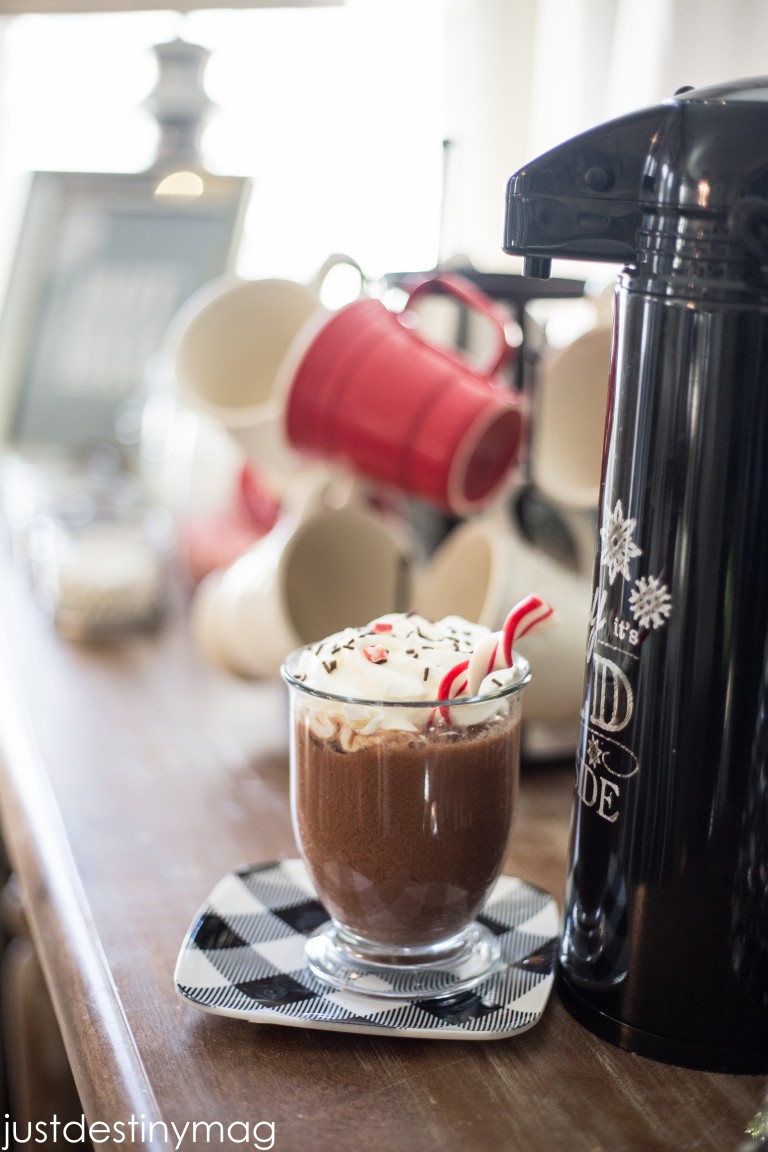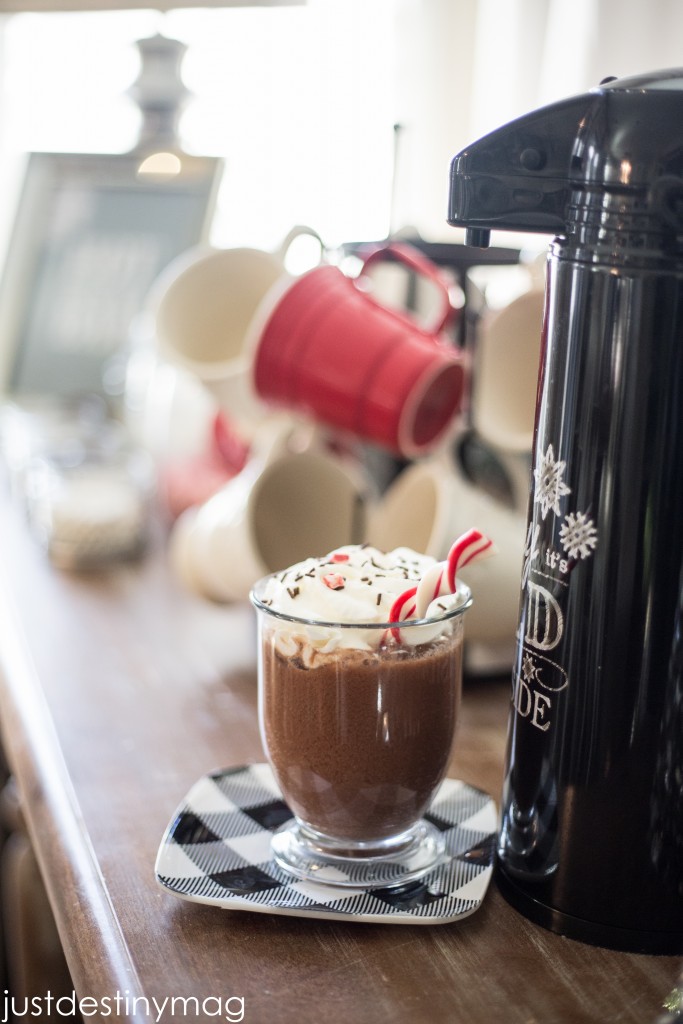 Our hot chocolate bar staples are,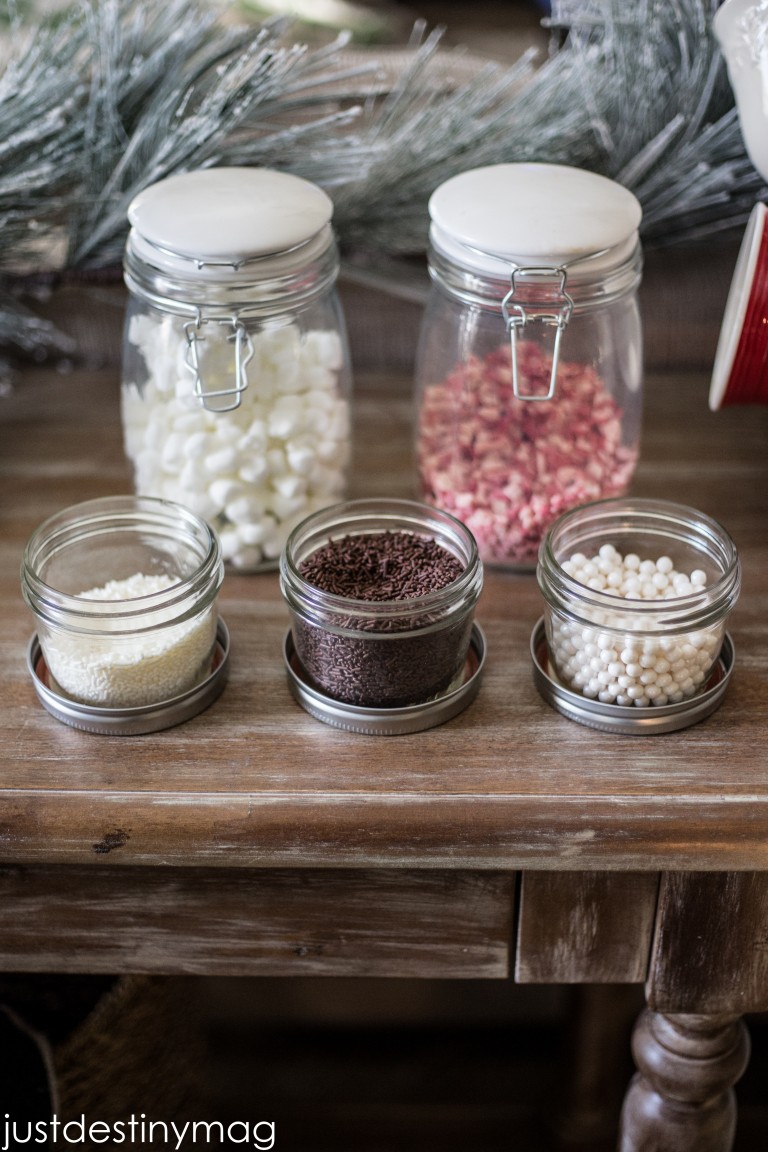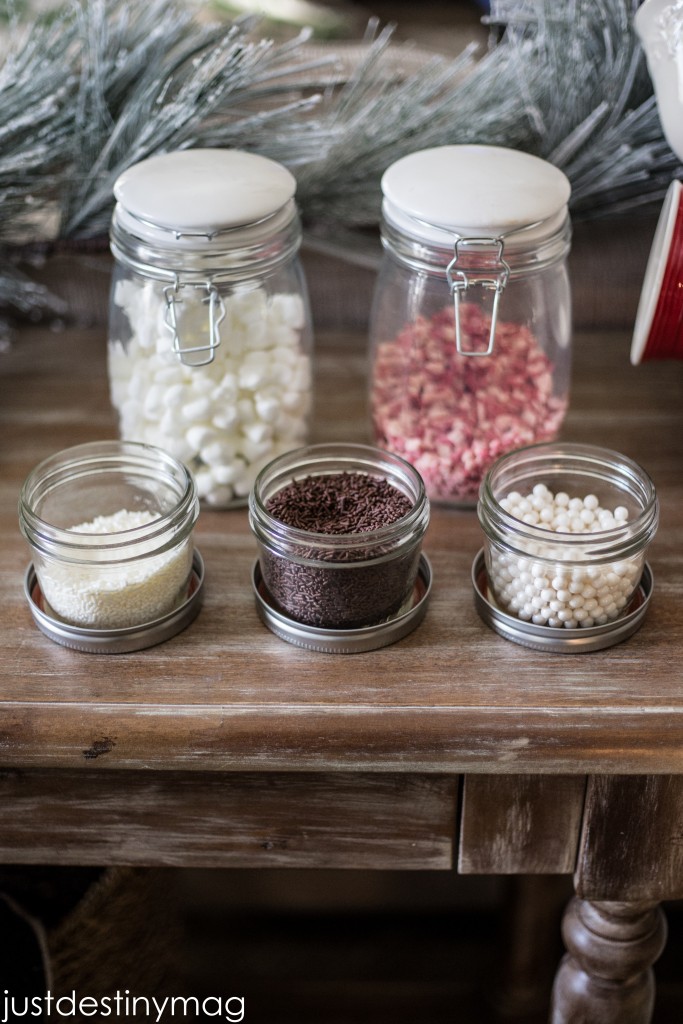 Marshmallows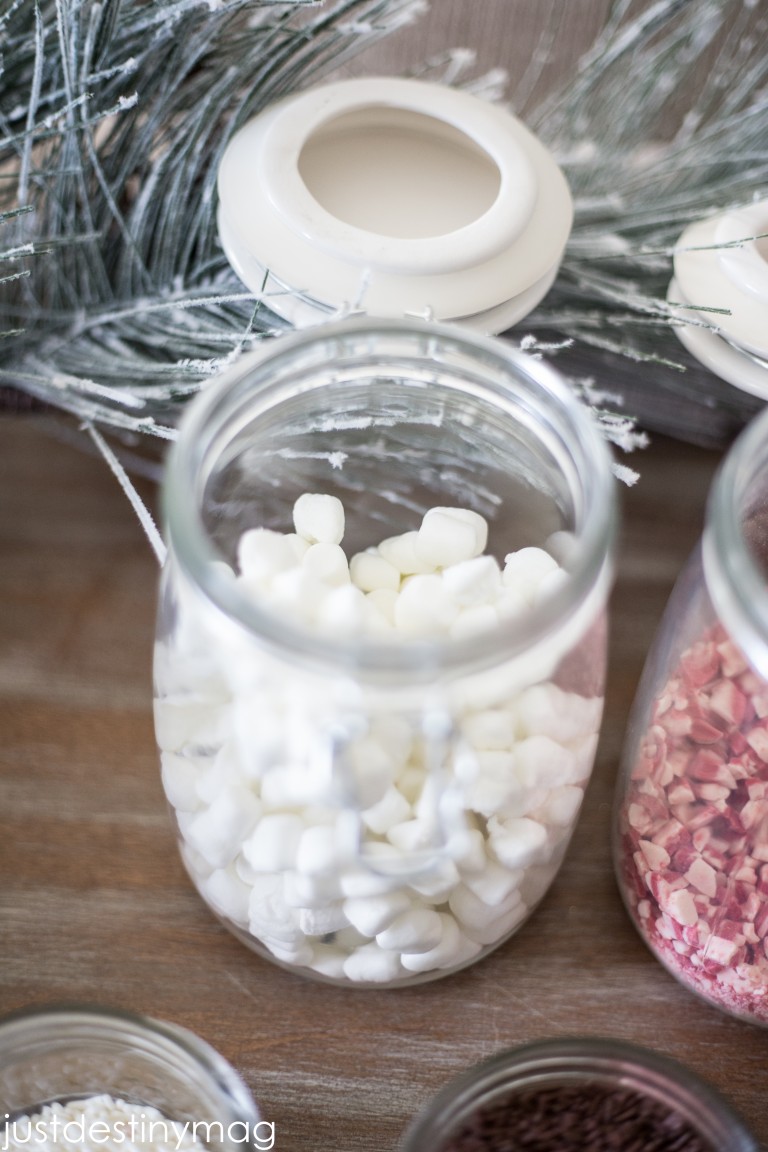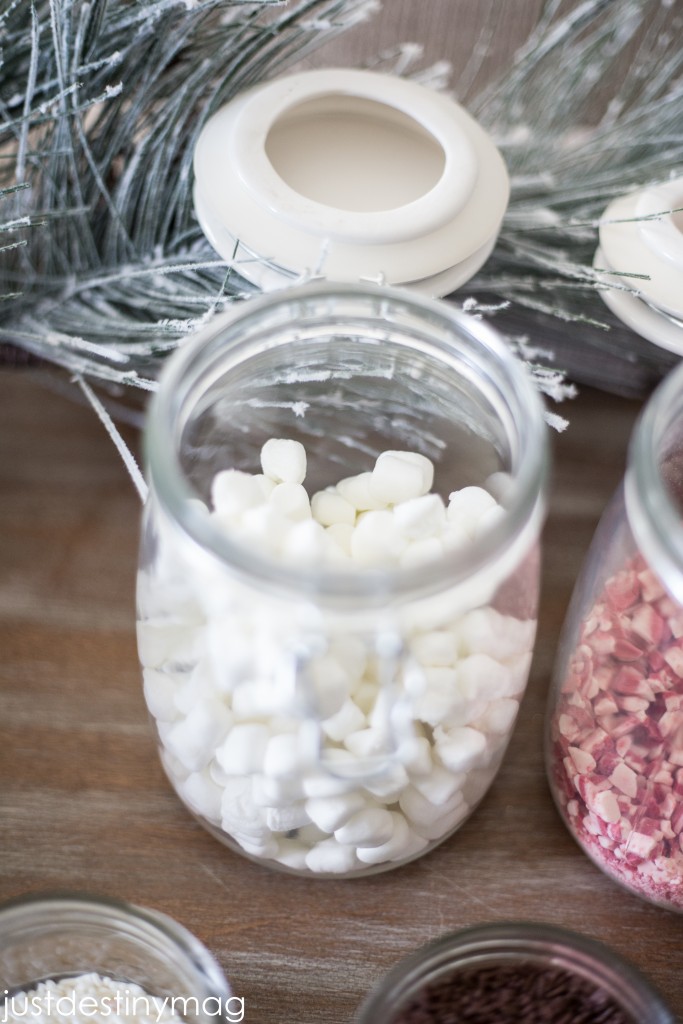 Mugs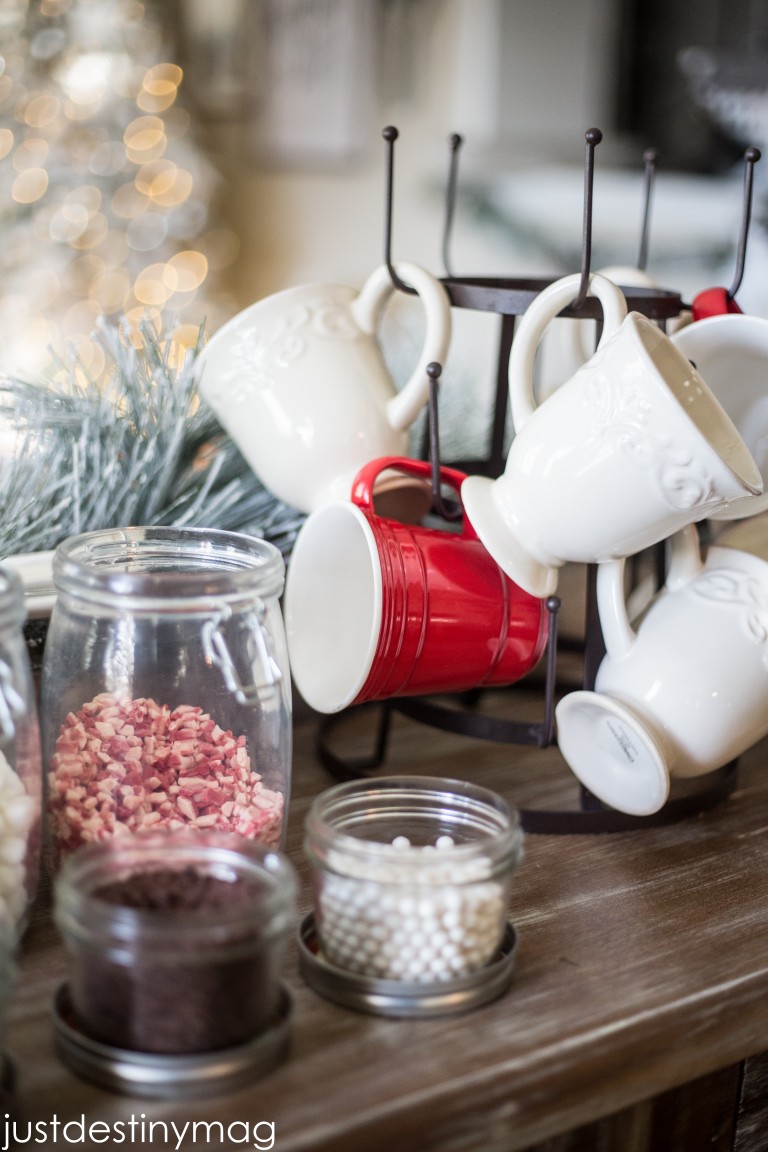 Sprinkles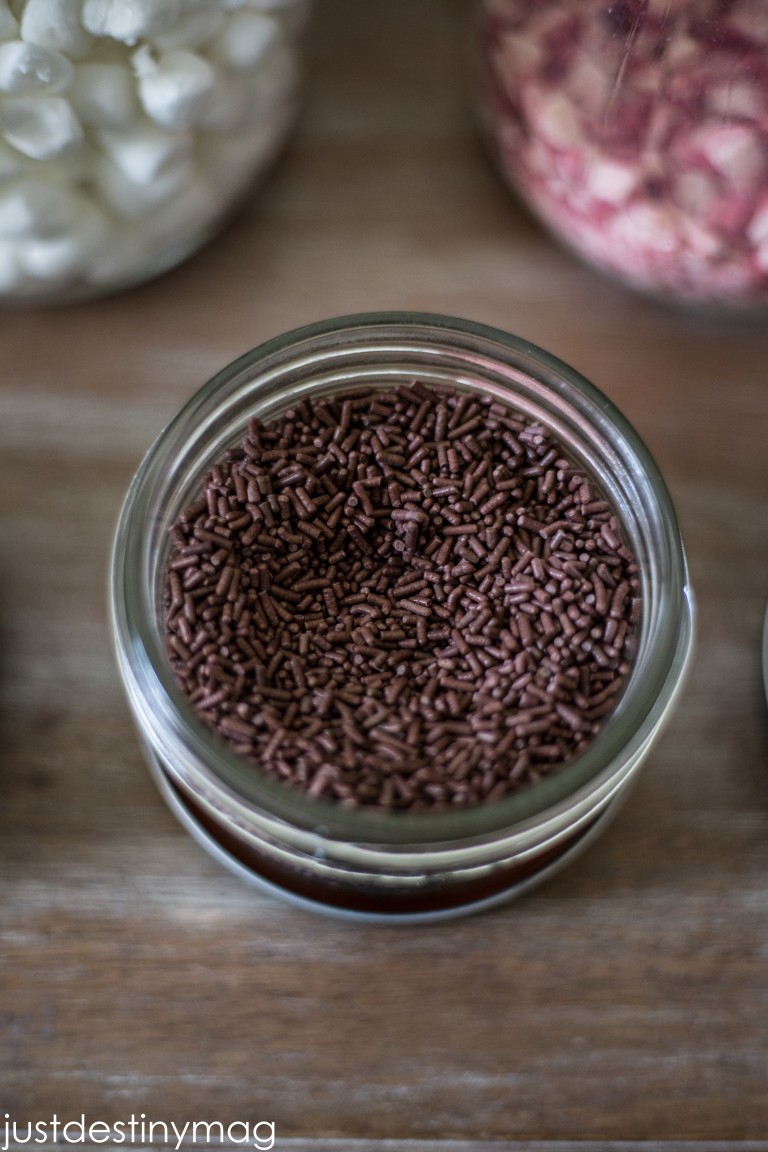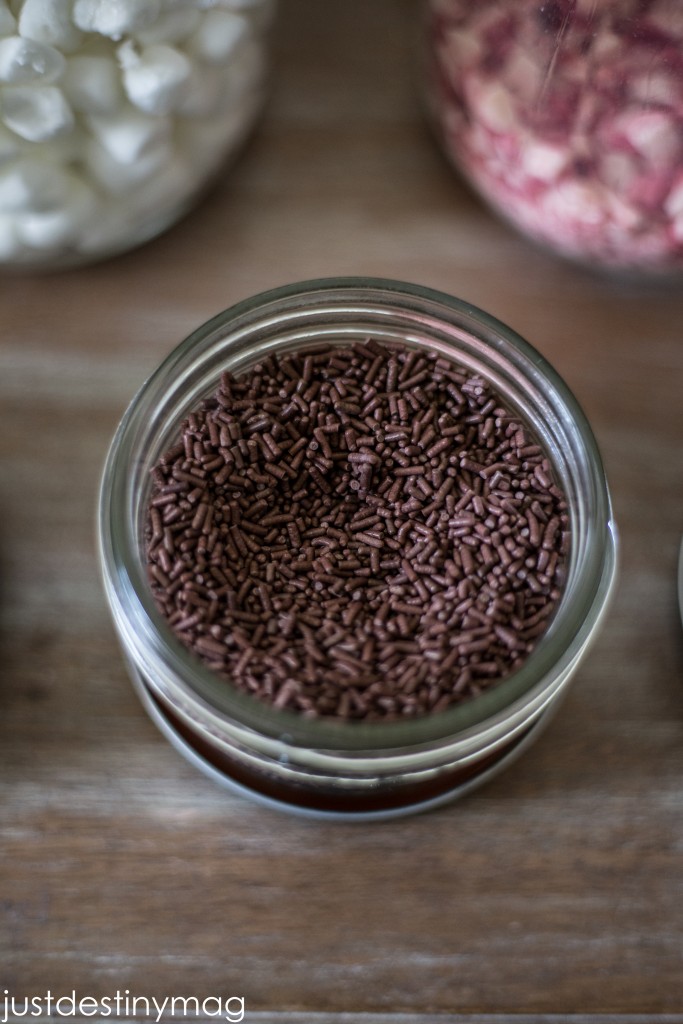 whip, caramel, candy canes and of course hot chocolate! To make a big batch I ended up heating an entire carton over the stove and pouring it into our thermal for easy access. This is perfect for when you know you have guests coming over!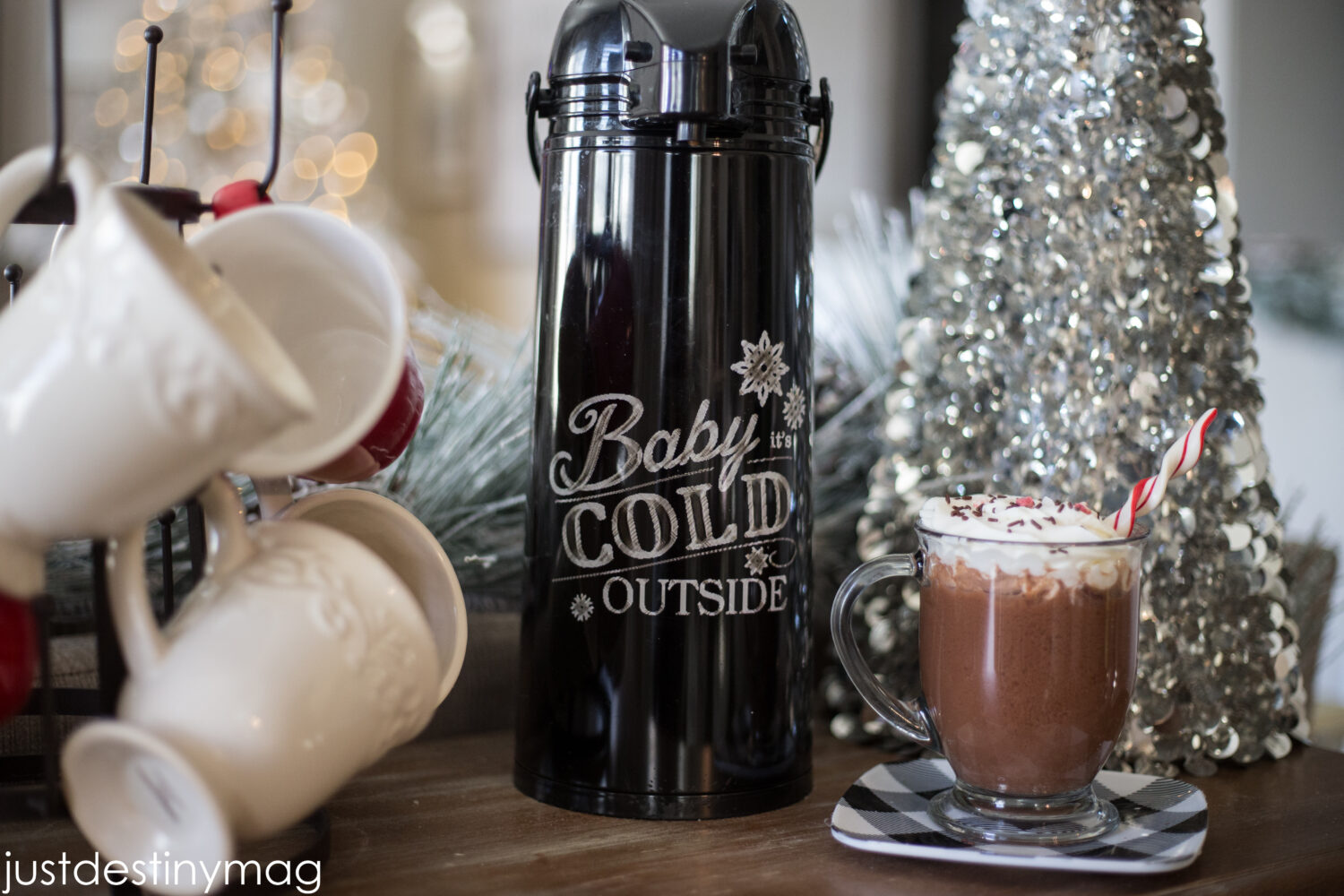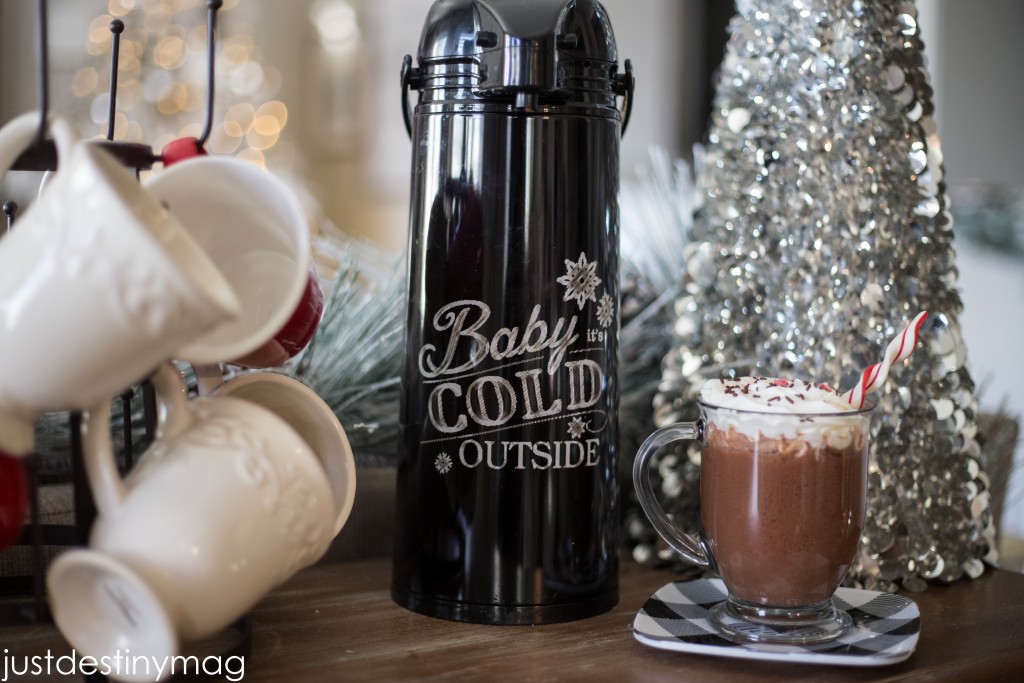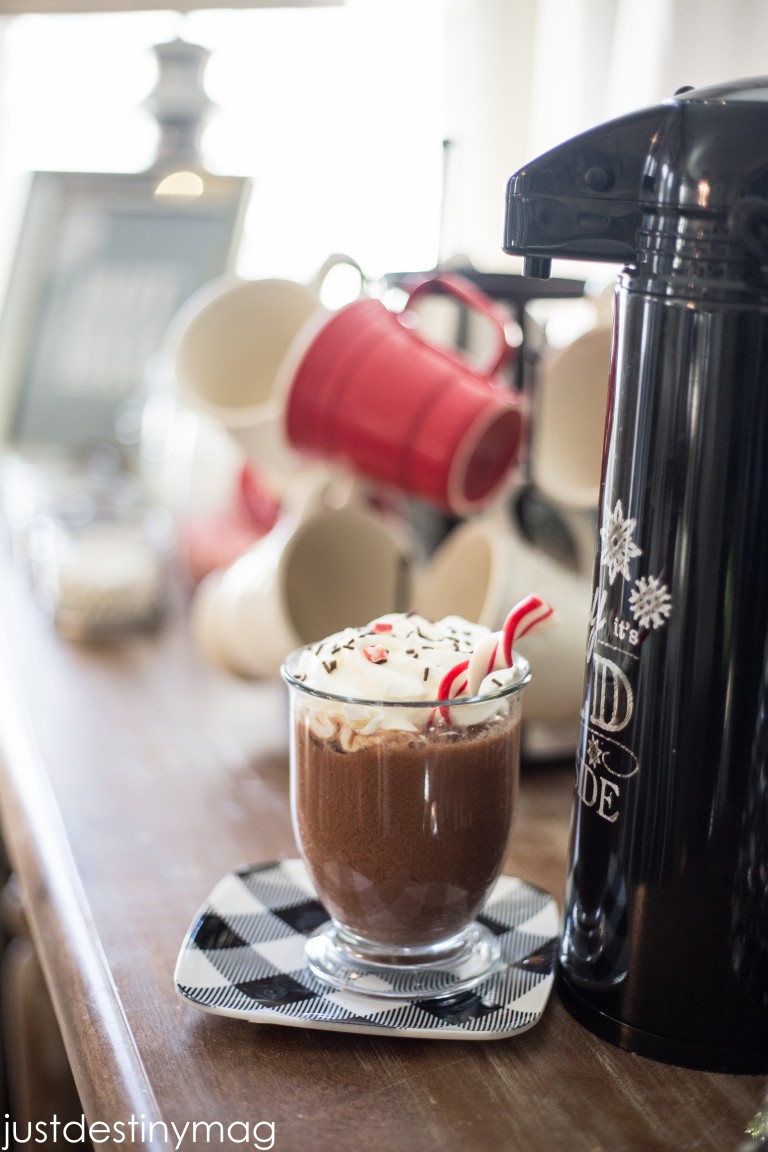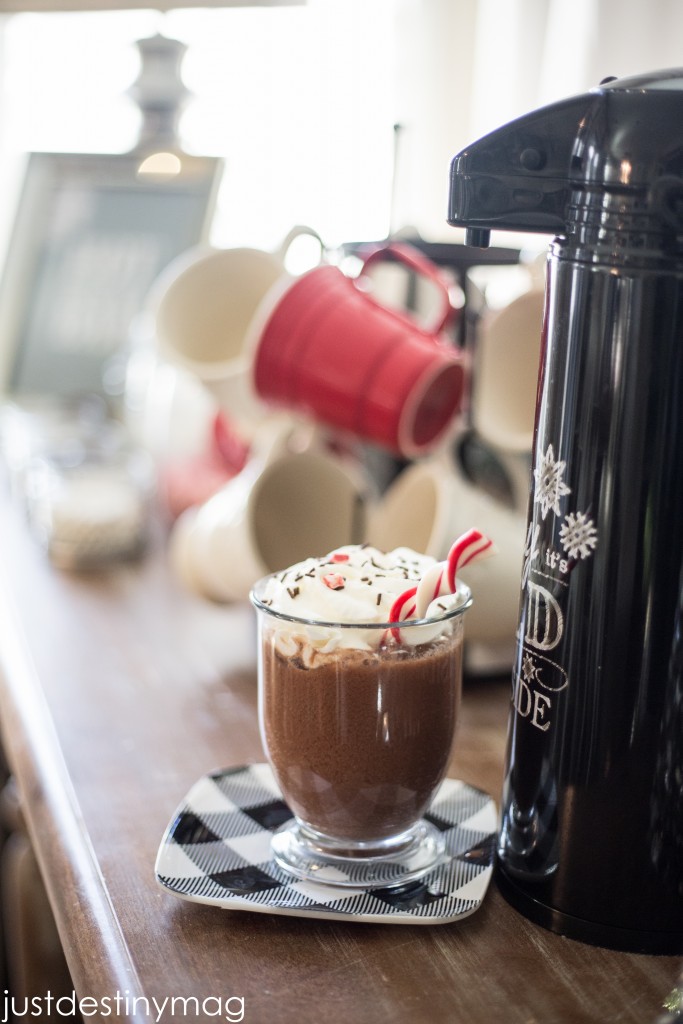 You can print off the hot chocolate print by saving the photo below! Perfect for setting up your own hot chocolate bar at home!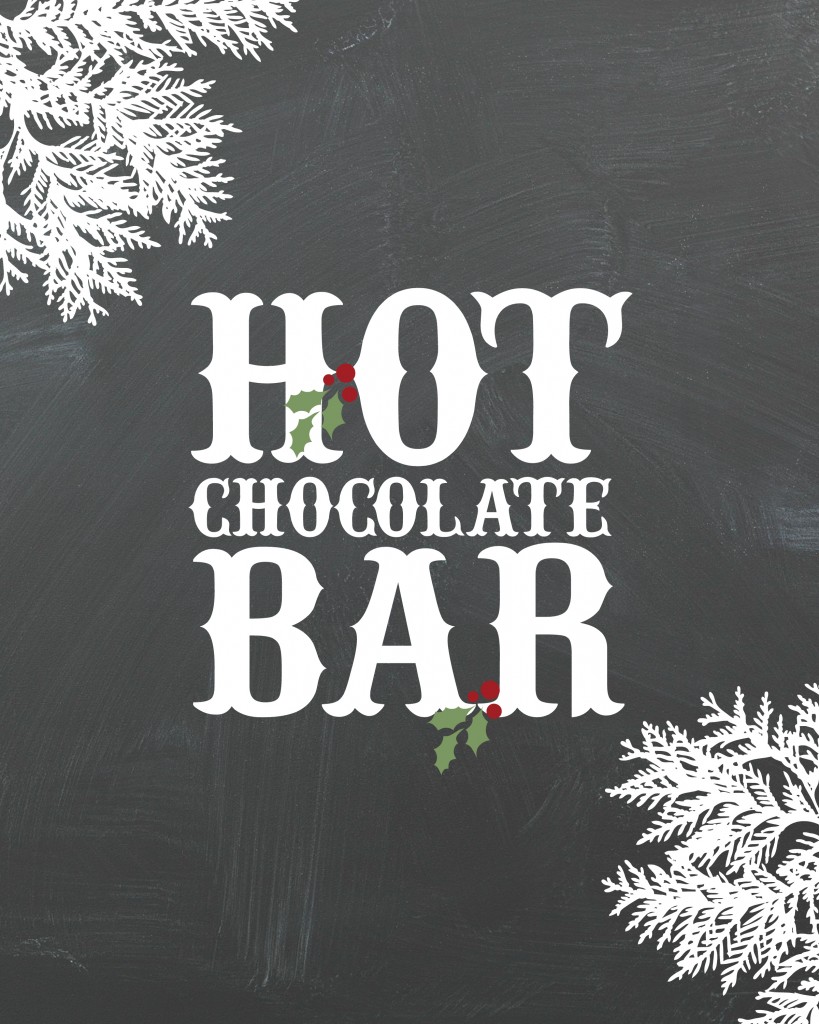 So do any of you leave up a little bar for guests and kids? What are your favorite hot chocolate combos!
This is a sponsored conversation written by me on behalf of International Delight. The opinions and text are all mine.
---
Check out my other favorite International Delight recipes and ideas below!