How to Make Chocolate Sour Cream Frosting
This post is sponsored and may contain affiliate links, please read my disclosure policy.
This is a sponsored conversation written by me on behalf of Shamrock Farms. The opinions and text are all mine.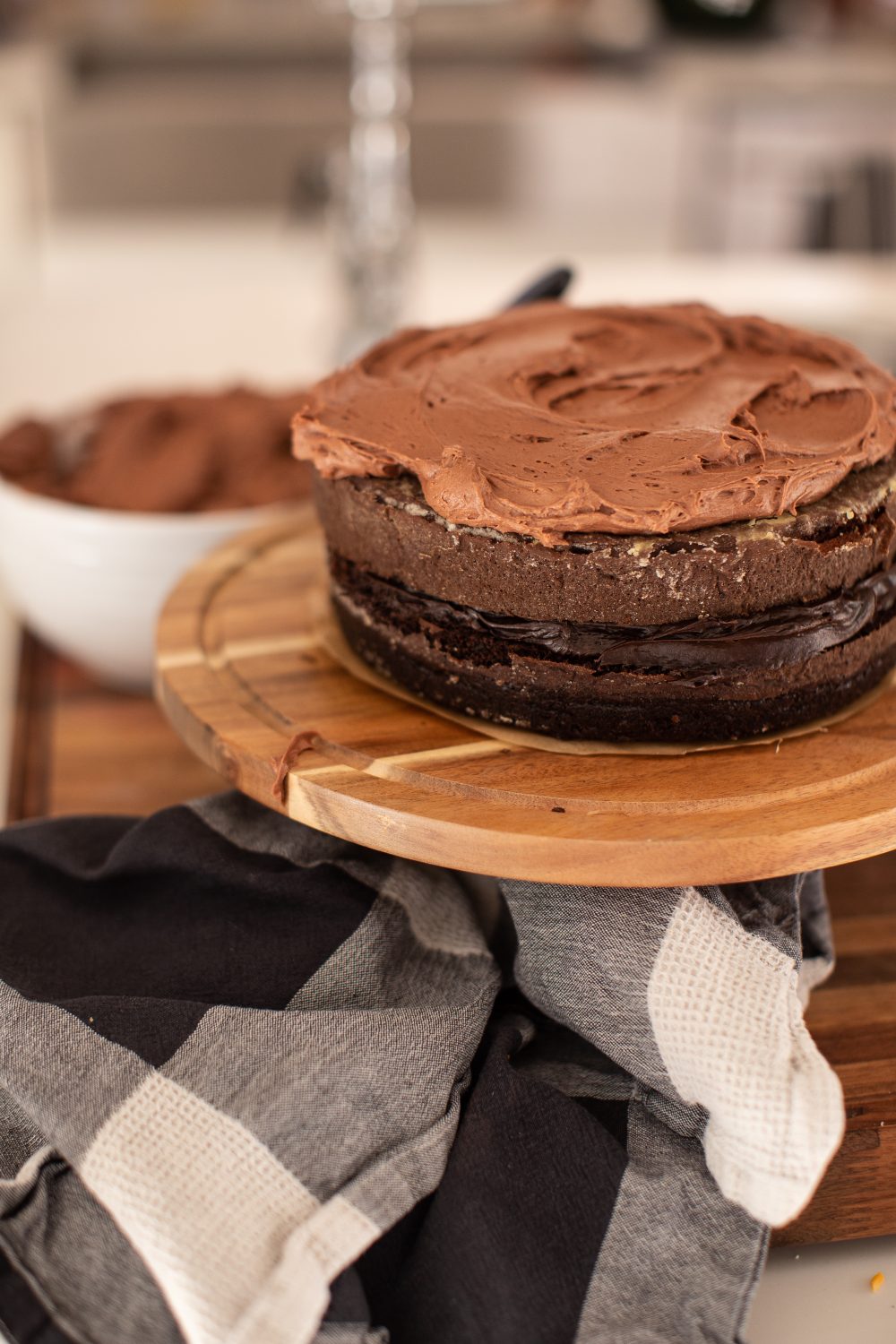 We bake to celebrate birthdays, to make long time friends feel welcomed, or to soften the blows that life sometimes hands us. Baking can be healing, a form of self expression and away to relieve stress!
Here at Just Destiny we are always in search of ways to nurture a creative and beautiful life in big and small ways. Baking my friends can create special moments and memories of happiness that you can look back on to feel joy in the hard times or plans to look forward to in the future.
How many of you adore seasonal baking? Fall and Christmas seem to be the biggest baking seasons of the year. You reminisce of times you spent in the kitchen with your mom or grandmother, aunts and cousins and you long to recreate those moments in your own kitchen! This chocolate sour cream frosting recipe will be a GREAT companion for that cake you plan on making this season!
How to Make a Chocolate Sour Cream Frosting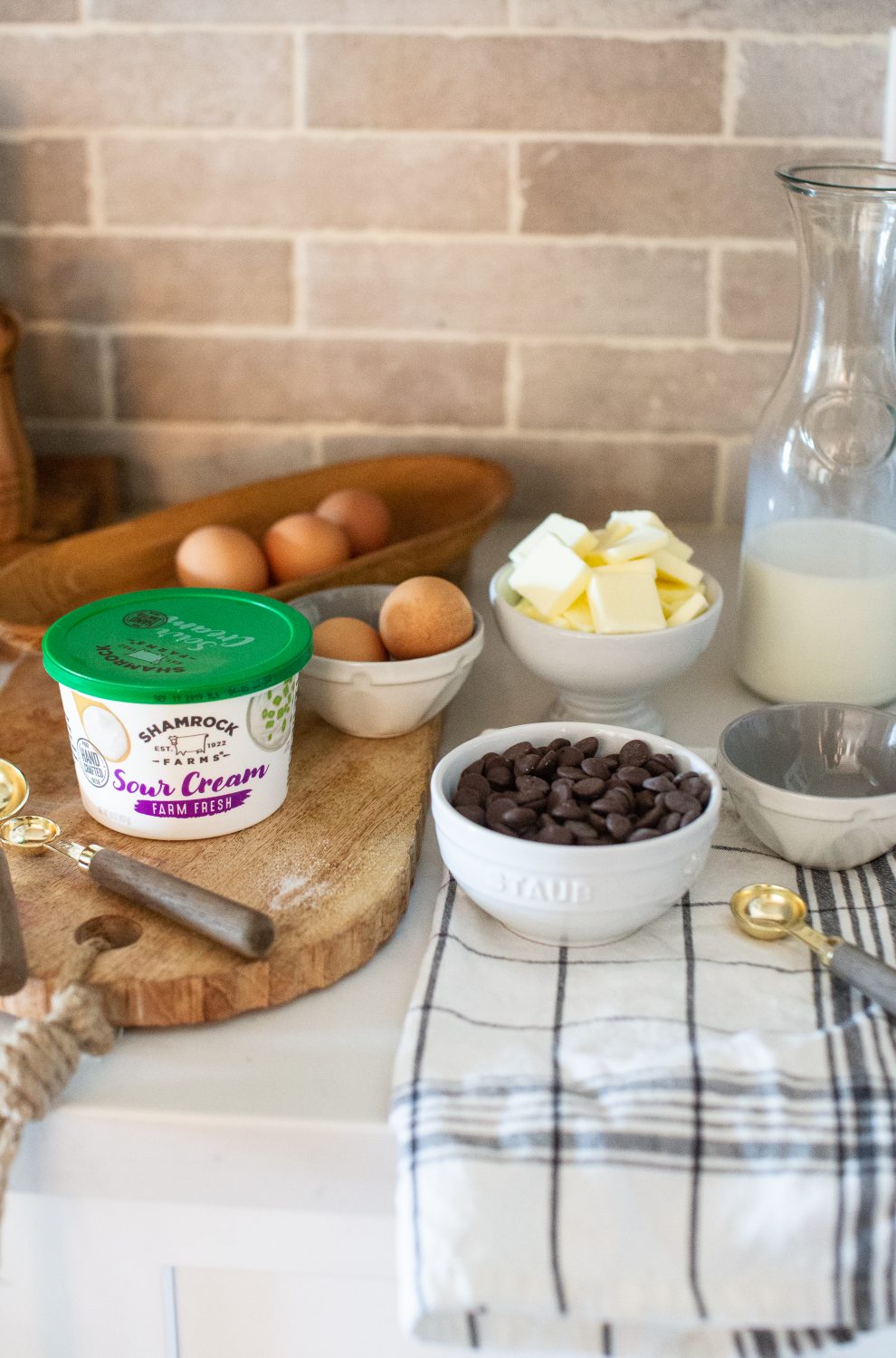 For more news and updates about Shamrock Farms, visit www.shamrockfarms.net and follow www.facebook.com/shamrockfarms and @shamrockfarmsmilk!