Destination Summer Wedding Wardrobe Ideas
This post is sponsored and may contain affiliate links, please read my disclosure policy.
So we are just about one week away from heading out to the Caribbean AGAIN! Remember last year we had a great time in Puerto Rico. This year we will be visiting again but this time on a cruise! Of first cruise to be exact! We've heard so many great things about family cruises so we are excited to take the kids with us on this summer adventure.
My cousin Jessica is getting married and that's the reason why we decided to hop on the cruise this time around. She was in my wedding years ago so I'm happy to be traveling to see her wed the love of her life in St. Thomas. Yessssss!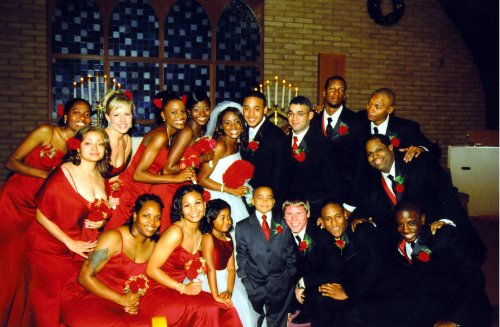 With all the planning, packing and prepping I've been getting things ready for the trip with my favorite checklist pad from KNOCK KNOCK. I always pack the kids first and I put together some interchangeable everyday outfits for the cruise below. There are a lot of activities for them to do PLUS we will be spending time outside of the boat doing excursions! So I wanted some light weight options for the most part and clothes that are easy to take on and off!
Livy Girl
---
For Livy girls look I went with a few different themes Black and Pink, Palms and Neon and Blue. This may look like a lot for one little girl but to be completely honest I can't help myself when I buy for her! hahah! I have know idea how to edit. So maybe she doesn't get all three swimsuits and 5 rompers. But maybe she does!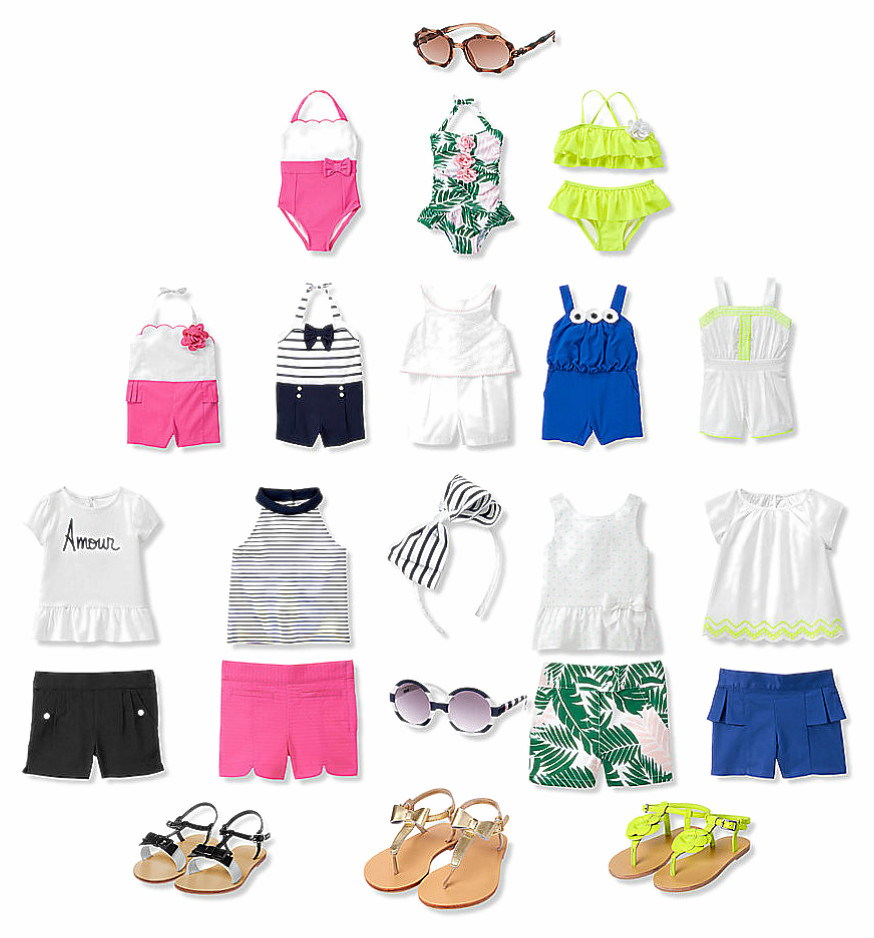 The Boys
---
My boys are so care free when it comes to clothing. They just like to be comfortable. My oldest boy prefers button ups because he's a GQ now that he's NINEEEEE. Did I ever tell you about the time he wrote Reggie and I a letter requesting that he dress himself. Oh yes he did.
Because my boys are so close together, they share just about everything. But just to be formal I always buy my oldest the largest size. haha!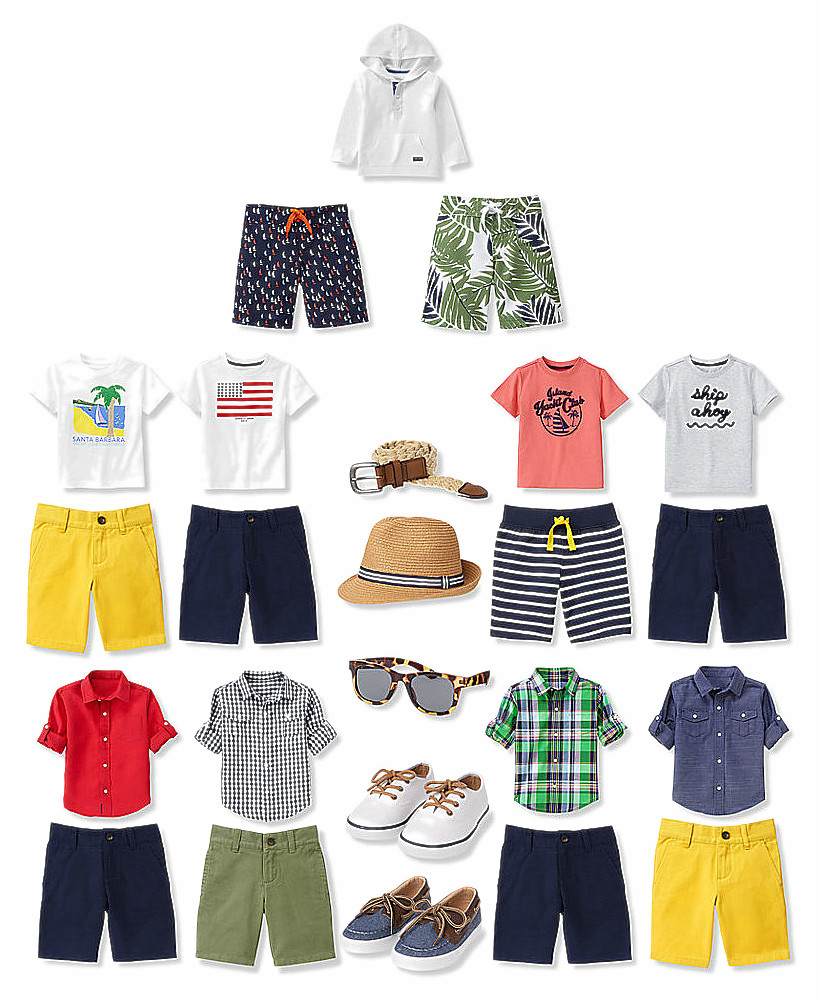 Wedding Outfits
---
For the actually wedding and formal night on the cruise I selected this sweet little collection for all the kids. I wanted them to coordinate because OF COURSE! haha. You know they won't let me do that for too long. I was also so in love with the short suit combination for the boys. Talk about perfect beach attire! I think they are going to look so cute!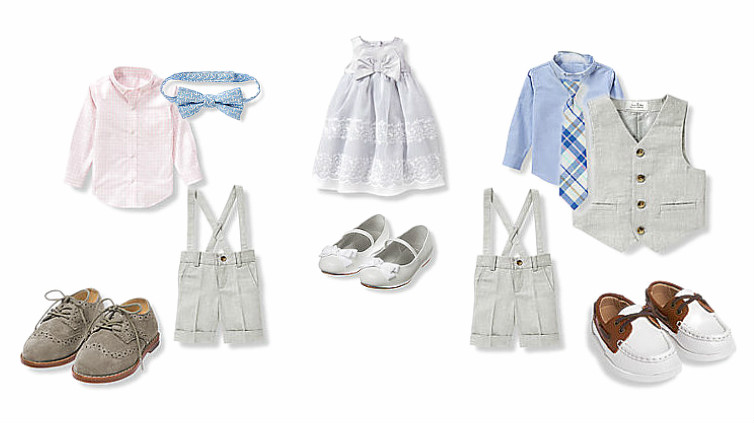 Special Occasions Janie and Jack
Janie and Jack was kind enough to send us some of our wedding outfits perfectly fit for the cruise. Take a look!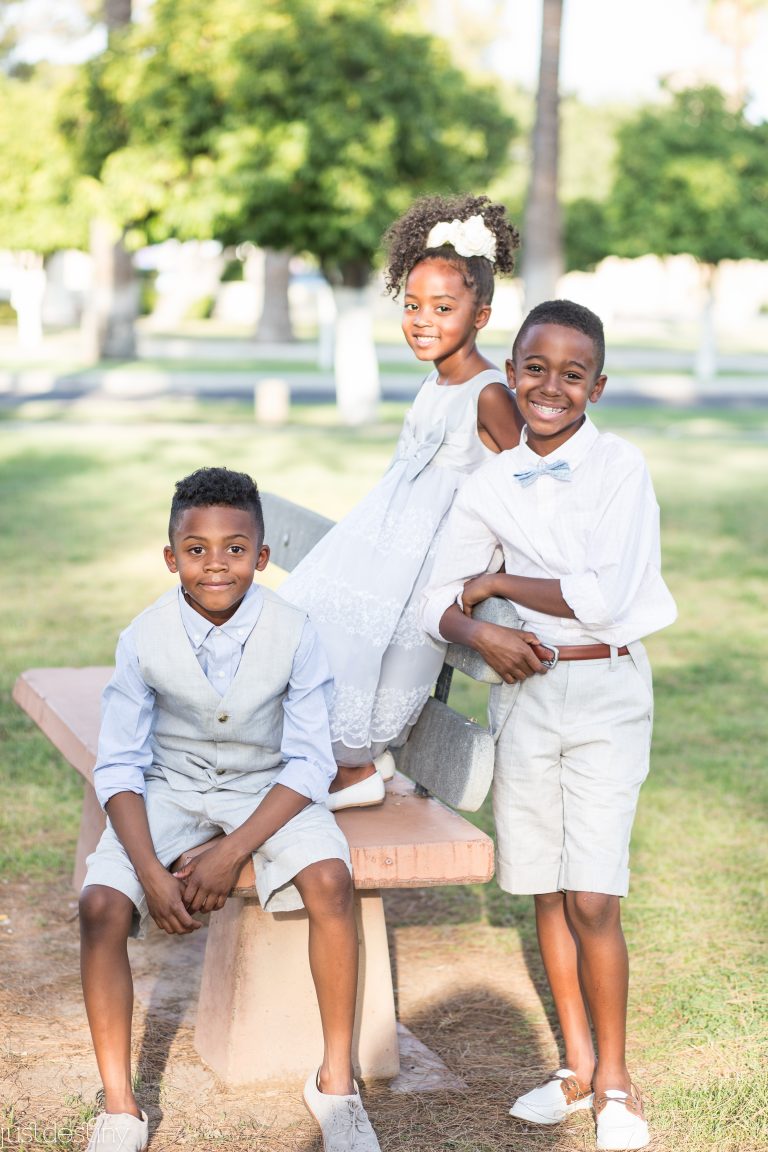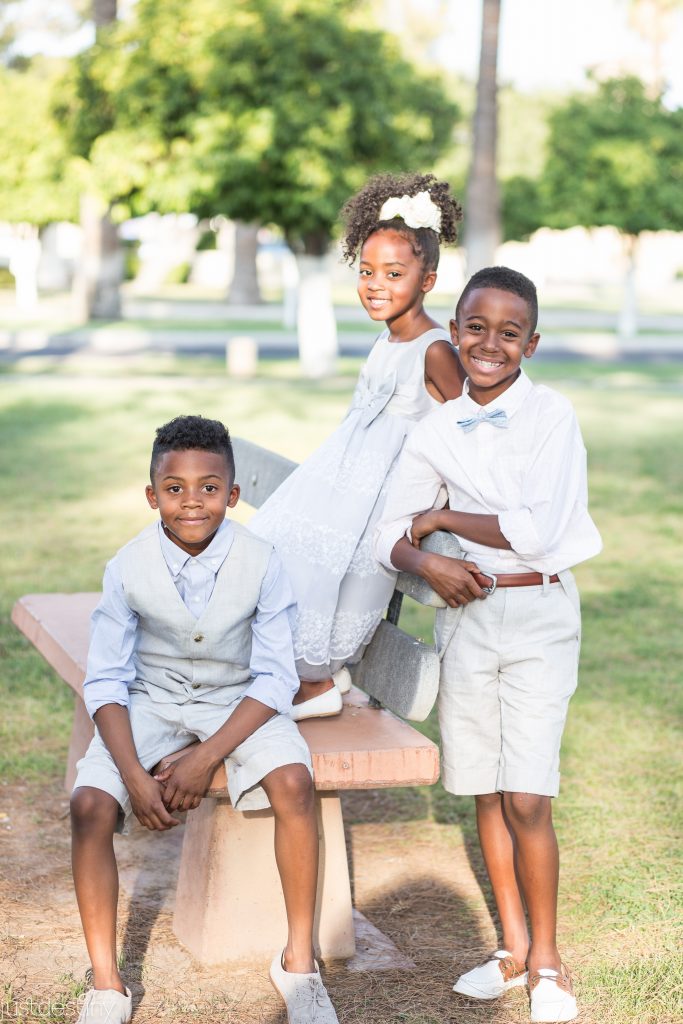 We love the attention to detail that Janie and Jack puts into their clothes. The boys are fitted in their Chambray Suspender Shorts and coordinating shirts and vests. My only regret was not getting the matching jackets! They are adorable! But I figured for a beach wedding, a jacket wouldn't be necessary. BUT for the formal nights on the cruise it would have been CUTE! I just might go back and purchase that one.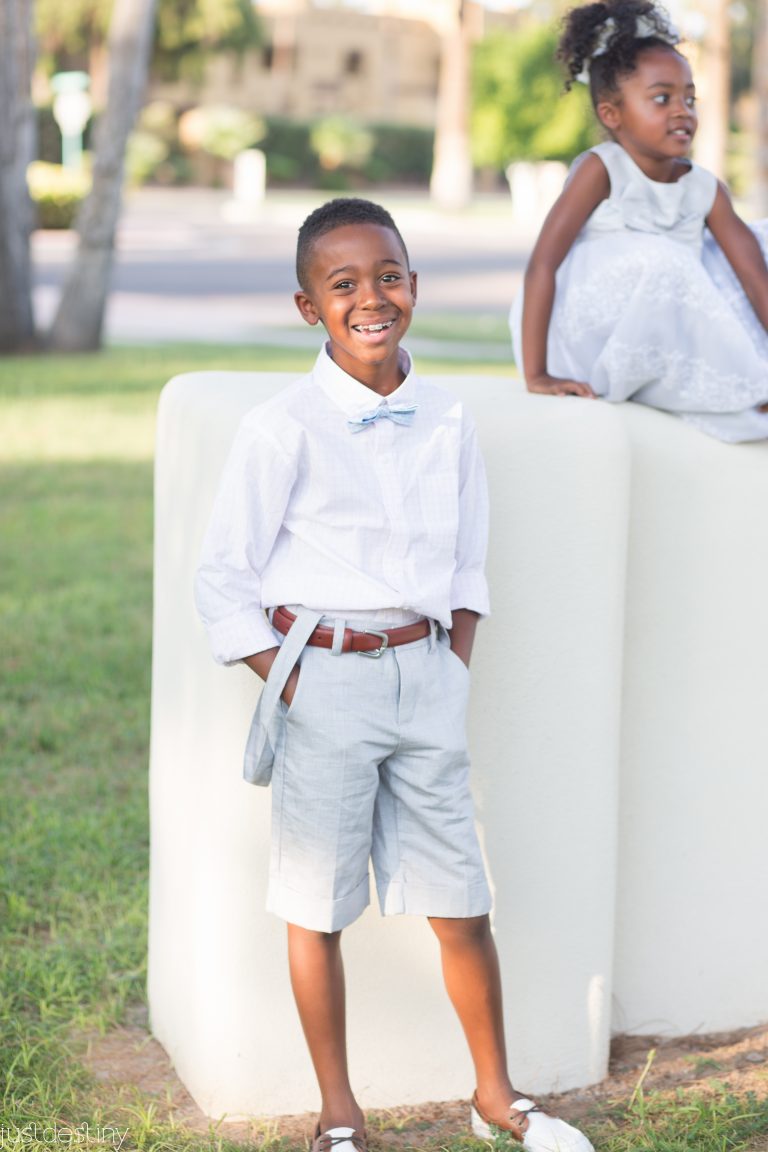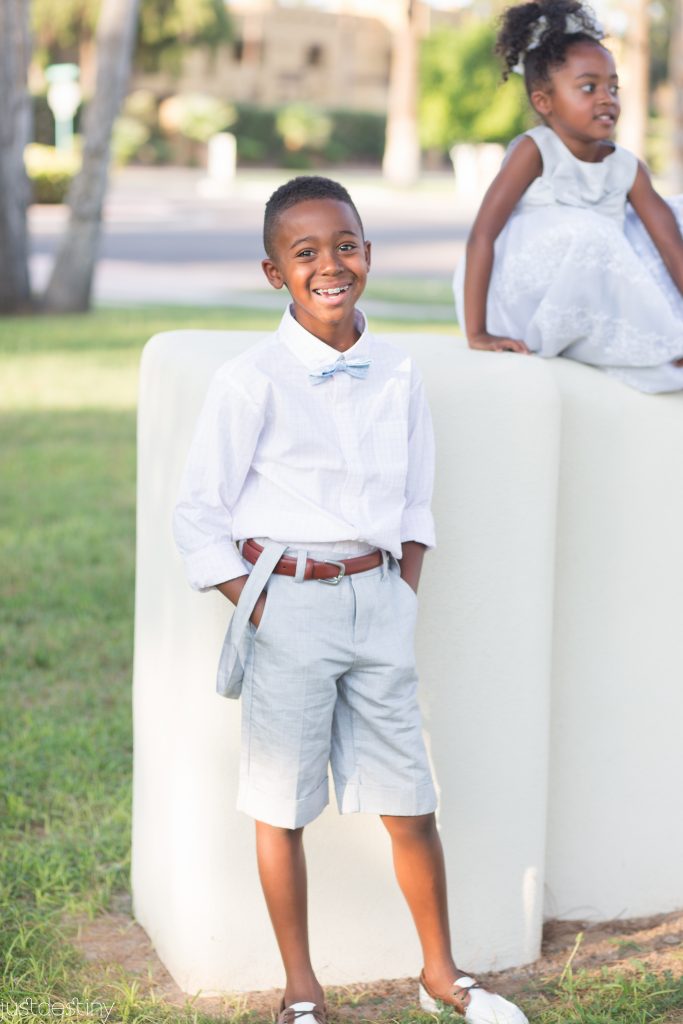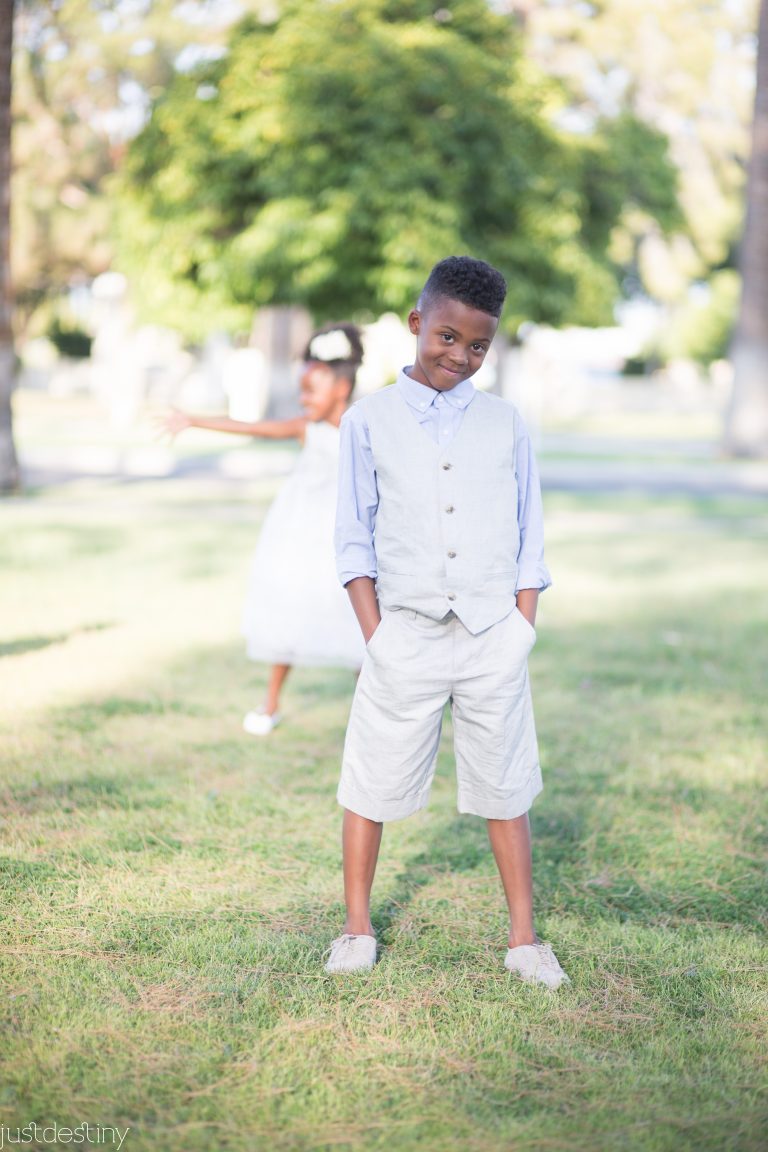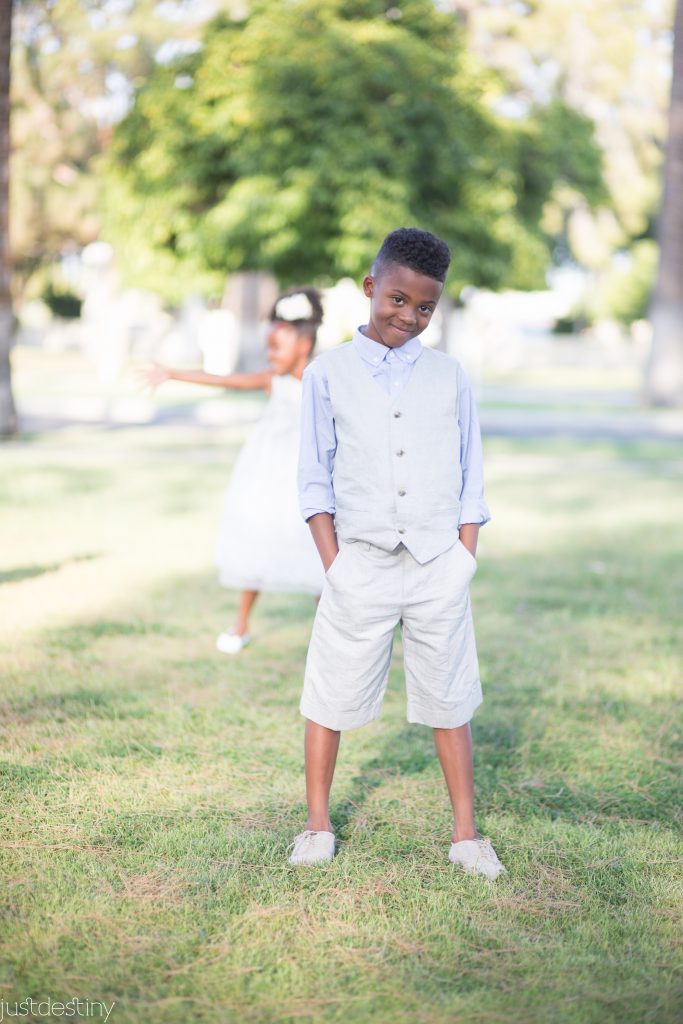 For Livy girl I choose a sweet embroidered dress with a statement bow in the middle. To coordinate with her brothers, her dress is a pretty gray color. If your familiar with Janie and Jack you know the quality of the clothes is second to none. The clothes are TIMELESS and are the perfect hand me downs as your little ones grow out of them. I remember getting a dress for Livy from a friend when she was around 1 years old. It was in perfect condition and as she grew out of it, I handed it off to someone else to love!
See her sweet ballet slippers here.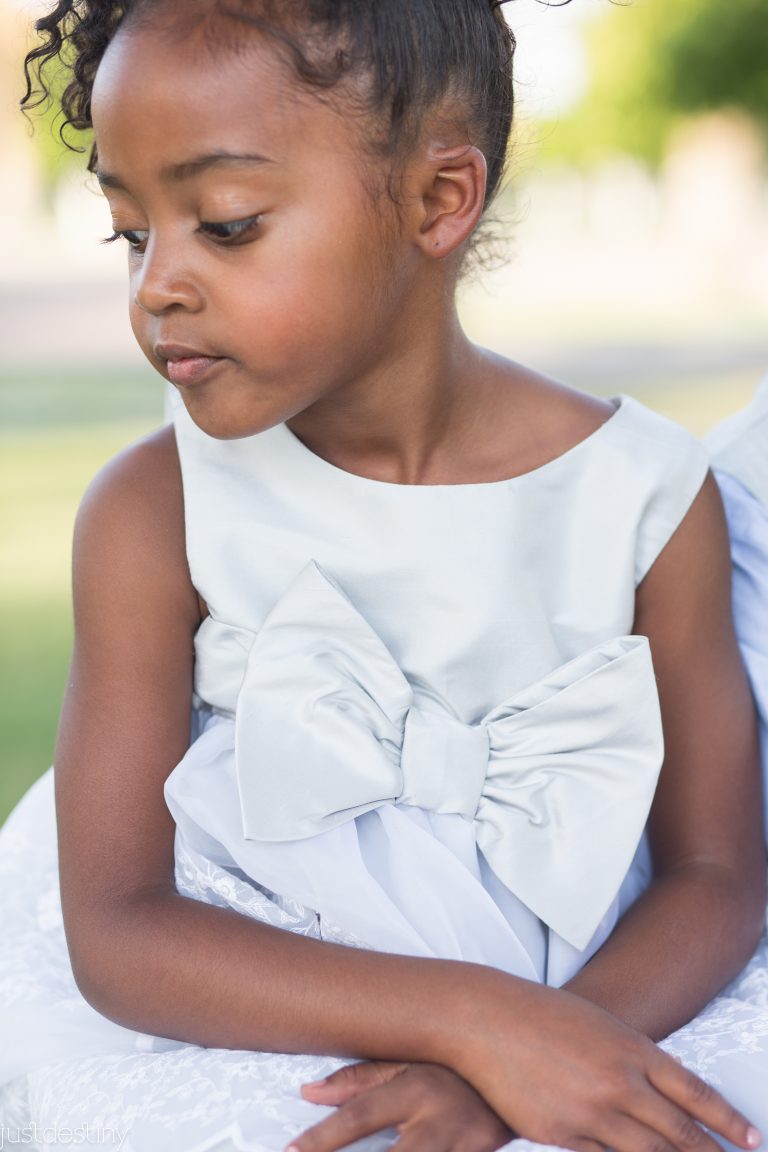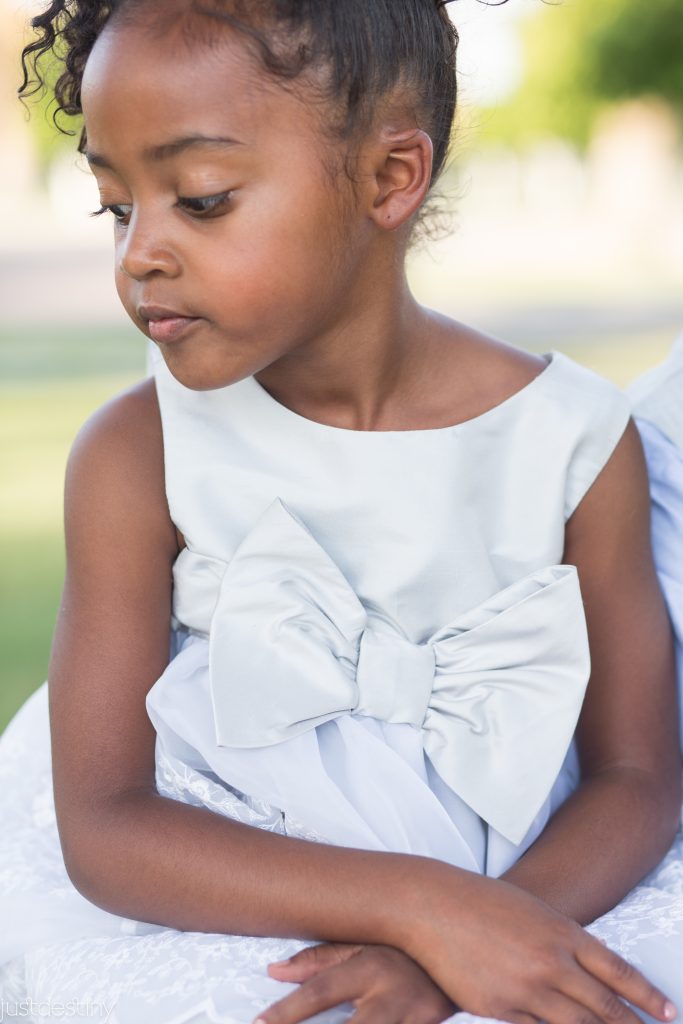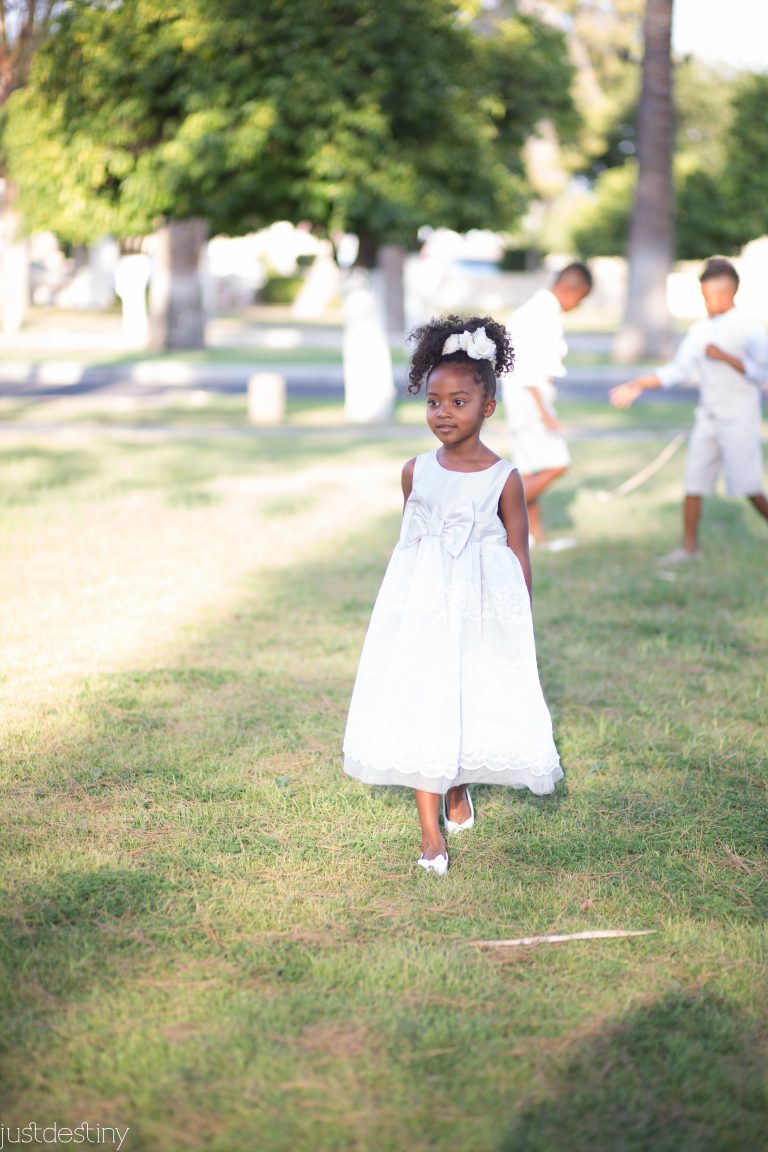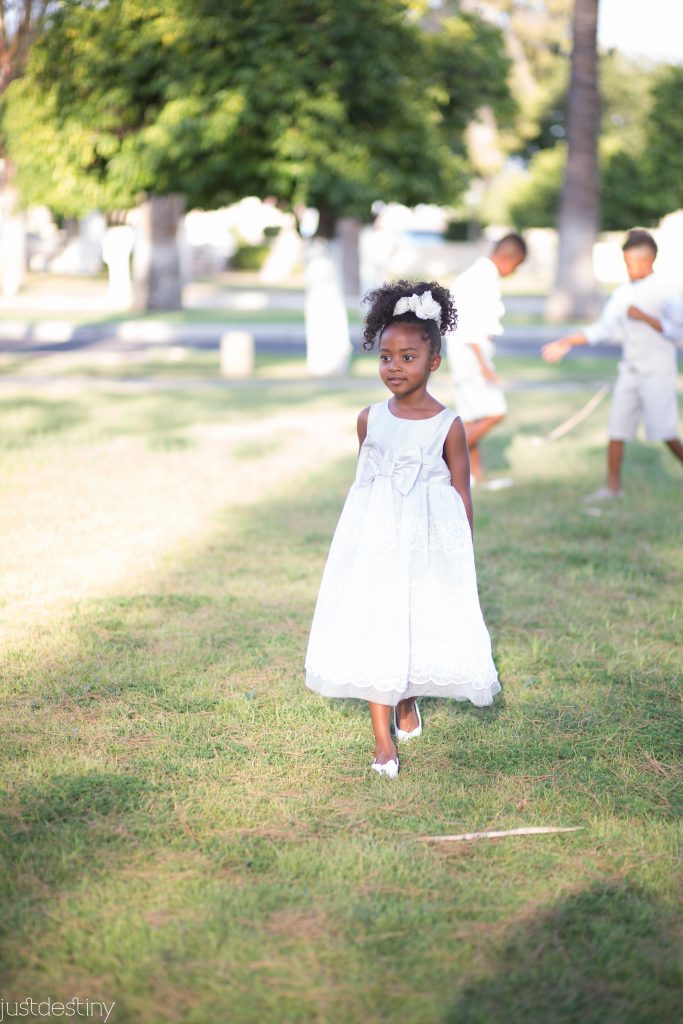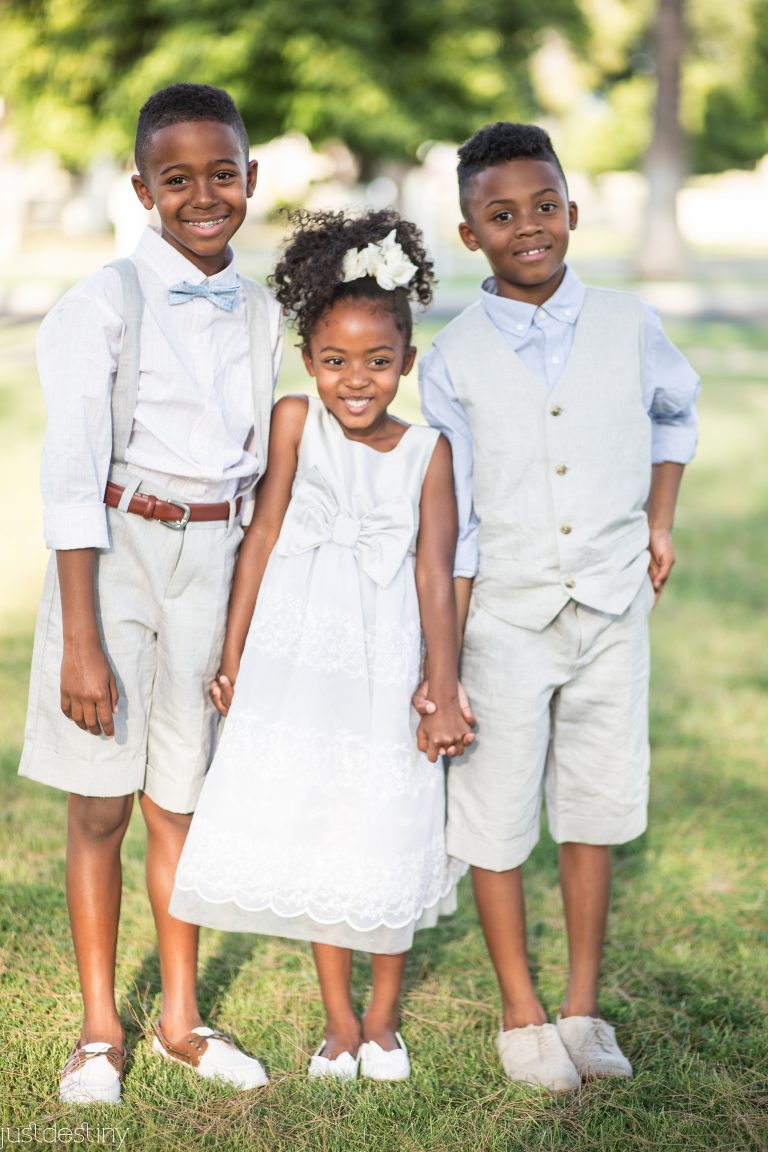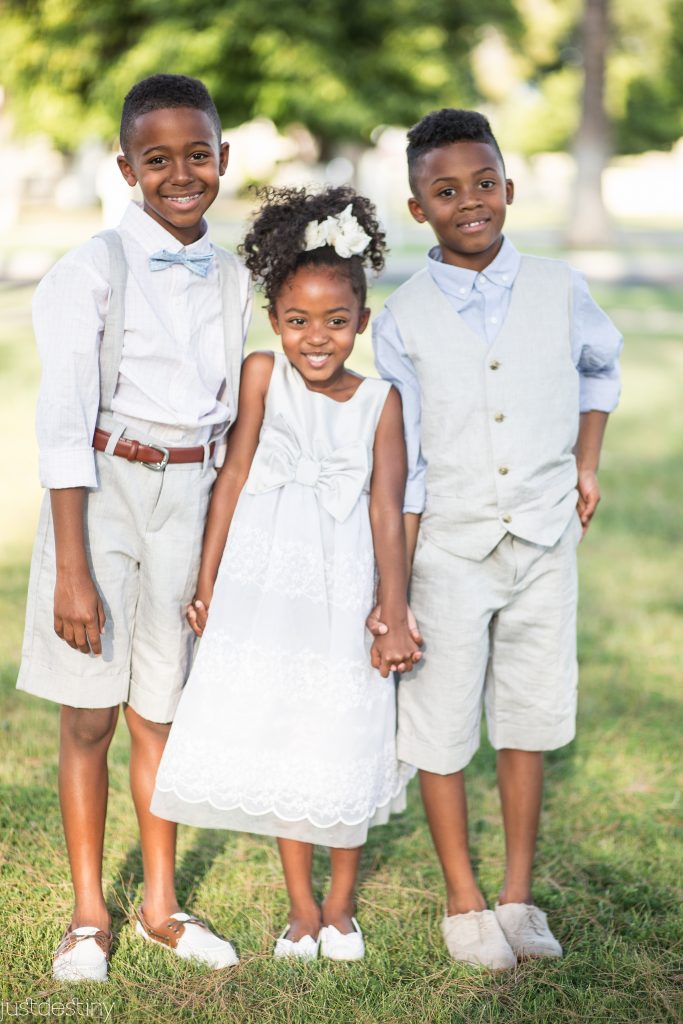 I gotta say, the kids are pretty good sports when I ask them to dress up for me. I mean do you KNOW how hot it is in Phoenix right now! But I figured you guys needed some little models to see how cute the clothes really are:0)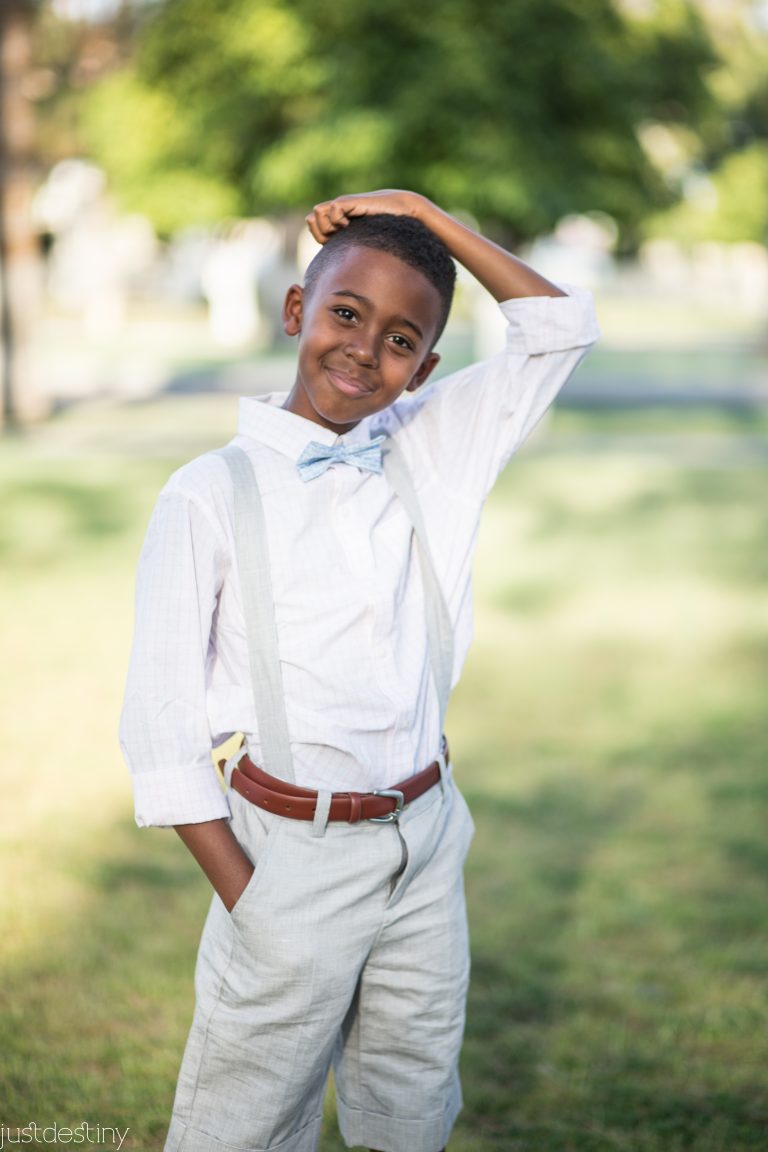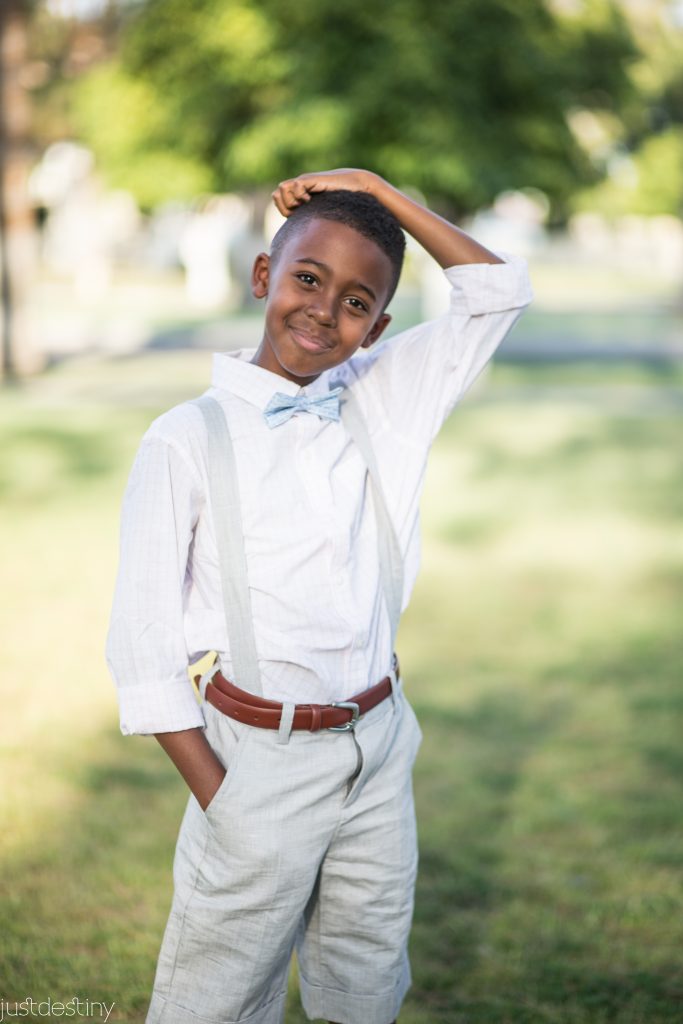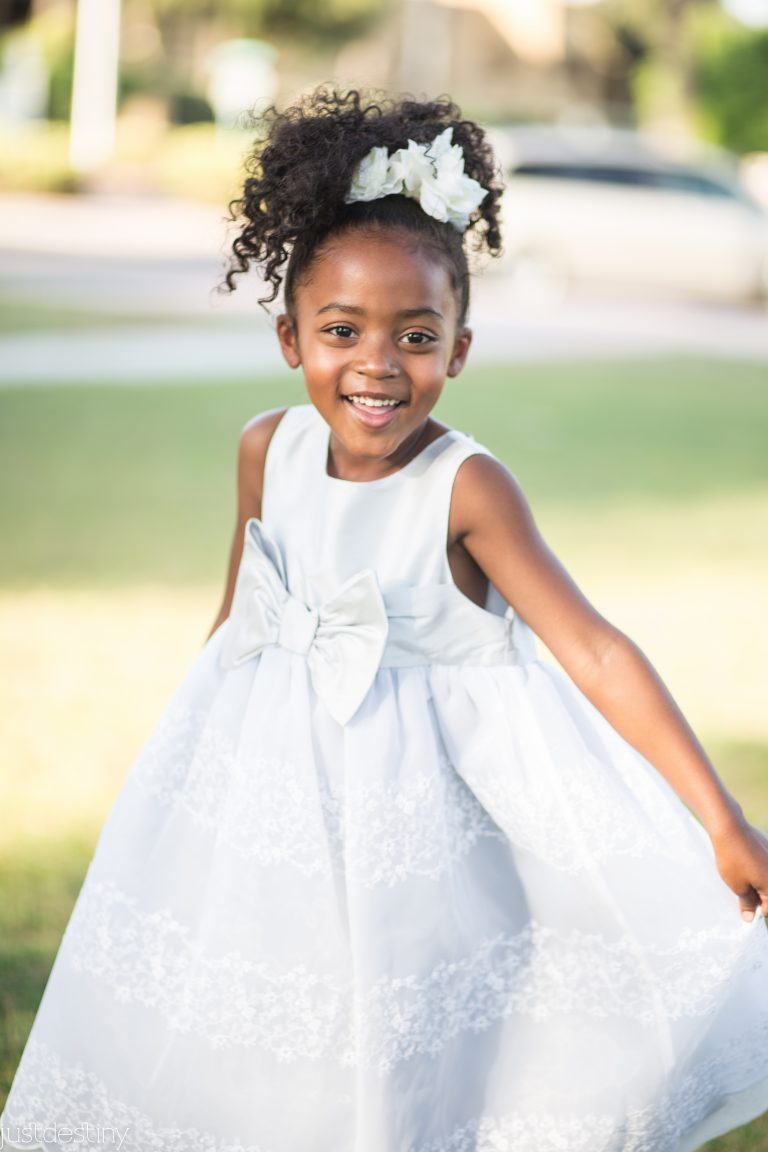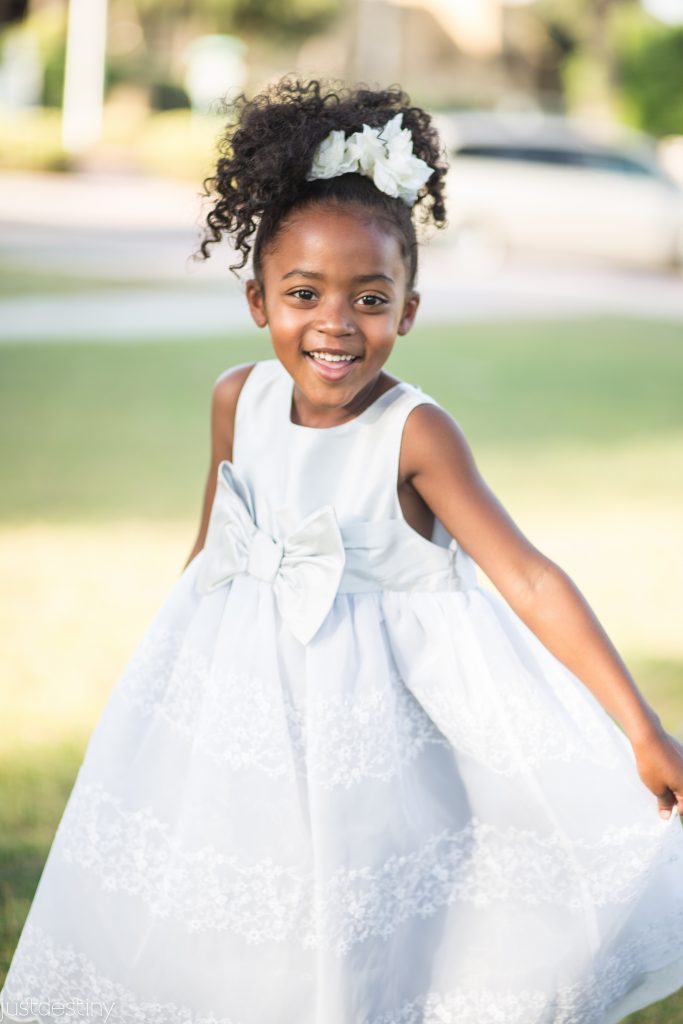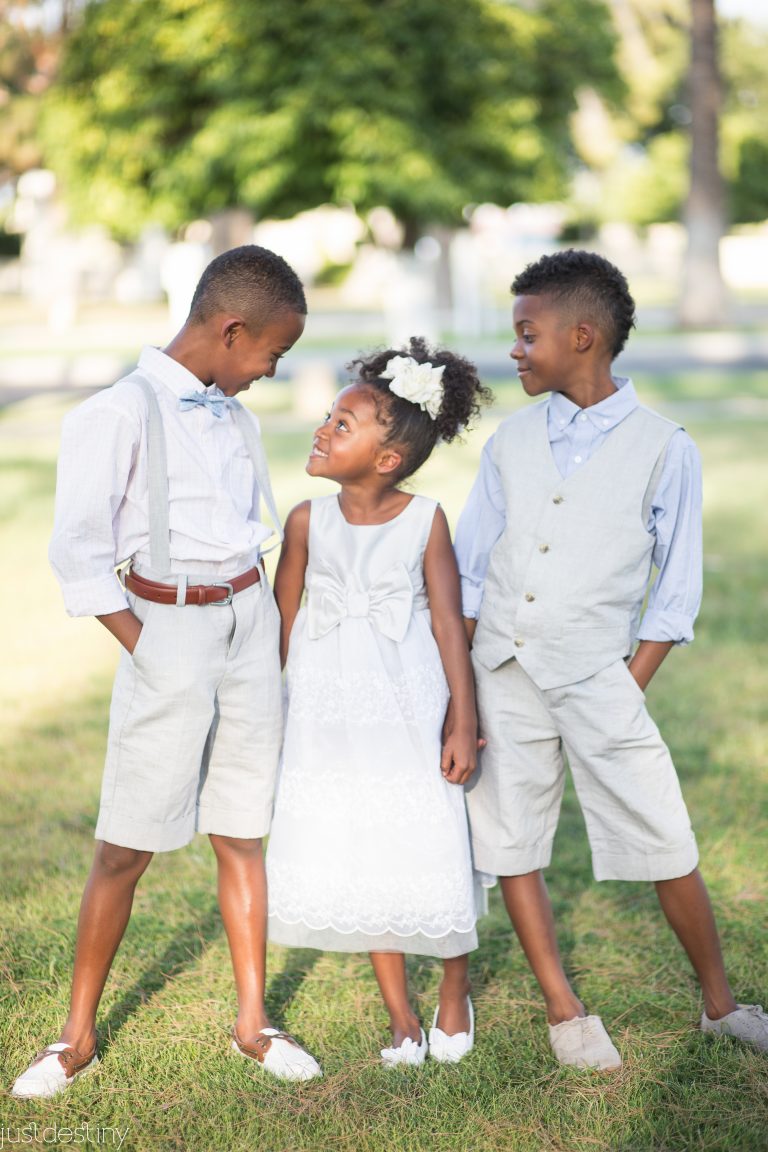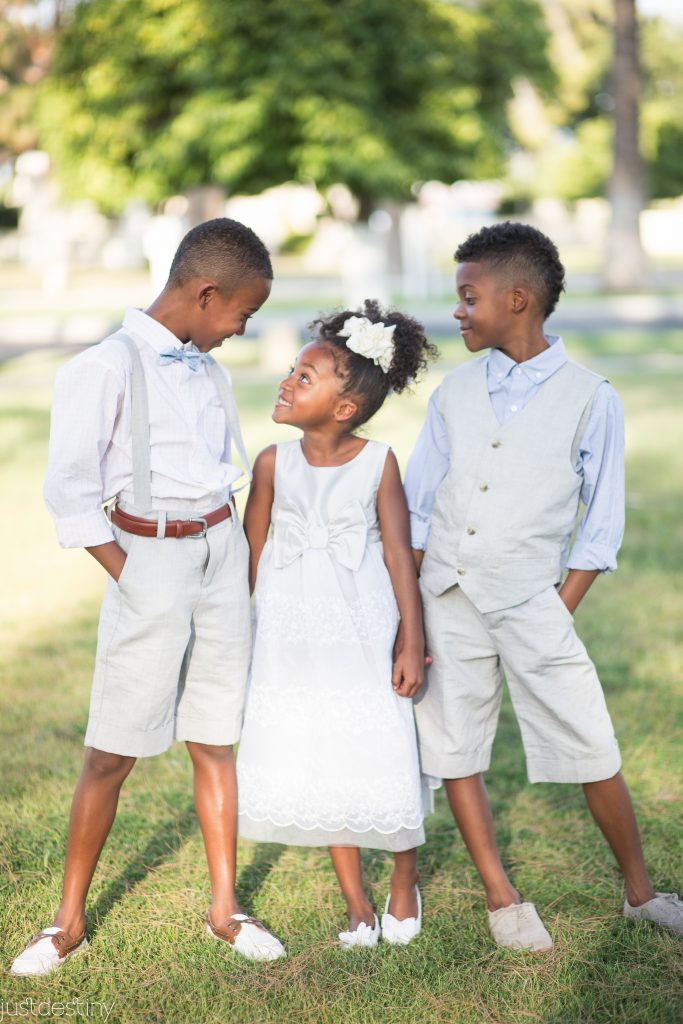 Do you guys have and special occasion this summer? Wedding? Graduations? What's your favorite Janie and Jack item at the moment? That one little outfit you could see your baby/kids rockin? I adddddddore the palm prints! SO CUTE! See more on JanieandJack.com
Thank you Janie and Jack for sponsoring todays conversation! We always appreciate partnering up with brands that we love and trust!