As you know we are building a new home! You can read all about that process on the blog with my first New Home Building post.  With that there are SO many decisions to be made! I wish I had someone to prep me and tell me about all the best builder upgrades WORTH getting while I was going through the process.
So here I am today giving you a little guidance! Pin this for later and or save it to your desktop for future reference!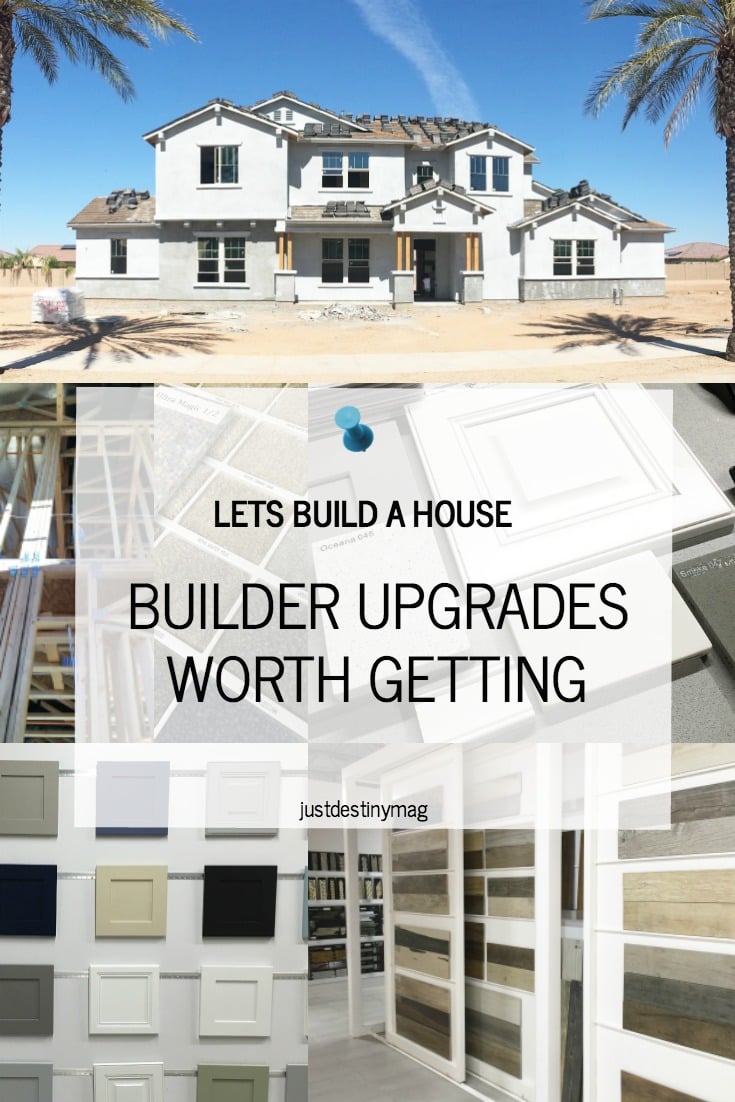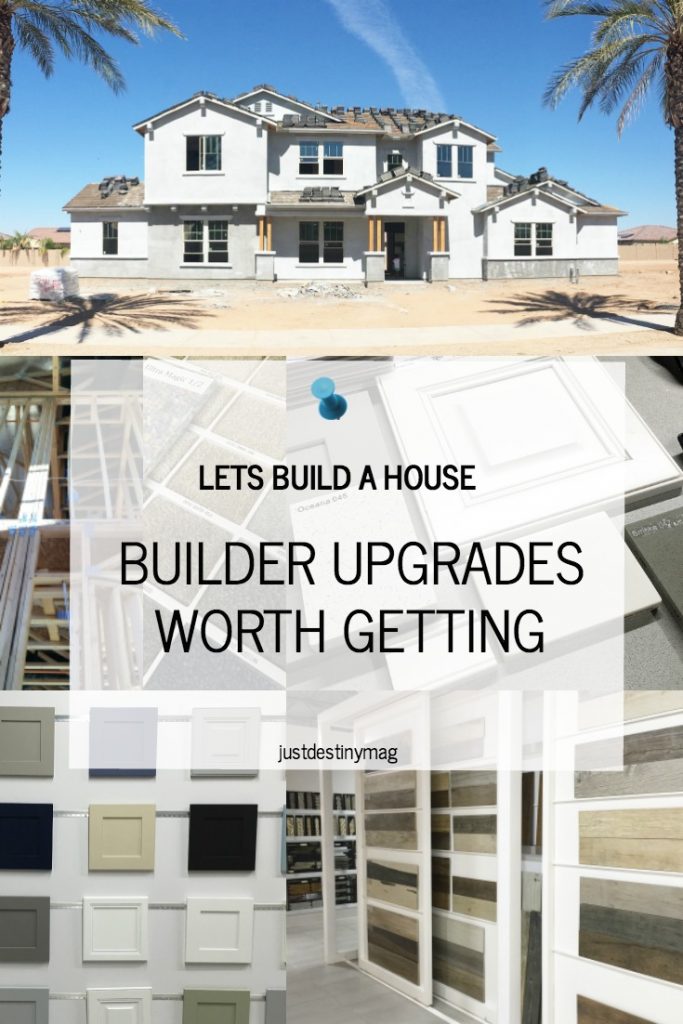 To start, when you purchase a new home you always start with base price which comes with all the bones to have a great house. Our AV Home came with some great standard options.
Whirlpool appliances

Water heater

Energy saving features

5 inch baseboards,

10ft ceilings

and more. 
Even with those features, we decided to personalize our house even more with some upgrades! Below you will find some options that I think new home builders like yourself need to think about as they are building. Now listen. Are you listening? Good……
This list is just my opinion. I honestly think EVERY family has different needs, different resources and skills. So these all may not apply to you! If you would like to add to the conversation I would love that! Just leave a comment and we can start chatting! 
---
New Build Home: Location Upgrades
---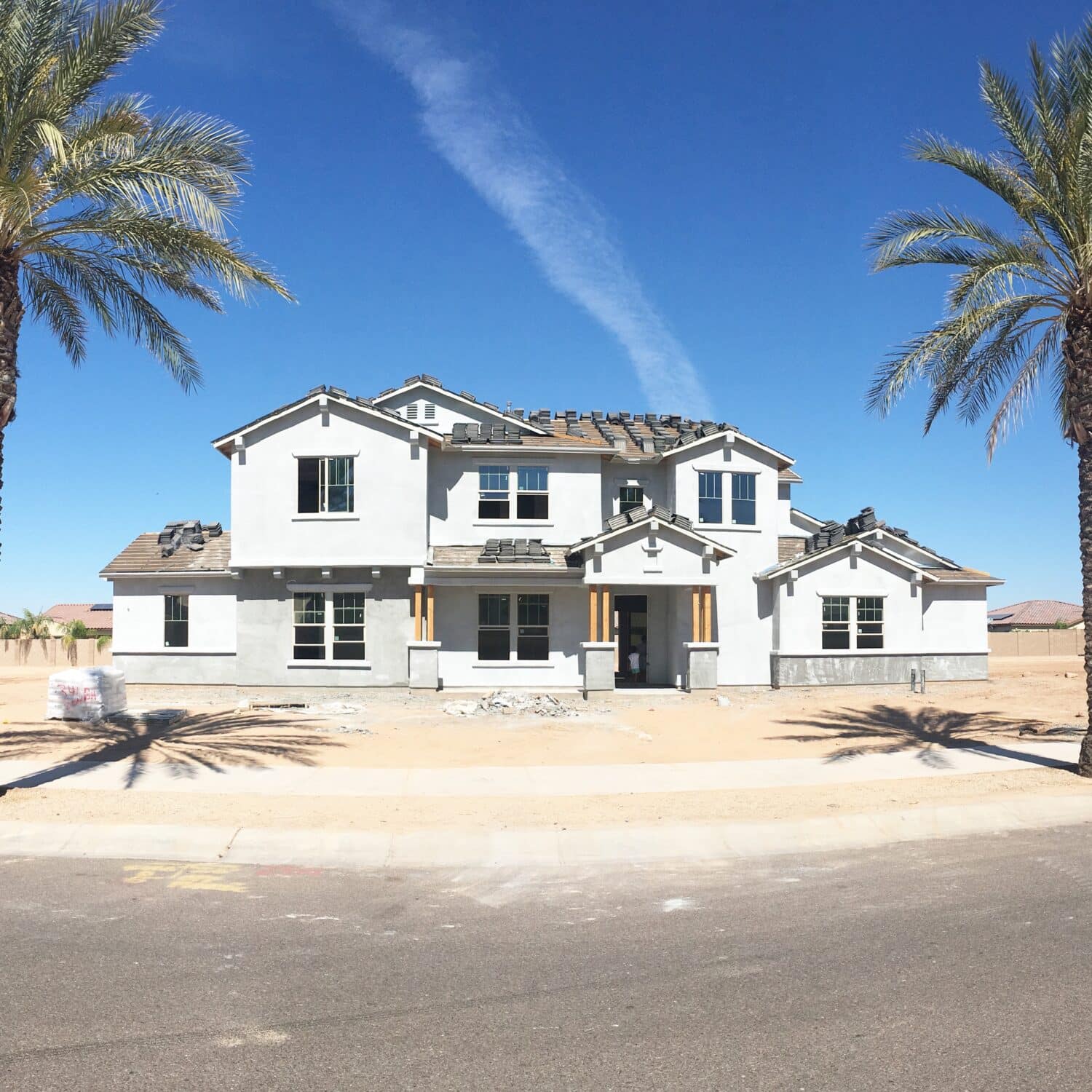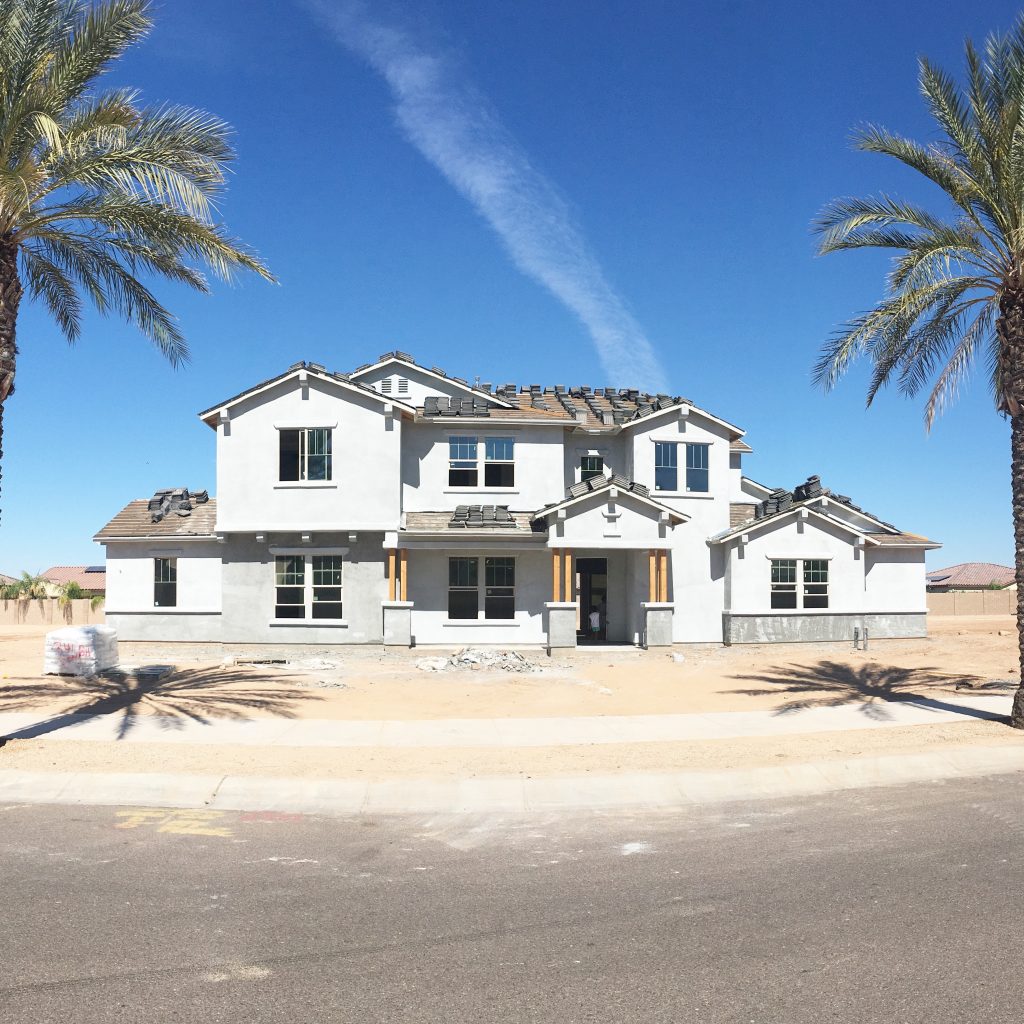 Location! Location! Location. This was NUMBER ONE for us even more than the house. We wanted to be in a certain neighborhood and in a great school district and that's what we sought after first! But lucky for us we landed a great location AND a great house, something that our builder prides themselves on!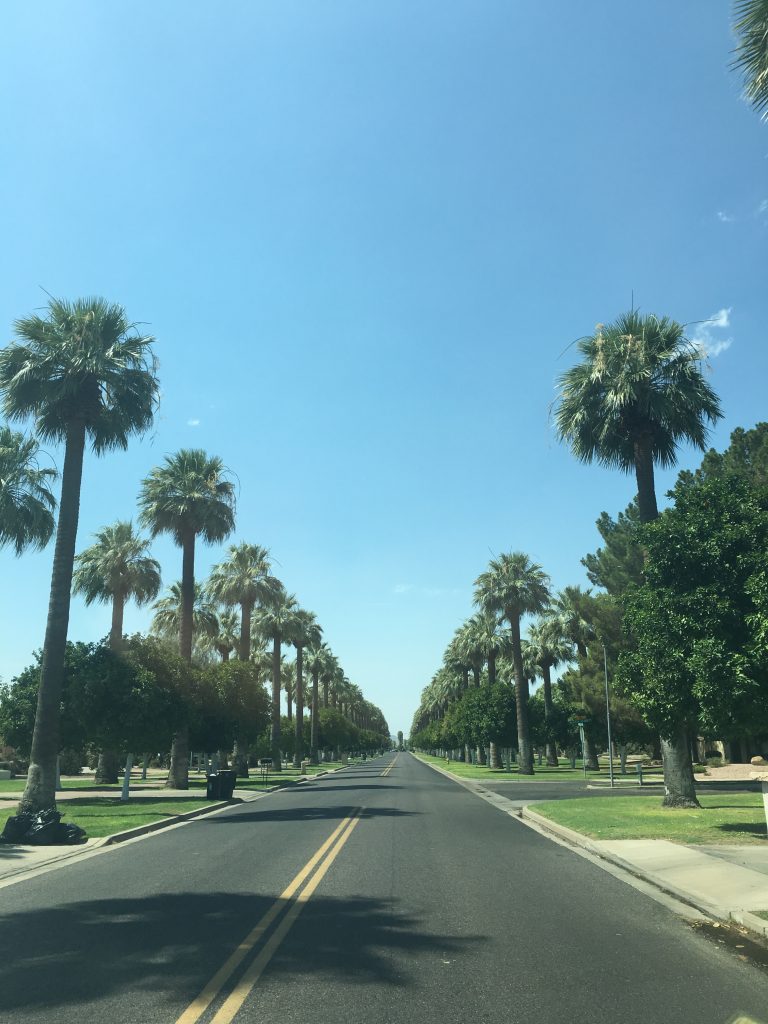 Some say spend the money on the BEST lot you can and get a smaller house. Even though I agree, in our case all the lots were pretty amazing. Backing up to the golf course in our hood would have cost us an extra 30k-60k.
Of course I wanted to be on the golf course but Reggie didn't feel it necessary and felt uncomfortable with golf balls flying into the yard. So we built our house right across the street on the best lot for us!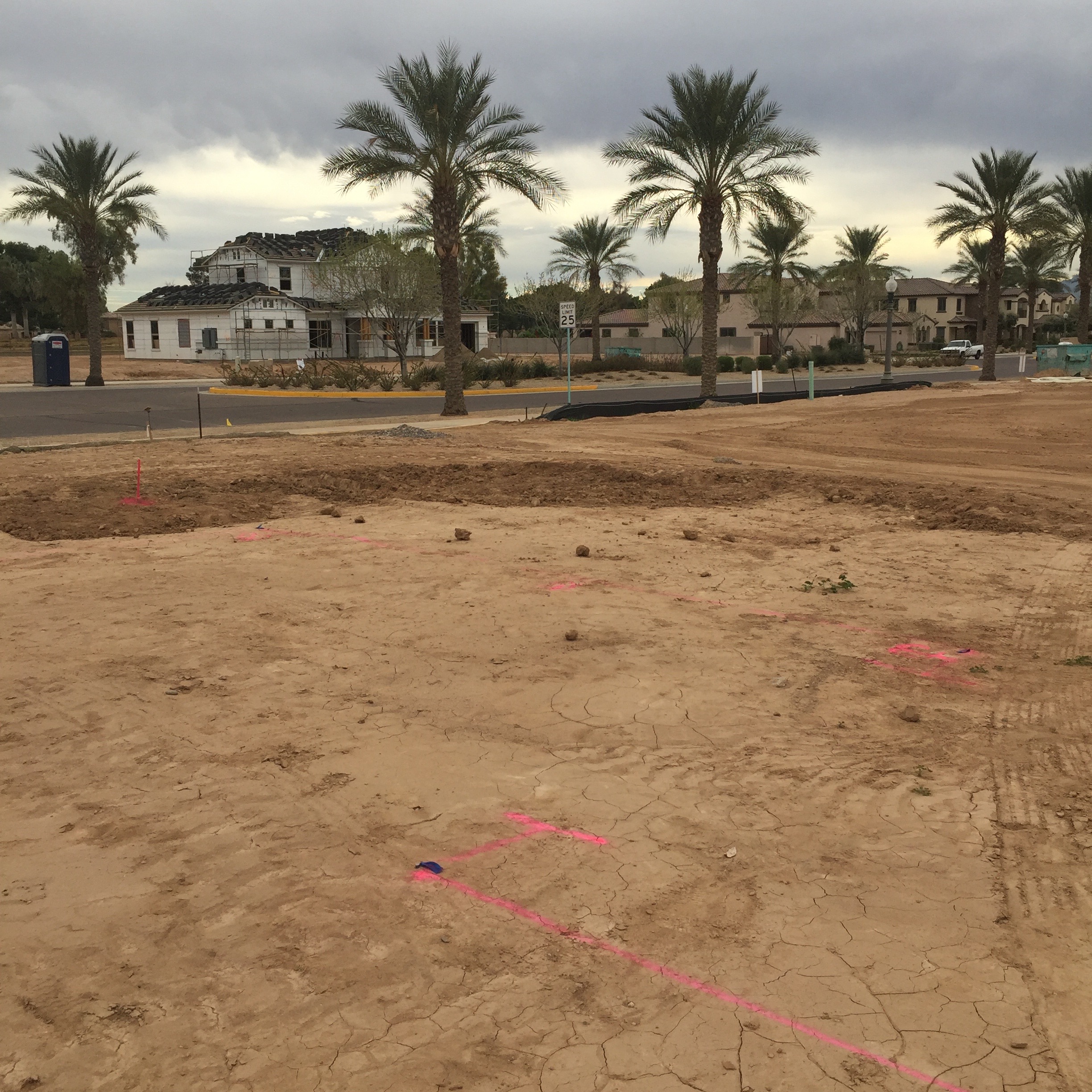 Think about the neighborhood you're building in and also the lot you are getting. How long will you be there? Is there a park close by? Where is the grocery store? How is the noise? Do I want a cul de sac? Is there a lot of traffic on your street? Are schools walking distance? Ask yourself the hard questions. It's easy to get distracted with all the excitement.
---
Building a New Home: Structural Upgrades
---
When building with a builder you will get the choice to add rooms, bathrooms and extra garages depending on the floor plan. Take the time to really figure out what your family needs. We had the choice to add an extra garage to our floor plan which would've given our home a 4th garage.
It sounded great, but we just didn't see us needing it. Years from now we will have multiple drivers, but we didn't think an extra garage would do us any good. The extra garage also cut into our backyard space and to be honest and extra garage means extra stuff! ha!
So needless to say we skipped that. BUT if your family loves to go out to the lake, or you have 4 wheelers I think this would be an excellent choice! Plus it doesn't hurt your resale. 
Update: We should have got that extra garage! haha!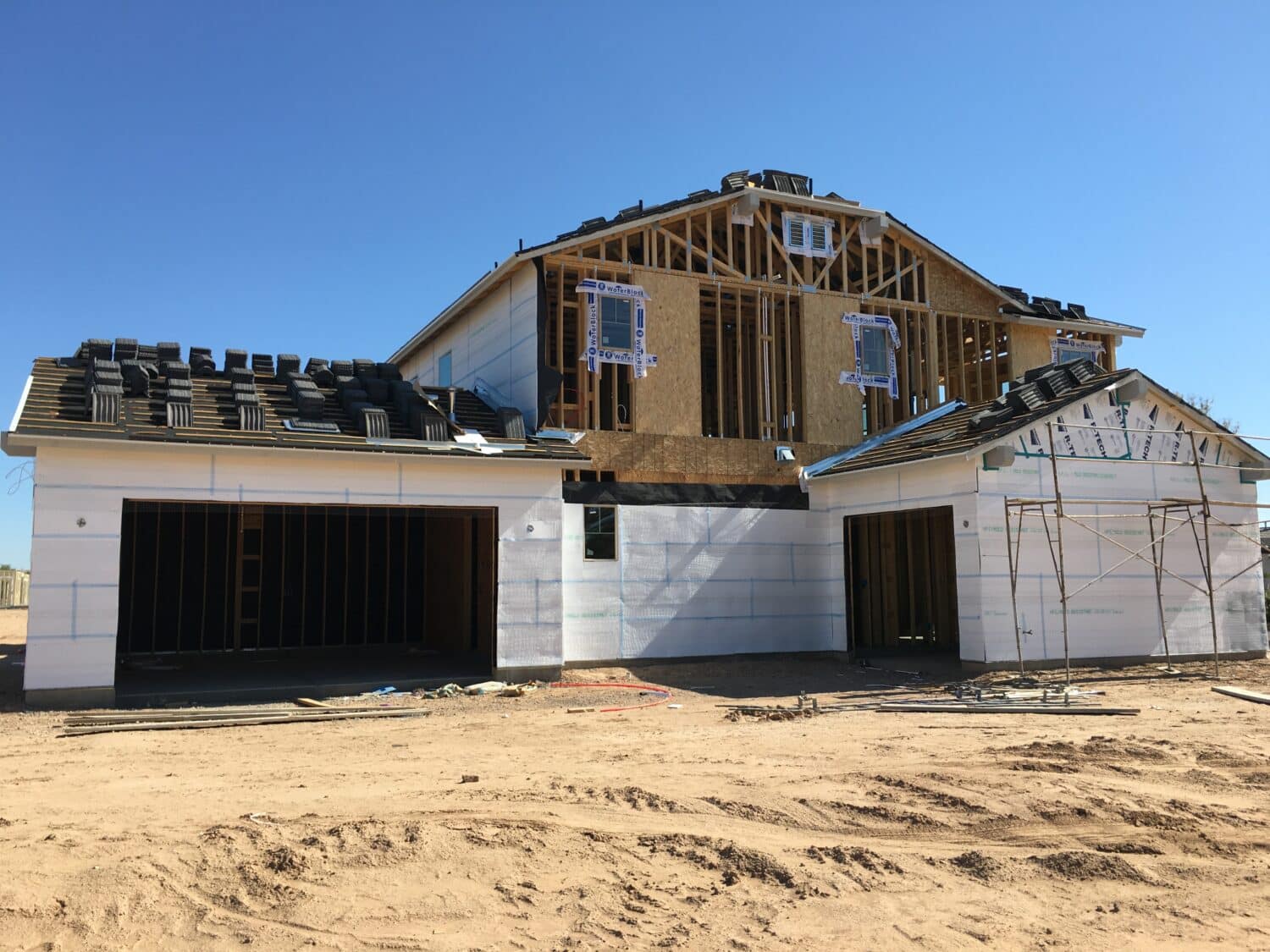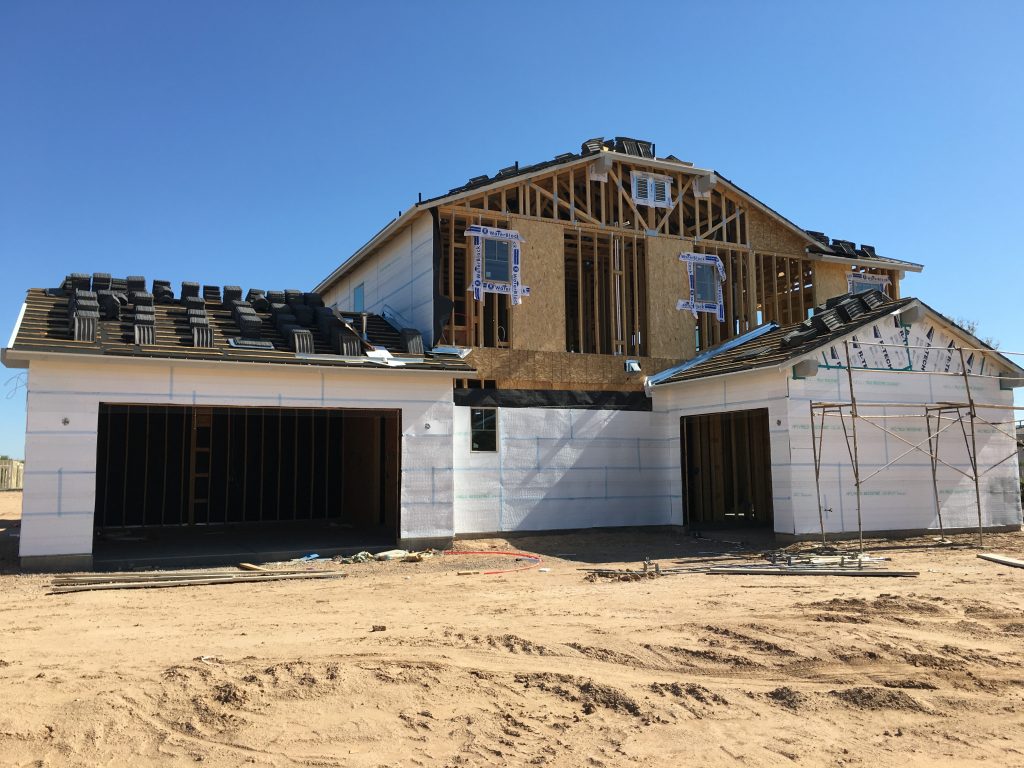 We also added bathrooms. Our plan came with 2.5 bathroom so we added 2 more which made our home a 4.5 bath home.
We made that choice because we knew as the kids got older, privacy would be a big issue. Especially having a little girl. I can see her being very frustrated sharing a bathroom with her two older brothers! 
We also added a walk in shower to our master bathroom. Big beautiful bathrooms will never go out of style and will always be worth it.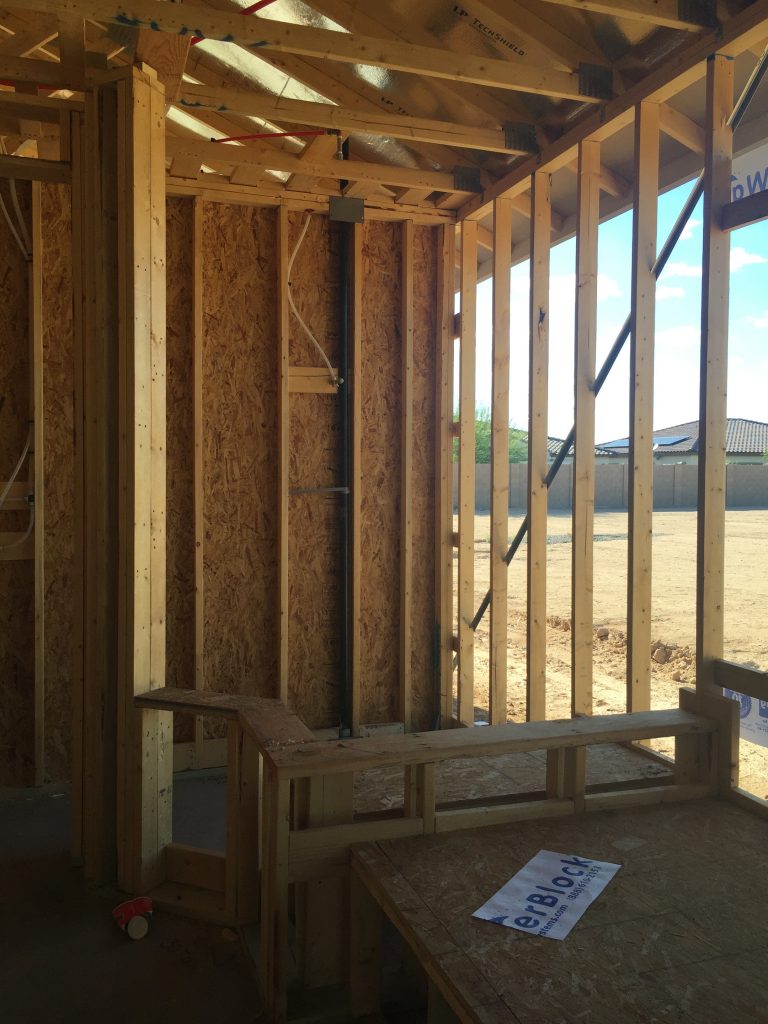 Structural Upgrades to consider:
Extra Garage or storage areas

Bathrooms

Vaulted Ceilings 

Extra Doors- French or Sliding

Interior Doors

Style

Covered Patios

Balcony if you have a killer view

Extra windows 

Trim and Molding- our home comes with 5 1/4 in baseboards….it's so dreamy!!! 
New Home Build: Kitchen Upgrades Worth Considering
---
Our next priority (and really our number one priority) was to upgrade the kitchen. We all know the kitchen is the heart of the home, so we decided to spend most of our budget in this area.   Our builder had a great basic package that includes 42in upper cabinets, undermount sink, Delta faucets and more.
But we wanted to really make it our own. The options at the design center were endless which I really appreciated because I have very specific taste.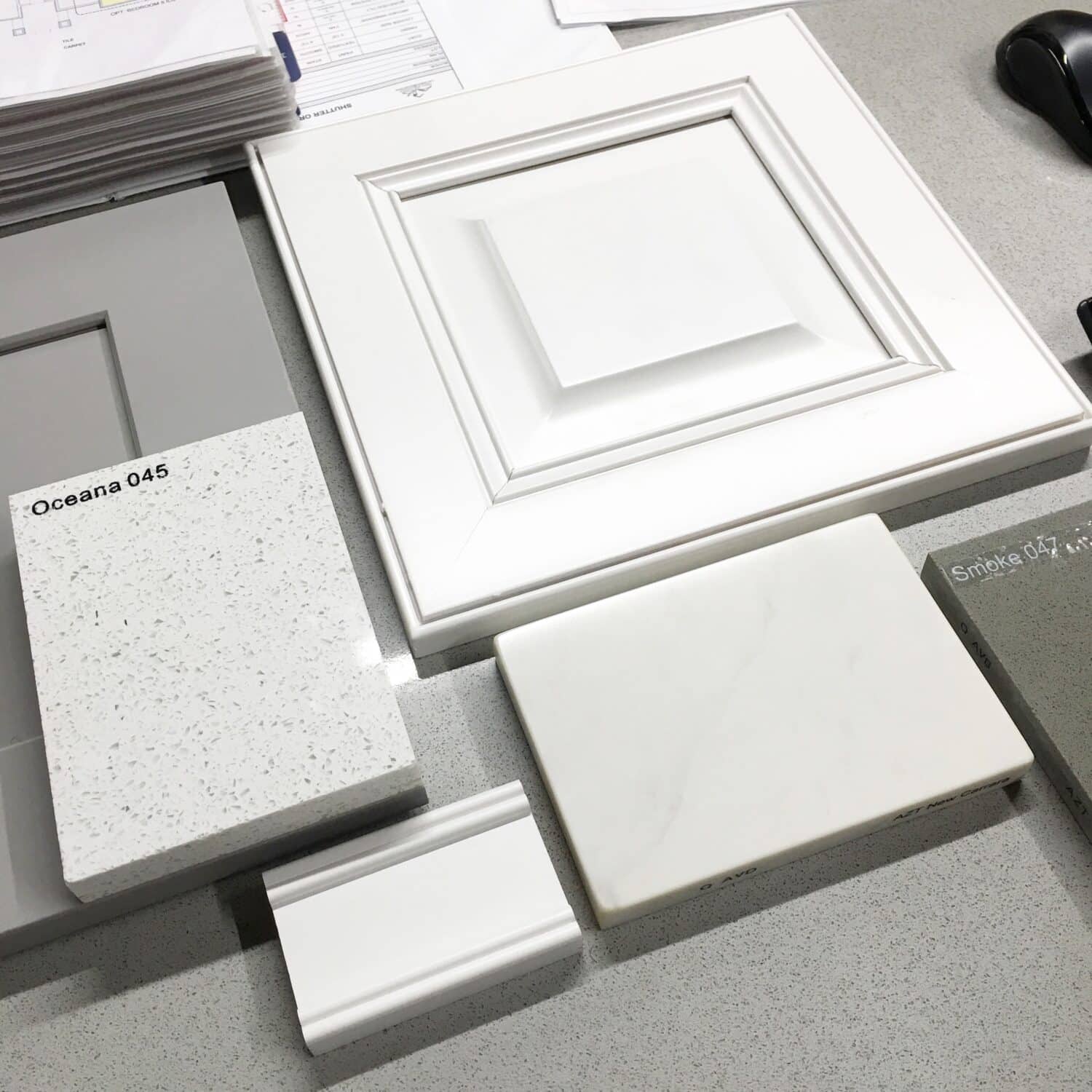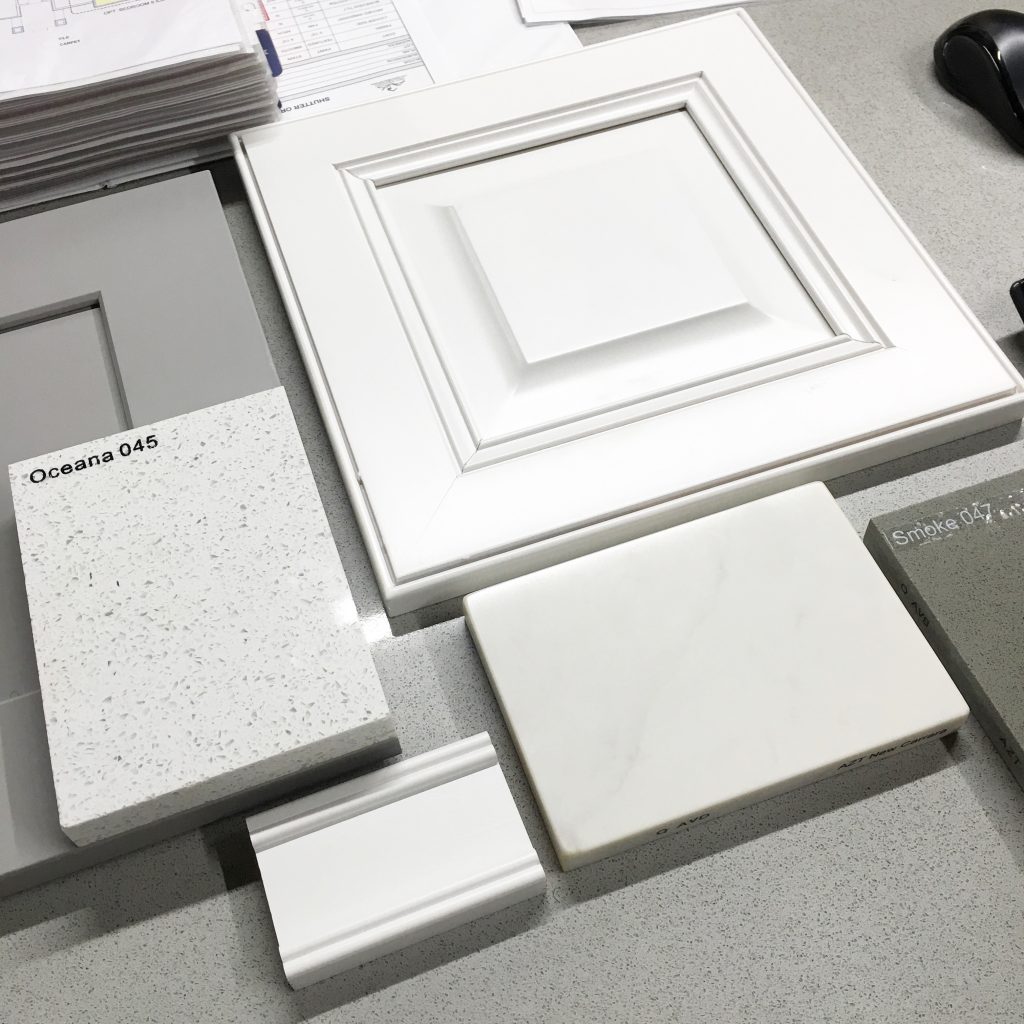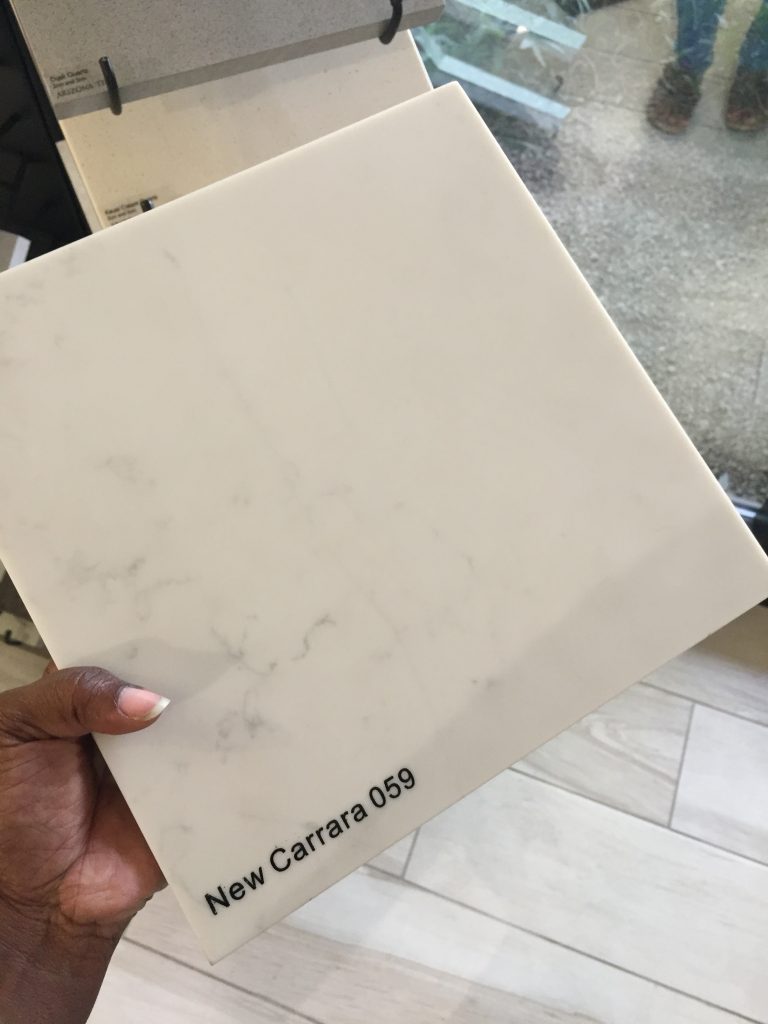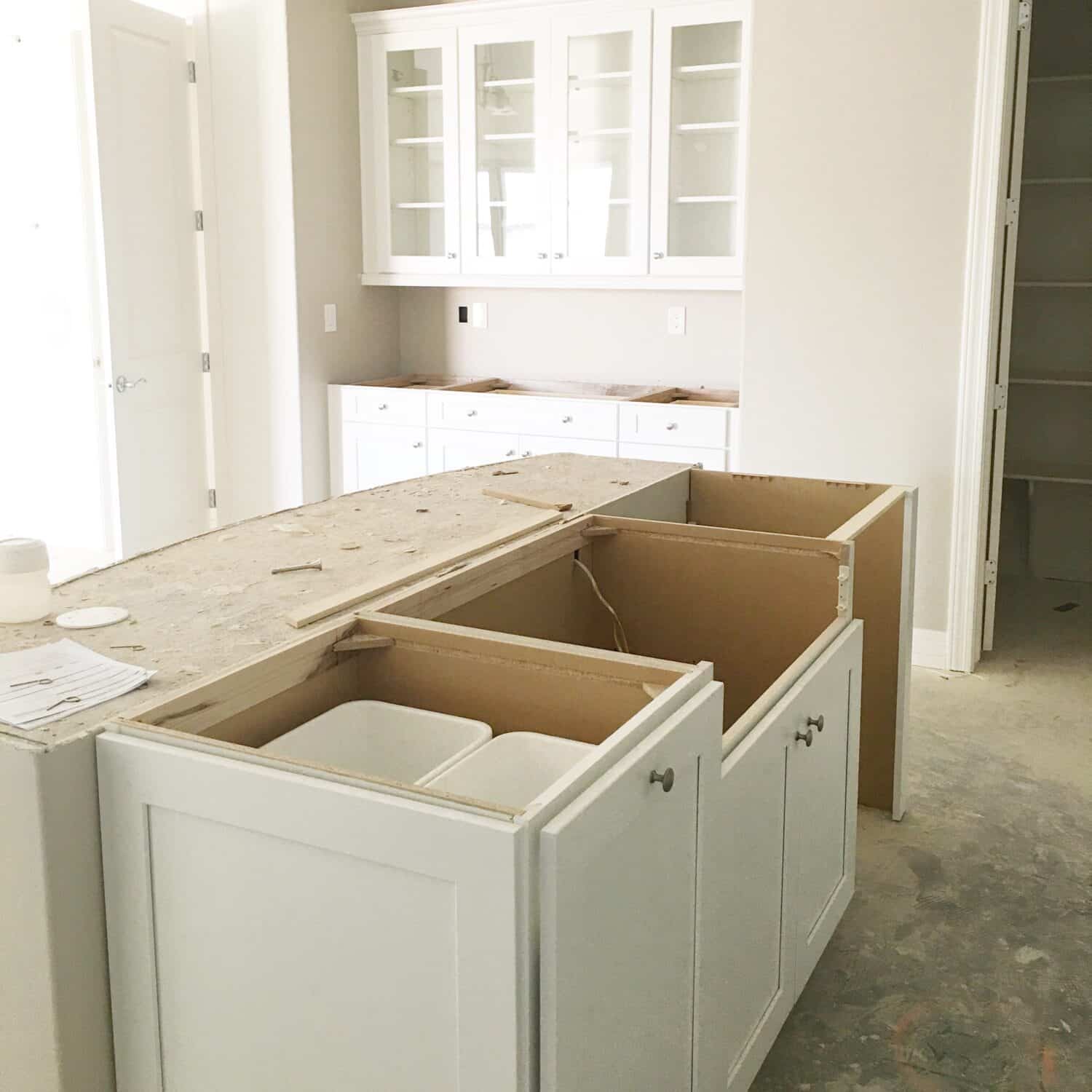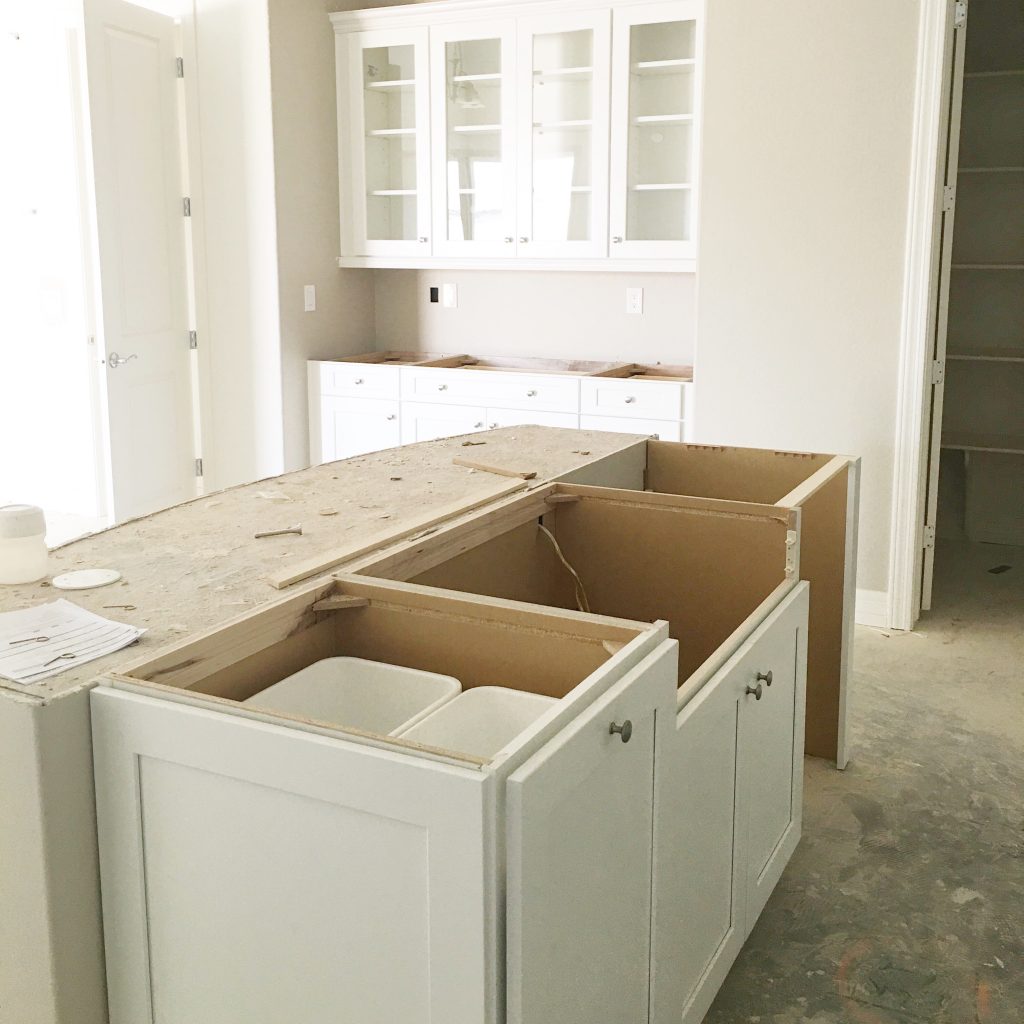 We started by upgrading the cabinets to a shaker style with a full overlay! What you see above are finished side panels, trash bins, and apron front sink. All upgrades!
We upgrade our already standard granite to a easy to clean marble look quartz called New Carra which is now discontinued. We also configured the kitchen to have a full set of Jenn-Air professional appliances.
This was something that I had always dreamed of having so I'm happy that our builder had the choice from 3 kitchen packages, Whirlpool , Kitchenaid and Jenn-Air.
I also added multiple water sources that include an extra prep sink for cutting veggies and a pot-filler over the stove.  My thought was to make my workspace flow.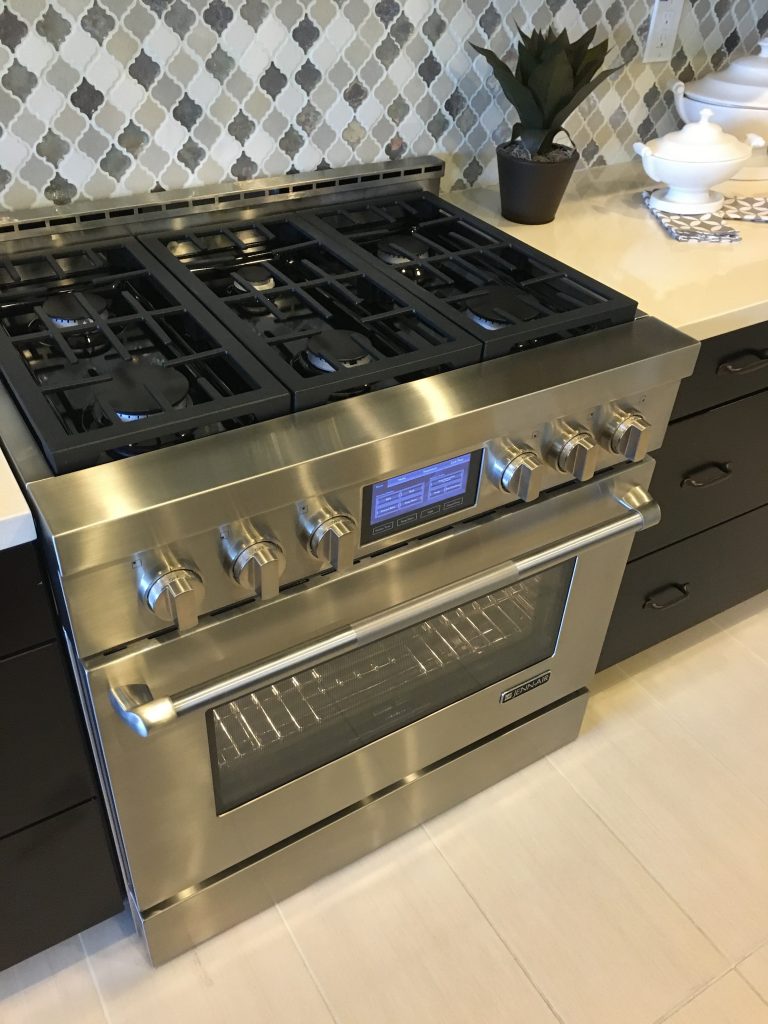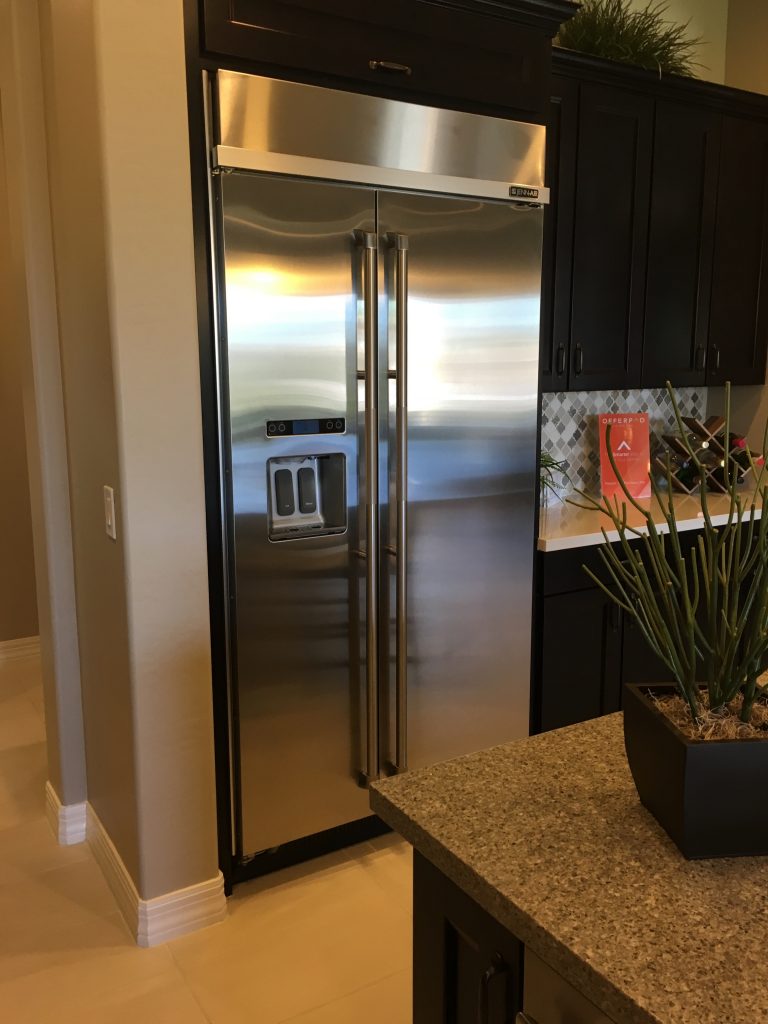 We included under cabinet lighting, crown on the top and bottom of cabinets and glass inserts to some of the cabinets. All things we knew we wouldn't do later! 
All though I do wish we had the option to fill in the space above the cabinet with more cabinets I'm ok with this. In the future I plan to add a window and open shelves to this space!
I love a kitchen window. The original plan for this house had one but for some reason they removed it. But it should be easy to install.
If you do plan on adding things after you close, make sure you take pictures of the walls without drywall so you can take note of any pipes and wires!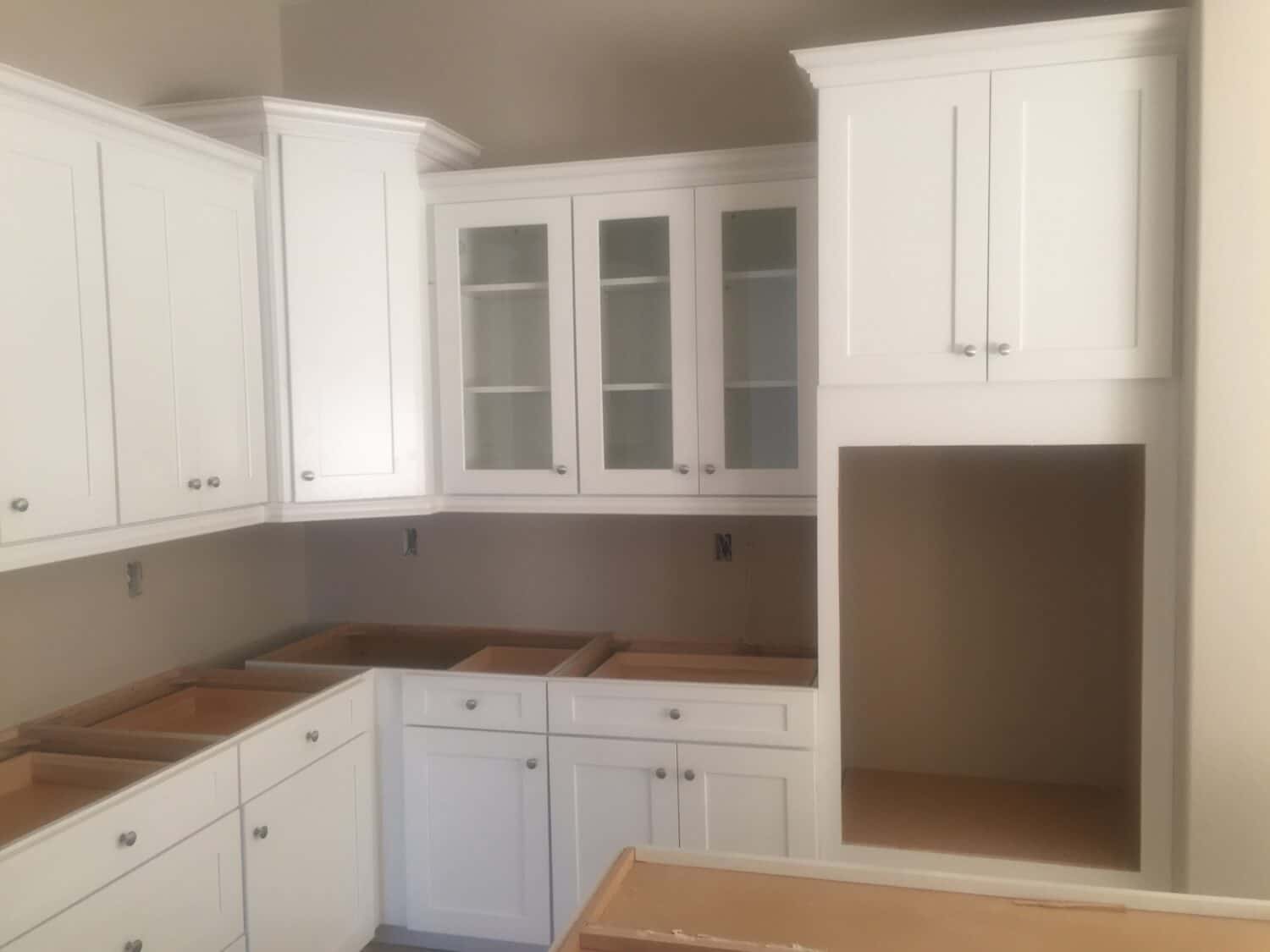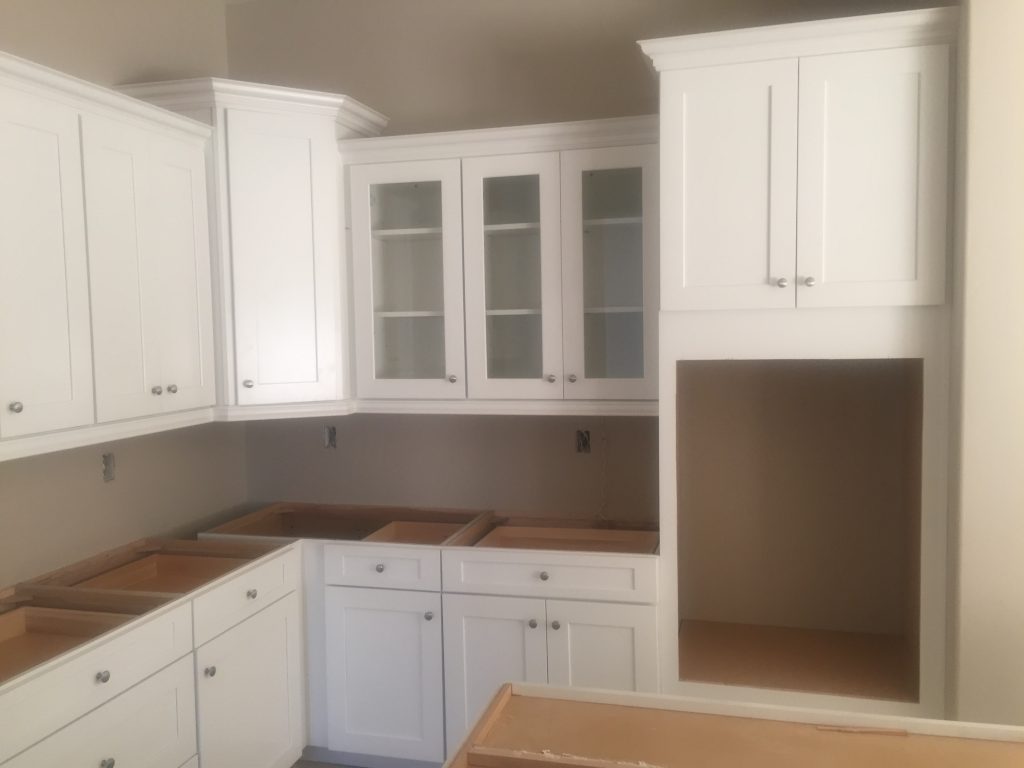 One thing I wish we would've added was an ice maker. Can you imagine? No need to run to the store every time we have a party! We plan on putting one in the pantry later! 
Kitchen Builder Upgrades Worth Getting
Best quality cabinets

Best quality appliances ( think about the configuration of the kitchen if you plan on upgrading later, slide in range, wall oven and vent hood for a professional looking kitchen)  

Taller cabinets for extra storage

Granite/ Quartz countertops 

Trash pullouts

Extra sinks and water sources ( prep sink, pot-filler, etc) 

Beverage or Wine fridges or prewires for the future

Glass cabinets with finished insides

Undermount sink 

Corner cabinet lazy susan ( I totally forgot about this! )

Pre plumbed for reverse osmosis ( if drinking water is not great) 

Crown molding for extra cabinet details 
New Home Build: Flooring Upgrades
---
Our home builder offered a ton of choices.  While we ultimately decided to opt out of the builders flooring selections (budget constraints; did you SEE the upgrades in the kitchen? haha!) 
For whatever reason the floors were marked up so much that it was easier for us to install them after we closed on the house! Remember this is not a custom home but a new build so everything must be done through the builder. Sometimes they have a great price and sometimes they do not. Make sure you check the price and even negotiate it if you can!
I did love the way they displayed the flooring samples in the design center though. All the samples are attached to the rolling displays with magnets. Genius! If your budget allows, just get your floors done. It's just so much easier!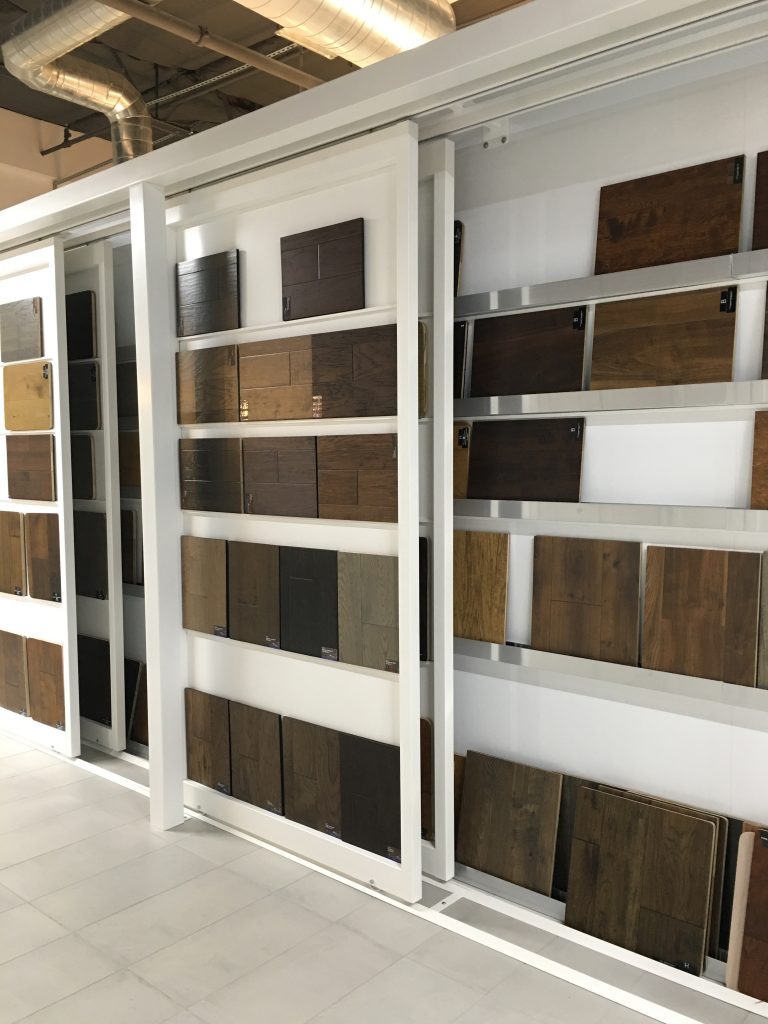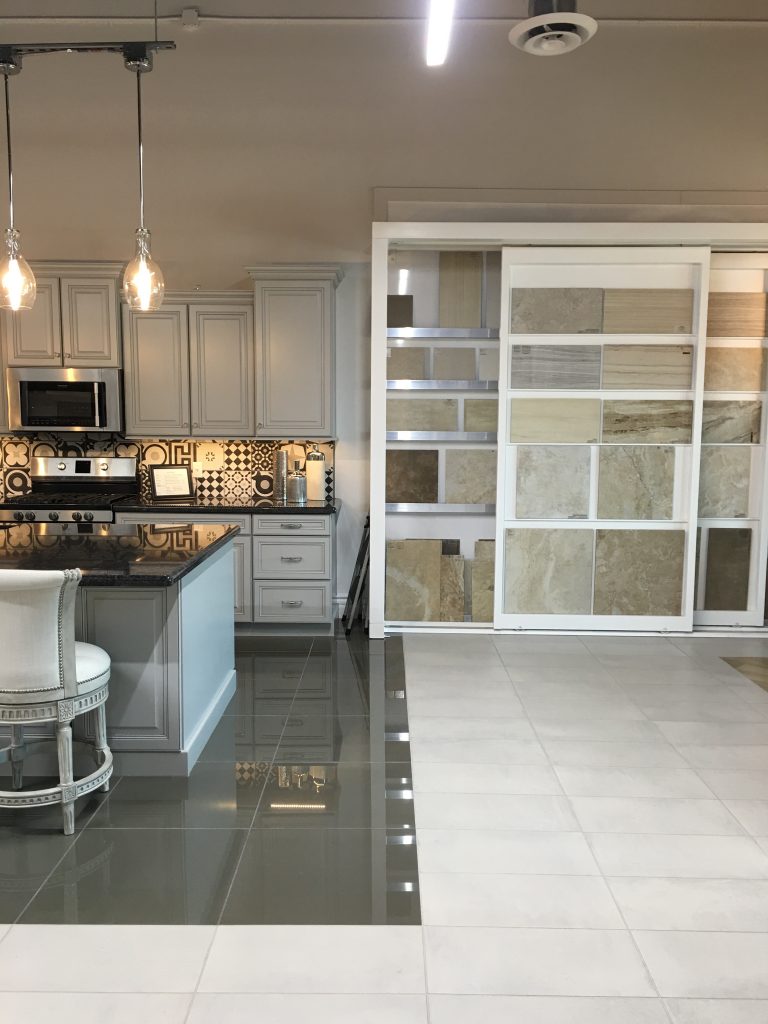 Flooring Upgrades to consider:
Hardwood or Tile in the main areas

Upgrade carpet pads for extra comfort

 
---
New Home Build: Lighting Upgrades
---
Most people don't think about lighting when they're building a home but I would challenge you to really dive in and think about how you want your home to feel!
Not only should you add windows if you can, (our builder gave us an option to add 16 ft sliding doors and we jumped on it because all of the light that would be coming into the family room)  take the time to think about how your home is positioned as far as exposure and plan around that.
Other lighting builder upgrades worth getting:
If you get great light in the morning but not so much in the afternoon, for dinner and homework time, add recessed lights and task lighting to help.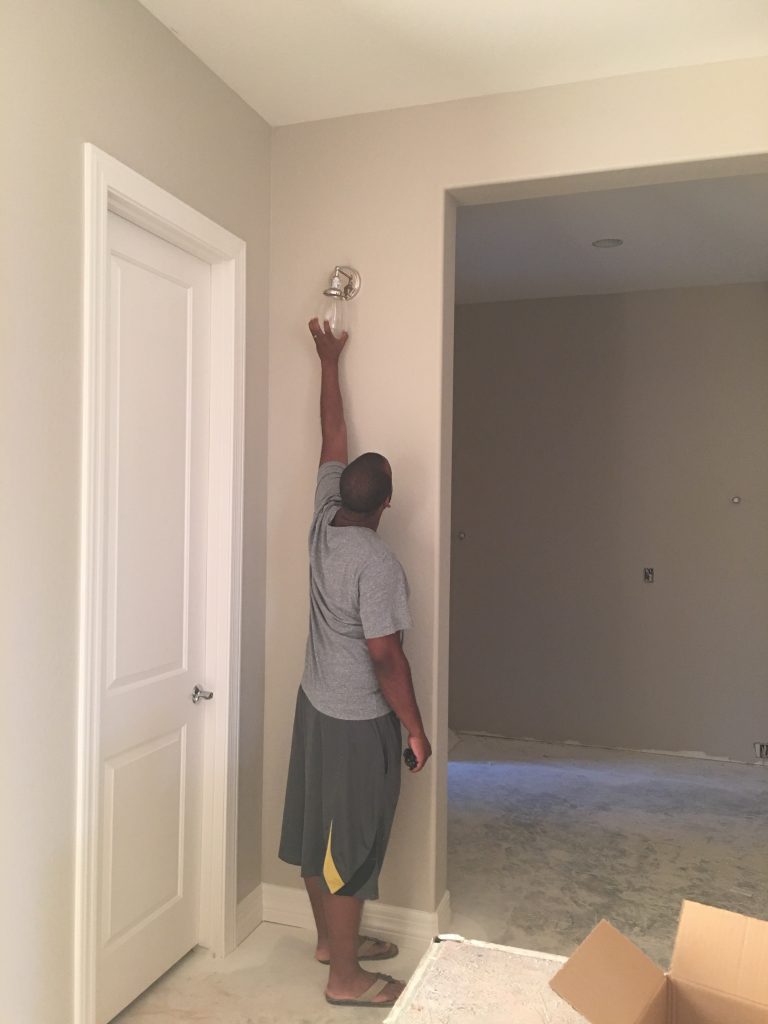 Add extra outlets, usb outlets, prewired scones and recessed lights too! My favorite part was adding the pre-wired sconces on the walls next to the sliding doors. It's going to be perfect for a gallery wall!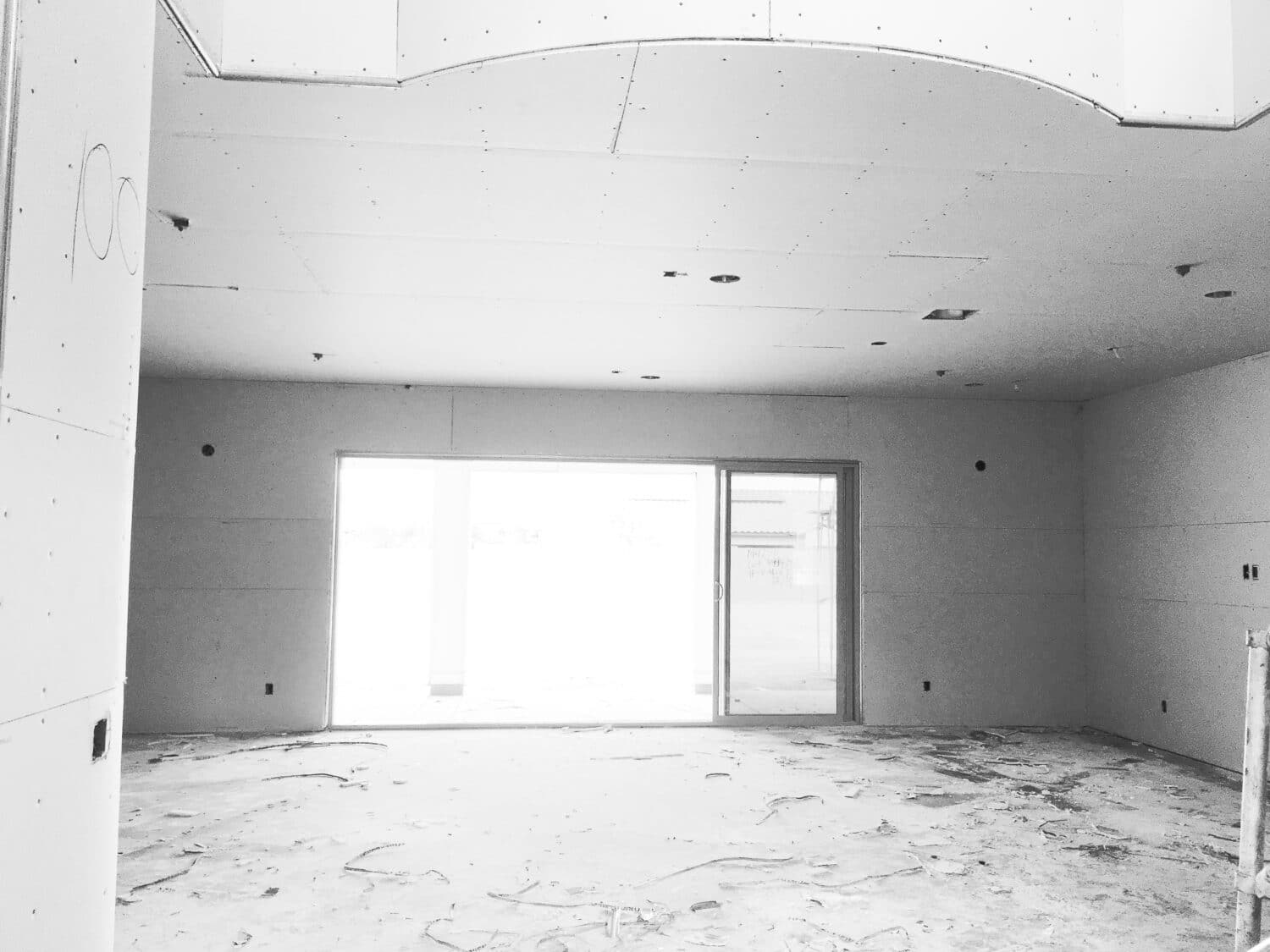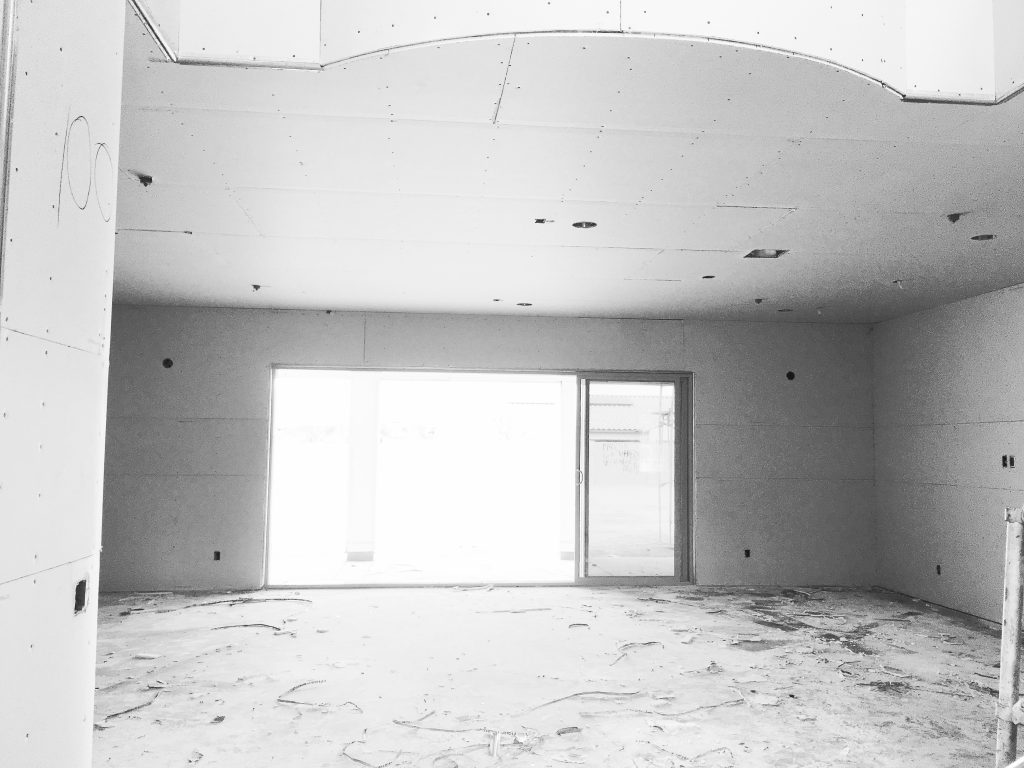 Upgrades to consider:
Under cabinet lights with a switch

Extra recess in main areas

Extra outlets in pantry or move existing outlets to a move convenient spot ( like if your hanging a TV) 

Outlets outside for TV and Christmas lights

Prewire for sconces 

Floor outlets for bigger rooms 

Ceiling fan pre wired  

Outlets in every closet ( Its crazy how much they come in handy)
Fun Builder Upgrades to Consider if your Budget Allows
---
Central Vacuum– We were so close to installing this, but backed out last minute. If your builder provides it ask about it. I've always wanted that baseboard kicker! My girlfriends screamed NOOOOO when they found out that I picked and extra sink over the central vacuum hahaha!
Intercom System– Something else I wish I got. All the kid rooms are upstairs and our master is downstairs. Guess who's in charge of waking the kids up in the morning? Guess who has to truck all the way upstairs. Every. Morning. This girl! haha! 
UPDATE: We now have the Echo system and it works AMAZING! Each room has one and we can talk to each other just like an intercom system. I highly recommend it.
Video Surveillance/ Security System– Also another luxury item. Just to keep an eye on things. Plus with all the apps these days you can control just about everything from your phone! 
UPDATE: We are really impressed with all the RING products!
More upgrade ideas:
Outdoor Packages– If you can get your backyard done do it! We plan on doing this in a few stages but it never hurts to ask what your builder charges for backyard packages. Grass and cement maybe all you need or want!
Water bibs– our home came with two and we added one more on the garage side just in case we want to wash cars! So much better than dragging a hose from the back! Plus it was a cheap upgrade!
Surround Sound– LOVE this. It's so nice to have music playing around the entire home when you are entertaining! We put prewire speakers in the family room and outdoor patio. If it was my way I would have put a put a speaker by the front door and one in each room!
Paint– If you have high ceilings or a two story foyer like me, have the builder paint your home! The price our builder gave us was comparable to any quotes we got so we decided to go with them! Plus they had my favorite color, accessible beige so I was already won over! 
---
---
Have Fun Building your New Home
At the end of the day have your builder do as MUCH as possible! Get all the builder upgrades that are worth getting BUT also be realistic with your budget, your time and skill!
People will tell you it's easier just to rollllllll it in your mortgage, which is true, but you need to stick to your budget because things add up! We personally aren't interested in having a MEGA mortgage but for others that's not a concern.
Ask questions. Ask so many questions. Ask all the question you every wanted to know! This will give you piece of mind!
I know I'm missing something! What's one personal builder upgrade you don't think you could live without? 
If you're looking for a killer rate on your new home mortgage and you are in the PHOENIX area, contact my hubby, Reggie! He's absolutely amazing at finding you the BEST rate and he is super friendly.
Phone: 623-261-9127
Email: ralfonso@wa-mtg.com
Facebook: @reggiehomeloans
To get pre-approved: https://www.blink.mortgage/app/signup/p/westernalliancemortgagellc/reginoalfonso