This post is sponsored and may contain affiliate links, please read my disclosure policy.
The only thing I love more than decorating a space for our home, is decorating a space for someone else's home! Last week I got the chance to update my girlfriends dining room space. She lives in a cute townhouse just north of Phoenix that she just moved into a few months ago! We all know how exciting planning spaces can be so she was more than happy to let me come in and disrupt her life for half a day!
---
With the help of my friends from Better Homes and Garden at Walmart, this sponsored post provides you with ideas to update your own dining rooms! Being apart of the Live Better Network means I get to bring you my favorite items from Better Homes and Garden at Walmart every other month!
---
We decided early on that were going to either a.) update her dining room table or b.) add a buffet for storage and a place for entertaining. Because she loves to entertain, we decided extra storage and a buffet would be a great addition.
She had an area right off the kitchen that was perfect for the Crossmill buffet from Better Home and Garden Walmart. As you know this is one of my favorite lines from Walmart at the moment. Check out the coffee table in my last post. The color, attention to detail and scale is perfect for small spaces that need an updated look. The details are gorgeous. If you love a subtle, rustic look with the simplicity of neutrals, then this line is for you!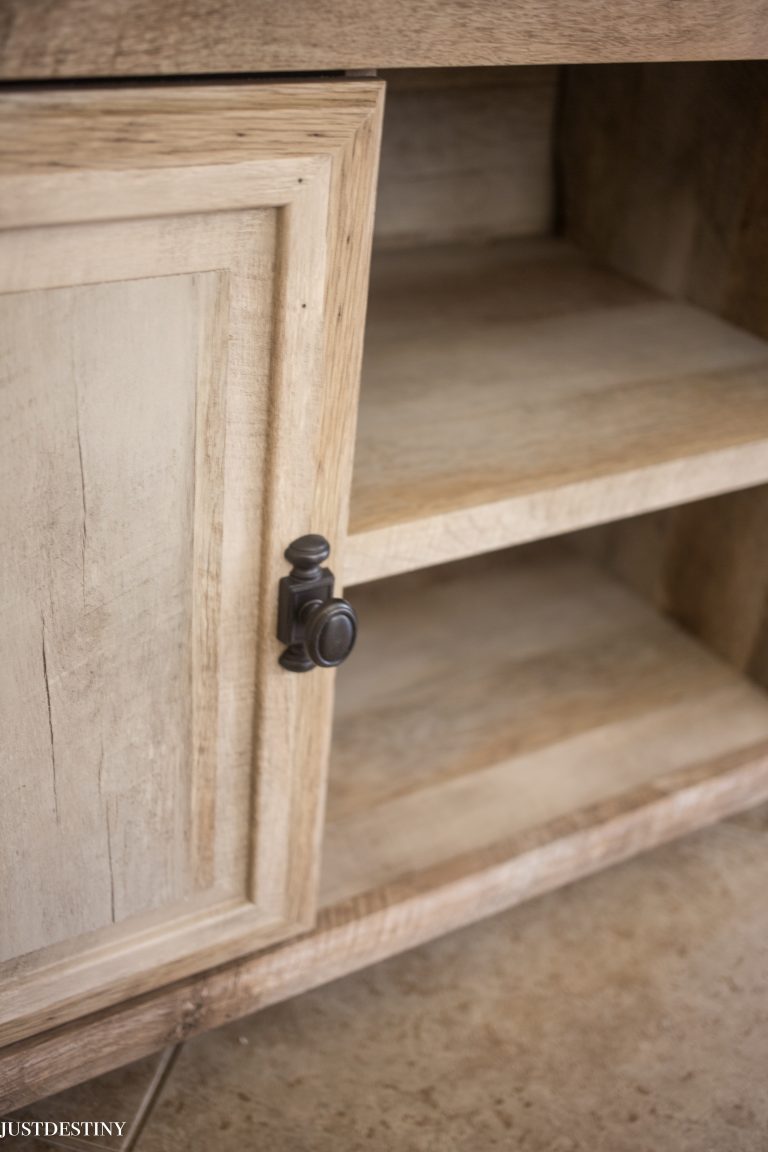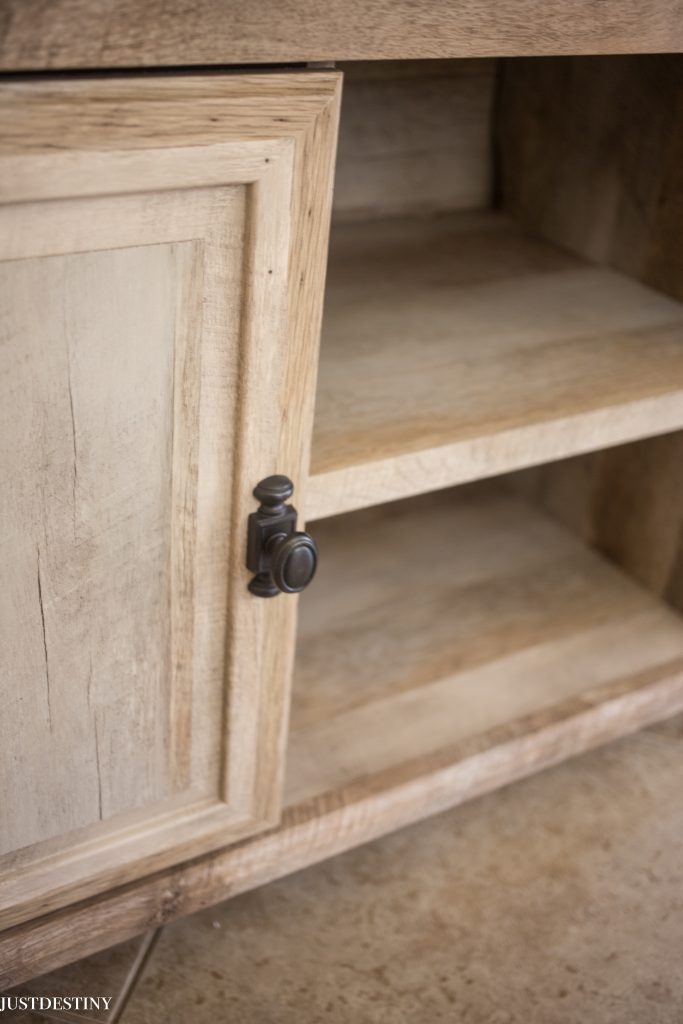 Chaz has so impressed with how heavy and sturdy it was too. Something that I don't think a lot of people expect with affordable prices.
Dining Room Update
---
Take a look at how we made this look come together.
Before: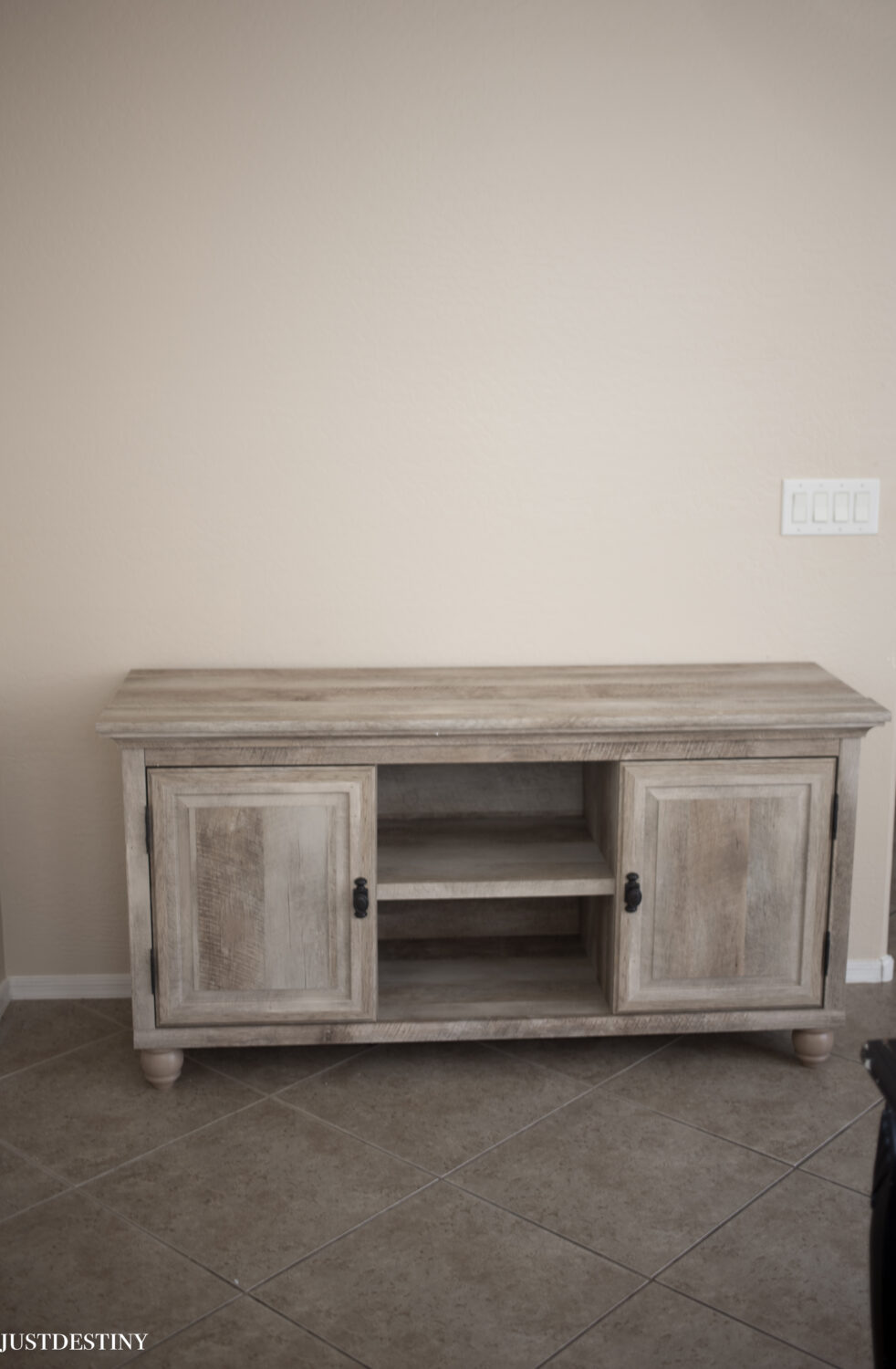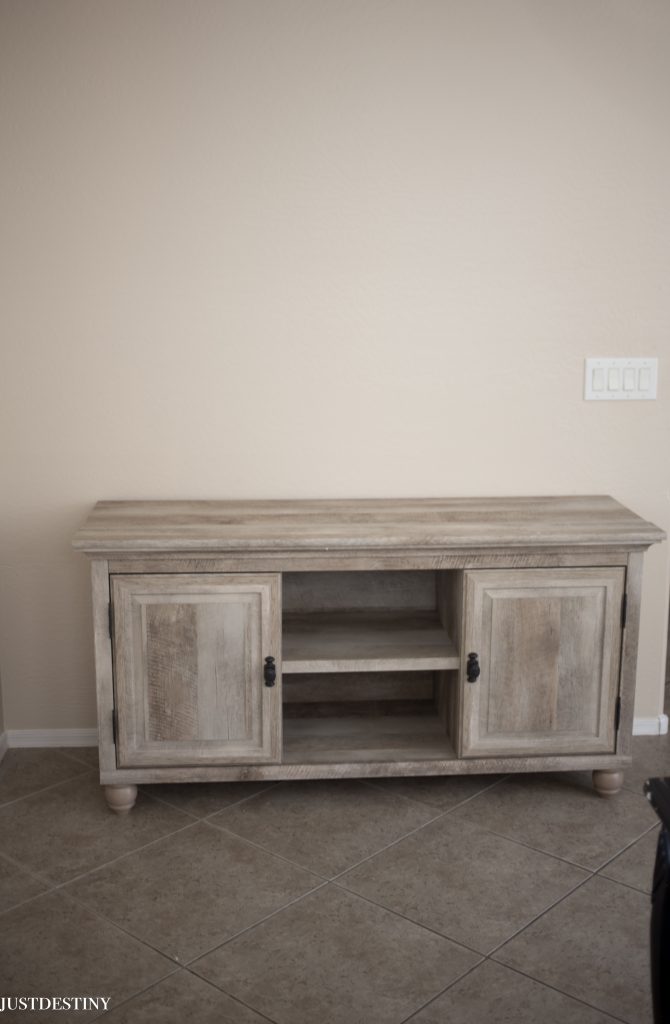 After: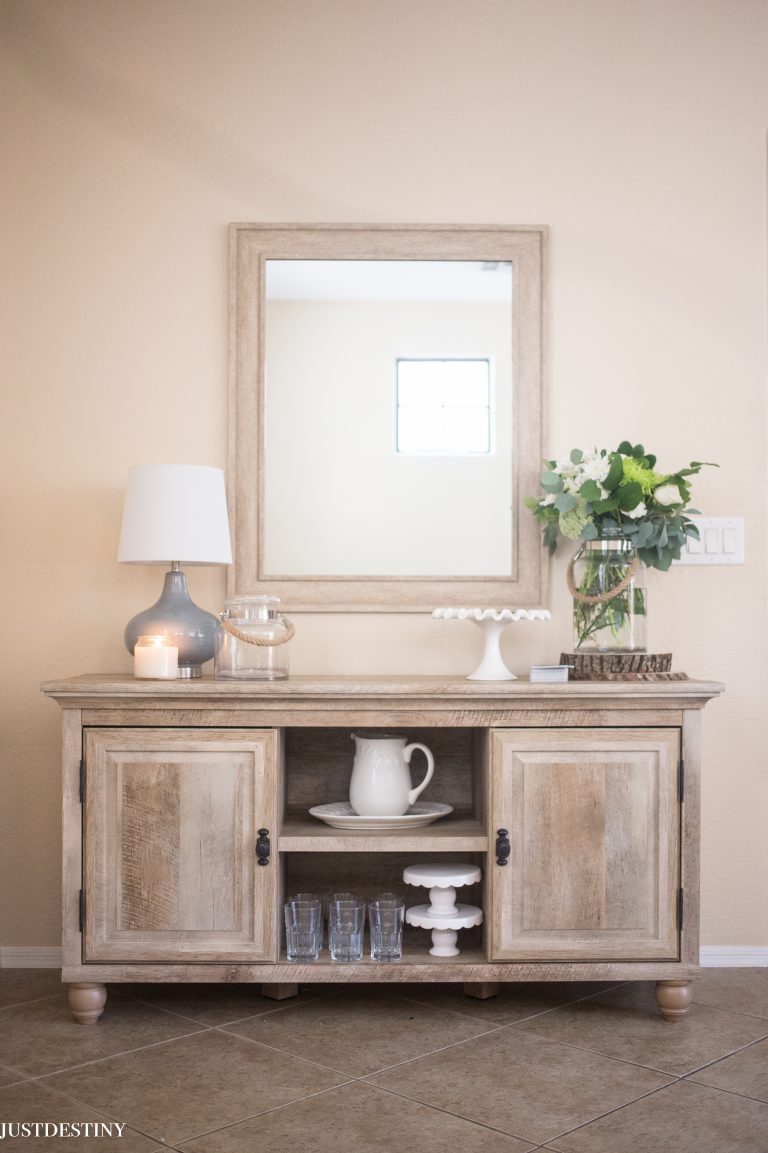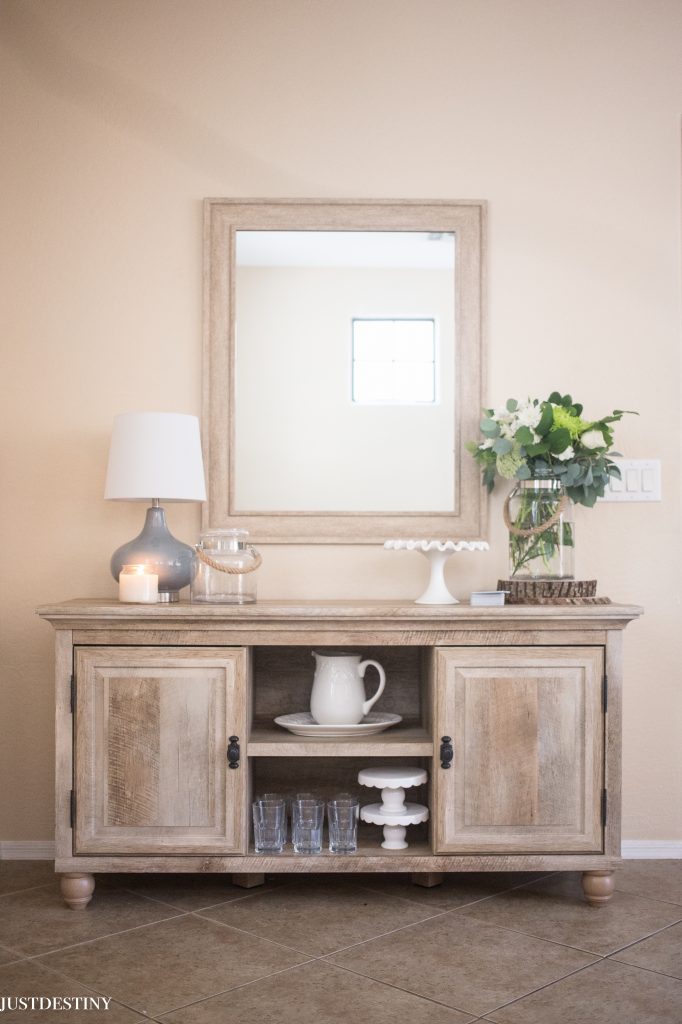 To start, we added a this gray lamp, glass lantern and Better Homes and Garden at Walmart Cashmere candle to the left side of the buffet. The lamp provides some task light for the corner of the room, while the candle adds ambiance and a beautiful scent!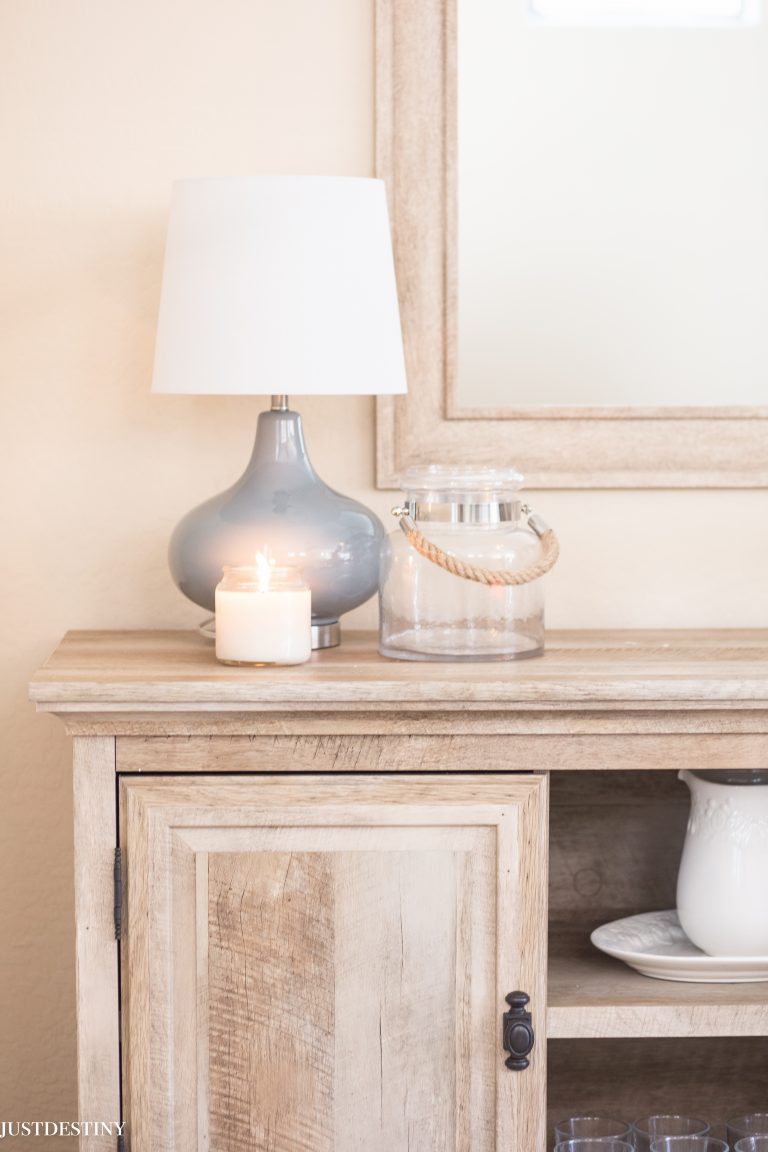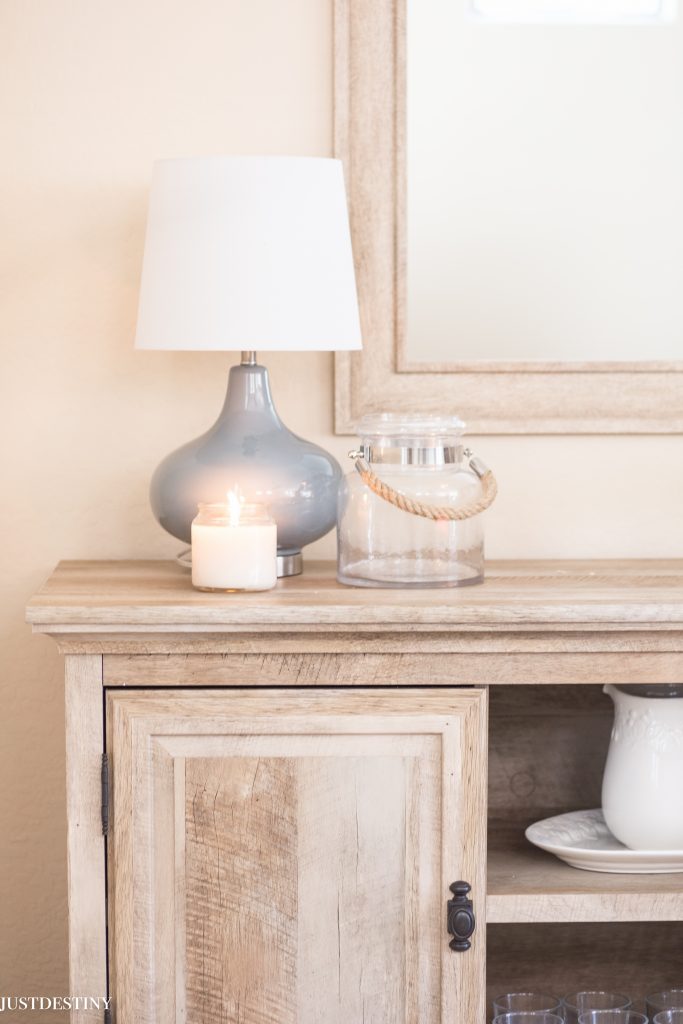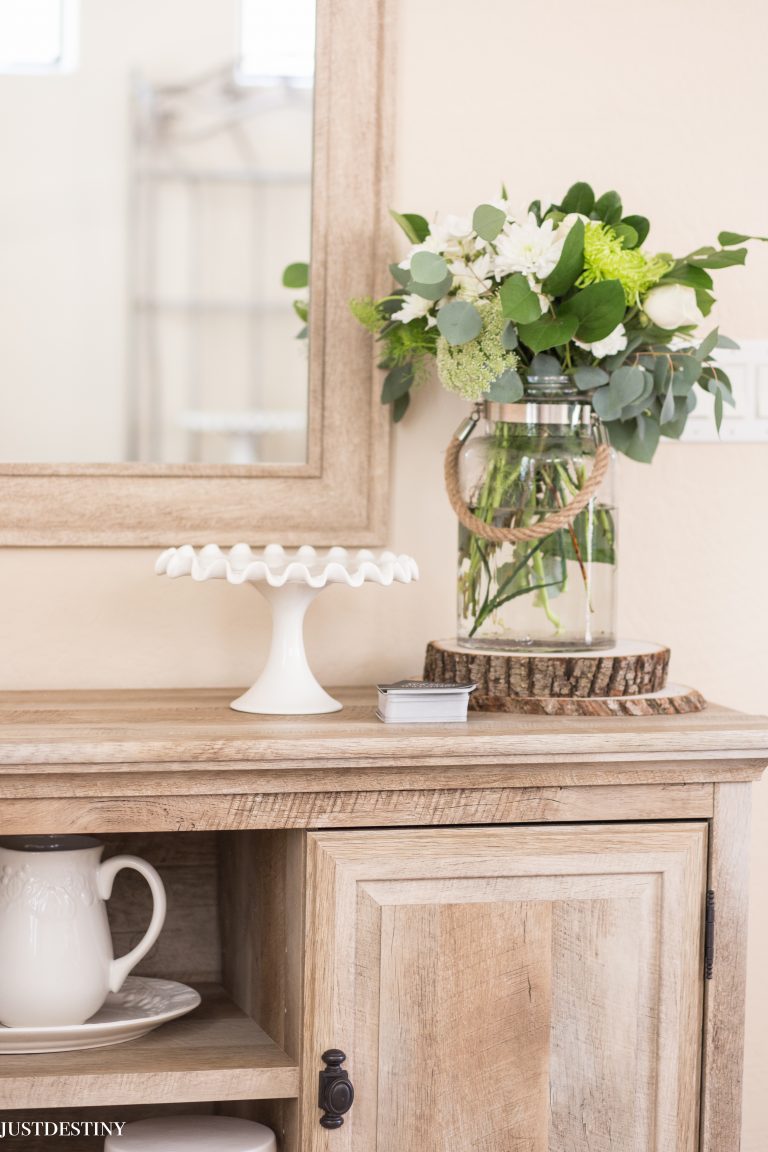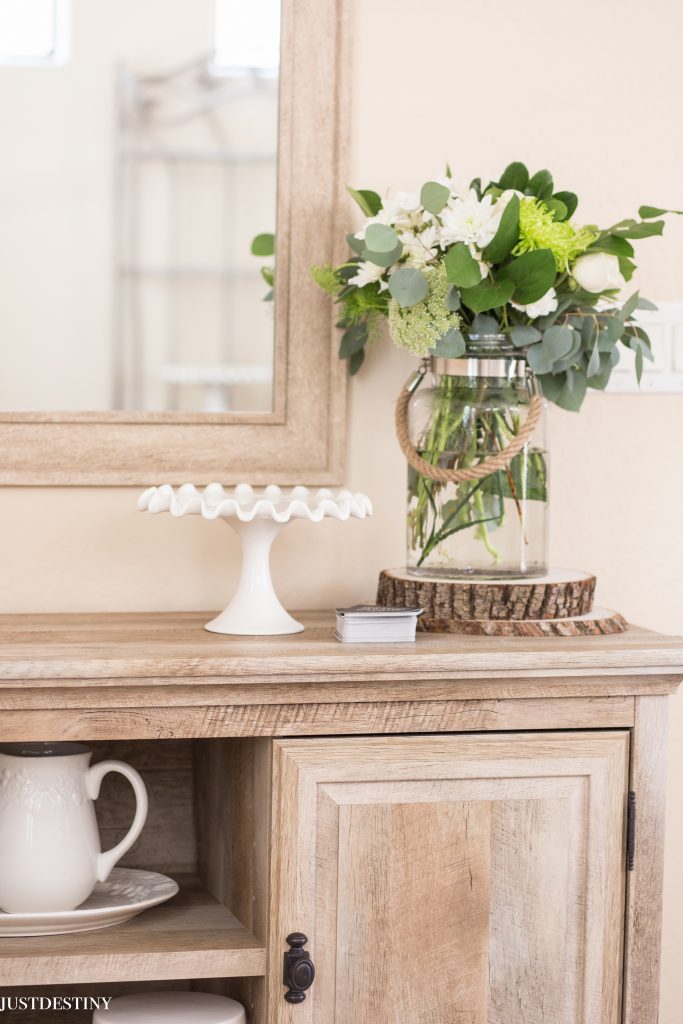 I used the Silver Glass Lanterns ( in store only) as a vase on the right side of the buffet. I found the big one for only SEVEN dollars! The smaller one, FIVE! What a great deal!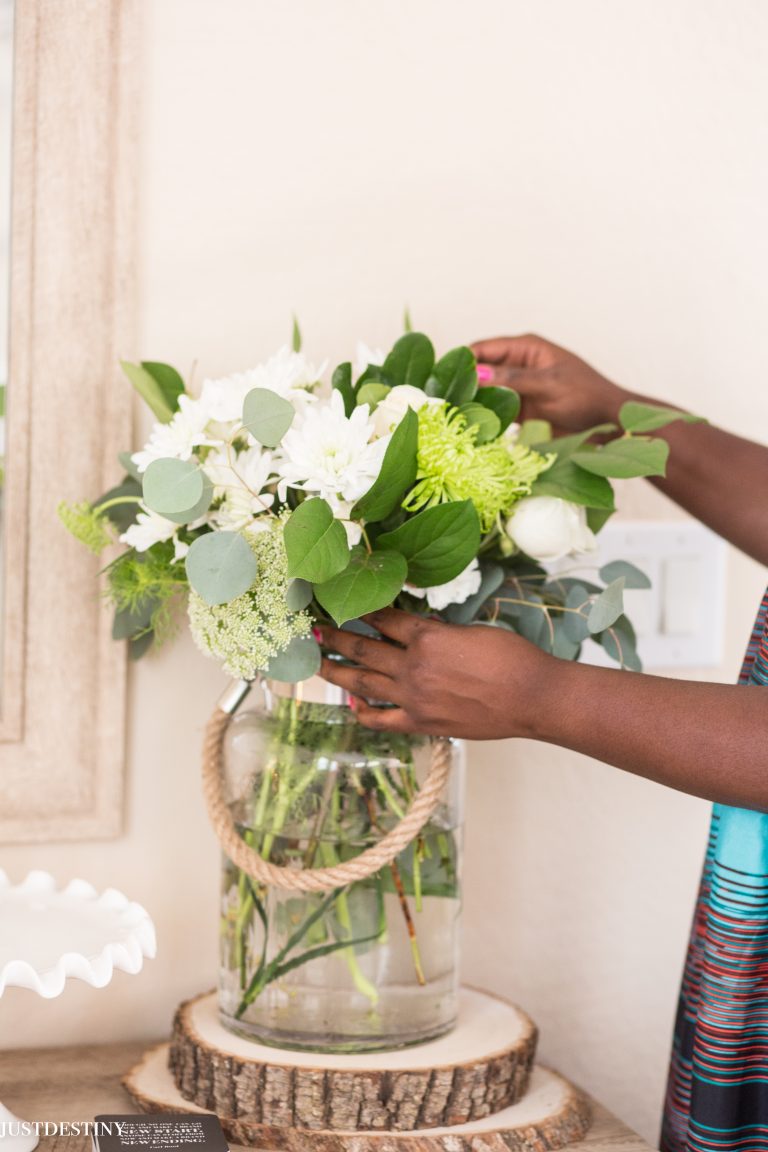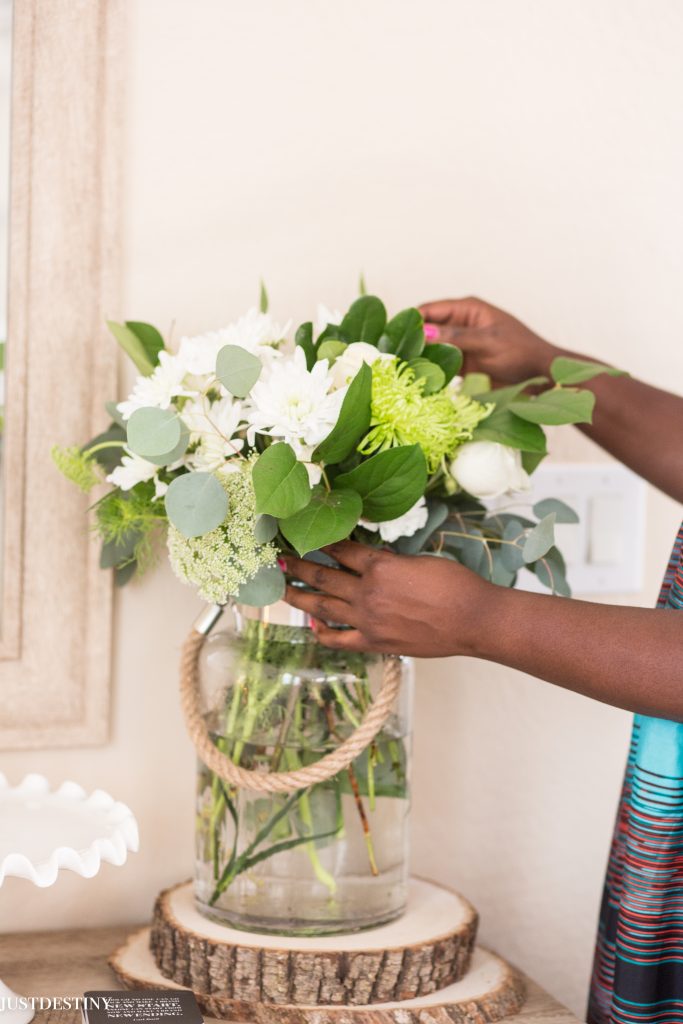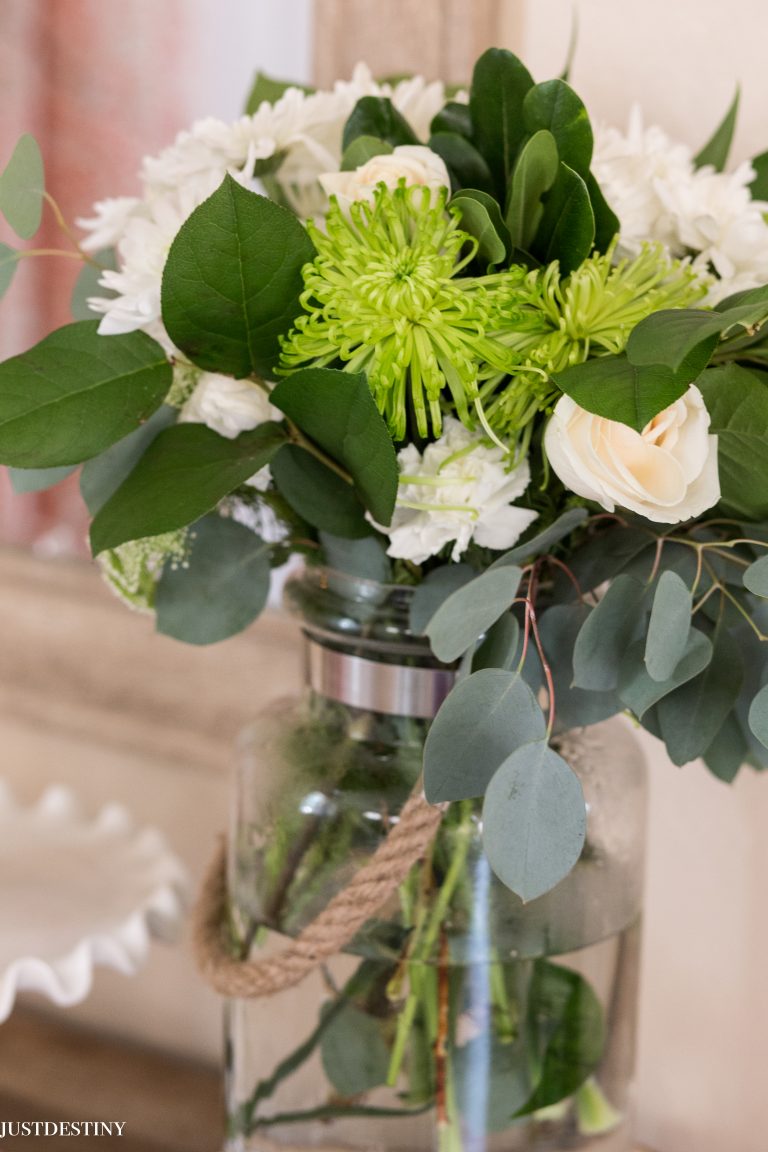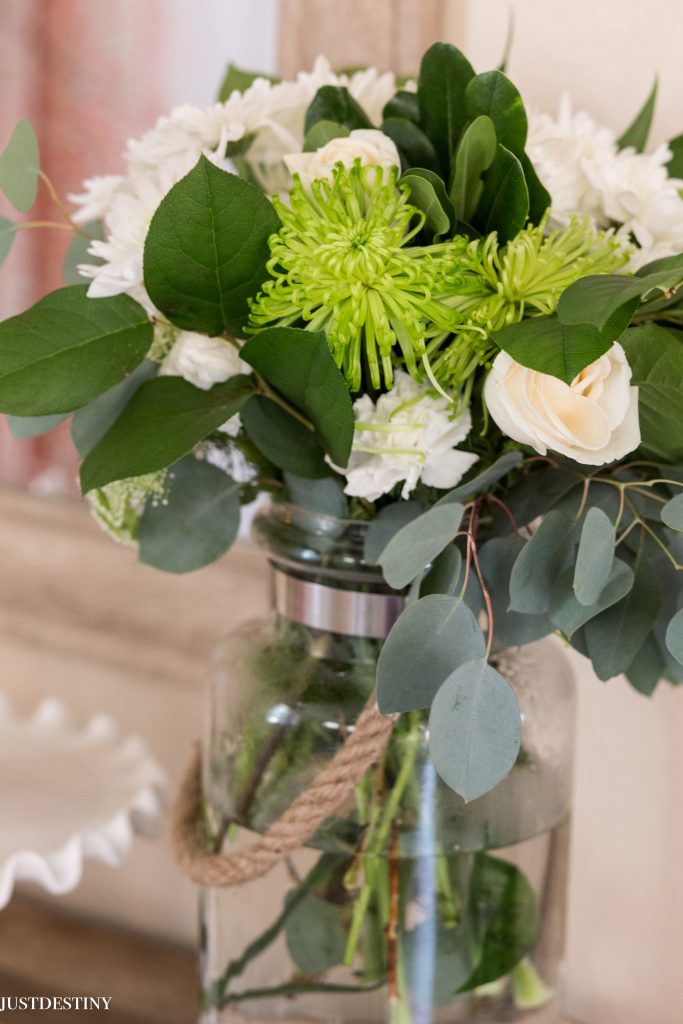 The Crossmill Buffet can also be used as a tv stand but has plenty of storage for all of your servingware. Inside we placed seasonal dishes along with napkins, plates and cups! She also placed some cute boxes that she had been saving. They fit perfectly! ( Link to the stand a the end of the post. )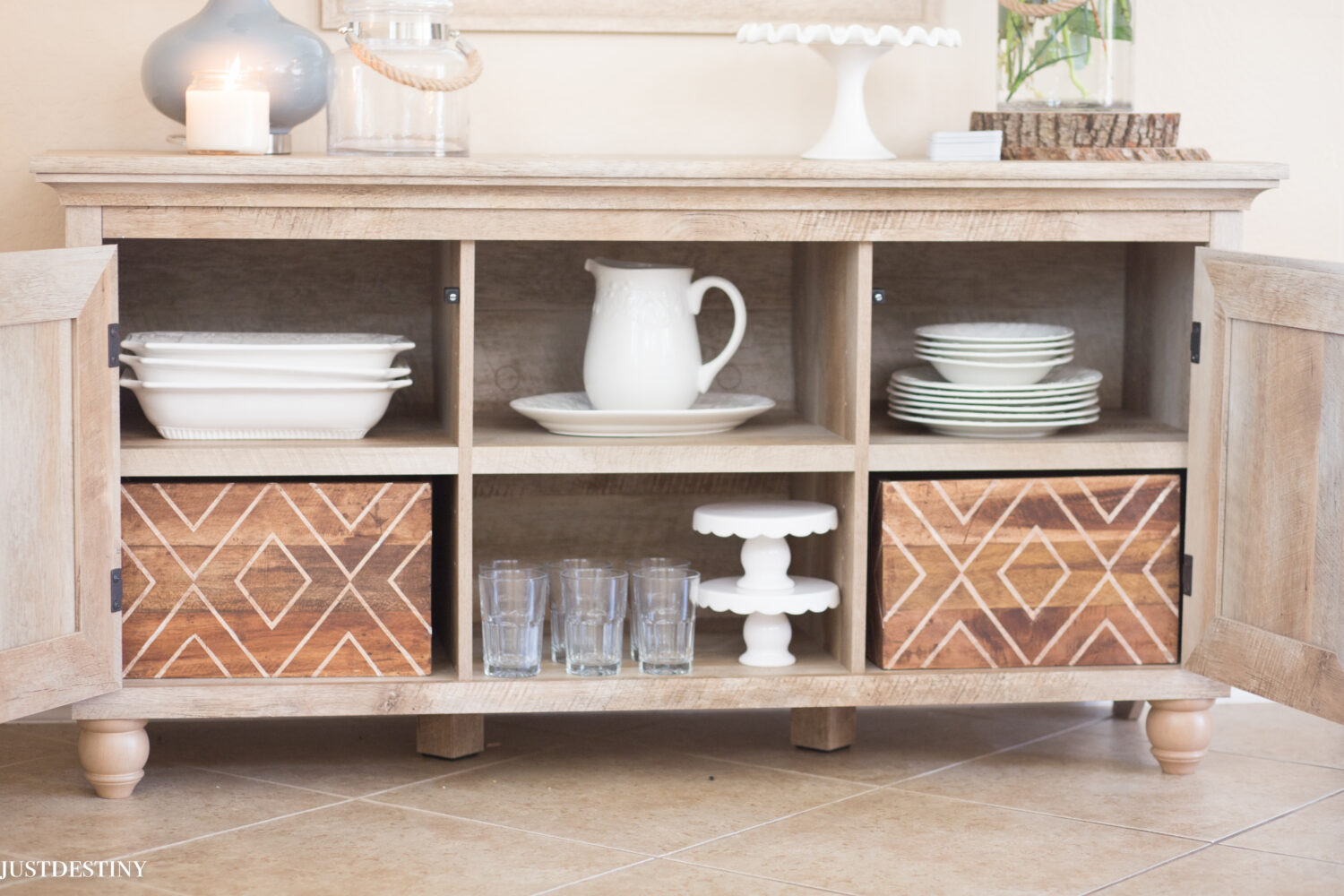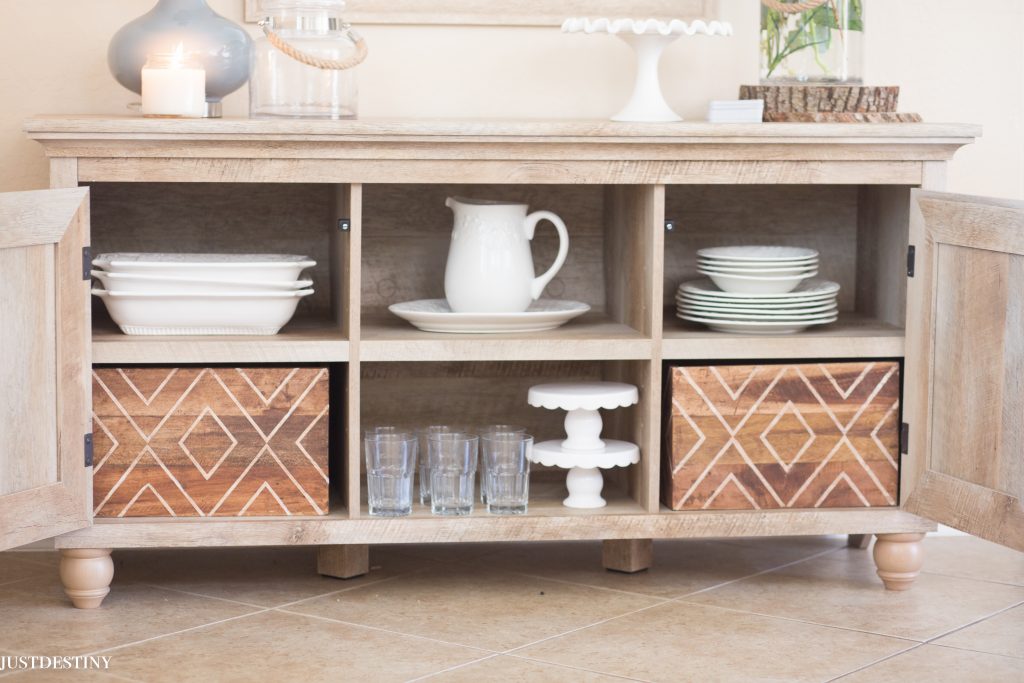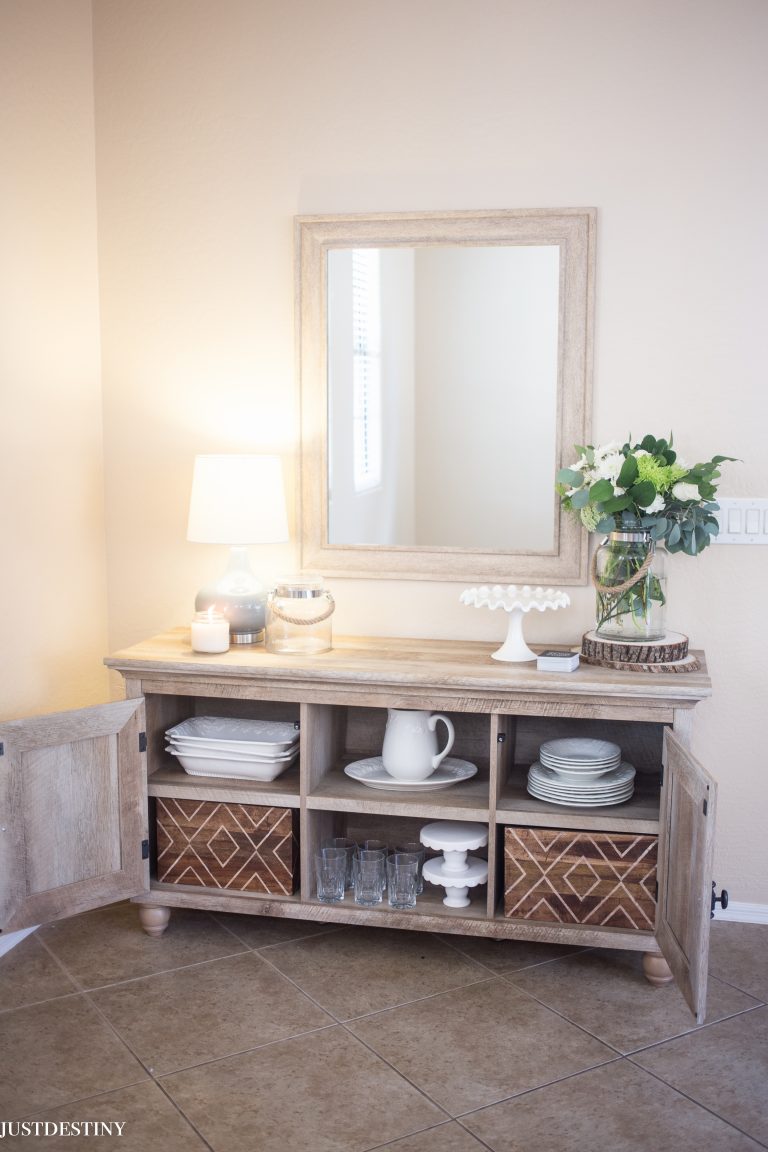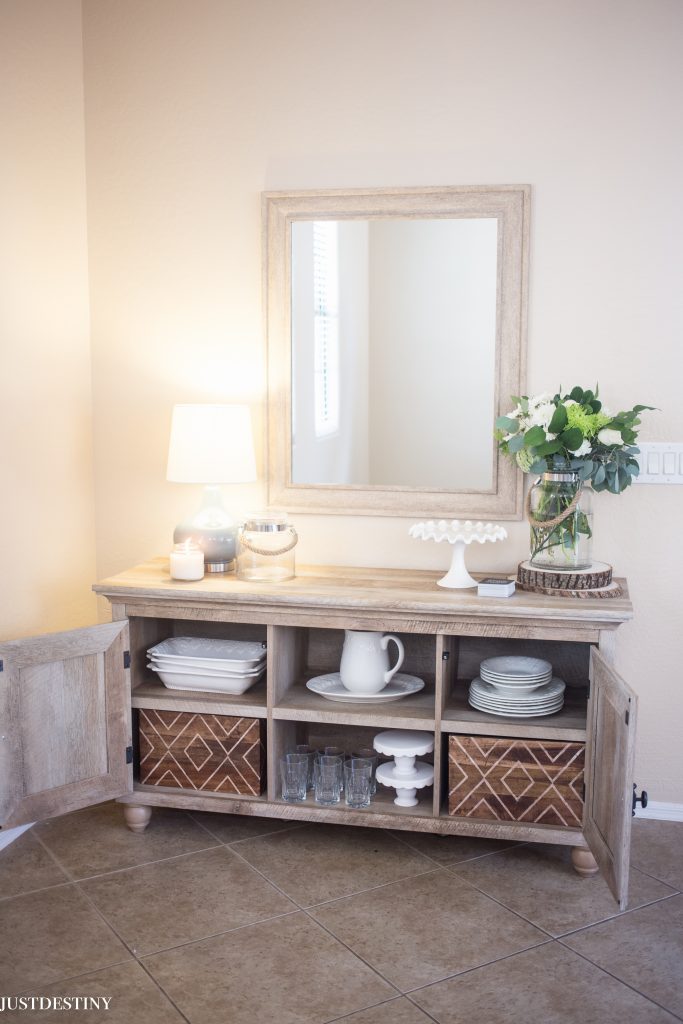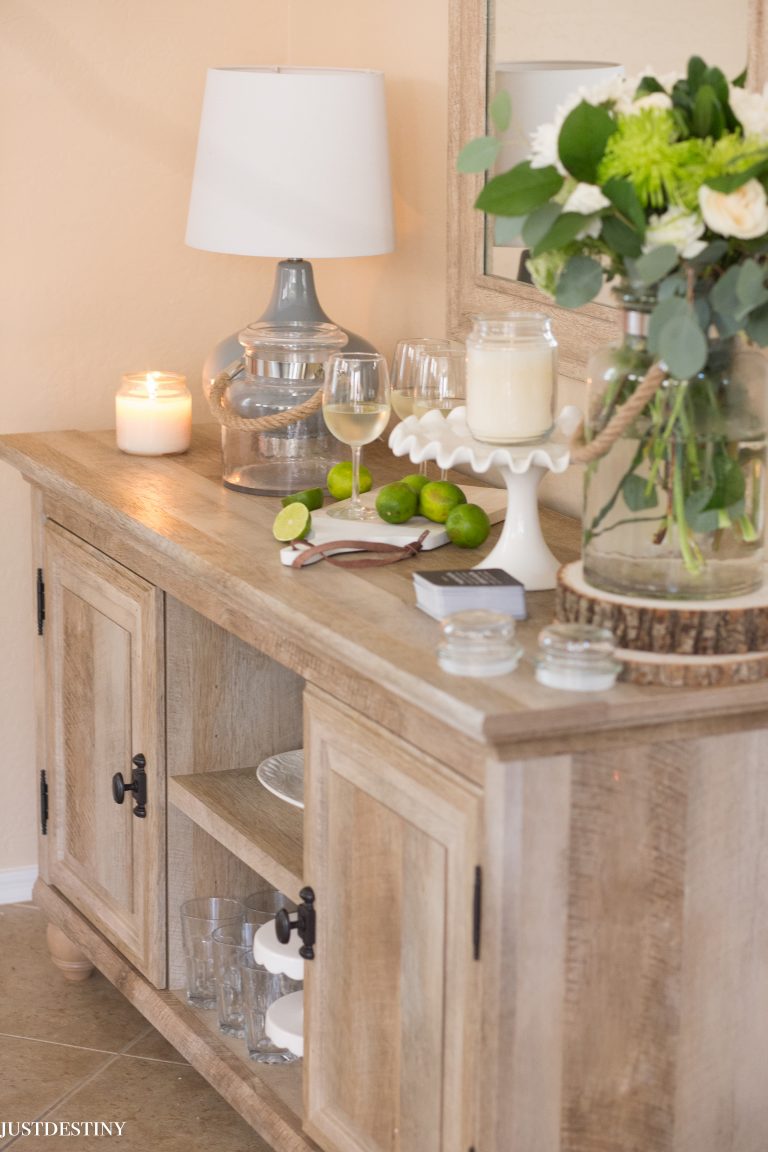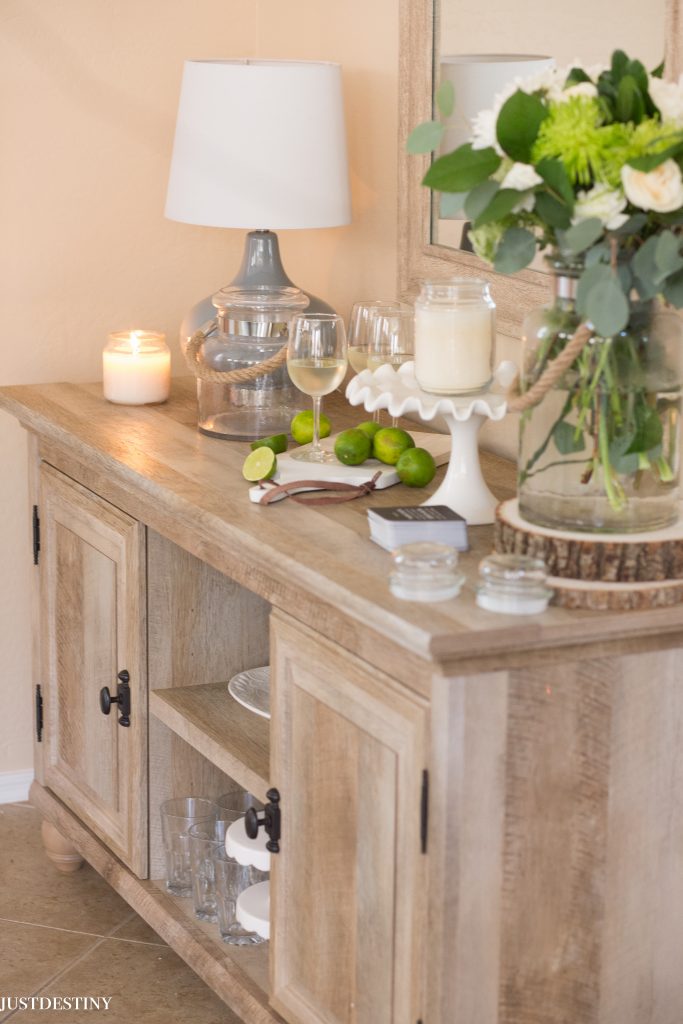 I love how it all came together! She loved it so much that she's now thinking about adding the bookcases on the other side of the room. We even added some curtains from the Better Homes and Garden Walmart line too! You can get these 95 inch curtains for $14.60 per panel and the sheers for only $6.06 per panel! WOW!!!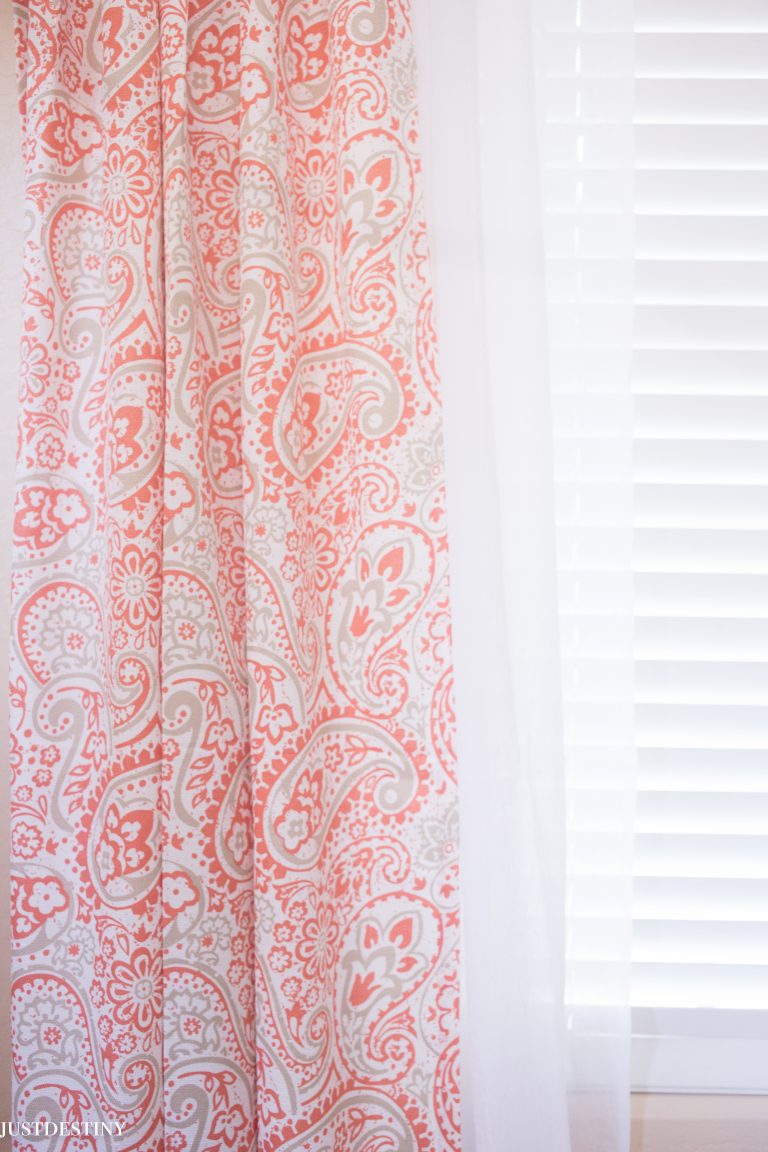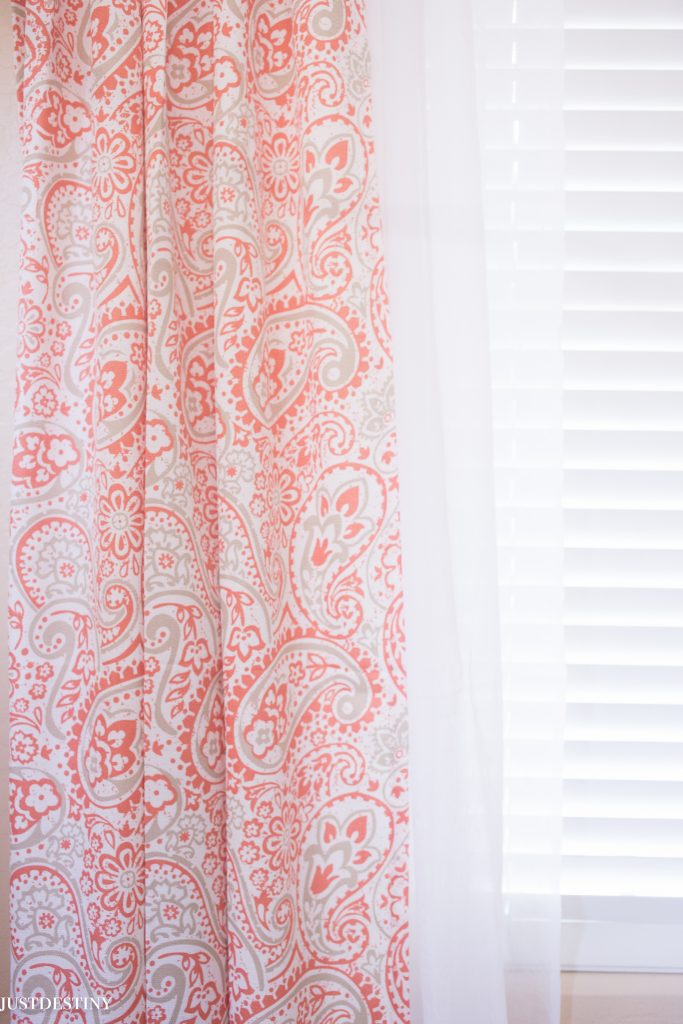 Check out all the items from the post here! Some items are only found in selected stores ( mirror, lanterns, etc) you can pick up the wood slice charges this fall, so be on the look out for those too!

---
---