Back to School Outfit Ideas for Girls and Boys
This post is sponsored and may contain affiliate links, please read my disclosure policy.
Looking for some easy back to school outfit ideas for boys and girls? Just Destiny shows you how to mix and match the latest collection from Gymboree!
---
Gymboree is a sponsor of Just Destiny Mag and is sponsoring today's conversation about back to school outfits! At then end of the post you can enter to win a $50 gift card for your own back to school outfits!
---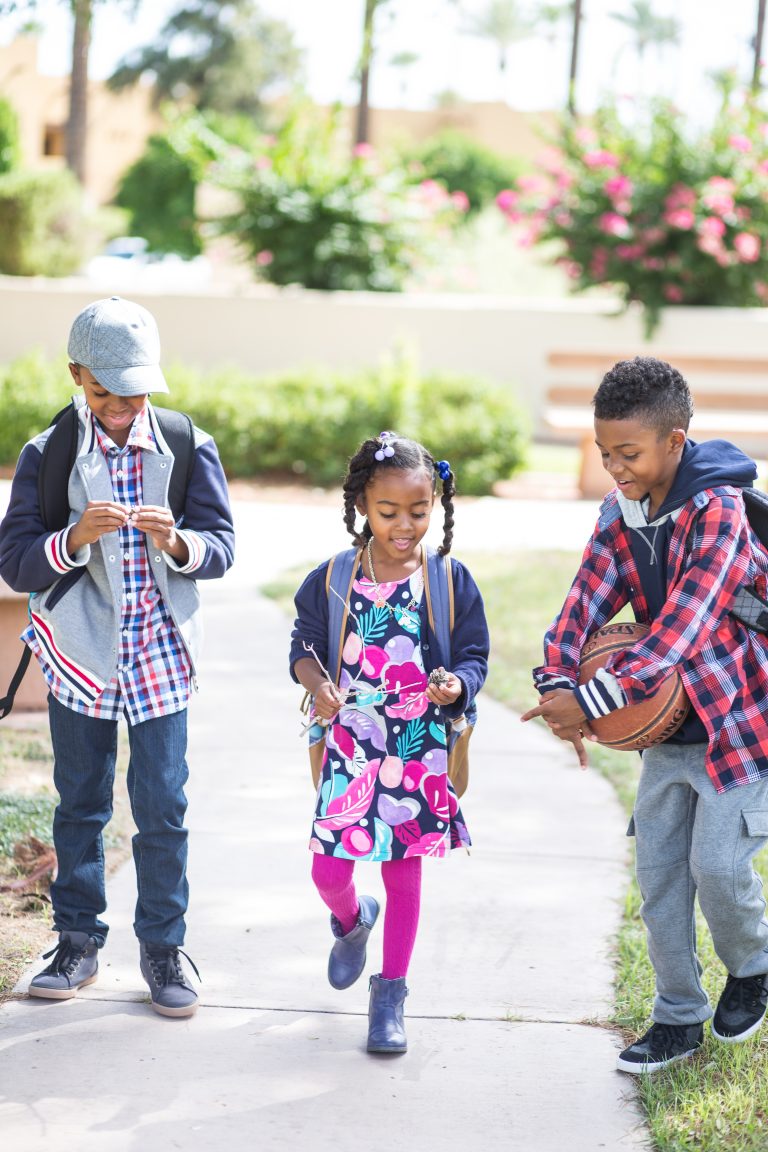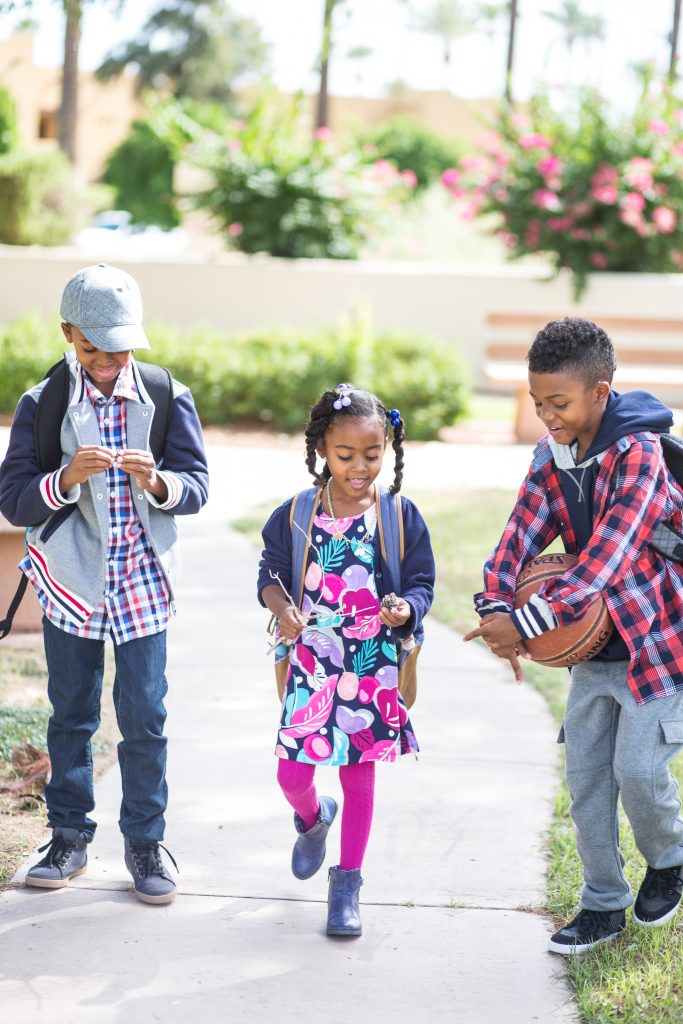 Next week! Yep, next Monday we start school! This a special year because all of the kids are starting a new school. Remember our recent plot twist! I'm so excited for them and as a mom I've been slowly getting them ready for the school year. We started going to be a little early each week, we printed off our back to school supply list and tackled that, and finally we started to do some back to school shopping. Something we've NEVER done because we've always had uniforms. The kids are SO excited to have the freedom to wear what they want! Stores like Gymboree are great when it comes to outfitting all of the kids for school. I love the fact that we can mix and match the collections each season so our mornings will be a little less stressful.
Sweet and Bold Layers
---
For Alivya I chose a beautiful print of pinks, blues and purples. She obsessed with cherries at the moment so this one was an easy pick for me. I love the large print on this dress so much and the colors are perfect for a fall transition.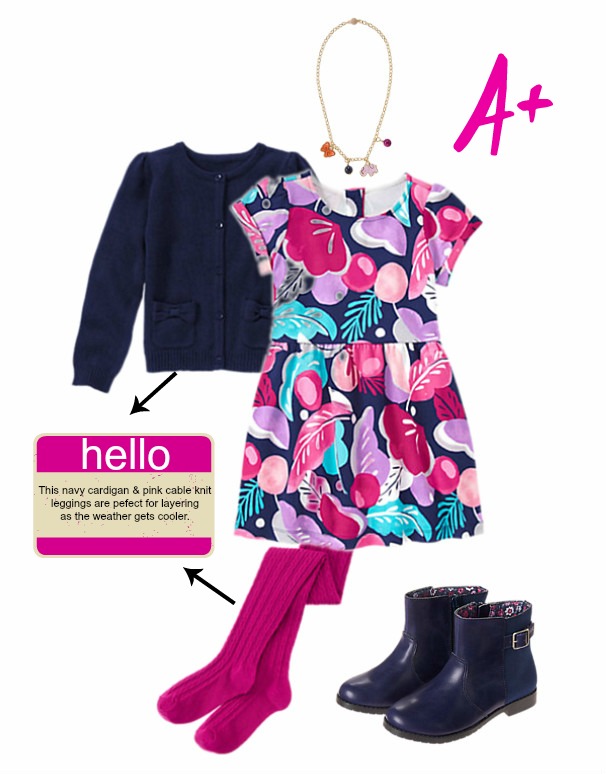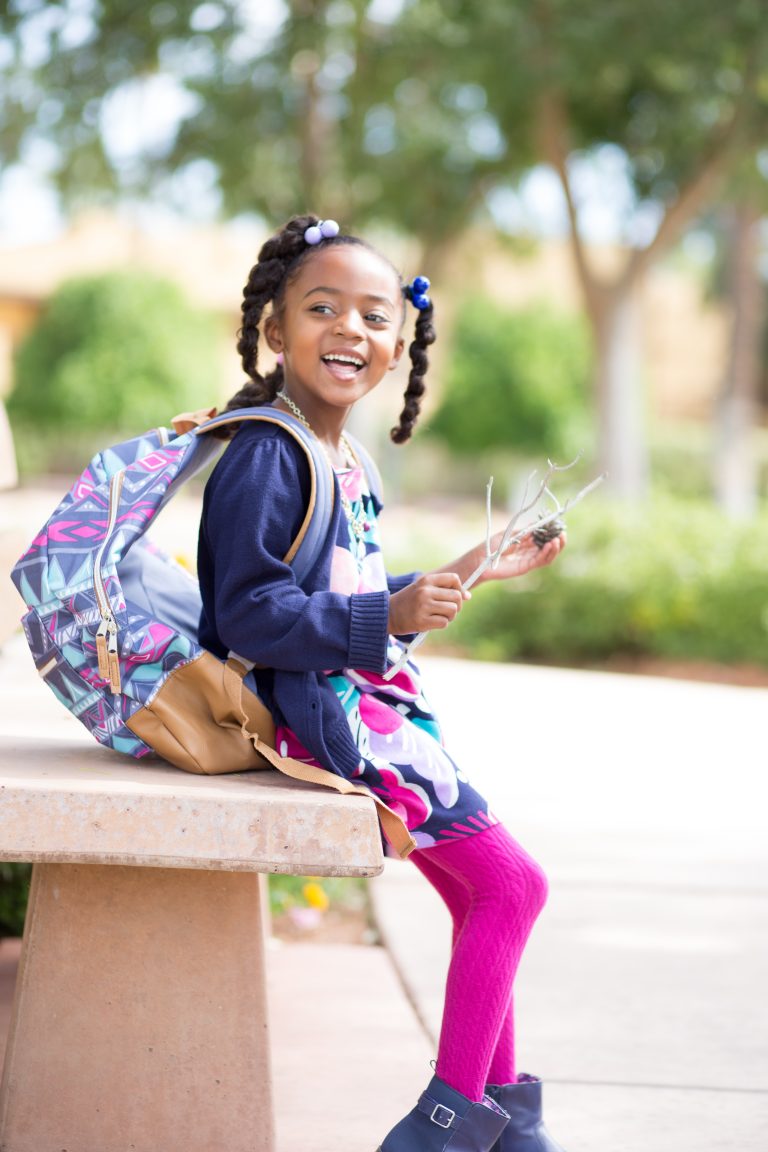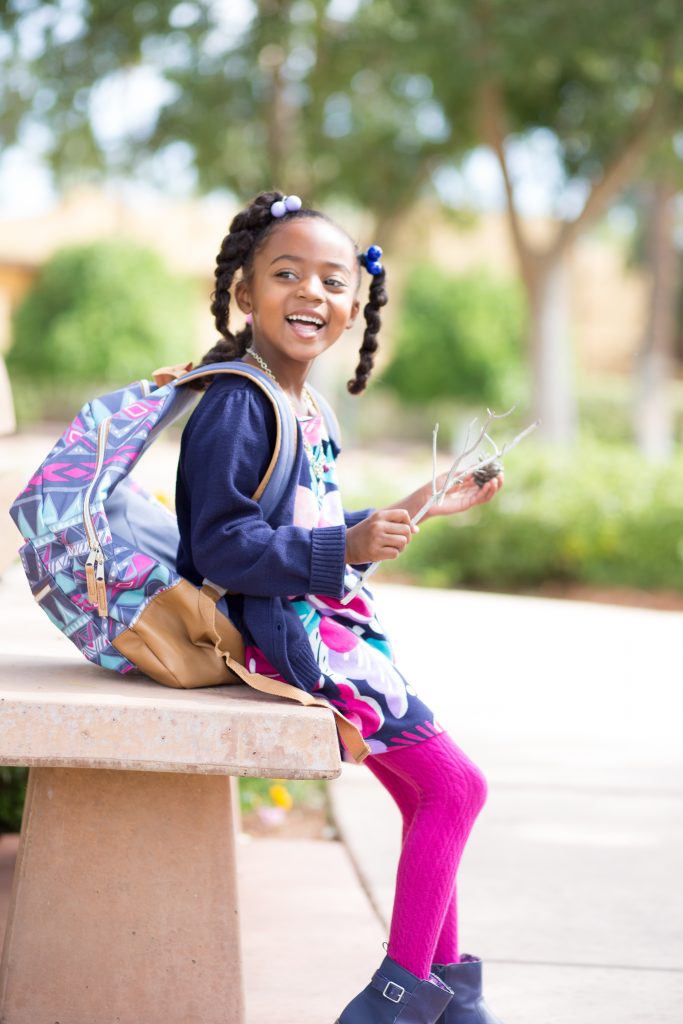 As they start school next week the weather will still be warm, but I added some great layers to the dress so that it could easily be warn in the cooler months as well.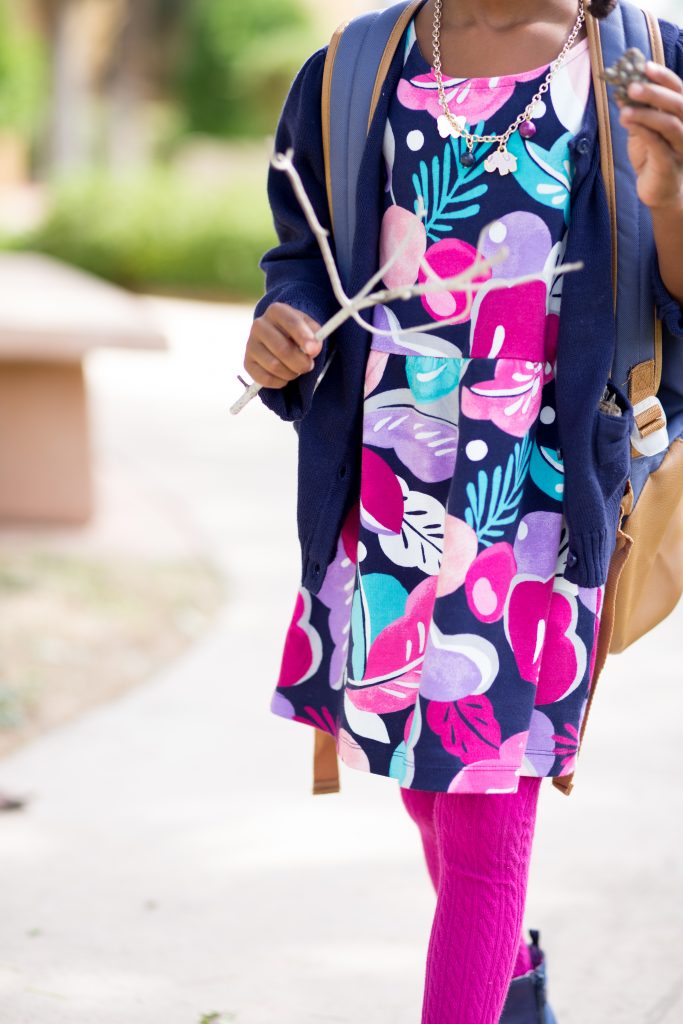 Athletic and Comfortable
---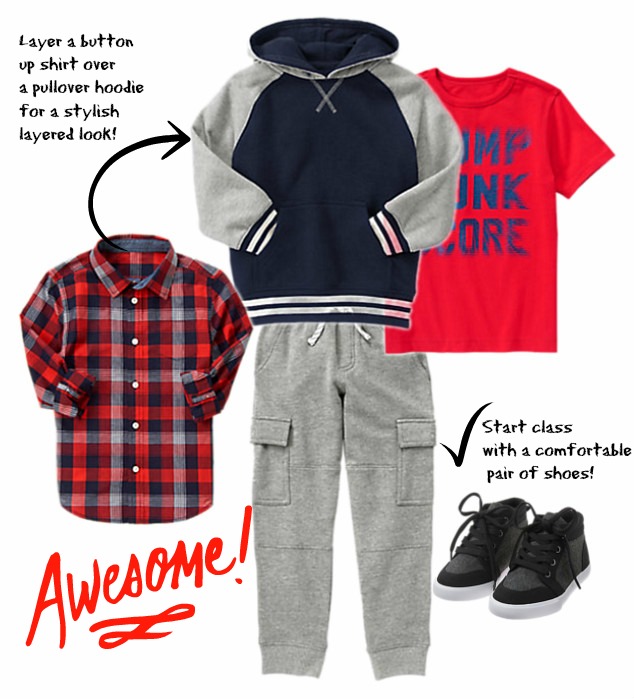 Mikah is our guy who is all about being comfortable. This kids is always active and when he's not, he's cold.haha! So that's why I outfitted him in some comfy sweats and a hoodie. Anytime he's cold he can put it on or he can take it off while he's throwing the football at recess or playing football on the yard.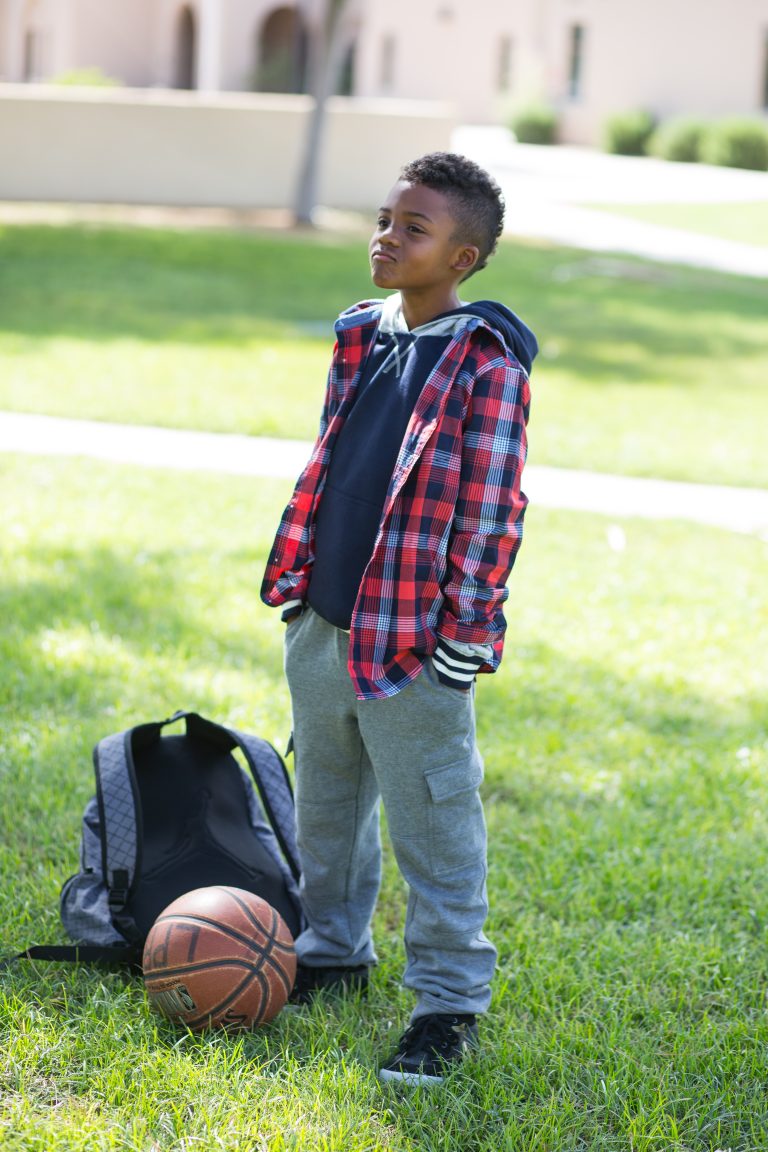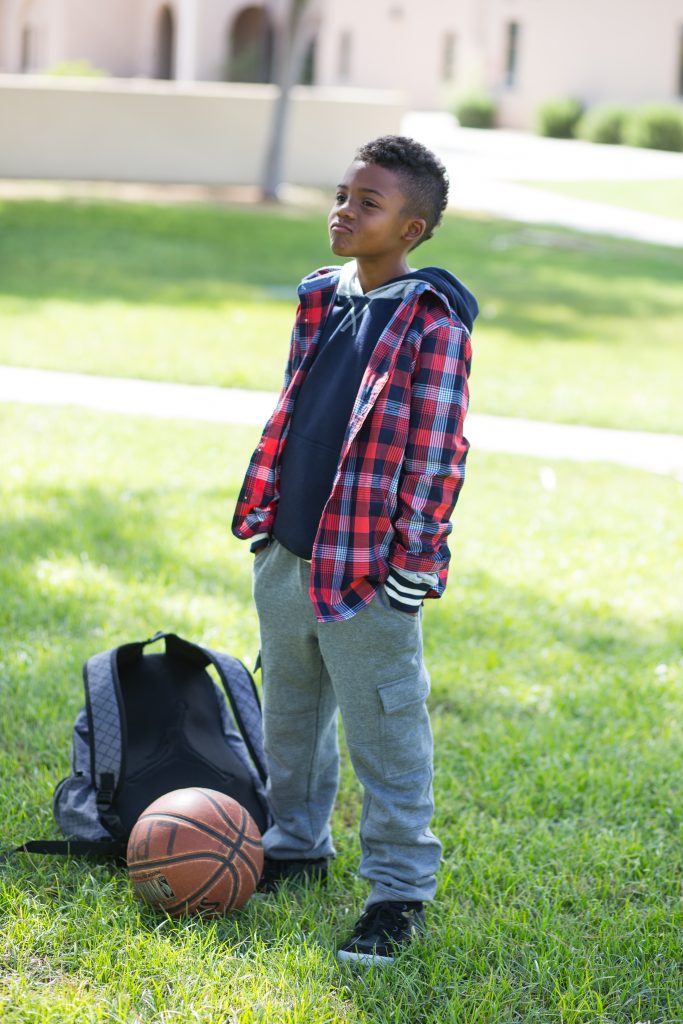 I also gave him an extra layer with this button up shirt. I just love the way it looks on him! Makes a pretty normal outfit into something more trendy!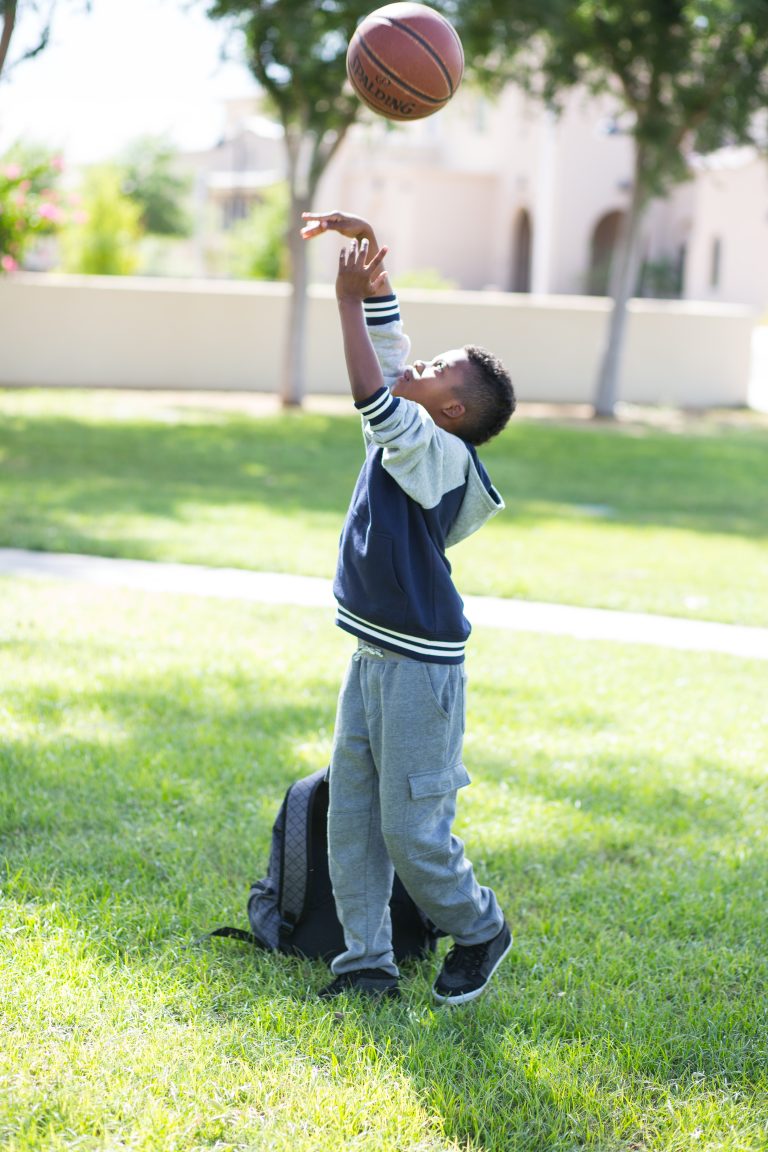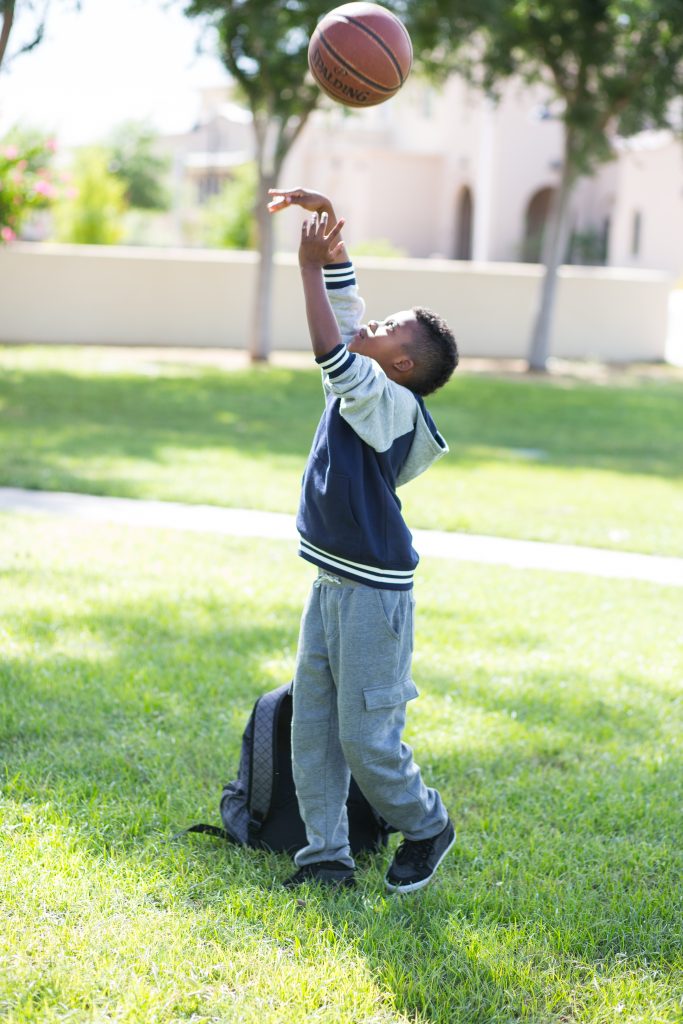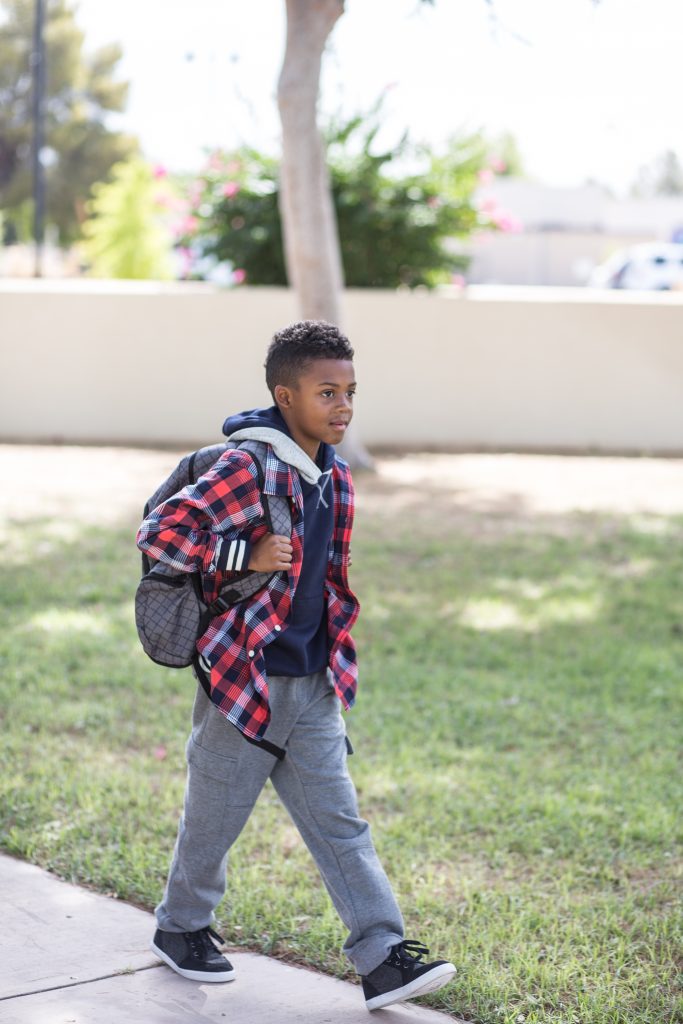 Varsity Blues
---
Our boy Kel likes to look his best. So the button up check shirt paired with some dark blue jean is right up his alley. I love the fact that he can really dress himself now and has a pretty good eye when it comes to matching clothes up. With this button up and jean combo he can lay out his outfits weekly with no issues! I also like the high top sneakers that are casual and neutral enough for everyday.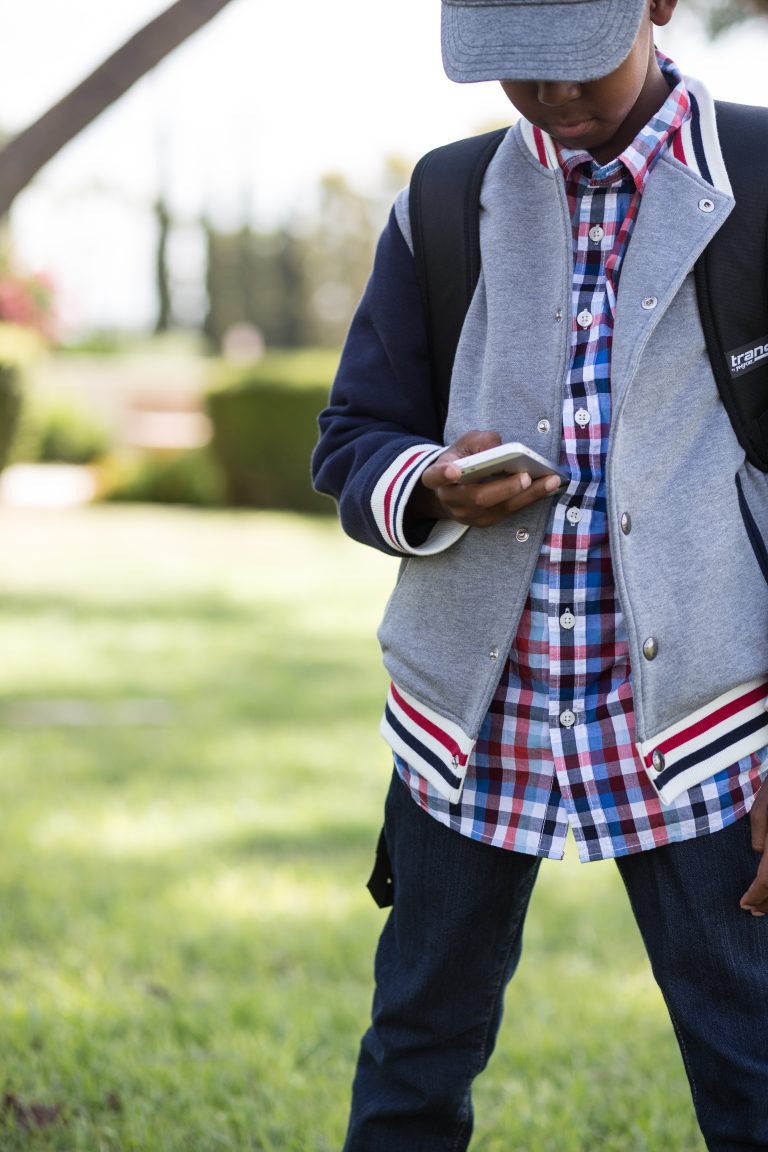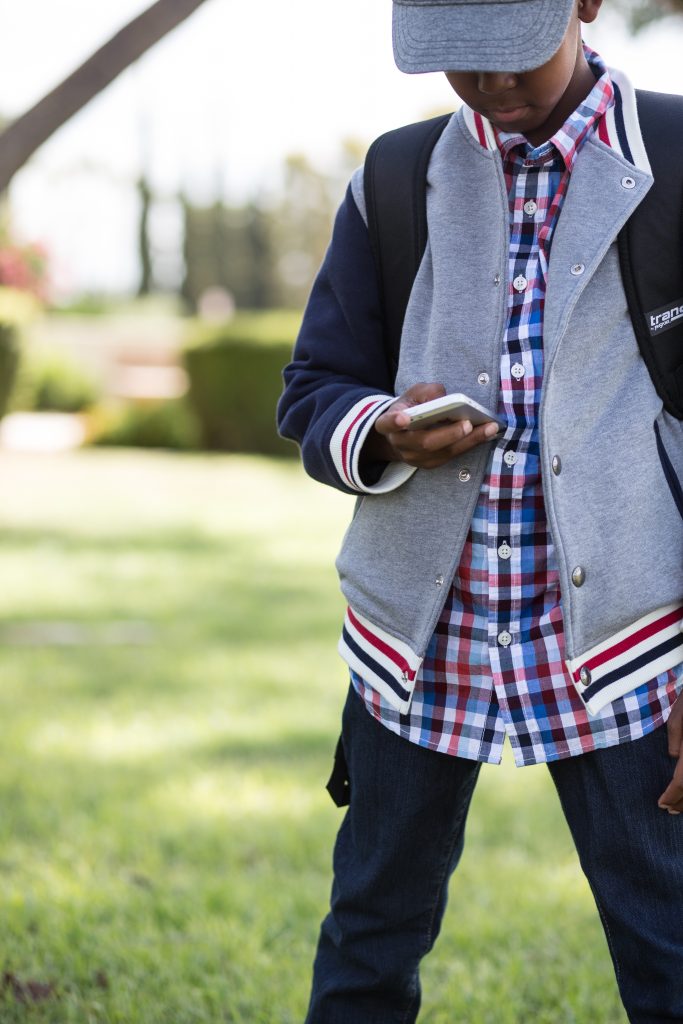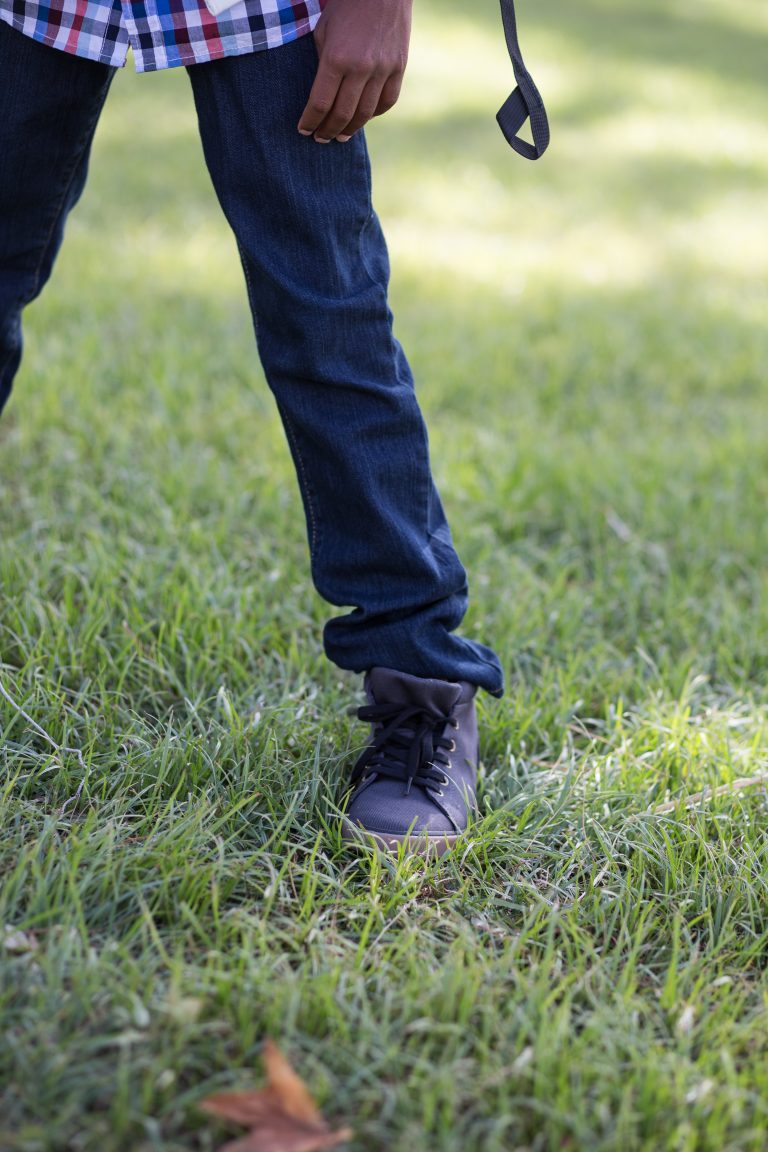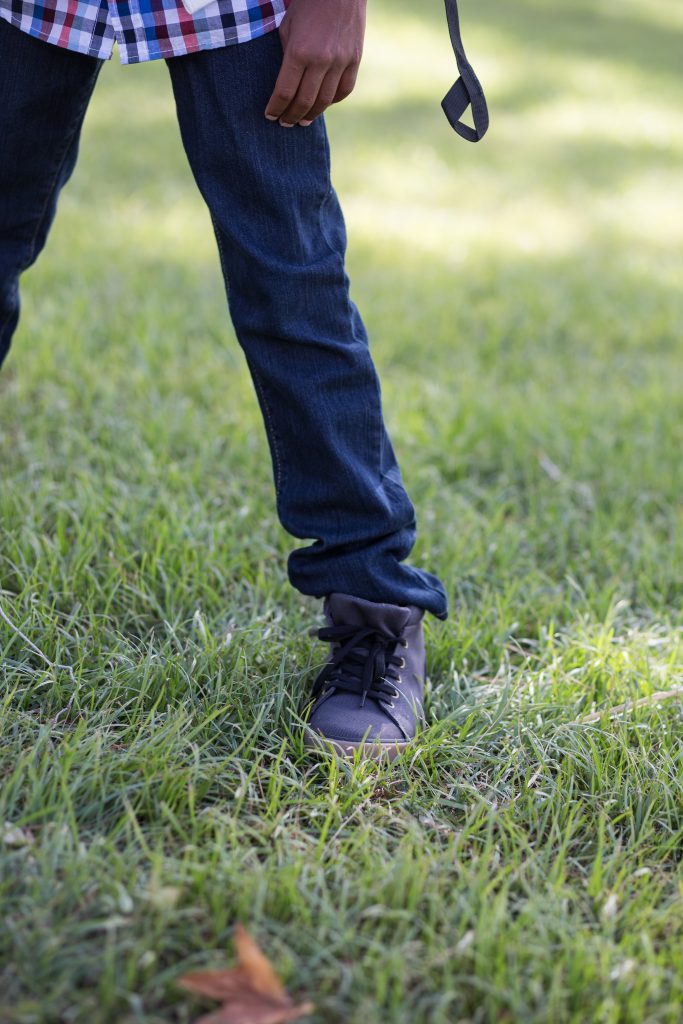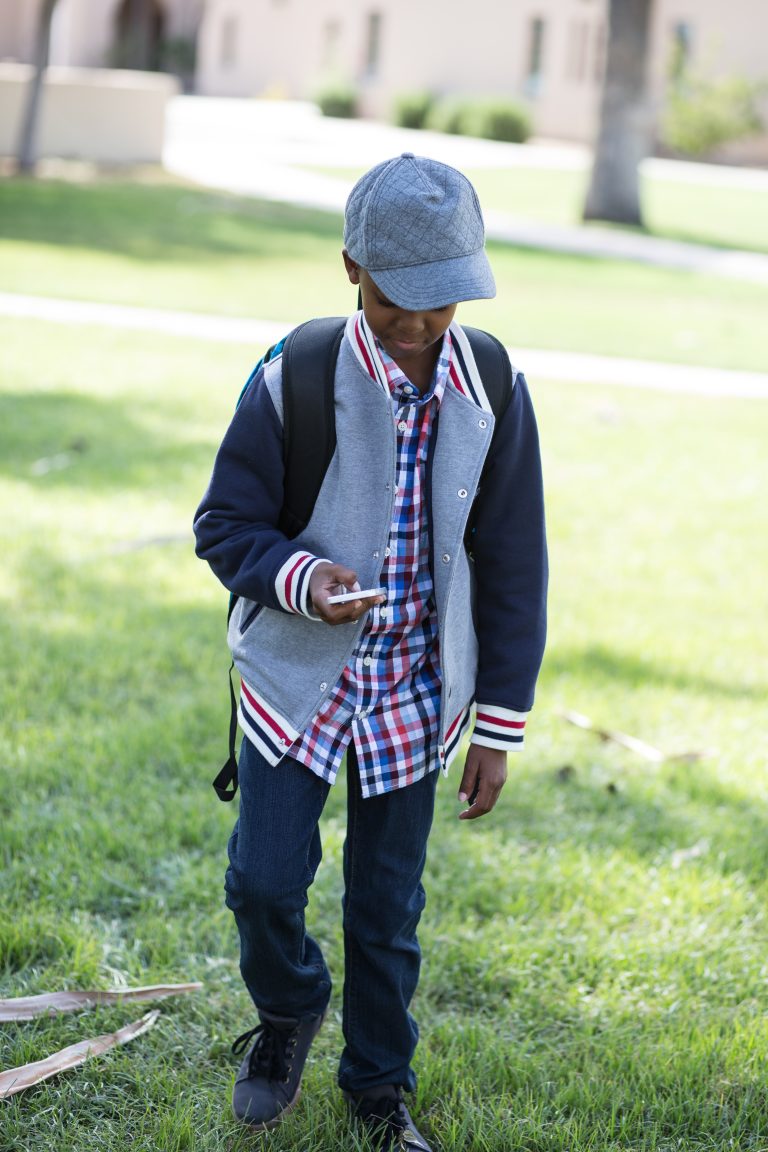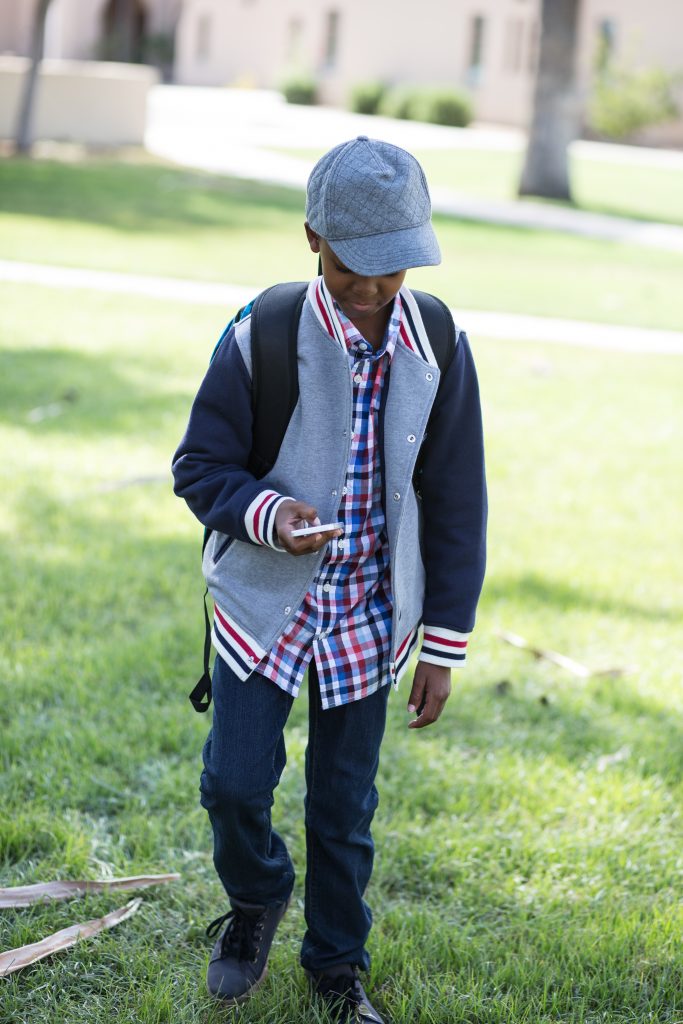 Check out the varsity jacket here.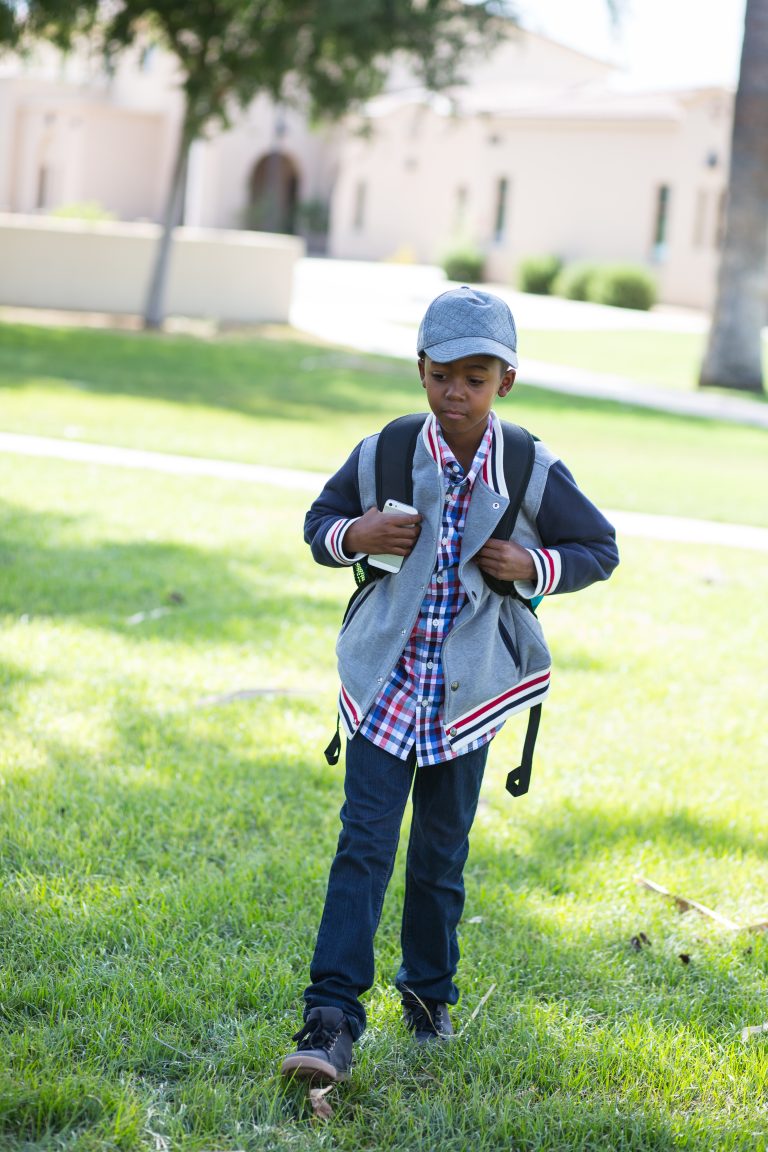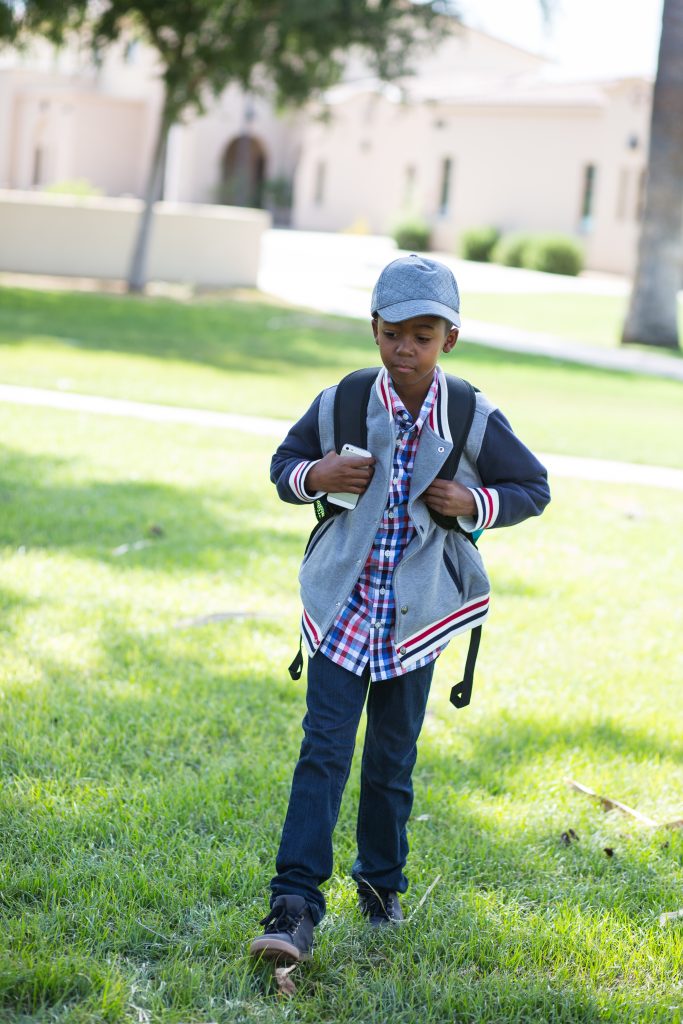 ---
---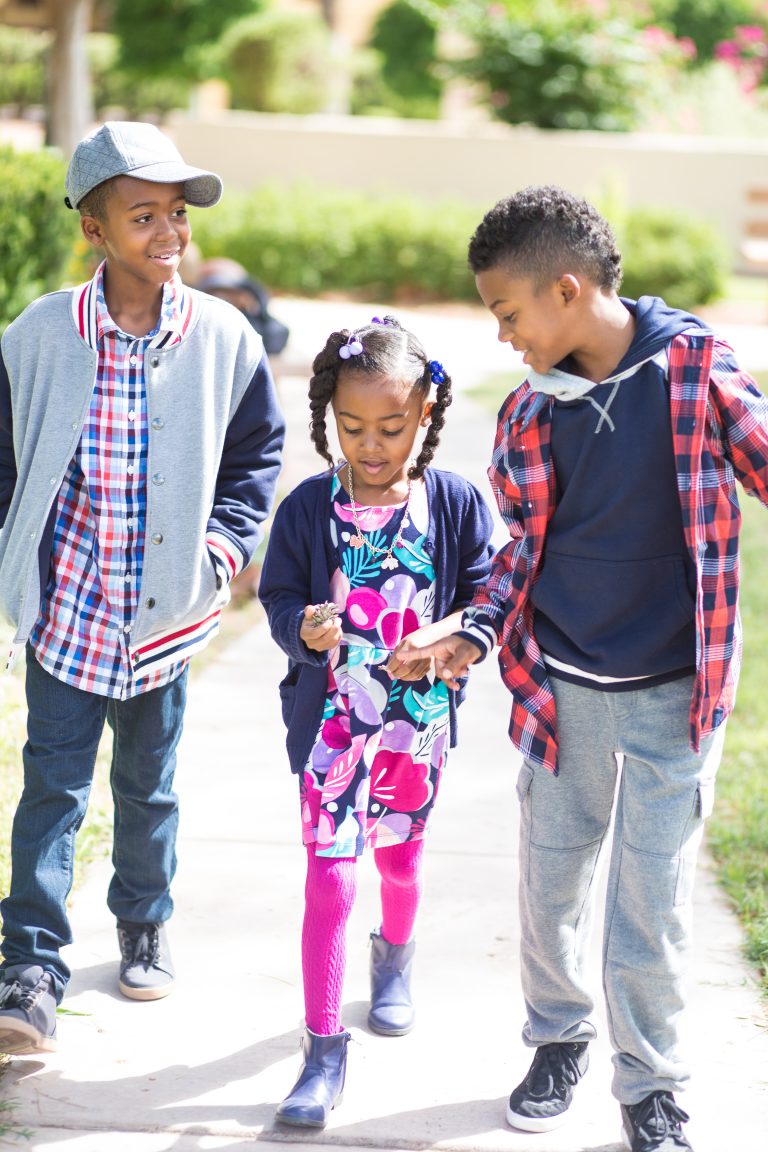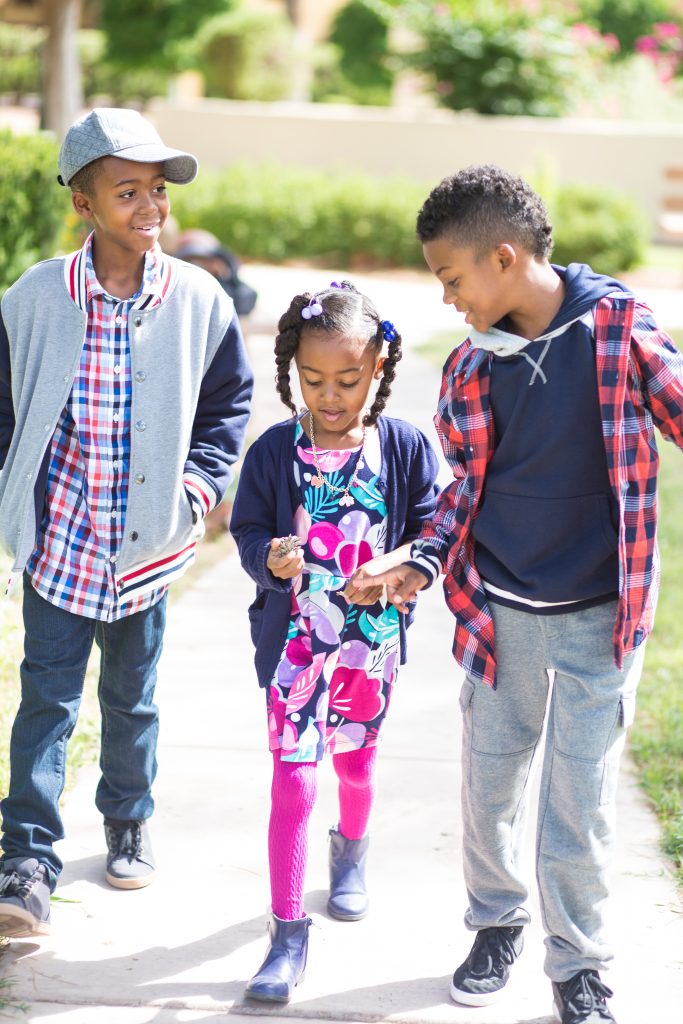 ---
---
So are you ready to put together some back to school outfit ideas for your kids? Enter to win a $50 gift card by using Rafflecopter!