I have a great teacher gift for you guys today! This can be used as a teachers birthday gift, back to school, Christmas gifts or even during teacher appreciation week!
I have a unique teacher situation this year because all three of our teachers we've had before. SO that means I need to come up with all new gifts this year! Lucky for you!
[line] Key To my Success Teacher Gift[line]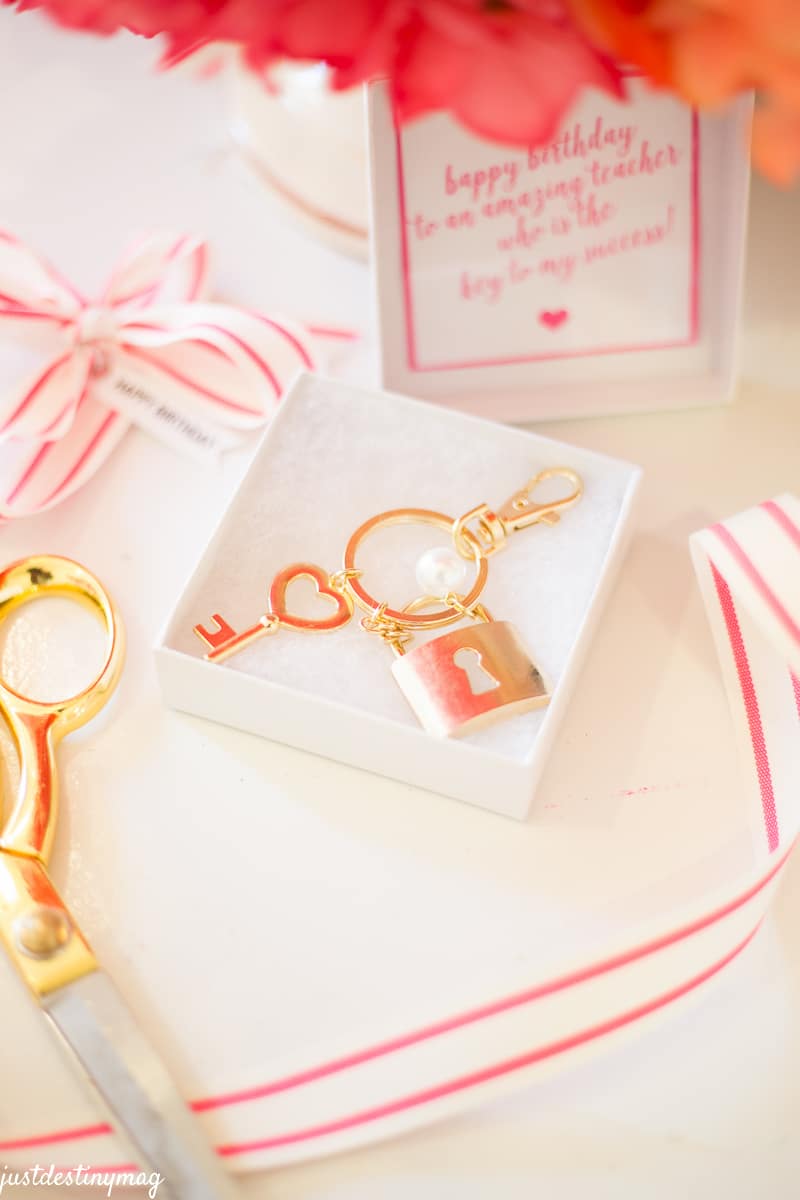 To put together the tag, print out the free printable

and then laminate it. I like to do this put it's an extra step you definitely don't need to do!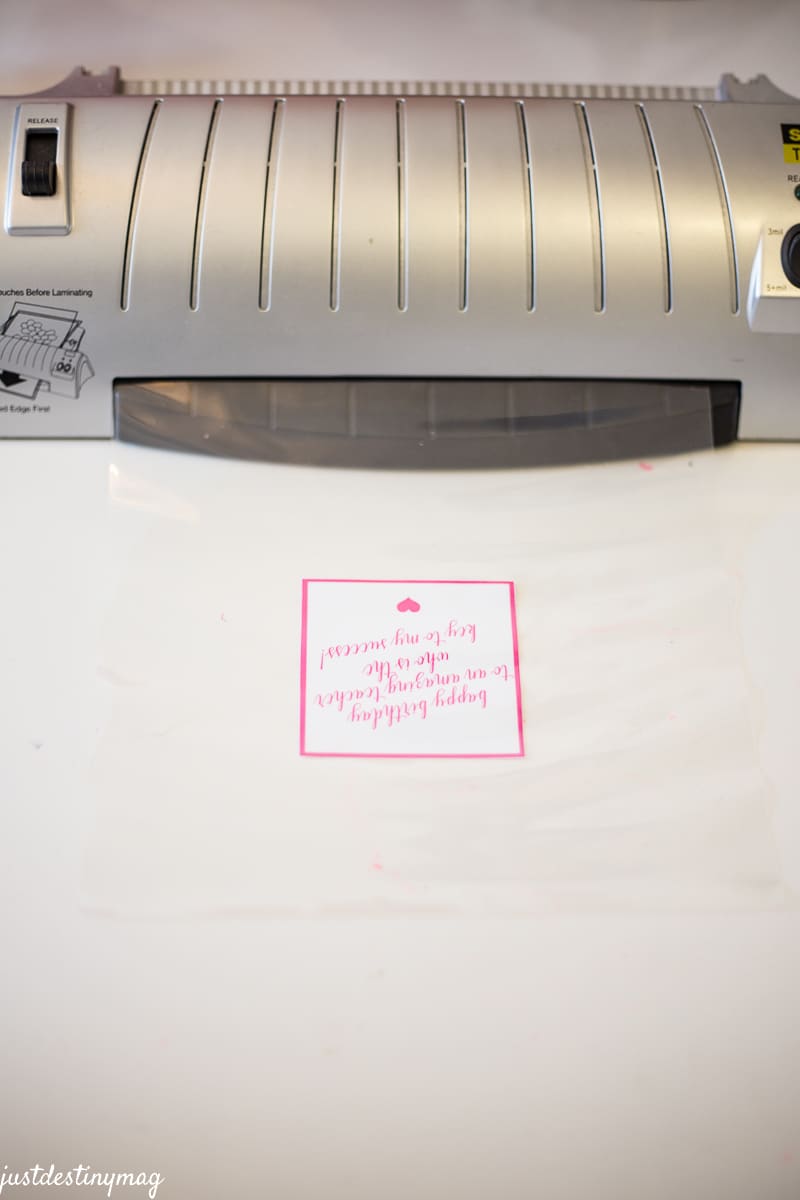 Cut it out and paste it on the inside of the box.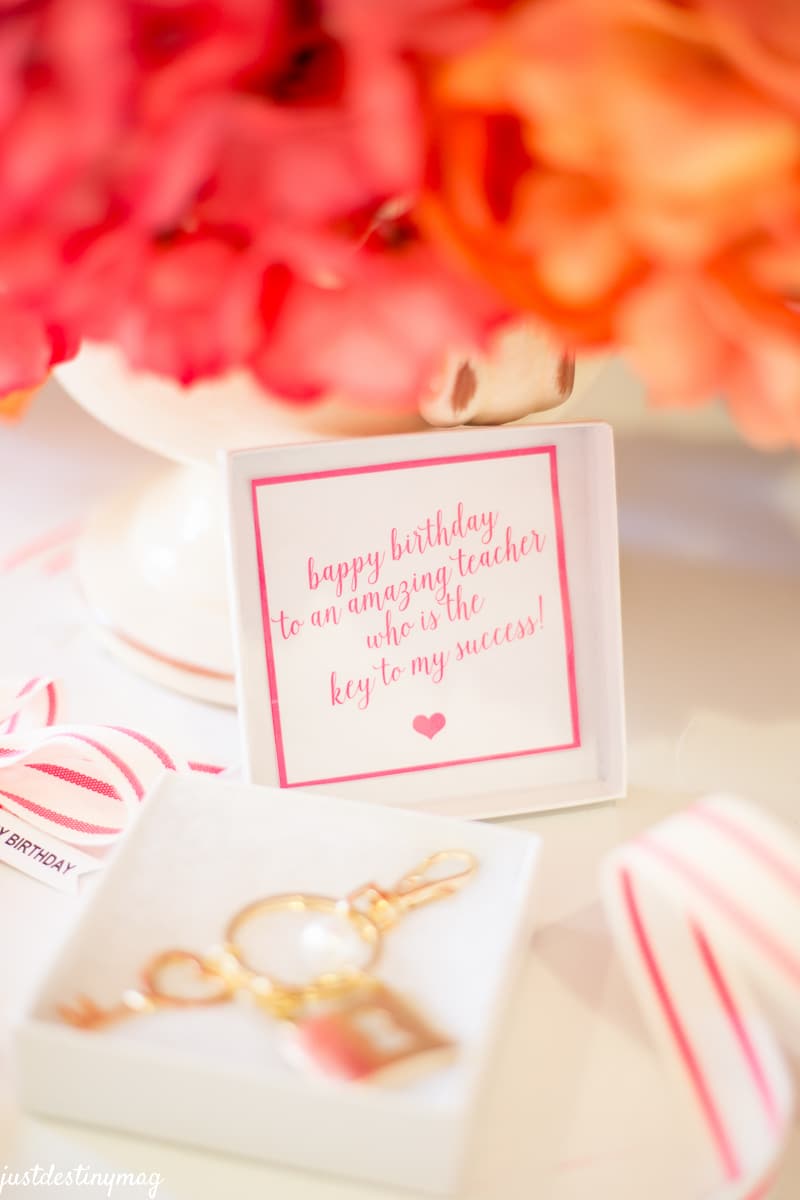 After that tie it with some ribbon with the attached " Happy Birthday" tag.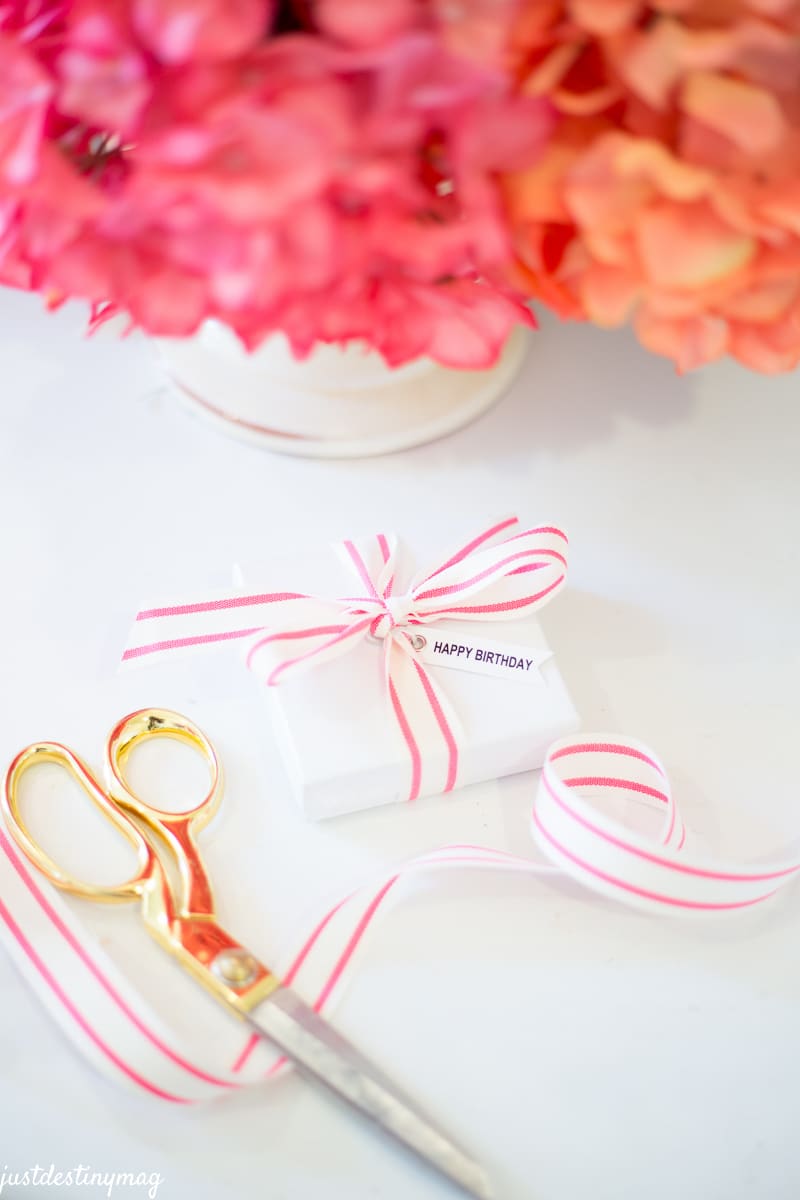 Super cute and super easy right! We gifted this one last week and she really liked it! I think this would also be great with a lanyard in the box too!
Check out these other teacher gifts!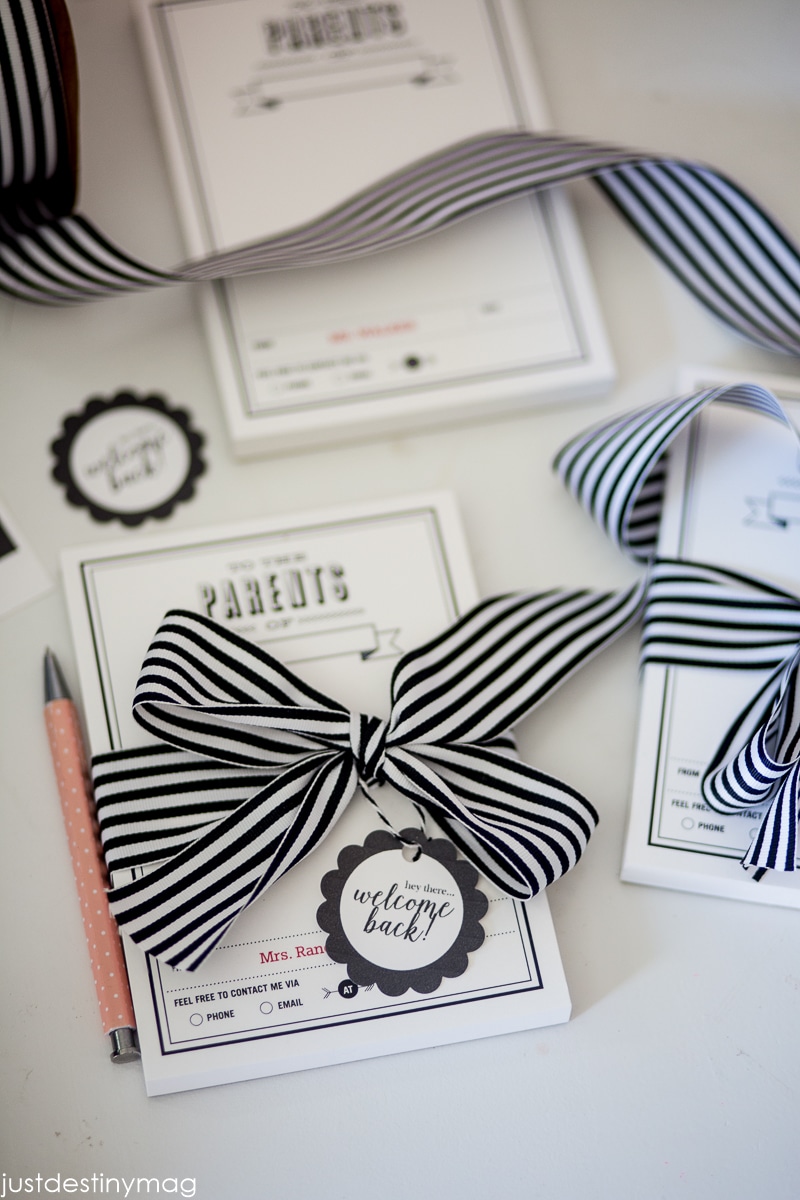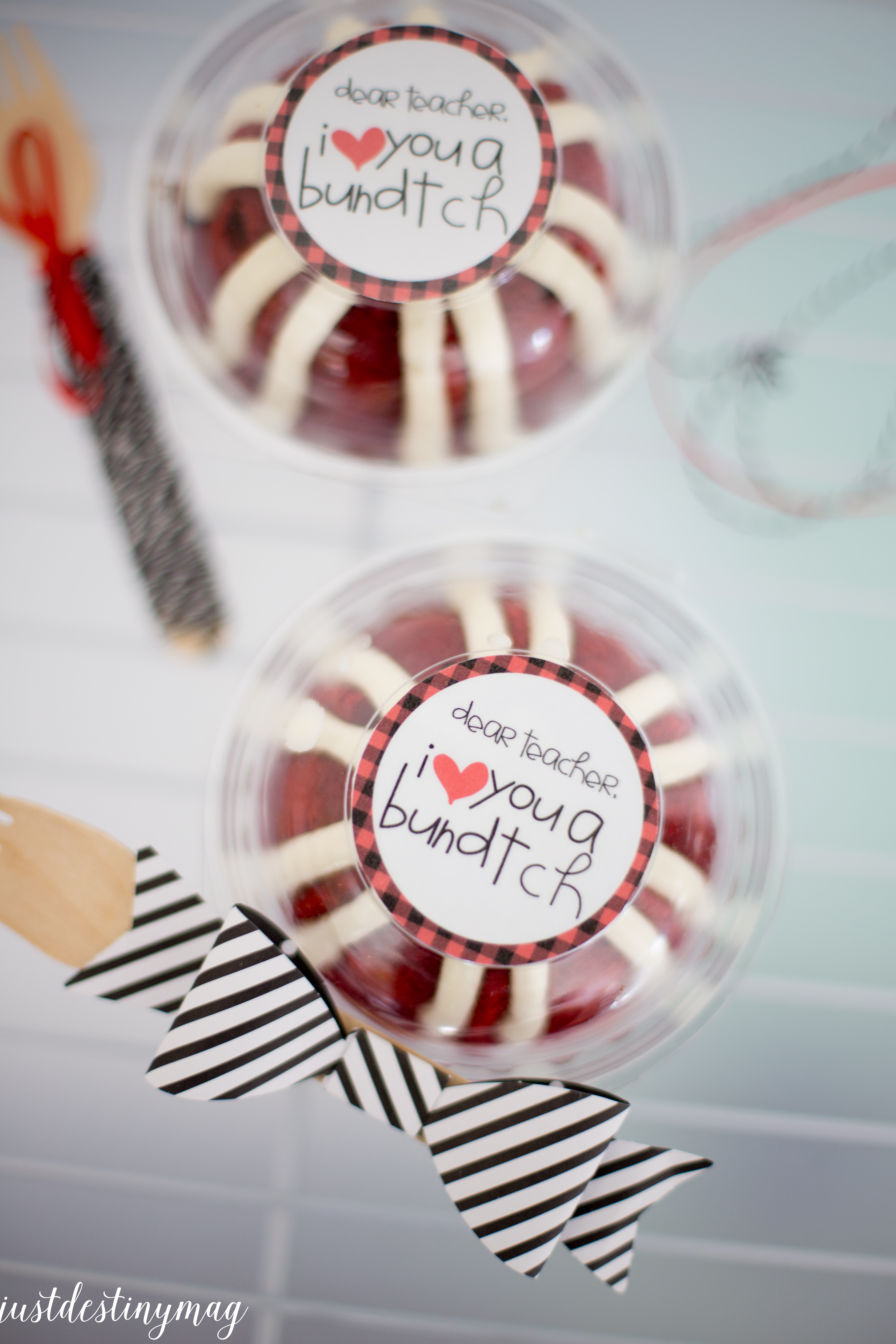 The following two tabs change content below.
Destiny is the founder of Just Destiny Mag, an online publication that focuses on home living and lifestyle. She is a native of the beautiful state of Arizona where she raises her beautiful children right along side Mr.Right. She believes her destiny is intertwined with her faith, family and everything beautiful. She believes those beautiful things can come in experiences, food, fashion, family, photography and laughter to make a beautiful life!