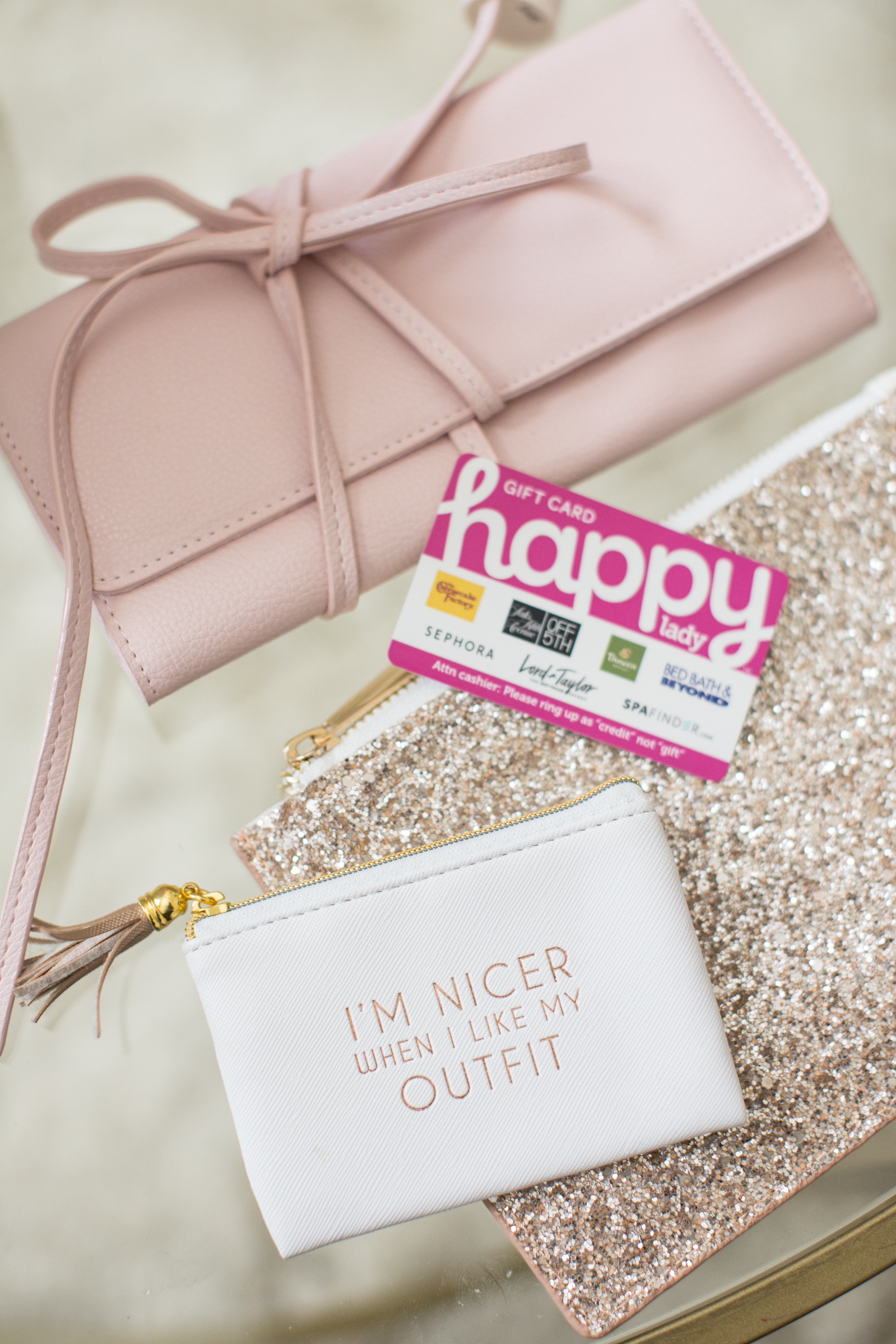 This week it's all about last minute gift ideas and today I'm happy to be teaming up with the...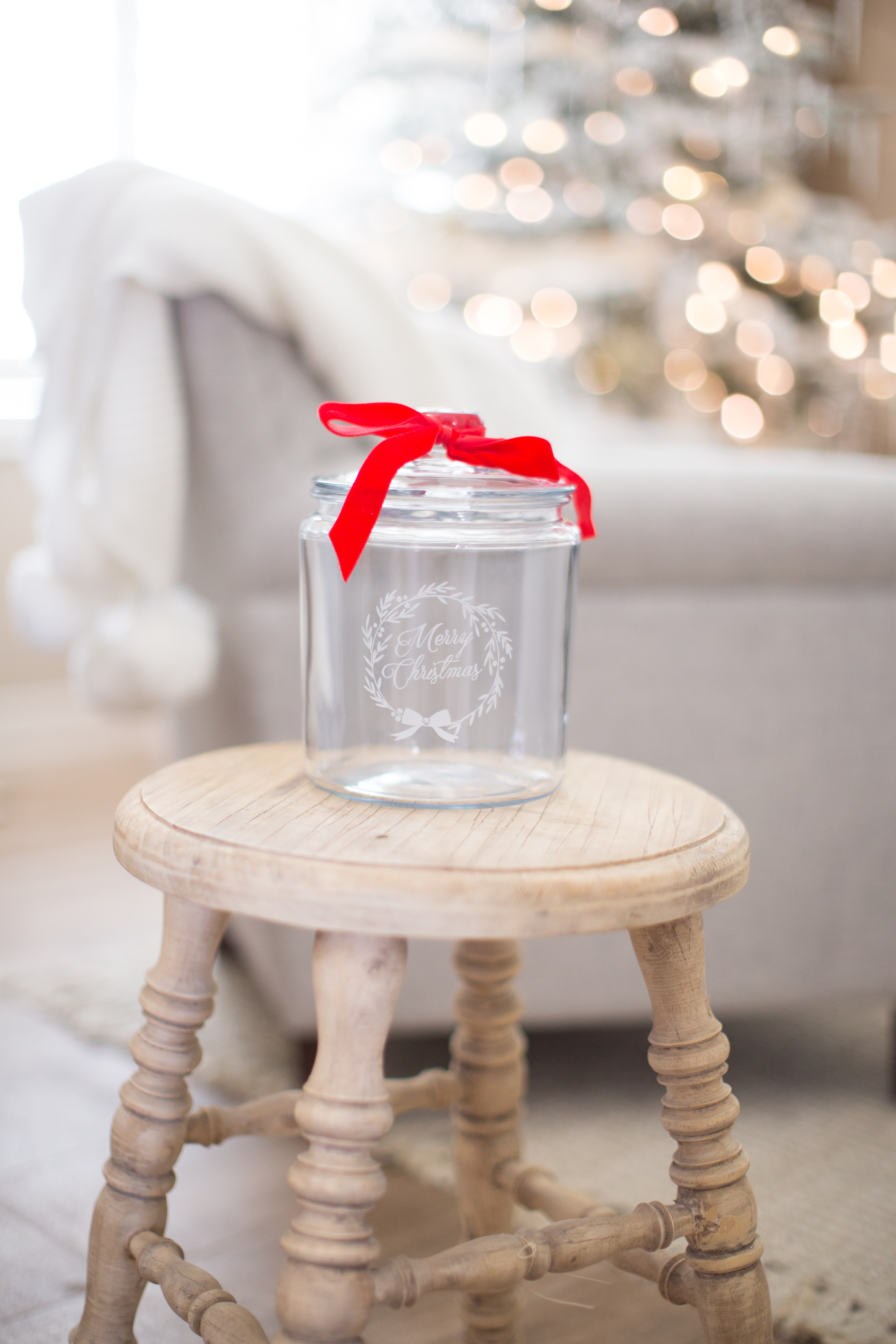 I'm back today giving your some more amazing and fun gift ideas for your teachers and neighbors with my...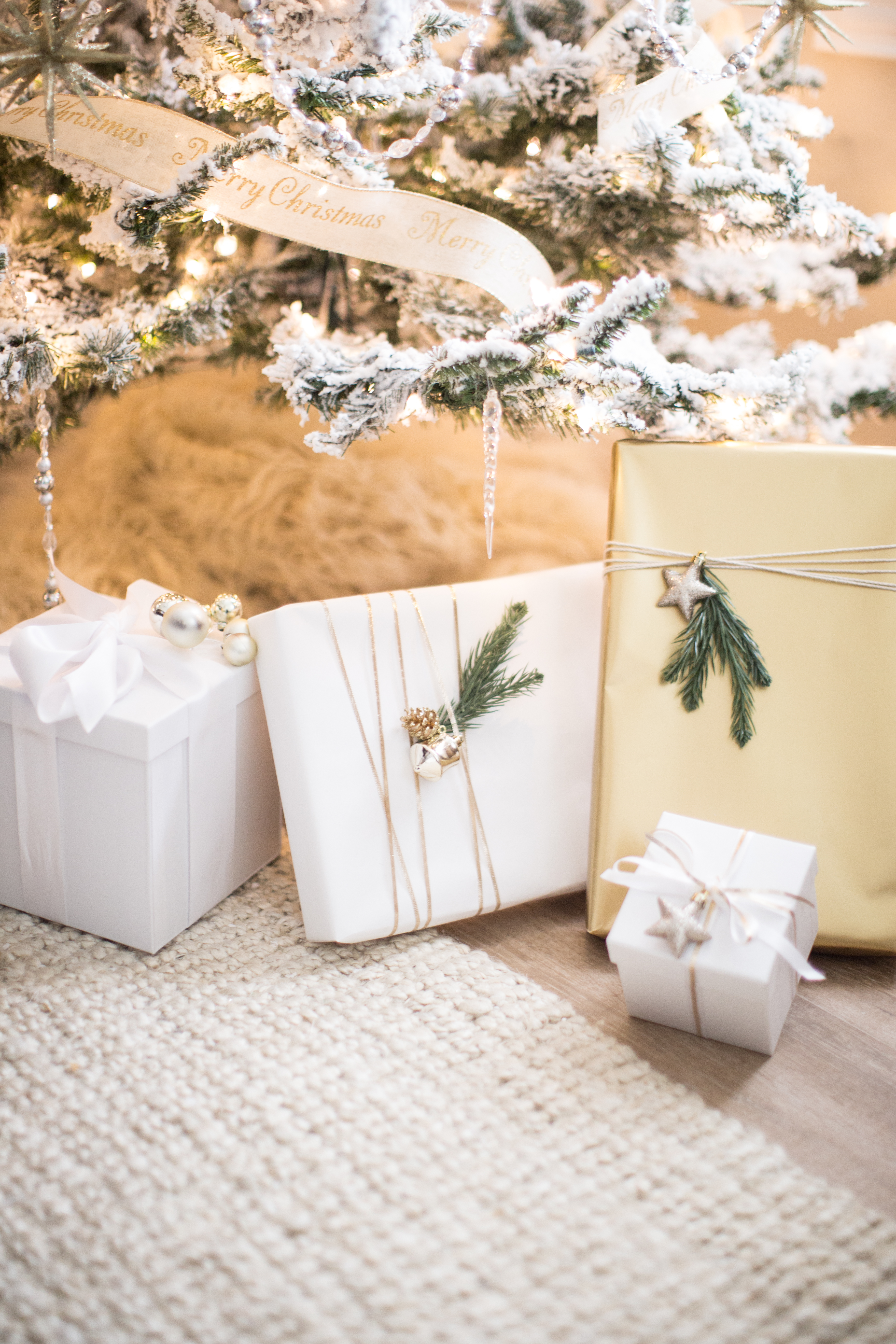 There's only two weeks until Christmas ! Today with help from my friends at Michaels, I'm going to show...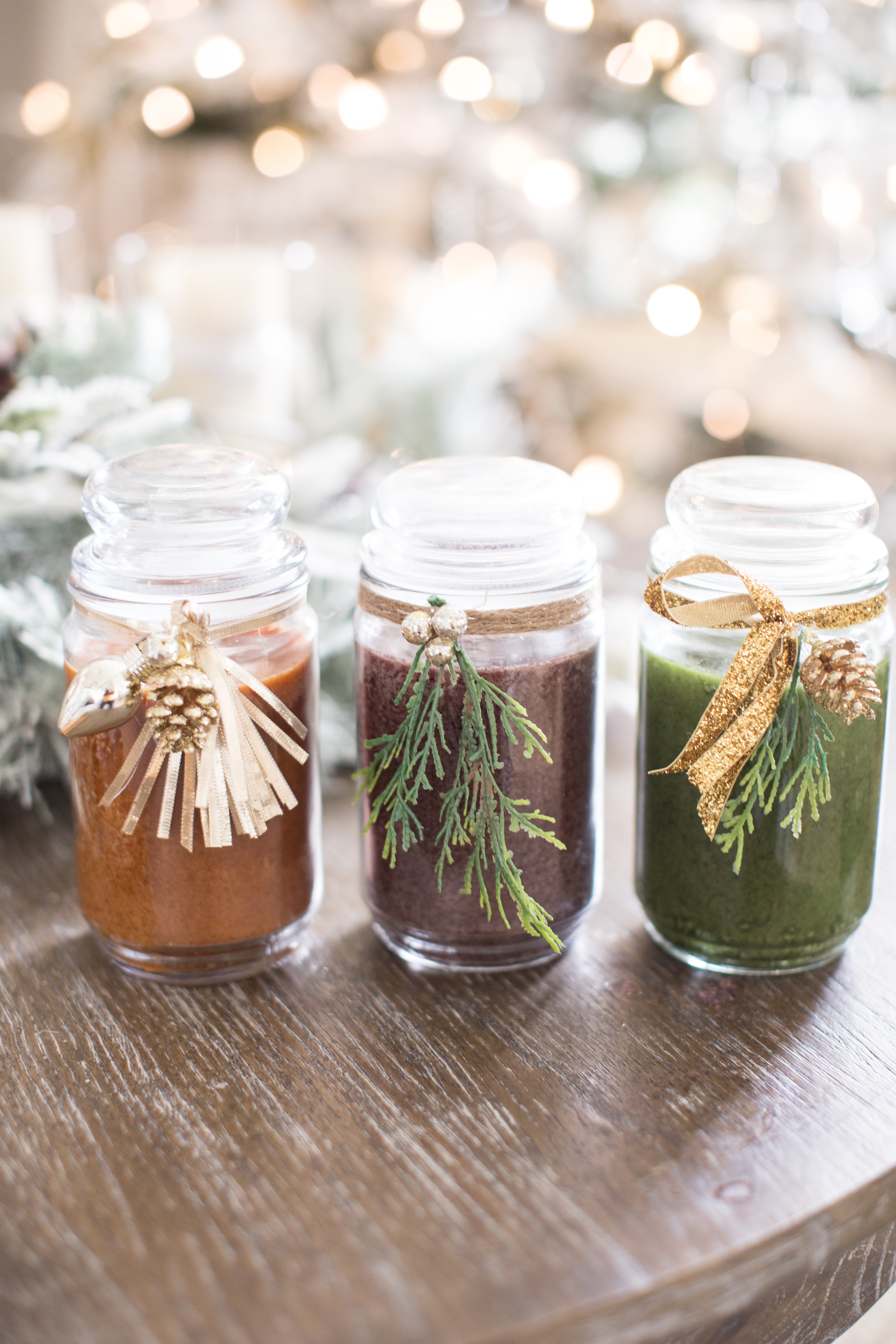 If you're looking for a few easy gift ideas that are under $25 then this is the post for...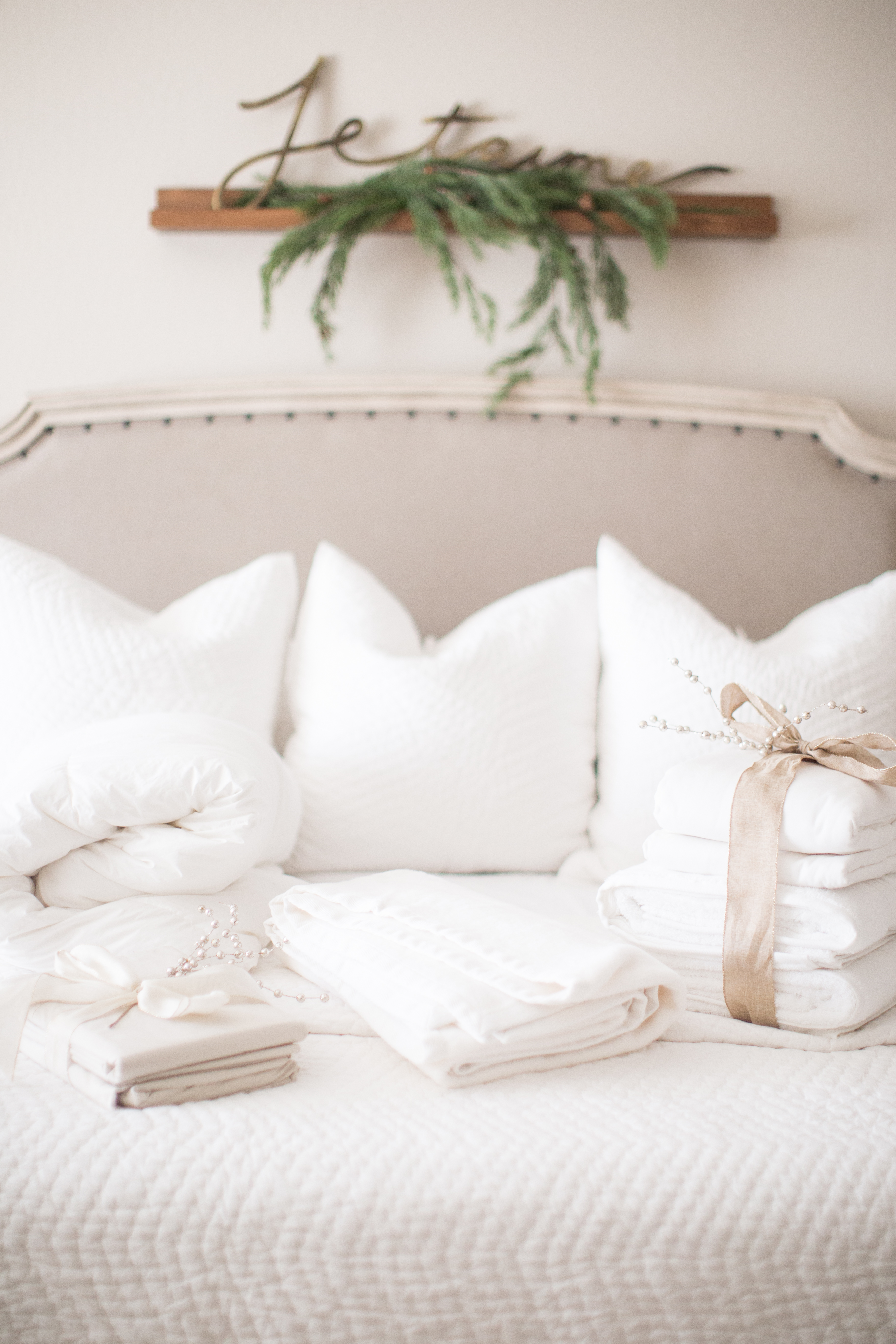 Tis' the season of cozy gifting!! It's actually really cold here in Phoenix right now so this post is...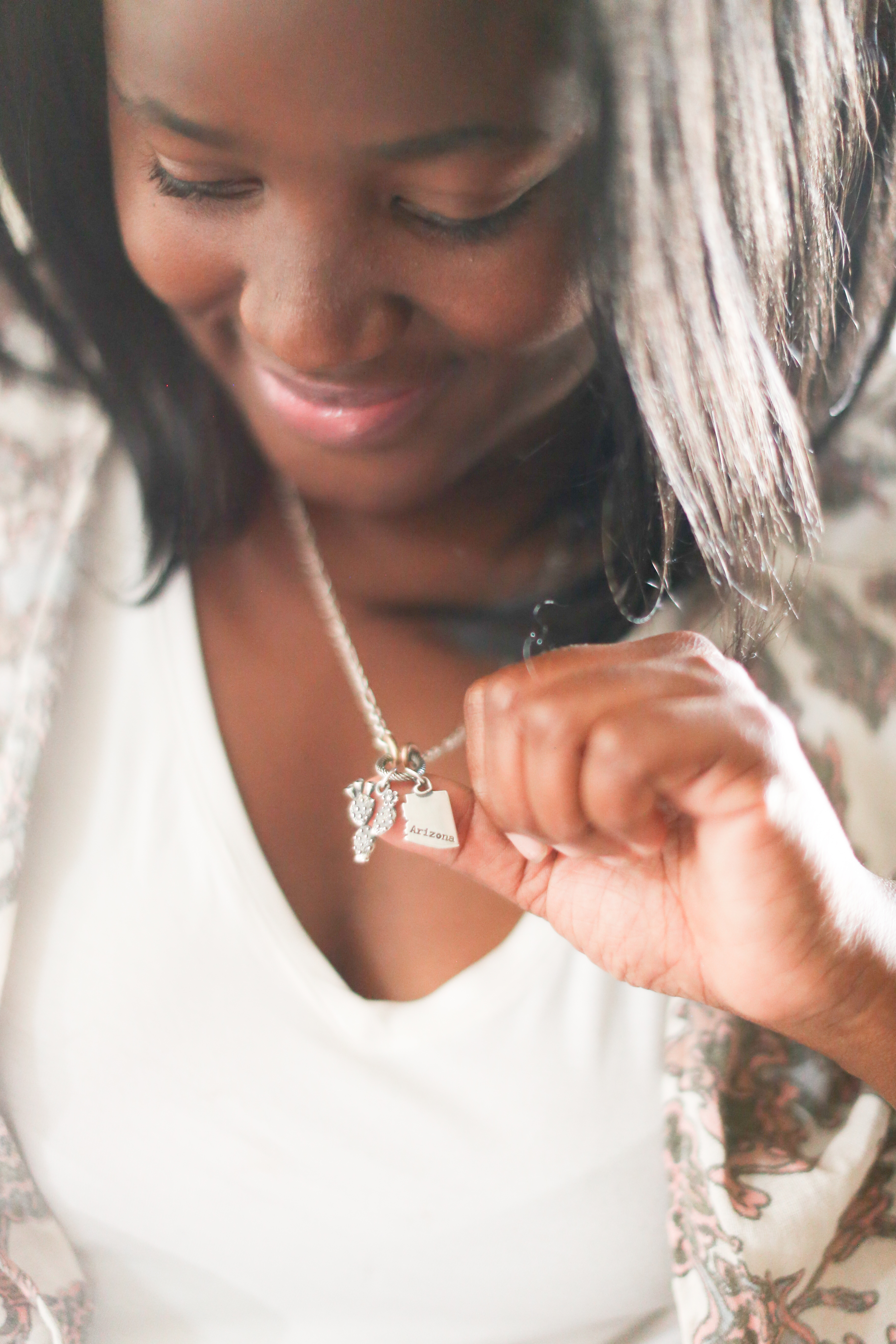 James Avery Graduation Gifts Thank you to James Avery for sponsoring this post! My love language is gifts. I...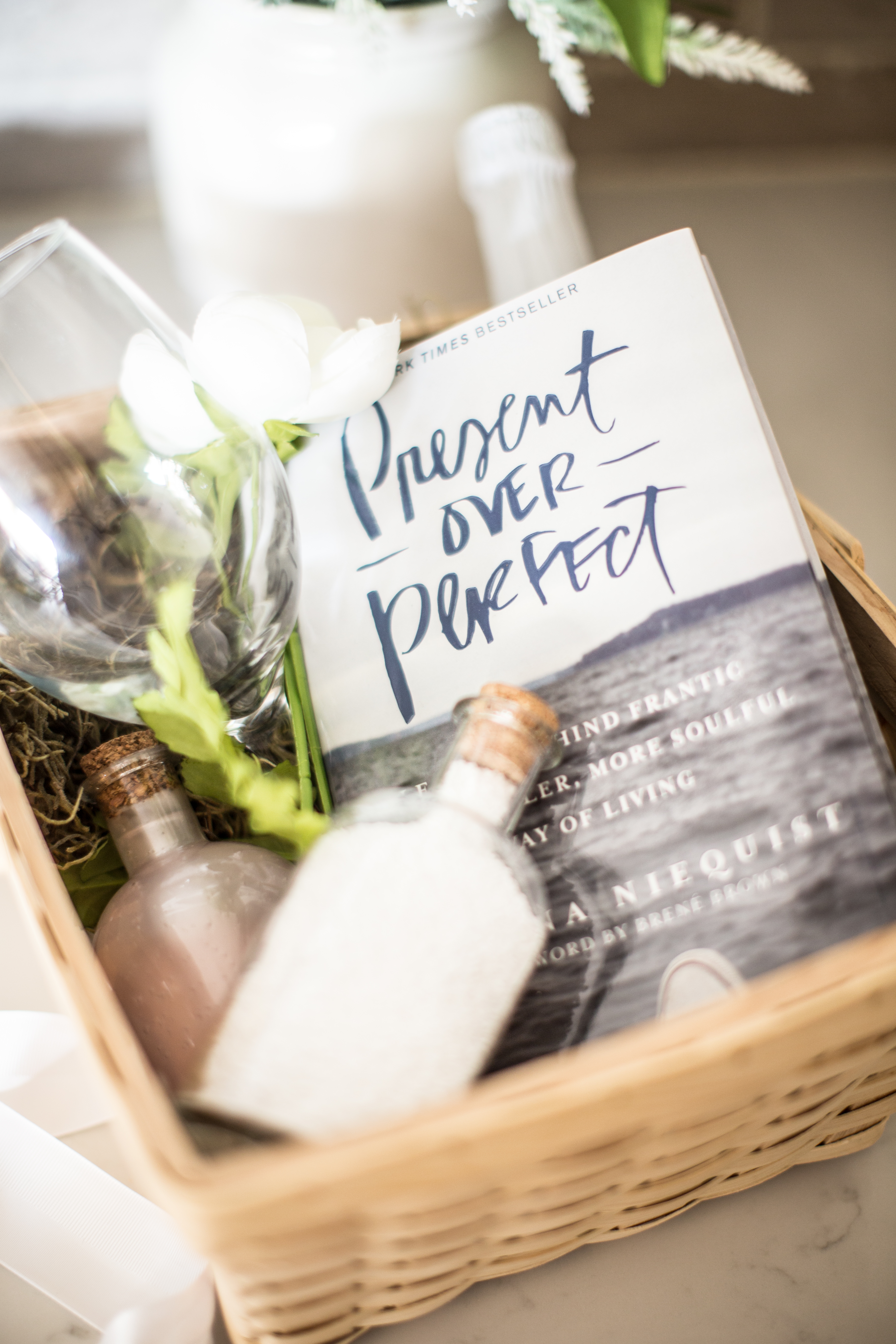 Hello friends from Modern Glam!!! Wasn't that breakfast in bed basket so cute?!! I love that idea! But the...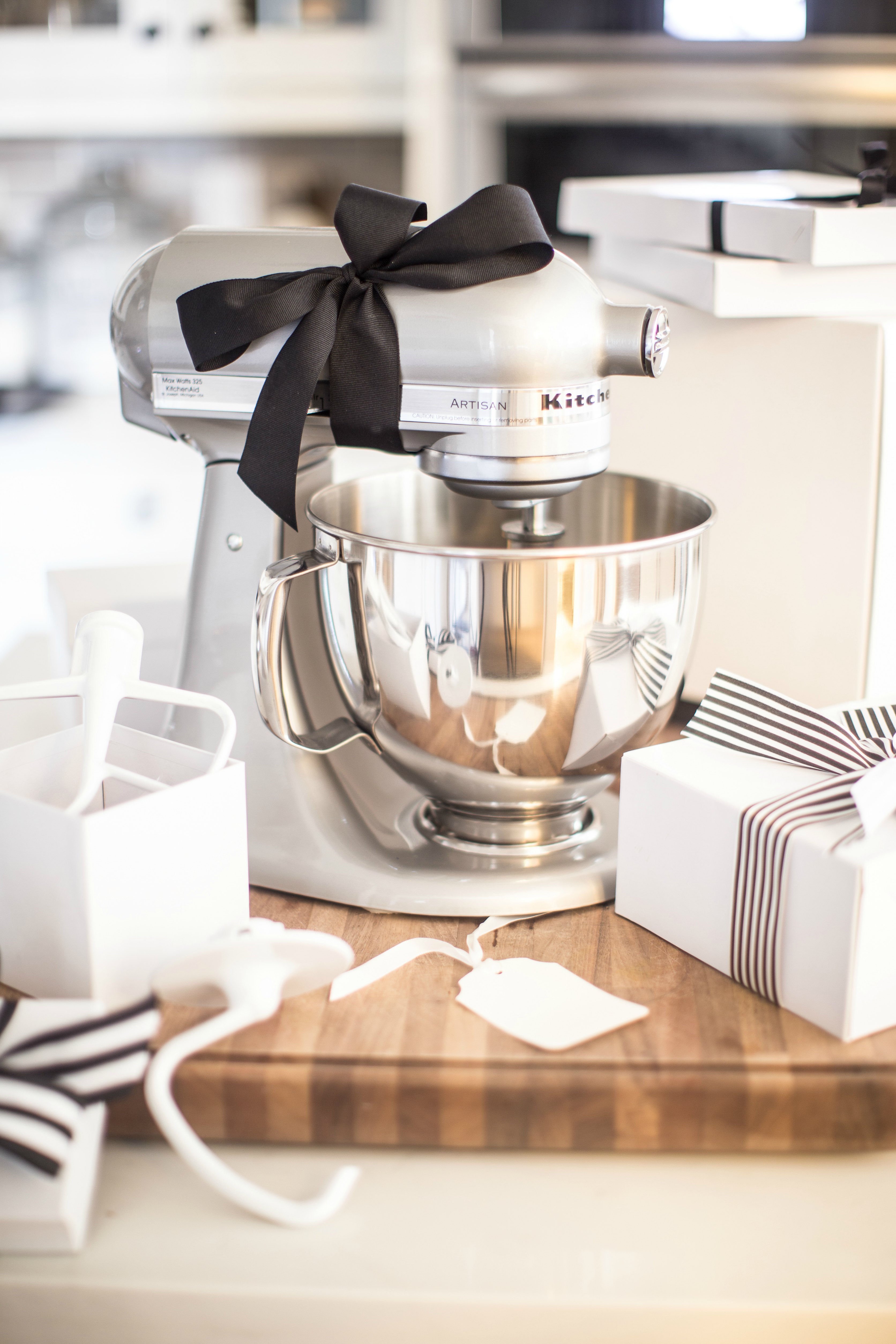 This post is sponsored by The Home Depot! Spring is just around the corner and with that brings beautiful...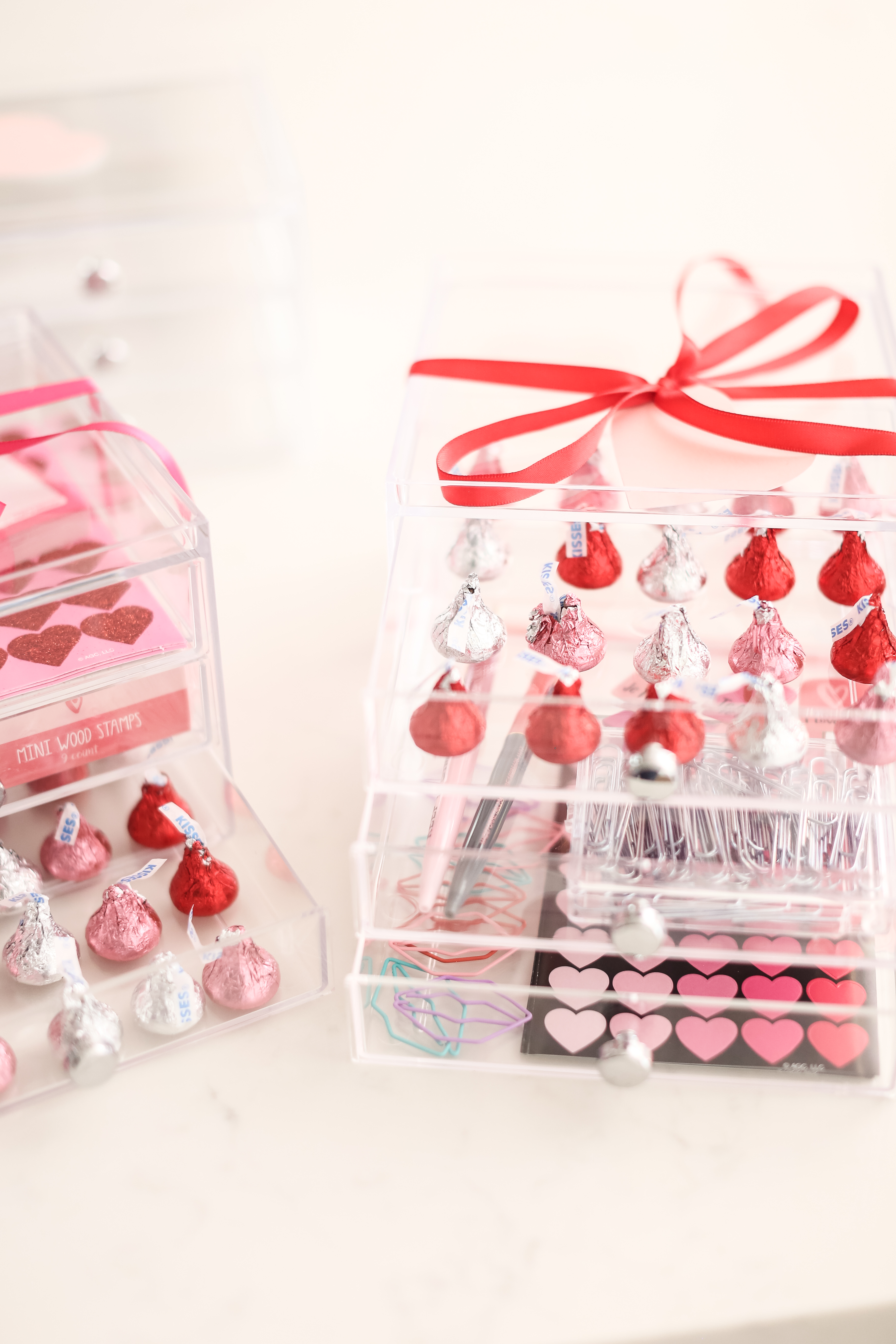 Valentine's Day is right around the corner and I'm always thinking of ways to make it special for the...