This post is sponsored by Walmart! All opinions are mine!
We are in full on gifting season! If you're looking for a few great options for gifts this year that will NOT break the bank then I have some ideas for you!
Each year when I'm writing a list of all those who I would like to give a gift to it seems to get longer and longer. The longer the list the shorter the budget gets right! SO I have to get a little creative and thankfully Walmart really does make it easy to be thoughtful but on budget! They also have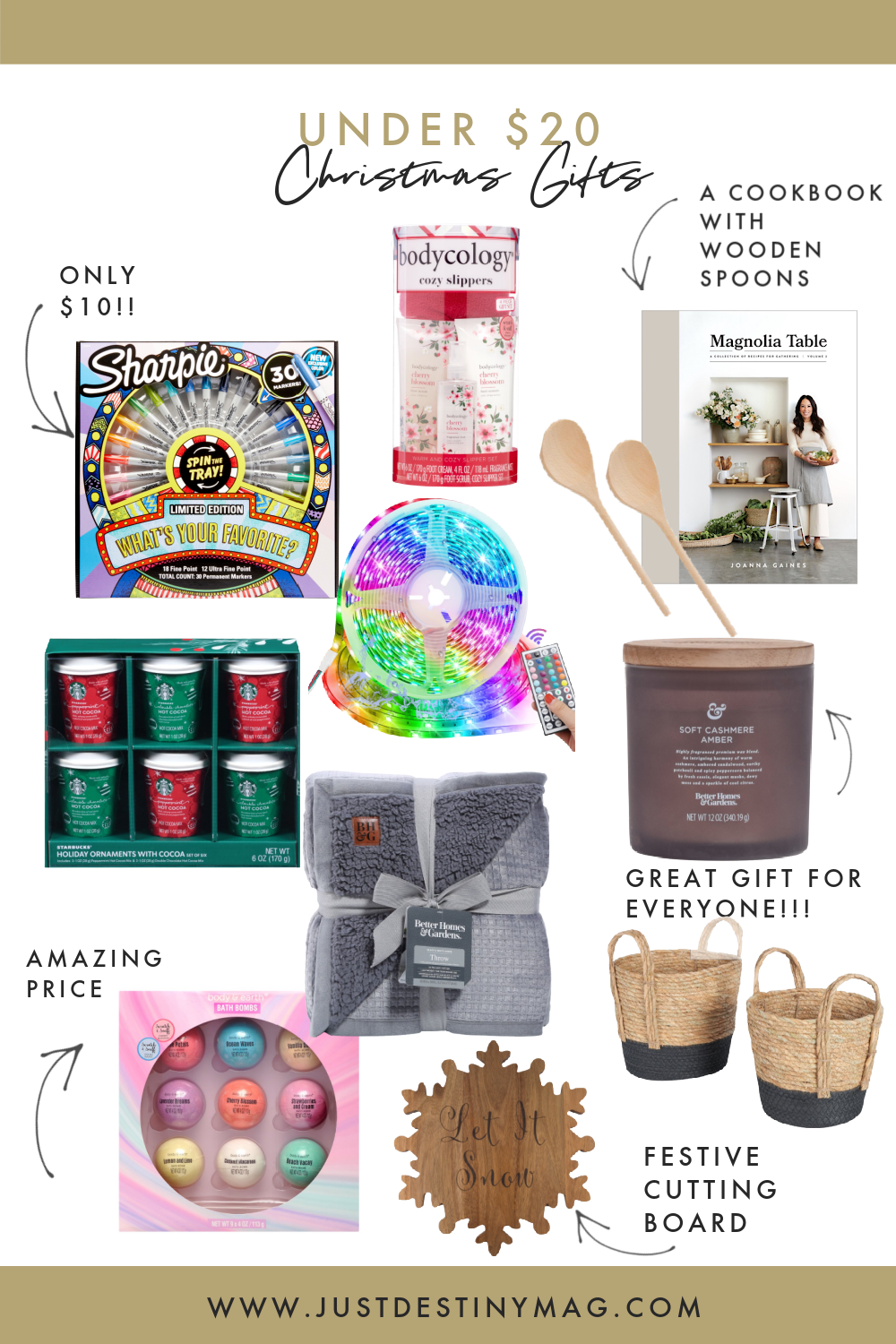 Take closer look at some of my favorite gifts under $20! If your looking for more head to Walmart.com and use there gift finder. You can find gifts according to age, budget and person!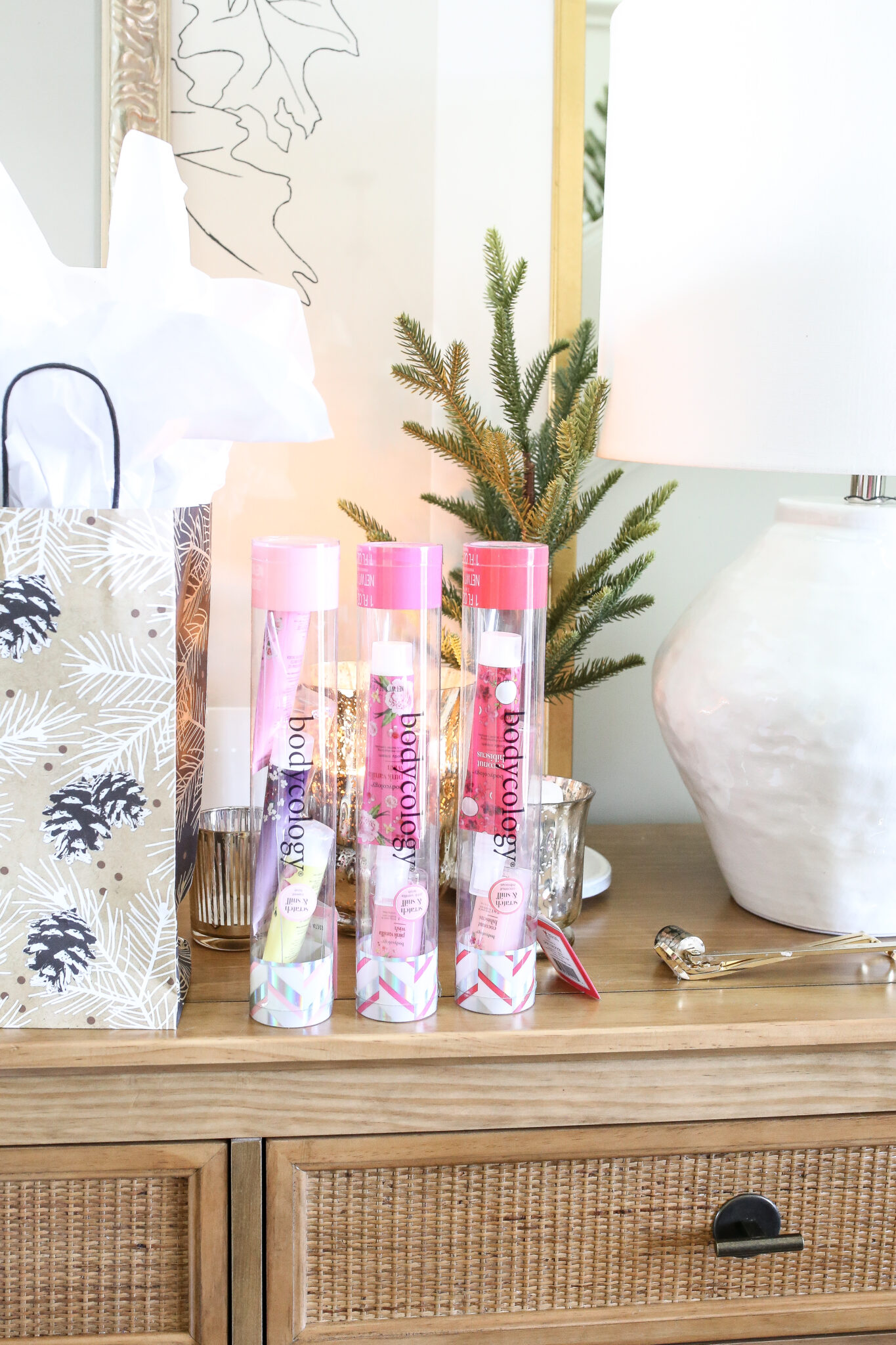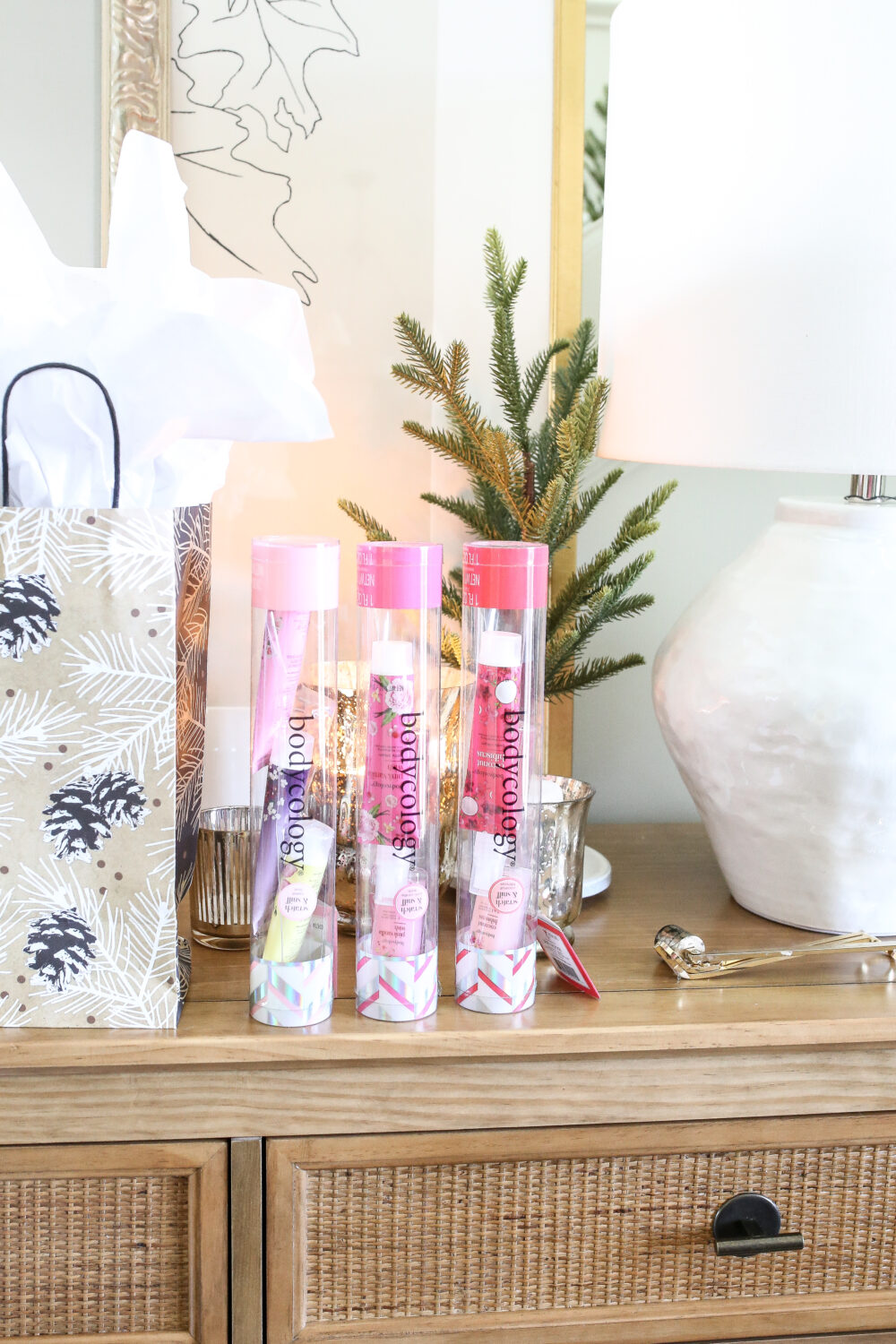 These adorable stocking stuffers are only $3! I think they would be great for Livy's dance friends! You can find them in-store and you can find this slipper set online for only $14.98
Platters and boards are some of my favorite gifts to give! You can easily make a batch of cookies or other goodies and gift them along with the platter! This Christmas tree platter is a gorgeous green color and the wooden snowflake board is another perfect option. Gift it along with your favorite cheeses or even a cheese knife.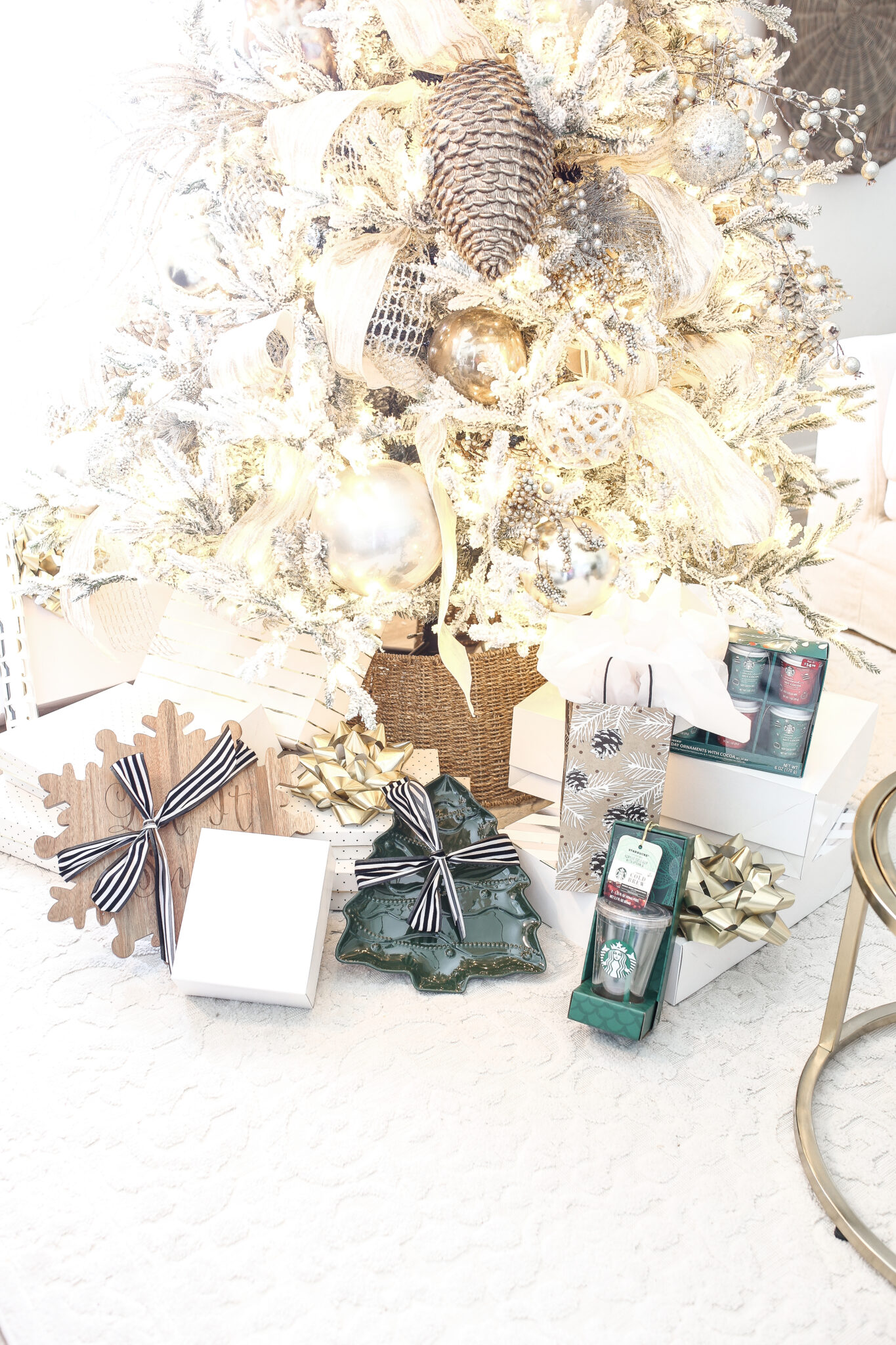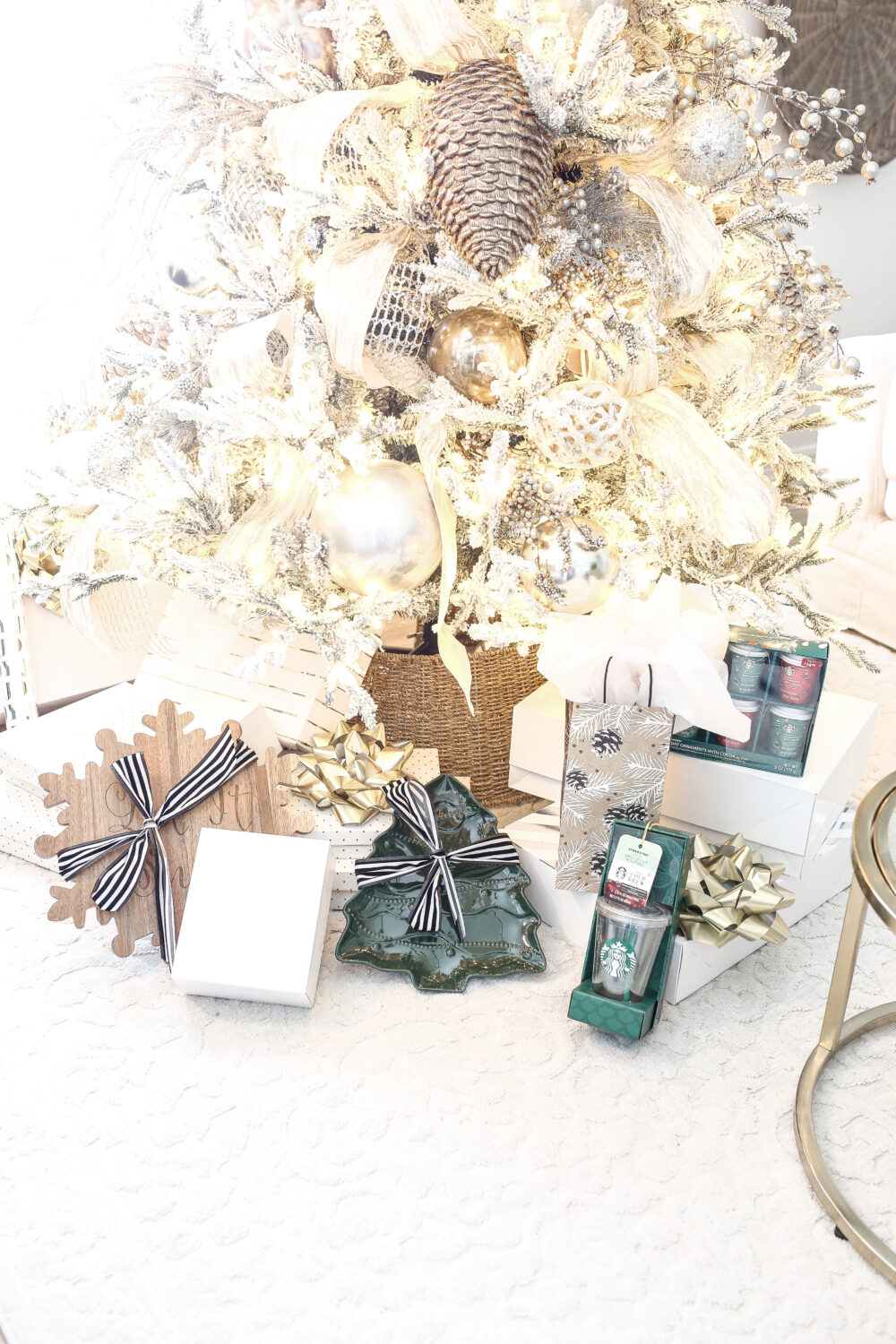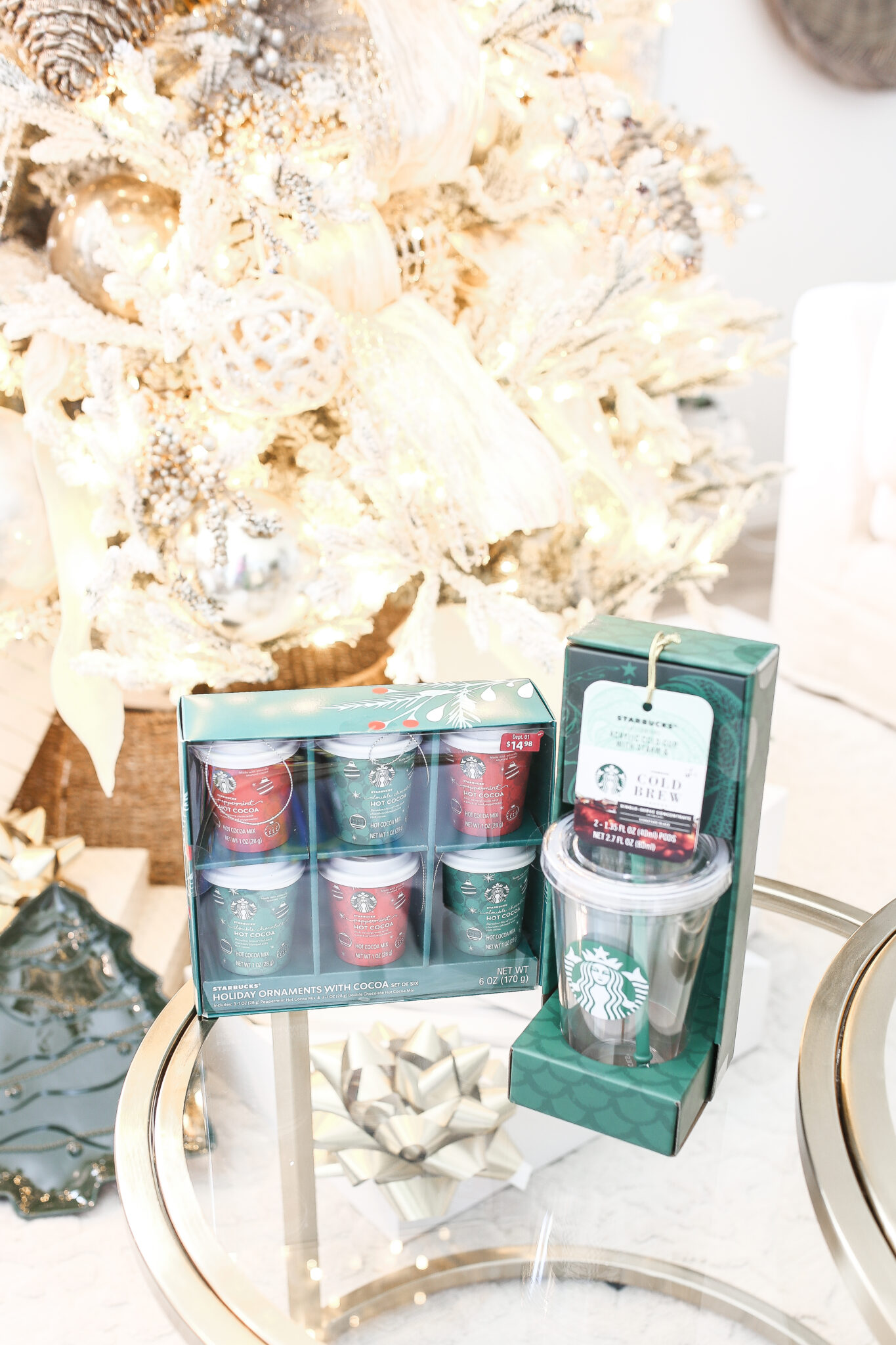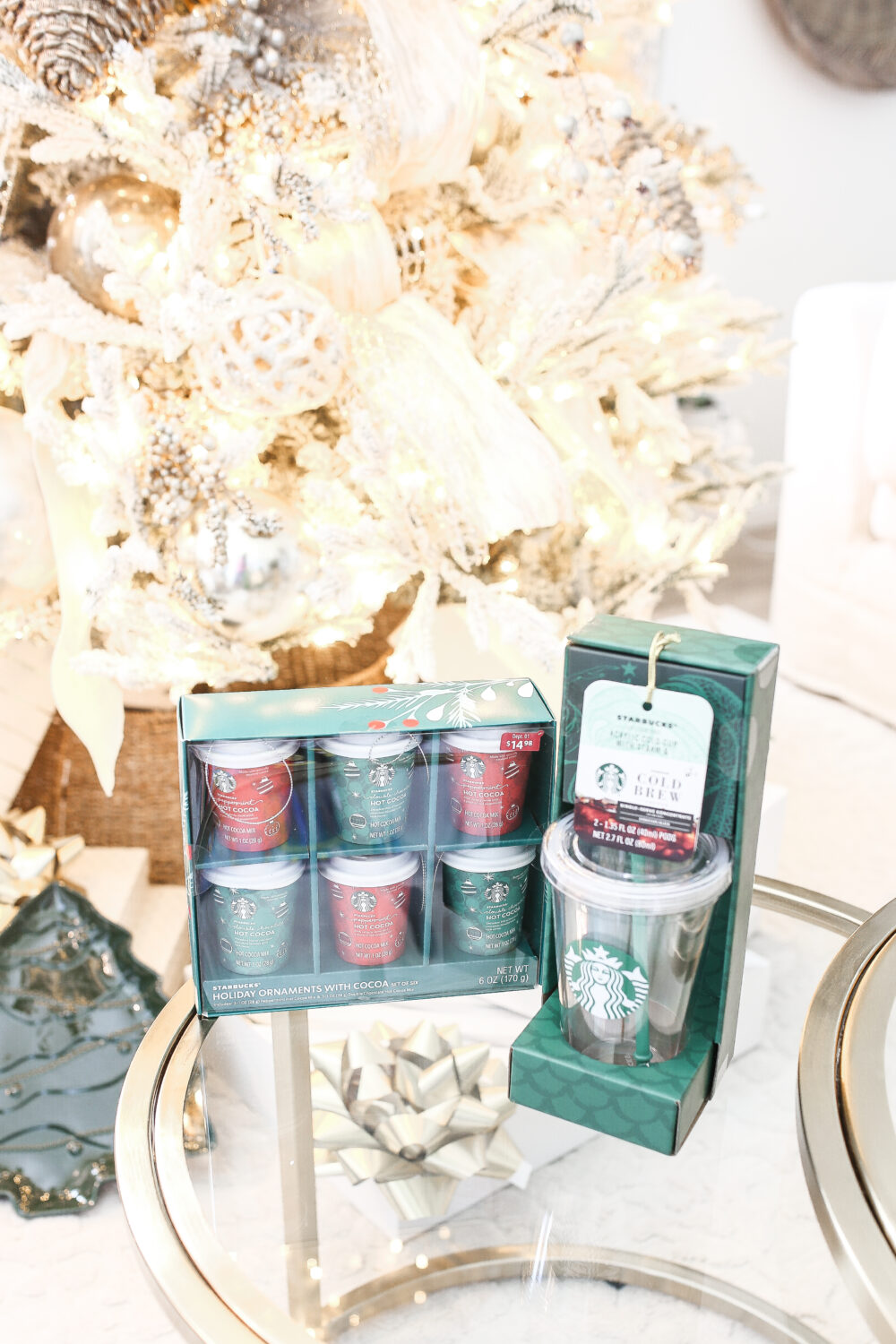 These Starbucks gifts are great for any coffee lover or hot cocoa lover! The cute little paper cups come in a set of 6 but can also be hung as ornaments!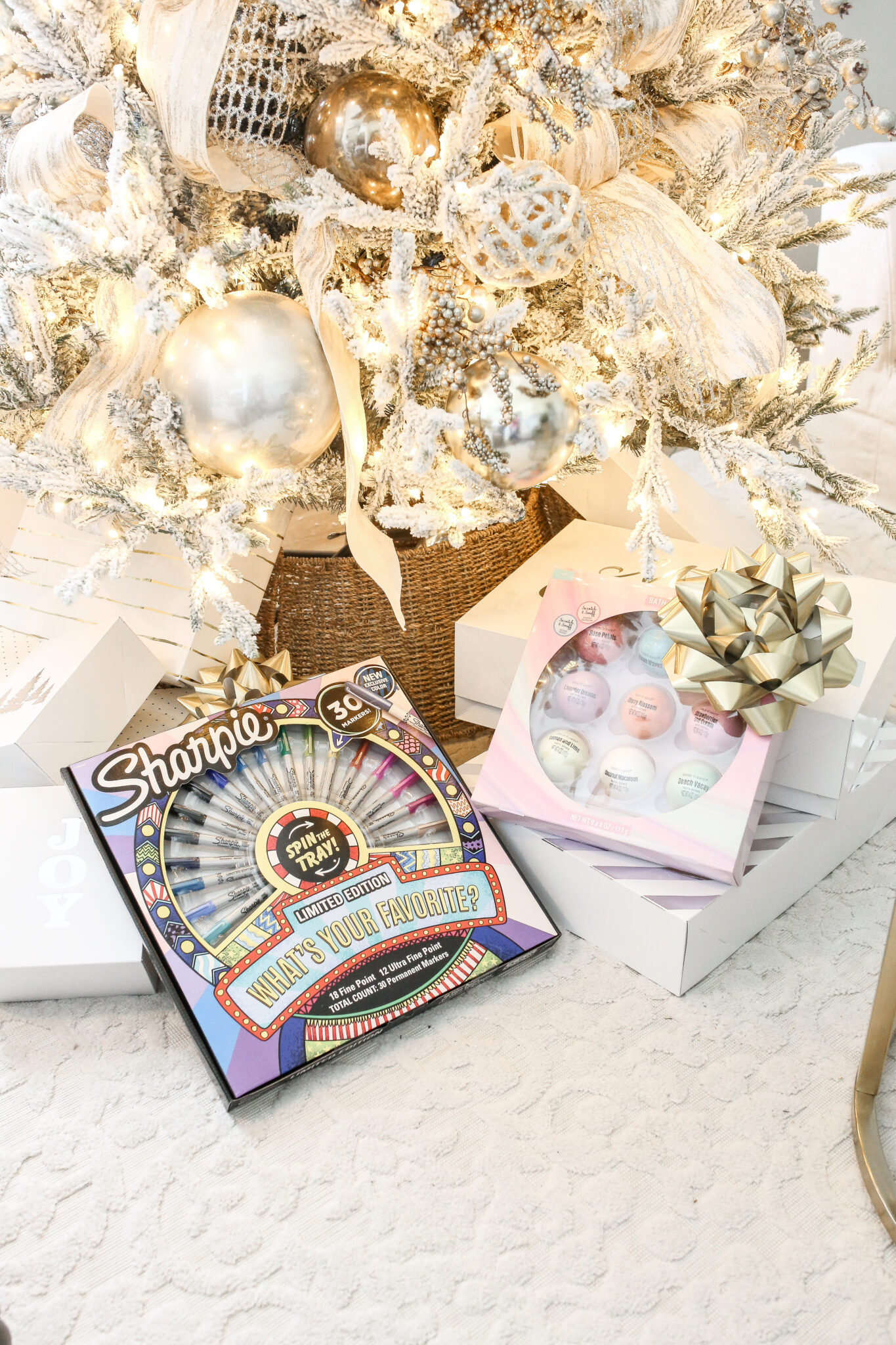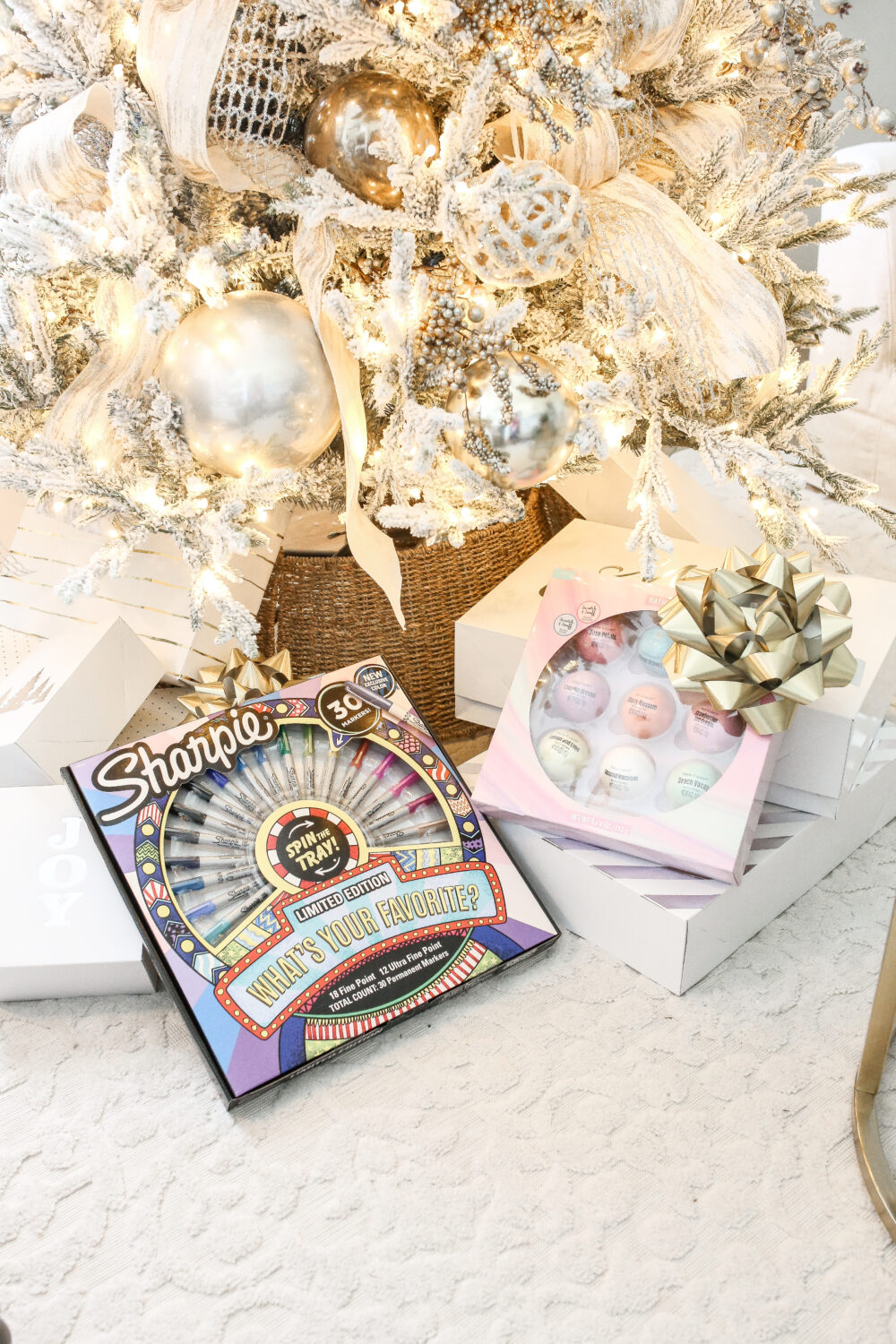 Calling all sharpie lovers! This set of 30 Sharpies is only $10! I mean you can gift this to all the older cousins!
This bath bomb set is just a fabulous. For under $20 it's a great gift for someone who needs a self care day!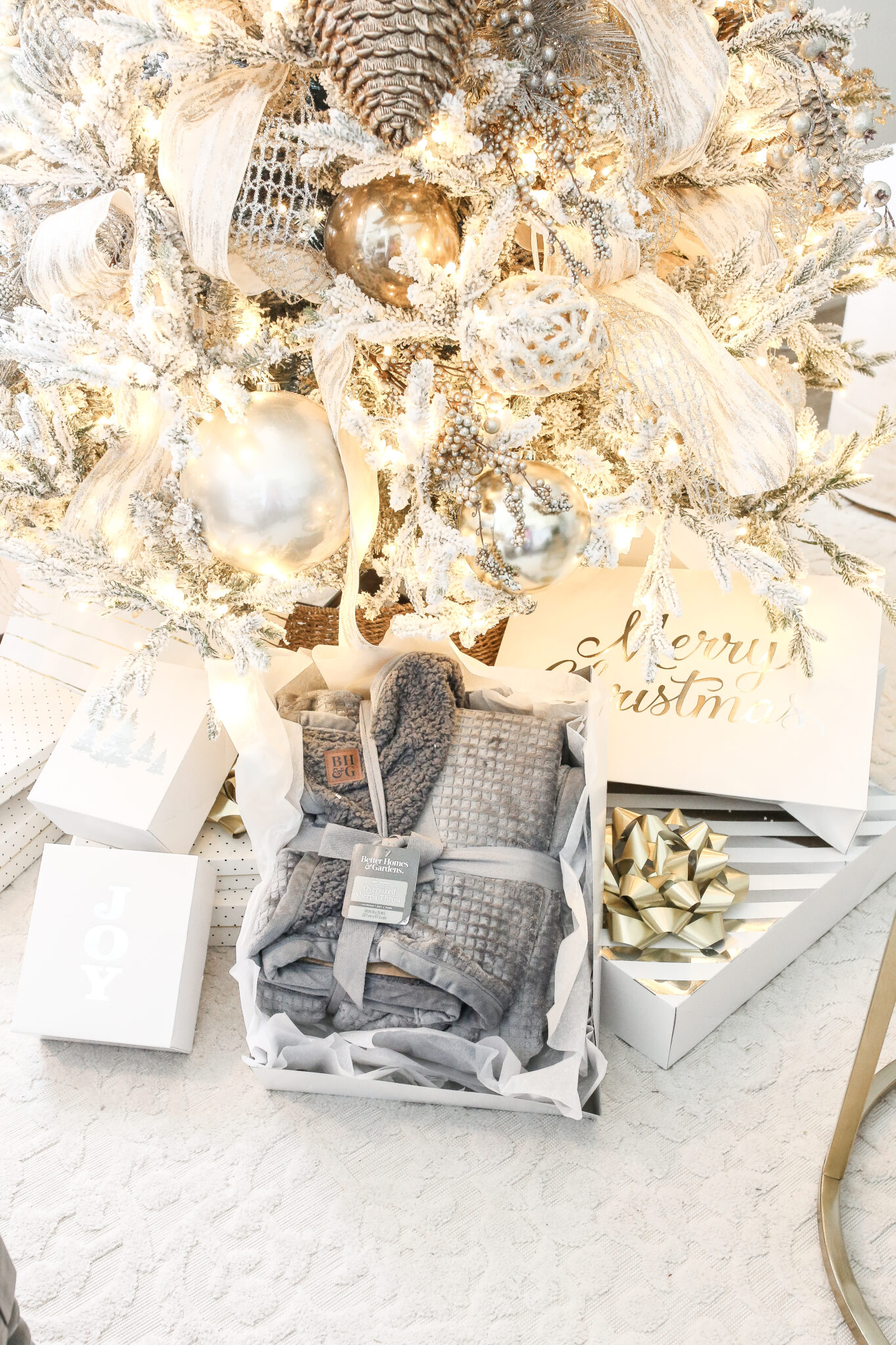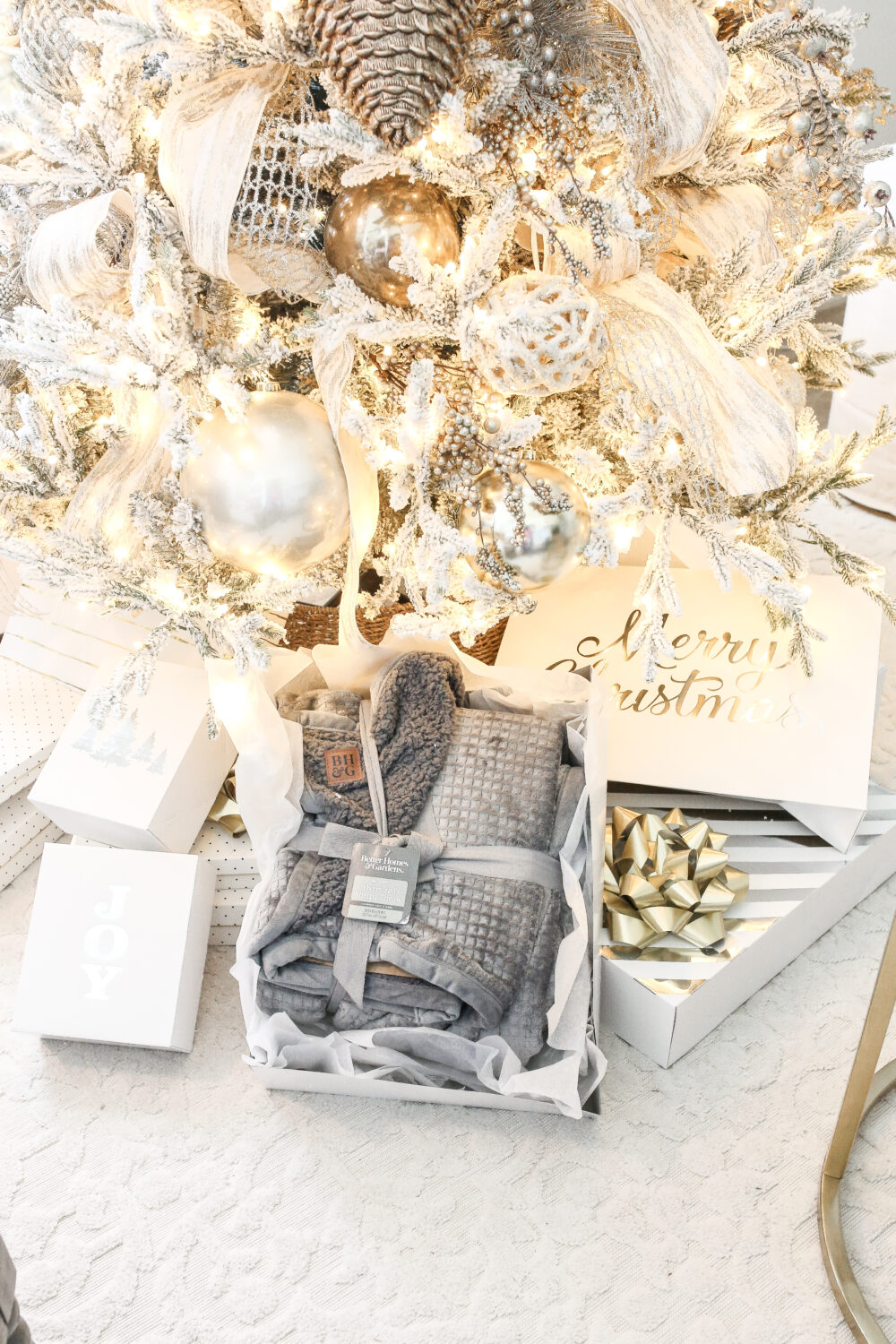 Walmart has always had the coziest blankets! Remember that one year I wrapped them all up for our teachers! You can still get a free printable for your own. But for under $20 this is the coziest gift you can give this year!
Follow me on LiketoKnowit.com/justdestinymag for even more gift ideas this year!