Walmart+: My Favorite Features from this New Delivery Service
This post is sponsored and may contain affiliate links, please read my disclosure policy.
Thank you Walmart for sponsoring today's post! If you've been wondering what Walmart's new membership service Walmart+ has to offer then you've come to the right place!
As a pretty busy mom of three I try my best every day to serve the people around me! I mean motherhood might be THE ultimate service job. You clean, you teach, you rock, you wipe tears, give hugs, sign papers, cheer them on and you wake up the next day and do the same thing over again!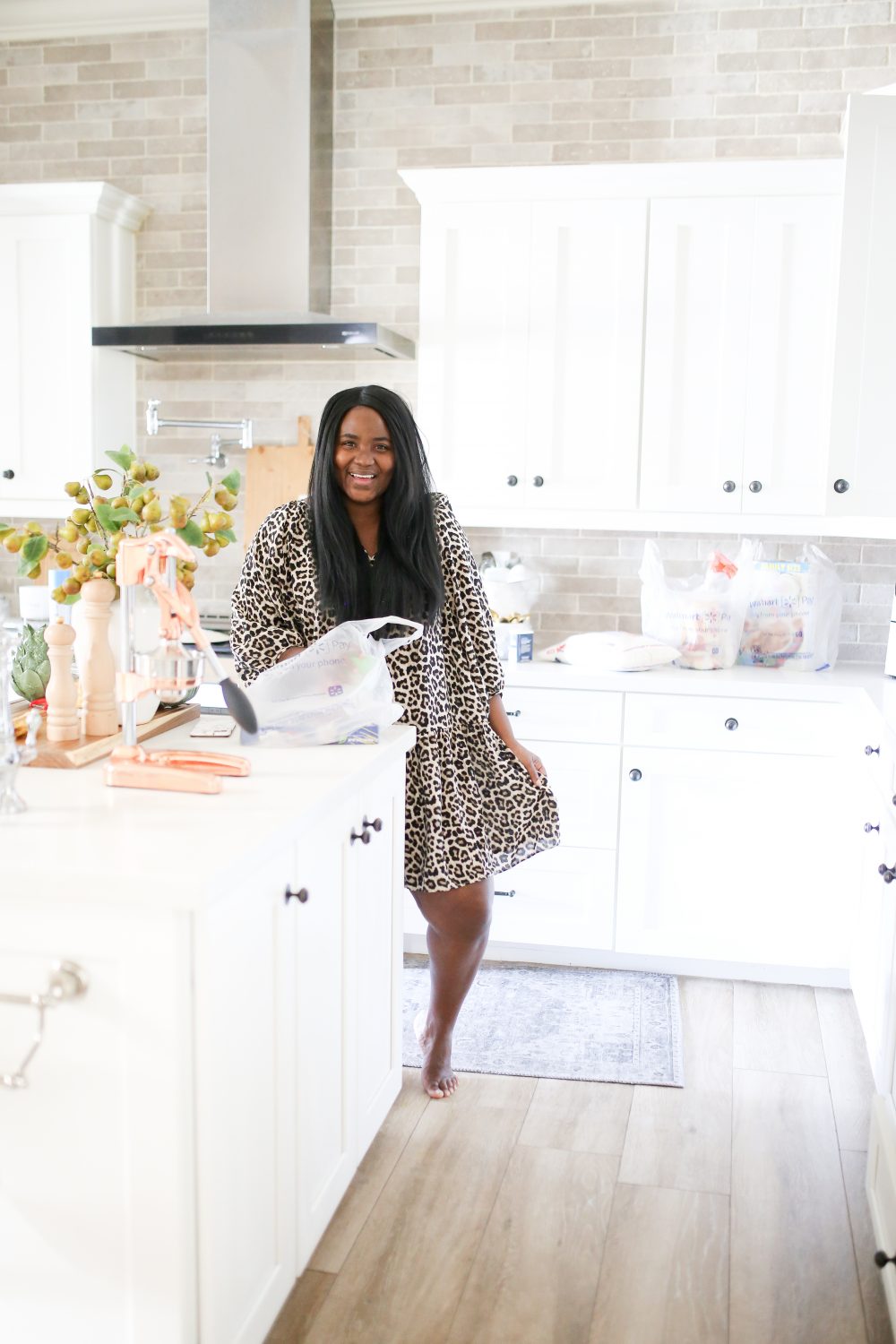 As my kids have grown over the years ( right before your eyes on this little blog) I think of all those really hard moments when I wished life could've just been a little bit easier! Being a stay at home mom to three kids under 3 was a bit of a challenge and obviously I'm on the other side of that now! Hello 13, 12 and 10 year old! WOW!!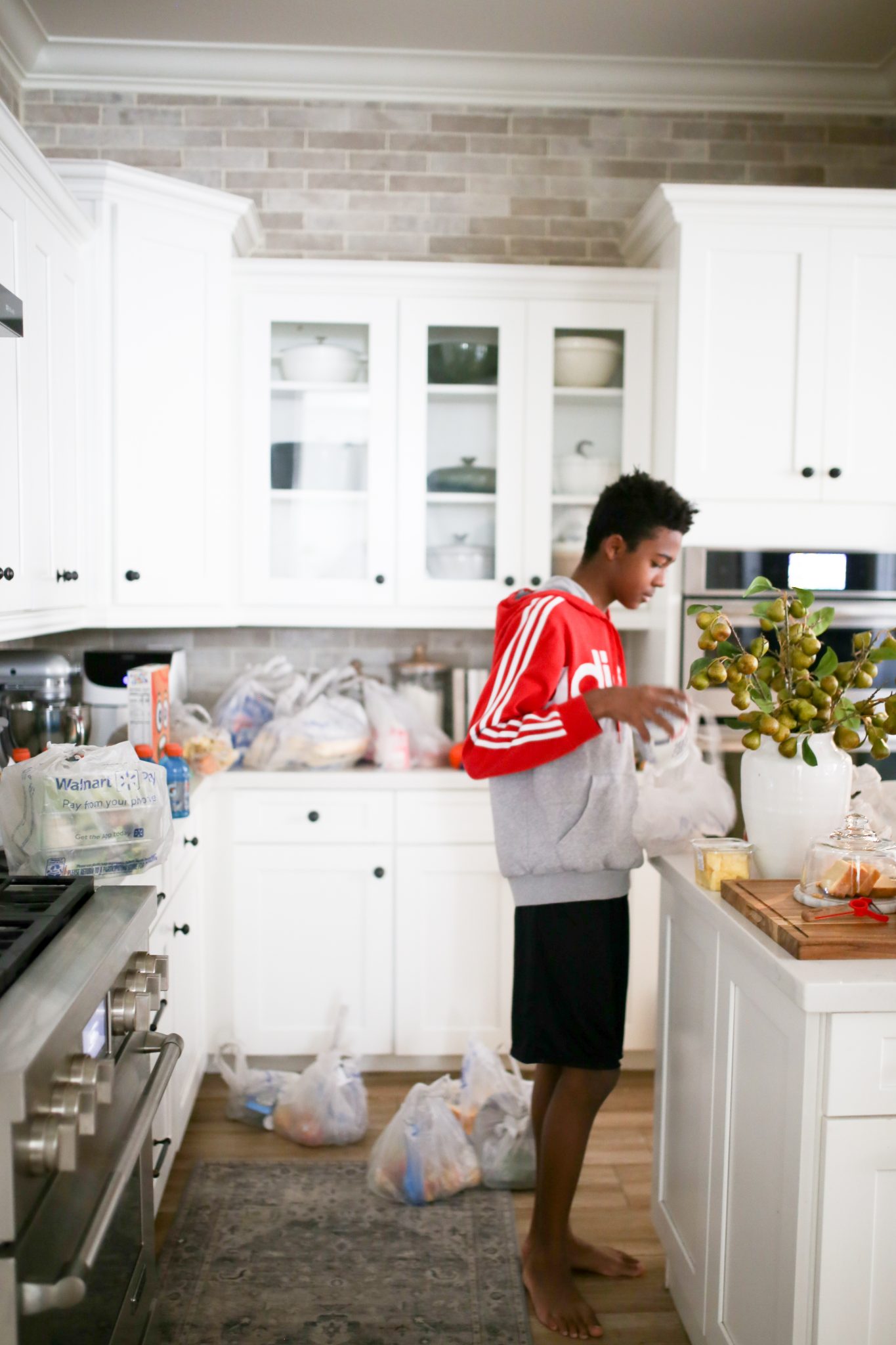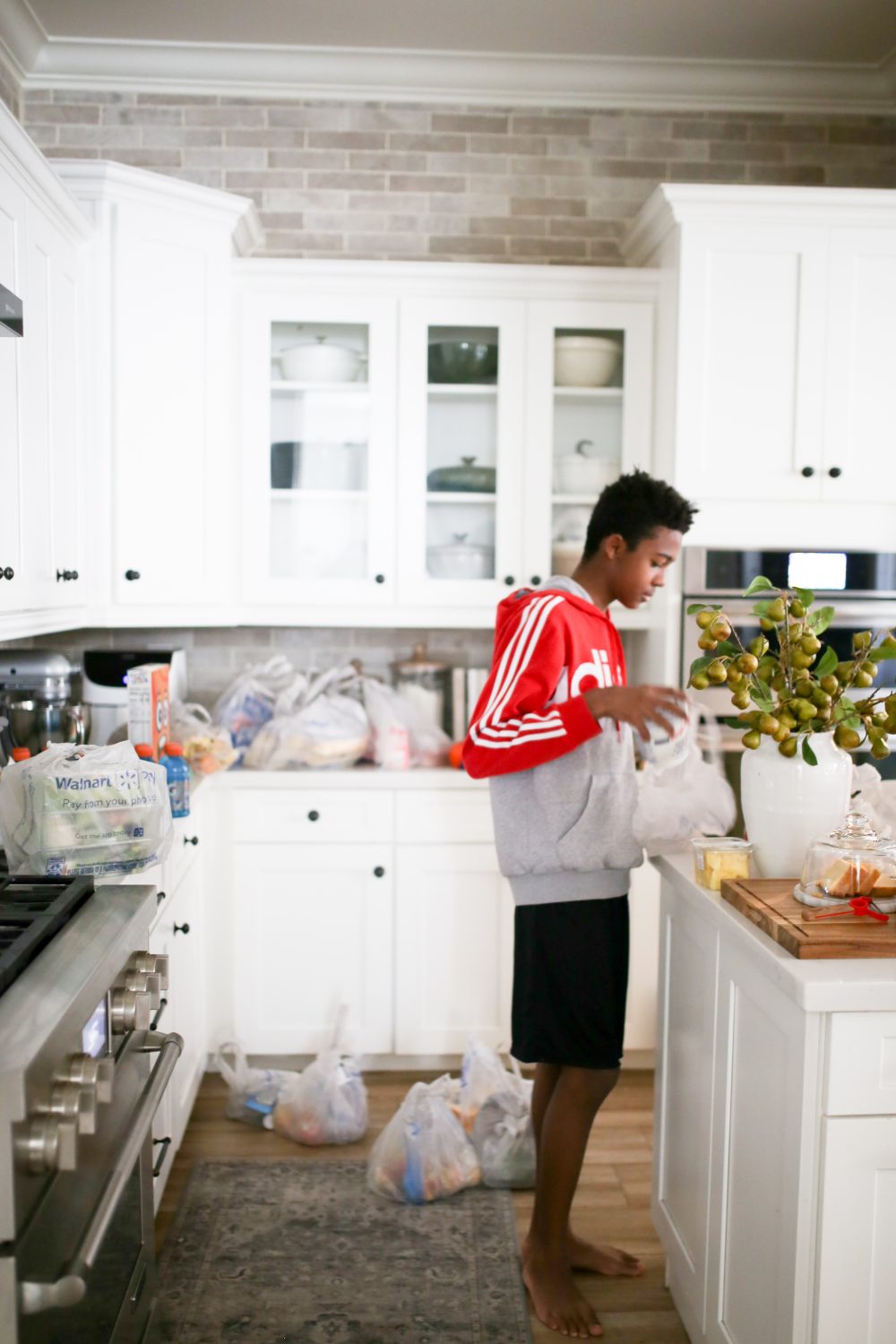 But I still think about those lessons and moments and try to apply them to my life right now and one of them is that you don't have to be perfect or do everything according to someone else's standards!
You can write your own motherhood book! One where you aren't perfect but you do things and try things that make your life and your family's lives a bit easier and one of the first things I did for myself and my family was getting our groceries delivered!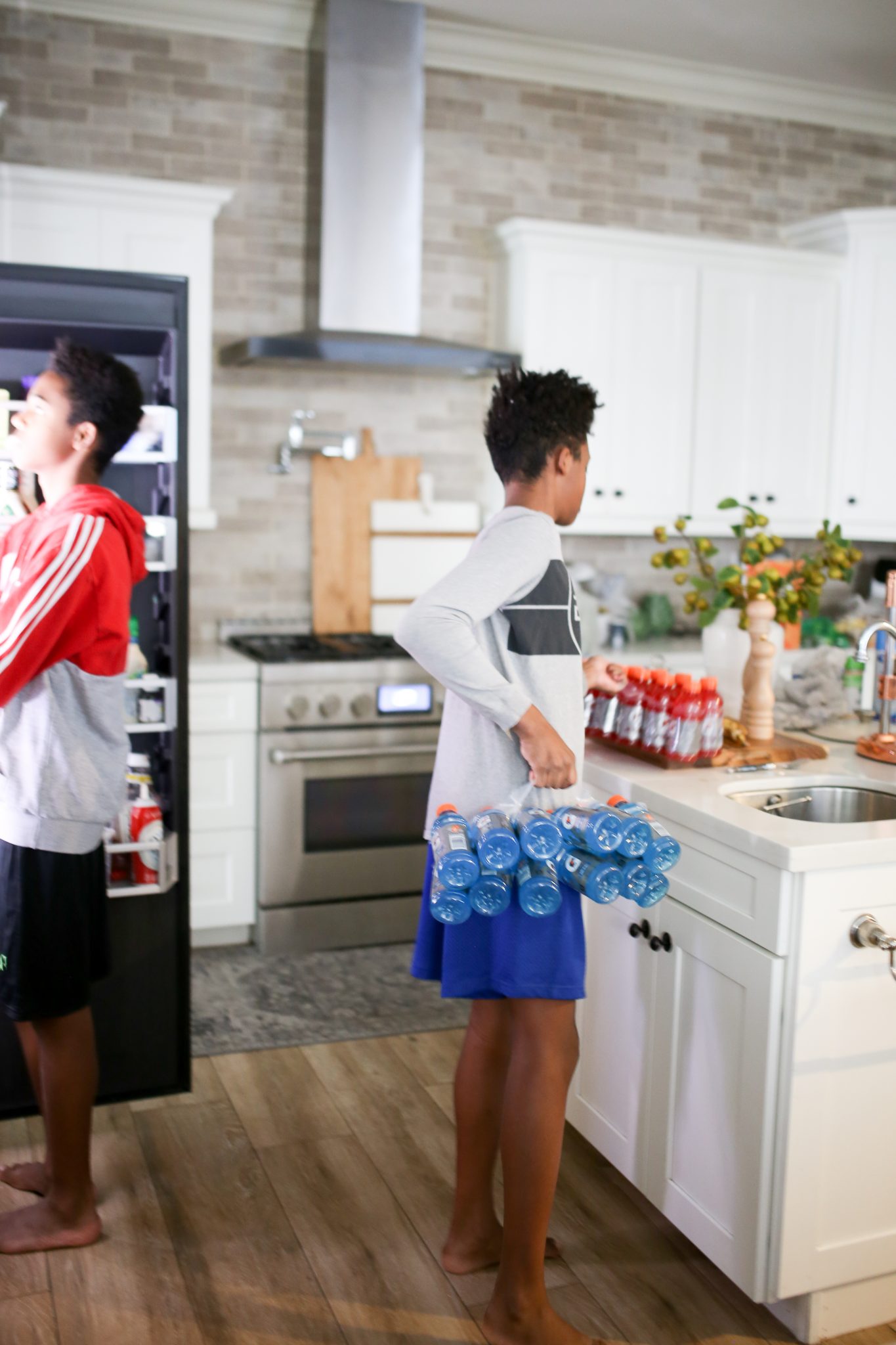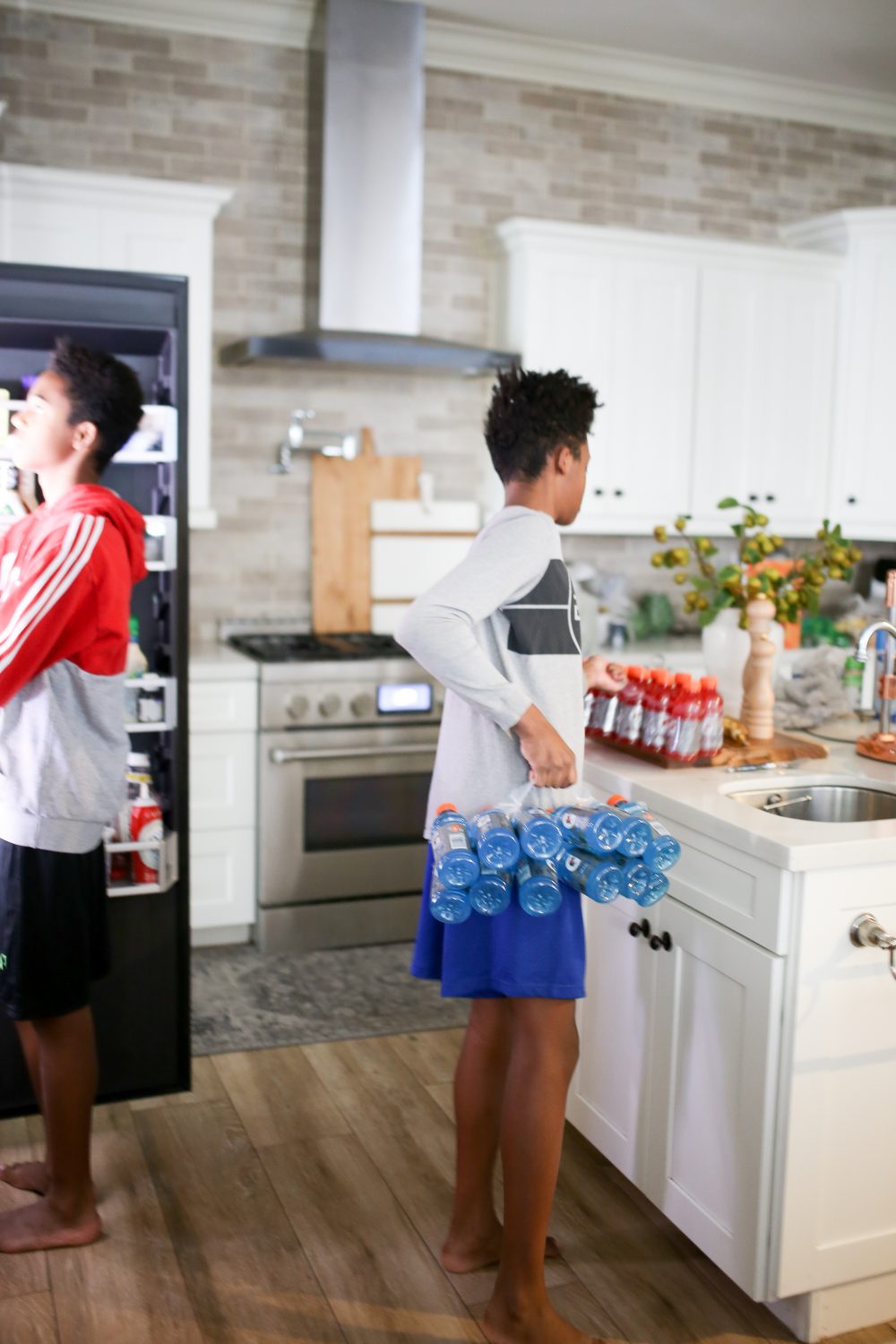 At the time it was a bit of a luxury but one that I needed because 1. My boys were about to eat us out of the house! 2. I just needed that 1-2 hours spent grocery shopping
So once I heard about the Walmart+ membership ,I KNEW this would be the perfect membership for our family!
So What is Walmart +?
For $98 a month, or 12.95 monthly, Walmart + is a different kind of membership! Here's what you can look forward with a Walmart + membership:
Free unlimited delivery -$35 minimum. Some Restrictions may apply.
Members can use "Mobile scan & go," a touch-free way to shop in store by using the Walmart app. Walmart+ customers can scan their items as they shop and pay using Walmart Pay in-app.
Free unlimited delivery ($35 minimum, restrictions apply) is right up my alley! I've been ordering groceries since I can remember and the fact that I now can pay a one-time yearly fee and get my bi-weekly grocery orders delivered for free (orders $35+, restrictions apply) is a win for me!
The membership is definitely worth it when I calculate the delivery fees without the membership since the membership pays for itself in just two deliveries (based on $7.95 delivery fee).
Ordering groceries online is a TIME SAVER! For the mom who is super busy and at the computer anyway, this makes my job as the dedicated grocery shopper much easier.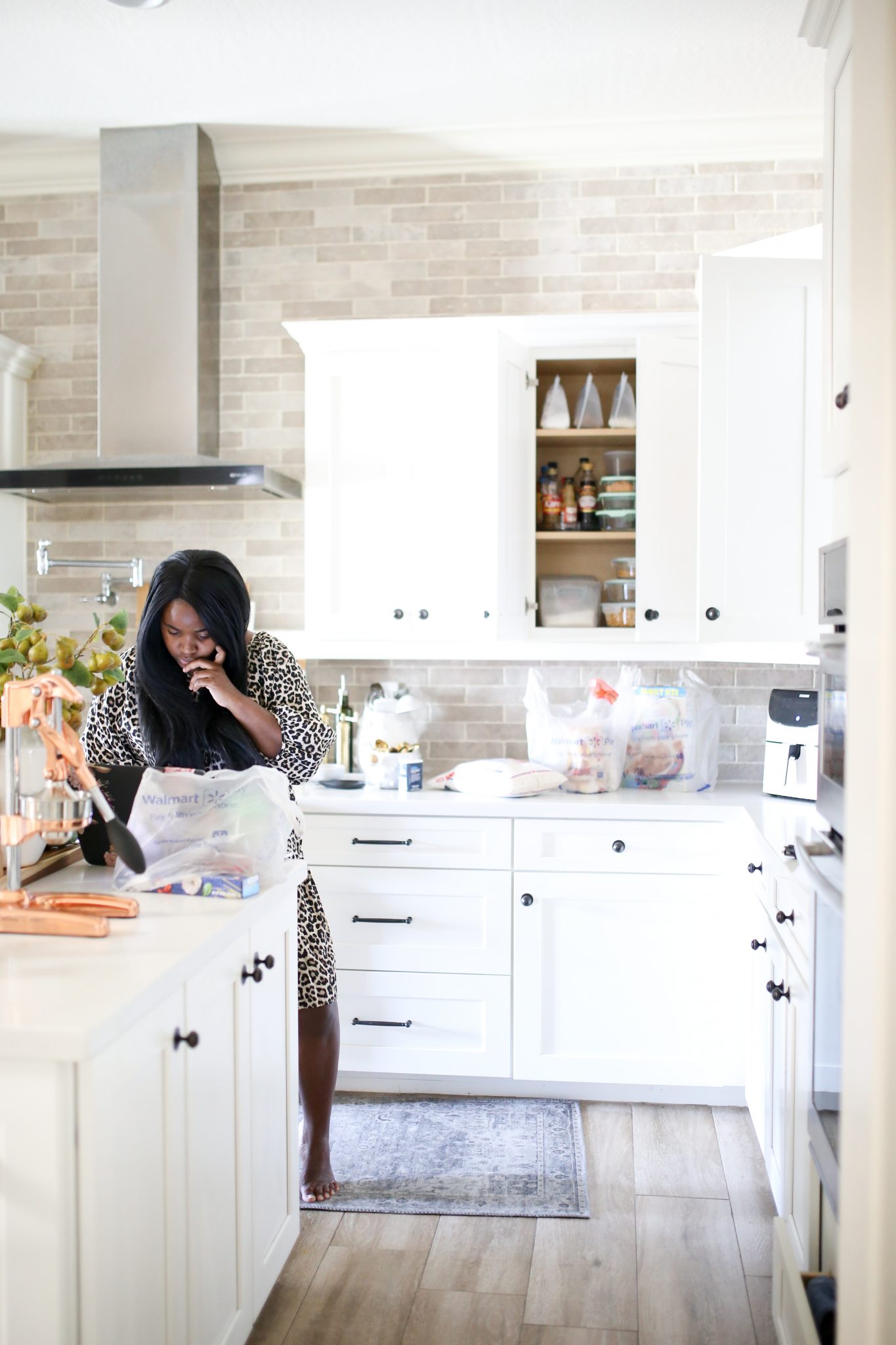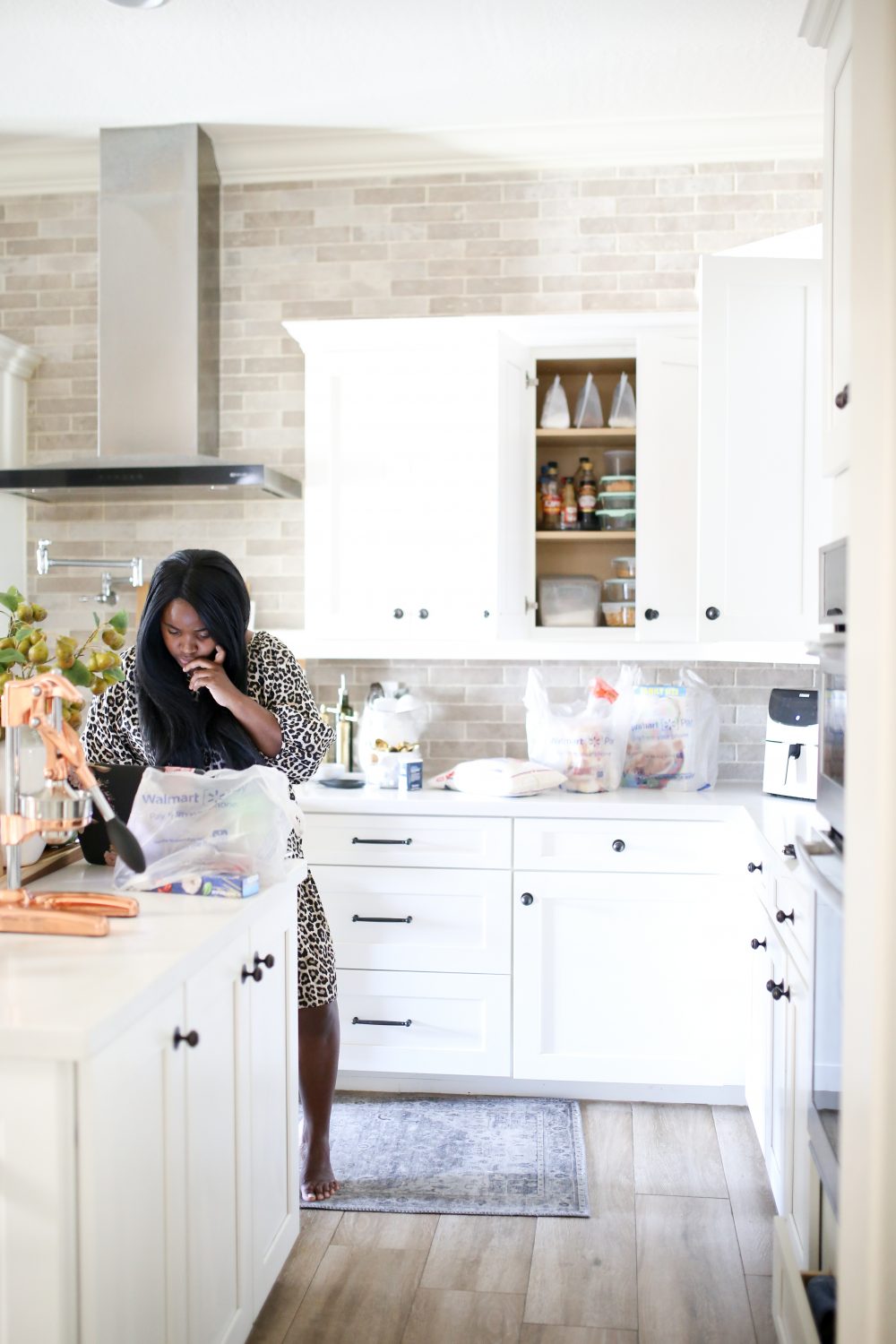 Walmart+ can save you $68 per month* (Savings based on 2 deliveries per week vs. non-member $7.95 fee. $35 min. order. Restrictions apply.) with free unlimited delivery ($35 minimum, restrictions apply).
Plus it's a lot easier to stick to your budget when you order online! No temptations putting yourself slightly over budget! But we aren't just talking groceries guys! We are talking essentials and even last minute gifts all delivered for free ($35 minimum, restrictions apply)! Hello holiday season!
This next feature is pretty cool too! You can use the mobile scan and go benefit if you find yourself in the store! As you shop, scan each item as you place it in your shopping cart.
Once you're done you can pay by using the Walmart Pay in app!
As subscribers you can also receive member prices on fuel and save 5 cents per gallon at nearly 1,500 Walmart, Murphy USA and Murphy Express stations! Every little bit adds up,especially when you fill up.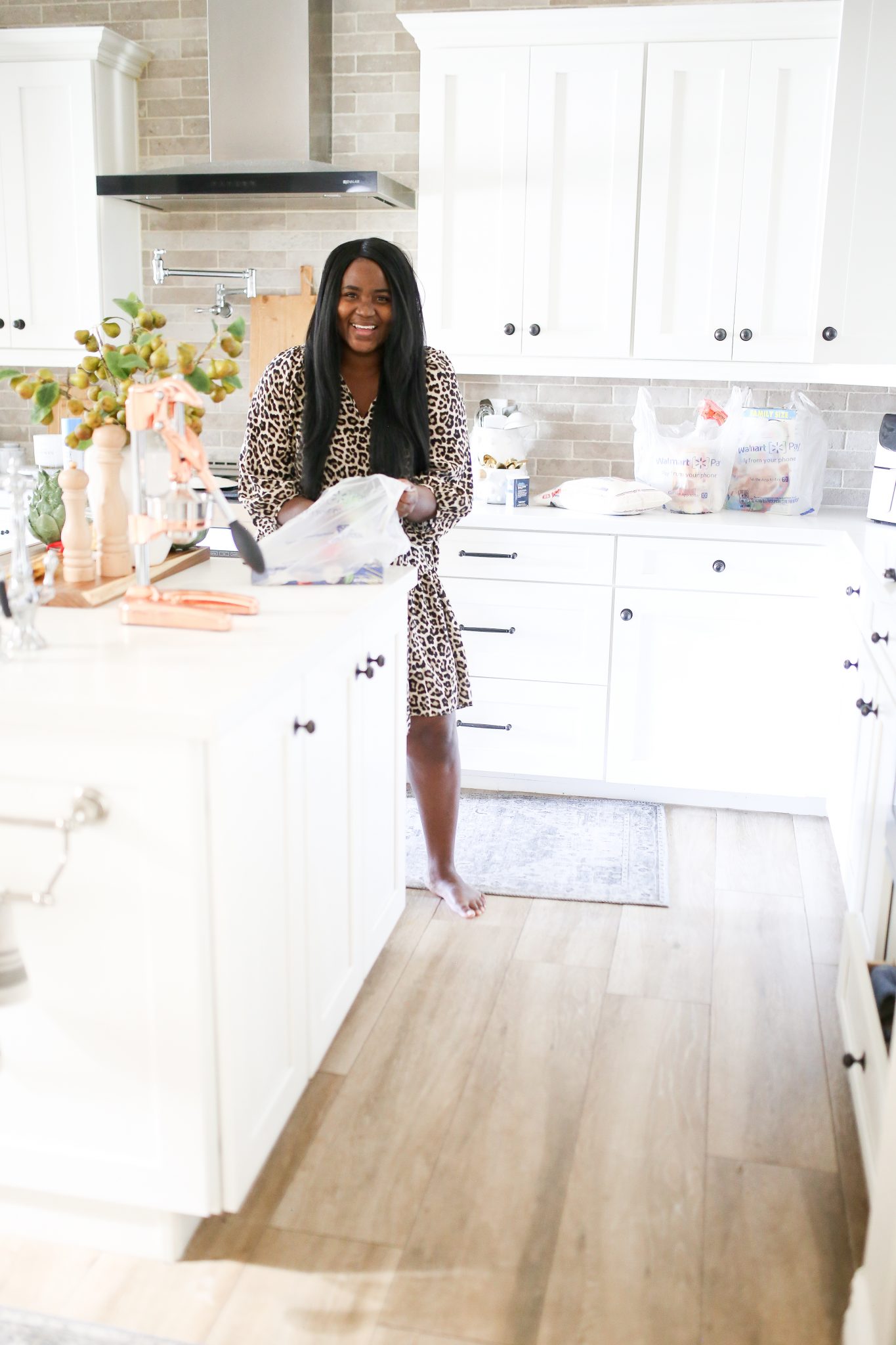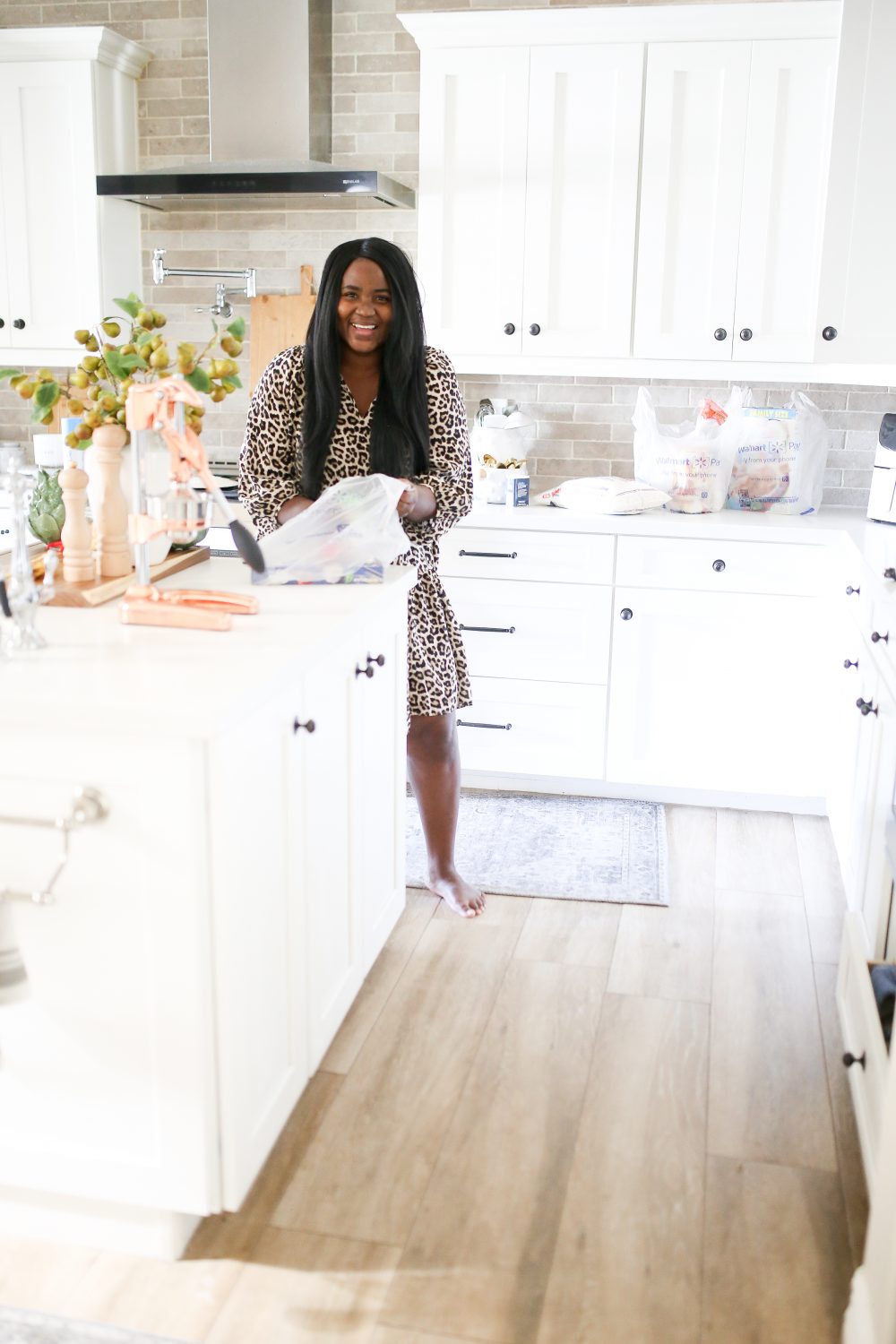 So are you ready to try Walmart + ?? Click here and try it now with a 15 day FREE trial! Give it a
test run and see if it's a great fit for you and your family too!
Shop our Favorite Walmart+ Picks below!