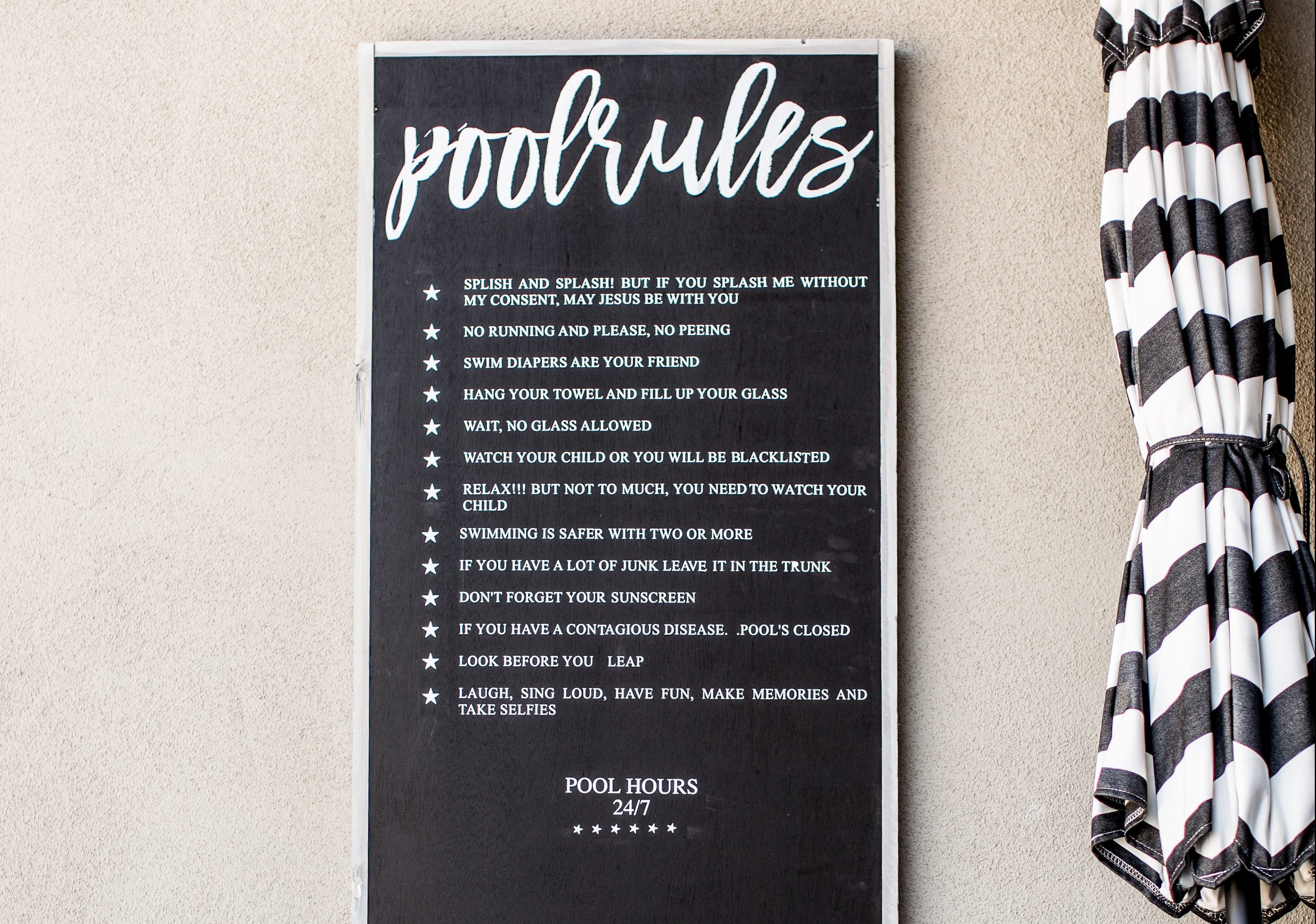 Hey friends! Hope you had a wonderful Mother's Day weekend celebrating all the wonderful mother's in...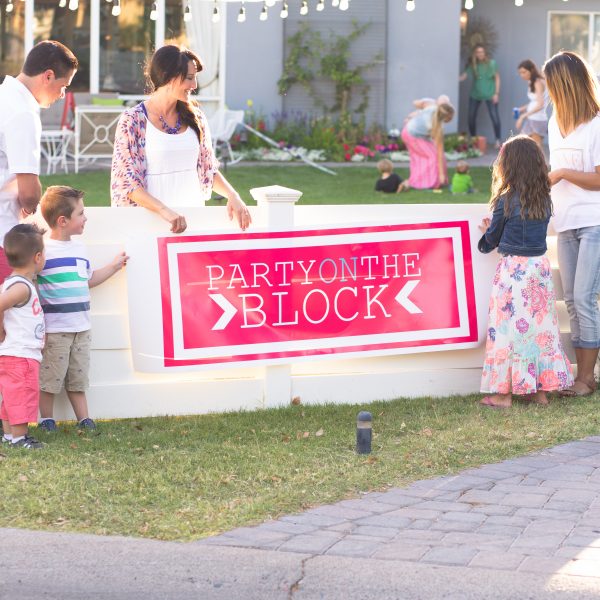 This post is brought to you by World Market. There's nothing quite like the anticipation...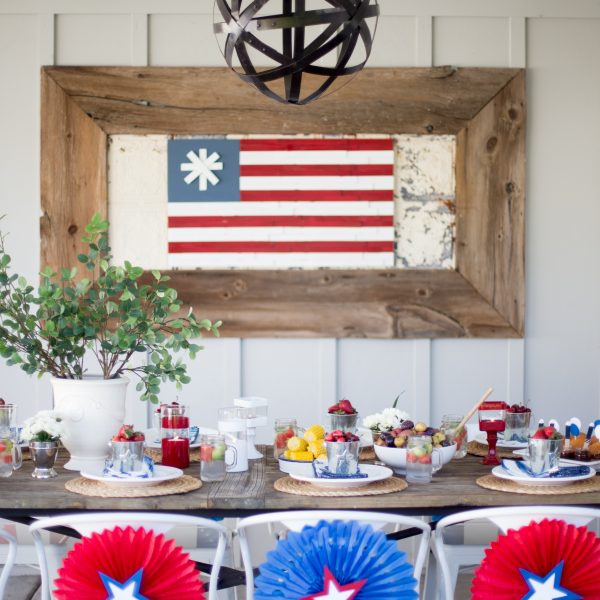 Is it summer yet? According to the calender, no. BUT if sure feels like it. If...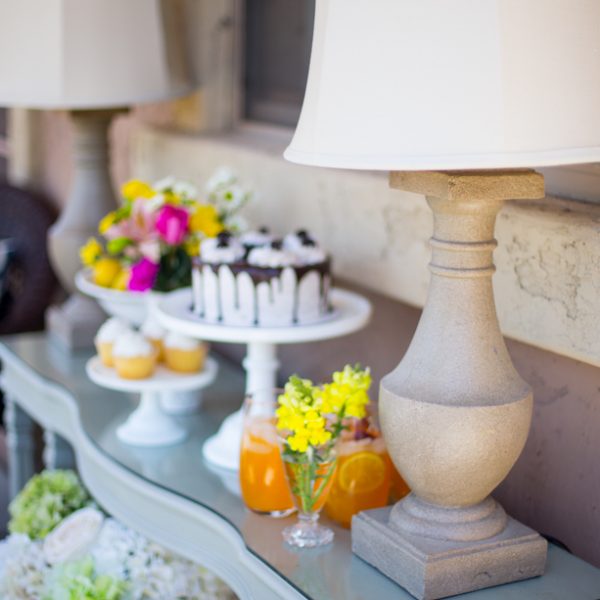 So speaking of lamps! I got a set of some amazing outdoor lamps by Kenroy Home a...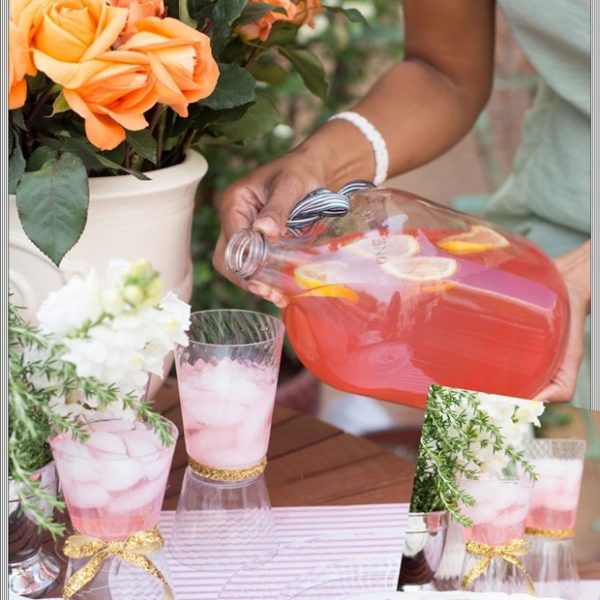 Now that the snow is starting to melt, we are all making our way outdoors...