Must Have Poolside Essentials
This post is sponsored and may contain affiliate links, please read my disclosure policy.
This post is sponsored by Ledge Loundgers. All opinions are always 100% mine!
We are spending a lot of time outdoors these days after building our pool this year! Here is a list a few must have poolside essentials that we love! Plus some that we have our eye on!
Umbrellas
We love our umbrellas. After reading all the great reviews I went ahead and pulled the plug, with a coupon code attached because they can get pretty expensive depending on how big you want them. But I was willing to pay more for the quality of the sunbrella fabric along with an aluminum pole. Two things that you need out here in the Arizona heat! We didn't plan a lot of structures in the backyard so umbrellas are a lifesaver when we are in the middle of the summer!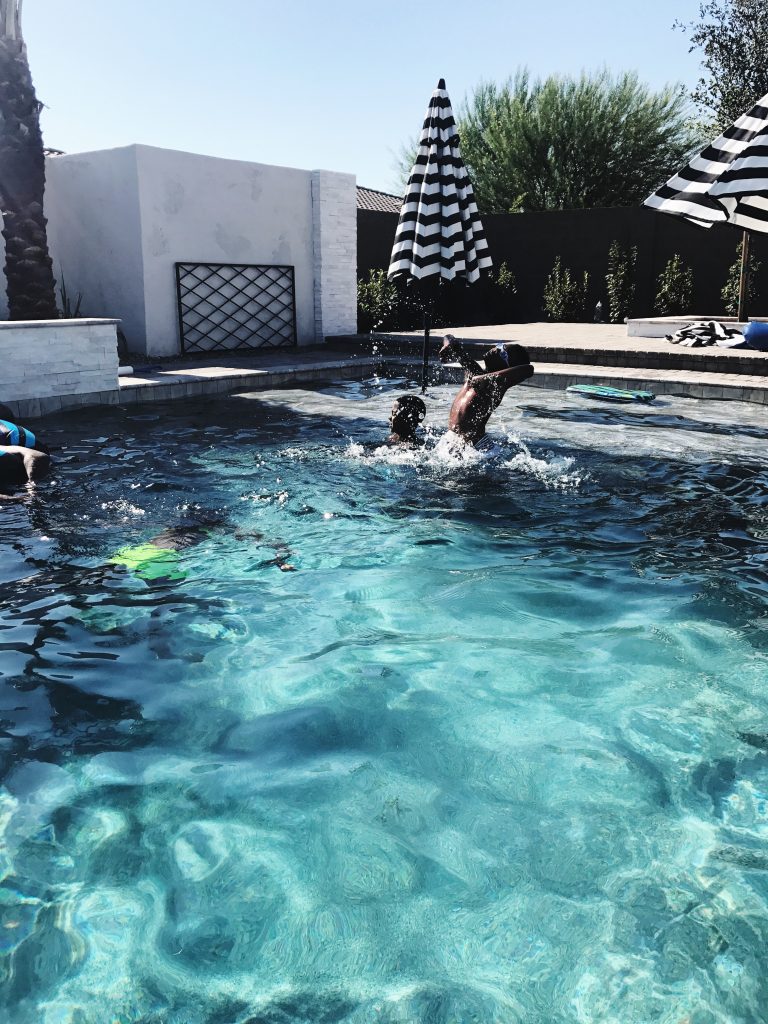 In-Pool Lounge Chairs
We recently order some in-pool furniture for our baja step! After doing some research and not being completely satisfied with our current chairs I came across a company called Ledge Loungers and I knew they would be a PERFECT solution for our pool's shallow step. I've seen these loungers at some resorts we've stayed at and I've always wondered who made them. Usually commercial grade furniture is reserved for fancy hotels, but I was so happy to know that I could ordered a few for our home!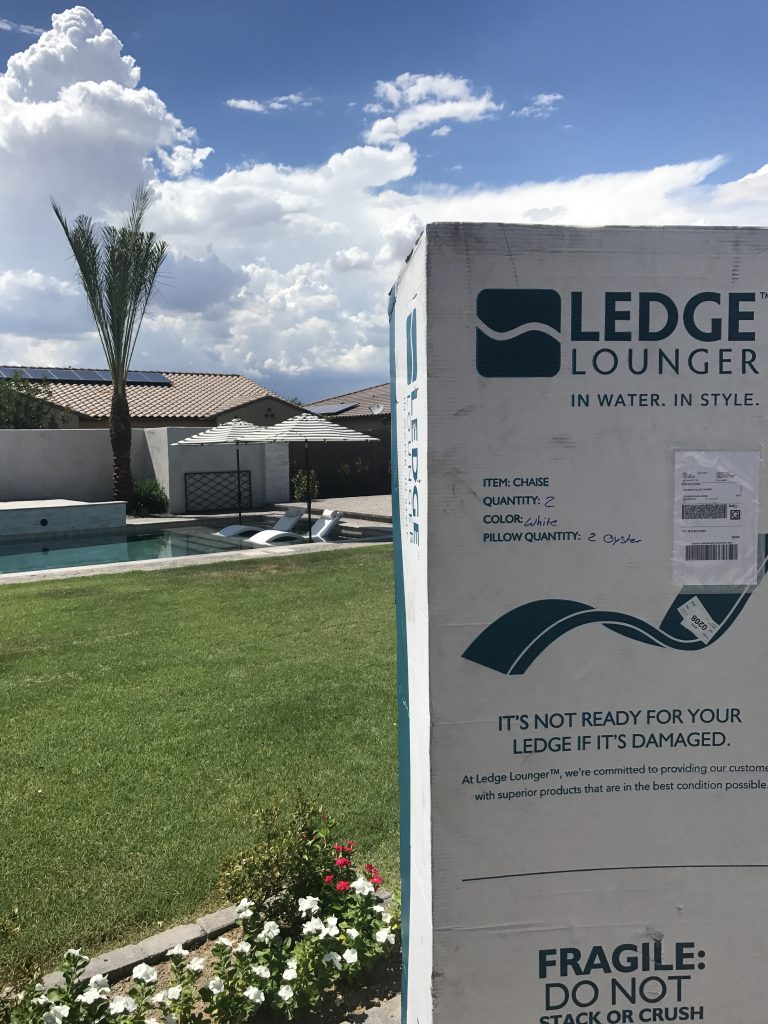 I can't wait to tell you more about them once we set them up! We got them a couple of weeks ago and the in pool chaises arrived in perfect condition.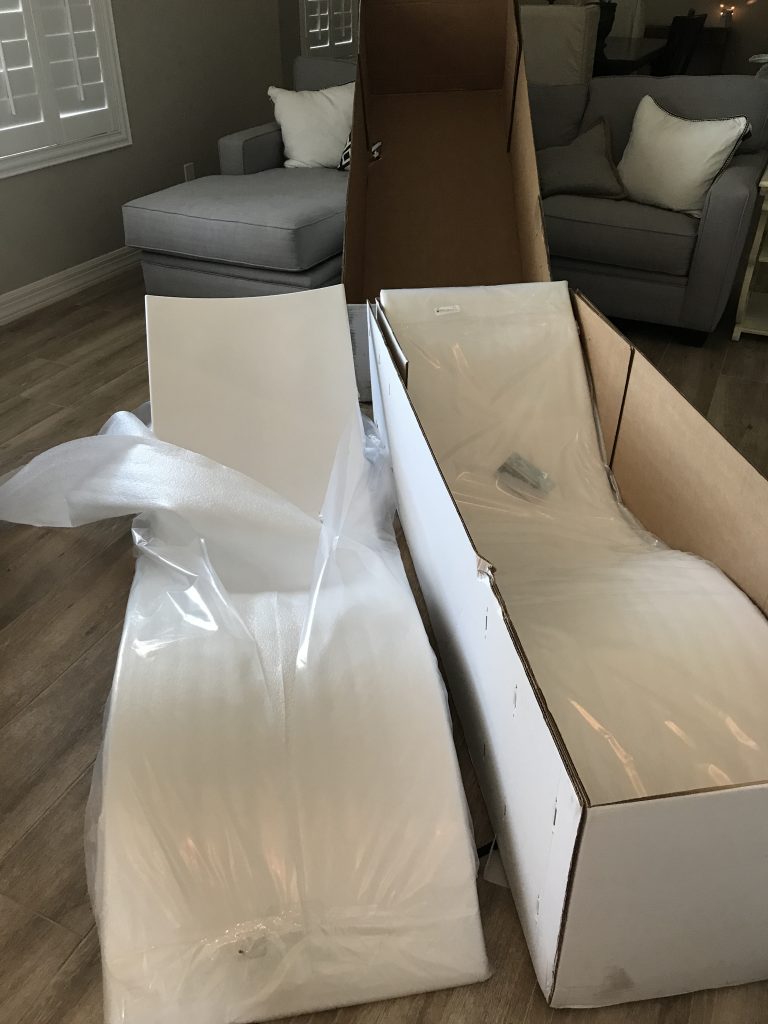 I also ended up ordering the pillows as well! Stay tuned for more!
Pool Floats
We just made the cutest pool floats EVER last week! Now that we have a pool I love getting cute floats for the kids. I DO get in the pool, just not as often as my entire family. I'm more of a poolside mamma. Getting my hair wet is just such a big post pool production that I usually don't have time for! haha!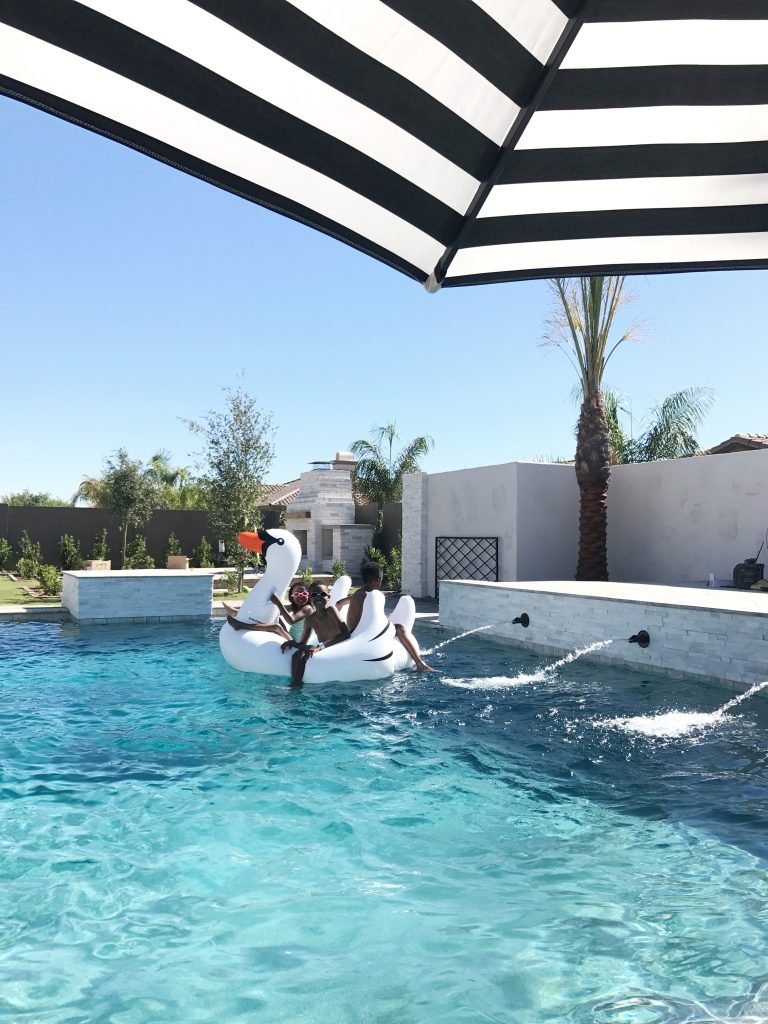 Valet
I saw this fun item at our local pool store and thought it was pretty genius! We alway bring our phones towels and other items to the pool with us, so this is great little area to keep everything tidy and out of the way! This poolside product can be found here!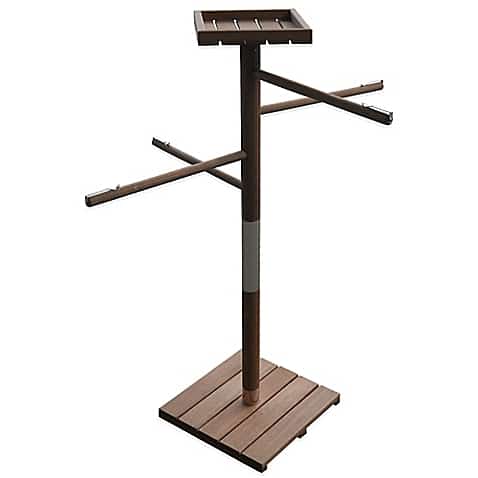 Bar Cart
Our pool is set apart from our home so I would love to eventually get a cute bar cart set up out here! Perfect place for our everyone to serve themselves a cool refreshment while sitting poolside!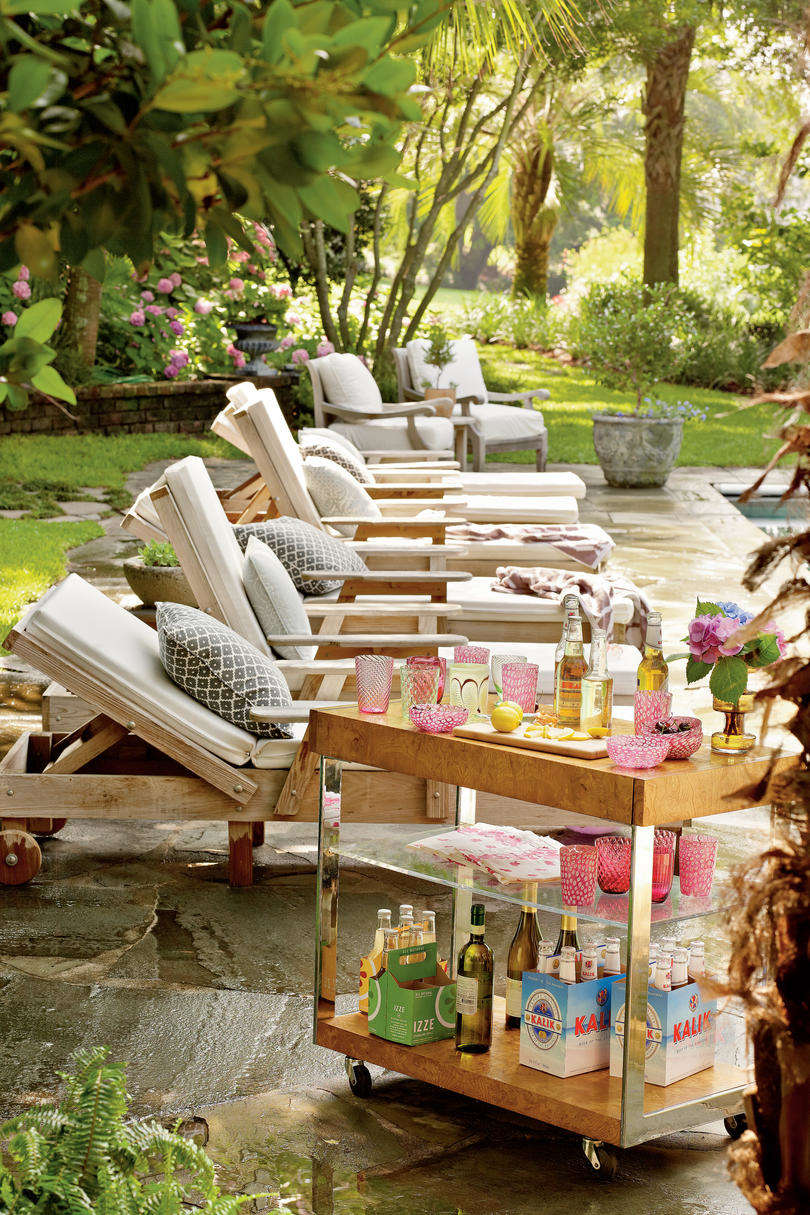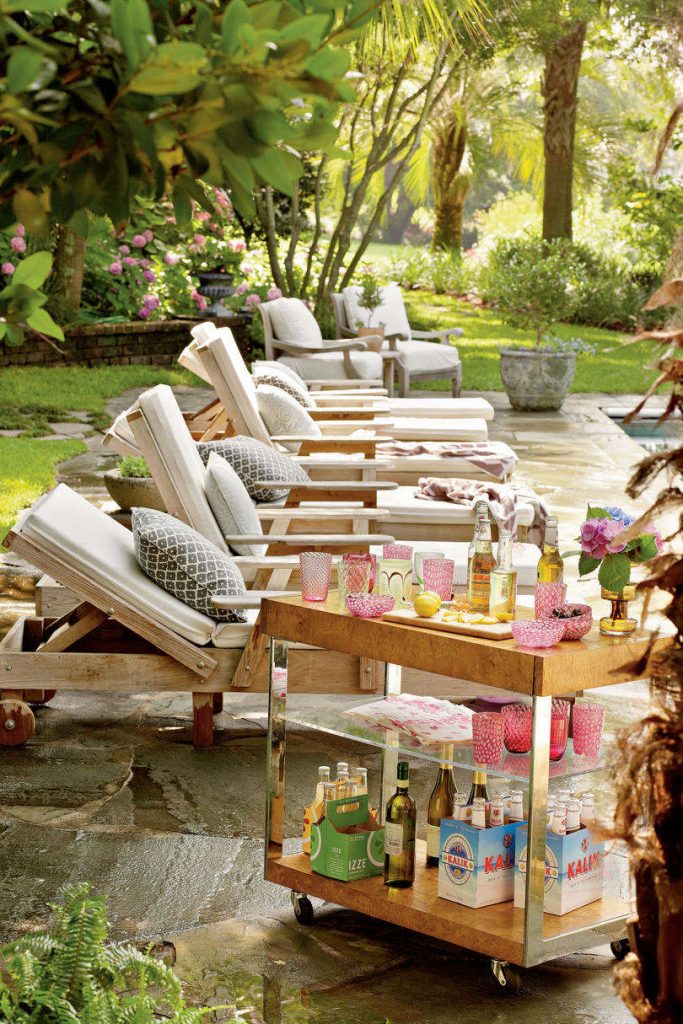 Image Via Southern Living
Music
We LOVE our Sonos player. We take it outside and stick it under the shade and play our designated playlist until the sun goes down on us. If you ever think to yourself, I'm missing something when hanging out by the pool. I bet it's music. Wireless speakers like this can be connected to an app on your phone and be played wirelessly!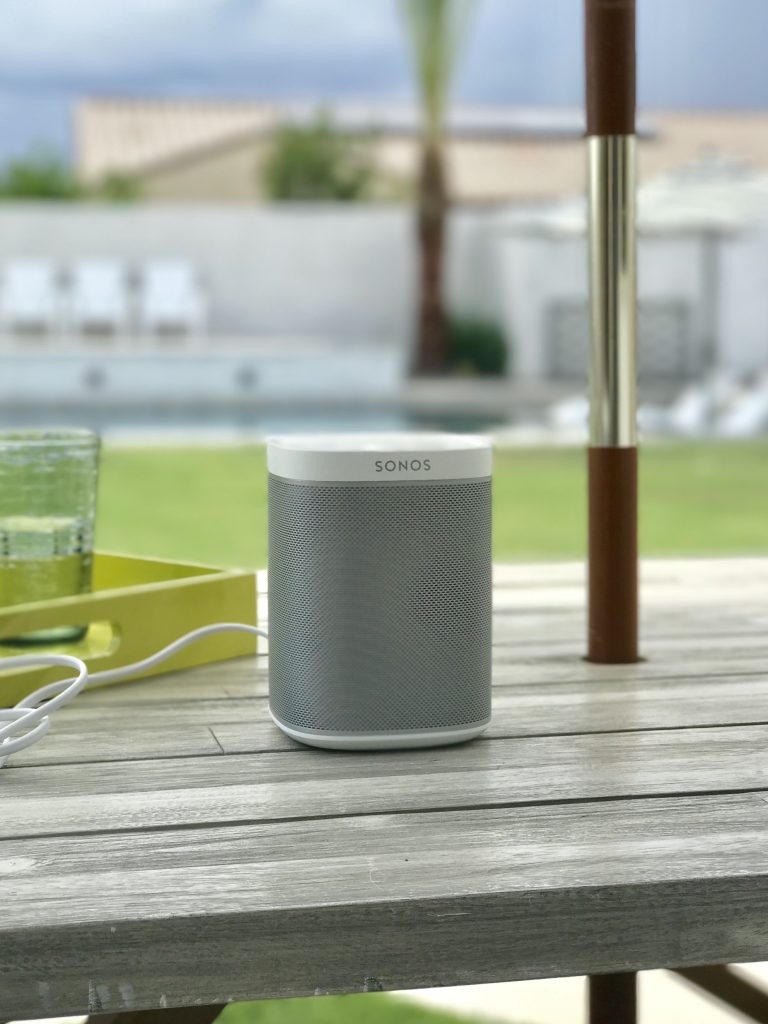 Do you have any poolside must haves? Coolers, towels, sunblock, are other ones on our list! What about you?