Outdoor Games for Teenagers
This post is sponsored and may contain affiliate links, please read my disclosure policy.
Family time is hard to come by as the kids get older. I chat with my girlfriends with multiple kids all the time and they can confirm! When the kids get older, when there are more activities to juggle, the harder it becomes to hangout as a family.
This post is sponsored and may contain affiliate links, please read my disclosure policy.
One of the ways we love to keep the family close and the kids entertained is by spending some time in our backyard together. Right now the weather is warming up so we are enjoying the outdoor weather and have been setting up some games outside to play together until the pool officially opens up!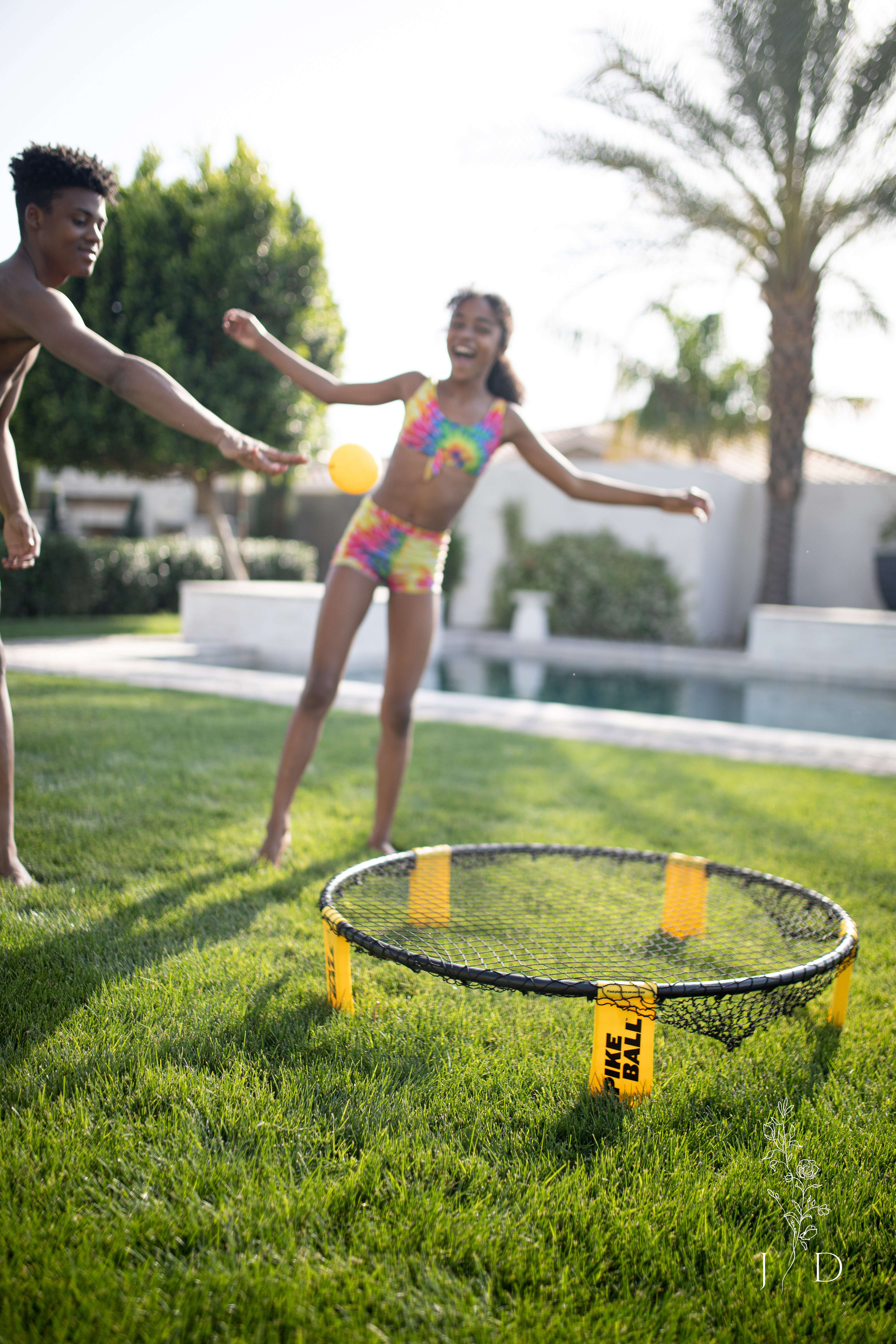 Older Kid Outdoor Games
My kids are now preteens/teens so we have some outdoor games that everyone can play. For years our kids have played the game Spikeball at different events at church, birthday parties and even at school as apart of the PE curriculum. Spikeball is described as the perfect combo of four square and volleyball. It's usually a 2vs2 game that involves rallies, points and side outs!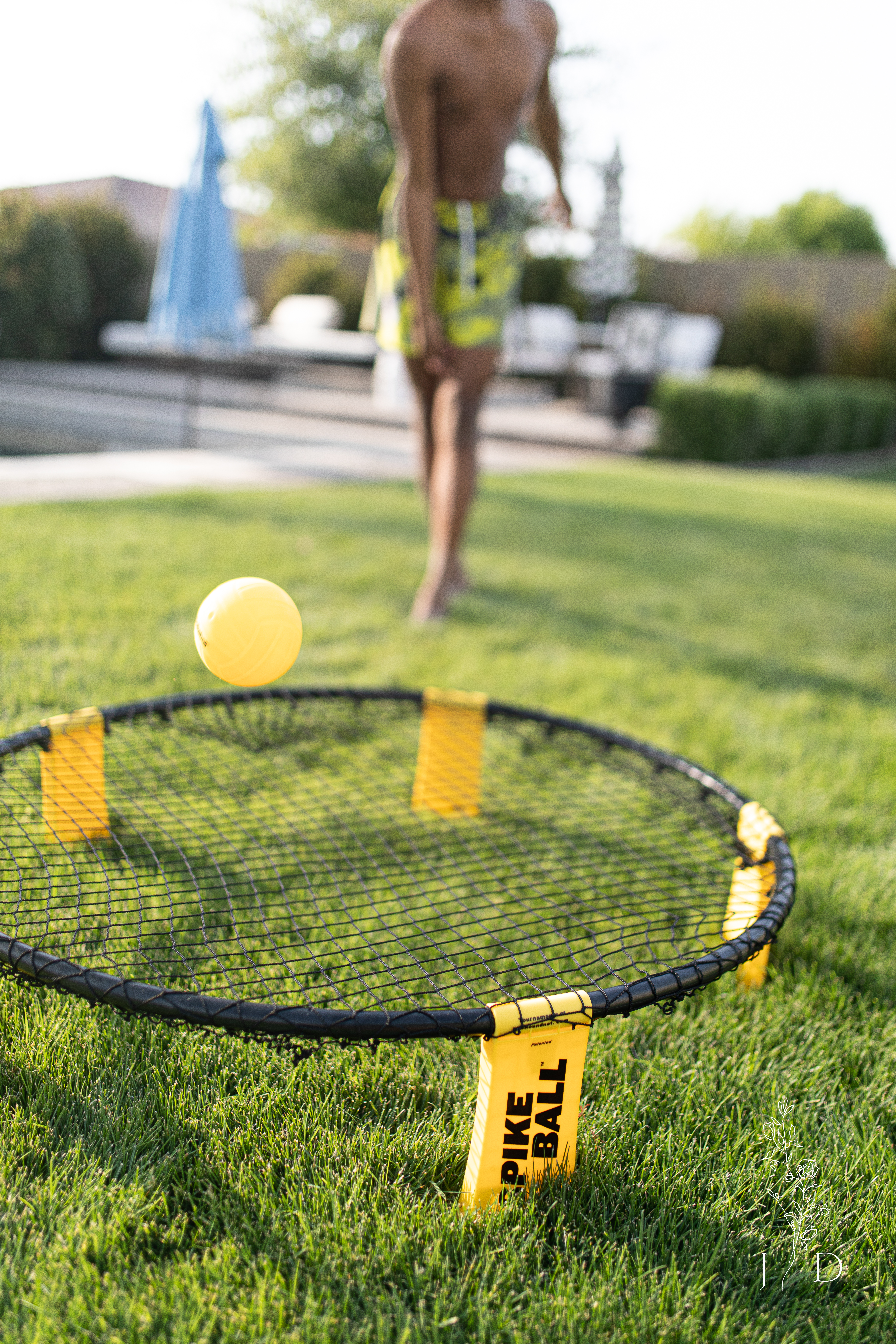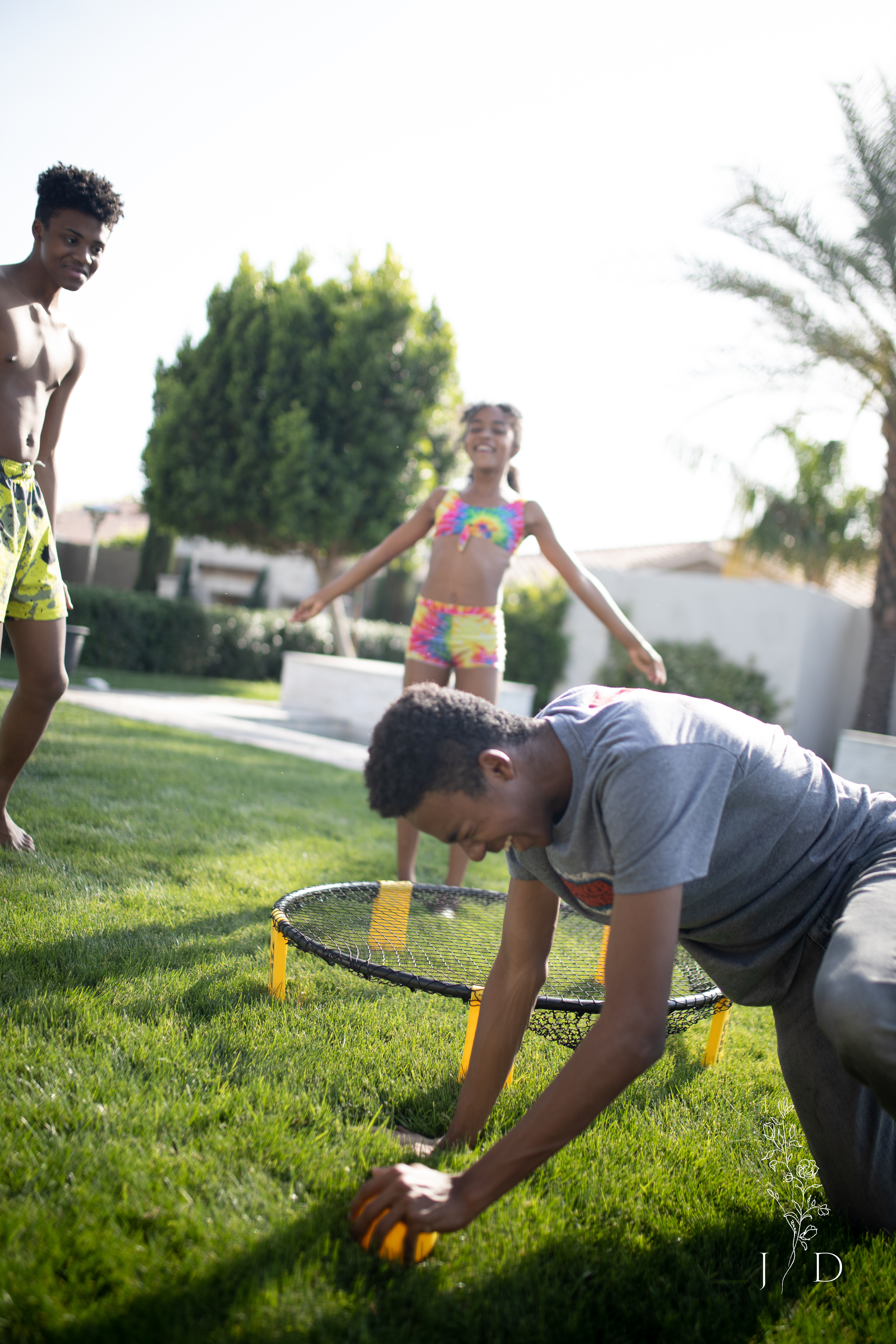 We also love this newer game Kan Jam! If you love frisbee and corn hole then you'll love this one. Perfect for not only the backyard but for the beach or park too. It's easy to set up and transport and also comes with its own carrying bag for easy storage.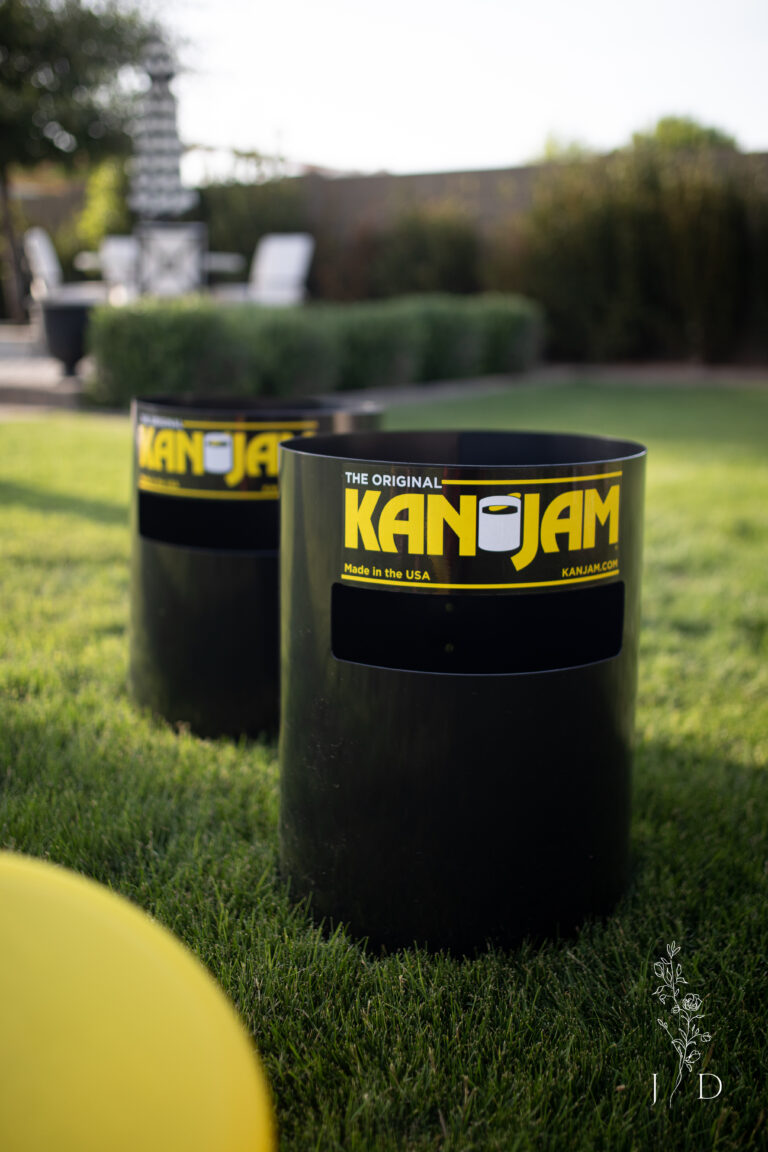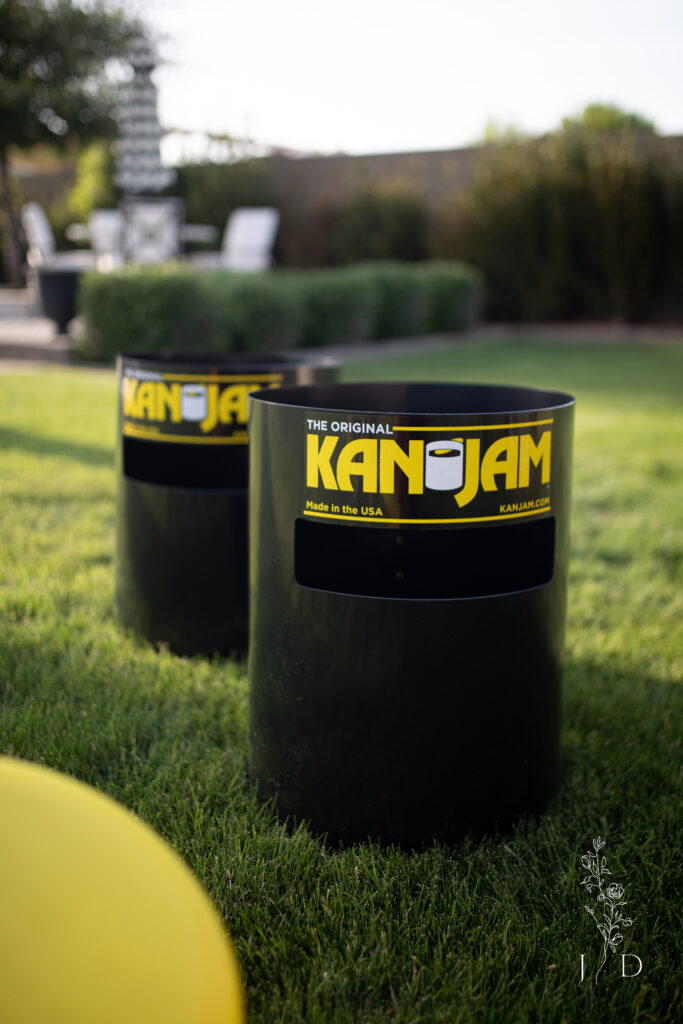 You can play 2vs2 and the object of the game for you and your partner to rack up points by hitting the can with the frisbee, landing the frisbee in the top of the can or the ultimate win landing the frisbee in the small slot in front! This can happen with the assistance of your partner who stands on the opposite end or just organically!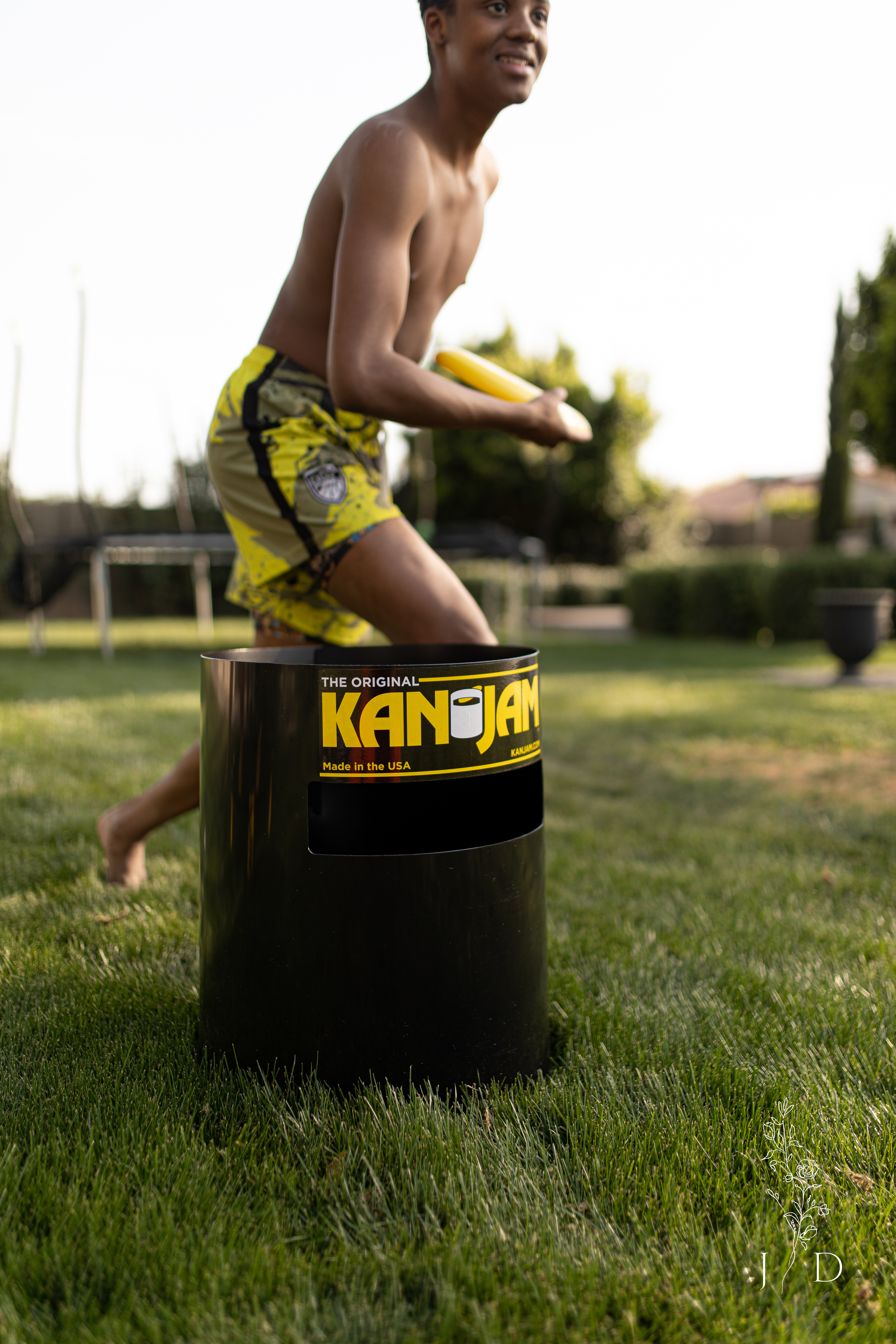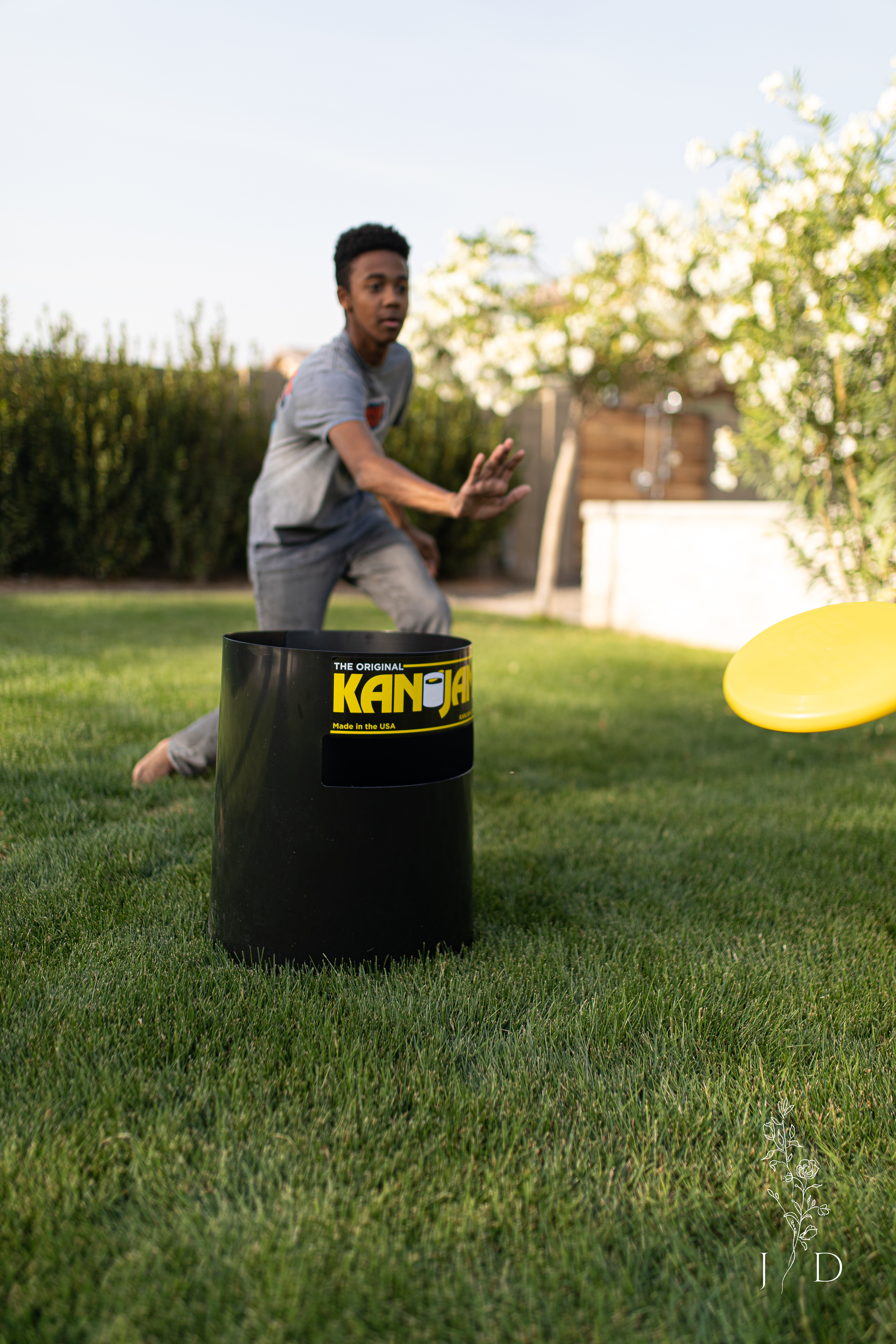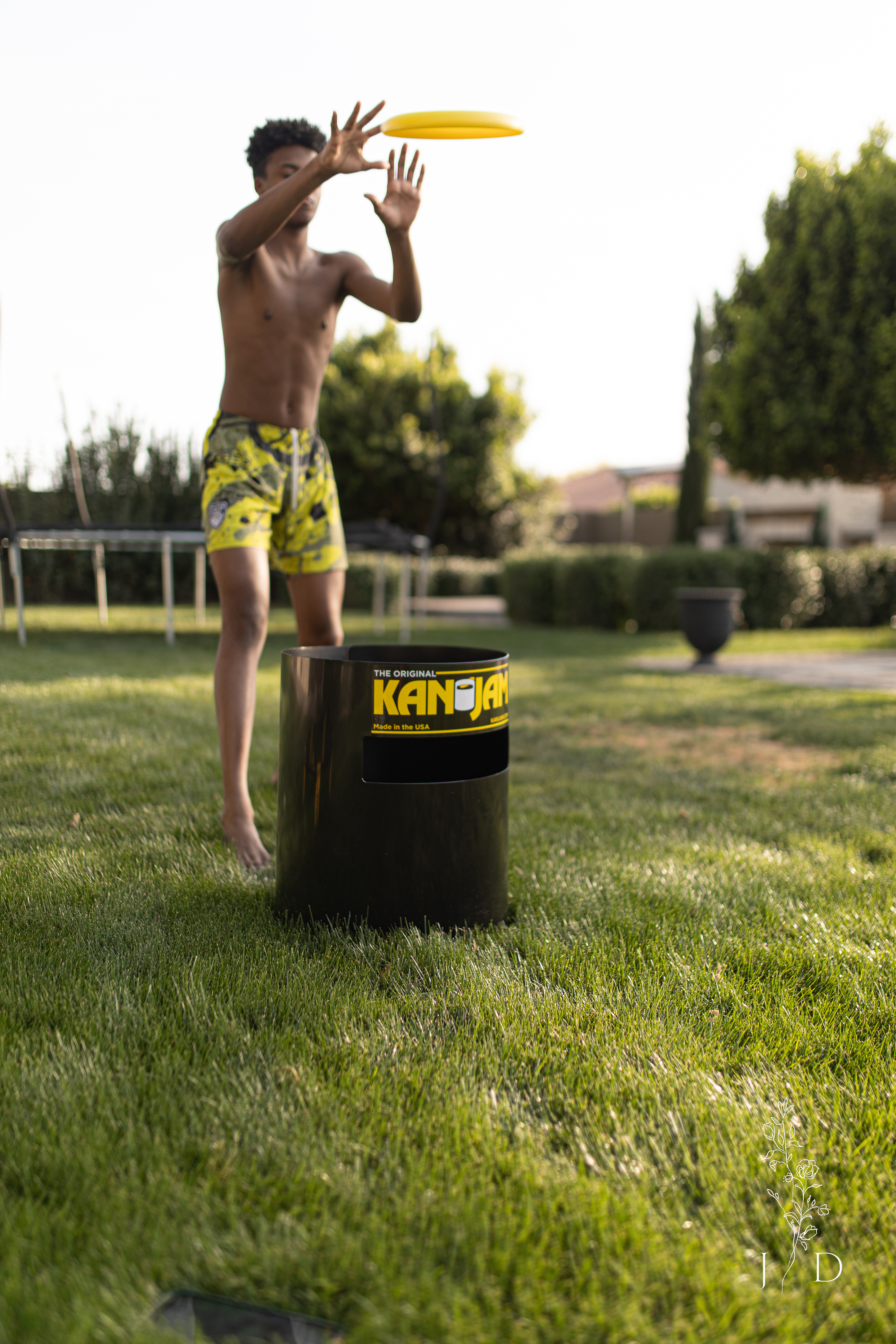 As you're browsing your local Target store this season make sure you pick up a few things to get your kids outside too. Target has such a great selection of outdoor toys and games. Giant games like Jenga, bubbles, water balloons and even the cutest little activity tables for the younger ones. My boys LOVED thier little outdoor activity table when they were younger. They would play for hours in the backyard as I did some gardening or washed off the patio furniture.
More Outdoor Big Kid Activities

Younger Kid Outdoor Games and Activities
If you have younger kids like we use too then I think you'll love these suggestions from a mom who has been there and done that! Plus I still have some nieces that are younger and I'm sure they would love any of these!