Easy DIY Gift for the Cook
This post is sponsored and may contain affiliate links, please read my disclosure policy.
Hello!
We are in full Christmas mode around here! I'm not sure about you but as my extended family grows so does our gift list, so I'm always looking for simple gifts to give to the ones close to me! Today I put together a gift set just like that for the cook in your life. Doesn't get any easier than this! I was totally inspired by the BHG LIVE show they did last month in New York with Eddie Ross.
See the entire show here!
So I decided to take that idea and instead use BHG large white platter as the base or "basket."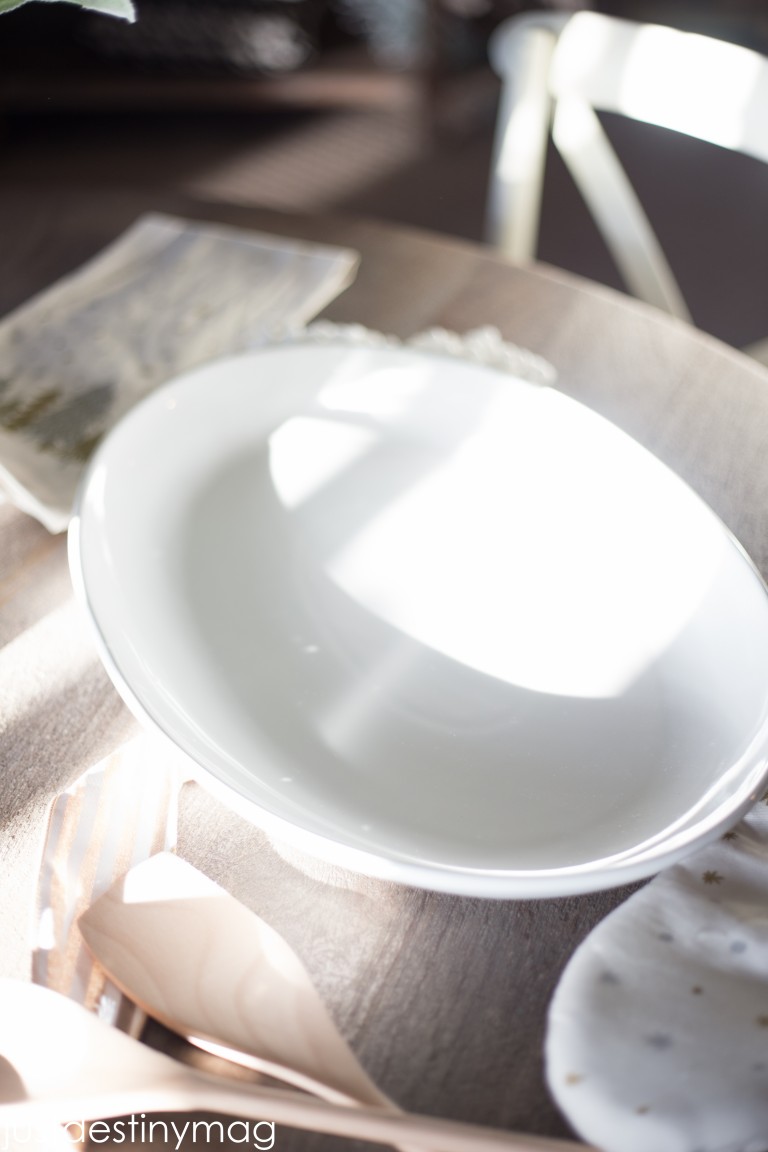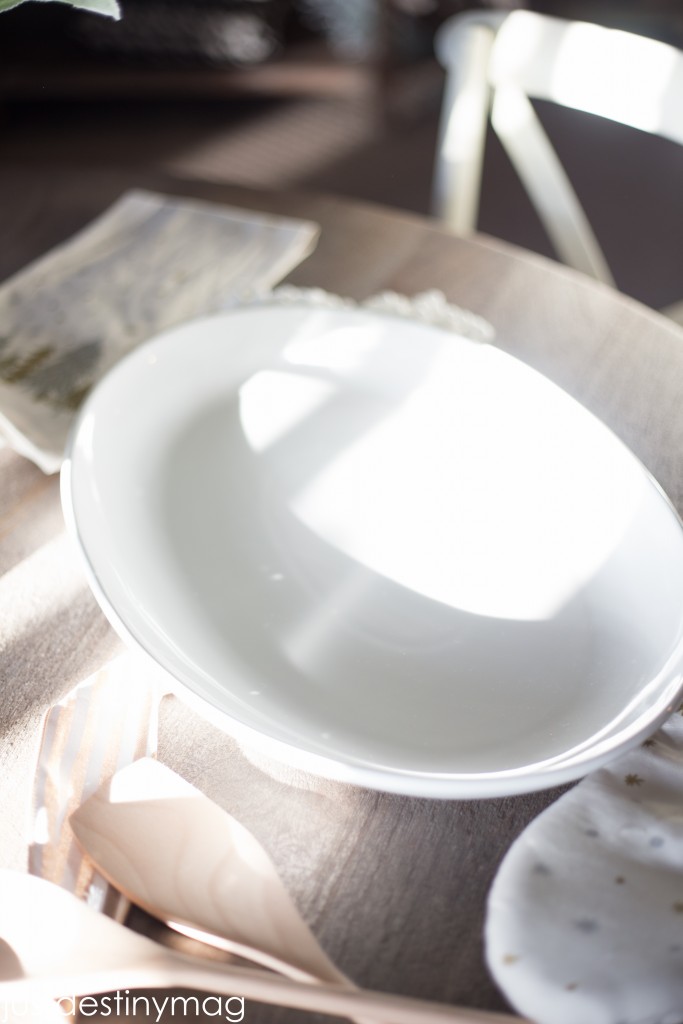 Then I placed a hand towel and a coordinating oven mitt ( instore only) on top. They have some cute ones to choose from but I was immediately excited when I saw the deer and the gold and silver combo! I knew my sister in laws would also appreciate them too.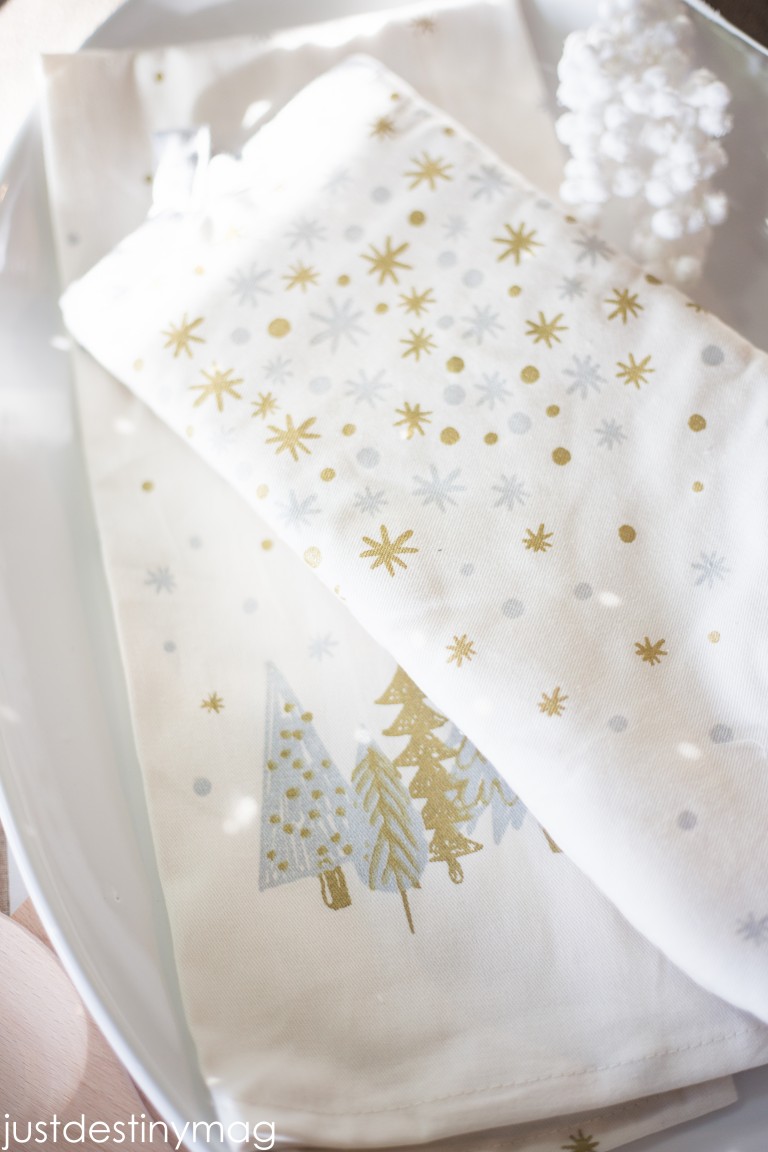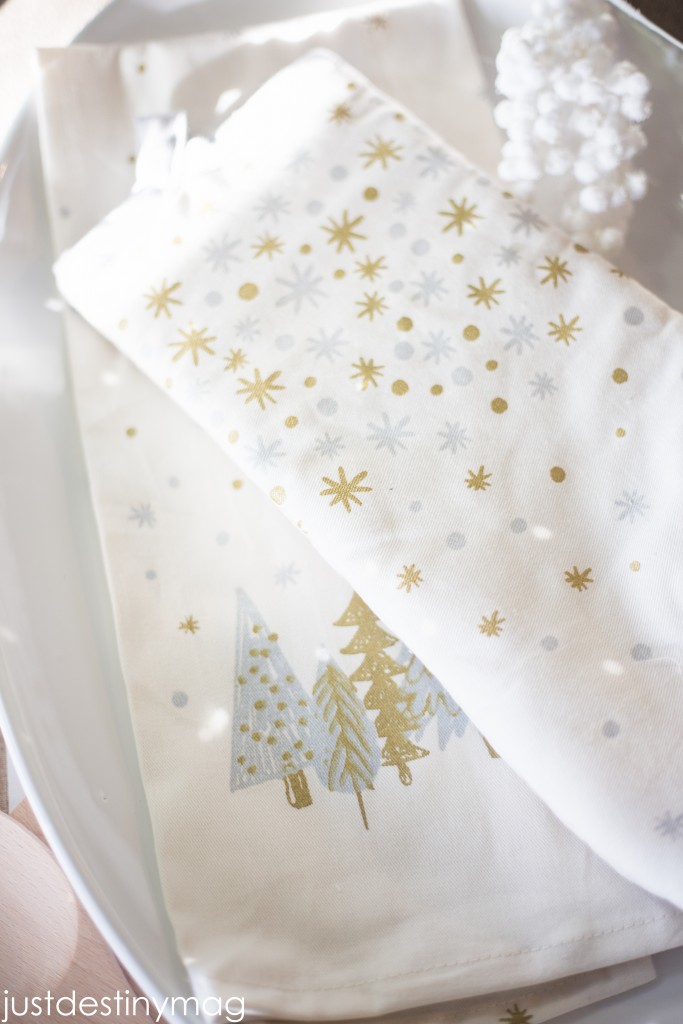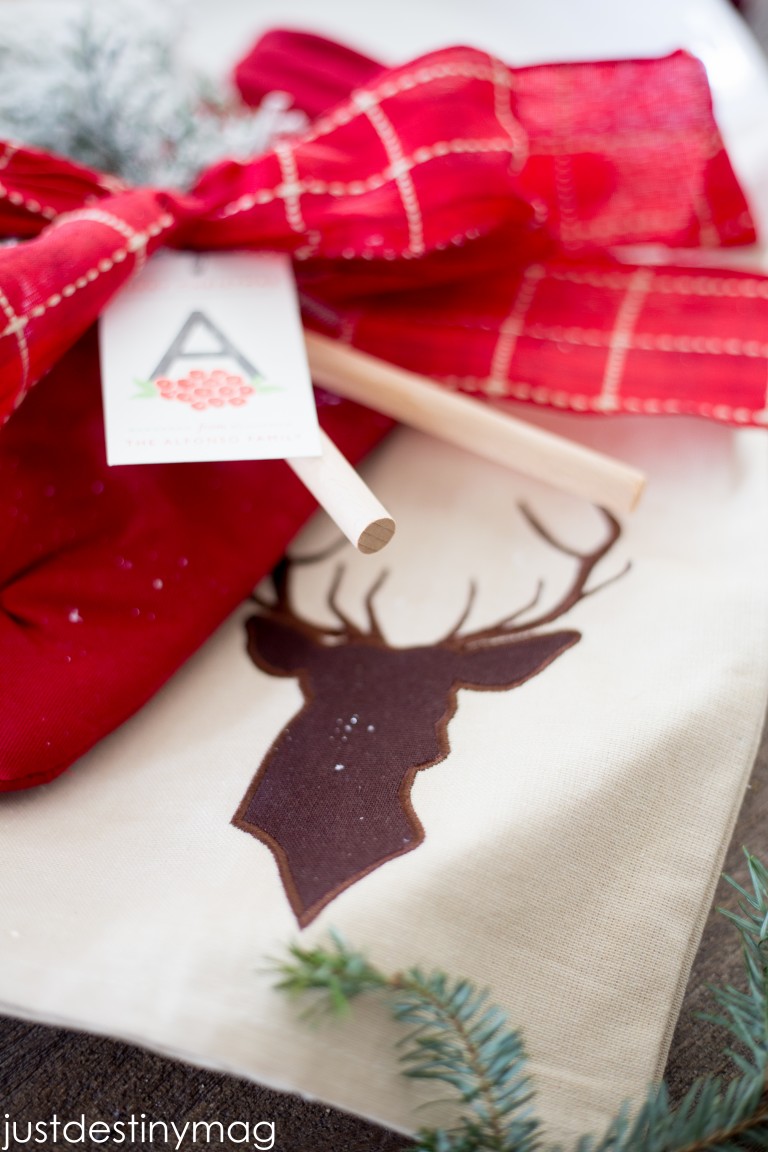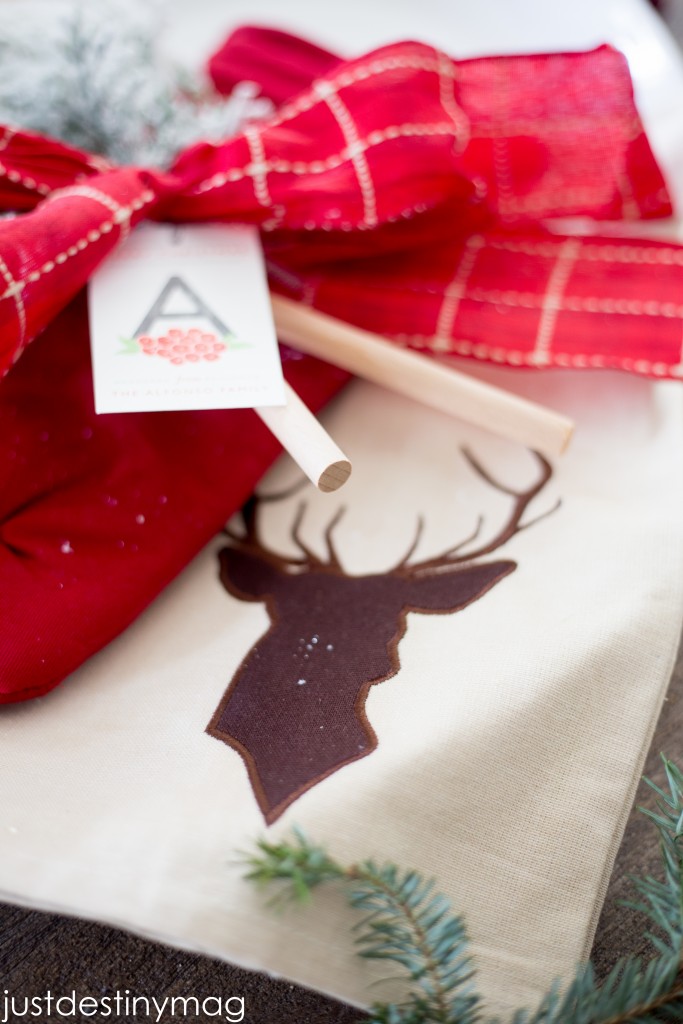 Then I picked a couple of wooden spoons for the top!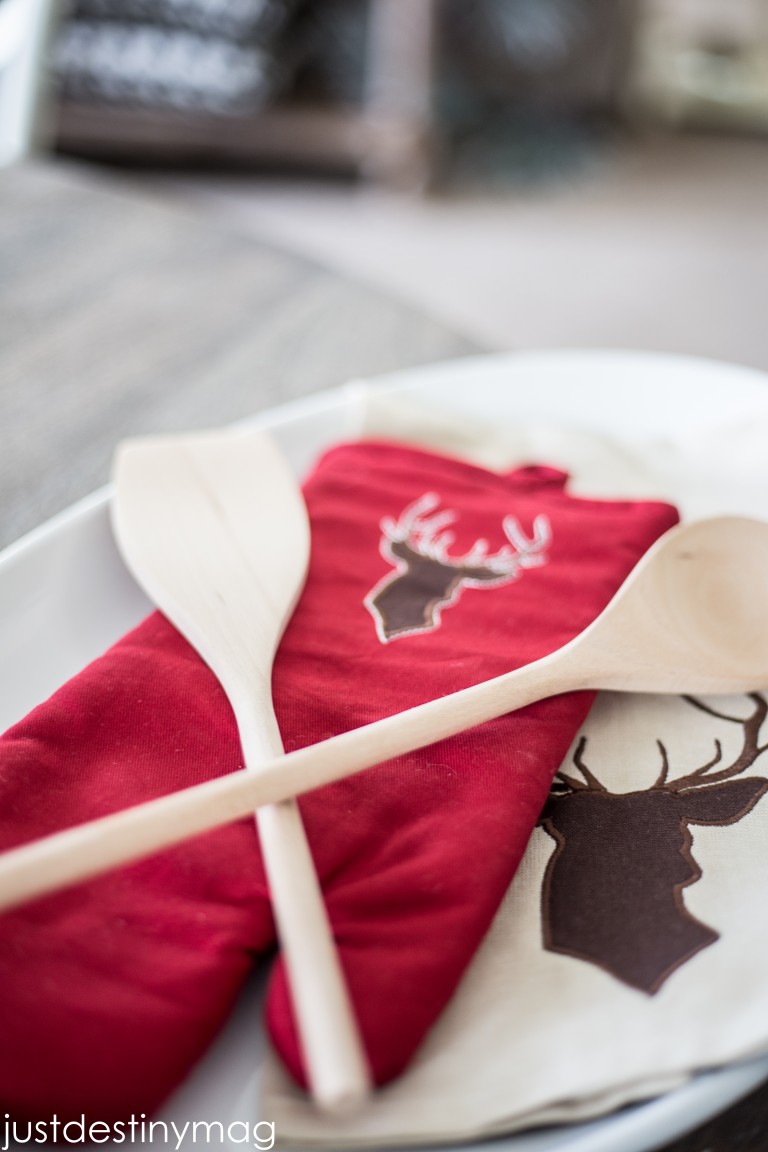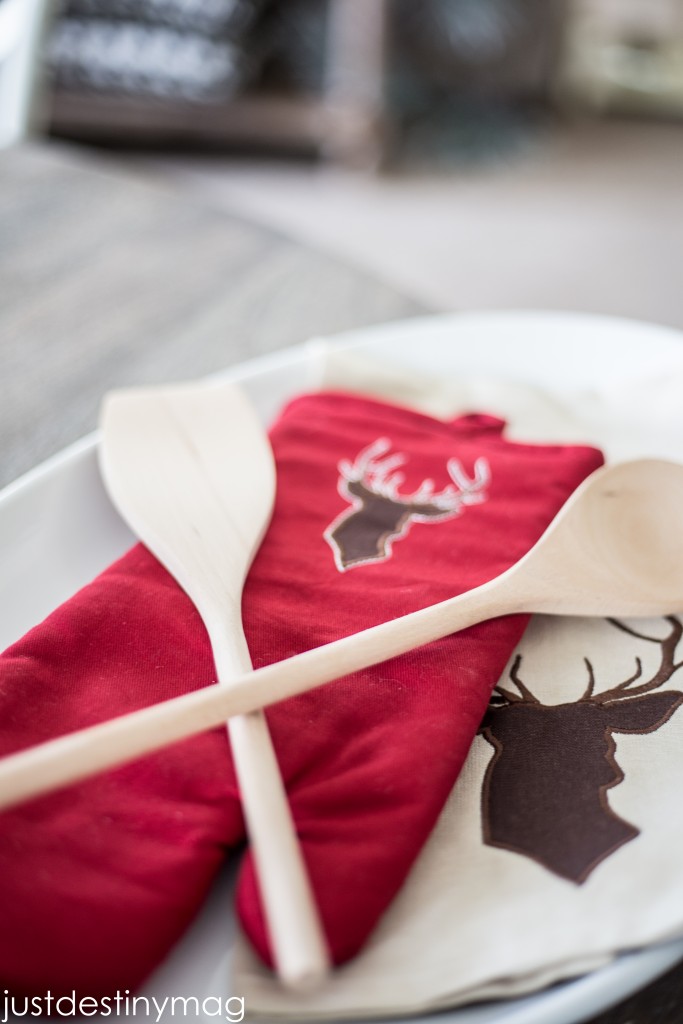 Then topped it off with some ribbon and a custom tag.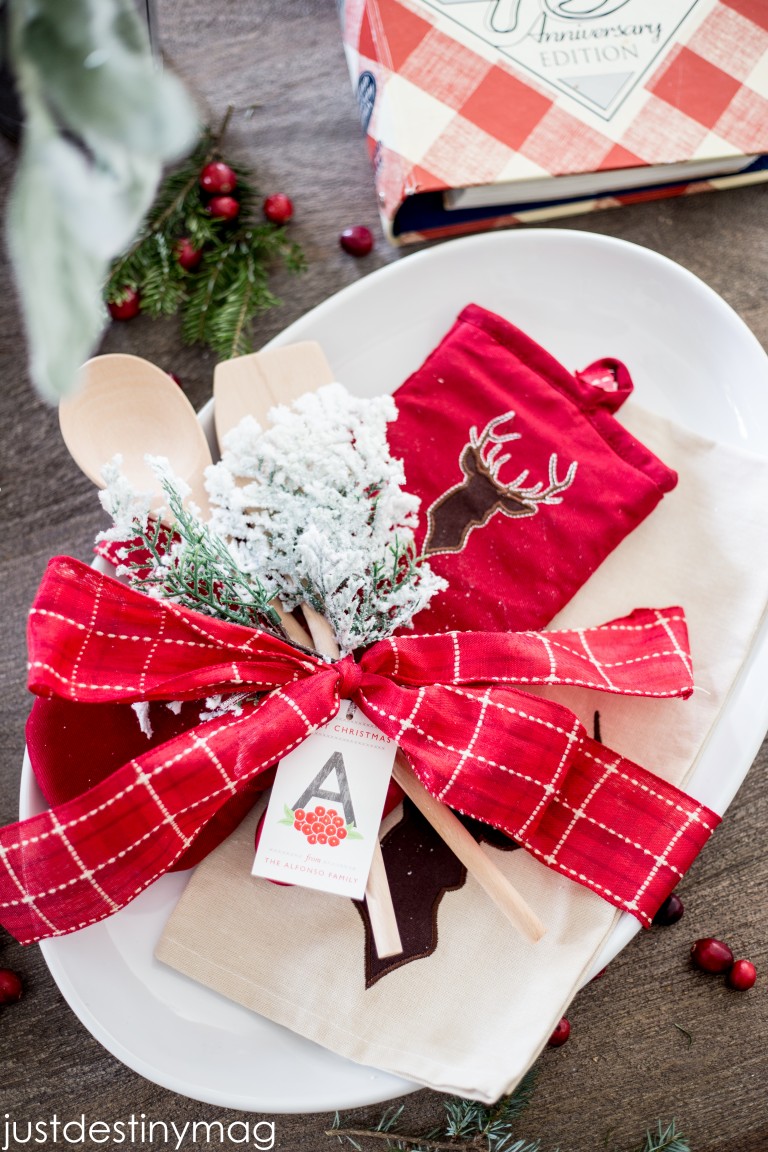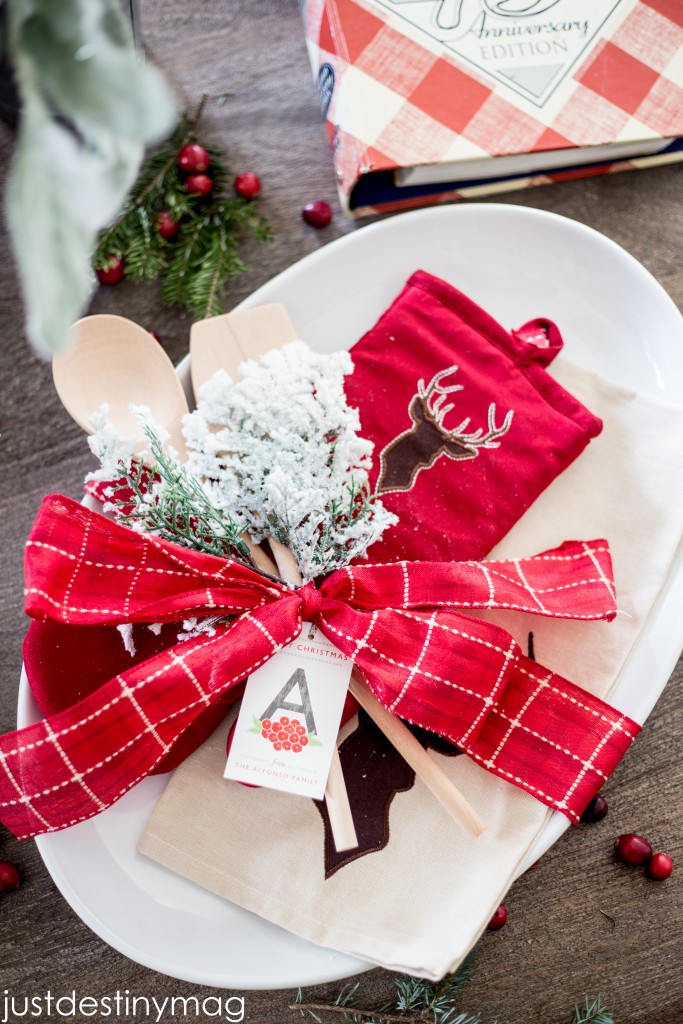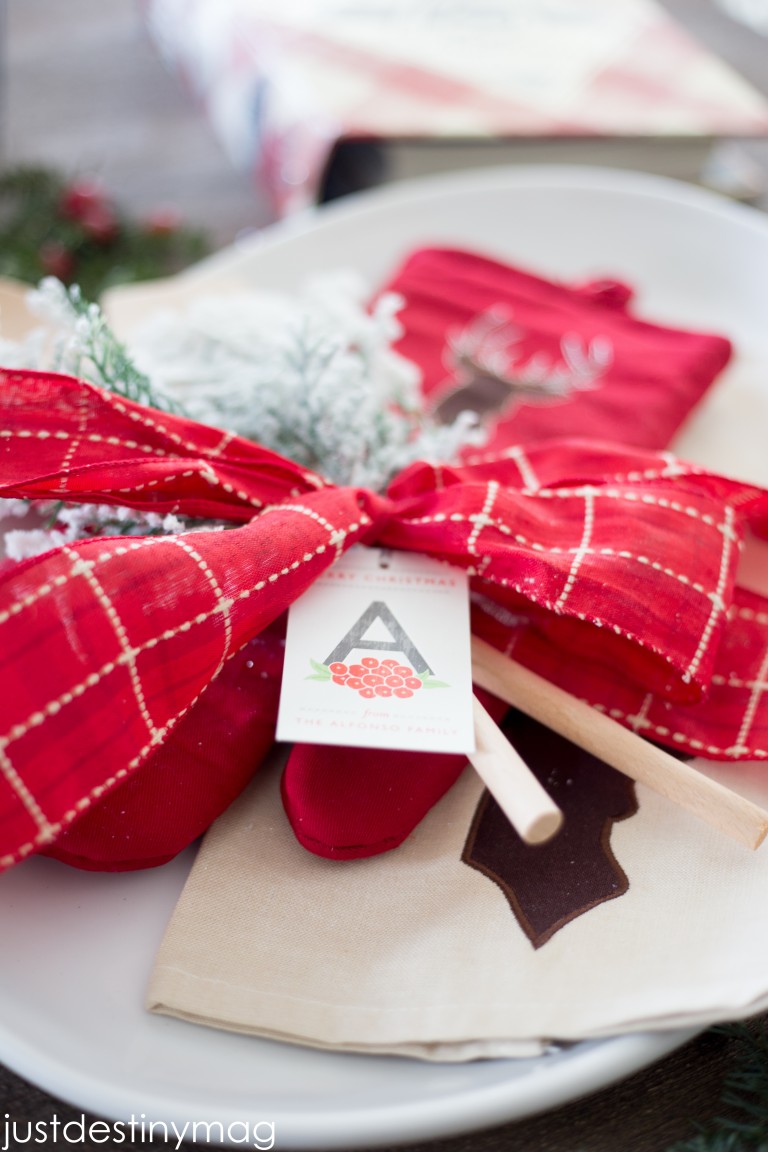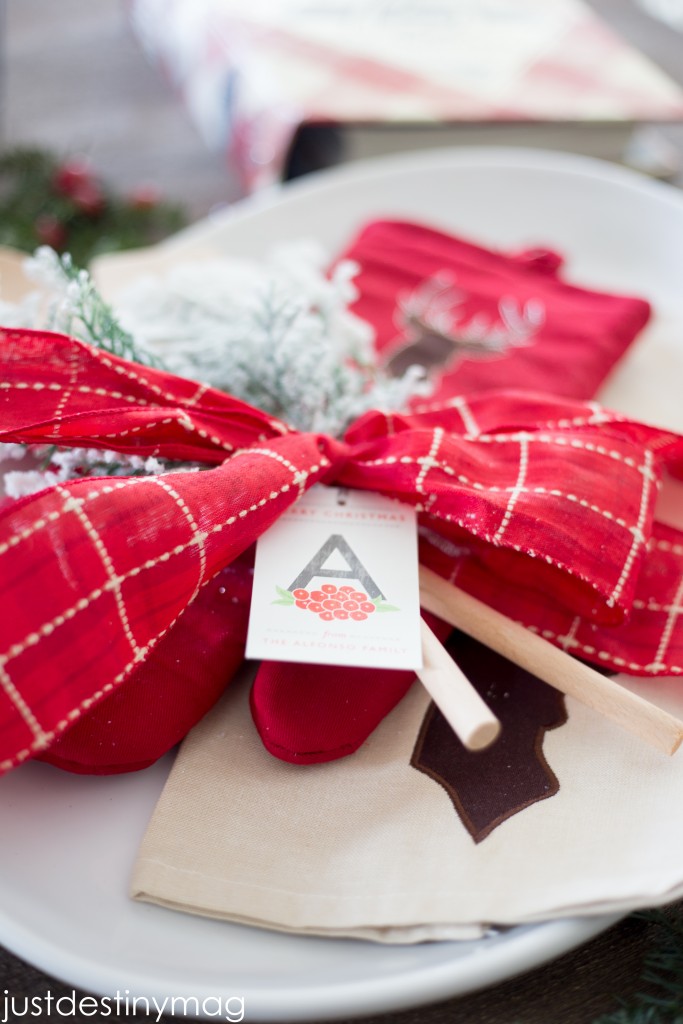 I also thought a Better Homes and Garden cookbook or even a BHG Magazine would be a perfect little insert with a year long subscription!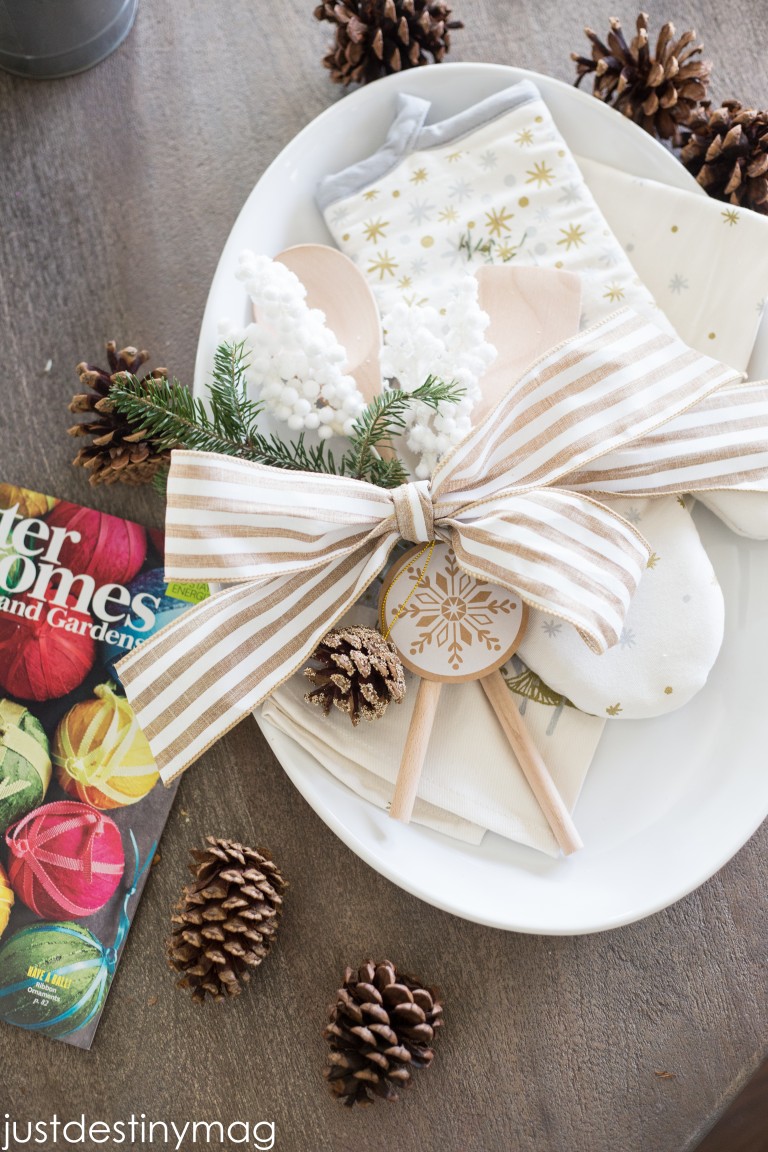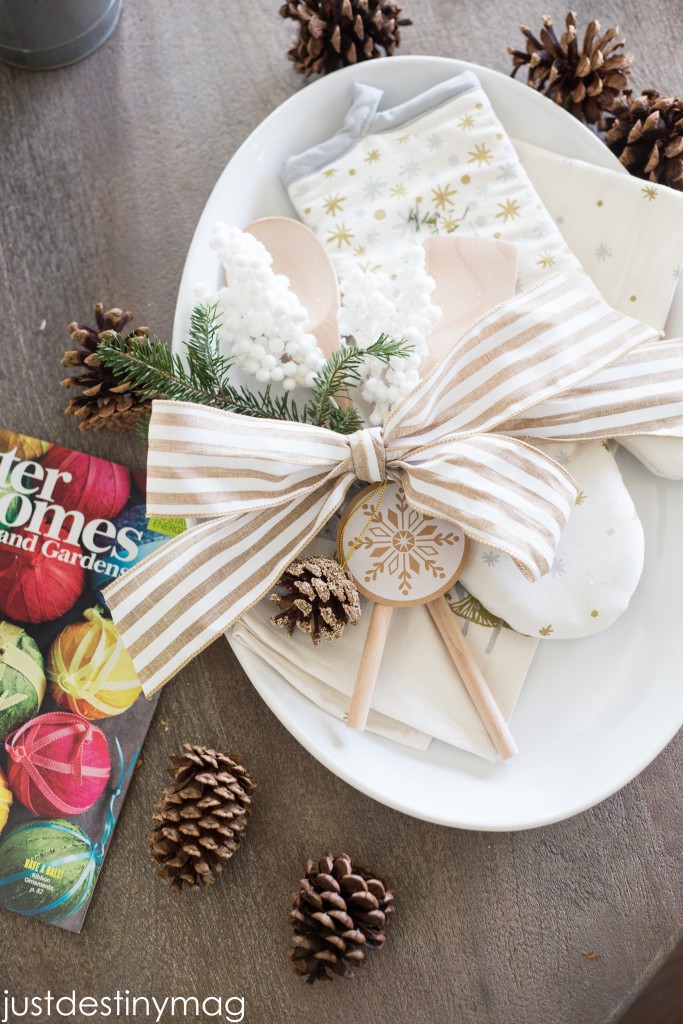 I love the way they turned out!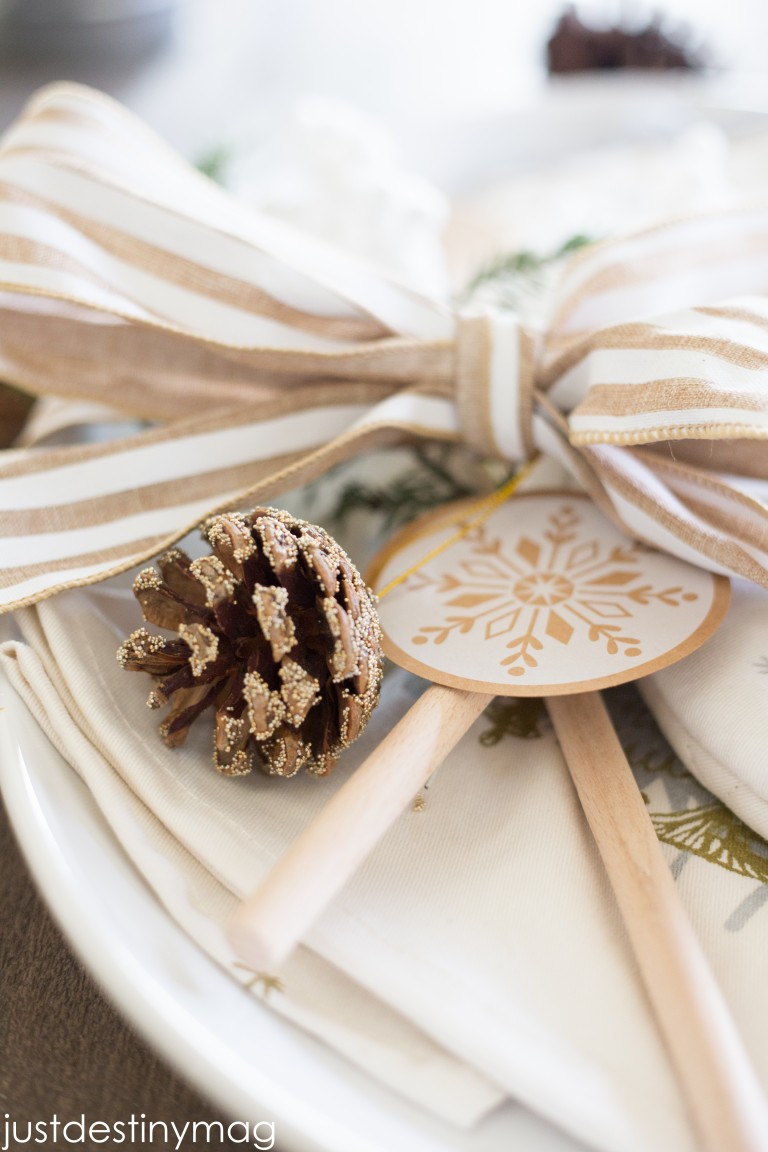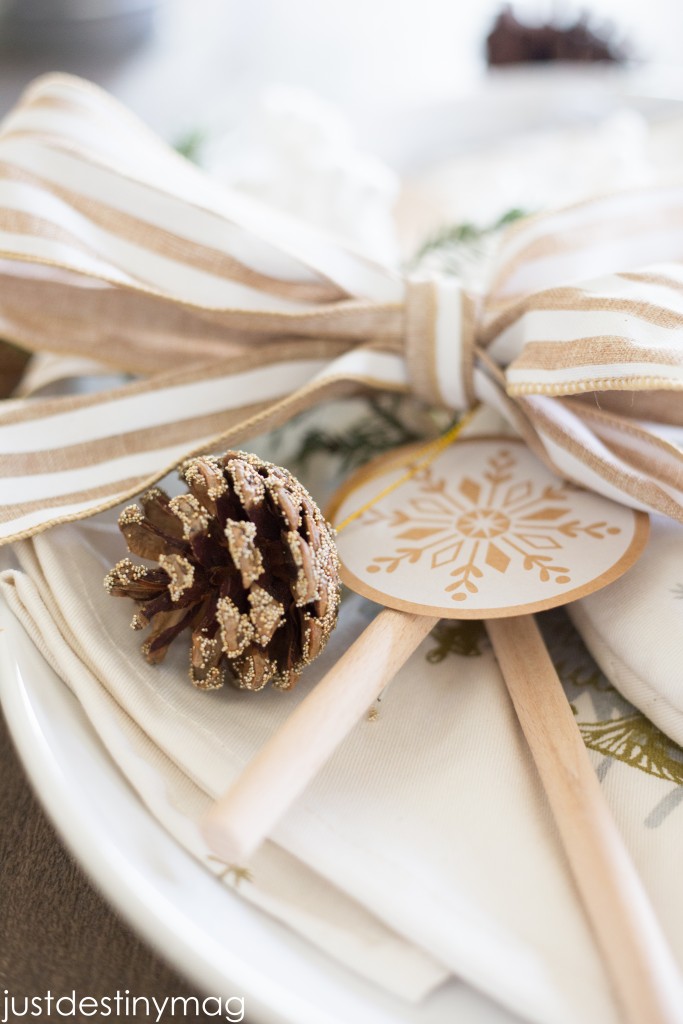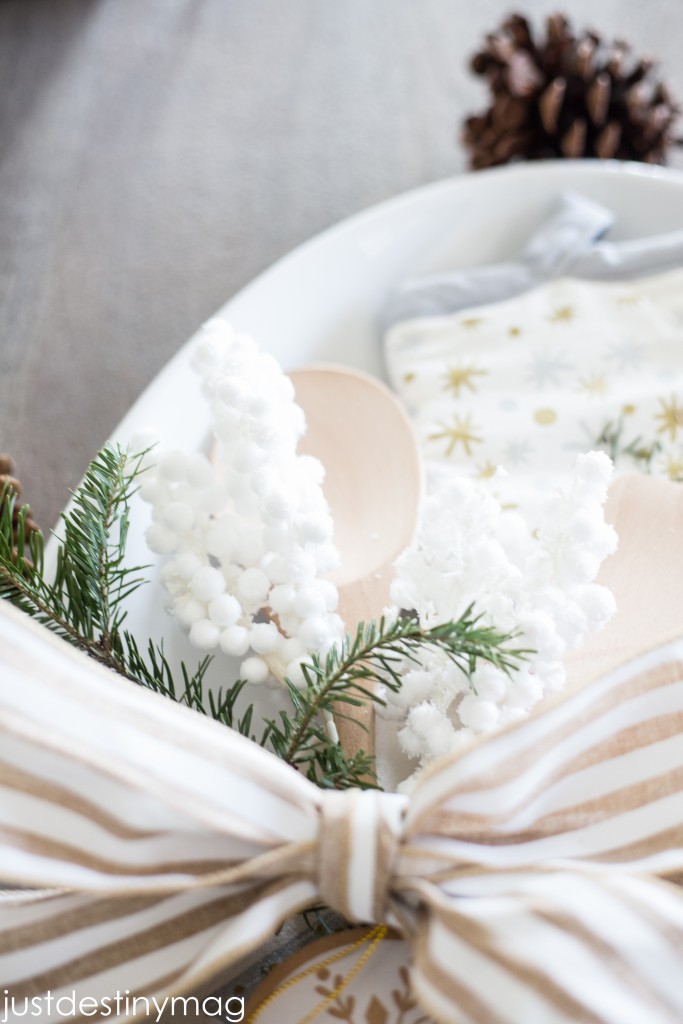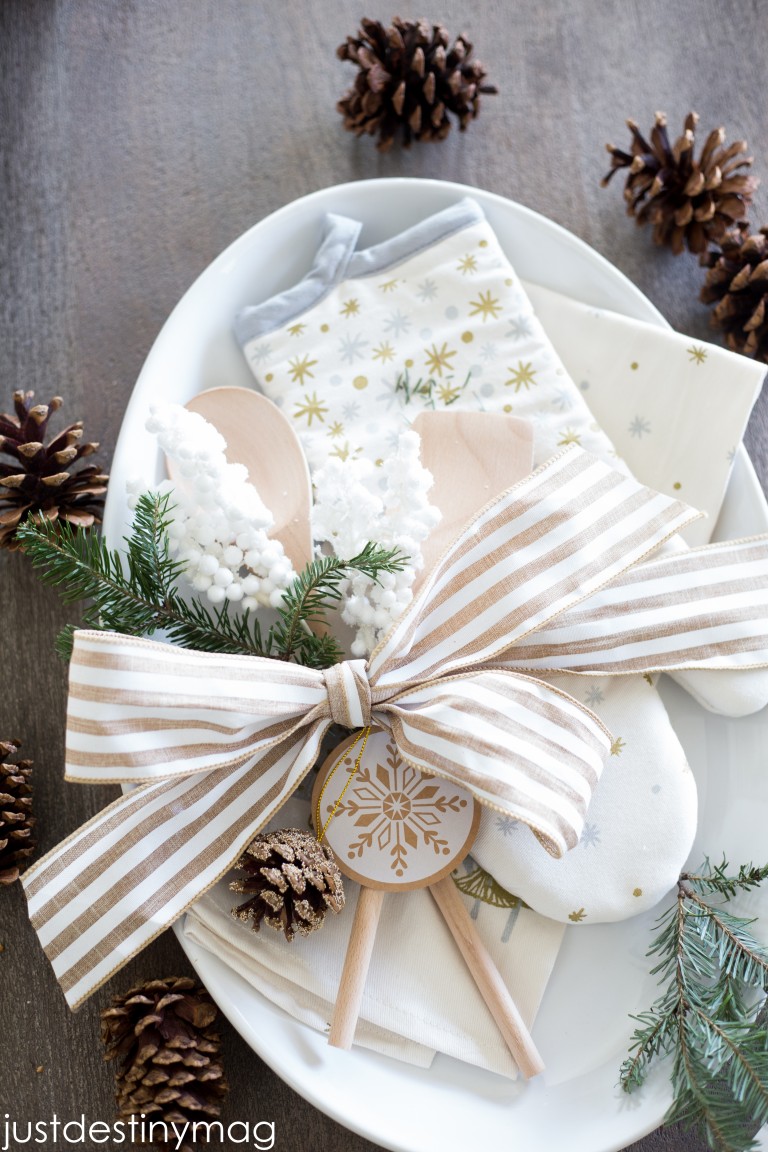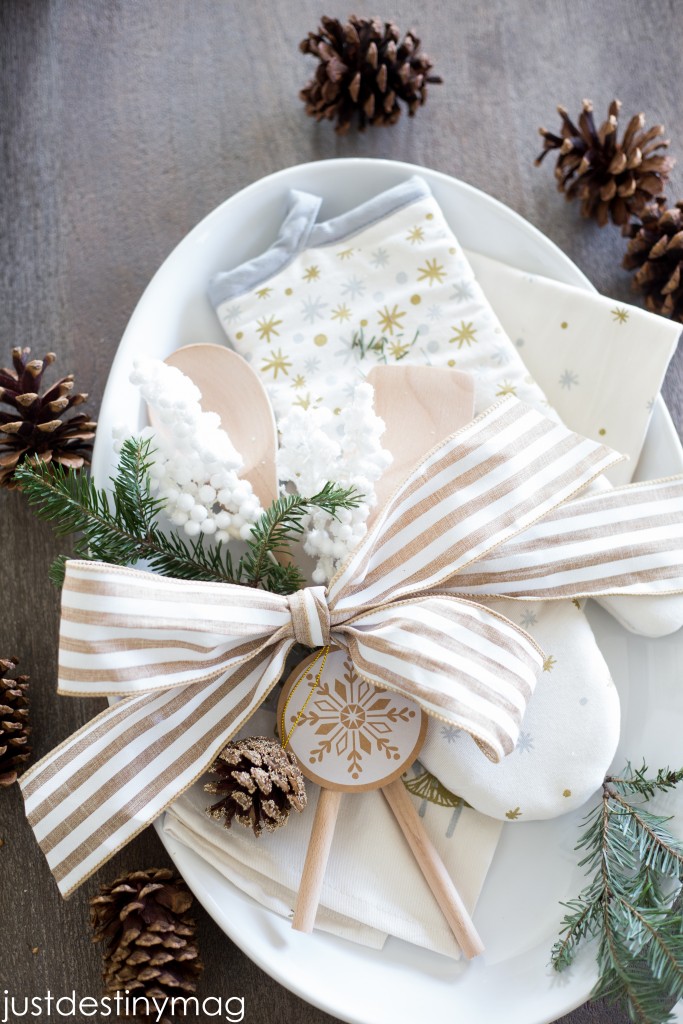 You can find all of these products and more at your local Walmart! This entire gift will cost you less than $20 dollars! Can't beat that right?
GIVEAWAY
---
Today I'm giving you a chance to win $100 DOLLARS to Walmart to get your new year started right! Although the gift card will not arrive until AFTER Christmas, you can still find plenty of awesome BHG to add to your decor! Check out my favorite BHG posts here.
TO ENTER: Simply leave me a comment on this blog post telling me your favorite BHG product from Walmart! My favorites are below.
CONTEST ENDS: DECEMBER 18th, 2015
Thank you BHG LIVE BETTER network for sponsoring todays post!