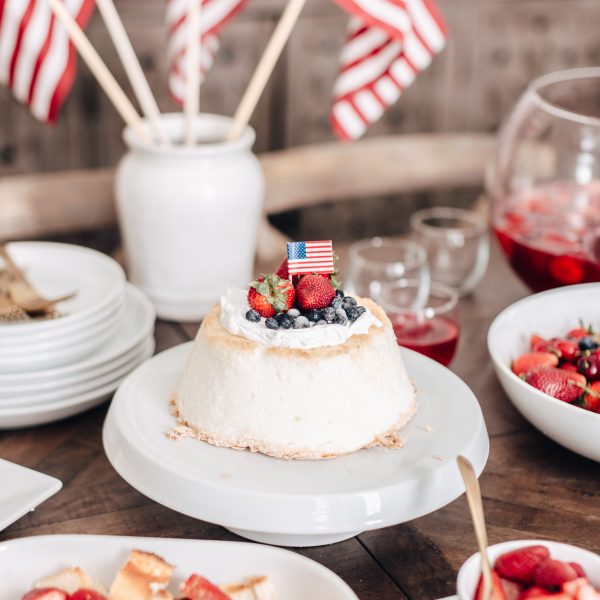 This post is sponsored by Better Homes & Gardens Walmart. All opinions are mine. Every year my family and...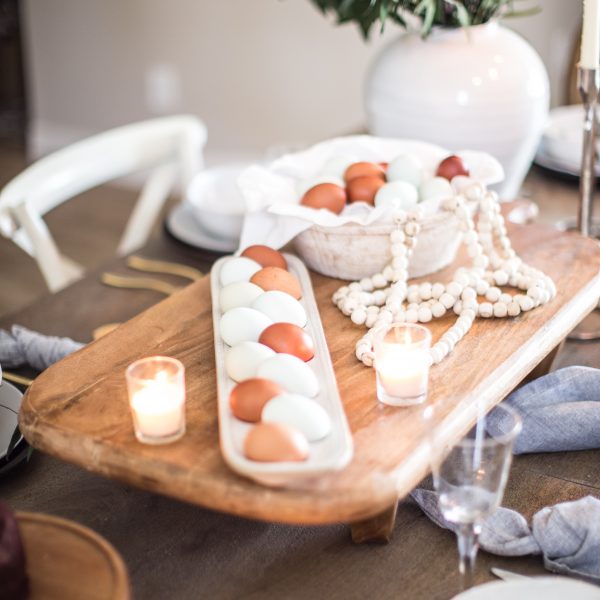 This conversation is brought to you by Happy Egg Co, all opinions are my own. Spring is right around...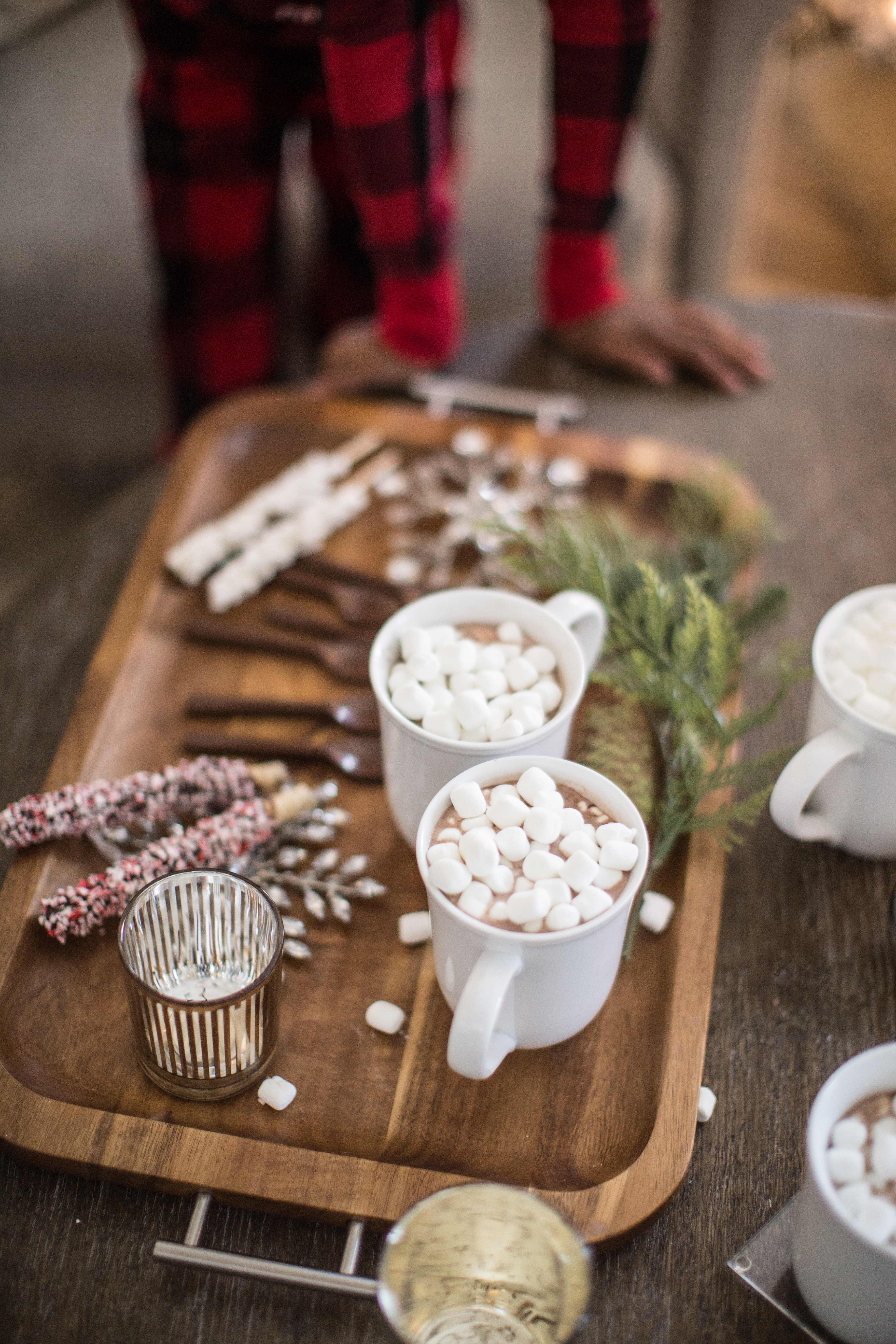 I'm so happy to be apart of the Better Homes & Gardens at Walmart team again this year! Bringing...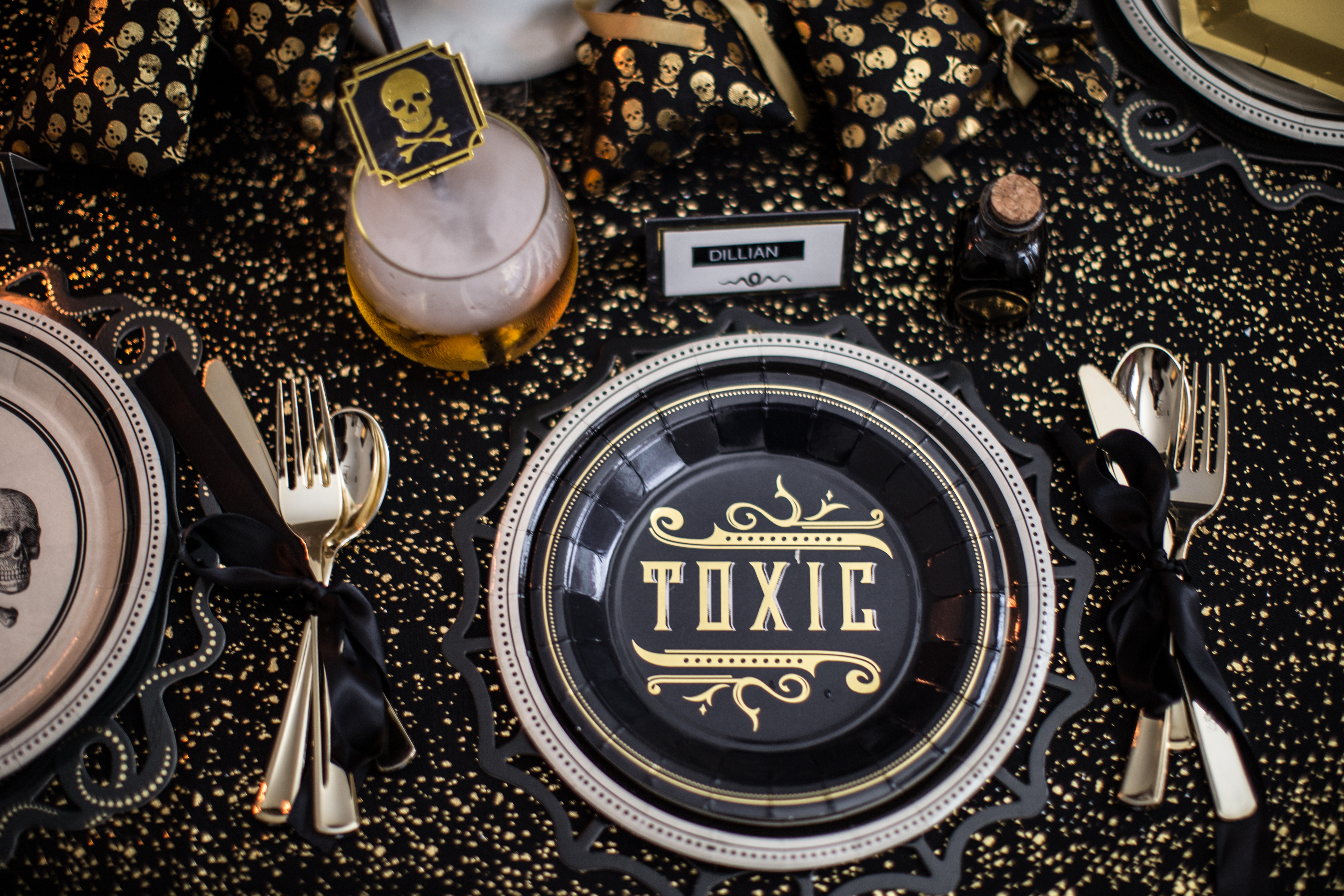 I'm so excited to share this very Elegant Halloween Party with you guys that features the stunning and affordable...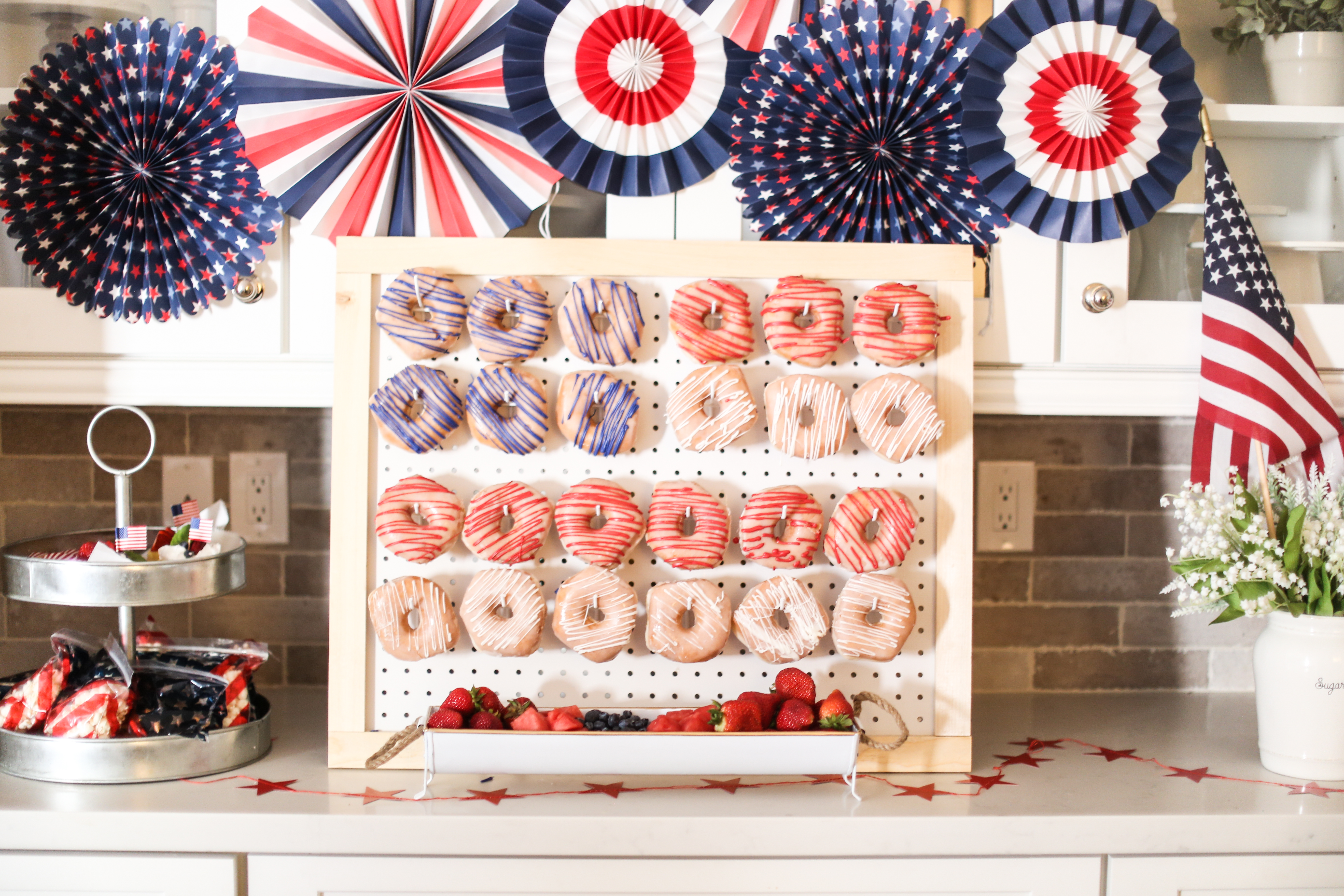 I love traditions and one of the first traditions we started here in our new home was a Annual...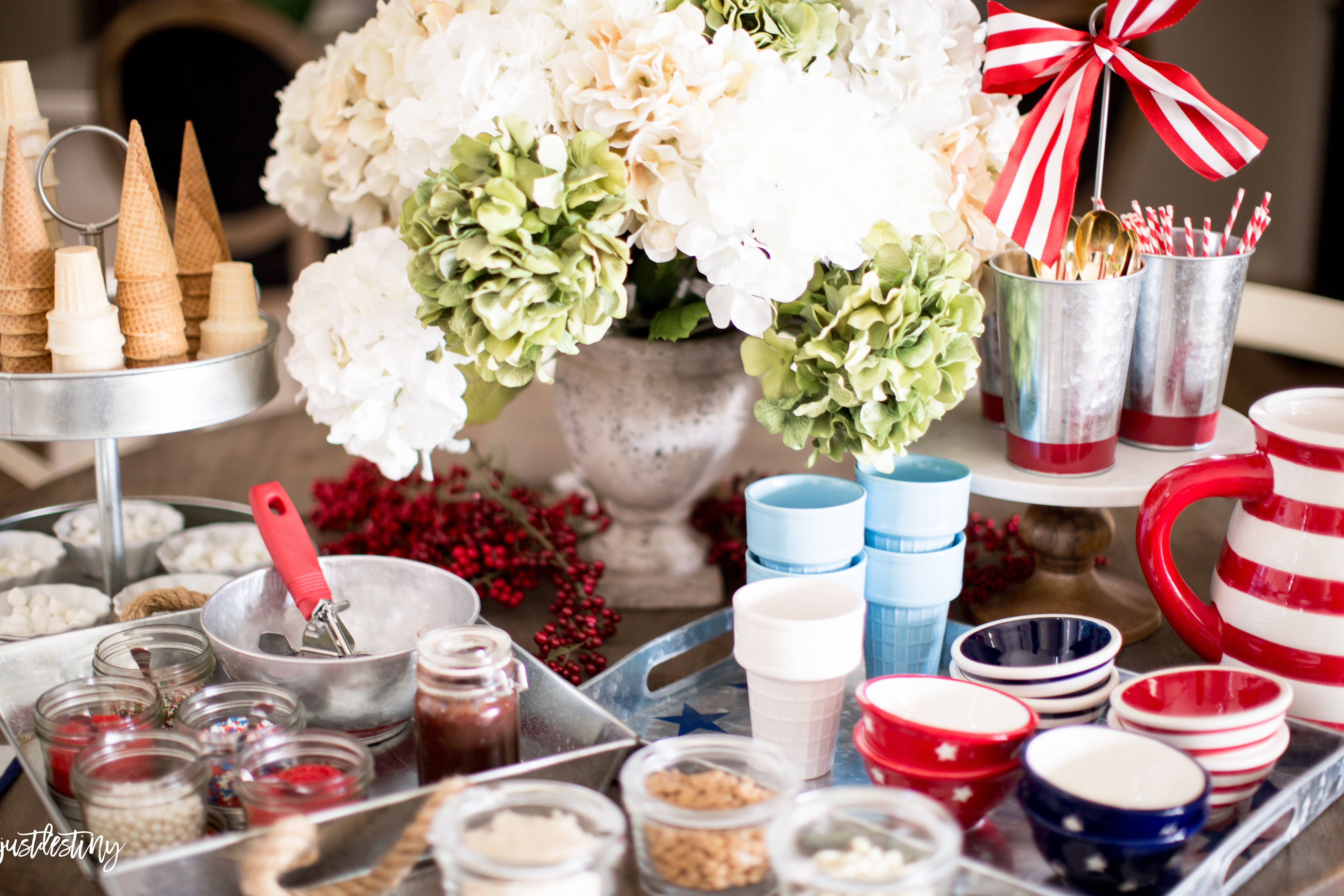 When the May Challenge came up for my bi-monthly Michaels Makers challenge I was giddy when I saw Americana...
Cake. Cupcakes and Birthdays. Sprinkles are on my mind friends as I enter the best month ever….MAY! My birthday...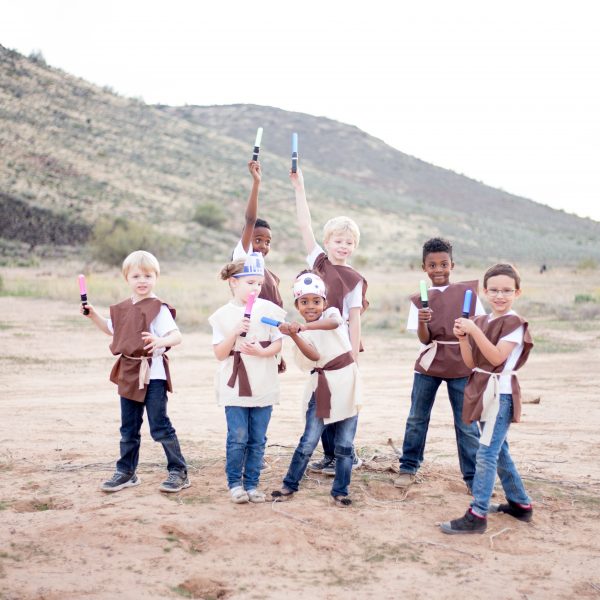 My blog buddies and I had a great time creating this amazing party last week! With the new Star...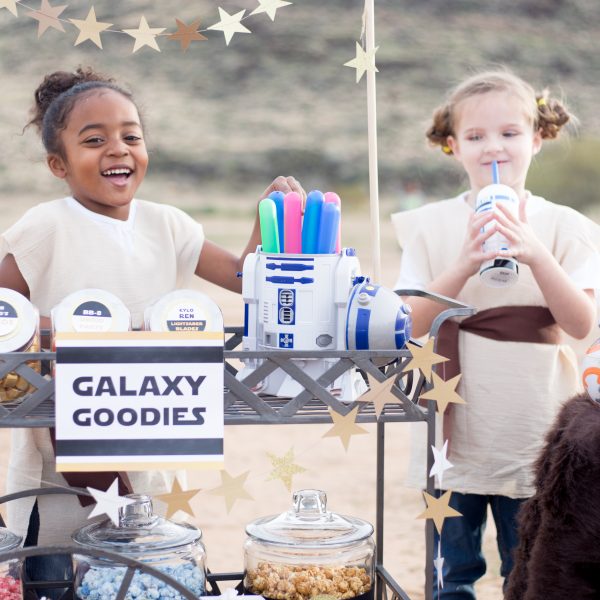 We are all about Star Wars in our house these days! With the much anticipated The Force Awakens movie coming...