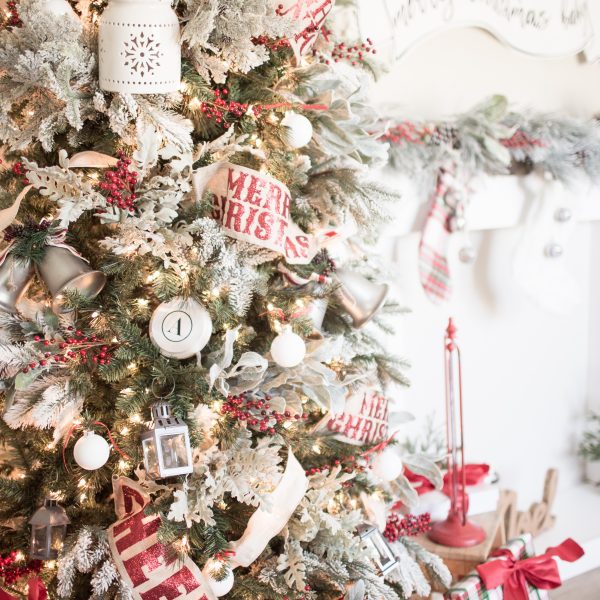 Hello! It's the most wonderful time of the year! Oh and my favorite challenge of the...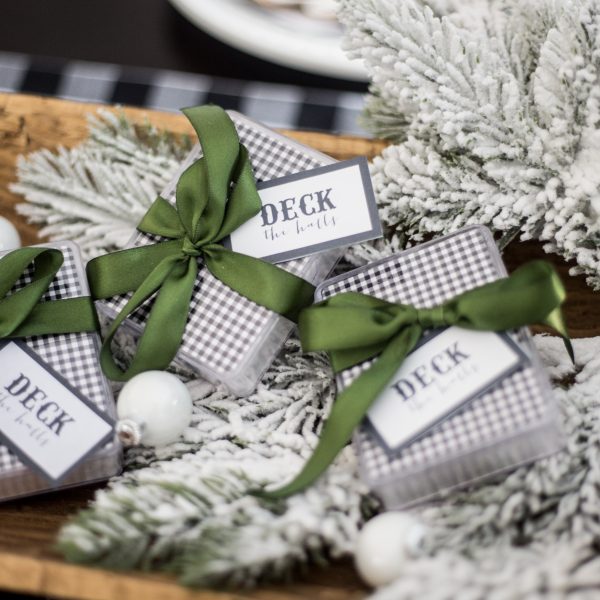 Hello! What a great couple of weeks it's been! Thanksgiving is just around the corner but...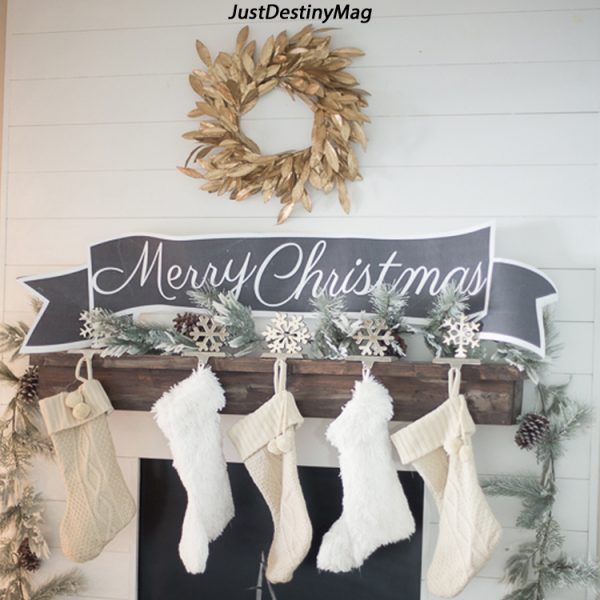 I have a great FREE printable banner for you as apart of this awesome Printable Tour...
Hey friends! Are you ready for another fun DIY ornament! I know I said my last...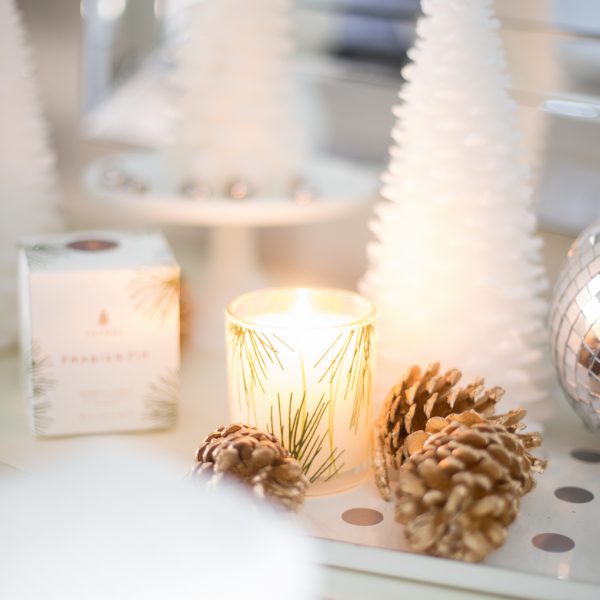 Thanks to Thymes for sponsoring today's discussion! The holiday season can come up fast! If you're...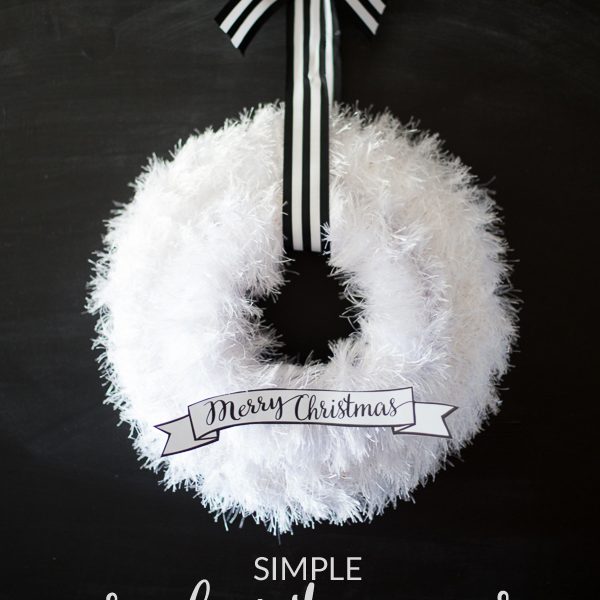 This is called a simple wreath for a reason. There are only a few steps to...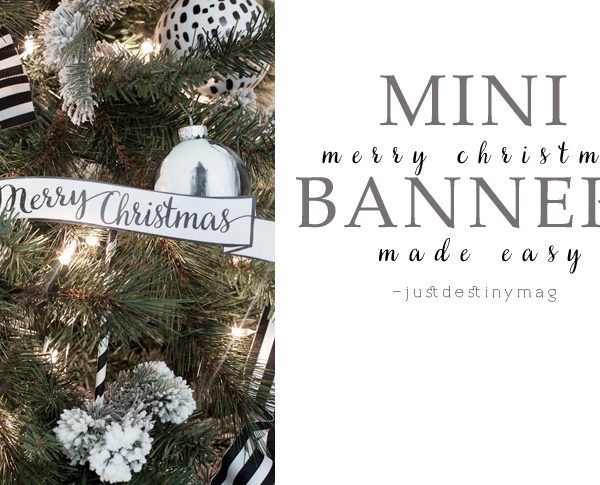 Hello! It's all about black and white this year in my living room! I just finished...