This post is sponsored and may contain affiliate links, please read my disclosure policy.
Hello Friends! So excited to be sharing our Holiday Housewalk with you this year! First I must tell you that this tour is the HIGHLIGHT of the year for me! So when Jen asked if I could be apart of it again this year I was so on board.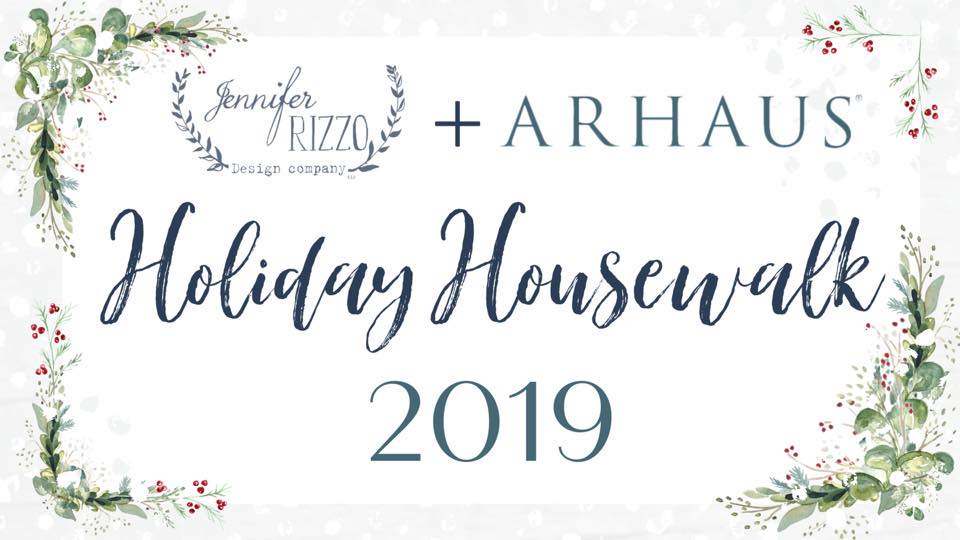 If you are joining me from Jen's house then WELCOME! I absolutely love Jen! I met her almost 10 years ago through blogging and let me just tell you, she's just as sweet as she is on her blog and instagram! Wasn't' her home just gorgeous?! Great job JEN!! Start from the beginning by clicking the graphic above!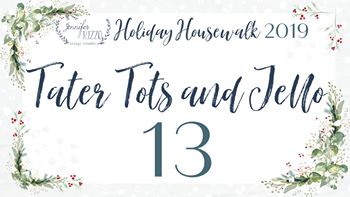 It's been such a tough year for our family! I mean even THIS week both of my kiddos ended up with the flu and a respiratory infection! So I was playing mom and decorator! I was taking pictures and giving doses of tylenol and breathing treatments! ha!! But I mean that's life right?!?
So this little peek into our home is a little more scaled back then most years but I think it reflects the season that we are in right now.
Simple.
Not to over done, just enough decor for us. Enough to say Merry Christmas and a Happy New Year to anyone who walks in! So, I won't say to much during the tour! Just lots of pictures and a master list of shopping links at the end!
Enjoy!!
Kitchen
I love a kitchen all dressed up for Christmas. In year's past I have used reds, greens, blacks and all the neutrals. This year I kept things simple with some greenery. Adding some real or faux cypress, juniper and other winter greens really makes for a stunning display without trying too hard! I added some to my light fixtures, hood and even my pot racks!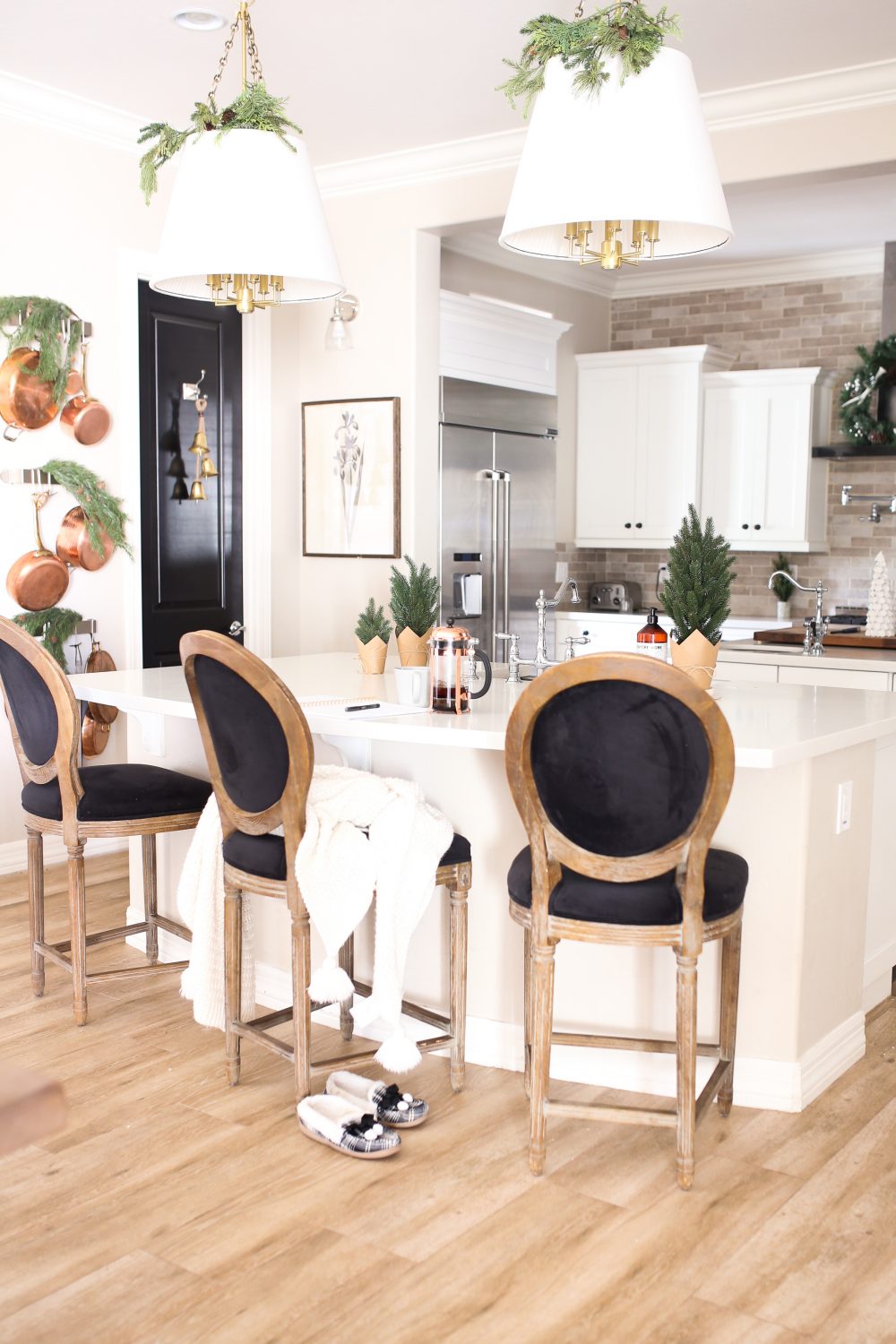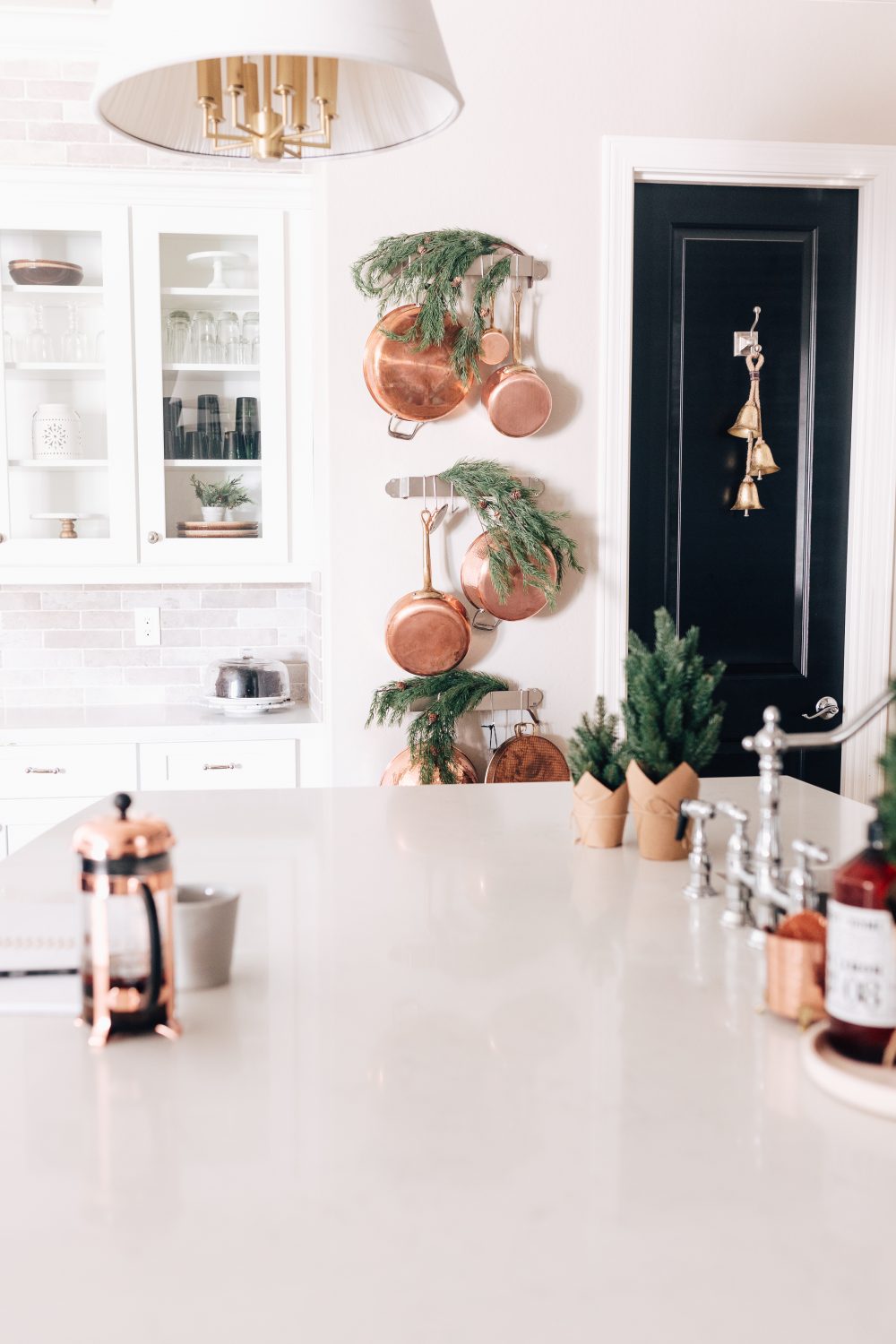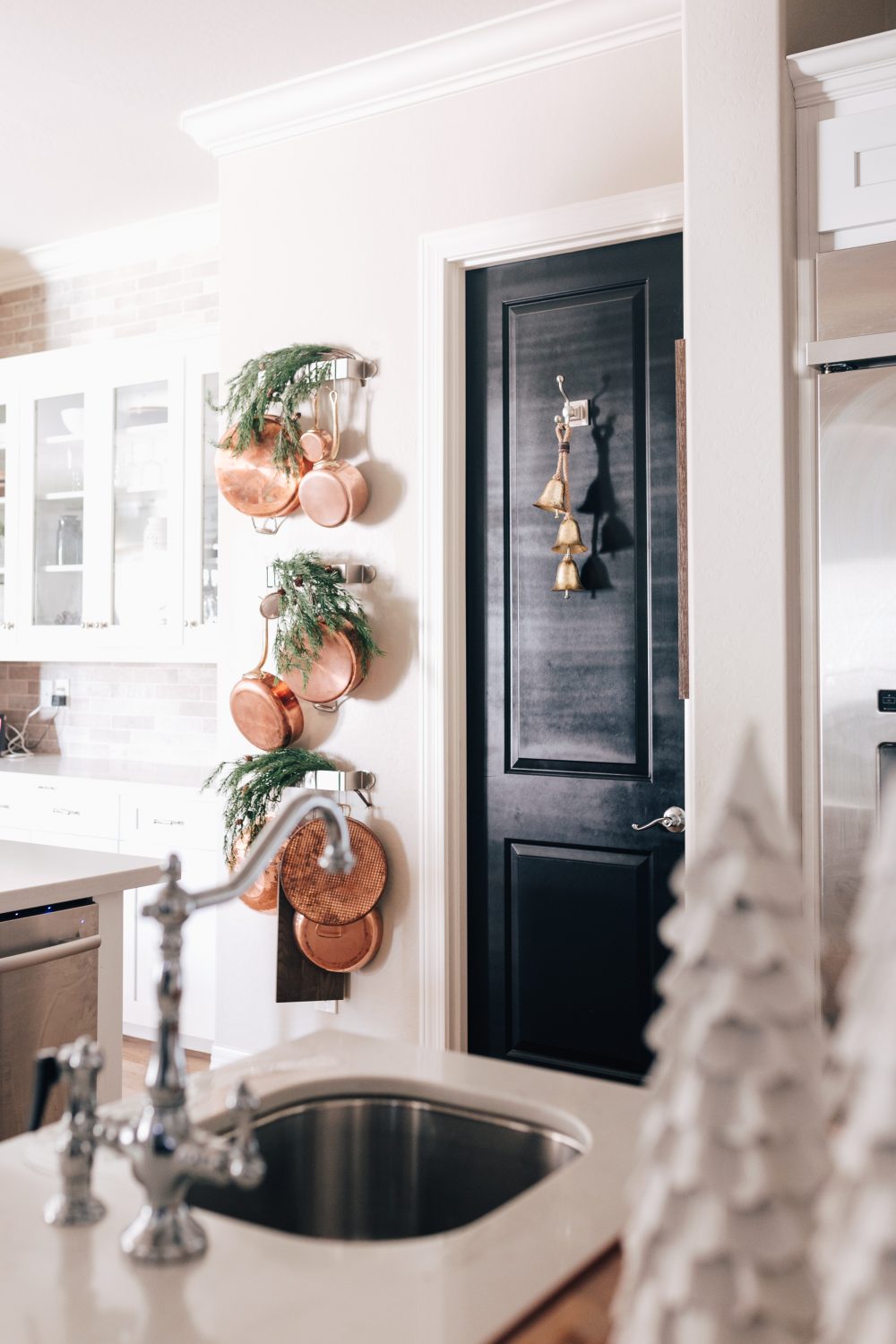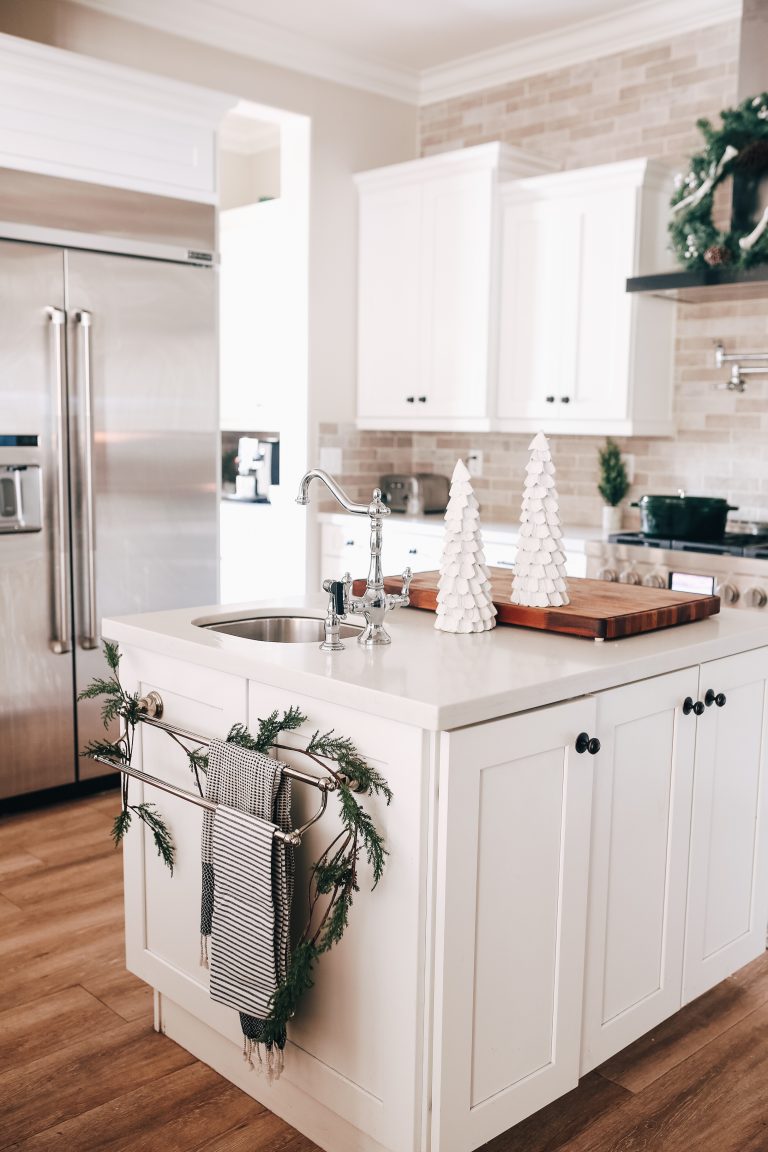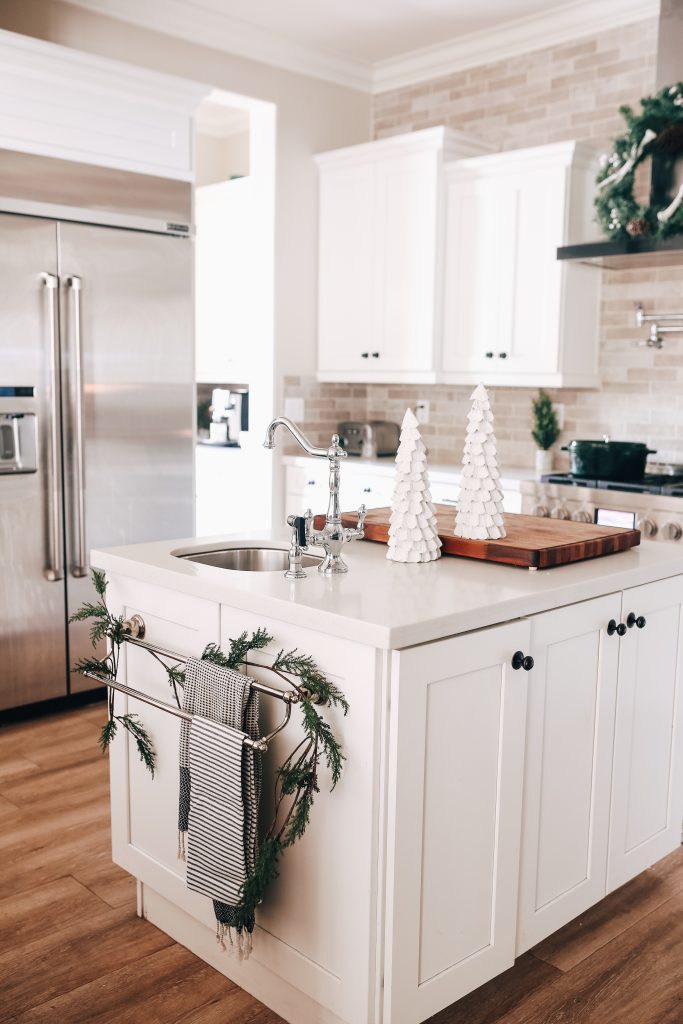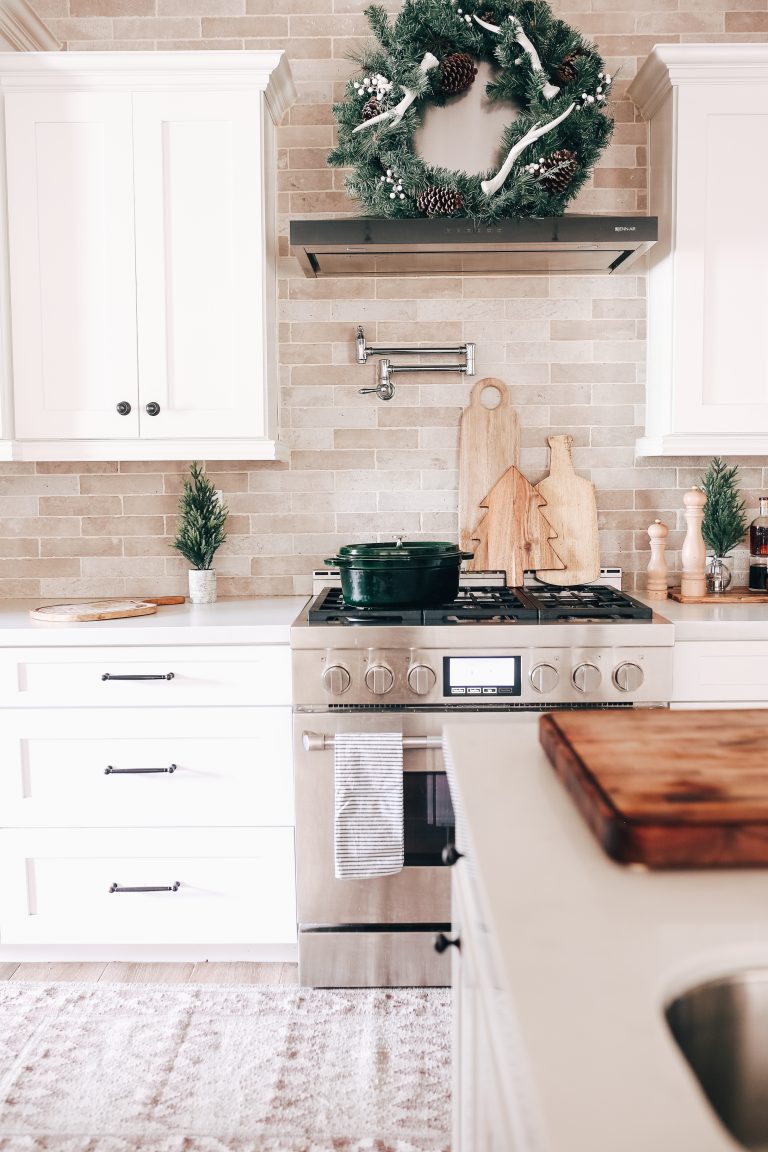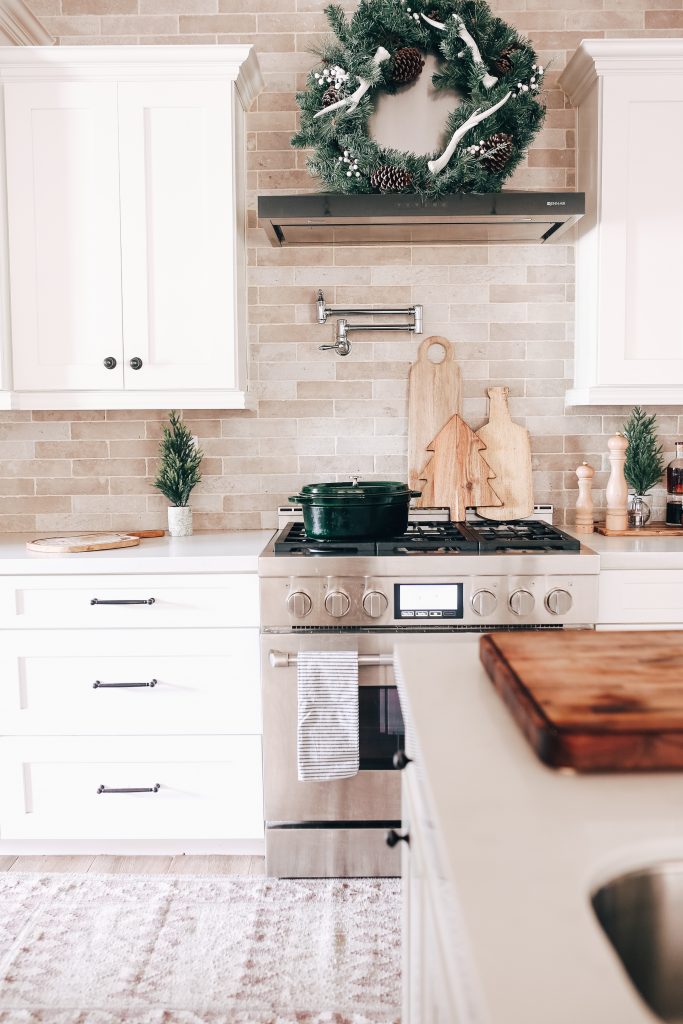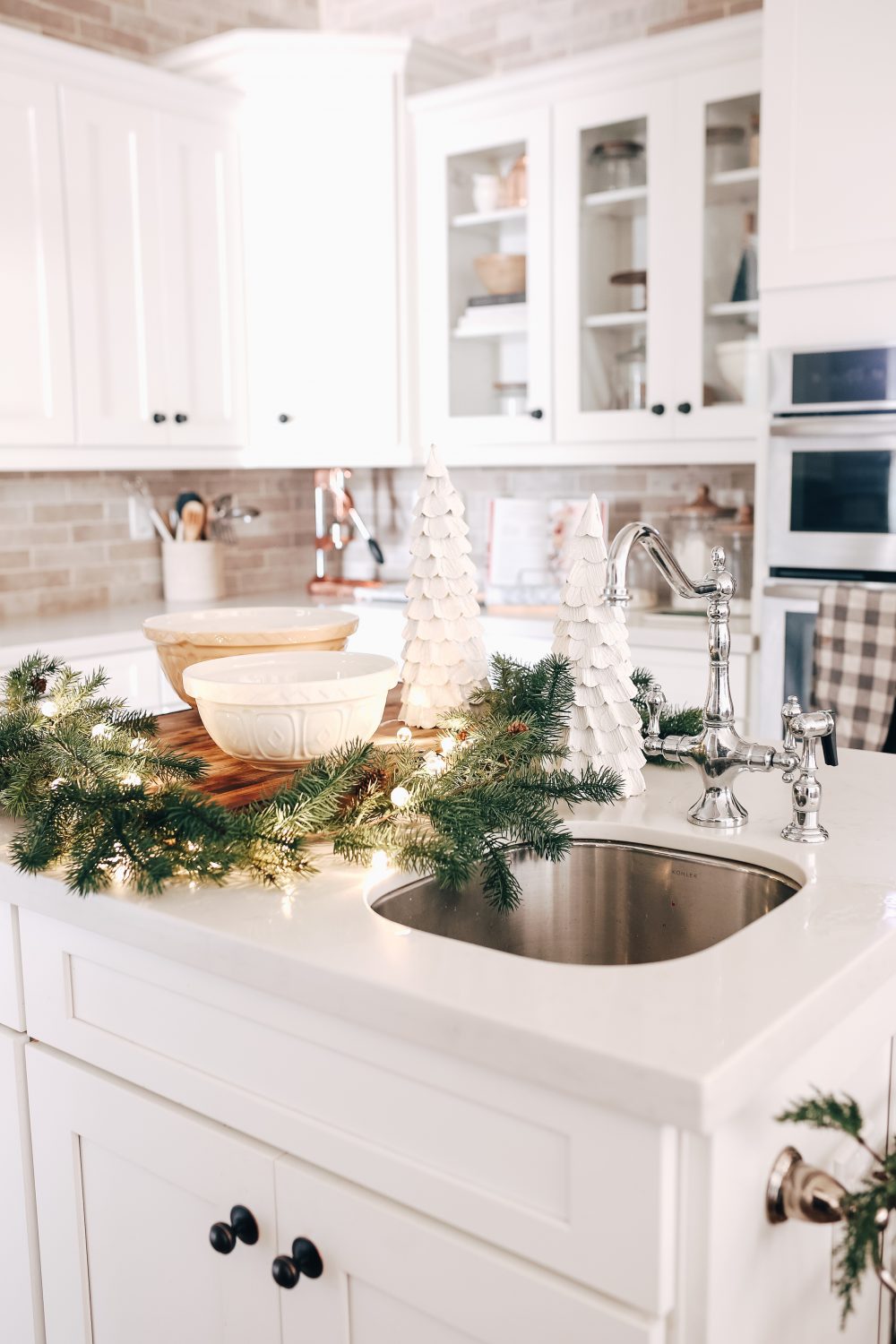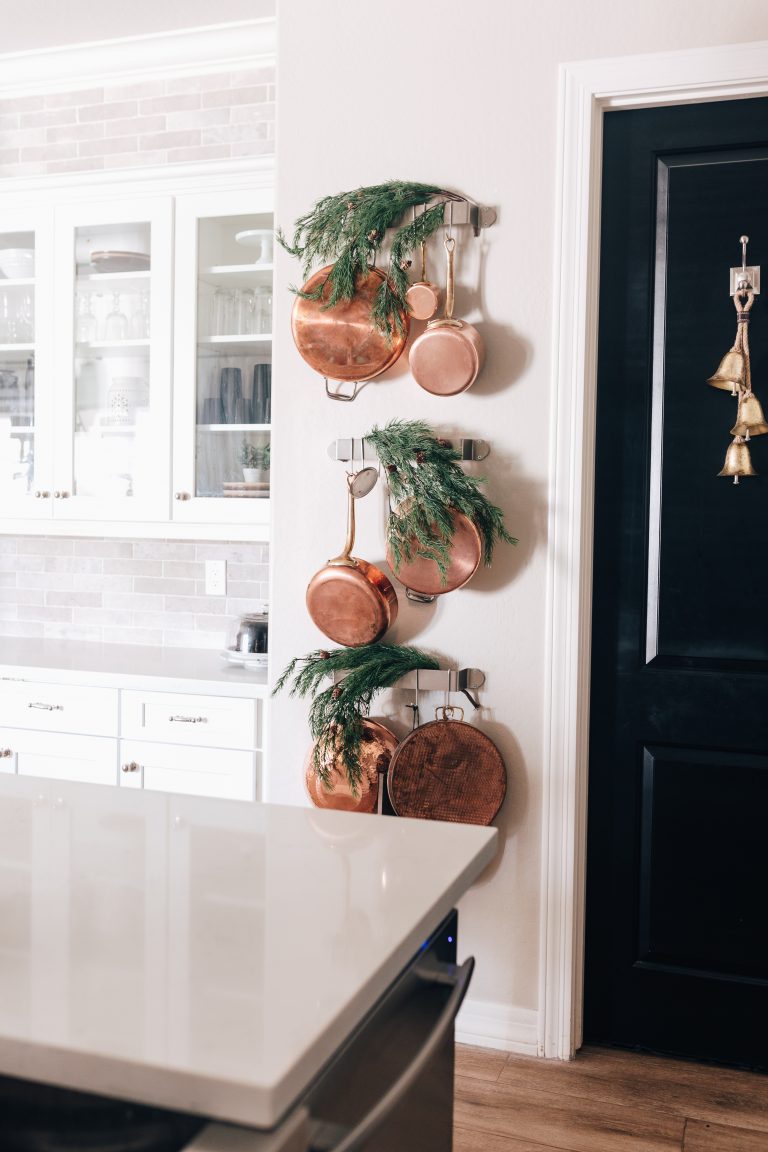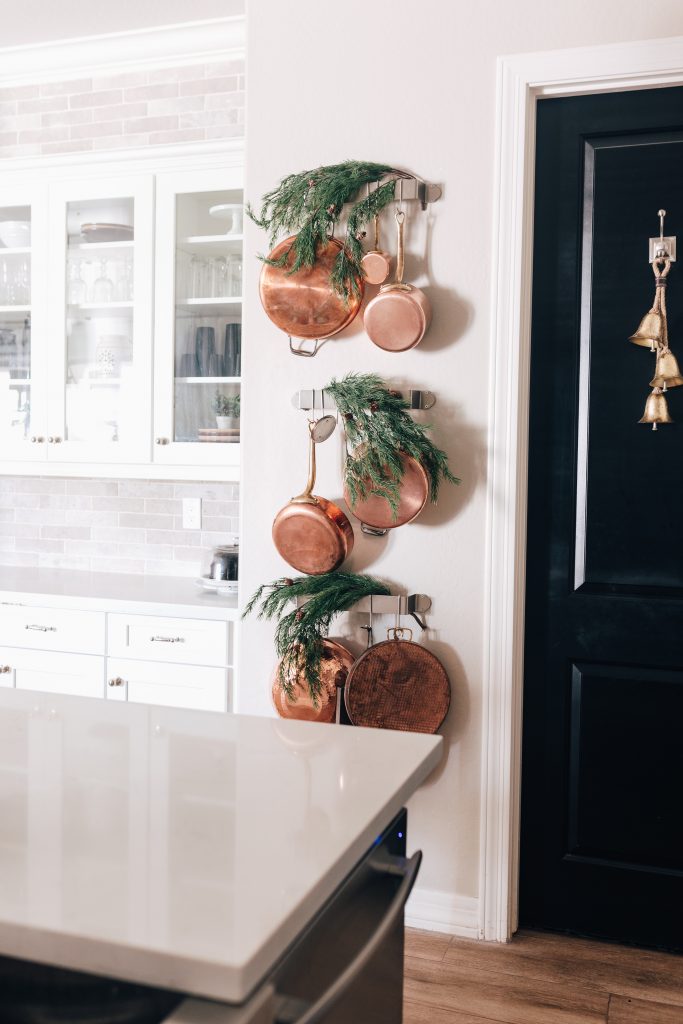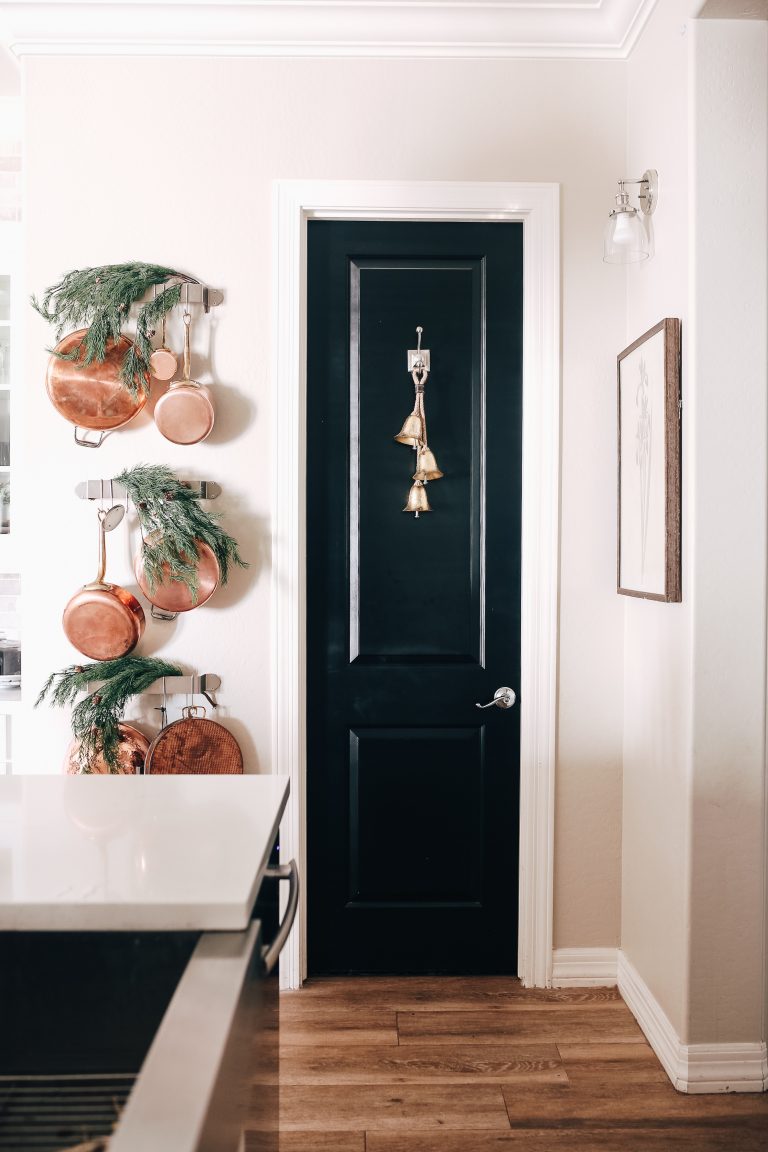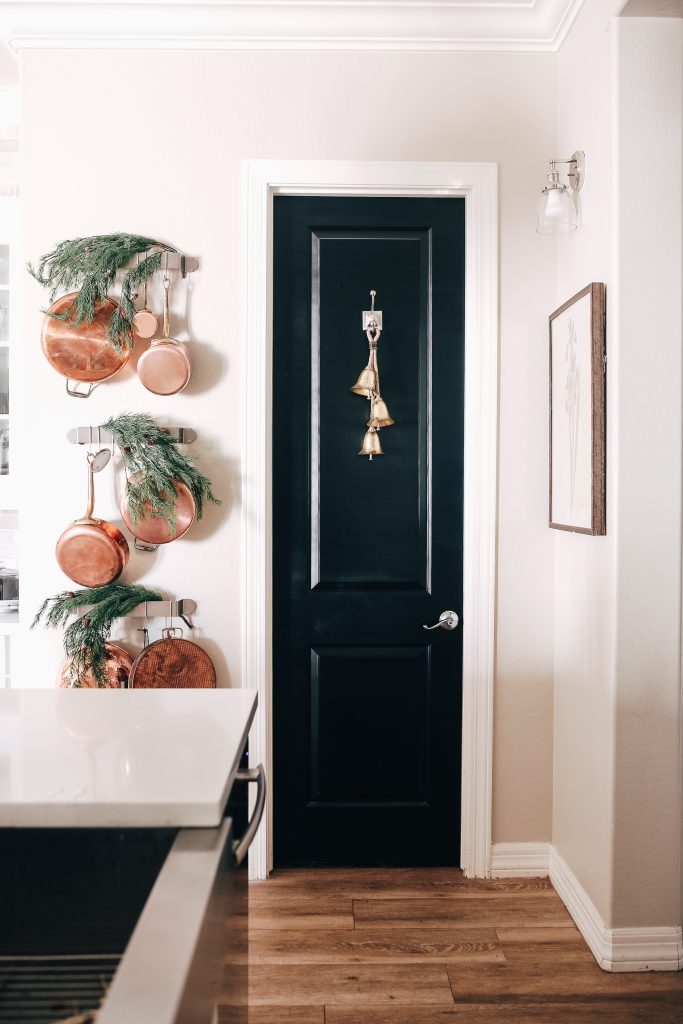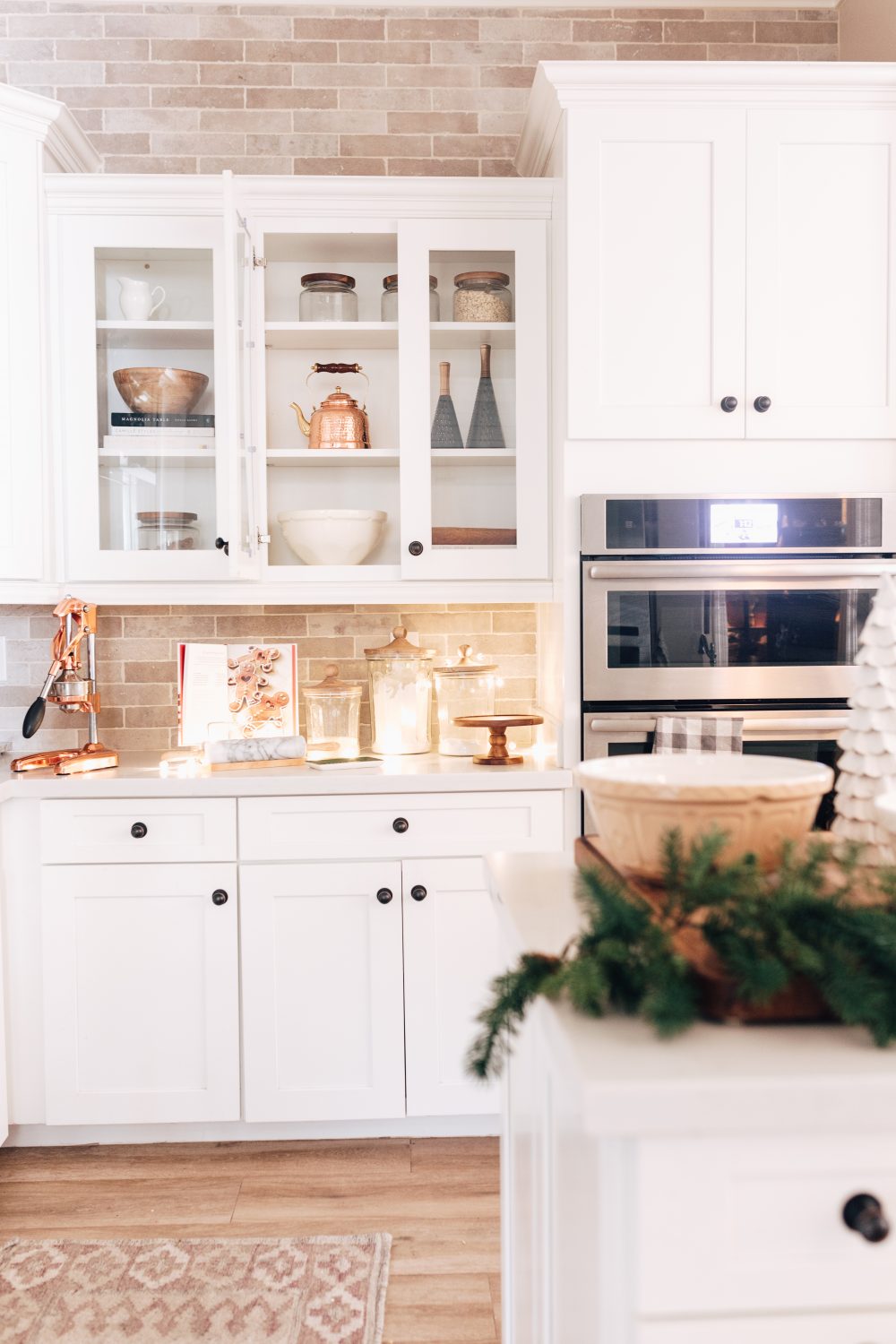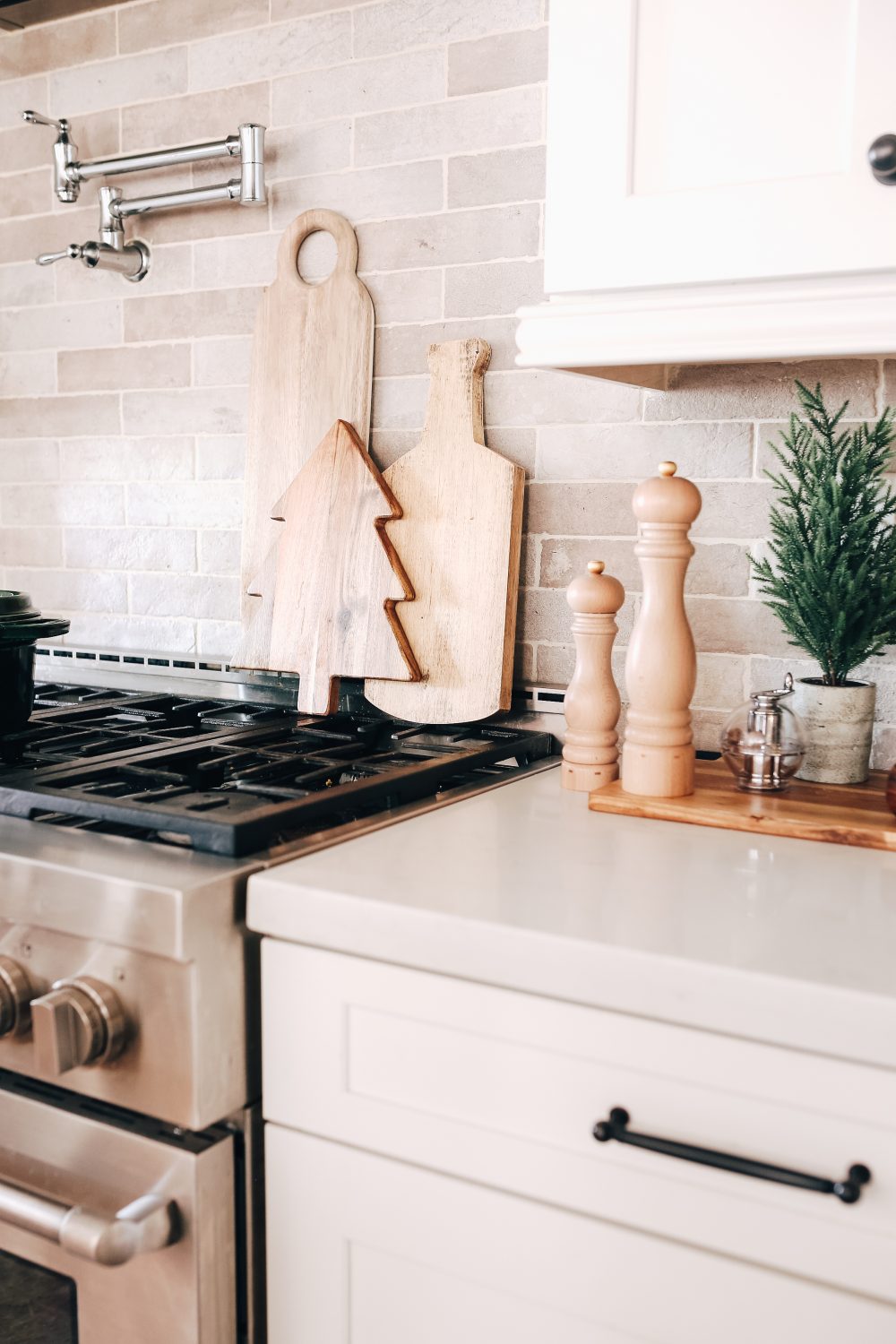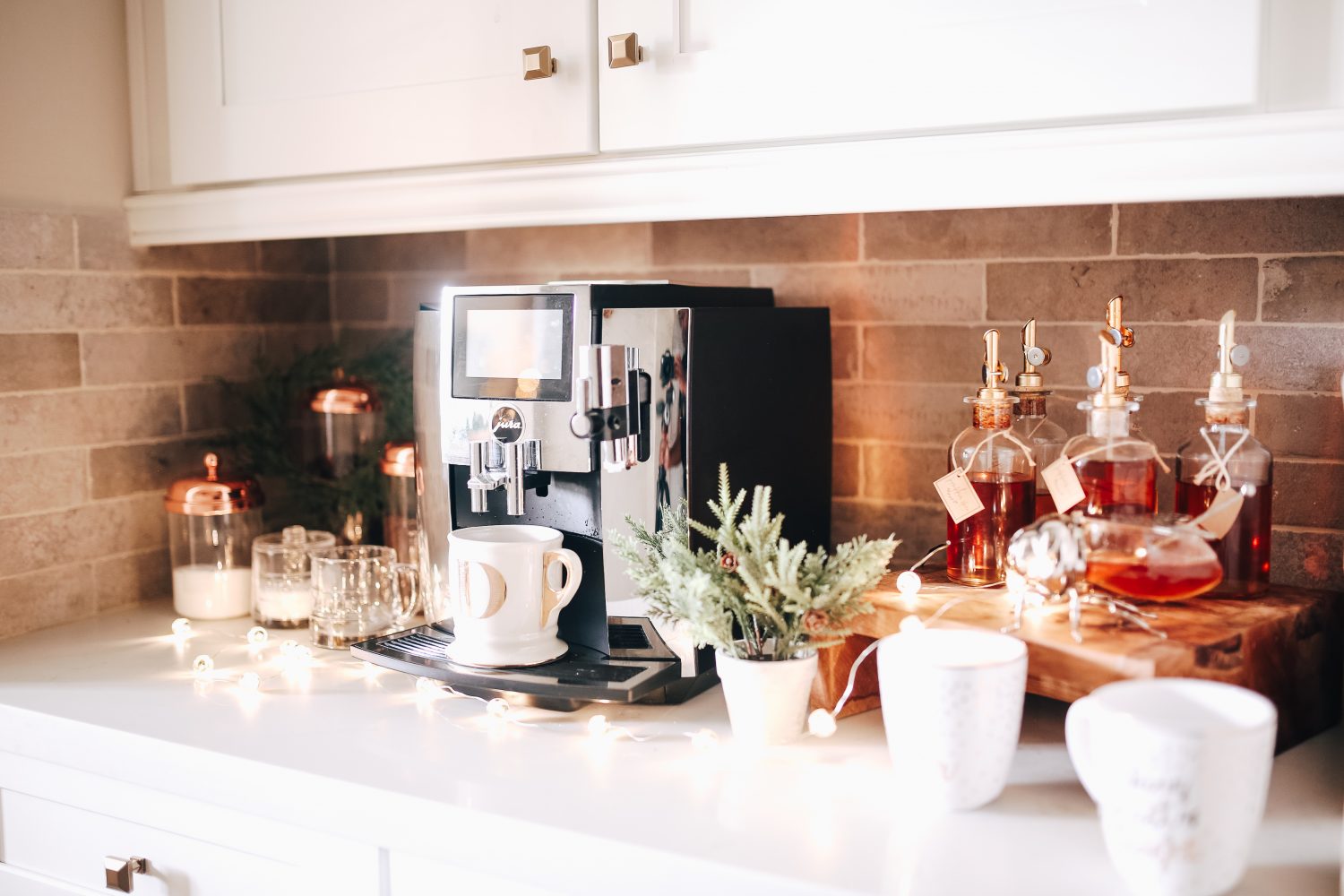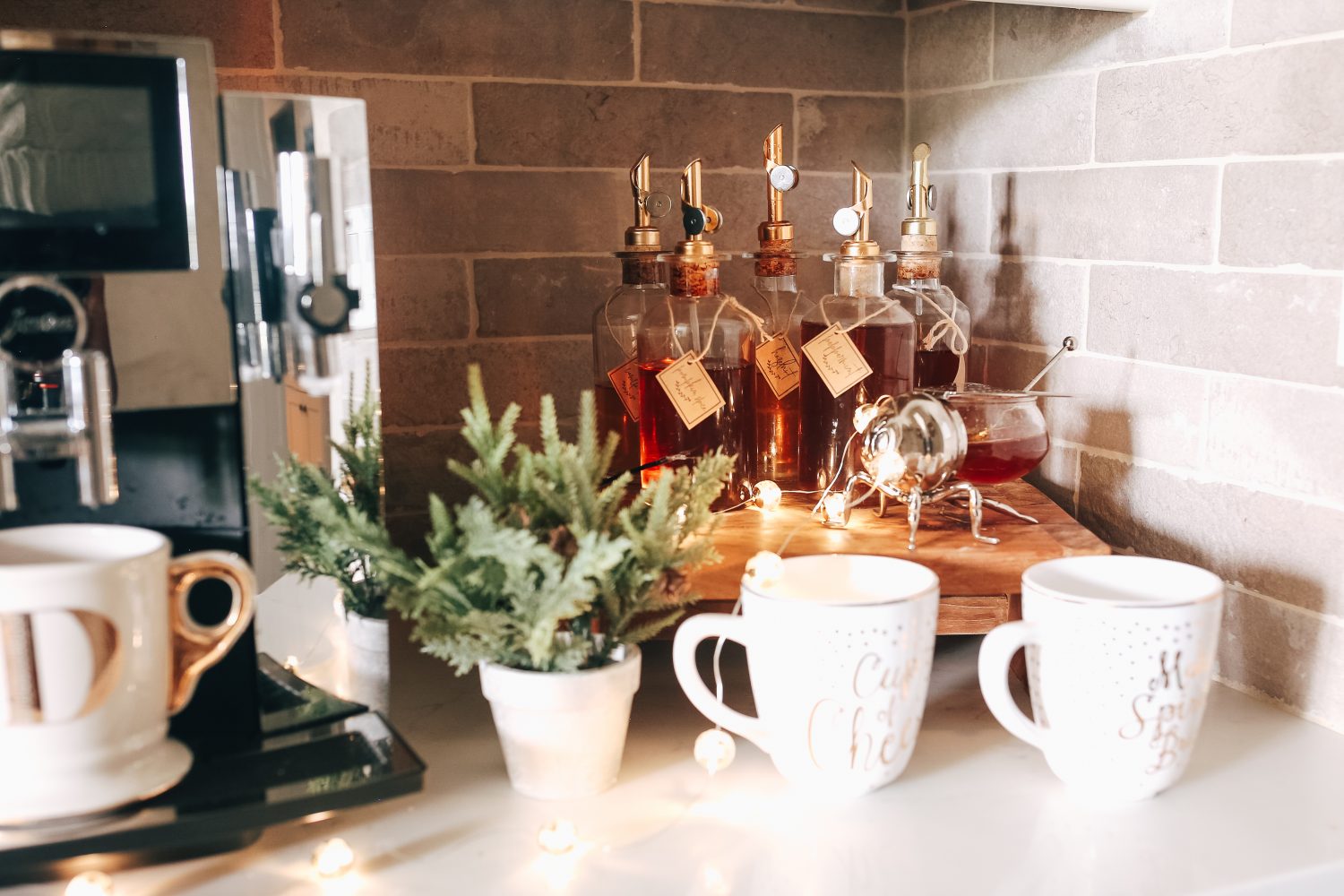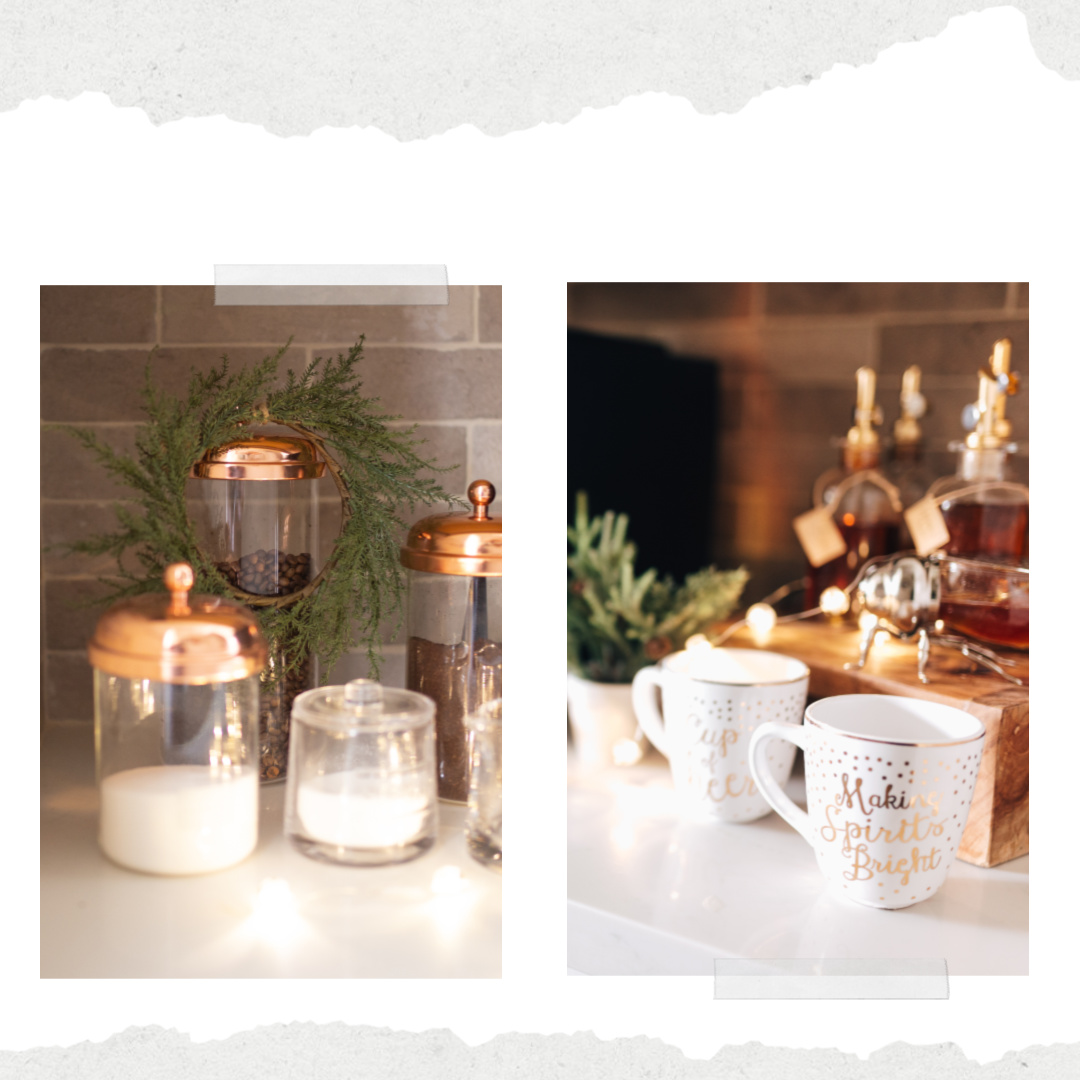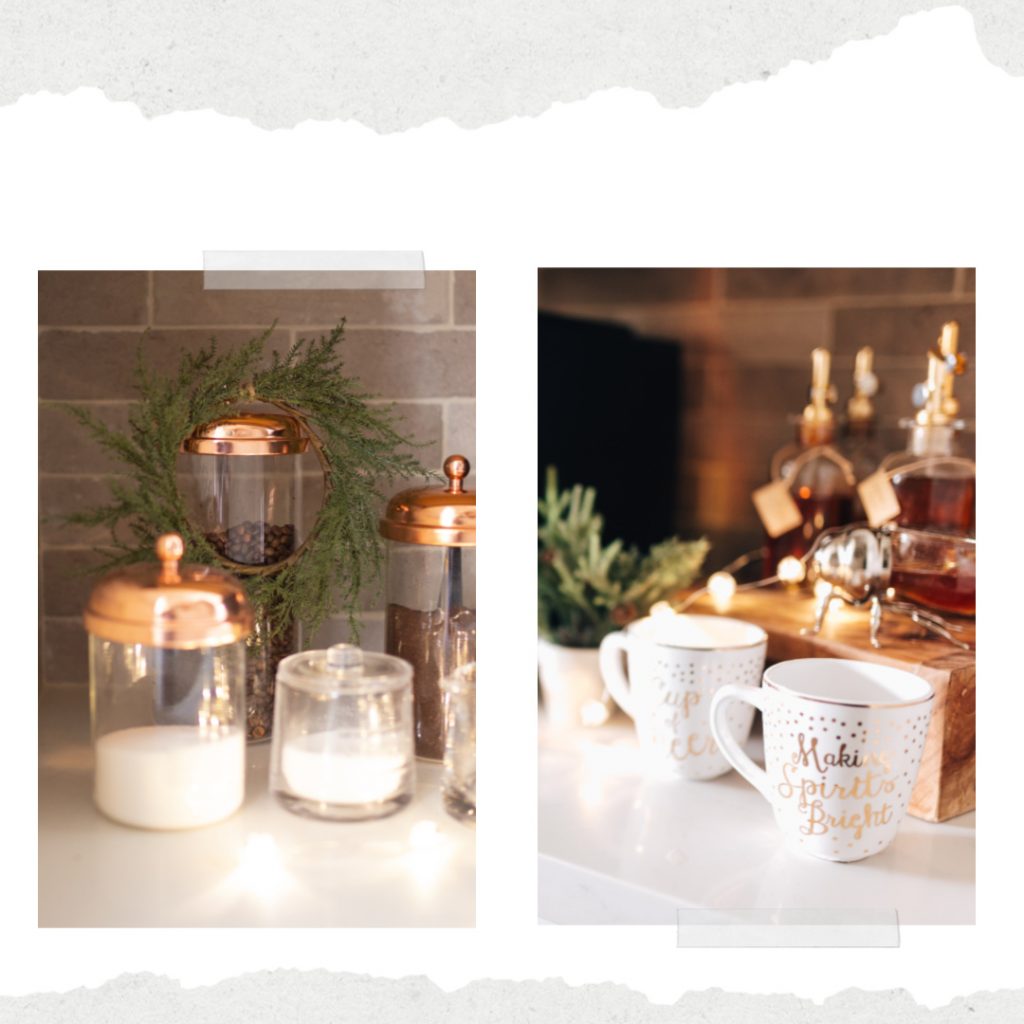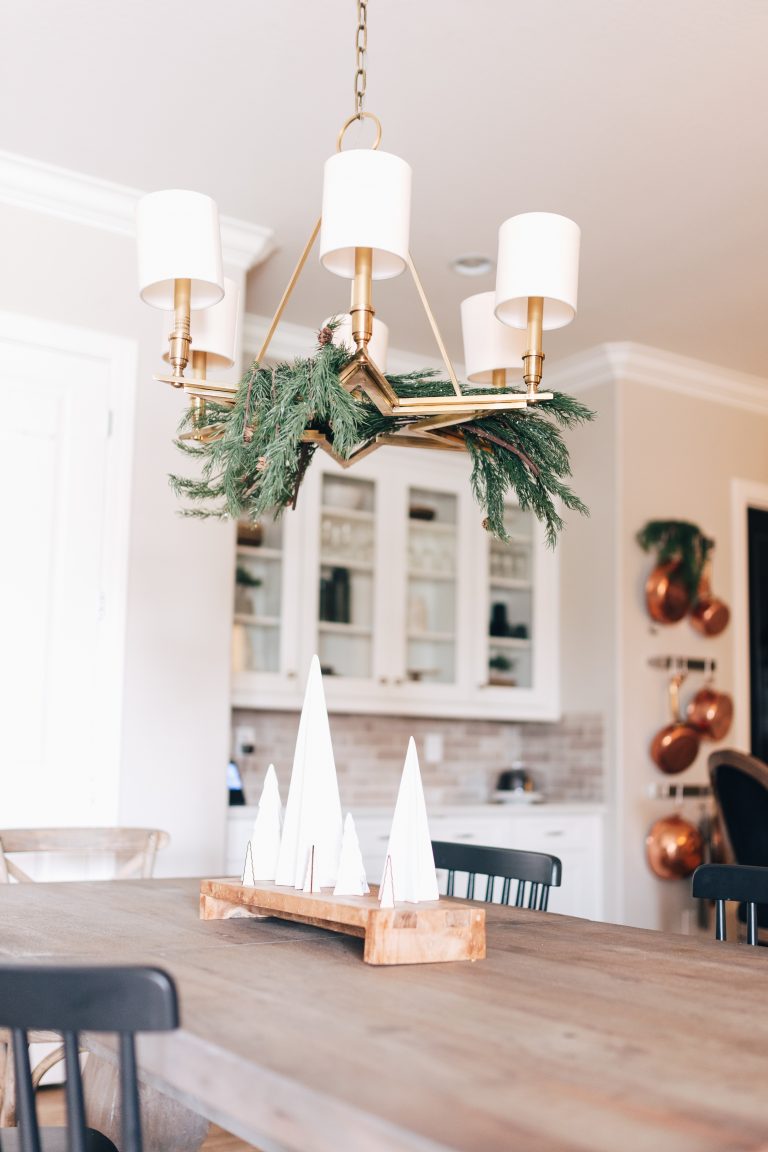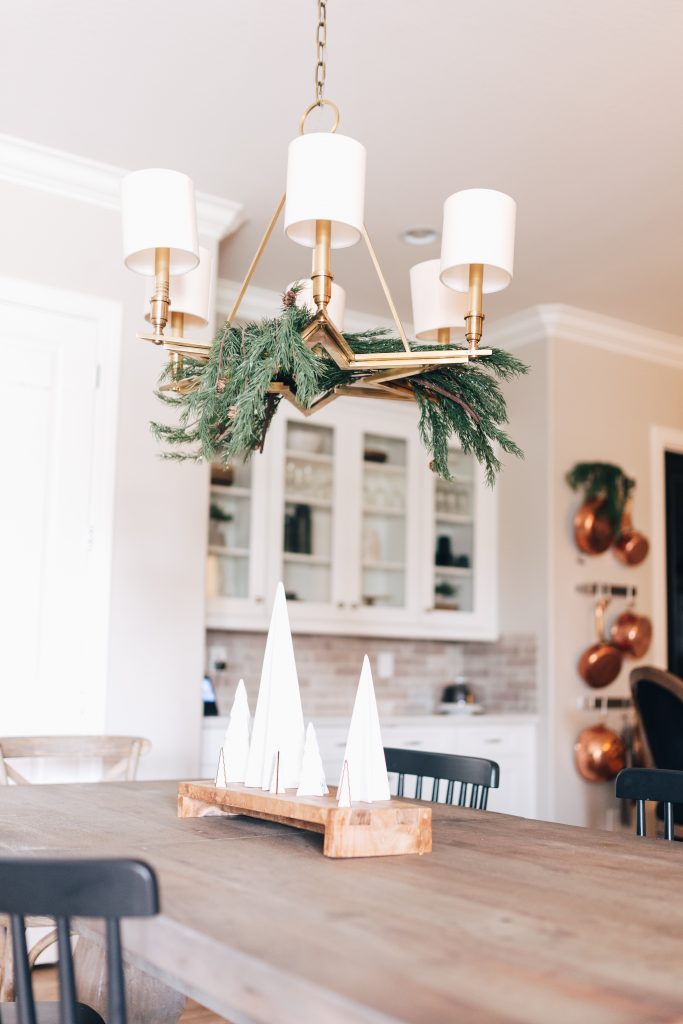 Living Room
In our living room you'll see not much has changed from out everyday decor. Just a small King of Christmas tree in the corner and a bowl full of pinecones! I love the twinkle of the lights in this room both day and night!
I also love to add votives all around the room and light them up for an even more magical experience!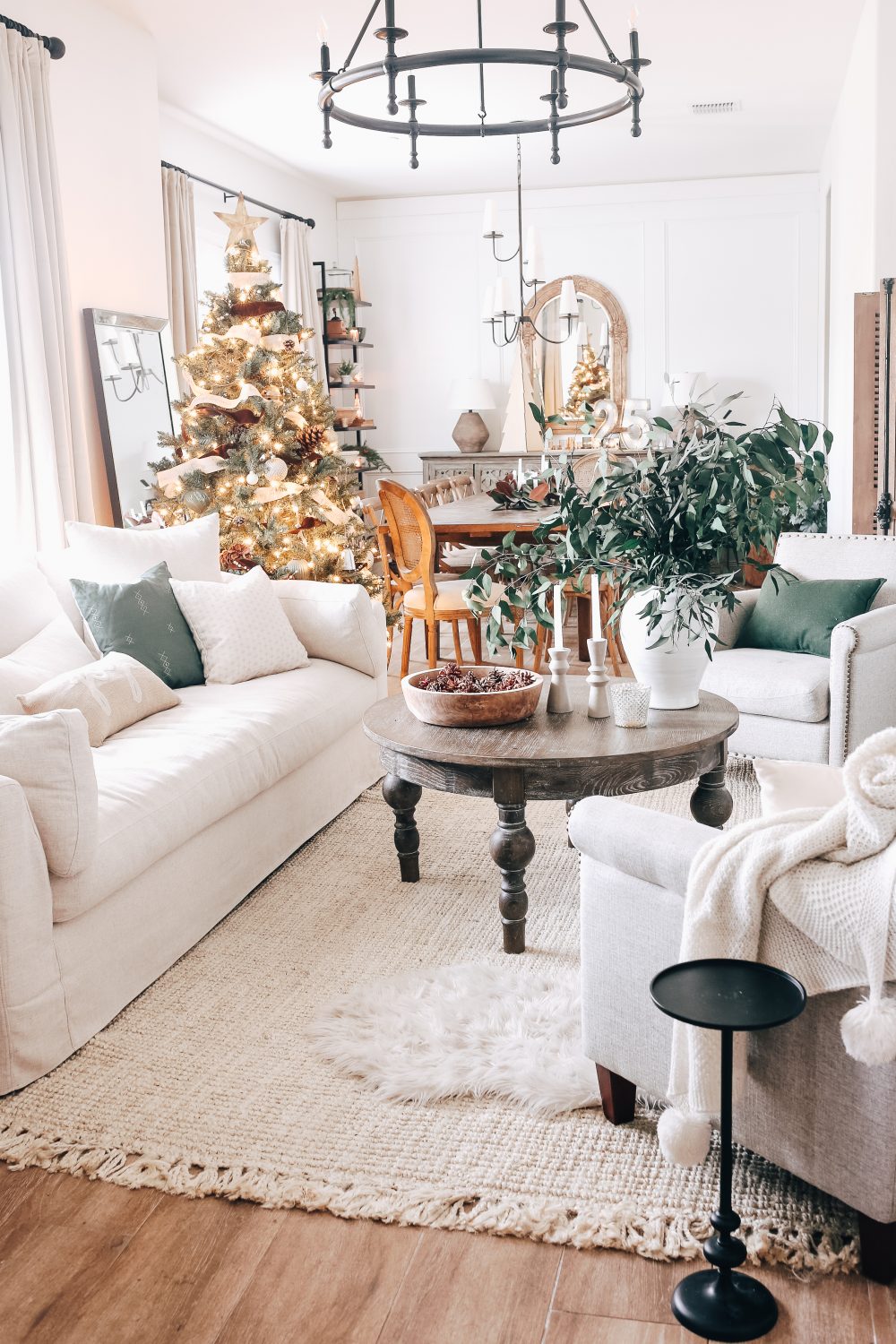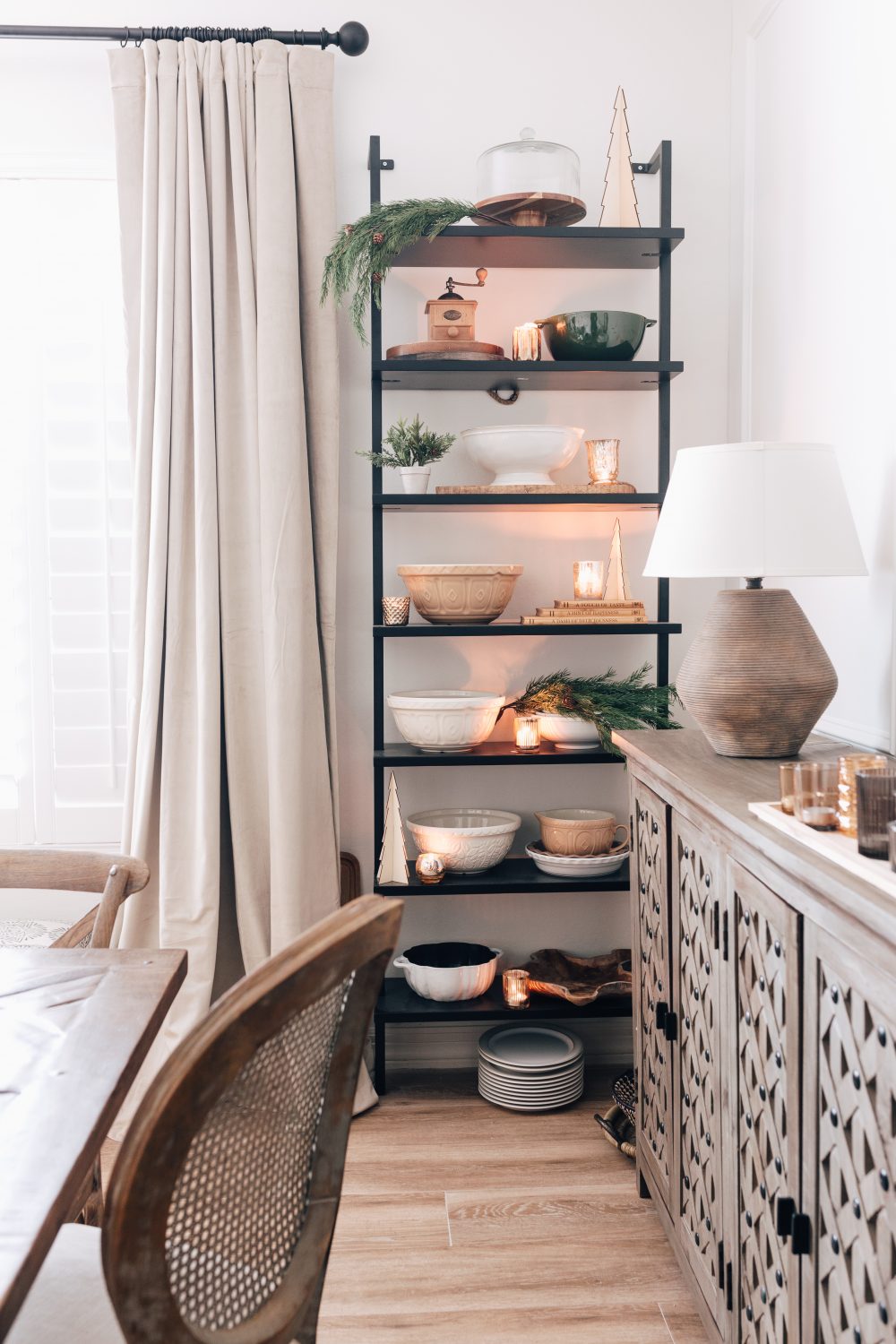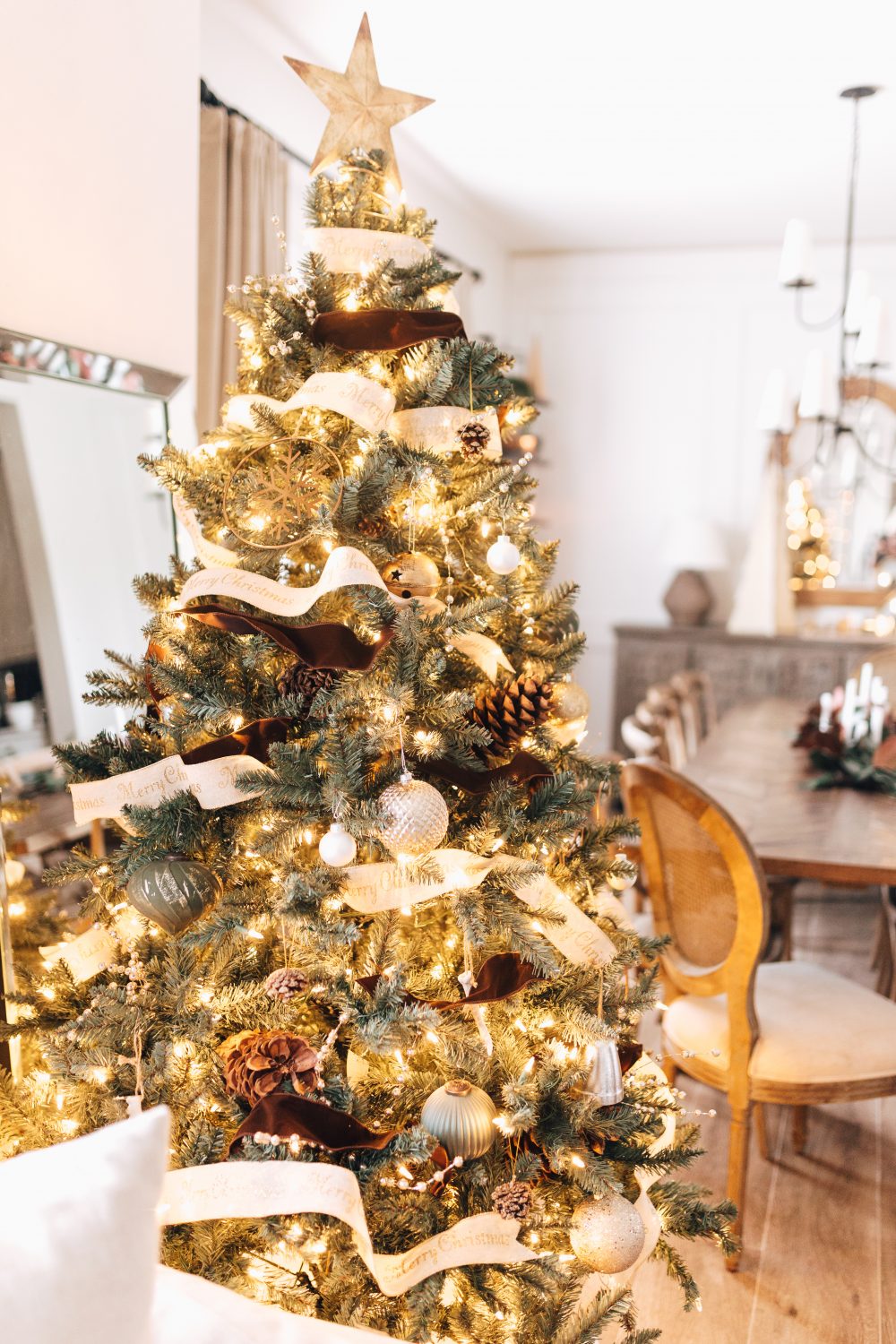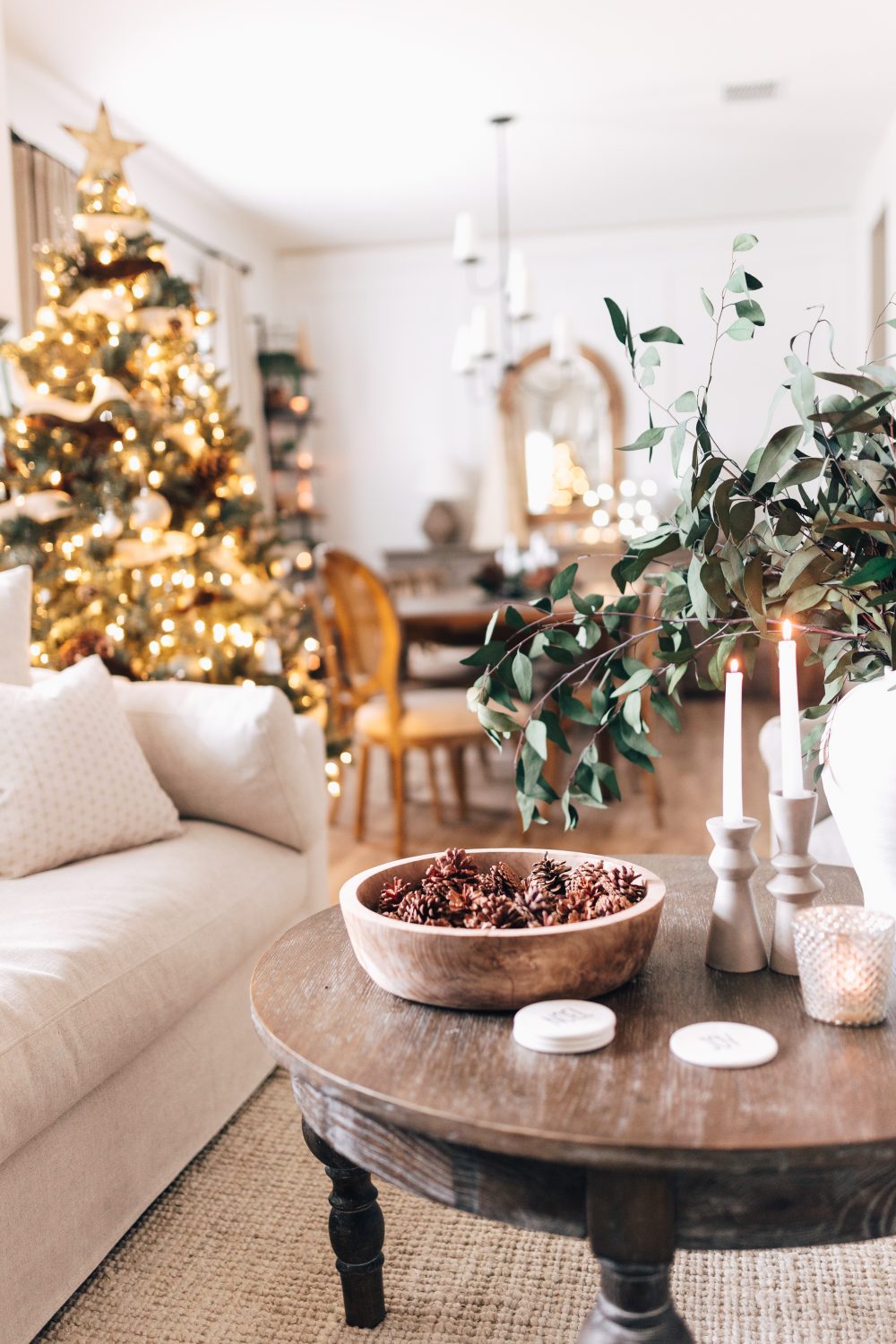 Family Room
The room where we play and have fun every single day of the year is dressed up for Christmas with a 9ft King of Christmas Slim flocked tree! I love it because it fits perfectly into a small corner that's usually reserved for a table! I just moved it to the other side of the room.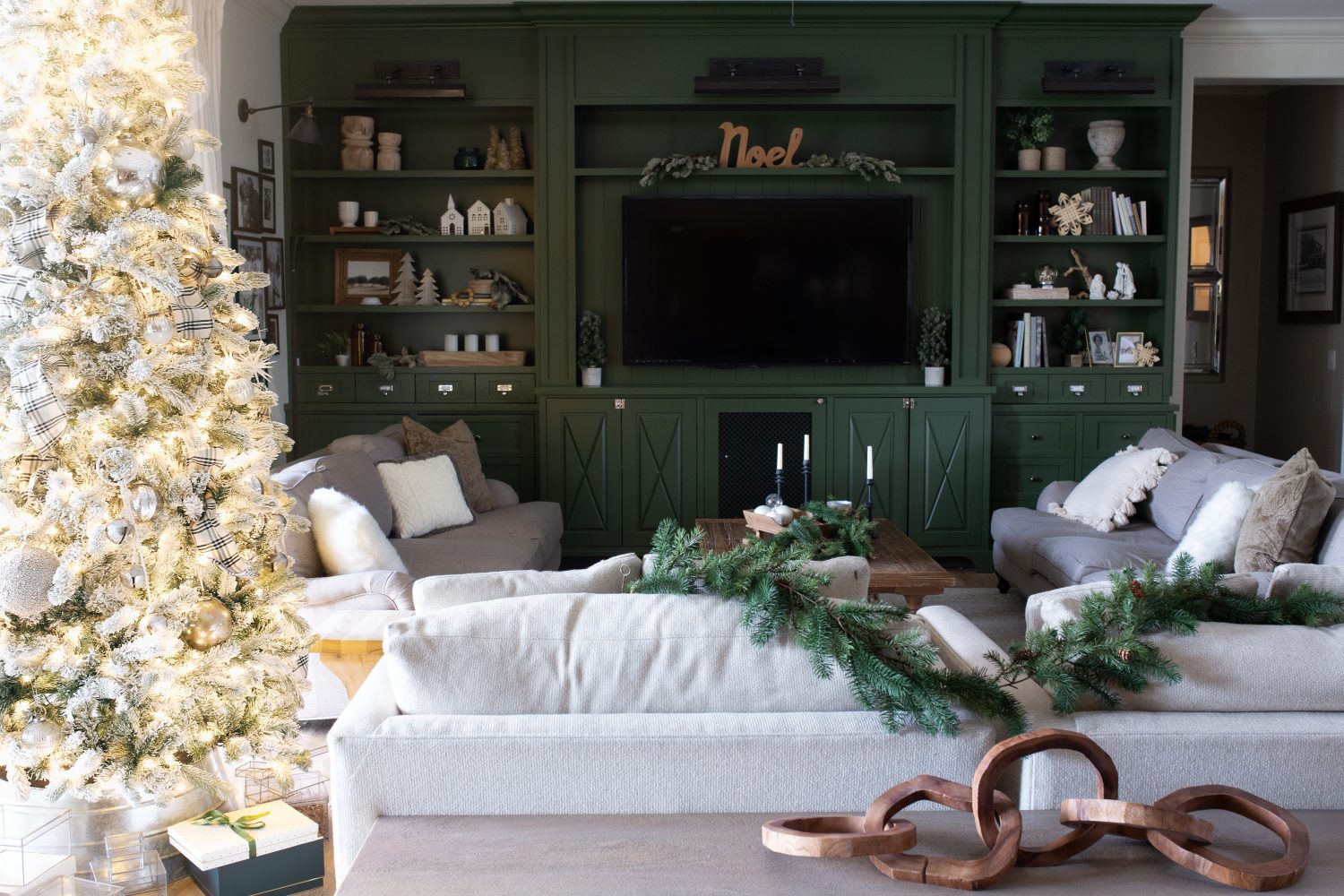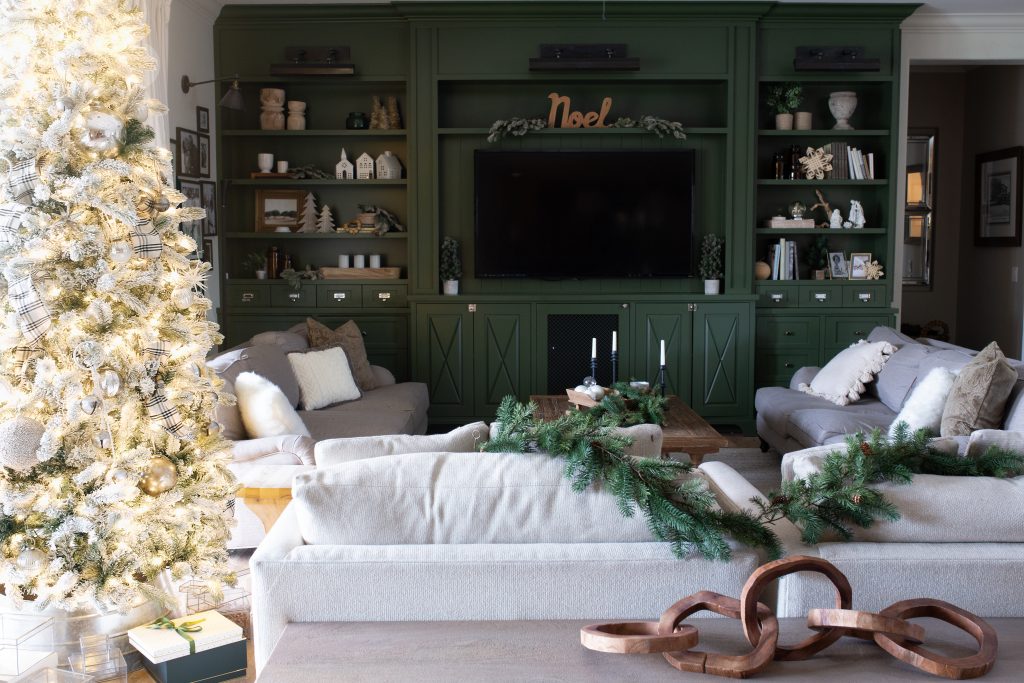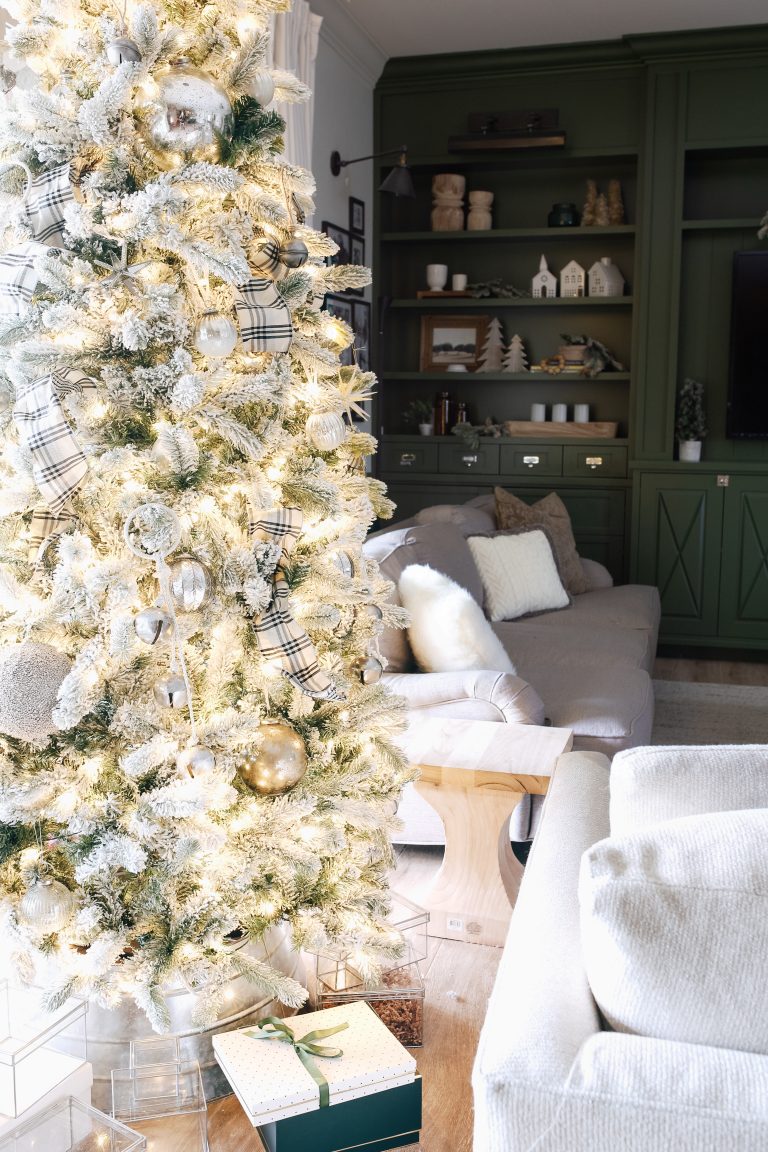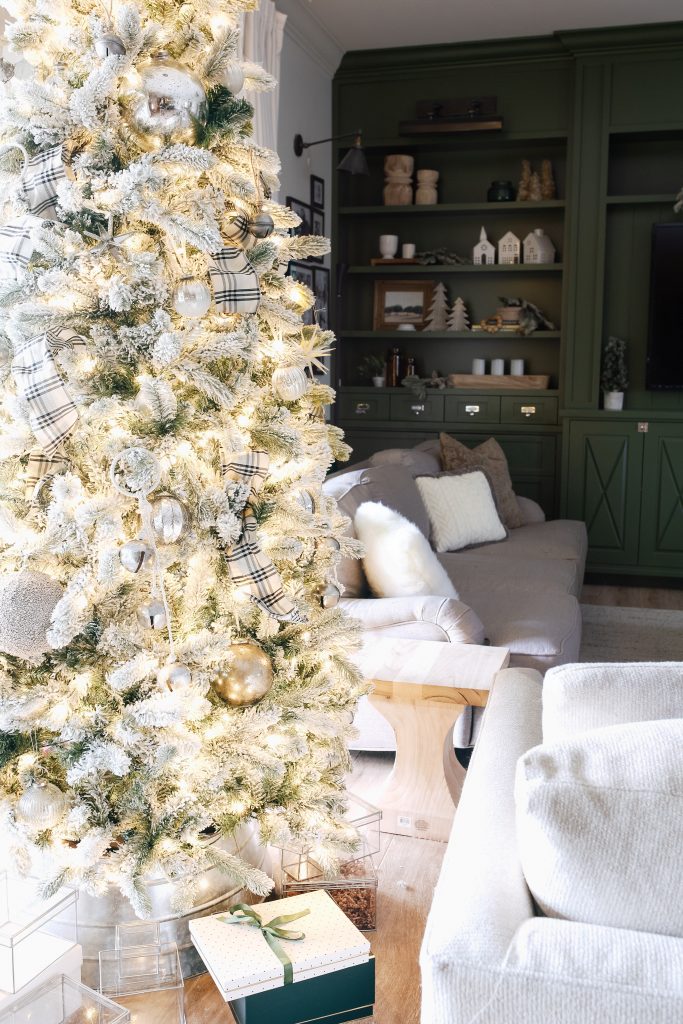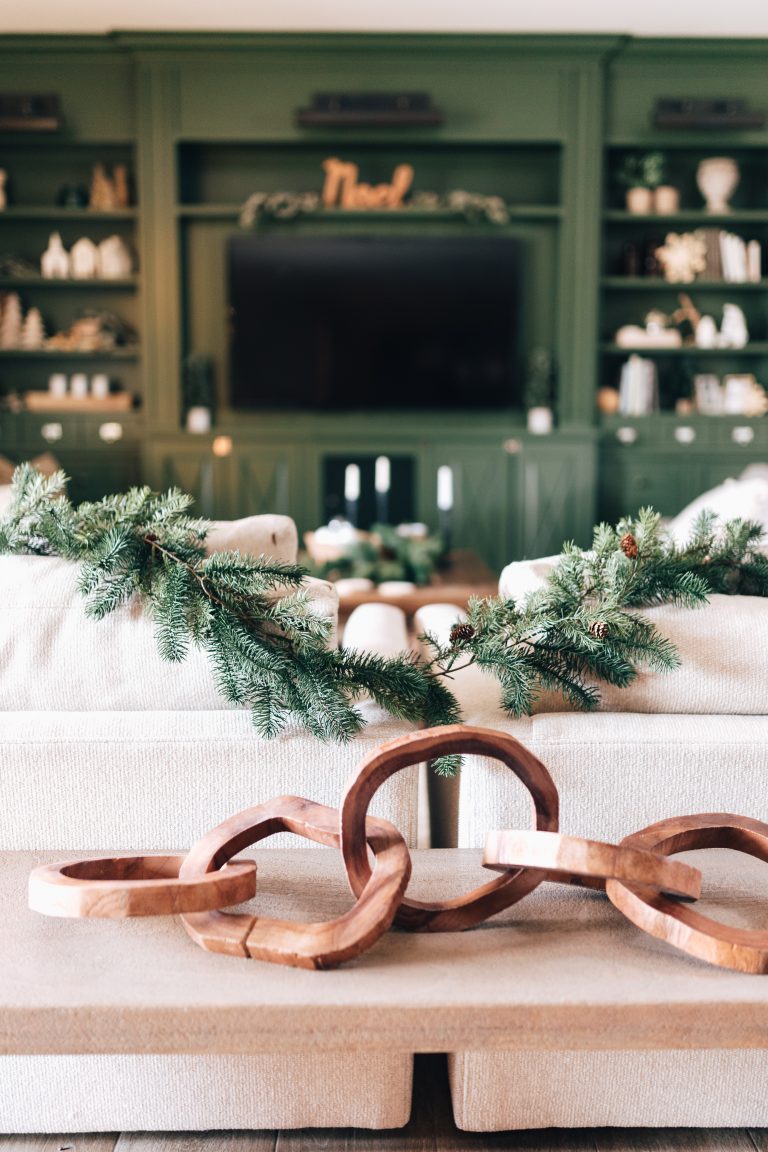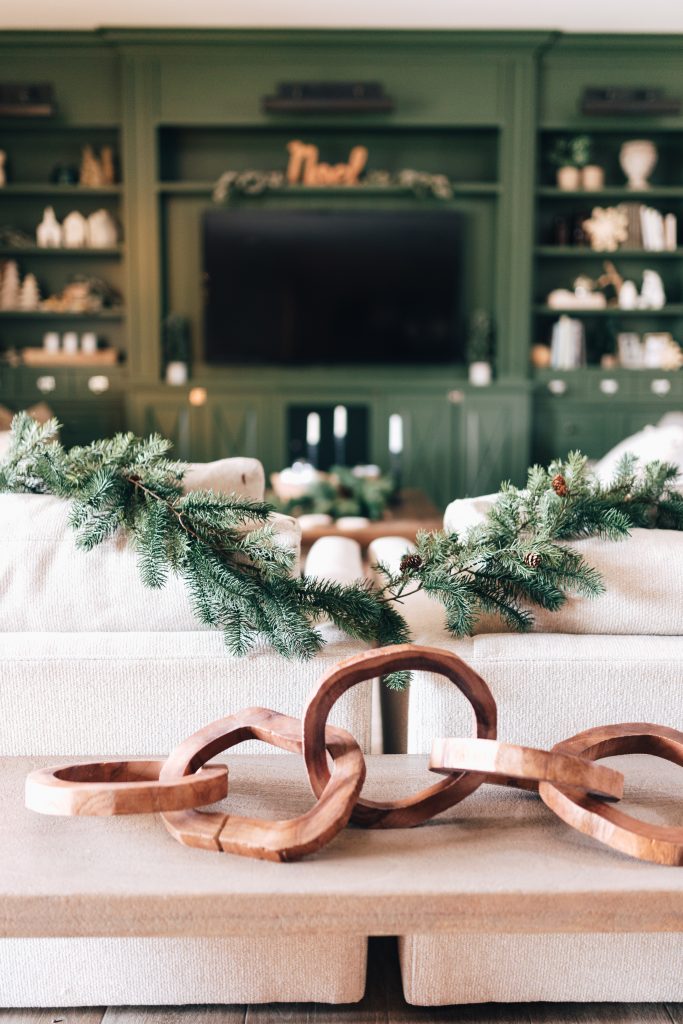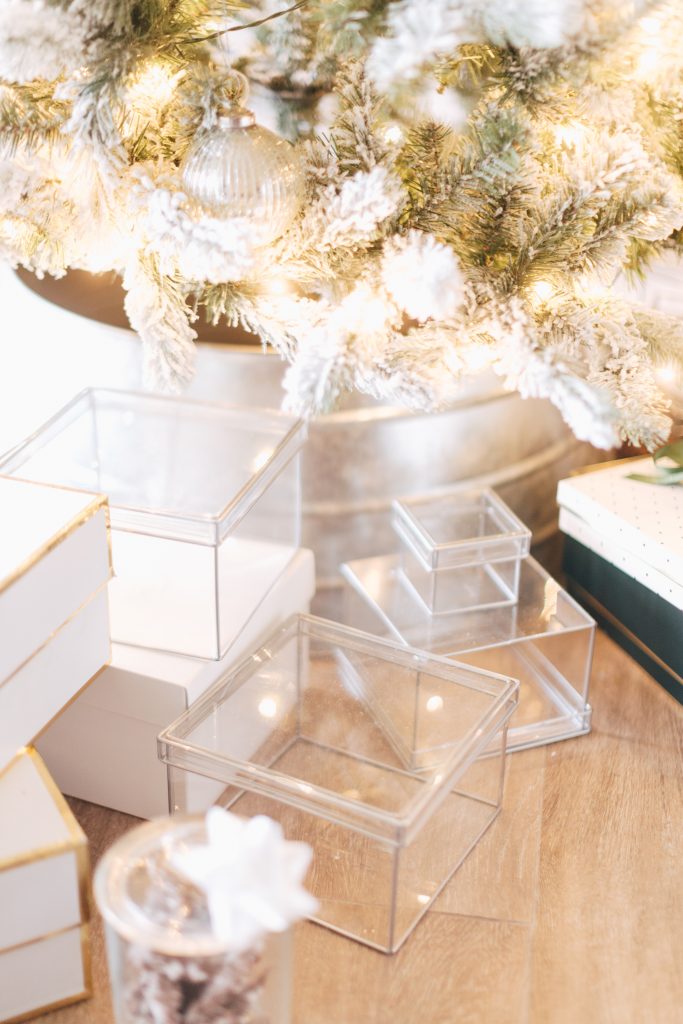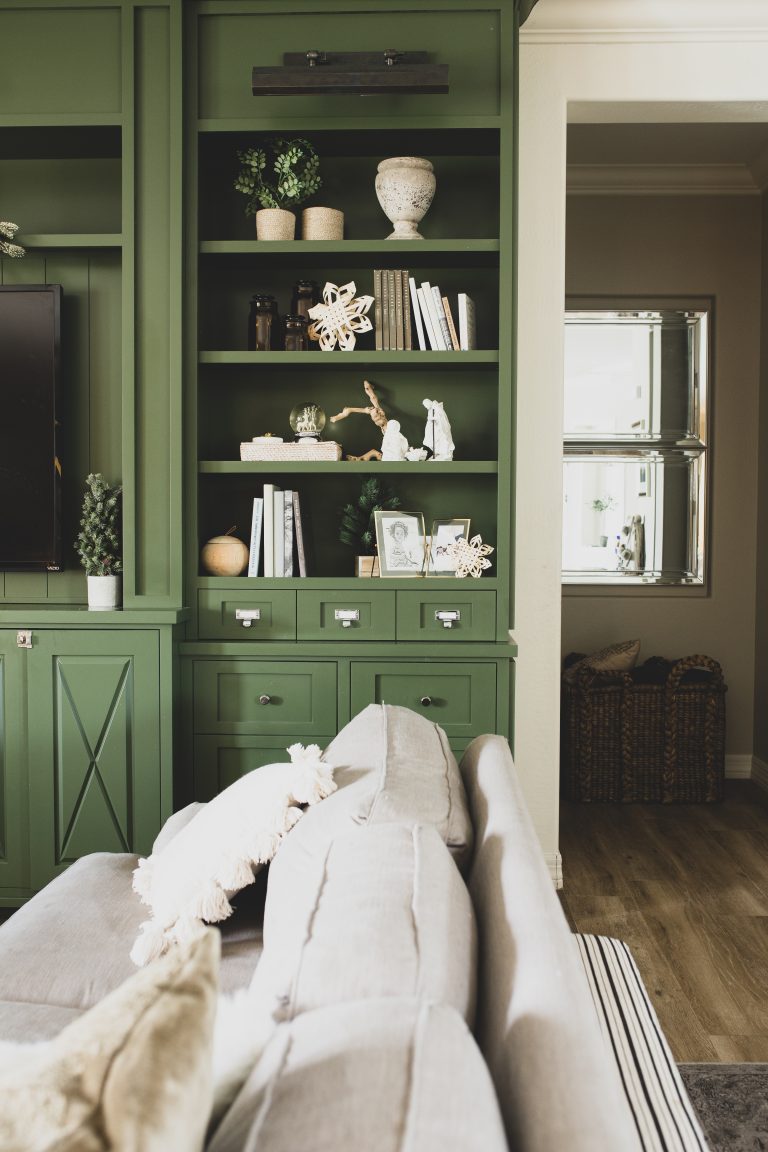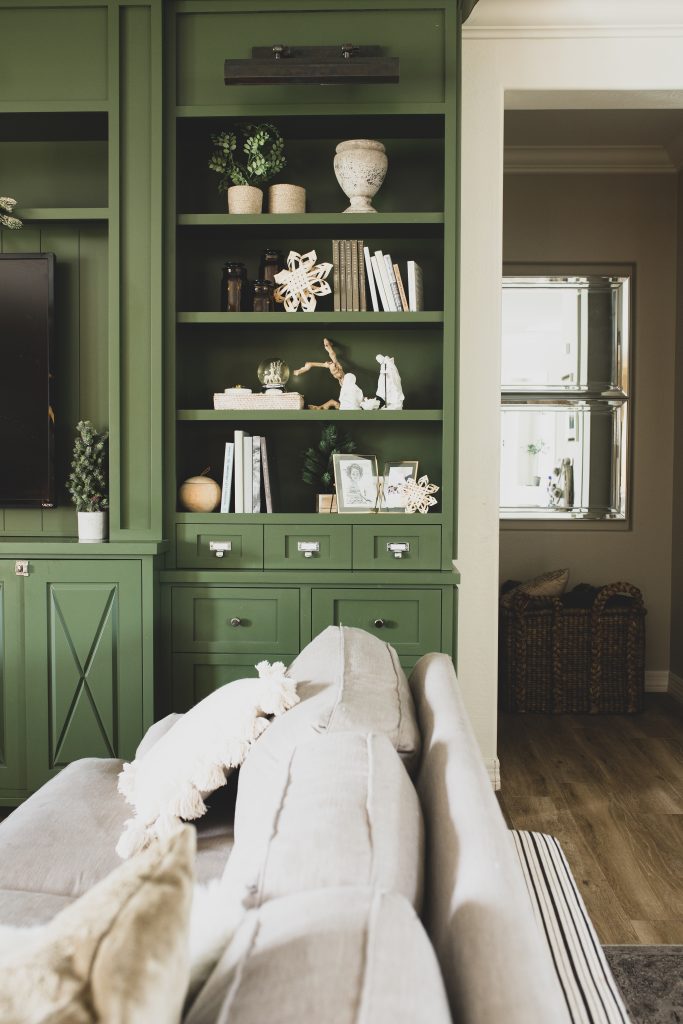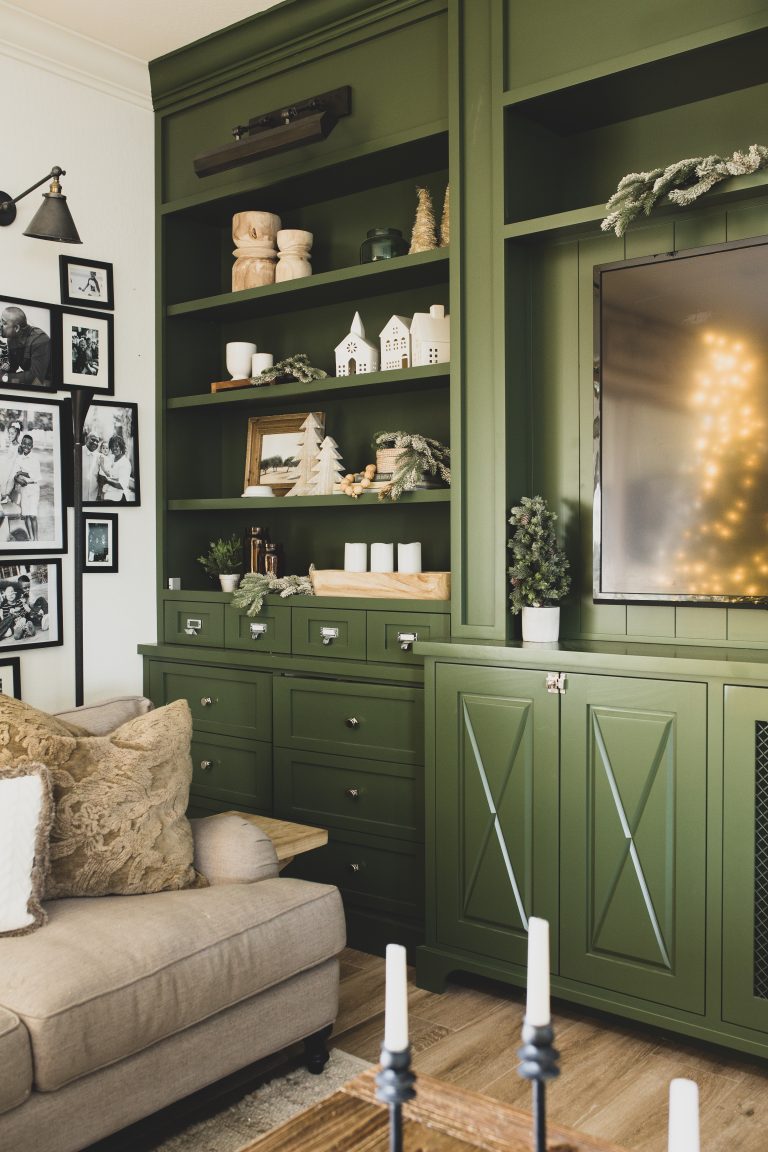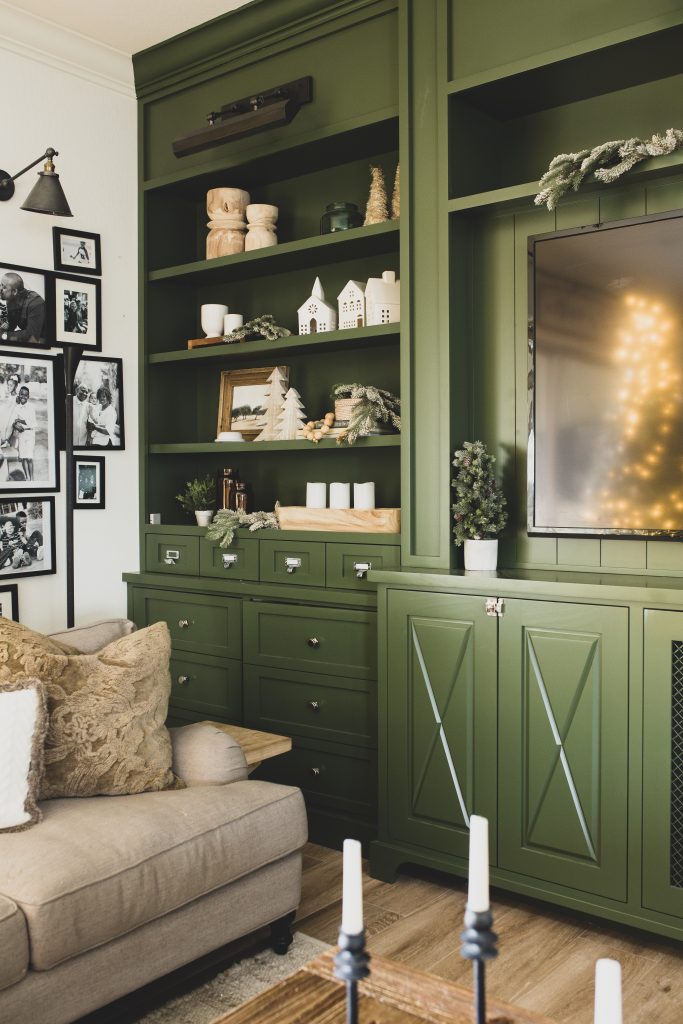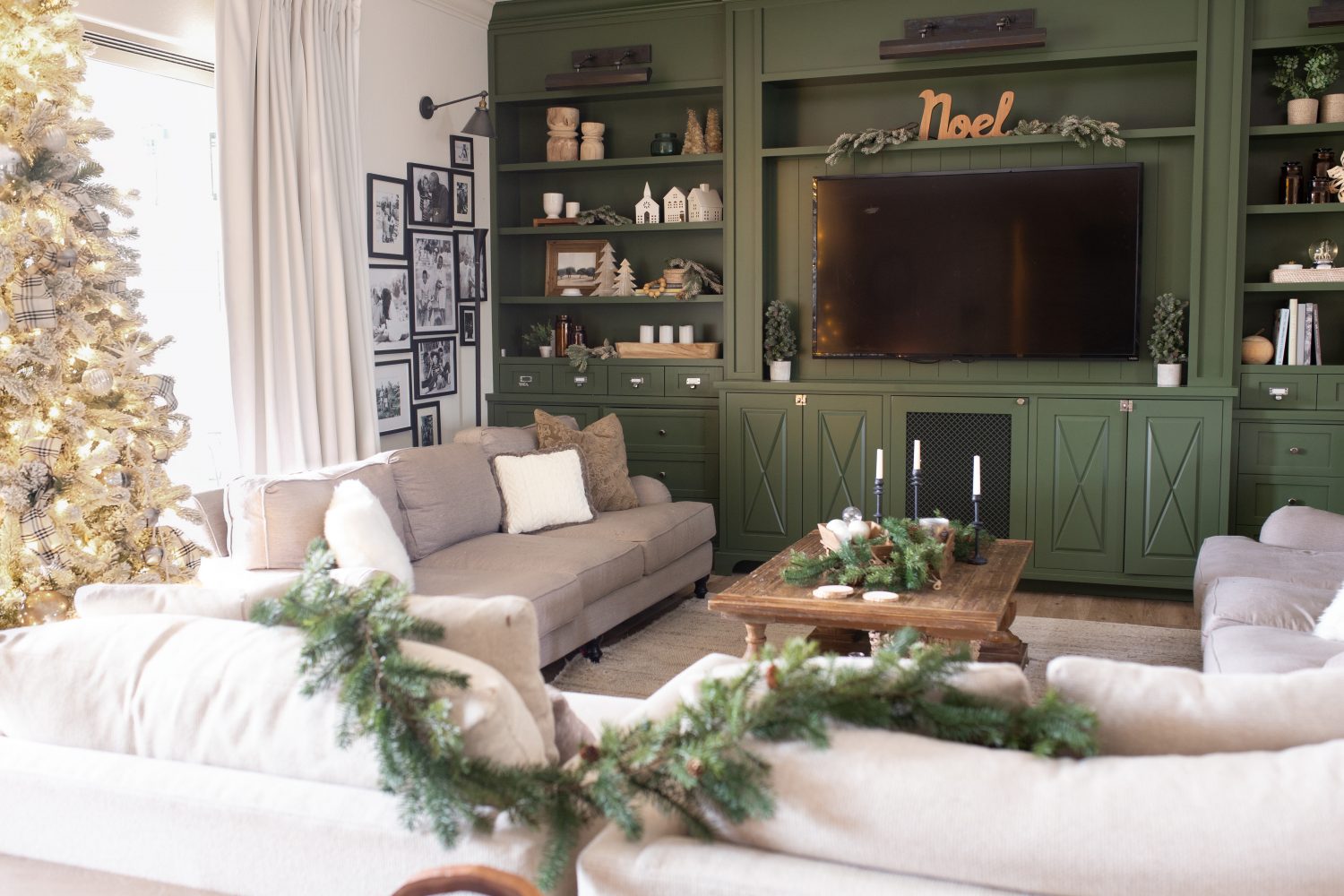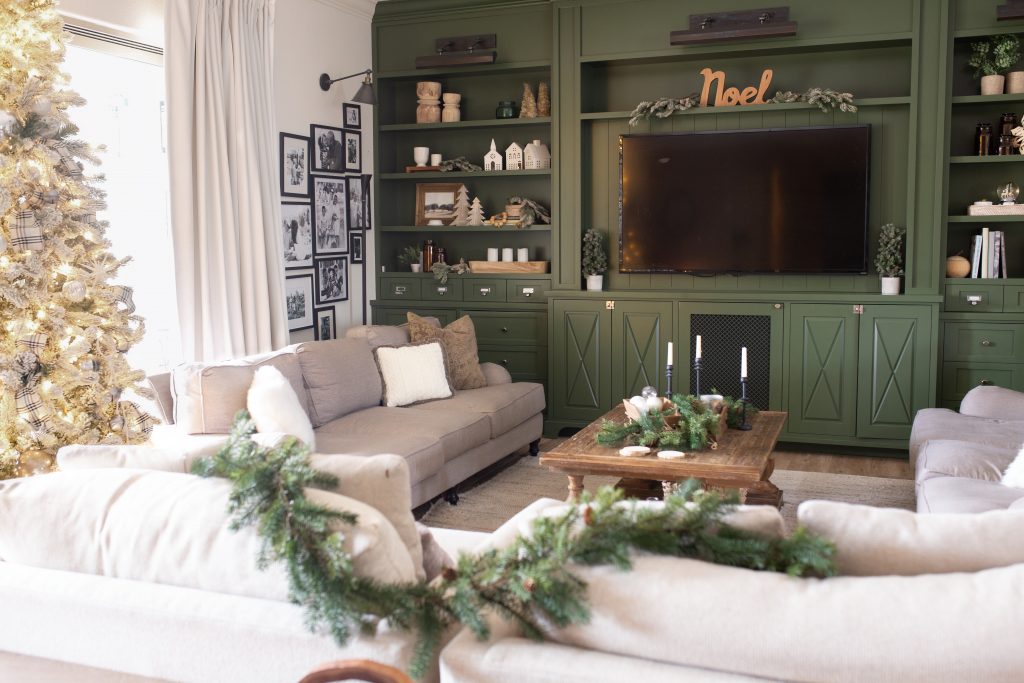 Livy's Room
This year I did our Michaels Dream Tree in Livy's room! It turned out so so cute!! Pink, Paris, stars, ballerinas, all the things that say LIVY!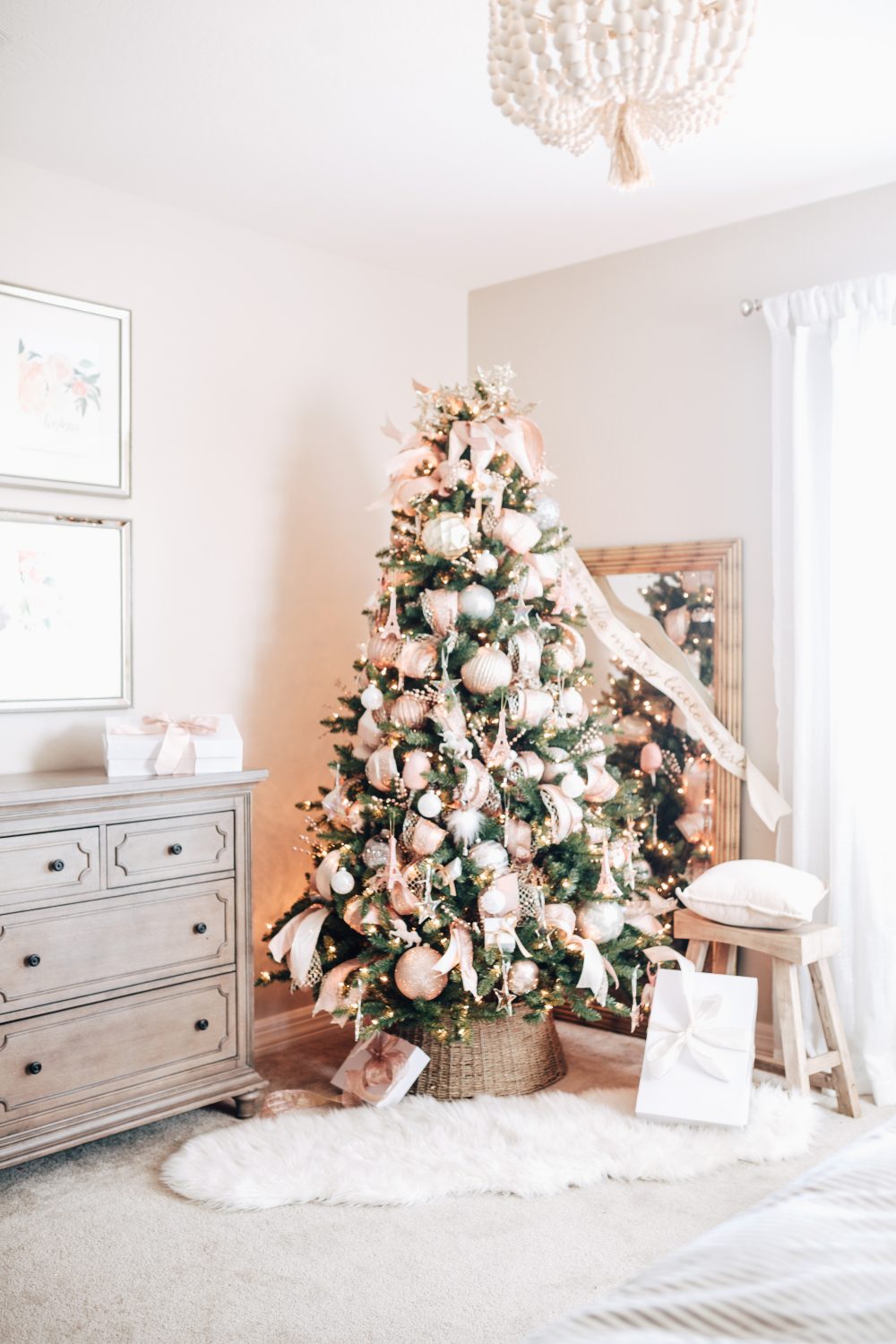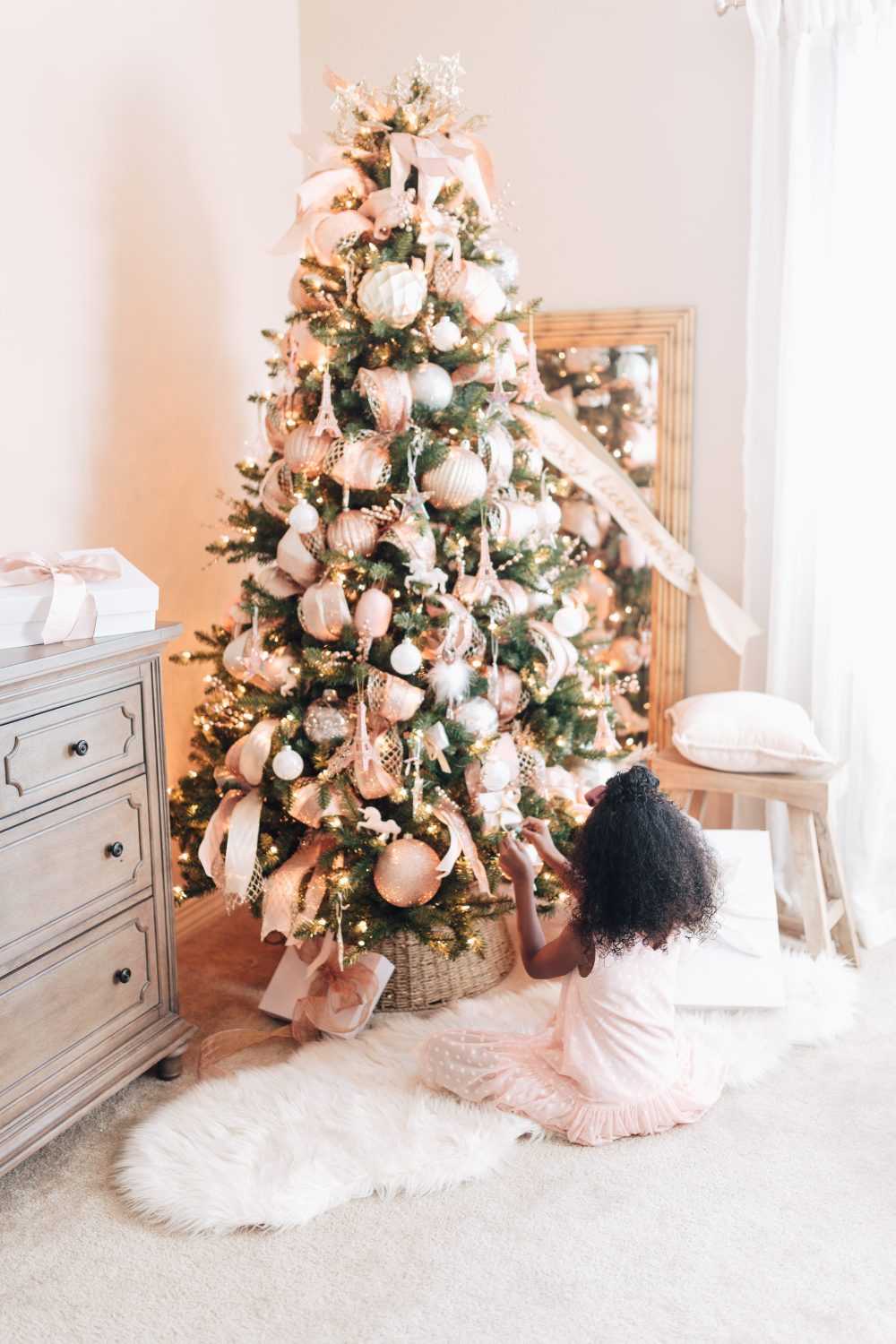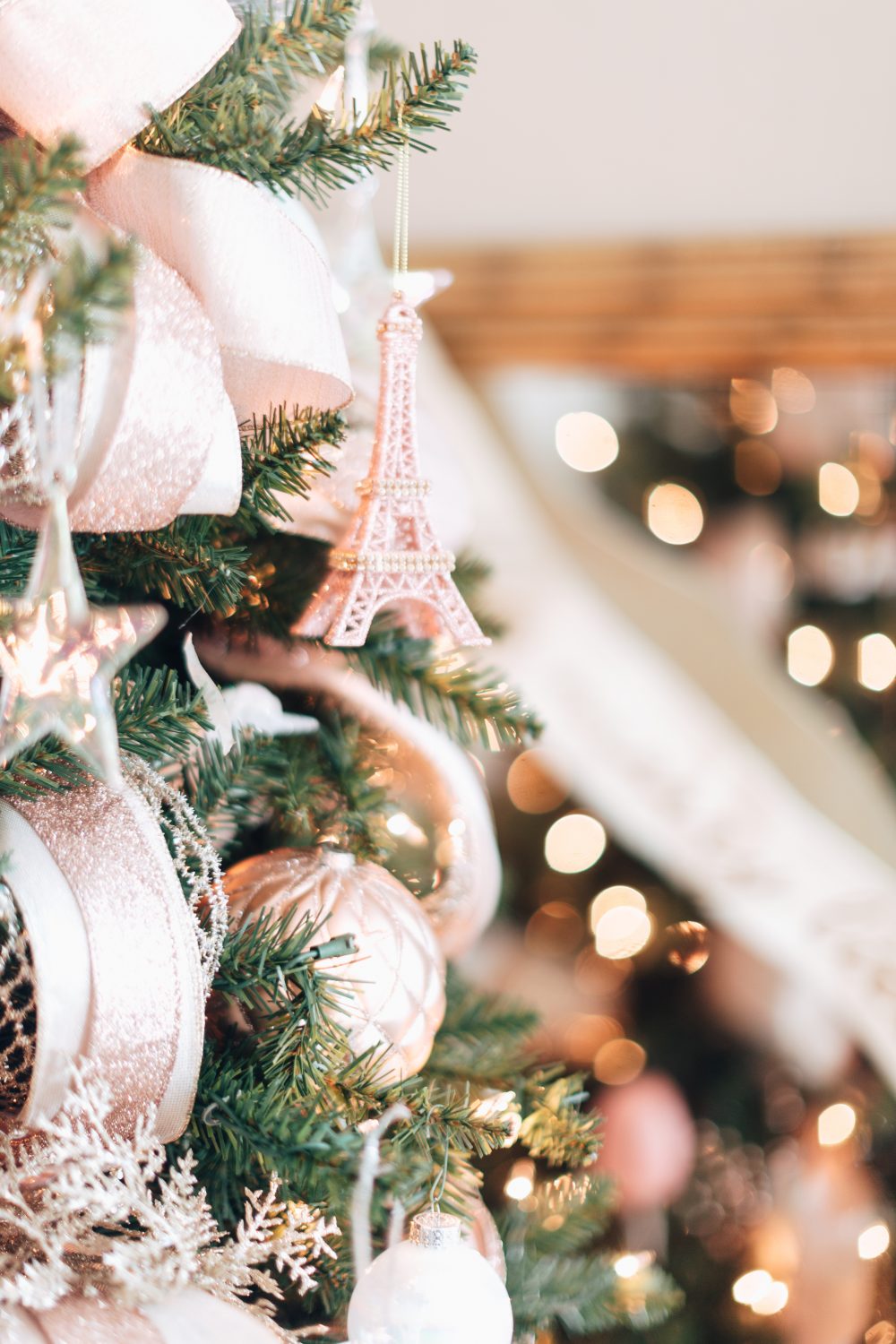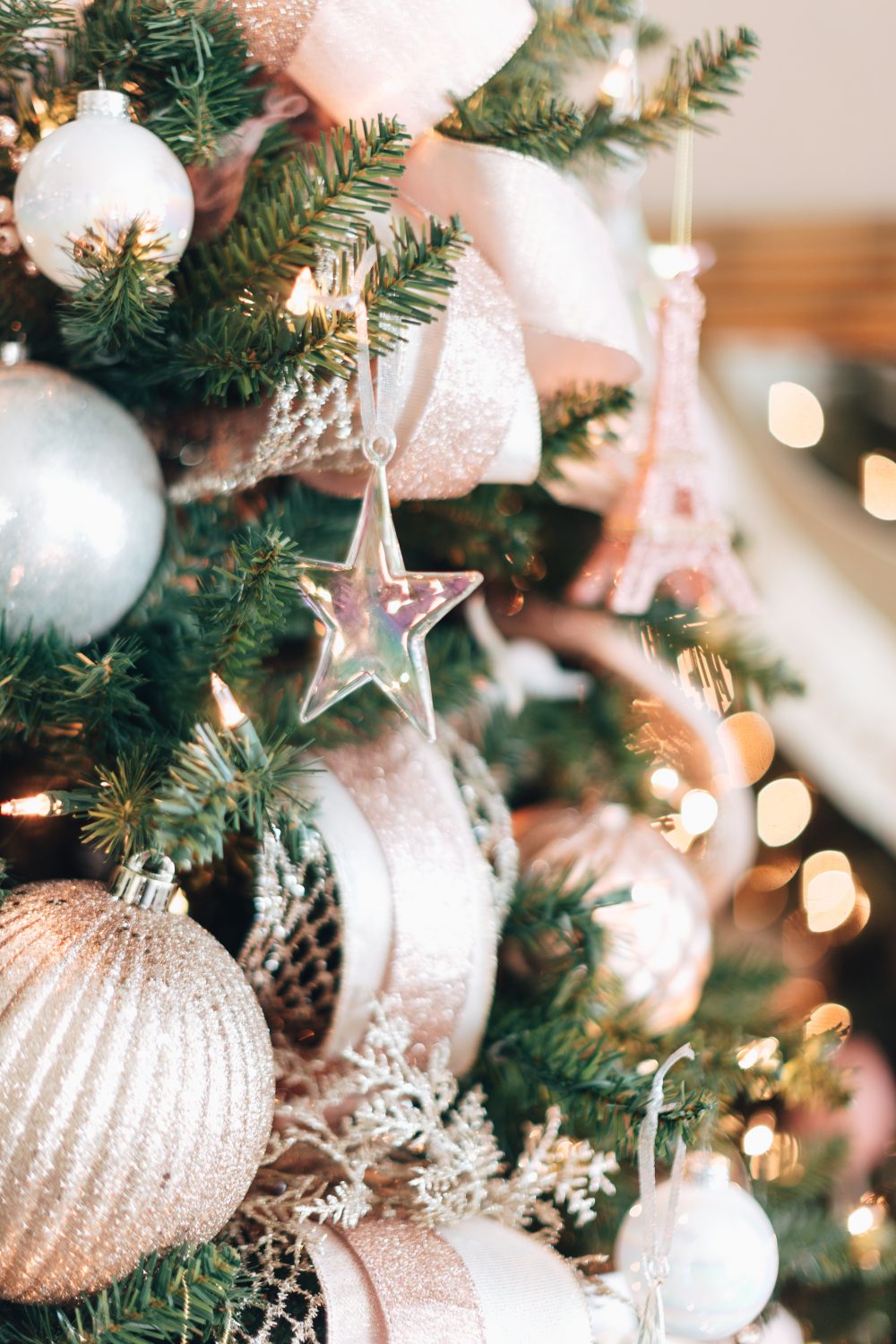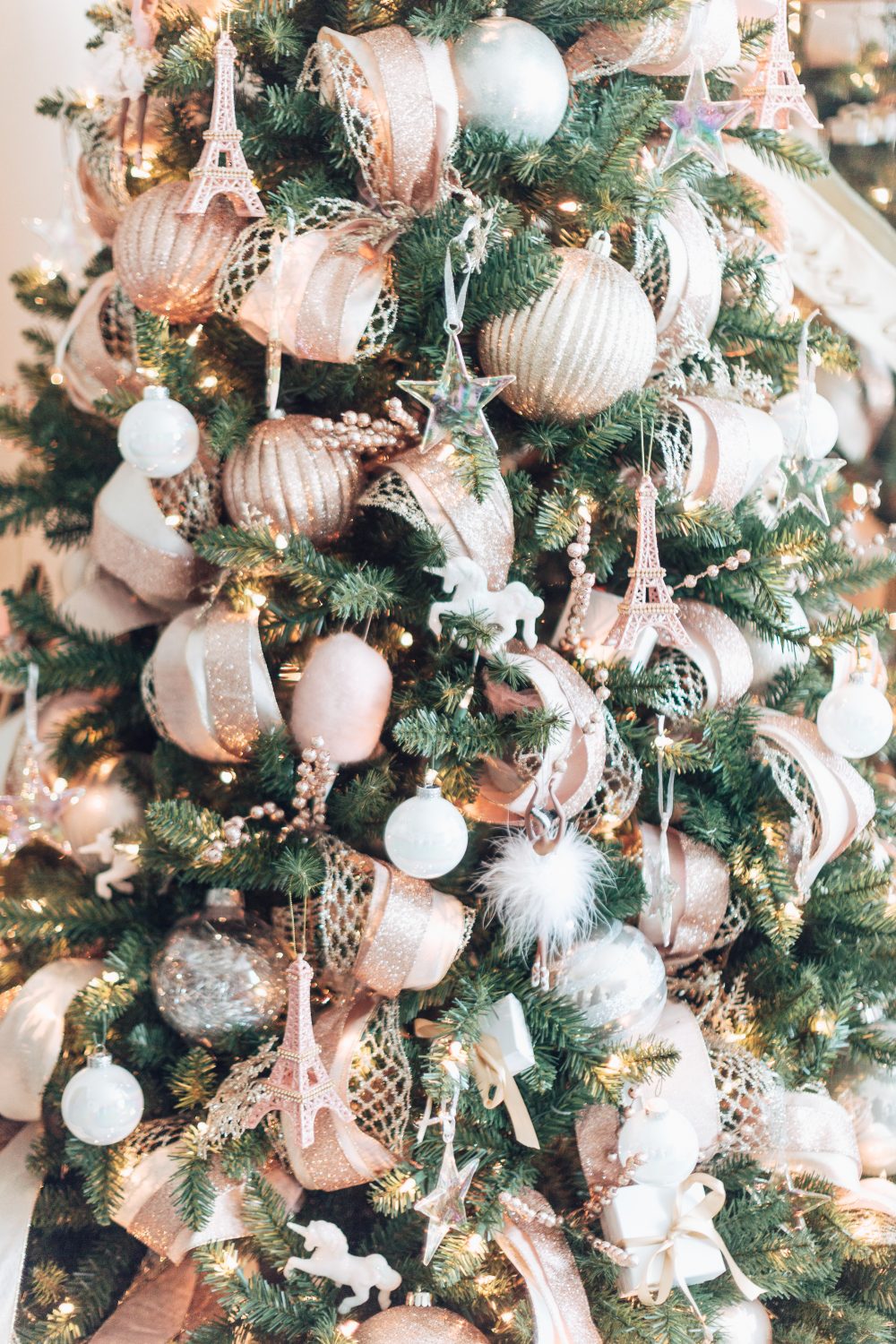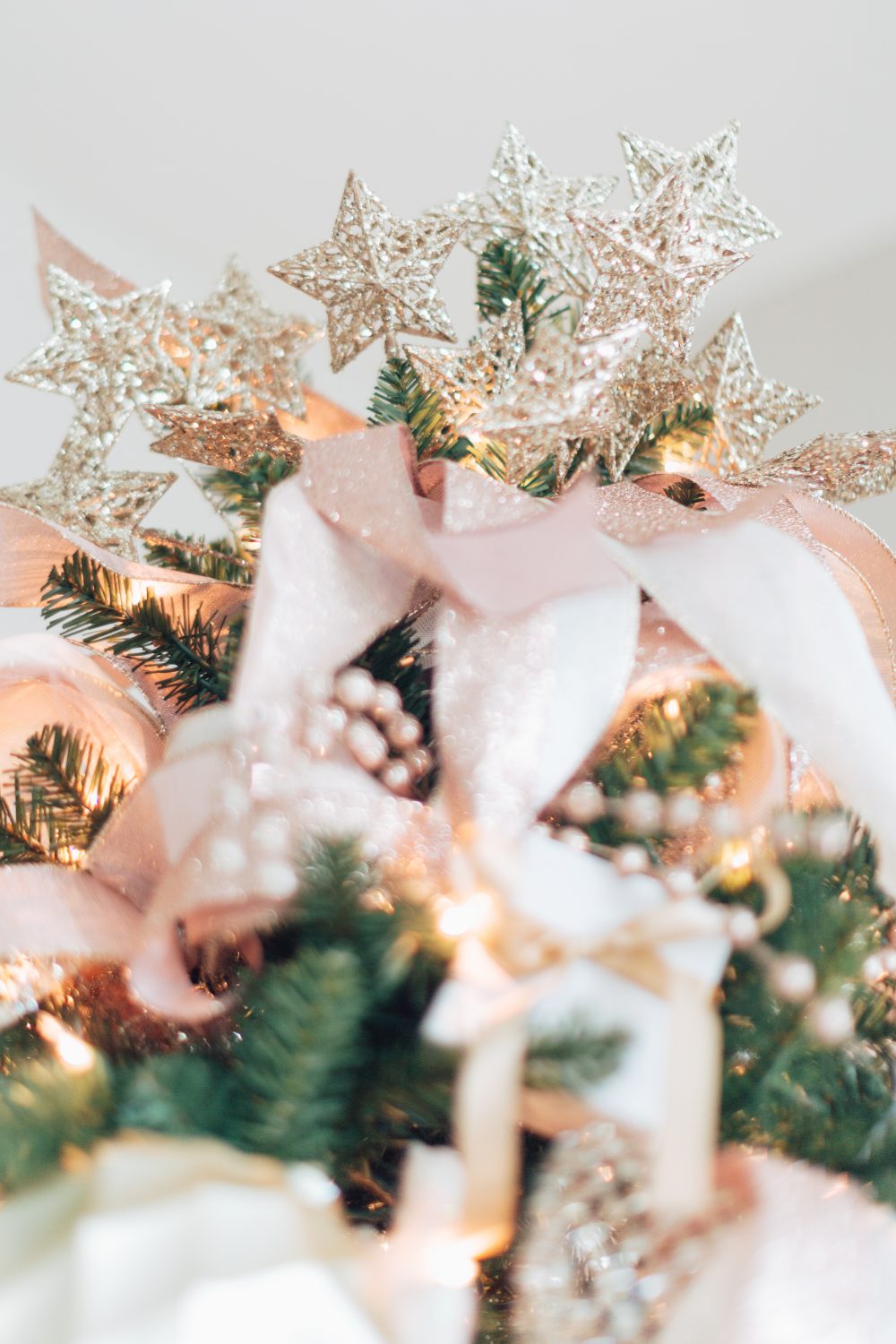 Don't forget to visit all my Holiday Housewalks from years past!
Ready to see the next house on the walk? Click over to My 100 Year Old home for more holiday cheer!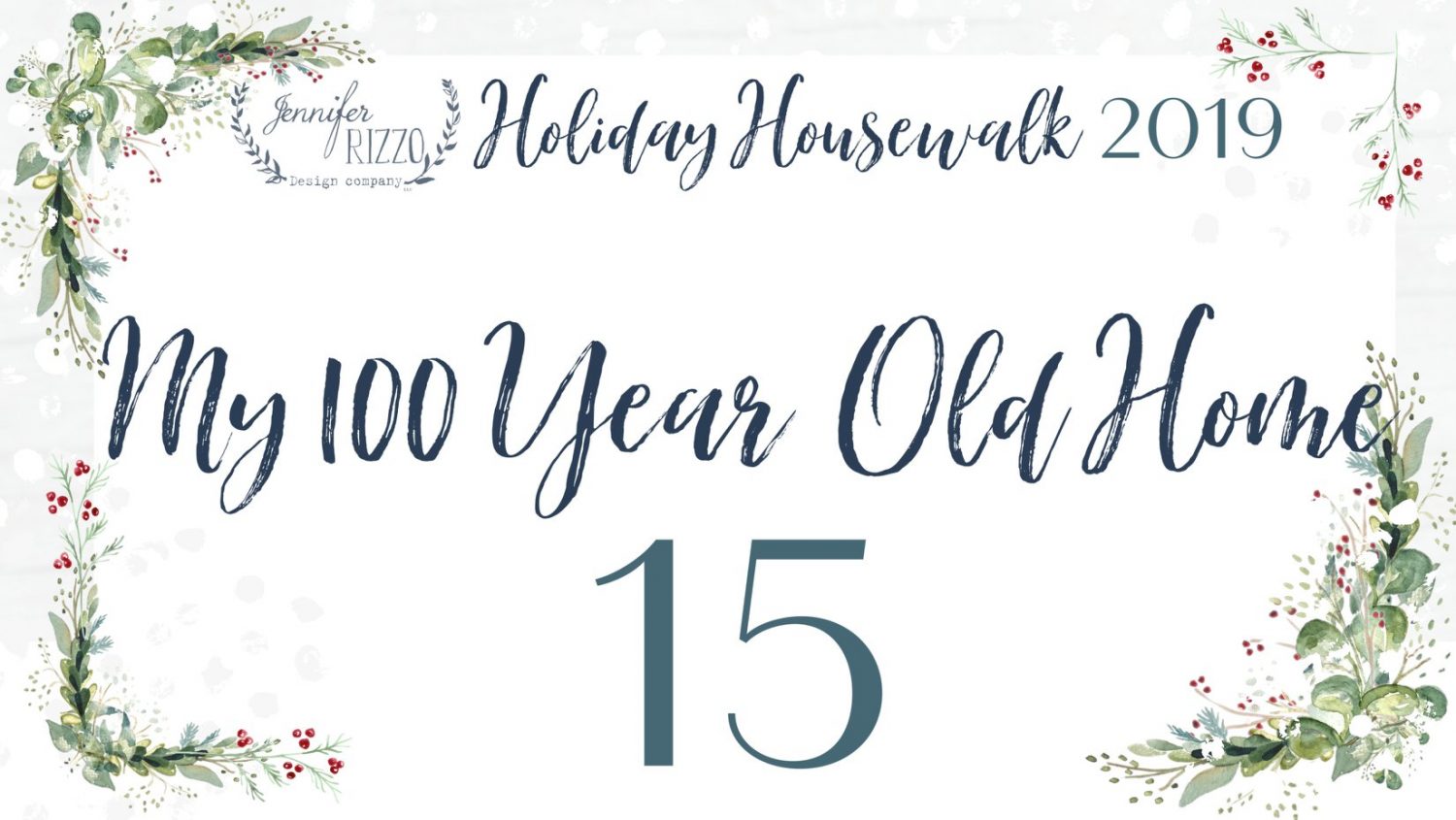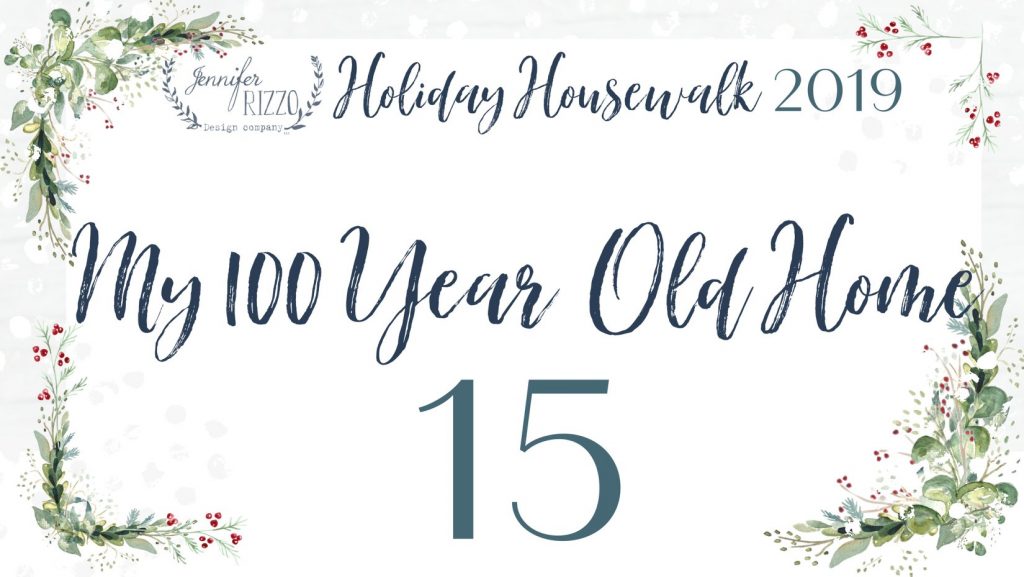 ---
---
---
Shop each room with links below! Looking for something? Let me know in the comments and I will try to add it!
Kitchen
Green Trees in Brown Paper Pots
Living Room
Sofa
Family Room
King of Christmas Tree ( King Flocked Slim)
Livys Room
Rug