This post is sponsored and may contain affiliate links, please read my disclosure policy.
Happy Monday friends!
Today I'm enjoying a bright sunny day here in Phoenix. I live for sunny days and well my home state doesn't lack sun! But last week it was gloomy for a couple of days so I decided to catch up on some work and decorate my little hutch that I have off the kitchen.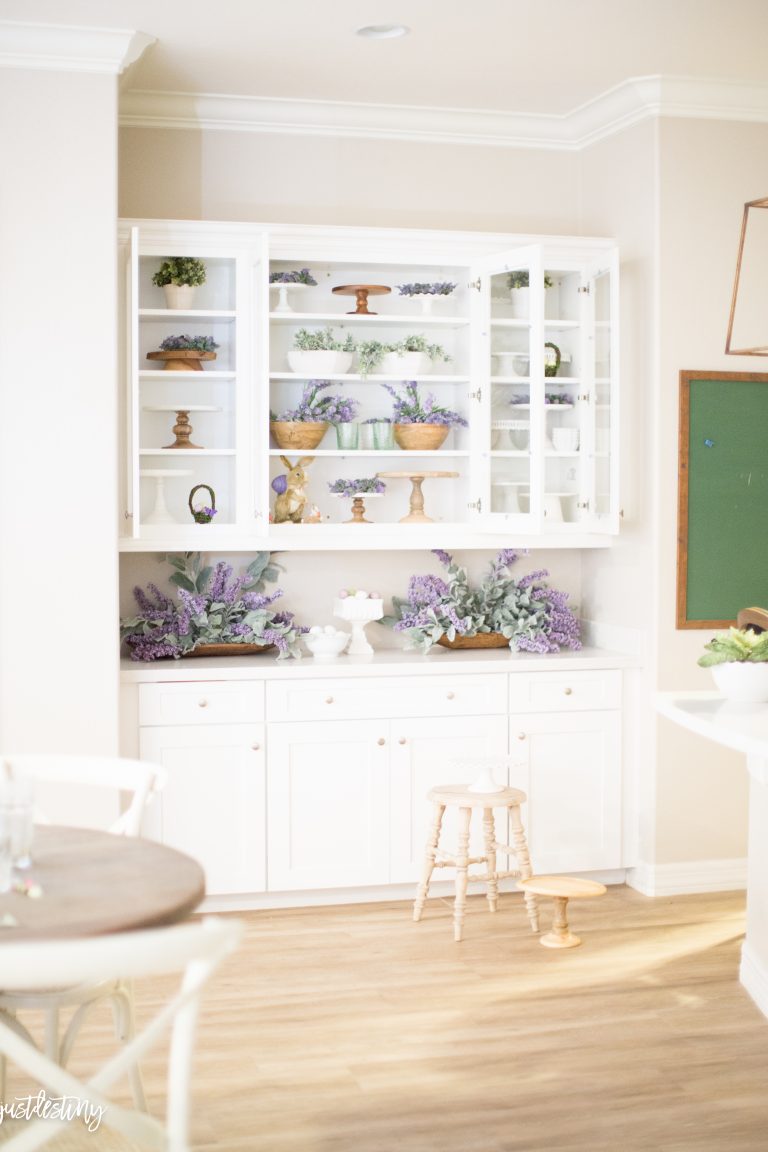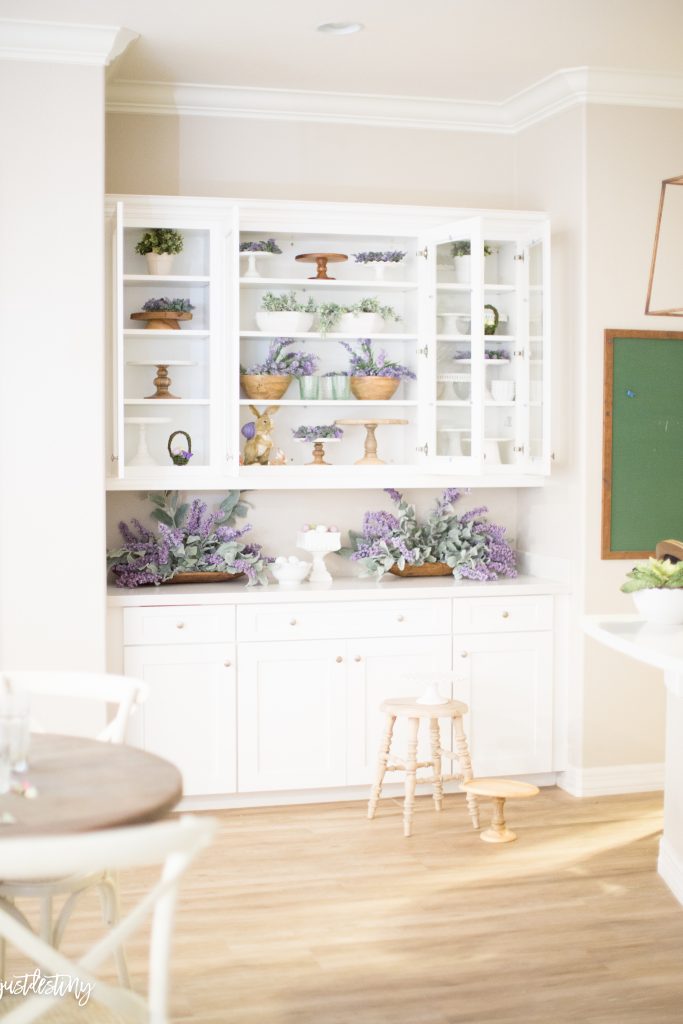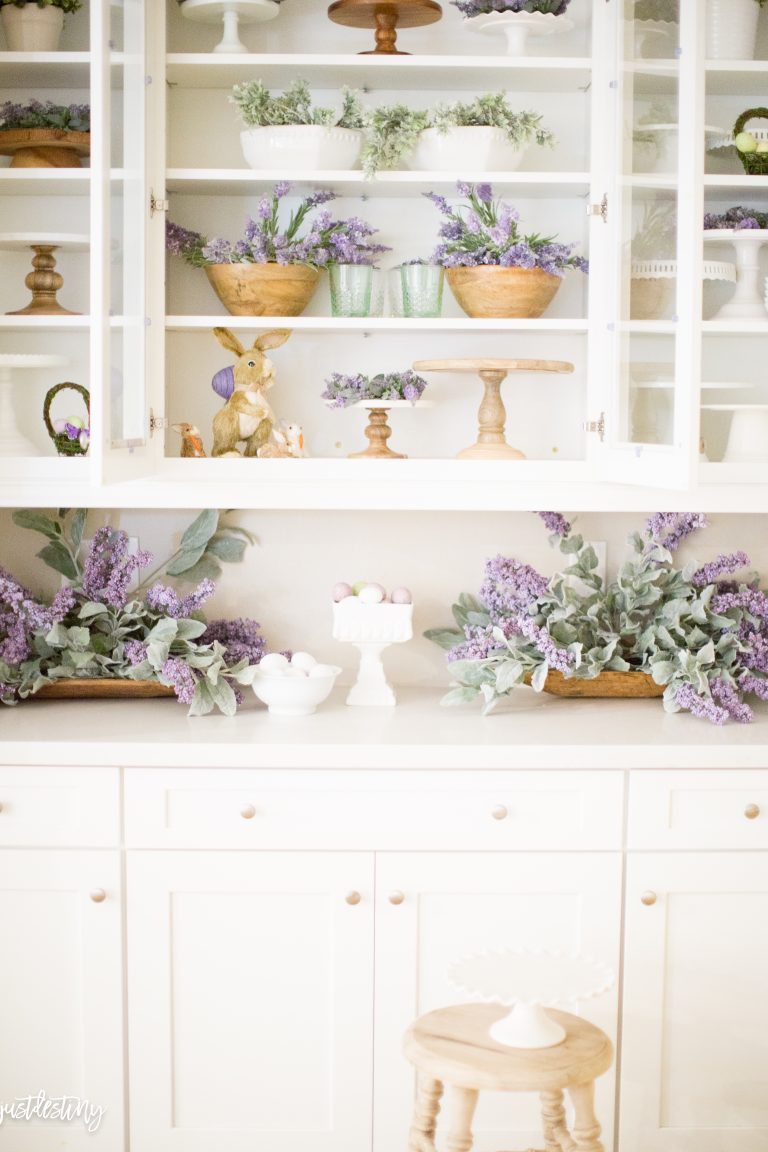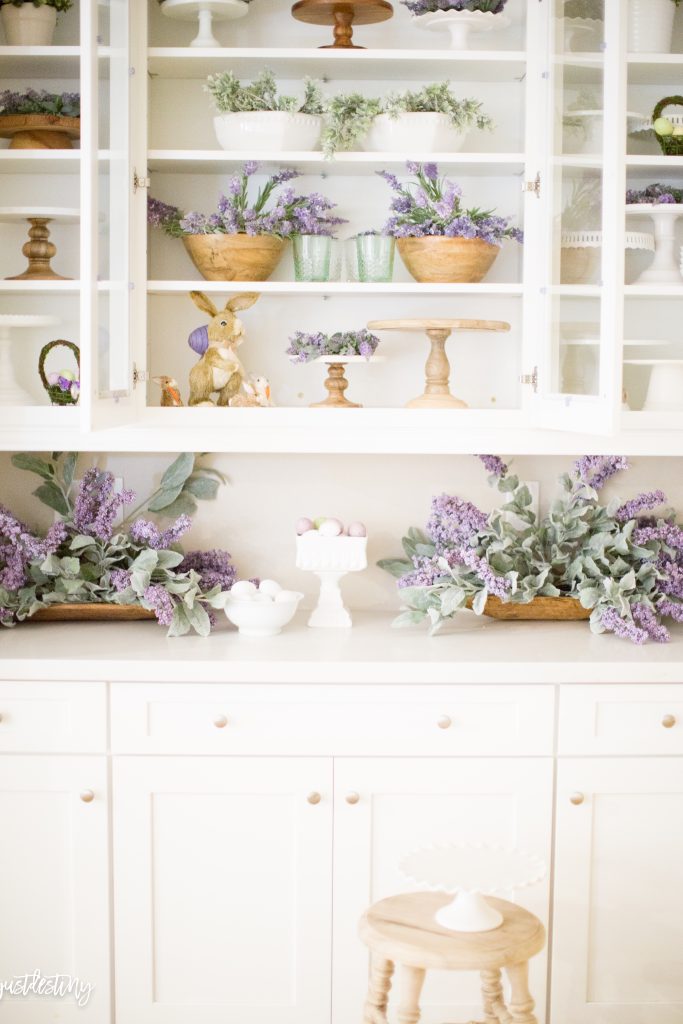 As you can see I collect cake stand or cake plates! I try not to go crazy but if I find one I love I will usually pick it up to add to my display. Most of them are white but I also throw in marble with some wood accents. I love the look of marble and wood!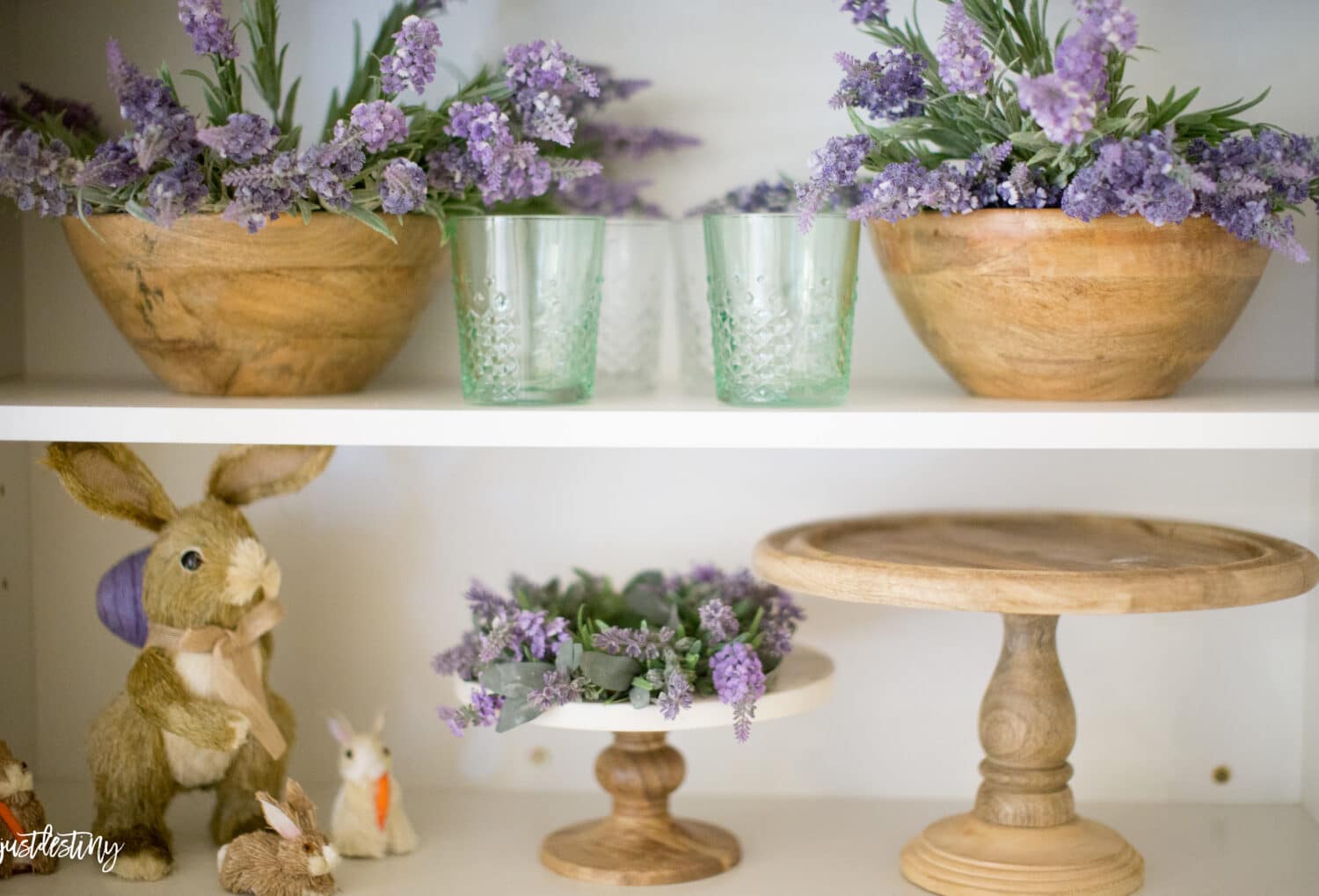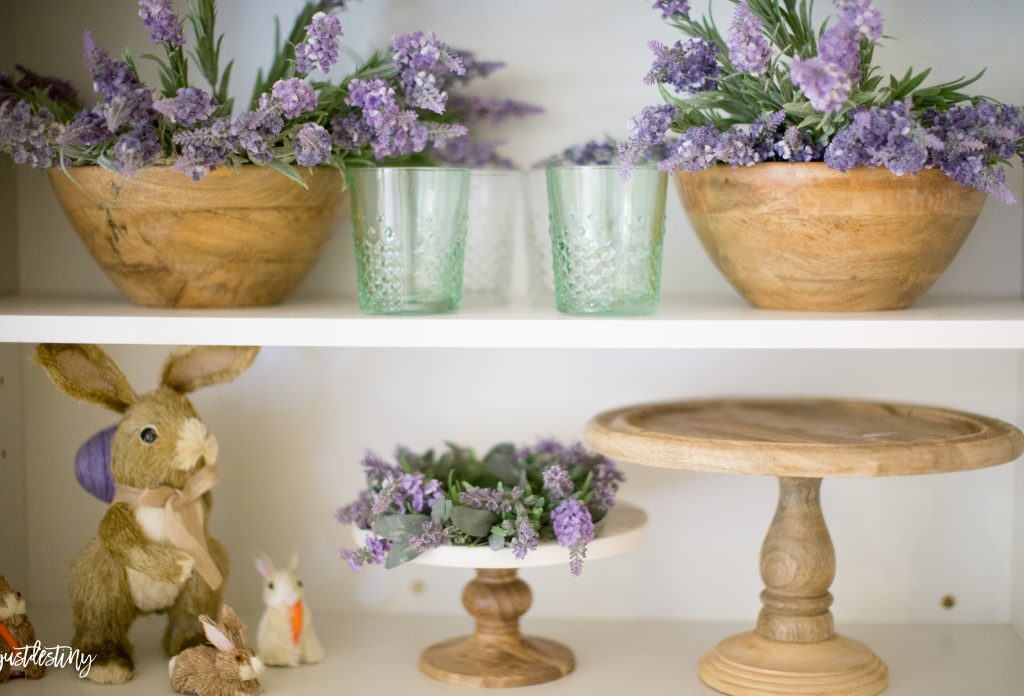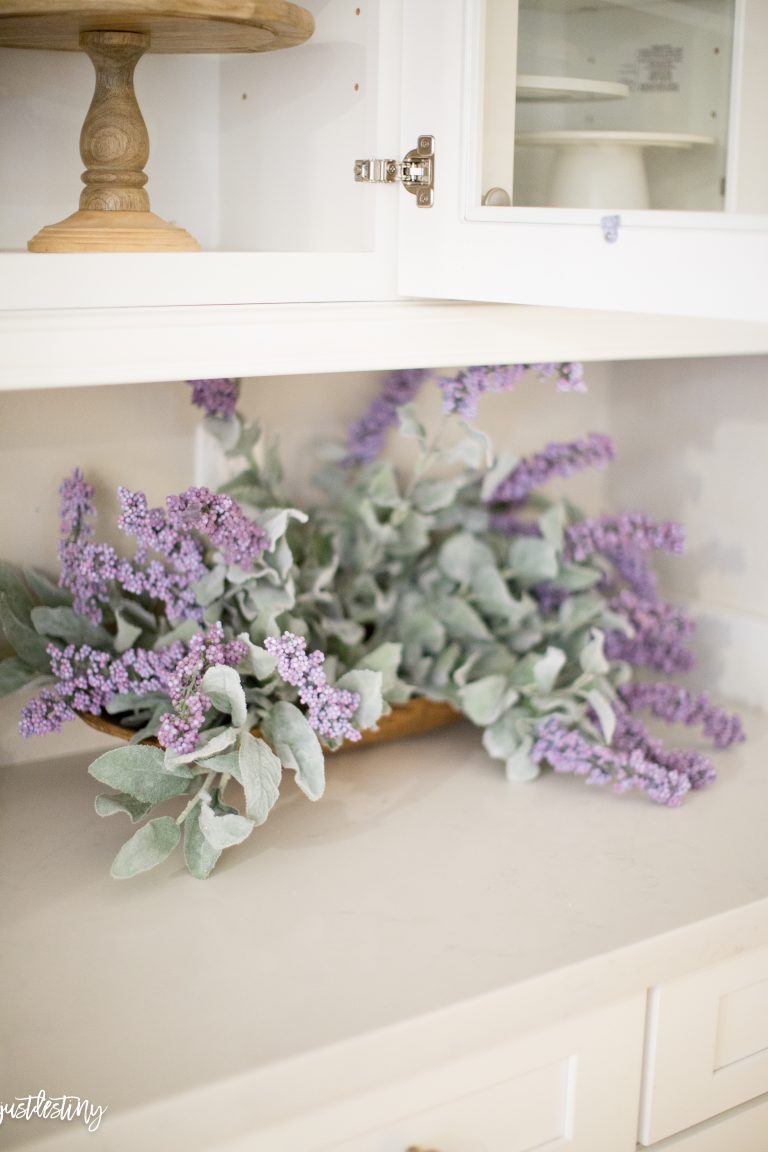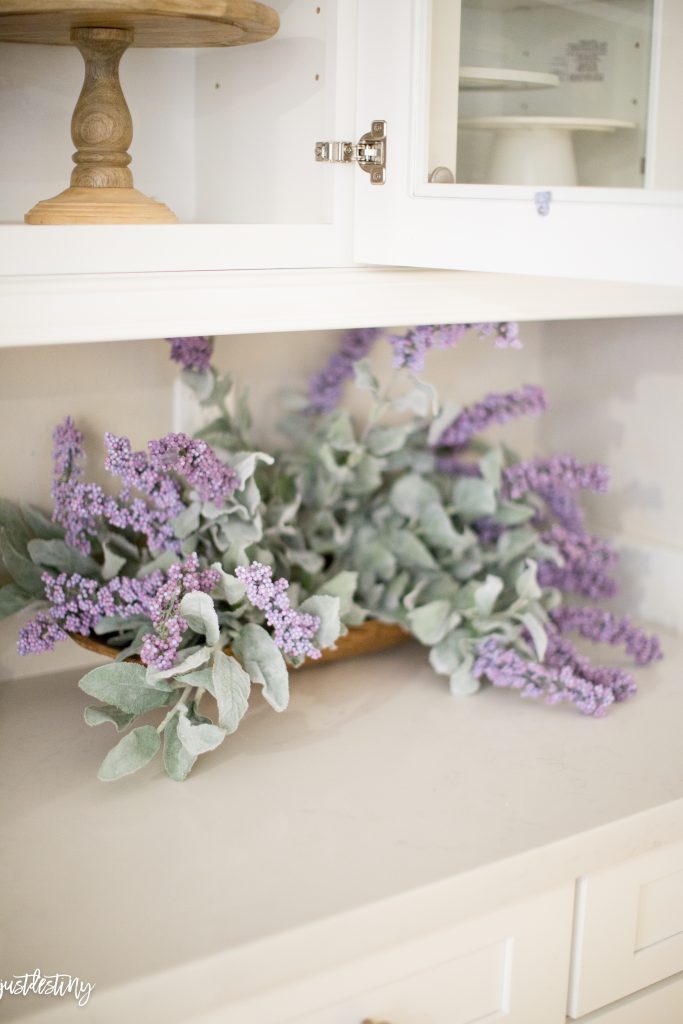 If you're wondering where I get my cake plates from I usually find them at Homegoods. They always change out their inventory so it's nice to see something new each time I come in. I also like to pick them up at World Market!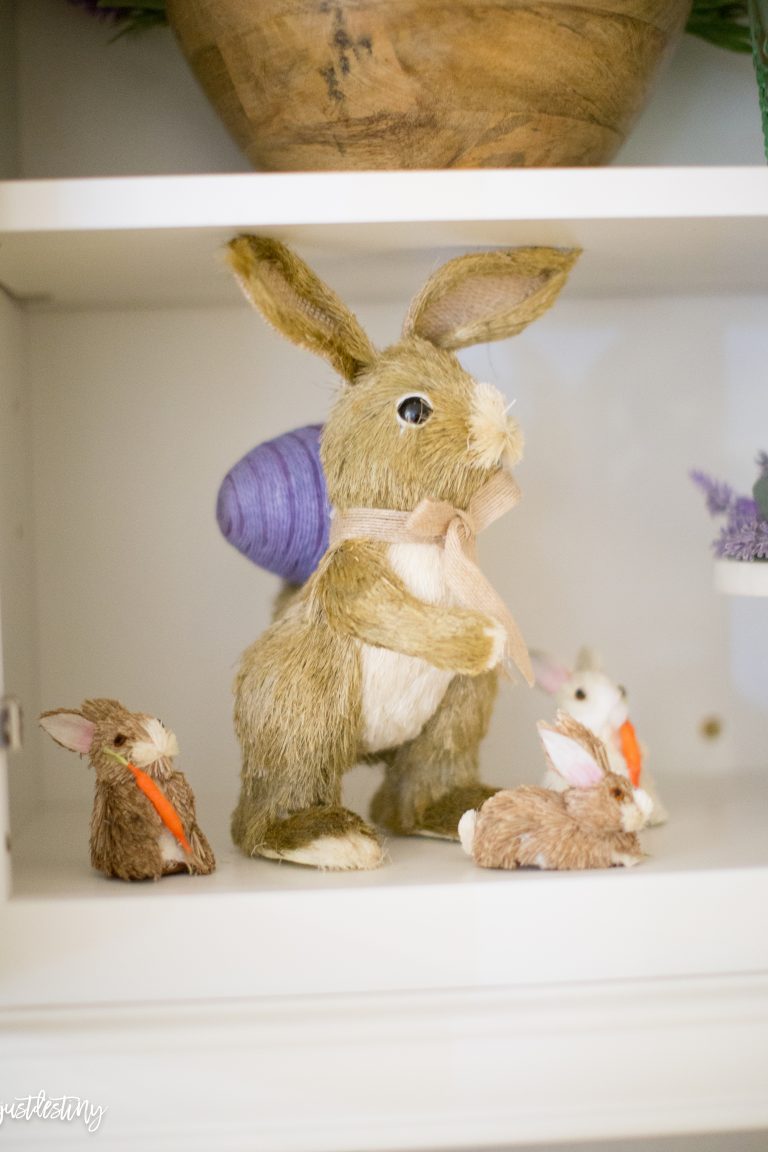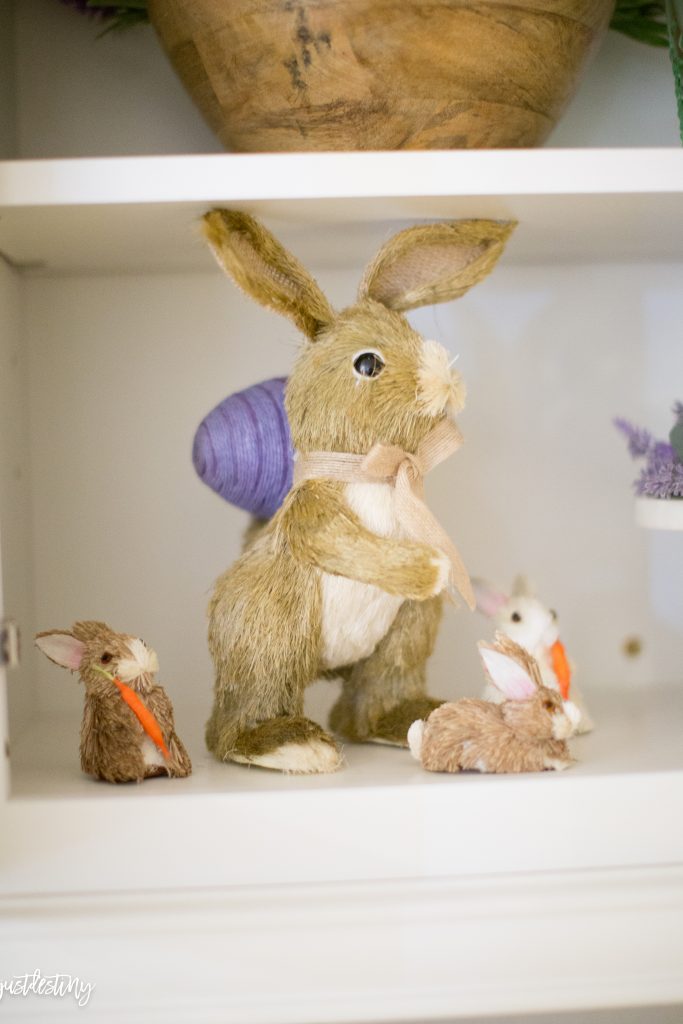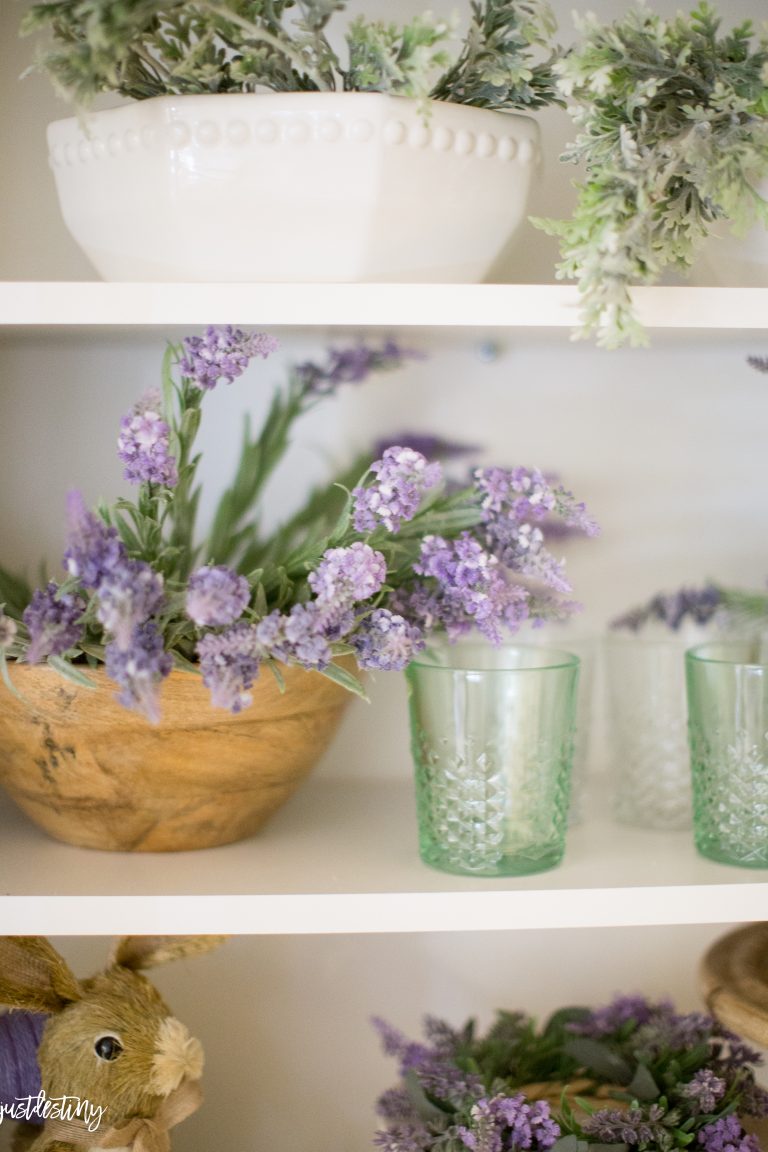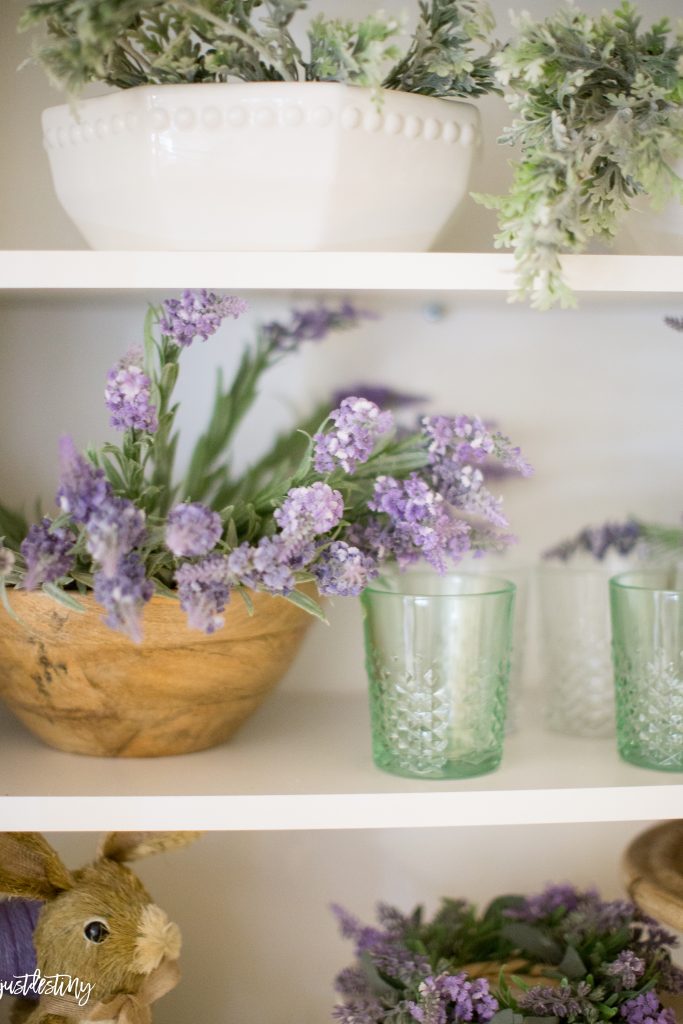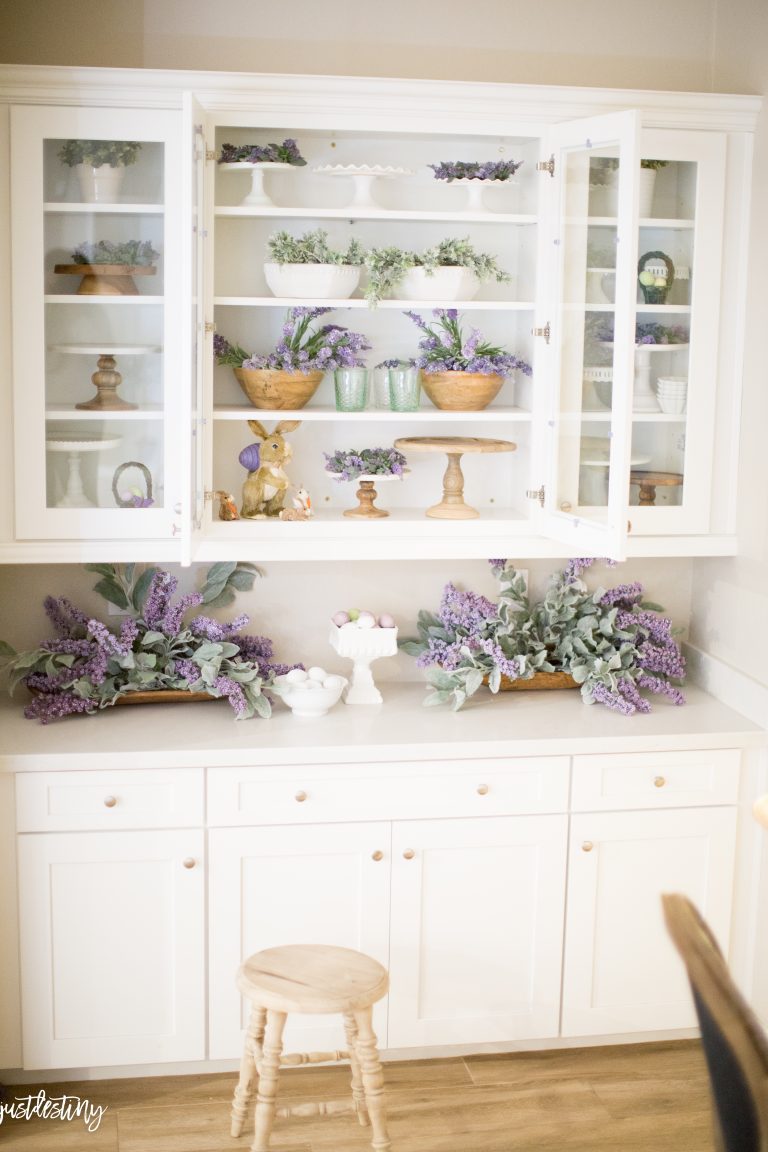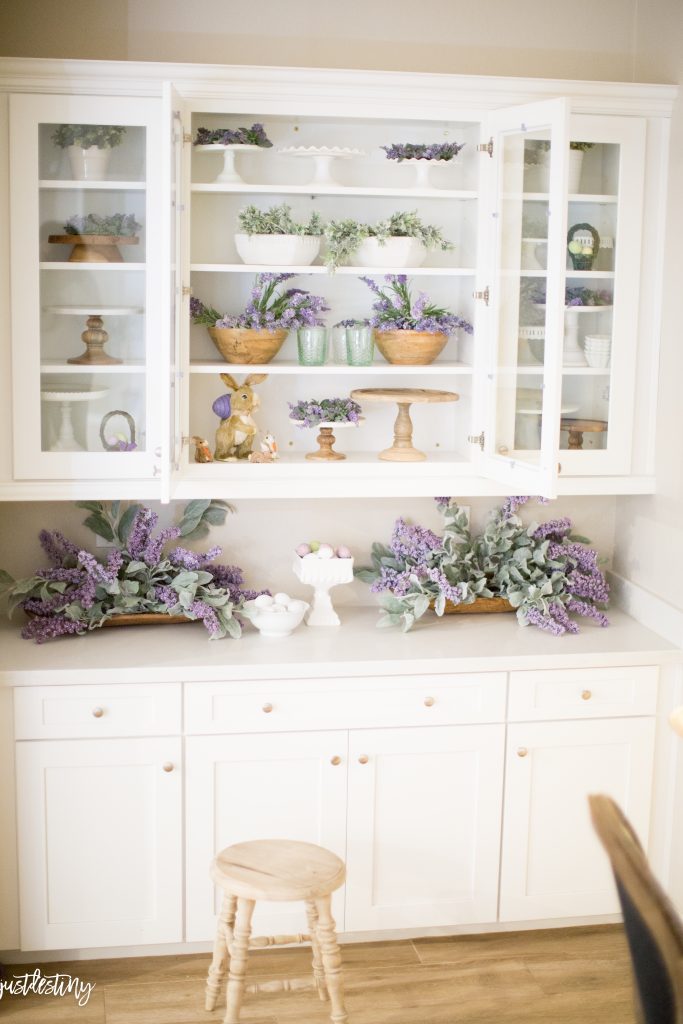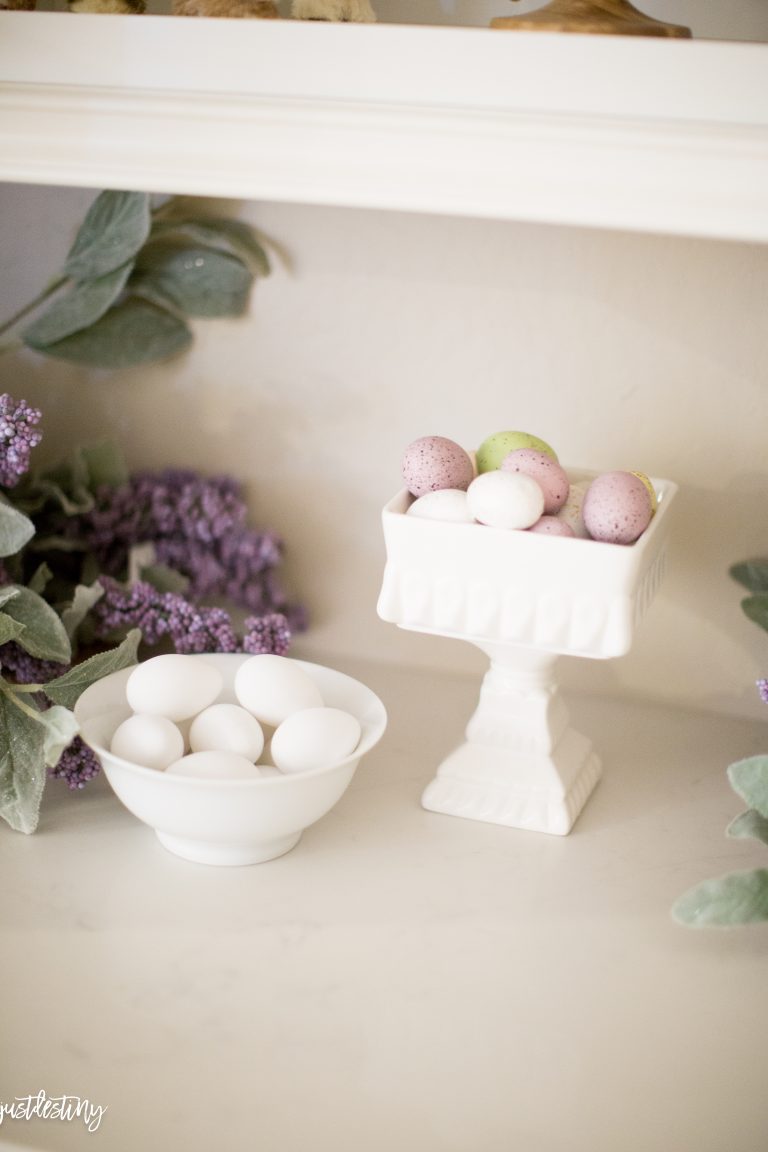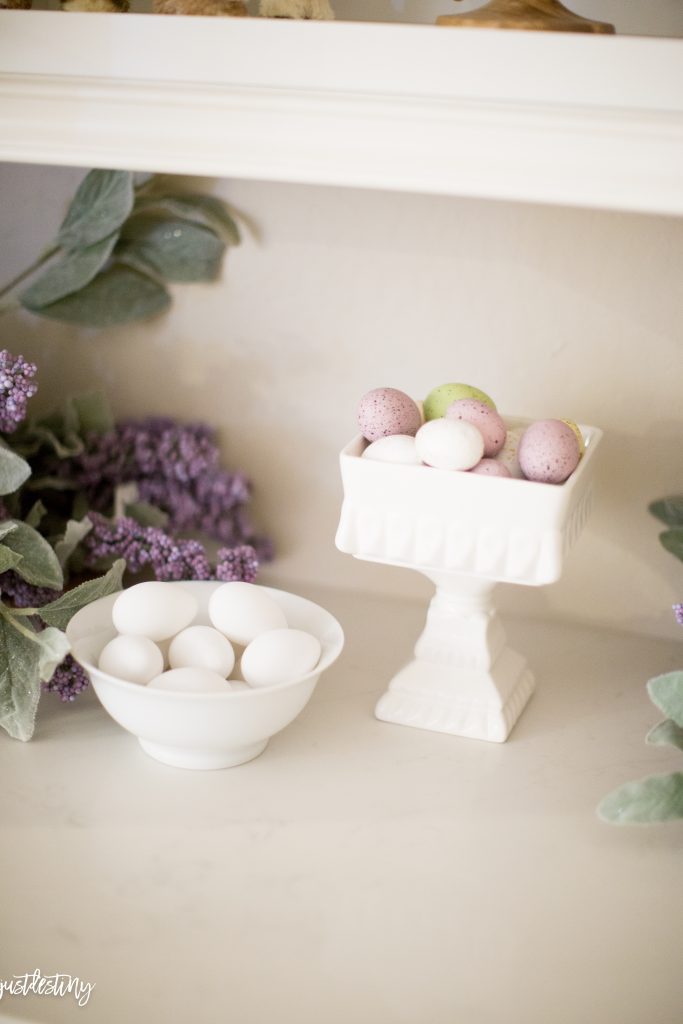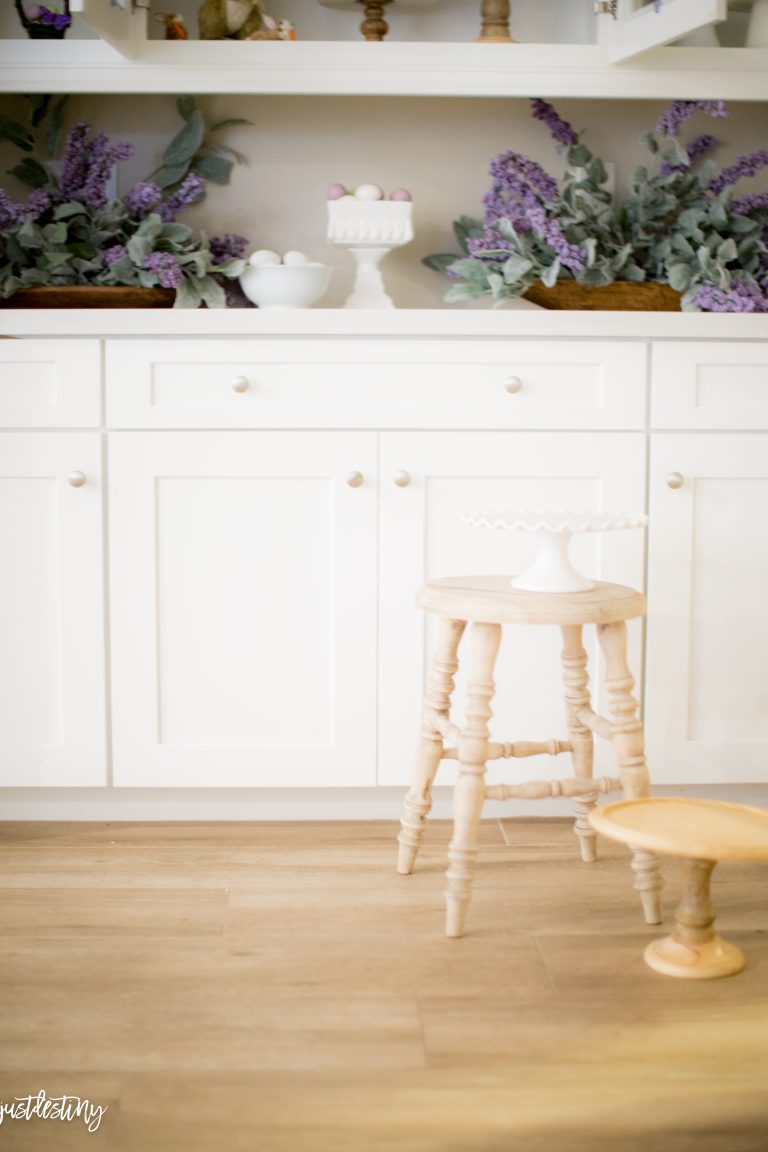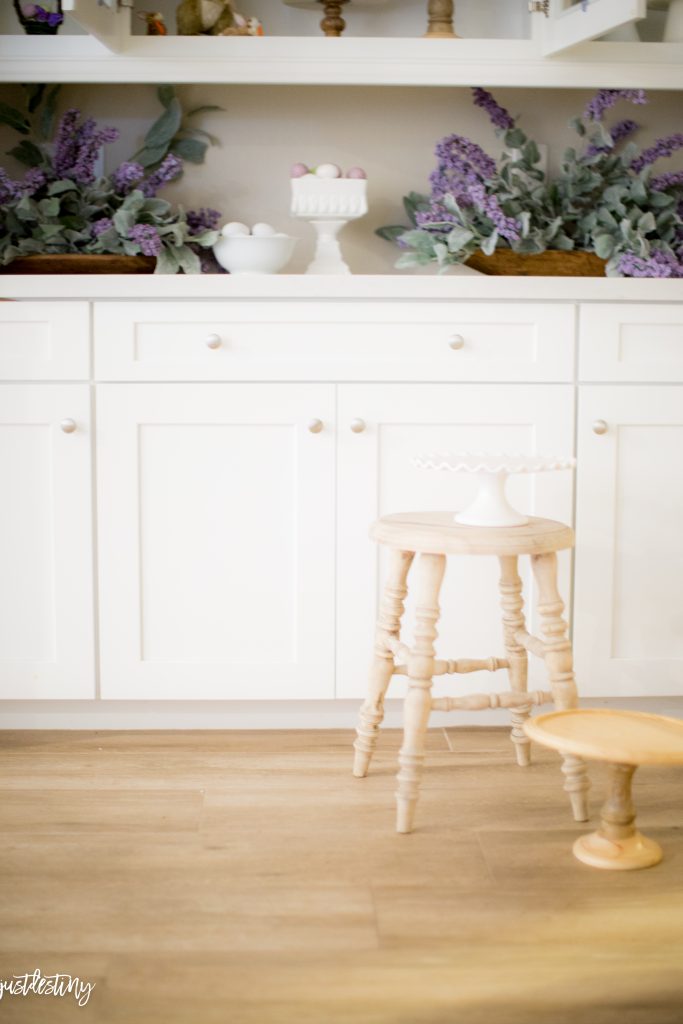 I love the way it adds some color to our all white kitchen. I purposely kept everything neutral so I could add color as I pleased and it's working out just fine!
Check out some of the sources below!

Happy Monday friends! Enjoy your day and I hope you get to add a little spring to your home soon!