Happy Monday friends!
Today I'm enjoying a bright sunny day here in Phoenix. I live for sunny days and well my home state doesn't lack sun! But last week it was gloomy for a couple of days so I decided to catch up on some work and decorate my little hutch that I have off the kitchen.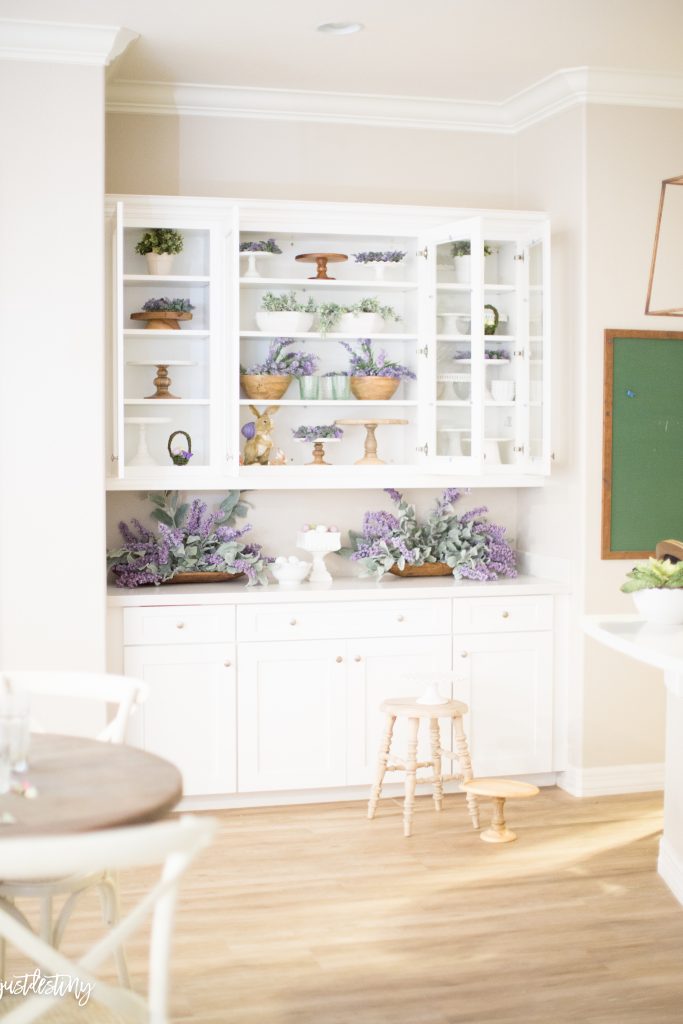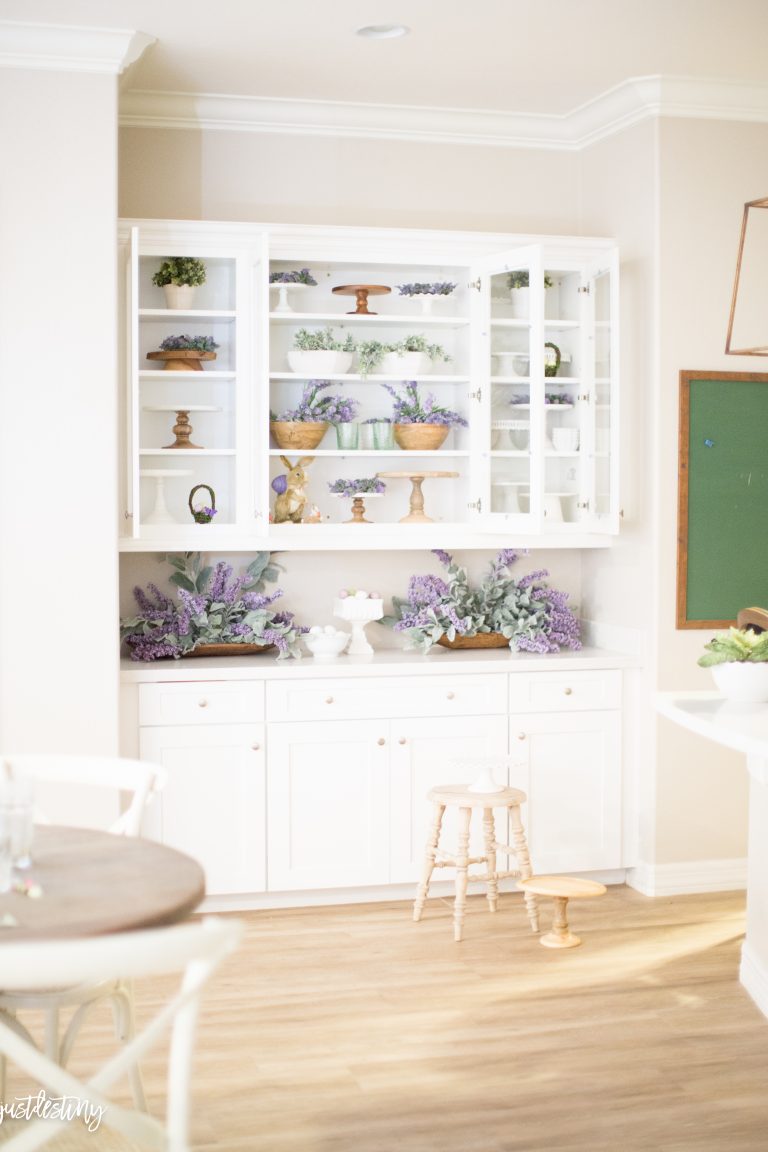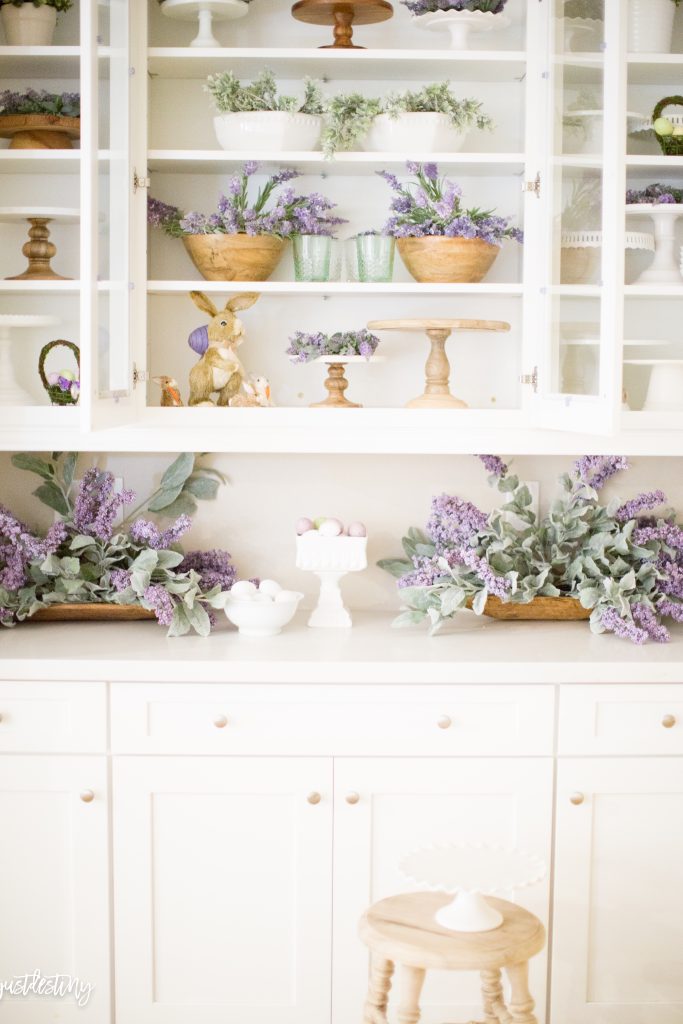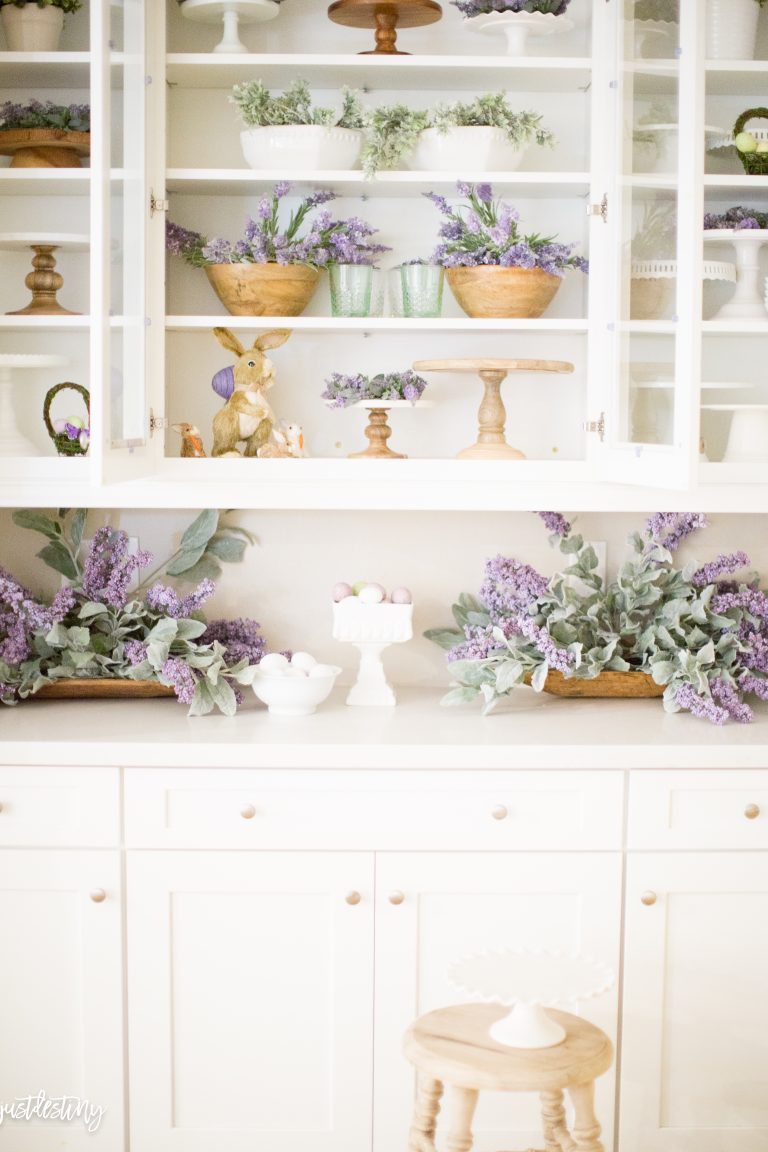 As you can see I collect cake stand or cake plates! I try not to go crazy but if I find one I love I will usually pick it up to add to my display. Most of them are white but I also throw in marble with some wood accents. I love the look of marble and wood!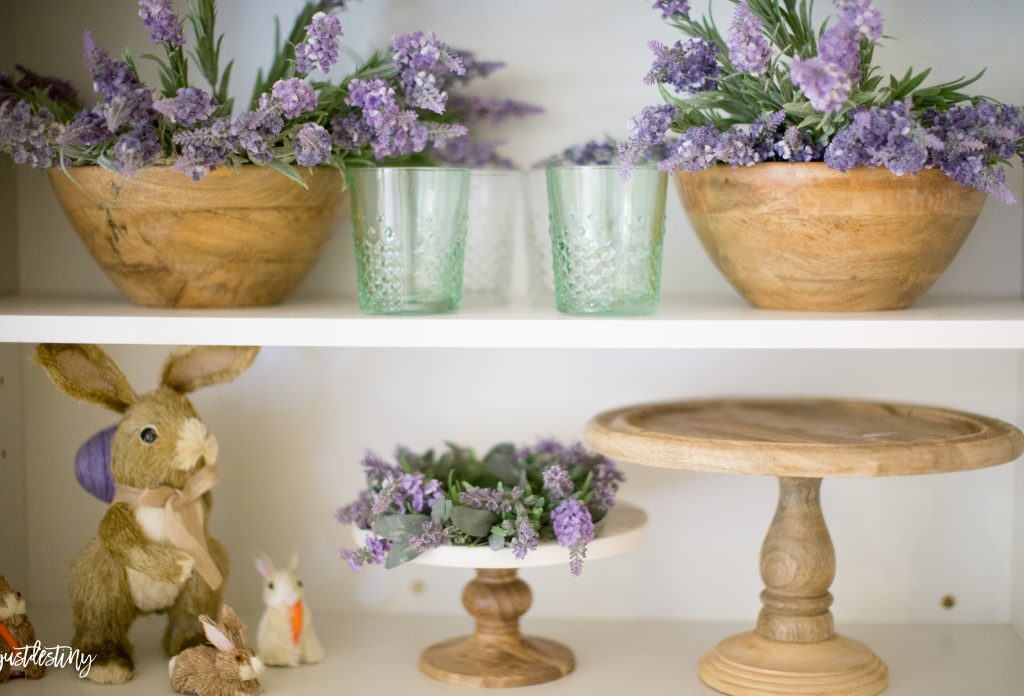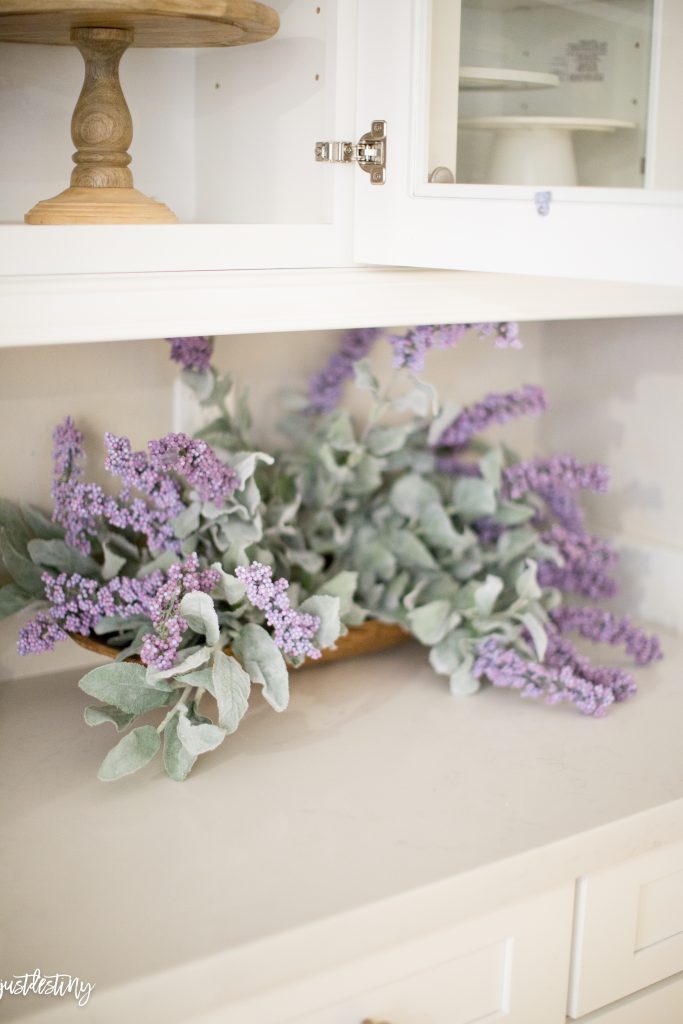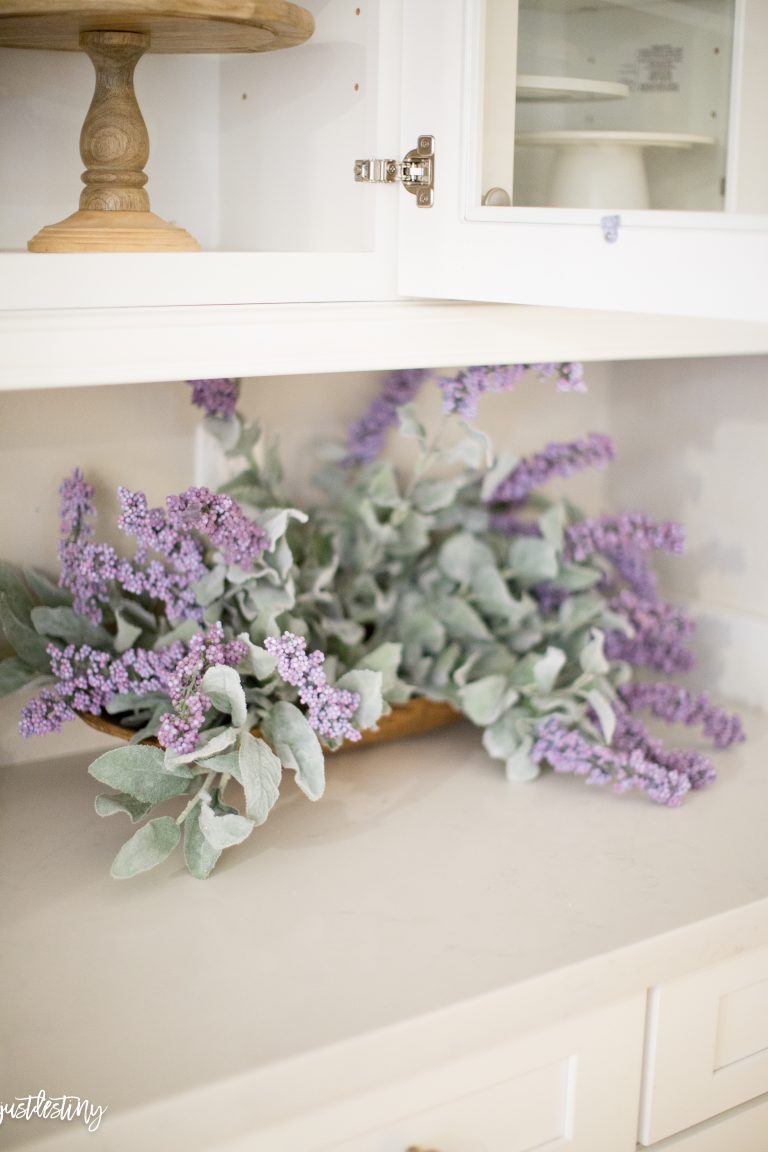 If you're wondering where I get my cake plates from I usually find them at Homegoods. They always change out their inventory so it's nice to see something new each time I come in. I also like to pick them up at World Market!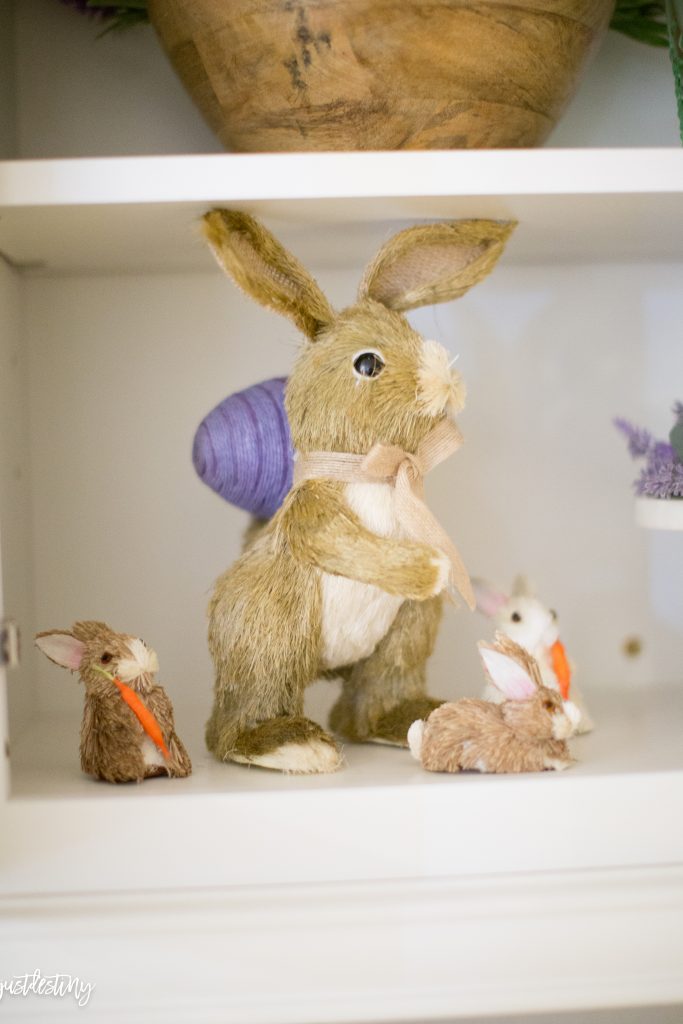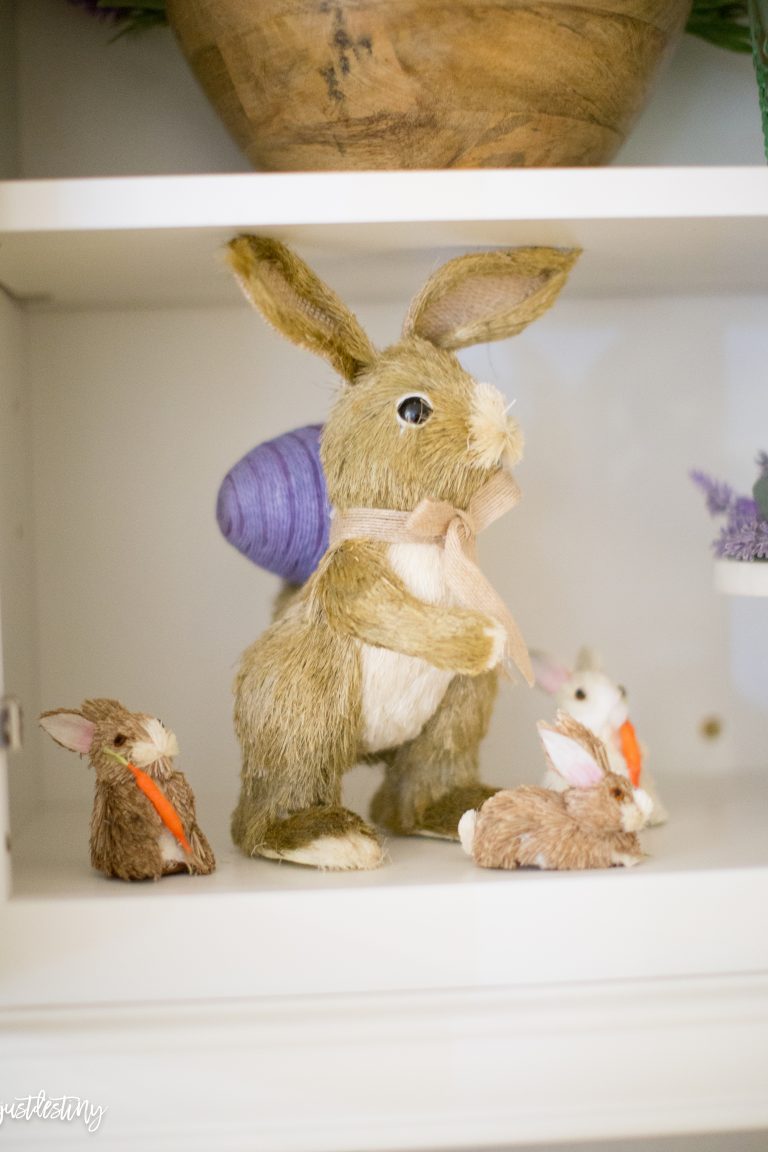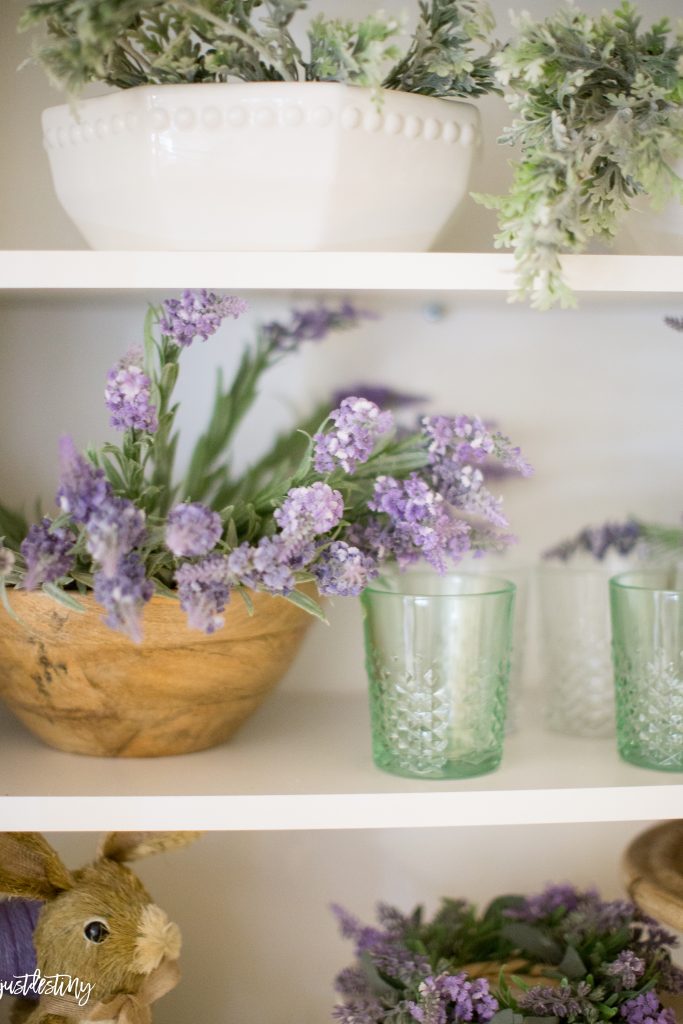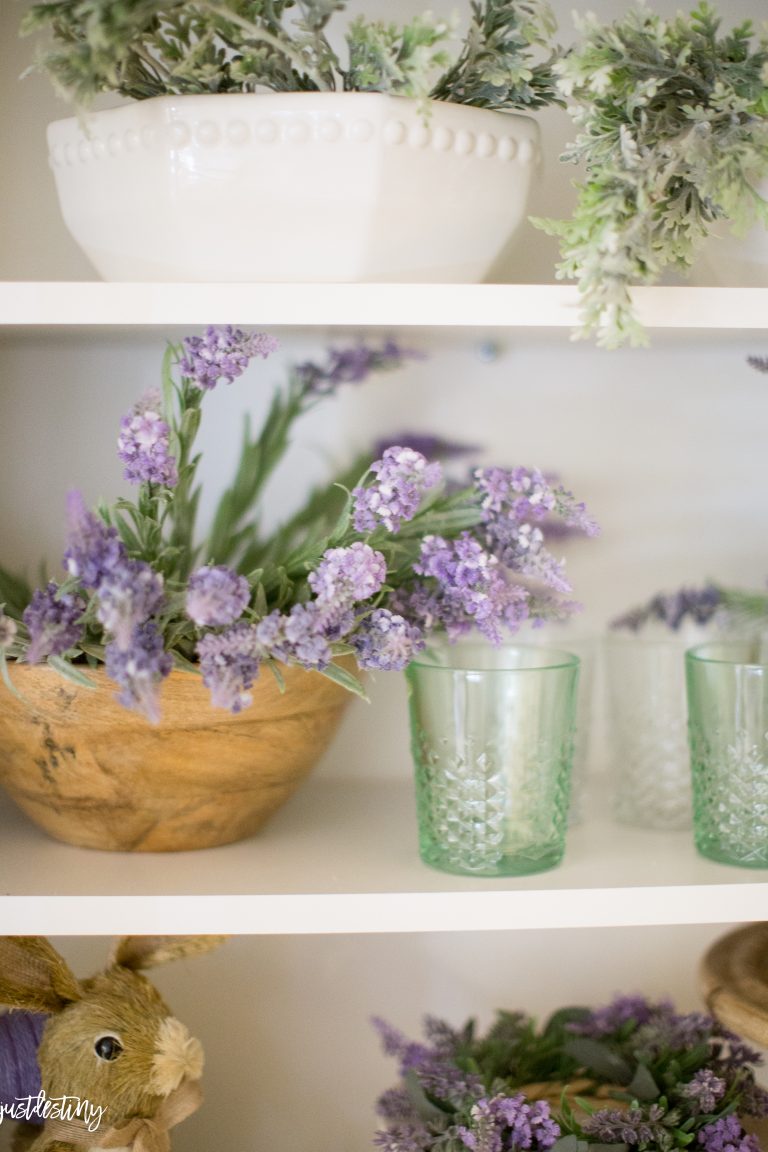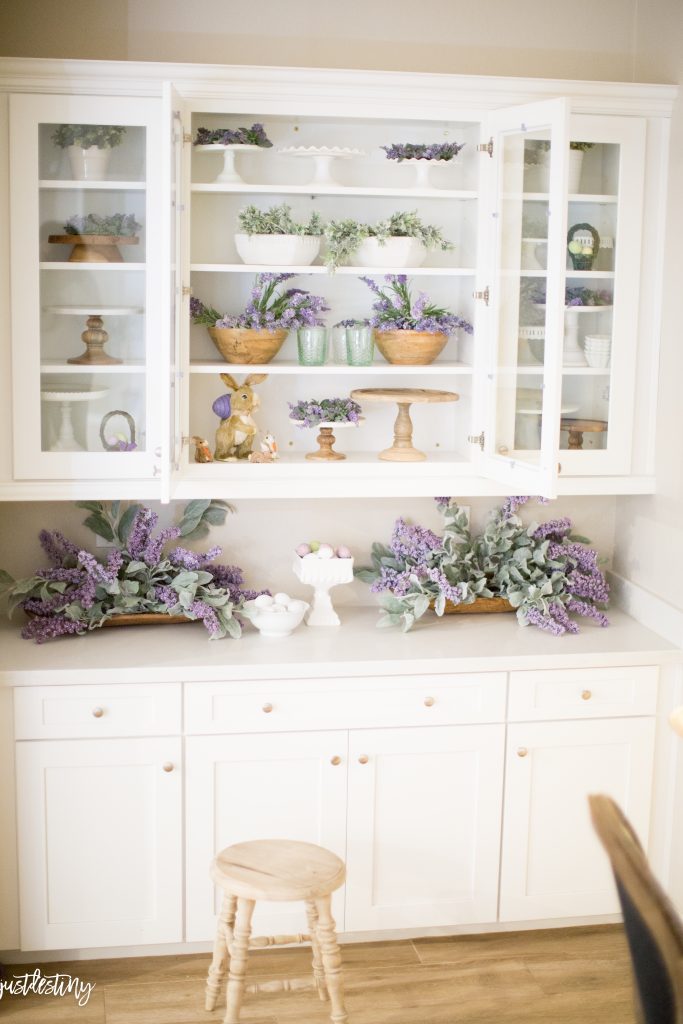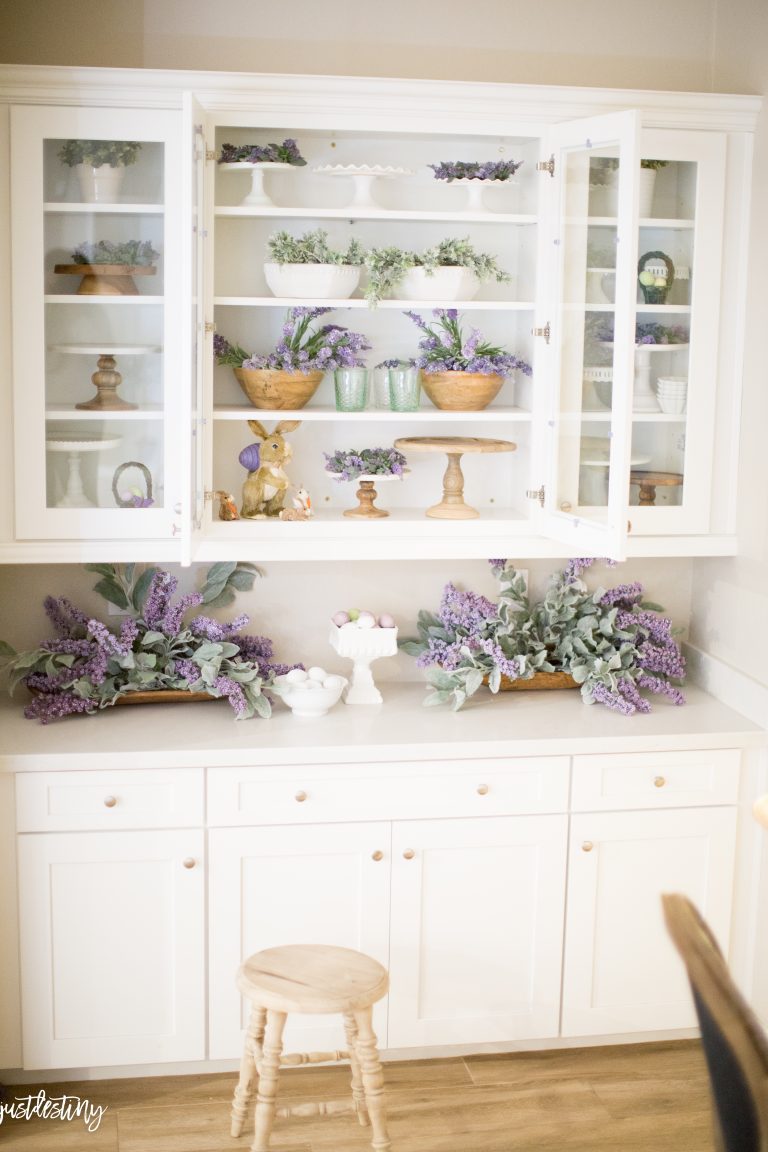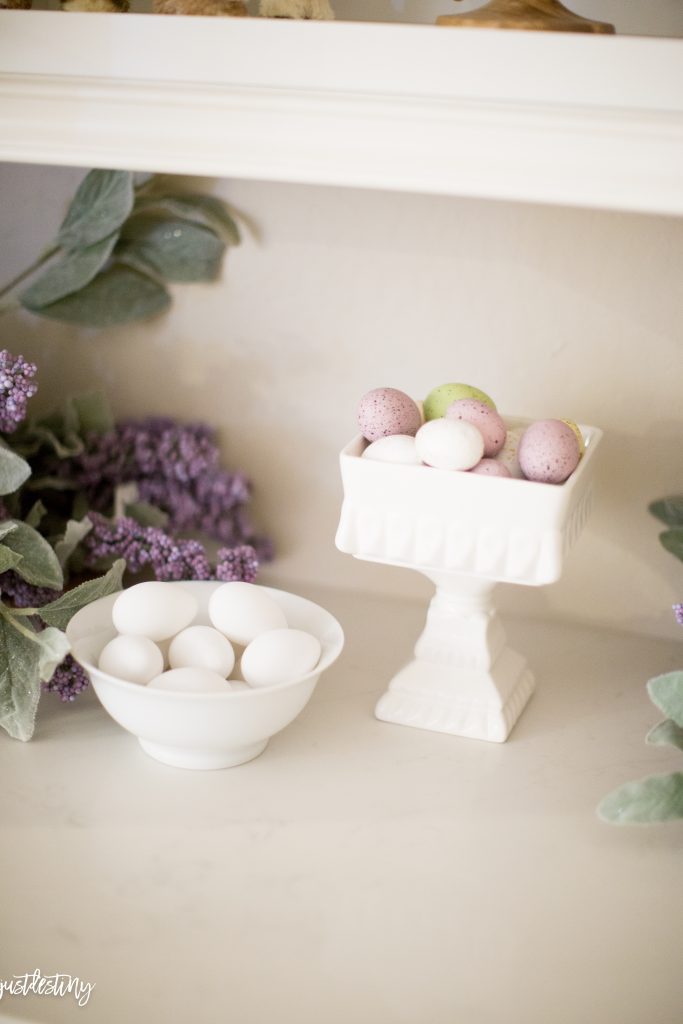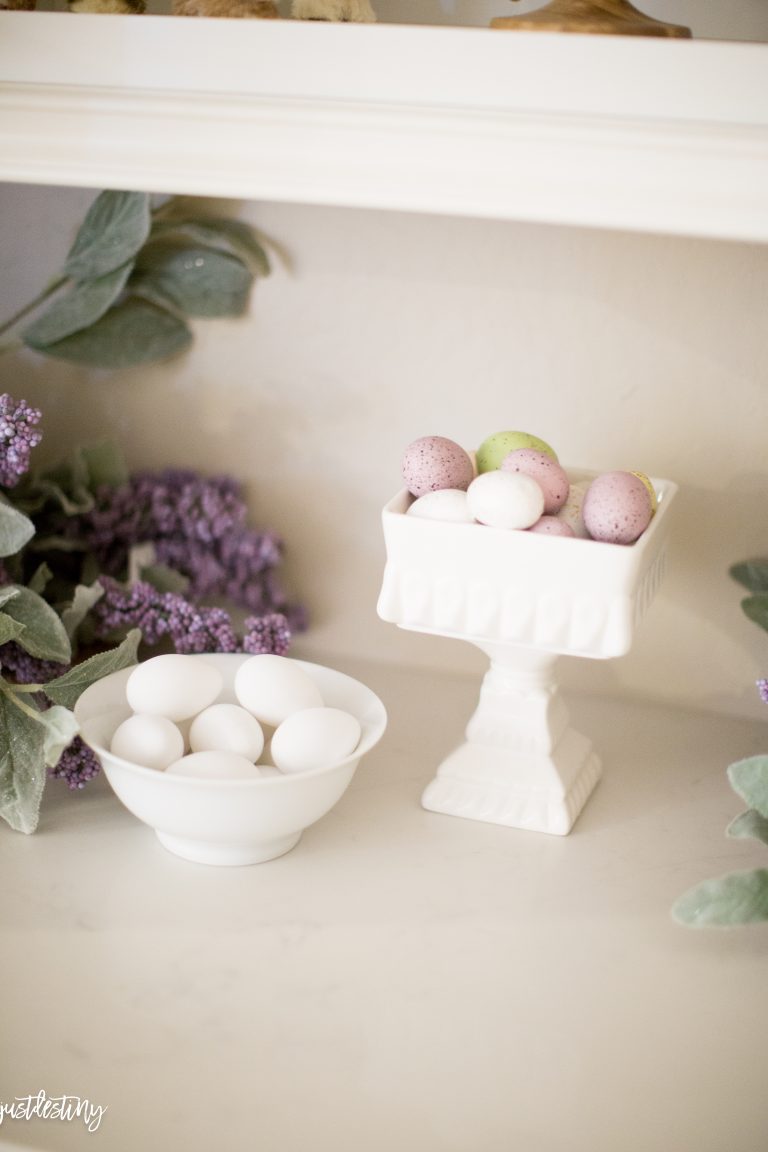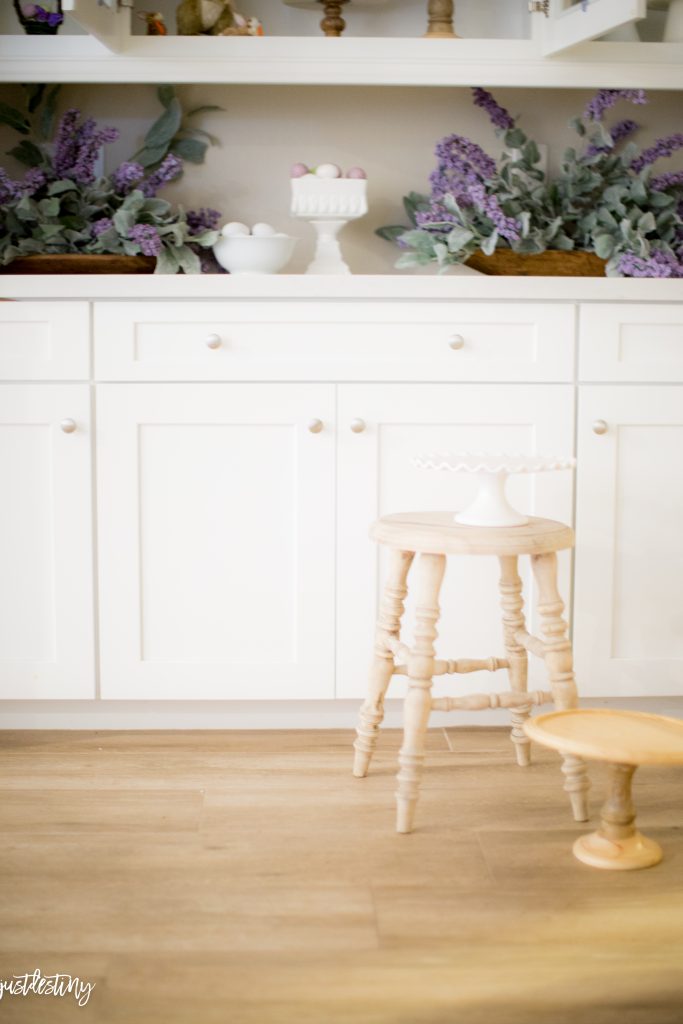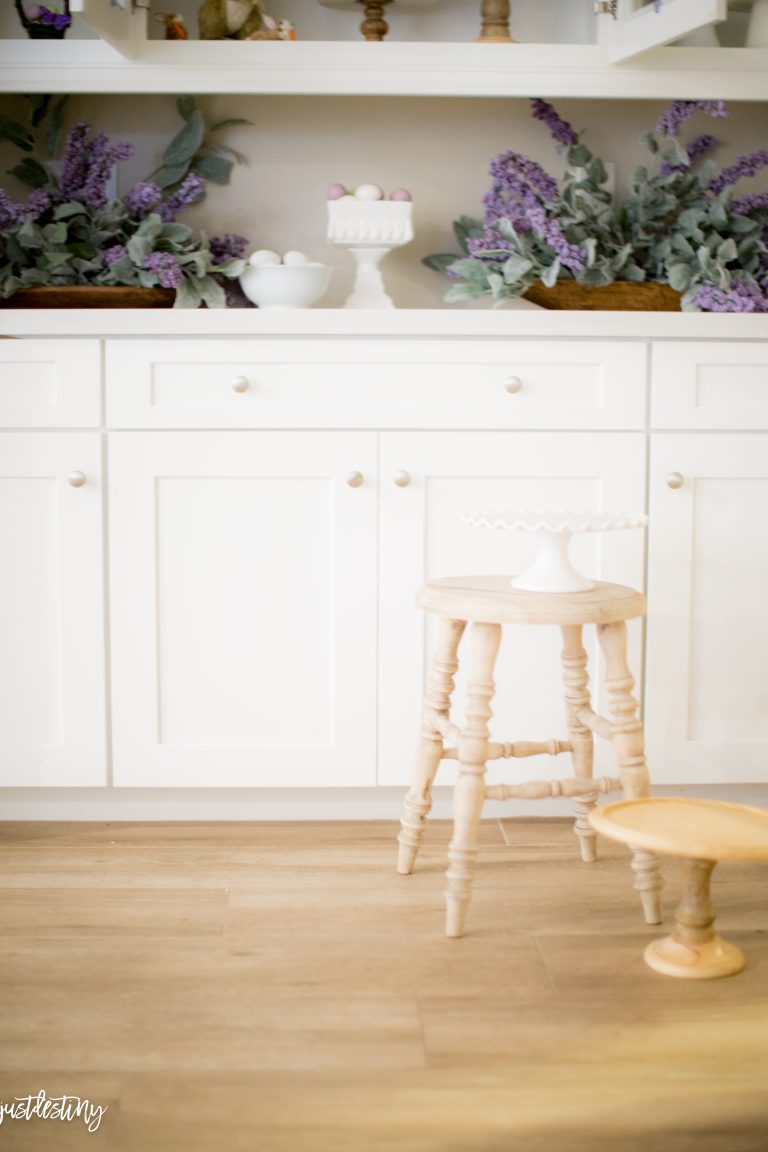 I love the way it adds some color to our all white kitchen. I purposely kept everything neutral so I could add color as I pleased and it's working out just fine!
Check out some of the sources below!

Happy Monday friends! Enjoy your day and I hope you get to add a little spring to your home soon!

The following two tabs change content below.

Destiny is the founder of Just Destiny Mag, an online publication that focuses on home living and lifestyle. She is a native of the beautiful state of Arizona where she raises her beautiful children right along side Mr.Right. She believes her destiny is intertwined with her faith, family and everything beautiful. She believes those beautiful things can come in experiences, food, fashion, family, photography and laughter to make a beautiful life!

Easter easter decor spring Spring Decor