Hallway Updates: Lighting Favorites, Wallpaper and Art
This post is sponsored and may contain affiliate links, please read my disclosure policy.
I'm so excited to finally be starting on our downstairs hallway makeover. I took you through some of my inspiration pictures a few days ago so you could get a peek inside my head! Do you remember my famous hallway years ago? That was so so fun!
Today I'm teaming up with my new friends from Riverbend Home to help me select some hallway lighting. I also ordered the wallpaper and I'm still looking into some art!
Riverbend Home Lighting
Layered lighting isn't a formal term or anything, it just basically means having more than one lighting source in a space. In my hallway for instance I have recessed lighting that is the main source of light. If I were to add sconces or lamps those would be a secondary light source. Therefore layering the space with lighting.
To layer the light in my hallway, I replaced the recessed light with a pendant from Riverbend Home. A new-to-me online retail space that I'm excited to introduce you to. They have everything you need for your kitchen, bath, living room, outdoor space, and every space in-between! I've found some of my favorite brands on their like Le Creuset, Delta Faucets, Godinger and lighting from Hudson Valley Lighting, Kichler and more. Right now you can save 10% off all lighting on orders $75 or more!
In the hallway I featured this beautiful white Mitzi Pendant and Vernon Picture Light picture light.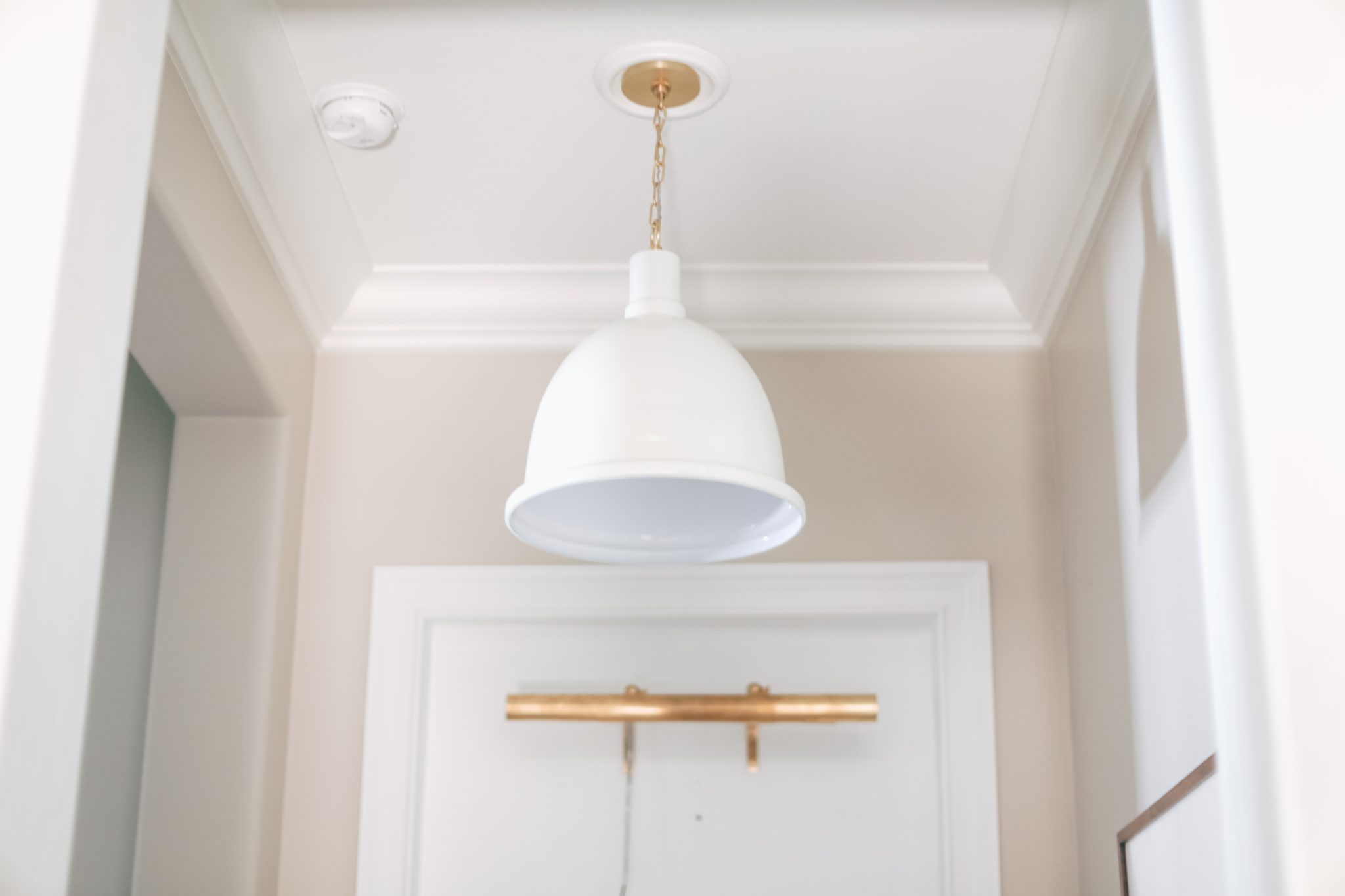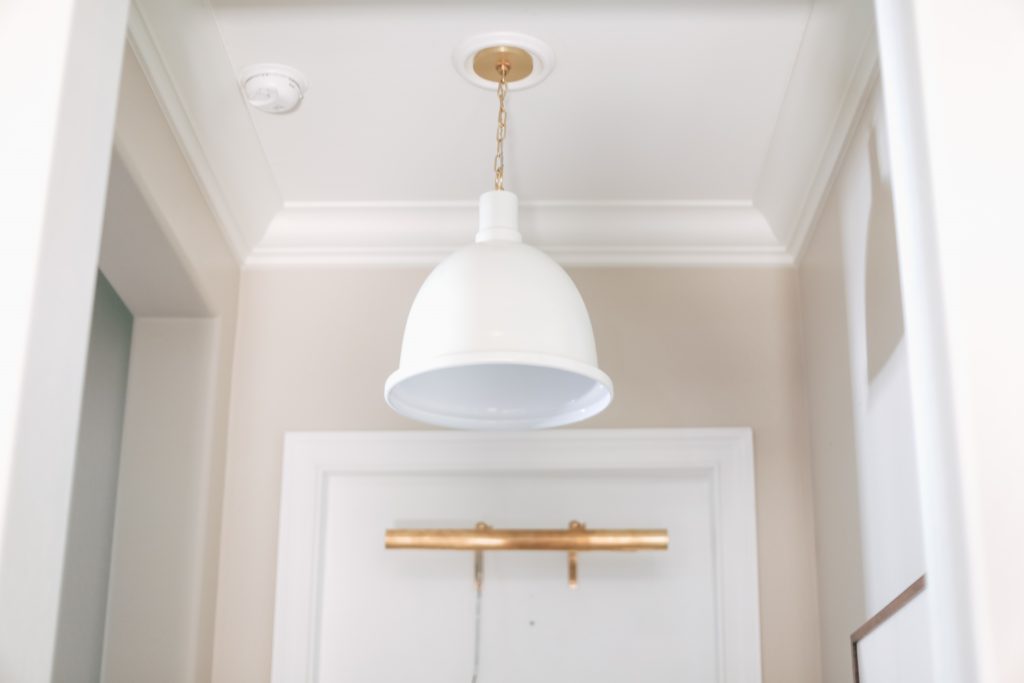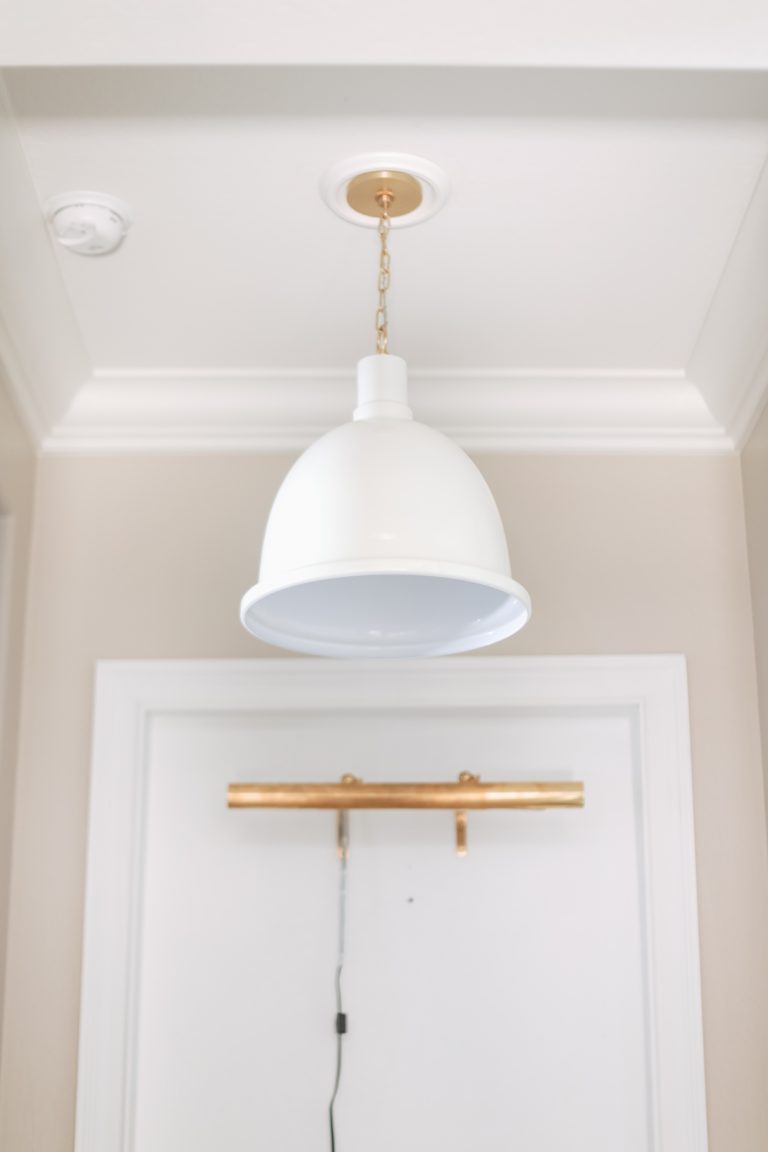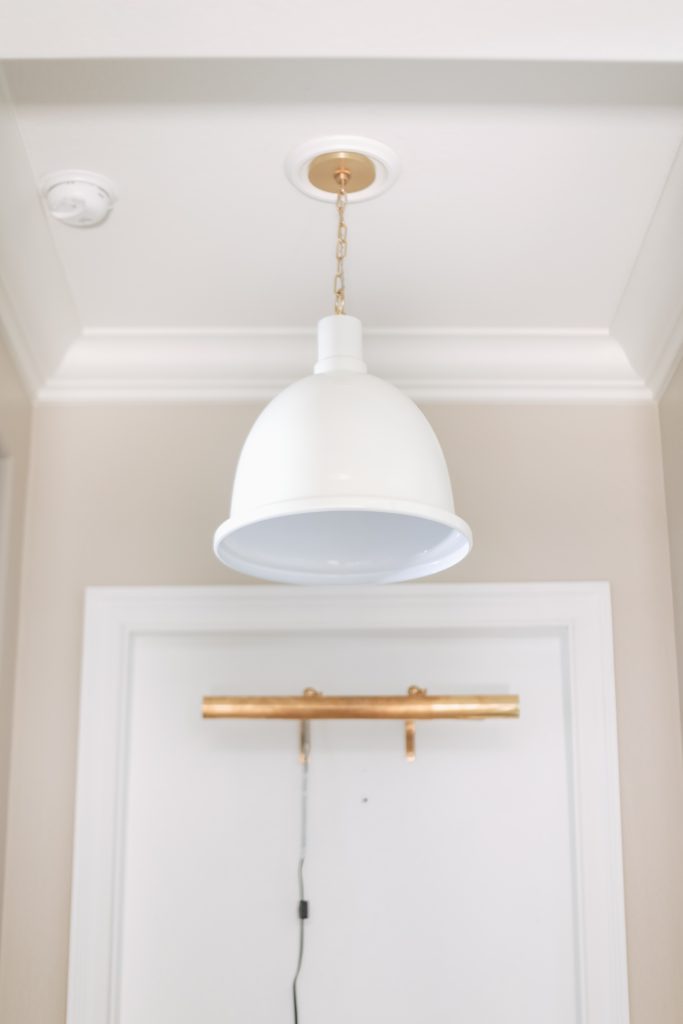 I fell in love with them both and knew it would be a great fit for the space. Check out my stories to see the install of them along with how I framed my little niche in the process.
Check out some of my favorite lighting combinations featuring lighting from Riverbend Home!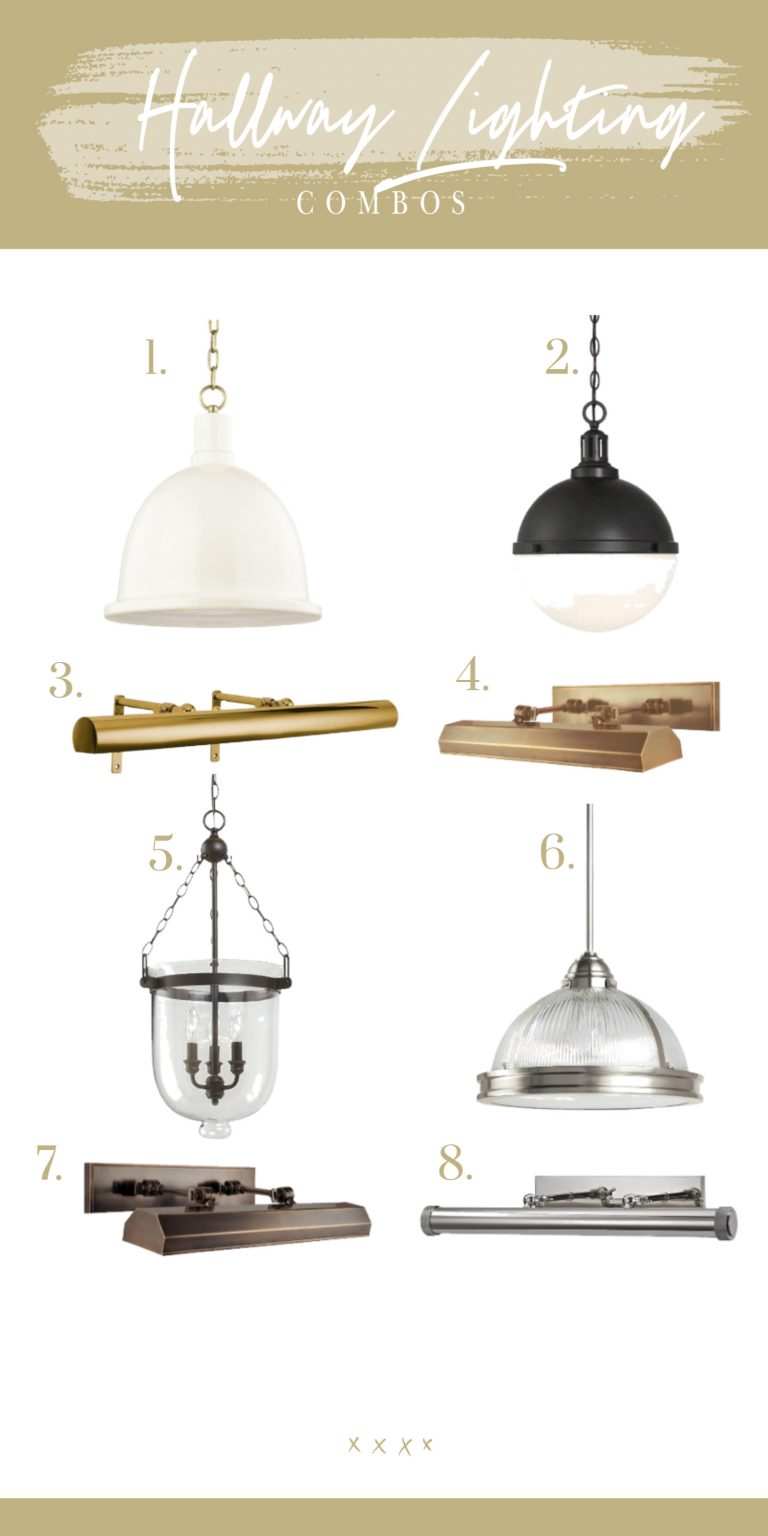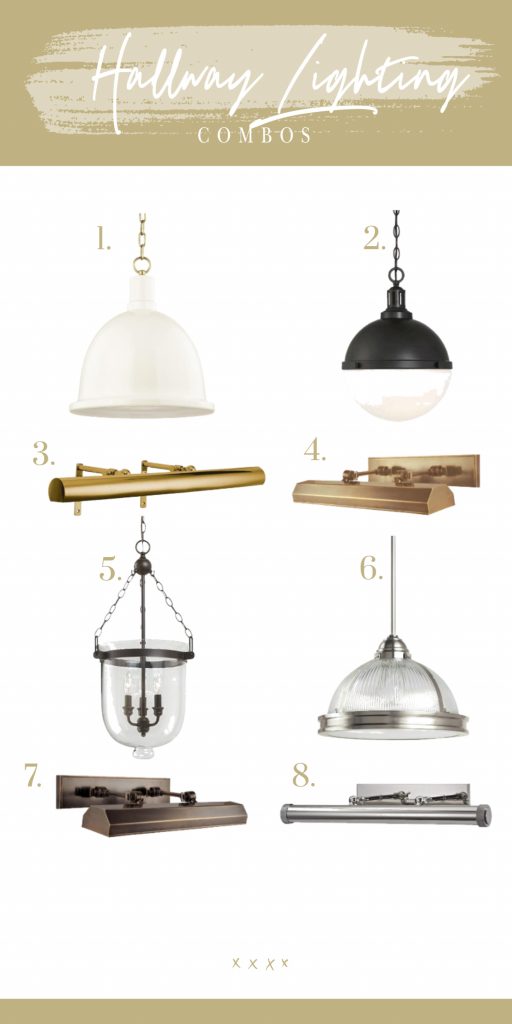 Wallpaper
I also finally purchased wallpaper. Wallpaper is super expensive if you need a lot of it but I found a great deal at The Home Depot. This striped wallpaper from Norwall was just what my space needed. Something subtle and classic!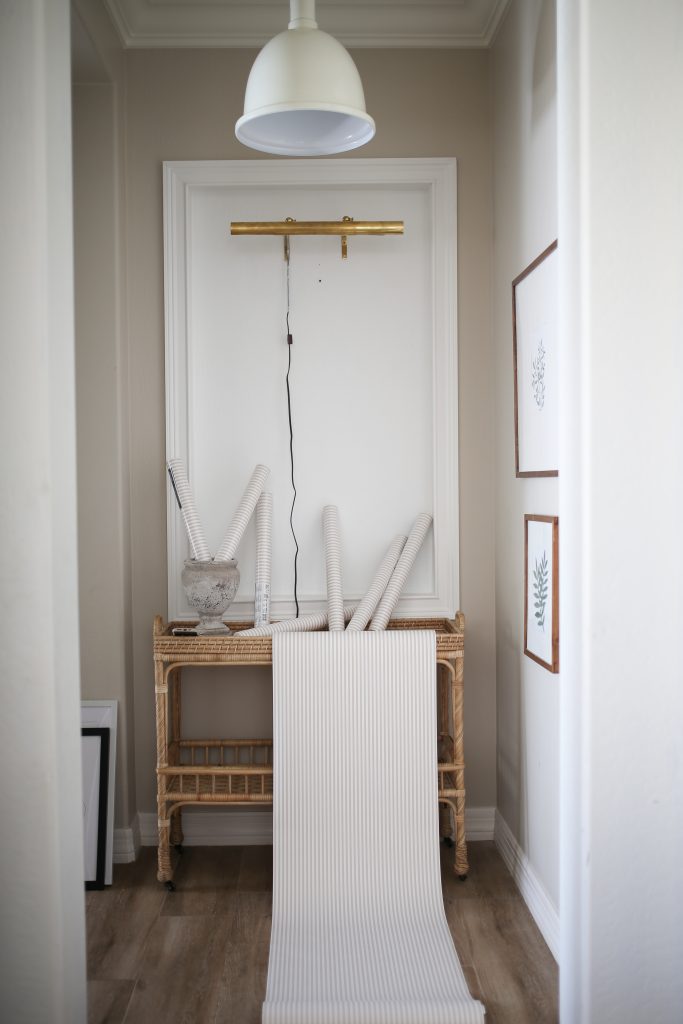 The color is more of a greige and will go nicely with the transition between the family room and my room! Once I start wallpapering I will let you know on my Instagram stories so make sure you are looking out for that. I've hung wallpaper before in our laundry room a few years ago and it turned out great.
For those of you wondering, we do have textured walls. But they aren't so heavily textured that it interferes with the installation. Ours in a bit more soft so it works fine with wallpaper. I can't really say if it will work on any other textures. So I would get a sample, install it and go from there to determine if it will work for your walls.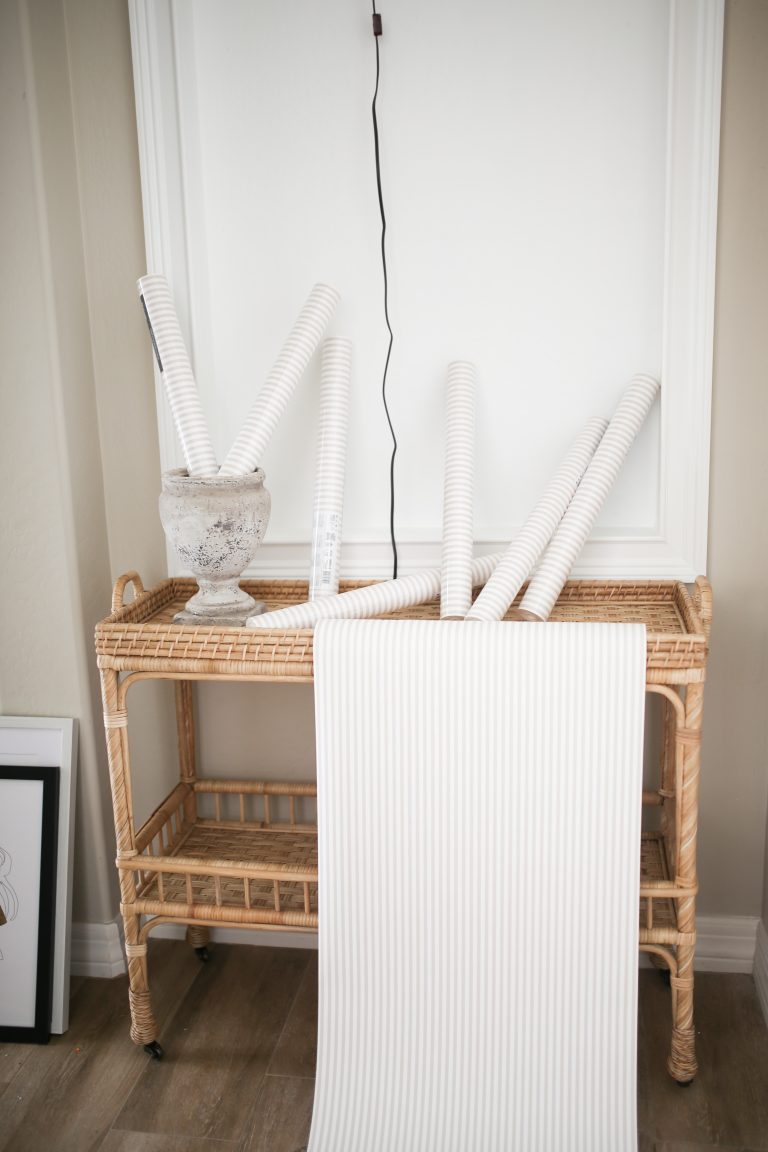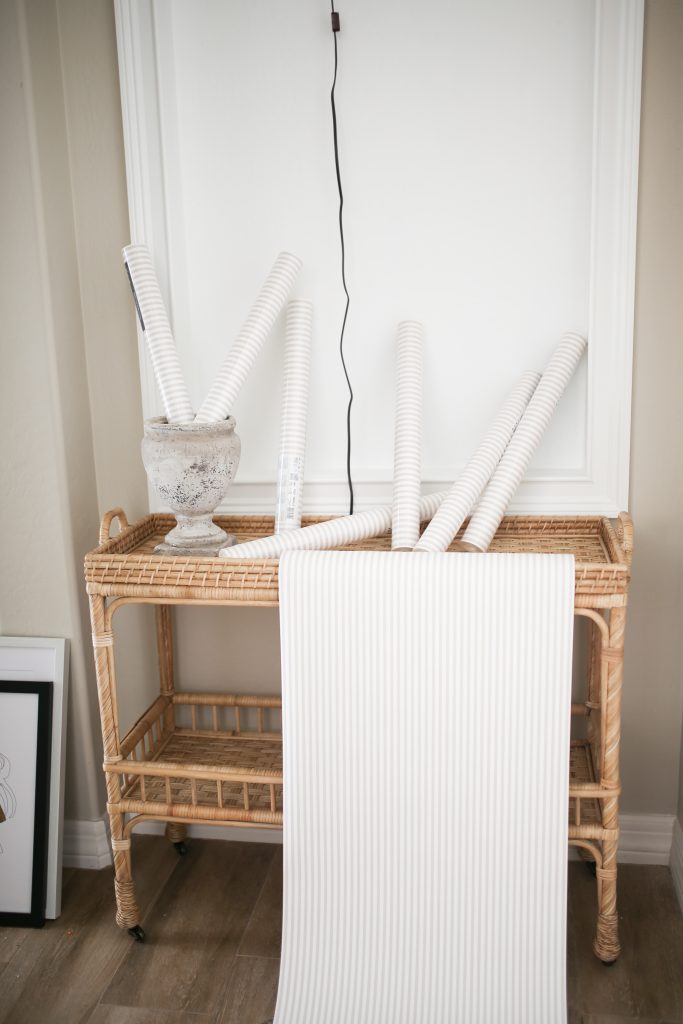 Here are some other wallpaper options I think would have worked in the space too!

Hallway Art
Selecting art for this space has proven to be CHALLENGING to say the least. I mean there are so many options and I'm really down for anything from abstract to oceanside landscapes haha! As long as it makes me happy when I look at it.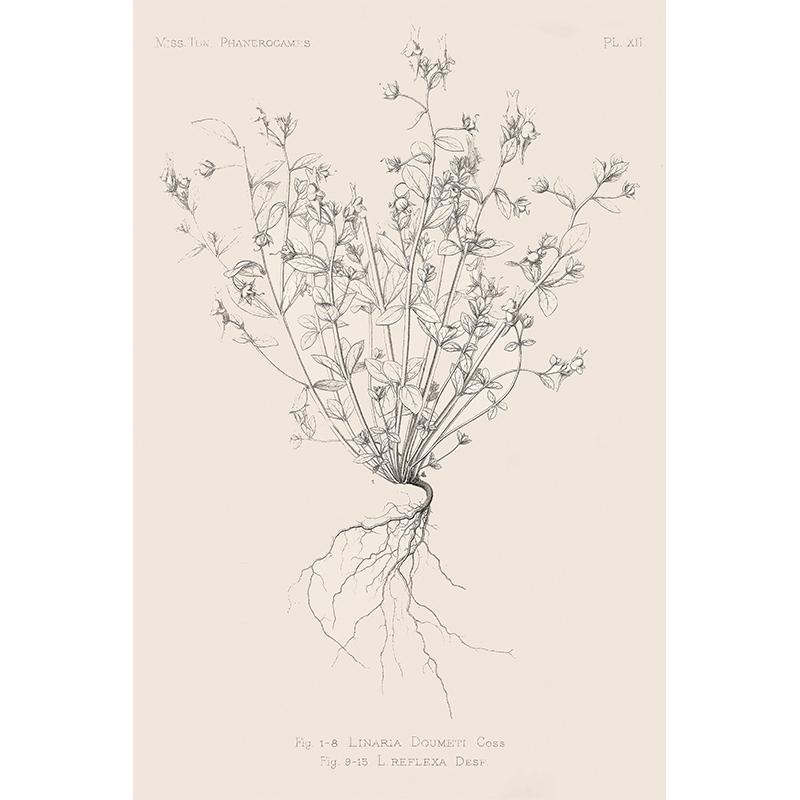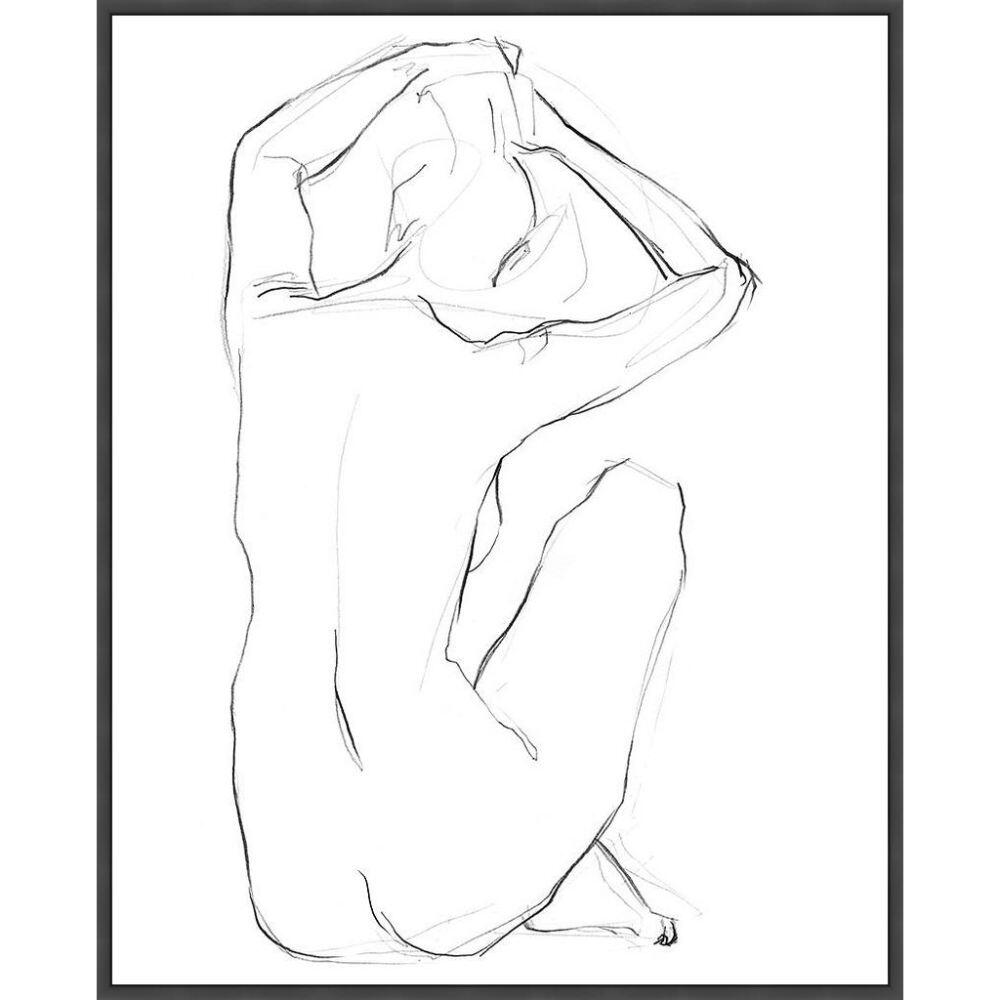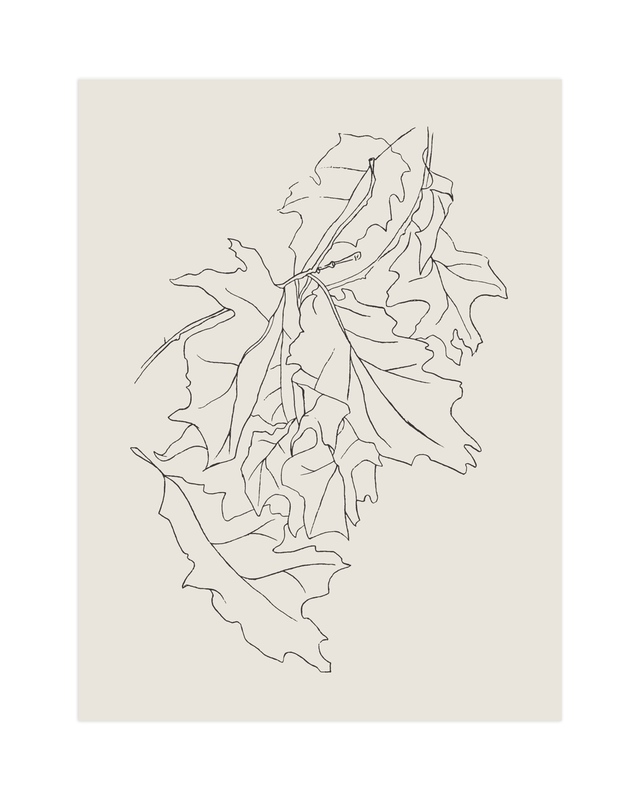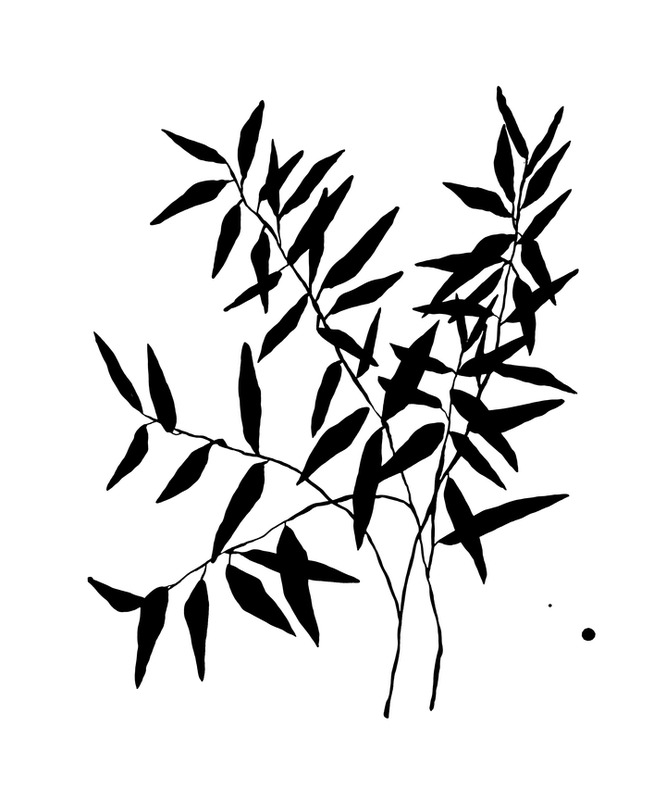 So those are some of my favorites right now. I'm still not sure about the art so I'm going to keep on looking! Or I might just go with one of these pieces above. Either way I need to get a move on if I want to finish this hallway!