Back to School Mom Edition
This post is sponsored and may contain affiliate links, please read my disclosure policy.
We are officially getting back into our routine this month as school starts again.
I can't believe I have a high schooler and middle schoolers. When I first started this blog the kids were SO young. I mean my youngest wasn't even born yet. So It's really crazy for me to look back and see how far we are away from that stage.
I love back to school time because it's the perfect reset for the year. Even more than New Years because the end of summer really pushes you into more of a set routine compared to the lazy days of summer!
Back to school for kids means new clothes, backpacks hair cuts and all the things.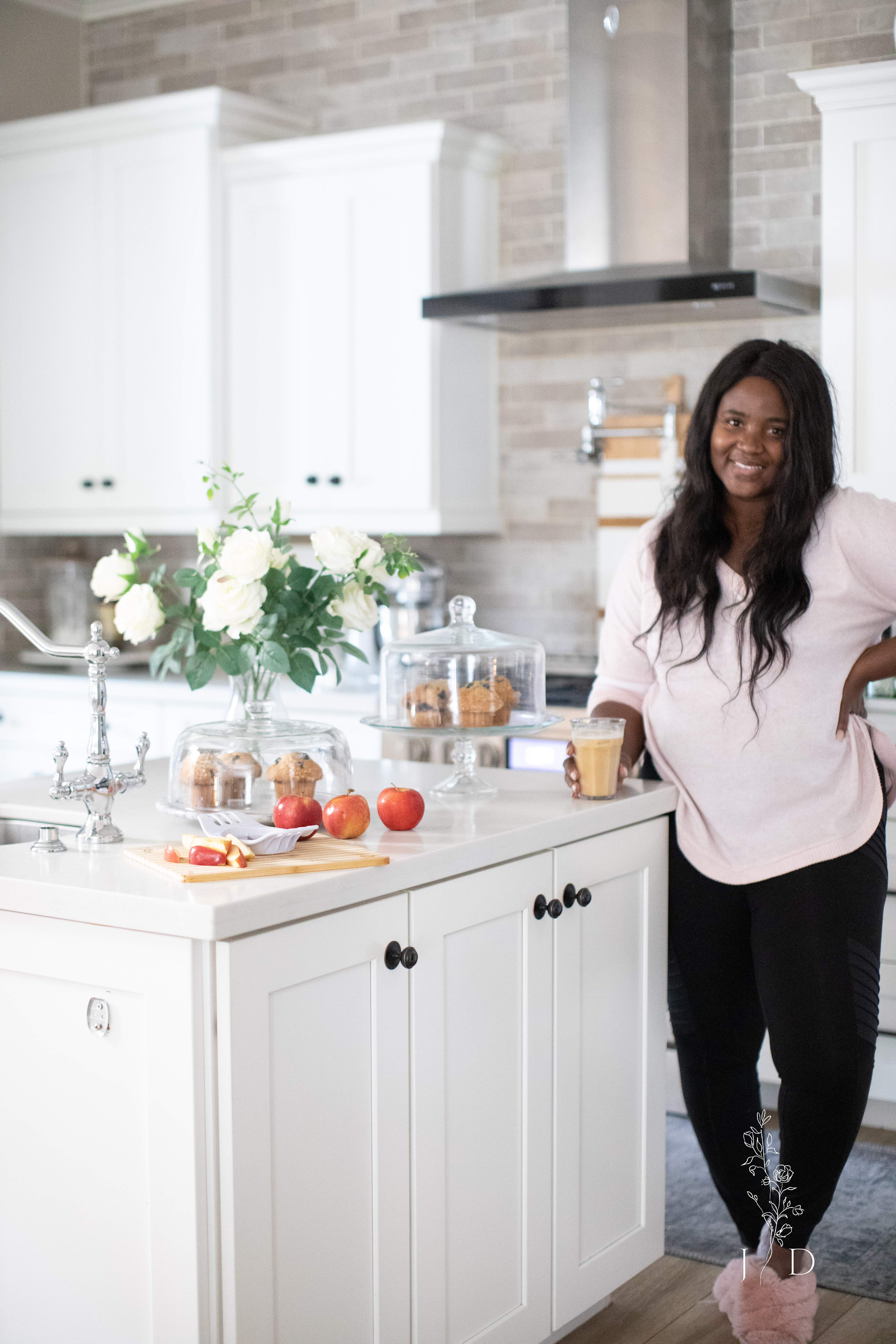 While for moms it means getting ready for early mornings, snacks, lunches and routine pickups.
It's amazingly convent to pickup everything you need from stores like Walmart in person and online, when planning for the new school year.
Here a few mom hacks I love to use to make my day go a bit smoother.
Mom Hack: Beautiful Morning Bakery
This one was actually a happy accident on my part. I bought some store bought bakery items for breakfast like muffins and bread ( Walmart has a great bakery section) and decided to put them all on cake plates with covers to make the presentation more appealing.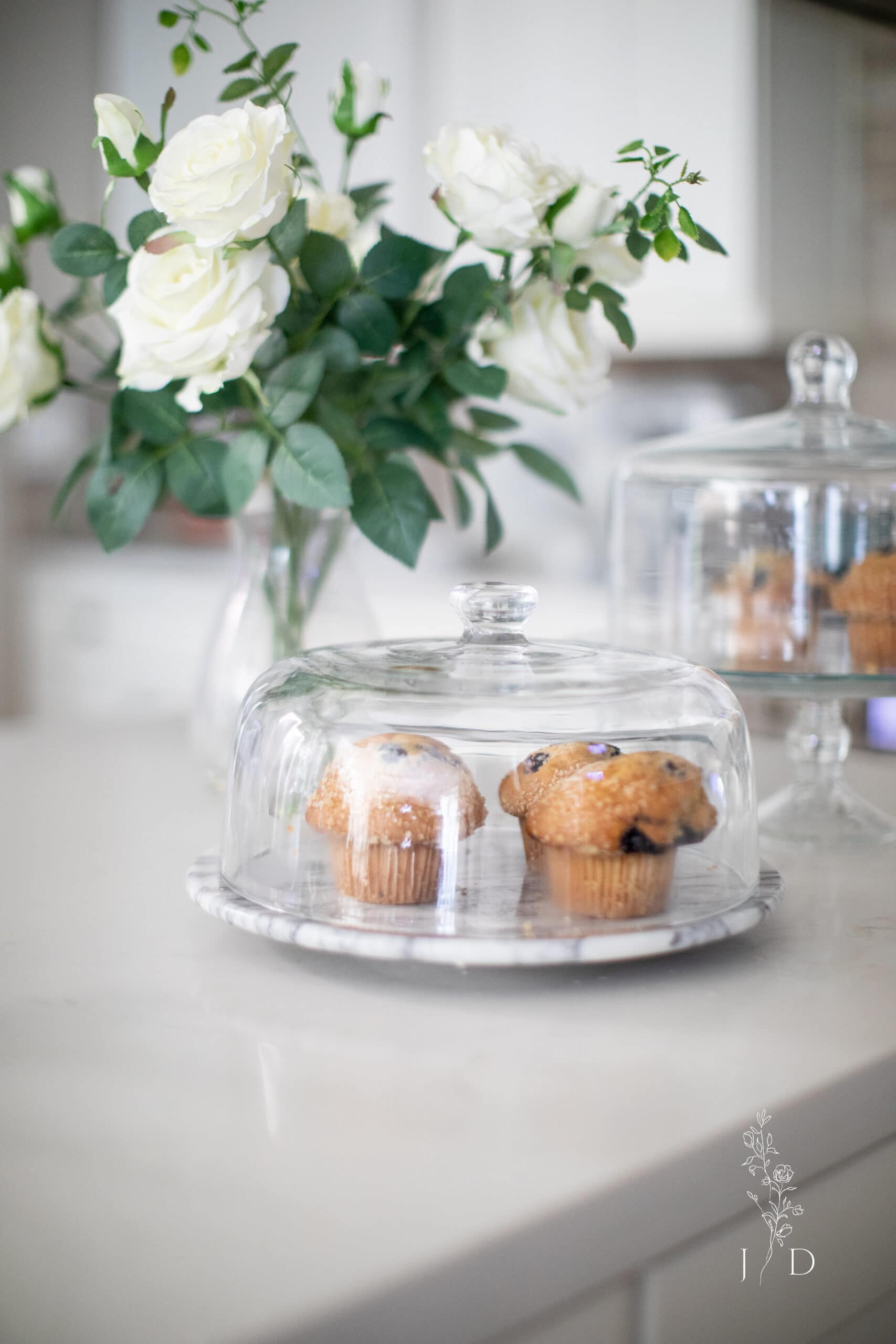 Before I would leave them in the pantry and the kids would forget about them. But after leaving them out on display, they disappear within a few days!
I love this because it saves us all time in the morning too. Sometimes the kids make a full on breakfast and other times they grab a a muffin and head out the door before we hit the carpool lane!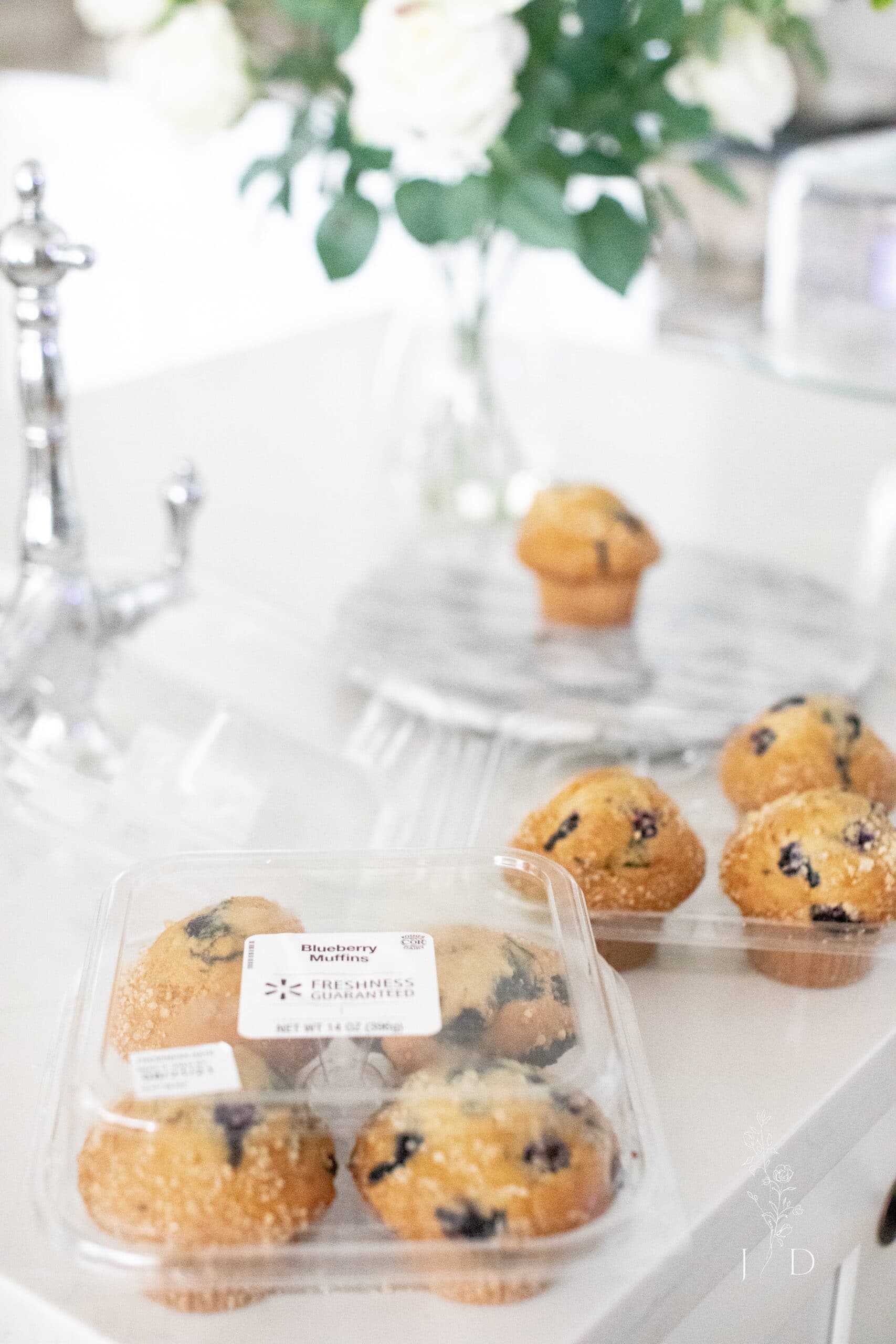 It's also just pretty to look at!
Mom Hack: Bulk After School Snack
One of my kids favorite after school snacks is cookie butter with apple slices. They go through these SO fast. I can't slice the apples fast enough sometimes. So a couple of times a week I cut up apples using an apple cutter and store them in the fridge so the kids can easily grab them for lunch or a snack. Apple cutters are not new but my goodness if you don't have one GET one lol!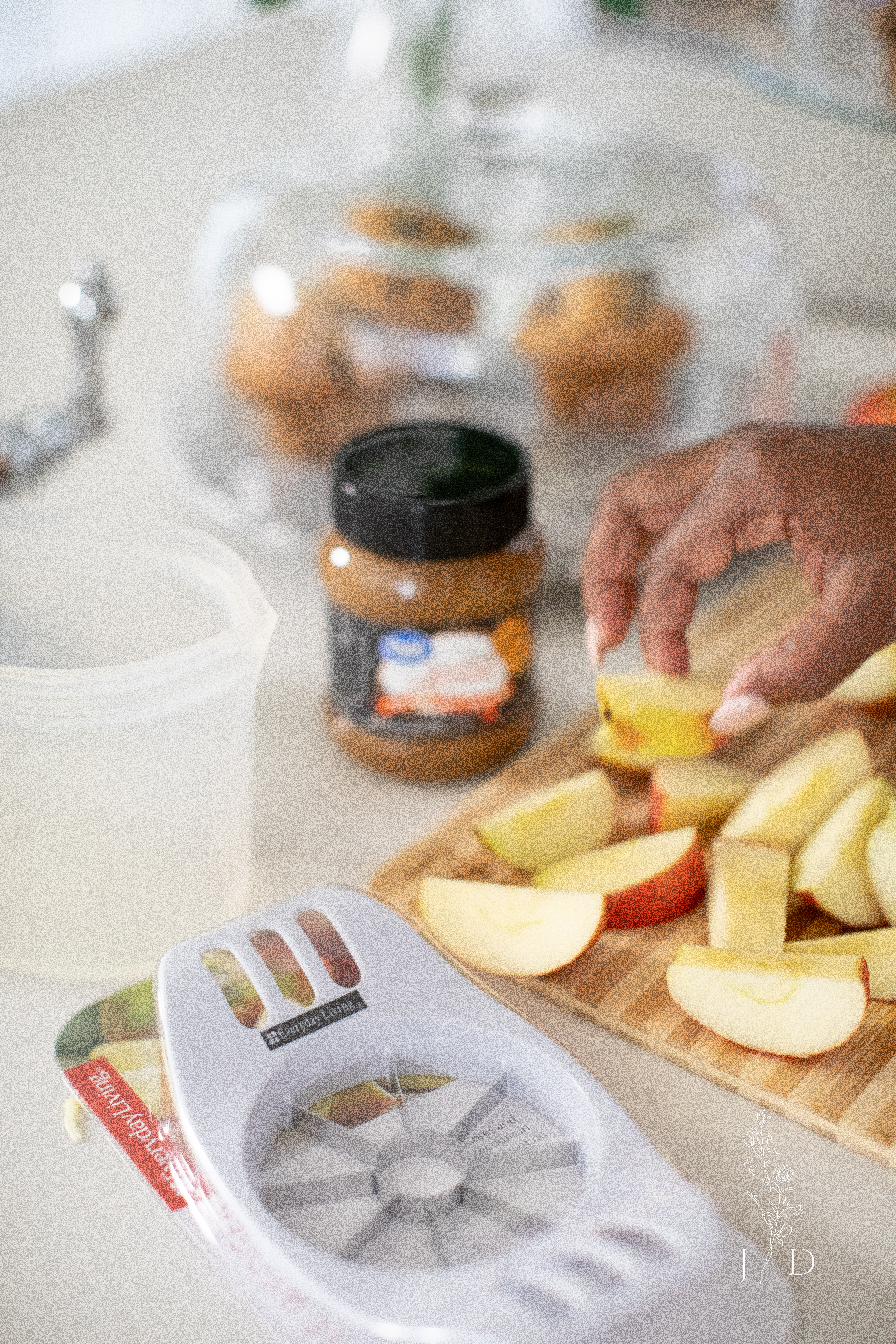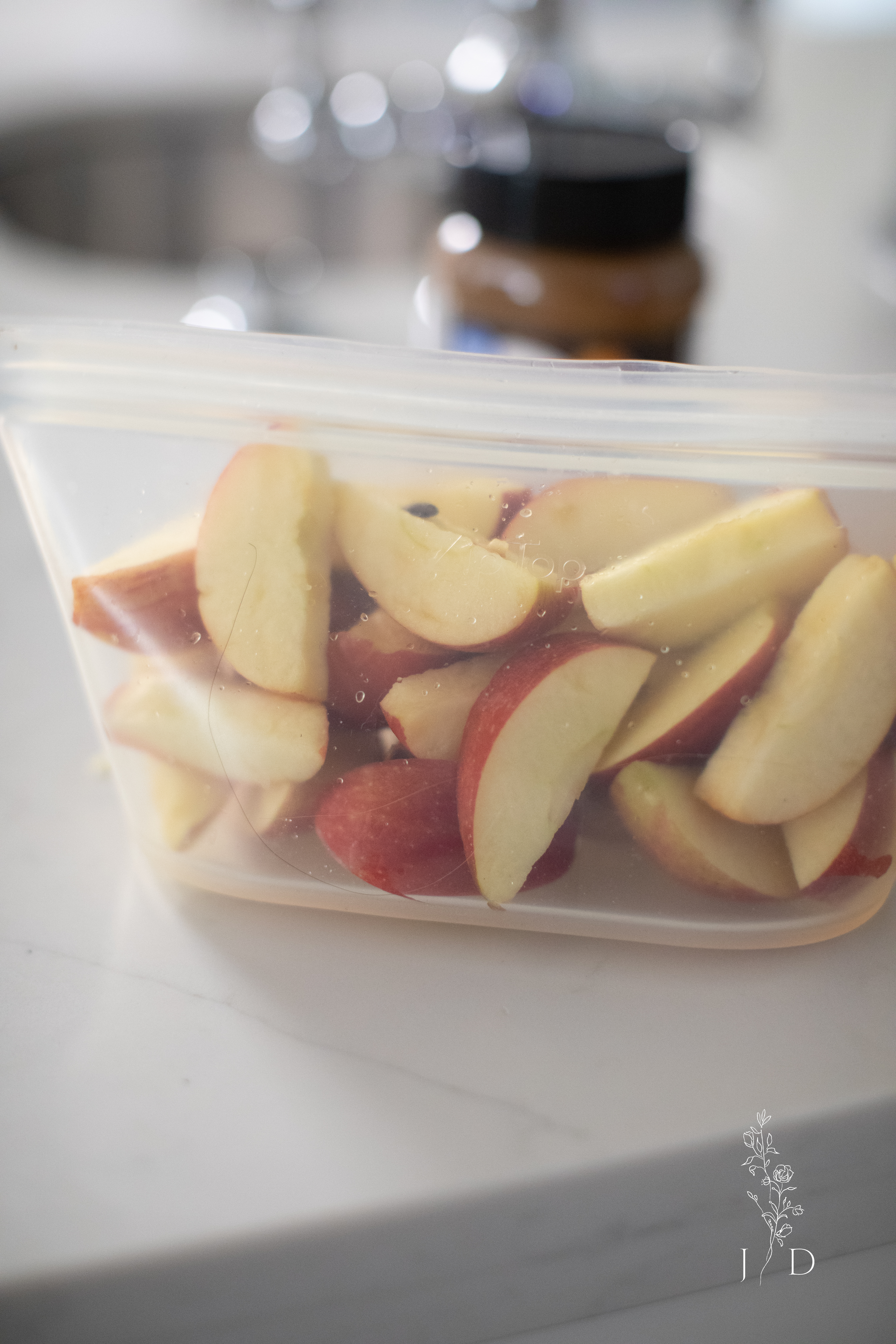 This way I can do it once or twice and feel like I'm a head of the game!
You can also use sandwich bags and pour Goldfish or other crackers so they're easier to grab. You can get about 20 bags with a big box of goldfish compared to buying them individually.
You can easily shop the looks and all my favorite picks from Walmart below and by following me on LTK which is a shopping app I use to help me organize all my links. Which makes it easier for you guys to find! Win Win!