This post is sponsored and may contain affiliate links, please read my disclosure policy.
Slowly I'm trying to decorate the house. I wish I was one of those bloggers who knocks out an entire space in a few weeks. Stays on track and finishes rooms like I boss. But I'm not! I jump. I jump alot. Right now it seems like I'm working on every.single.room. including the backyard haha!
This month's Michaels challenge has us bringing some Spring into our home. I choose to add a gallery wall to my daughters room using Michael's Studio Decor line…Platinum. I have always loved mirrored frames and these are stunning. Beaded, belved and big are just what her wall needed. I added some prints and it really transformed this entire space into something beautiful!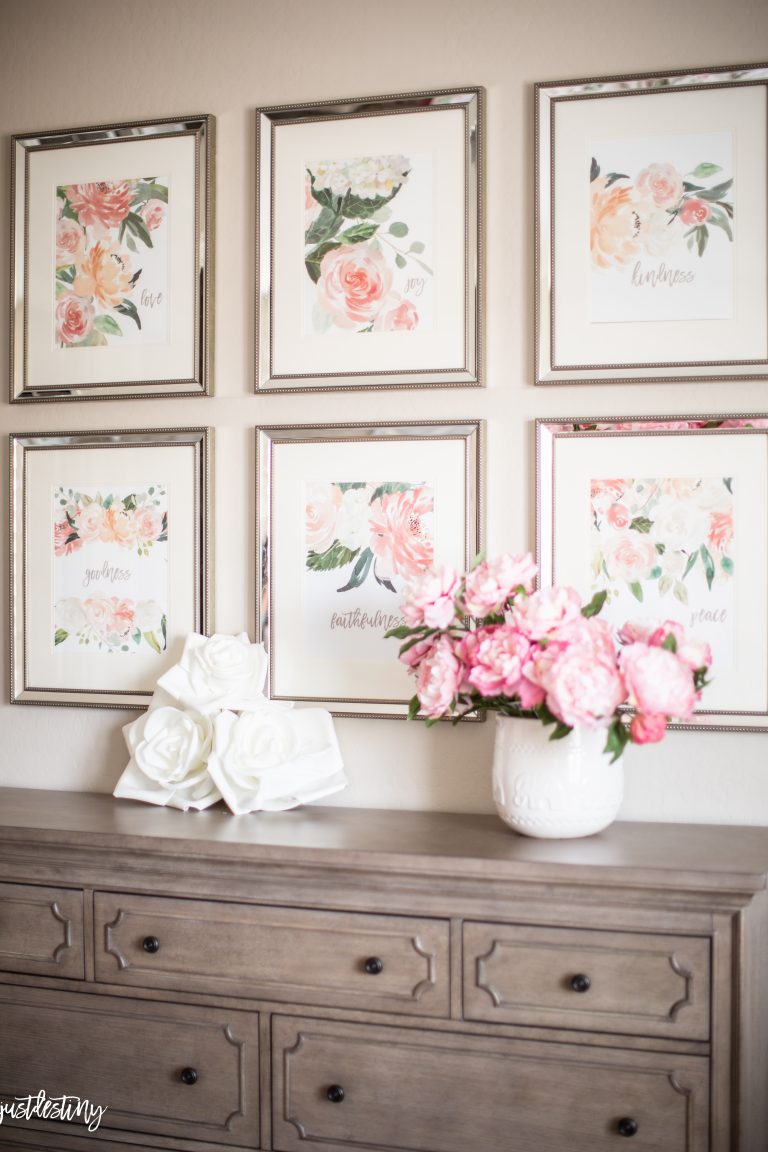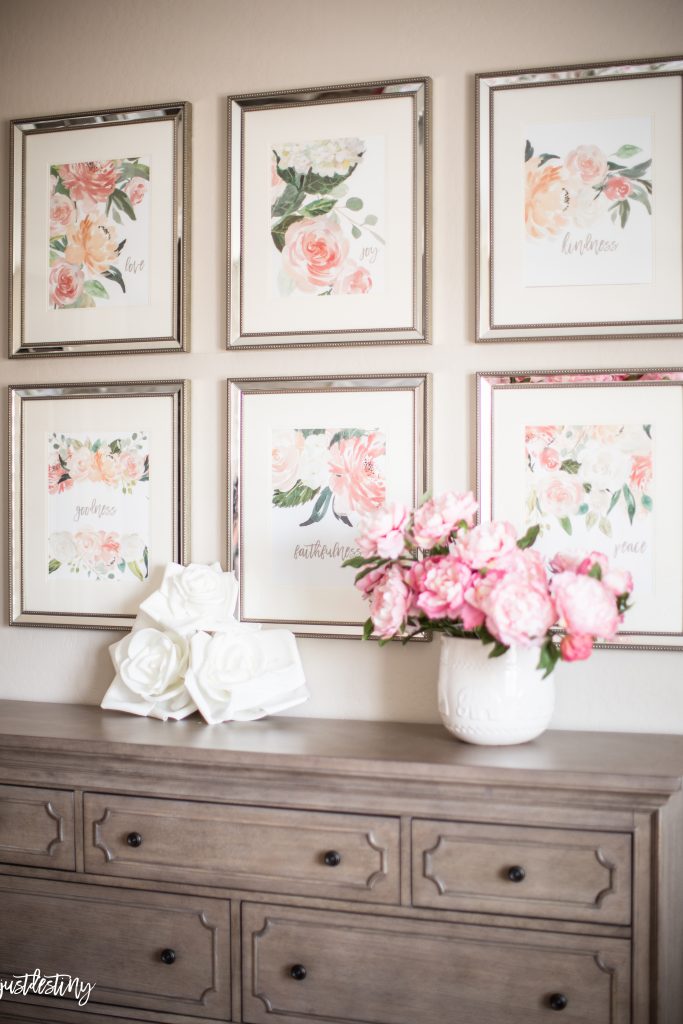 To make this symetric gallery wall I used a couple of tools to help me perfect it!
Levler
Pencil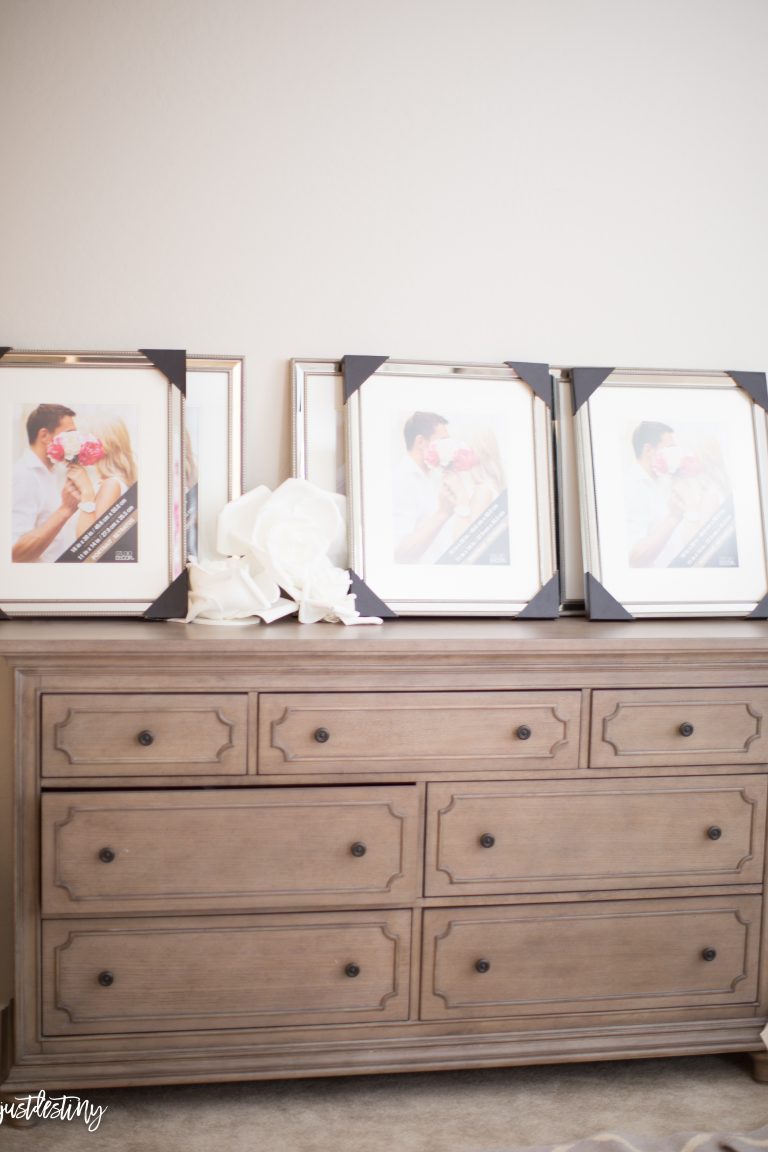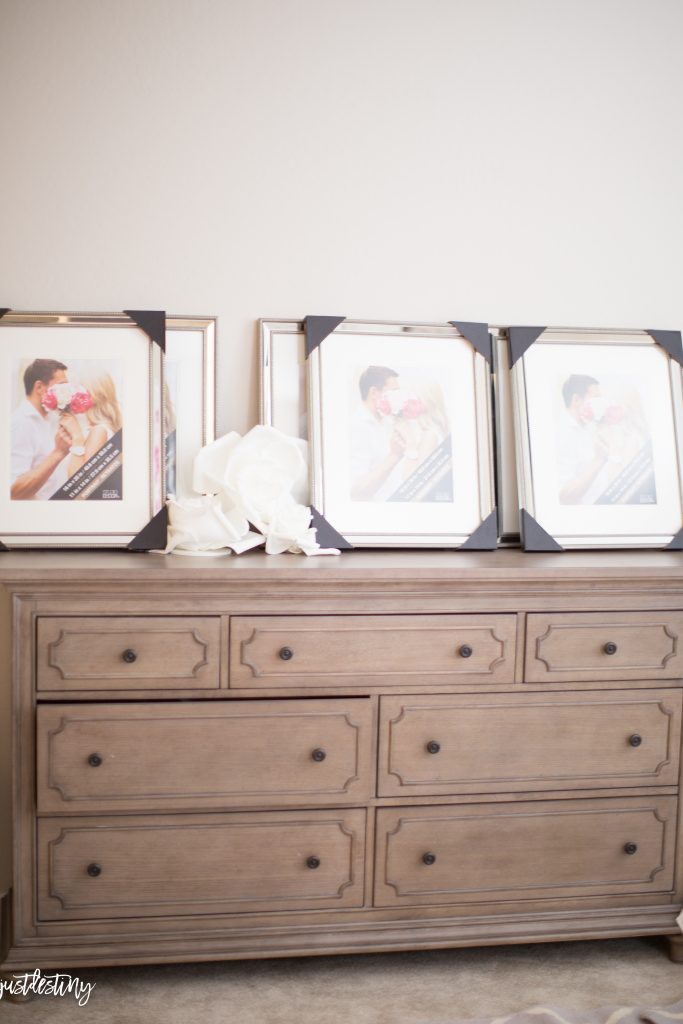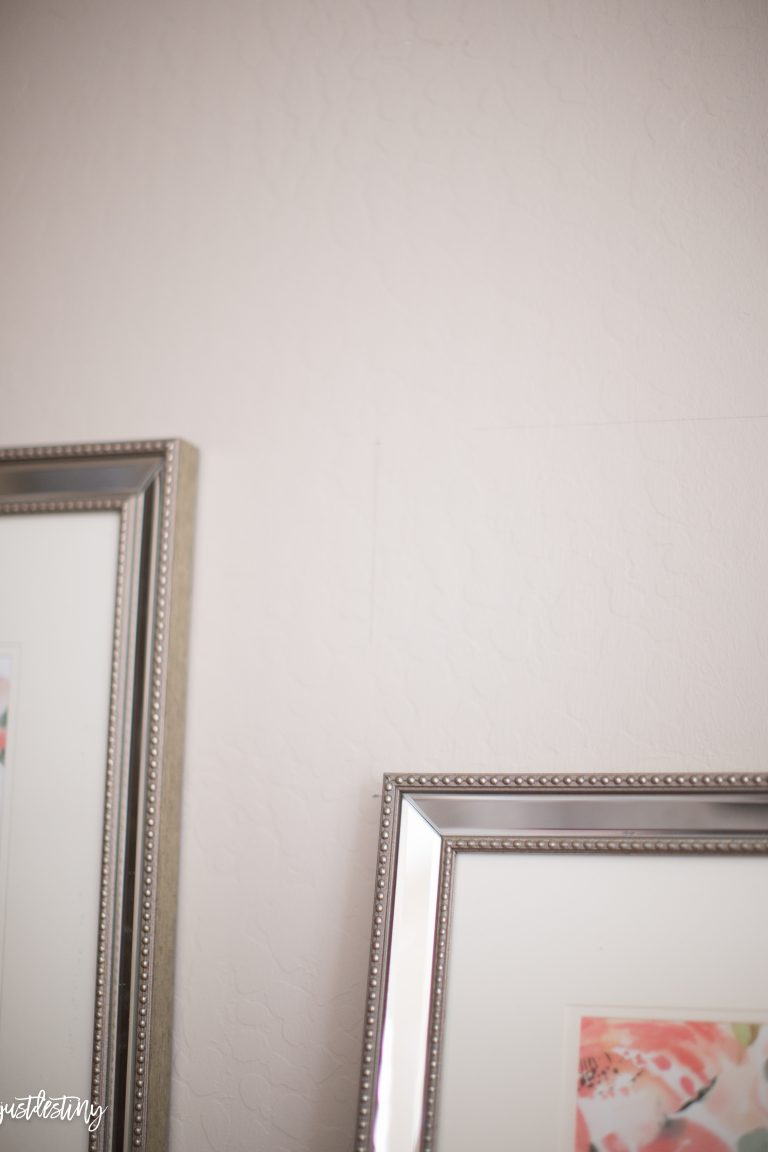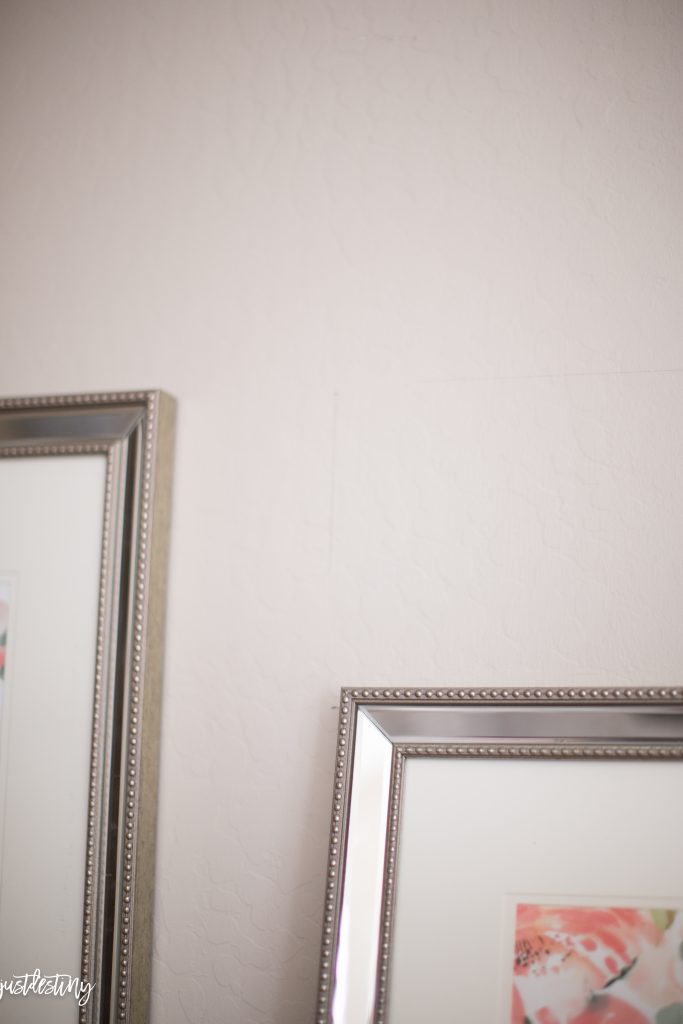 Use a leveler and pencil to draw how far apart you want each frame. I used about 4 inches in between each frame.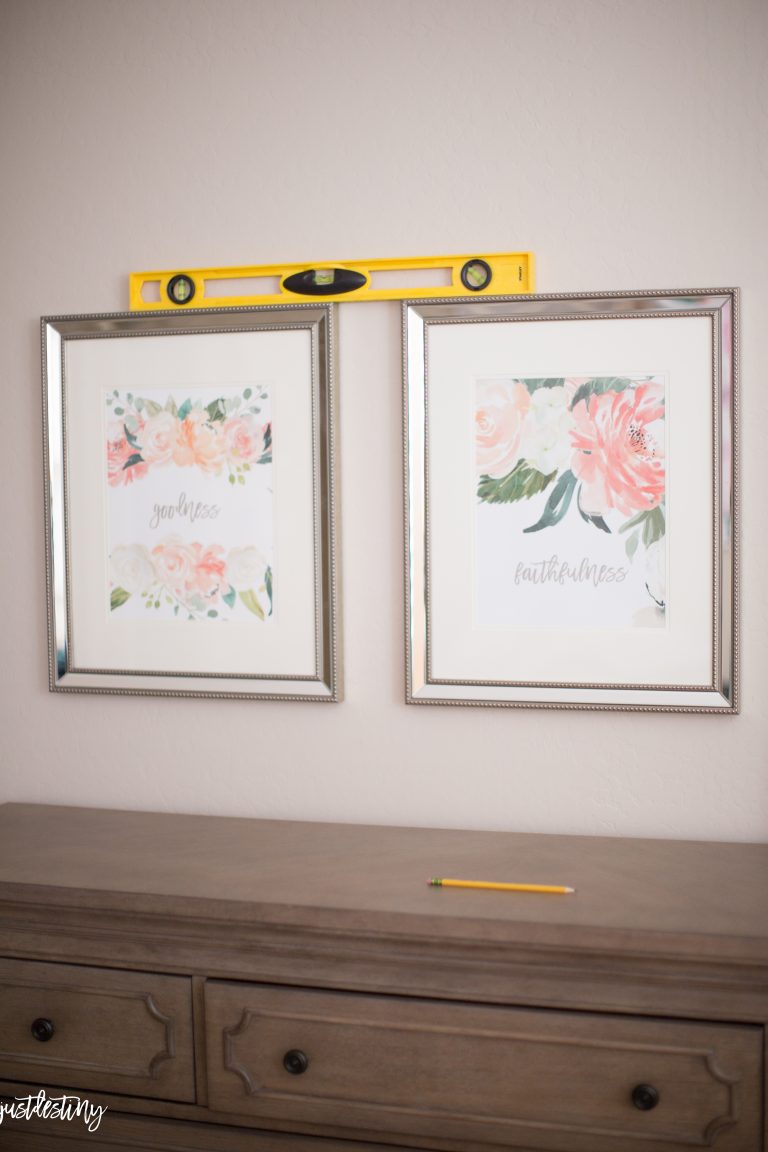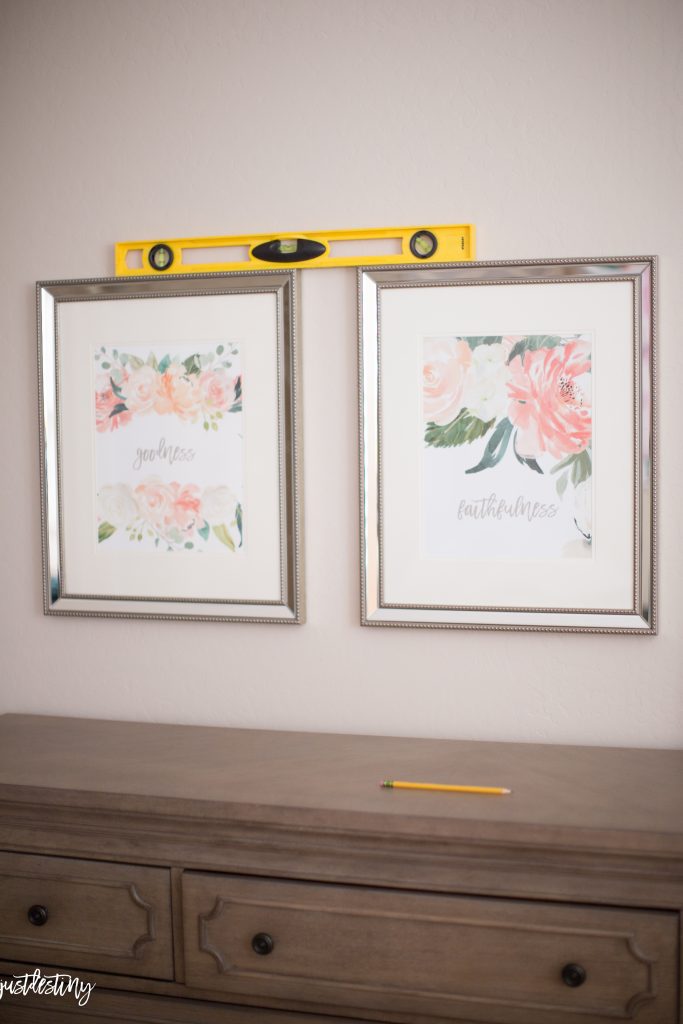 On the back of each frame use Command Stripes for Frames to hang the frames! Simply peel off the back side of the velcro onto the frame and then press firmly against the wall for 30 seconds to make sure it sticks.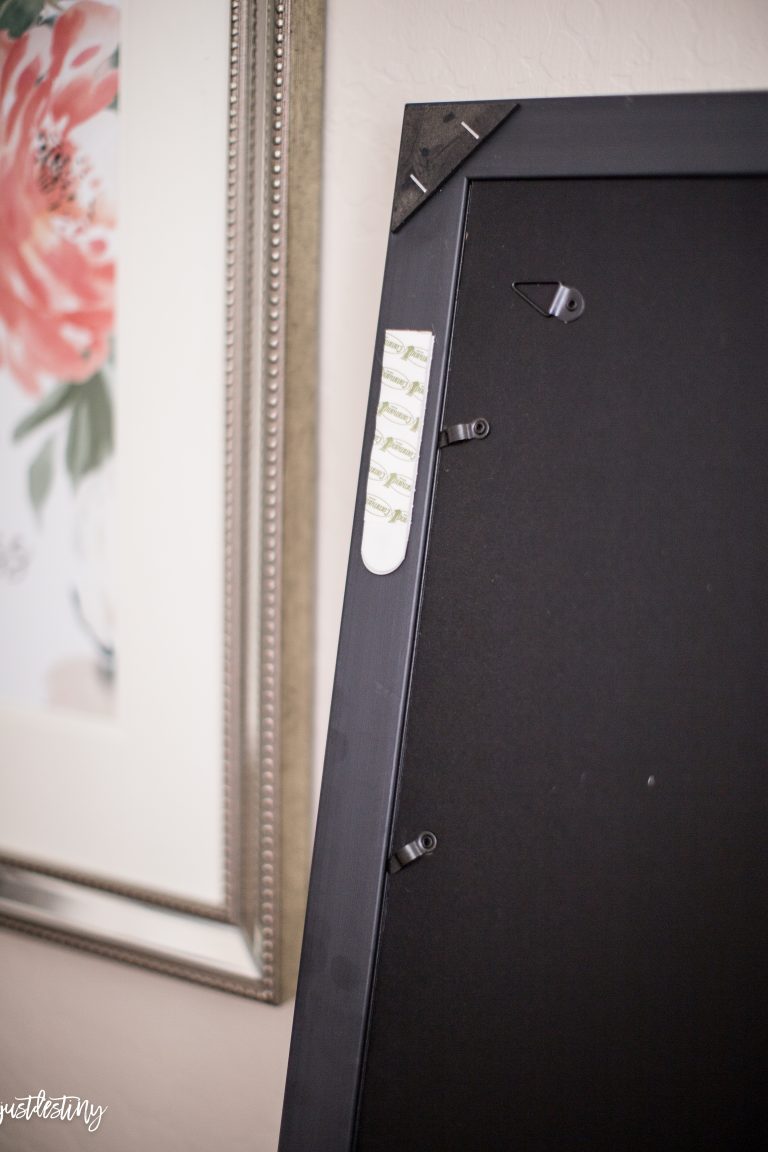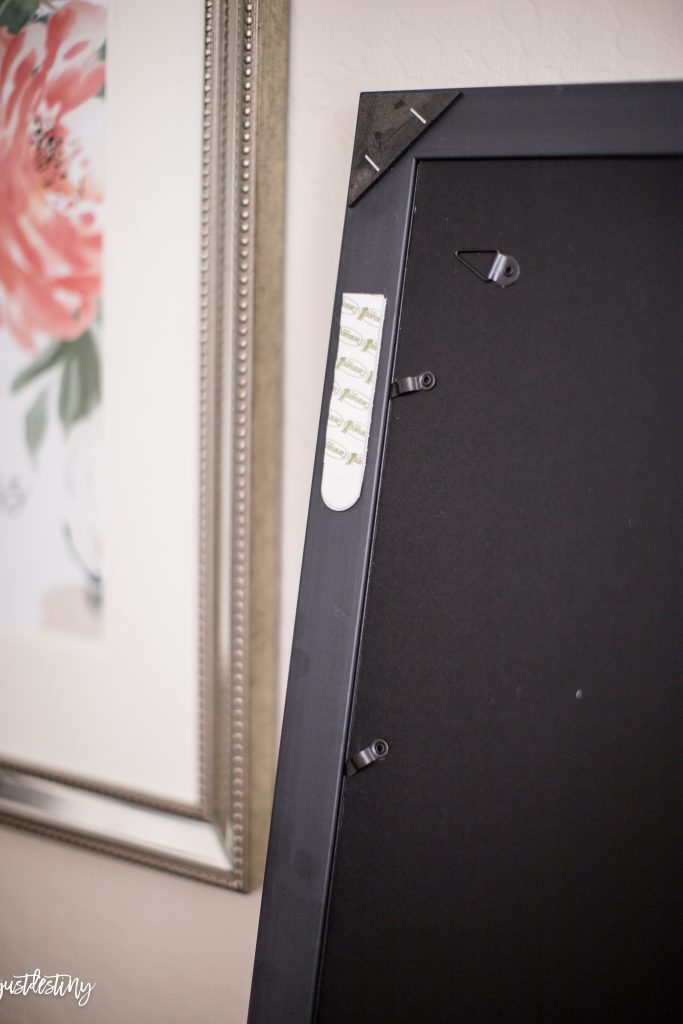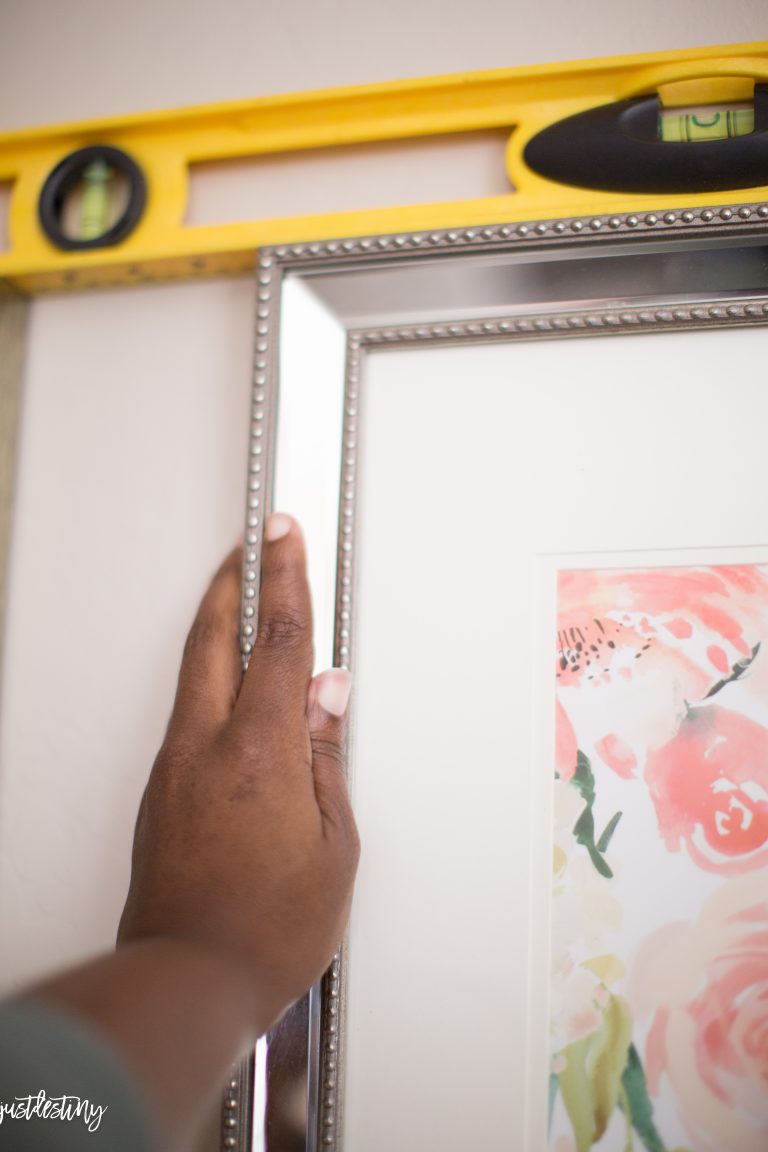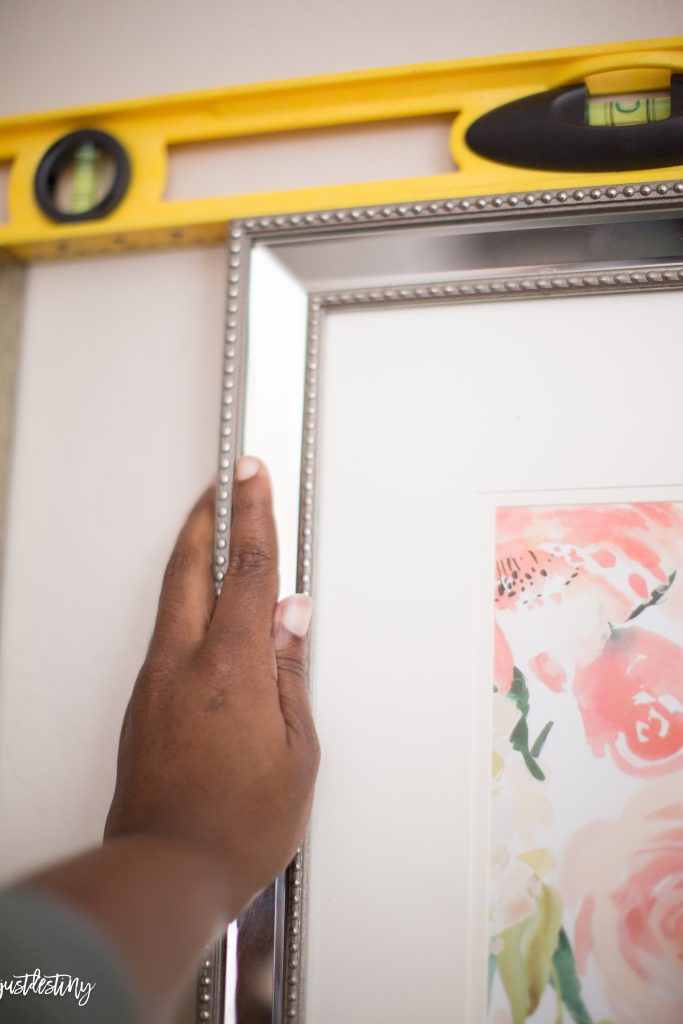 Keep repeating until you're done! Level along the way to make sure the frames line up correctly!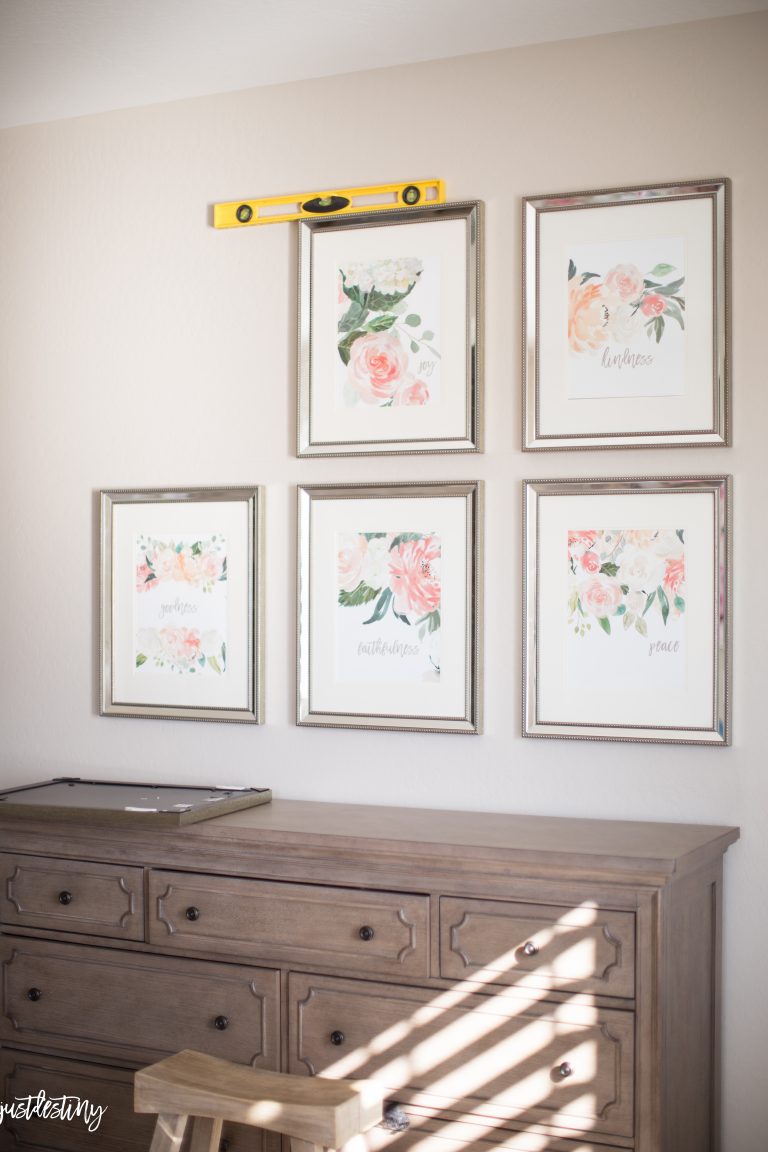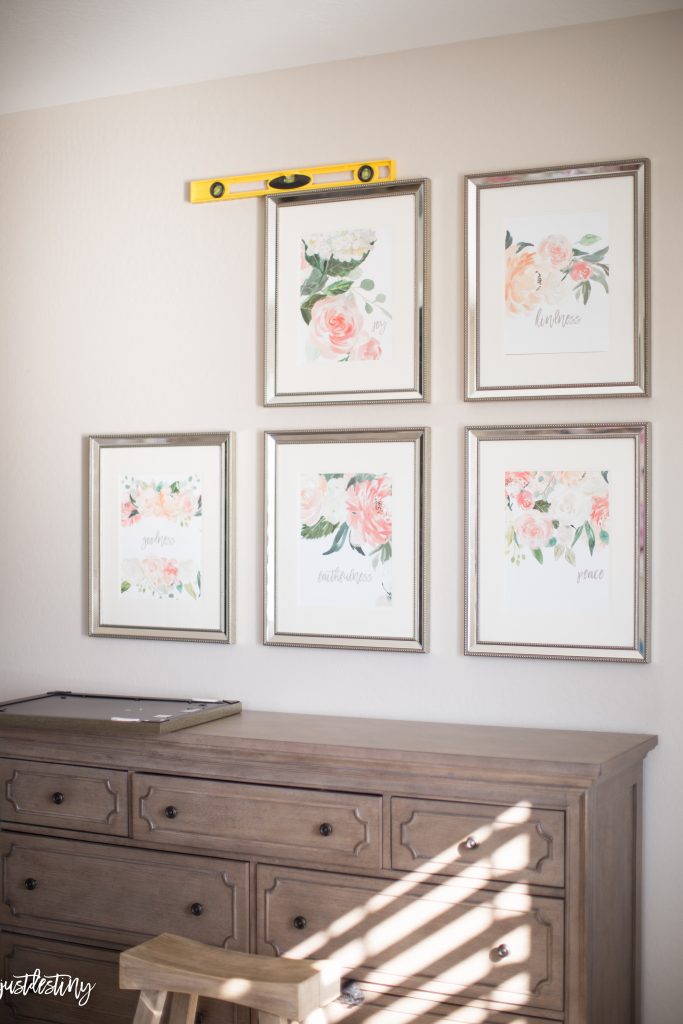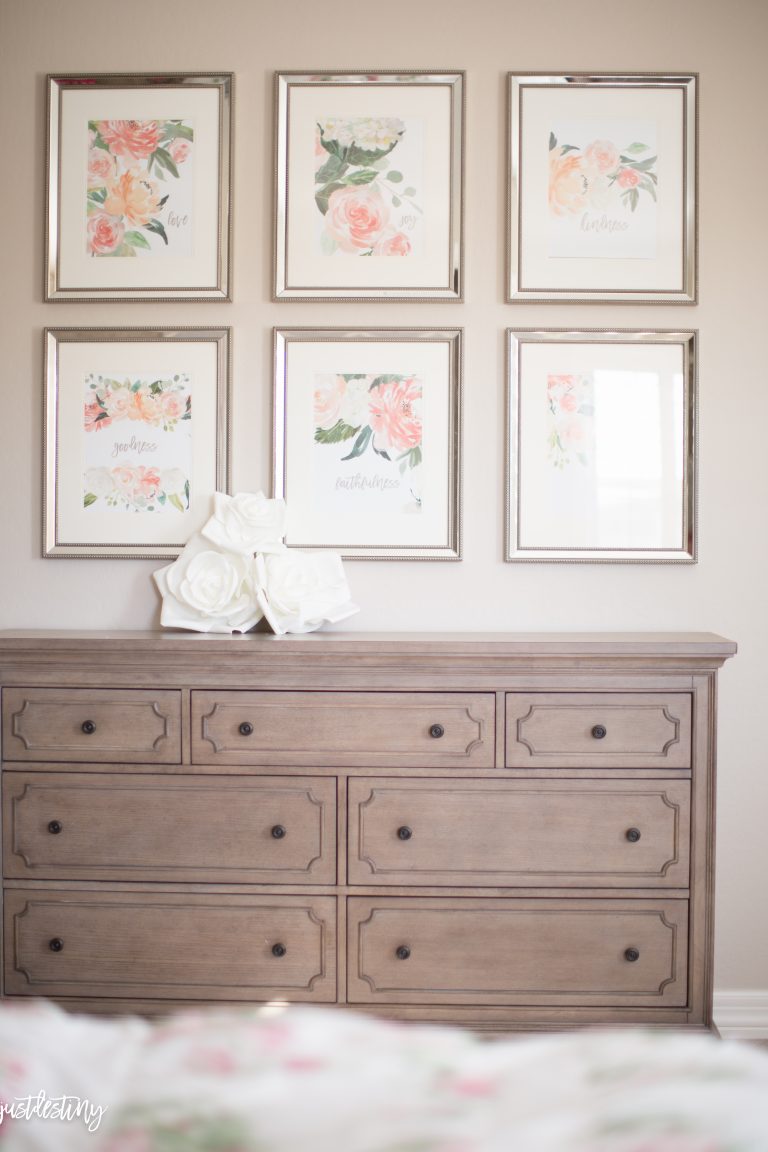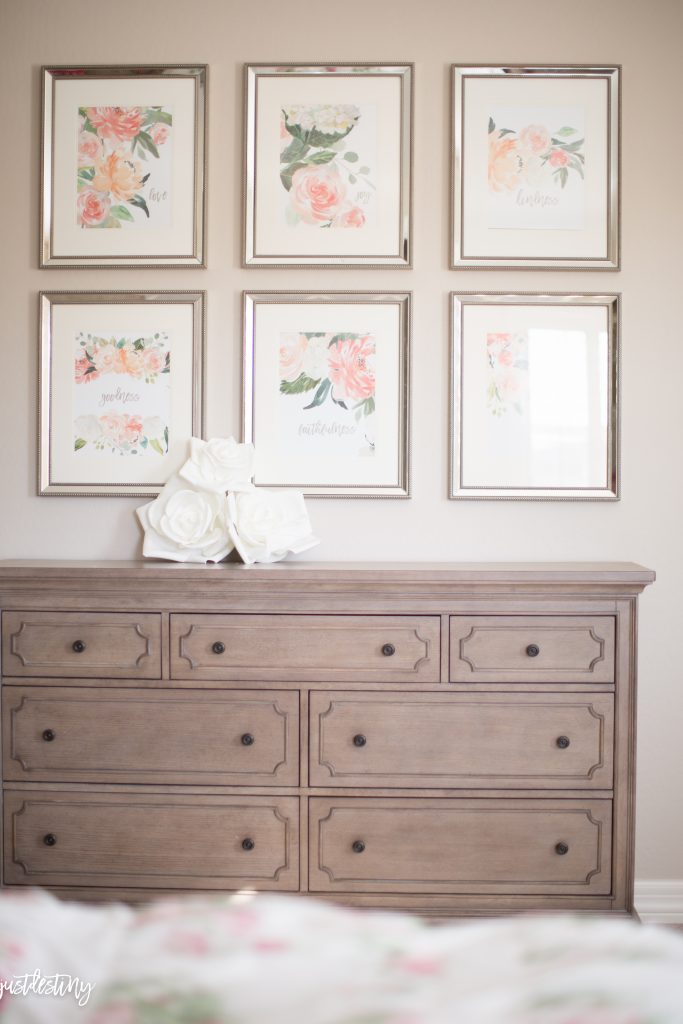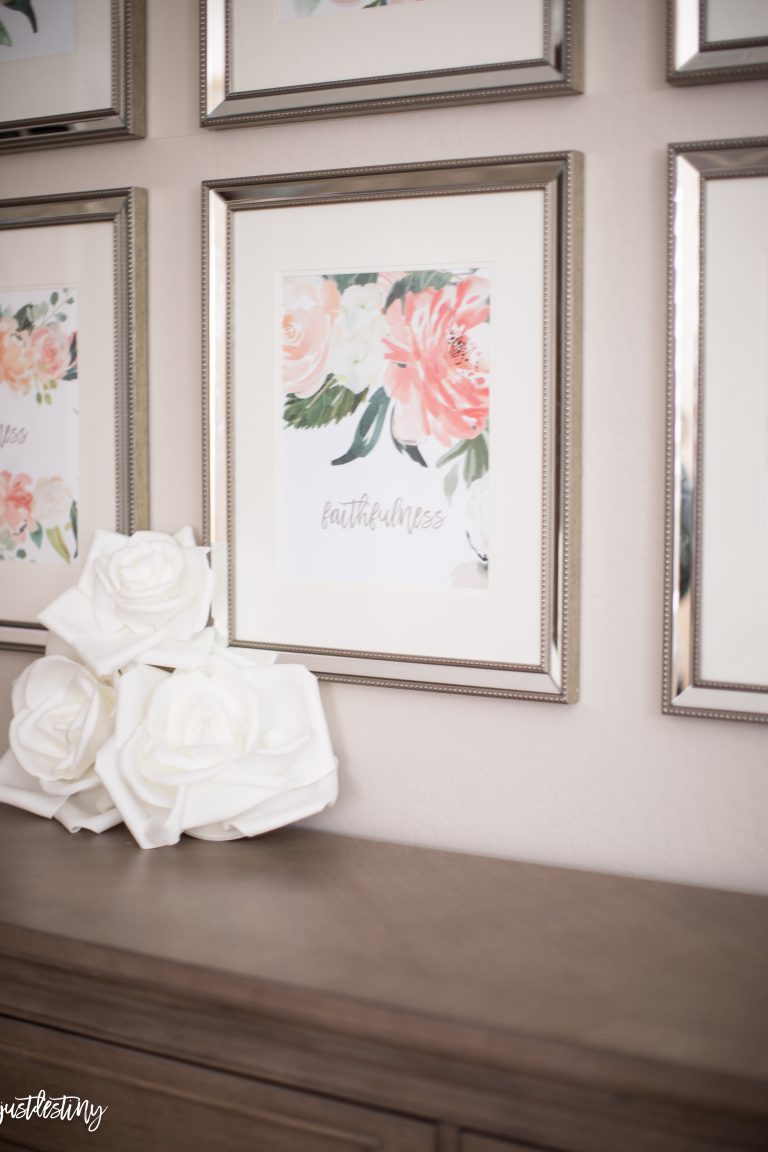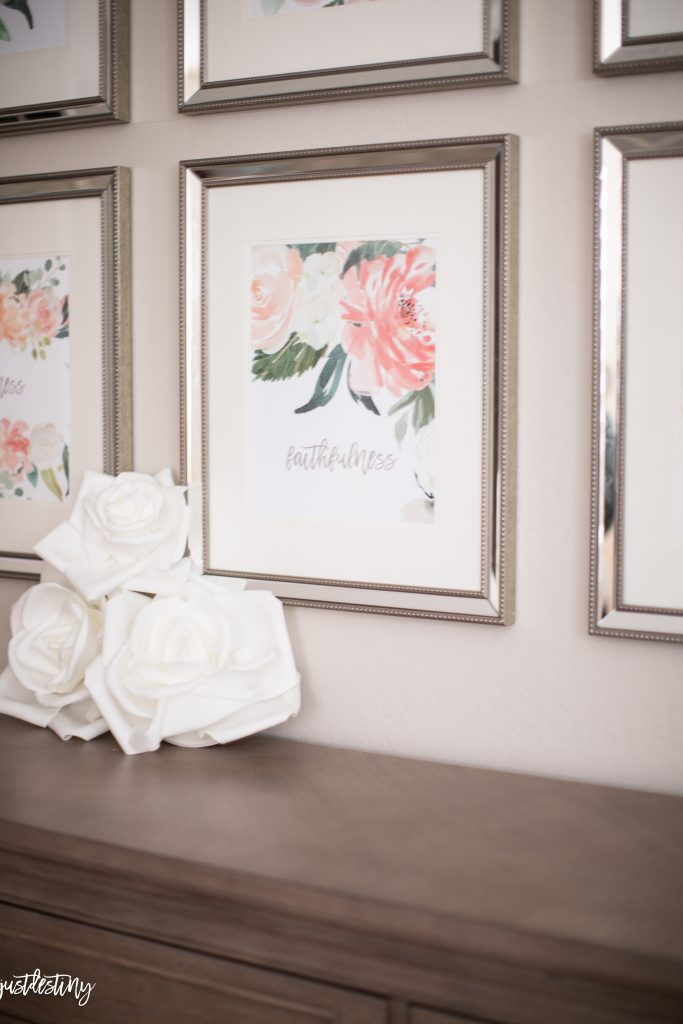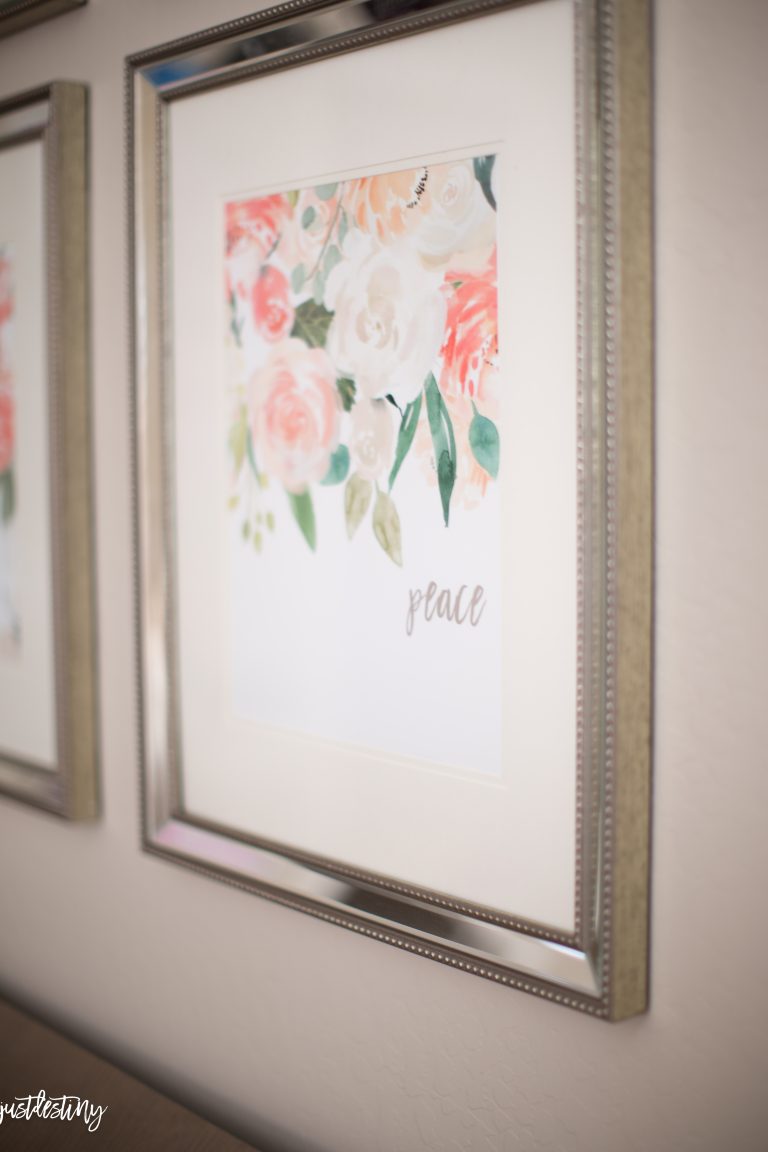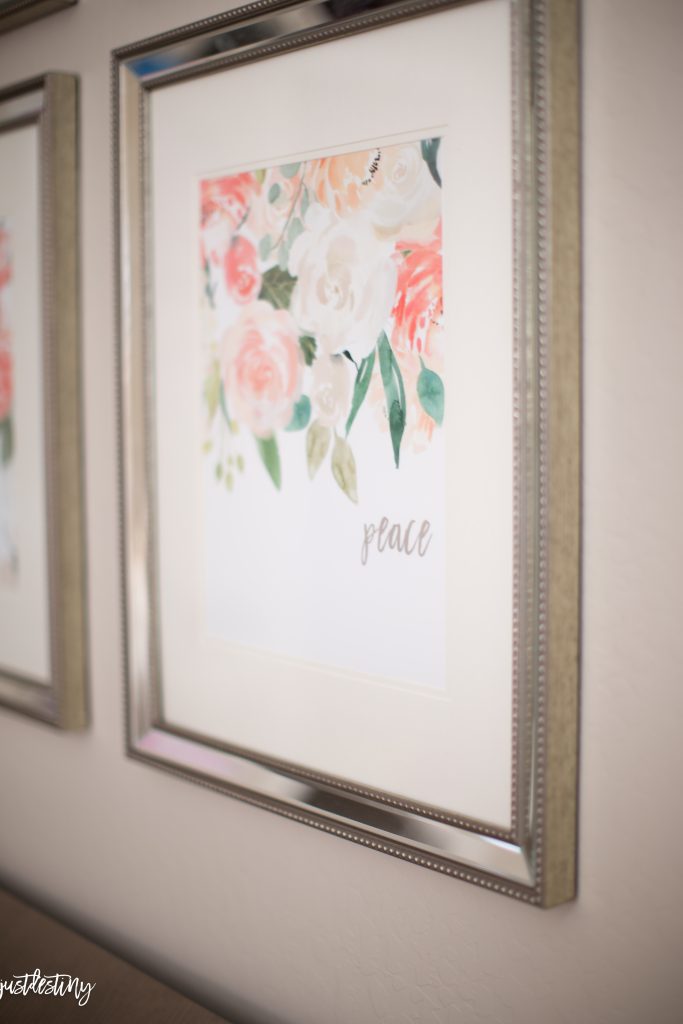 Refreshing your home for spring is as easy as swapping out a few décor pieces or adding pretty faux florals. Michaels has everything you need to get started!
Looking for more inspiration? Make sure you visit Michaels' blog, The Glue String, to see the rest of the Michaels Makers' Spring Refresh project ideas.