Smart Home Guide for Busy Moms: Smart Light Switches with Leviton
This post is sponsored and may contain affiliate links, please read my disclosure policy.
This post is sponsored by Home Depot. All opinions are mine. 
Today I'm back talking about simple upgrades you can make if you're ready to make your home a little smarter. Start here if you aren't familiar with what a smart home is! If you don't want to spend thousands of dollars upgrading every single light bulb in your house and not worry about things like hubs and bridges, then I think you are going to LOVE these Leviton products! Smart light switches are great for busy moms because it saves you so much time and let's face it, we need all the time we can get! Plus if your house is anything like mine then you are constantly reminding your kids to "TURN OFF THE LIGHTS"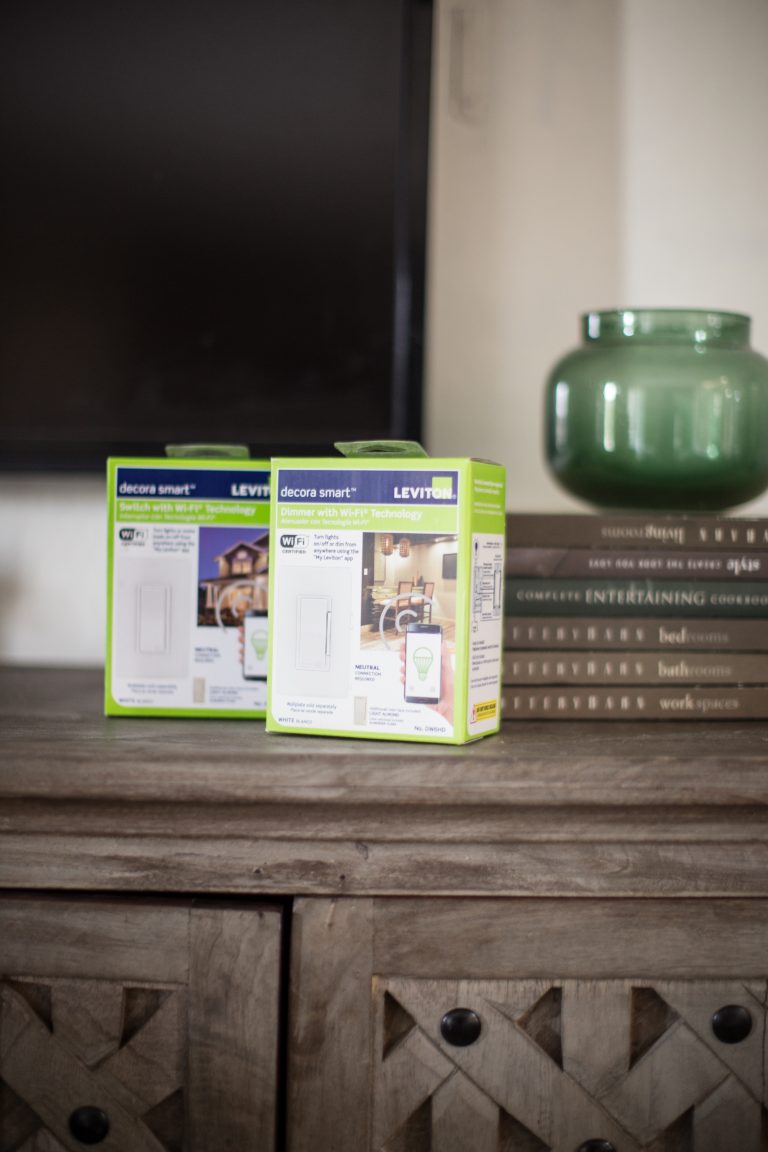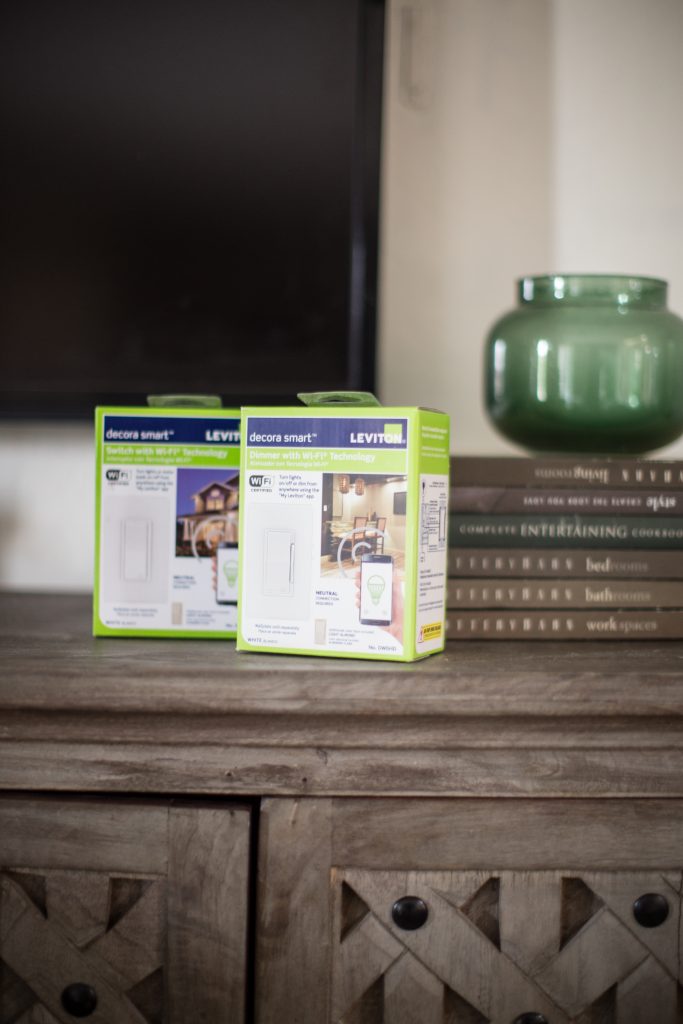 In our family room we have overhead recessed lighting. These lights are used multiple times a day for watching tv, reading, playing games or any other activities that go on in our family room. I love mood lighting so the thought the idea of a Leviton Dimmer made me excited! At full power the recessed lights get HOT and when you live in Phoenix, hot lights are not your friend when you're trying to keep your house cool. Plus, I don't always need a full head of lights, maybe just a little to set the mood during the movie or early morning light so I don't wake up the entire house while I'm getting the day started.
Leviton Dimmer and Switch
With Leviton Decora Smart™ Wi-Fi 600W Dimmer and the Decora Smart Wi-Fi 15A LED/ Switch you can replace any single pole or multi way dimmer and control your light from anywhere using the Leviton App! The biggest difference between the two are one is a dimmer with a small bar on the side to control dims manually or by app, and one is just a simple toggle switch! Here are some of my favorite benefits of these lights that I love as a busy mom!
It works with Alexa! See what that means here. As you leave the house you can say " Alexa turn off the family room lights" or you can simply get on your app and turn the off while you're in the carpool lane.
You can save minutes a day by setting up times for the lights to come on and the lights to shut off. If you install this in your child's room you can start dimmer light on 50% strength and dim them on the hour so that by the time your little one falls asleep the lights are off and on again in the morning to wake up.
Speaking of waking up. Give your kids a gentle wake up by turning on the lights while you get your coffee going downstairs or on the other side of the house.
My kids always ALWAYS forget to turn the lights off. With the switch or dimmer you can turn if off on your phone or utilize the auto shut off for closets, hallways, laundry rooms, etc.
If it's date night, bible study or even a party you can set up scenes ( example: kitchen lights on, family room 50% and hallway light on) in the app or you can tell Alexa when you when and how you want to use them!
Installation
Installation is easy for both products. I installed the switch to control our front door light and like I mentioned above the dimmer to control our family room.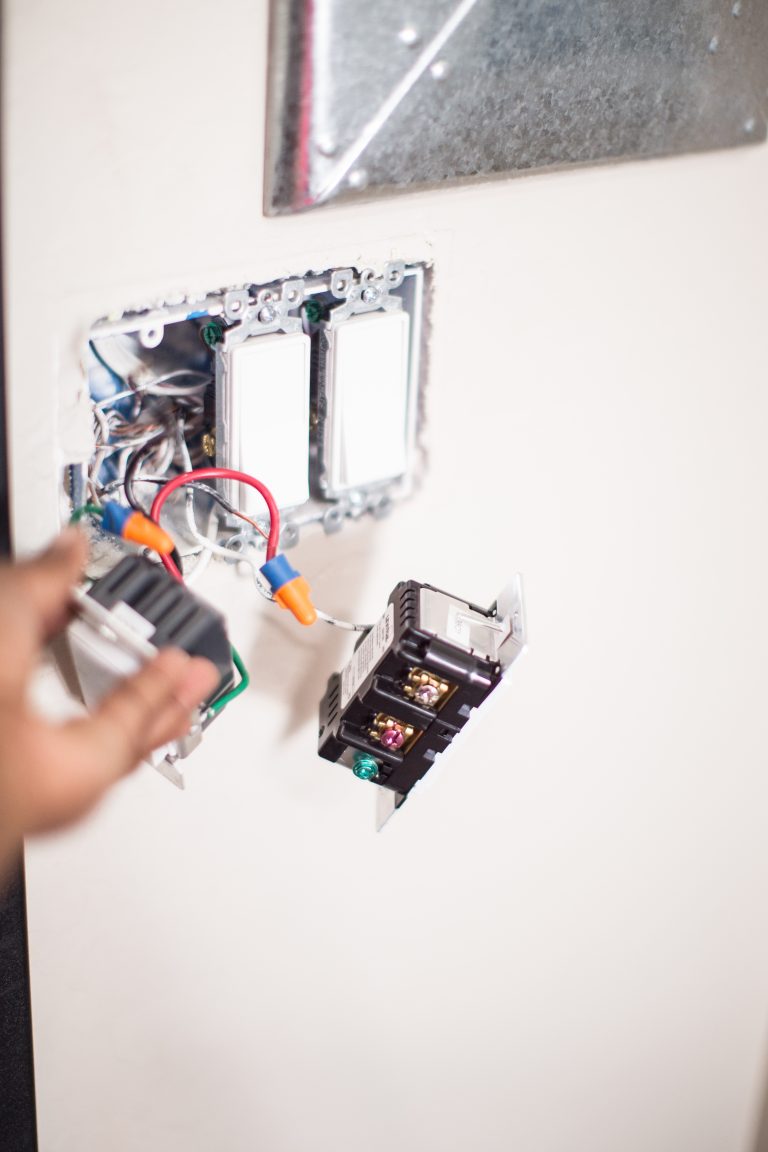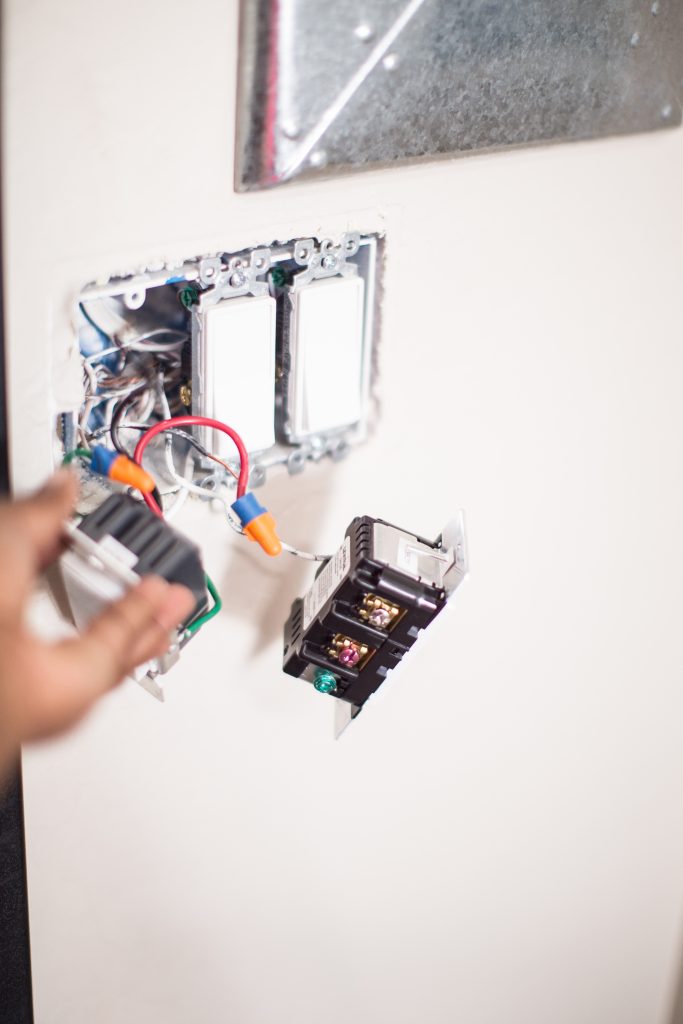 It's best to determine if you are installing a single pole (meaning you are controlling a set of lights with ONE switch) or if it's multiway (meaning the same lights can be controlled by two different switches) I had a single pole application so it was really easy. I turned off the power and then used the old switch as a guide to figure out where the wires went.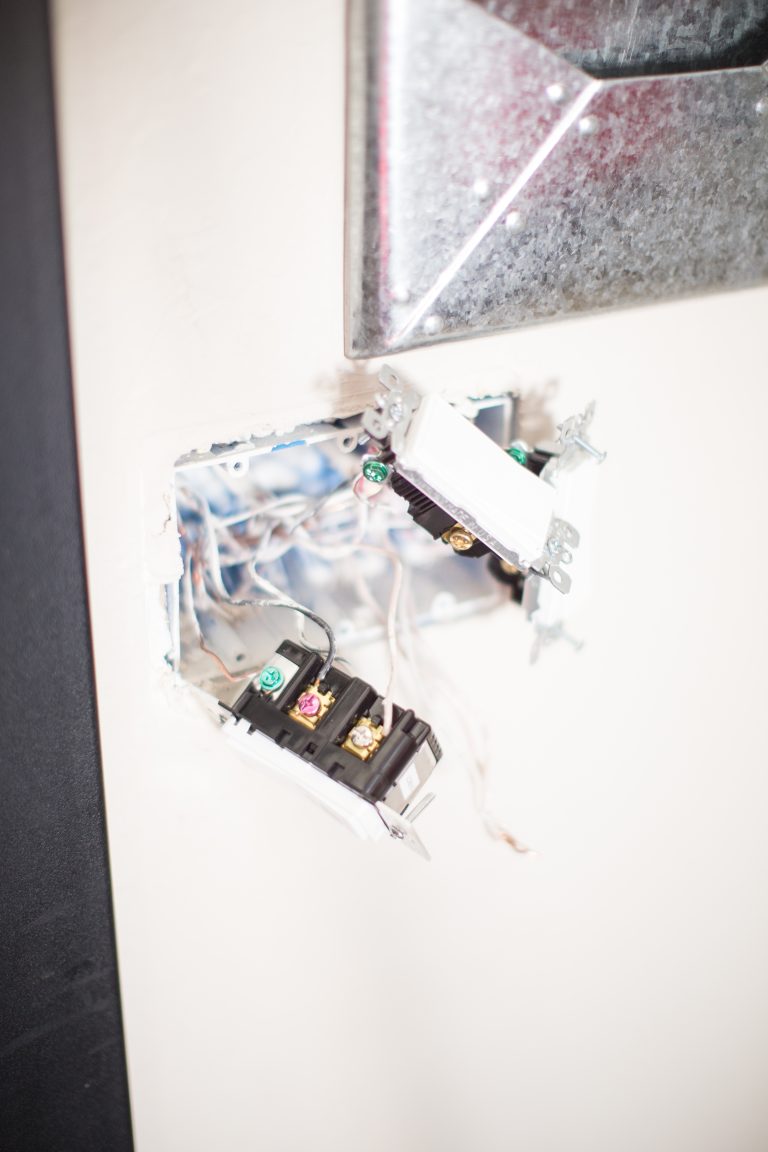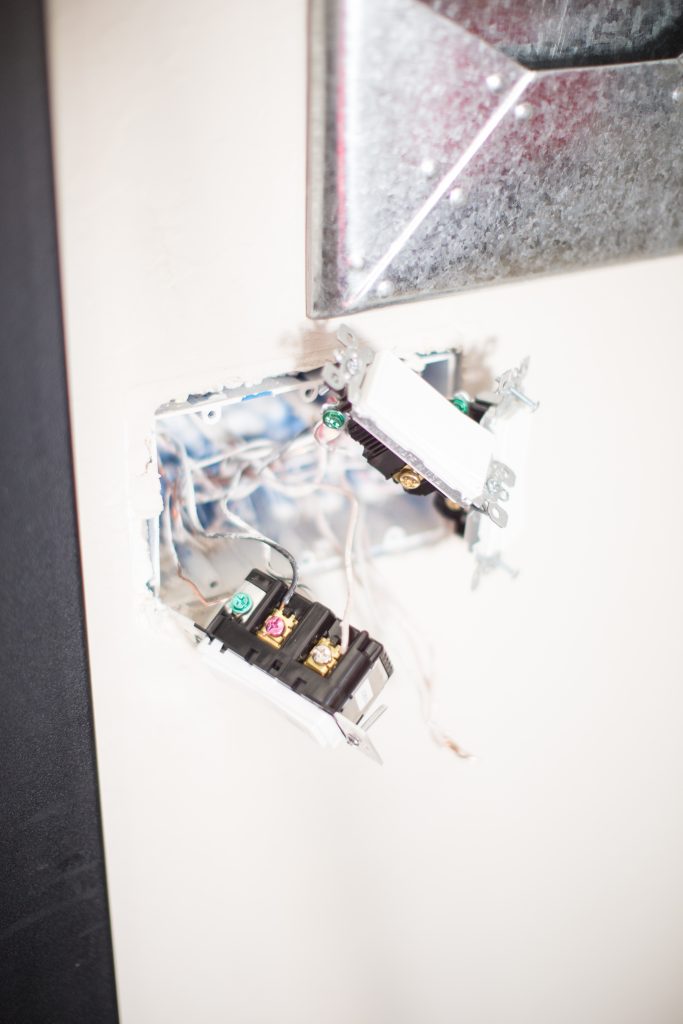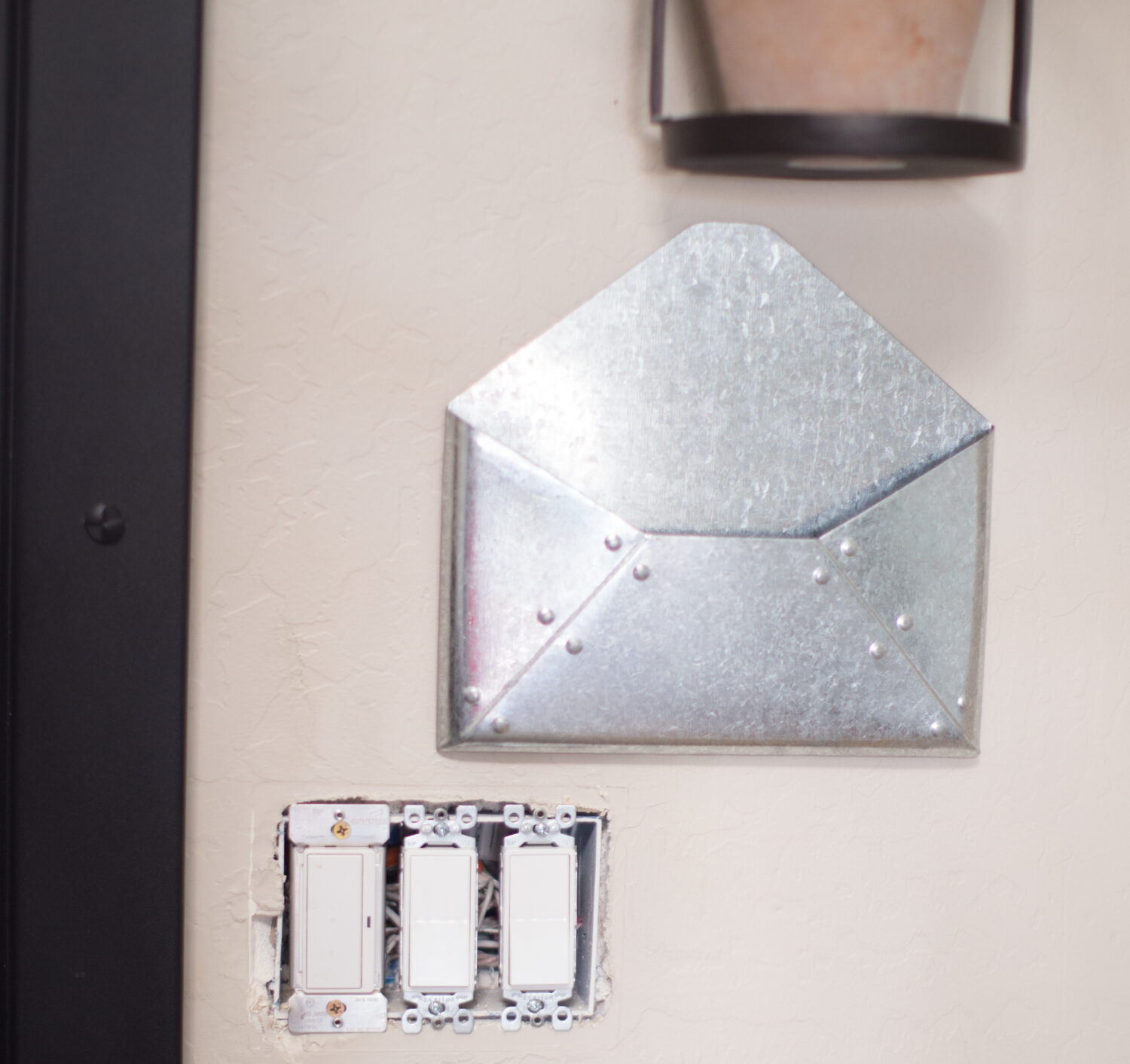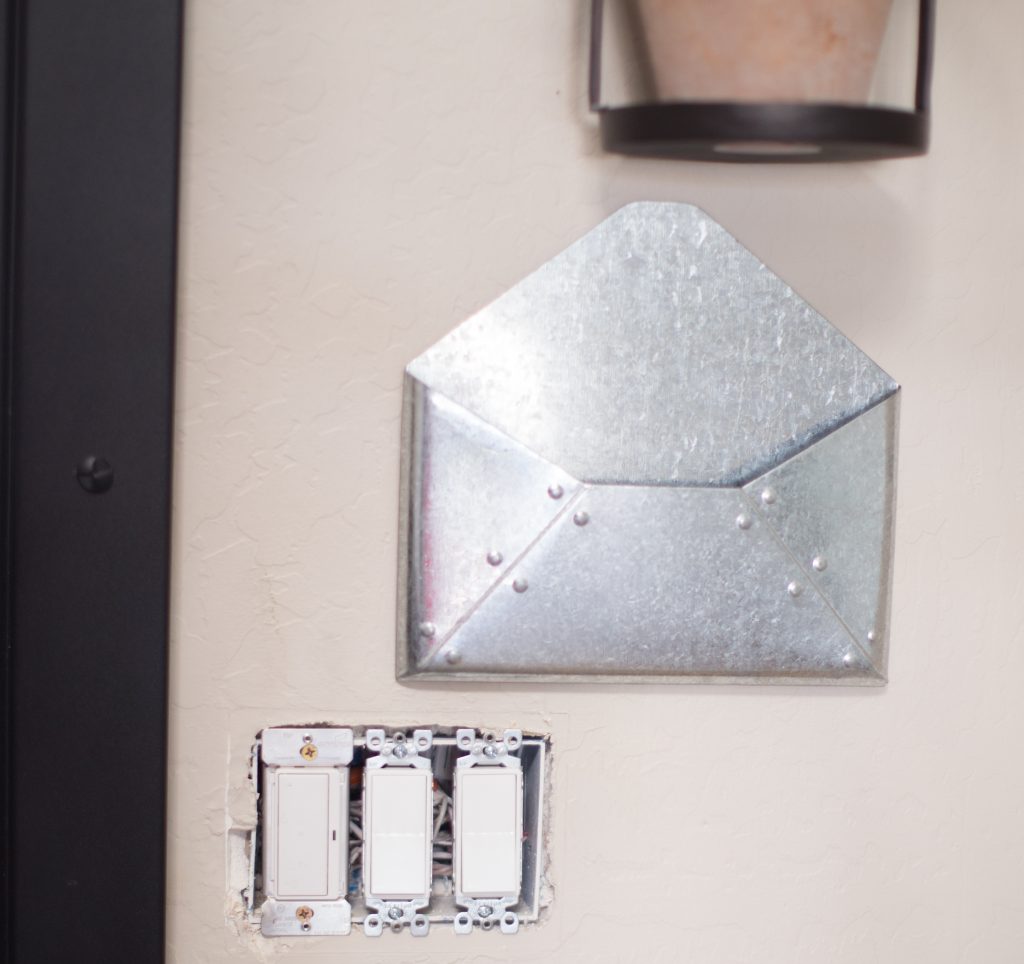 Once the installation was complete I turned the power back on to make sure the lights were working. Don't put the plate back on until you know for sure everything is working! Trust me, it will save you a lot of time!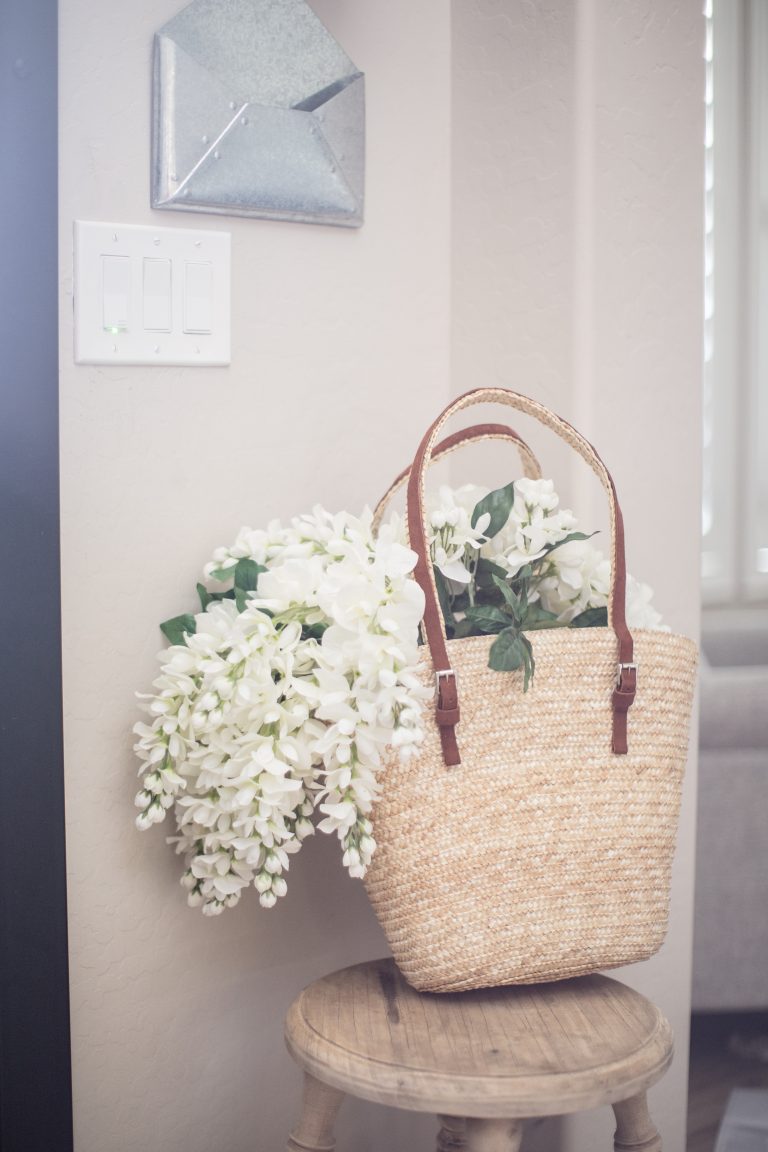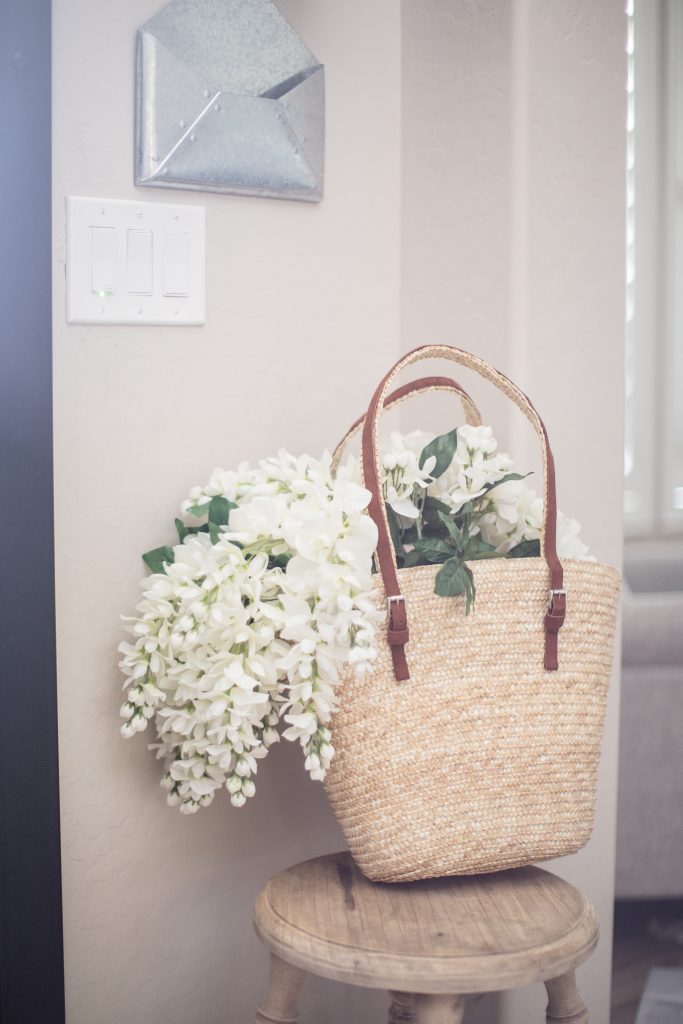 Next I synced our switches with the Leviton App. Remember I talked about "hubs" before? Well the nice thing about these products it that you don't need to set up anything else. If your looking to set up individual light bulbs, in most cases you will need a hub (a small square device) in the same room or near the lights in order for them to work. So for the most part I use these switches for all all our ceiling lights and if I want to control a lamp or two I'll use a wifi light bulb.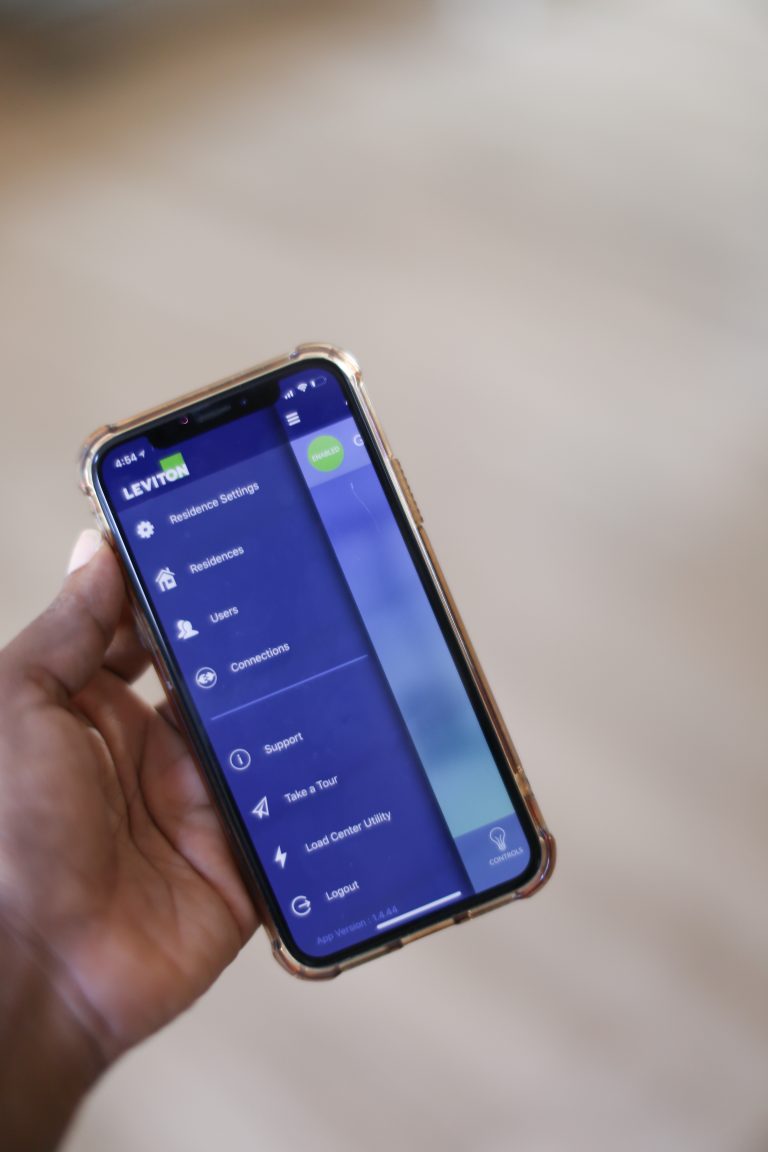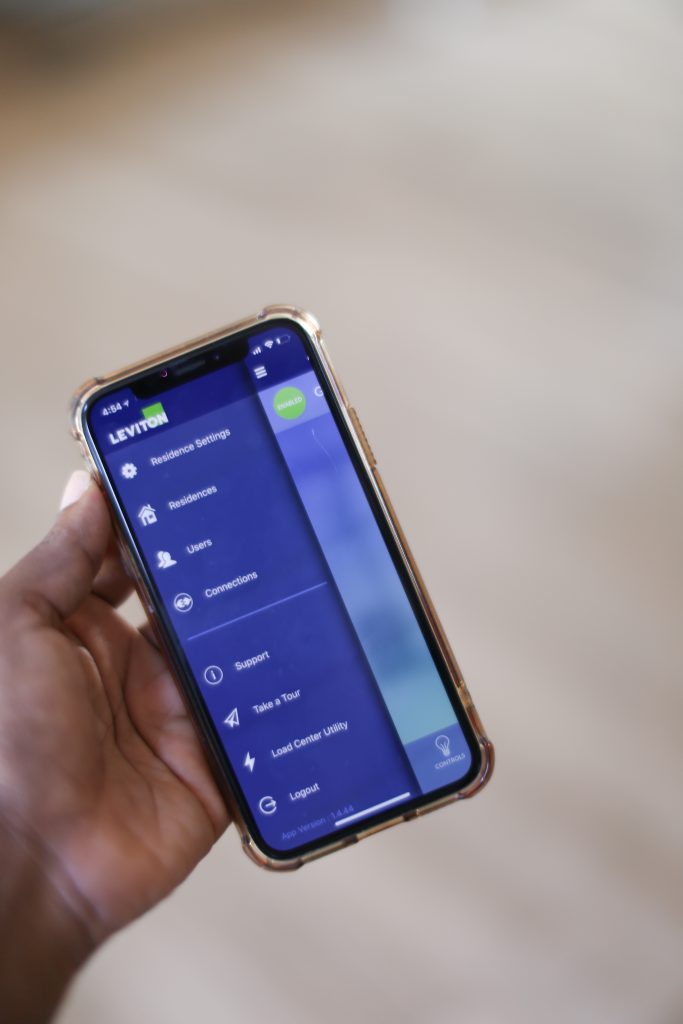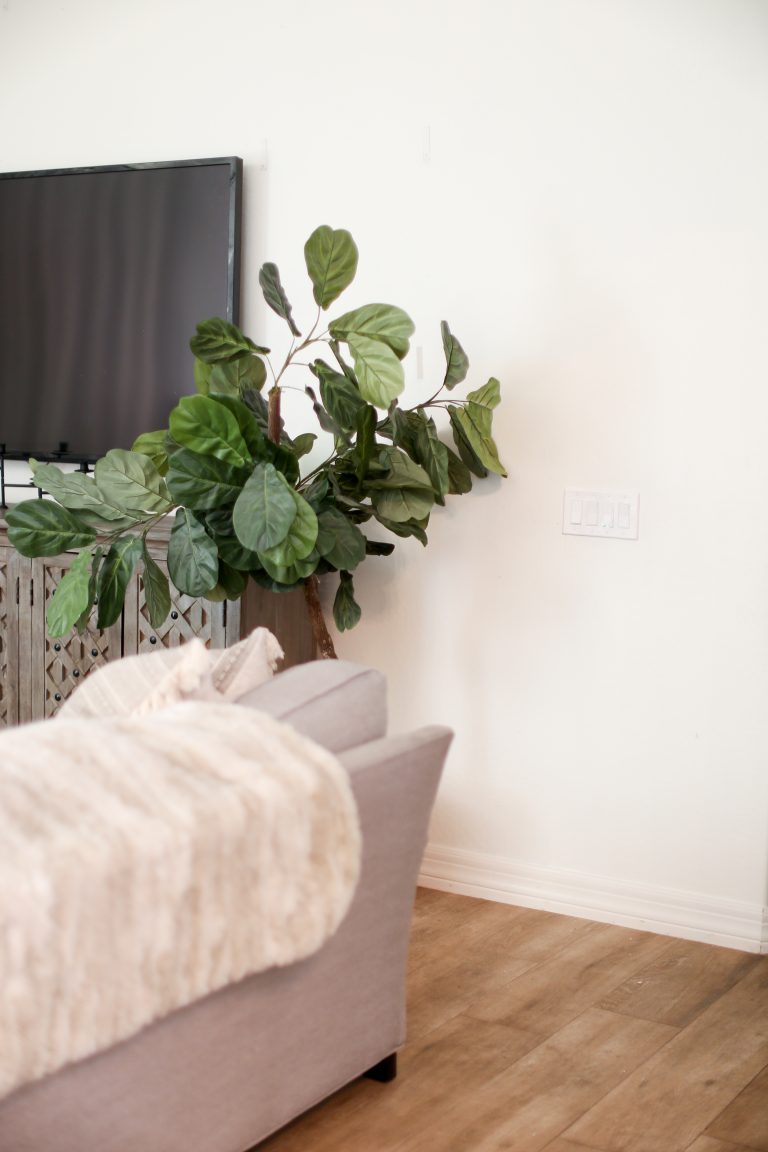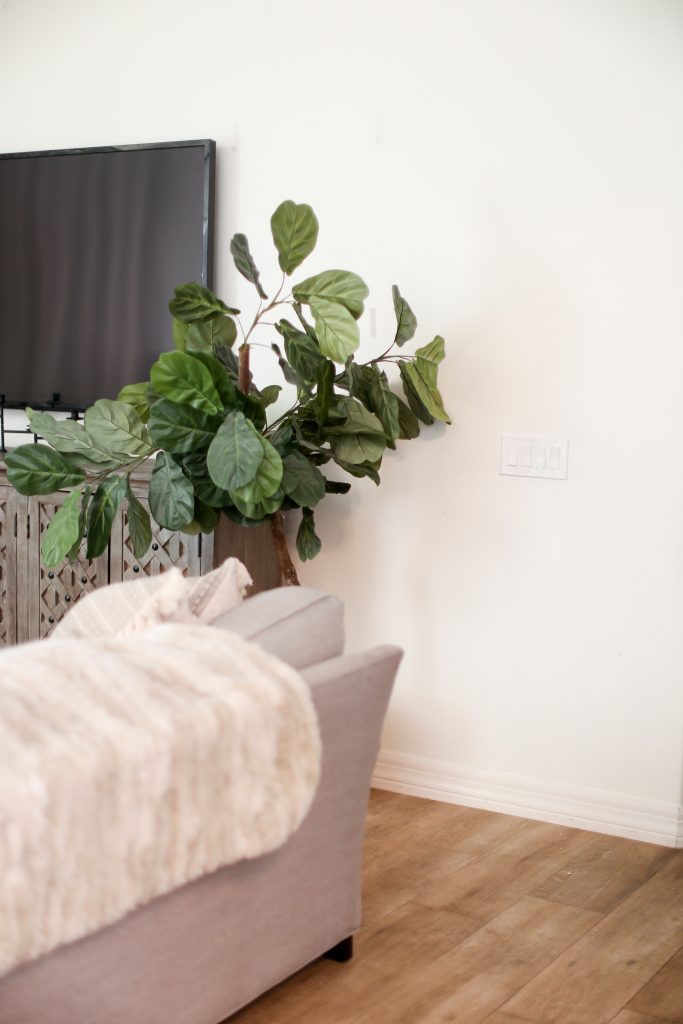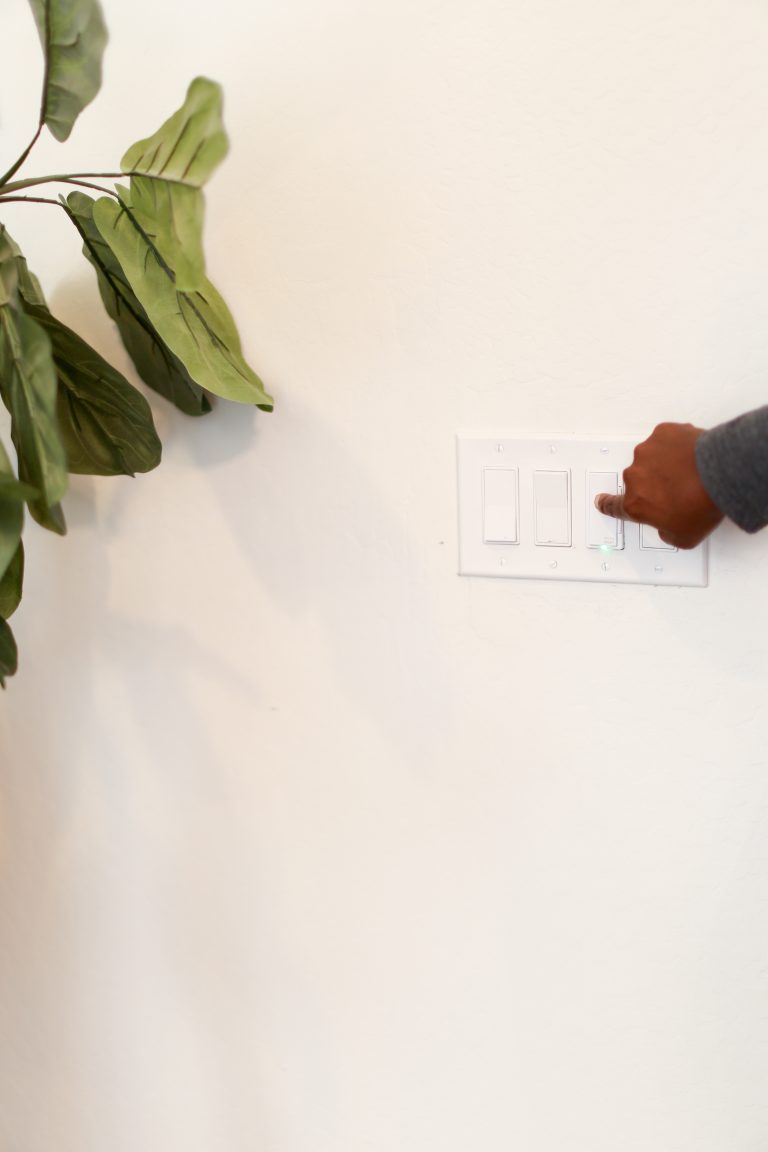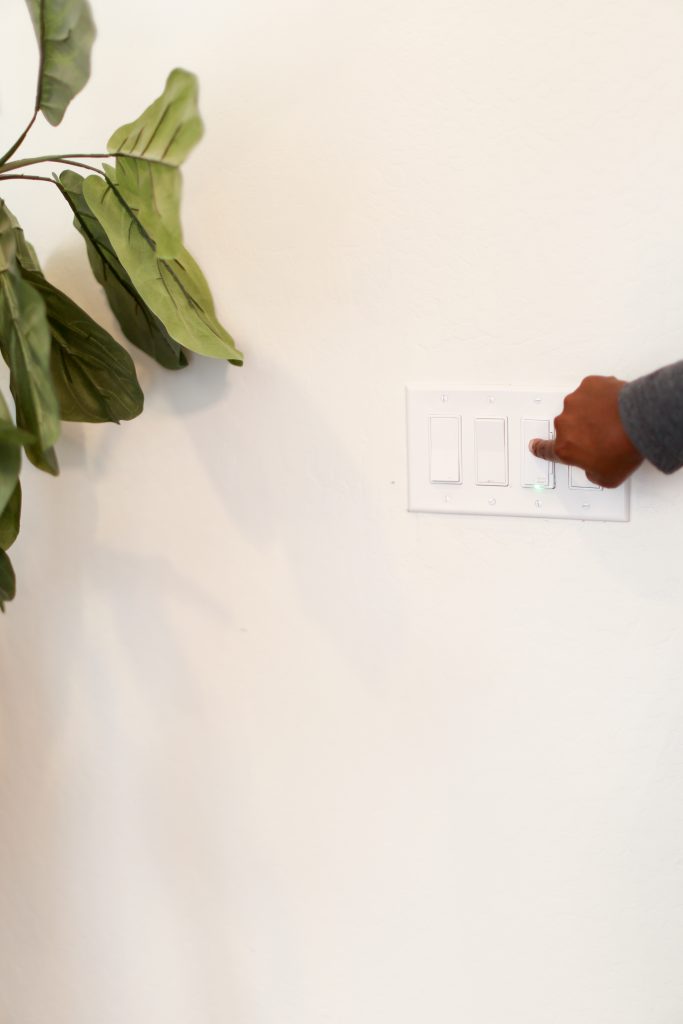 Ready to try your own smart switches? Shop my favorites below!