How to Make a Mother's Day Gift
This post is sponsored and may contain affiliate links, please read my disclosure policy.
Mother's Day gifts with a little handmade touch are my favorite. Through the years my kids have made gifts like picture frames with school pictures to a random pile of cards with crayons and half written " I love you" wishes. But of course just like any mother out there, it truly is the thought that counts when it comes to gifts on Mother's Day.
This year I'm sharing a simple gift of flowers and candles. With help from Better Homes & Gardens Walmart line of scented candles, I was able to make a gift that has a special presentation and one that will look beautiful in the home. Check out how I combined craft store florals and store-bought candles for a stunning Mother's Day gift.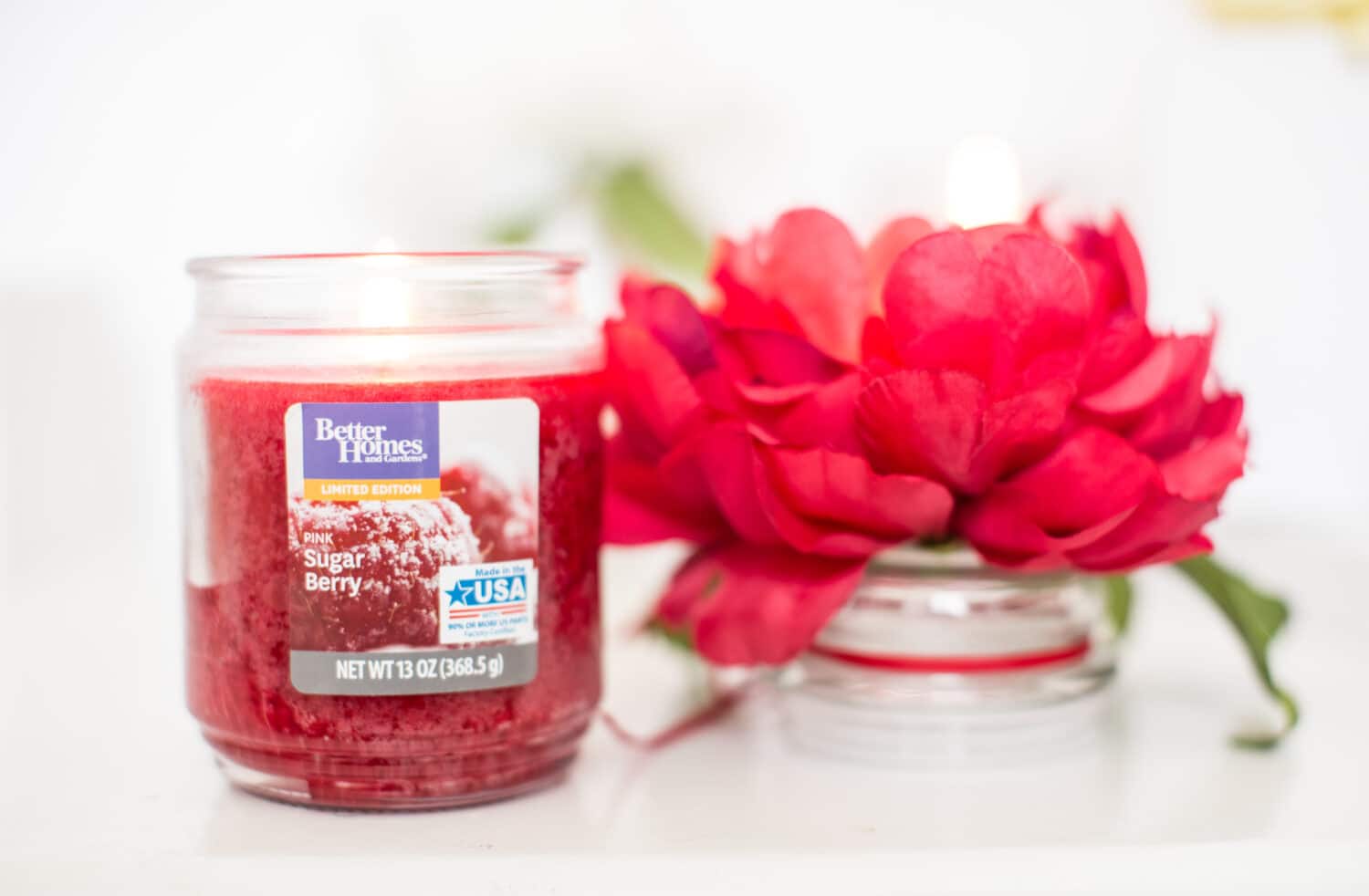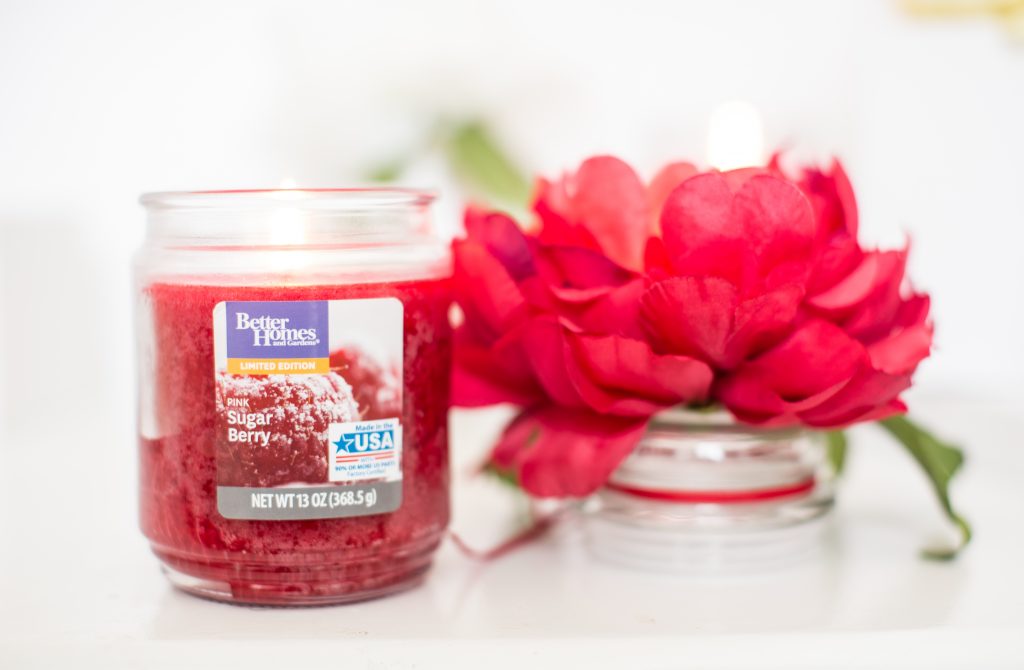 To make this gift you will need the following:
Better Homes & Garden Walmart Candles in various colors
Coordinating Flowers
Coordinating Ribbon
Hot Glue
Monogram Stickers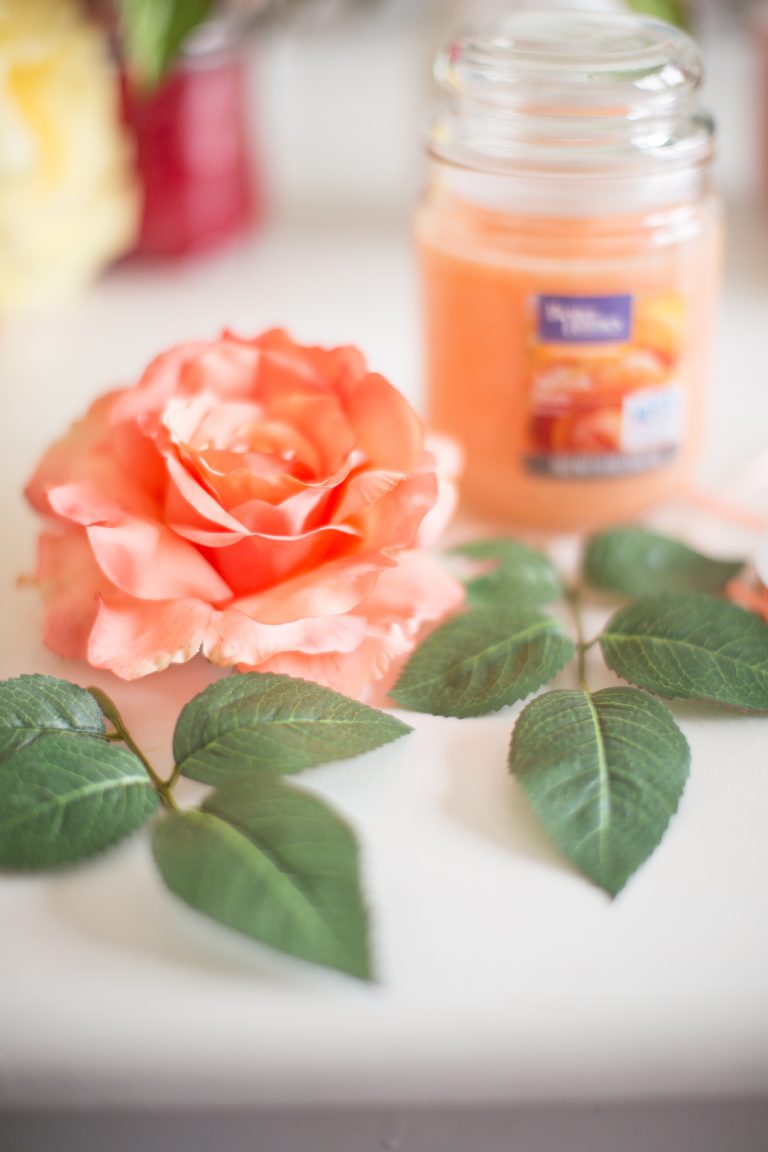 To start, remove the flower head and the leaves from the stem.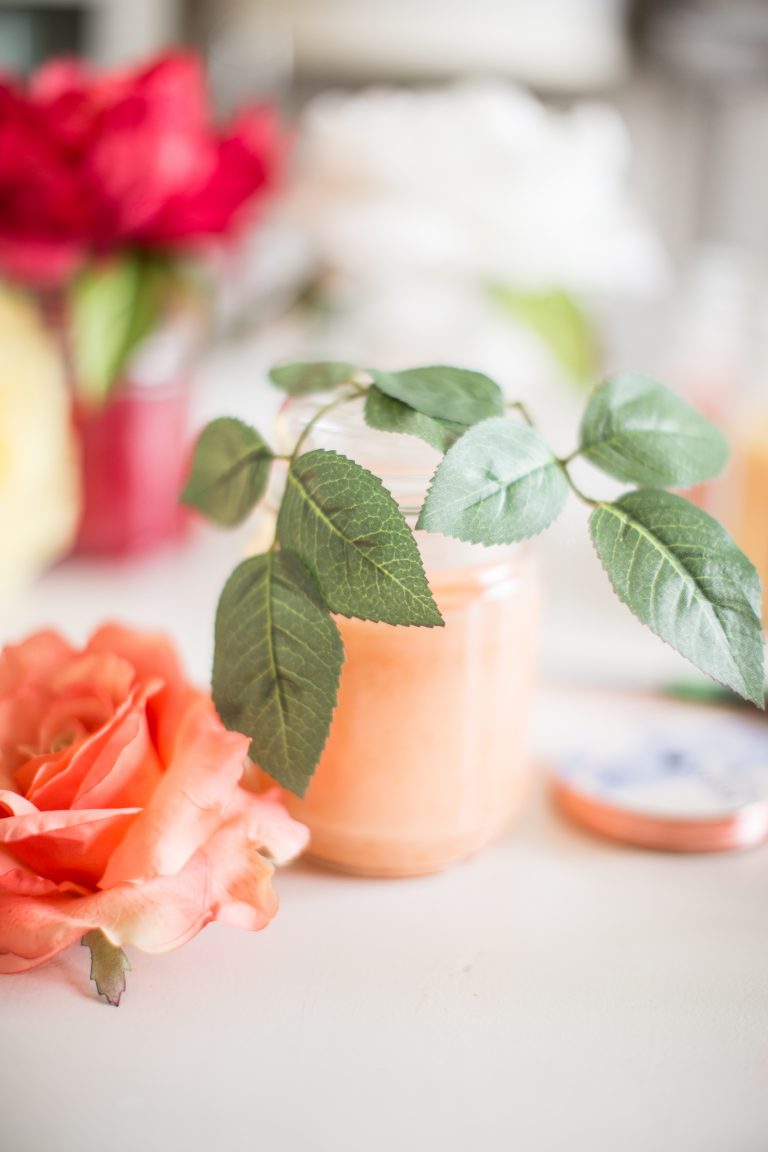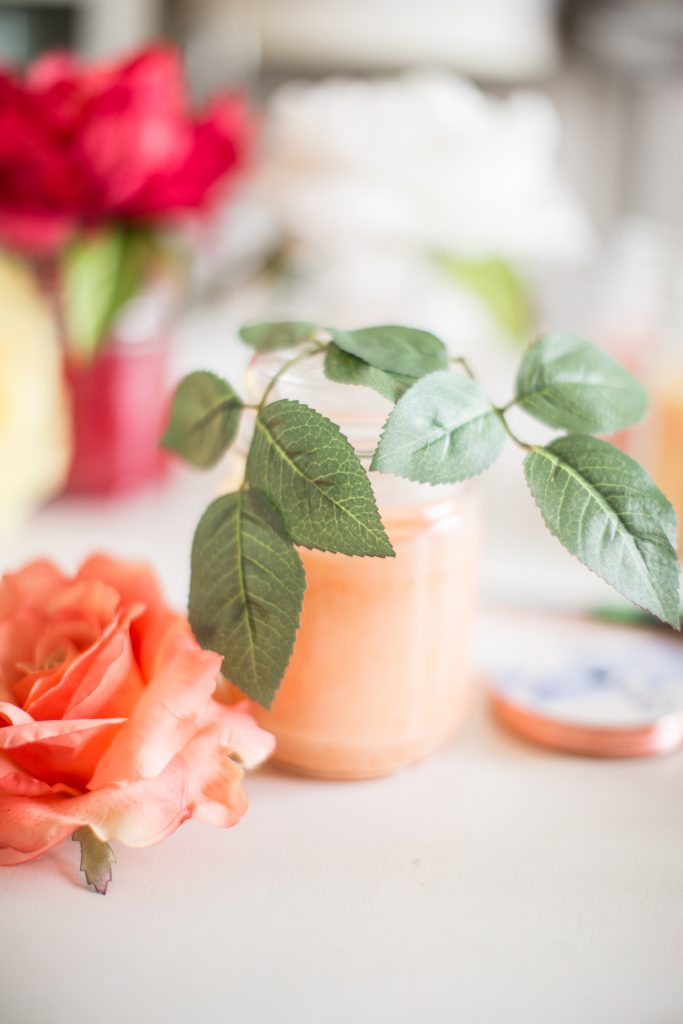 Then hot glue the leaves onto the top of the glass candle.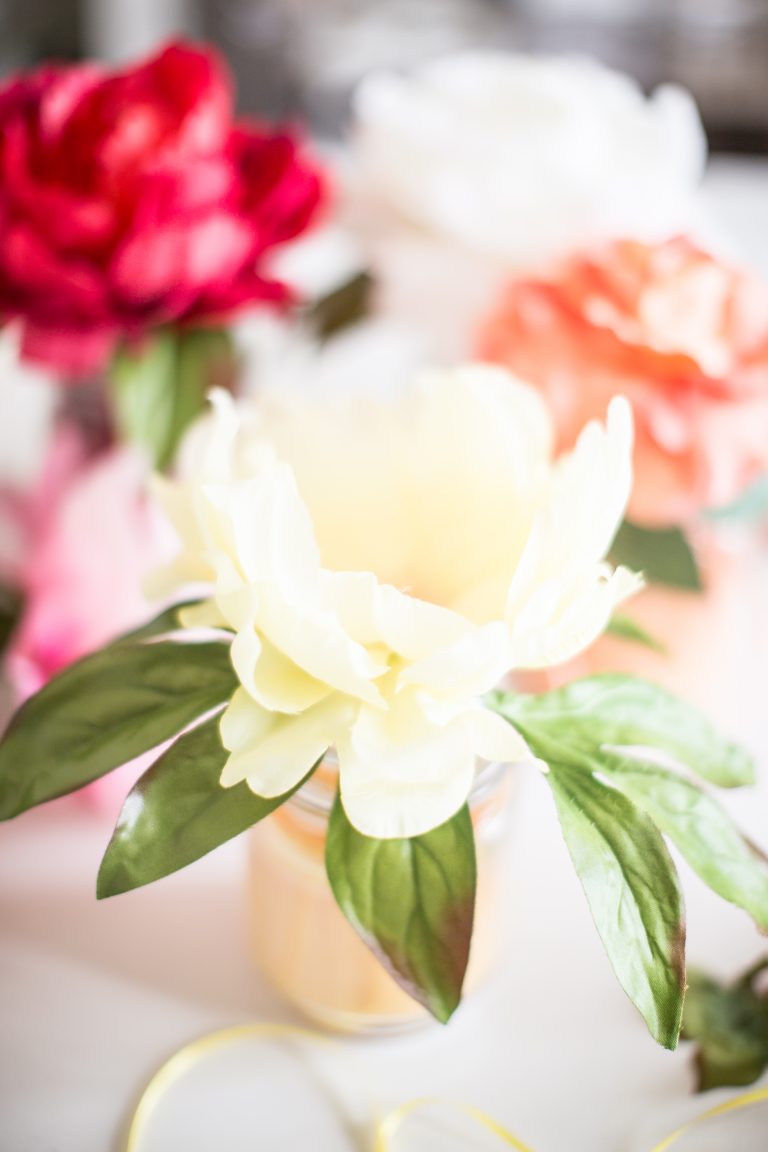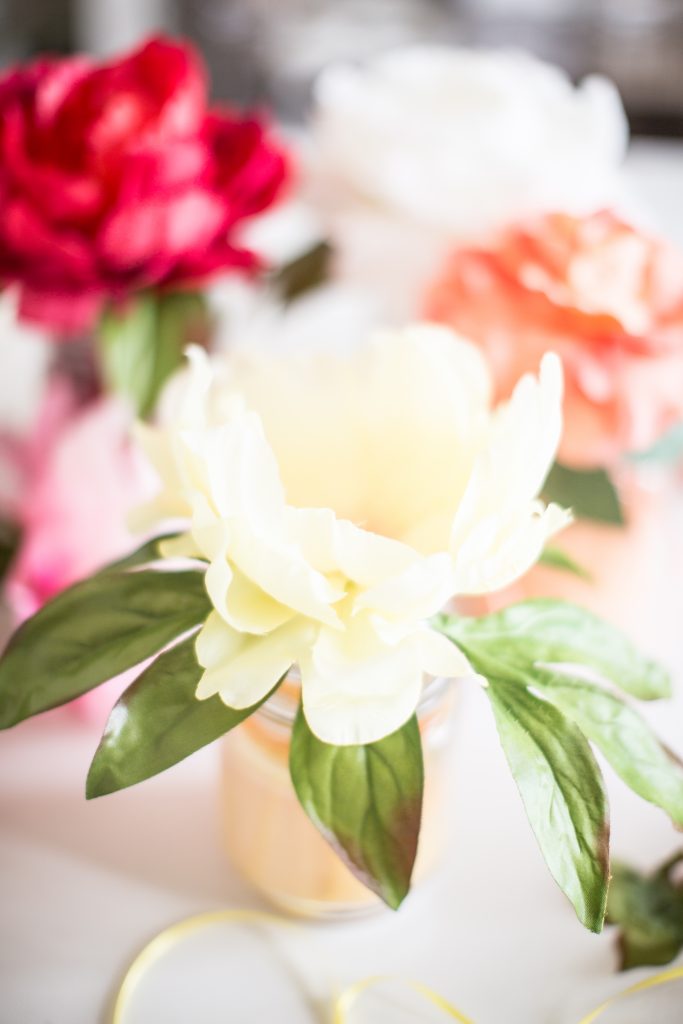 Next, take the flower apart and reassemble the entire flower by hot gluing each part back on the the top of the candle. ( REMOVE all the plastic pieces because those will be hard to glue back on. Just use the actual floral petals)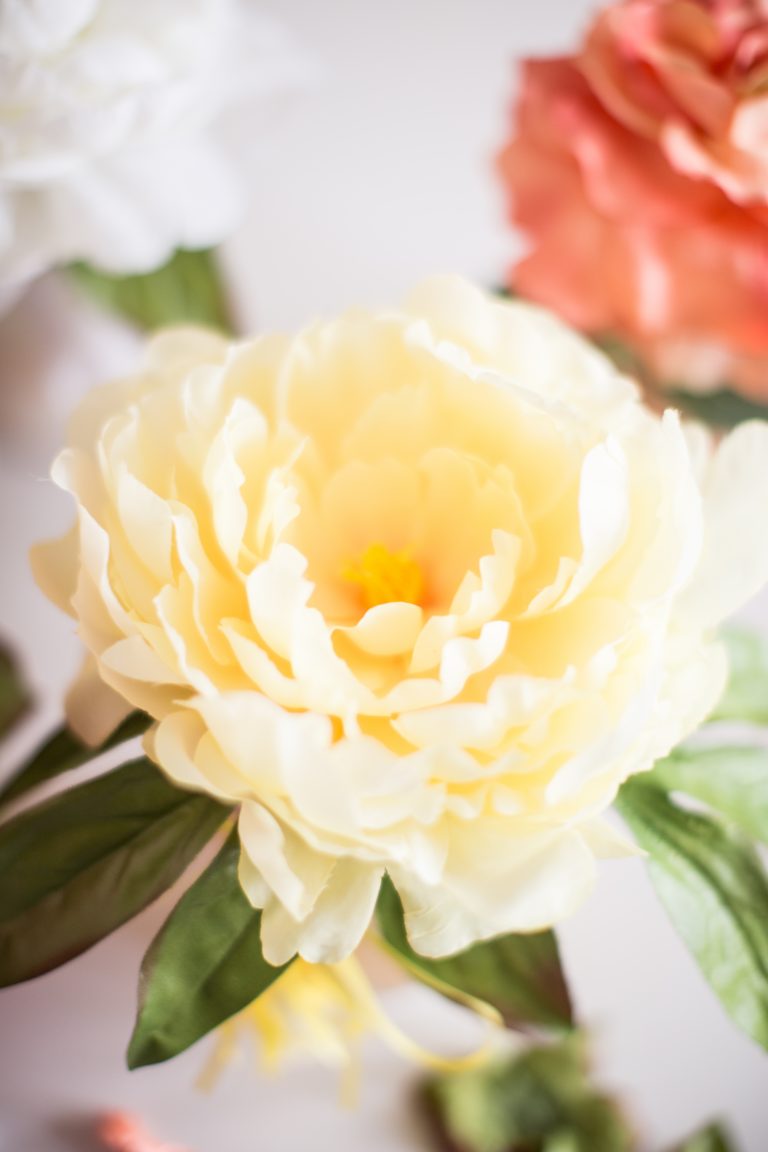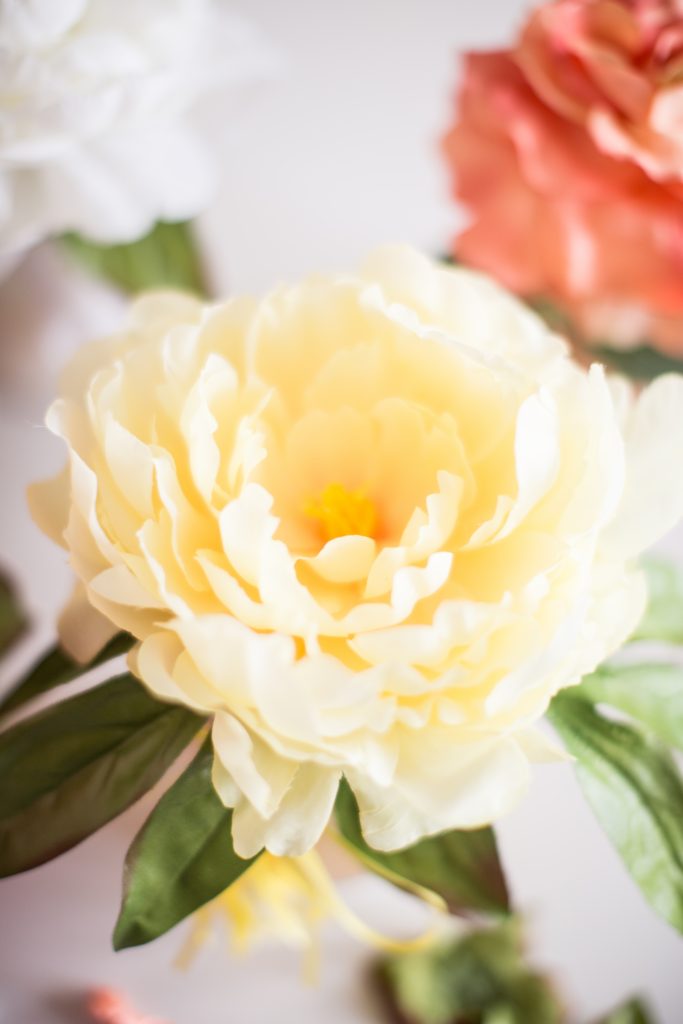 The only plastic piece you need to keep is the middle stigma.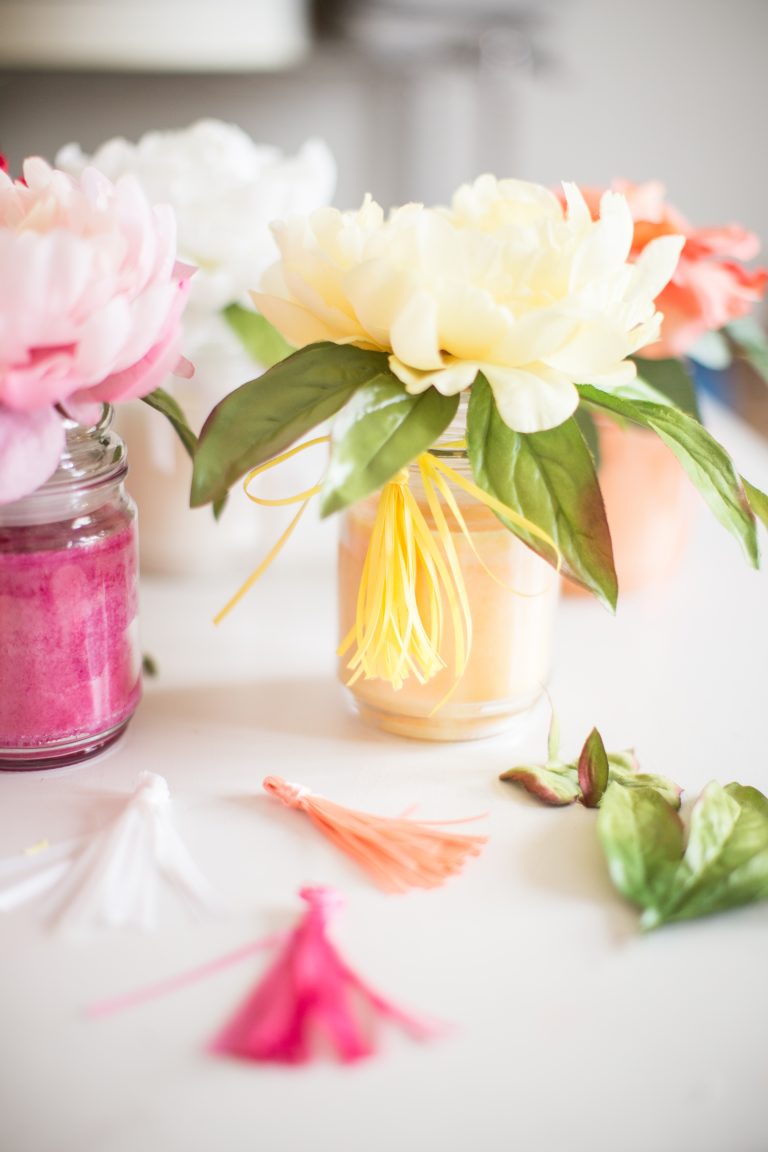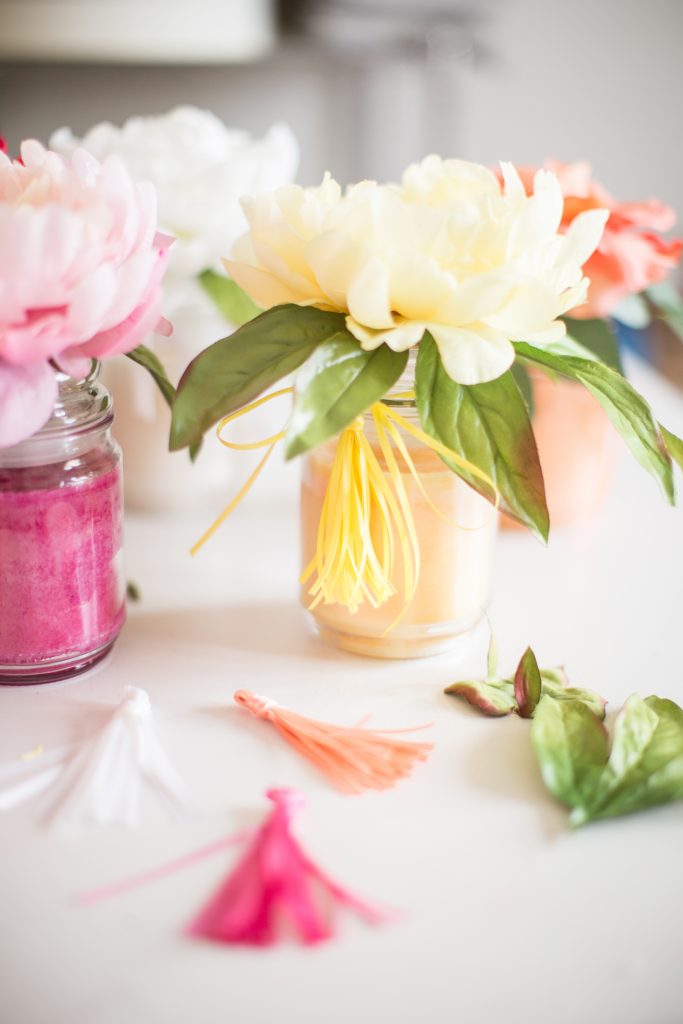 Use coordinating ribbon to make a bow or a tassel accessory.
To make the tassel, wrap the ribbon around about four fingers multiple times. Then wrap a small part of the top with the same ribbon and hot glue it in place.
After that, cut the bottom for a full tassel!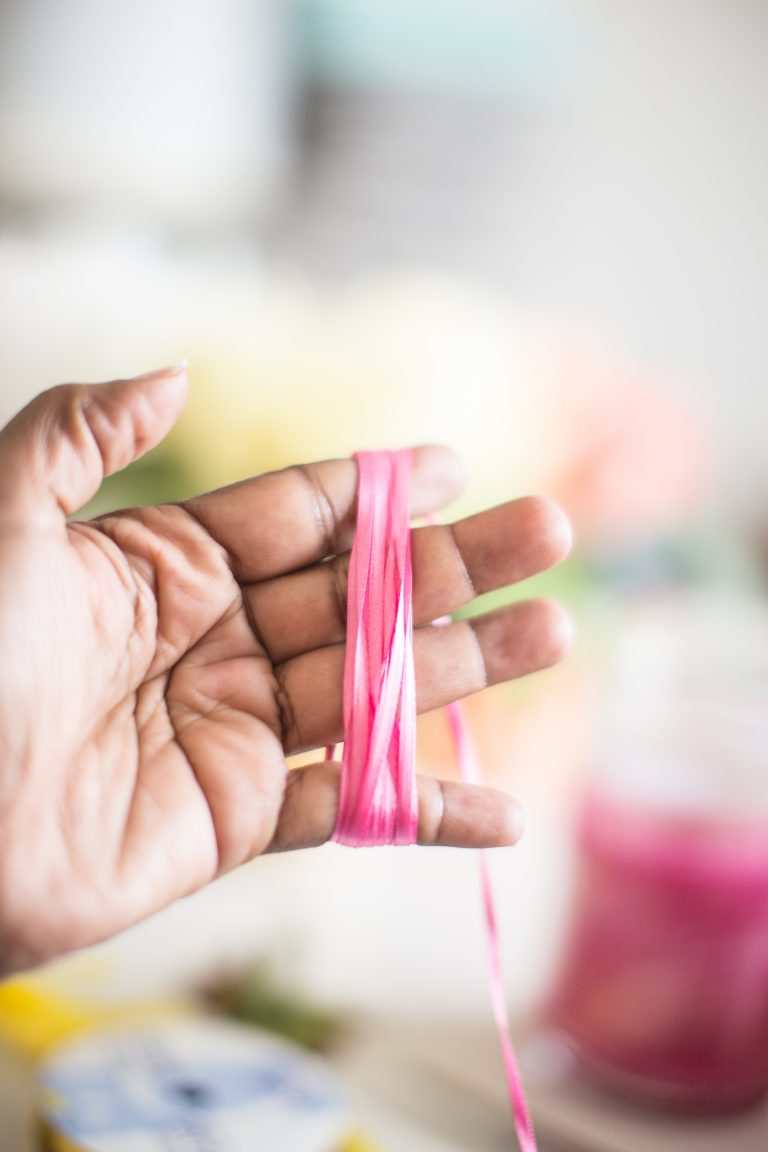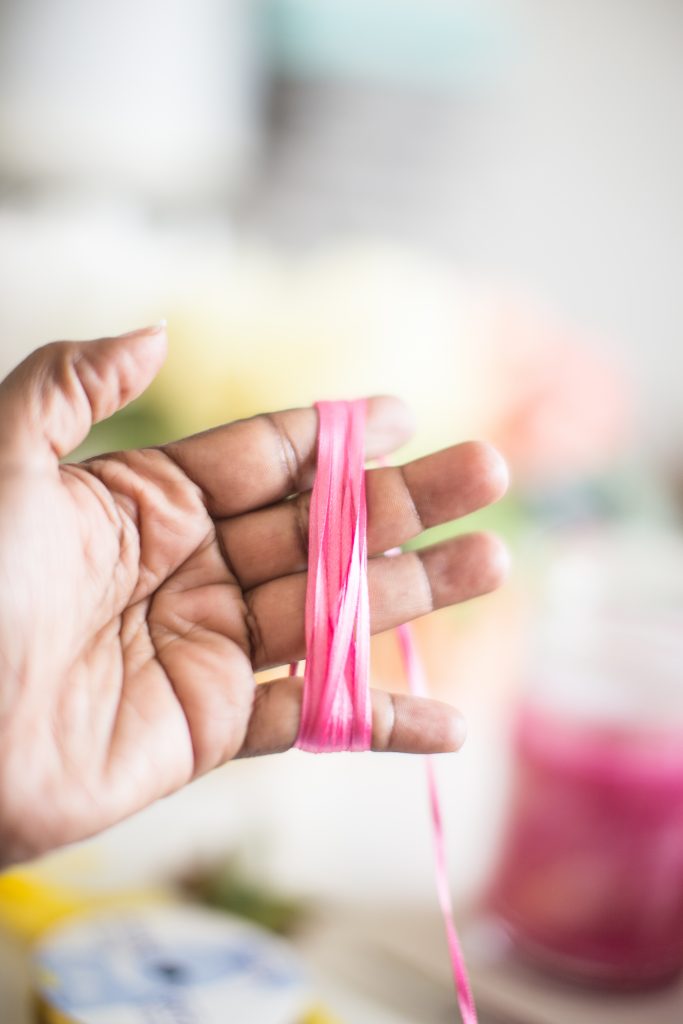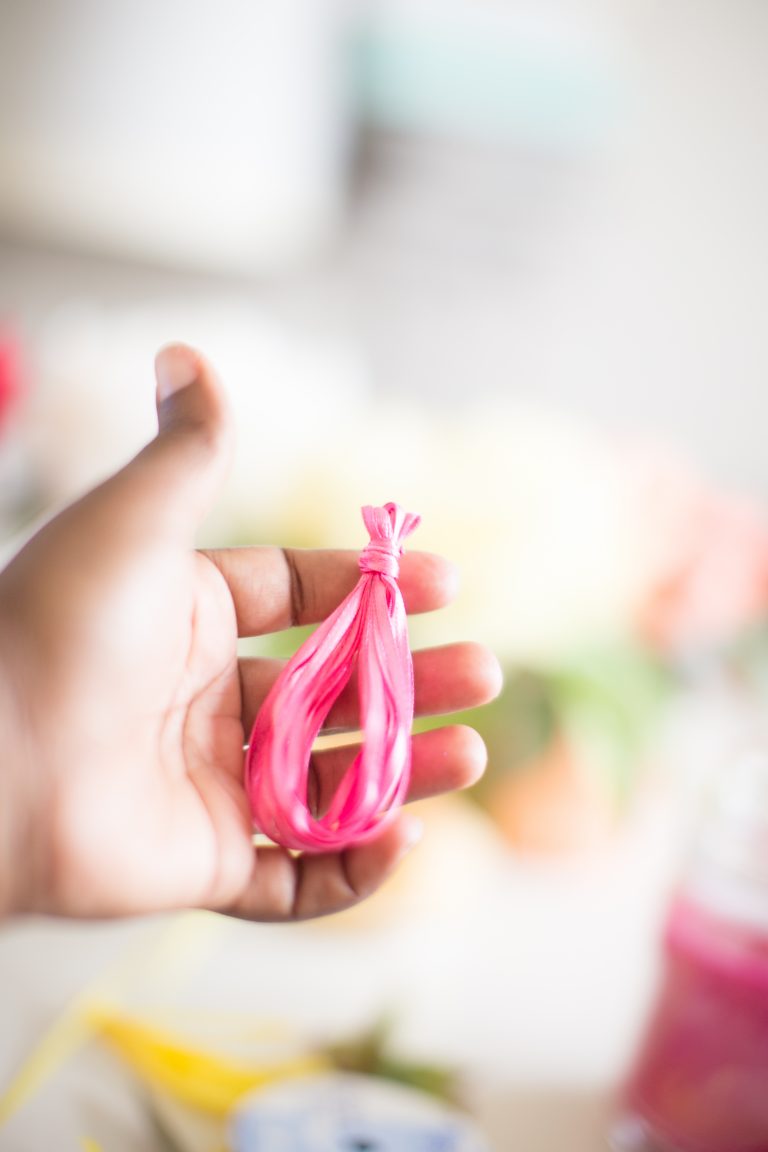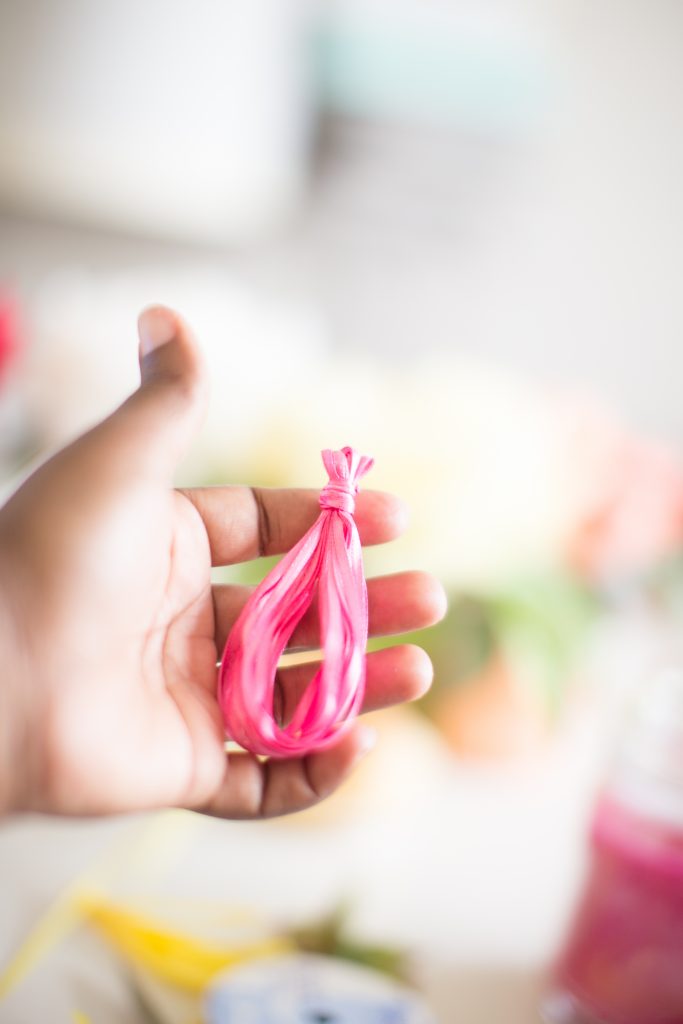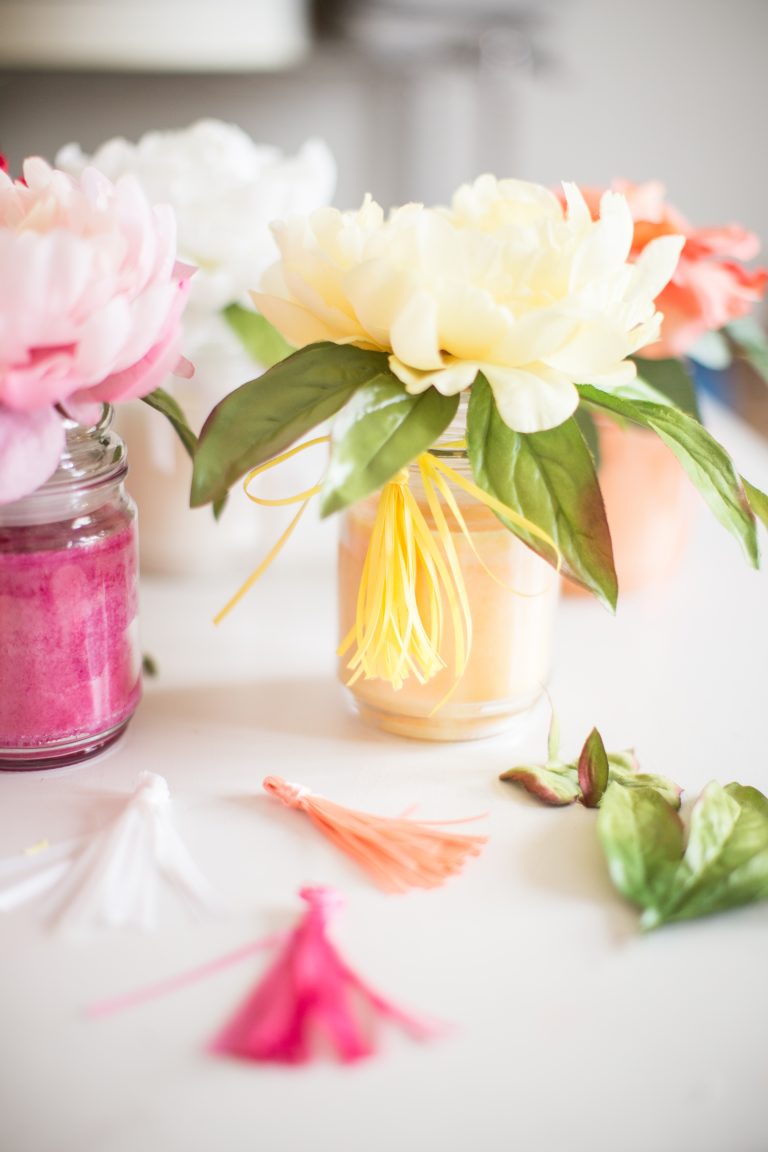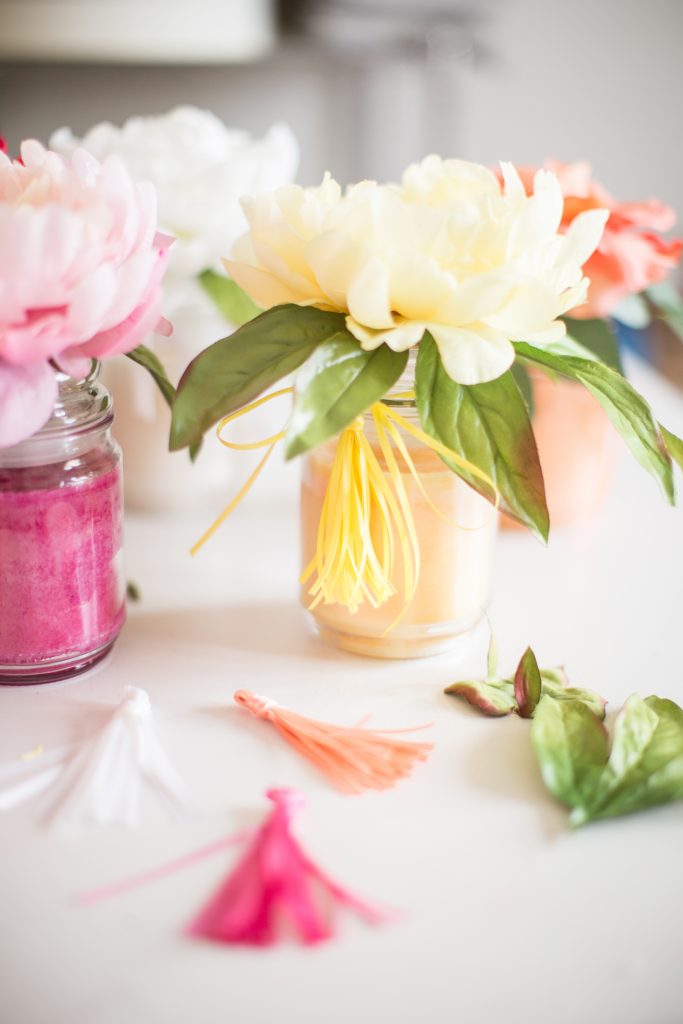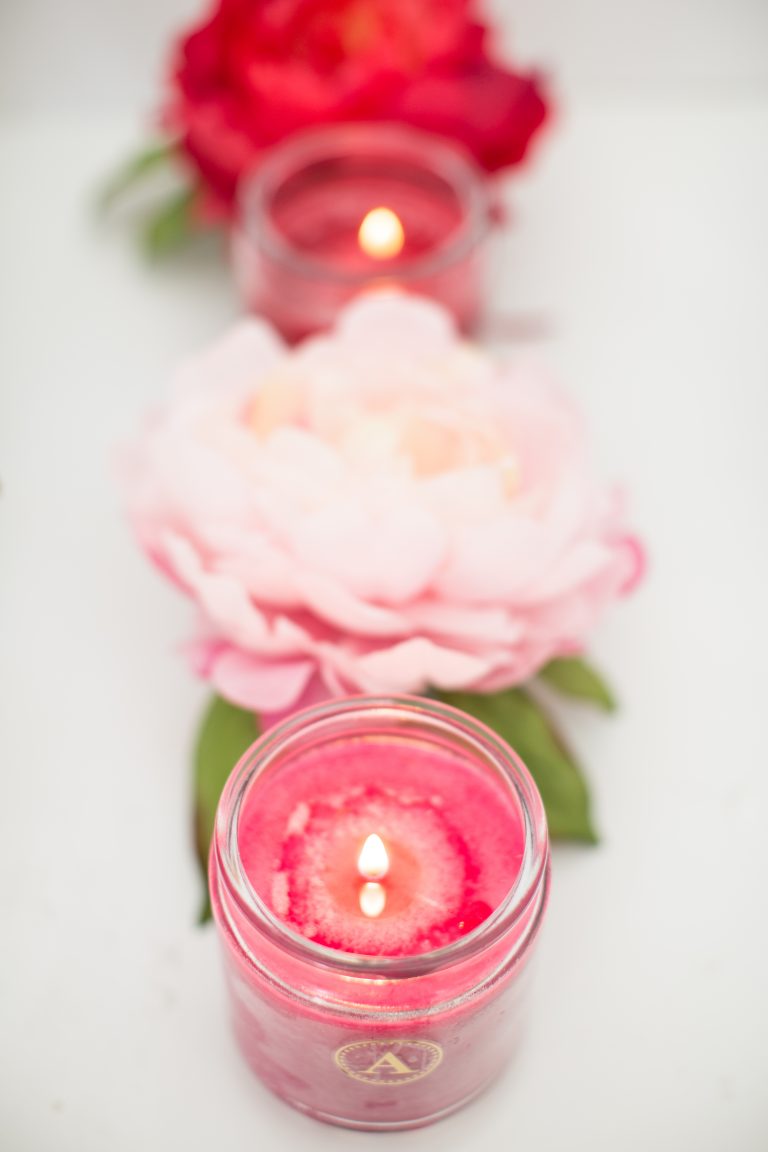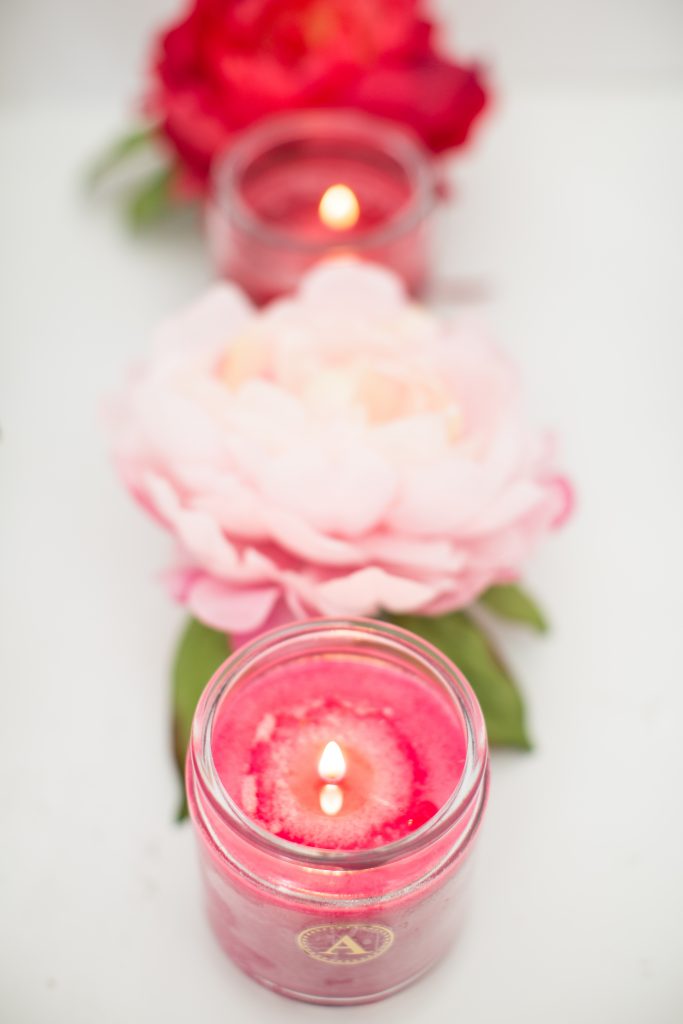 Add a monogram stick for a personal touch!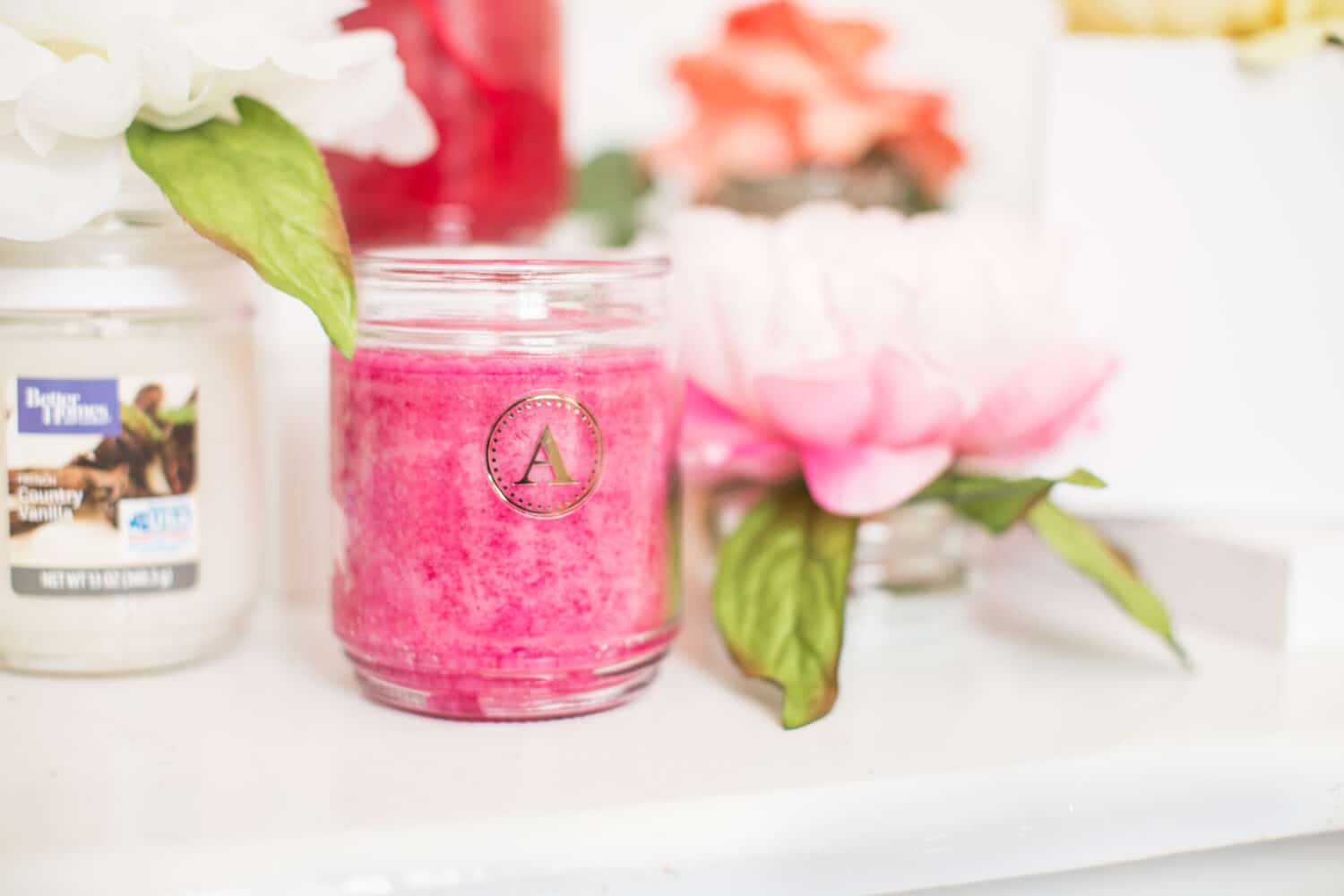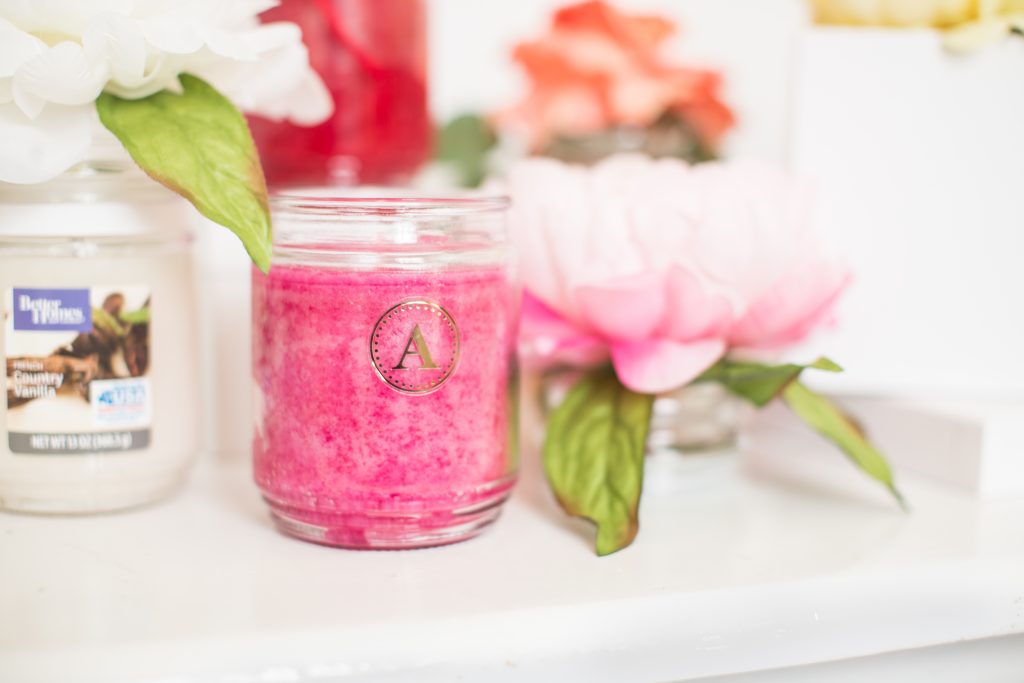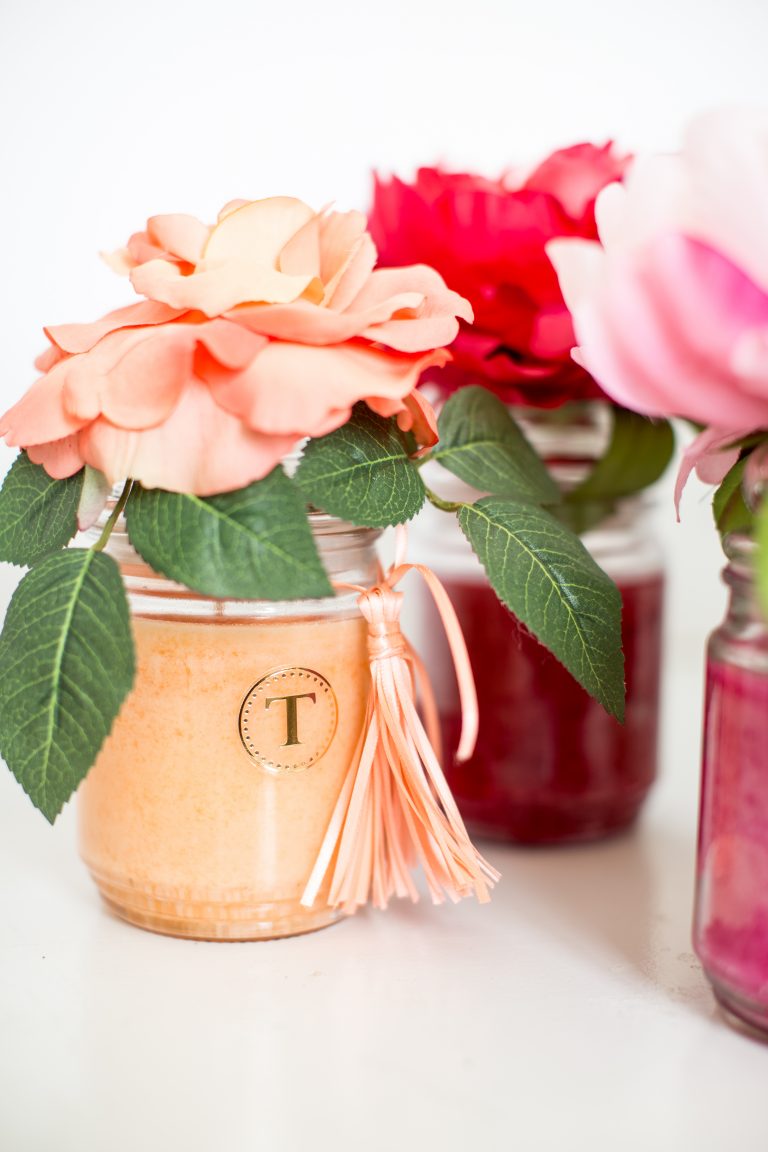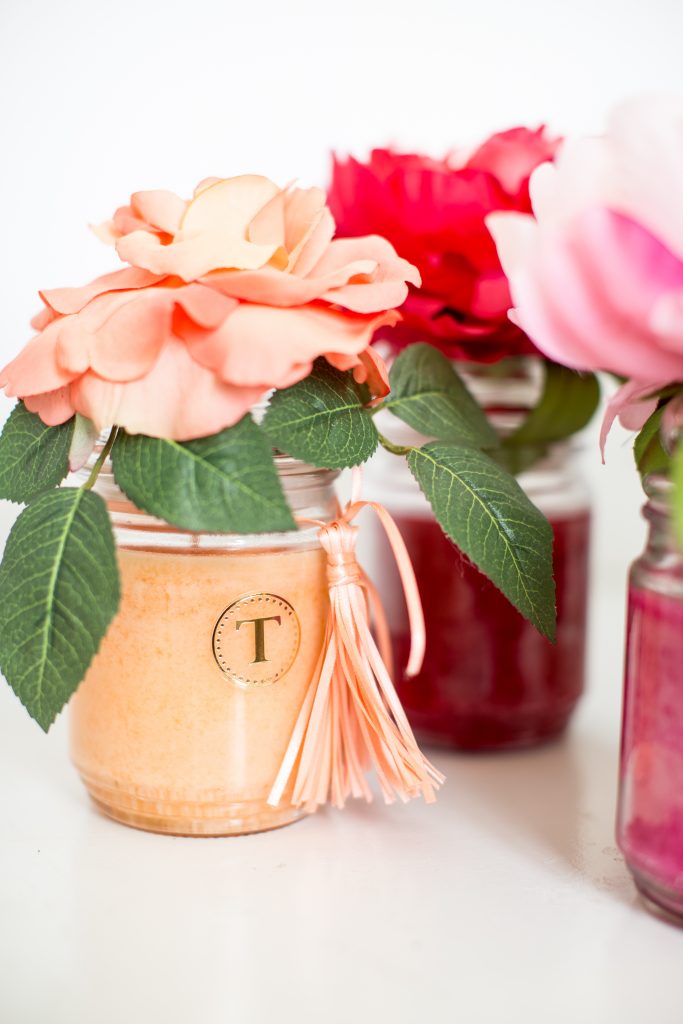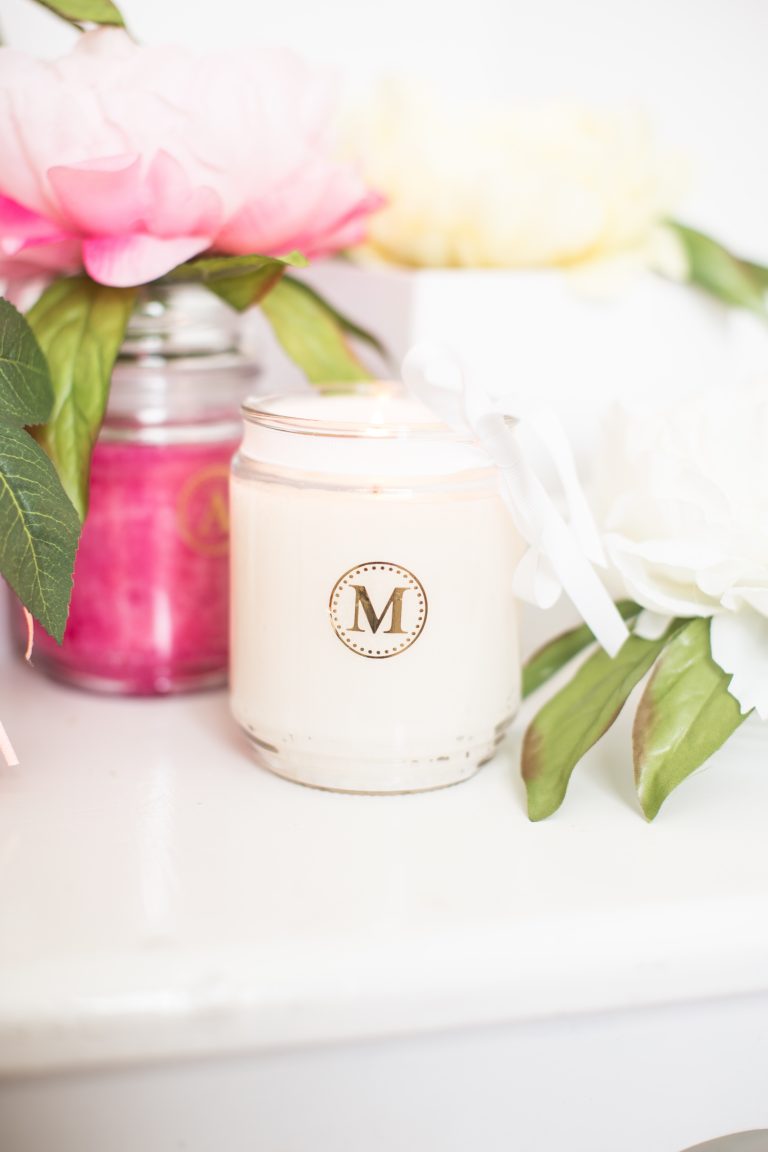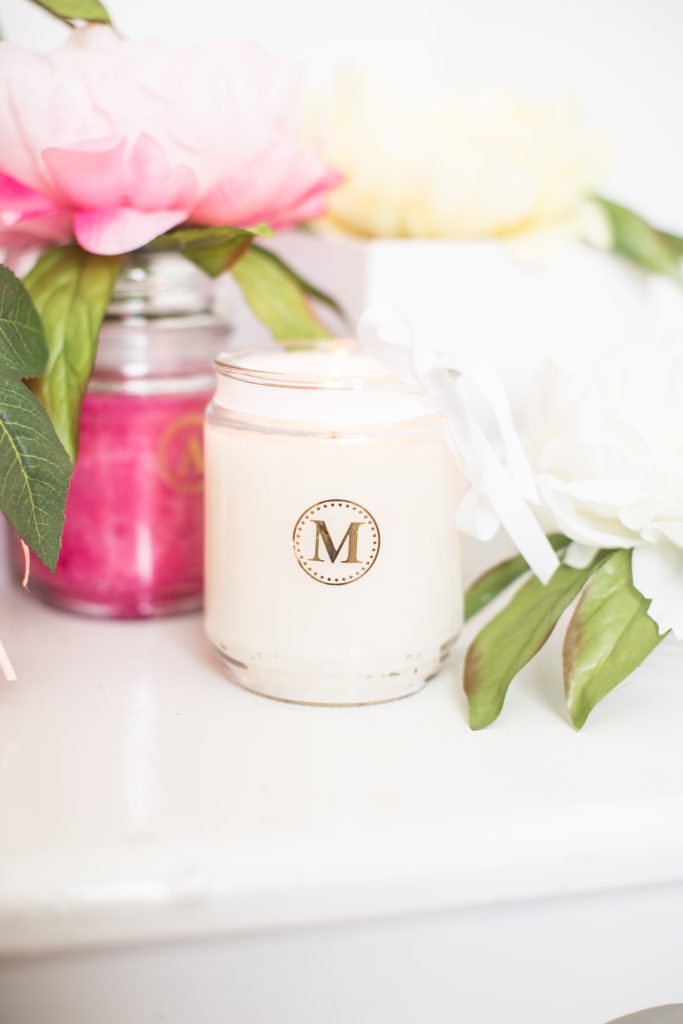 Gorgeous!
Hopefully you found some inspiration for your Mother's Day gift this year! This easy "how to" can be done in just an hour and gifted to multiple mothers on your list!
Thank you Better Homes and Garden for partnering up with me today! I'm a proud member of the Better Homes and Garden Live Better Network. Each month bloggers bring you new and fresh ideas using our favorite products from Better Homes and Garden Walmart!